GALLOWAY TOWNSHIP — The Absegami High School girls volleyball team felt nerves during the tight first set of its match against Cedar Creek on Tuesday.
By the end of the second set, however, it was clear those nerves were gone as the Braves beat the Pirates 25-22, 25-10 to take a 2-0 win and improve to 5-1.
"We woke up today, and we wanted to win from the start," senior setter Kailyn Fortis said. "And we were going through the day, just trying to think of everything that we could (do so) that we could play right, and I think the nerves were just scaring us a bit."
Braves coach Kerry Flukey said she knew her team would be anxious leading up to another installment of a rivalry between the schools, both members of the Greater Egg Harbor Regional High School District, and she was happy with its response in the second set.
"They were super excited because they know it's a big rivalry," Flukey said. "They came in a little rusty, (and) a little not ready to go. The second game, they were just on. They didn't make one single defensive mistake in the game."
Since Cedar Creek's program started in 2013, the Braves are 12-0 in head-to-head matchups.
For Absegami, senior Kailyn Fortis had four aces and 15 assists, senior Kaylin Flukey (Kerry's daughter) had five kills and an ace. Sophomore Jackie Fortis (Kailyn's sister) had six kills, an ace and a block, and senior Angelina Pollino had five kills, two aces and a block.
The Fortis sisters and Kaylin Flukey were 2018 Press All-Stars.
Coach Flukey credited the early-season success to a position change she made two weeks ago. Kailyn Fortis was the Braves' setter last season, but because they lost so many players to graduation, she was moved up to hit. Since returning Fortis to her usual role, the results have been positive.
"It kind of feels like home in a way," said Fortis, 17, of Galloway Township. "It's just feels good to be back."
For the Pirates, senior Nina Casselberry had seven kills. Senior Angelina Cox had 11 assists and five digs. Junior Ella Crawford had three kills, five service points, two aces and two assists, and junior Kylie Ackermann had 11 digs.
They'll travel to Our Lady of Mercy for another CAL match Wednesday.
Absegami will host ACIT on Wednesday. The Red Hawks won last season's match 2-1. They also eliminated the Braves from last year's inaugural CAL Tournament.
"We just have to come in with the mental toughness that we came in with today," Fortis said, "and just play our best, and just do everything that we know that we can do and we can control."
Absegami vs Cedar Creek Volleyyball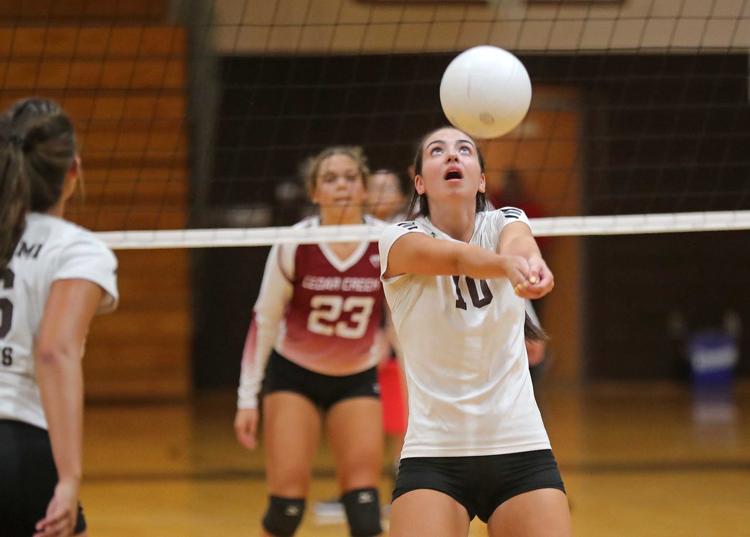 Absegami vs Cedar Creek Volleyyball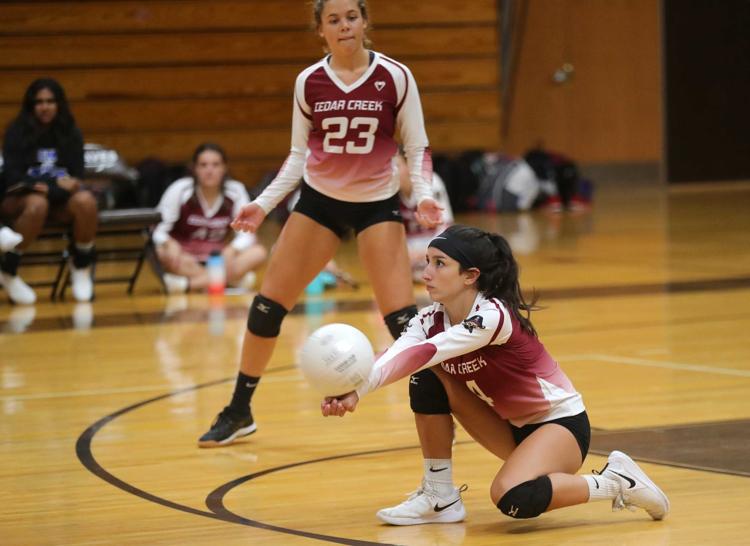 Absegami vs Cedar Creek Volleyyball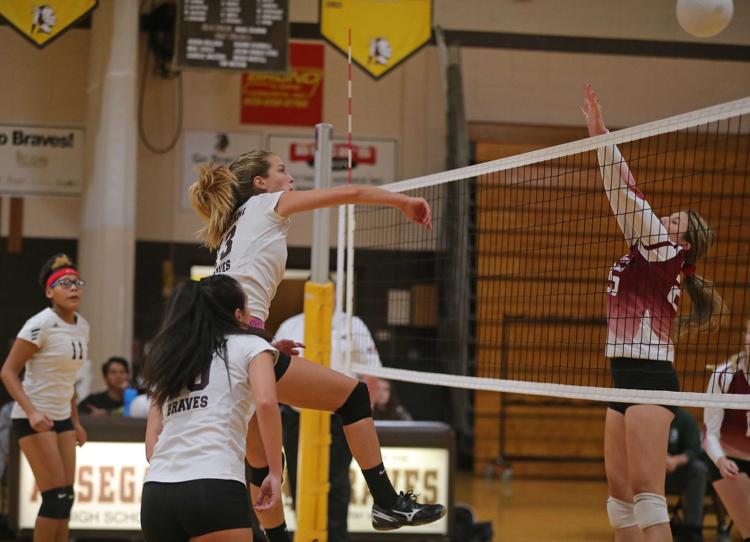 Absegami vs Cedar Creek Volleyyball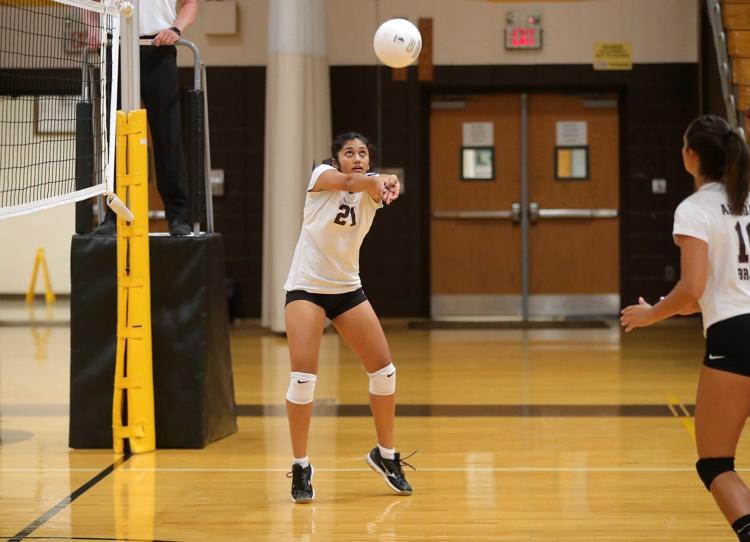 Absegami vs Cedar Creek Volleyyball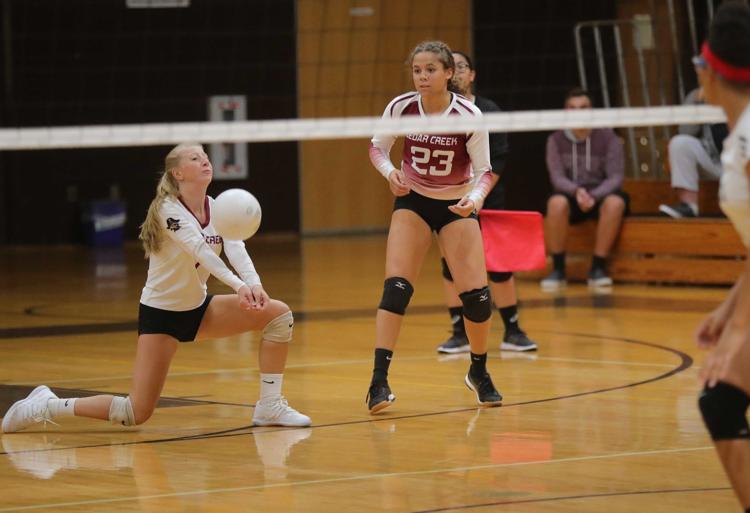 Absegami vs Cedar Creek Volleyyball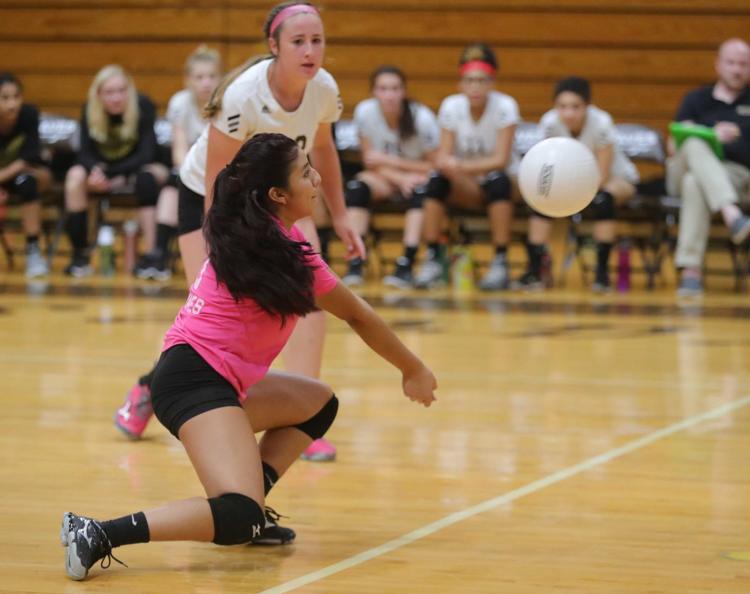 Absegami vs Cedar Creek Volleyyball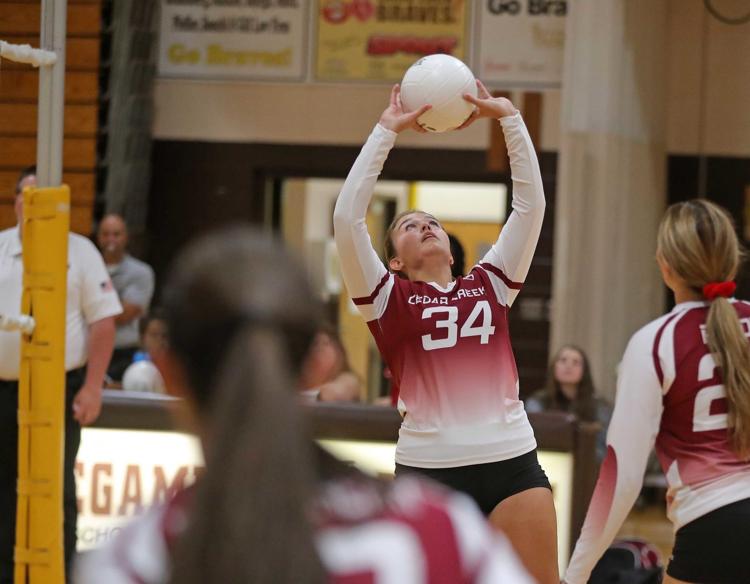 Absegami vs Cedar Creek Volleyyball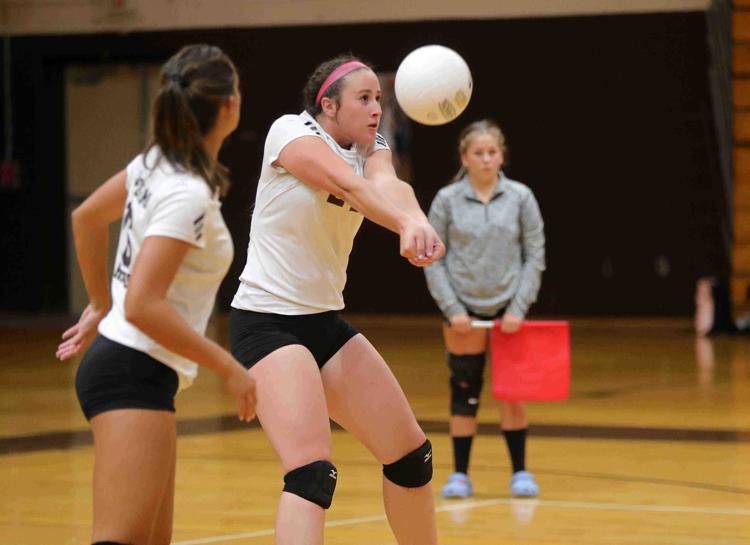 Absegami vs Cedar Creek Volleyyball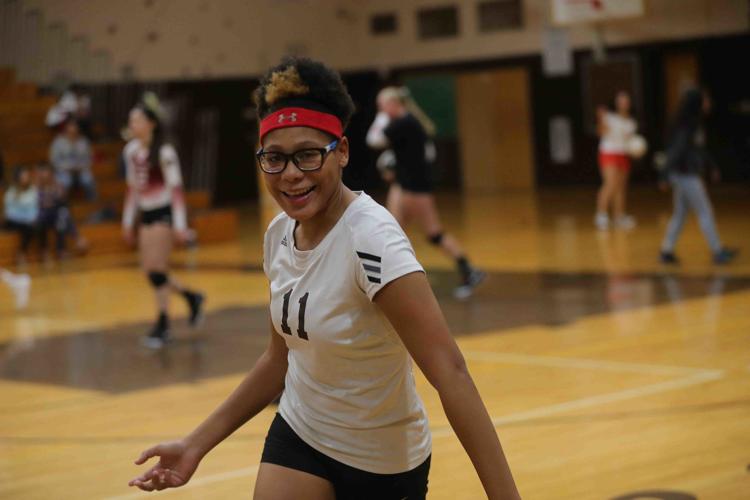 Absegami vs Cedar Creek Volleyyball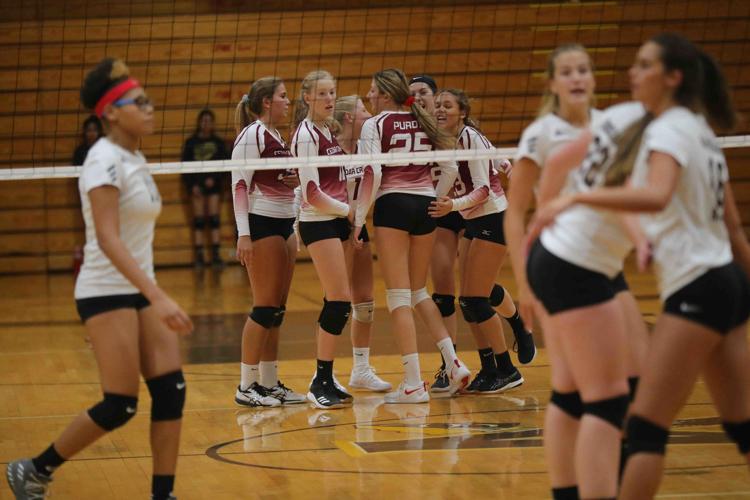 Absegami vs Cedar Creek Volleyyball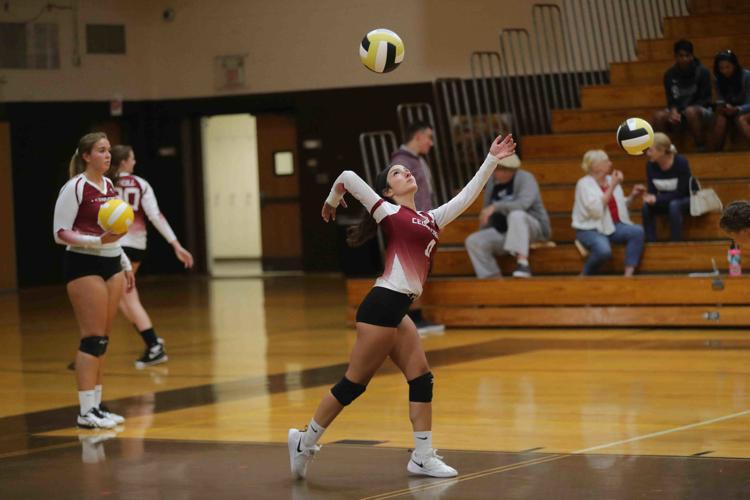 Absegami vs Cedar Creek Volleyyball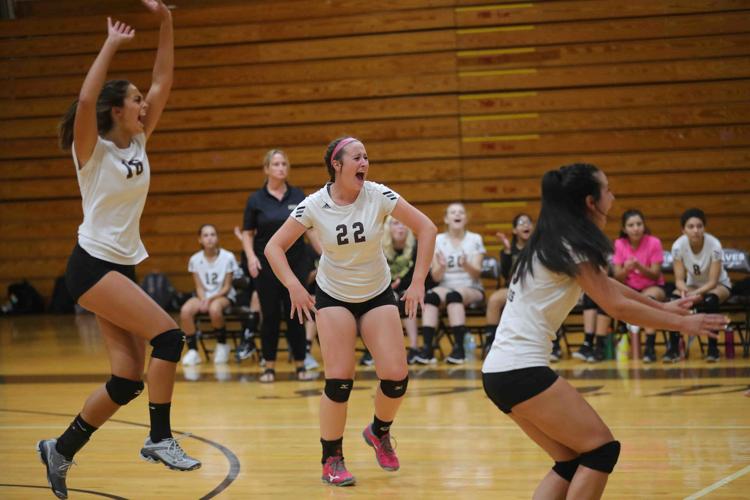 Absegami vs Cedar Creek Volleyyball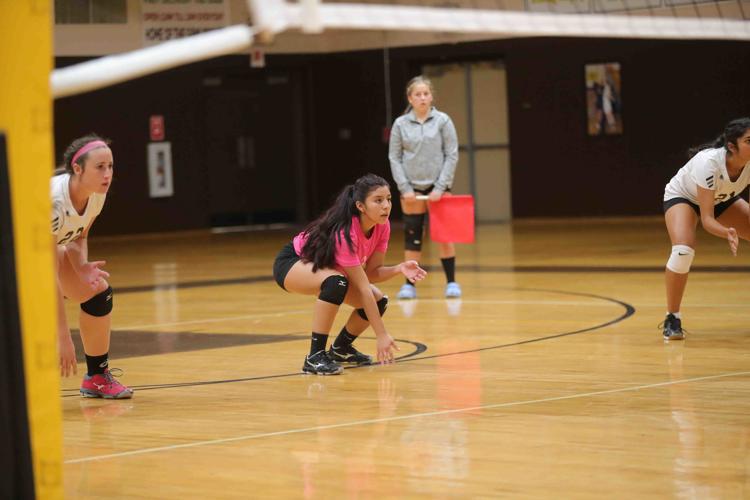 Absegami vs Cedar Creek Volleyyball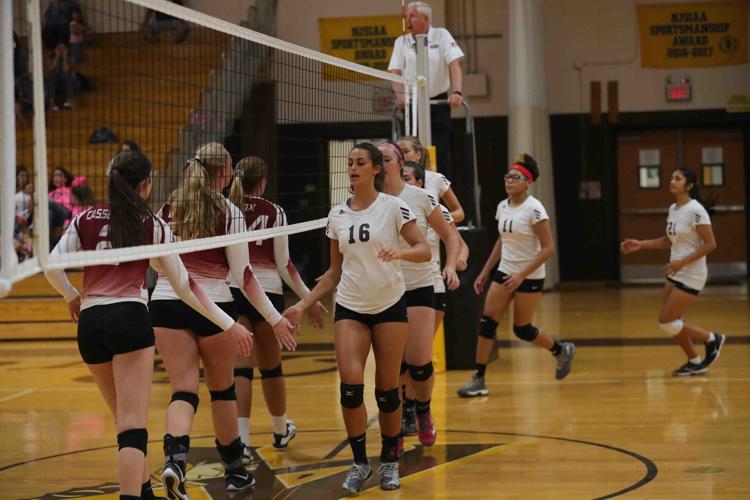 Absegami vs Cedar Creek Volleyyball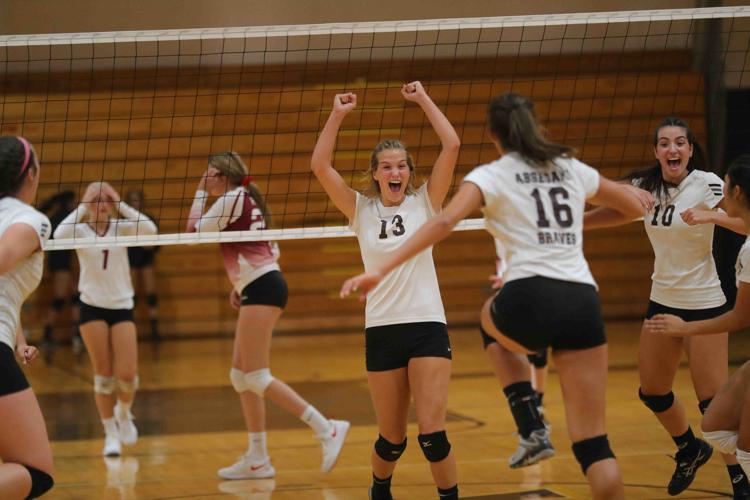 Absegami vs Cedar Creek Volleyyball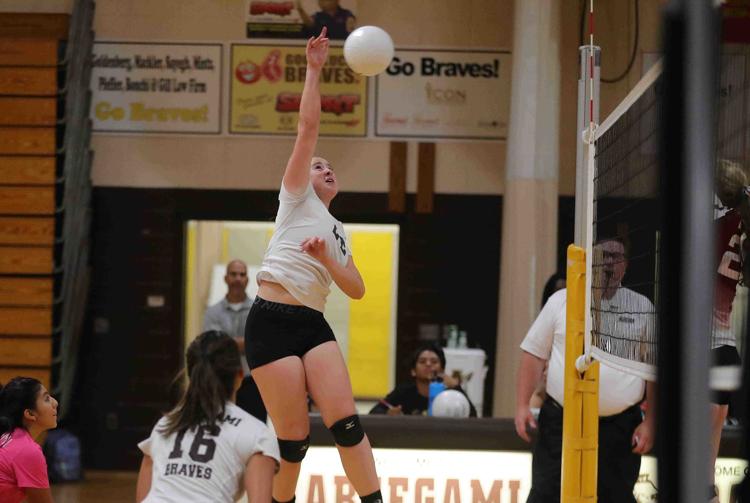 Absegami vs Cedar Creek Volleyyball