Pleasantville High School hired 26-year-old Kyle Klein as the next head coach of the football program.
Klein, a 2012 Atlantic City High School graduate from Ventnor, will take over for Chris Sacco, who was hired by Absegami as its new head coach. His hiring became official at Tuesday's Board of Education meeting.
"My goal is to be a competitive team," Klein said. "It's a tough schedule, but it's one we'll be able to handle and find success in."
Pleasantville won the West Jersey Football League United Division title last year and made the SJ Group II semifinals for the second straight season while going 8-3.
Klein said championships are always the ultimate goal. but he's also looking to establish a new culture.
"We're going to be a character first program," Klein said. "We're going to be a hard working program, and I want it to be something that forms a lasting impression on everyone. We have a really talented team coming back that Coach Sacco developed, and I'm really excited to see what the future holds with this group ... of really talented kids."
Klein was an NCAA Division I prospect in high school before several severe leg injuries ended his career at D-III Salisbury University in Maryland before it really started.
While injured, Klein took the opportunity to help out with Salisbury and learned what it took to be a football coach. Eventually he graduated from Rowan University with a degree in health studies and sociology. He moved to California to work for sports performance company EXOS as a strength and conditioning coach.
In 2017, he returned to South Jersey and opened his own sports performance gym in Egg Harbor Township called Move More Sports. Klein helped out with the Vikings' football program in an unofficial capacity under his old coach, Thomas Kelly.
During this same time, he started the M7 Football program. M7 is a travel 7 vs. 7 team that Klein initially saw as a player development tool and later as a way for players to gain exposure. His teams qualified for the National Championship tournament the program's first two years.
Because he is now Pleasantville's coach, Klein will no longer be involved with M7 in order to avoid any conflicts with other programs.
The success of M7, which Klein has since stepped away from to coach high school ball, led to Klein becoming an assistant offensive coach at Cedar Creek last season, helping the team to a 10-3 record and a second place finish in the Group II Regional Championship.
"I planned on being there for a while until this opportunity came about," Klein said. "When that opportunity came up, the first thing I thought of was how many kids I've worked with from the Pleasantville area. I always got along really well with the Pleasantville kids, it just seemed like a natural fit."
Klein had trained past and present Greyhounds including Mohamed Torre (now at Rutgers), Elijah Glover (Villanova), Ernest Howard Jr. and Zahir Washington.
Those relationships were a part of Athletic Director Stephen Townsend's decision.
"He had a good relationship with the community and the kids," Townsend said. "Just getting feedback from individuals I've spoken to so far, we made a good decision. You know how it is, if people don't like your decision they'll let you know. We've got some happy people in Pleasantville."
Klein will be adding to that community relationship as he builds a coaching staff from scratch. The Greyhounds aren't returning any assistants from last year.
"It's the hardest part of becoming a new coach, but it's a process I'm enjoying," Klein said. "I have some coaches that I know I'm going to be working with ... local names that I know are good coaches."
Ocean City vs Pleasantville Thanksgiving Football Game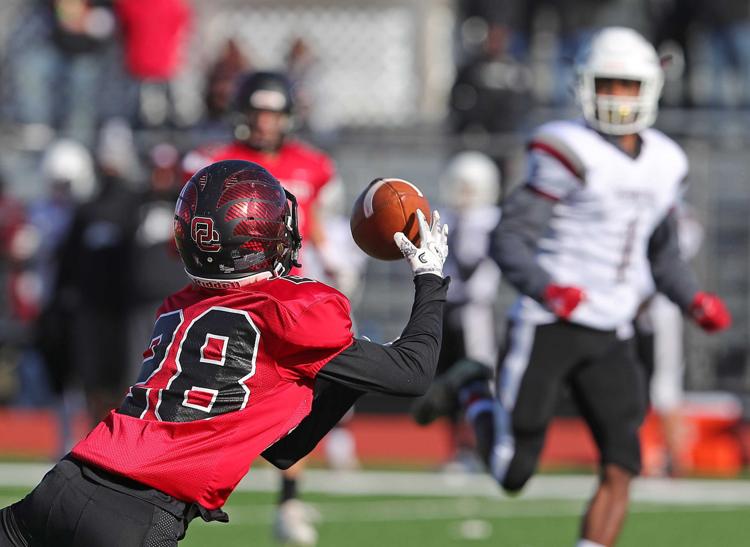 -- HIDE VERTICAL GALLERY ASSET TITLES --
Ocean City vs Pleasantville Thanksgiving Football Game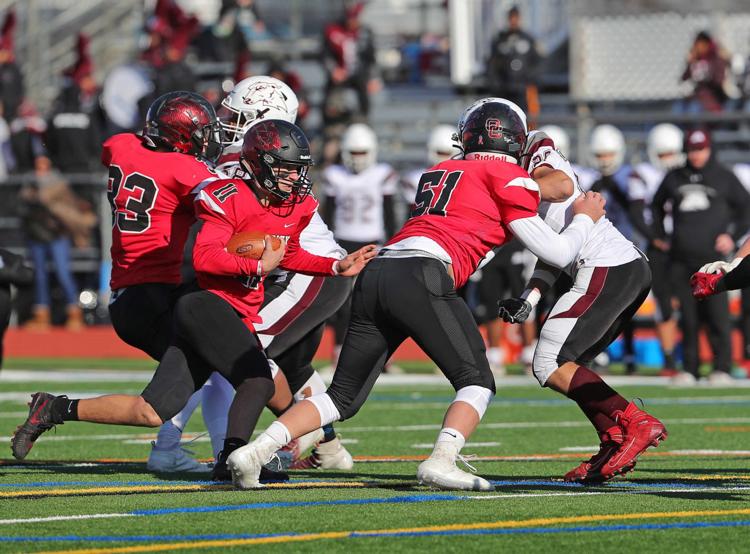 Ocean City vs Pleasantville Thanksgiving Football Game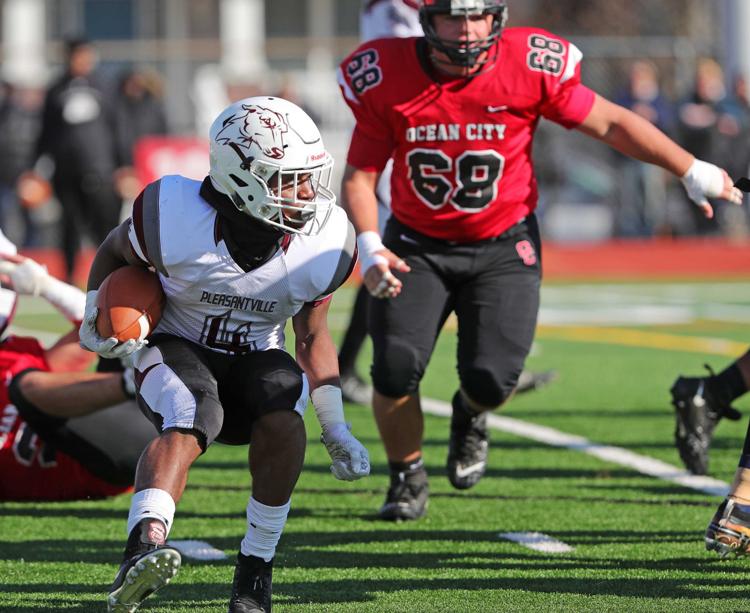 Ocean City vs Pleasantville Thanksgiving Football Game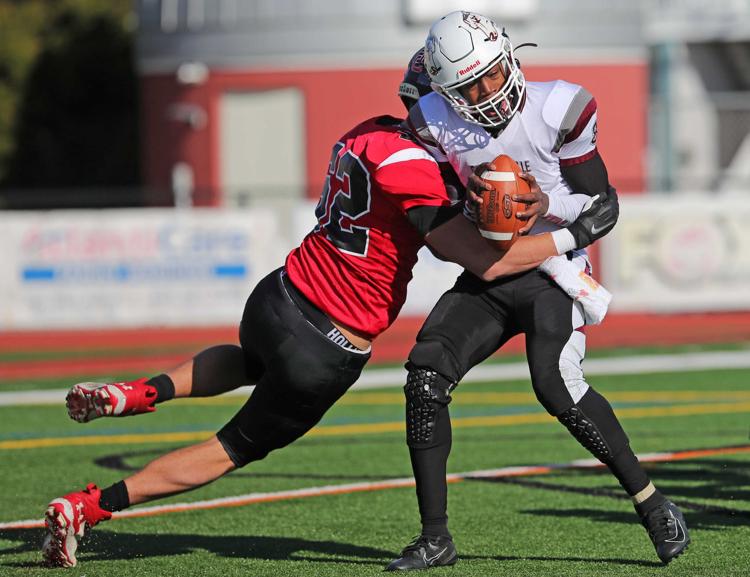 Ocean City vs Pleasantville Thanksgiving Football Game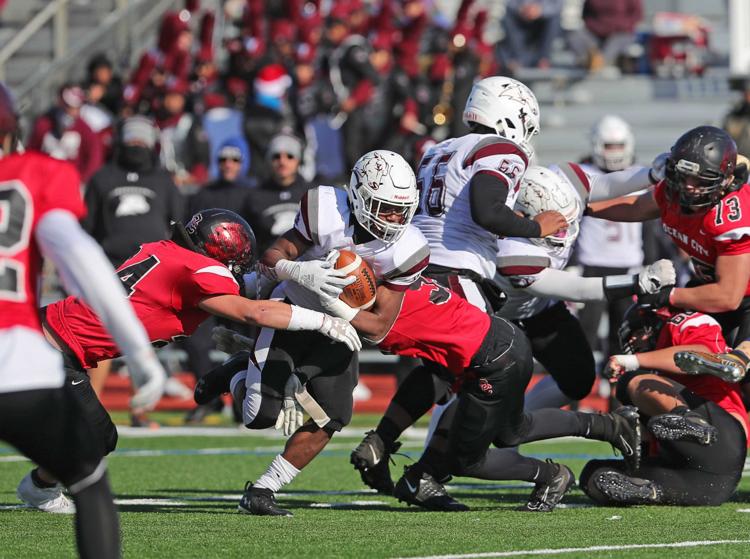 Ocean City vs Pleasantville Thanksgiving Football Game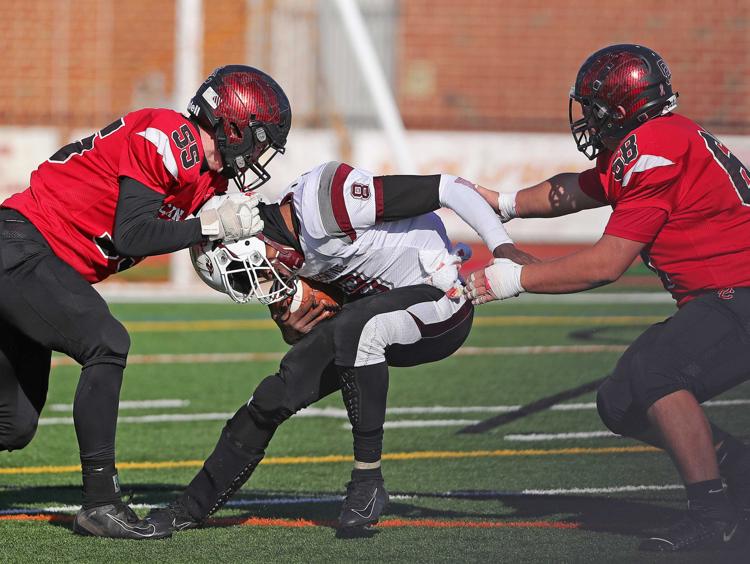 Ocean City vs Pleasantville Thanksgiving Football Game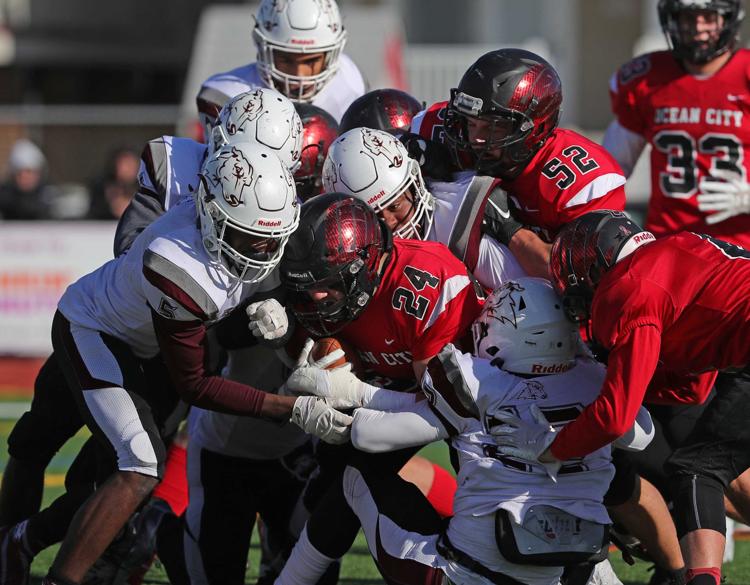 Ocean City vs Pleasantville Thanksgiving Football Game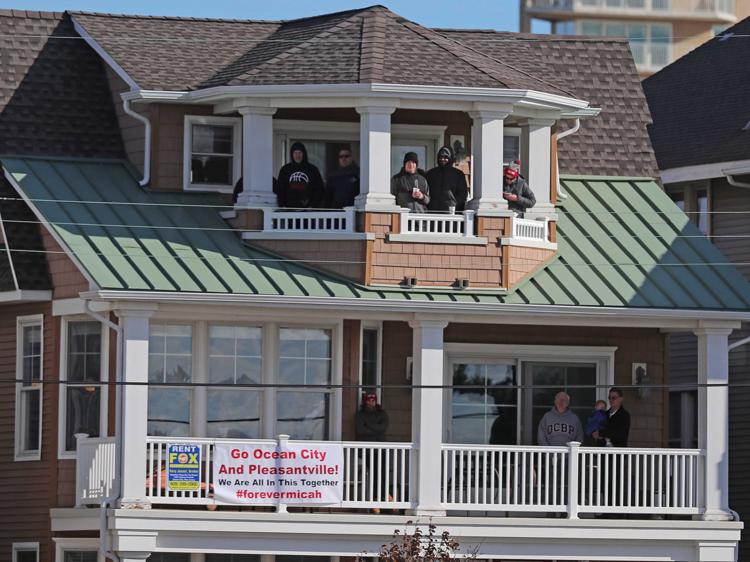 Ocean City vs Pleasantville Thanksgiving Football Game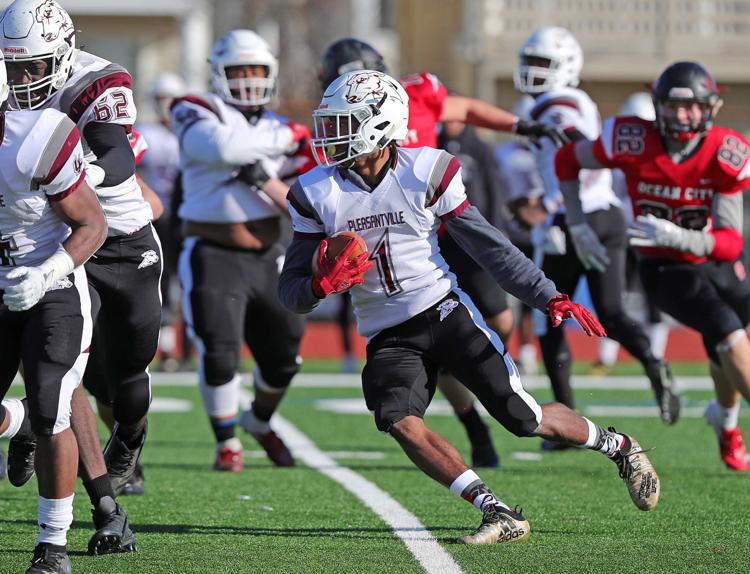 Ocean City vs Pleasantville Thanksgiving Football Game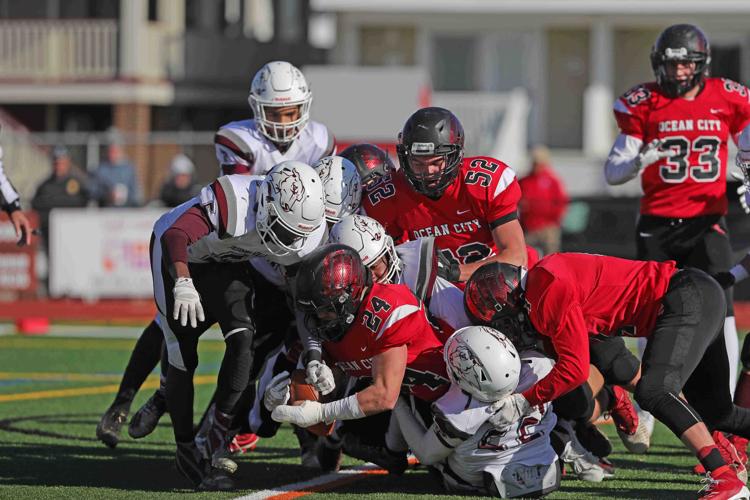 Ocean City vs Pleasantville Thanksgiving Football Game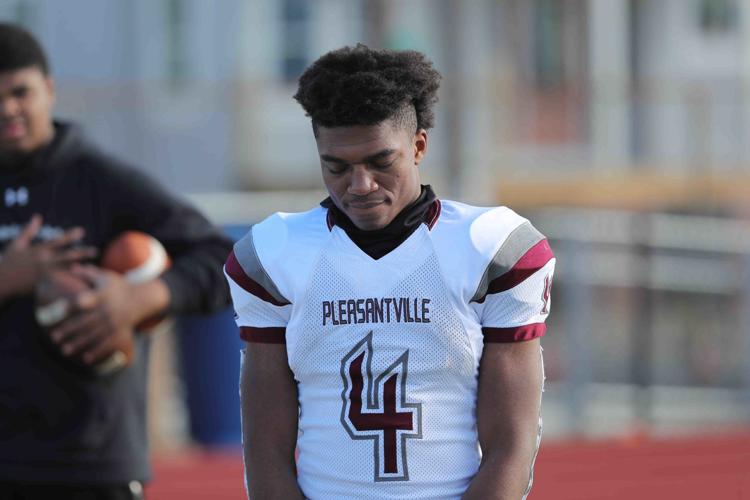 Ocean City vs Pleasantville Thanksgiving Football Game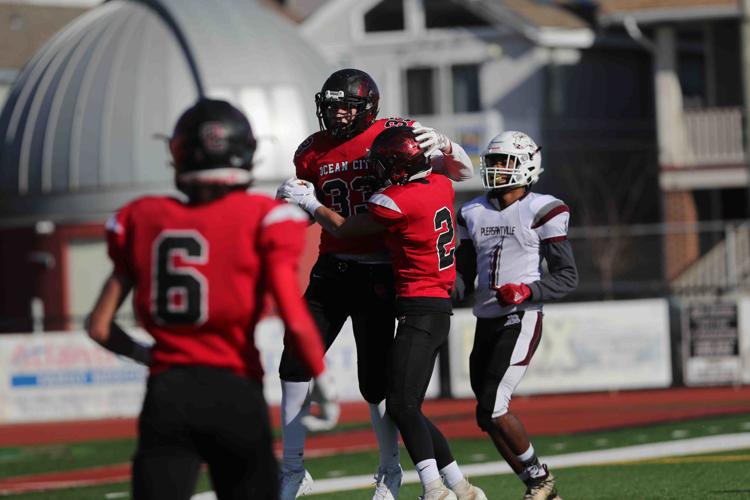 Ocean City vs Pleasantville Thanksgiving Football Game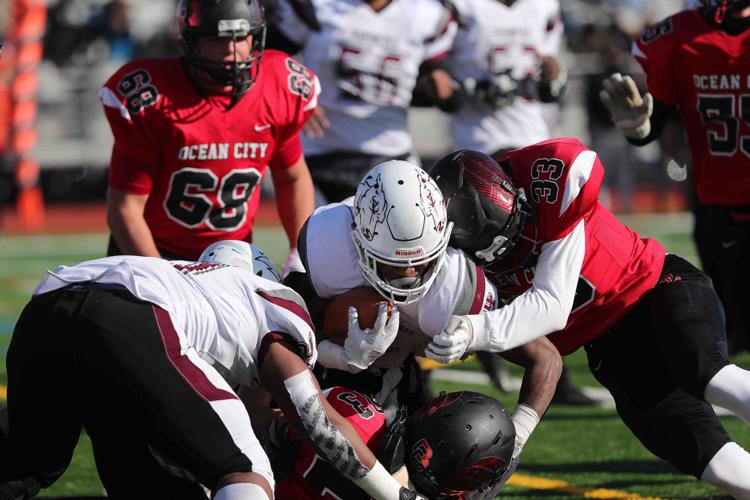 Ocean City vs Pleasantville Thanksgiving Football Game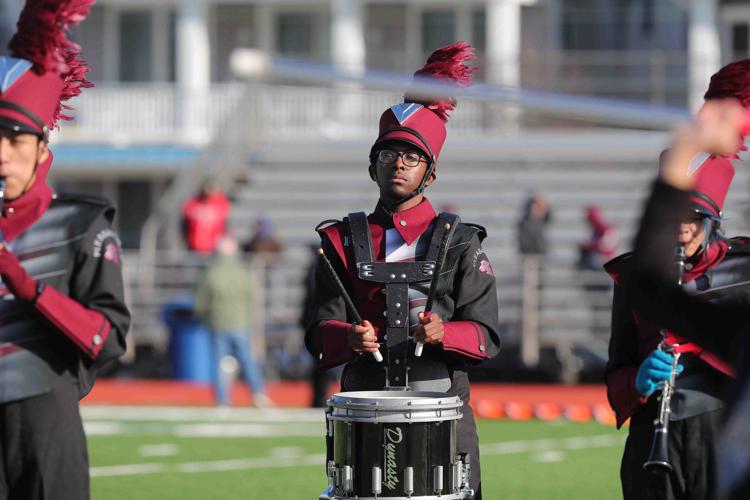 Ocean City vs Pleasantville Thanksgiving Football Game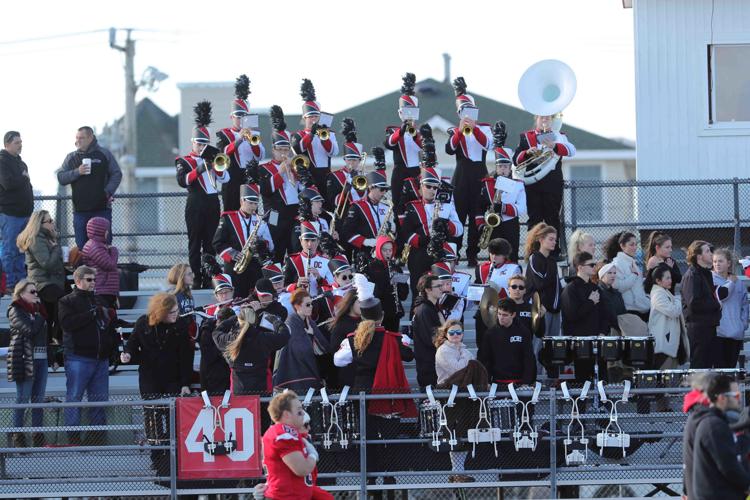 Ocean City vs Pleasantville Thanksgiving Football Game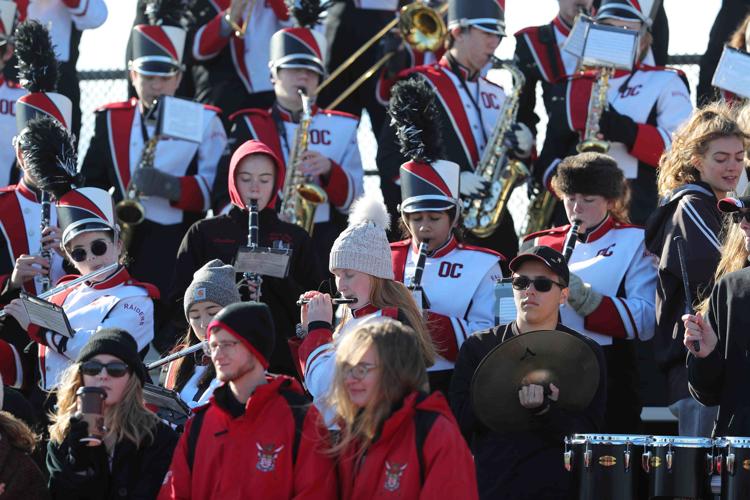 Ocean City vs Pleasantville Thanksgiving Football Game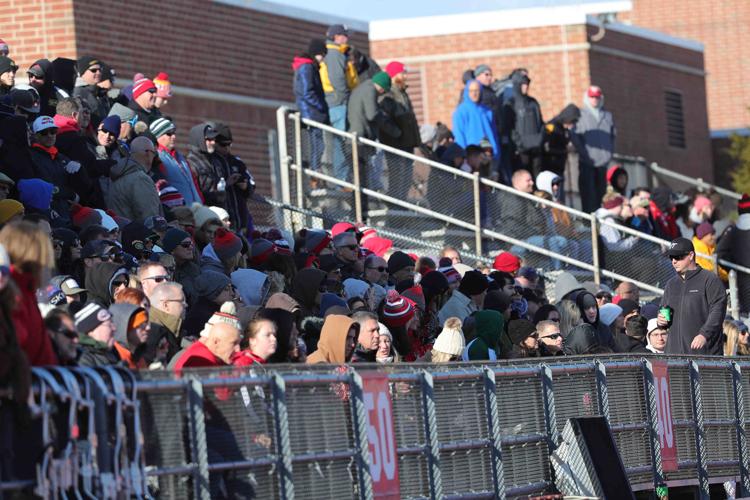 Ocean City vs Pleasantville Thanksgiving Football Game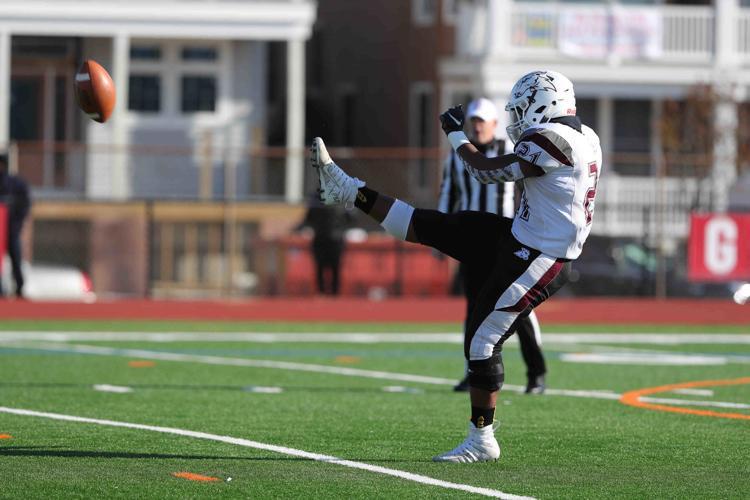 Ocean City vs Pleasantville Thanksgiving Football Game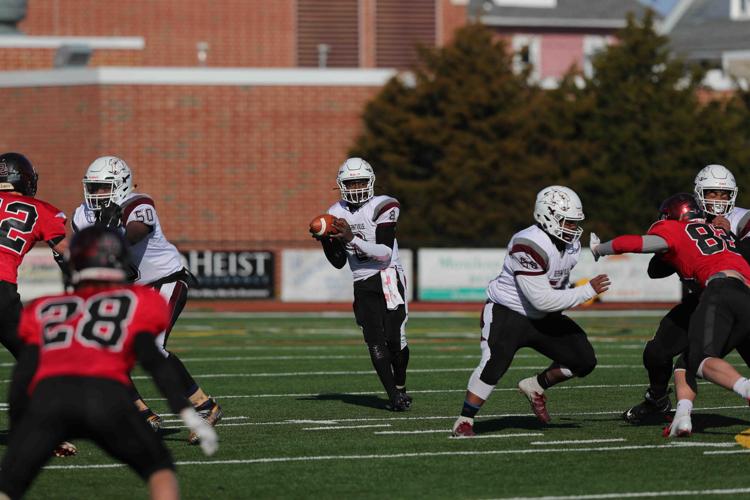 Ocean City vs Pleasantville Thanksgiving Football Game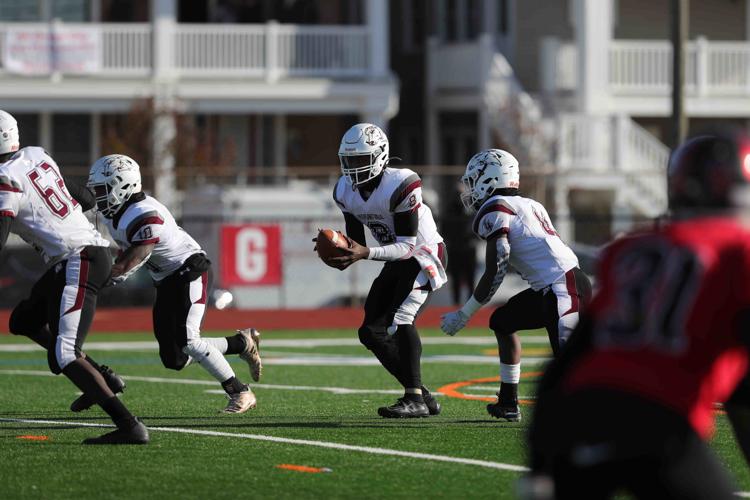 Ocean City vs Pleasantville Thanksgiving Football Game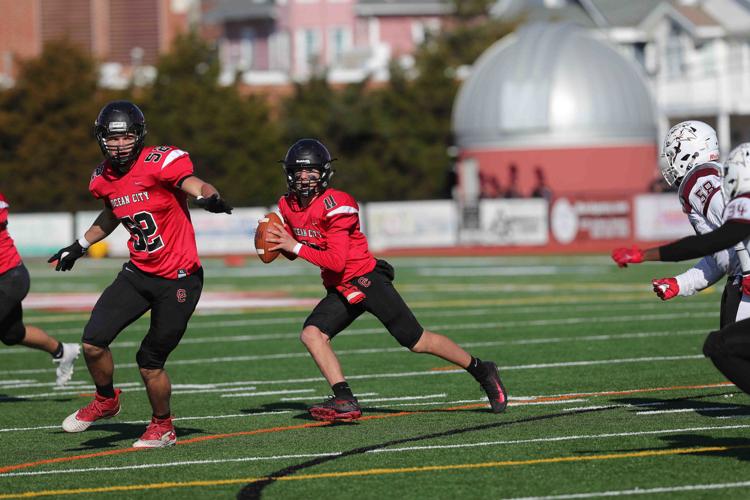 Ocean City vs Pleasantville Thanksgiving Football Game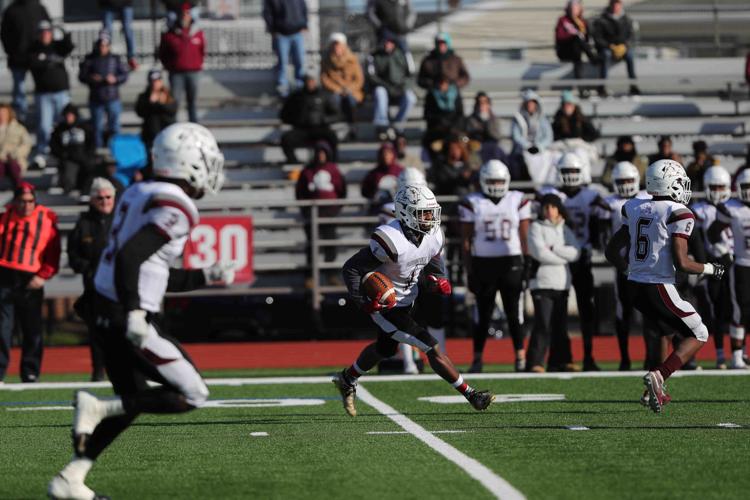 Ocean City vs Pleasantville Thanksgiving Football Game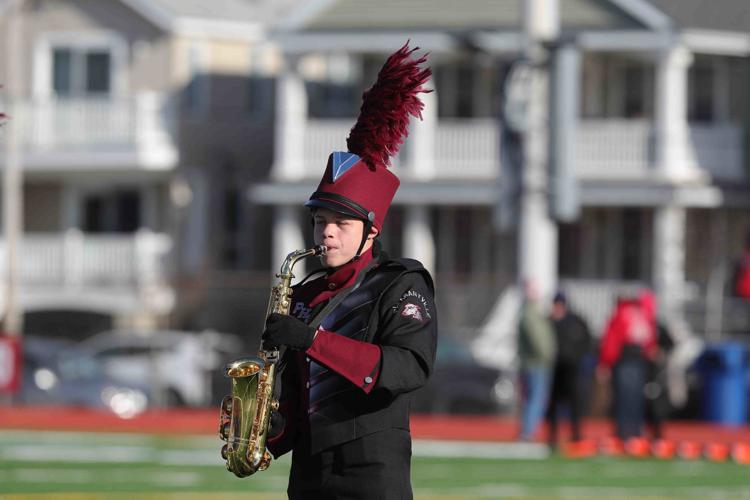 Ocean City vs Pleasantville Thanksgiving Football Game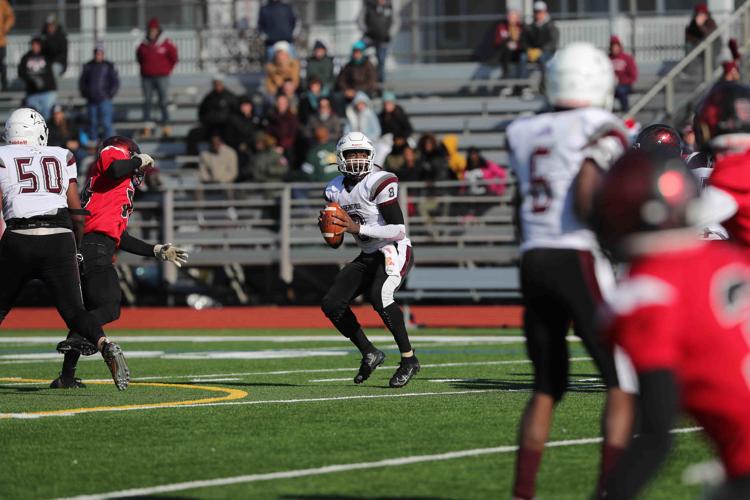 Ocean City vs Pleasantville Thanksgiving Football Game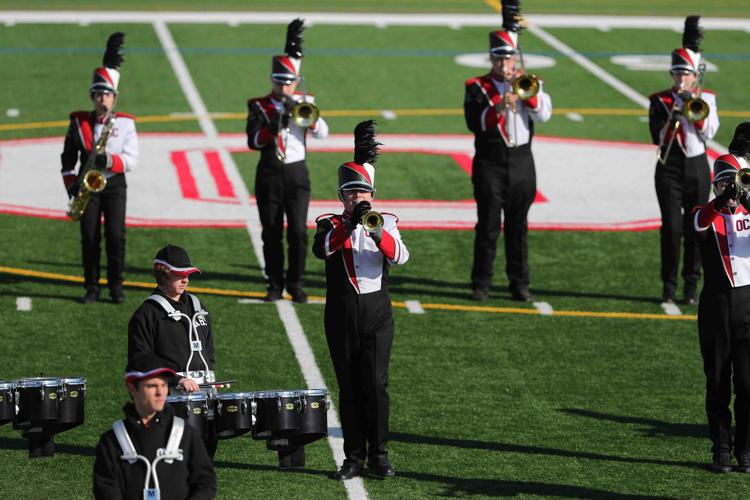 Ocean City vs Pleasantville Thanksgiving Football Game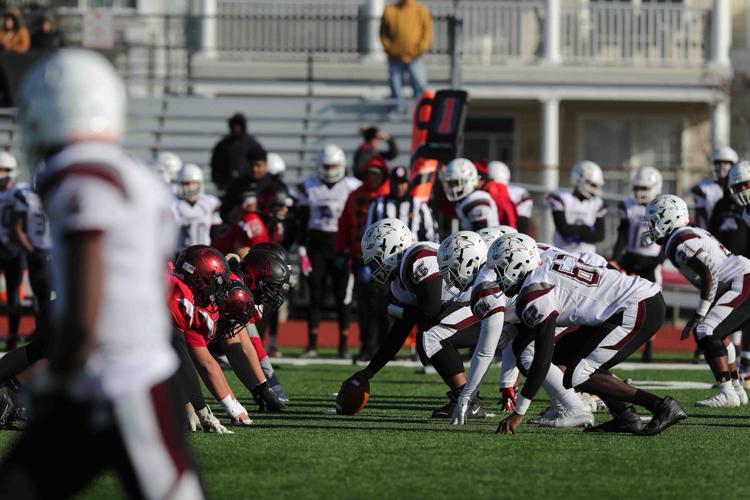 Ocean City vs Pleasantville Thanksgiving Football Game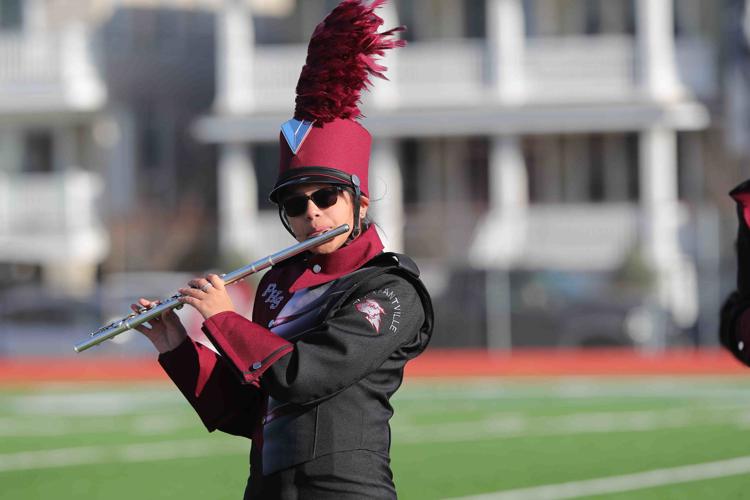 Ocean City vs Pleasantville Thanksgiving Football Game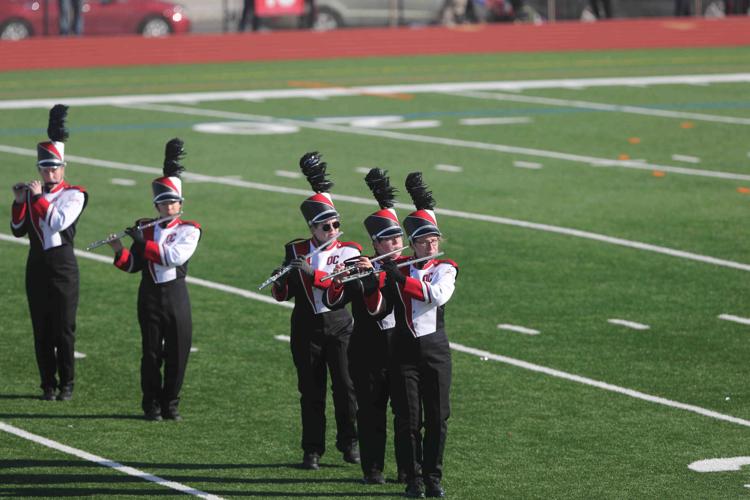 Ocean City vs Pleasantville Thanksgiving Football Game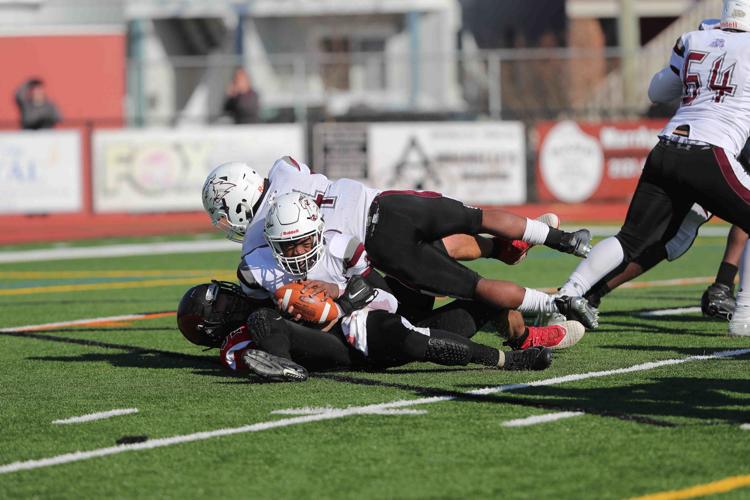 Ocean City vs Pleasantville Thanksgiving Football Game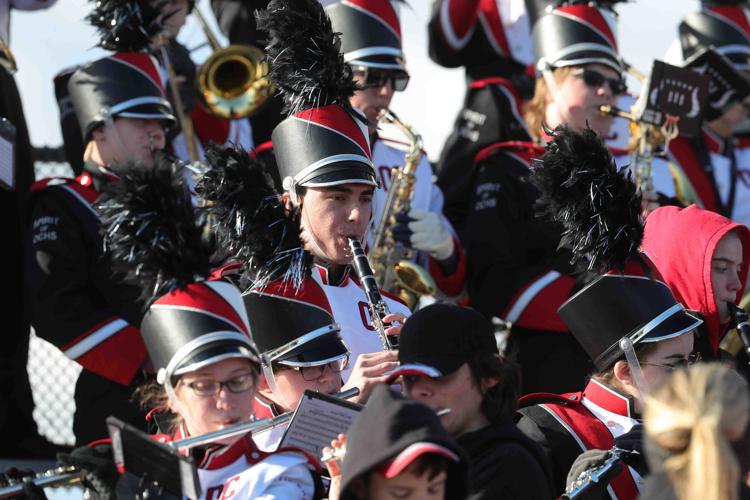 Ocean City vs Pleasantville Thanksgiving Football Game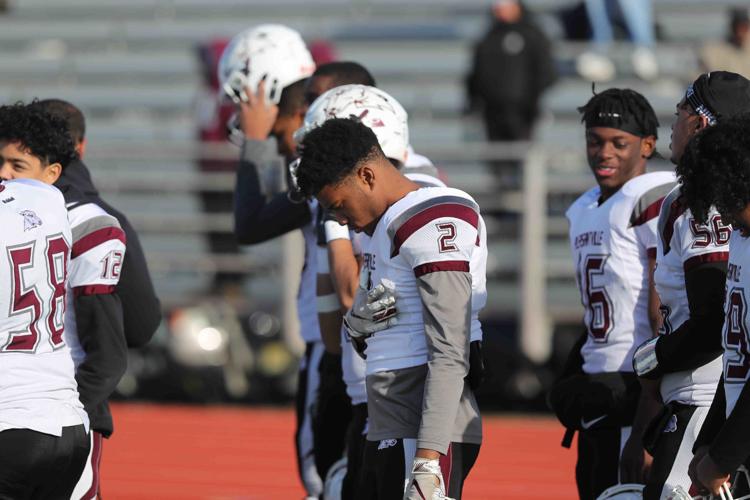 Ocean City vs Pleasantville Thanksgiving Football Game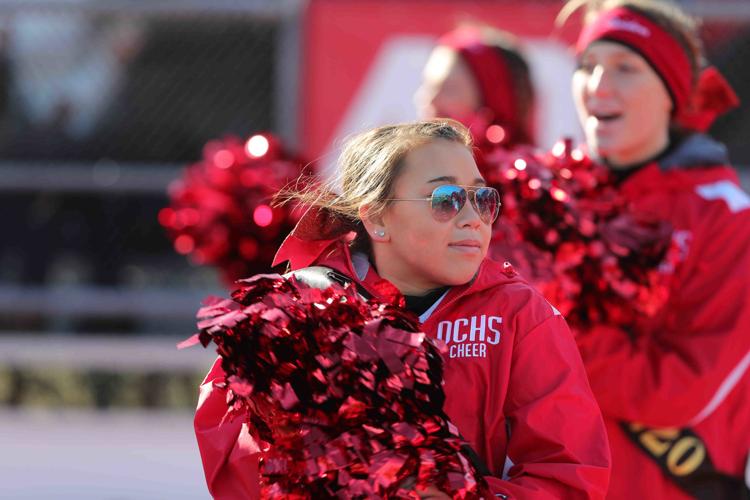 Ocean City vs Pleasantville Thanksgiving Football Game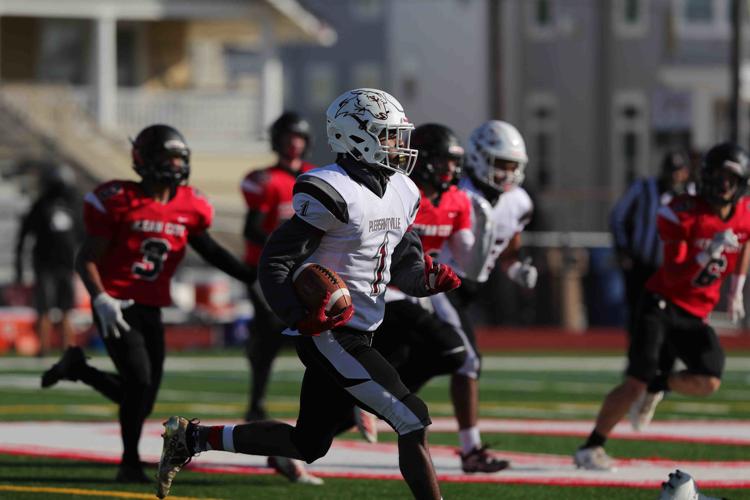 Ocean City vs Pleasantville Thanksgiving Football Game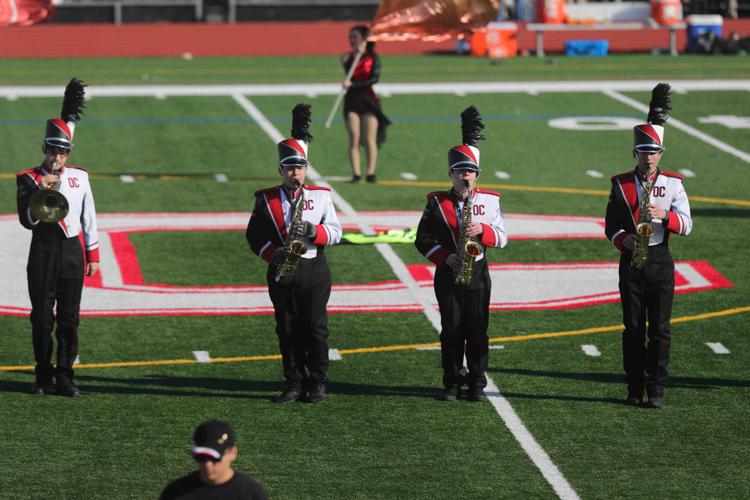 Ocean City vs Pleasantville Thanksgiving Football Game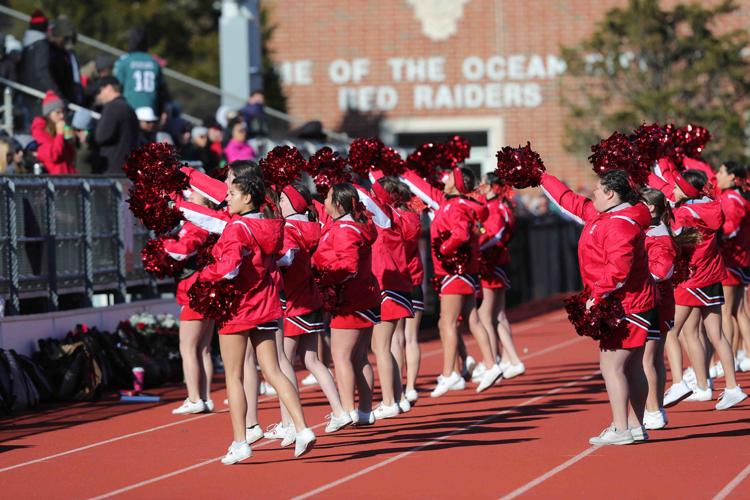 Ocean City vs Pleasantville Thanksgiving Football Game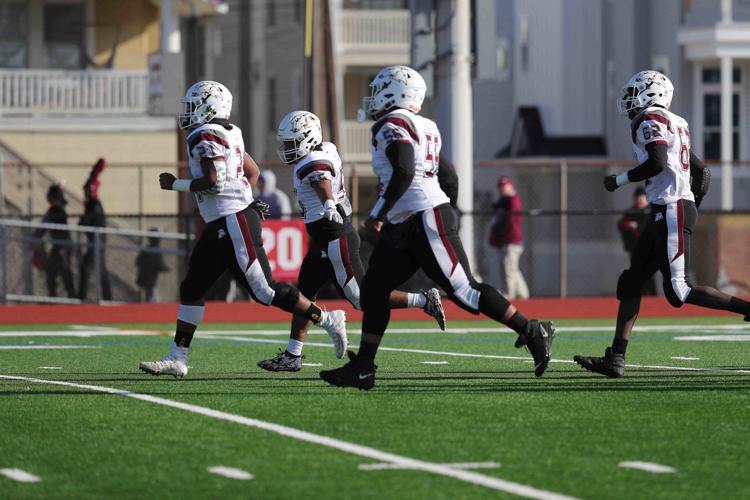 Ocean City vs Pleasantville Thanksgiving Football Game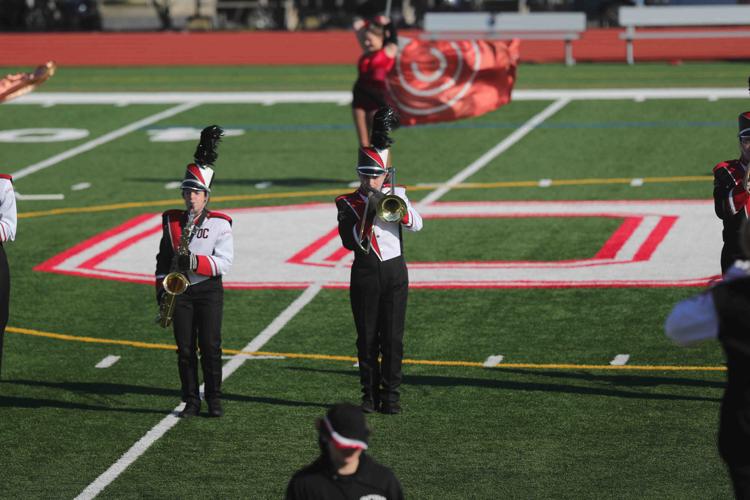 Ocean City vs Pleasantville Thanksgiving Football Game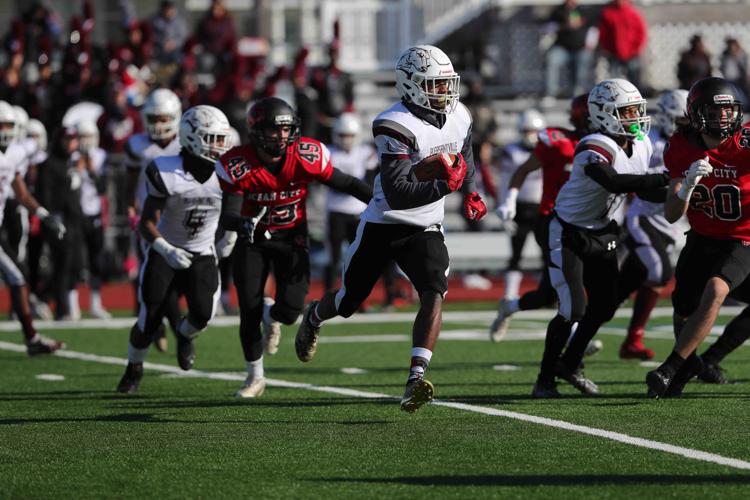 Ocean City vs Pleasantville Thanksgiving Football Game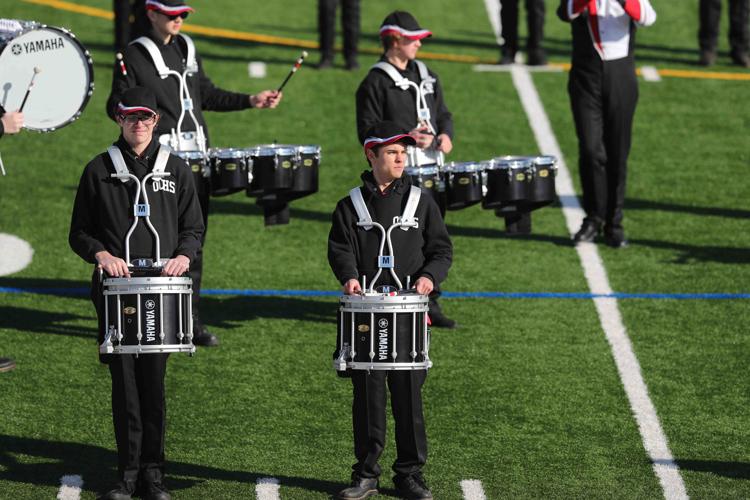 Ocean City vs Pleasantville Thanksgiving Football Game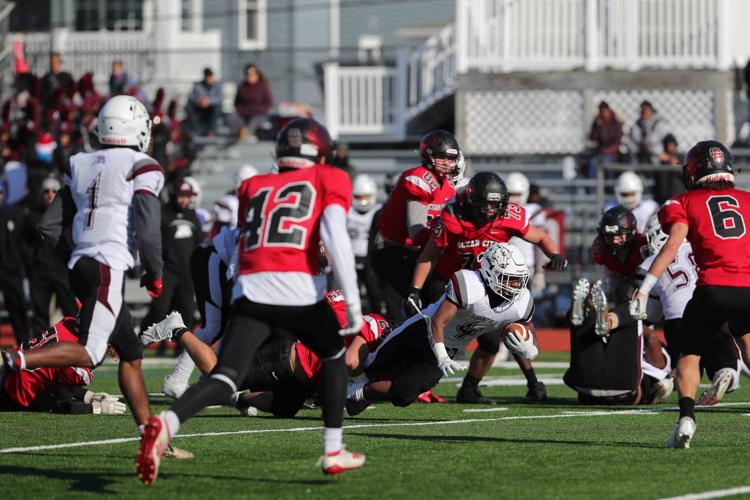 Ocean City vs Pleasantville Thanksgiving Football Game
Ocean City vs Pleasantville Thanksgiving Football Game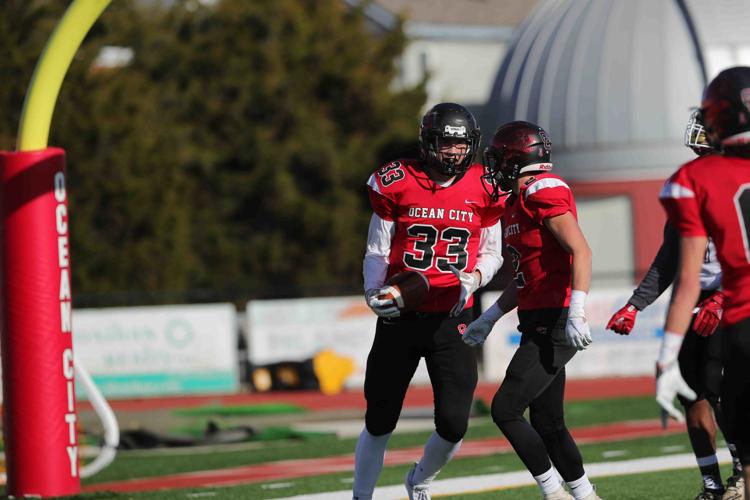 Ocean City vs Pleasantville Thanksgiving Football Game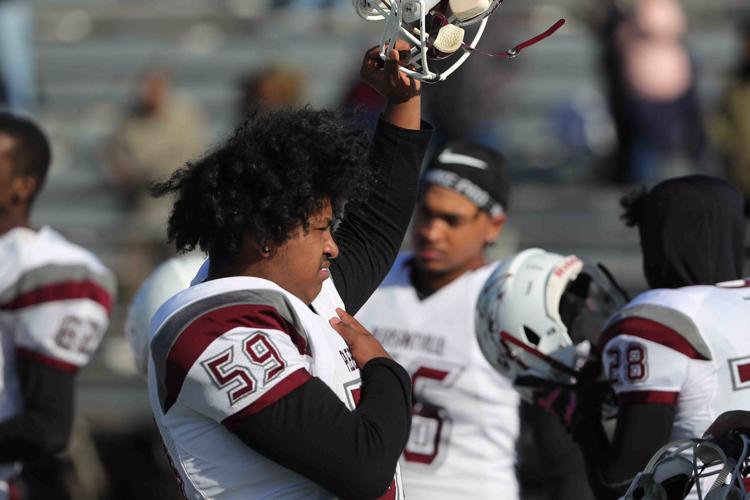 Ocean City vs Pleasantville Thanksgiving Football Game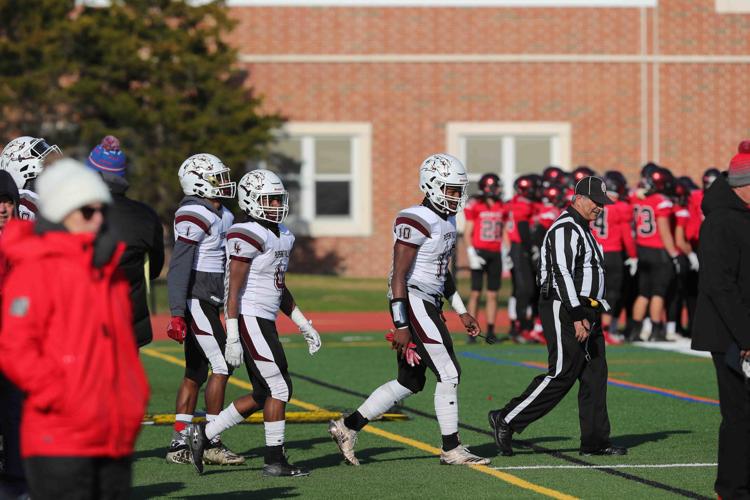 Ocean City vs Pleasantville Thanksgiving Football Game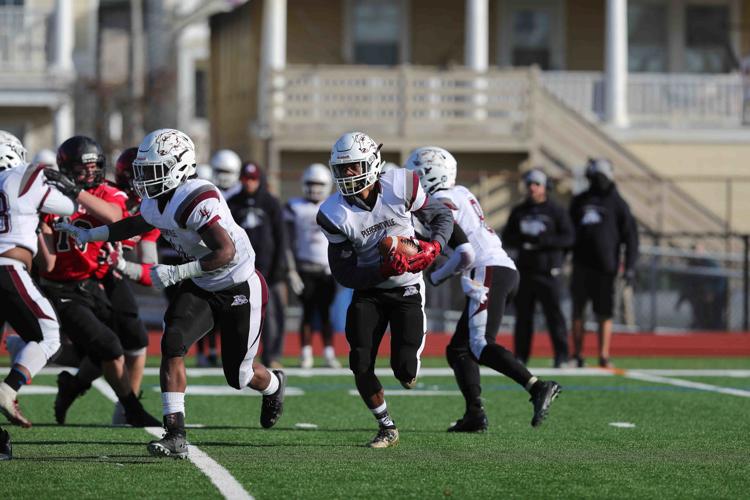 Ocean City vs Pleasantville Thanksgiving Football Game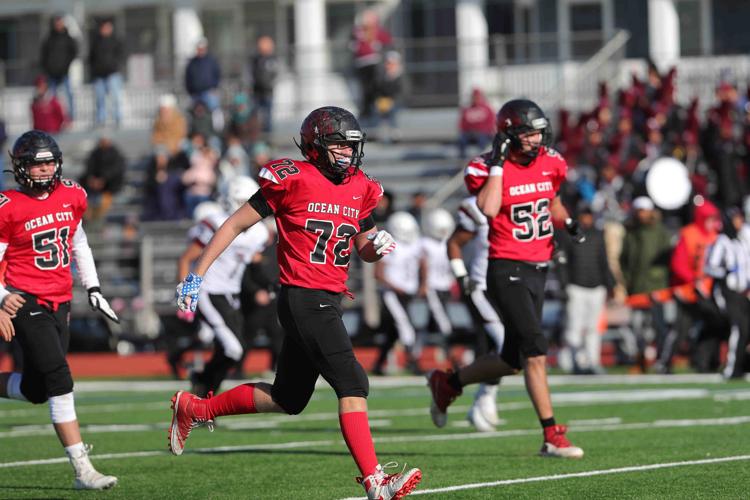 Ocean City vs Pleasantville Thanksgiving Football Game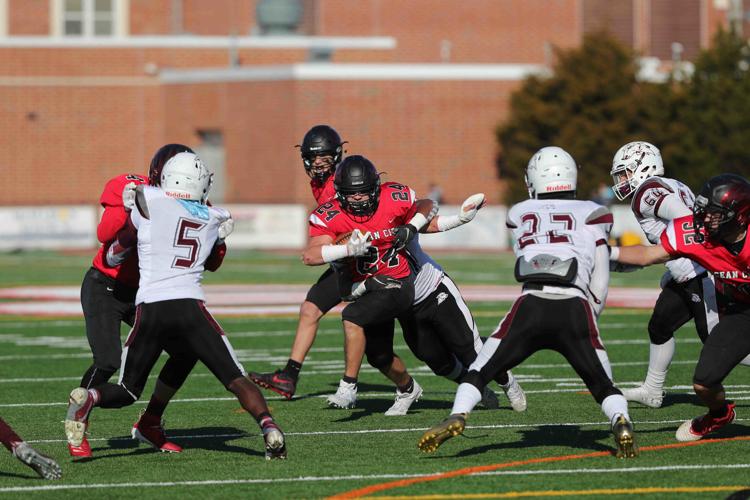 Ocean City vs Pleasantville Thanksgiving Football Game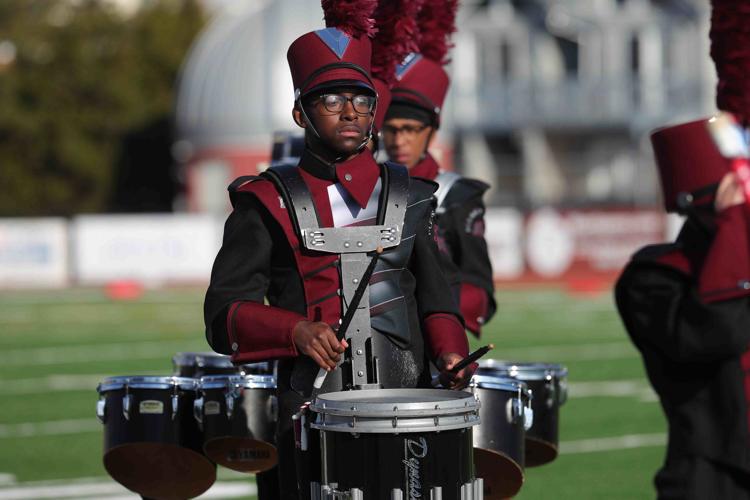 Ocean City vs Pleasantville Thanksgiving Football Game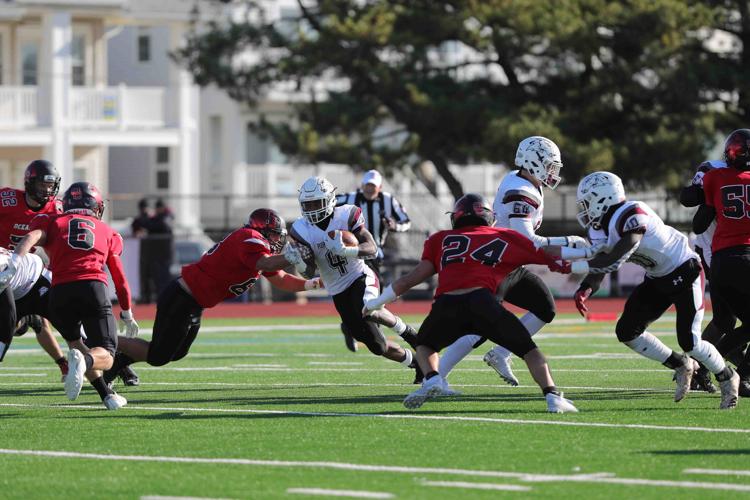 Ocean City vs Pleasantville Thanksgiving Football Game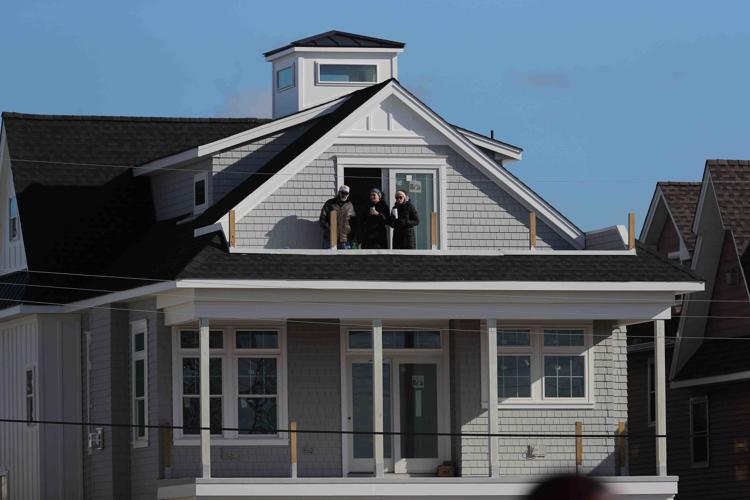 Ocean City vs Pleasantville Thanksgiving Football Game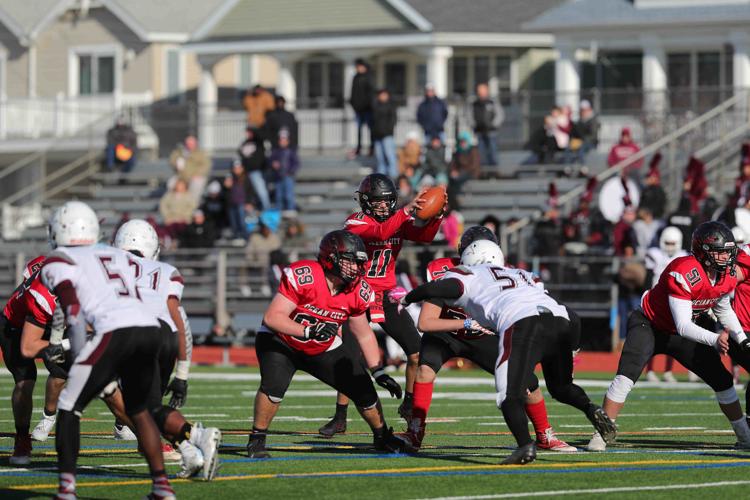 Ocean City vs Pleasantville Thanksgiving Football Game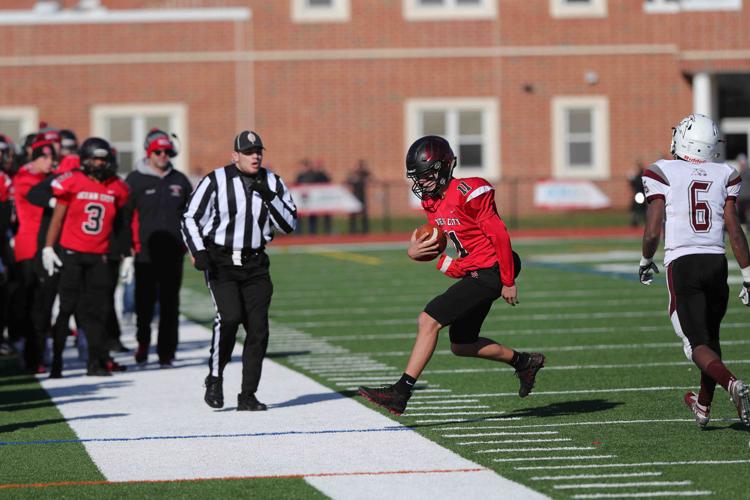 Ocean City vs Pleasantville Thanksgiving Football Game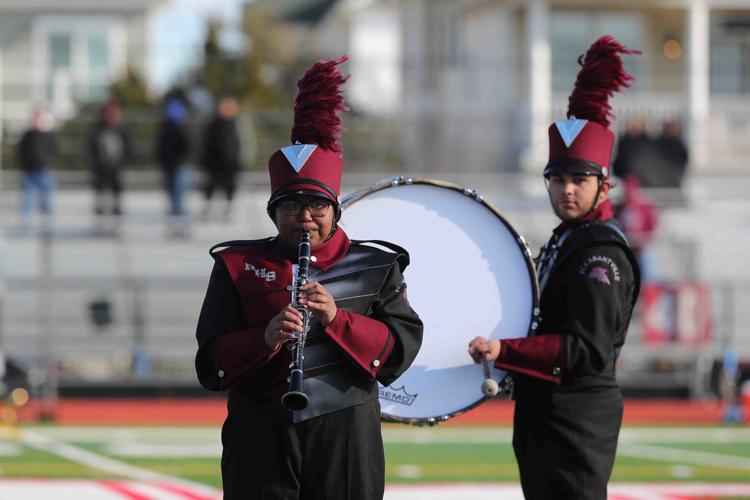 Ocean City vs Pleasantville Thanksgiving Football Game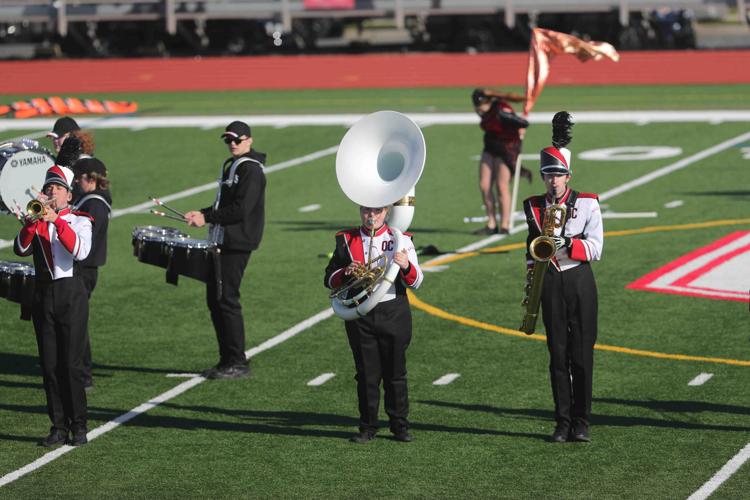 Ocean City vs Pleasantville Thanksgiving Football Game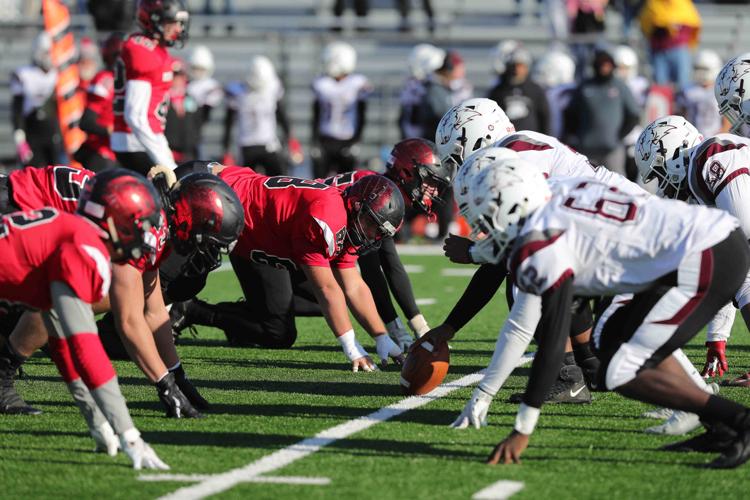 Ocean City vs Pleasantville Thanksgiving Football Game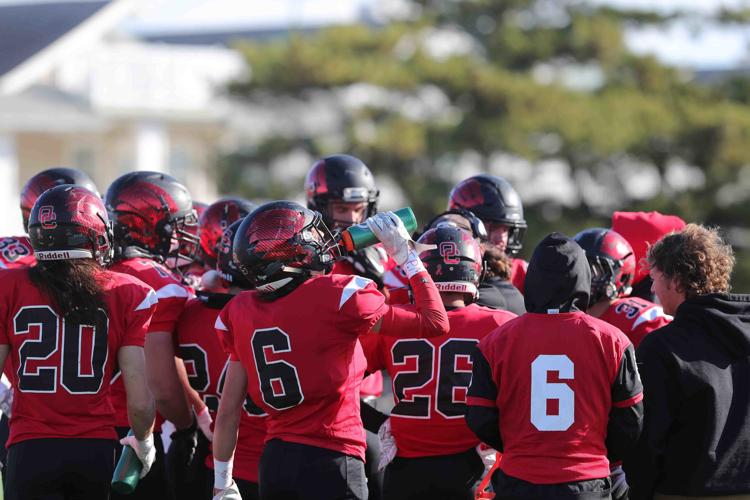 Ocean City vs Pleasantville Thanksgiving Football Game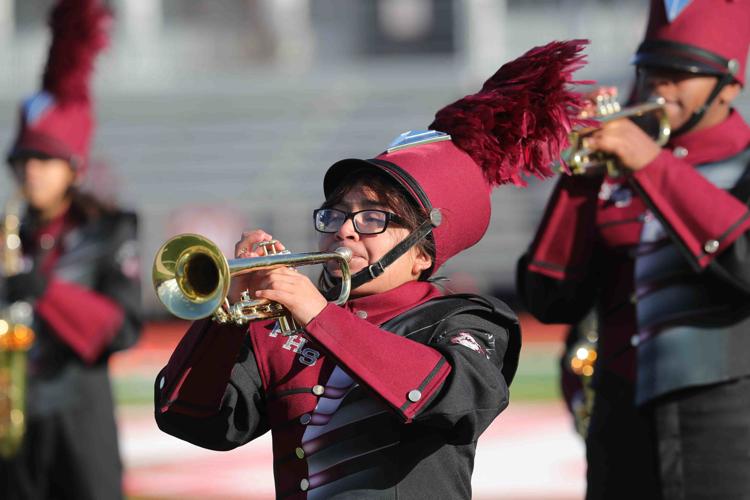 Ocean City vs Pleasantville Thanksgiving Football Game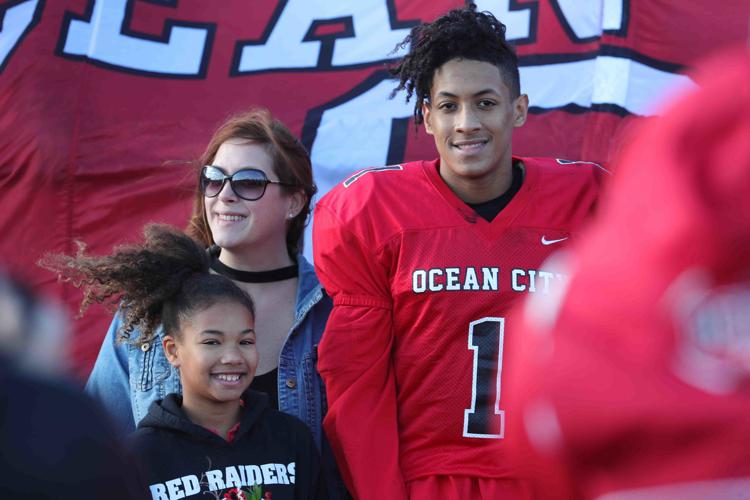 Ocean City vs Pleasantville Thanksgiving Football Game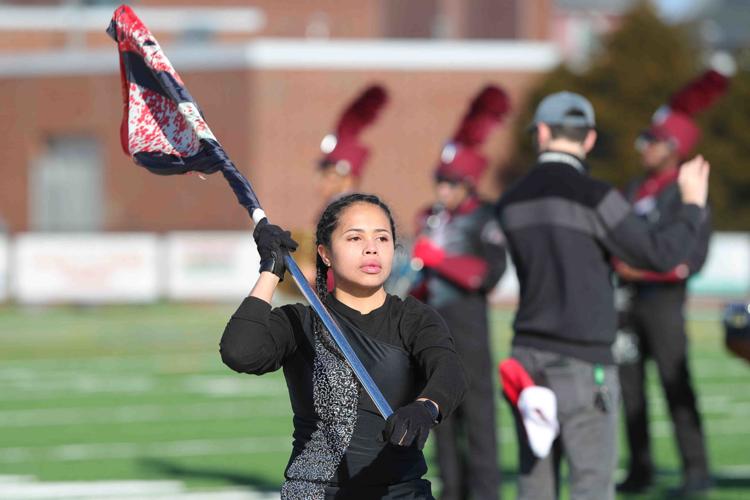 Ocean City vs Pleasantville Thanksgiving Football Game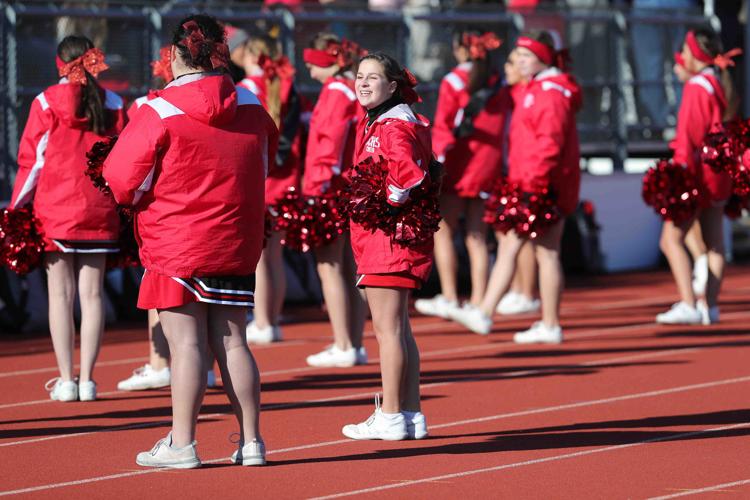 Ocean City vs Pleasantville Thanksgiving Football Game