John Scanzano can relate to South Jersey high school seniors who lost their final baseball season to the COVID-19 pandemic.
The 1990 Cherokee graduate was academically ineligible as a senior, so he never had that last moment with his teammates and coaches — memories he wishes he had.
"I played football my senior year, but I did not play baseball," said Scanzano, who is the coach at Kings Christian School and a co-owner of Combat Baseball, a training facility in Cherry Hill, Camden County.
"I regret that and I tell my kids all the time, it's one thing I wish I could go back and do over again. But, unfortunately, I can't."
Scanzano did not want this year's seniors left with that same feeling. That notion led him to organize One More Game, a senior-only event from July 25-26 at the Walt Nicgorski Complex in Pennsauken.
There will be no championship or trophies.
Instead, Scanzano just wanted a fun day for seniors to compete together, take pictures with family and coaches and create memories.
Scanzano plans to have food trucks, a barbecue and other fun activities between games in which the typical competitiveness will be de-emphasized.
"We might not even keep score," Scanzano said. "It's just go out and have a good time. You have an error, throw the ball away, nobody cares. Just have fun."
Oakcrest, Pleasantville, St. Augustine Prep, Buena Regional, ACIT and Atlantic City are among the 34 teams that signed up its seniors. About 200 seniors are expected to attend, Scanzano said.
Games will be scheduled for every two hours from 10 a.m. to about 8 p.m. Players will be assigned to different teams rather than just playing alongside their high school teammates. A home run derby and bunting contest will be held July 25.
First-year Oakcrest coach John Commander only had one senior this year — Scott Creighton. When Commander reached out to Creighton, the 18-year-old Mays Landing resident did not even hesitate.
Creighton will play baseball next season at Atlantic Cape Community College.
"It's a great idea," said Commander, who praised Scanzano for putting this together. "It's going to be a great atmosphere."
Pleasantville coach Matt Zachariades had six seniors — Carlos Marte, Jean Michael Flores, Franky Hernendez, Angel Gonzalez, Jordan Lopez and Alejandro Rosado.
Rosado was 26 hits away from being the first player to reach 100 hits at Pleasantville, a milestone that was lost due to the coronavirus outbreak.
"A lot of teams work really hard just to get out on the field, and then it was taken away from them," Zachariades said. "When I saw an opportunity for them to play again, I wanted them to have that chance."
Rosado is committed to Howard College in Big Spring, Texas. He will play for Ventnor in Atlantic County Baseball League's 135th season but might have to leave for Texas before the One More Game event begins. But right now he is expected to participate.
"Hopefully, I have the chance," said Rosado, a first-team Press All-Star last season. "I really want to. These are my brothers. ... It hurts a lot that I didn't get to play the season. But everything happens for a reason, and I feel this will bring us closer together."
Along with this fun, two-day event, there is a more competitive and statewide tournament that will also give seniors one last chance to play — the Last Dance, which is scheduled July 14-30.
Zachariades did not sign-up for the Last Dance for several reasons, such as transportation issues and possibly not being able to roster a full lineup.
But the One More Game format is different. It allows seniors from South Jersey to come together, create their own teams and simply have that final moment together on the diamond without a major commitment.
"I really like this because it gives us a chance to honor the seniors," said Commander, whose Falcons will not compete in the Last Dance. "It's really good for them."
Scanzano anticipates more seniors joining before rosters are made in two weeks. Anyone interested in signing up or becoming a sponsor can contact Scanzano at jscanzano@tkcs.org.
"I'm just really excited the kids can get back on the field," Zachariades said. "I think things are starting to get back to normal."
The money raised will go to a charity to be decided later and for the insurance, food and shirts for the event. Scanzano said Pennsauken Township has helped make the event possible.
"It was just something to give back because I know there are a lot of coaches out there, like me, who wanted to be on the field with their players one last time," Scanzano said.
"We wanted to give them something they'll have a memory of instead of their senior year being canceled. The main reason we are doing this is to provide a memory."
-- HIDE VERTICAL GALLERY ASSET TITLES --
SURF.62028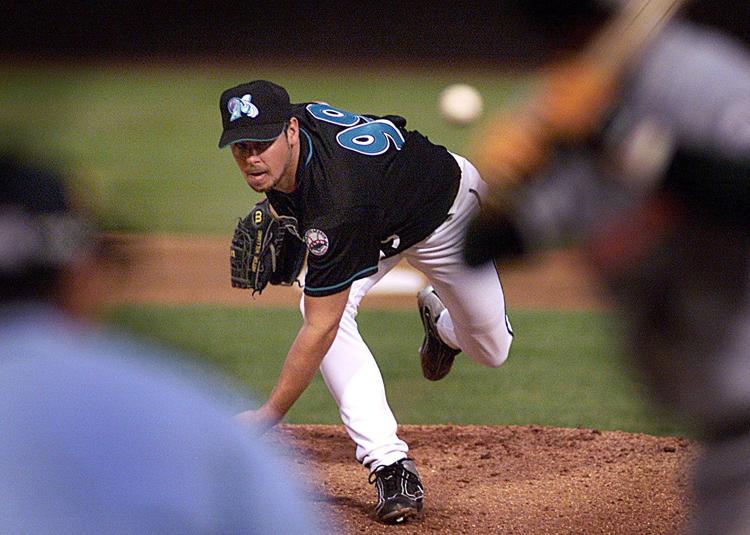 SURF.62944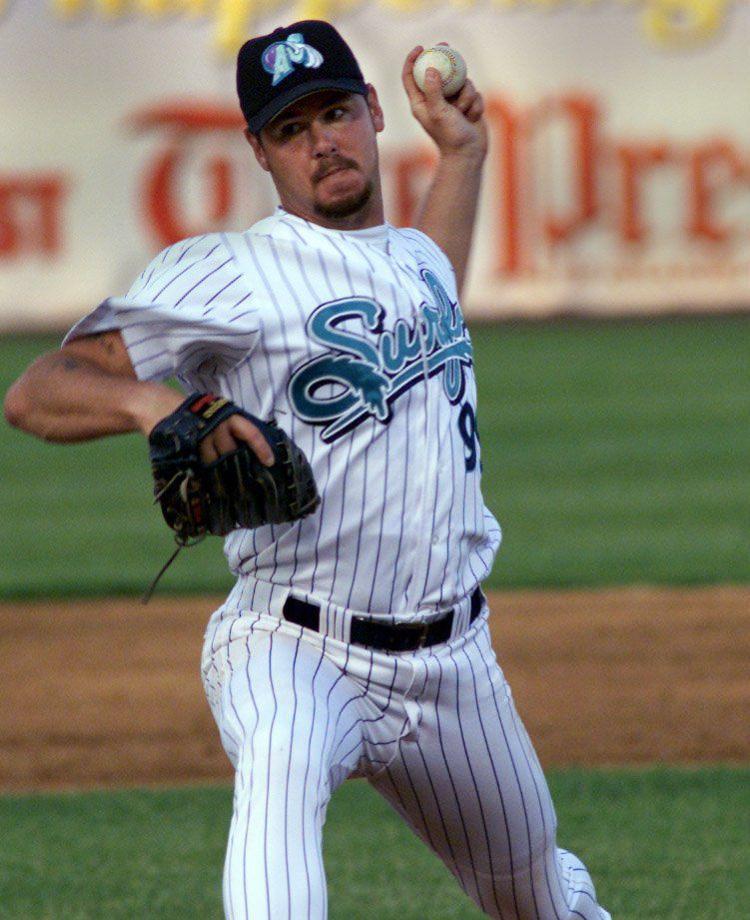 SURF.60369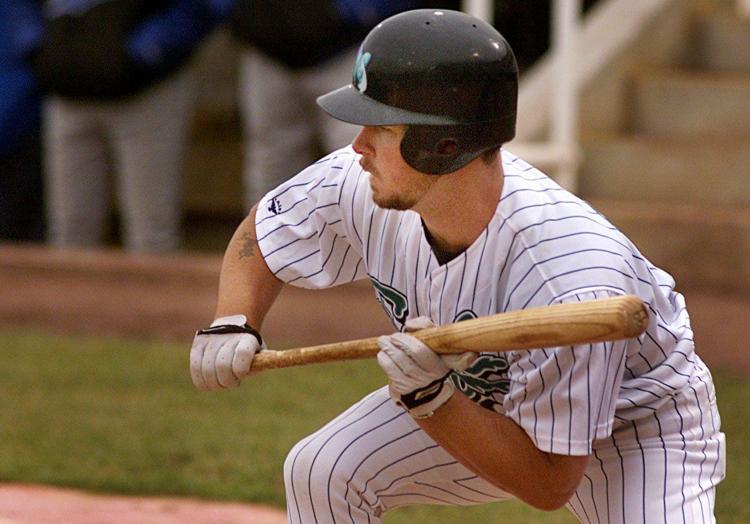 SURF.62023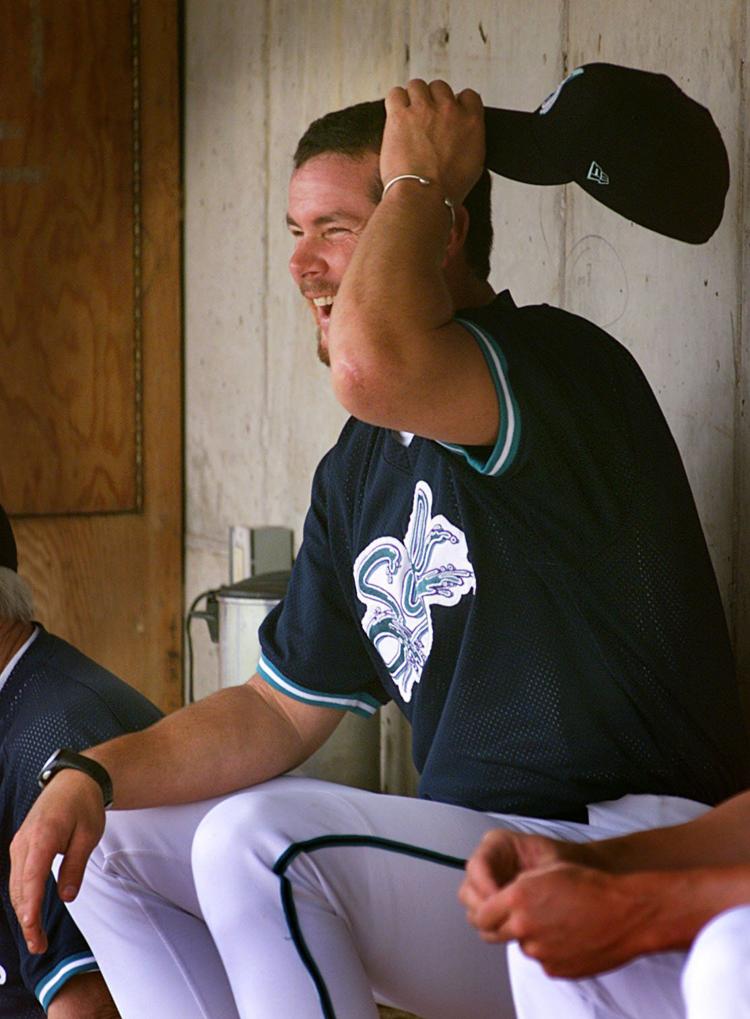 SURF.61470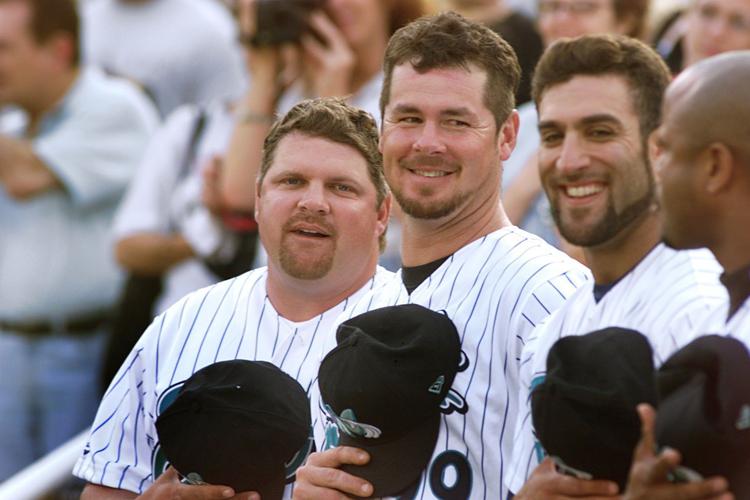 SURFWILLIAMS.55196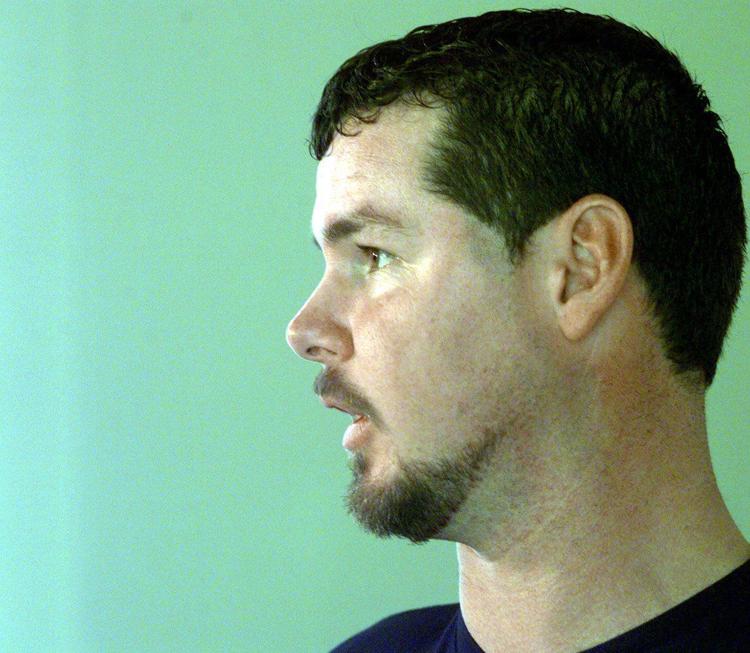 SURFWILLIAMS.55202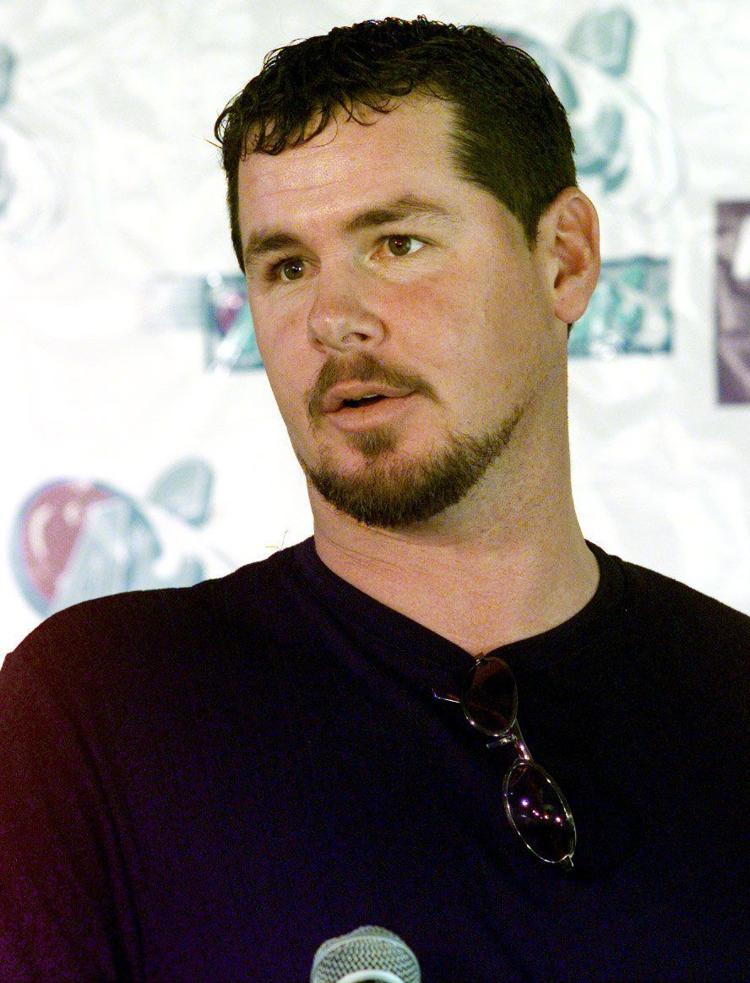 SURF.60361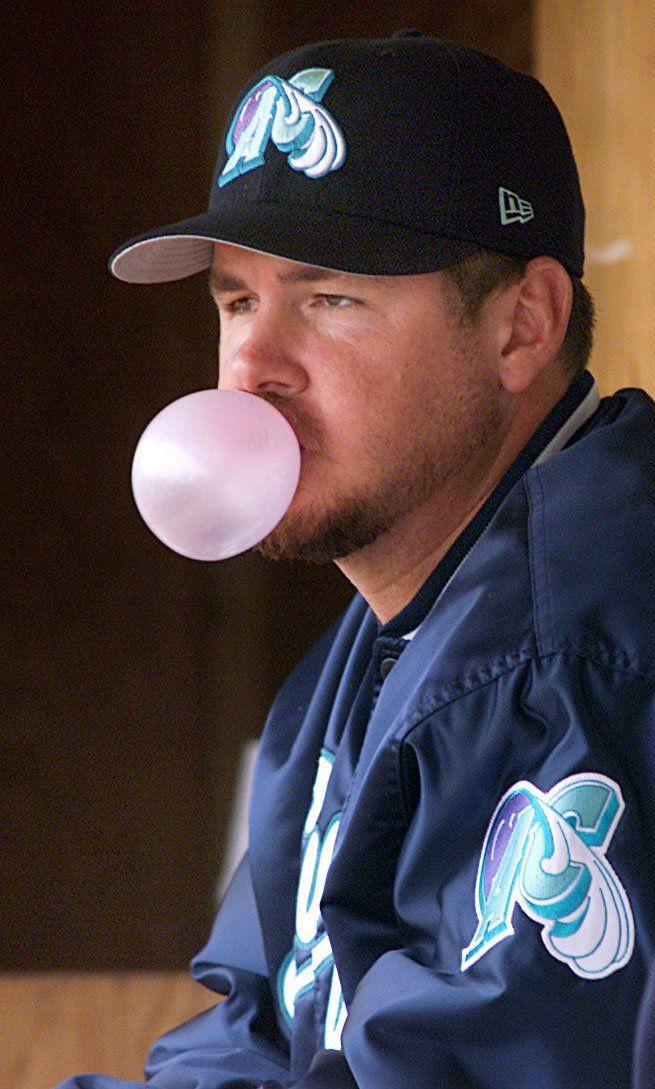 SURFWILLIAMS.55198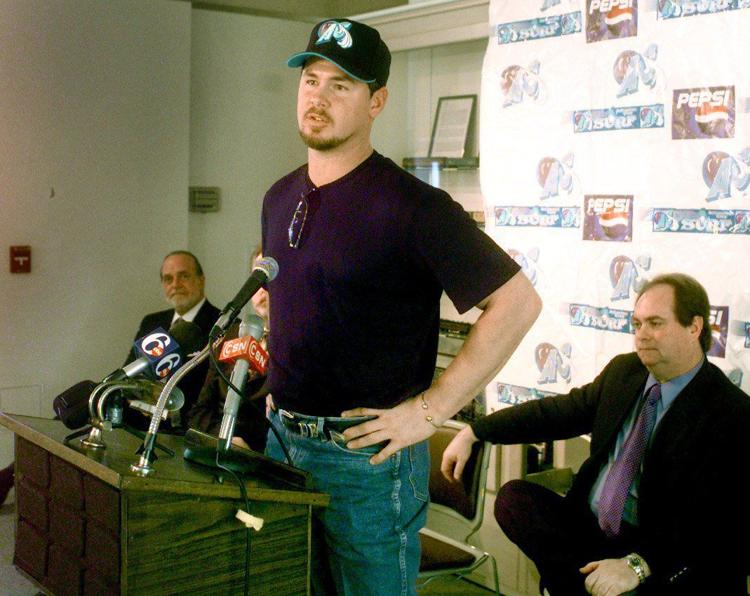 SURF.59529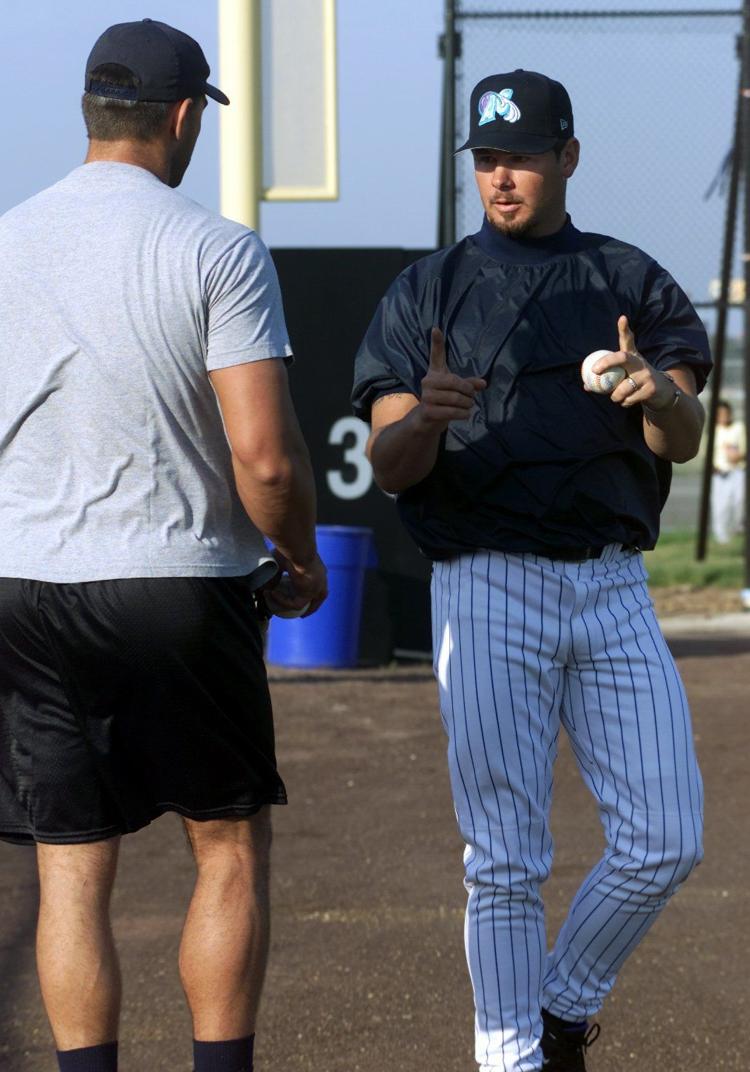 SURF.82541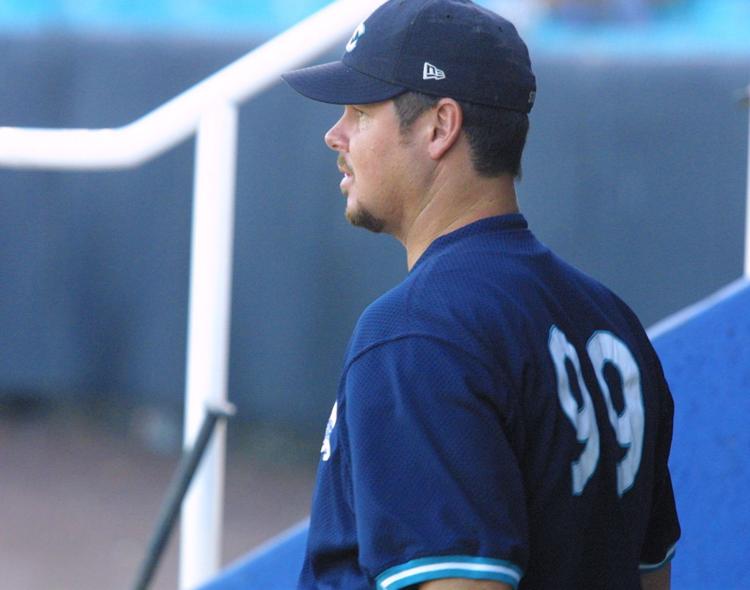 SURF.59529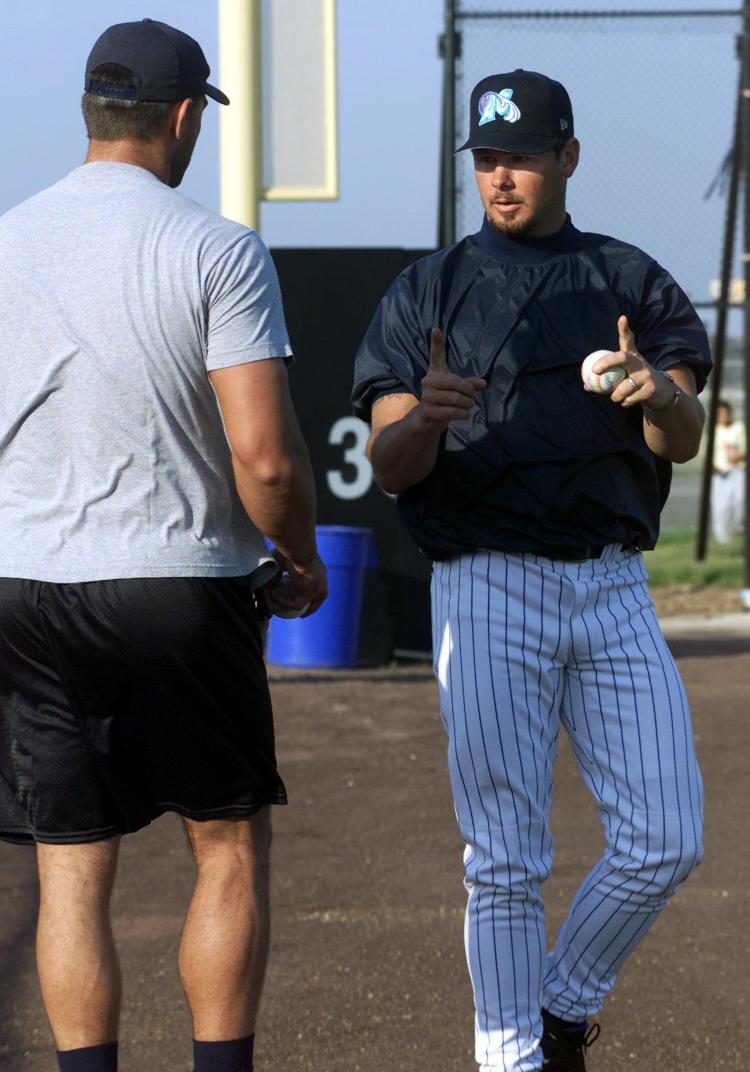 SURFTRYOUT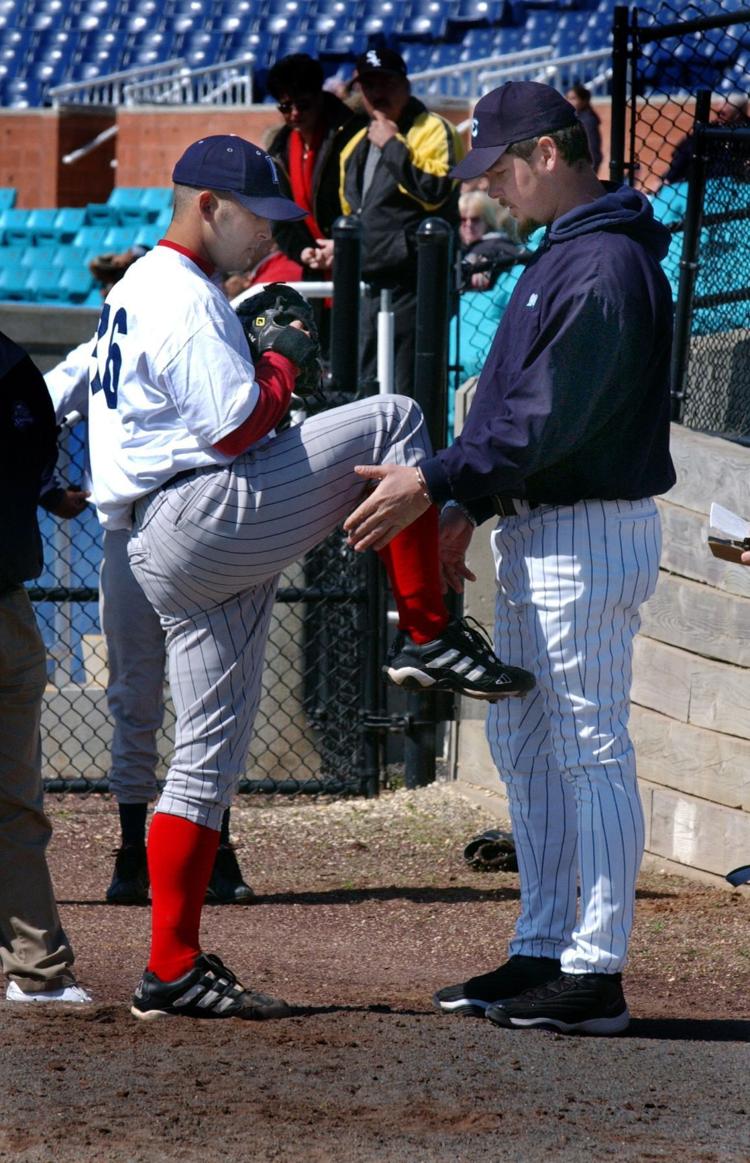 SURF.60361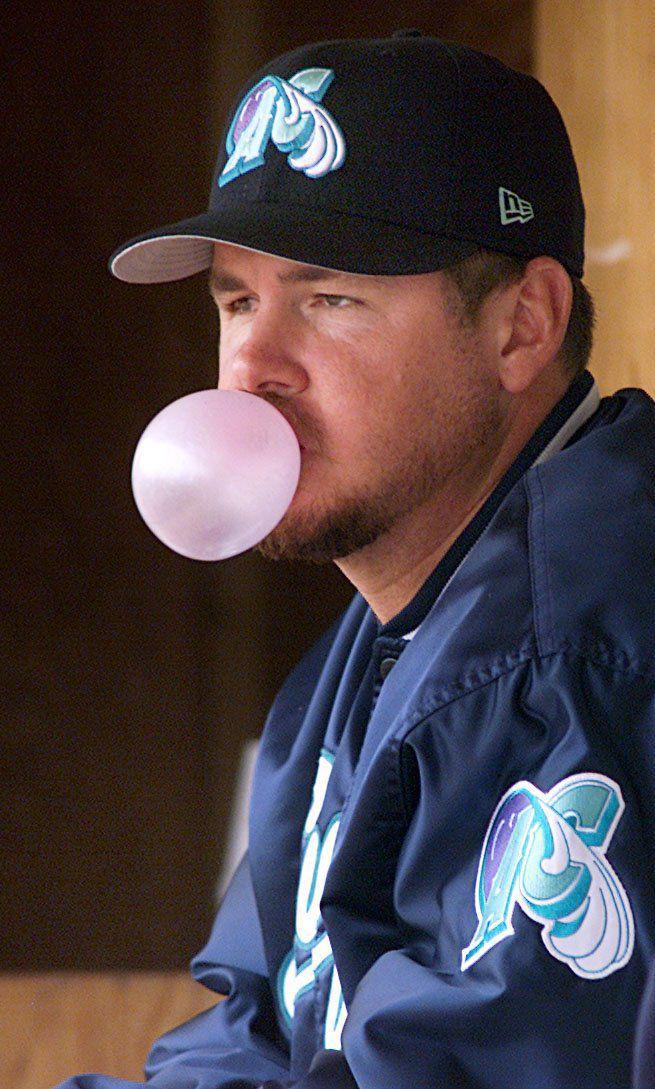 SURF.57469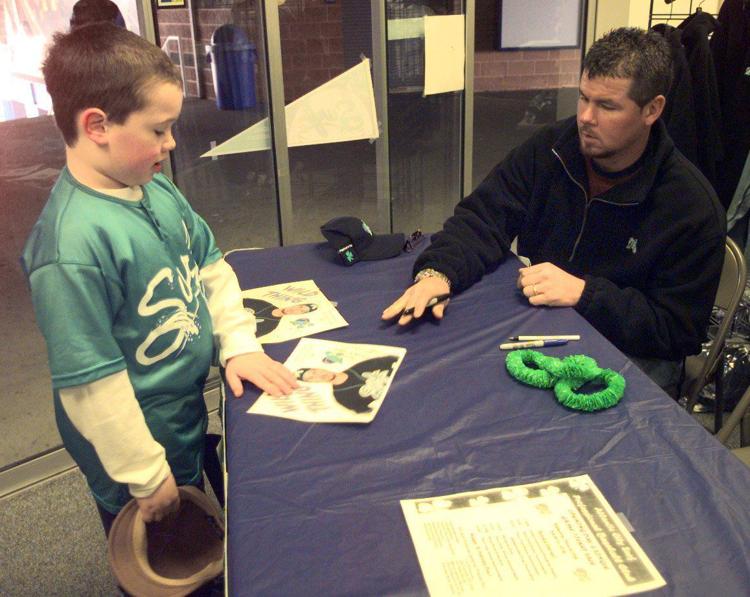 SURFTRYOUT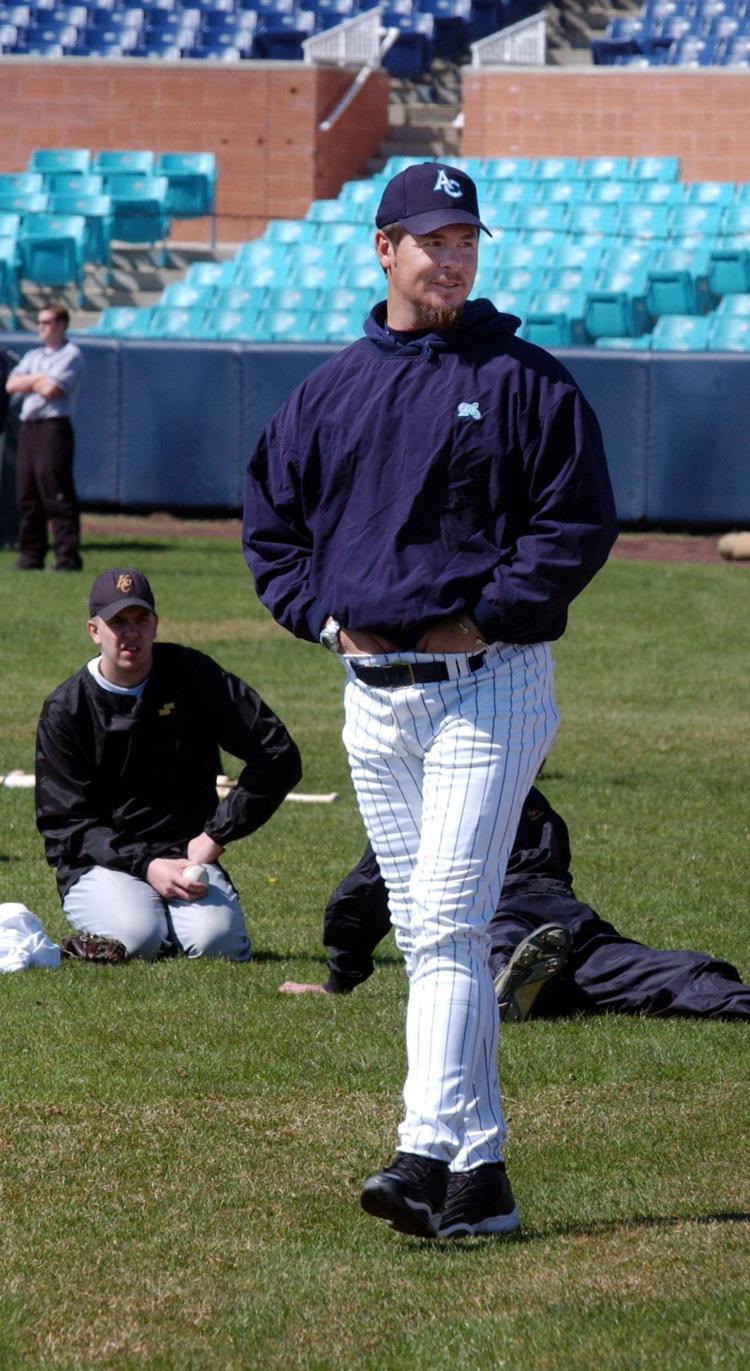 SURF.80133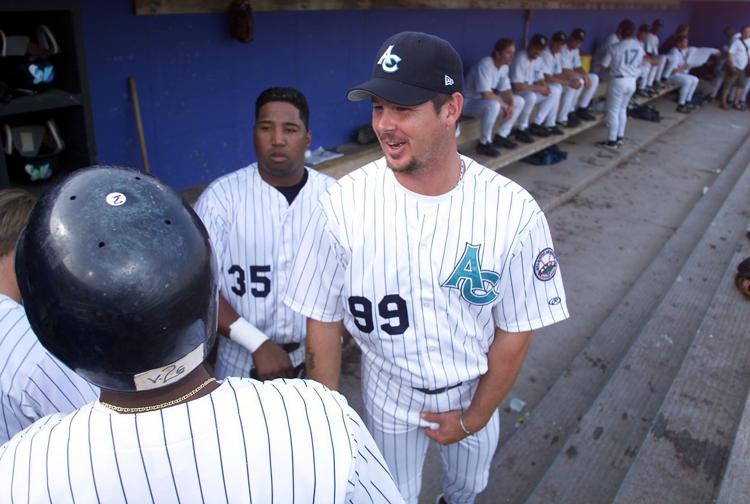 SURF.82542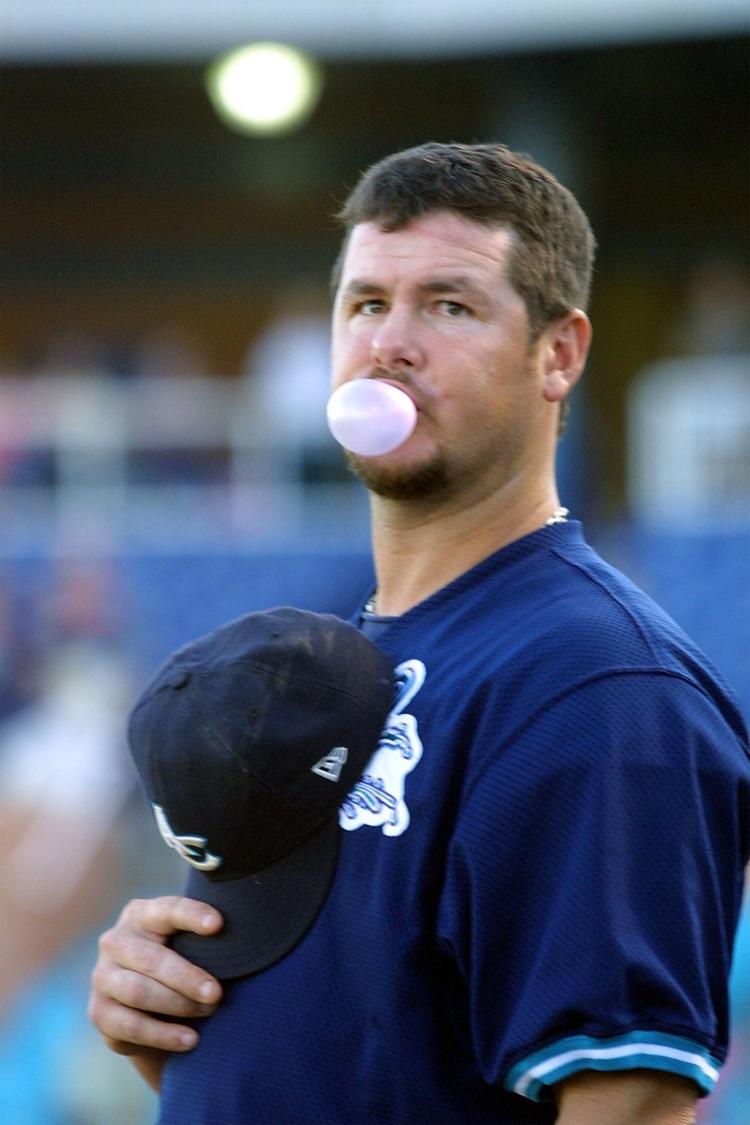 SURF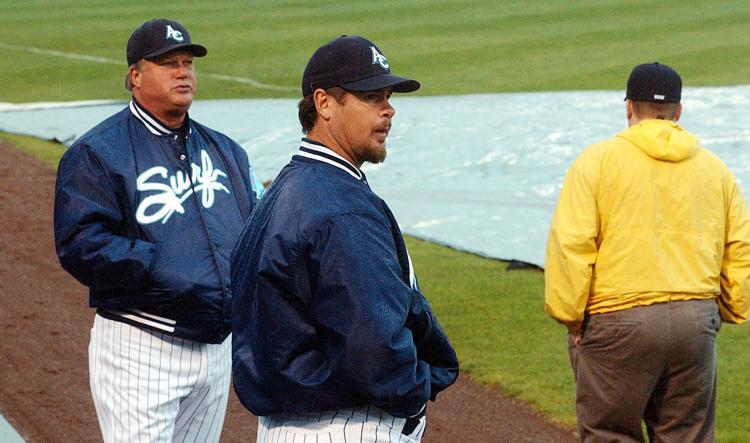 SURF.82546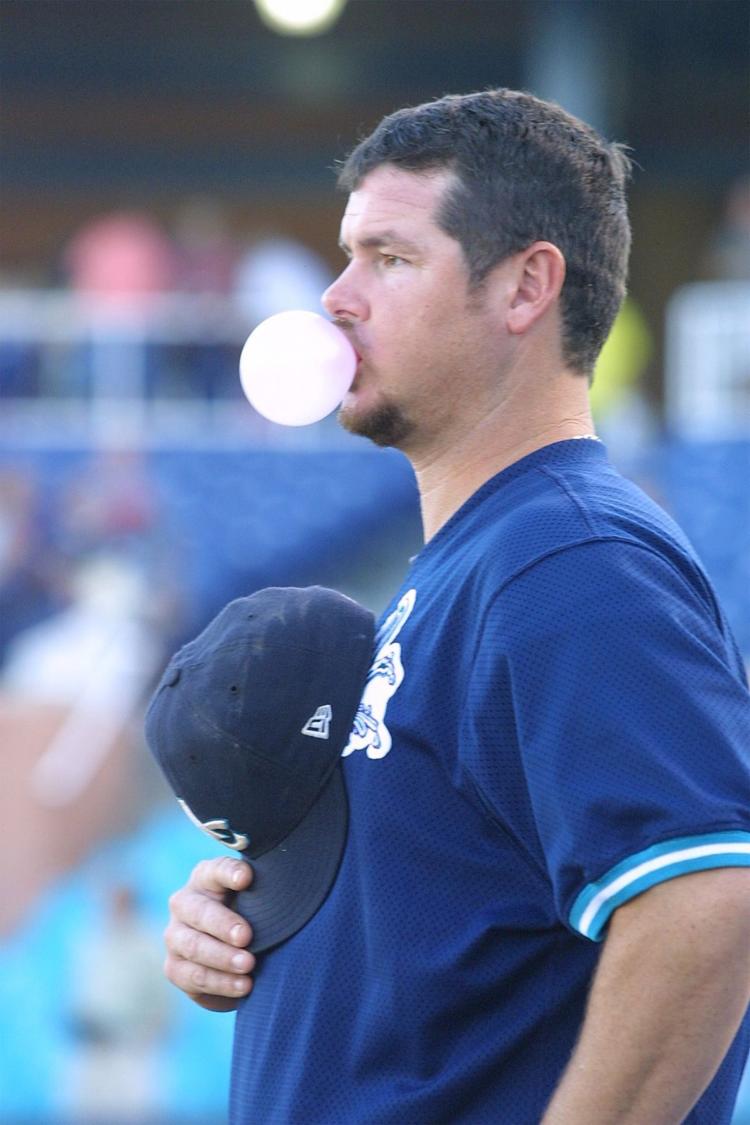 SURF.62028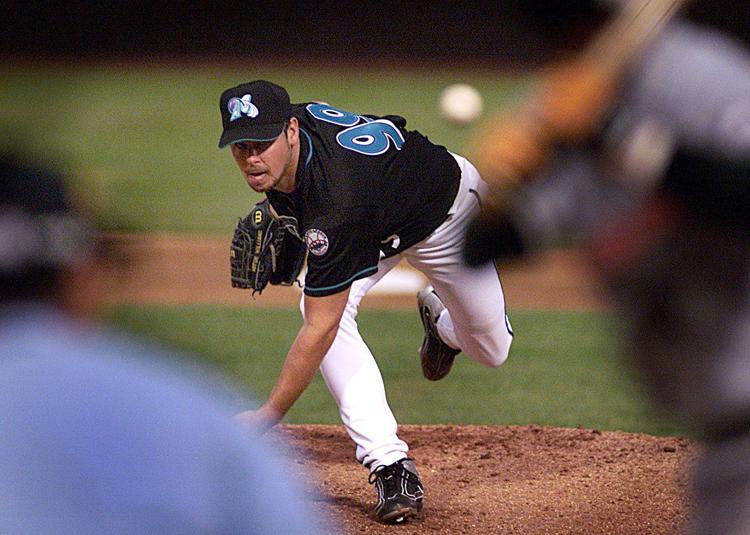 SURF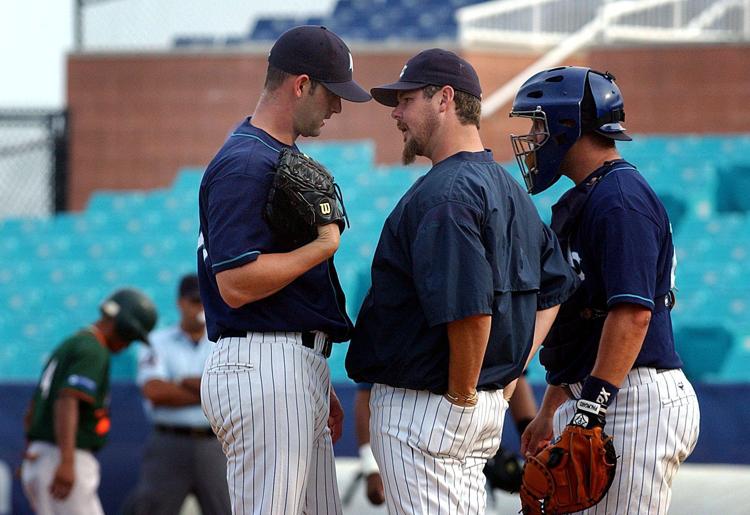 SURF.82544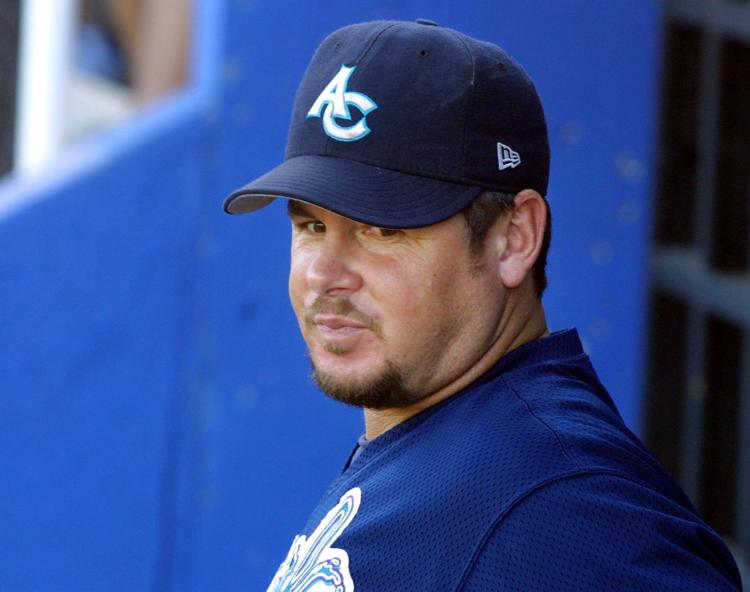 SURF.80041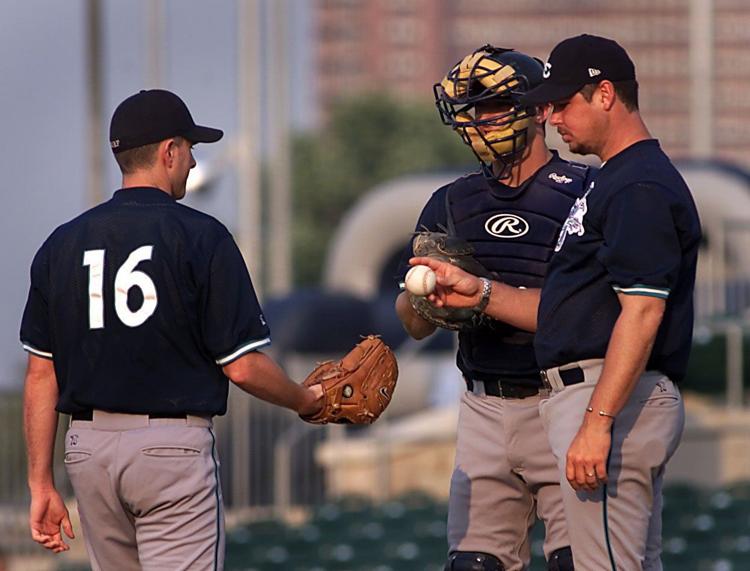 SURF.83931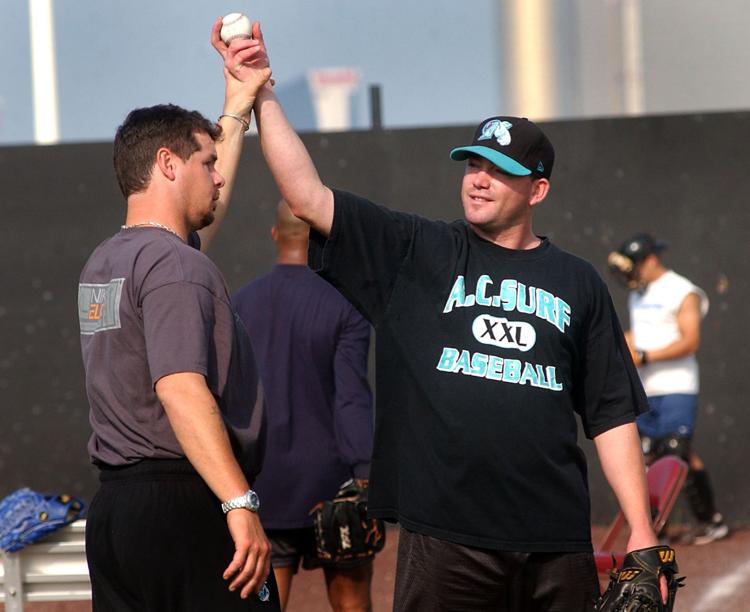 SURF.80132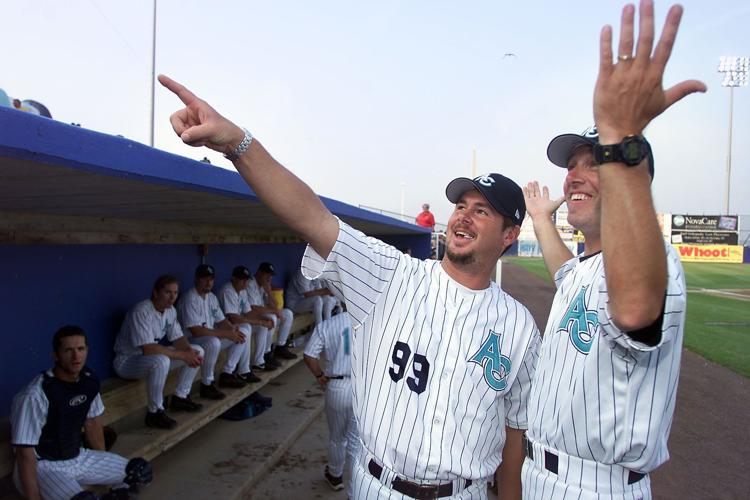 SURF.59530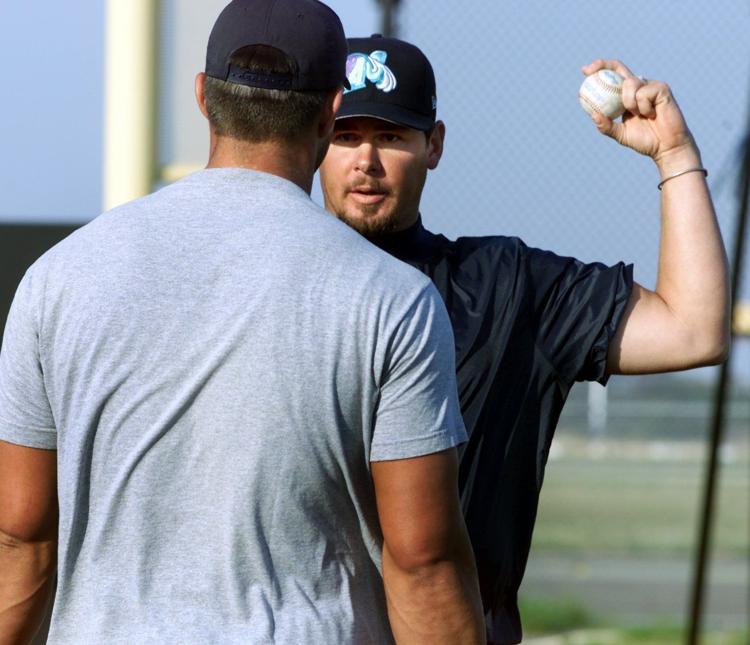 SURF.59597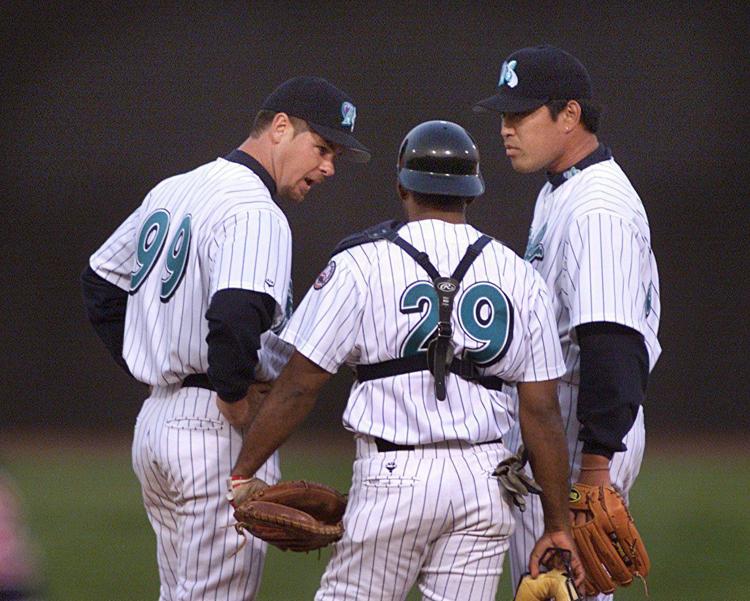 SURF.58110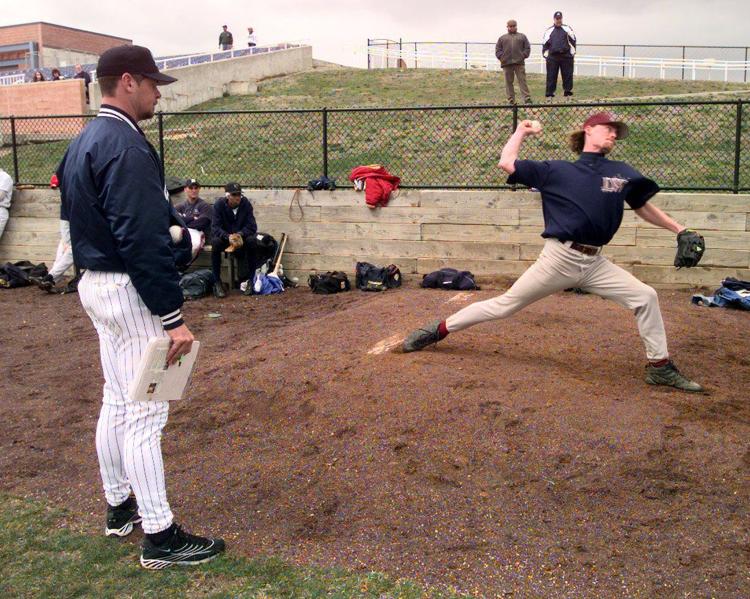 SURF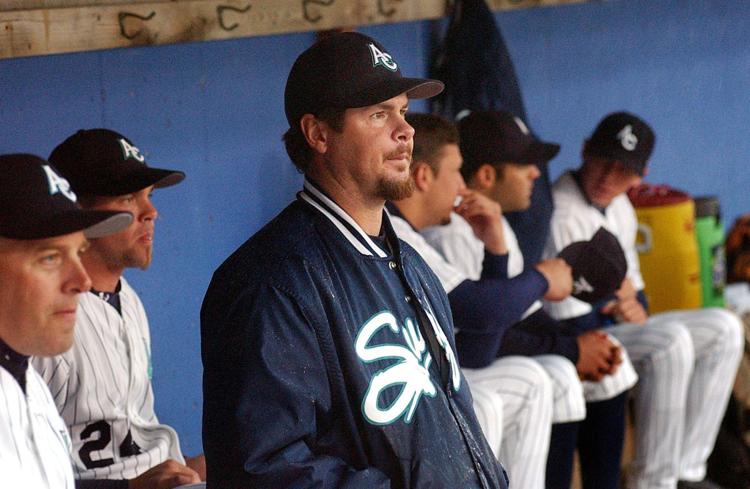 SURF.61470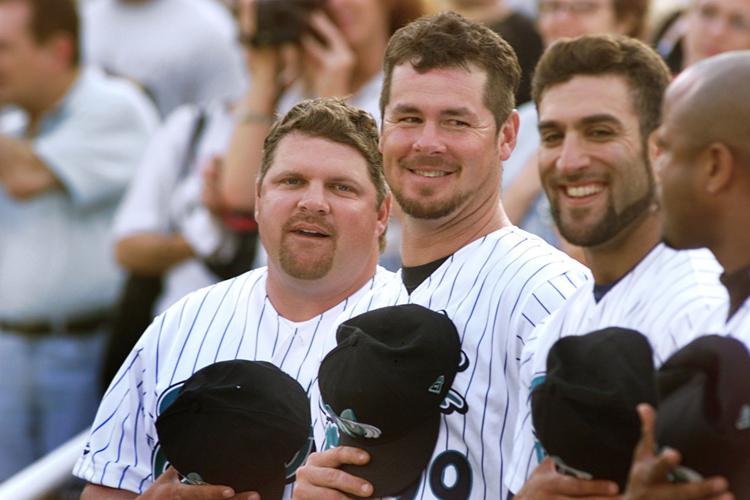 S3.94871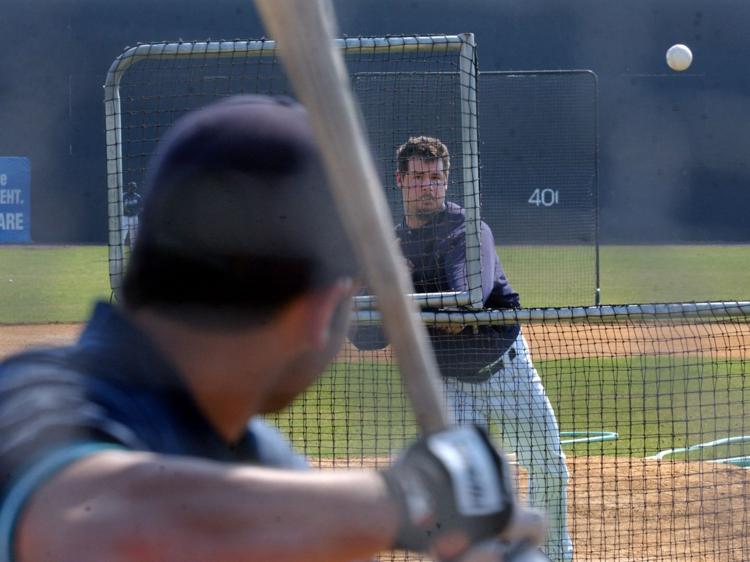 SURF.82543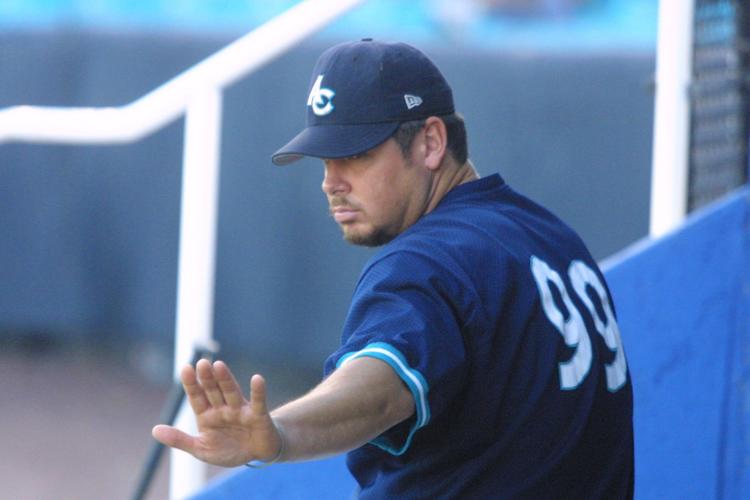 SURF.81300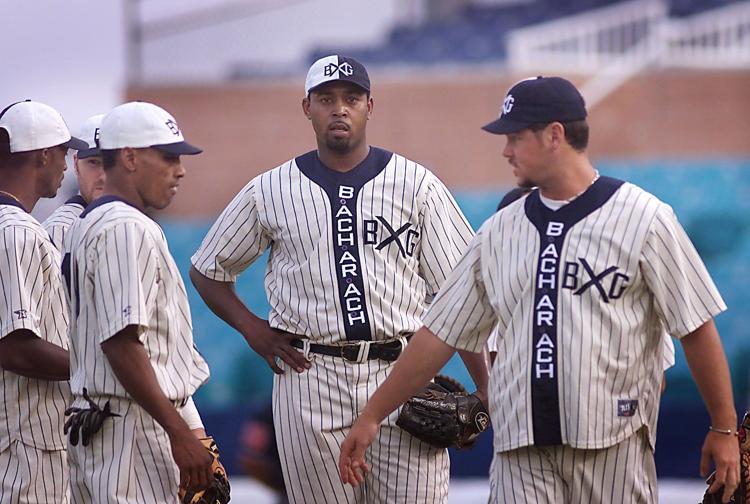 SURF.59597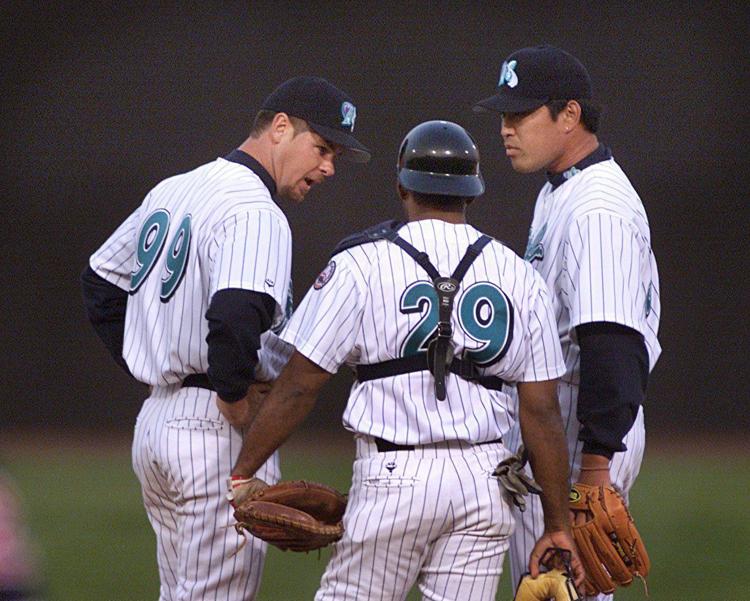 SURF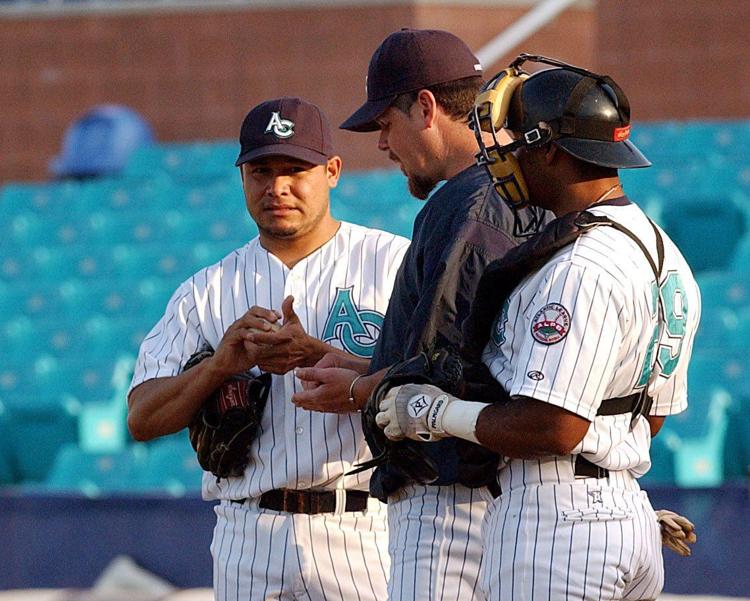 SURF.82470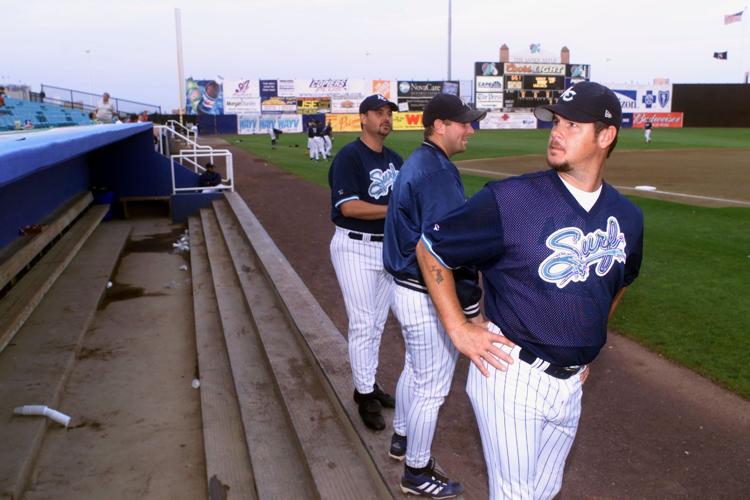 SURF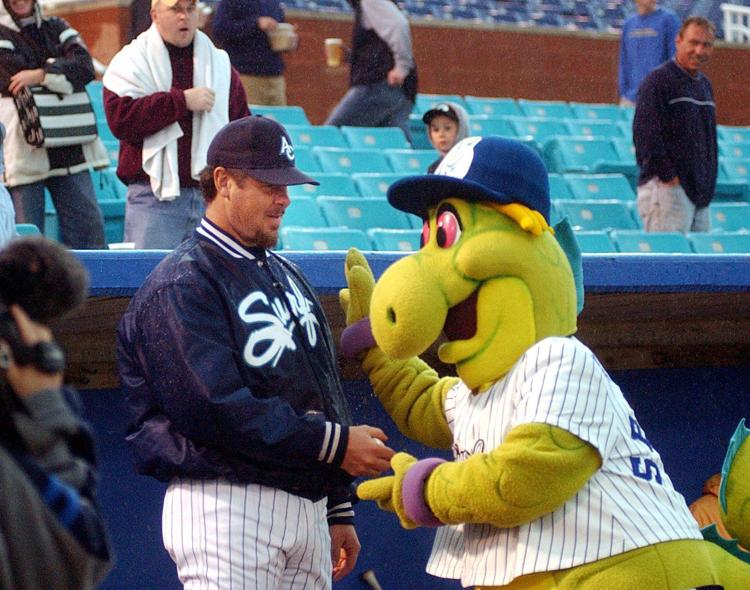 SURFNIGHT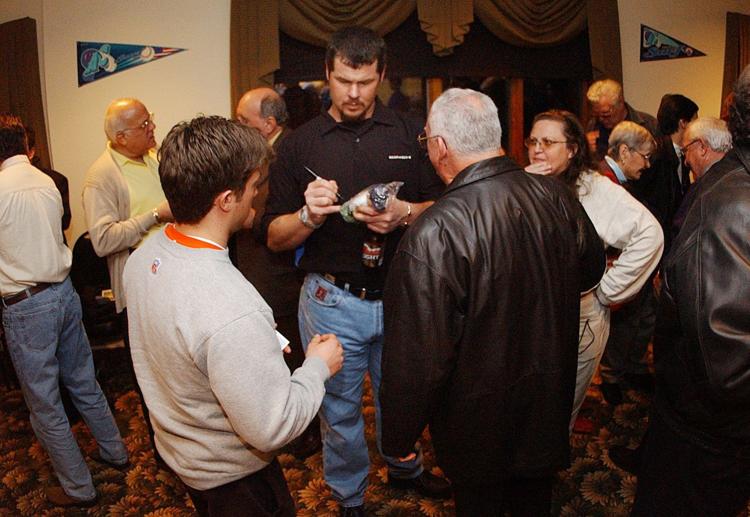 SURFNIGHT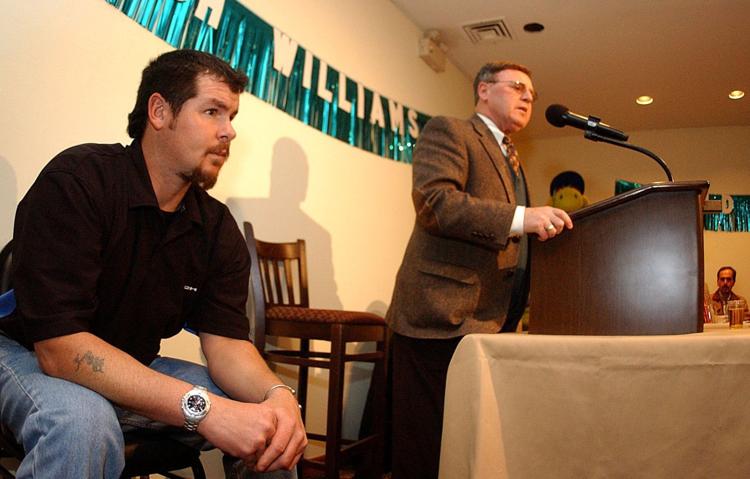 SURF.80134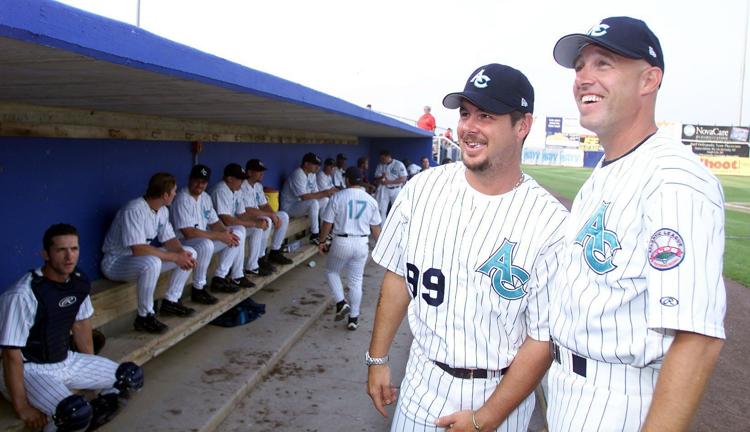 SURF.58121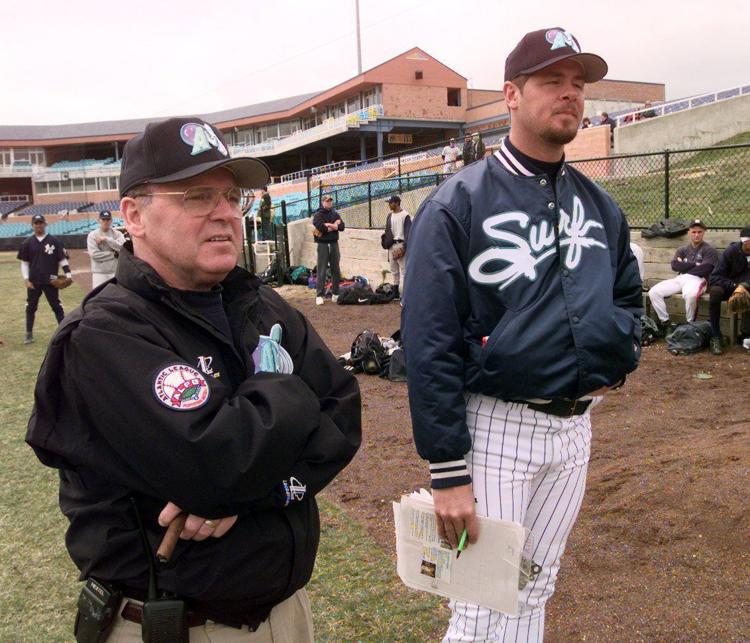 SURF.62023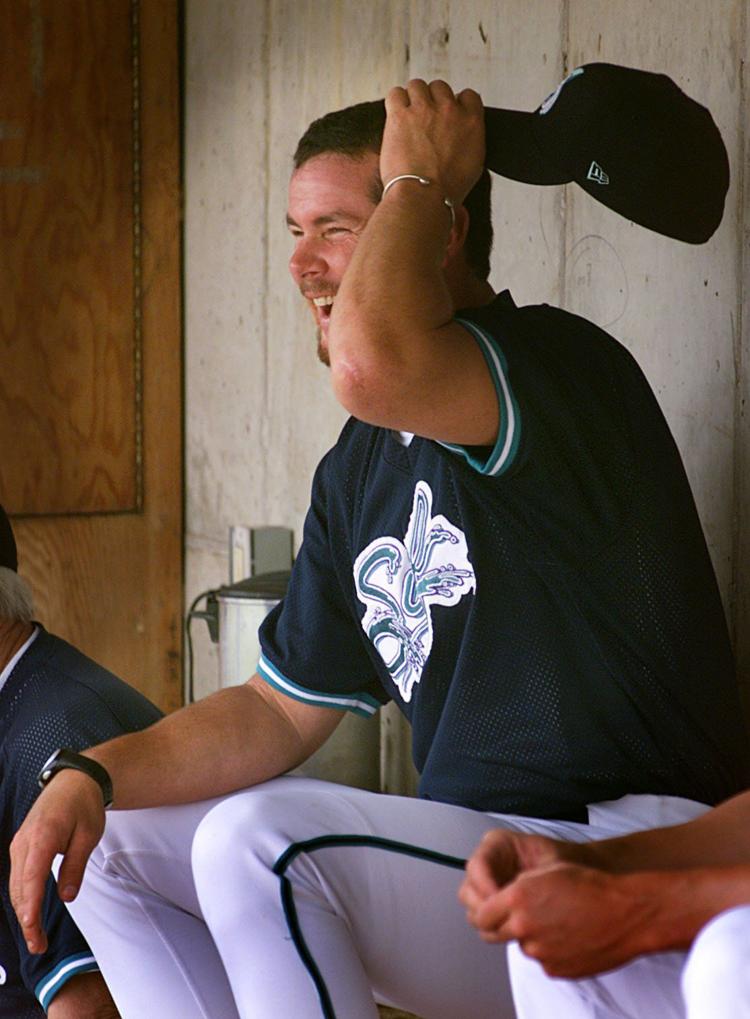 SURF.82547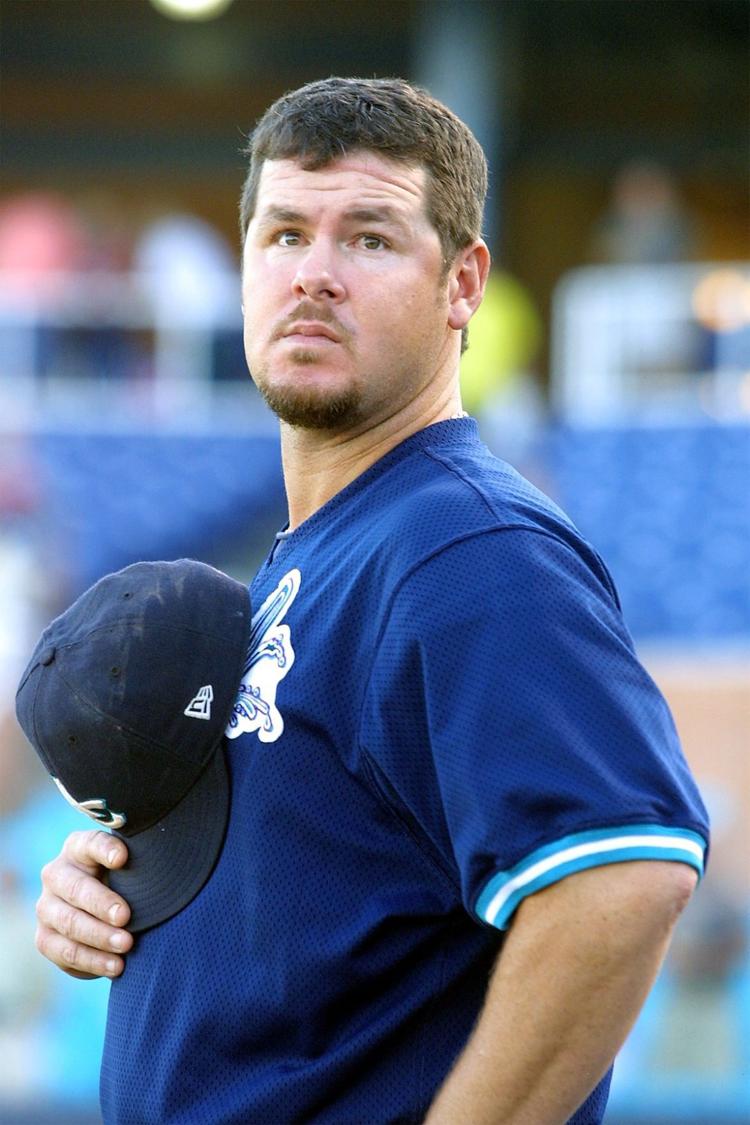 SURF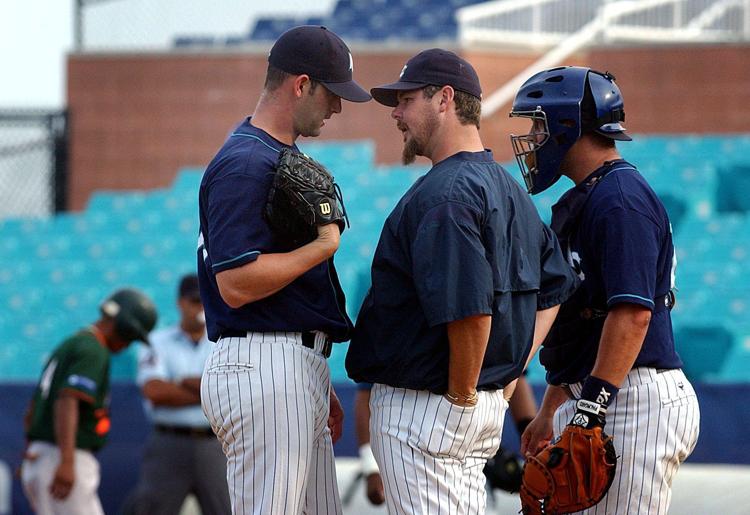 SURF.80189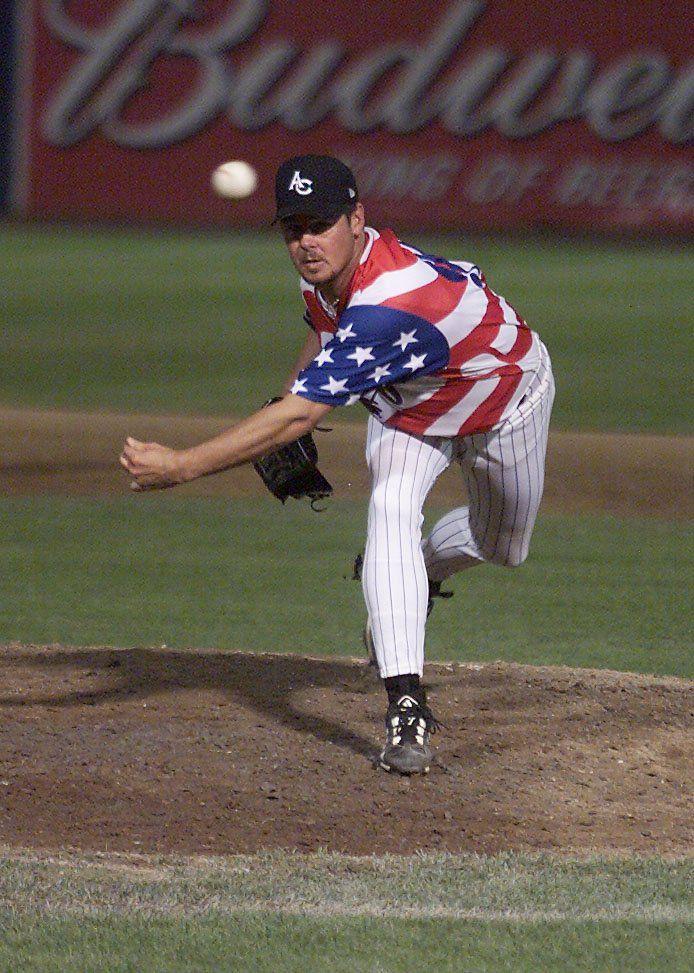 SURF.60369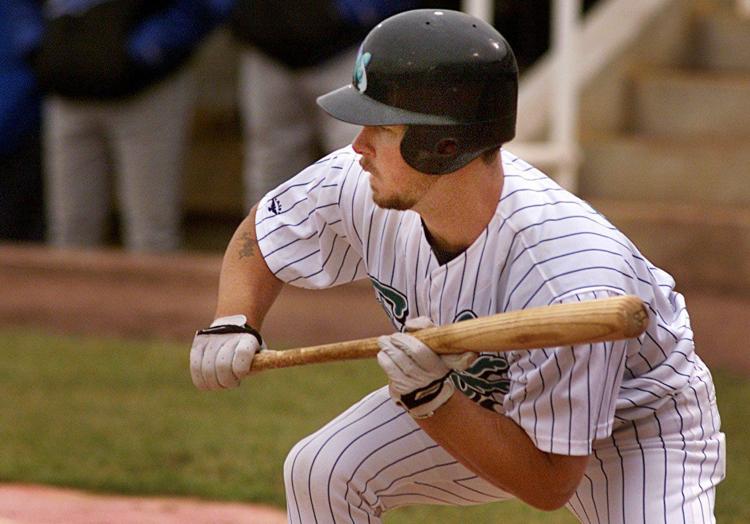 SURF.82468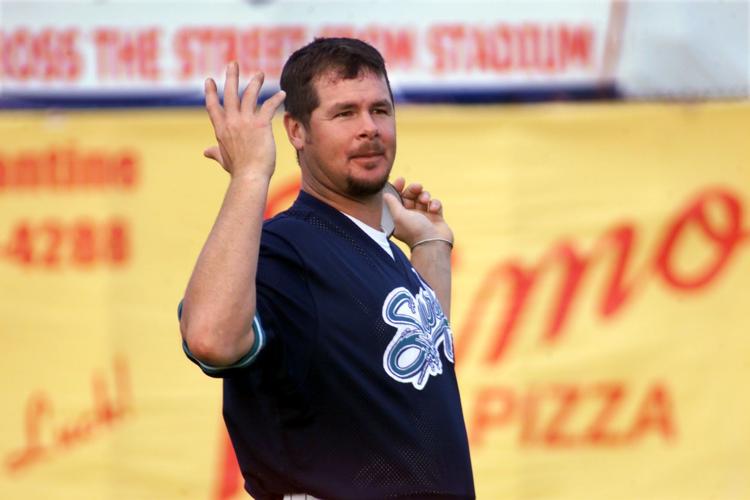 SURF.62944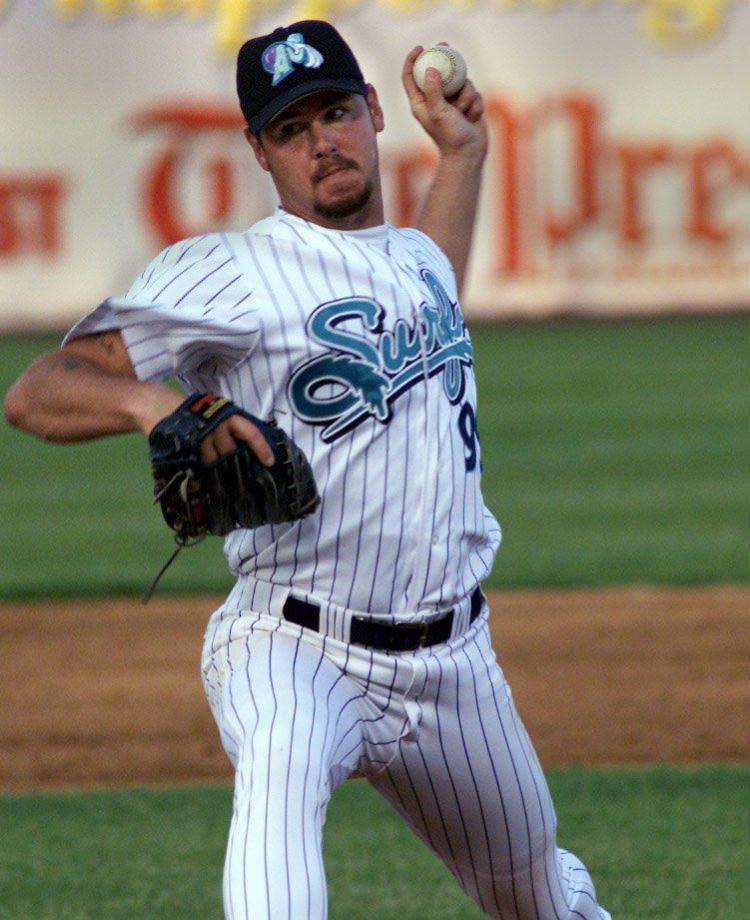 SURF.80909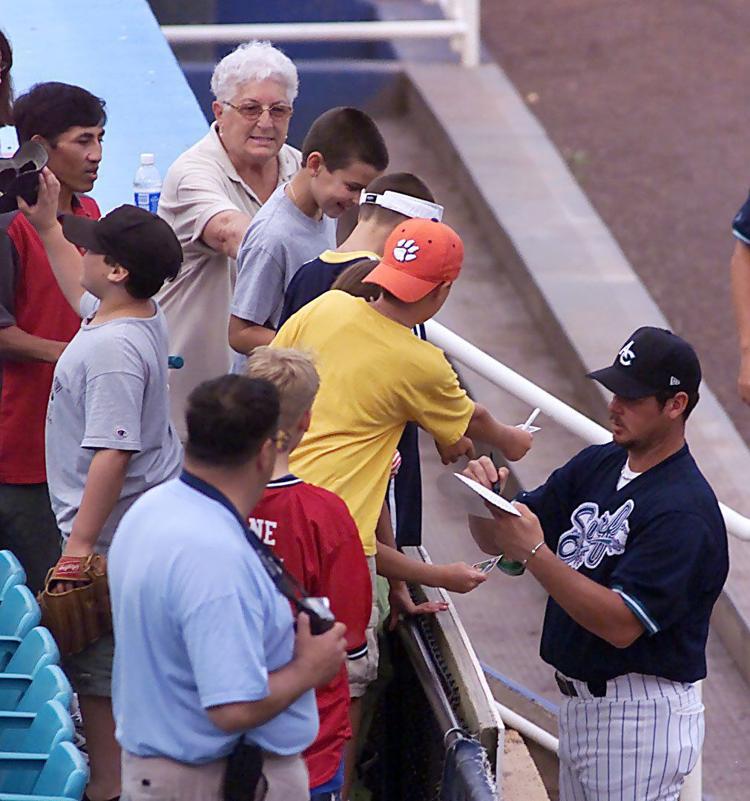 mitchwilliams3-PAC0020600779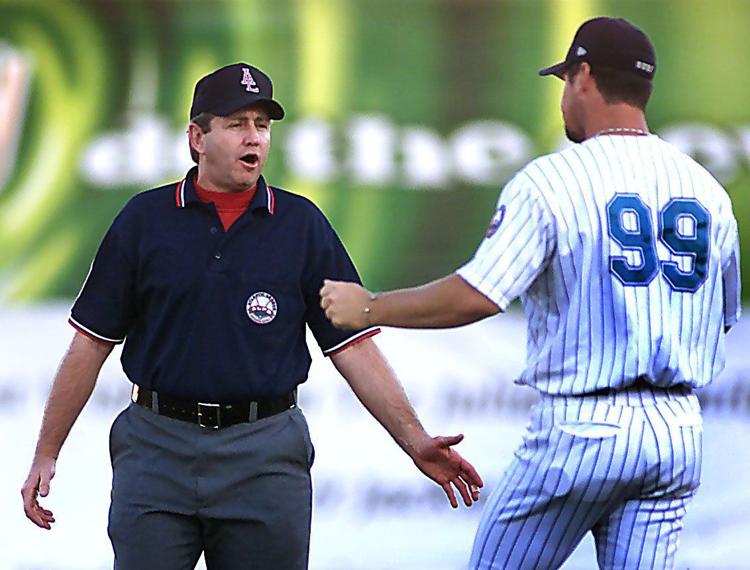 SURF.60294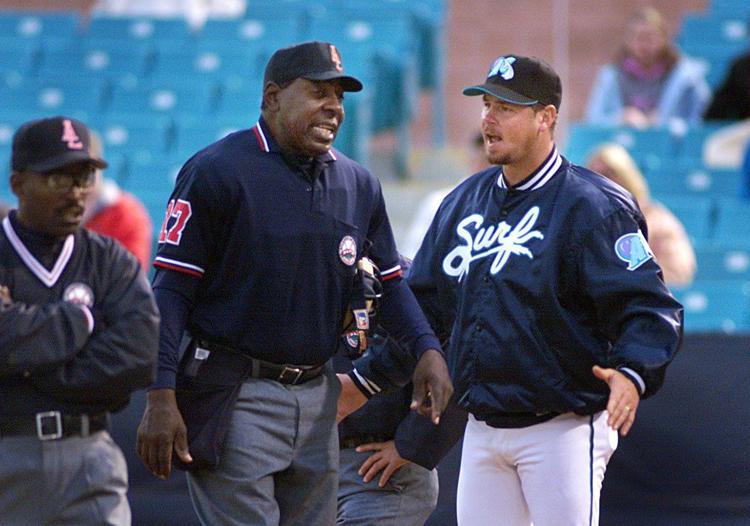 SURF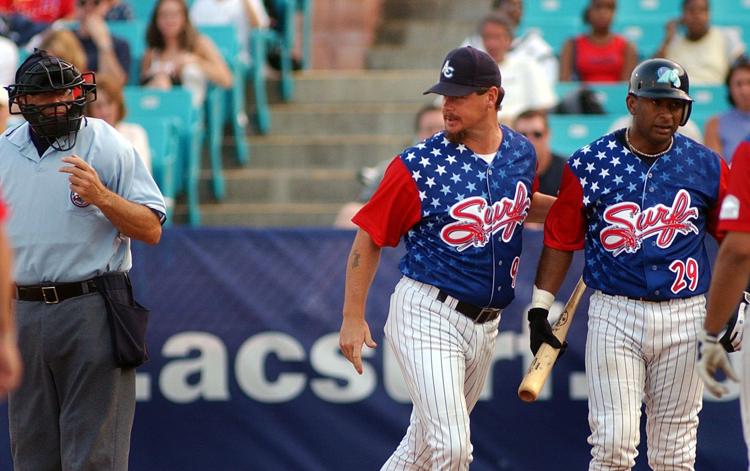 SURF.82545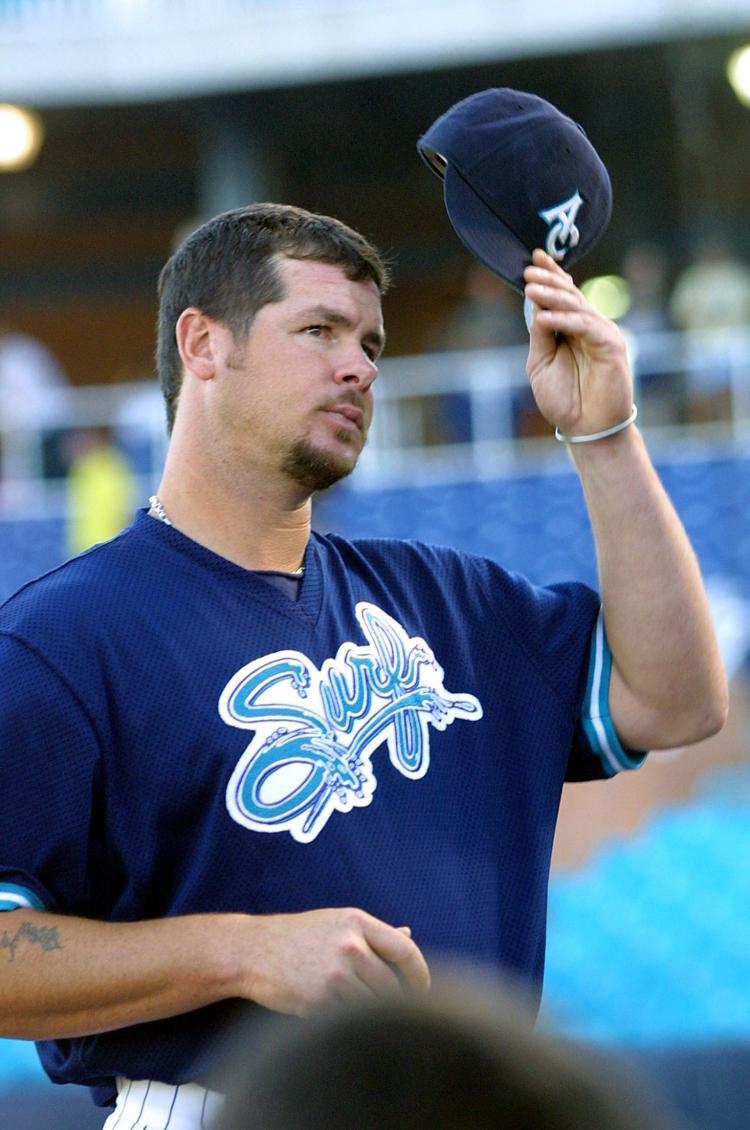 SURF.59530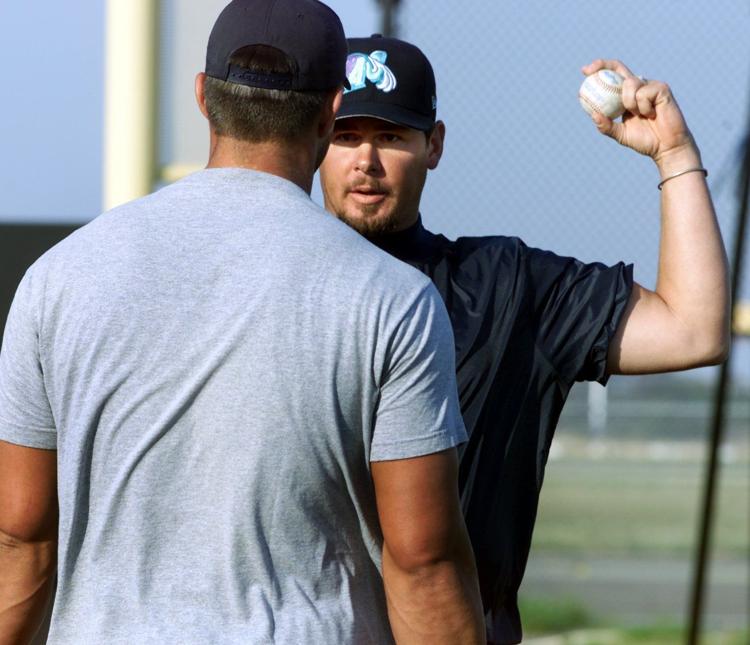 SURF.81981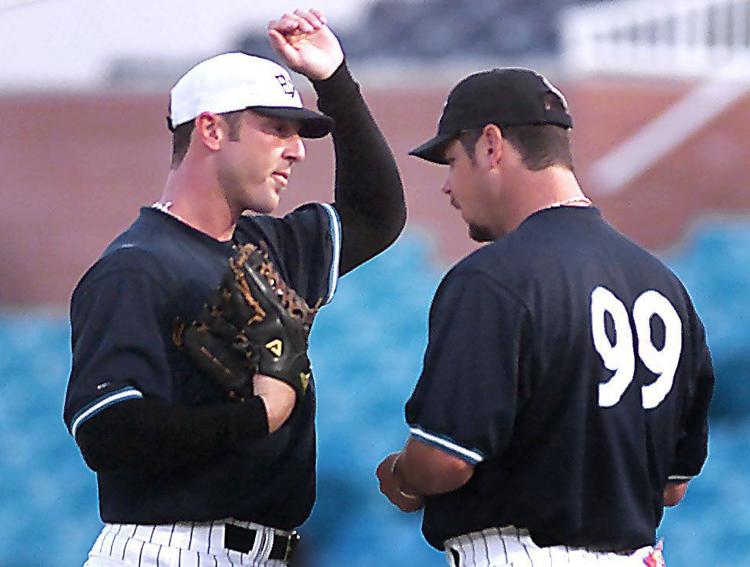 SURF.60294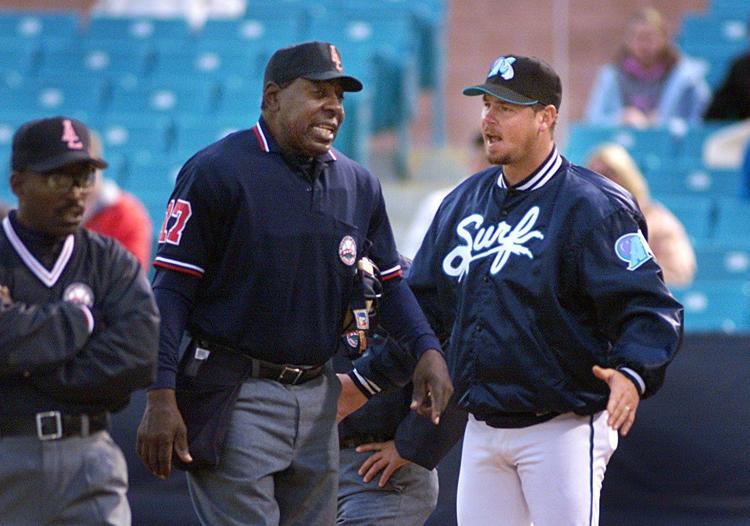 SURF.62945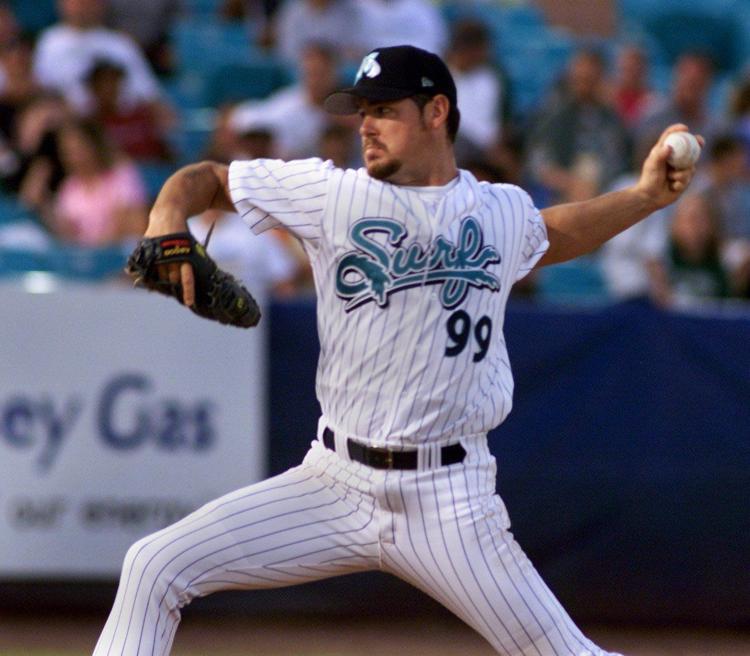 SURF.82542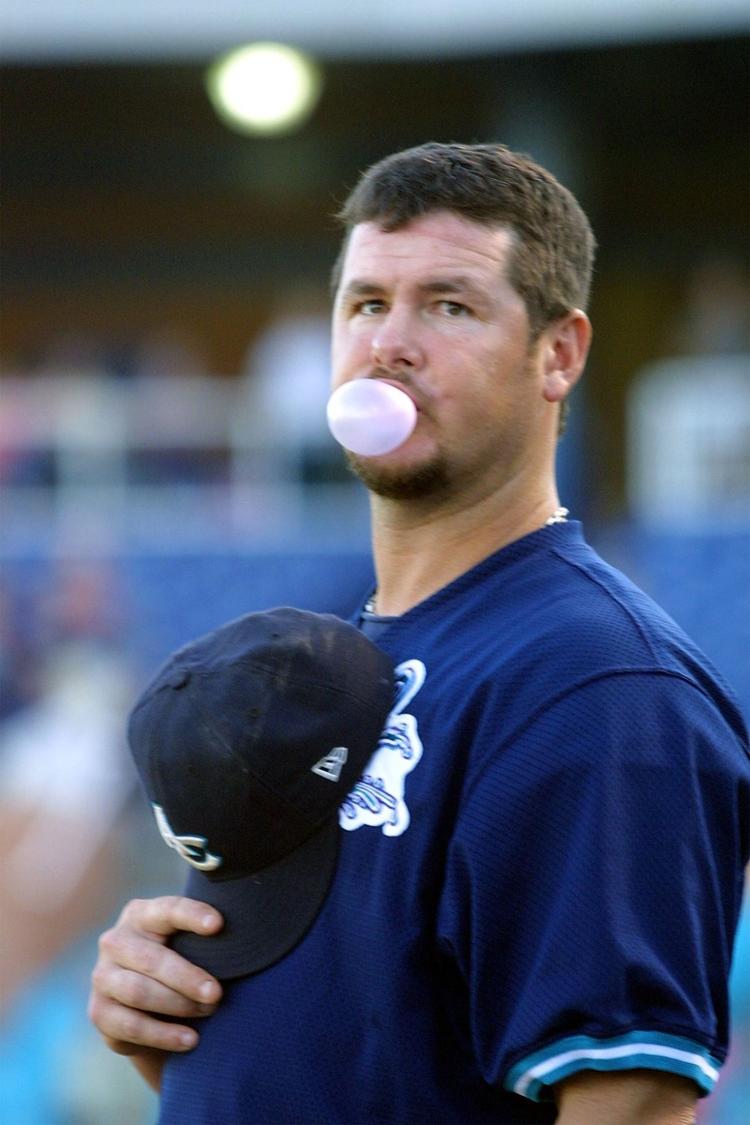 SURF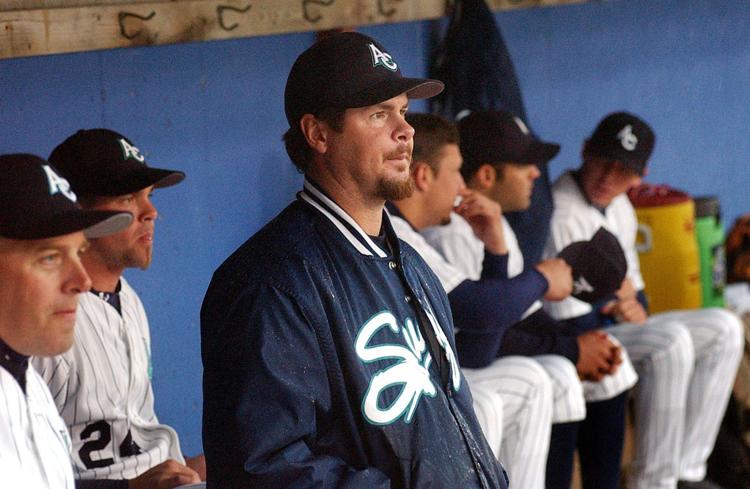 SURFNIGHT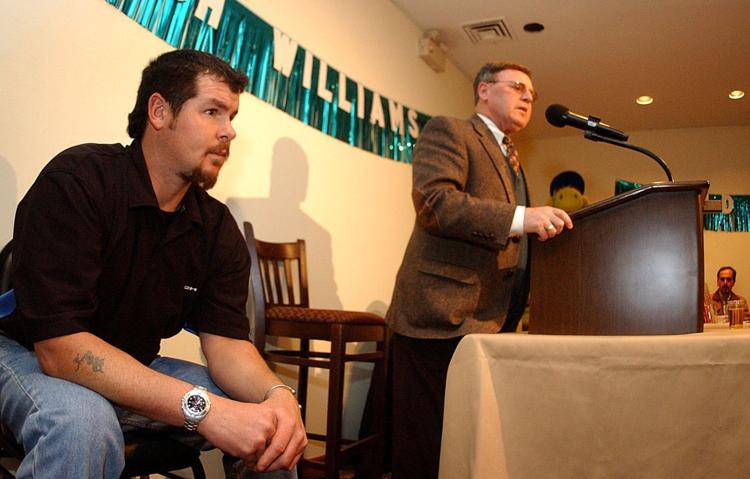 SURF.63273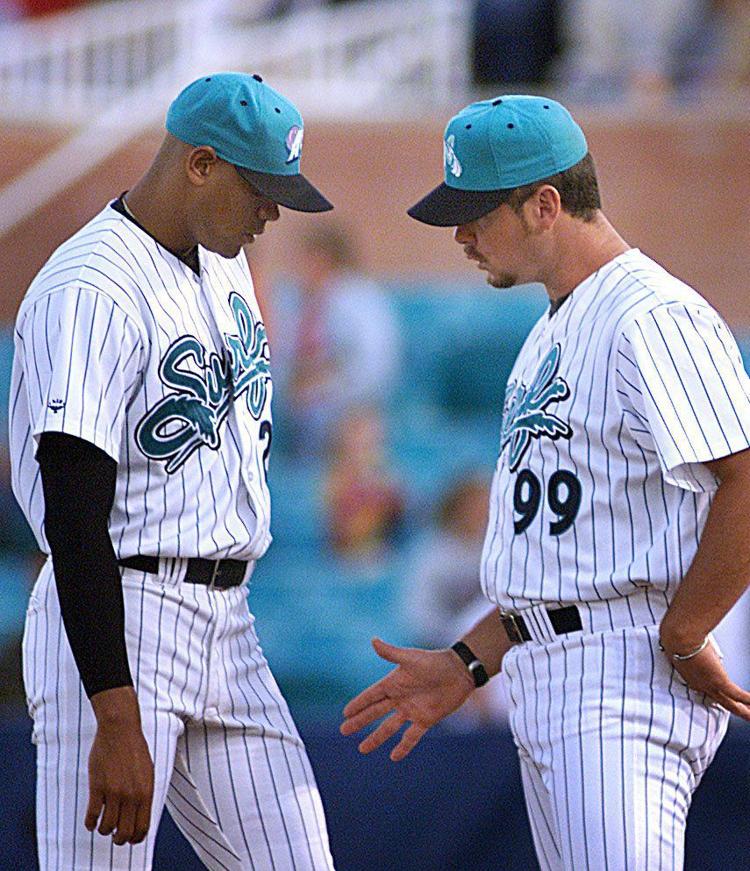 SURF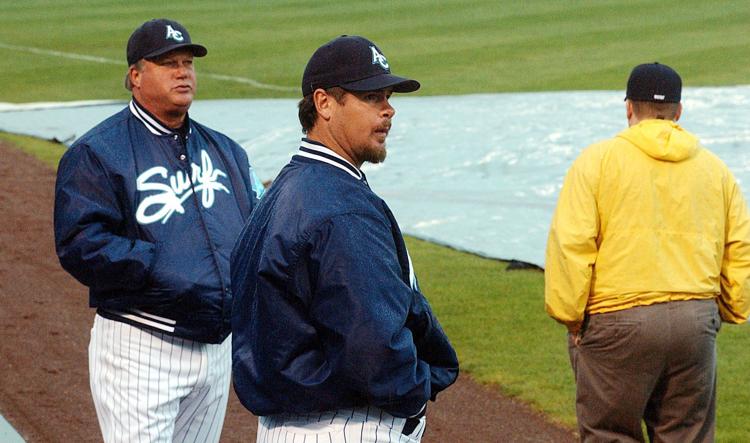 SURF.80041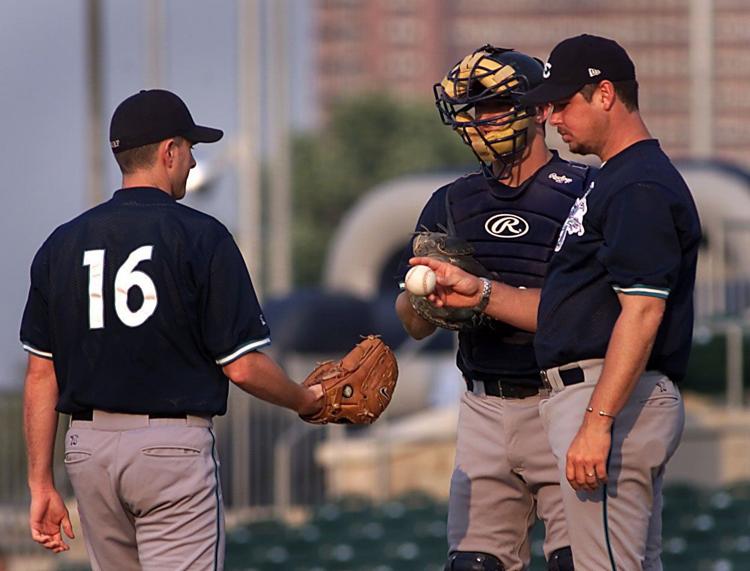 SURF.80038
SURF.82470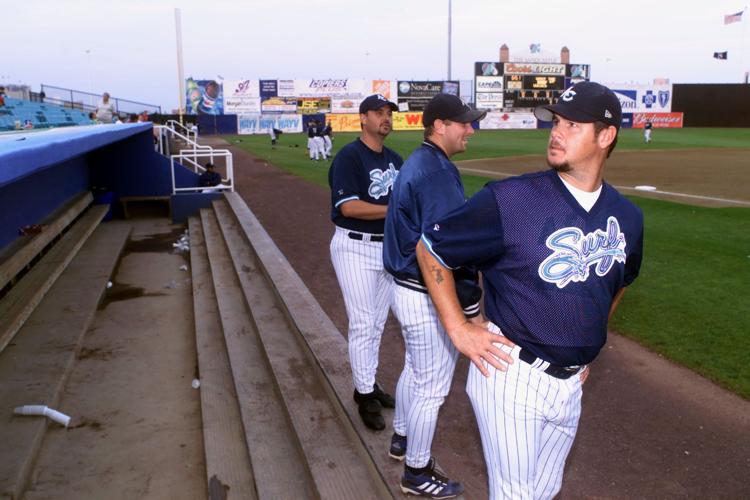 SURF.80134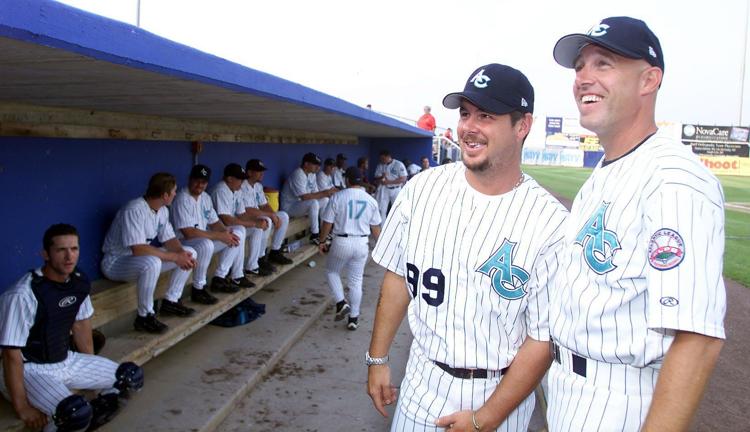 SURF.82468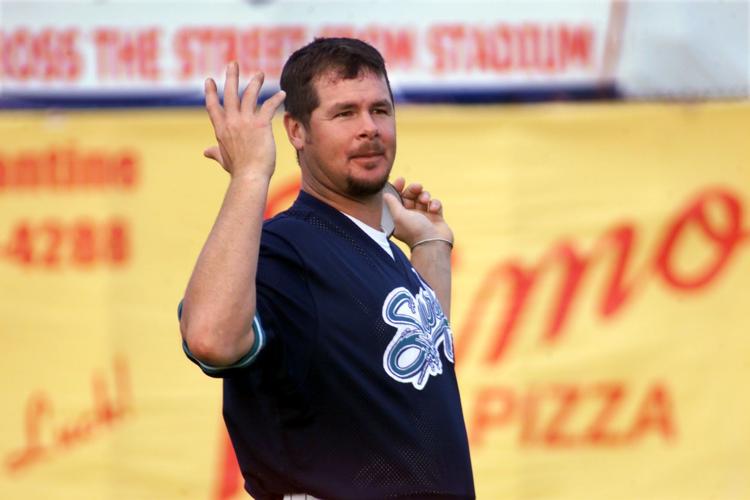 SURF.80039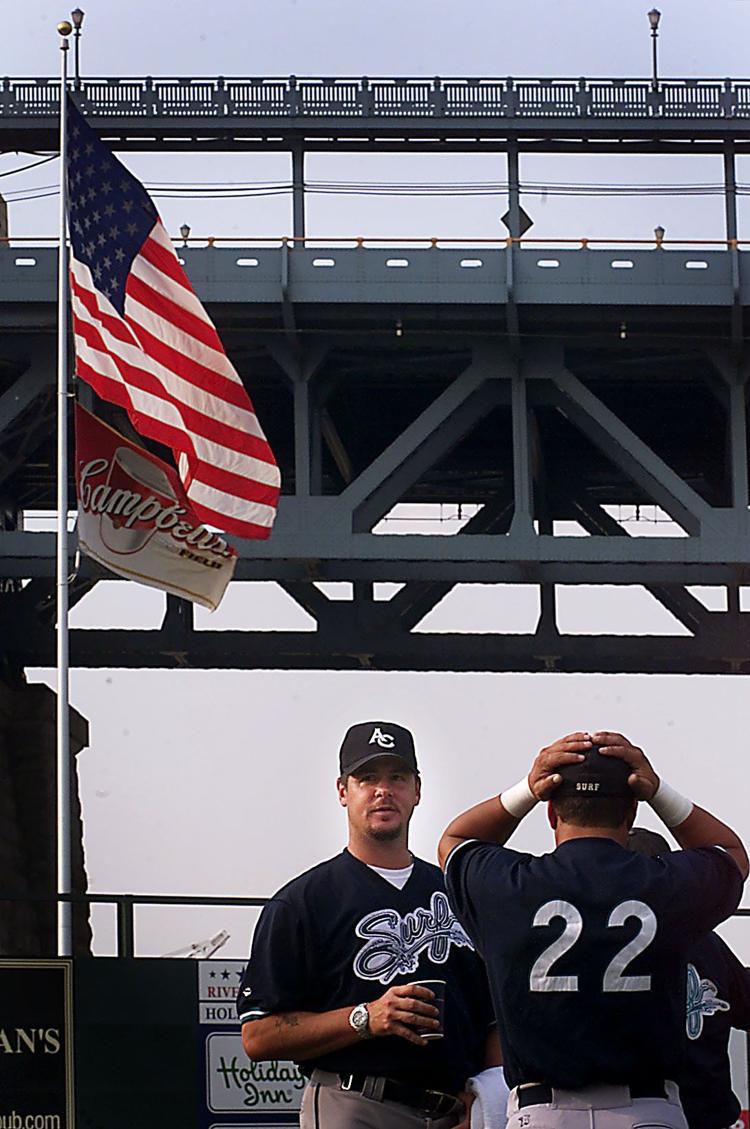 SURF.81981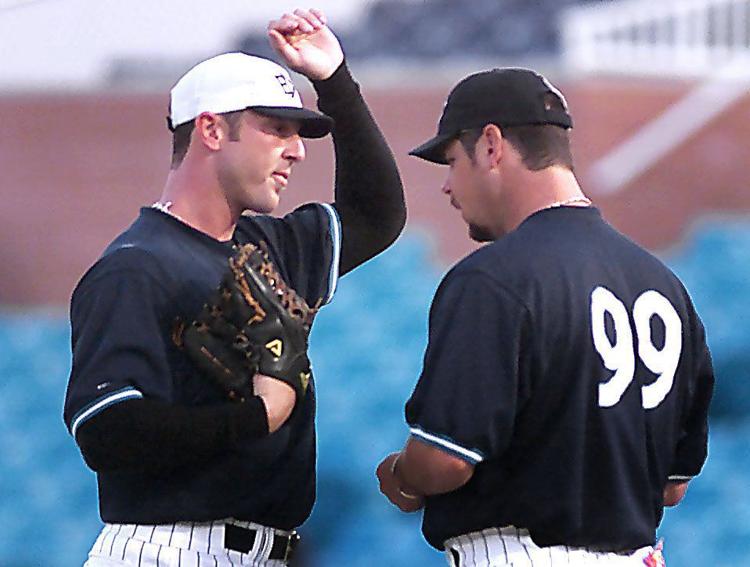 SURF.82544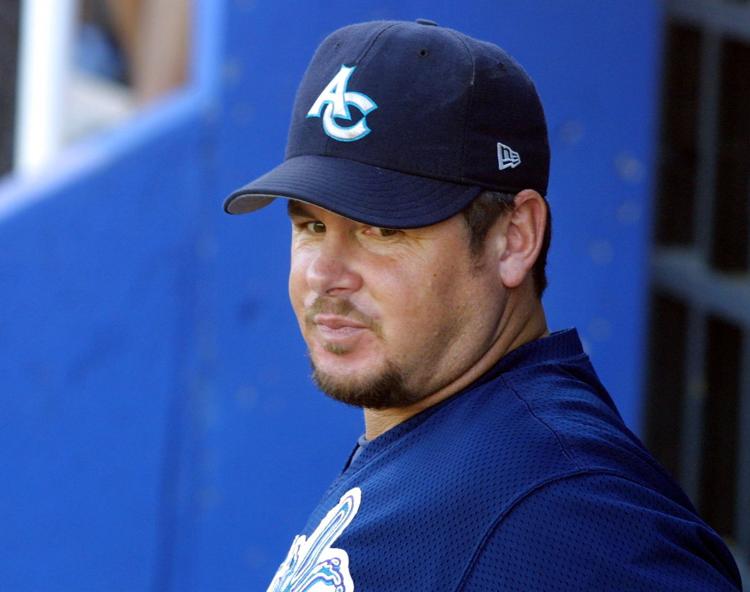 SURF.82543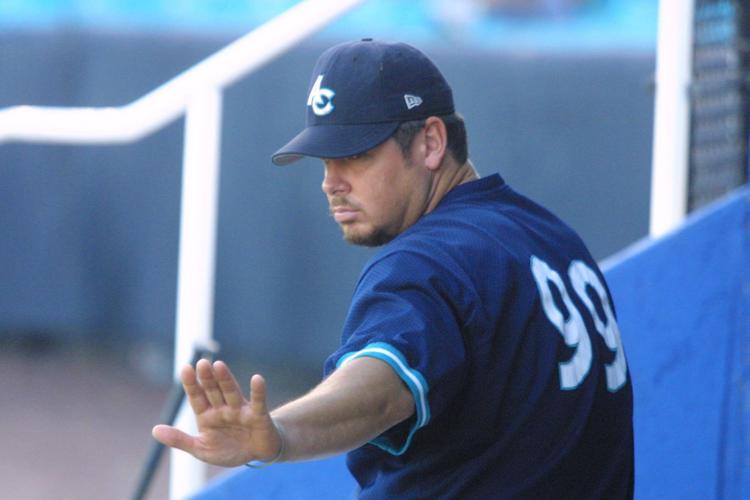 SURF.80909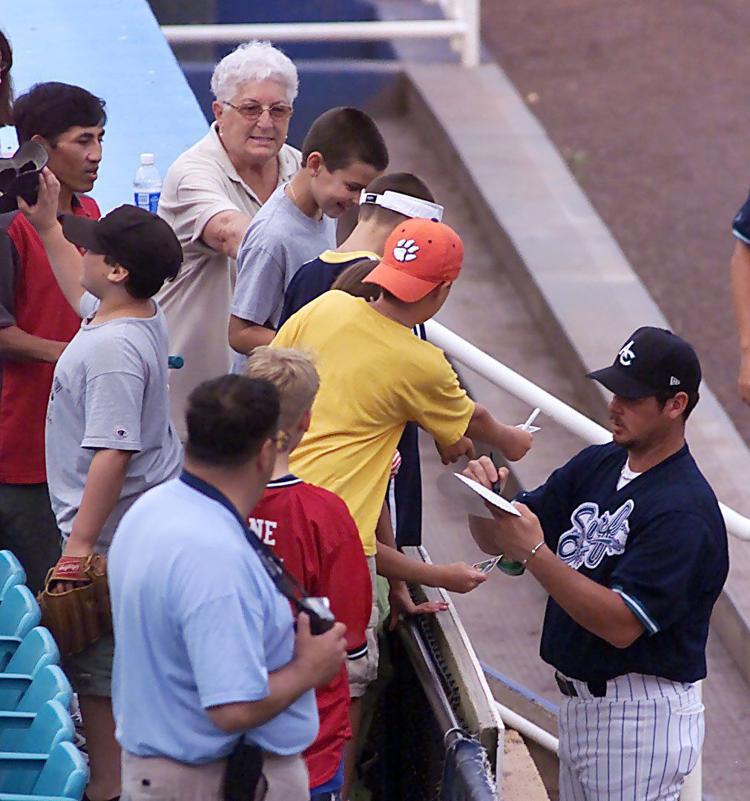 SURF.82541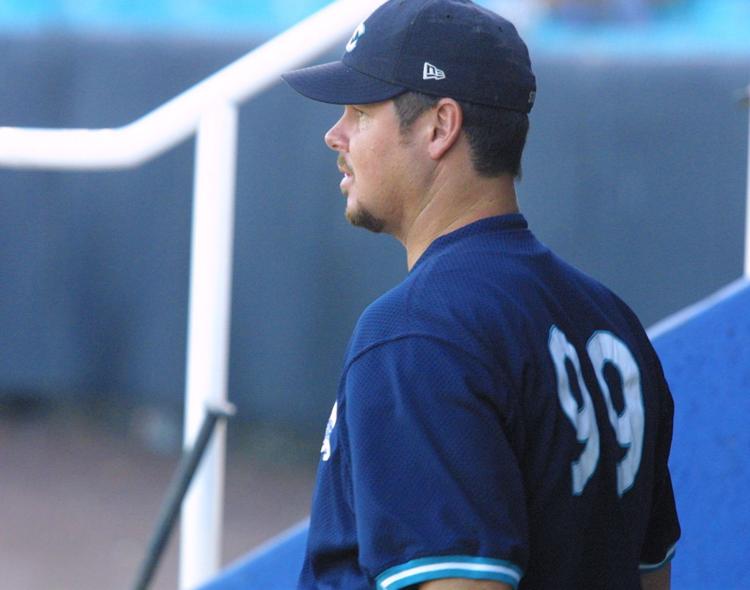 SURFNIGHT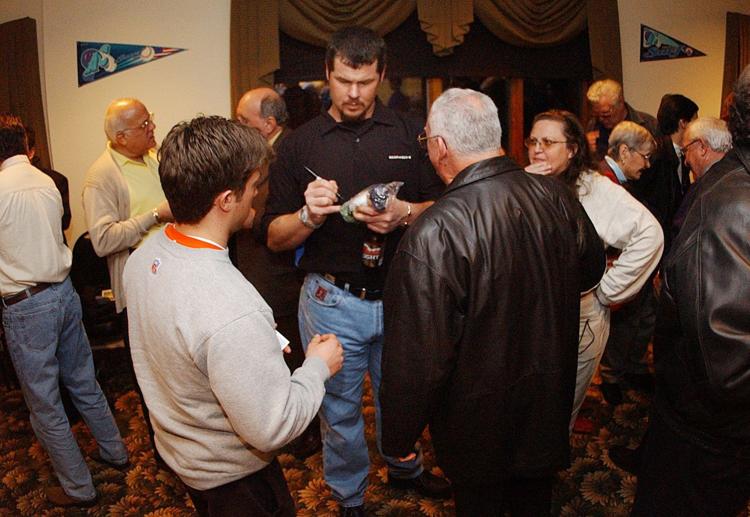 SURF.80040
SURF.82546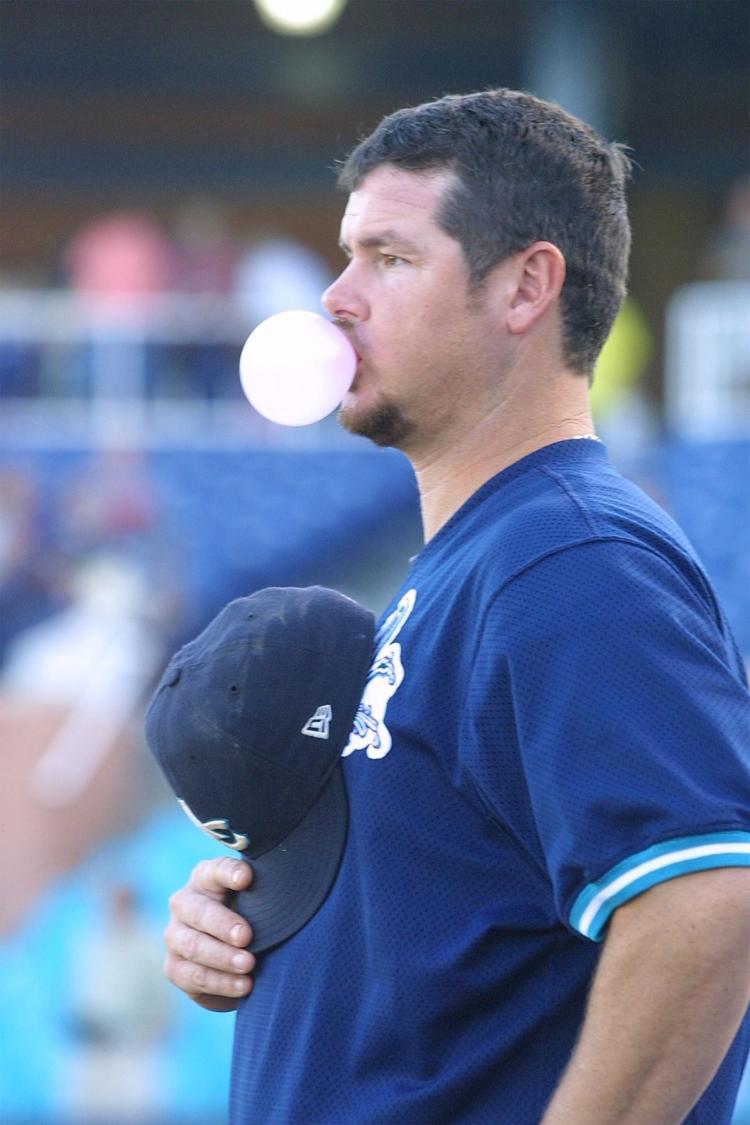 SURFTRYOUT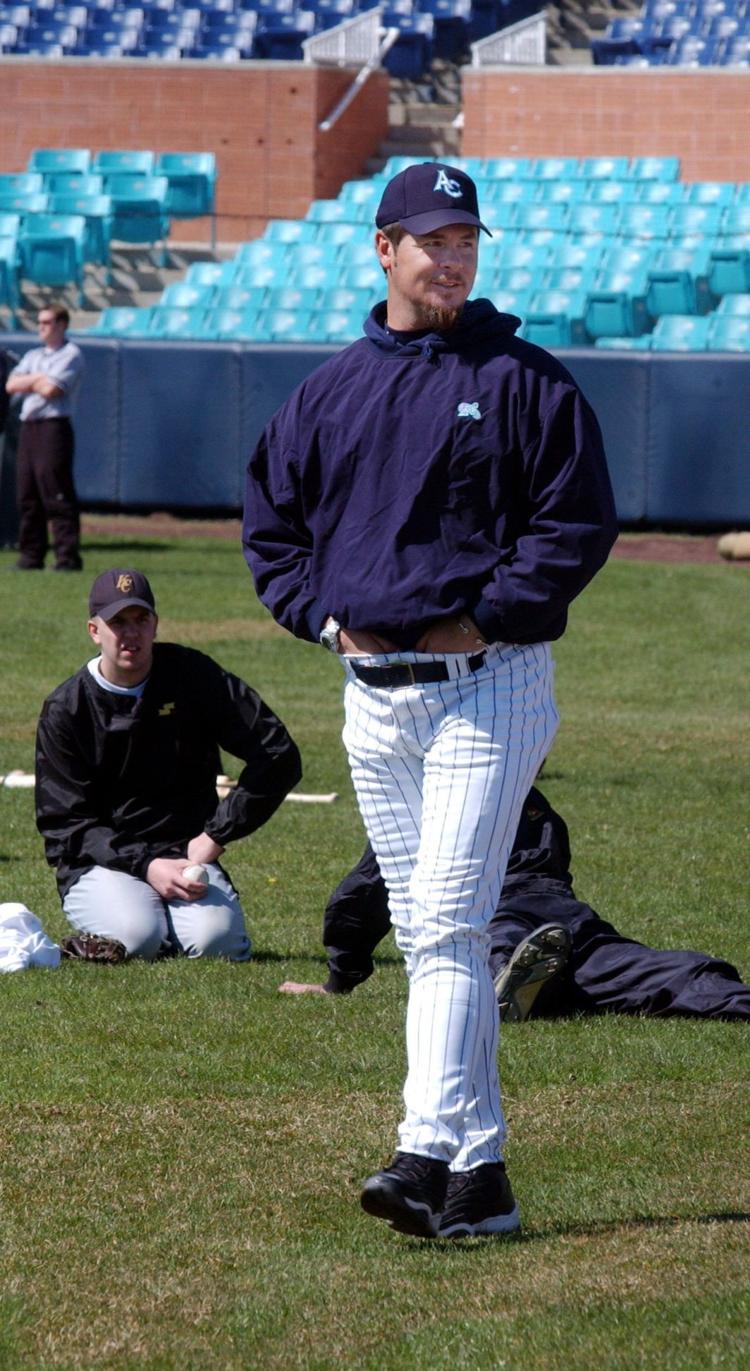 SURF.78042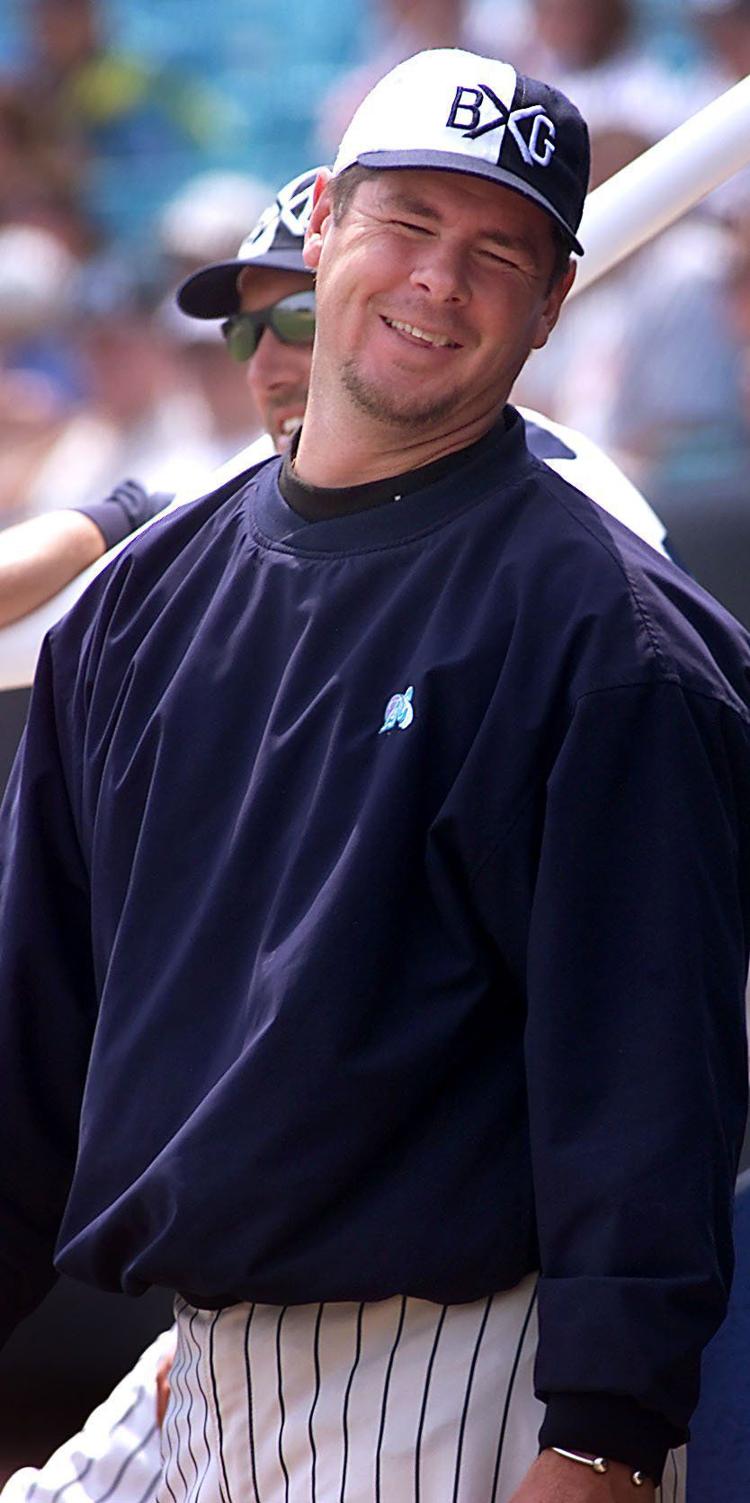 SURF.80038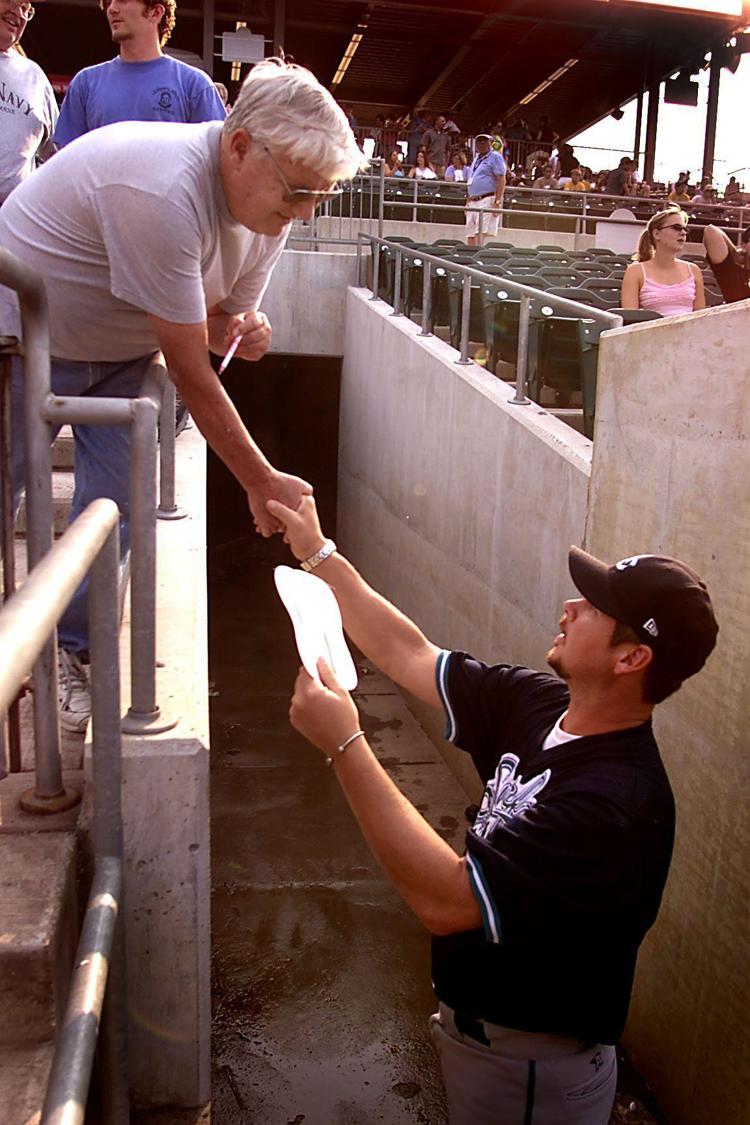 SURF.80221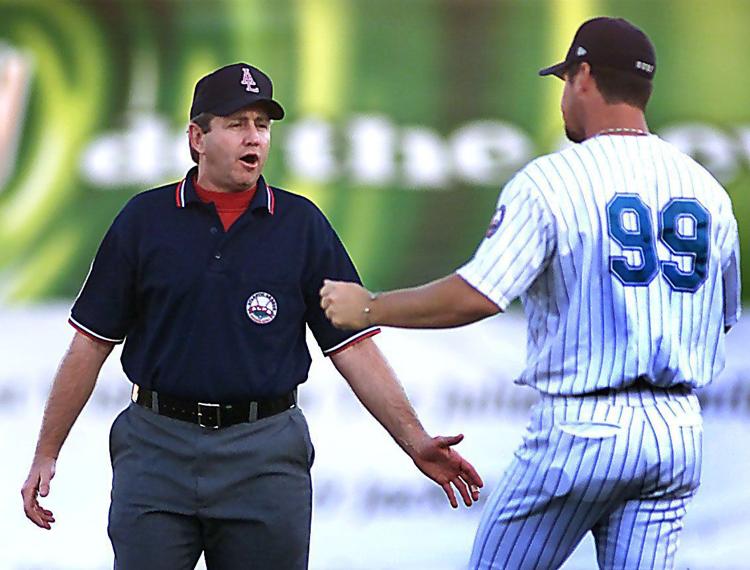 SURF.80132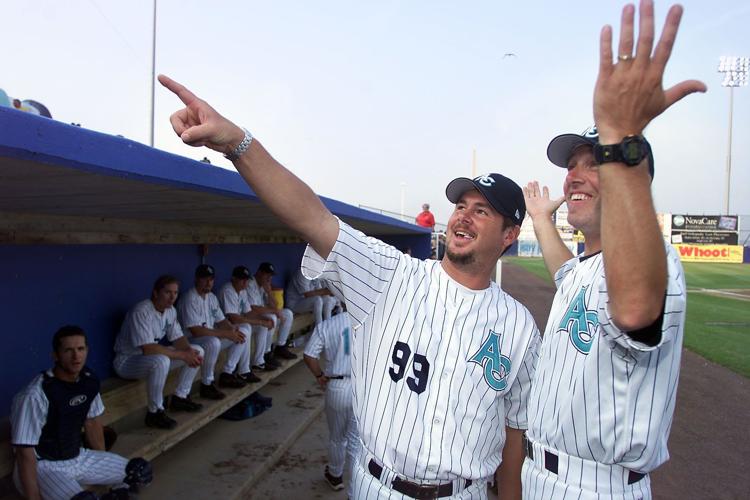 SURF.81300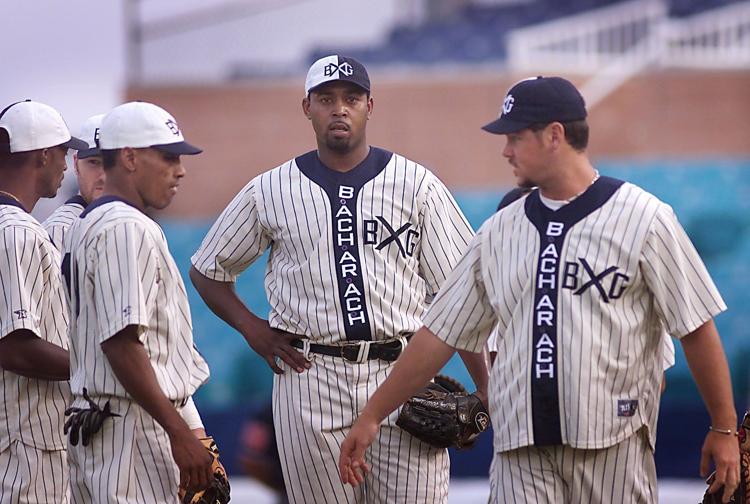 SURFTRYOUT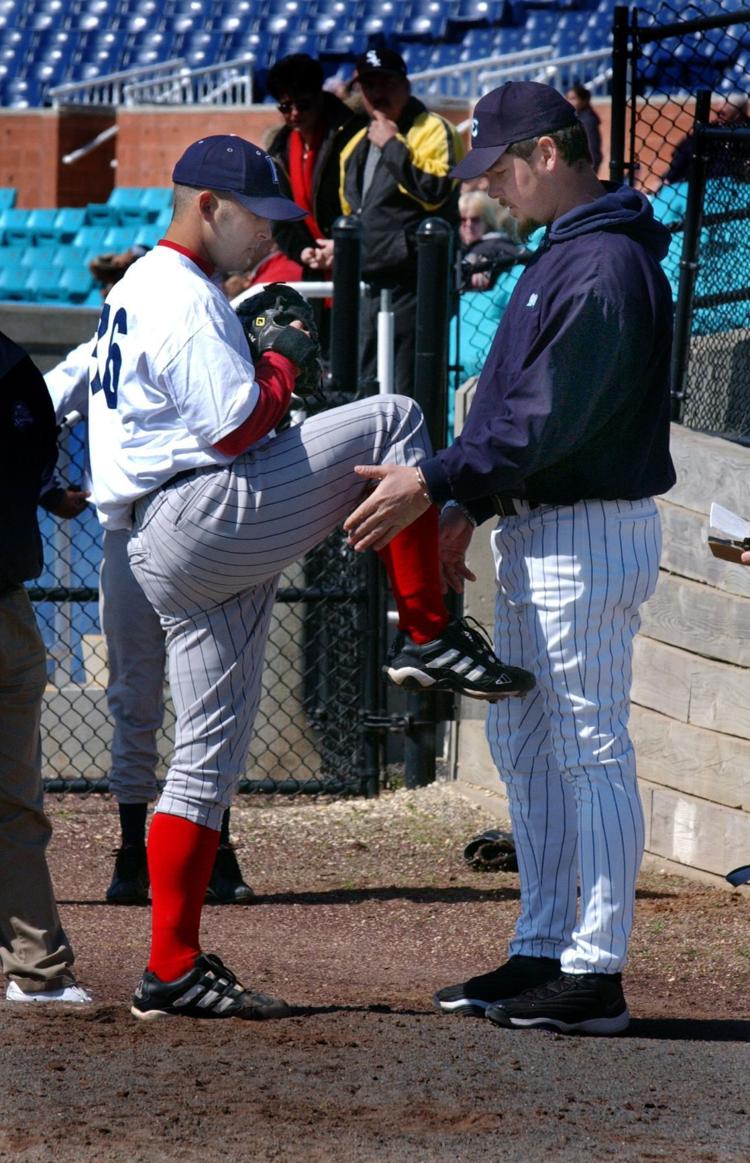 SANCHEZ_SURF.72653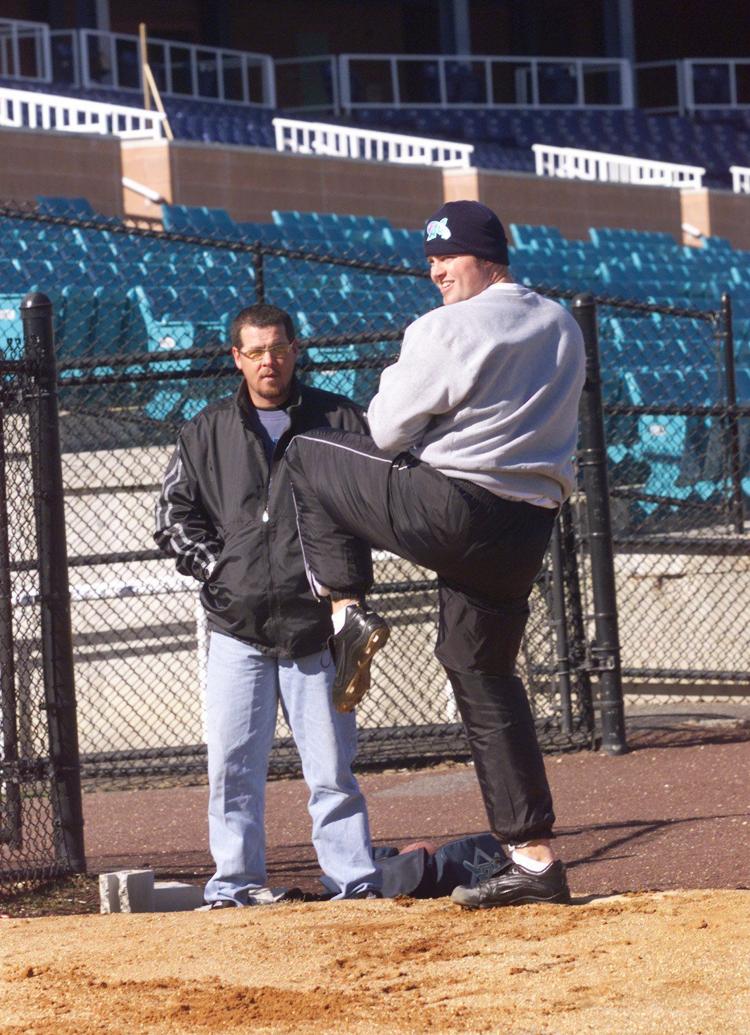 S3.94871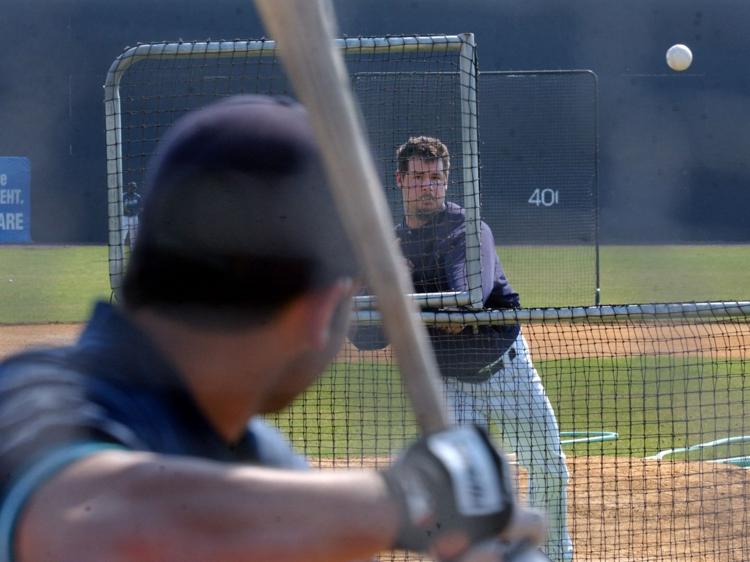 SURF.63133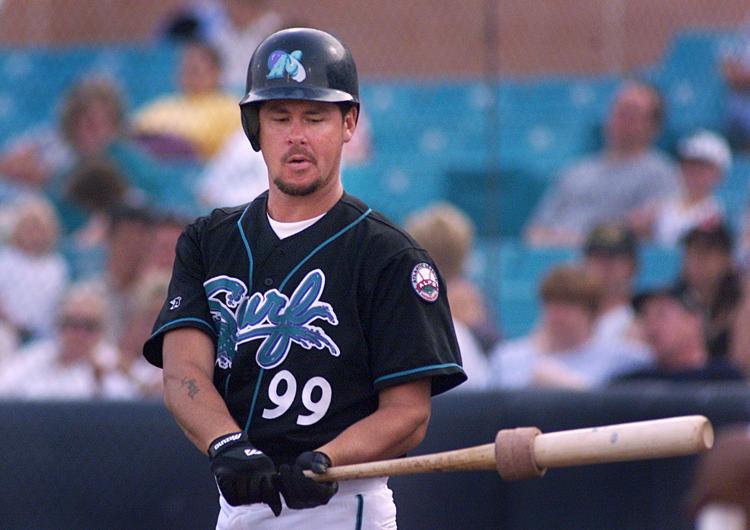 SURF.80037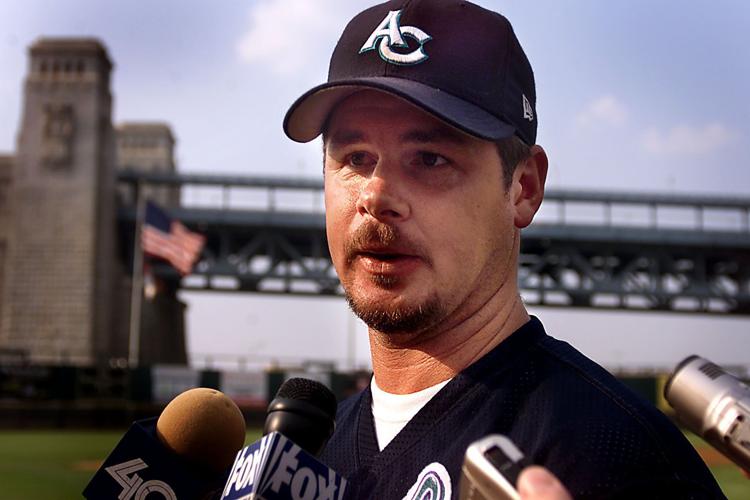 SURF.62945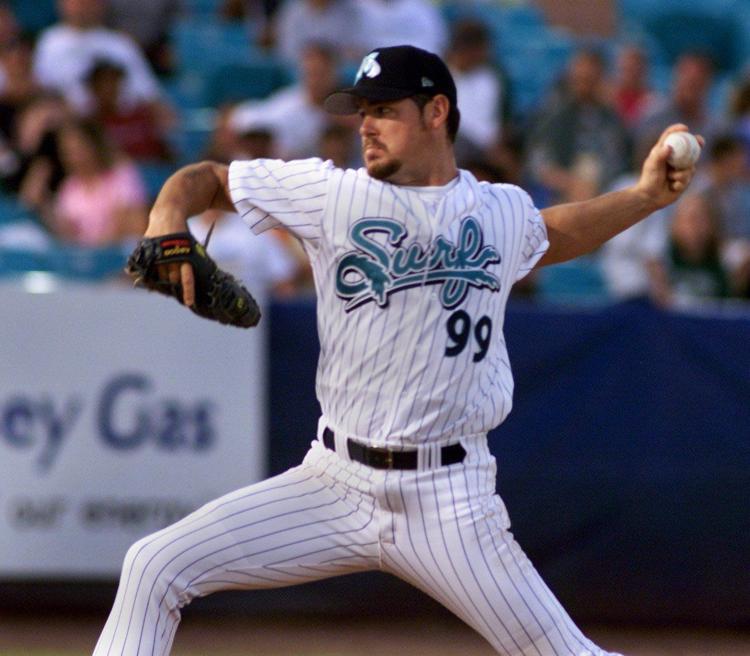 SURF.64135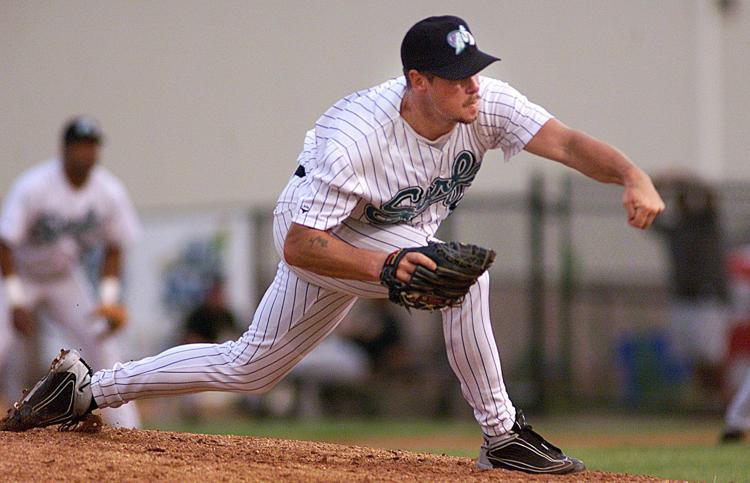 SURF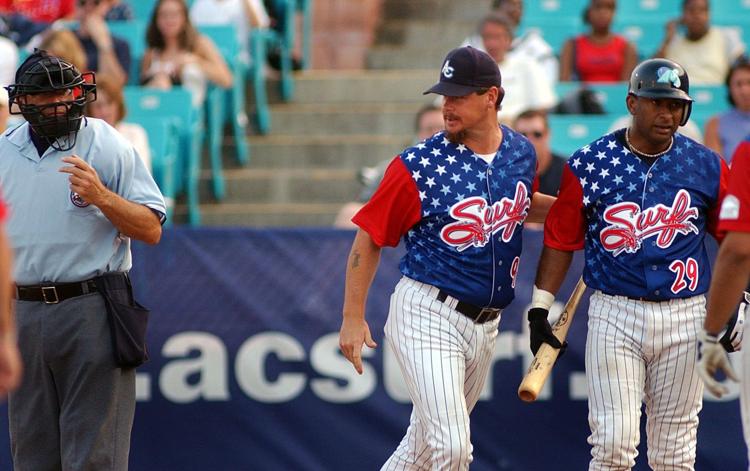 SURF.80040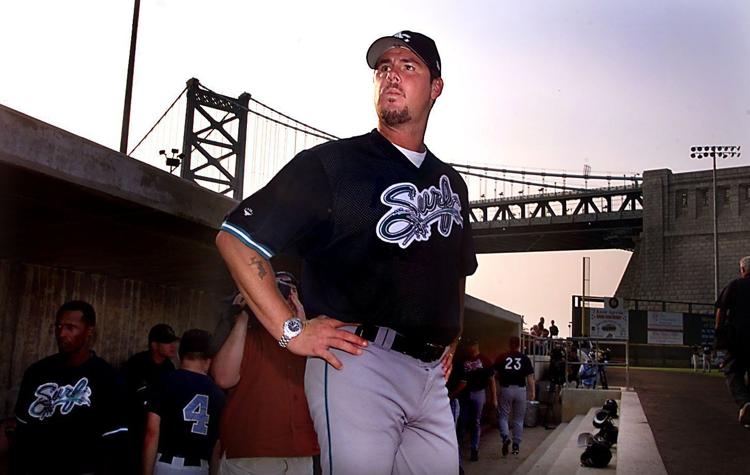 SURF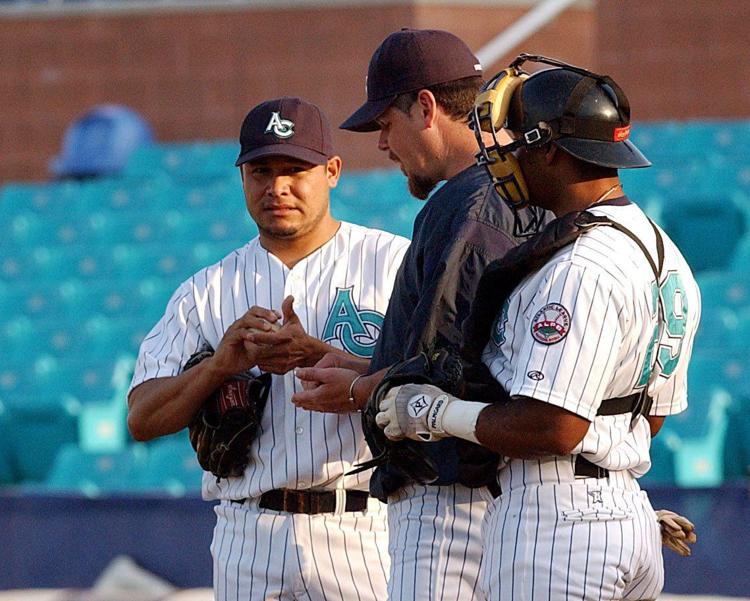 SURF.63133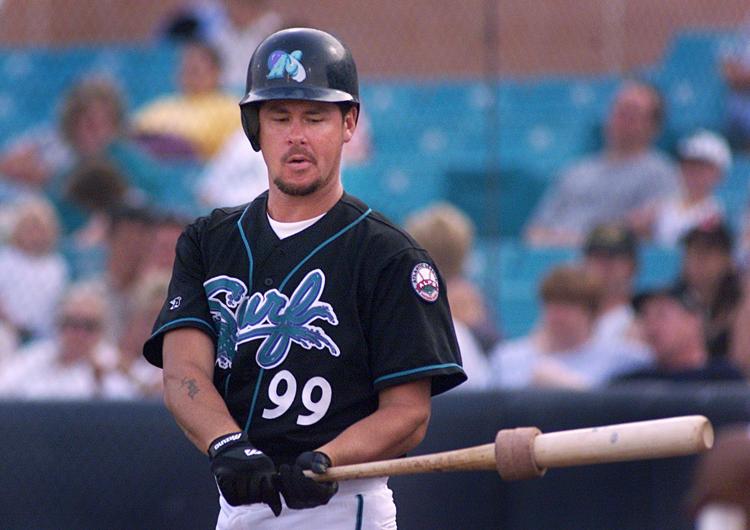 SURF.83931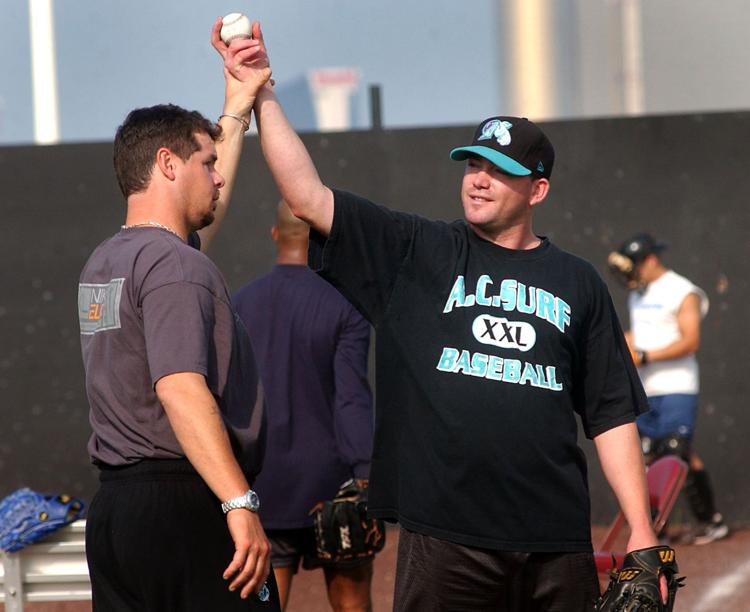 SURF.80039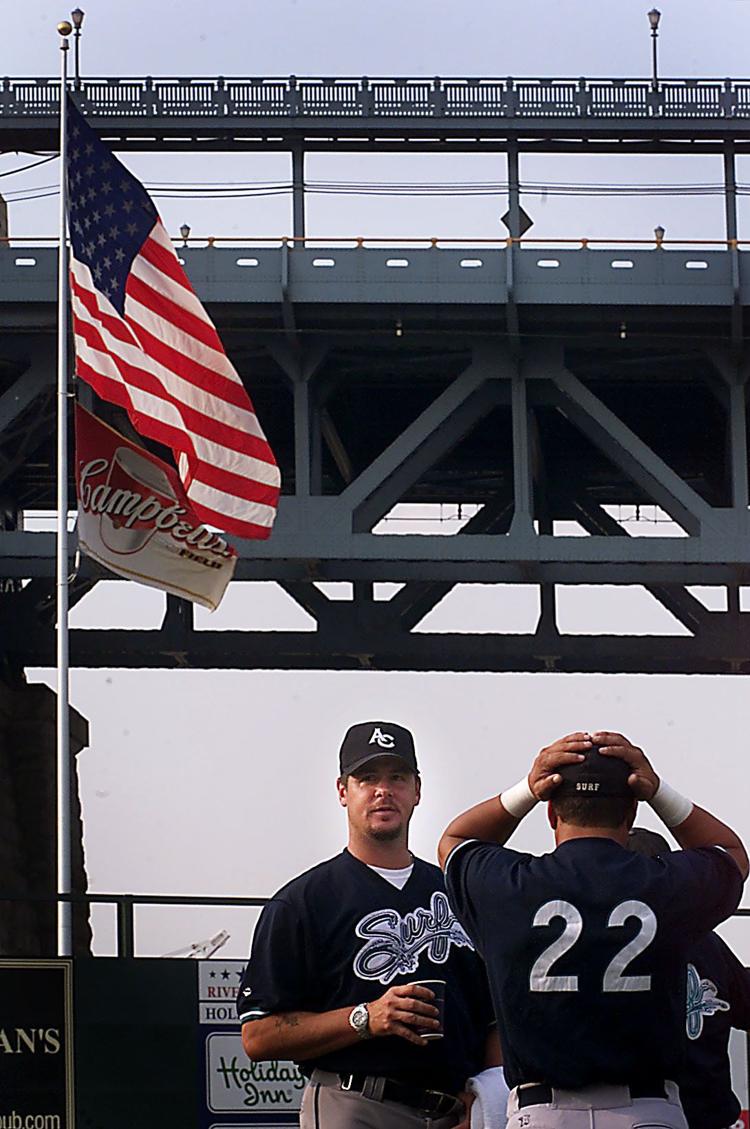 SURF.82547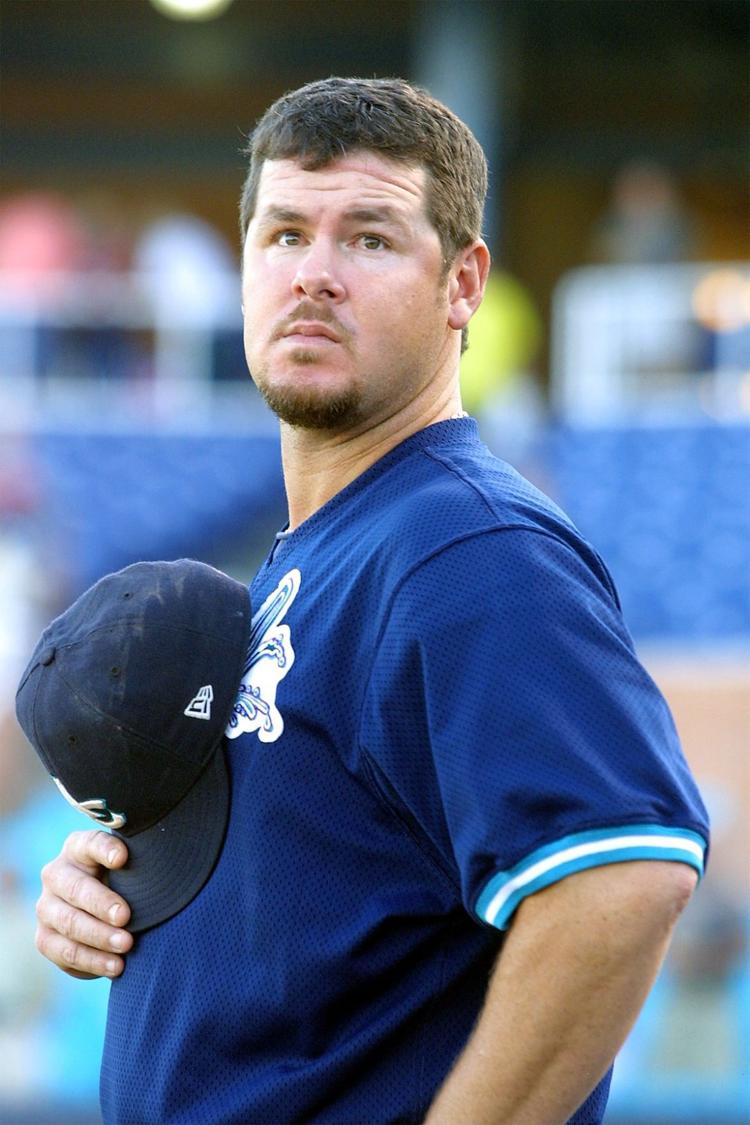 SURF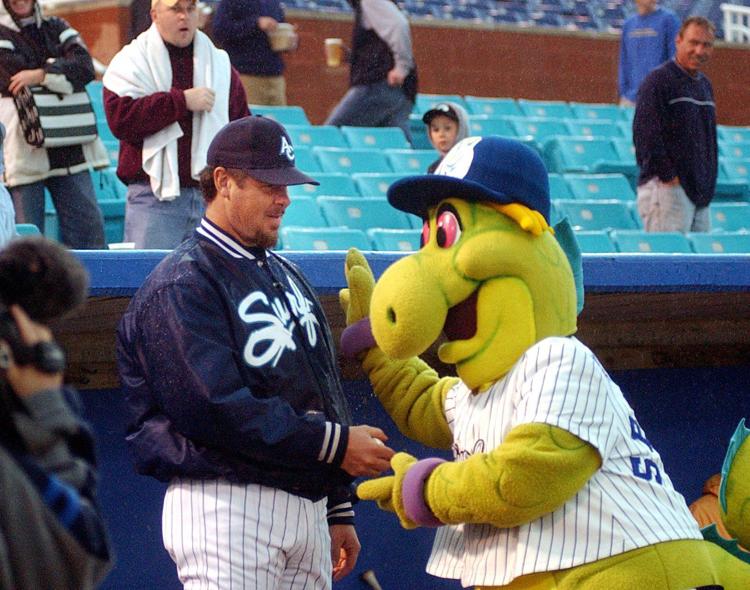 SURF.80133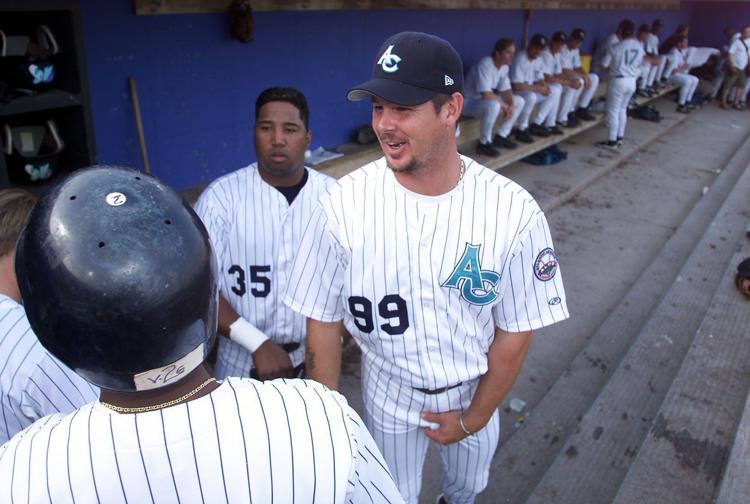 SURF.80189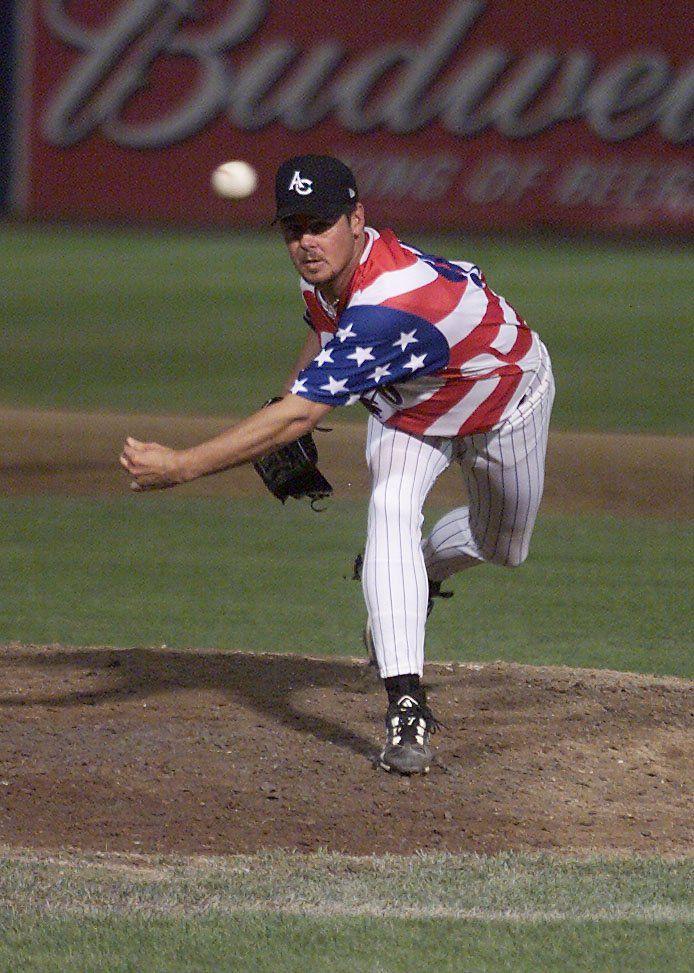 SURF.63273
SURF.64135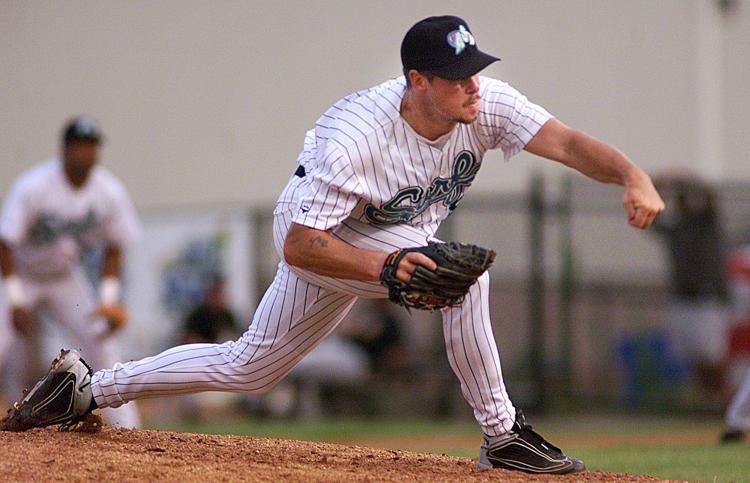 SURF.82545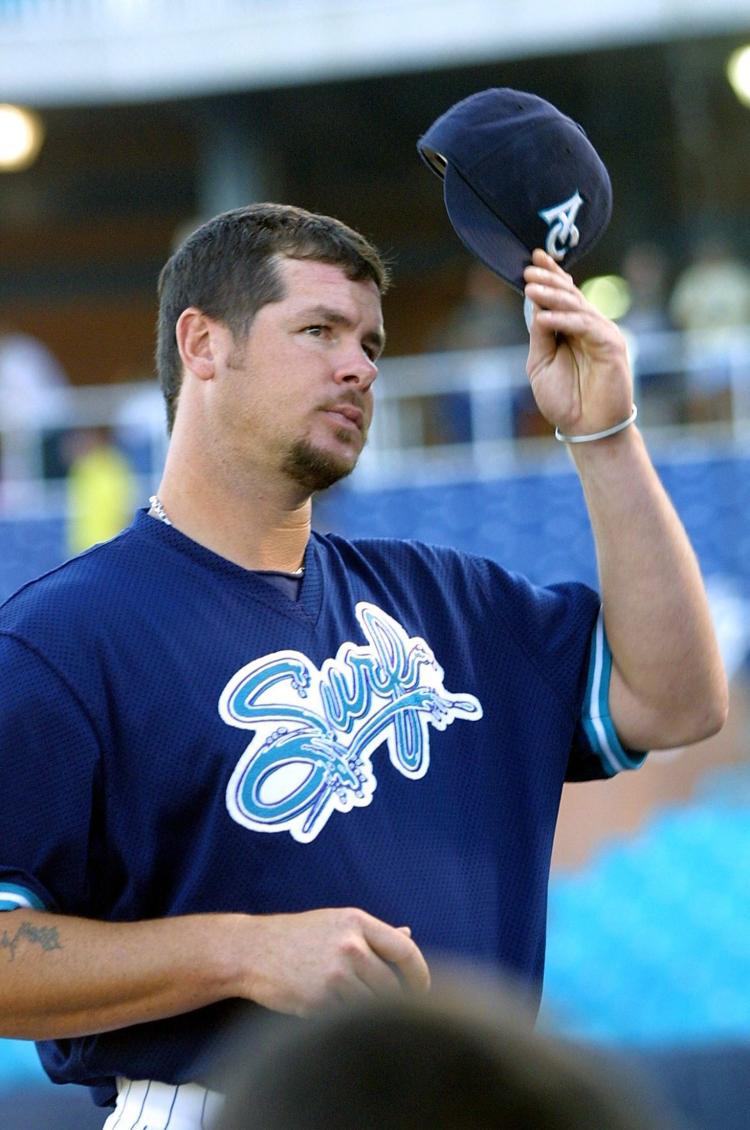 SURF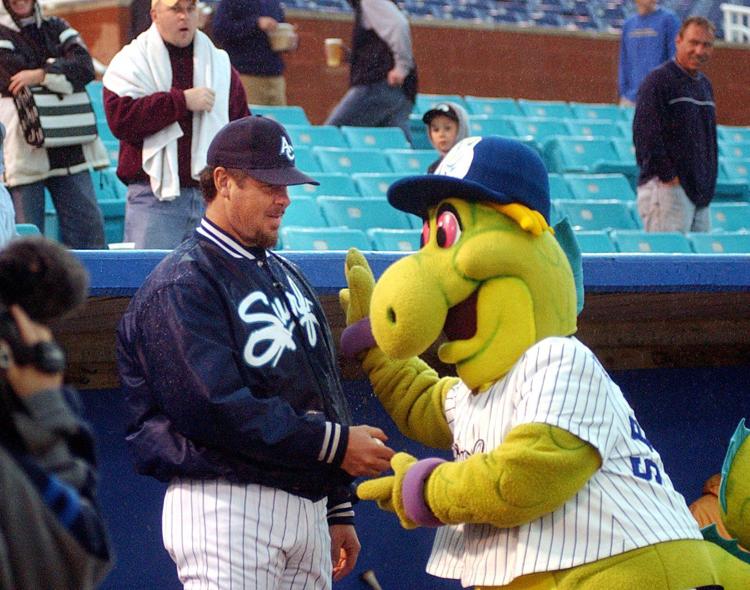 SURF.80134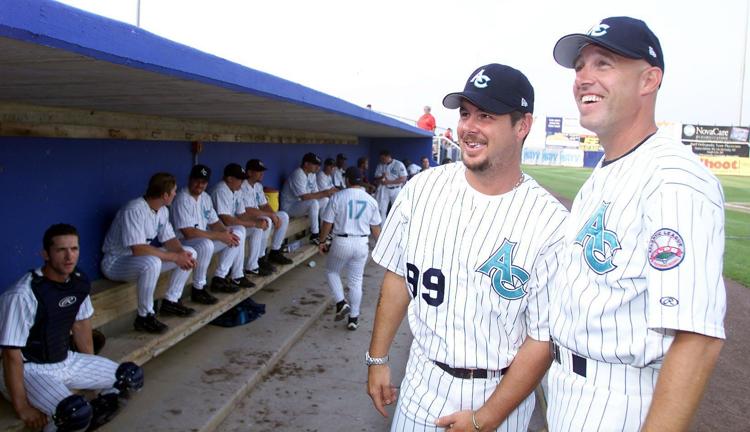 SURF.82468
SANCHEZ_SURF.72653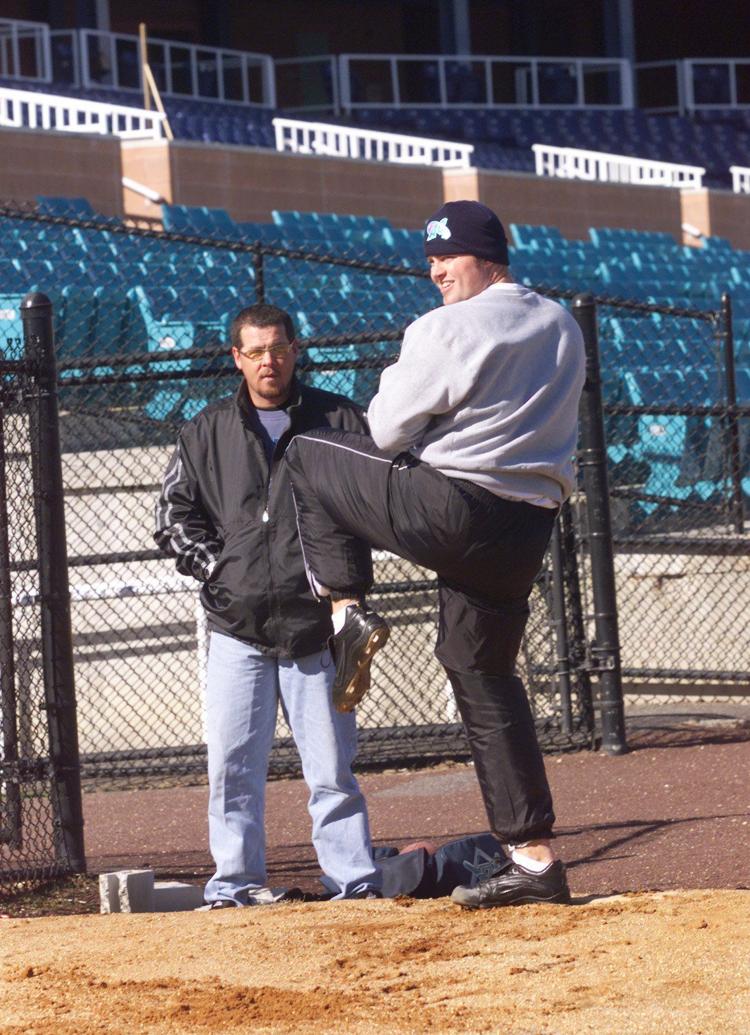 SURF.82546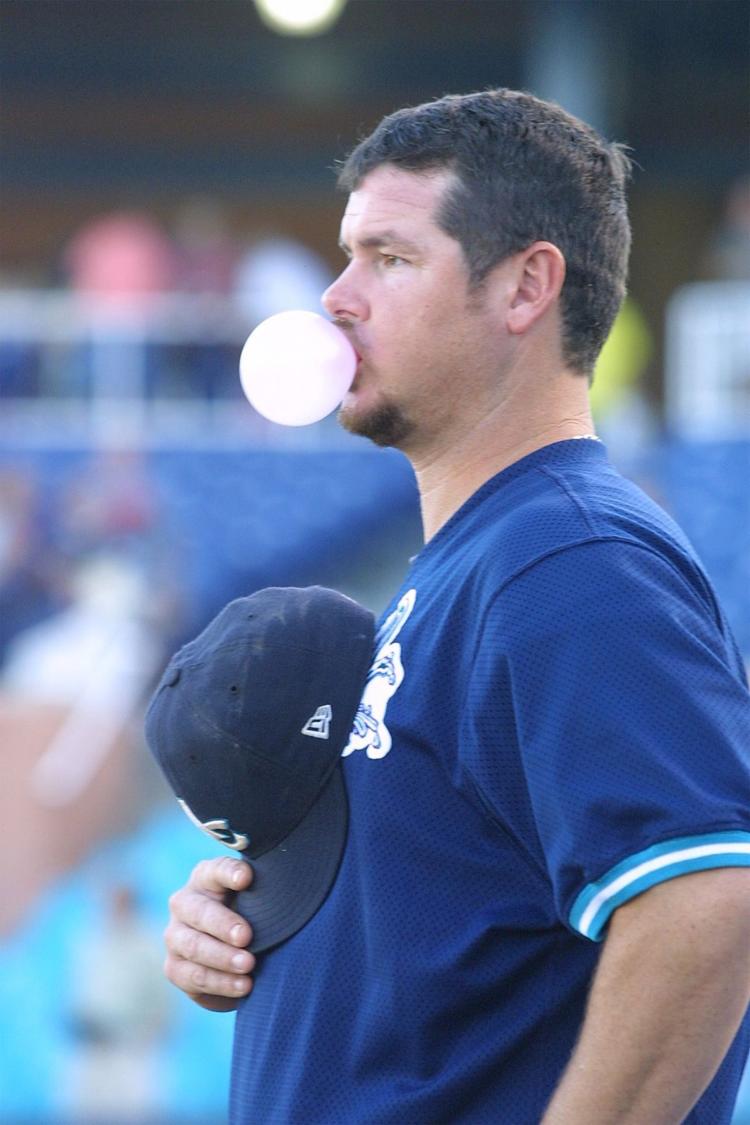 S3.94871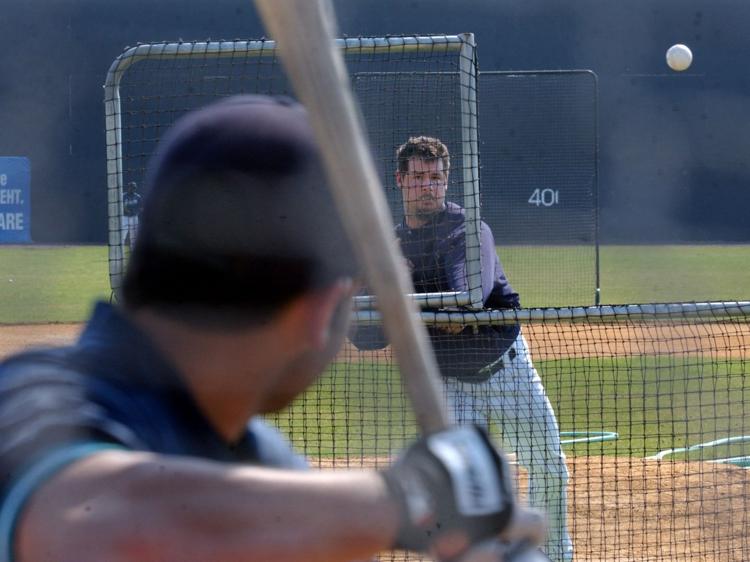 SURF.80221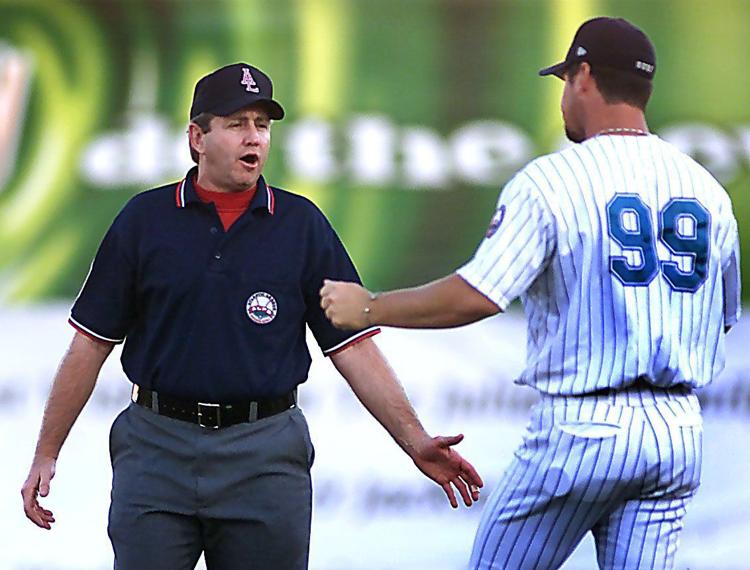 SURF.80189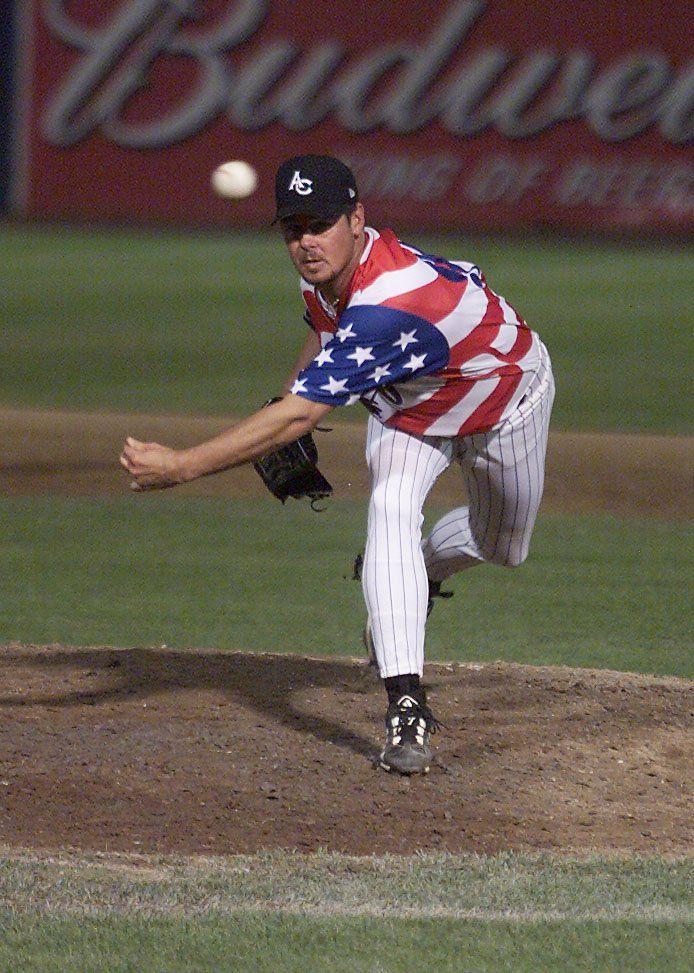 SURF.81300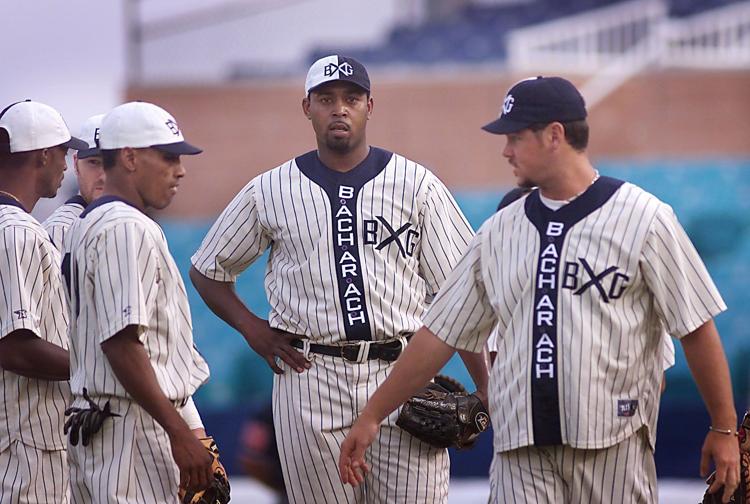 SURFNIGHT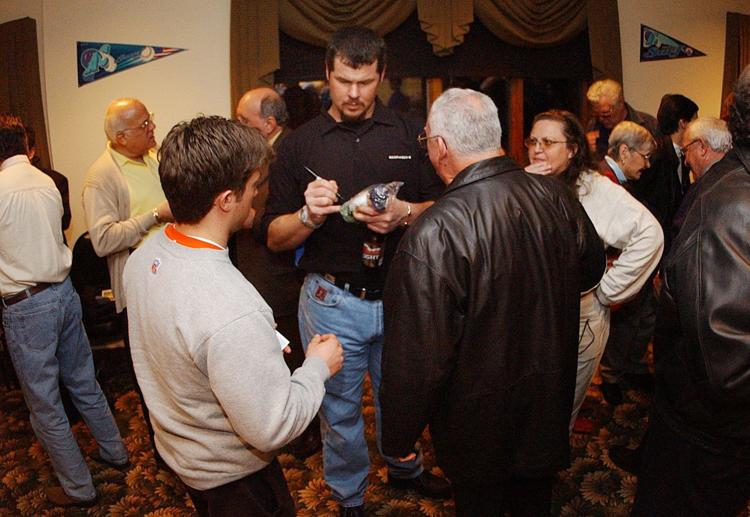 SURF.82545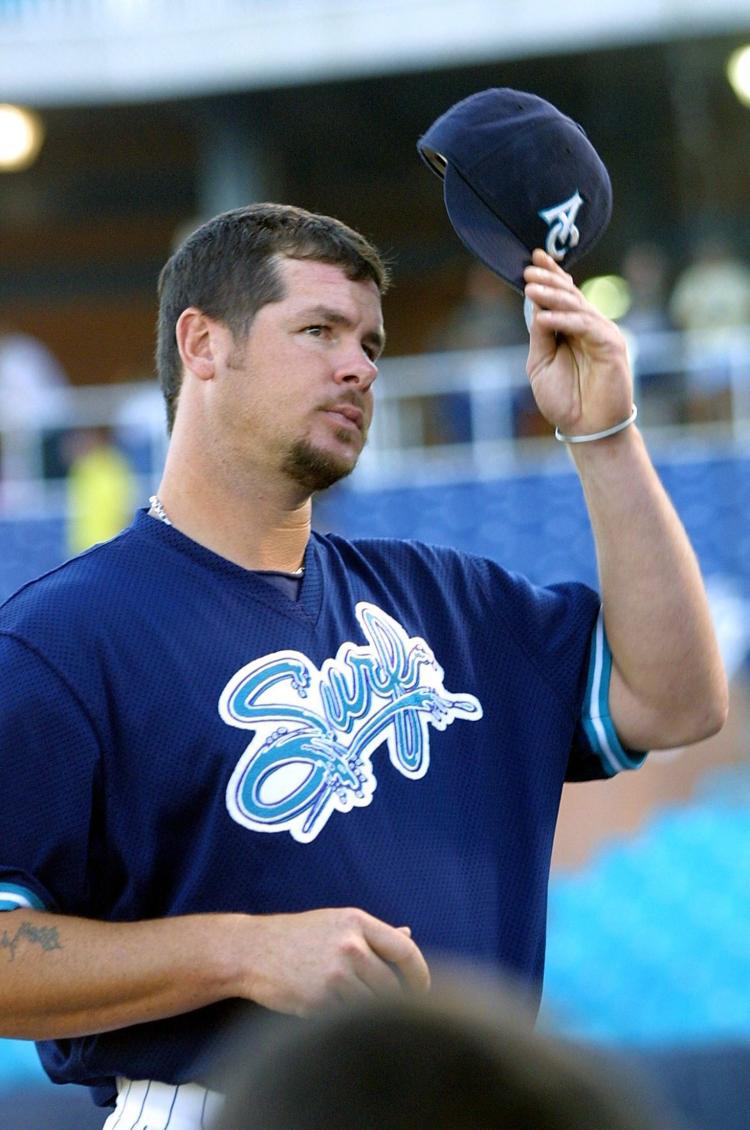 SURF.80040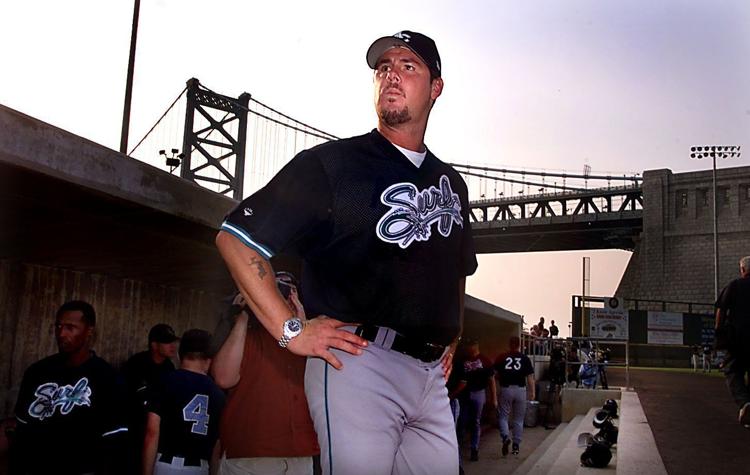 SURF.82470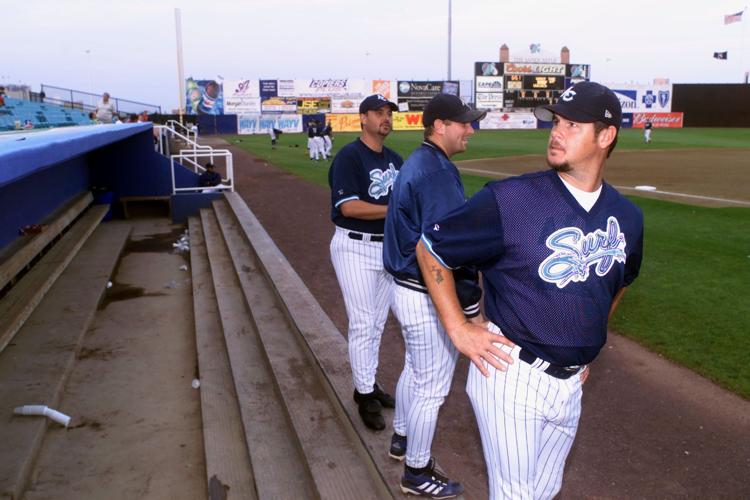 SURF.82544
SURF
SURF.80037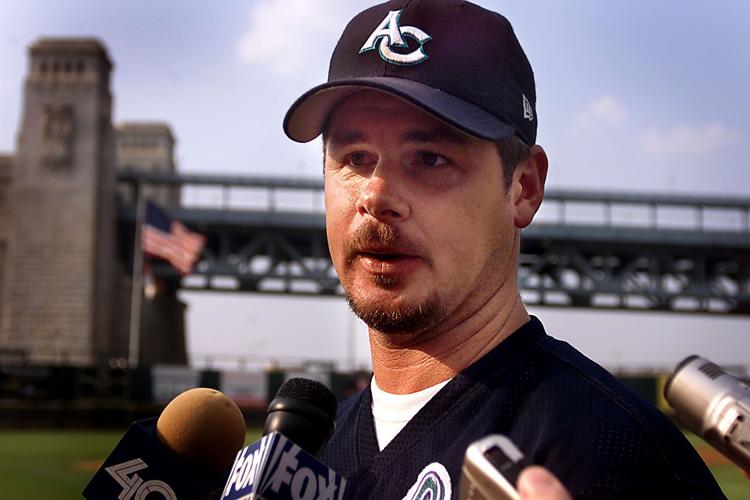 SURF.80133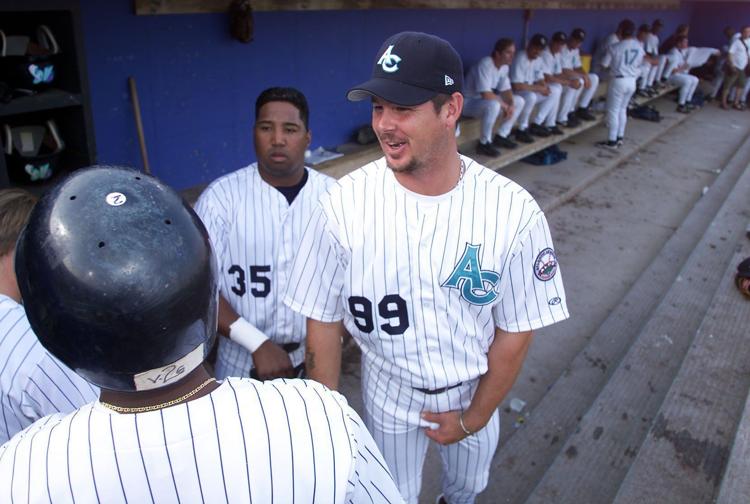 SURF.80909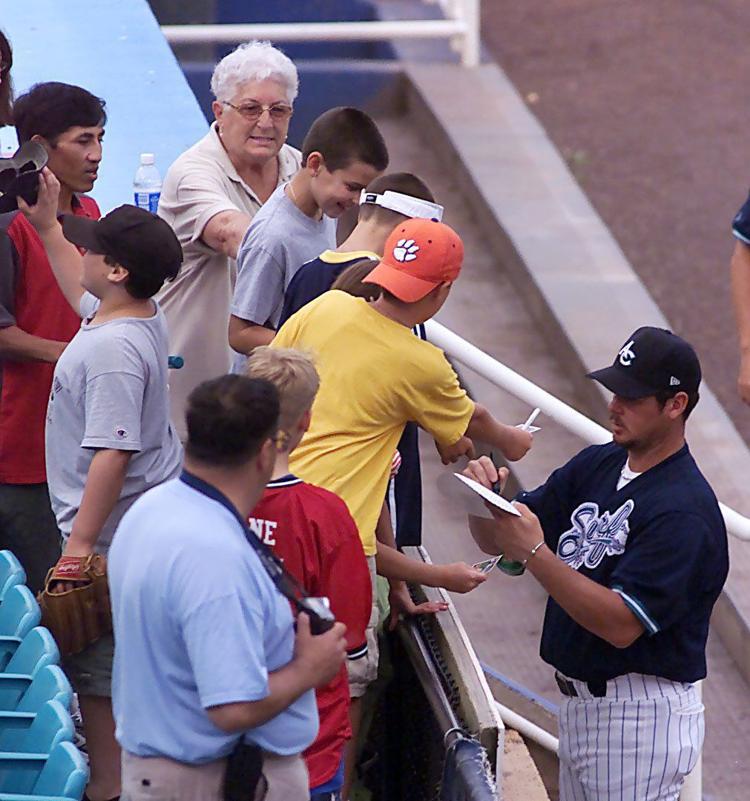 SURF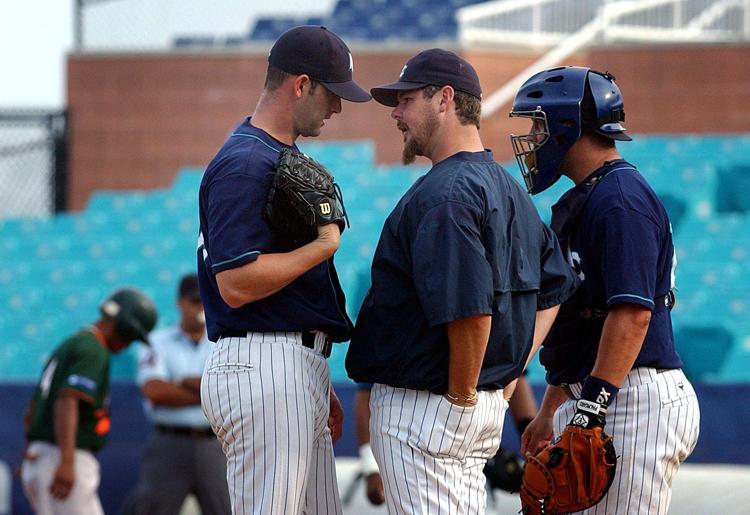 SURF.80132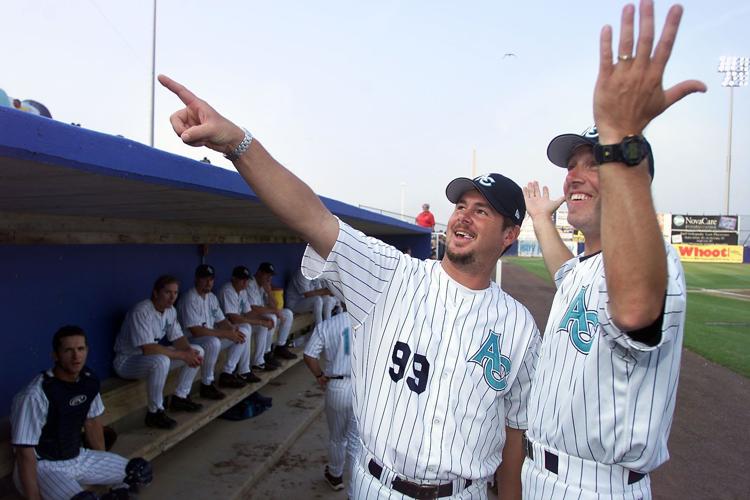 SURF.82543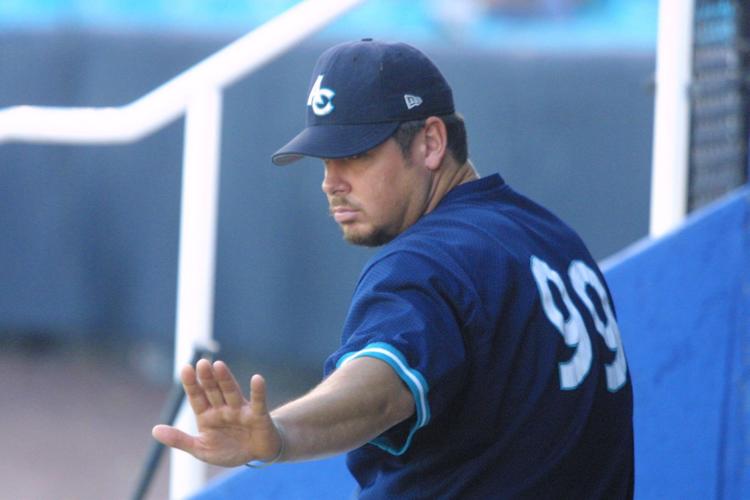 SURFTRYOUT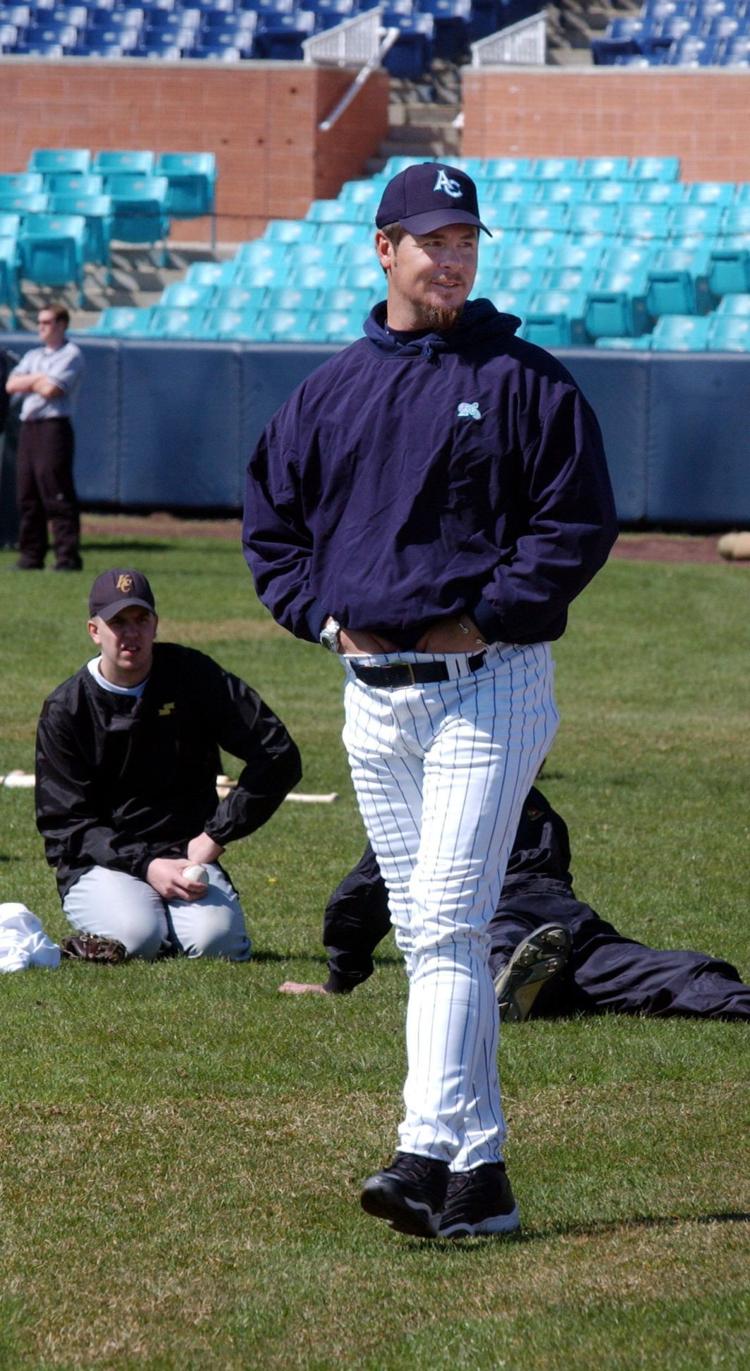 SURF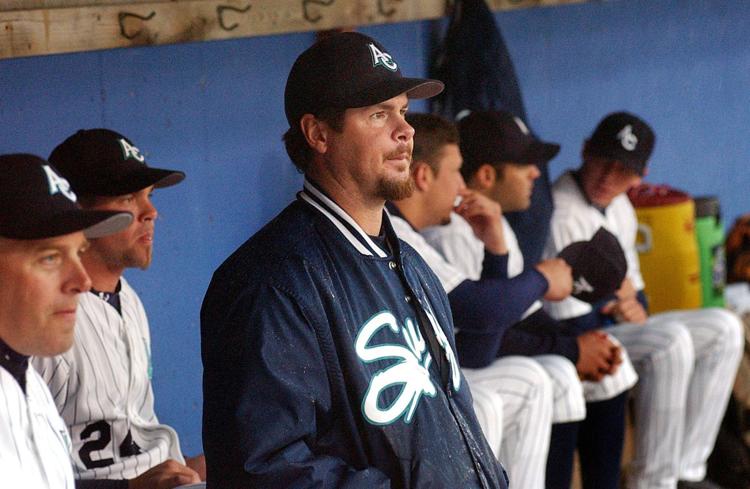 SURF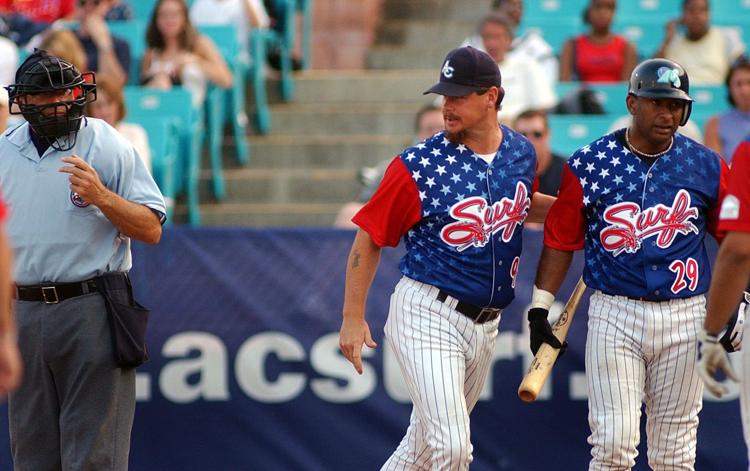 SURF.80039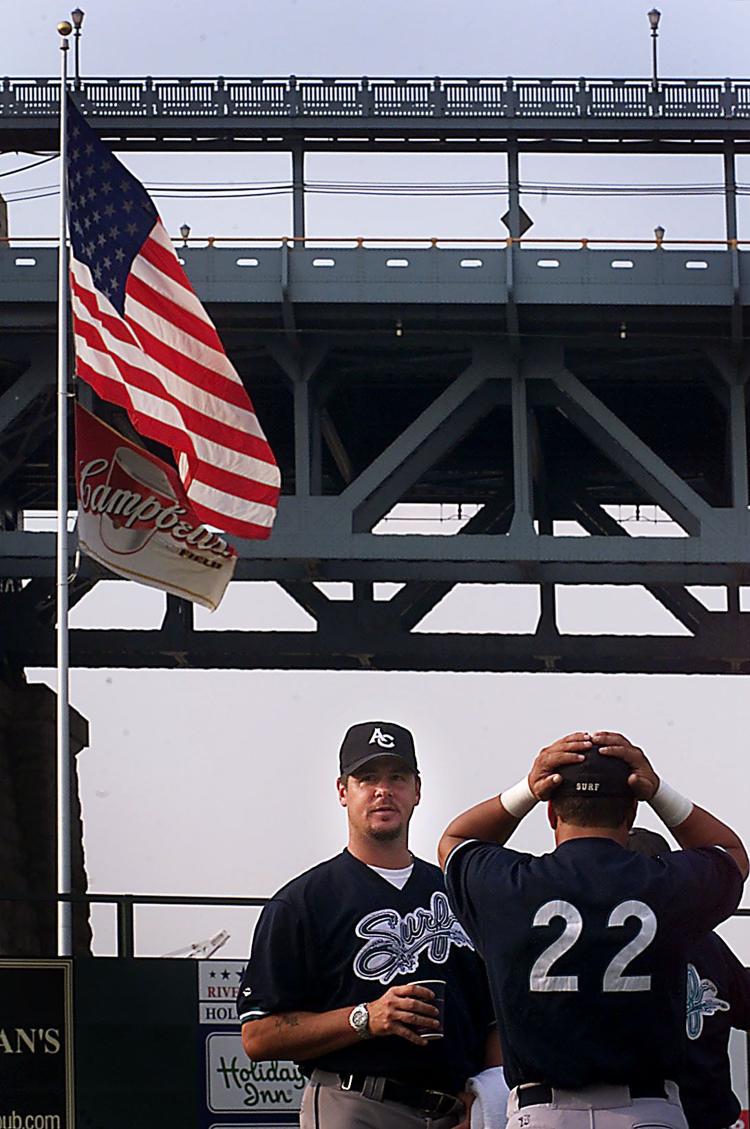 SURF.82547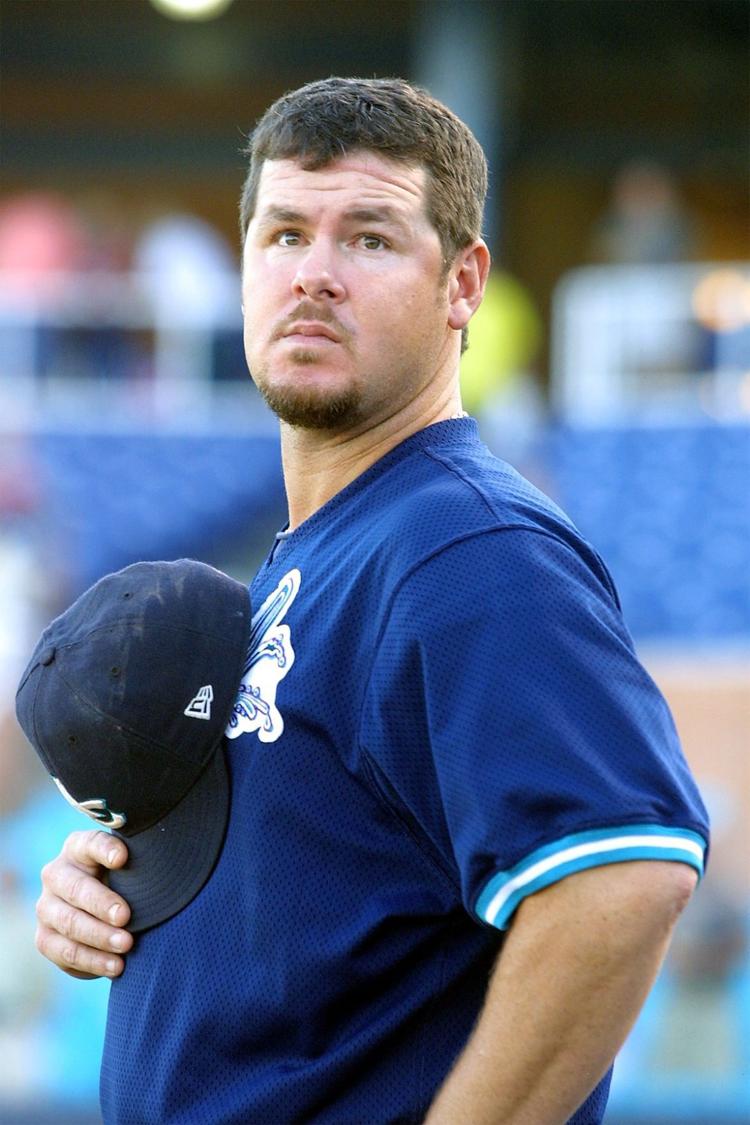 SURF.78042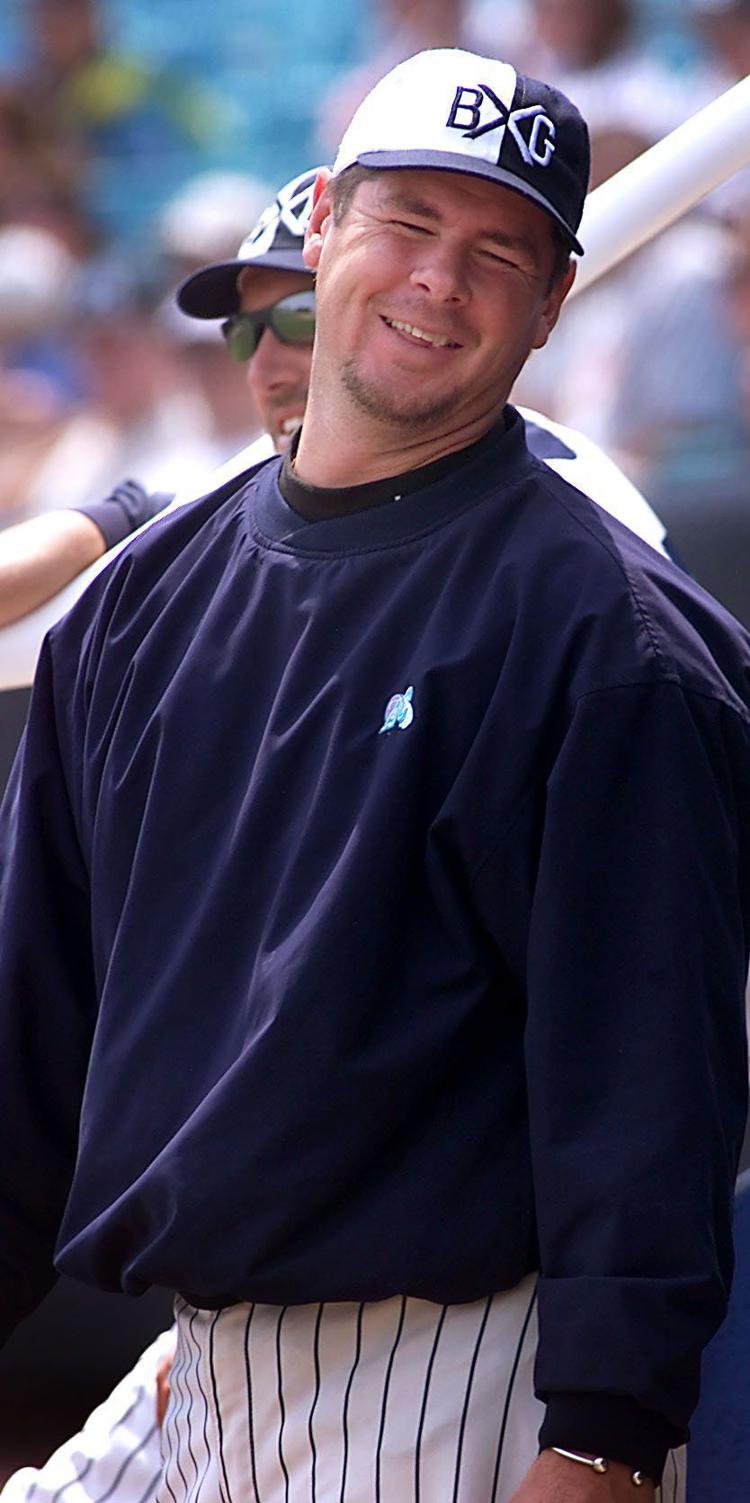 SURFTRYOUT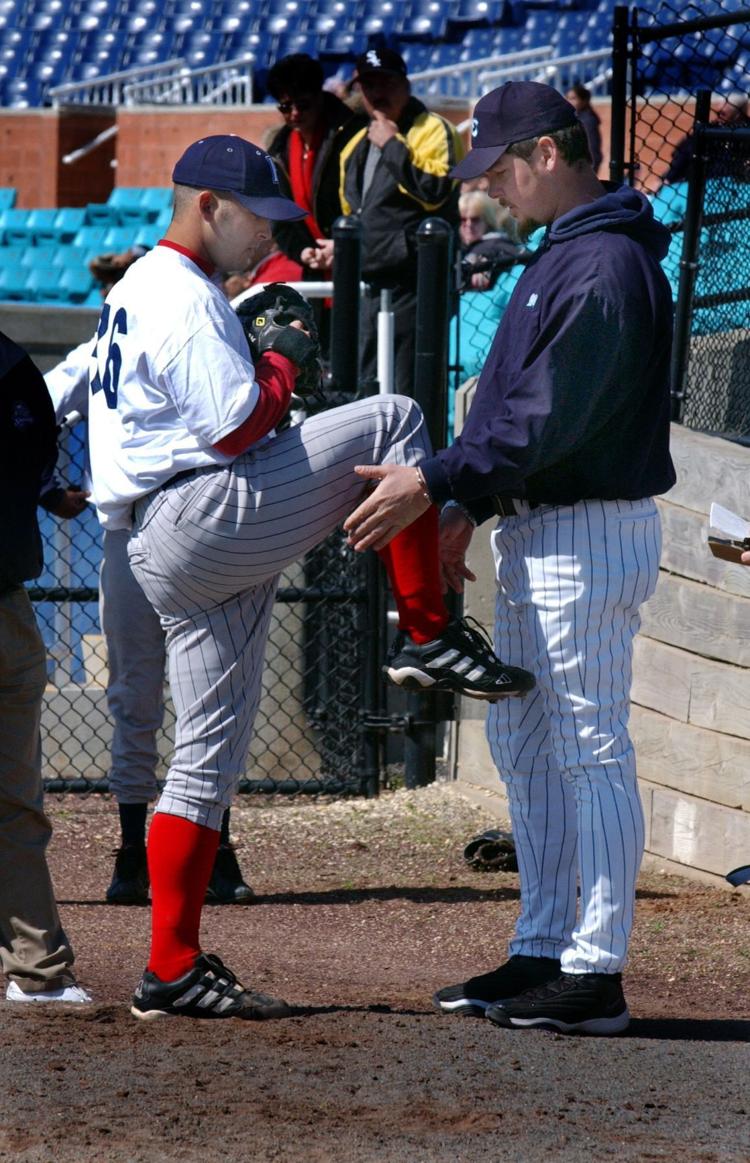 SURF.81981
SURF.83931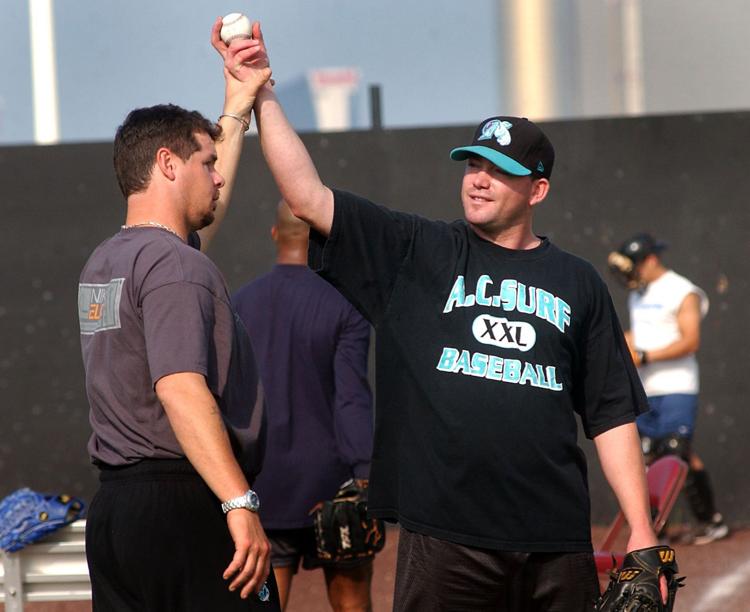 SURF.82542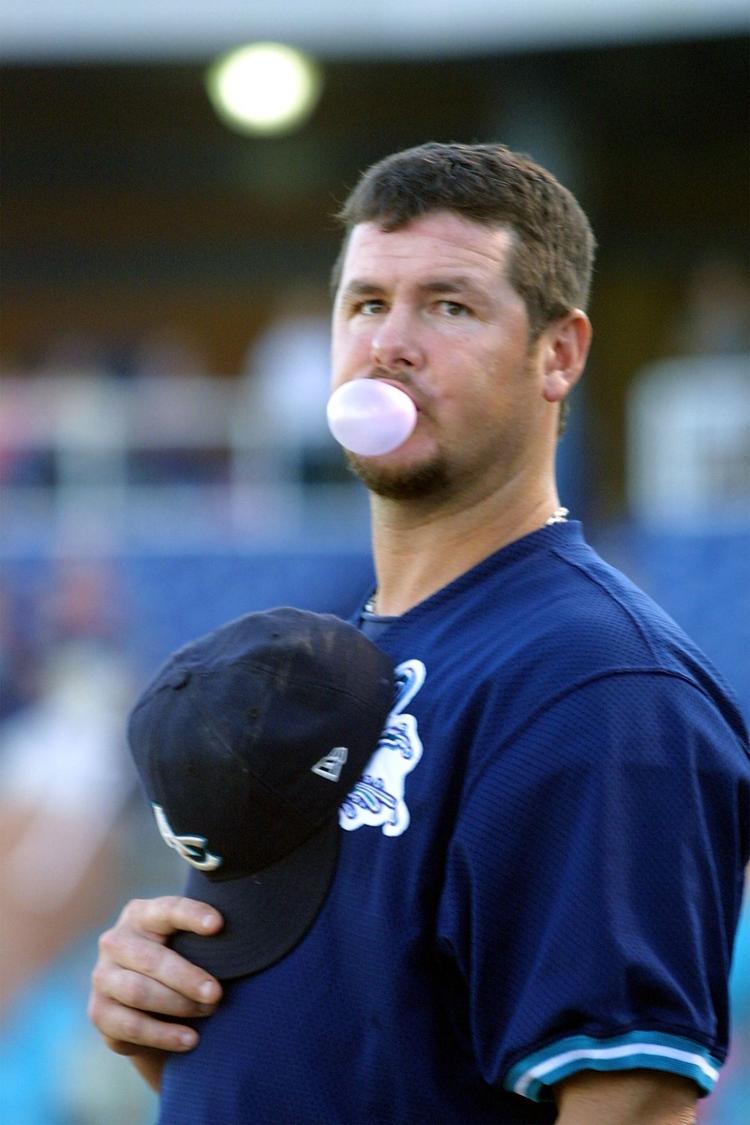 SURF.82541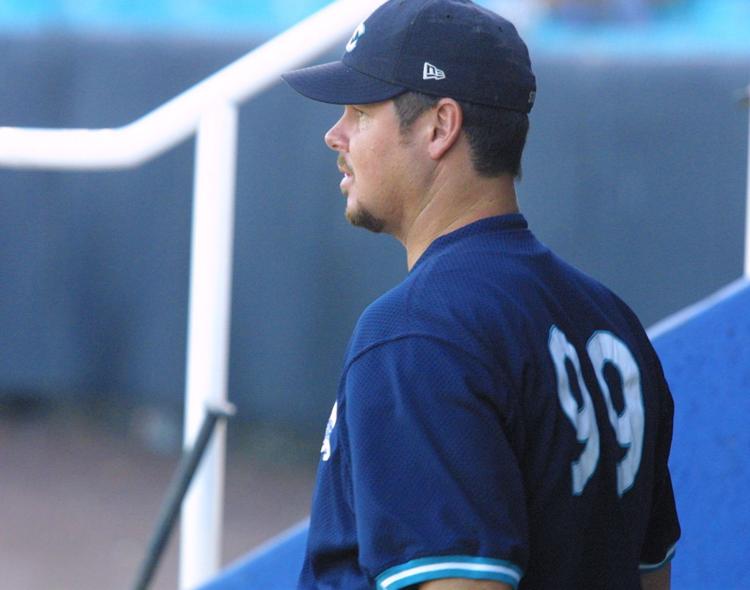 SURFNIGHT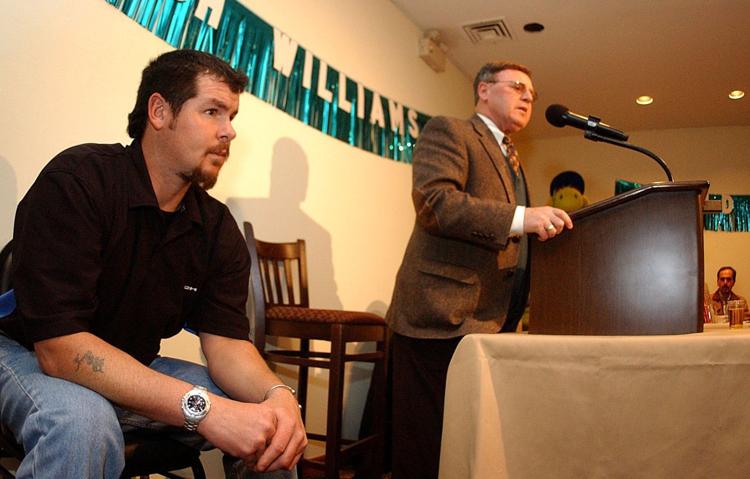 SURF.80041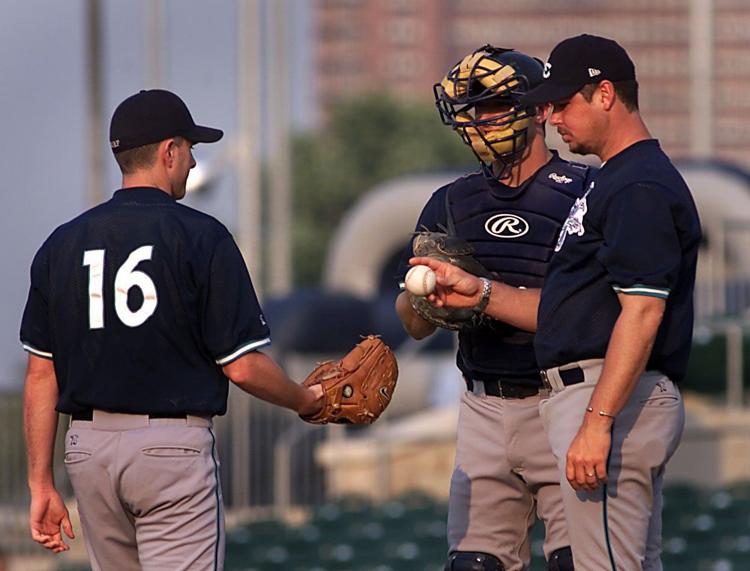 SURF