The Atlantic City Blackjacks may not be back at Jim Whelan Boardwalk Hall next season.
Ron Jaworski, chairman of the Arena Football League's Executive Committee, confirmed a report in the Albany Times Union on Tuesday that all six of the league's franchises will suspend their local operations.
The AFL includes the Blackjacks, 2019 champion Albany Empire, Baltimore Brigade, Columbus Destroyers, Philadelphia Soul and Washington Valor.
The future of the league remains unclear.
ATLANTIC CITY — Providing an incentive for students and publicity for the city's newest spor…
"The AFL is not folding," Jaworski said via text message Tuesday night. "We are ceasing local operations and all teams will be operated through the AFL office as we look to find new investors."
According to the Times Union, the league's decision was prompted by a multi-million-dollar lawsuit filed against the AFL by an insurance carrier that provided workers compensation coverage for the league between 2009 and 2012, before the current league officials, including President Randall Boe, were involved.
Front office staffs, coaches and the players union were informed of the league's decision Tuesday afternoon.
Team employees, not including players, will be paid for two weeks. Under the collective bargaining agreement reached in March 2018, all players become free agents at the end of each season.
ATLANTIC CITY — The South Jersey Indian Association on Saturday will hold its annual parade …
"We haven't made a decision on whether to completely suspend operations," Boe told the Times Union on Tuesday. "That's a decision that will probably be made in the next several weeks. We do know, under any set of circumstances, we will not be continuing to operate business operation units in our local markets."
Blackjacks officials could not be reached for comment Tuesday. As of Tuesday night, the team's website was still offering season tickets for 2020. They were running a promotion called a "Trick or Treat" deal in which fans who become a "21 Club Member" by the end of October receive "Blackjack Bucks" that could be used for single-game tickets or Blackjacks merchandise.
The Casino Reinvestment Development Authority this year unanimously approved a three-year agreement that would offer $500,000 in capital expenditures to buy equipment such as sidewall padding, nets and goal posts to make Boardwalk Hall suitable for Arena League football.
Atlantic City Blackjacks wide receiver Antwane Grant and Columbus Destroyers wideout Fabian …
The Blackjacks enjoyed a solid inaugural season in terms of popularity. They failed to make the playoffs, finishing with a 4-8 record, but averaged 5,430 fans for their six home games, including 6,685 for the final two contests.
"This was a great atmosphere all season," Blackjacks wide receiver Antwane Grant said after the final home game in July. "The fans gave us great energy the whole time with their support."
The Blackjacks had made inroads in an attempt to succeed where previous professional sports franchises had failed. They were the fifth team to make Atlantic City home in the last 20 years, following the Surf (Atlantic League of Professional Baseball and Can-Am League baseball), Seagulls (United States Basketball League), Boardwalk Bullies (East Coast Hockey League) and CardSharks (National Indoor Football League).
Those other teams either folded or relocated, primarily due to a lack of local support.
According to the Times Union, Boe offered a scenario in which the AFL would become a "traveling league," whereby players would all practice in one location and play games in different cities each week.
"I wish I had a definitive answer (about the future of the Blackjacks and other teams)," Jaworski said via text message. "There are a lot of balls in the air. All I can say is the AFL ownership is exploring every opportunity to keep the League alive."
052219_spt_blackjacks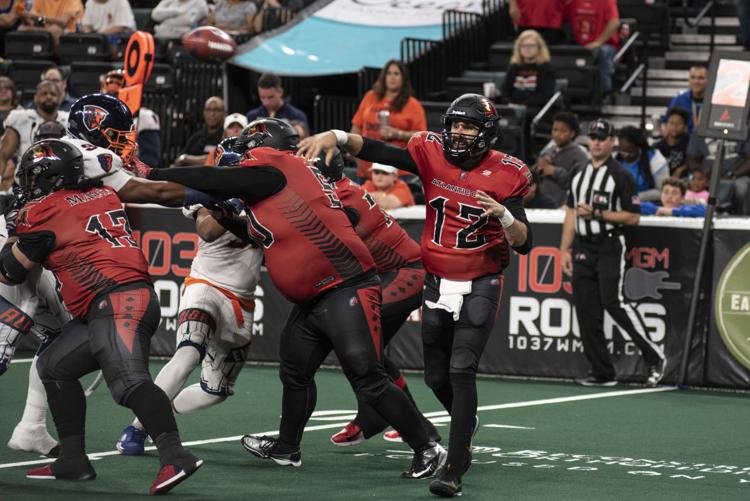 -- HIDE VERTICAL GALLERY ASSET TITLES --
spt_blackjacks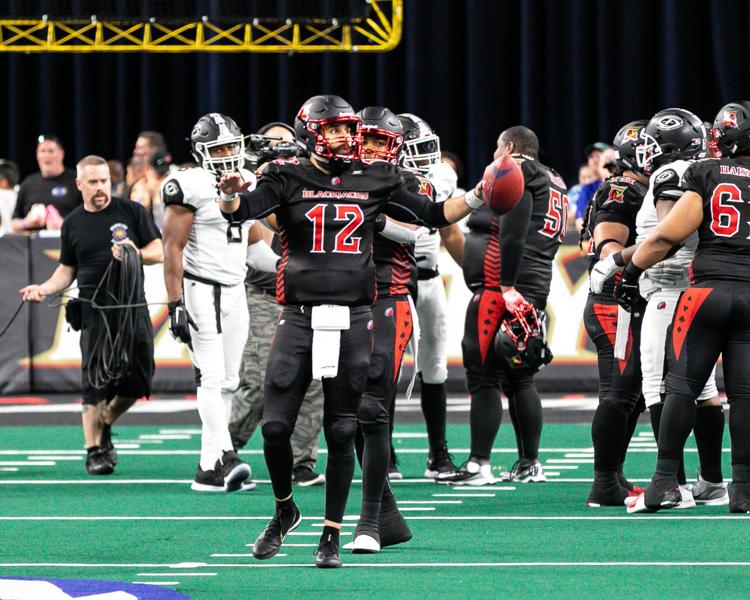 052019_spt_blackjacks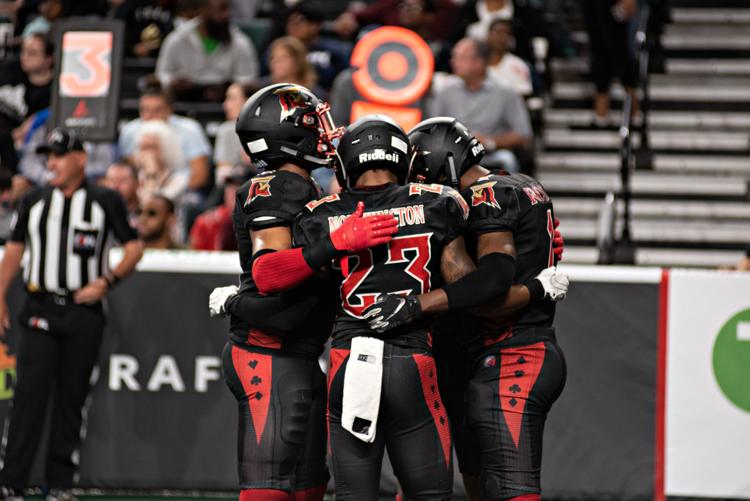 spt_blackjacks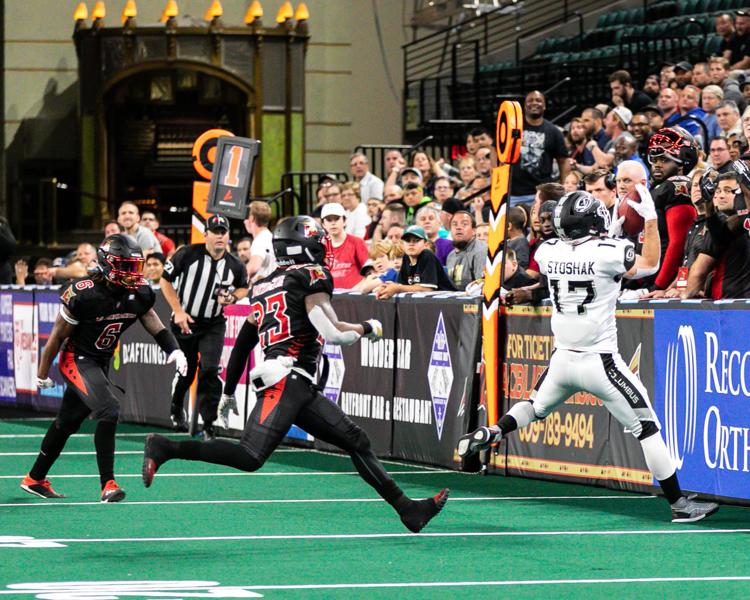 spt_blackjacks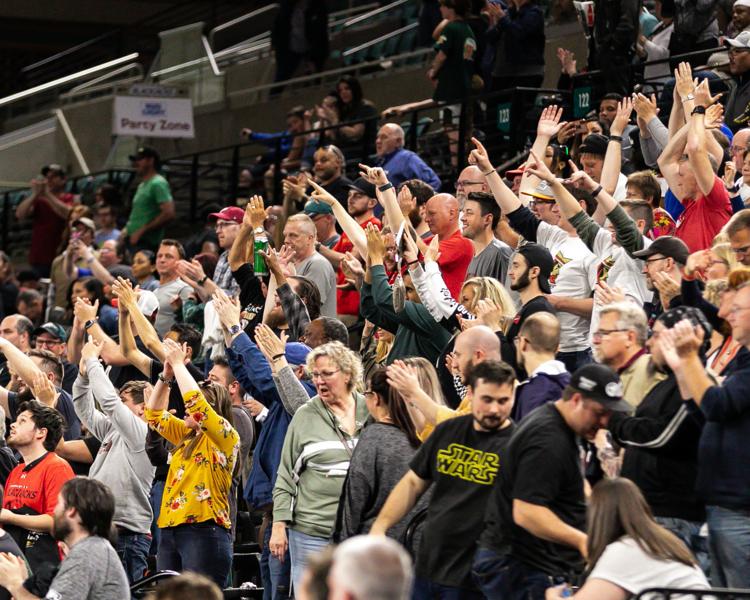 spt_blackjacks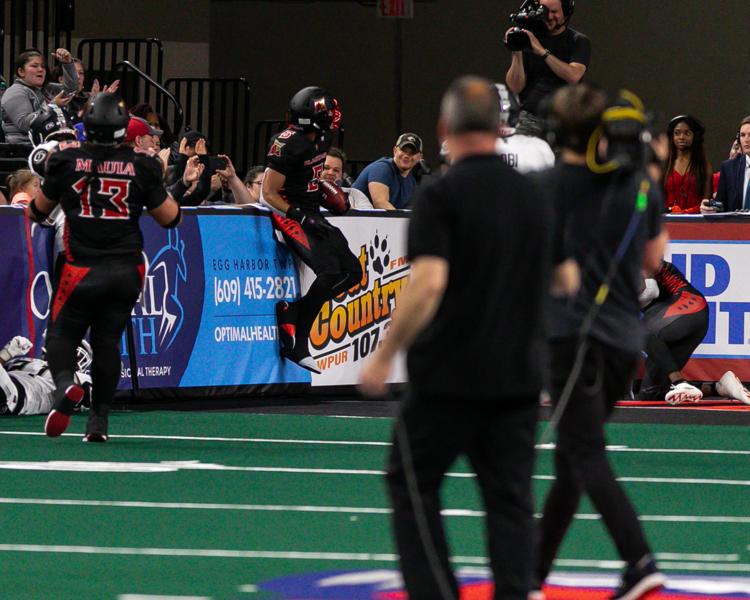 spt_blackjacks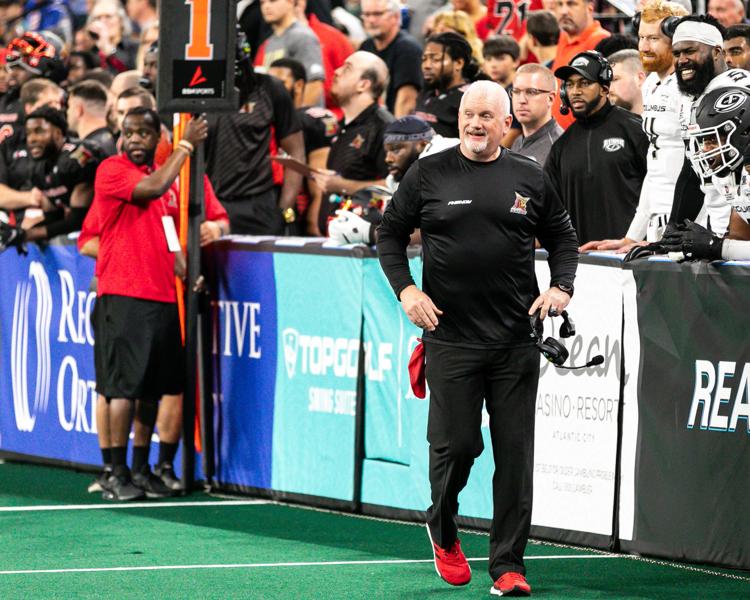 spt_blackjacks
spt_blackjacks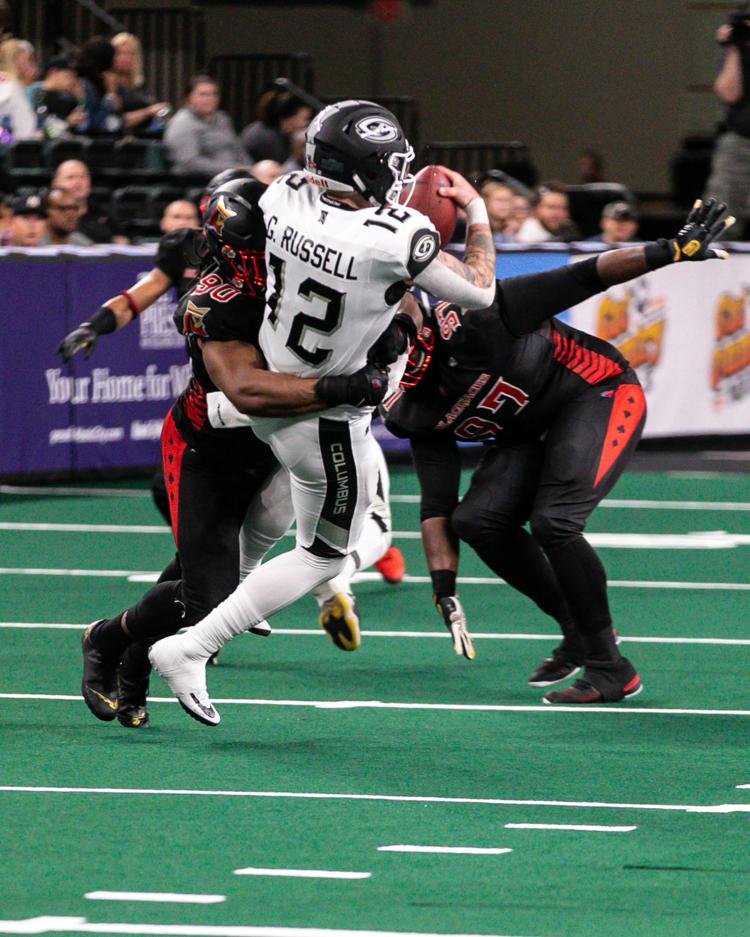 spt_blackjacks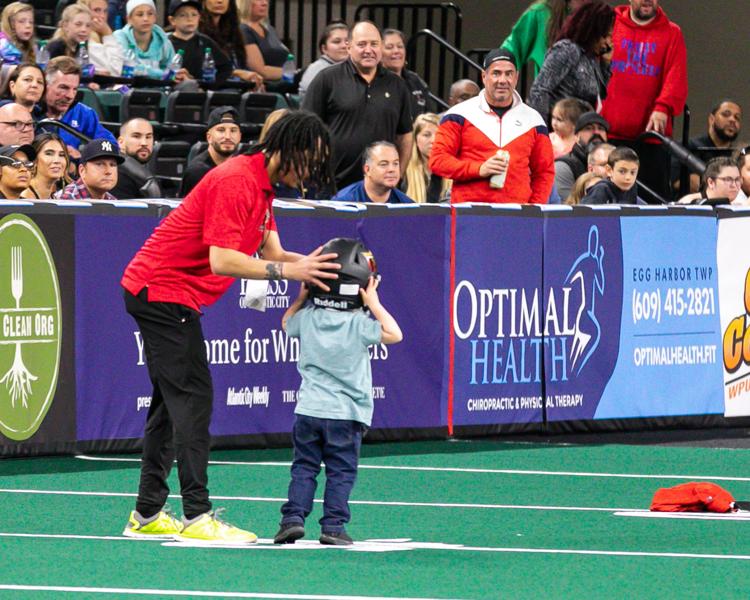 spt_blackjacks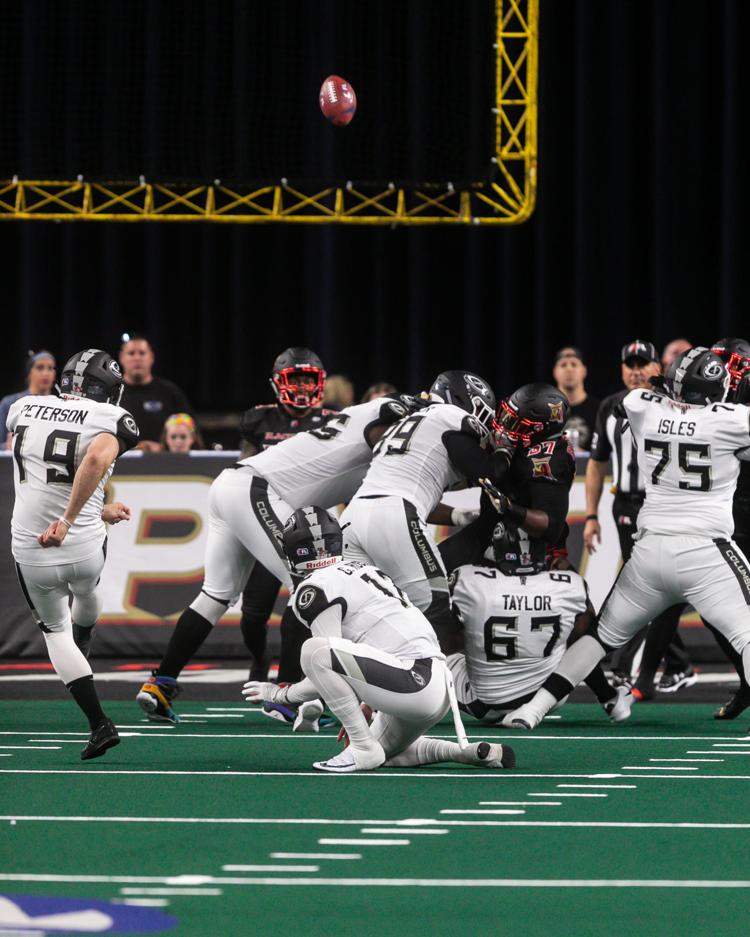 spt_blackjacks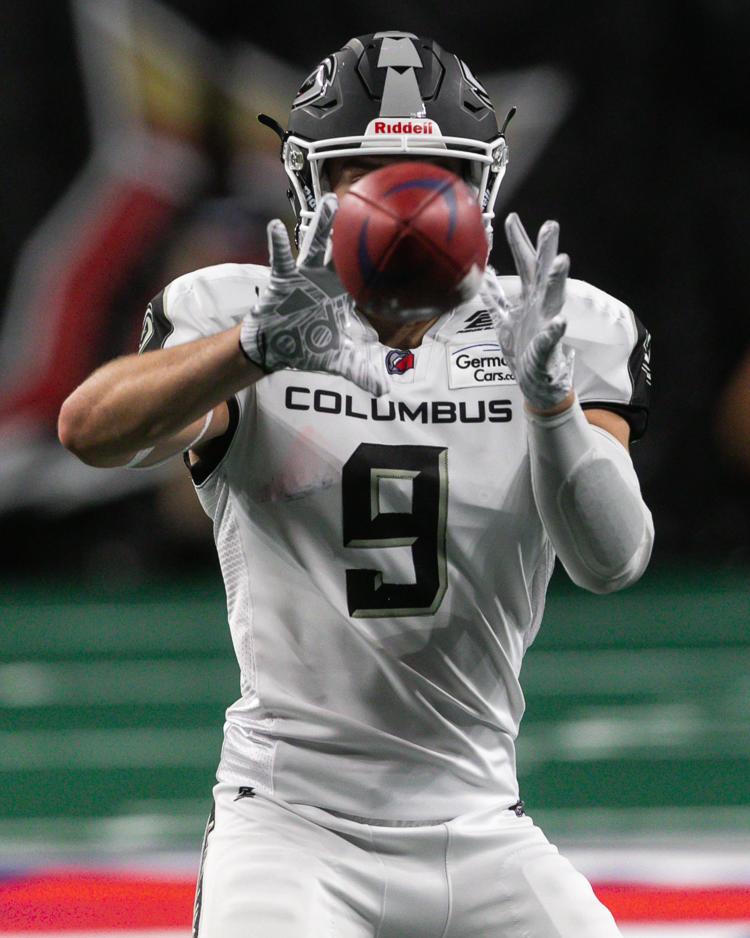 spt_blackjacks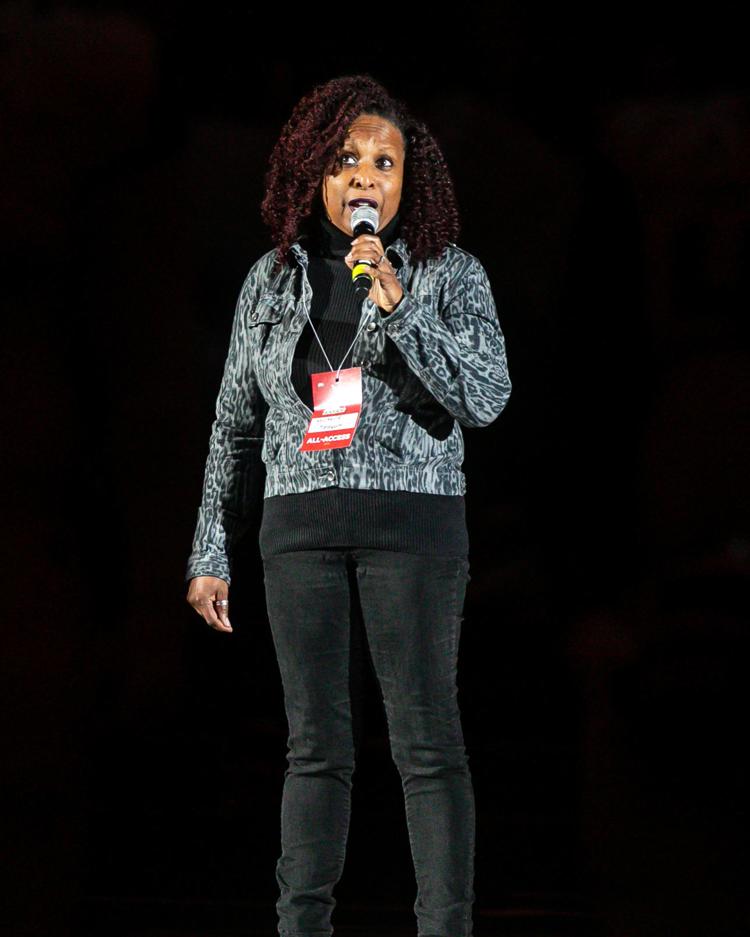 spt_blackjacks
spt_blackjacks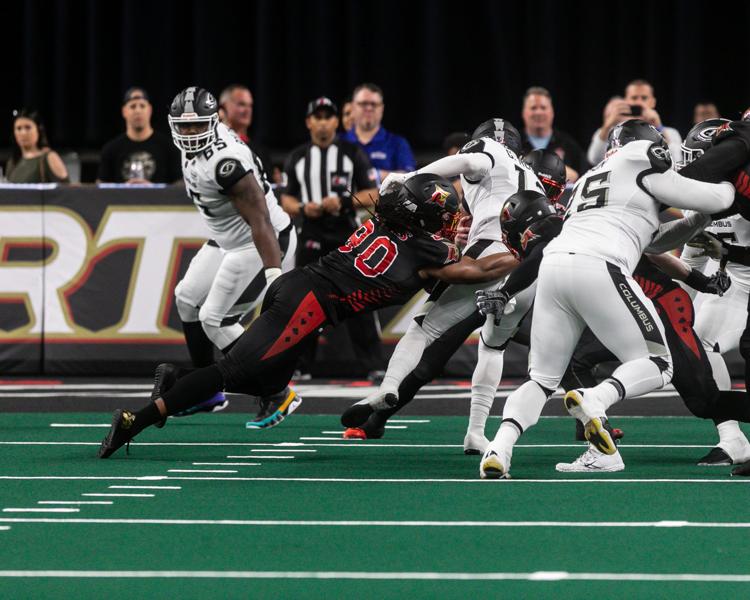 spt_blackjacks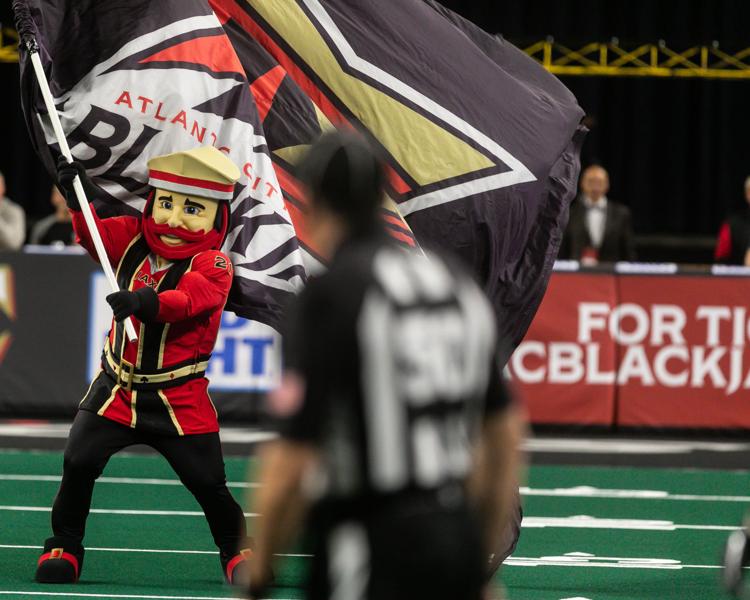 spt_blackjacks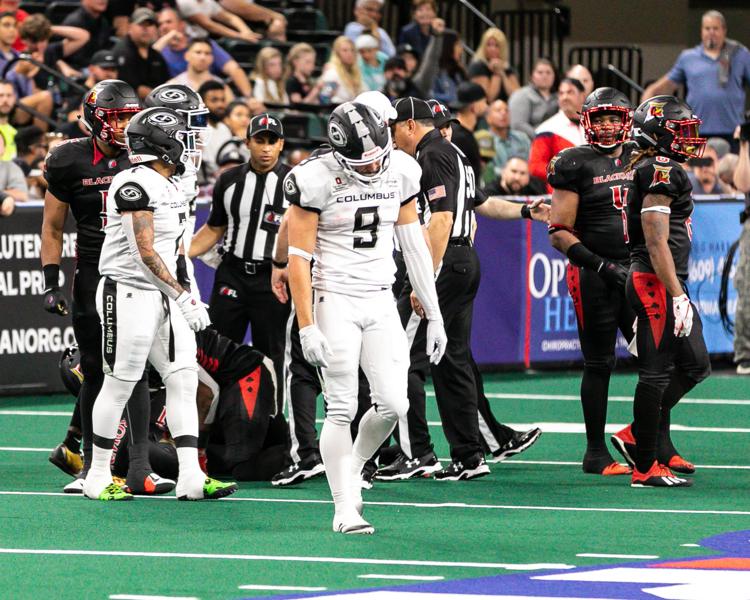 spt_blackjacks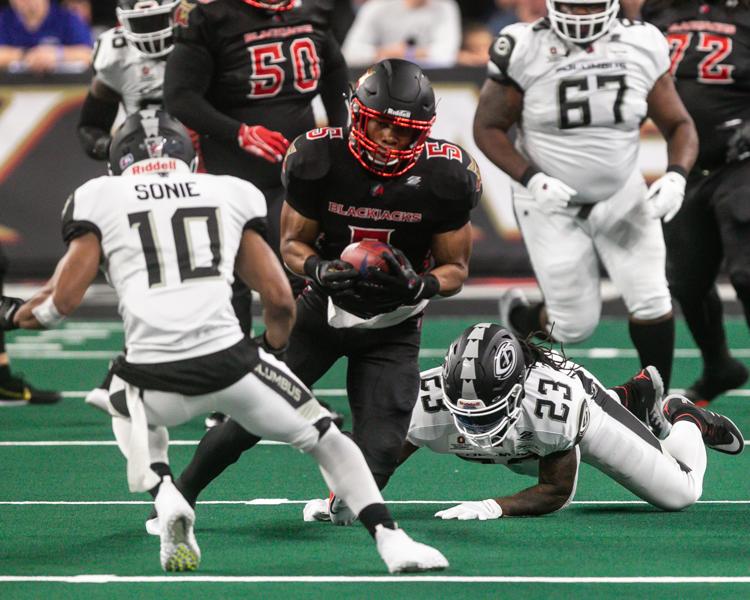 spt_blackjacks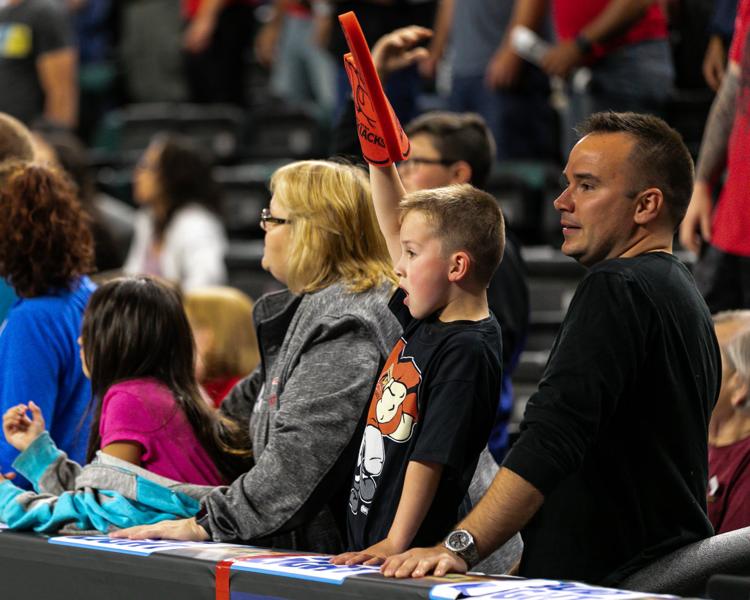 spt_blackjacks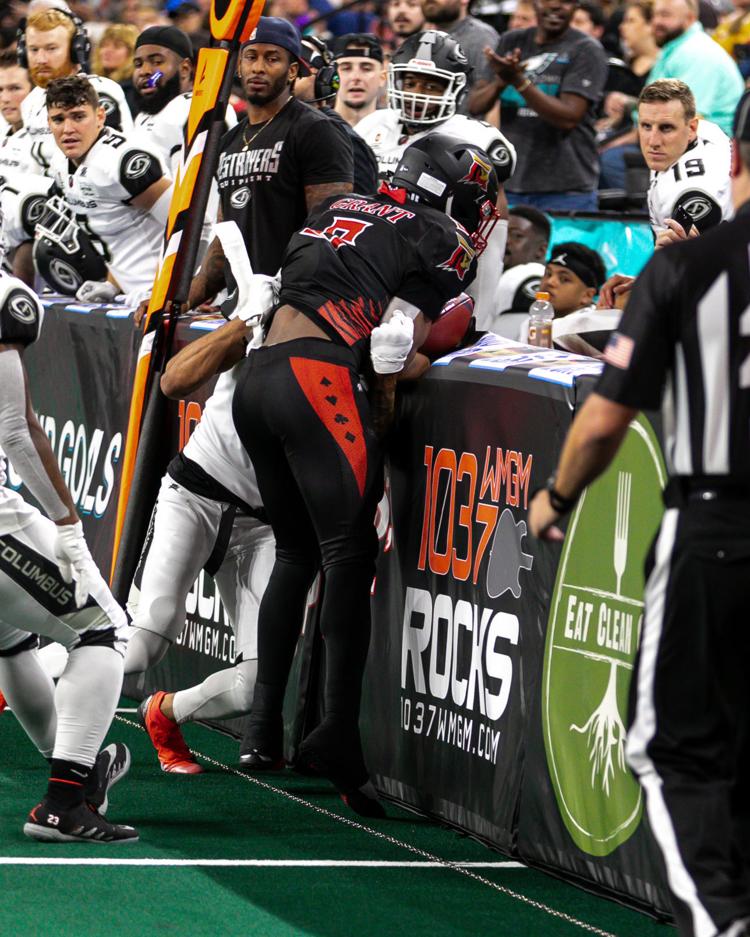 spt_blackjacks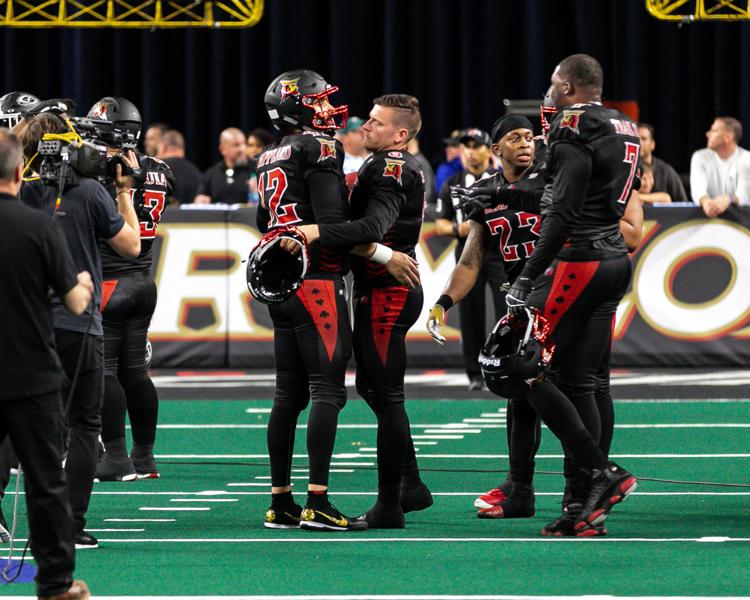 spt_blackjacks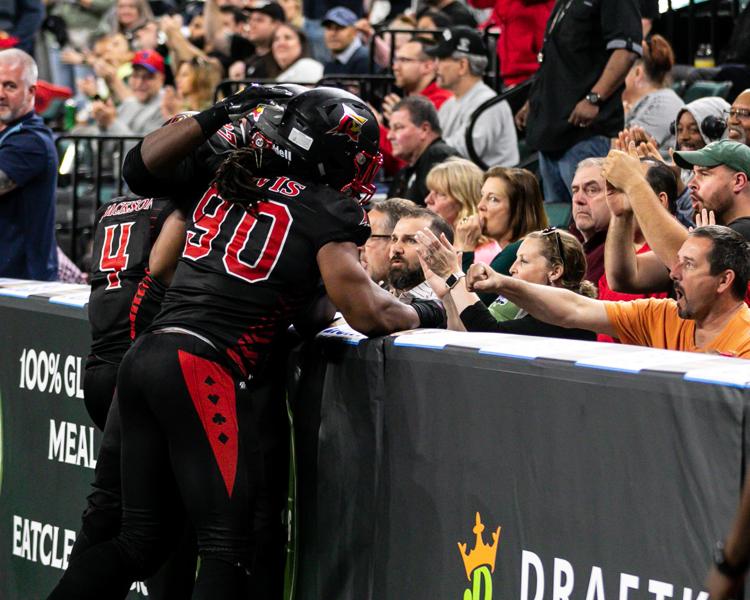 spt_blackjacks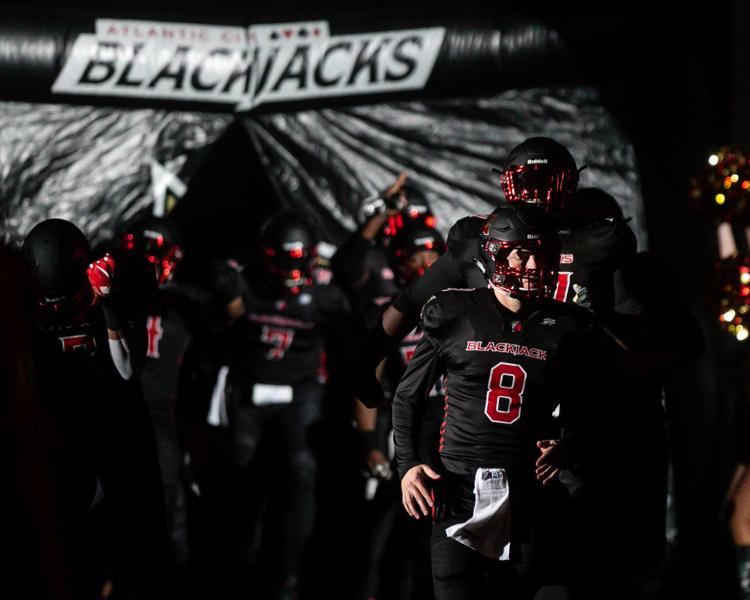 spt_blackjacks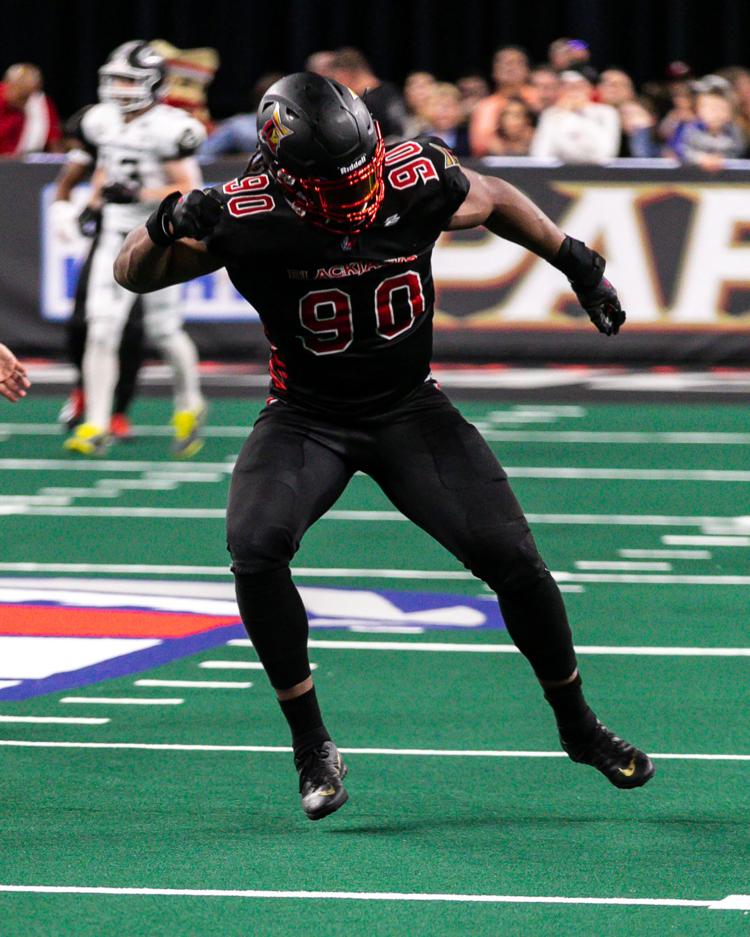 spt_blackjacks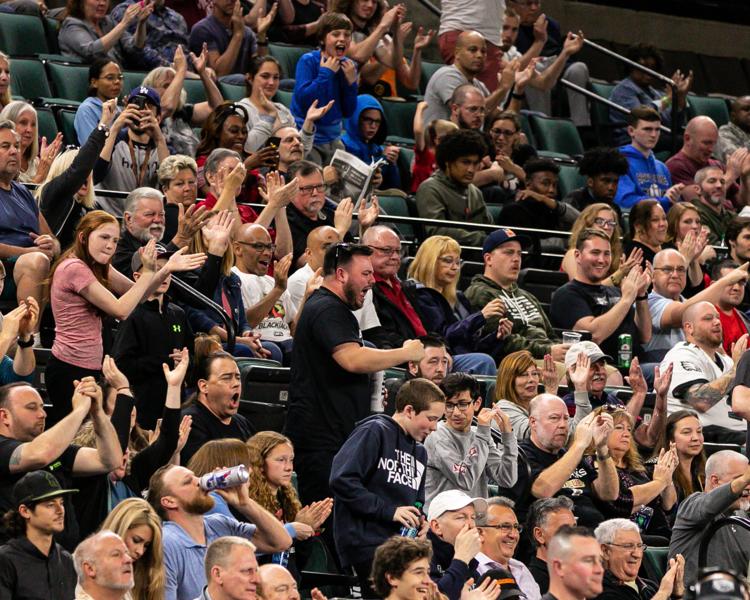 spt_blackjacks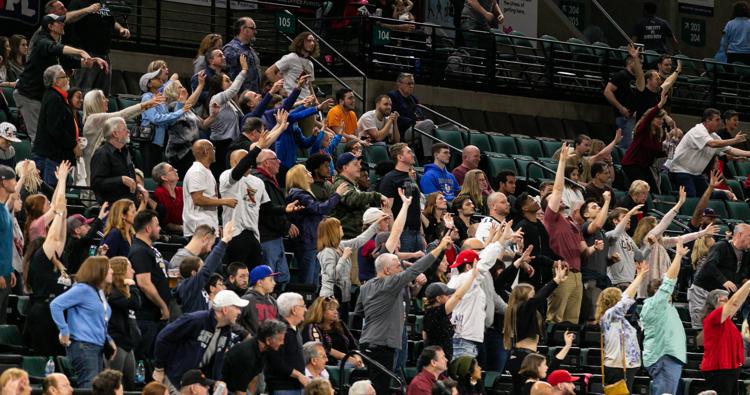 spt_blackjacks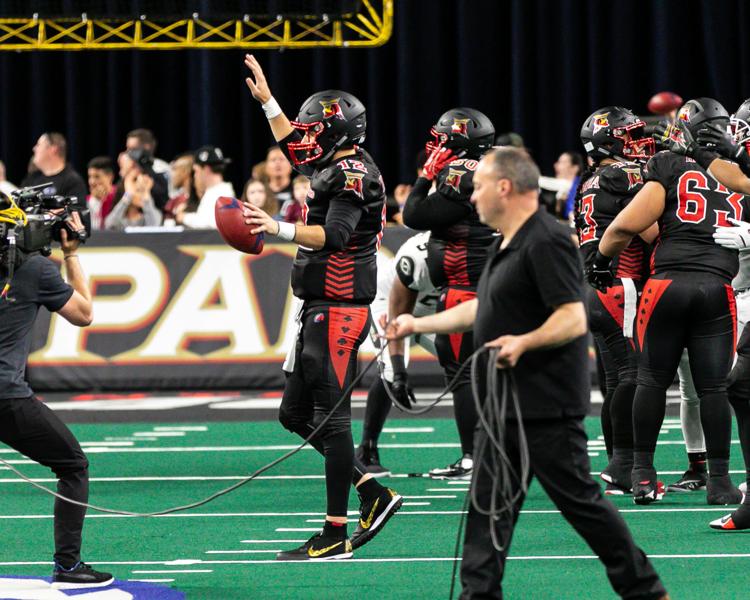 spt_blackjacks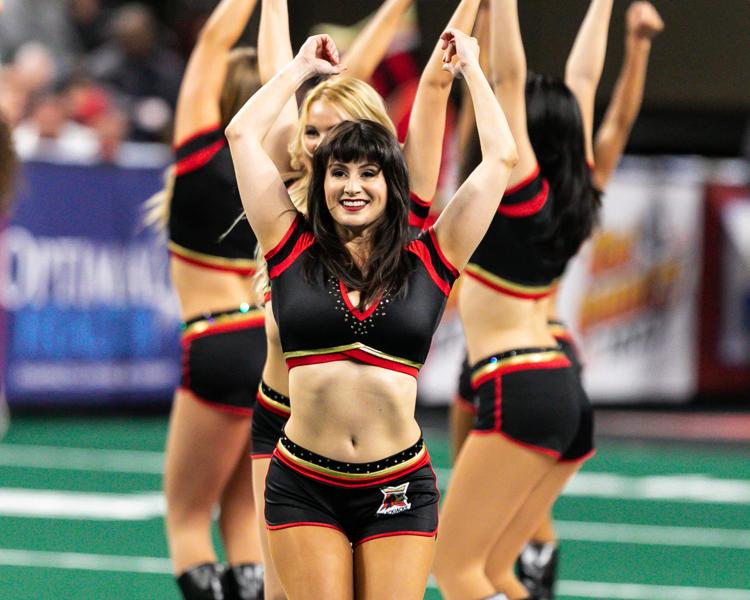 spt_blackjacks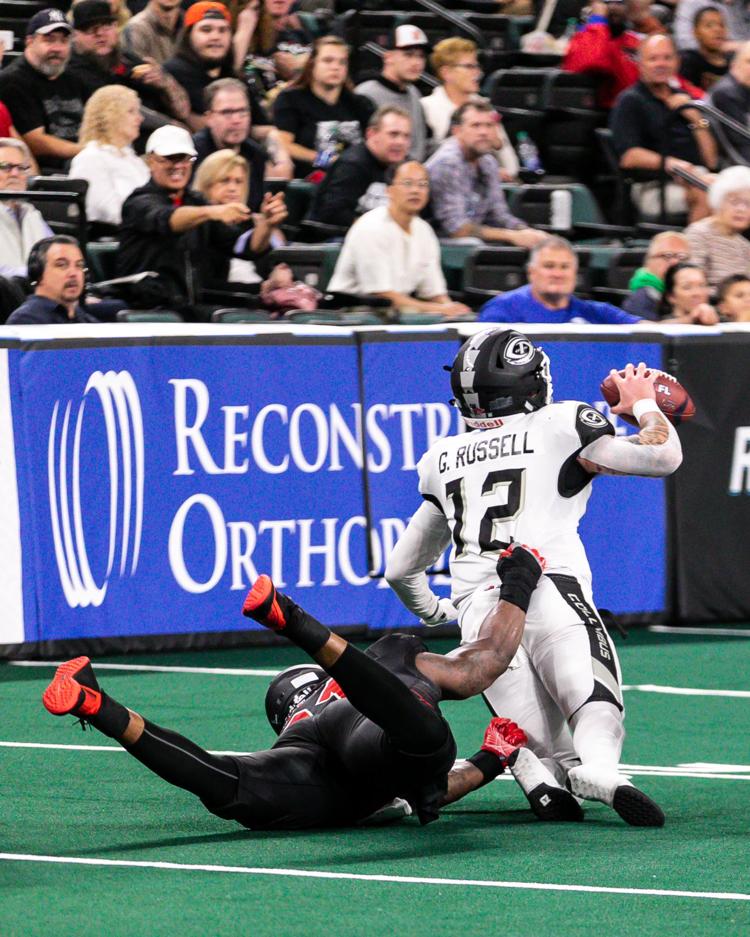 spt_blackjacks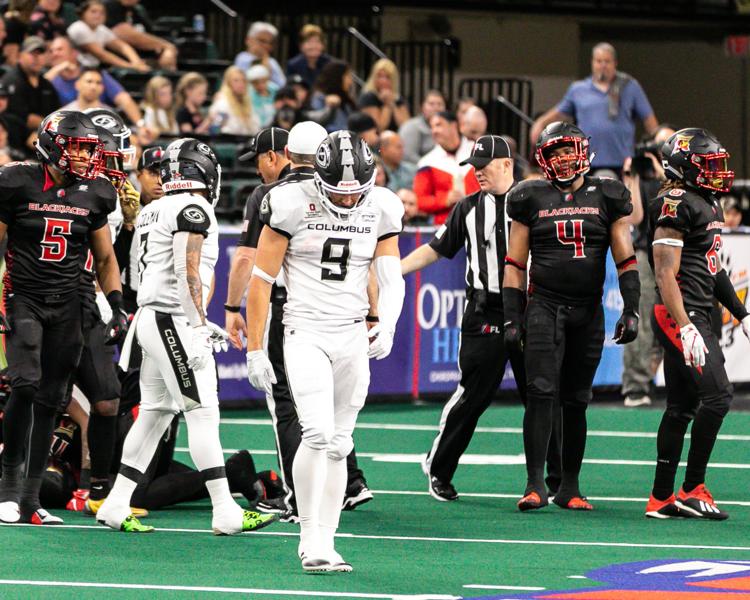 spt_blackjacks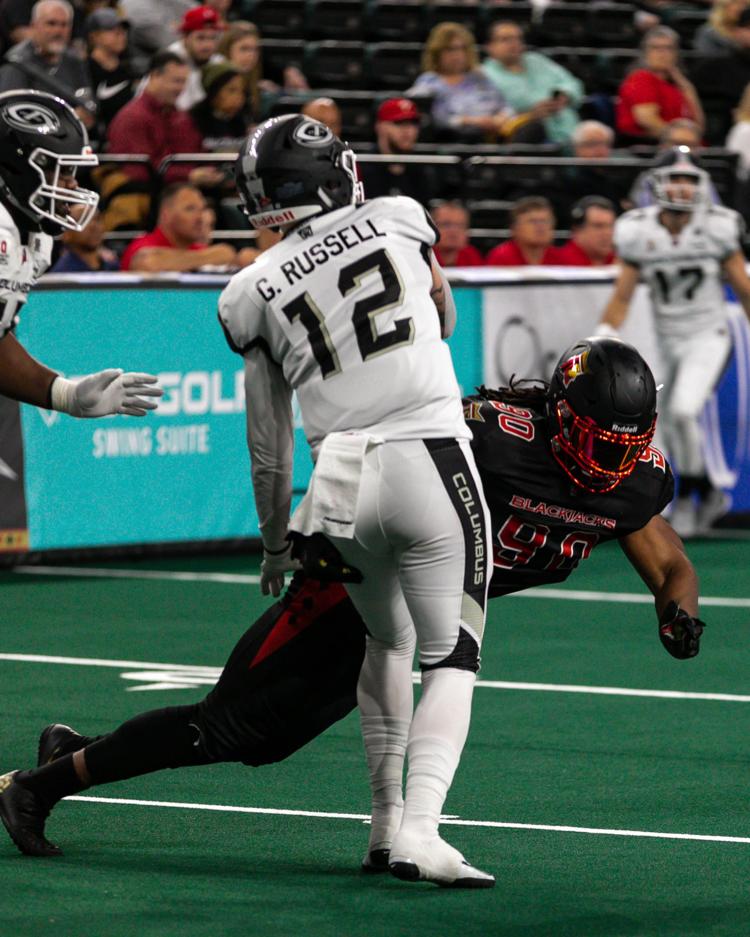 spt_blackjacks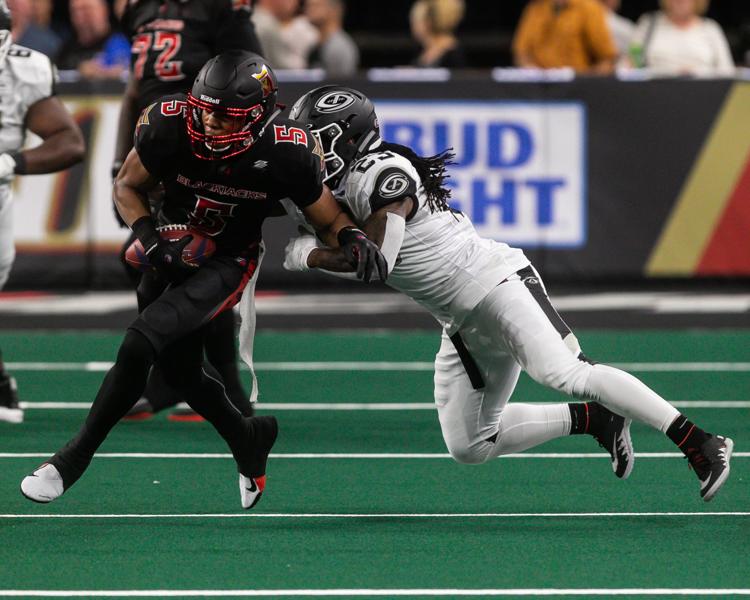 spt_blackjacks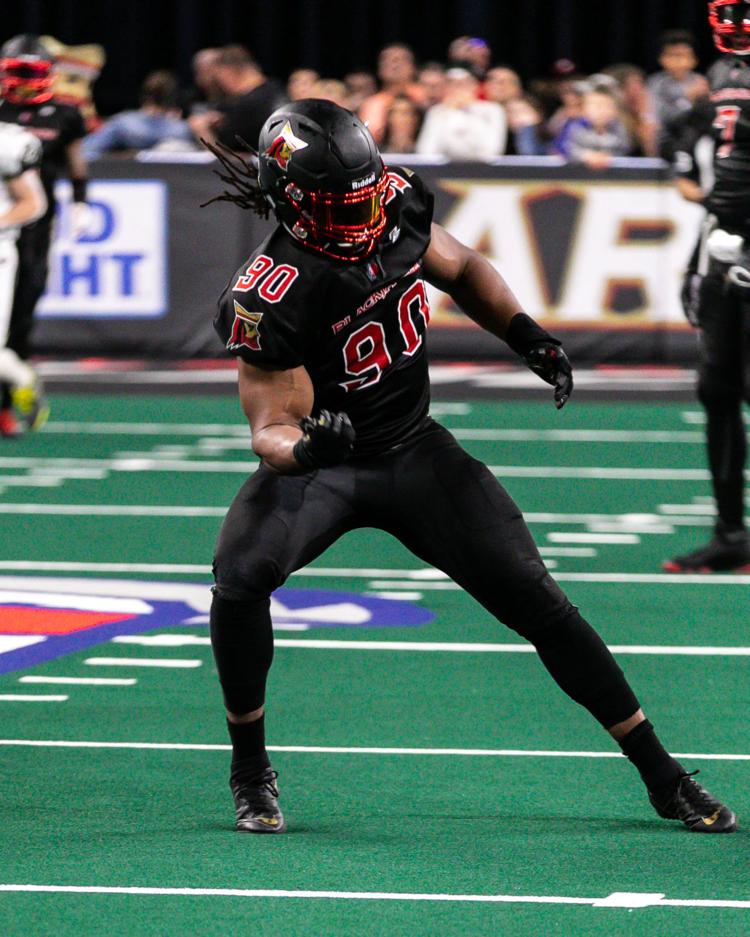 spt_blackjacks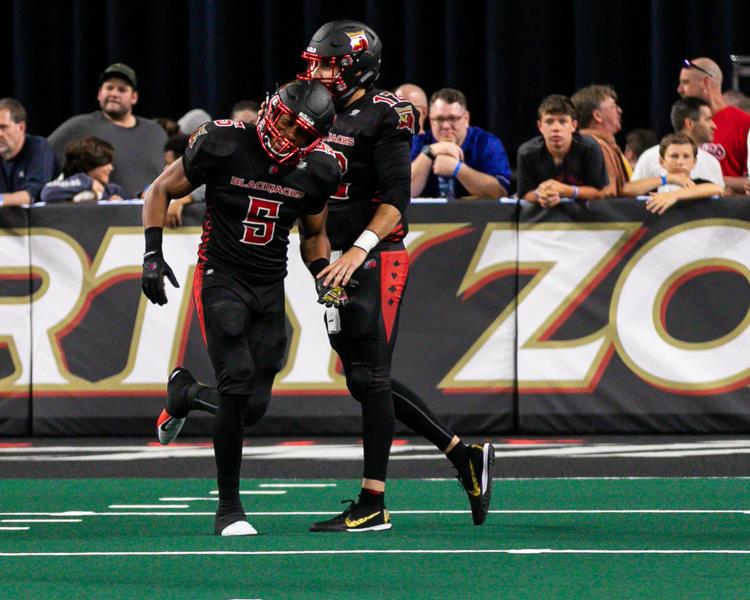 spt_blackjacks
spt_blackjacks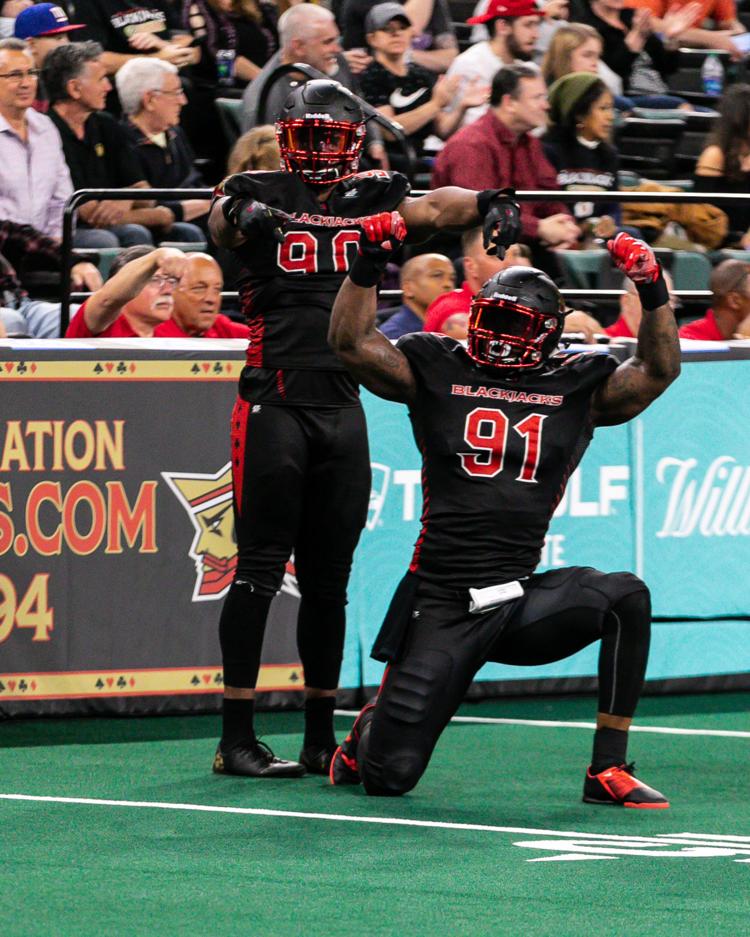 spt_blackjacks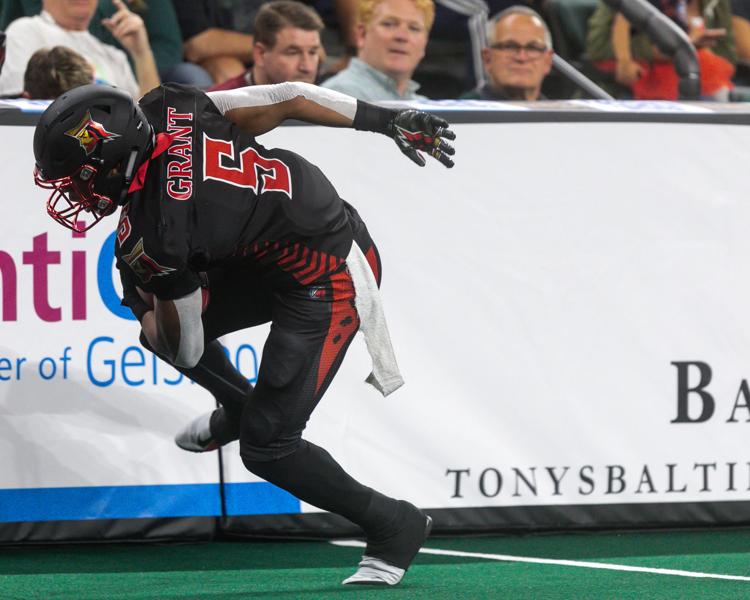 spt_blackjacks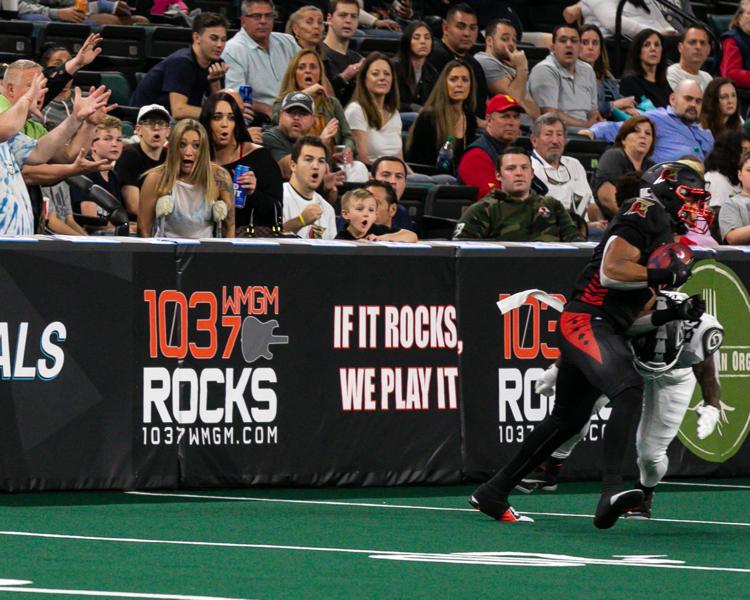 spt_blackjacks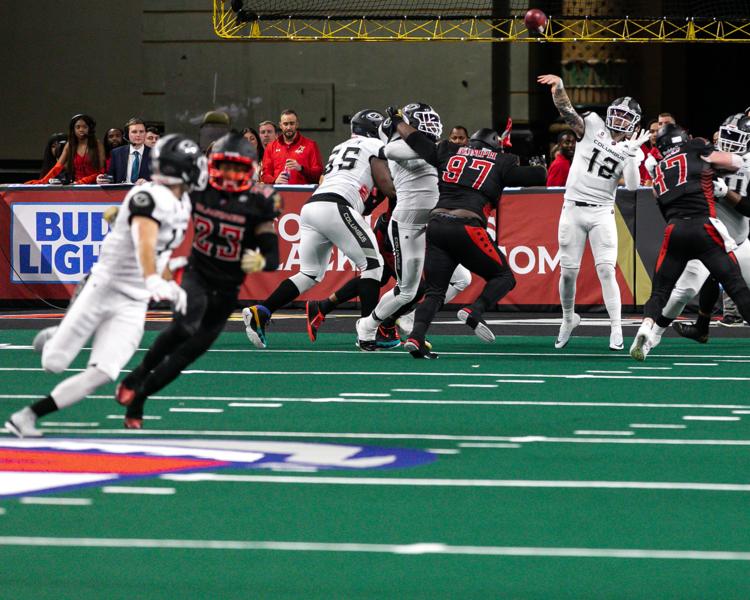 spt_blackjacks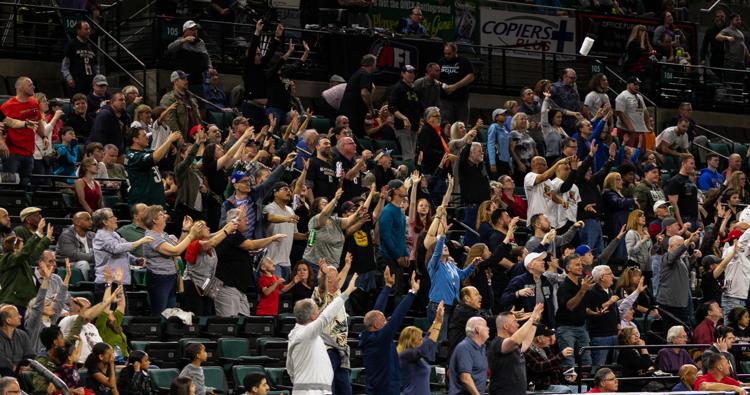 spt_blackjacks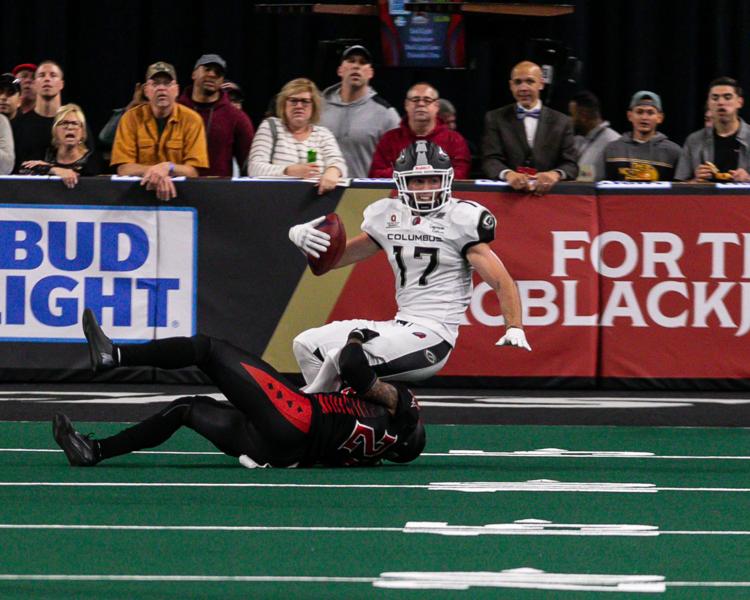 spt_blackjacks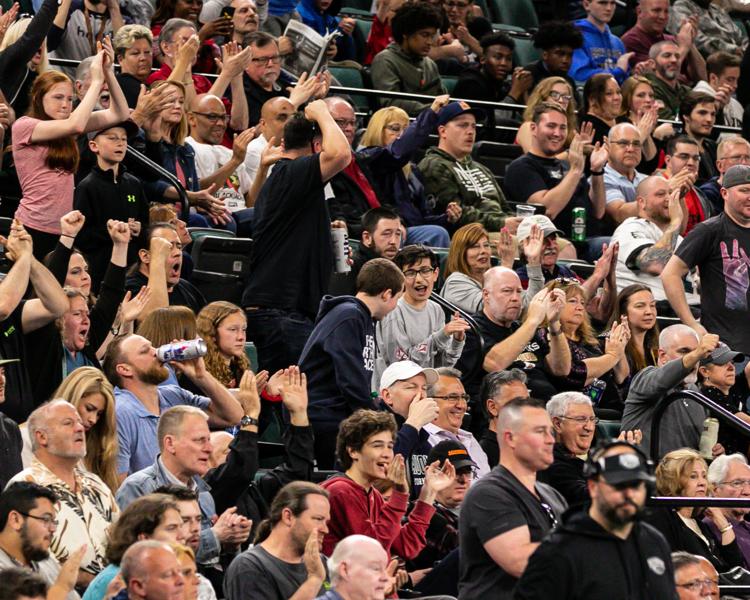 spt_blackjacks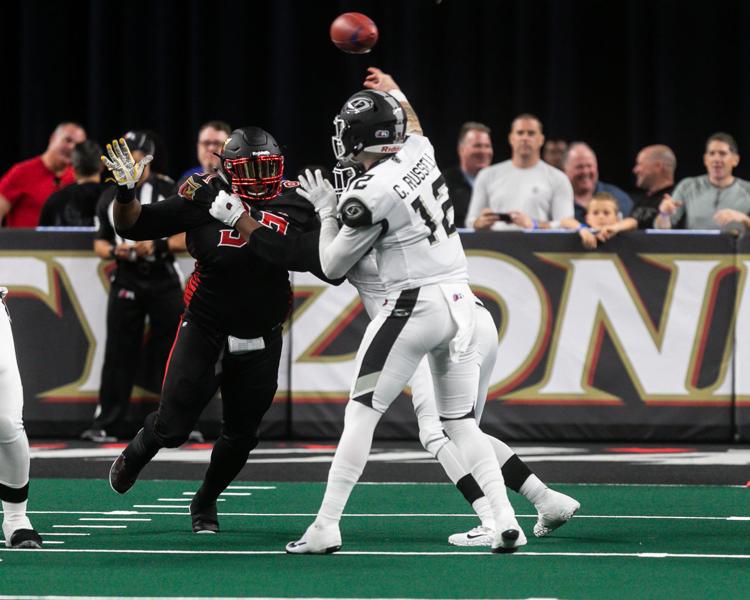 spt_blackjacks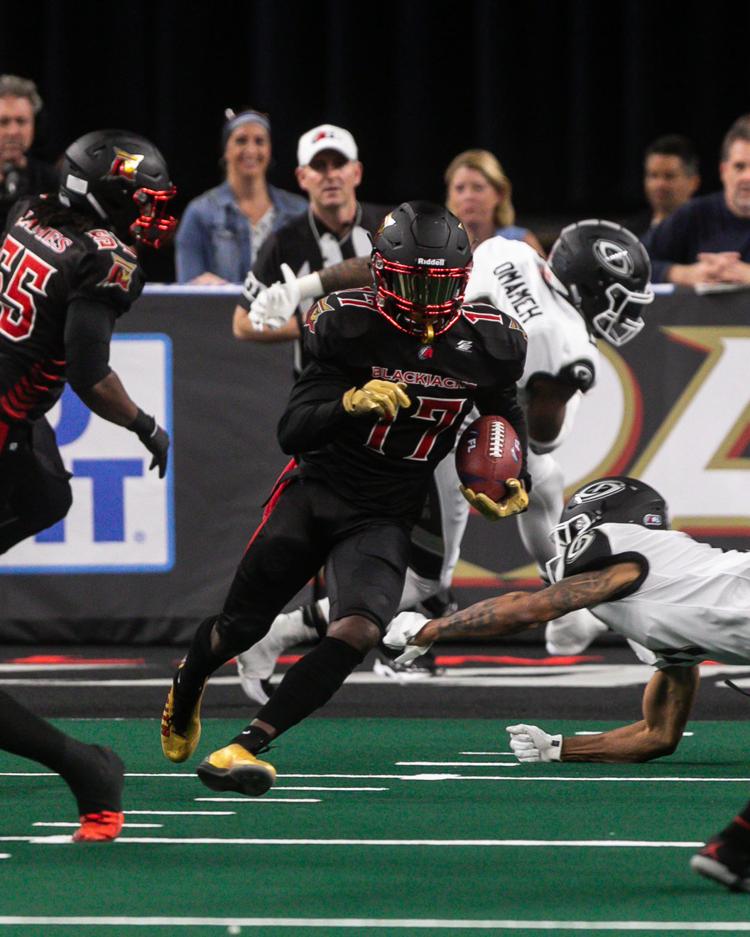 spt_blackjacks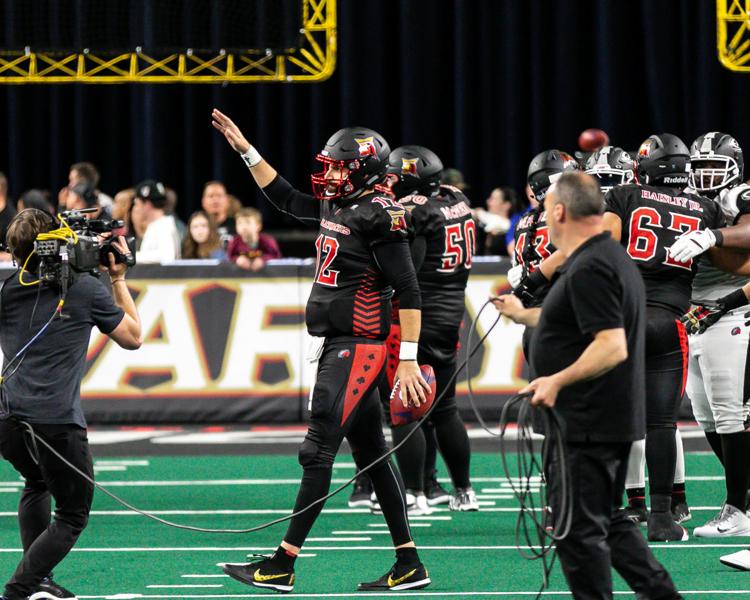 spt_blackjacks
spt_blackjacks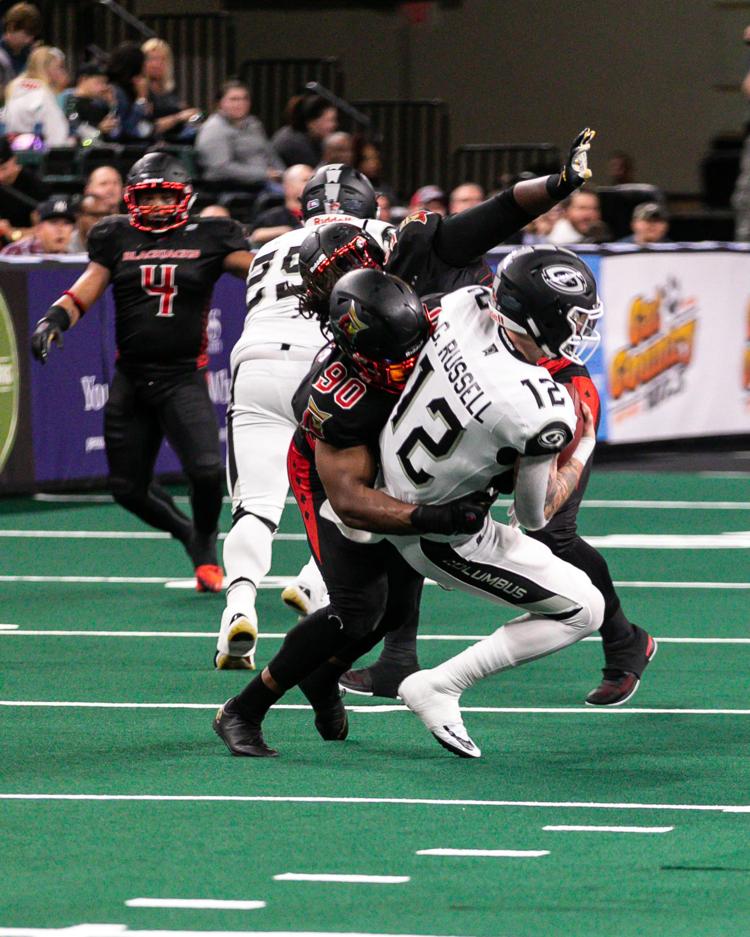 spt_blackjacks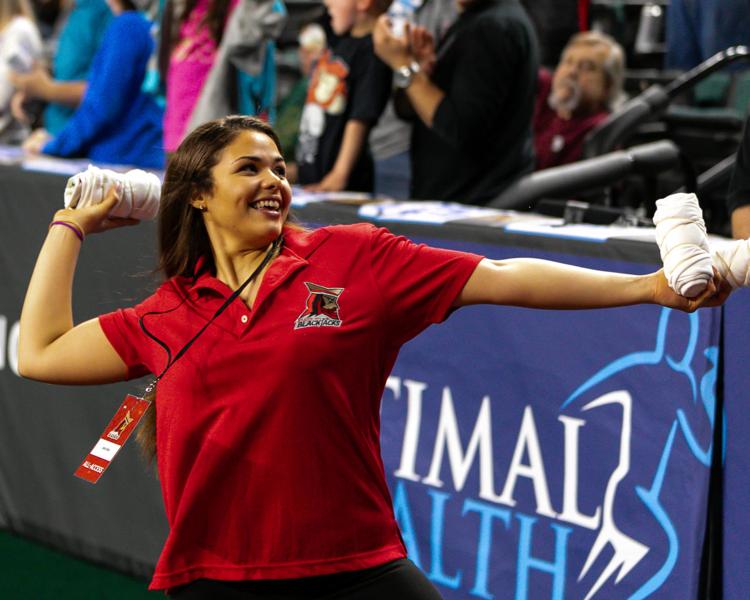 spt_blackjacks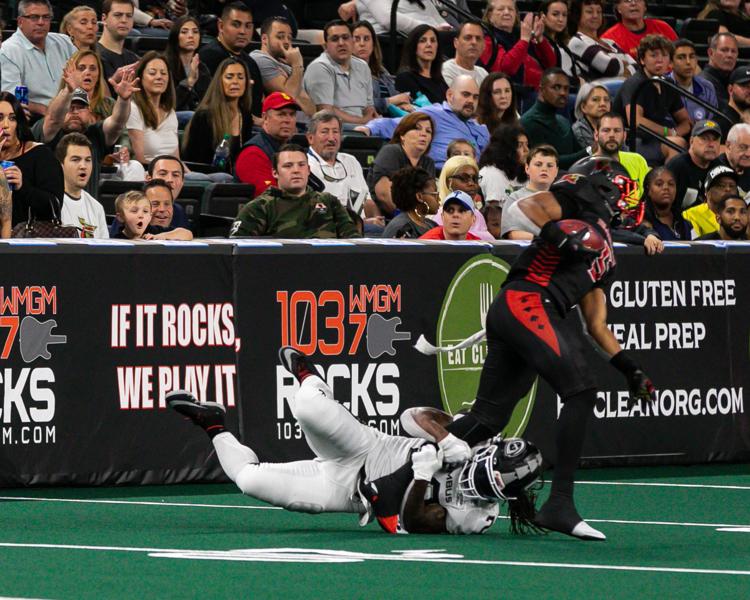 spt_blackjacks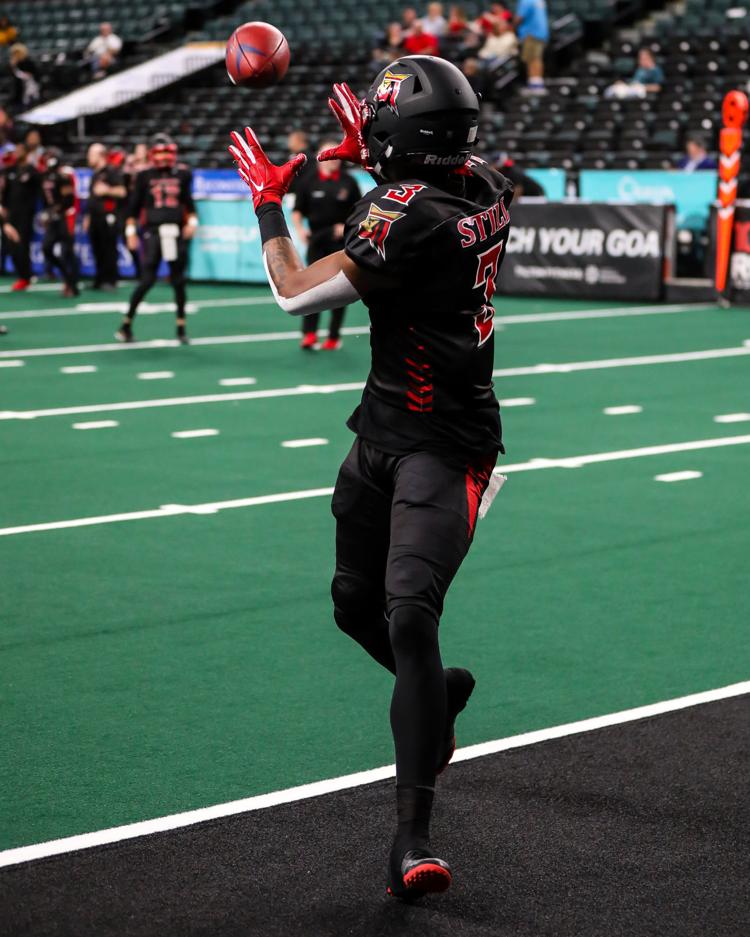 spt_blackjacks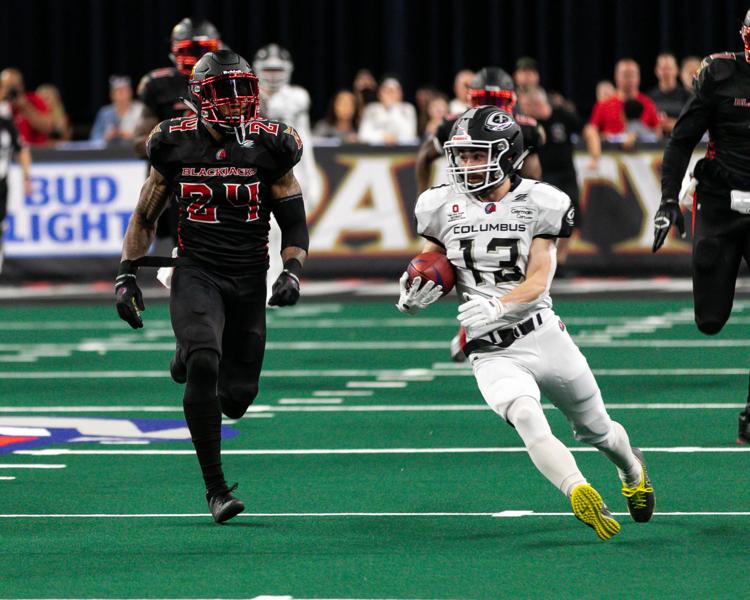 spt_blackjacks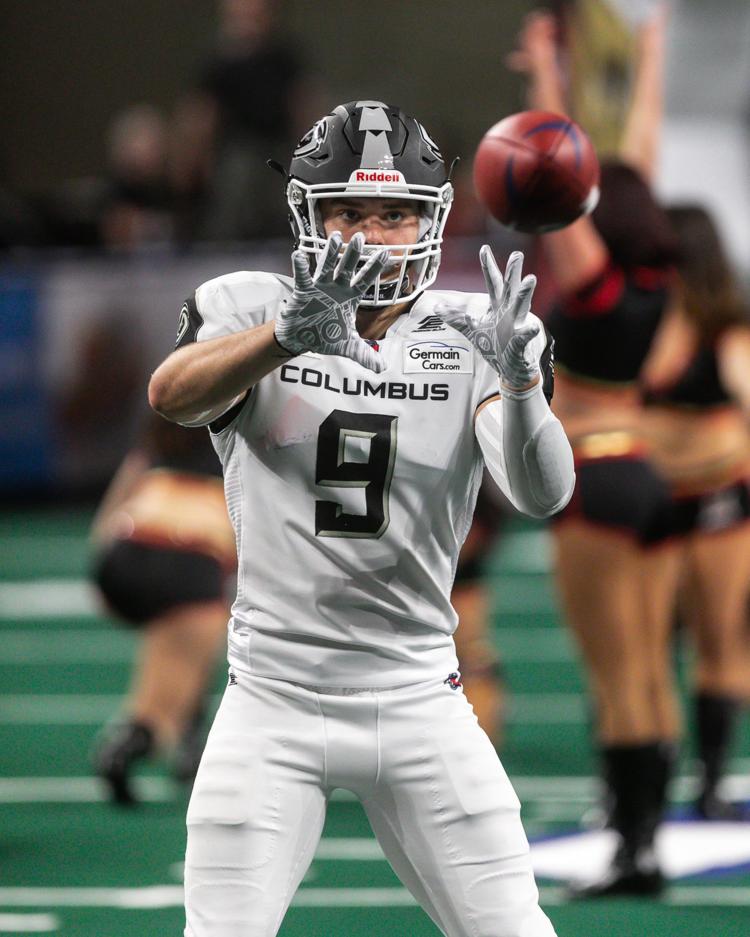 spt_blackjacks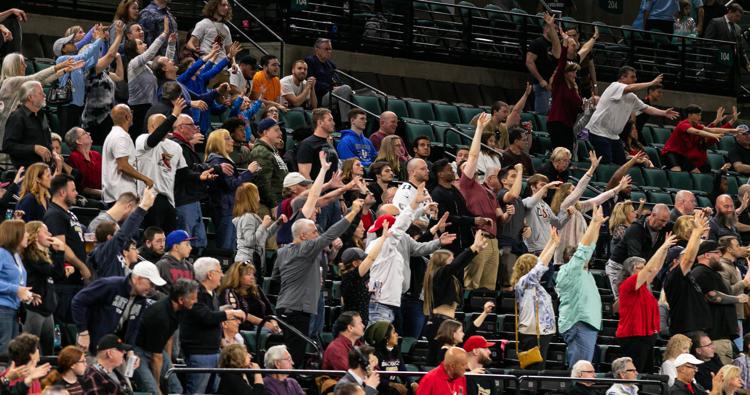 spt_blackjacks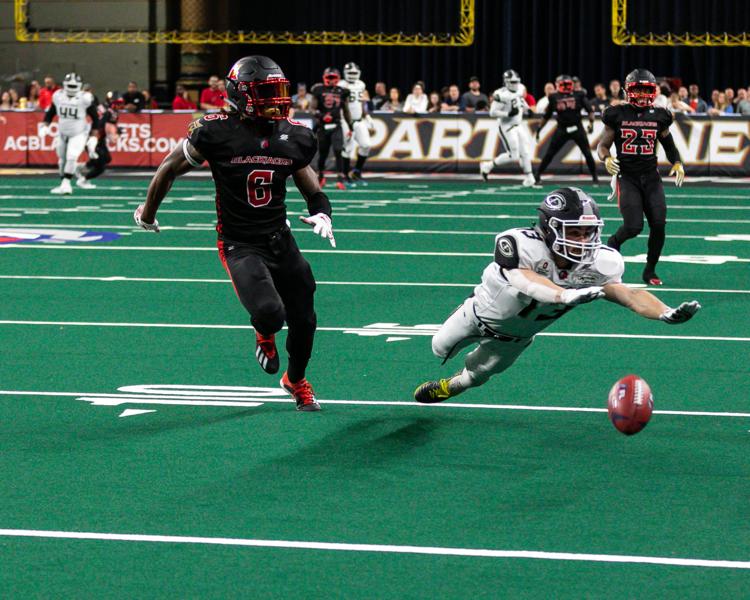 spt_blackjacks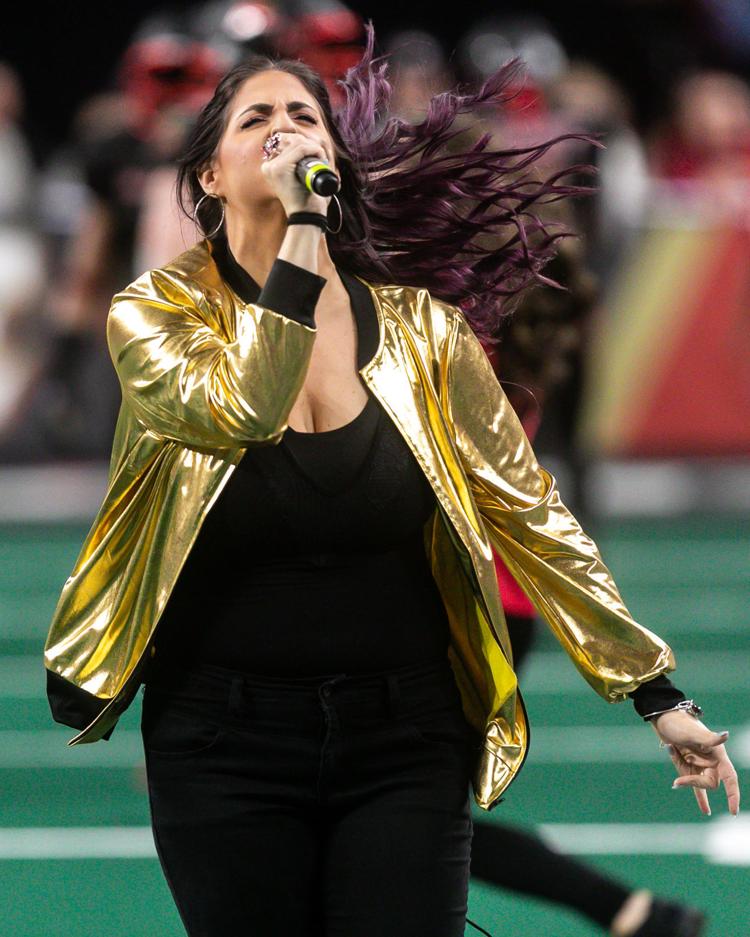 spt_blackjacks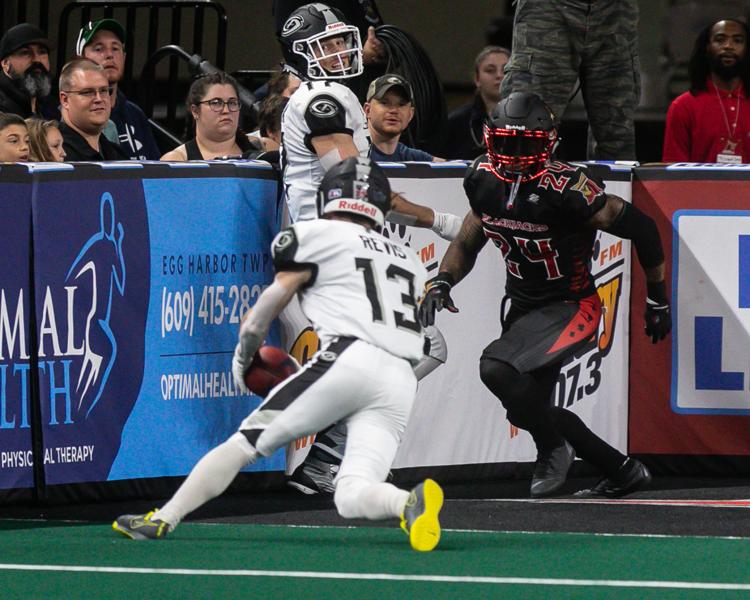 spt_blackjacks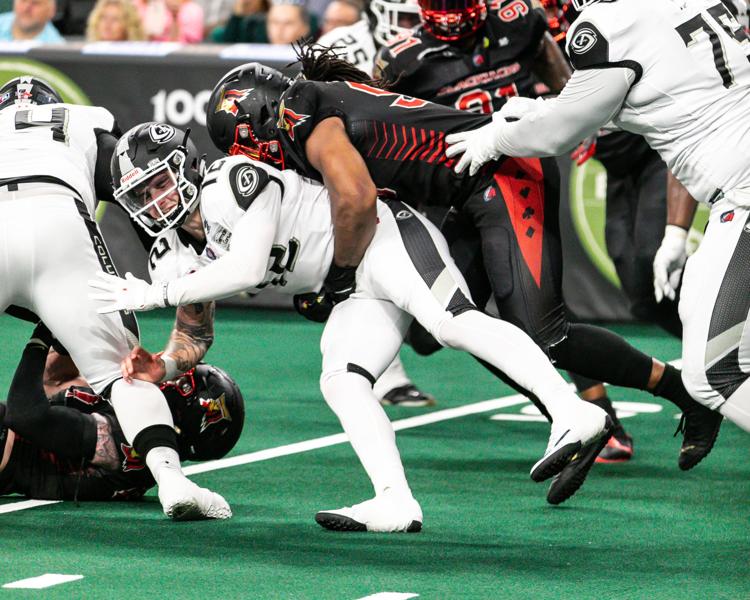 spt_blackjacks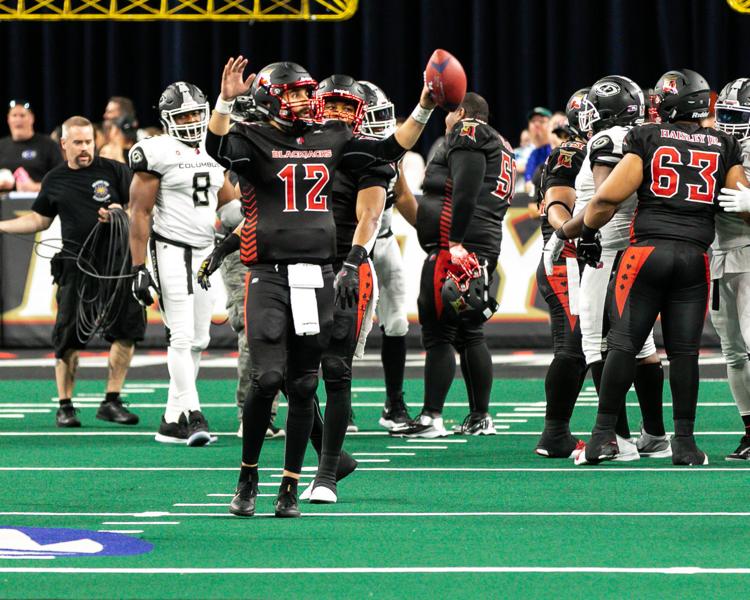 spt_blackjacks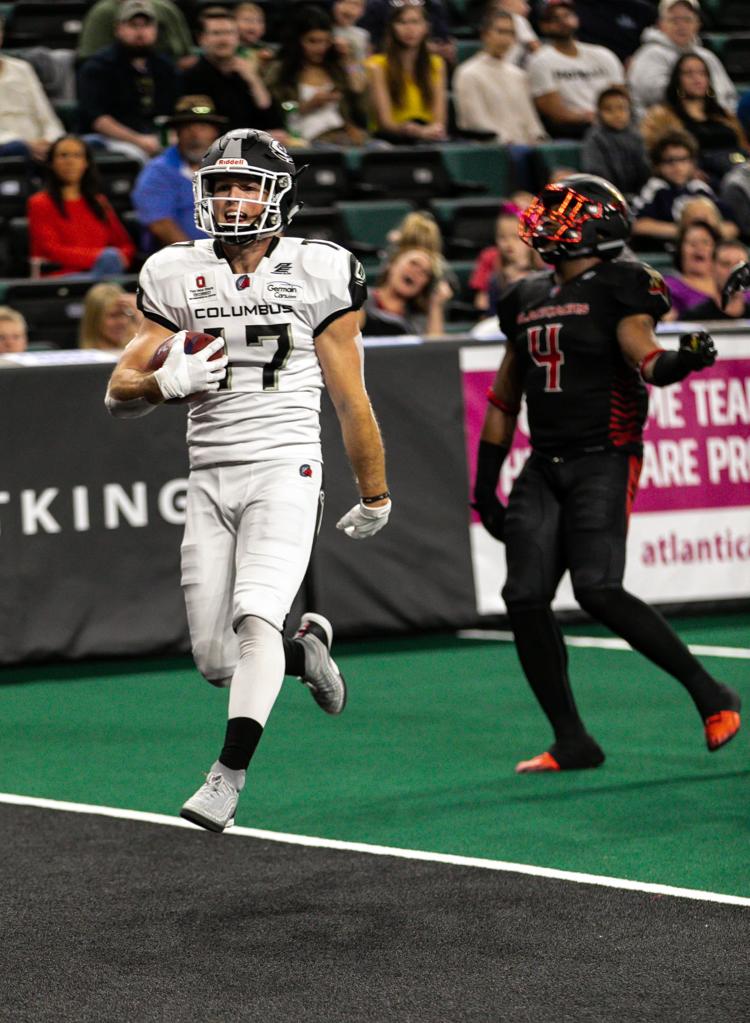 spt_blackjacks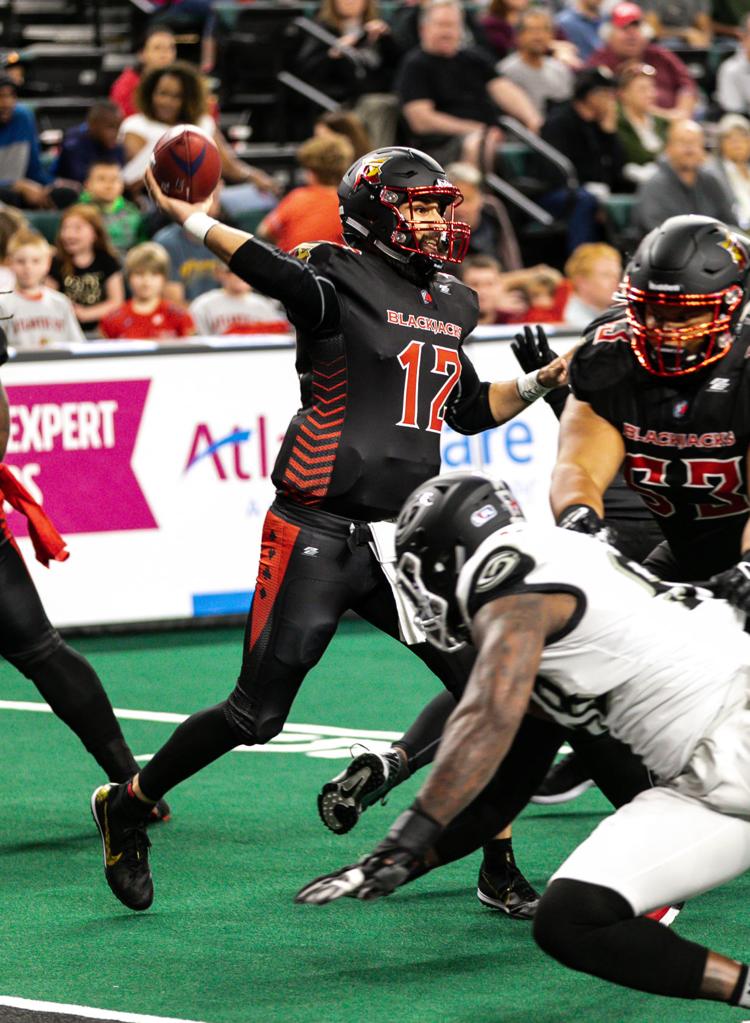 spt_blackjacks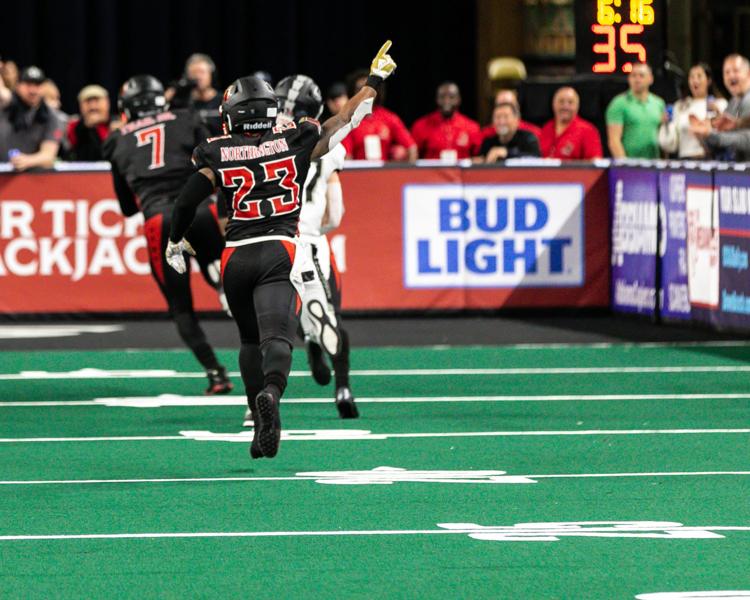 spt_blackjacks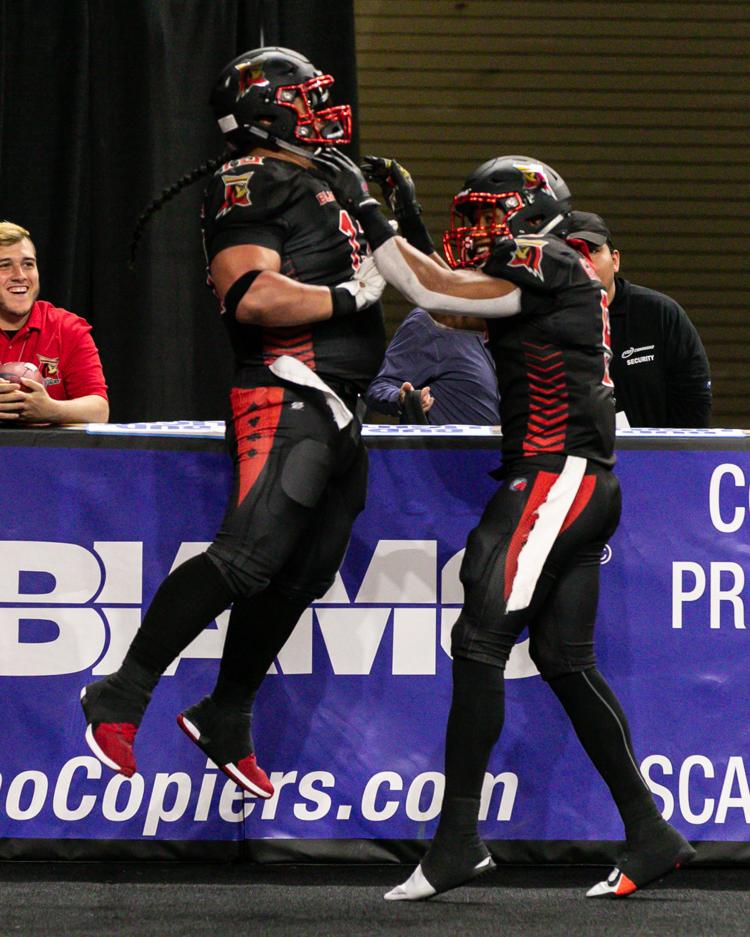 spt_blackjacks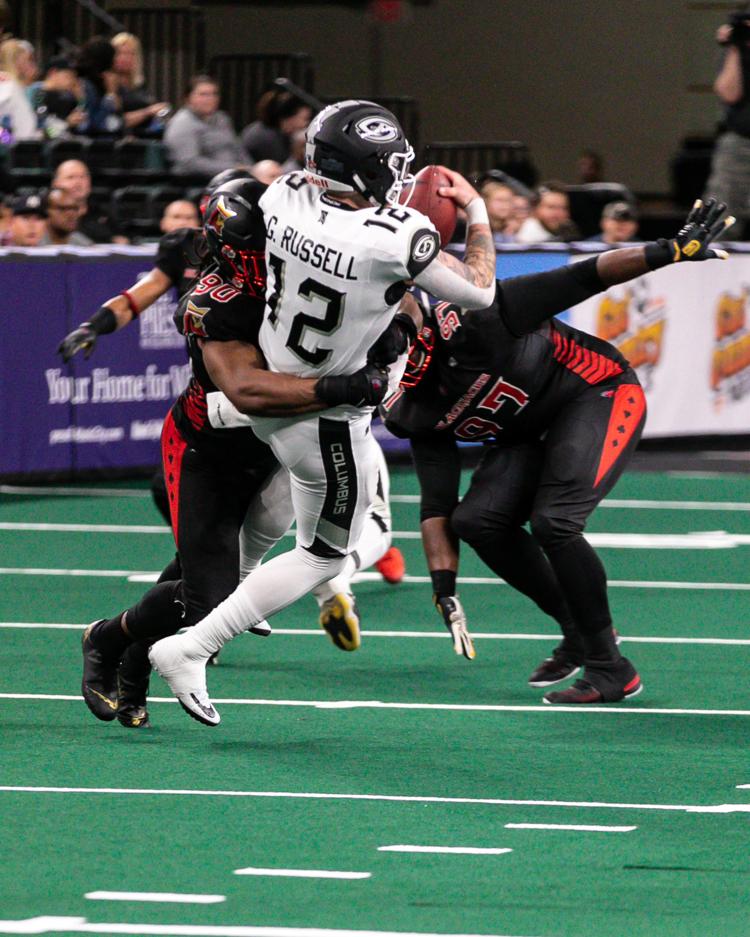 spt_blackjacks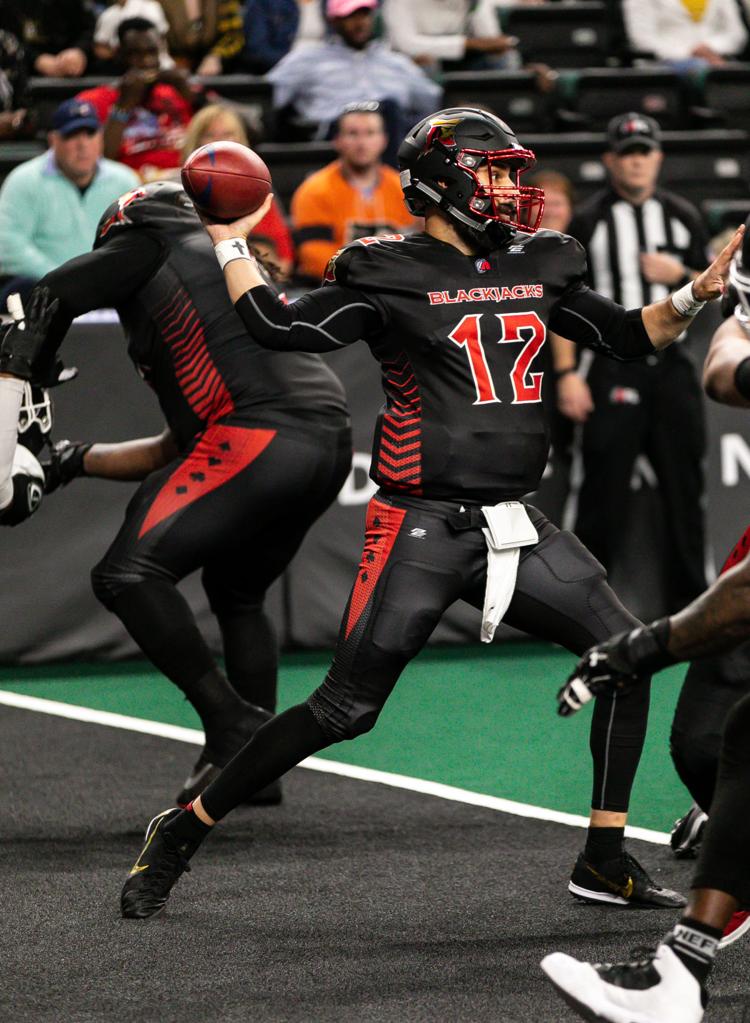 spt_blackjacks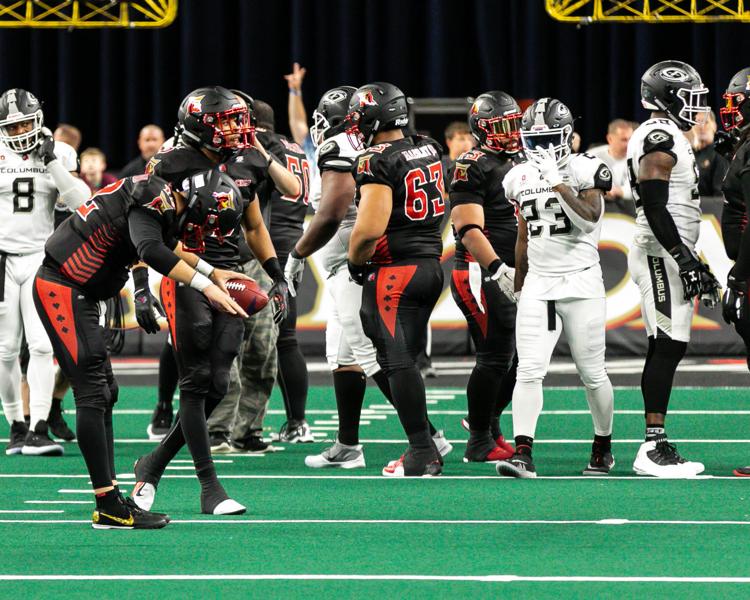 spt_blackjacks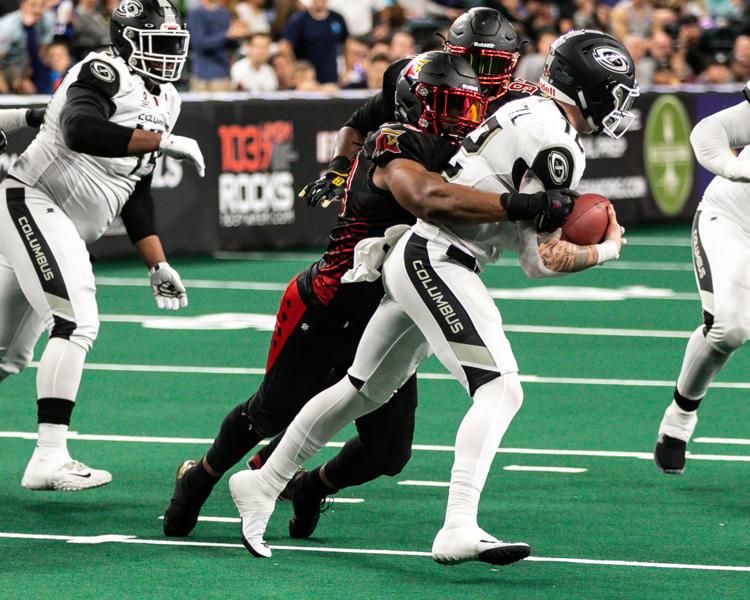 spt_blackjacks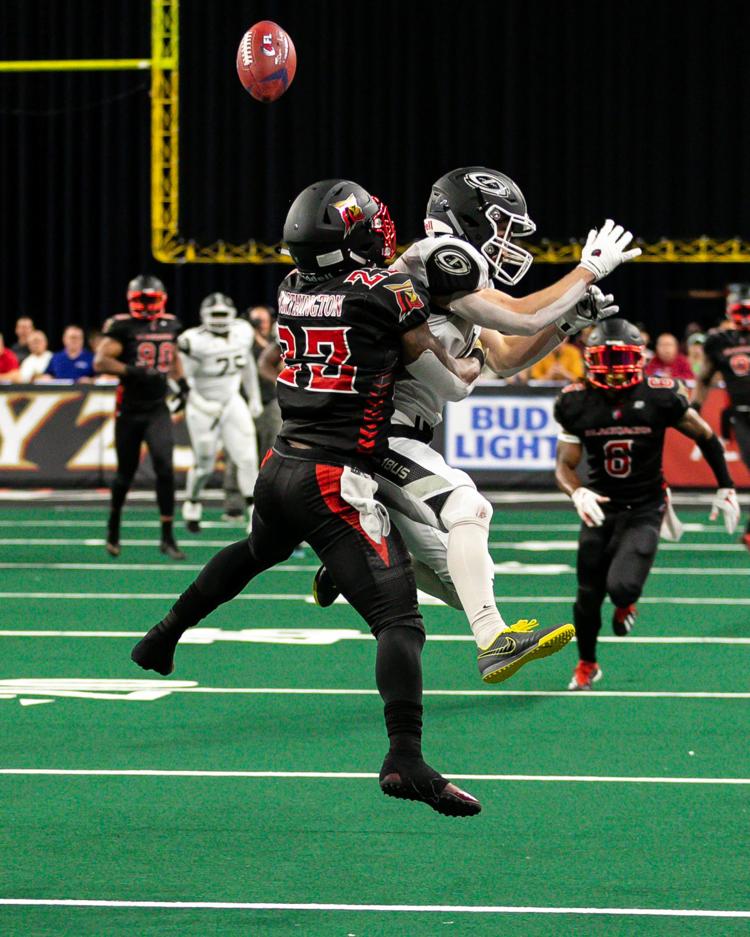 spt_blackjacks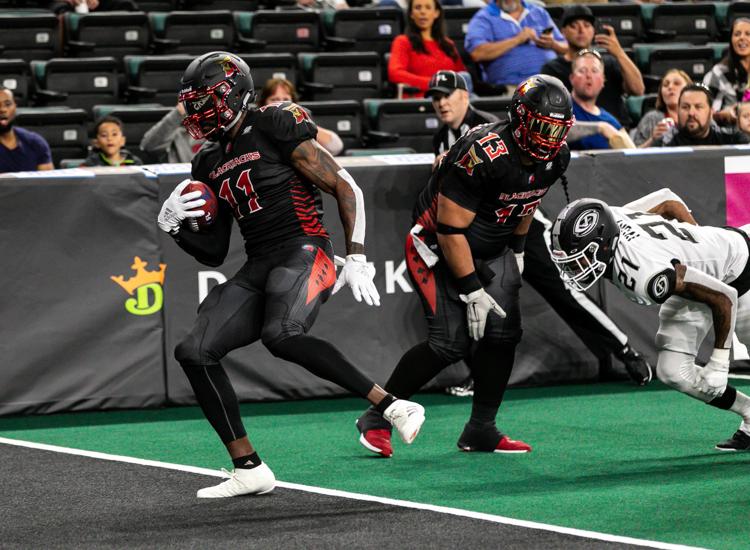 spt_blackjacks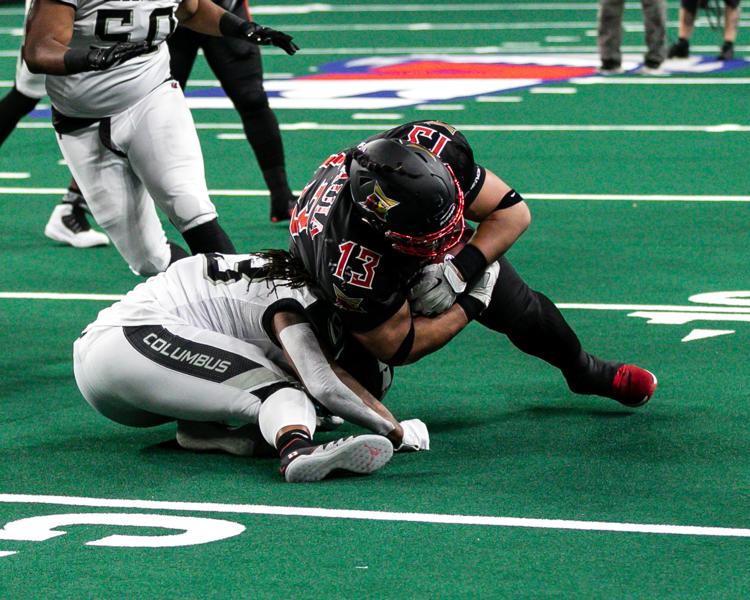 AC Blackjacks at Philadelphia Soul gallery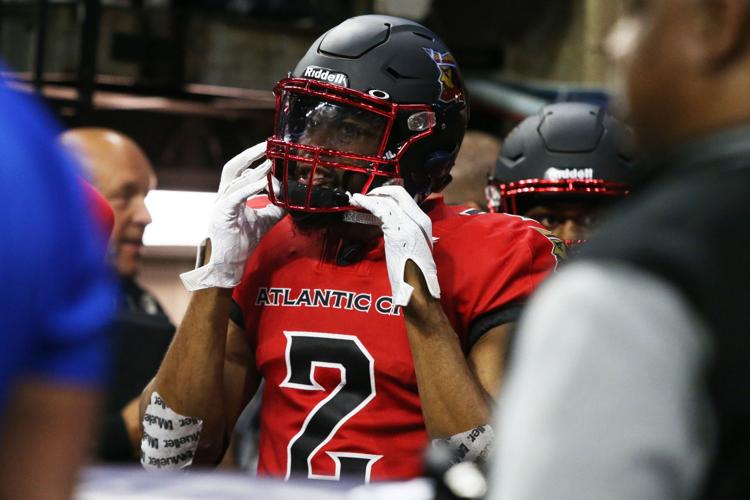 AC Blackjacks at Philadelphia Soul gallery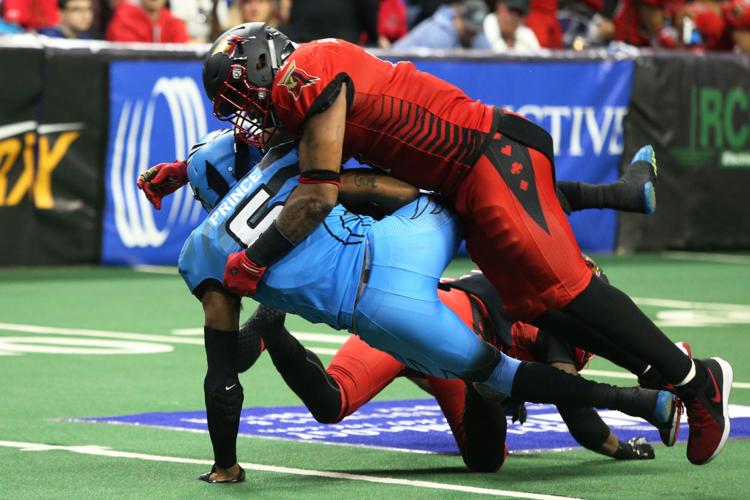 AC Blackjacks at Philadelphia Soul gallery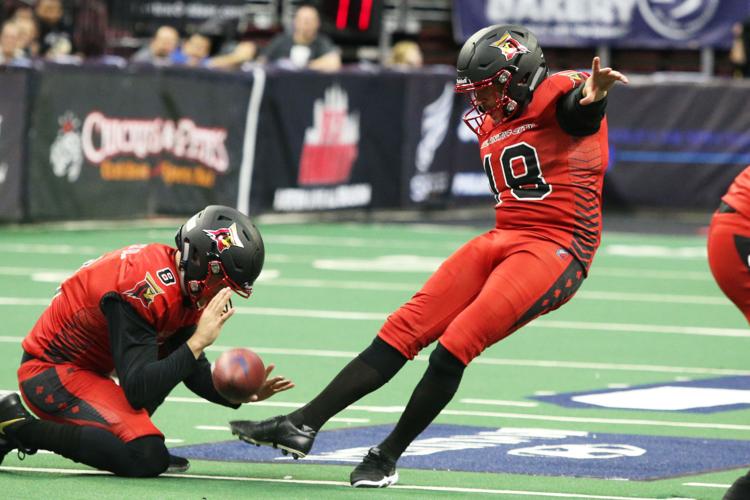 AC Blackjacks at Philadelphia Soul gallery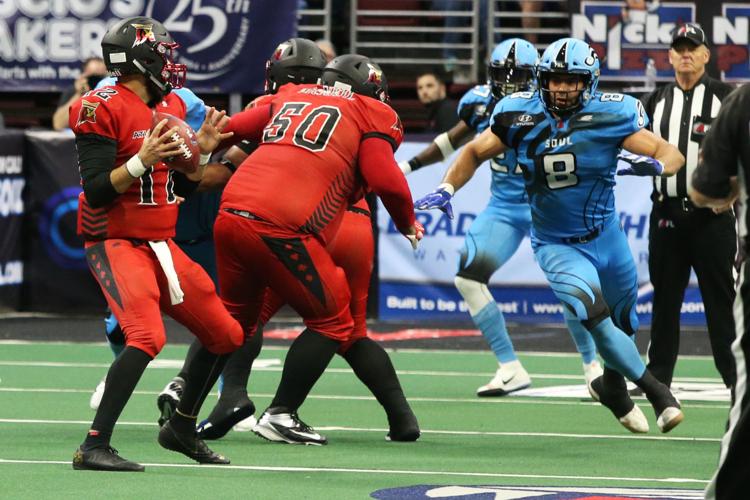 052019_spt_blackjacks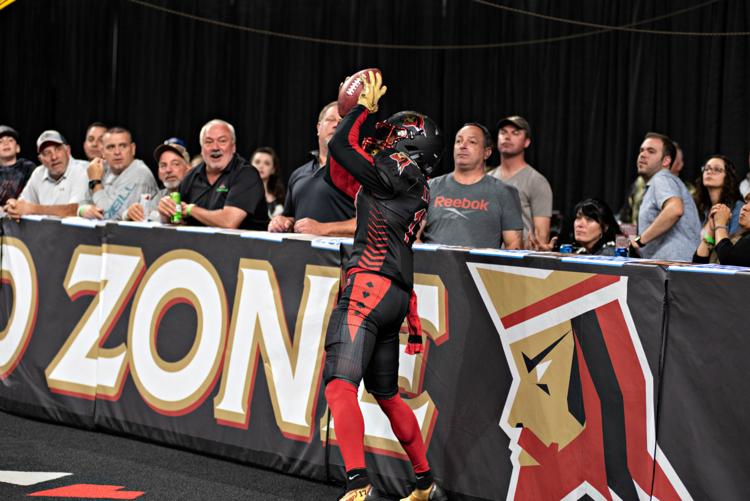 AC Blackjacks at Philadelphia Soul gallery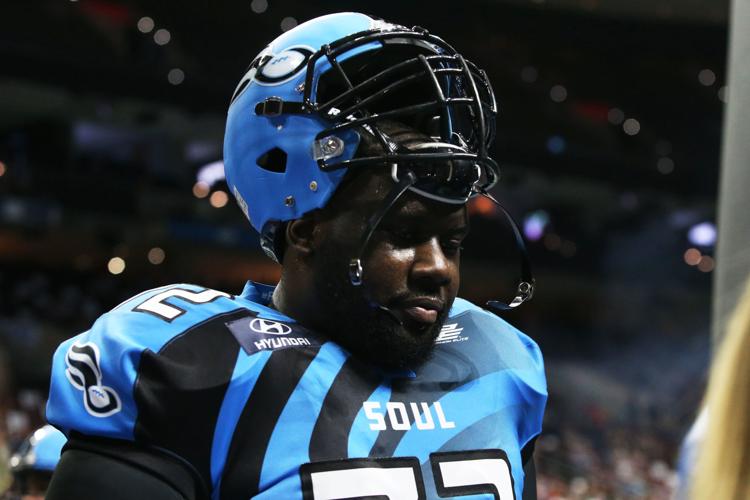 AC Blackjacks at Philadelphia Soul gallery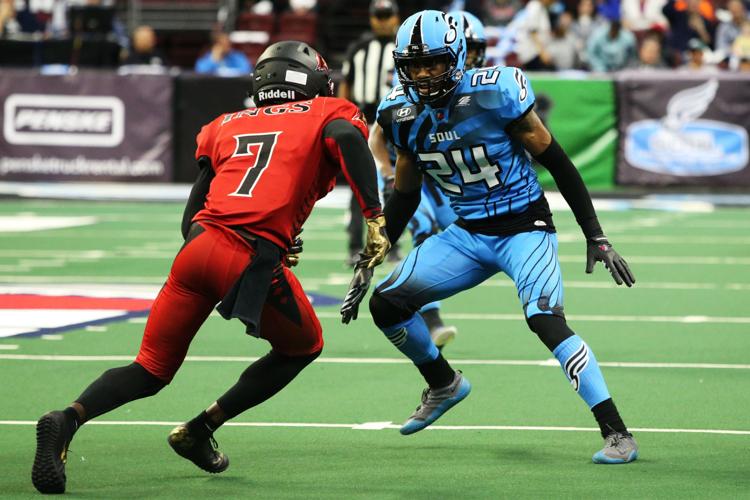 AC Blackjacks at Philadelphia Soul gallery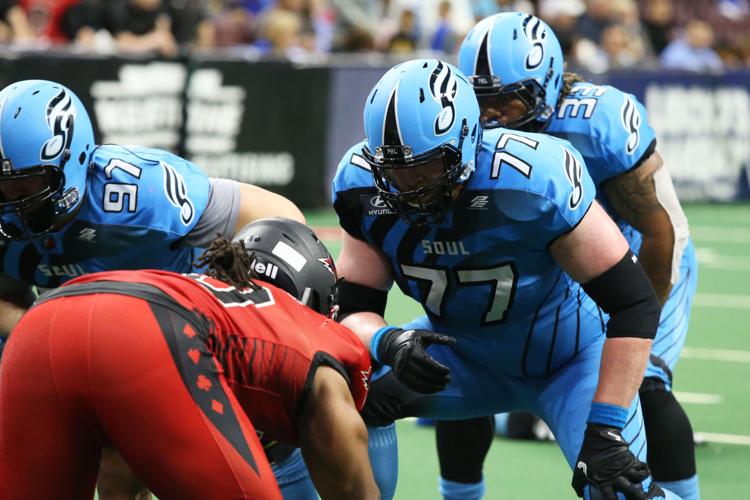 AC Blackjacks at Philadelphia Soul gallery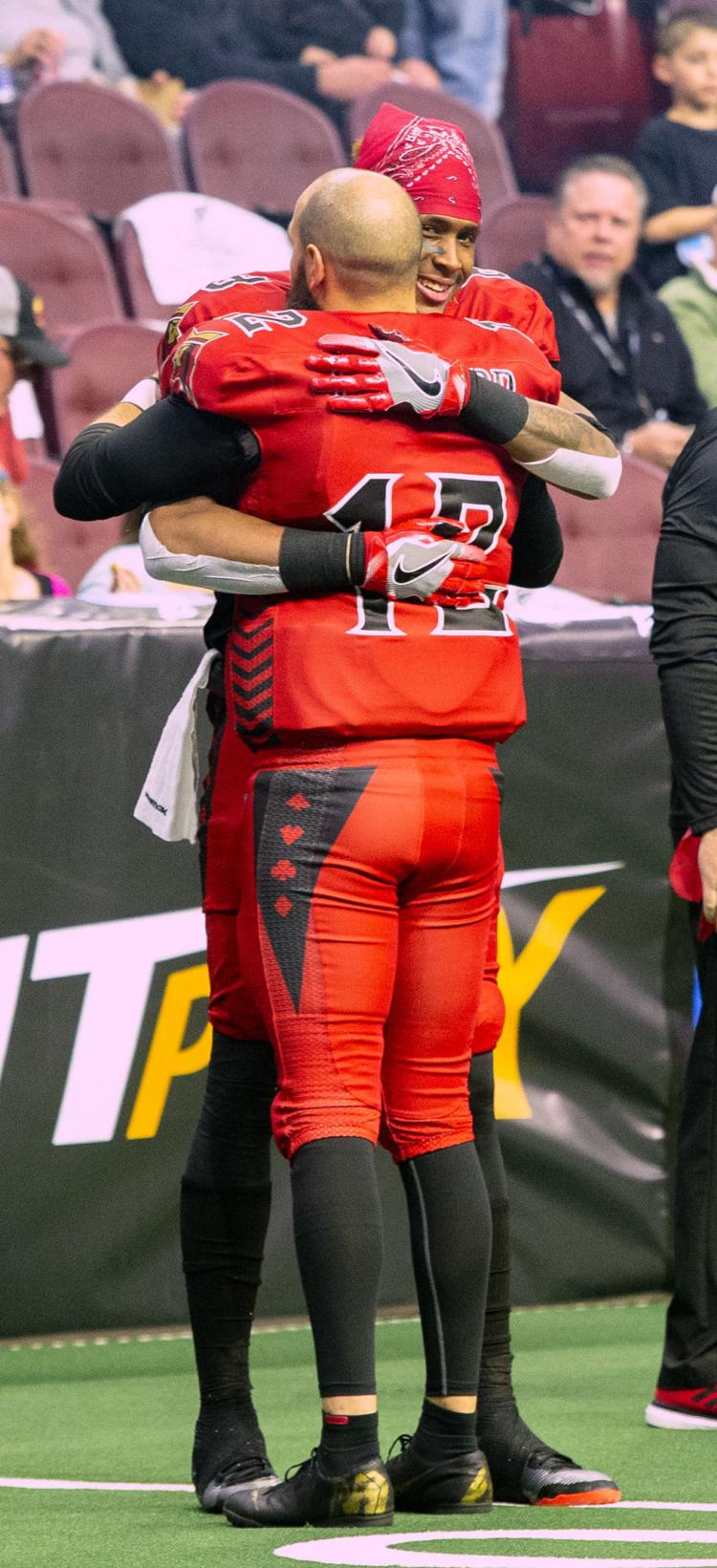 AC Blackjacks at Philadelphia Soul gallery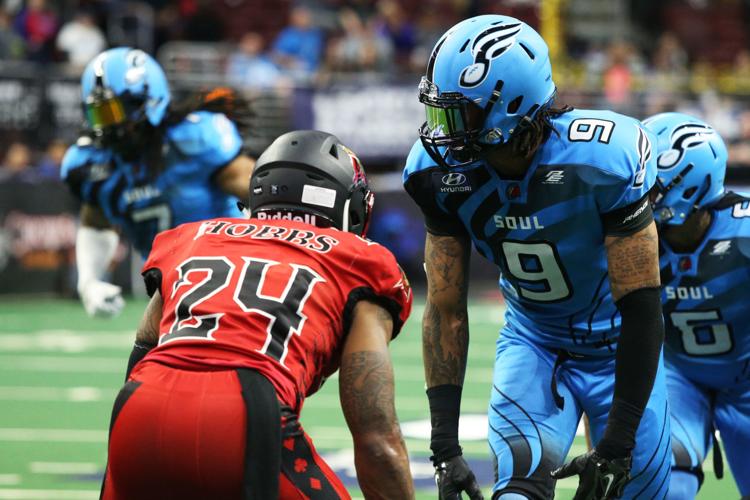 042819_gal_blackjacks01 (1)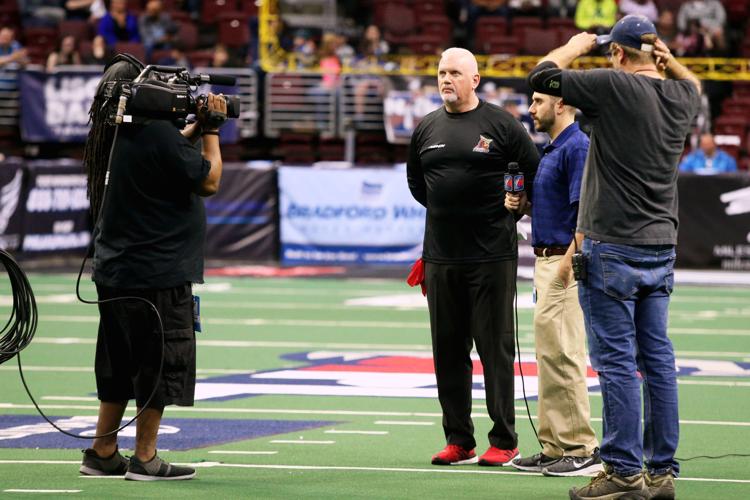 AC Blackjacks at Philadelphia Soul gallery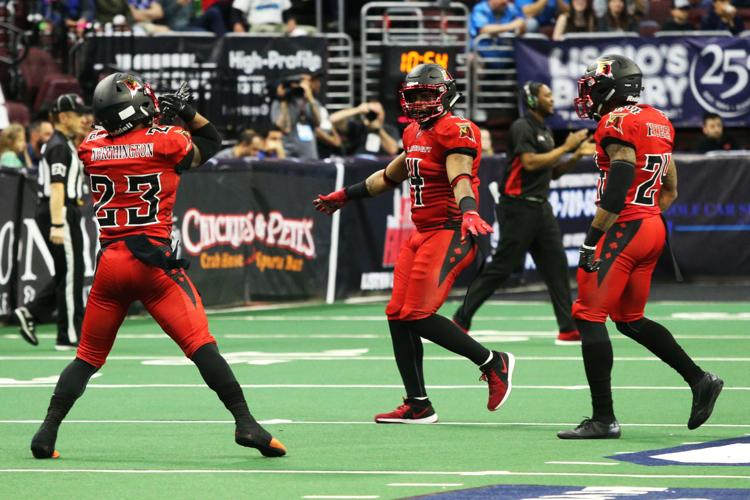 AC Blackjacks at Philadelphia Soul gallery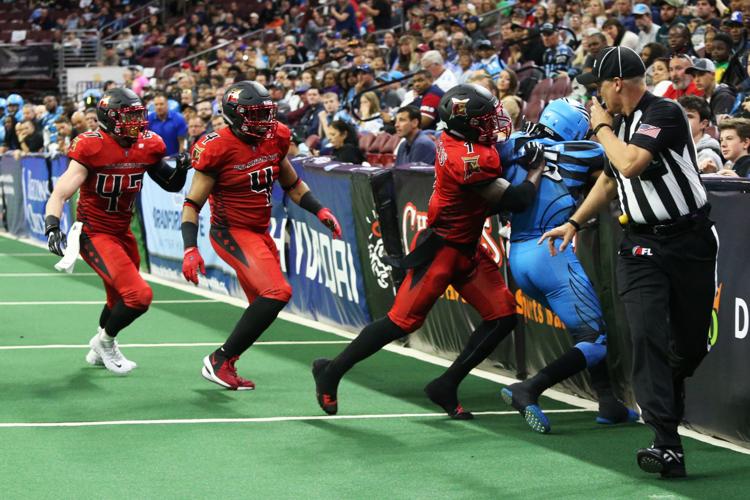 AC Blackjacks at Philadelphia Soul gallery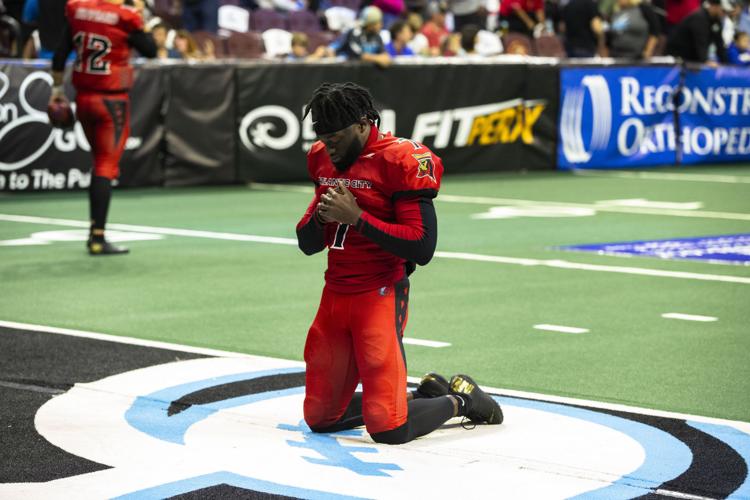 AC Blackjacks at Philadelphia Soul gallery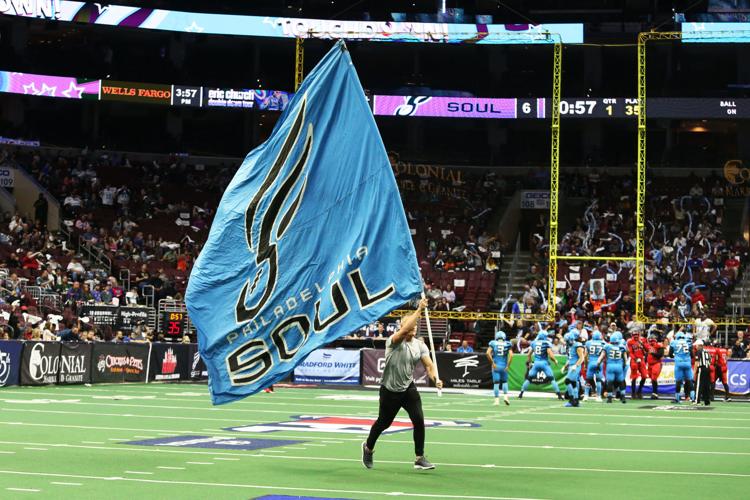 AC Blackjacks at Philadelphia Soul gallery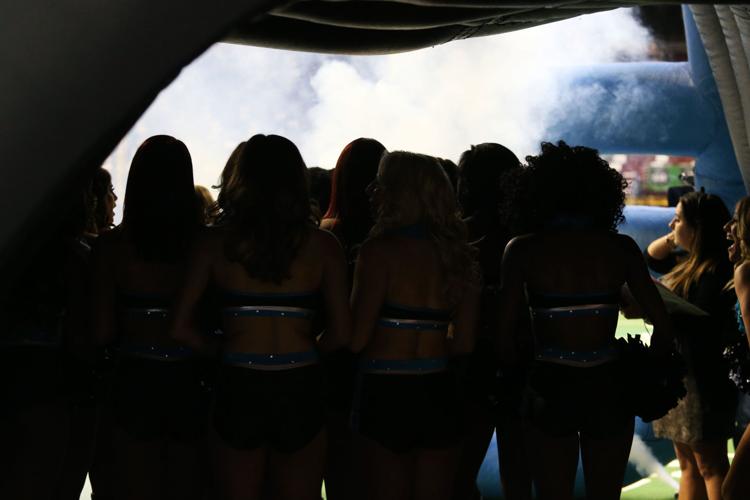 AC Blackjacks at Philadelphia Soul gallery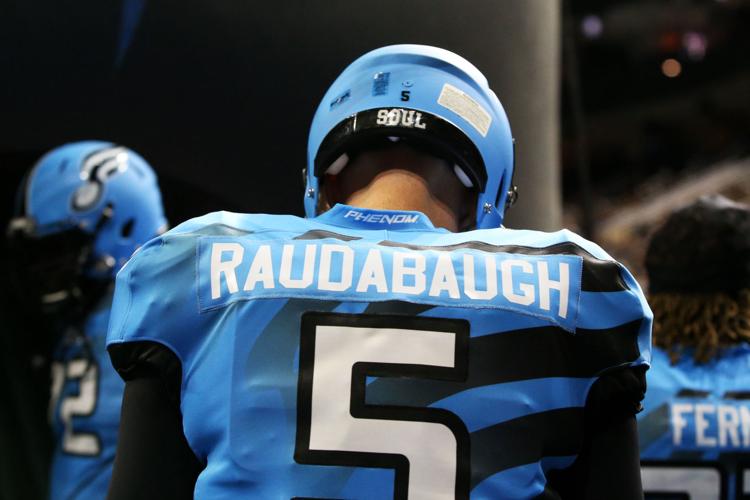 AC Blackjacks at Philadelphia Soul gallery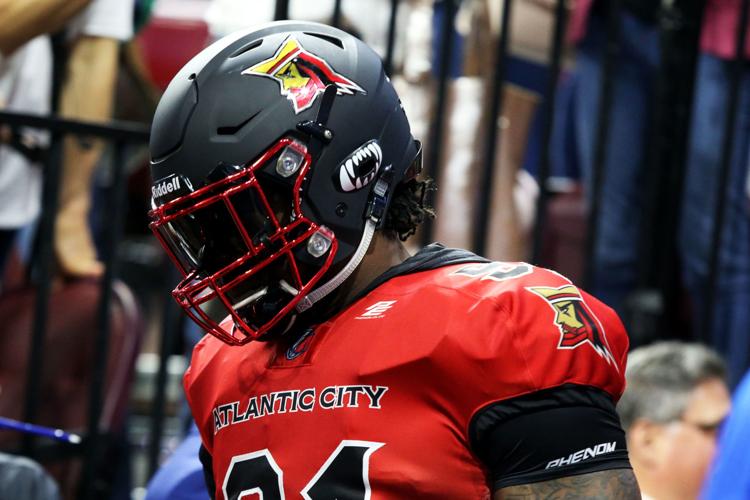 AC Blackjacks at Philadelphia Soul gallery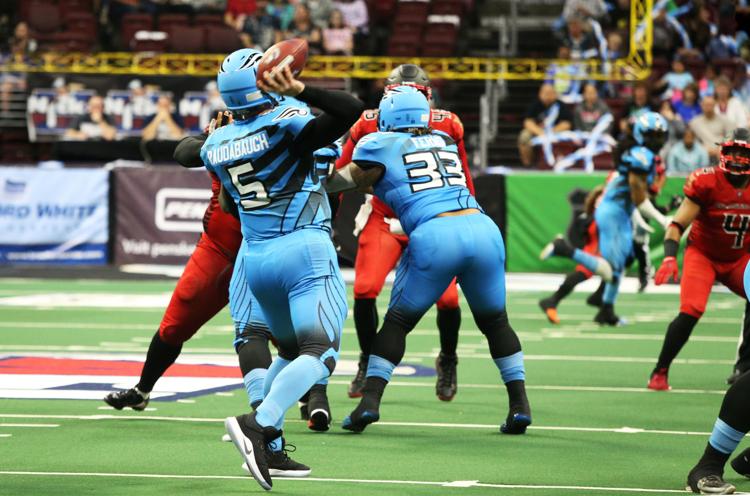 AC Blackjacks at Philadelphia Soul gallery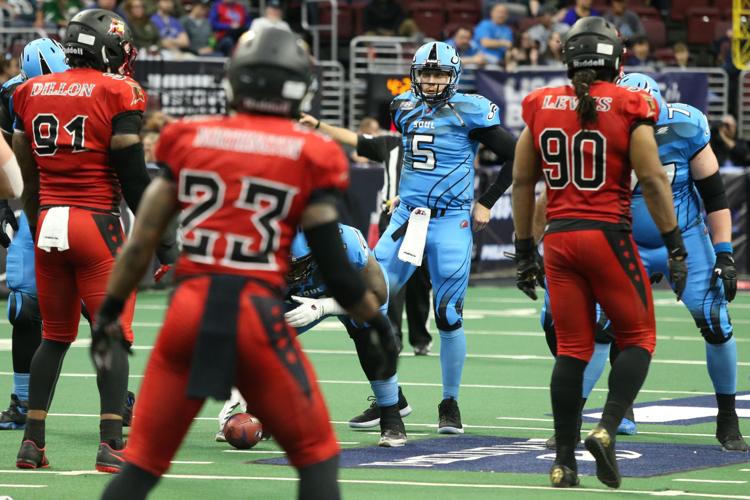 AC Blackjacks at Philadelphia Soul gallery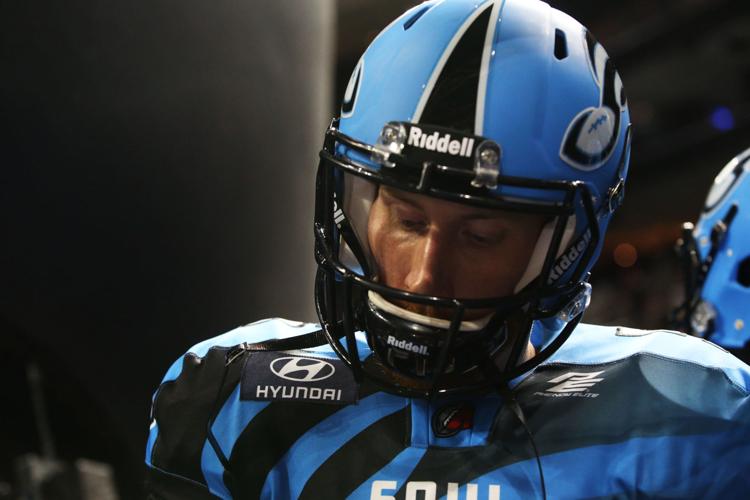 AC Blackjacks at Philadelphia Soul gallery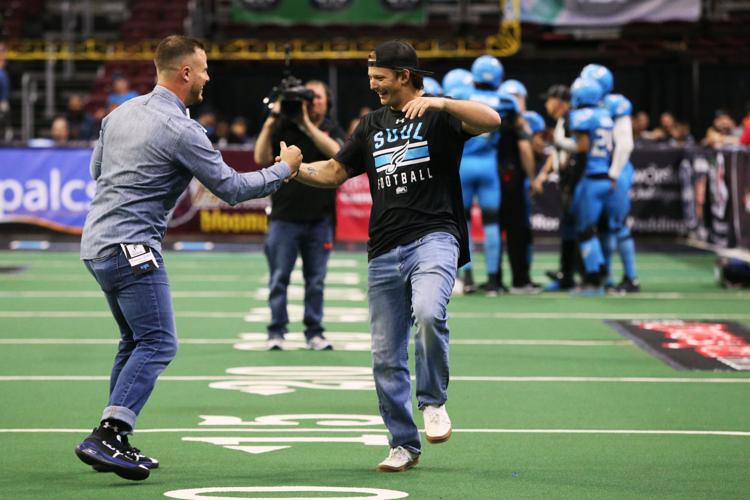 AC Blackjacks at Philadelphia Soul gallery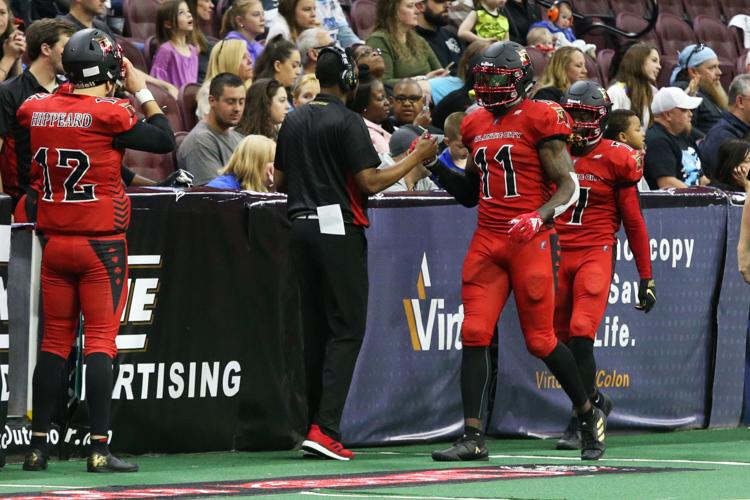 AC Blackjacks at Philadelphia Soul gallery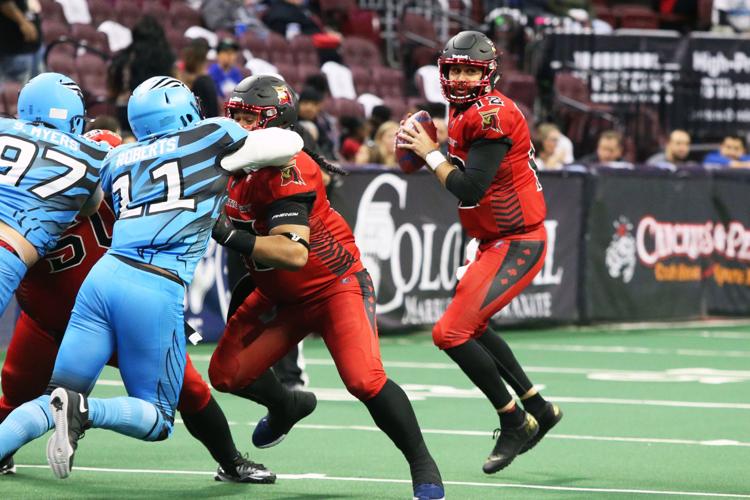 AC Blackjacks at Philadelphia Soul gallery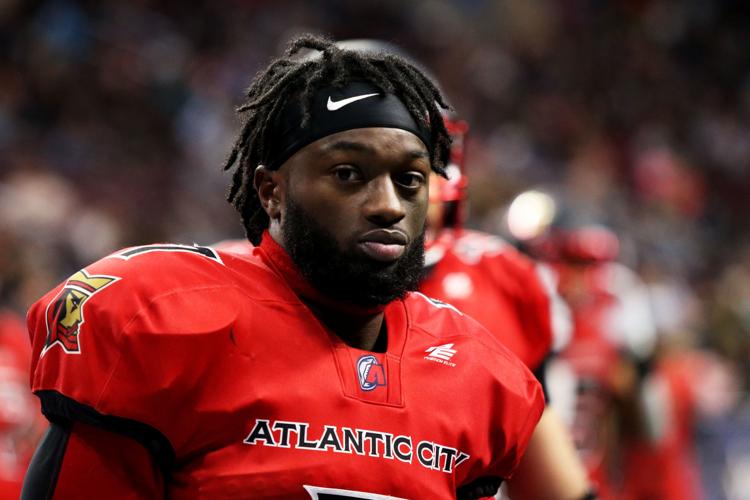 AC Blackjacks at Philadelphia Soul gallery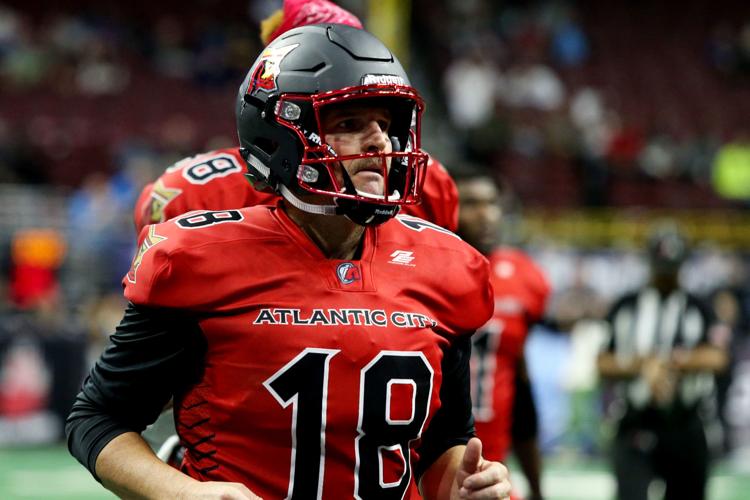 AC Blackjacks at Philadelphia Soul gallery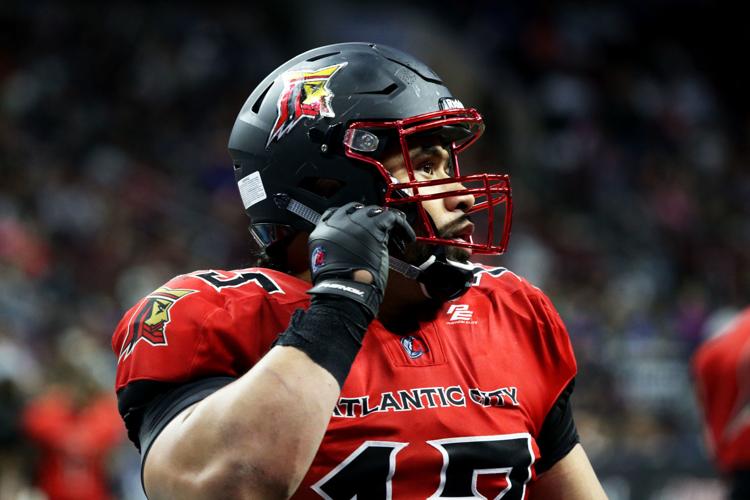 AC Blackjacks at Philadelphia Soul gallery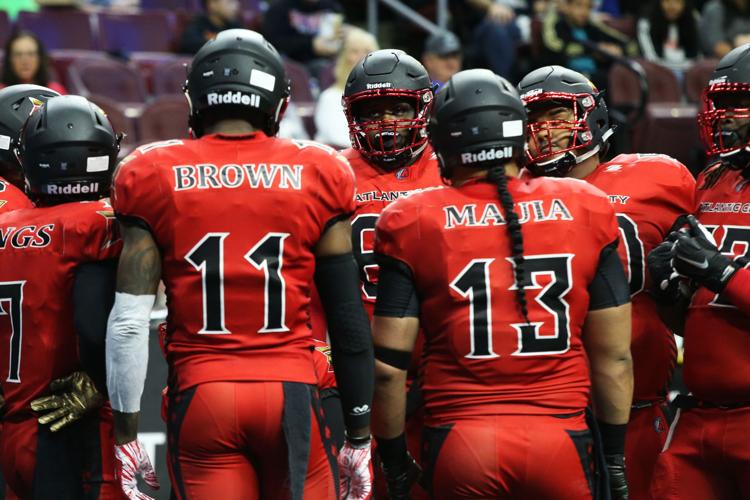 AC Blackjacks at Philadelphia Soul gallery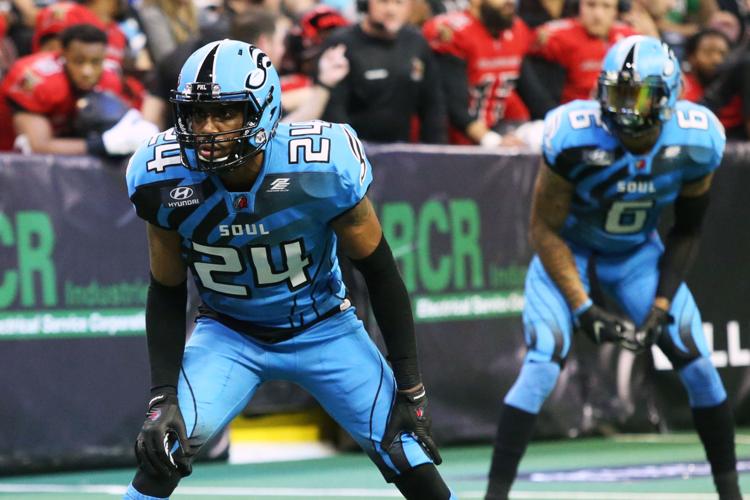 AC Blackjacks at Philadelphia Soul gallery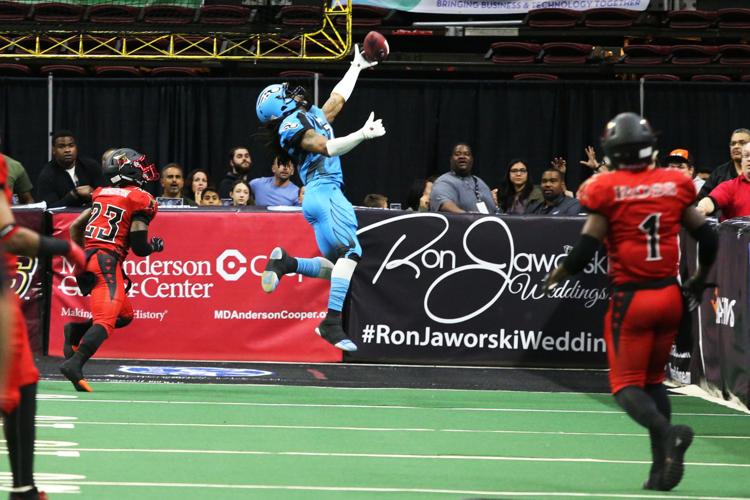 AC Blackjacks at Philadelphia Soul gallery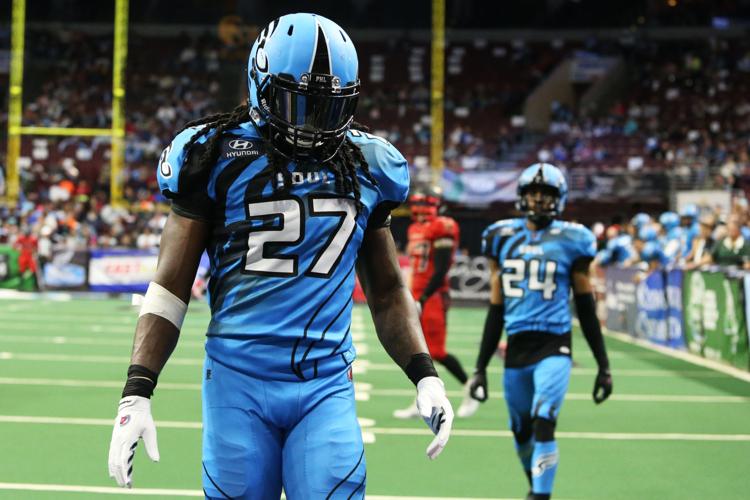 AC Blackjacks at Philadelphia Soul gallery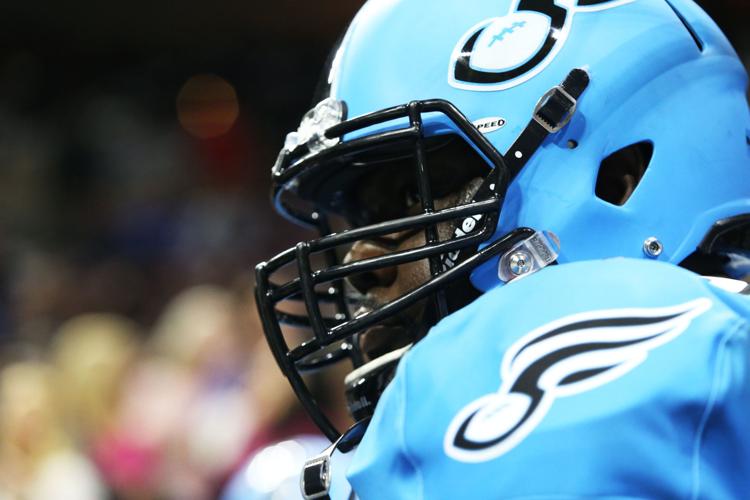 052019_spt_blackjacks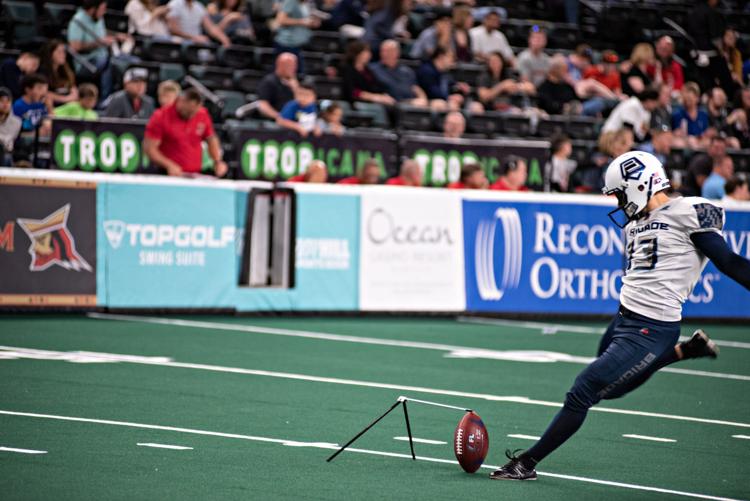 052019_spt_blackjacks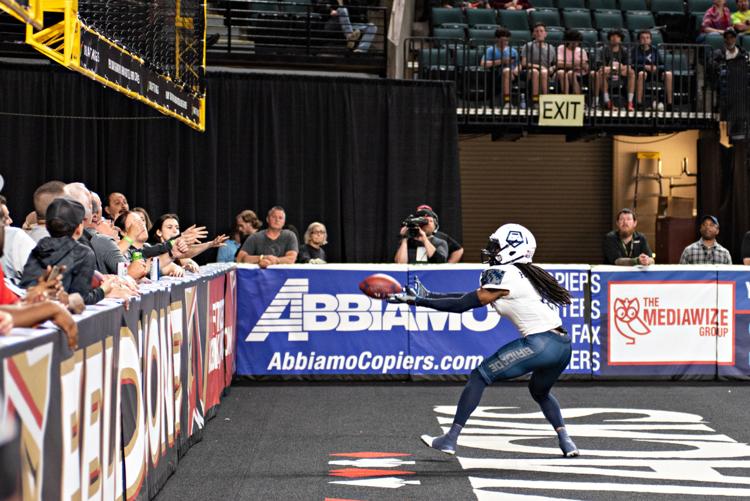 052019_spt_blackjacks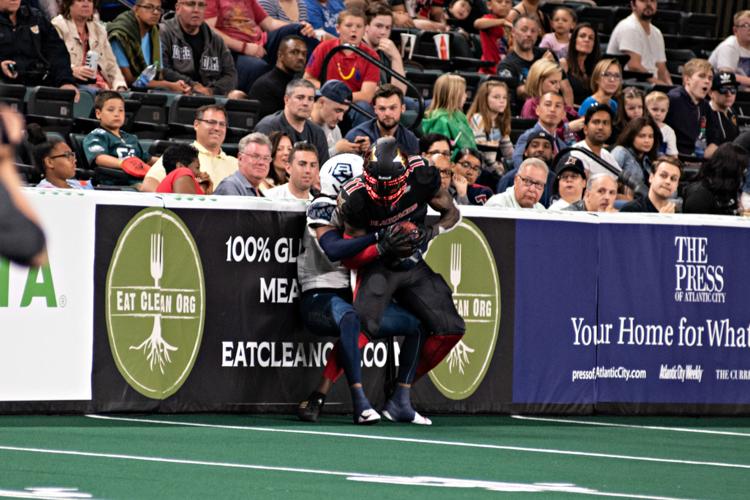 052019_spt_blackjacks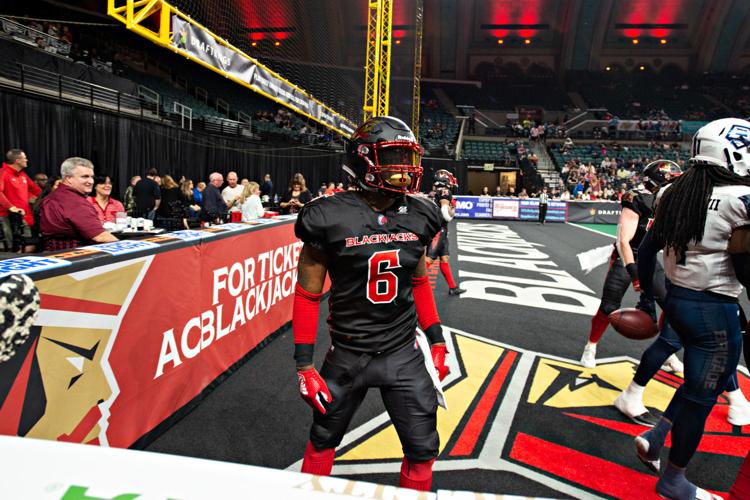 052019_spt_blackjacks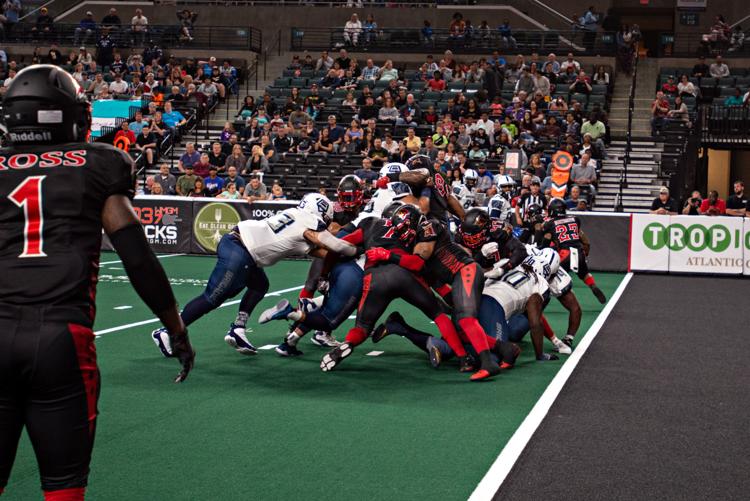 052019_spt_blackjacks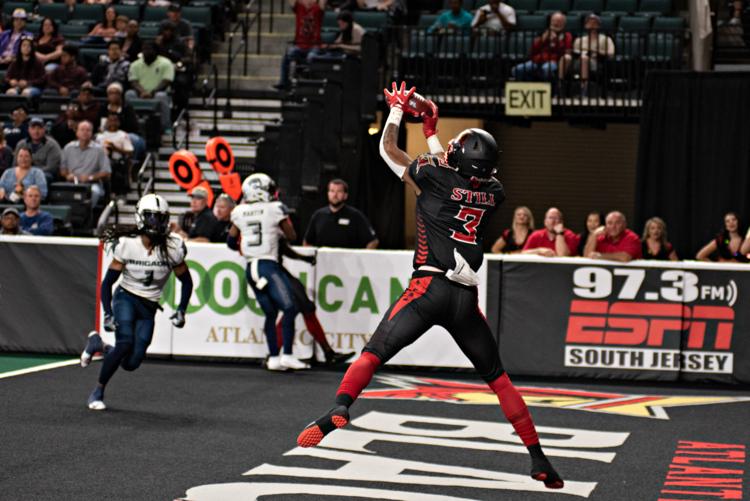 052019_spt_blackjacks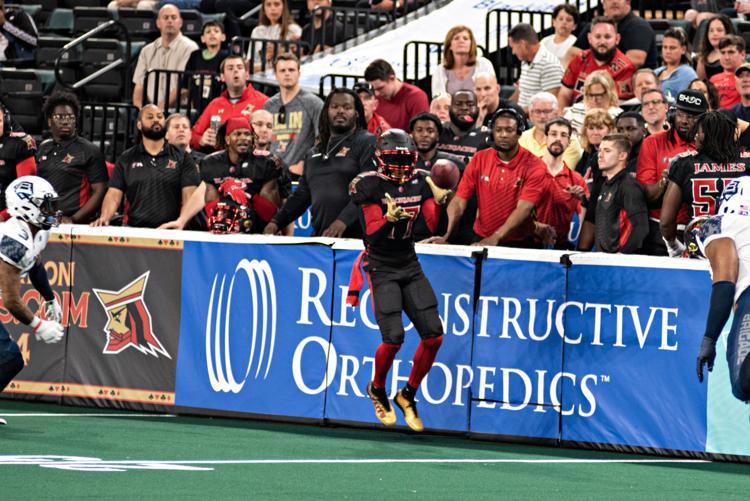 052019_spt_blackjacks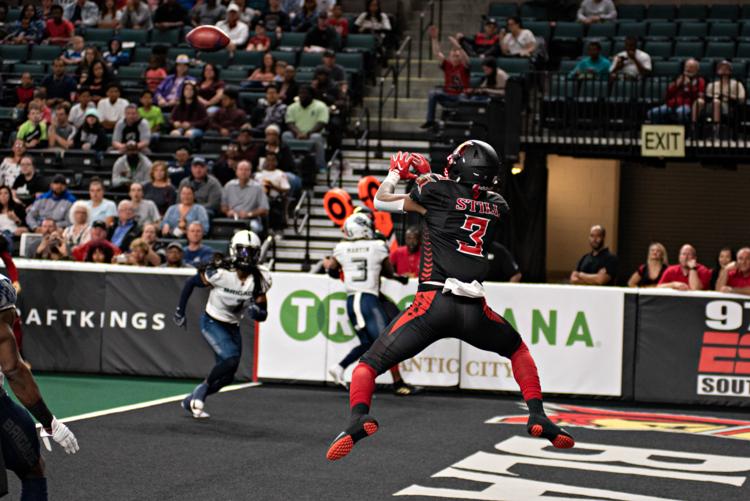 052019_spt_blackjacks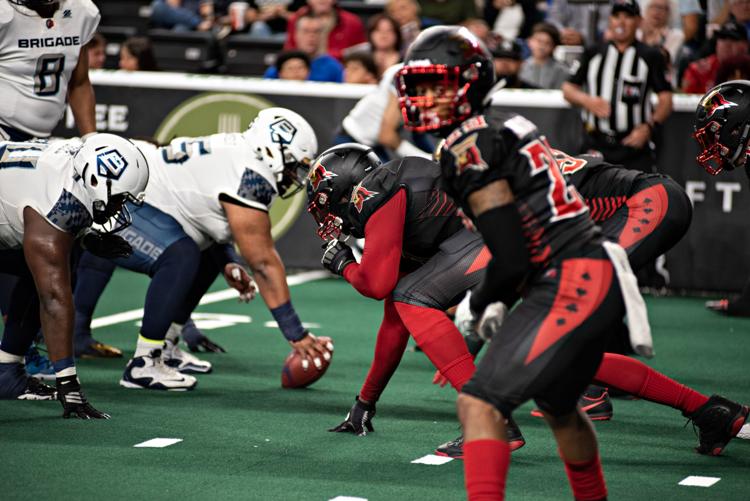 052019_spt_blackjacks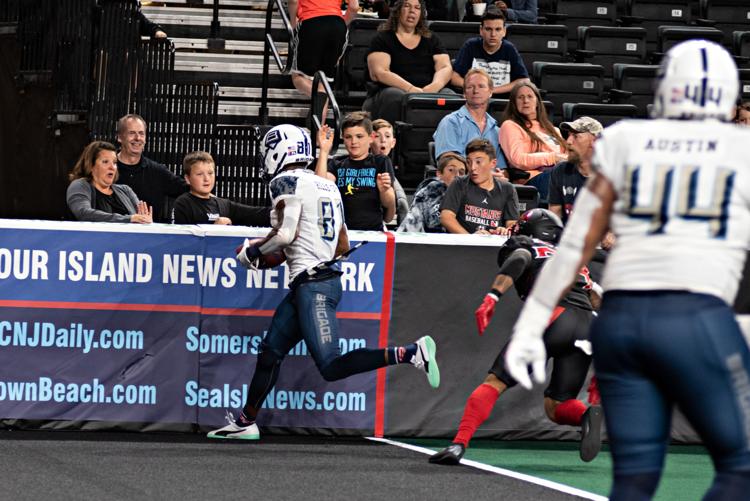 052019_spt_blackjacks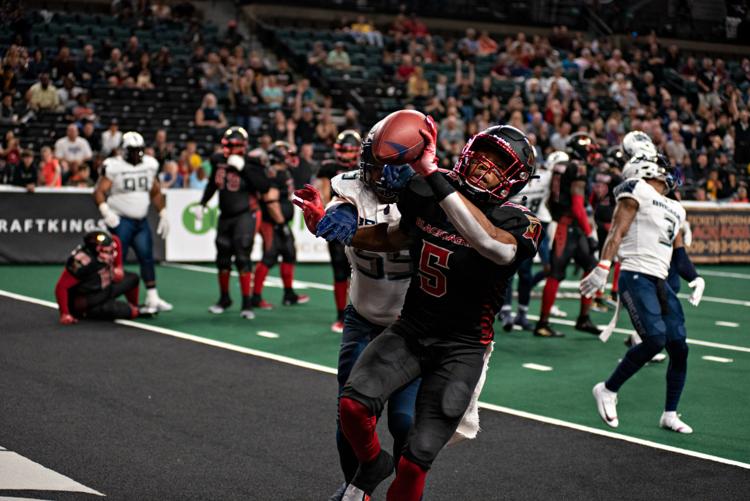 052019_spt_blackjacks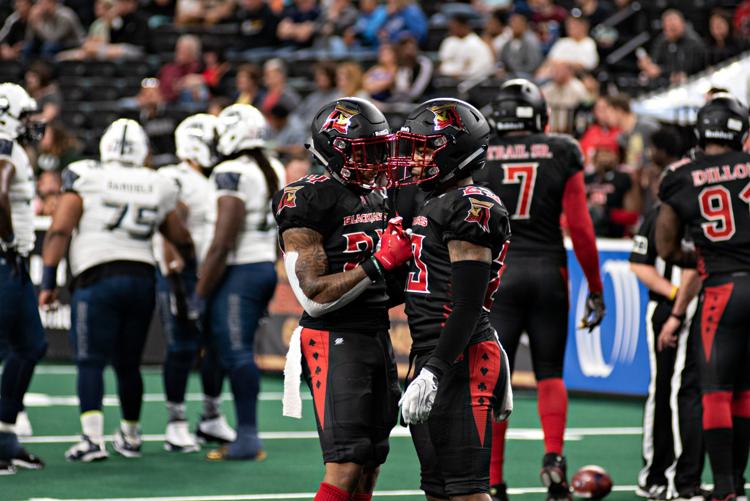 052019_spt_blackjacks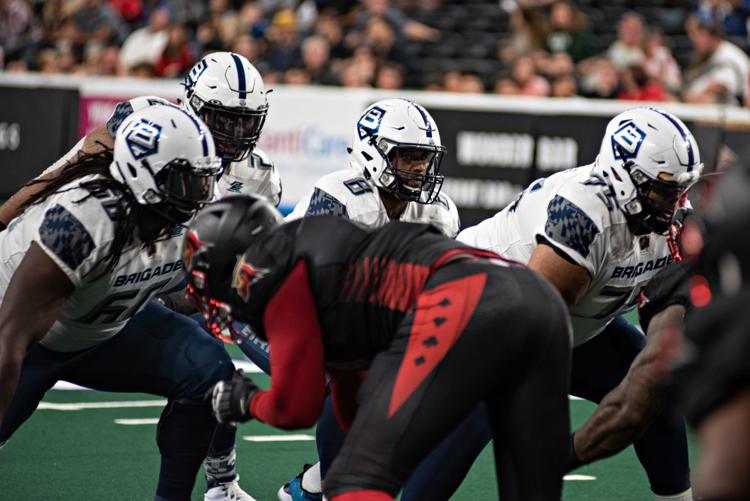 052019_spt_blackjacks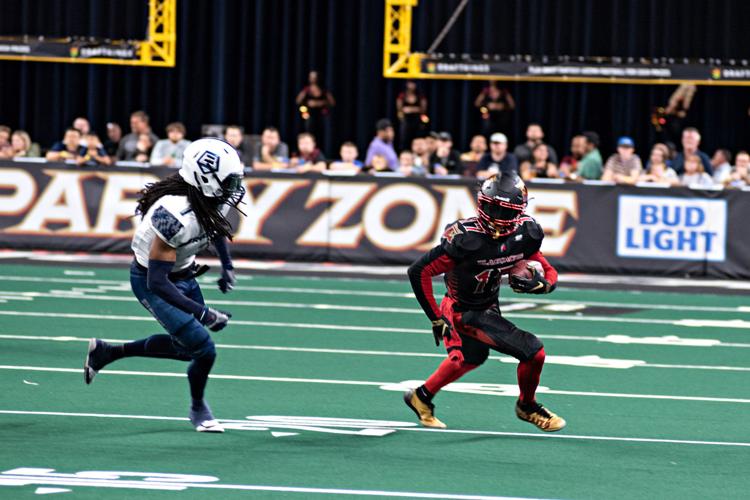 052019_spt_blackjacks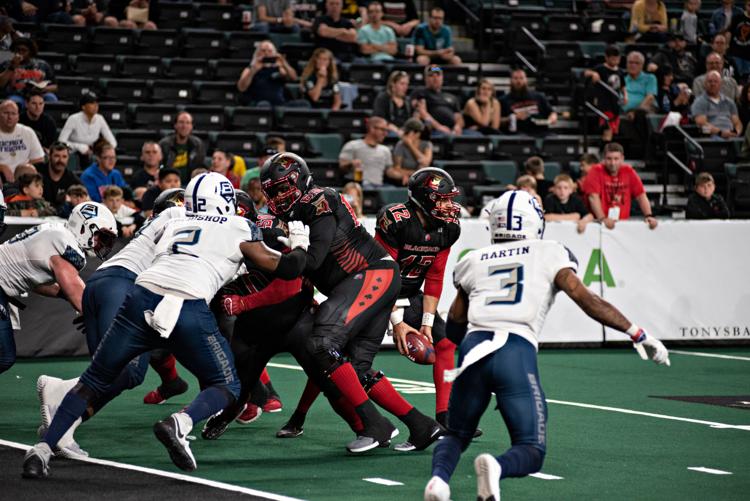 052019_spt_blackjacks
052019_spt_blackjacks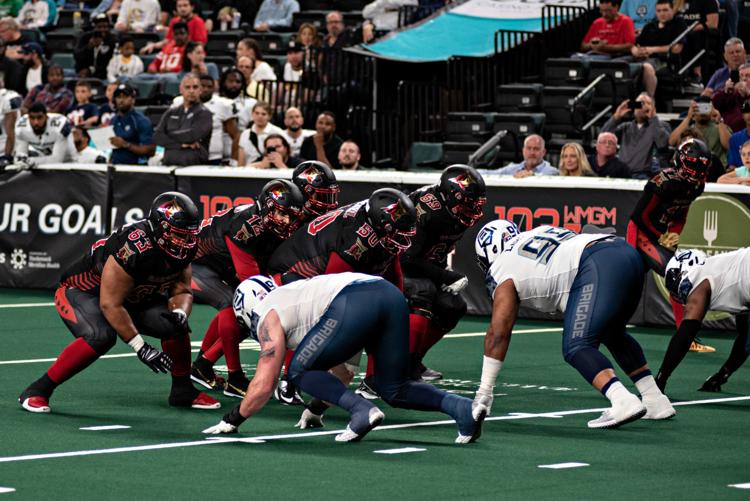 052019_spt_blackjacks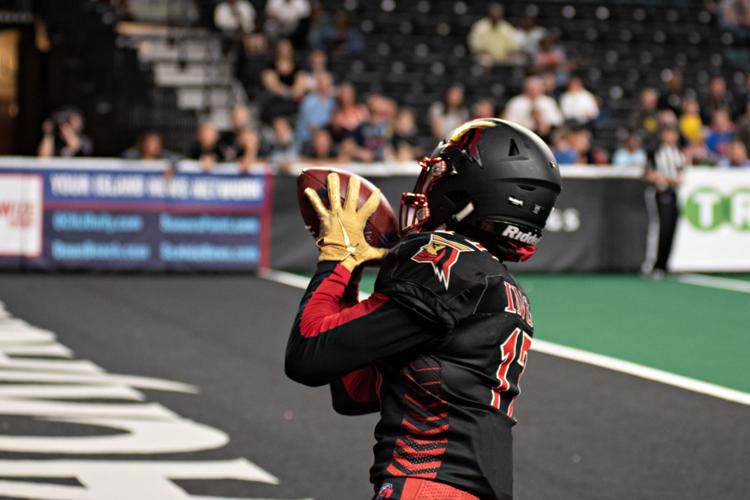 052019_spt_blackjacks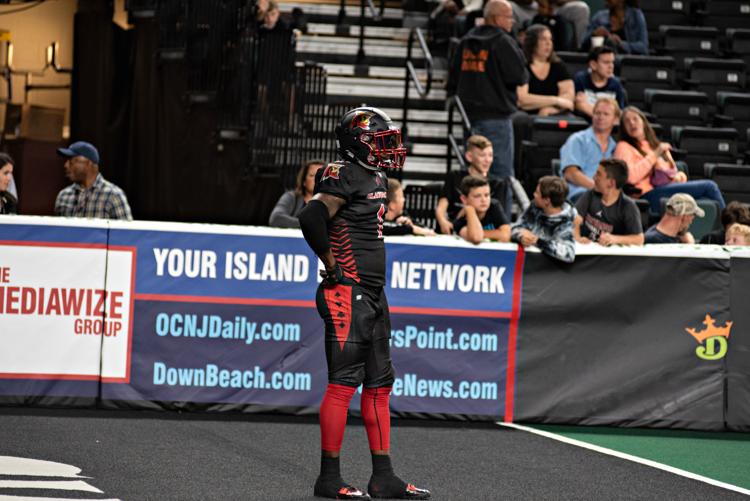 052019_spt_blackjacks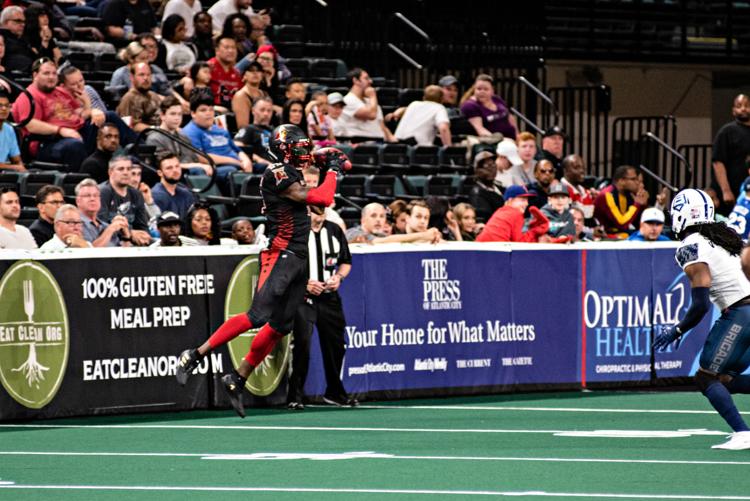 052019_spt_blackjacks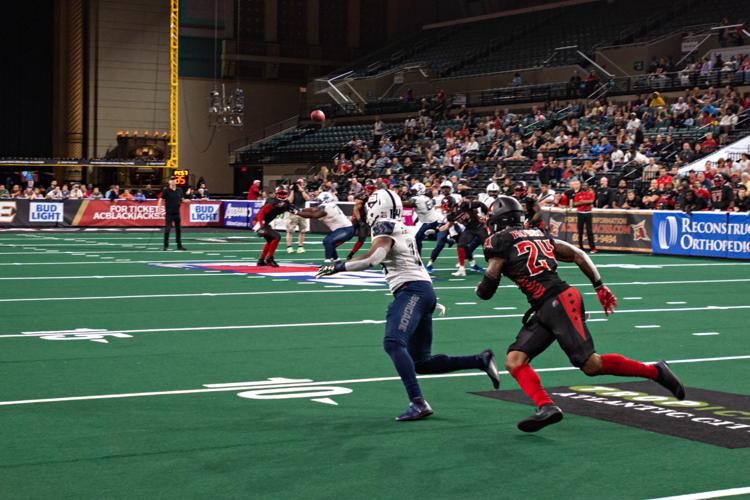 052019_spt_blackjacks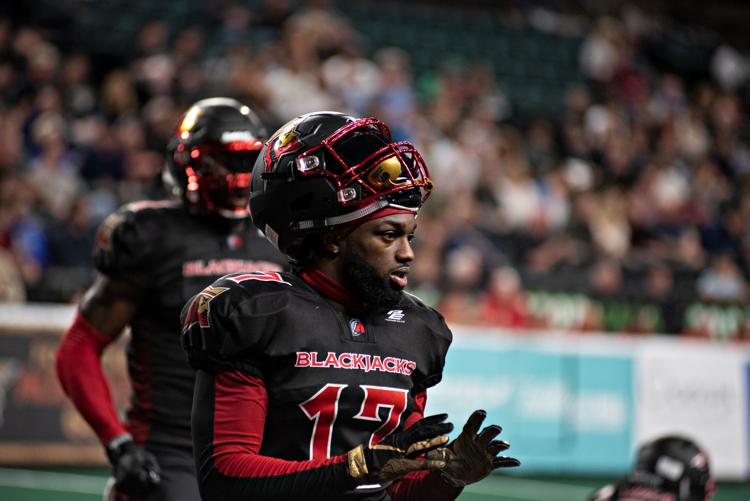 052019_spt_blackjacks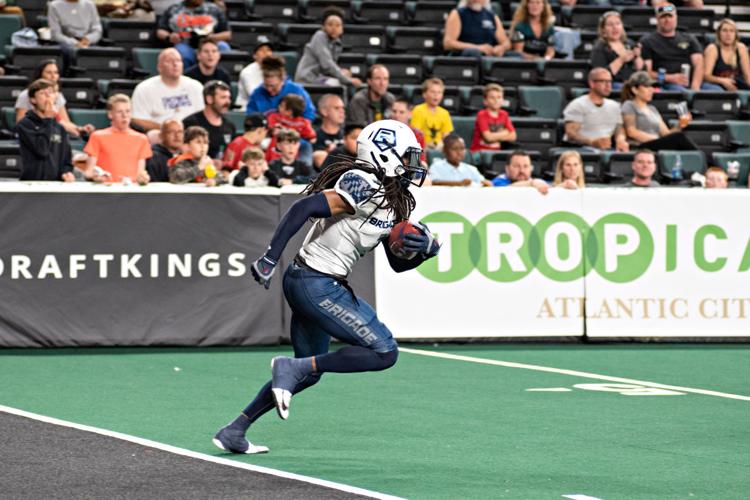 052019_spt_blackjacks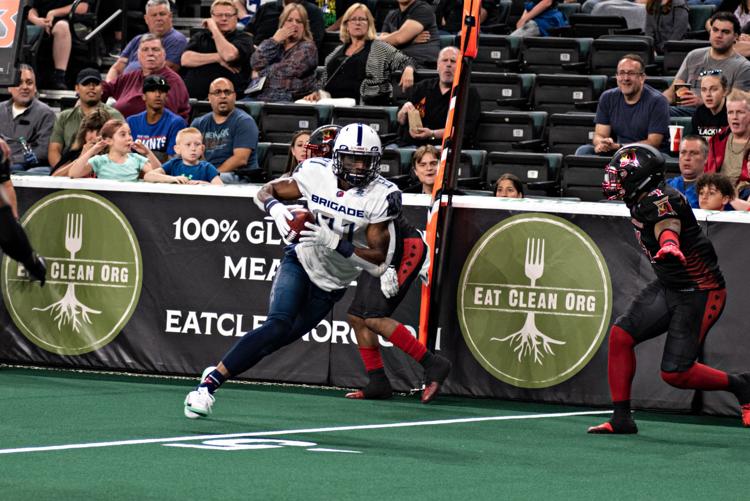 052019_spt_blackjacks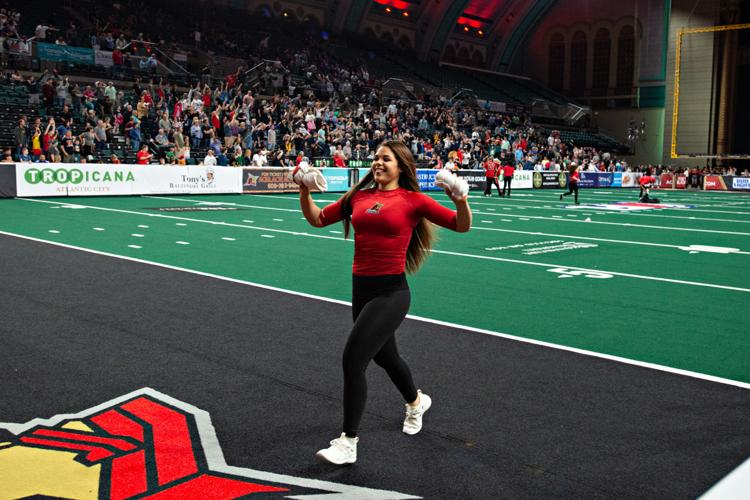 052019_spt_blackjacks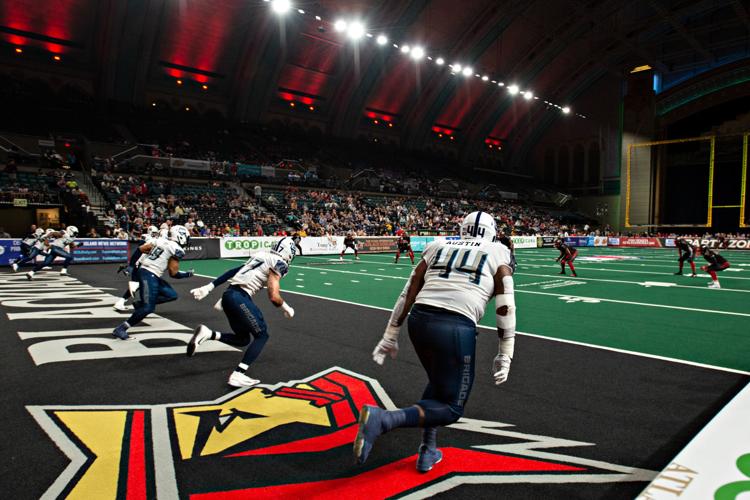 052019_spt_blackjacks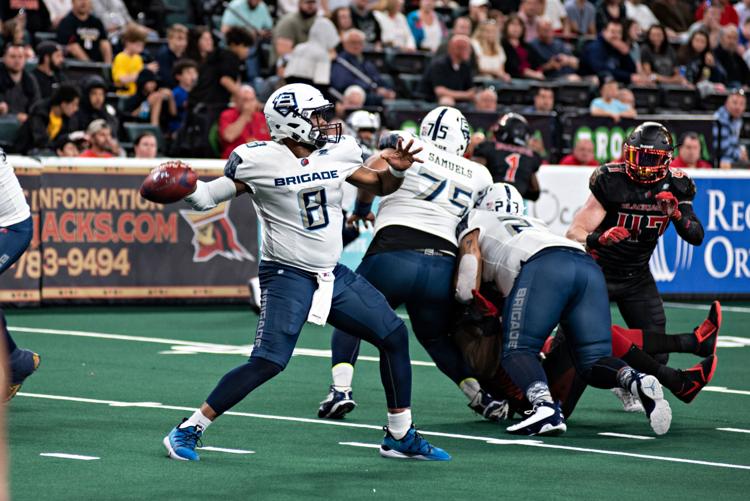 052019_spt_blackjacks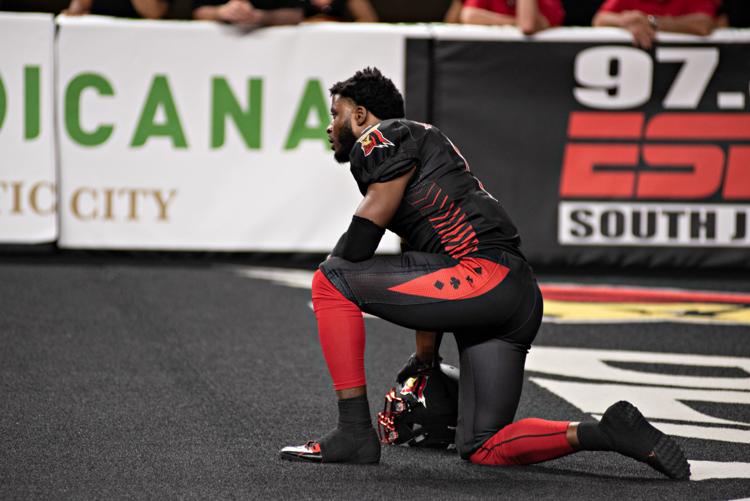 052019_spt_blackjacks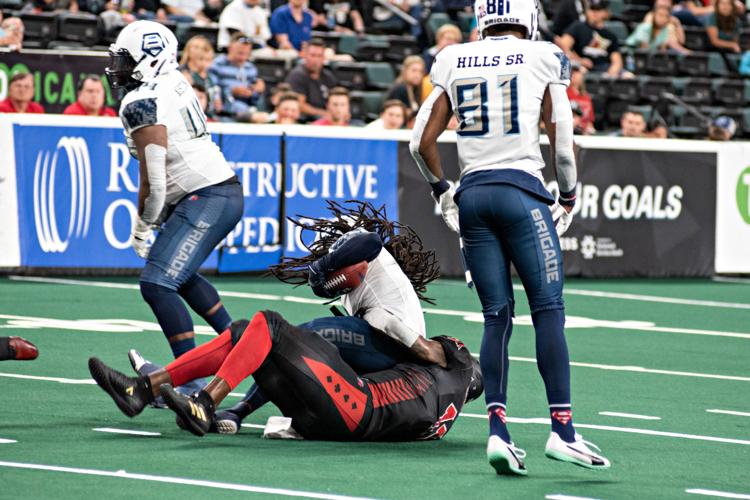 052019_spt_blackjacks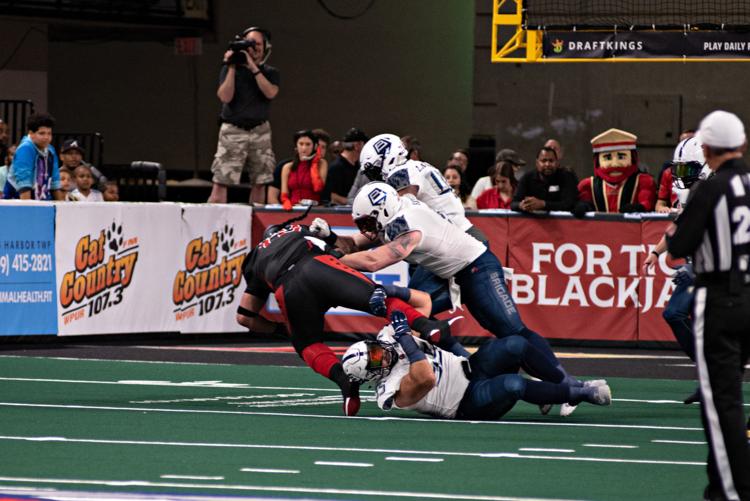 052019_spt_blackjacks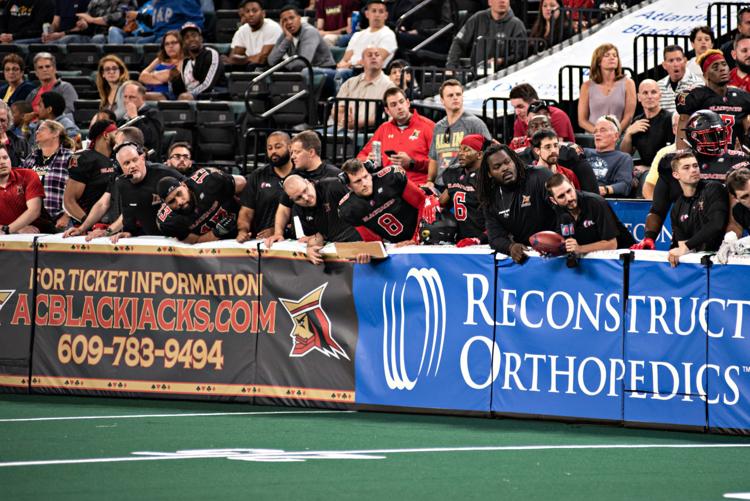 052019_spt_blackjacks
052019_spt_blackjacks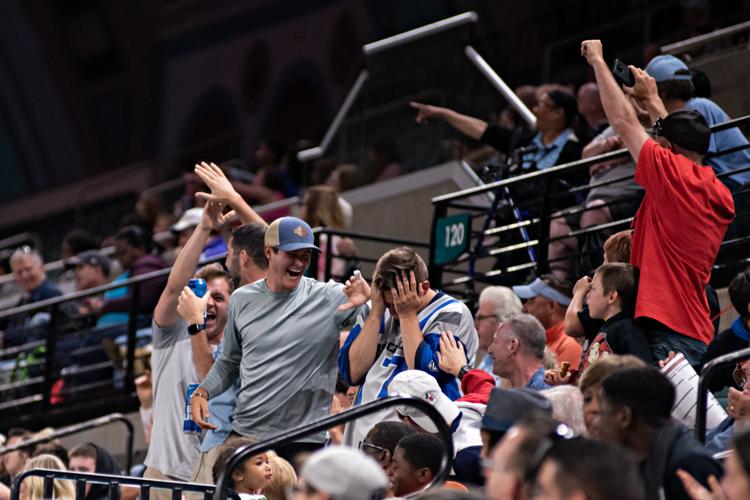 052019_spt_blackjacks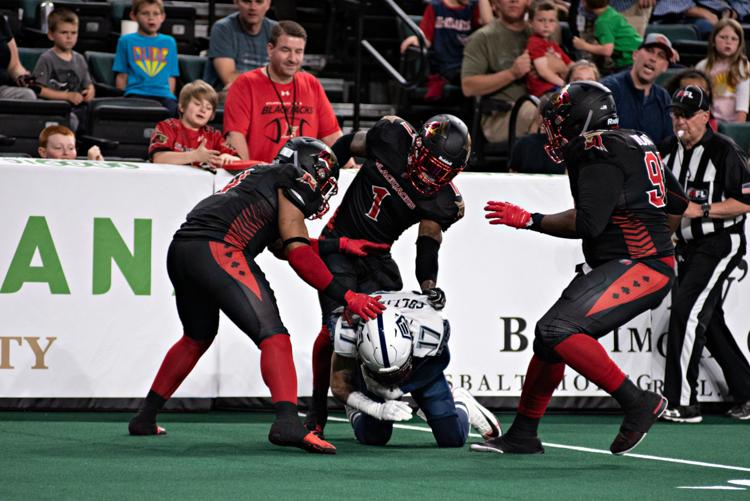 052019_spt_blackjacks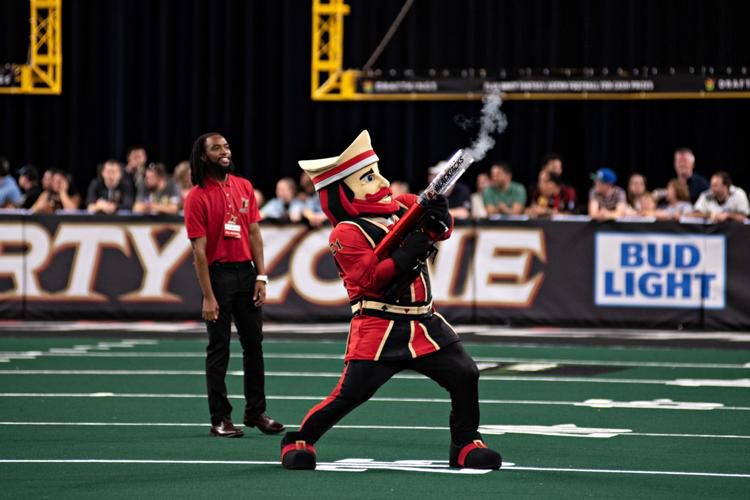 052019_spt_blackjacks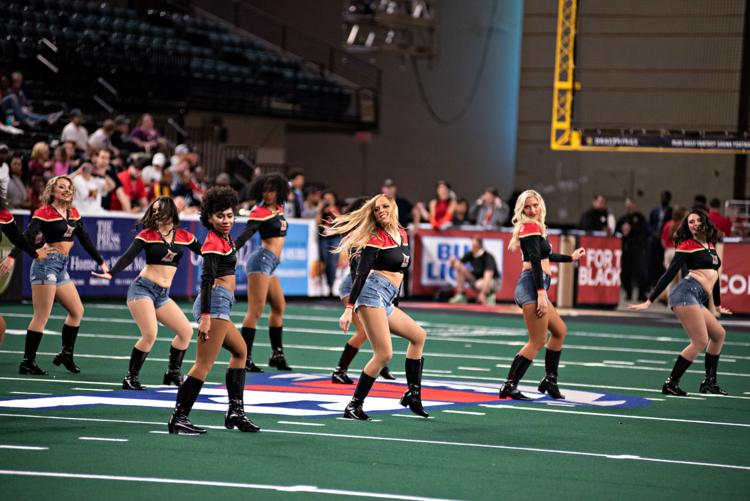 052019_spt_blackjacks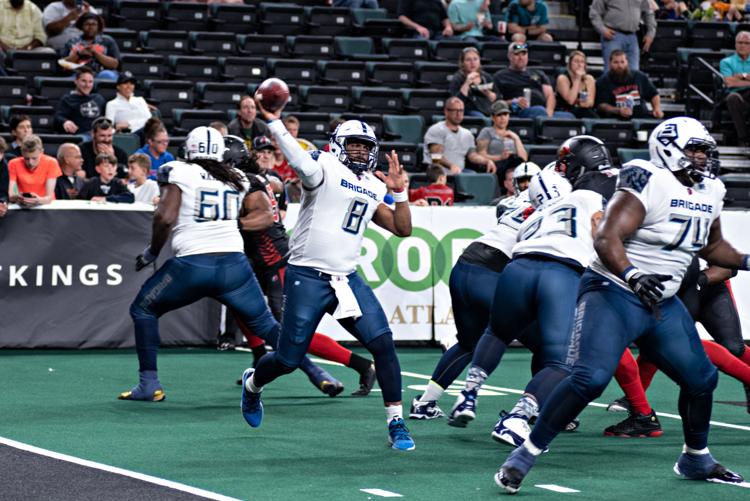 052019_spt_blackjacks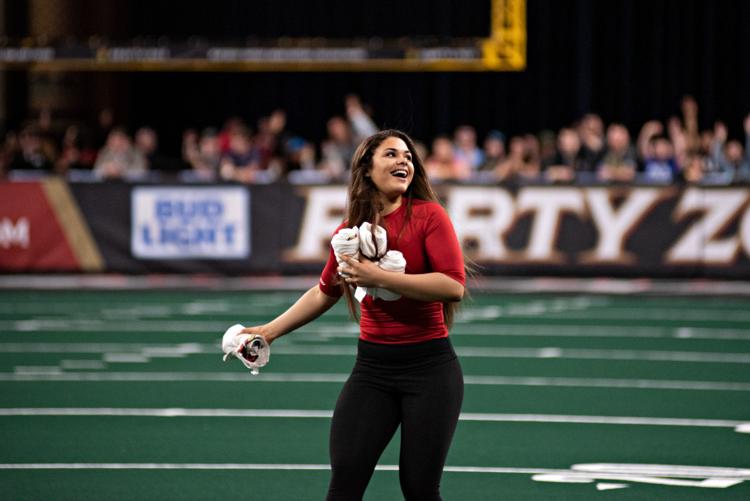 052019_spt_blackjacks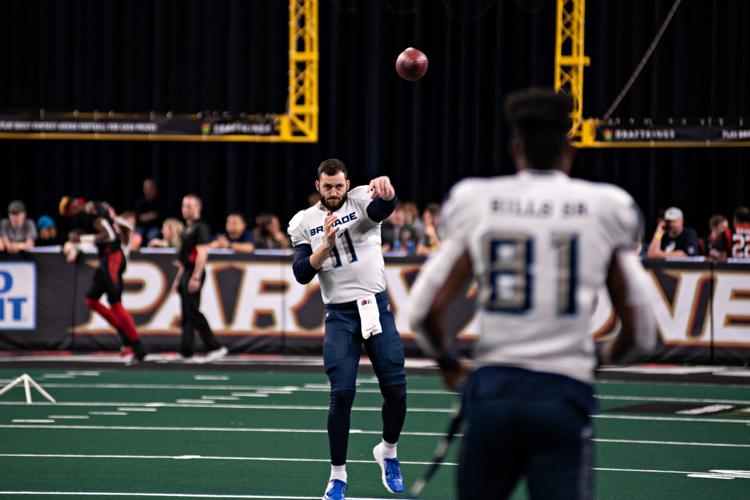 052019_spt_blackjacks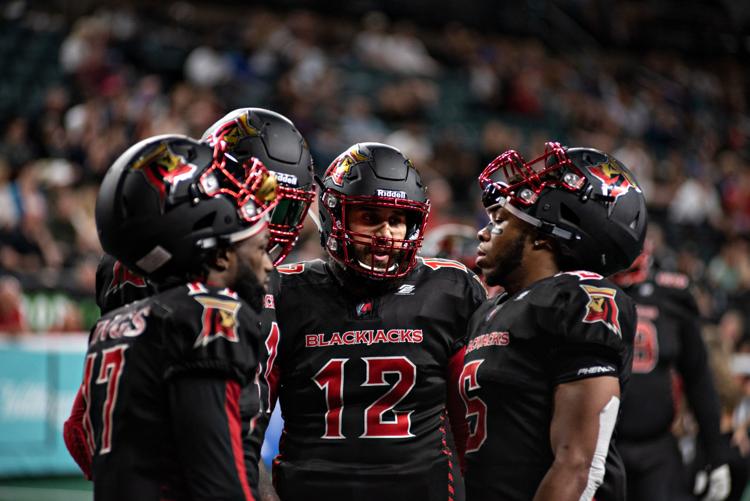 052019_spt_blackjacks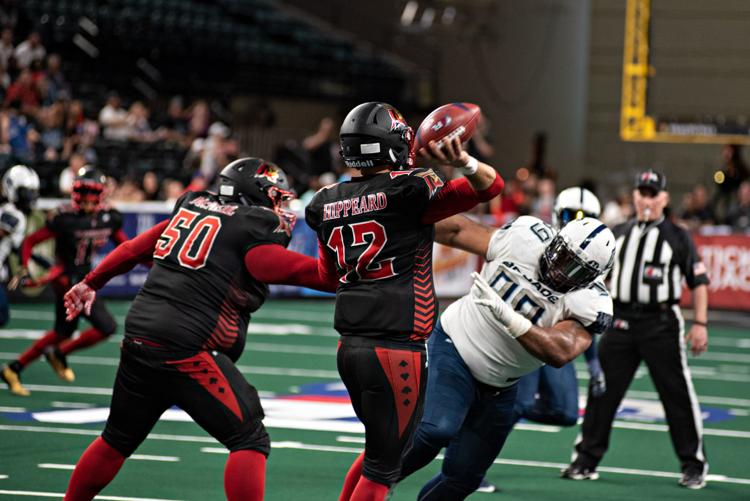 052019_spt_blackjacks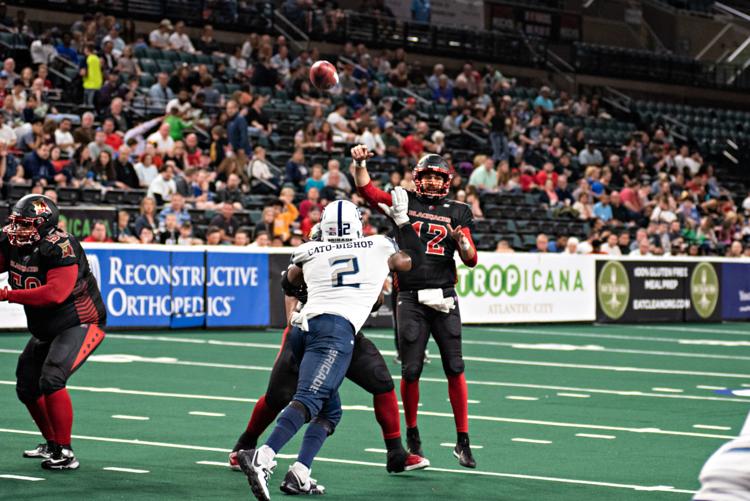 052019_spt_blackjacks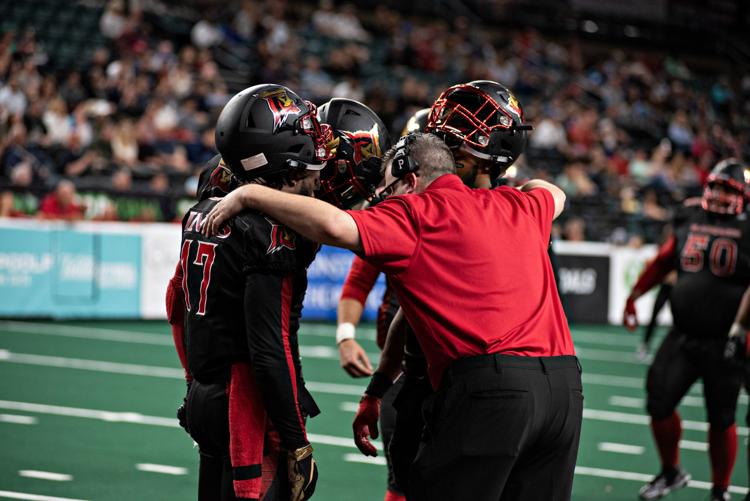 052019_spt_blackjacks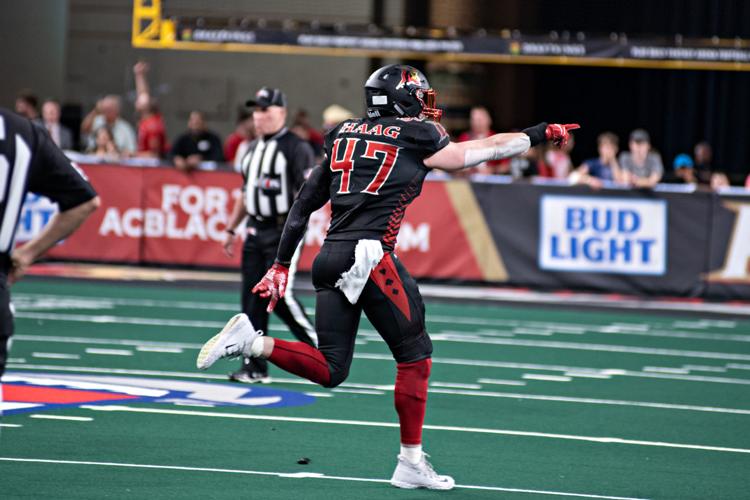 052019_spt_blackjacks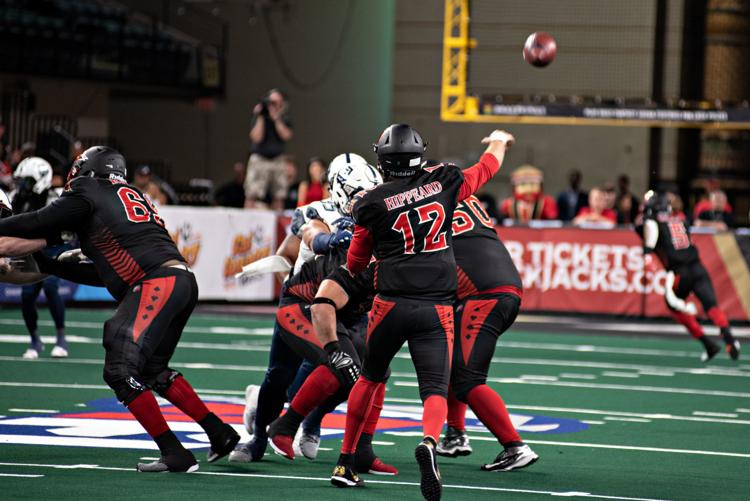 052019_spt_blackjacks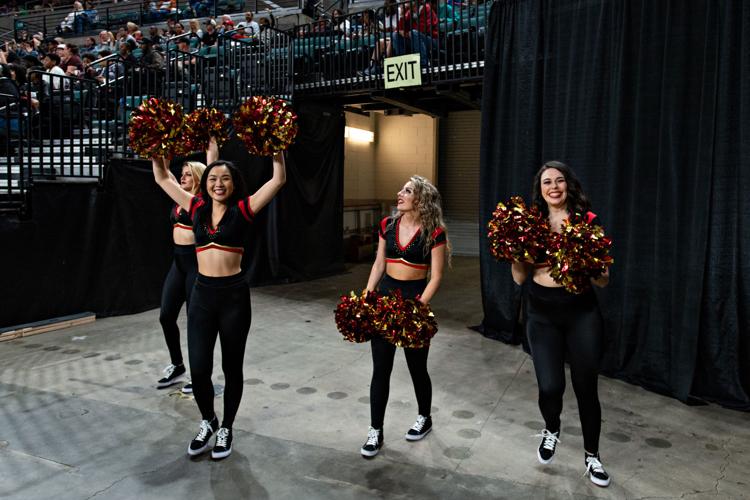 Kiante Northington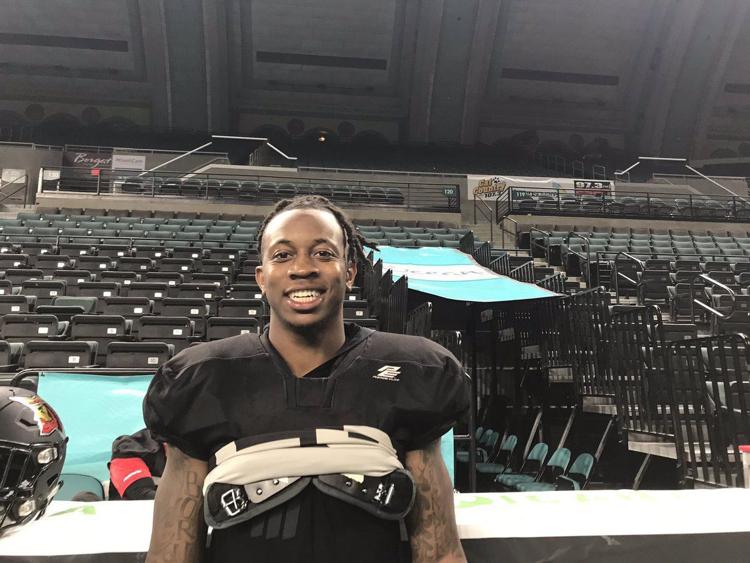 AC Black Jacks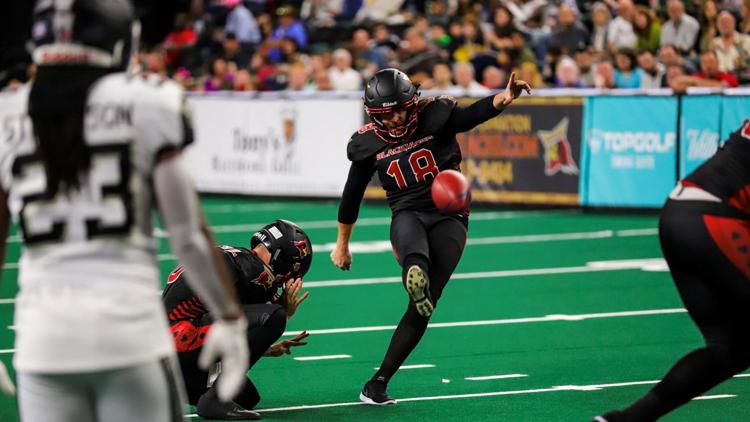 052219_spt_blackjacks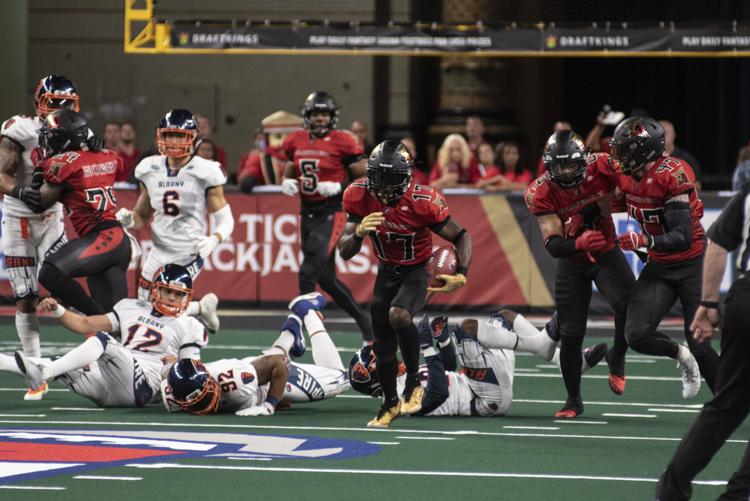 052219_spt_blackjacks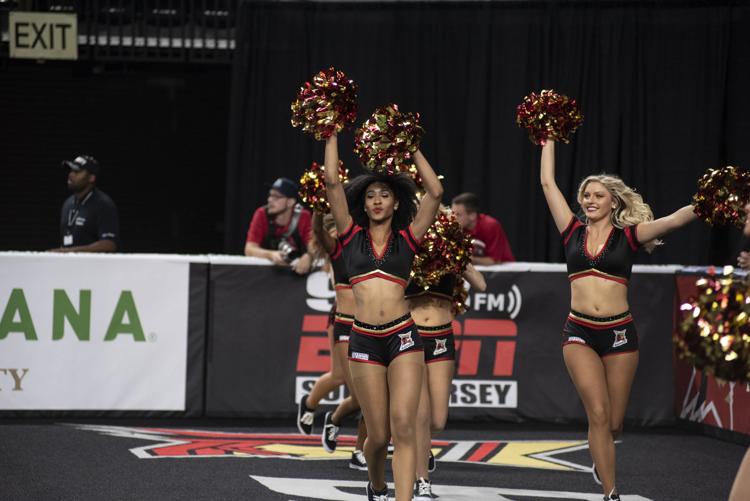 052219_spt_blackjacks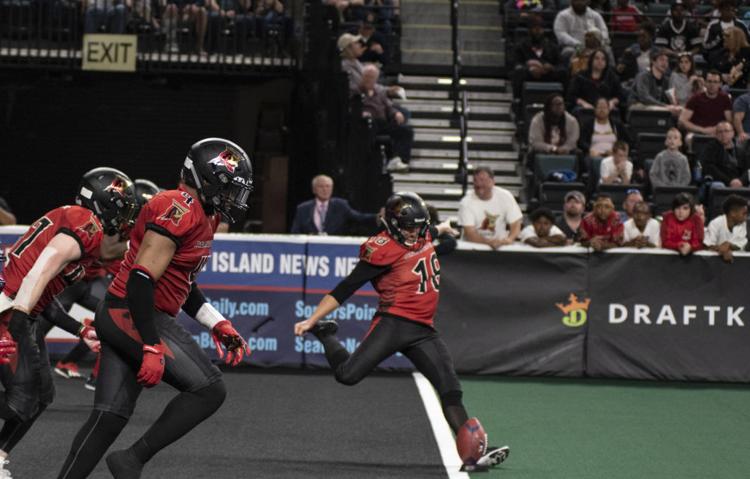 052219_spt_blackjacks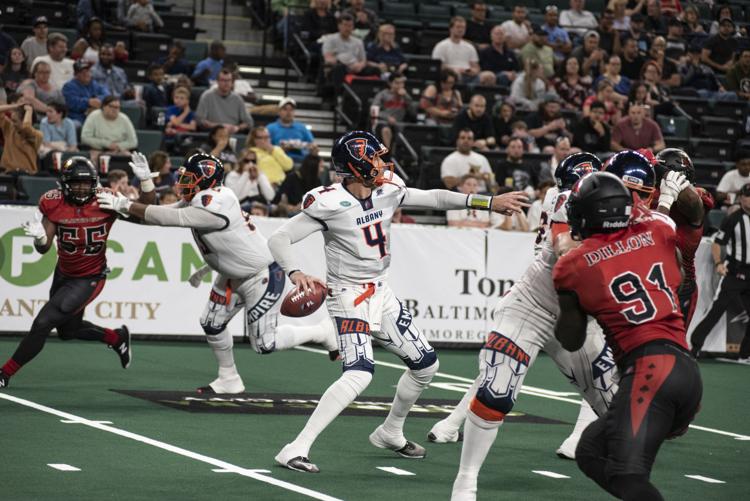 052219_spt_blackjacks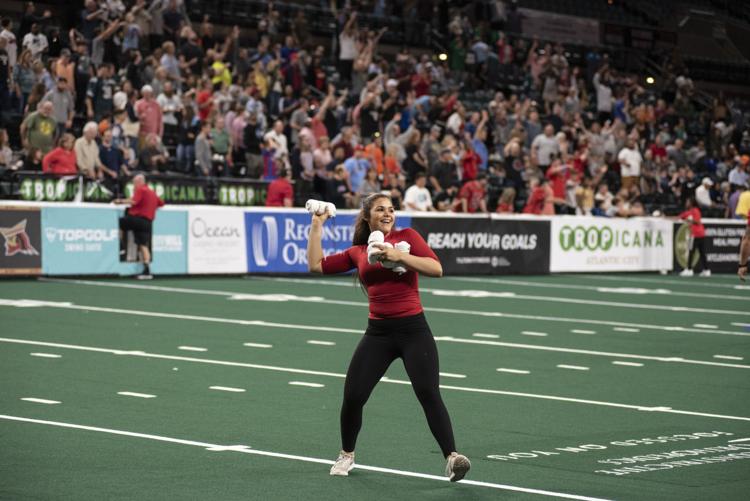 052219_spt_blackjacks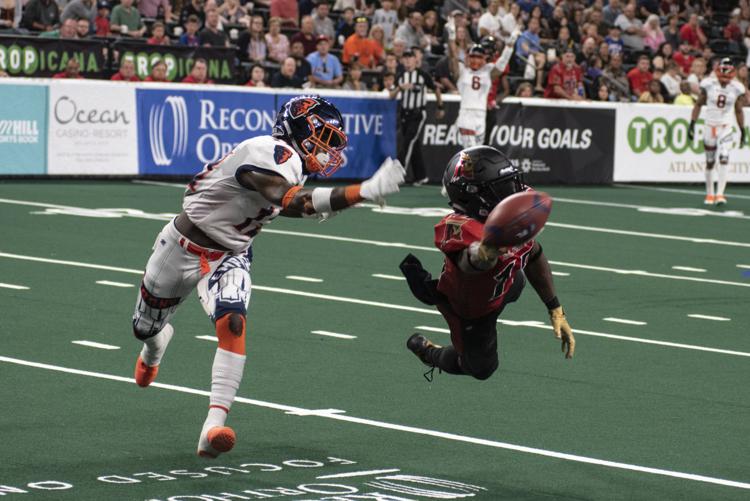 052219_spt_blackjacks
052219_spt_blackjacks
052219_spt_blackjacks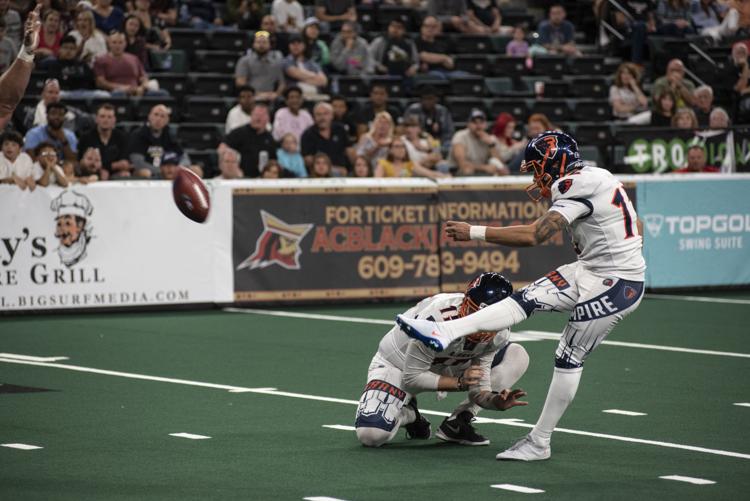 052219_spt_blackjacks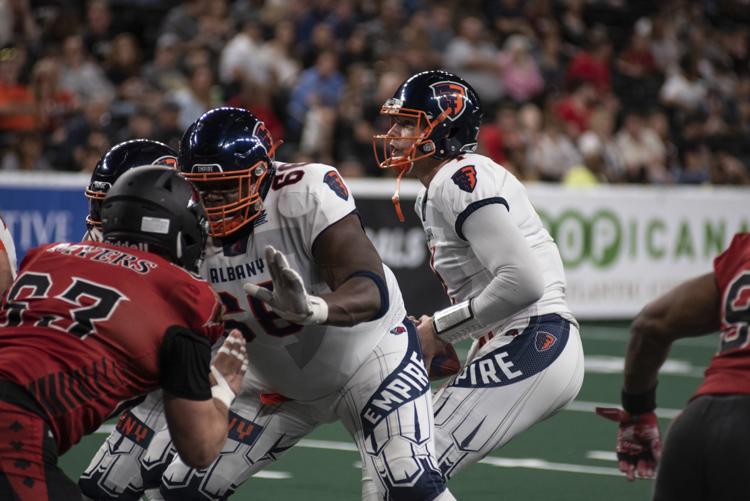 052219_spt_blackjacks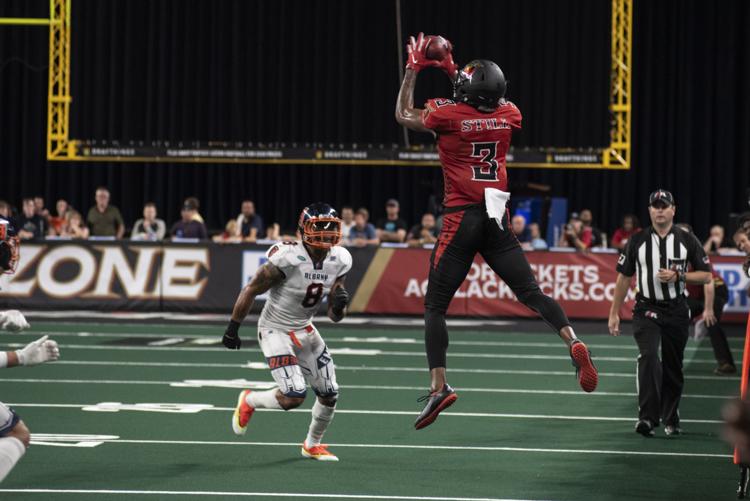 052219_spt_blackjacks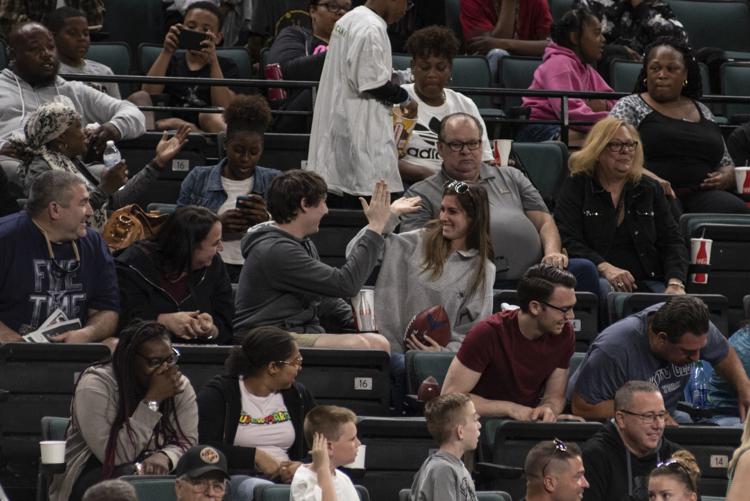 052219_spt_blackjacks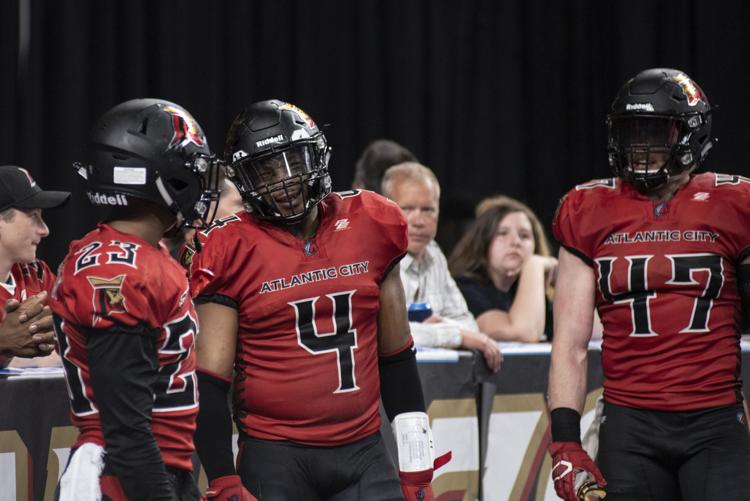 052219_spt_blackjacks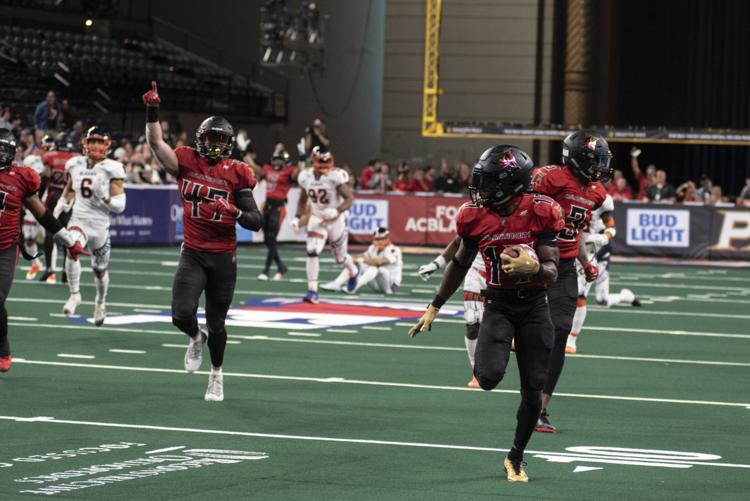 052219_spt_blackjacks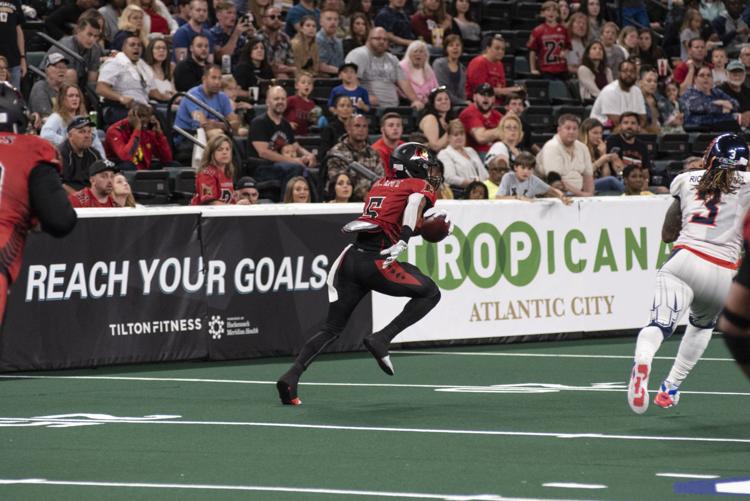 052219_spt_blackjacks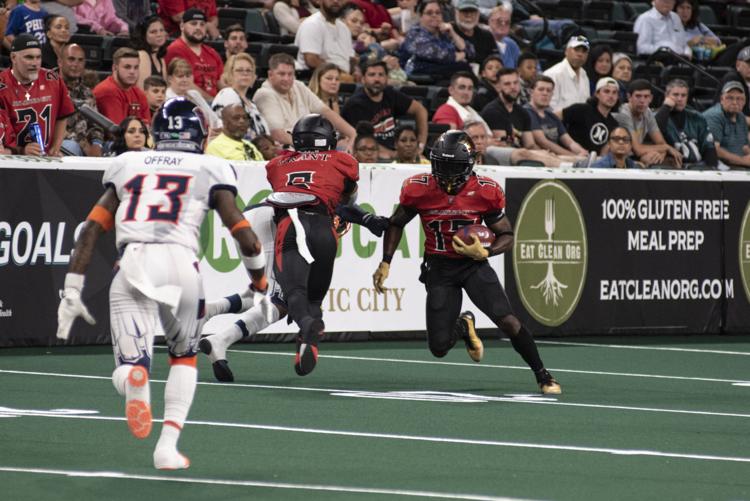 Marvin Ross, Norhington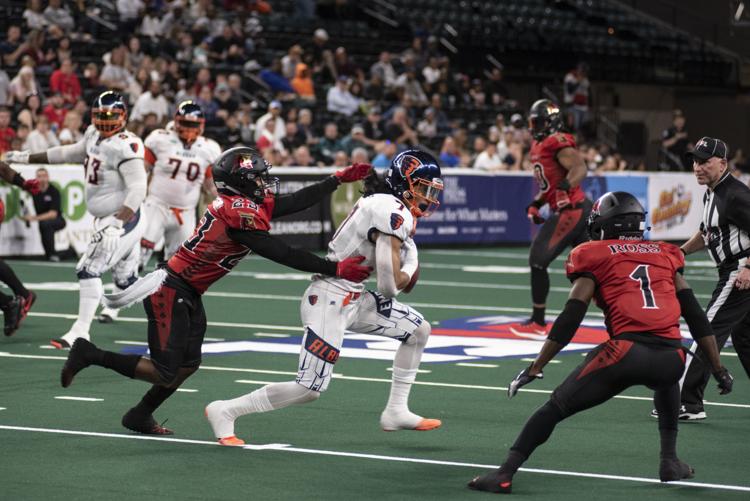 052219_spt_blackjacks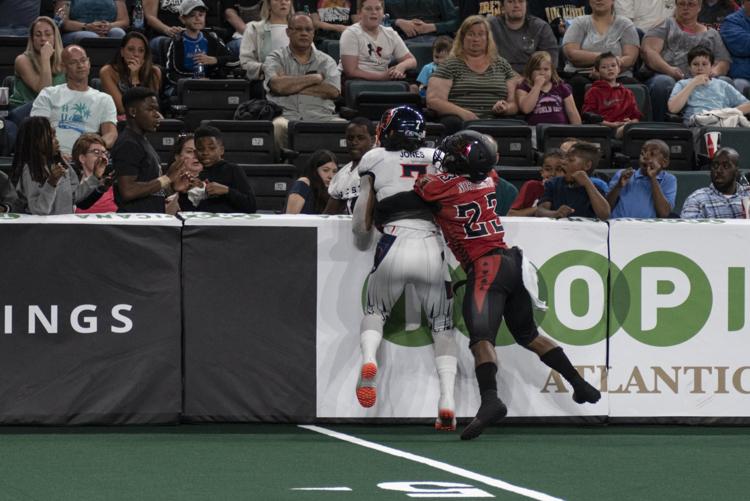 052219_spt_blackjacks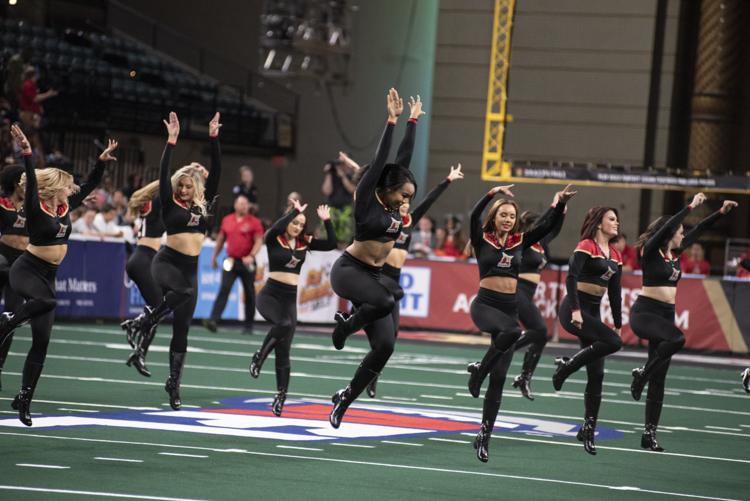 052219_spt_blackjacks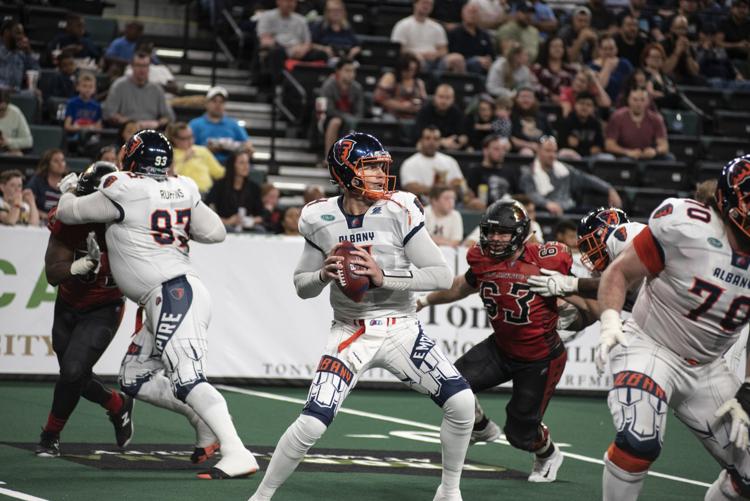 052219_spt_blackjacks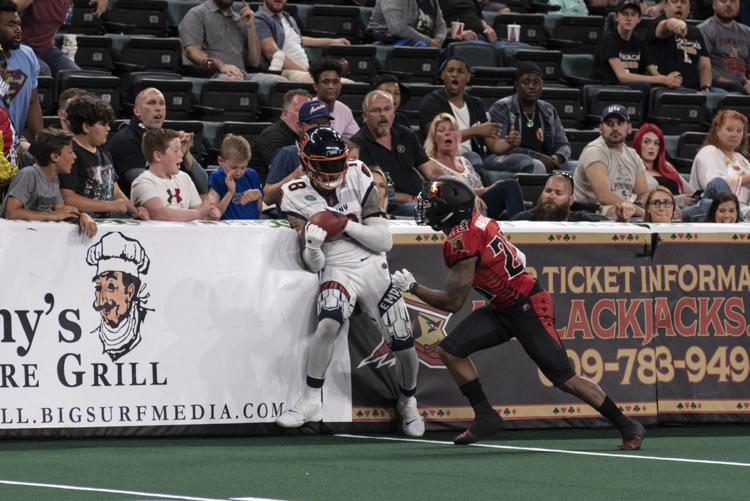 052219_spt_blackjacks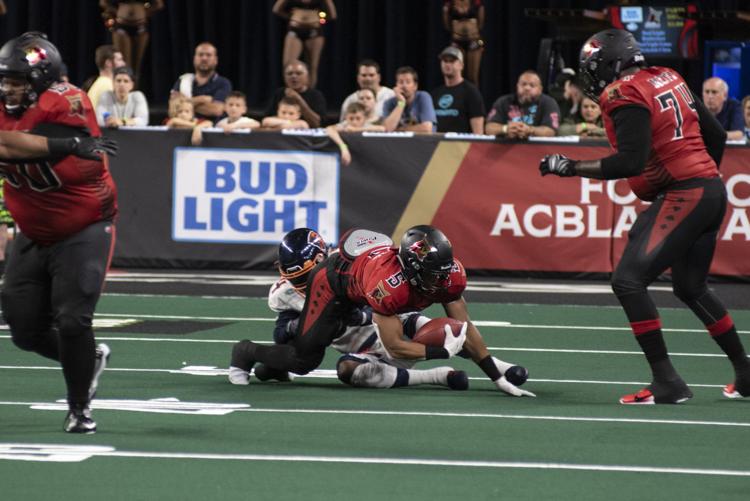 052219_spt_blackjacks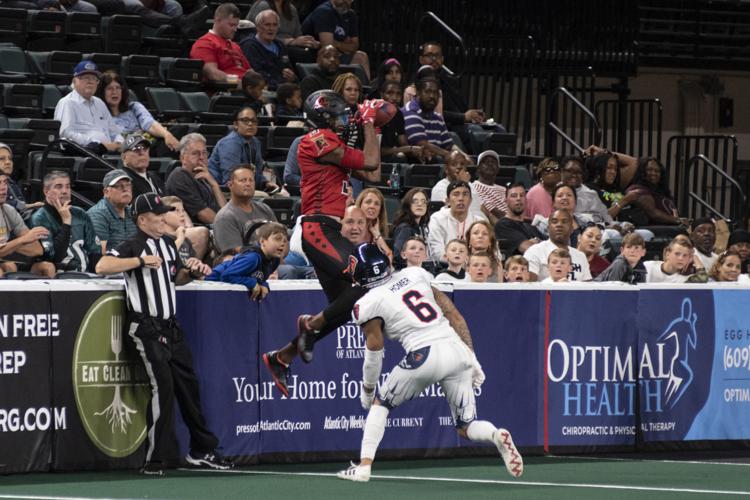 052219_spt_blackjacks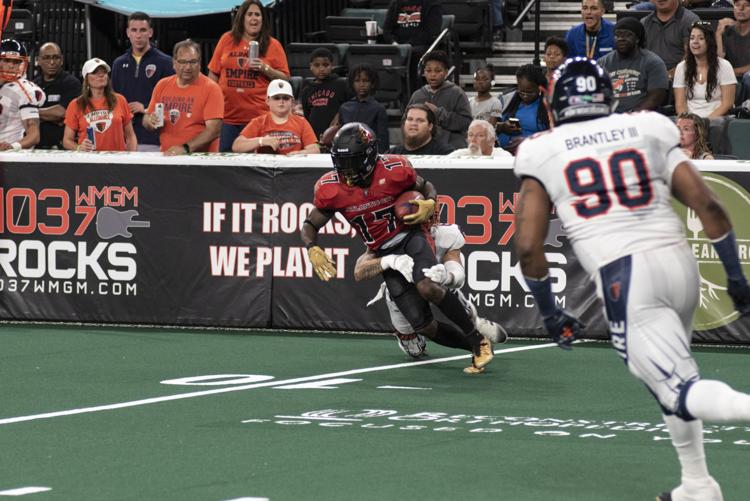 052219_spt_blackjacks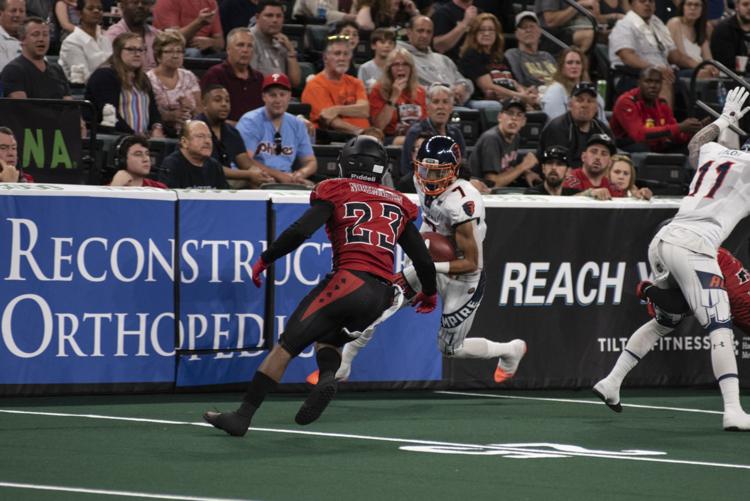 052219_spt_blackjacks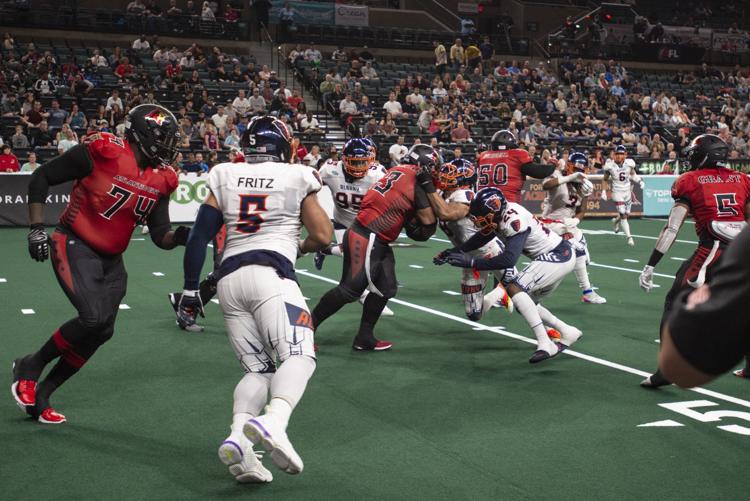 052219_spt_blackjacks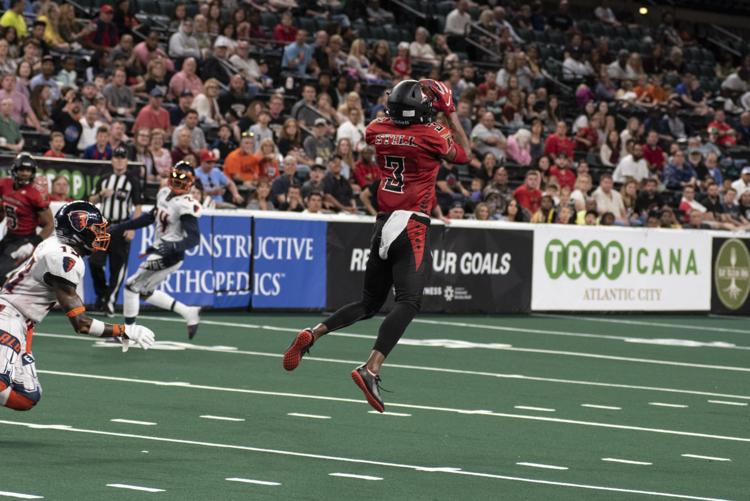 052219_spt_blackjacks
052219_spt_blackjacks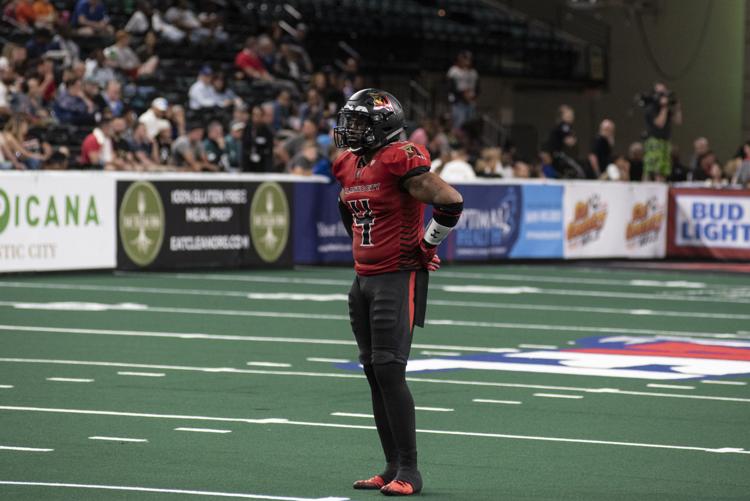 052219_spt_blackjacks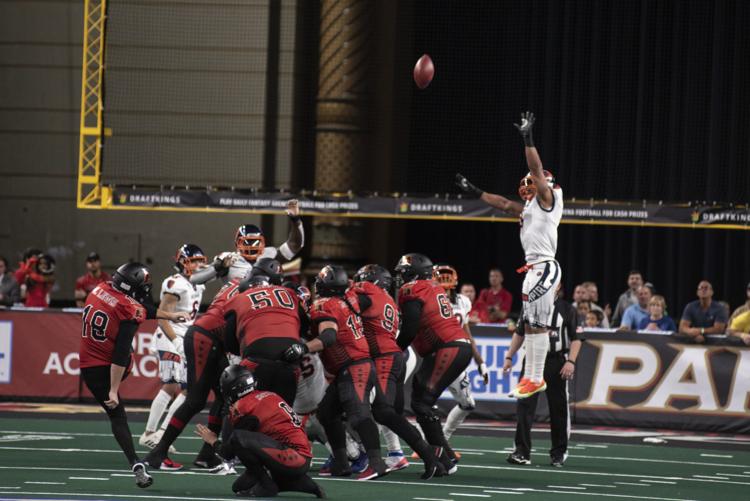 052219_spt_blackjacks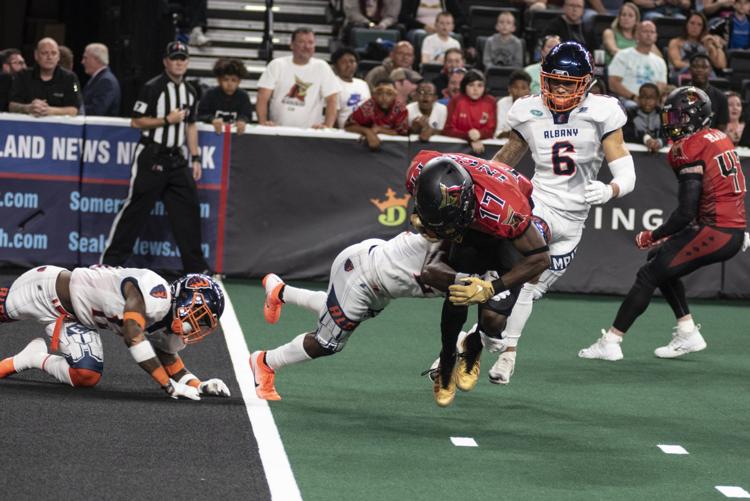 052219_spt_blackjacks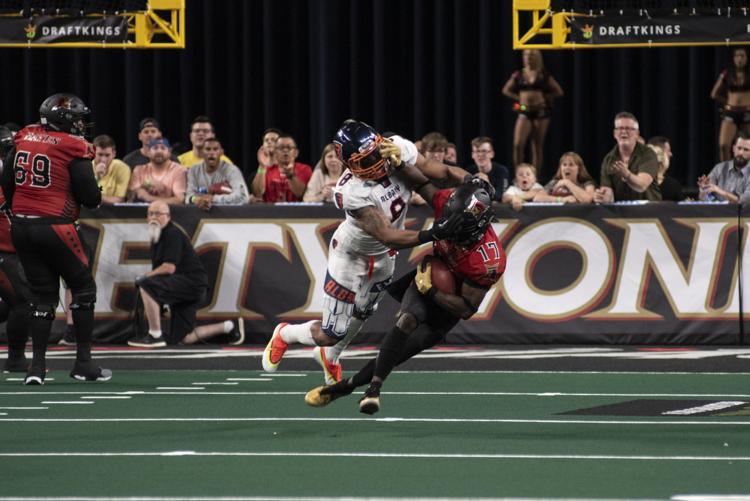 052219_spt_blackjacks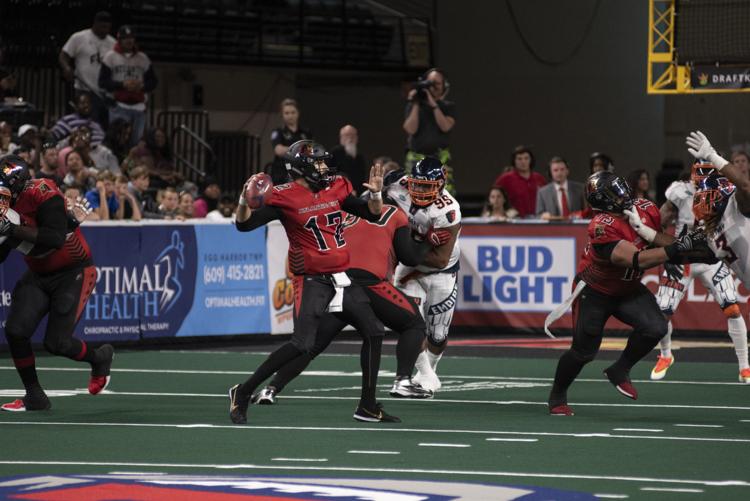 052219_spt_blackjacks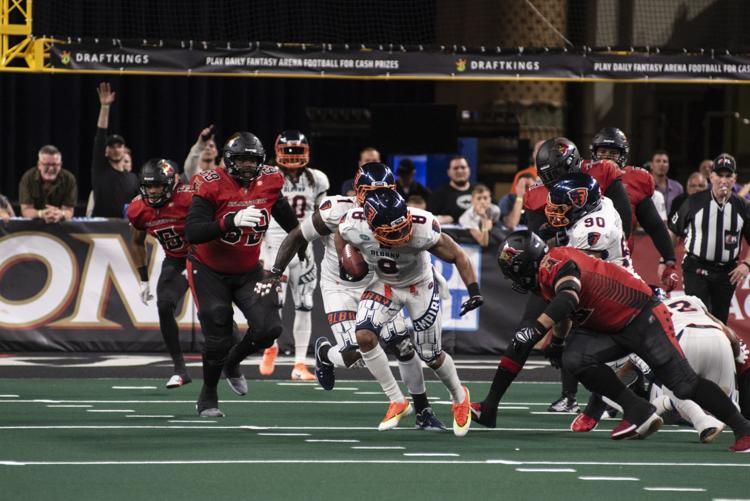 052219_spt_blackjacks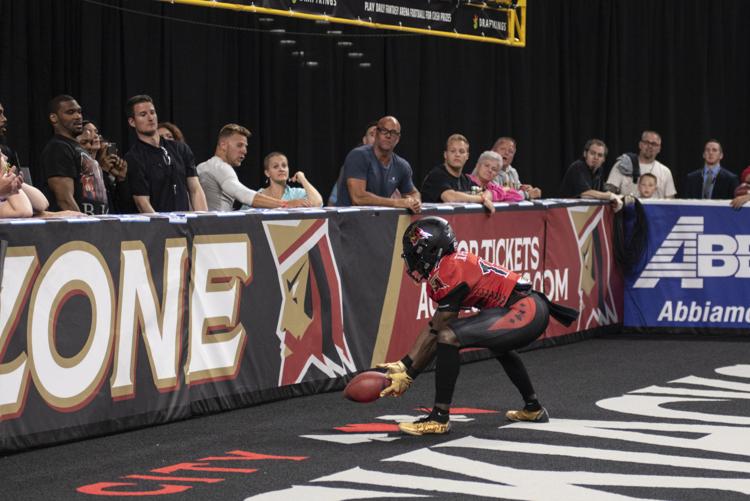 052219_spt_blackjacks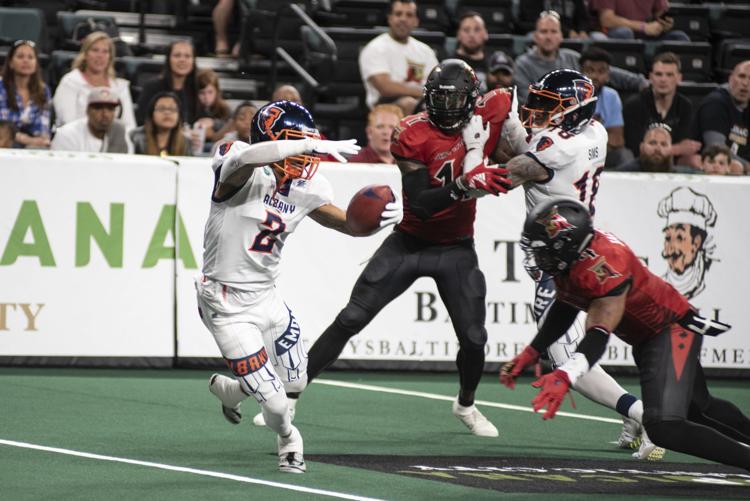 052219_spt_blackjacks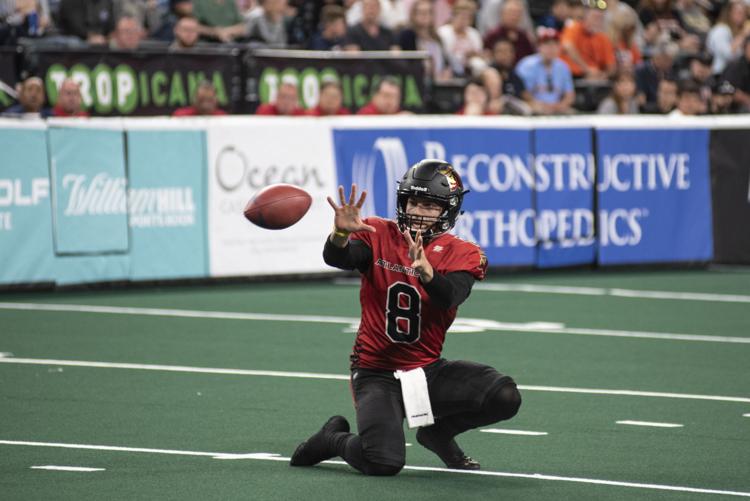 052219_spt_blackjacks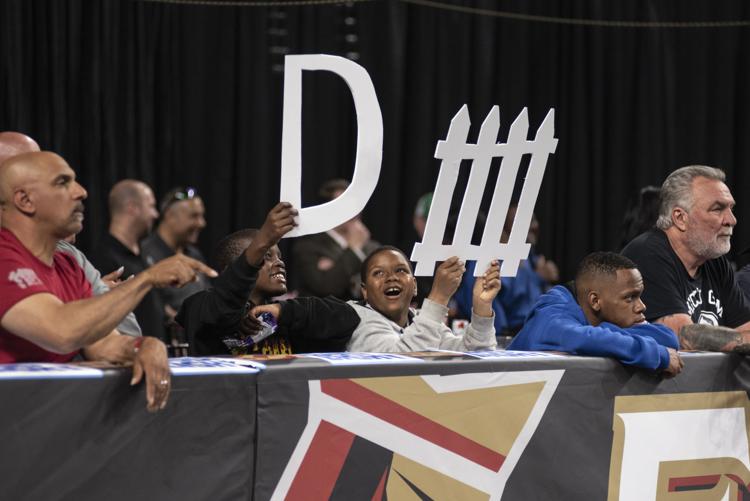 052219_spt_blackjacks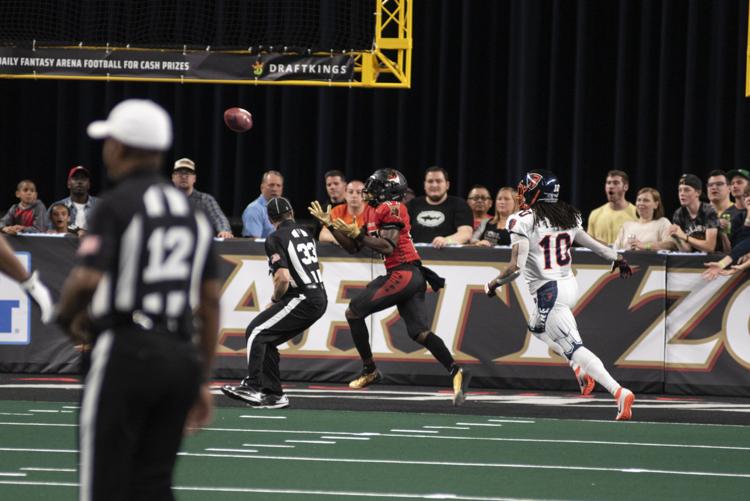 052219_spt_blackjacks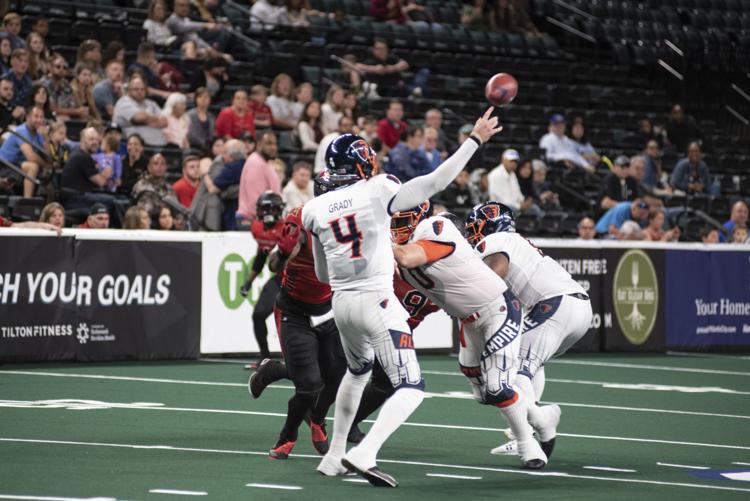 052219_spt_blackjacks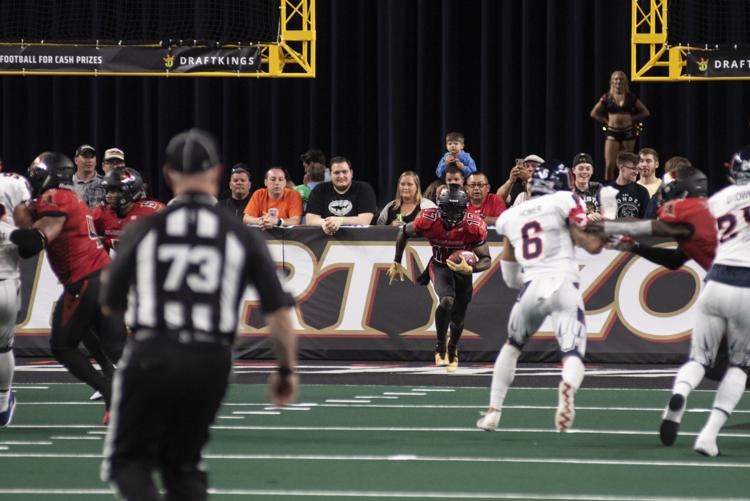 052219_spt_blackjacks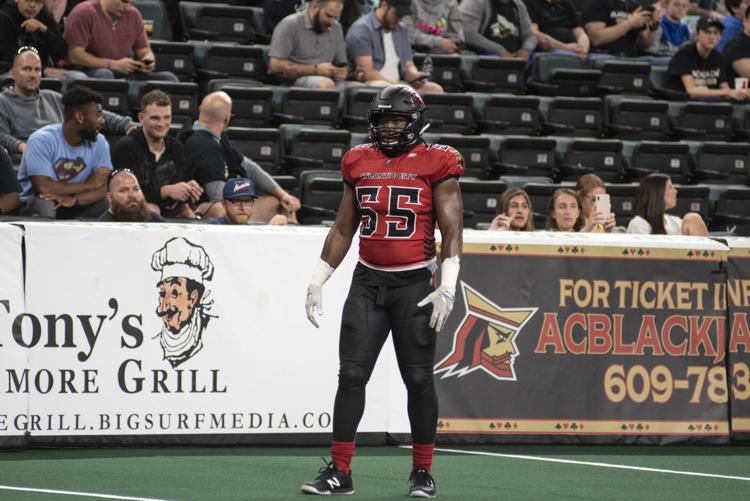 052219_spt_blackjacks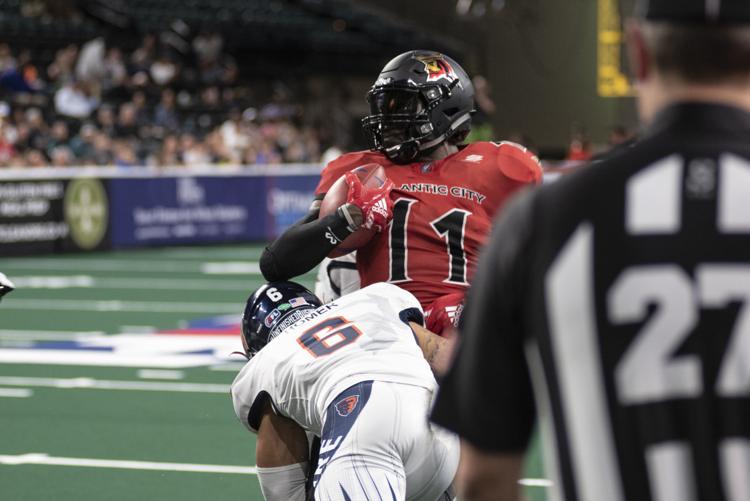 052219_spt_blackjacks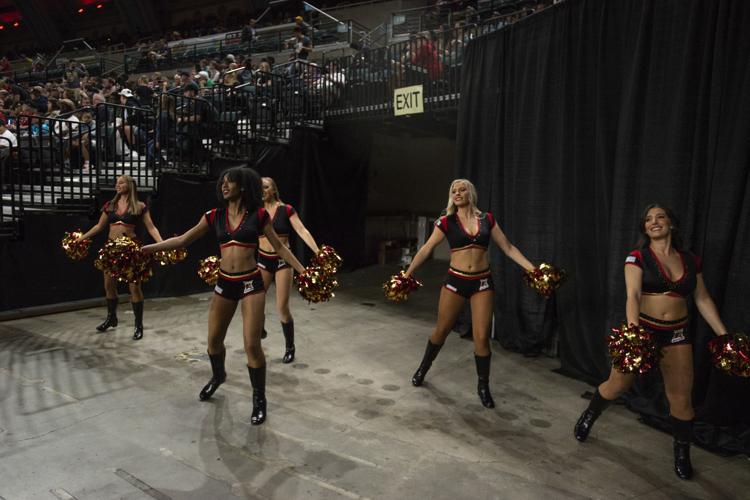 052219_spt_blackjacks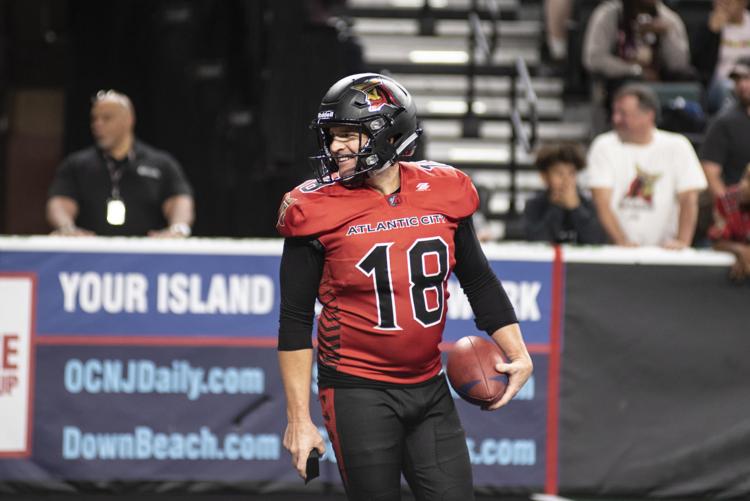 052219_spt_blackjacks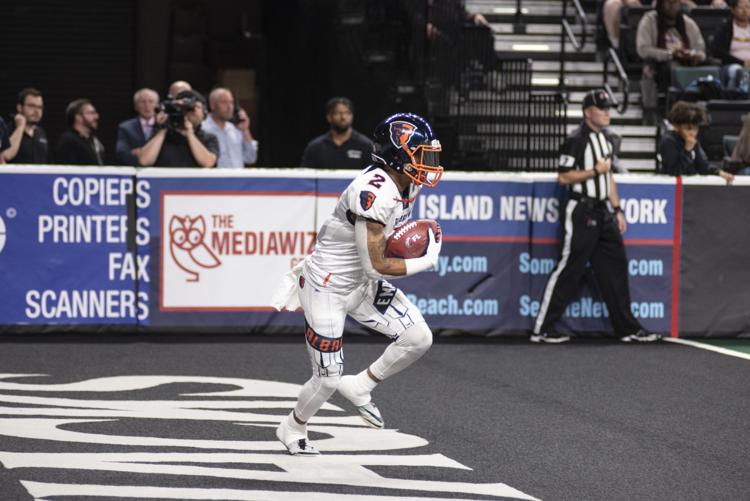 052219_spt_blackjacks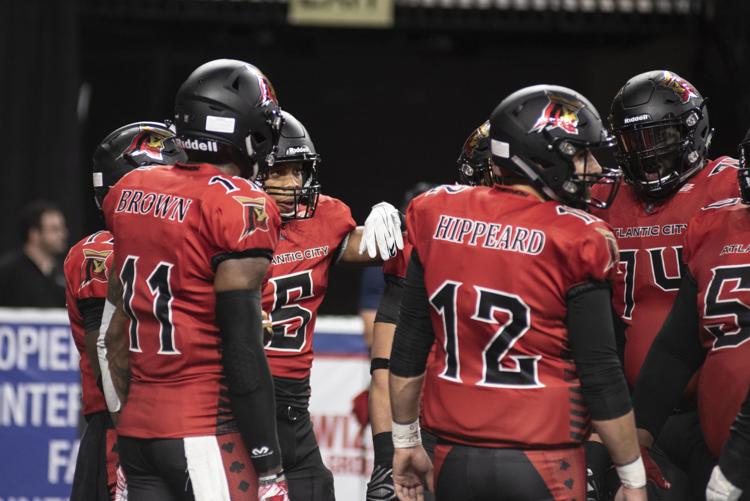 spt_blackjacks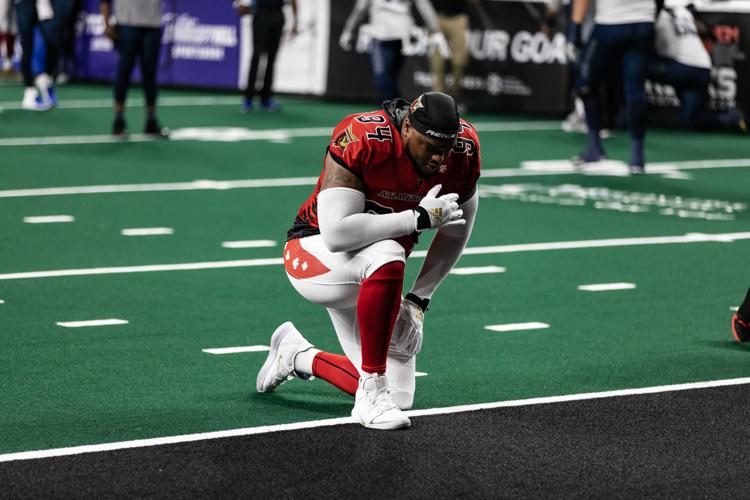 spt_blackjacks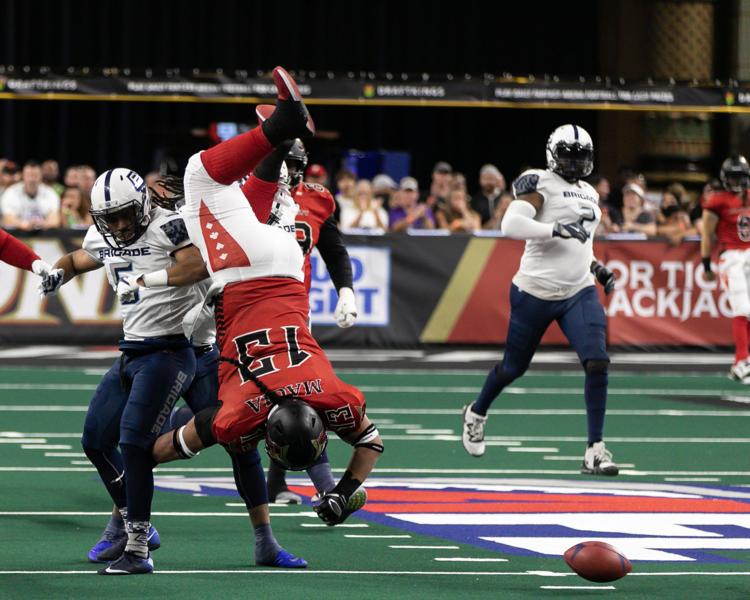 spt_blackjacks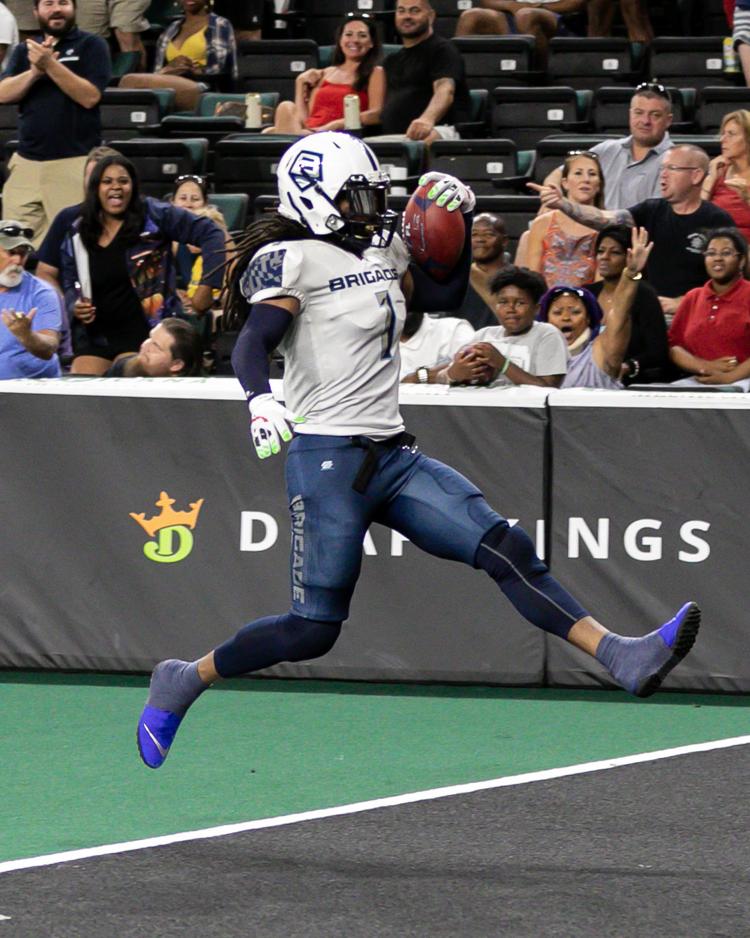 spt_blackjacks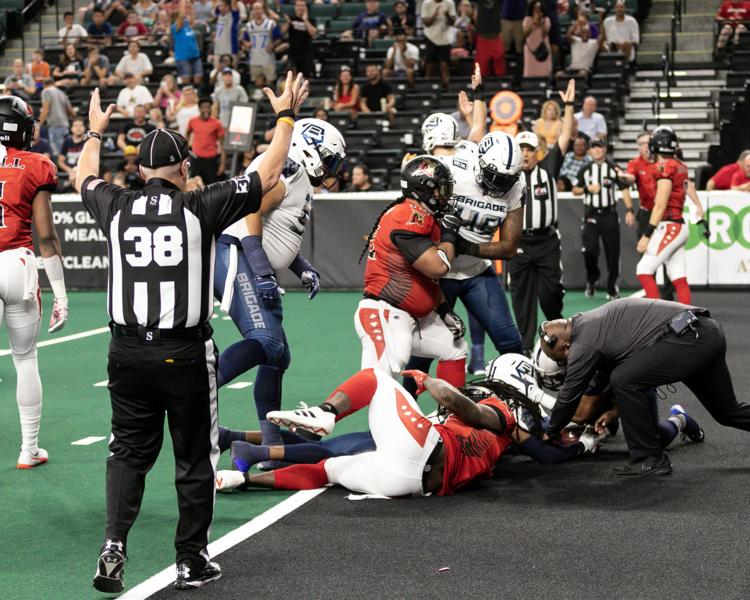 spt_blackjacks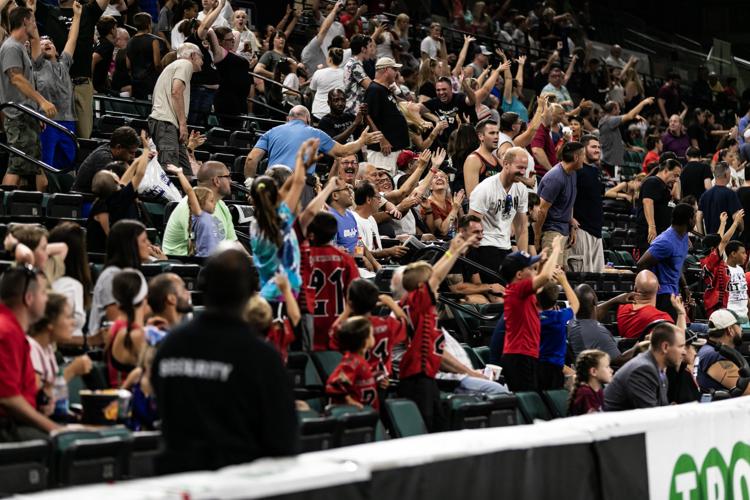 spt_blackjacks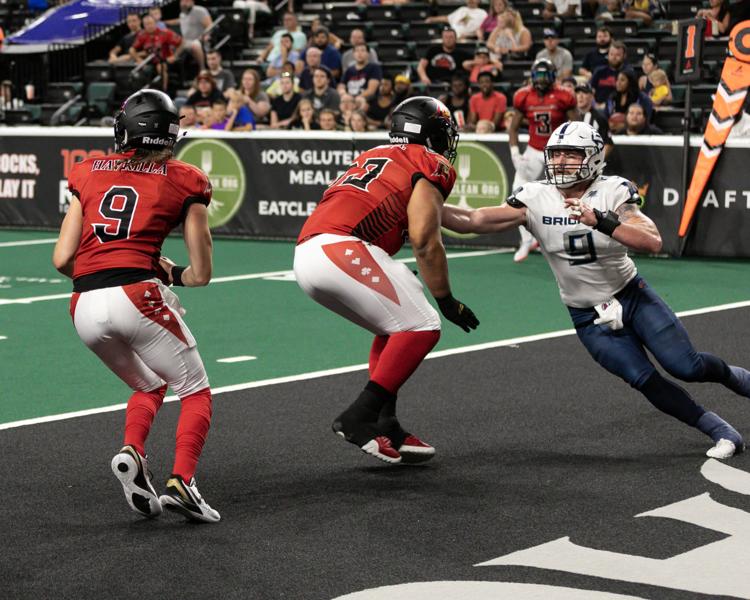 spt_blackjacks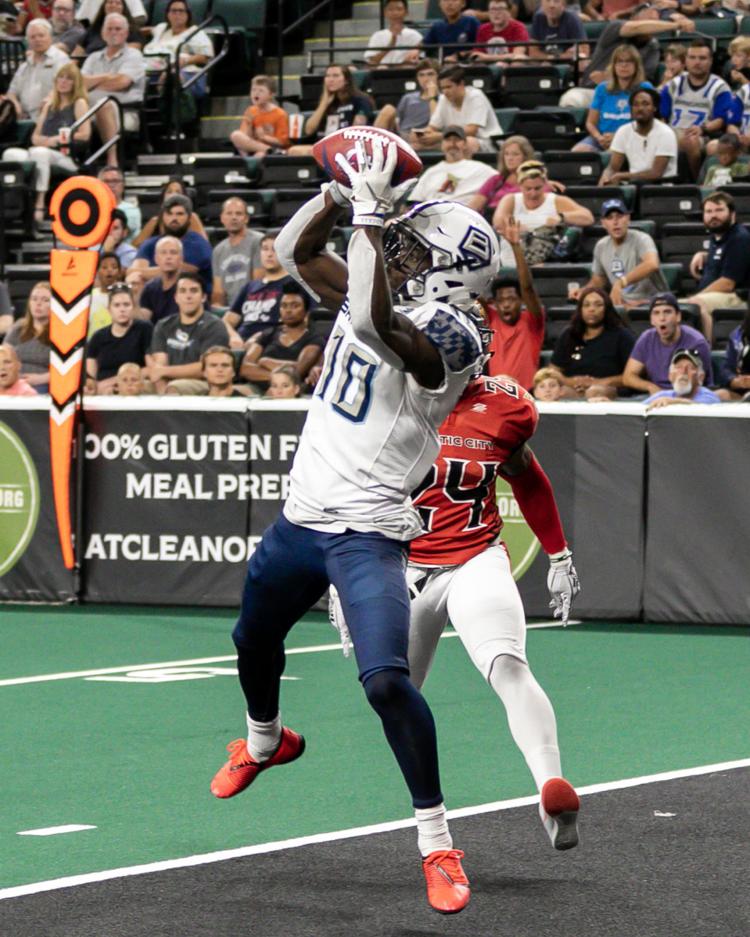 spt_blackjacks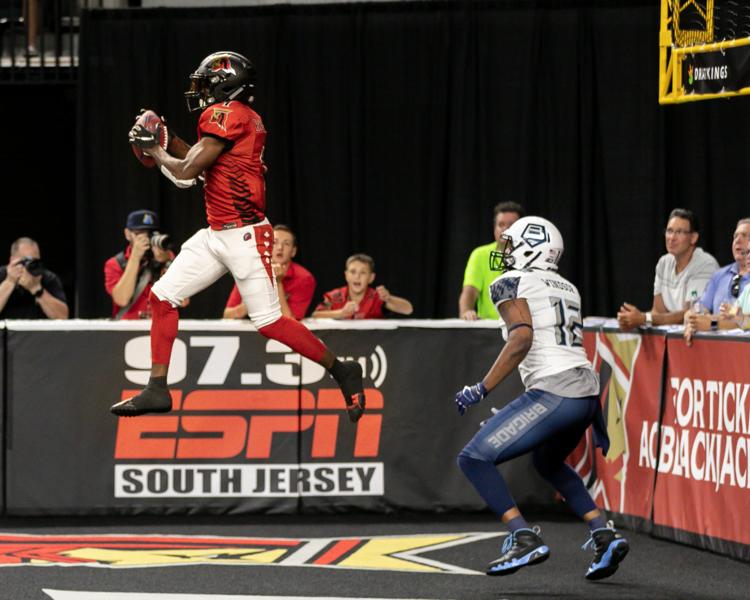 spt_blackjacks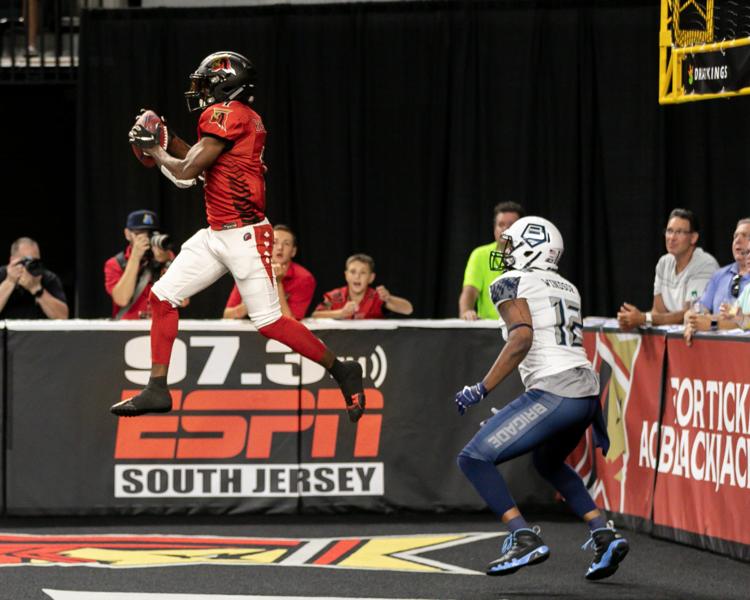 spt_blackjacks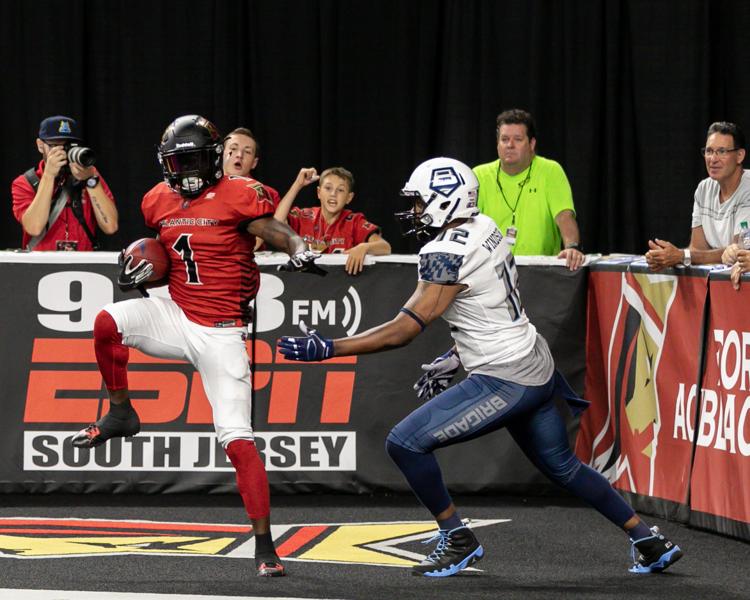 spt_blackjacks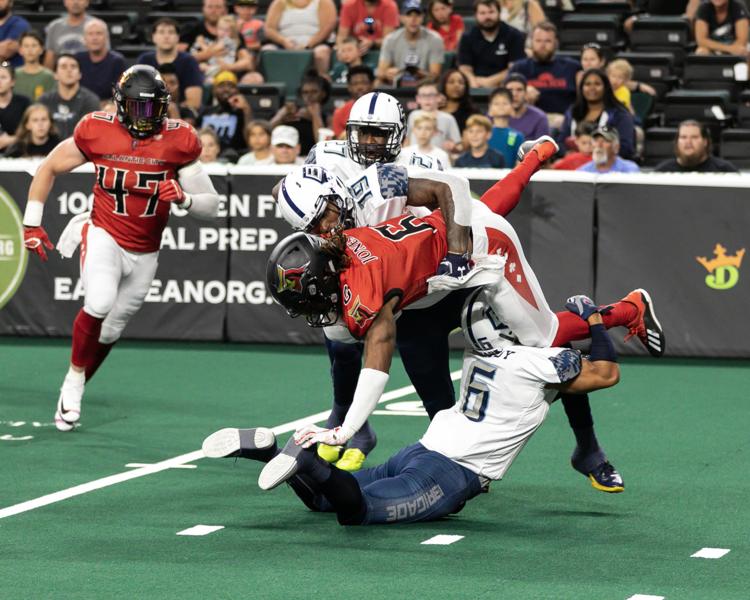 spt_blackjacks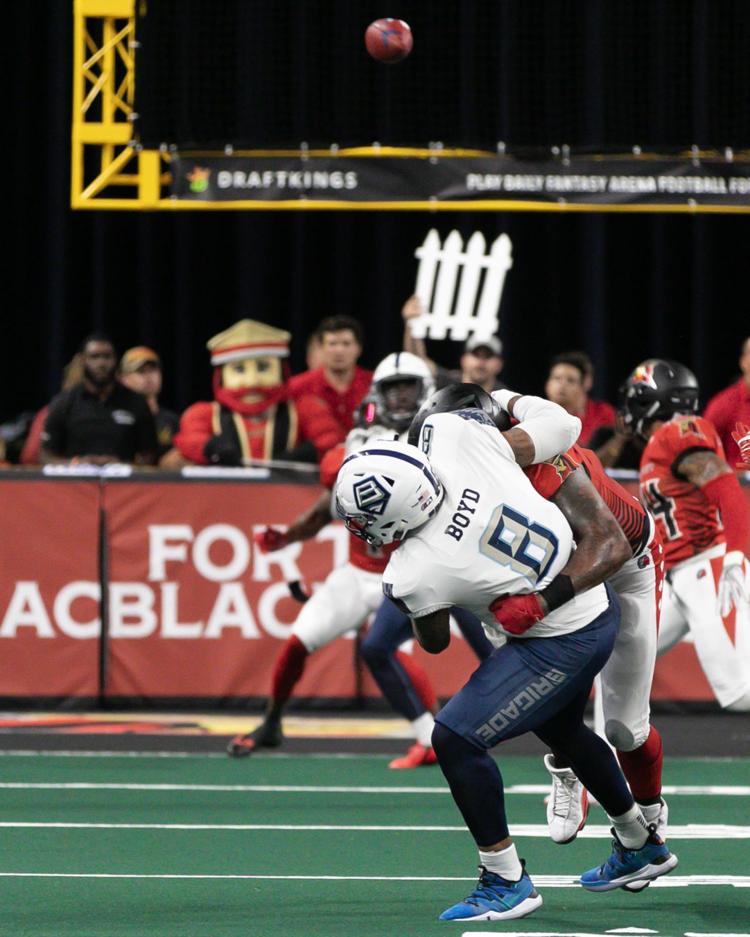 spt_blackjacks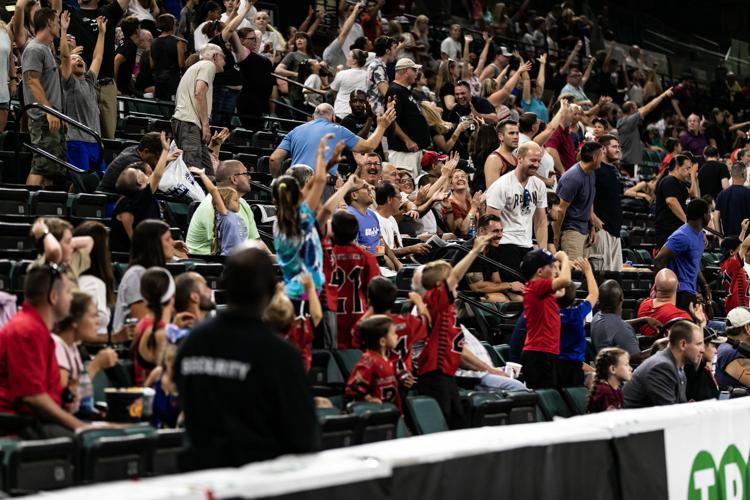 spt_blackjacks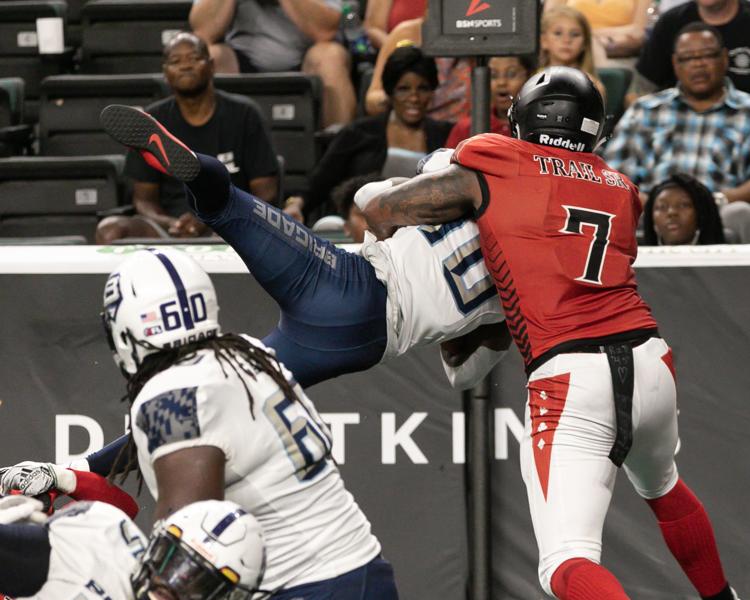 spt_blackjacks
spt_blackjacks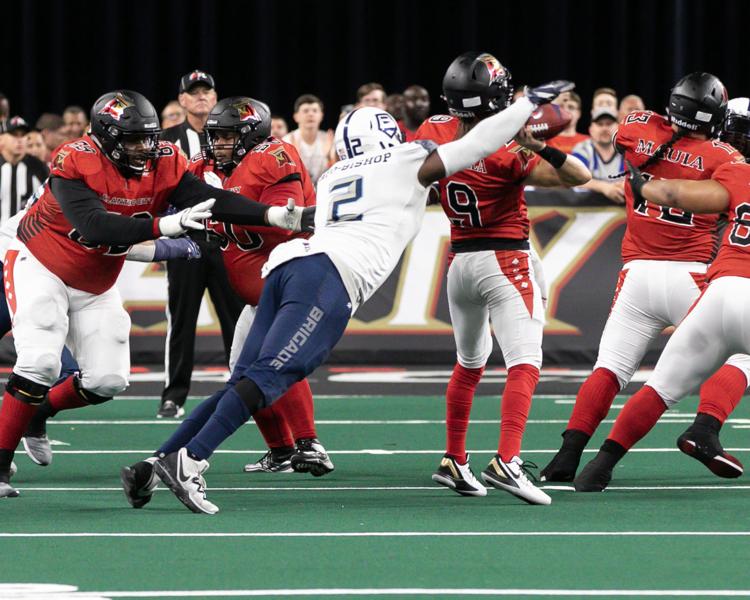 spt_blackjacks
spt_blackjacks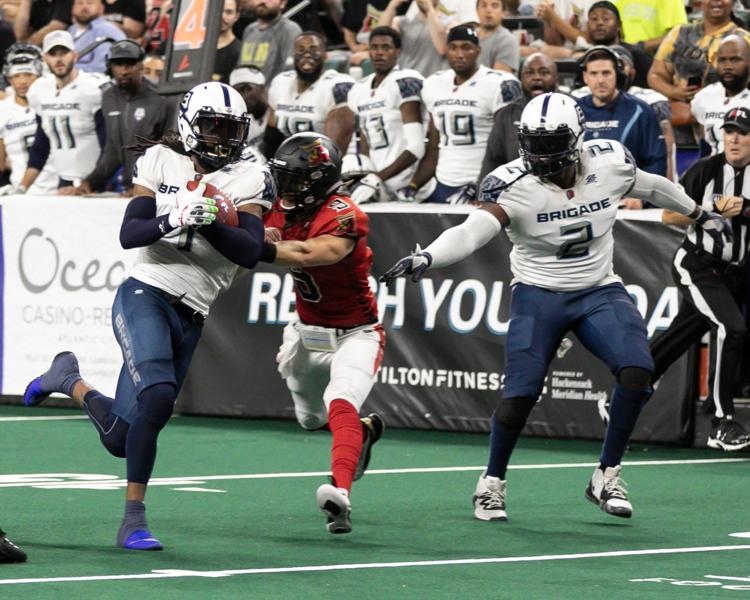 spt_blackjacks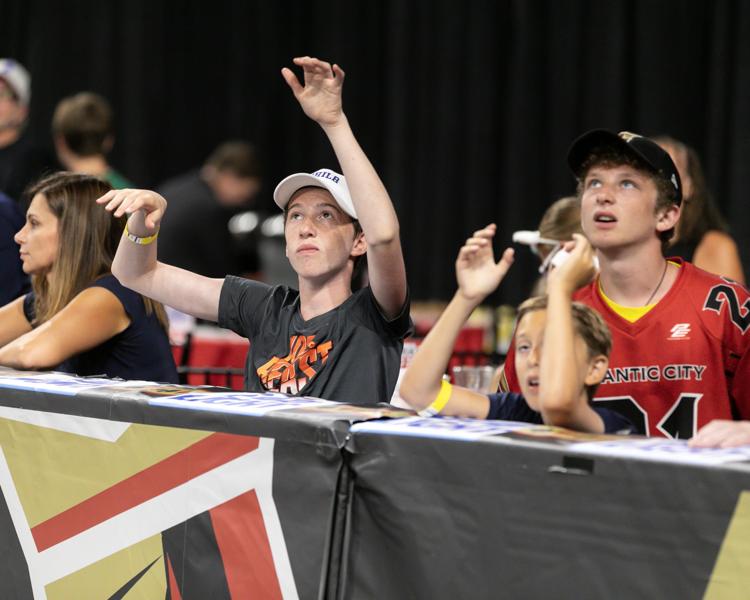 spt_blackjacks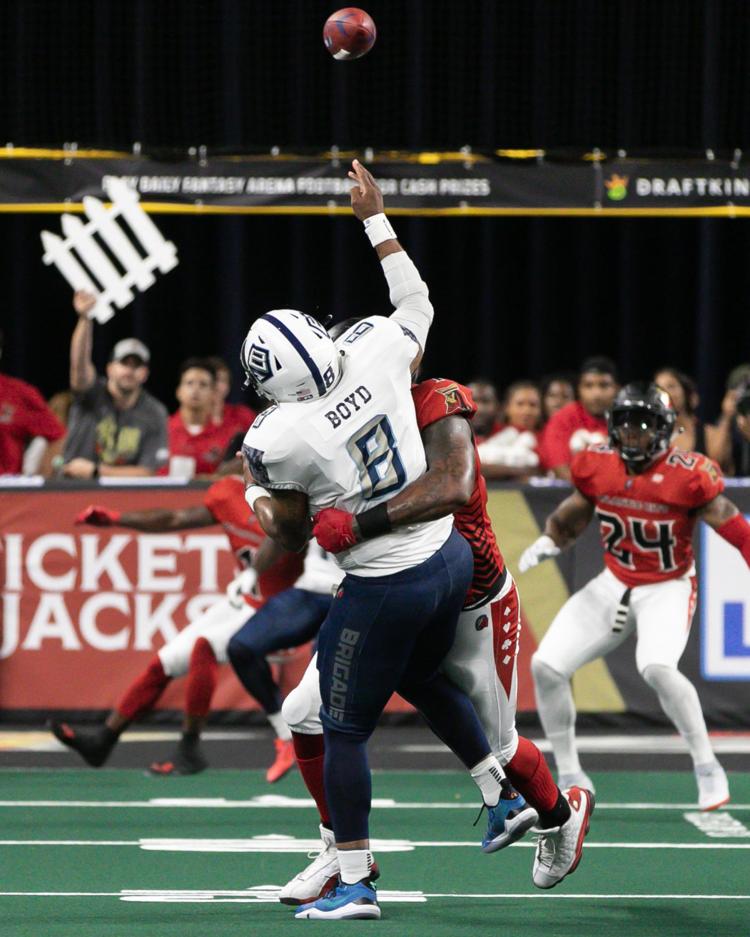 spt_blackjacks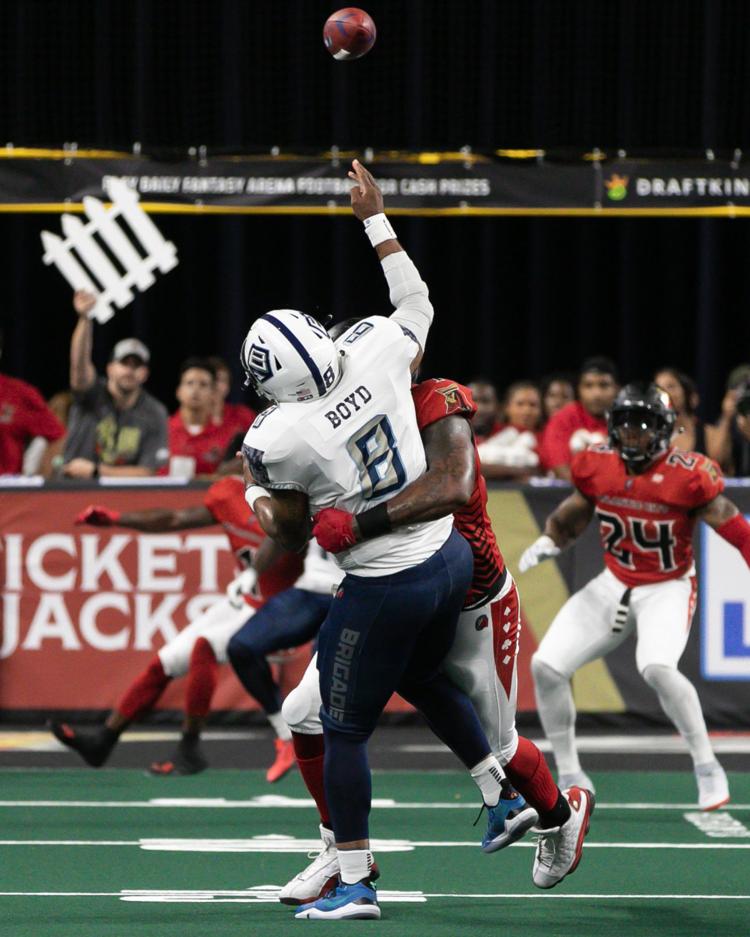 spt_blackjacks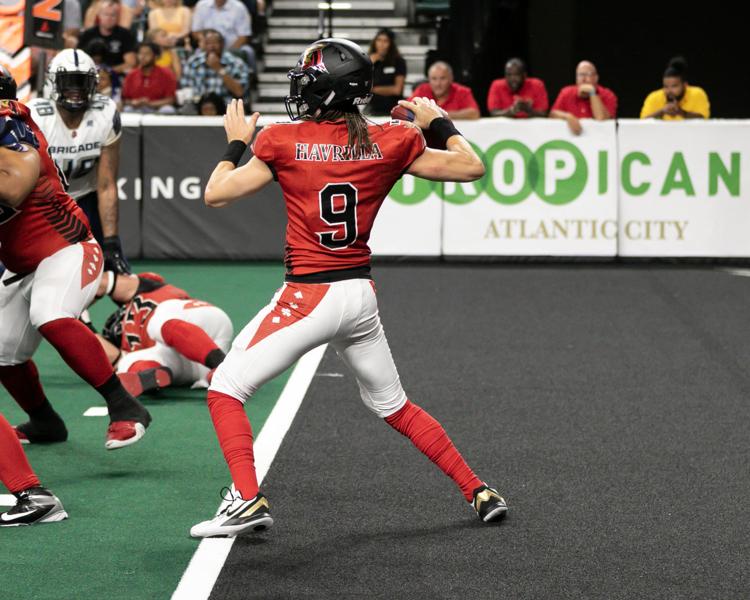 spt_blackjacks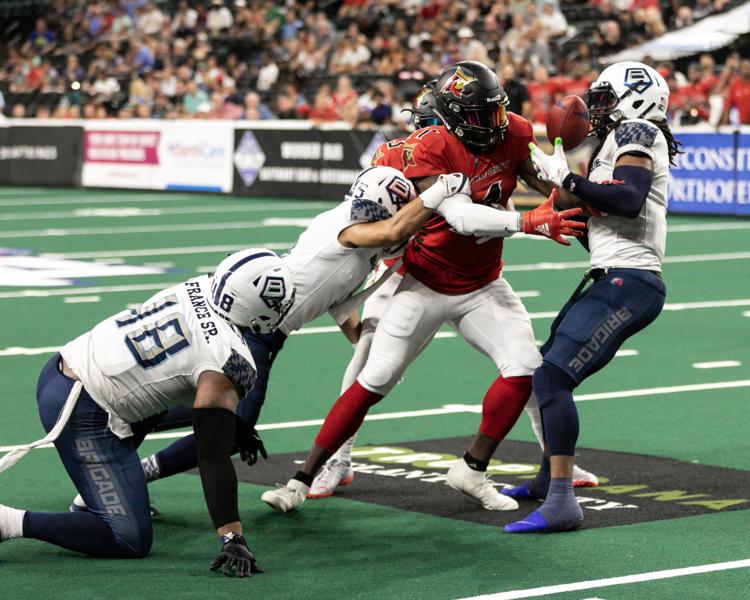 spt_blackjacks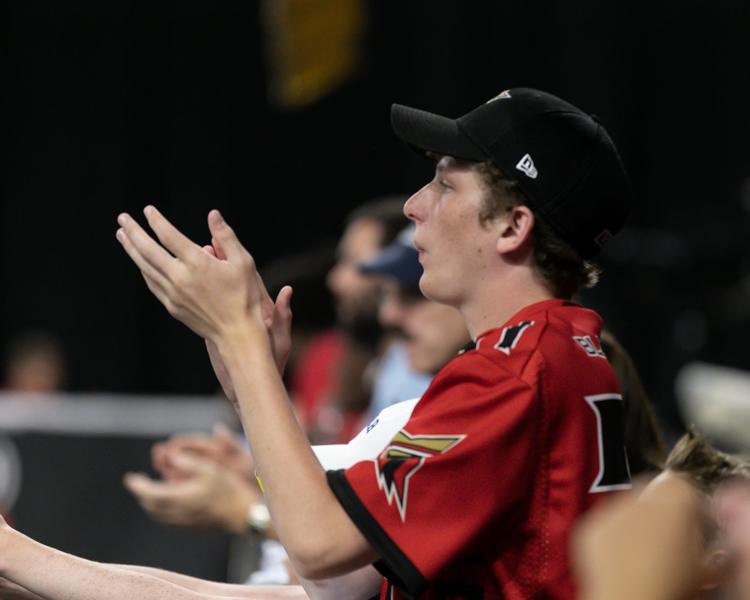 spt_blackjacks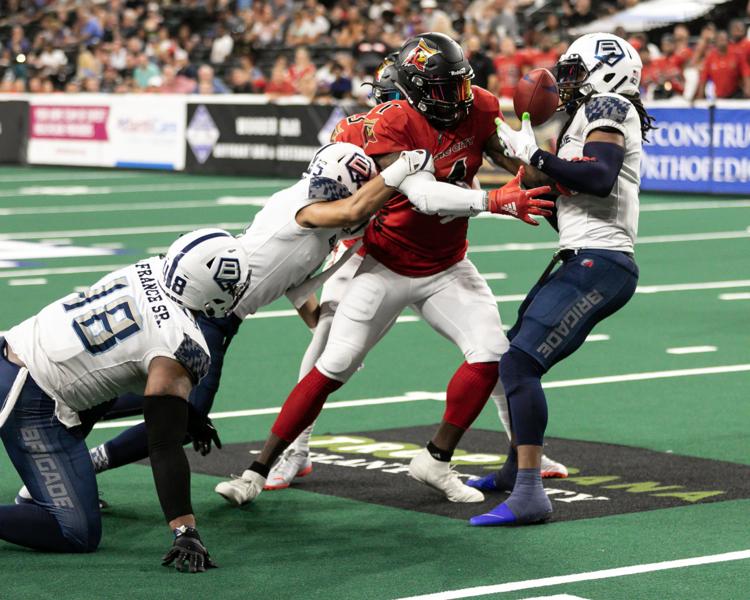 spt_blackjacks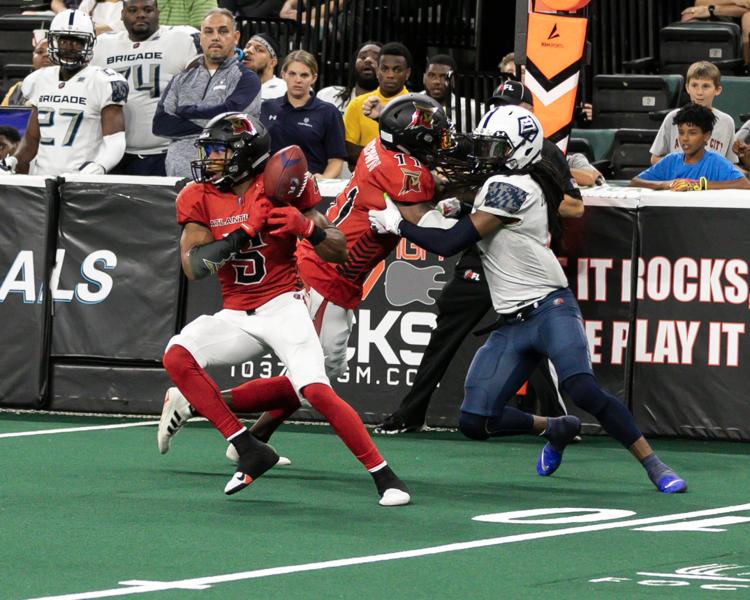 spt_blackjacks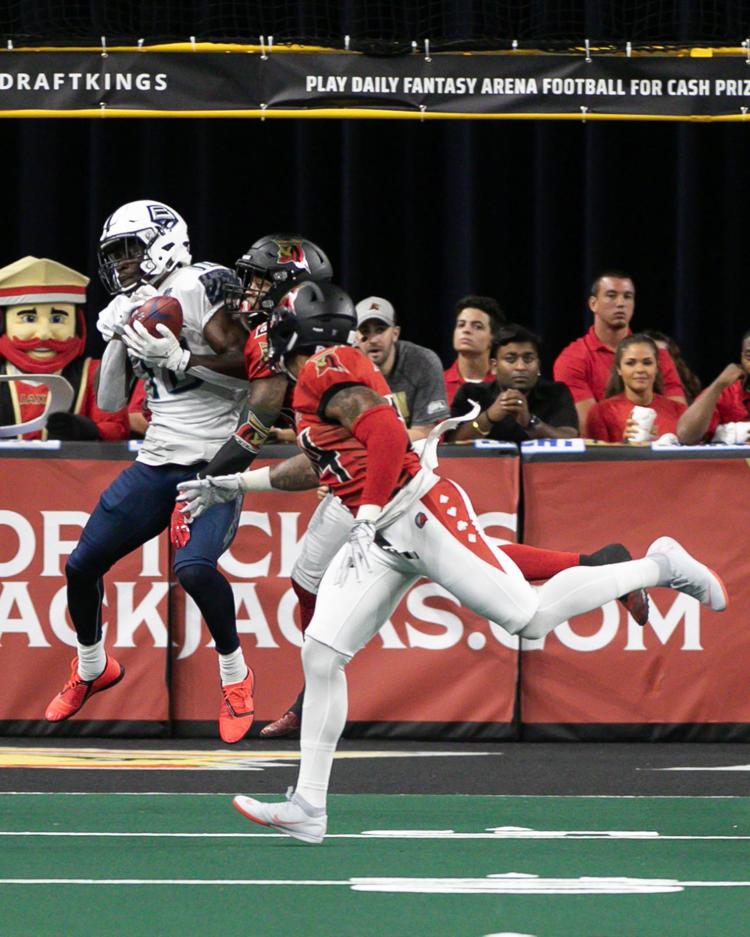 spt_blackjacks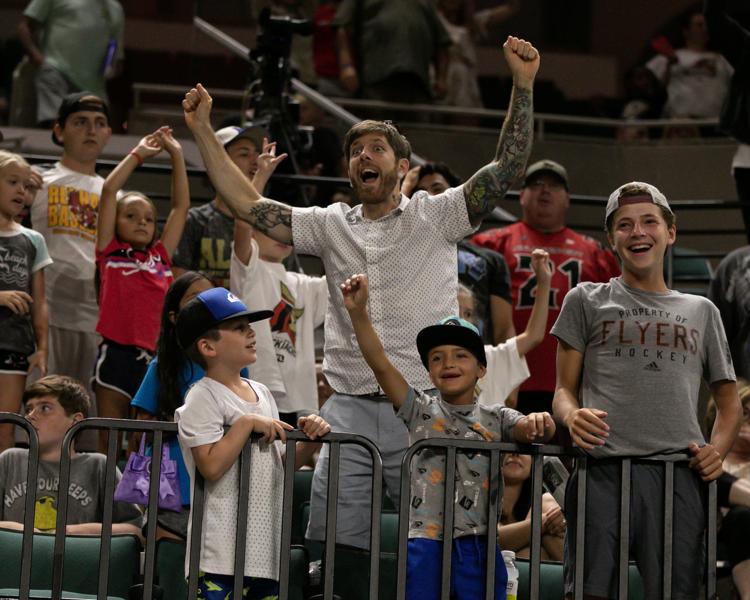 spt_blackjacks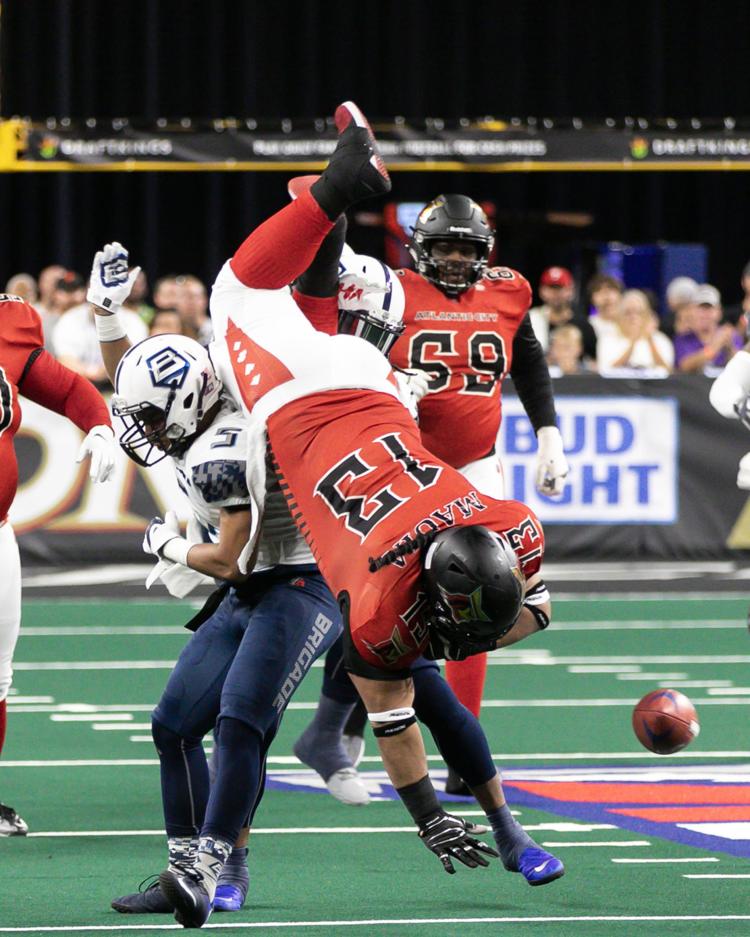 spt_blackjacks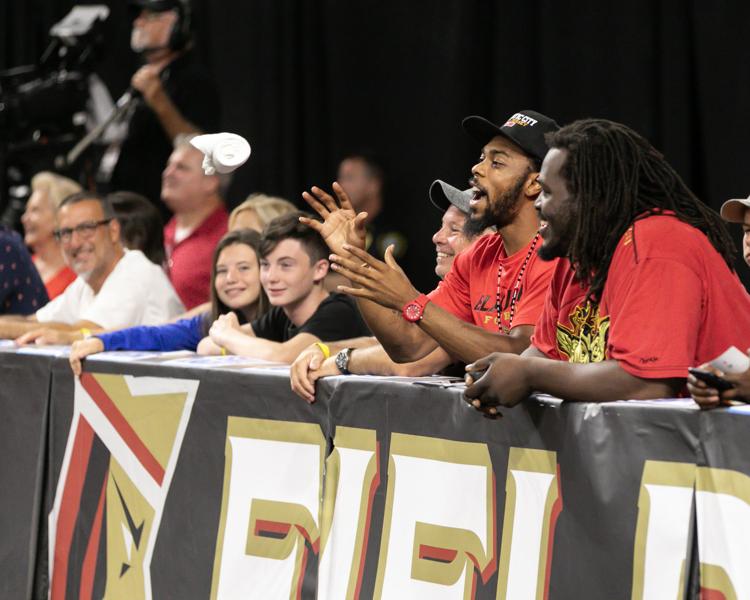 spt_blackjacks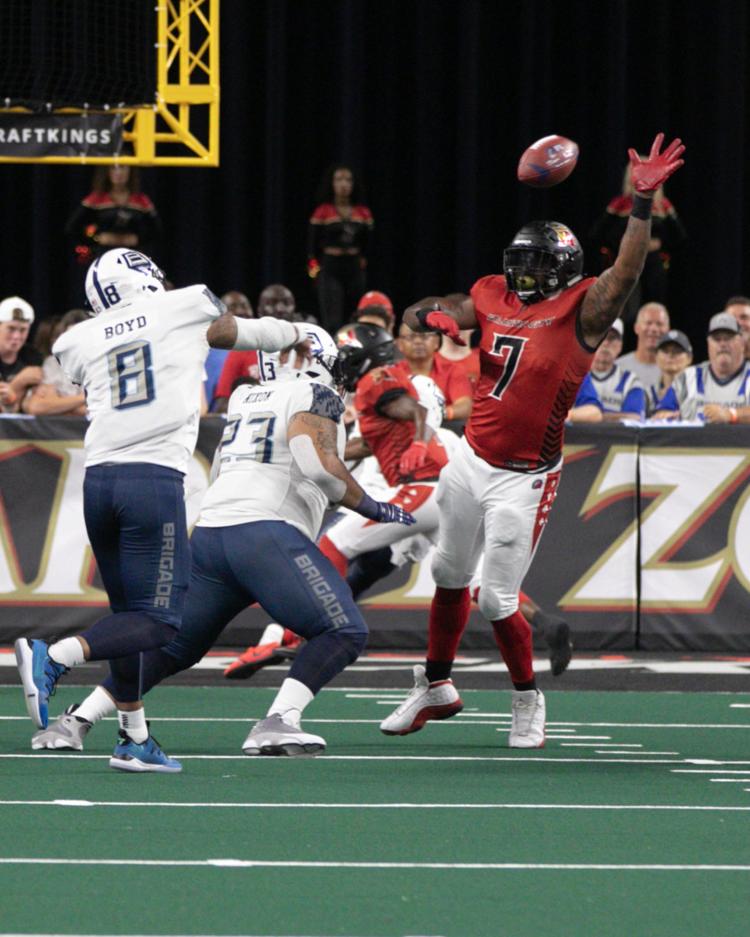 spt_blackjacks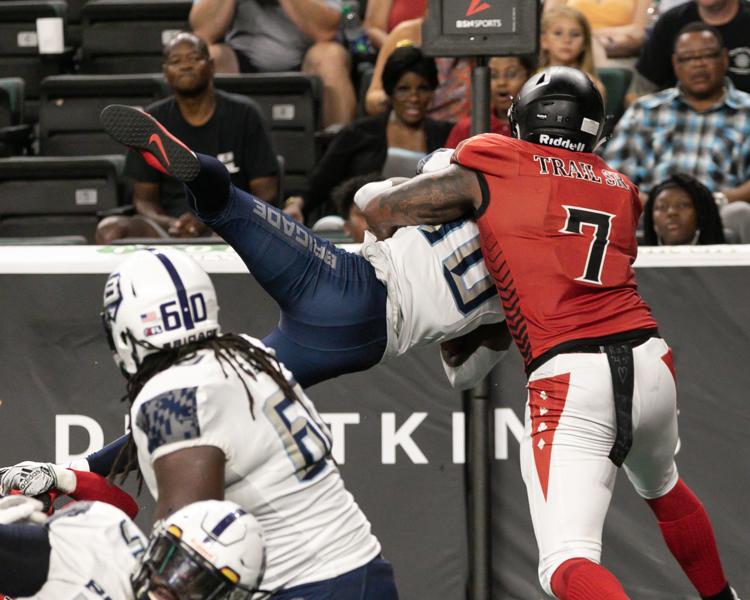 spt_blackjacks
spt_blackjacks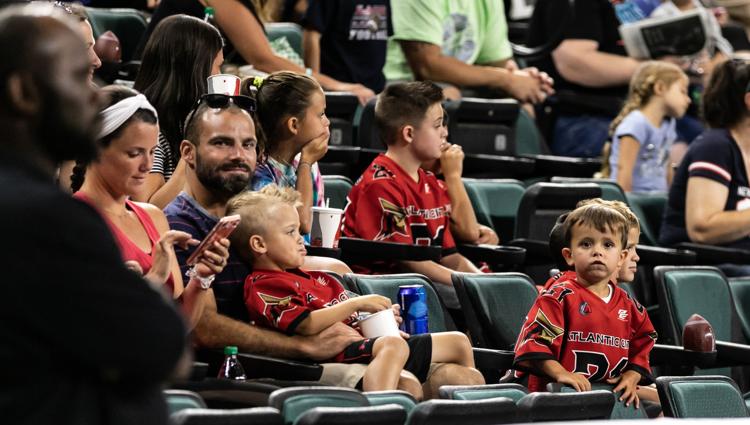 spt_blackjacks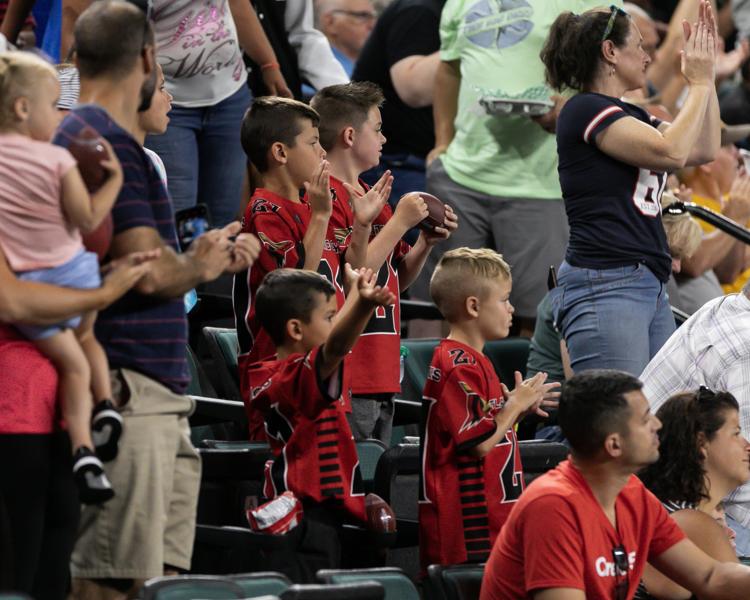 spt_blackjacks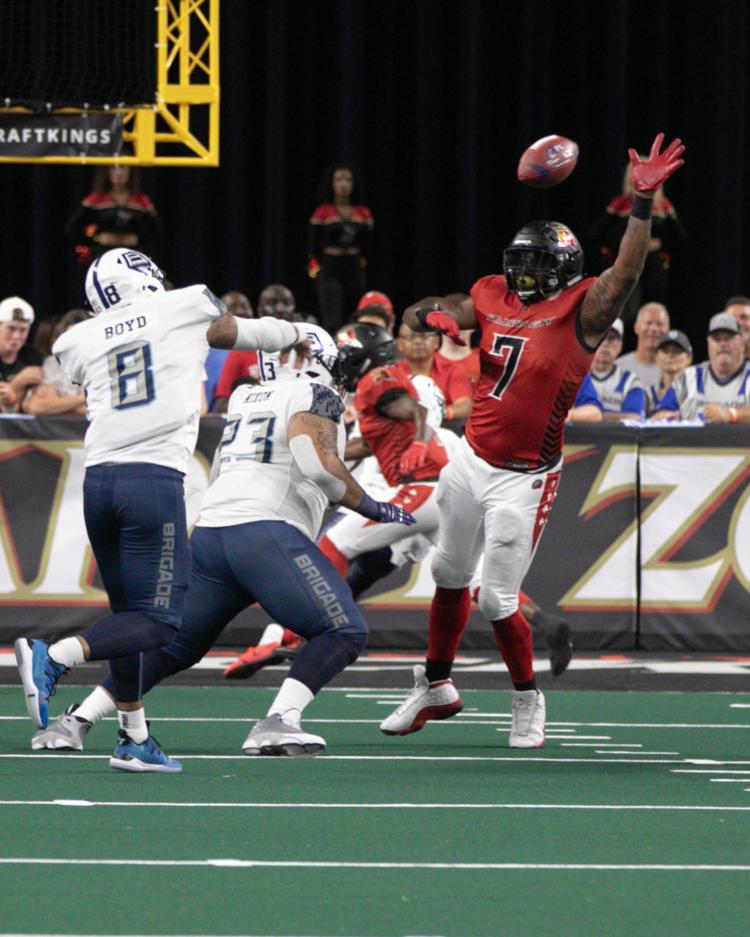 spt_blackjacks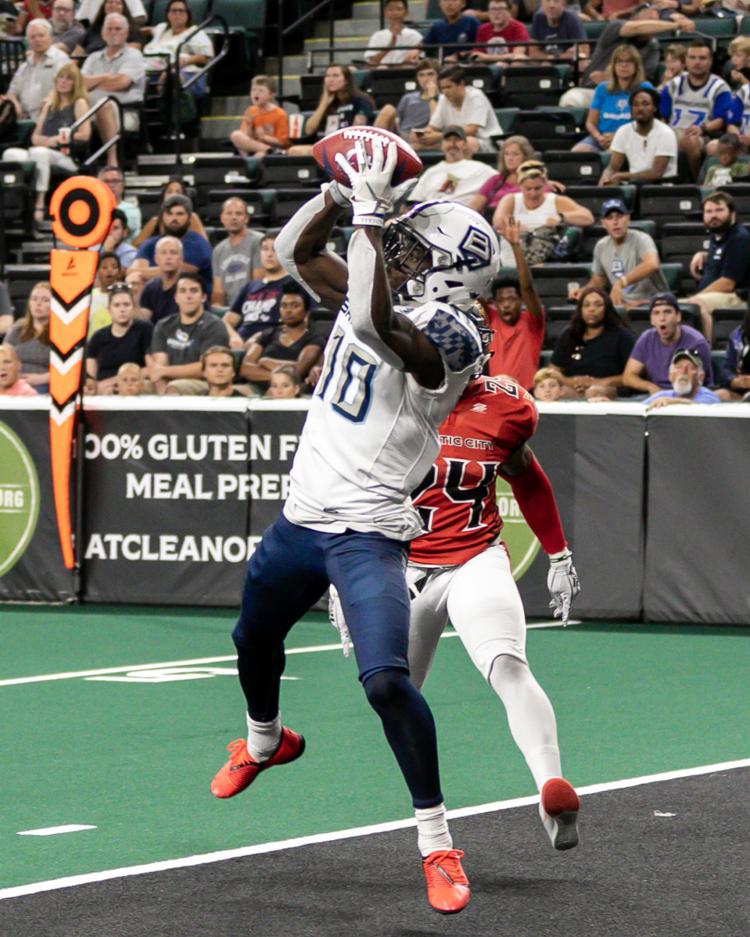 spt_blackjacks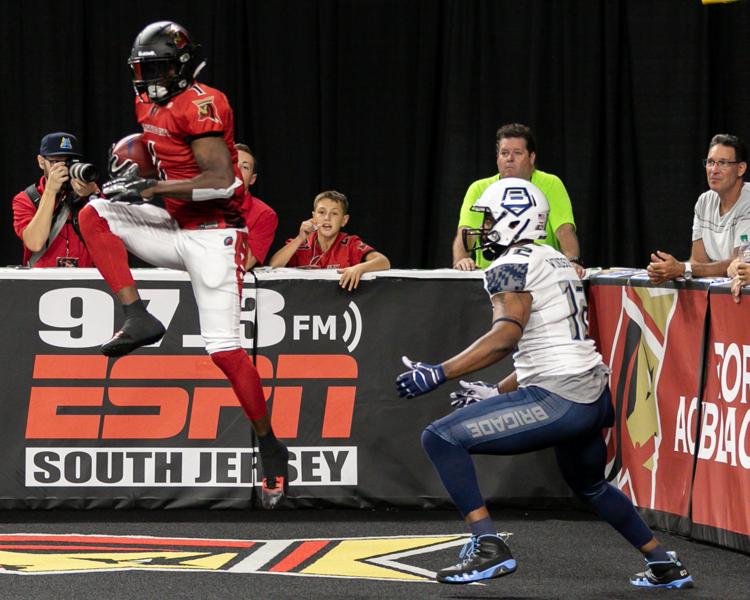 spt_blackjacks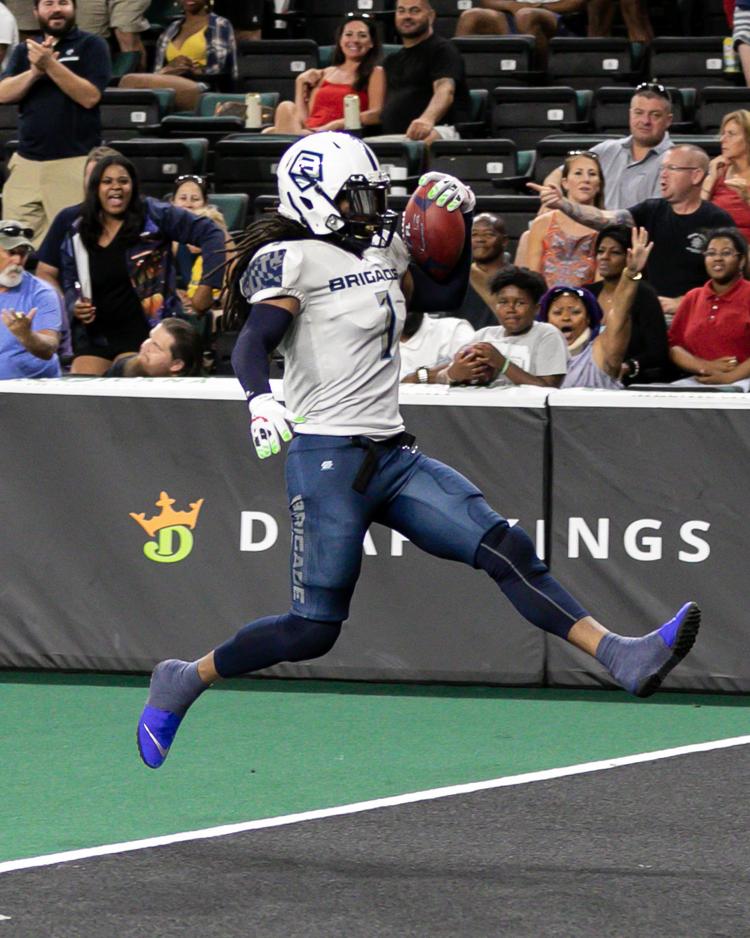 spt_blackjacks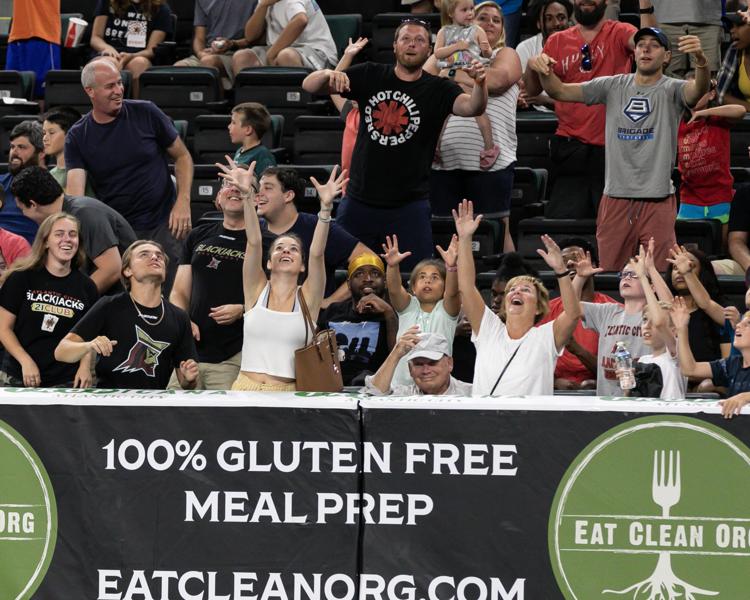 spt_blackjacks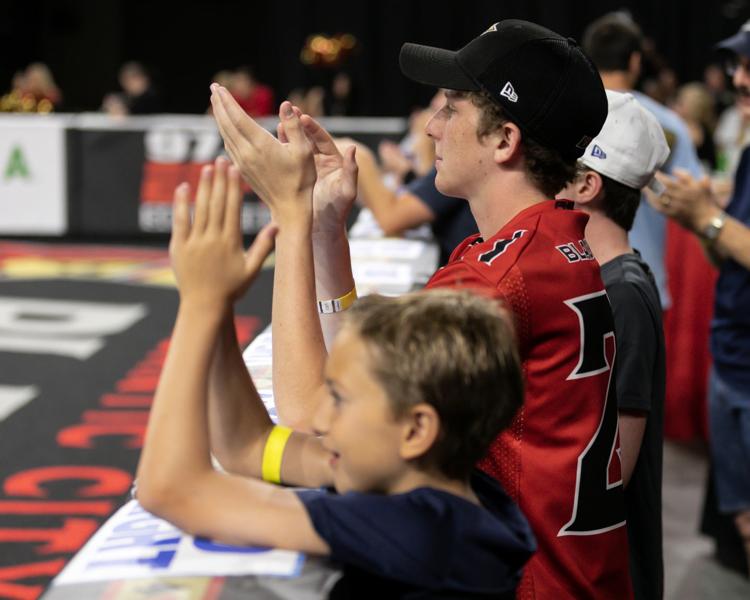 spt_blackjacks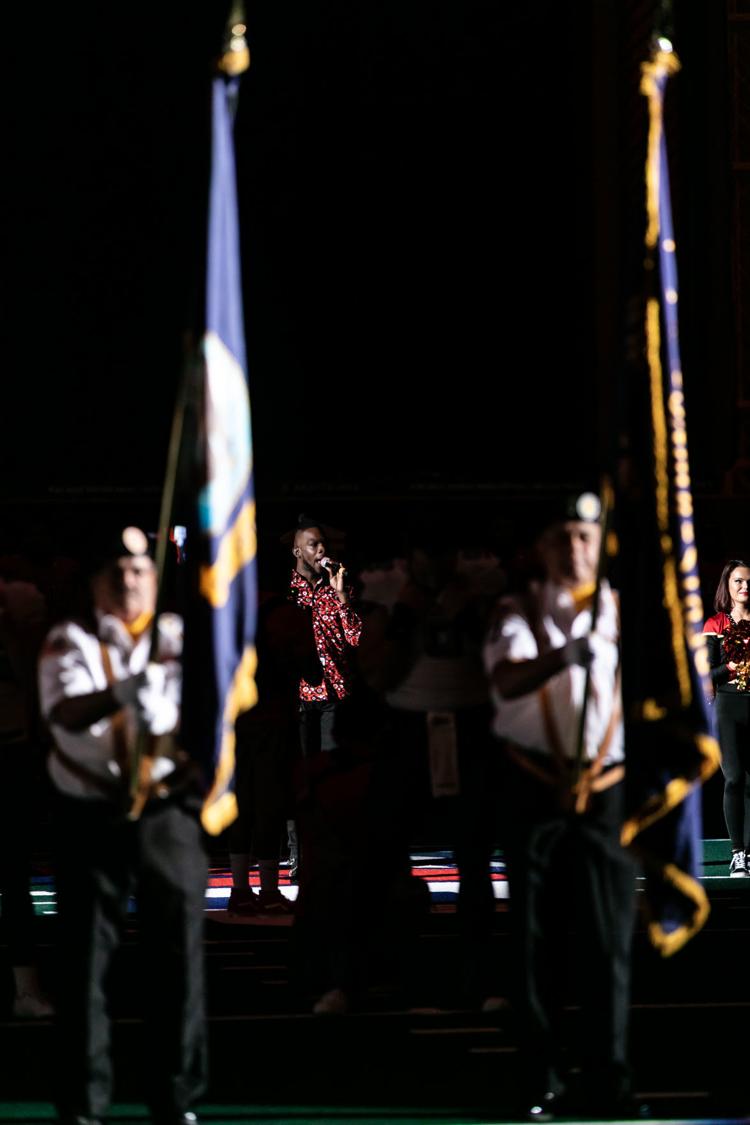 spt_blackjacks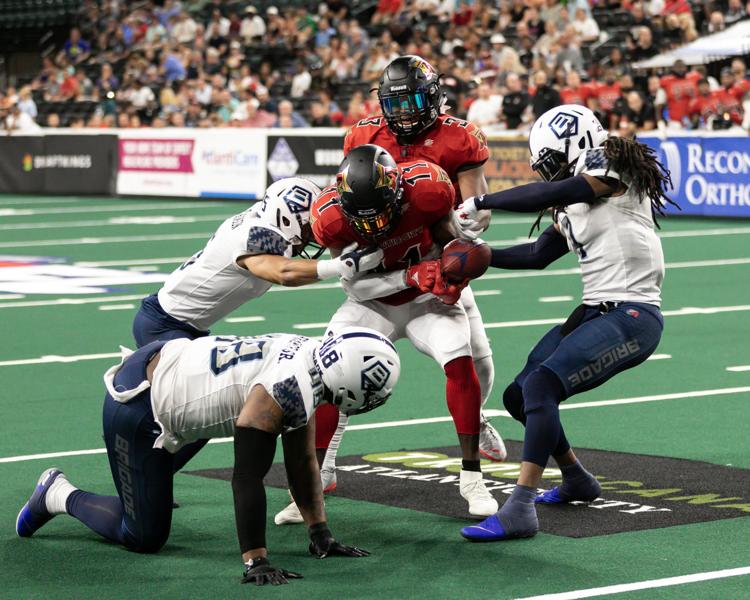 spt_blackjacks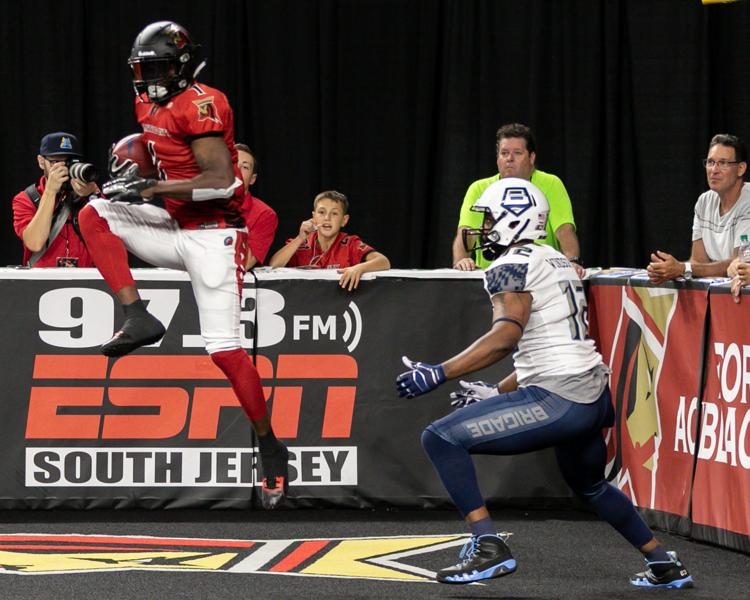 spt_blackjacks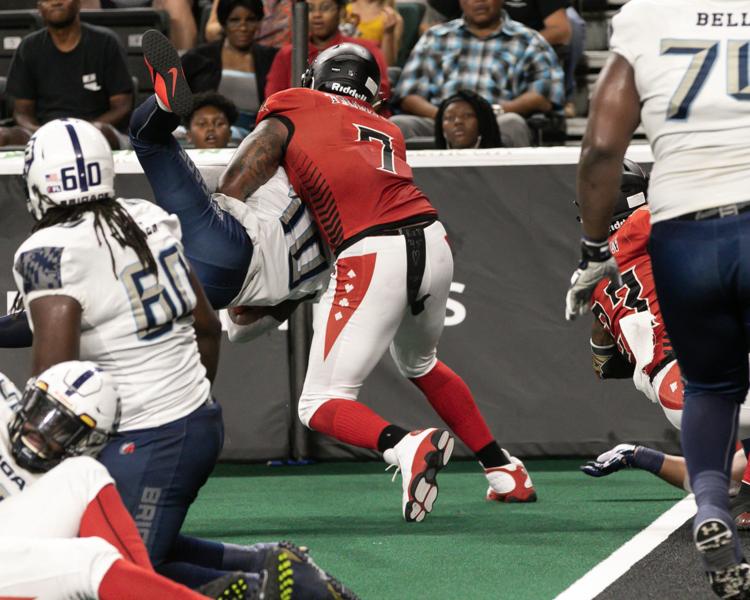 spt_blackjacks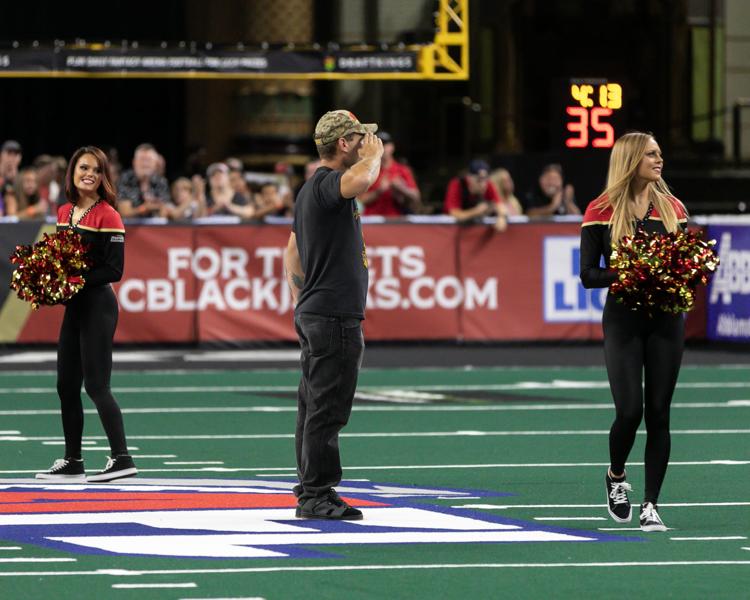 spt_blackjacks
spt_blackjacks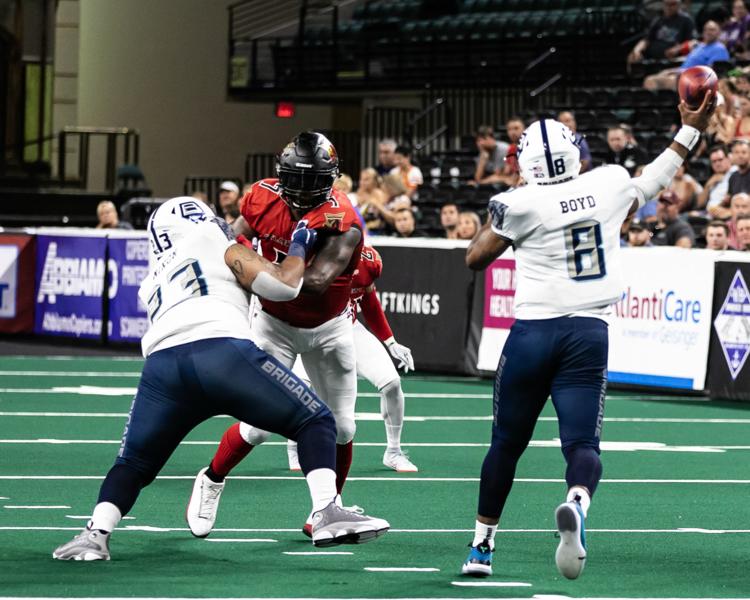 spt_blackjacks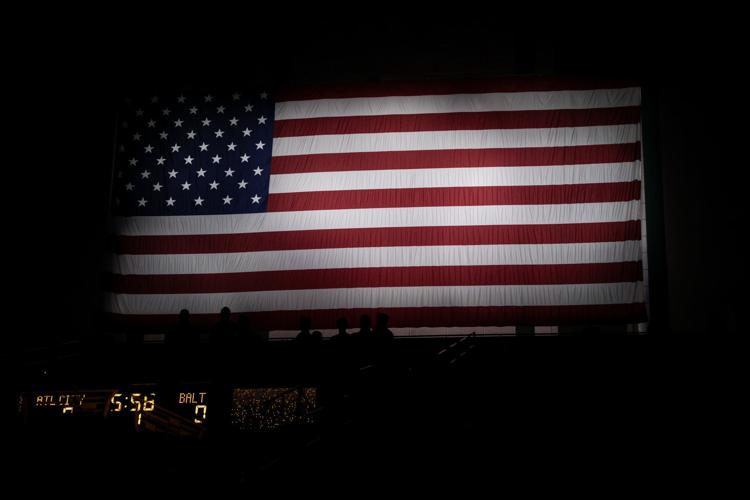 spt_blackjacks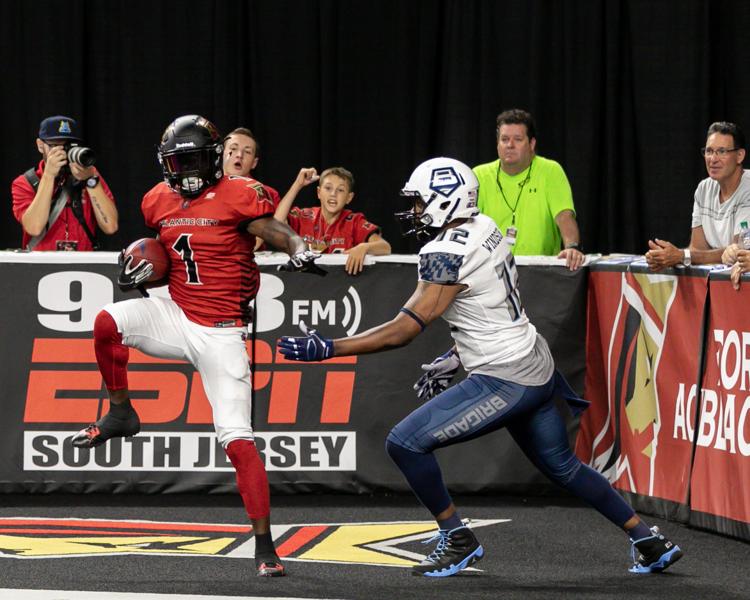 spt_blackjacks
spt_blackjacks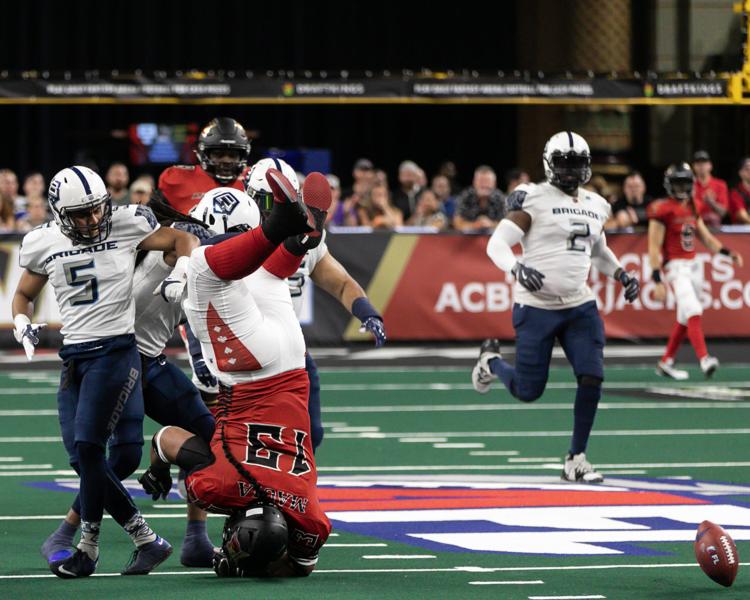 Blackjacks Soul Football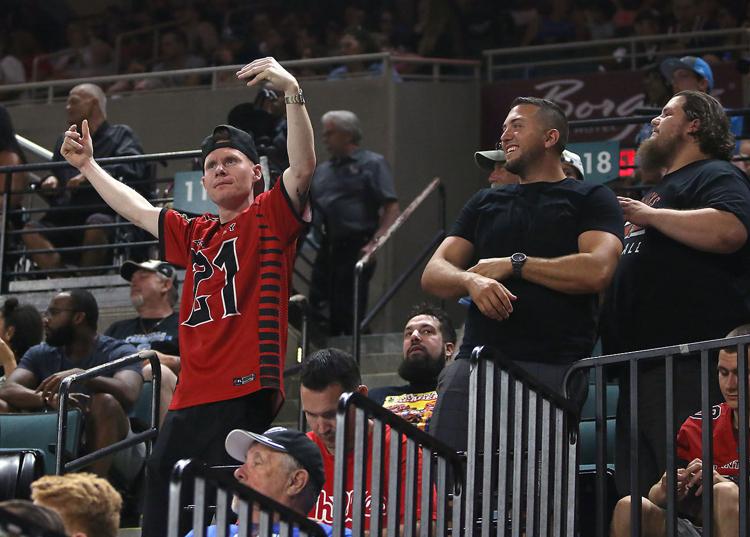 Blackjacks Soul Football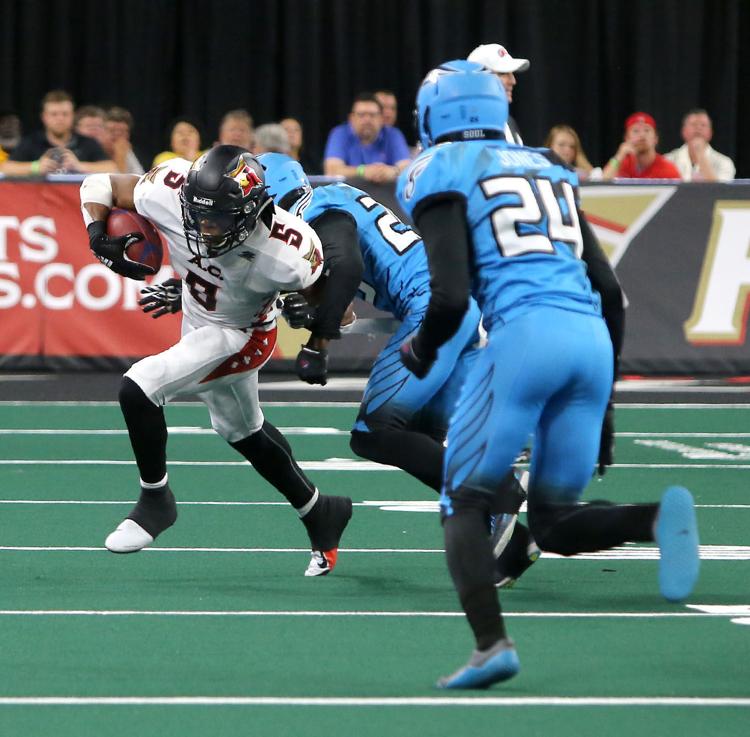 Blackjacks Soul Football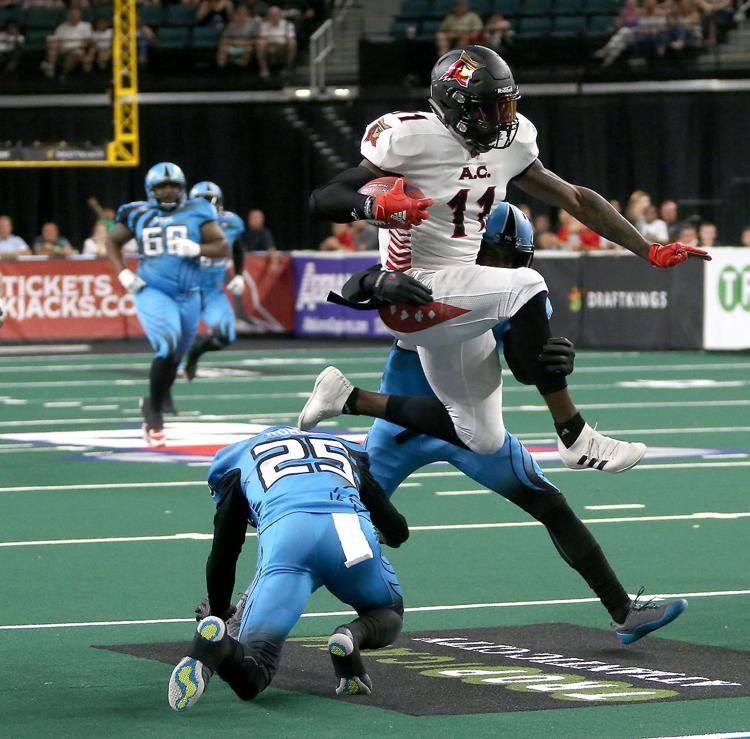 Blackjacks Soul Football