I have zero problem with Andrew Luck's decision to retire.
Sorry, O.J. Simpson and anyone else who drafted him for their fantasy team. But if Luck no longer feels physically and emotionally capable of continuing his NFL career, he deserves the right to walk away.
Shame on anyone who booed his exit.
I never played in the NFL, but I've spent the past 26-plus years covering the Eagles and have witnessed first-hand the damage that the game can inflict on a players' body, mind and soul.
One incident has always stuck with me. It was September 2007 and the Eagles had just suffered a 16-13 loss at Green Bay. Wide receiver Greg Lewis had been pressed into service as a punt returner and made a couple of costly errors.
Afterward, Lewis sat at his cubicle. Pain coursed through his body. He needed help from teammates buttoning his shirt and tying his laces. He had not suffered a significant injury, but he was hurt.
And that's nothing compared to what Luck's been dealing with over the last few years. He's suffered a rash of serious injuries, including a torn labrum, concussion, torn cartilage in his ribs, a lacerated kidney and most recently a high ankle/calf injury that sidelined him during training camp.
The cycle of injury, pain, rehab exacted a physical and emotional toll on the 29-year-old. Football was no longer fun.
"I haven't been able to live the life I want to live," Luck said in announcing his retirement Saturday. "It's taken the joy out of this game."
Eagles center Jason Kelce can relate.
He considered retiring after last season. He played all 18 regular-season and playoff games despite having suffered a broken foot, a sprained medial collateral ligament in his left knee and a torn tendon in his elbow.
He's suffered so many injuries during his eight-year career that the 31-year-old considers retirement after every season.
"Last year was a grind, for sure," Kelce told NBCSportsPhiladelphia.com on Sunday. "It's going to continue. There's always pain in this league. This league has a 100 percent injury rate. I think you try to get used to it, and then as you play longer you have more and more things that just add up. … It sounds like (Luck) was enduring a lot, and he was tired of it."
Luck is not the first professional athlete to walk away in his prime.
Anyone over 60 remembers Sandy Koufax. The Dodgers pitcher, who is considered by many, including me,- as the greatest left-hander in baseball history, had just won his second straight Cy Young Award in 1966 at age 30 after going 27-9 with a 1.73 ERA.
But the arthritis in his left elbow was so severe that he feared permanent injury.
That same year, Cleveland running back Jim Brown left the NFL for a movie career at age 29.
In subsequent years, Detroit running back Barry Sanders, Detroit wide receiver Calvin Johnson, Minnesota running back Robert Smith all left the league at the top.
The Eagles have experienced their share of early departures.
Defensive end John Frank, a sixth-round draft pick in 2000, left the team before his first practice to pursue a music career. Danny Watkins, the Eagles' first-round pick in 2011, preferred fighting fires to blocking pass rushers and left the NFL after the 2013 season to become a full-time fireman.
And it's not just athletes who leave their chosen professions.
Teen-aged girls in the late 1980s were crushed when actor Michael Schoeffling, otherwise known as Jake Ryan in "Sixteen Candles," retired from the movie industry in 1991 to become a furniture maker in Western Pennsylvania.
The worst part of Luck's retirement is the likely end of the popular Twitter account Capt. Andrew Luck, which has 541,000 followers.
Dearest mother —
The quill has never felt more heavy. I have made the decision to holster my sidearm permanently. I shall battle no more. The decision is difficult, but, as the hogs taught me, I must be true to myself. I am coming home to care for you and the farm.
— Andrew

— Capt. Andrew Luck (@CaptAndrewLuck) August 25, 2019
Luck has his reasons for leaving, and they should be respected.
Better to walk away now than limp away later.
David Weinberg's Extra Points column appears Wednesdays and Sundays in The Press.
Atlantic City Summer Basketball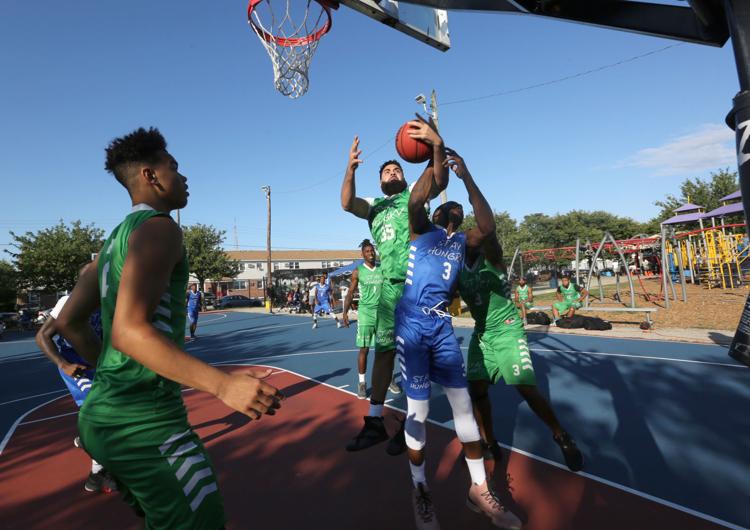 -- HIDE VERTICAL GALLERY ASSET TITLES --
Atlantic City Summer Basketball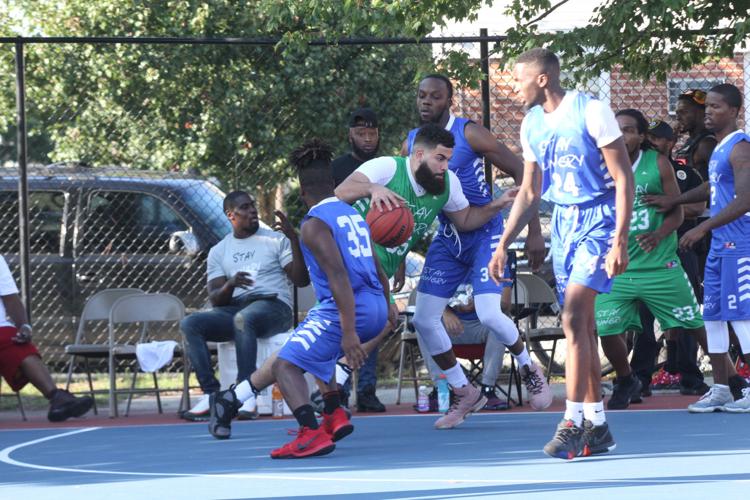 Atlantic City Summer Basketball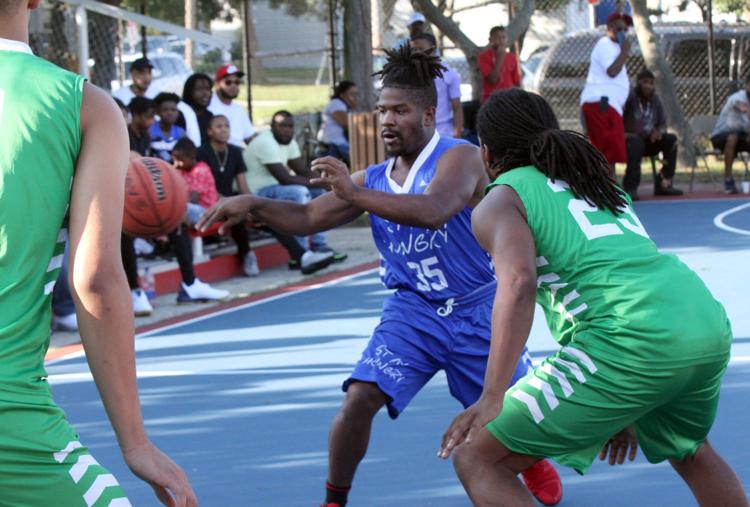 Atlantic City Summer Basketball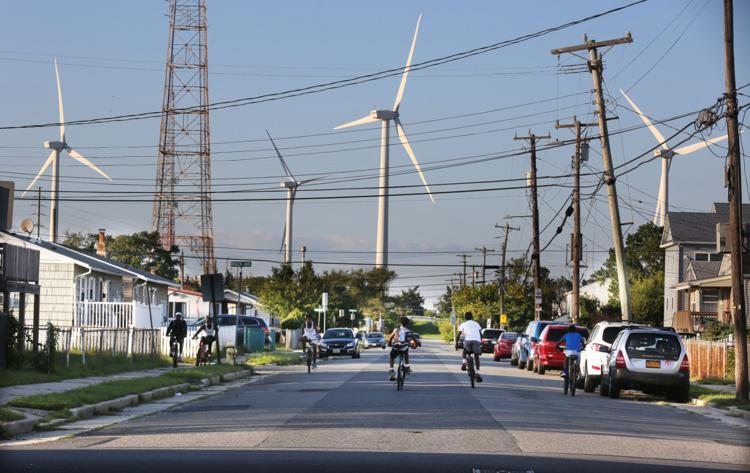 Atlantic City Summer Basketball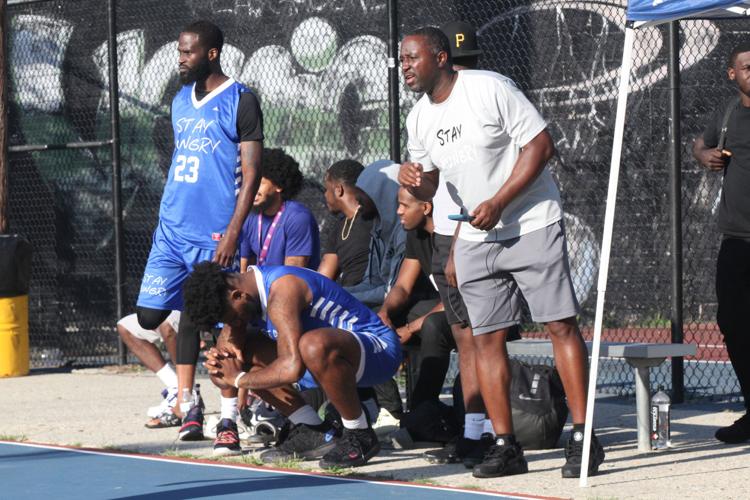 Atlantic City Summer Basketball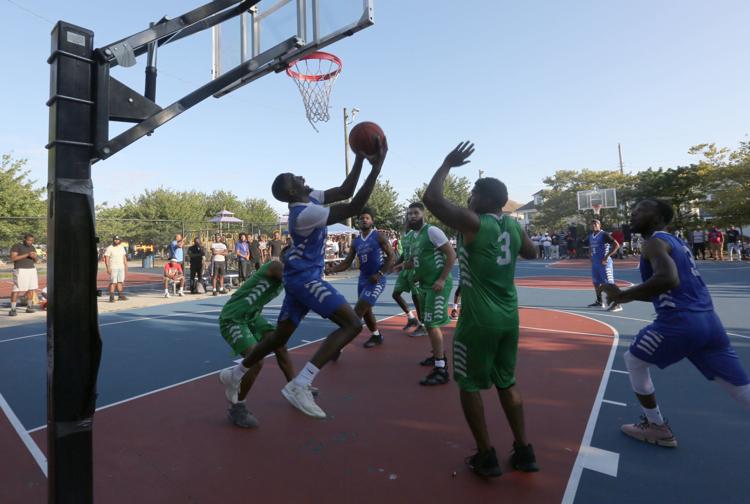 Atlantic City Summer Basketball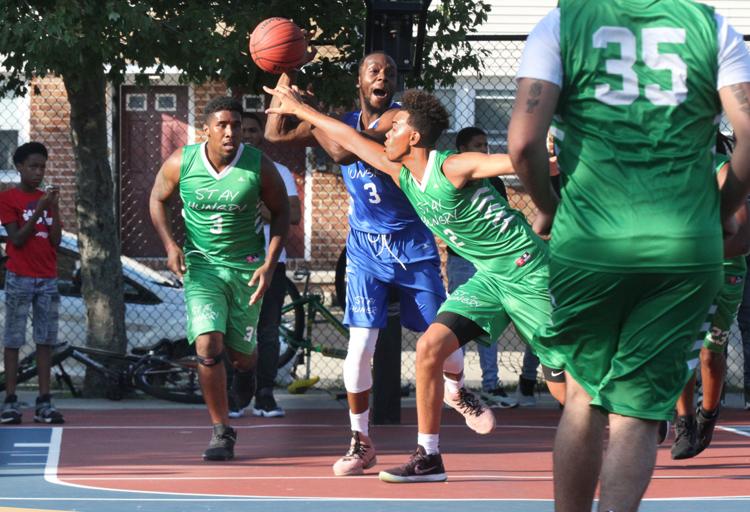 Atlantic City Summer Basketball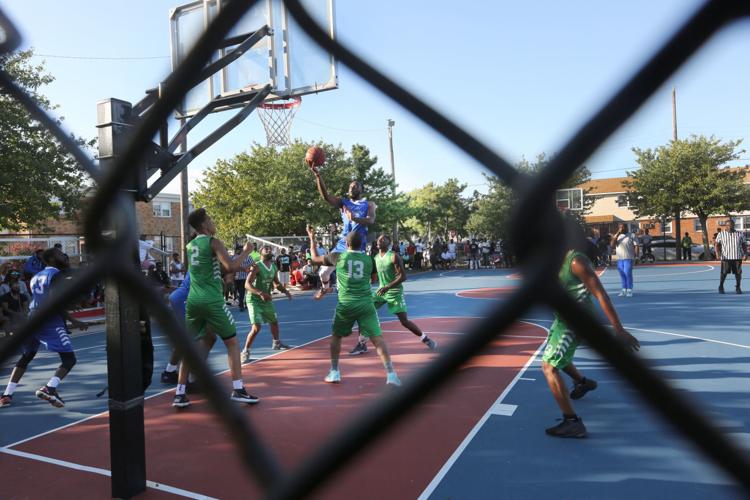 Atlantic City Summer Basketball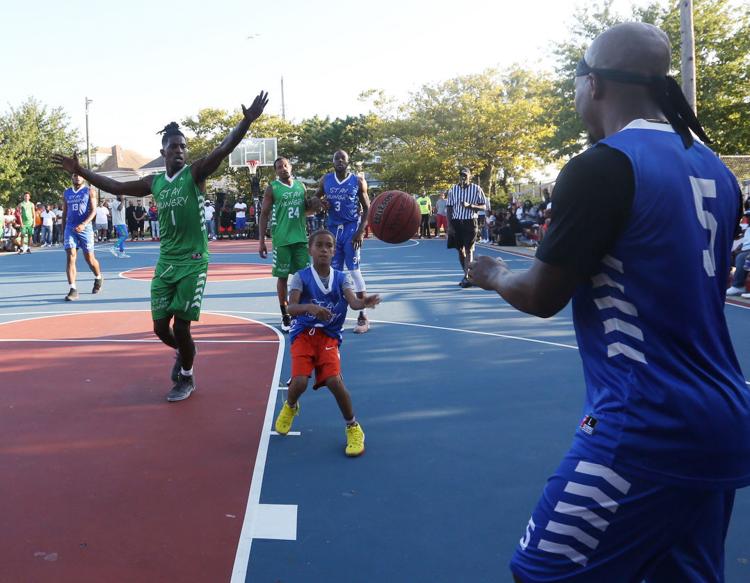 Atlantic City Summer Basketball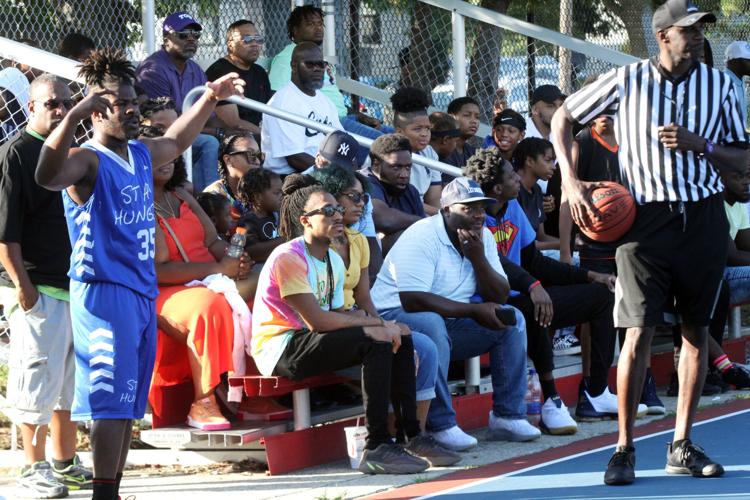 Atlantic City Summer Basketball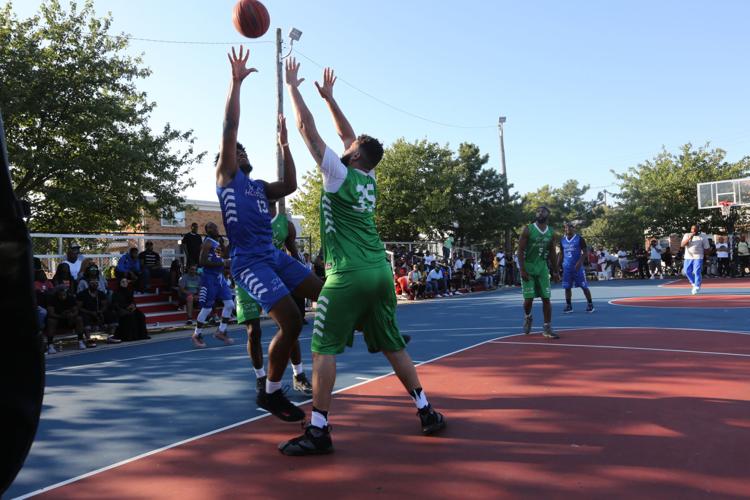 Atlantic City Summer Basketball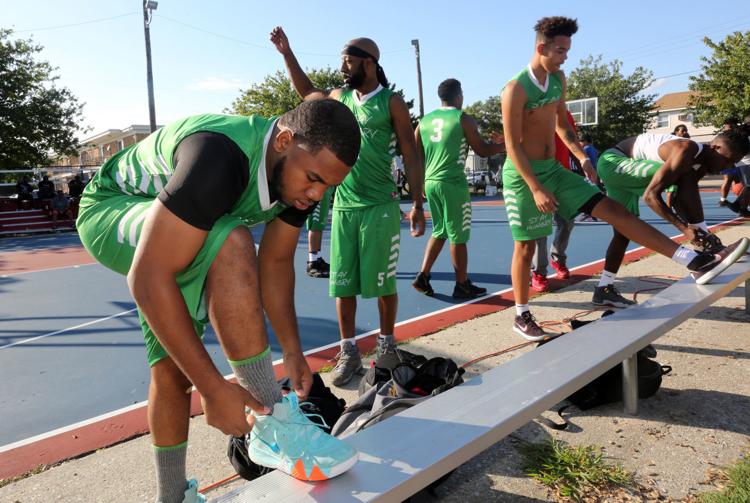 Atlantic City Summer Basketball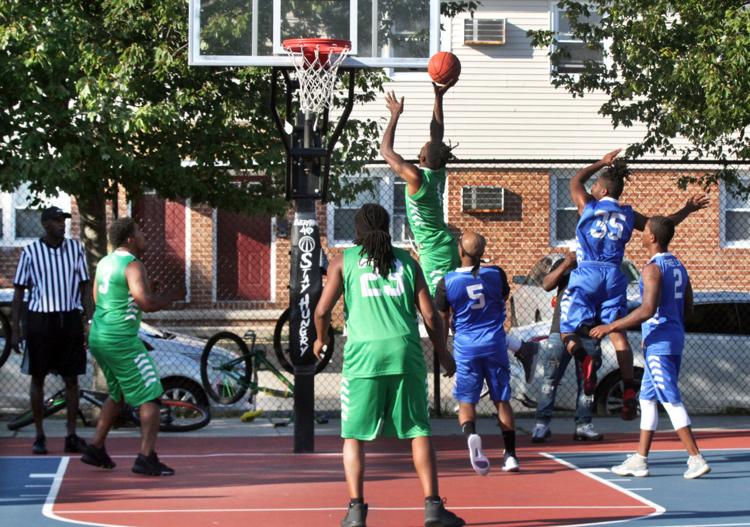 Atlantic City Summer Basketball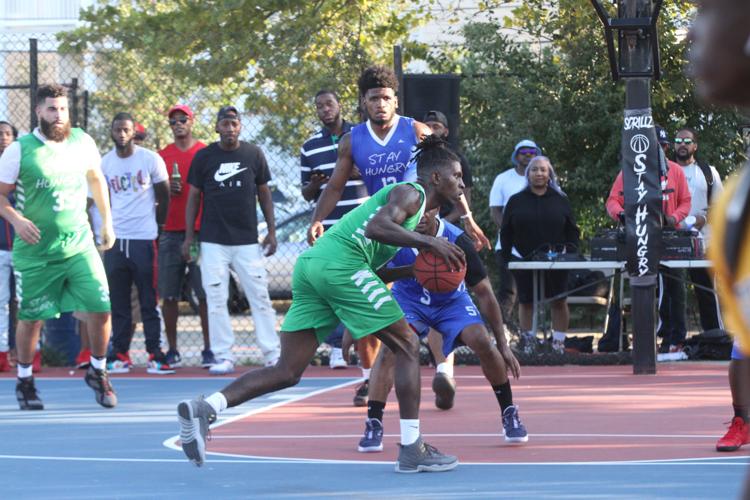 Atlantic City Summer Basketball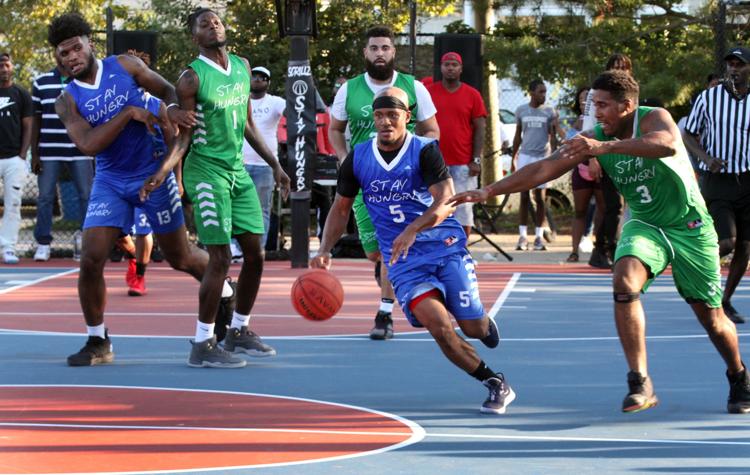 Atlantic City Summer Basketball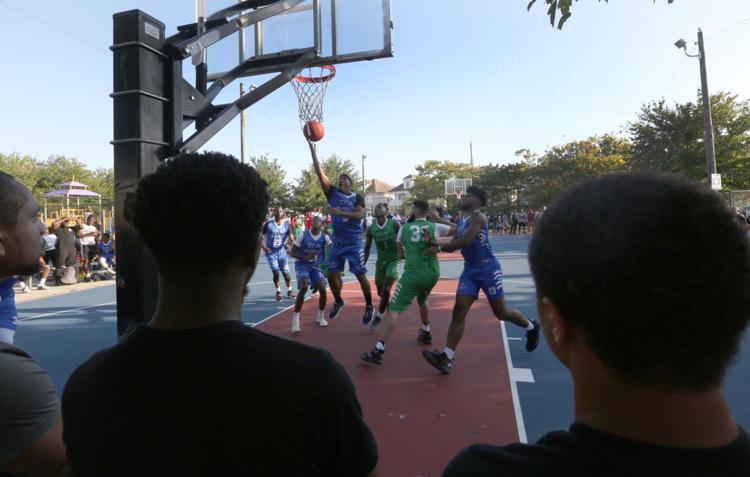 Atlantic City Summer Basketball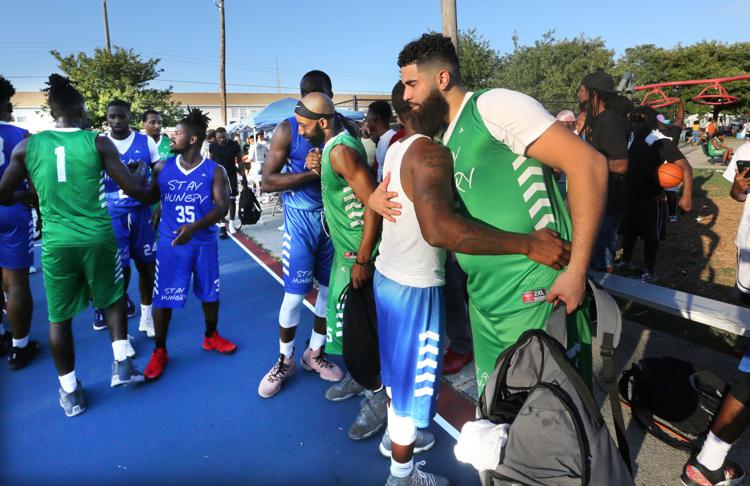 Atlantic City Summer Basketball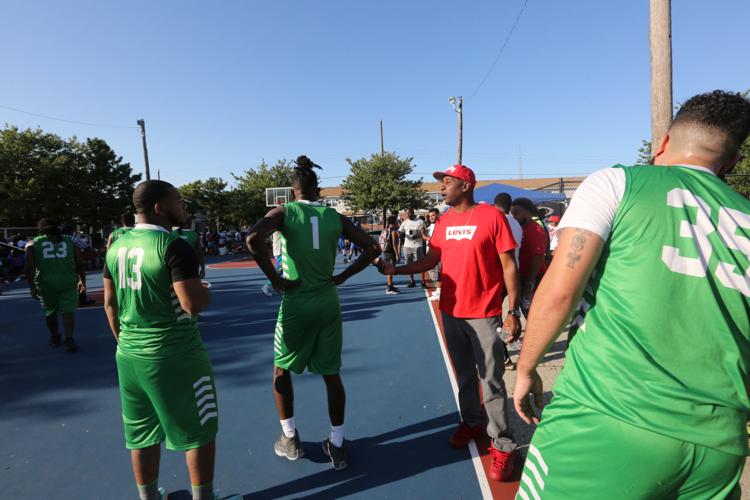 Atlantic City Summer Basketball
Atlantic City Summer Basketball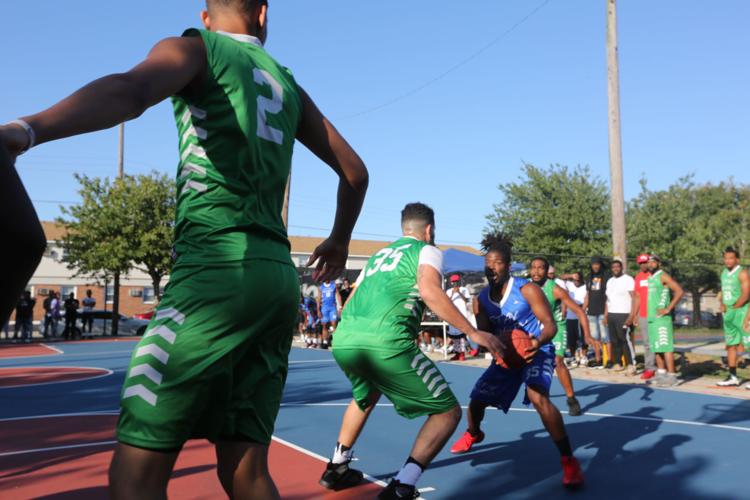 Atlantic City Summer Basketball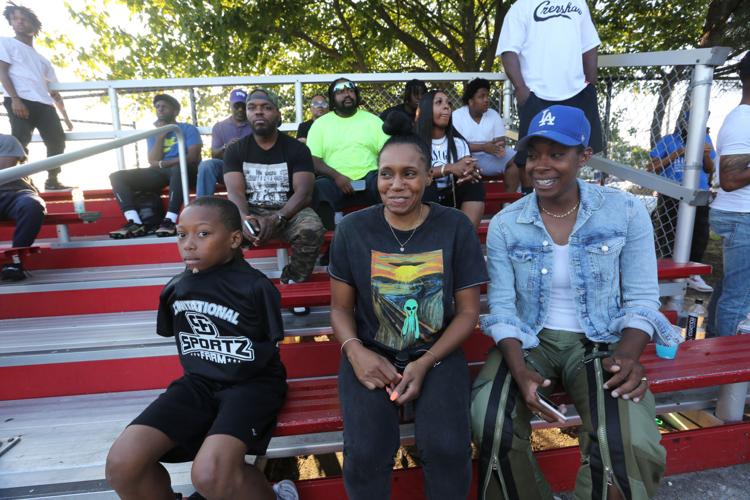 Atlantic City Summer Basketball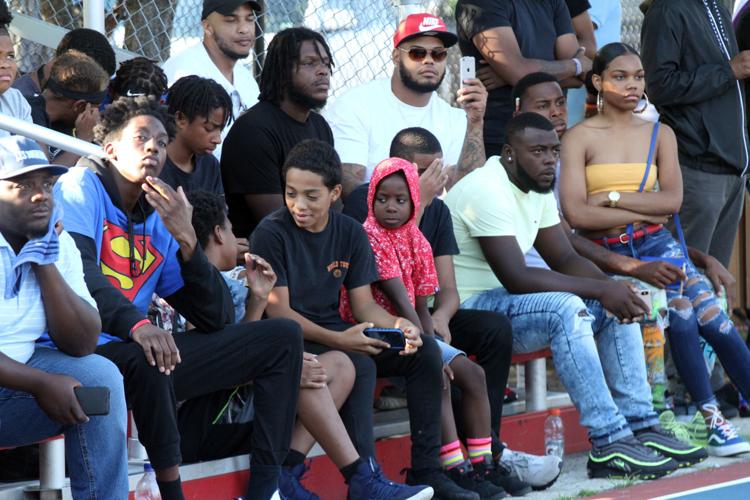 Atlantic City Summer Basketball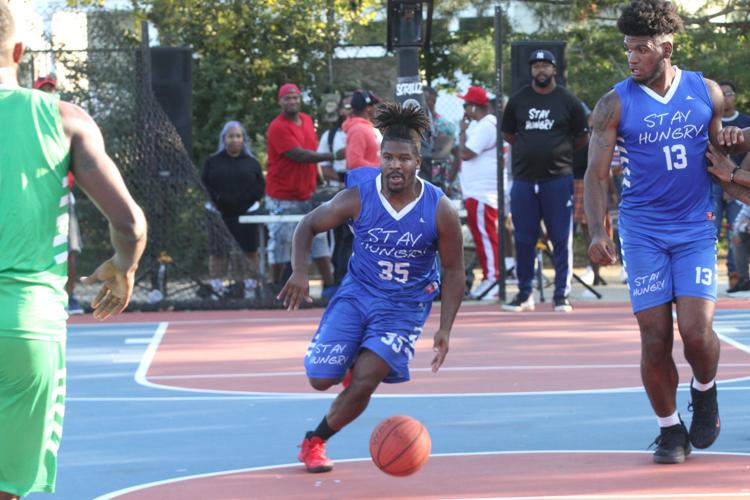 Atlantic City Summer Basketball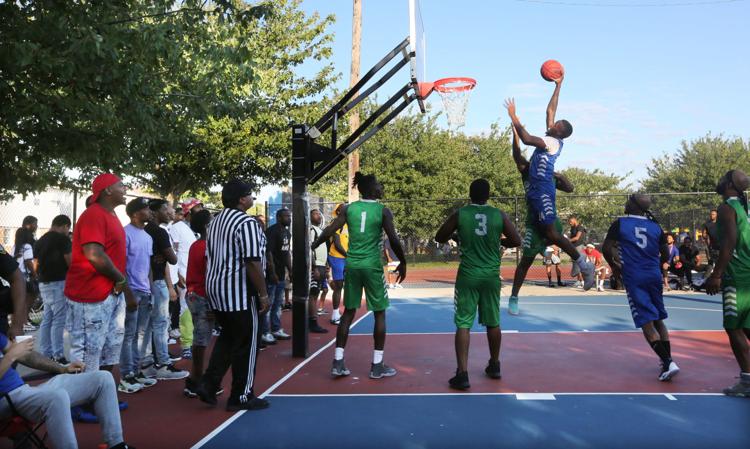 Atlantic City Summer Basketball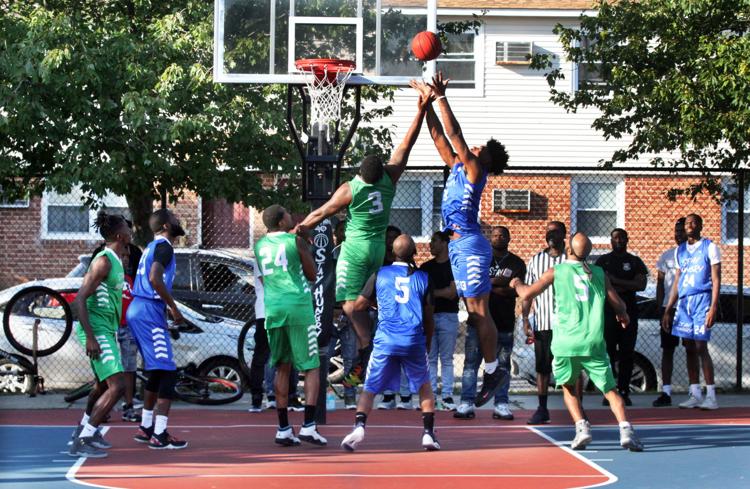 Atlantic City Summer Basketball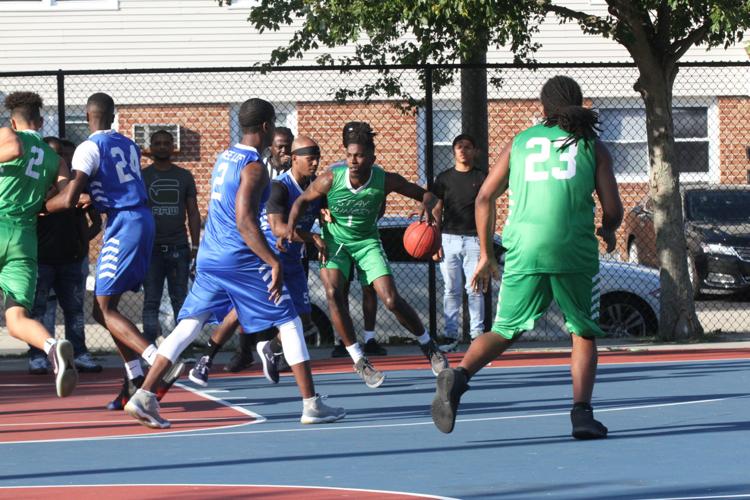 Atlantic City Summer Basketball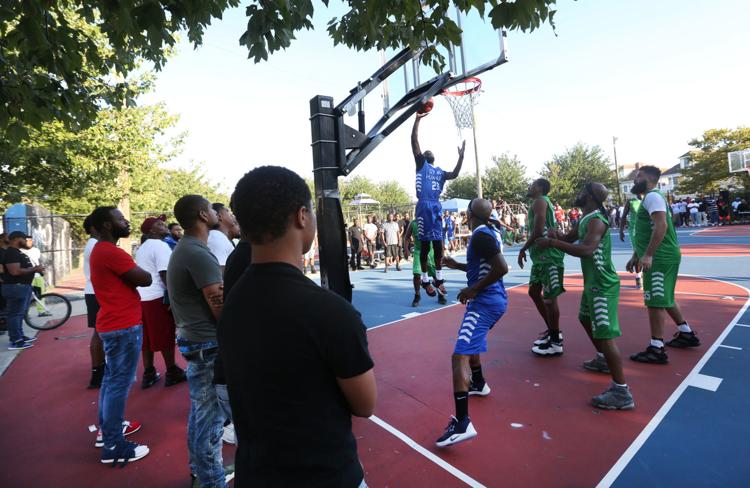 Atlantic City Summer Basketball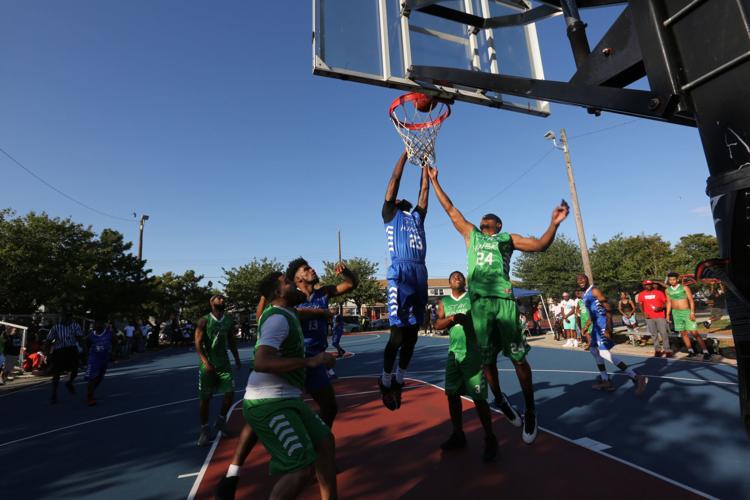 Atlantic City Summer Basketball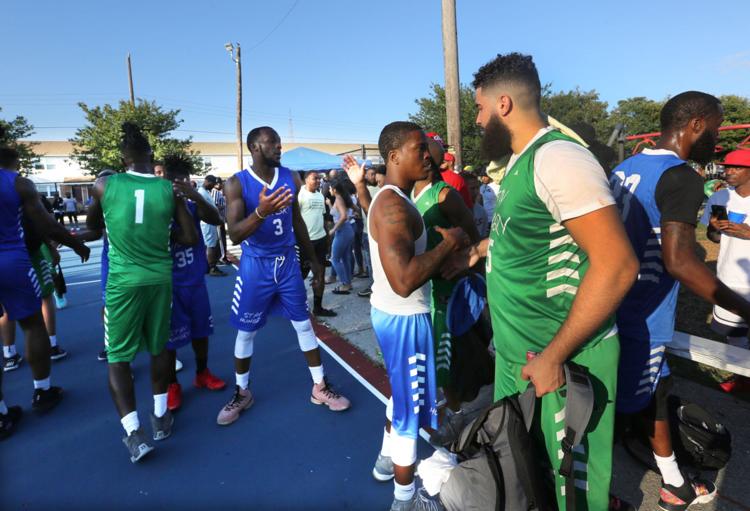 Atlantic City Summer Basketball
Atlantic City Summer Basketball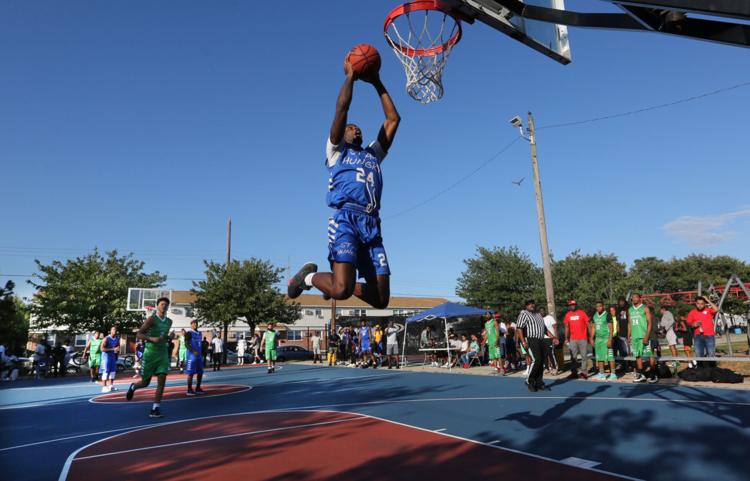 Atlantic City Summer Basketball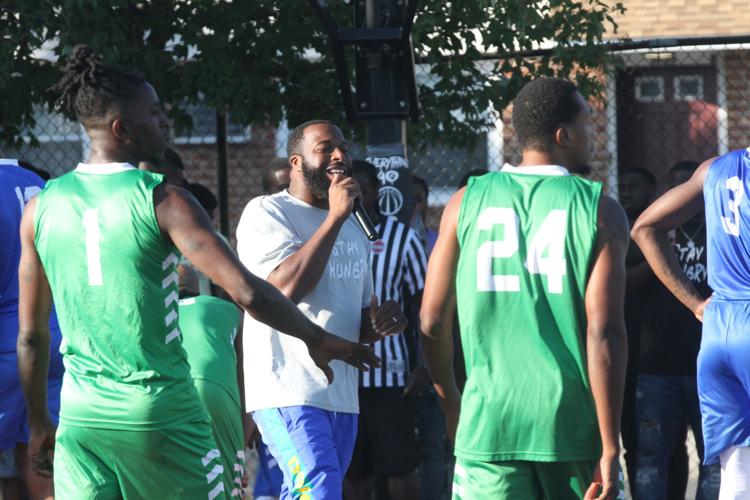 Atlantic City Summer Basketball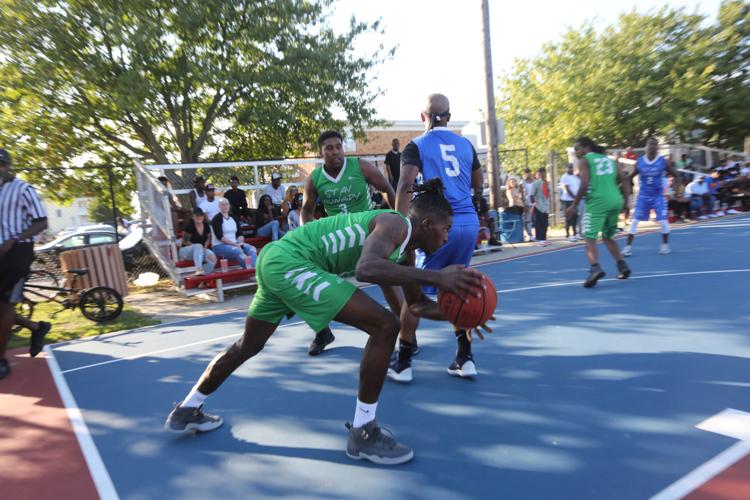 Atlantic City Summer Basketball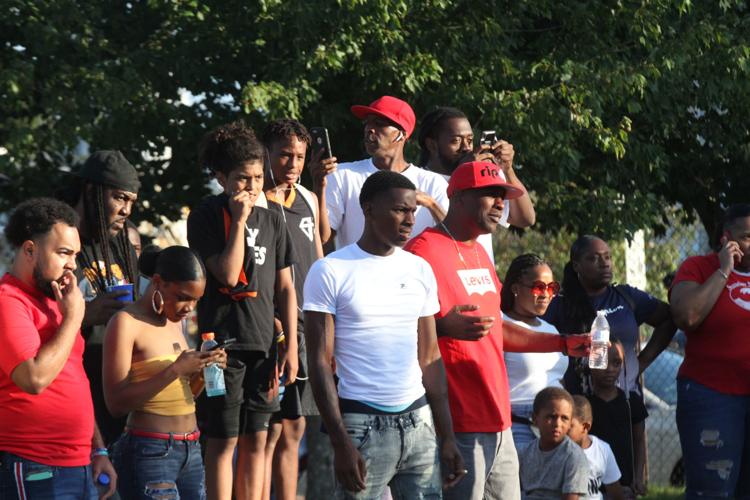 Atlantic City Summer Basketball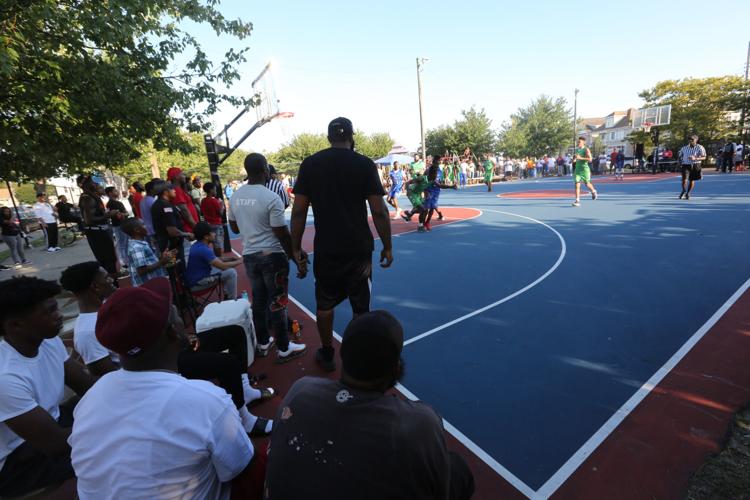 Atlantic City Summer Basketball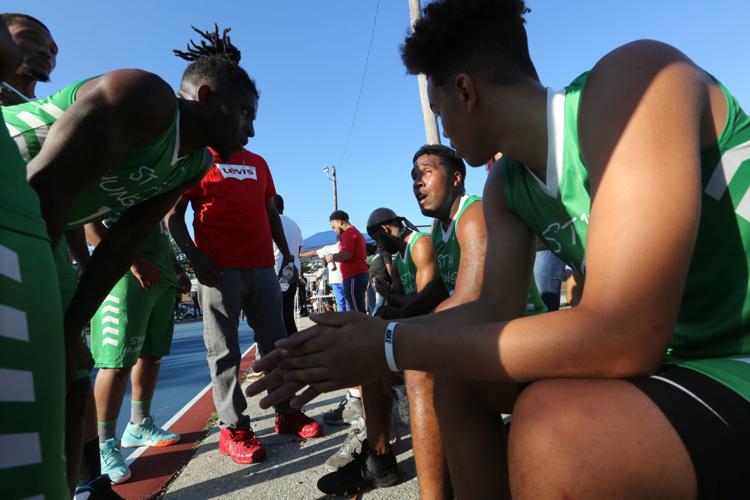 Atlantic City Summer Basketball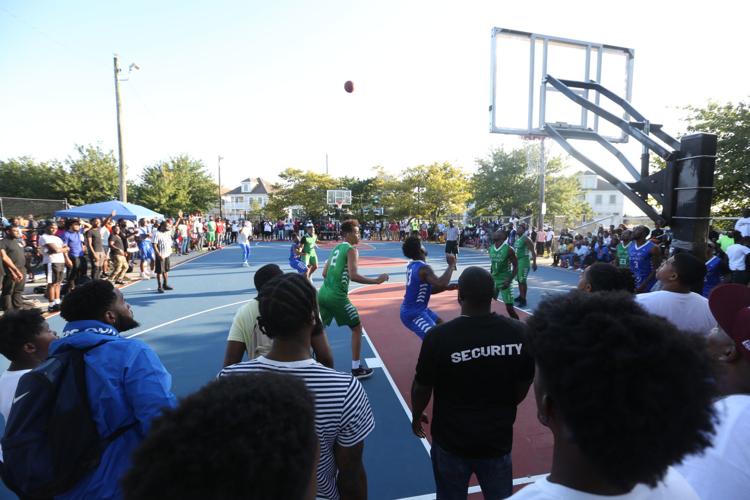 Atlantic City Summer Basketball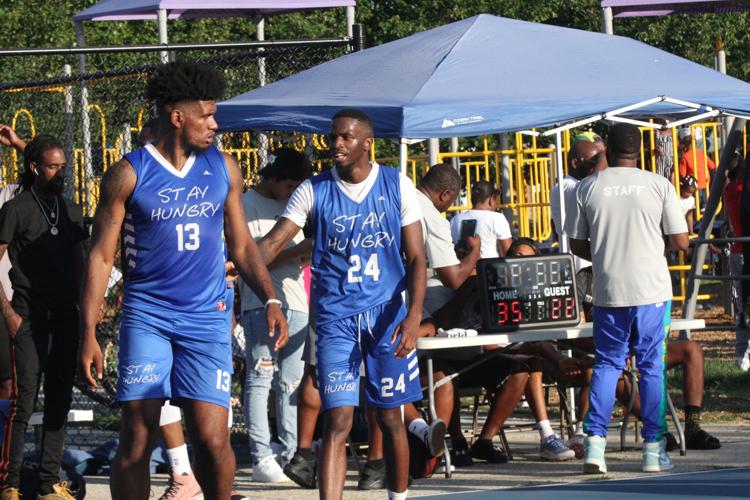 Atlantic City Summer Basketball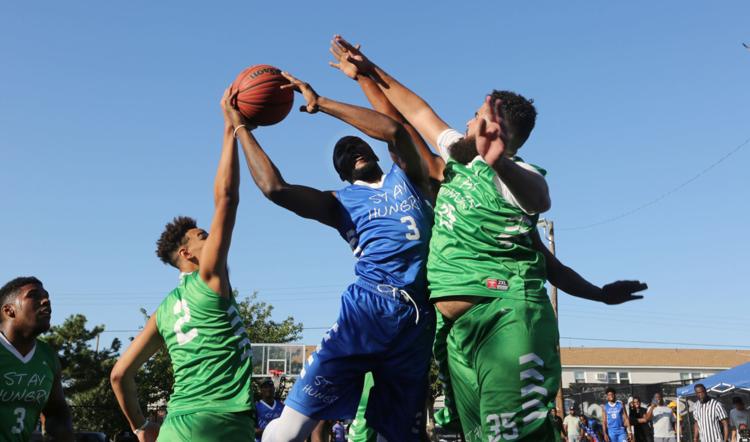 Atlantic City Summer Basketball
Atlantic City Summer Basketball
Atlantic City Summer Basketball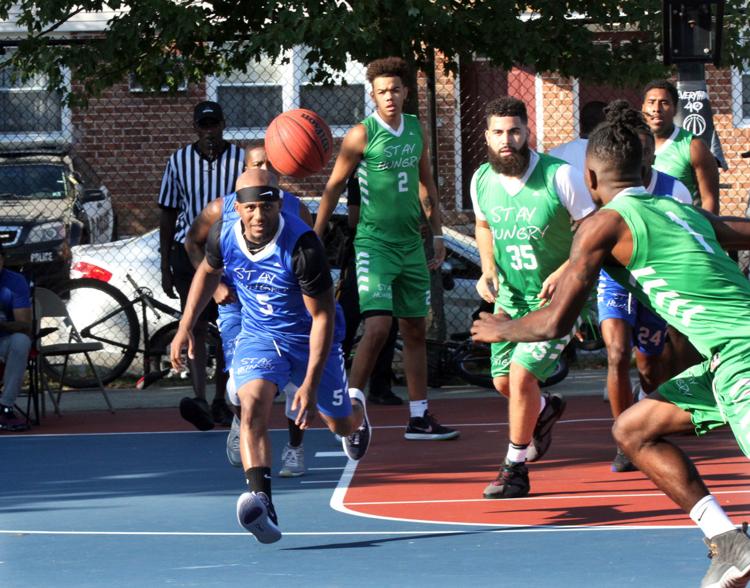 Atlantic City Summer Basketball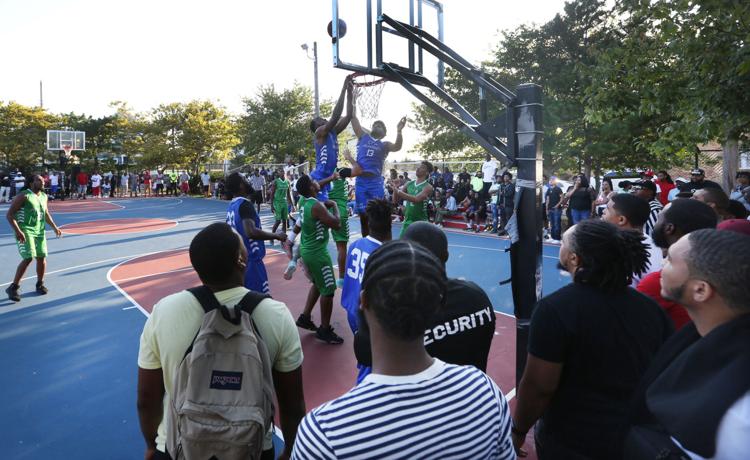 Atlantic City Summer Basketball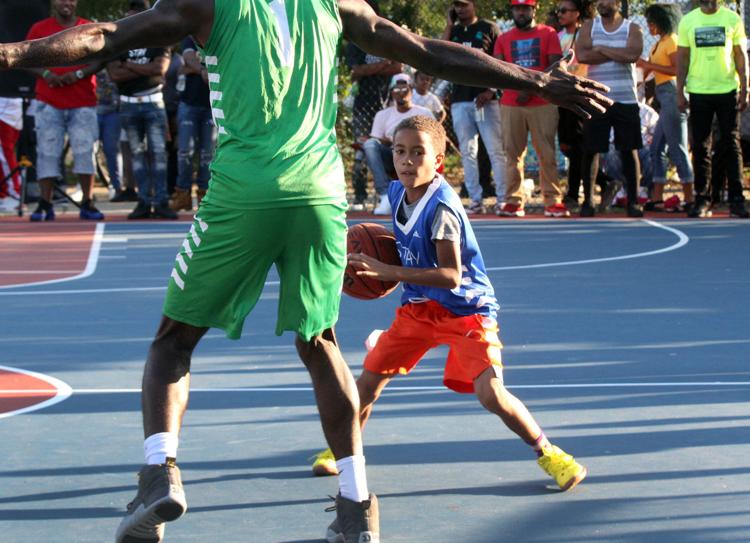 Atlantic City Summer Basketball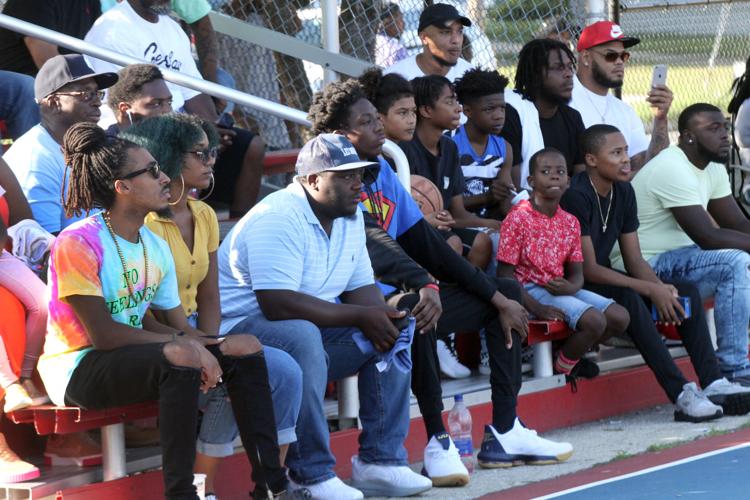 Atlantic City Summer Basketball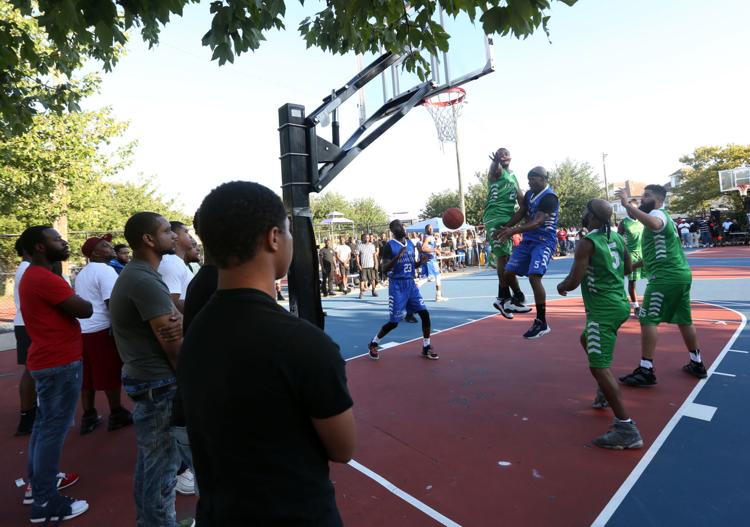 Atlantic City Summer Basketball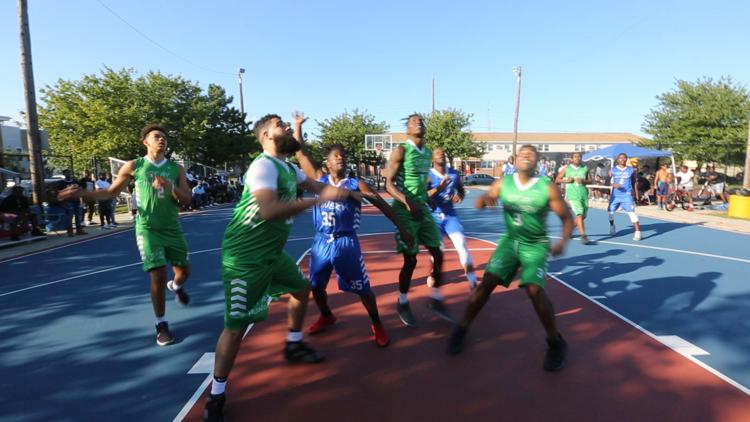 Atlantic City Summer Basketball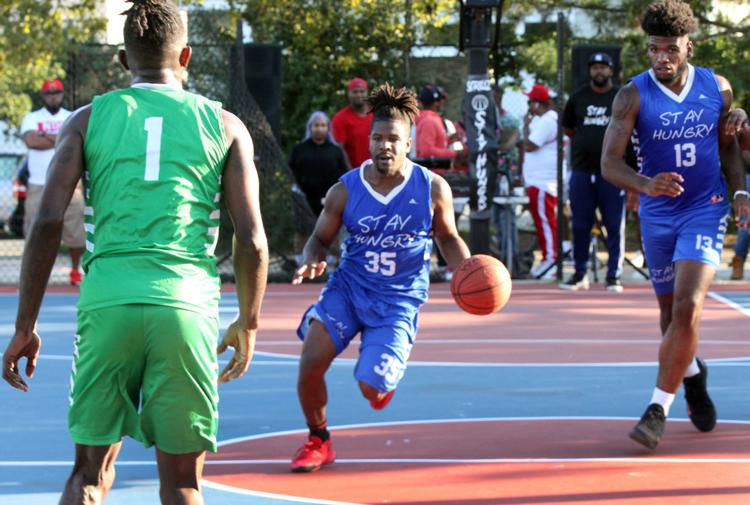 Atlantic City Summer Basketball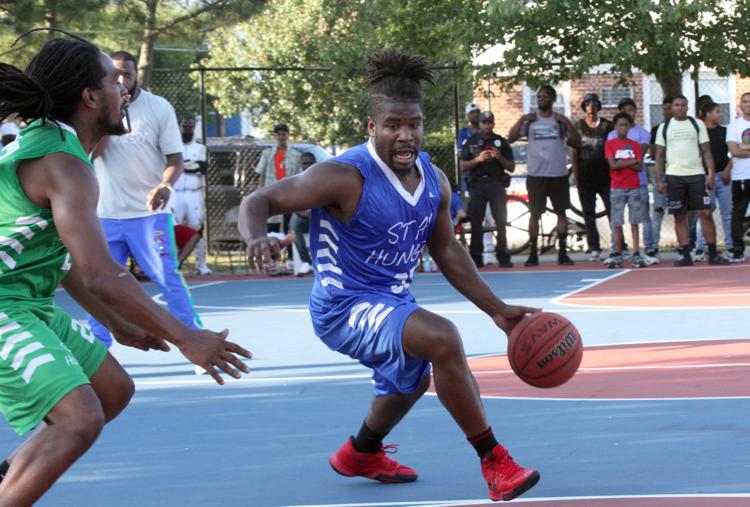 Atlantic City Summer Basketball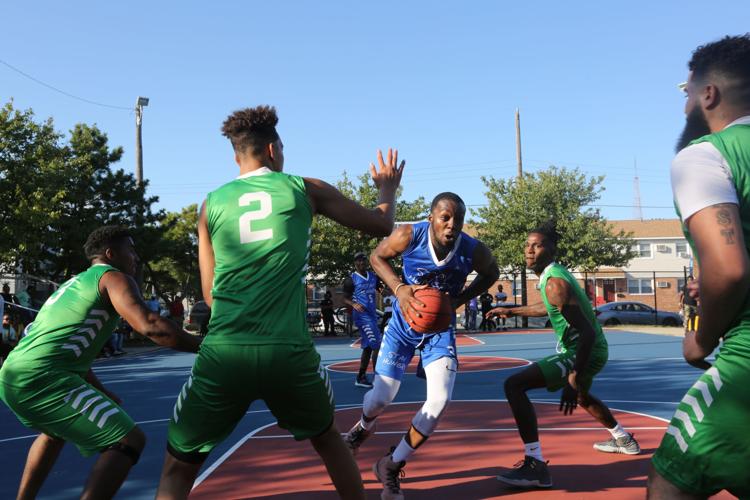 Atlantic City Summer Basketball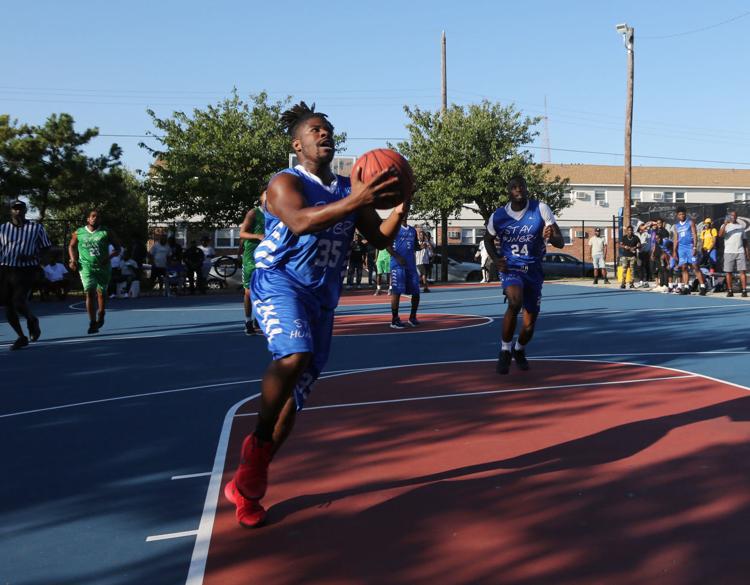 Atlantic City Summer Basketball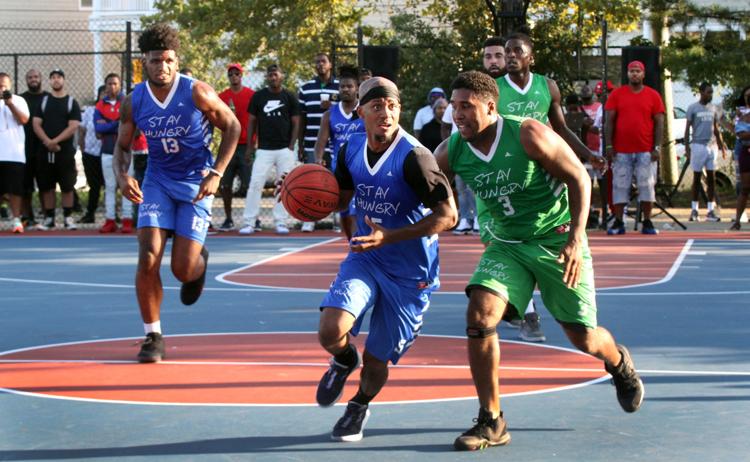 Atlantic City Summer Basketball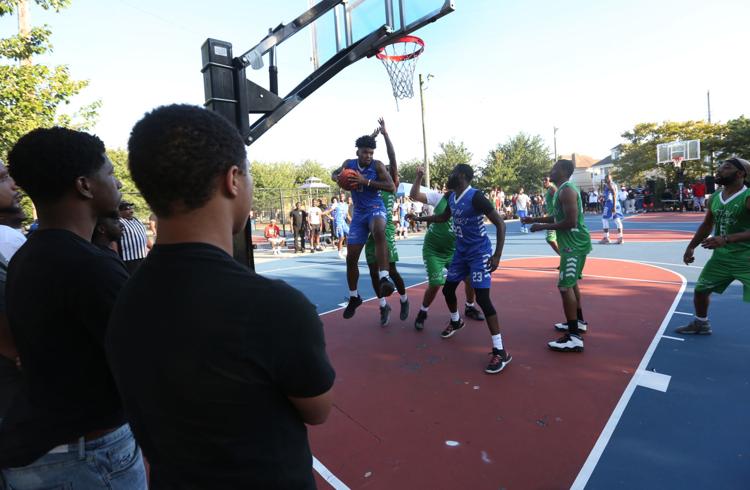 Atlantic City Summer Basketball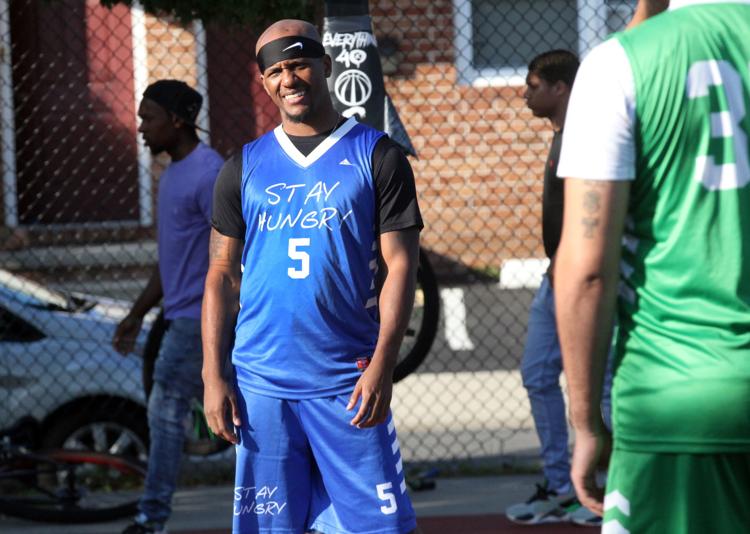 Atlantic City Summer Basketball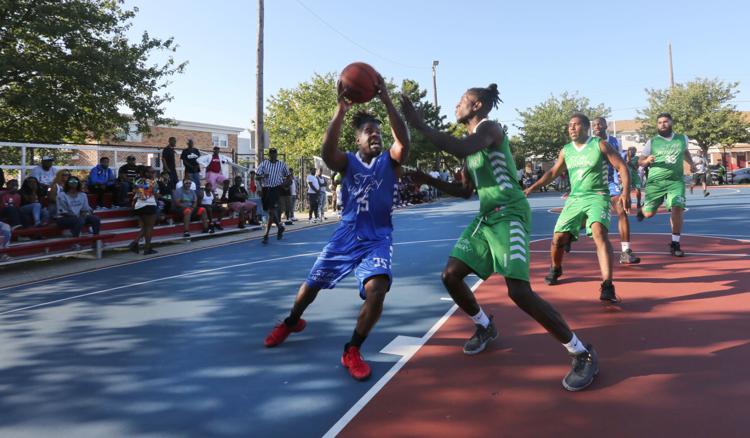 Atlantic City Summer Basketball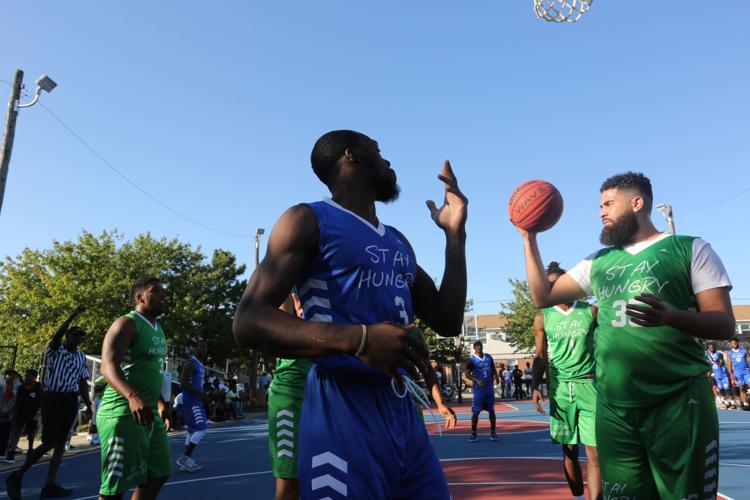 Atlantic City Summer Basketball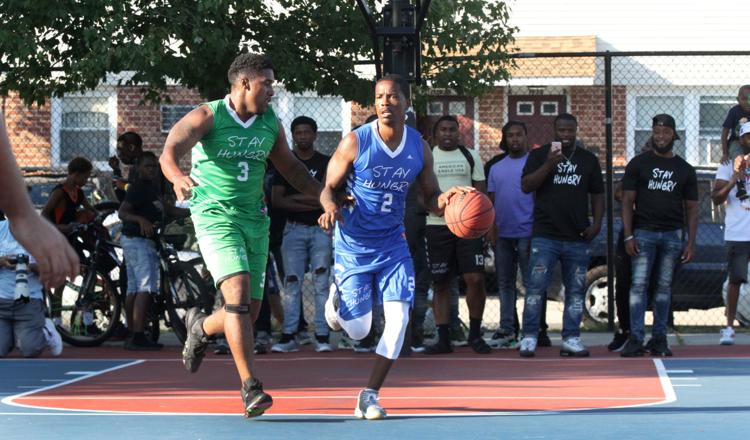 Atlantic City Summer Basketball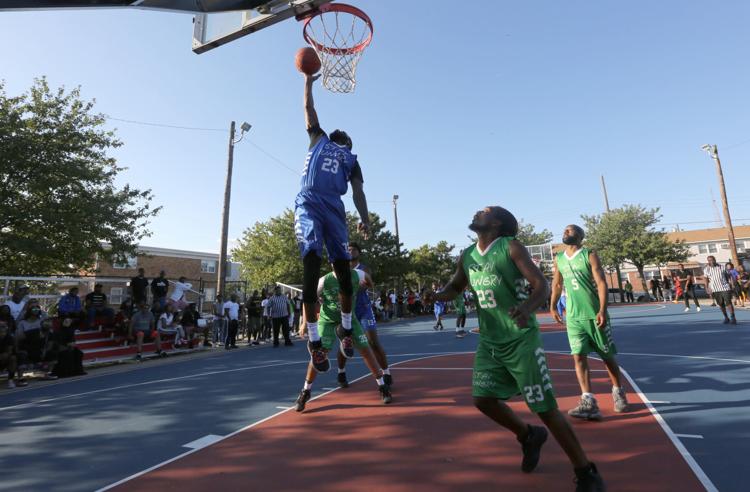 Atlantic City Summer Basketball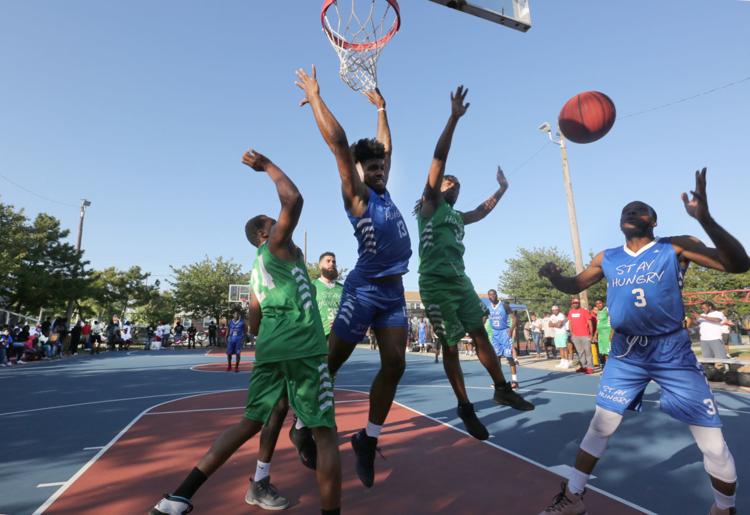 Atlantic City Summer Basketball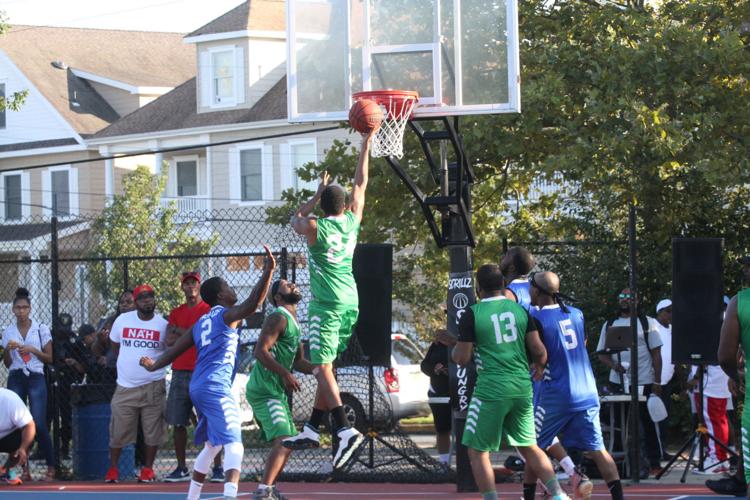 Atlantic City Summer Basketball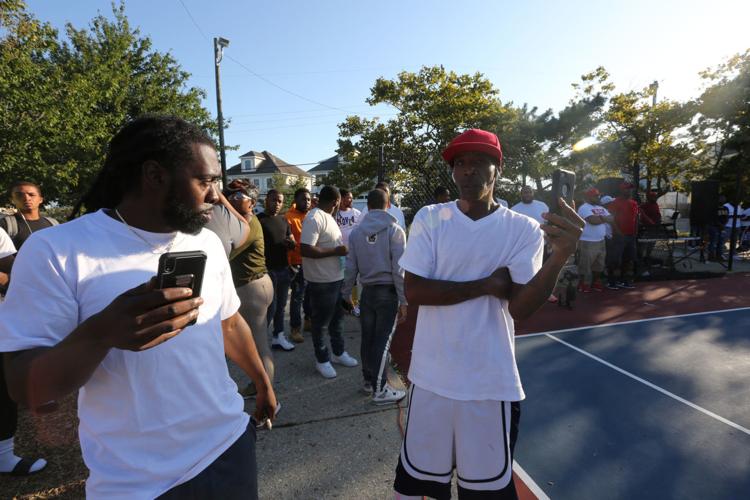 Atlantic City Summer Basketball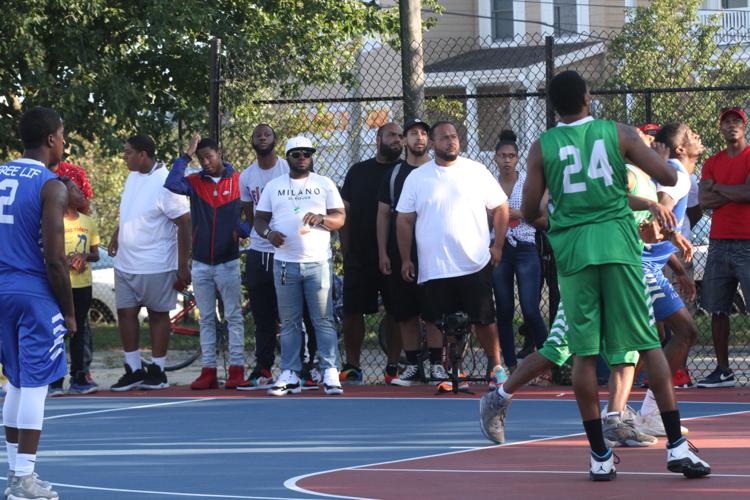 Atlantic City Summer Basketball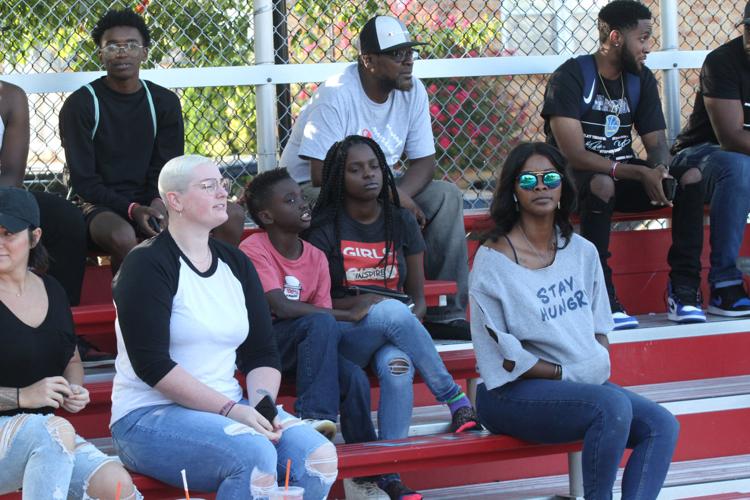 Atlantic City Summer Basketball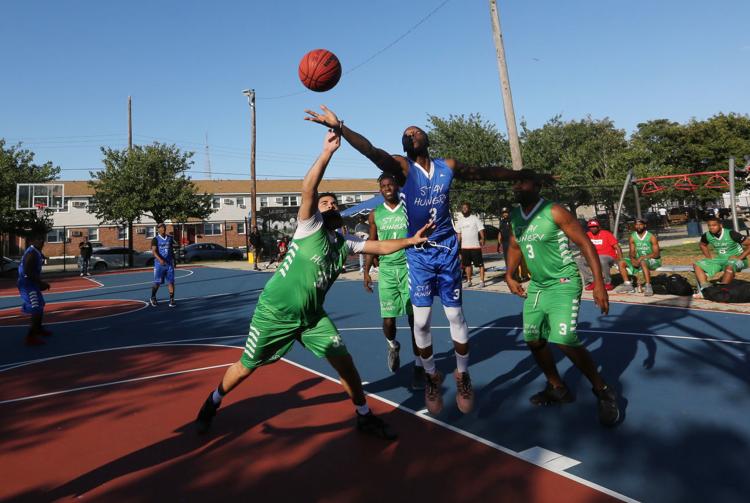 Atlantic City Summer Basketball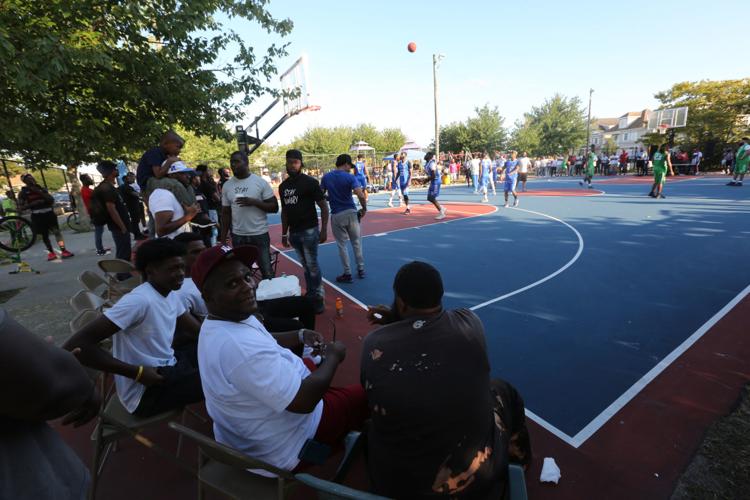 Atlantic City Summer Basketball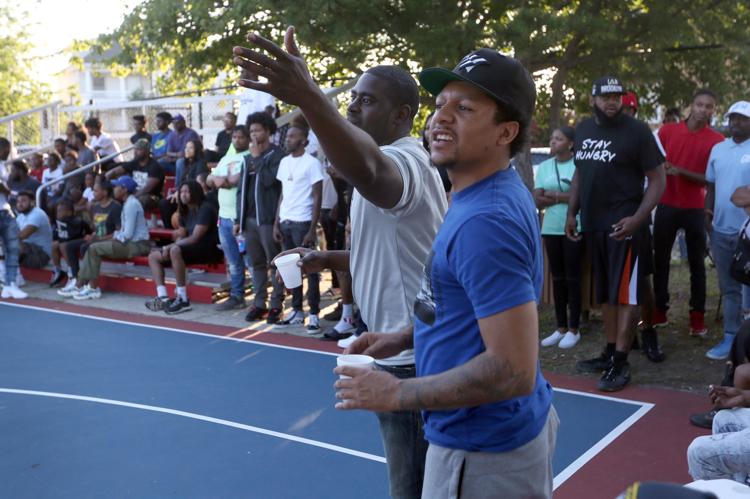 Atlantic City Summer Basketball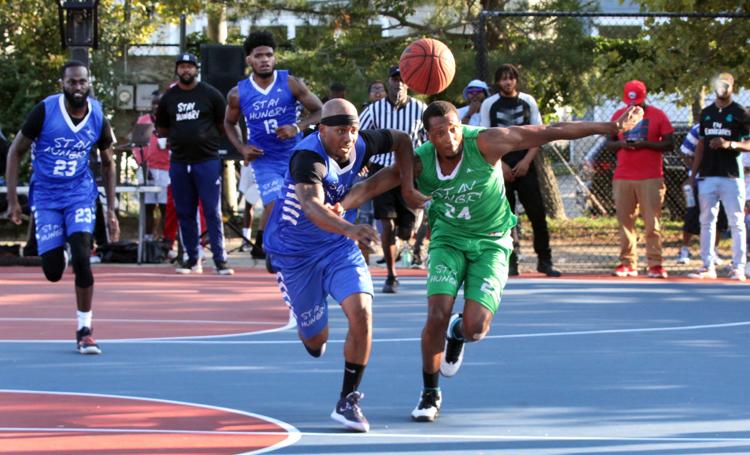 Atlantic City Summer Basketball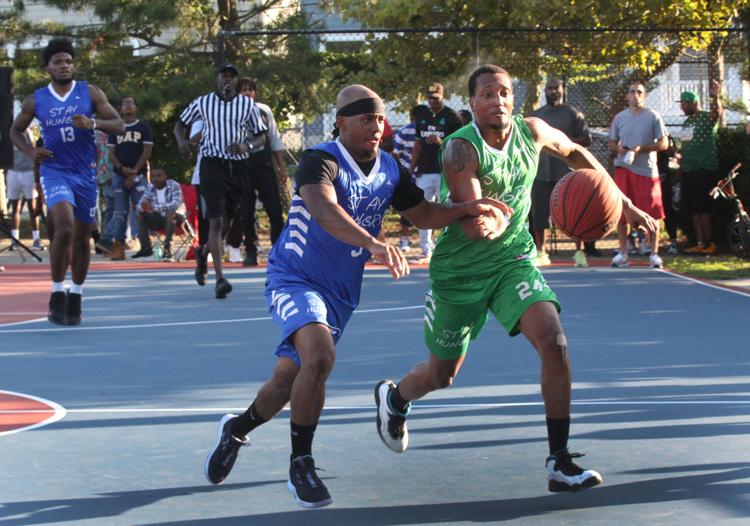 Atlantic City Summer Basketball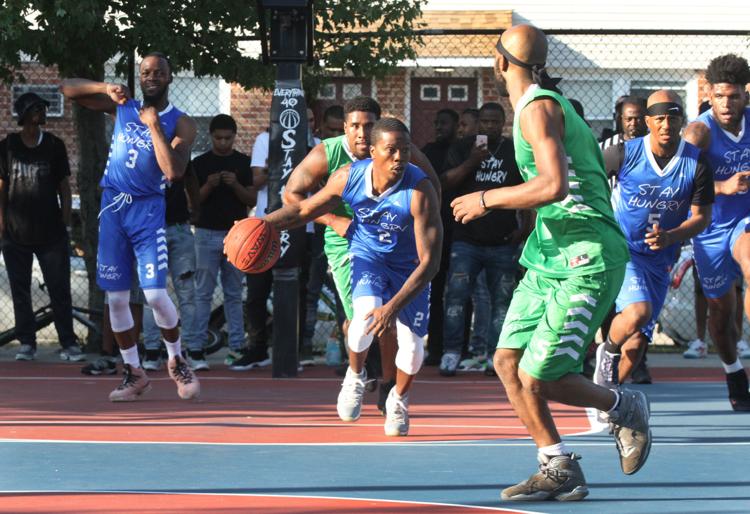 Atlantic City Summer Basketball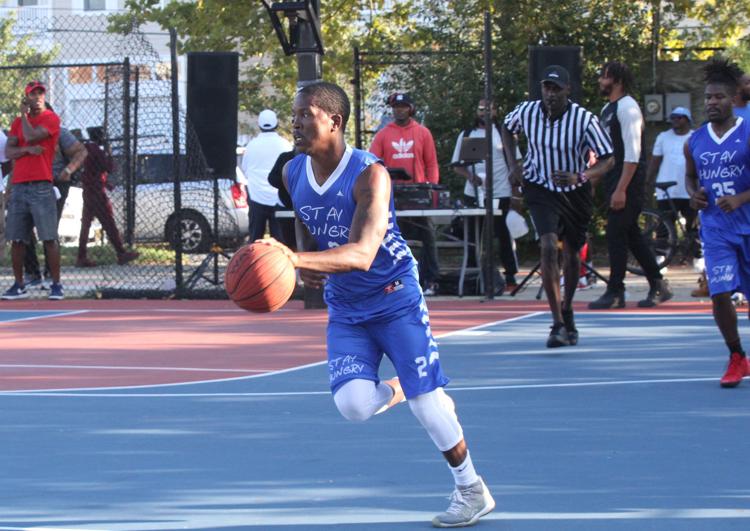 Atlantic City Summer Basketball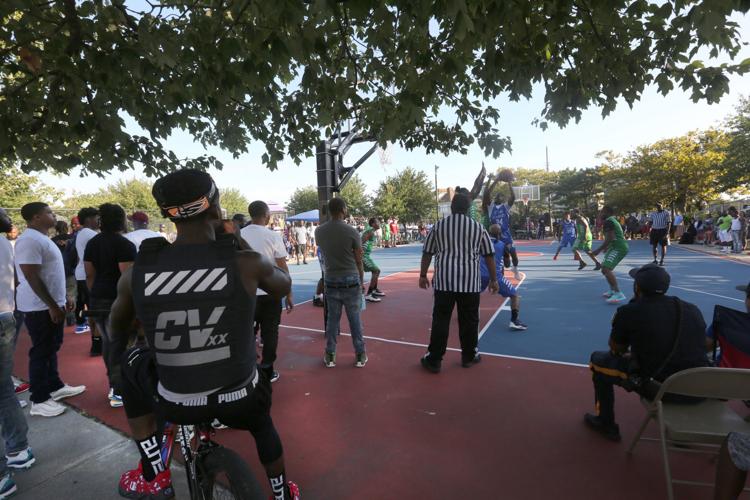 Atlantic City Summer Basketball