As usual, the unofficial summer season flew by way too fast.
It seems like only a few days have passed since cars were crawling along southbound Route 47 for the start of Memorial Day weekend, that local schools were still in session, that the Phillies were good.
I blinked and it was Fourth of July weekend. The South Jersey lifeguard racing season was just getting underway. My wife and I were singing along to Pure Prairie League — "Amie what you want to do?" — and Orleans — "You're still the one who can scratch my itch, still the one and wouldn't switch" — at Cape May Convention Hall and lounging on the beach watching fireworks light up the sky.
I took a nap and it was Labor Day. The Eagles are getting ready to start their season, the Phillies are getting ready to end theirs and cars were headed north on Route 47, leaving a summer's worth of memories in their rear-view mirrors.
Here are a few personal highlights (in chronological order) from summer 2019:
June 1 — Escape the Cape Triathlon: This year marked my fifth time taking the leap off the front of the Cape May-Lewes Ferry. It wasn't one of my better showings, but I managed to complete the quarter-mile swim, 12-mile bike and 5K run/walk/stagger. Any enjoyment gained by completing the race, however, disappeared once it was announced that one of the other participants, 36-year-old Philadelphia firefighter Dennis McDaniels, had died after suffering a heart attack during the swim portion of the race.
June 26 — Jon Dorenbos concert at Borgata: Dorenbos, the former Eagles long-snapper, delivered a performance that was nothing short of spectacular. Besides his amazing tricks and illusions, he regaled the audience with his inspirational life story in which he recounted his comebacks from the murder of his mother by his father, and the aortic aneurysm that ended his NFL career. Jon has always been one of my favorite players and people, and it was great to see how his life after football has evolved.
July 1 — Cape May SuperAthalon: The lifeguard racing season traditionally kicks off with this event, which features a 2.3-mile run down Beach Drive, followed by a 1.5-mile ocean row and a quarter-mile swim. Cape May's Rob Moran, who knows how to negotiate the tricky currents better than anyone, passed two other competitors in the final leg to win for the third time in four years. Even better, it finished early enough for me to hit the Rusty Nail for chef Jimmy Burton's weekly pig roast.
July 4 — Cape May fireworks: We skipped Lower Township's July 3 display this year in favor of the terrific Pure Prairie League/Orleans concert at Cape May Convention Hall, which drew a capacity crowd comprised almost entirely of fans who grew up in the 1960s and early 1970s. The next evening, we continued our tradition of grabbing our beach chairs and heading to the beach at Philadelphia Avenue to take in Cape May's fireworks. The unique location also enabled us to see Delaware's far off in the distance, then watch Wildwood's on the way back to the car.
July 27 — Beach Boys concert, Hard Rock Hotel & Casino: Even at age 78, lead singer Mike Love still has it, as does 77-year-old Bruce Johnston. Together with Mike's son Christian and other new members, the band sounded as sharp as it did during its peak years in the 1960s and 1970s. The Beach Boys performed all their hits and had the crowd dancing and singing along during a fantastic, fun show. I felt out of place, however, because I neglected to wear a Hawaiian shirt.
Aug. 9 — South Jersey Lifeguard Championships, Longport: Longport continued its impressive turnaround from also-ran to dynasty with its fourth straight team title, thanks in large part to swimmer Joey Tepper. Although only 17, he's emerged as an elite open water swimmer who was not seriously challenged in any race this summer. An enthusiastic crowd made the event even more exciting.
Aug. 29 — Margarita Tour stop at On the Rocks at the Ferry Terminal, Lower Township: My wife and I created the tour two years ago, and we have about a dozen friends and family members who have sampled margaritas, plus the occasional shot or two, at a host of establishments. We even wear spiffy T-shirts. We've only hit three of our six stops so far this year, but the good thing about being a local is that summer doesn't stop on Labor Day.
It really is an Endless Summer.
David Weinberg's Extra Points column appears Wednesdays and Sundays in The Press.
Black Girl Beach Day (28)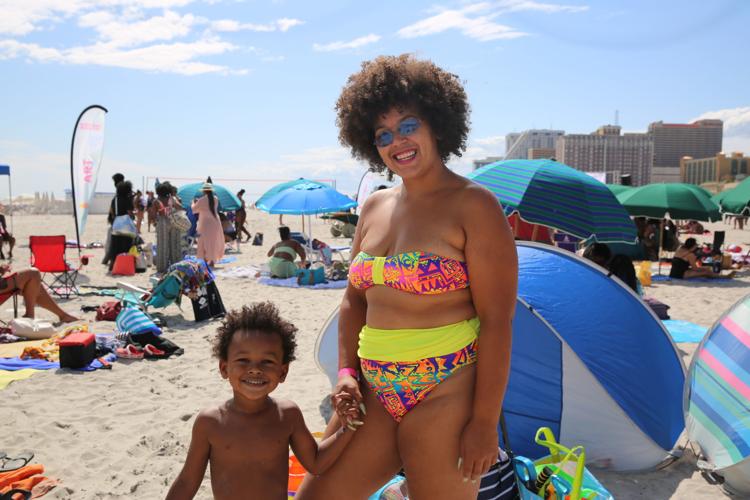 Black Girl Beach Day (37)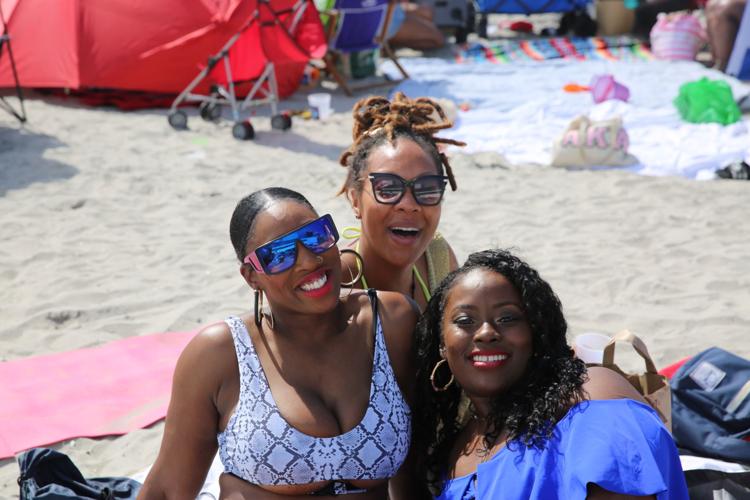 Black Girl Beach Day (4)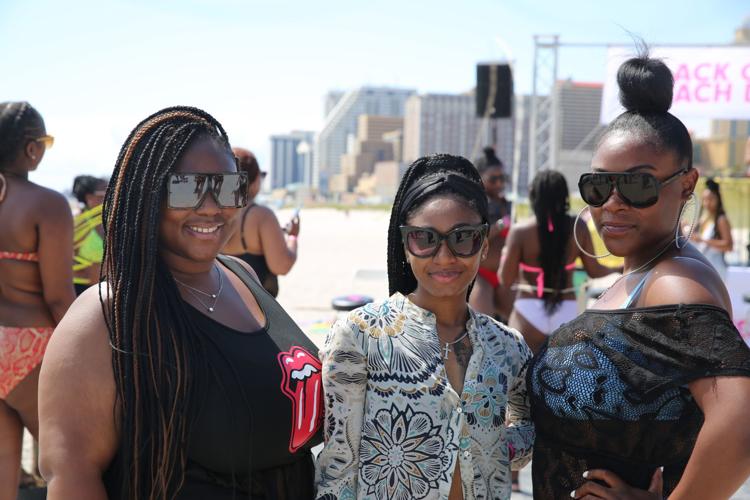 Black Girl Beach Day (8)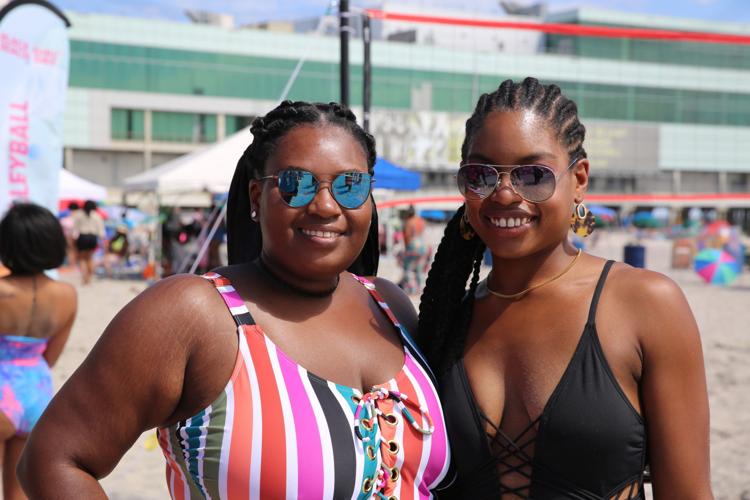 Black Girl Beach Day (32)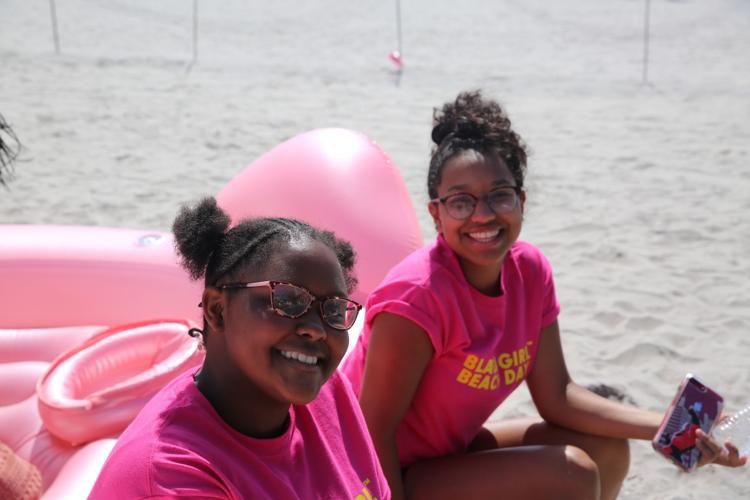 Black Girl Beach Day (14)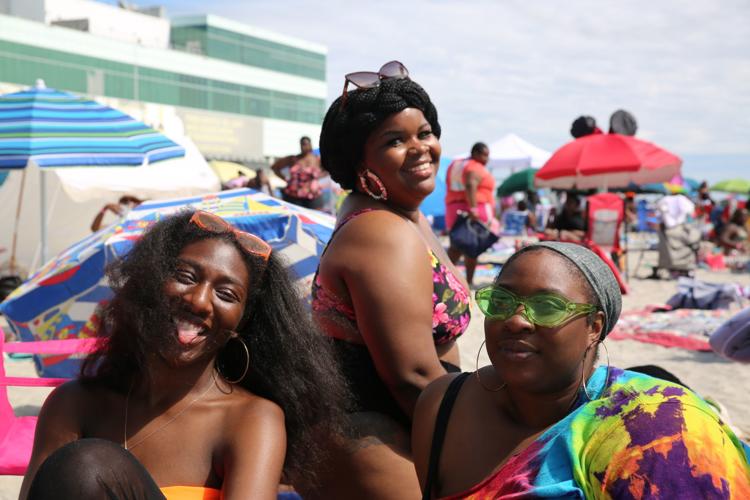 Black Girl Beach Day (29)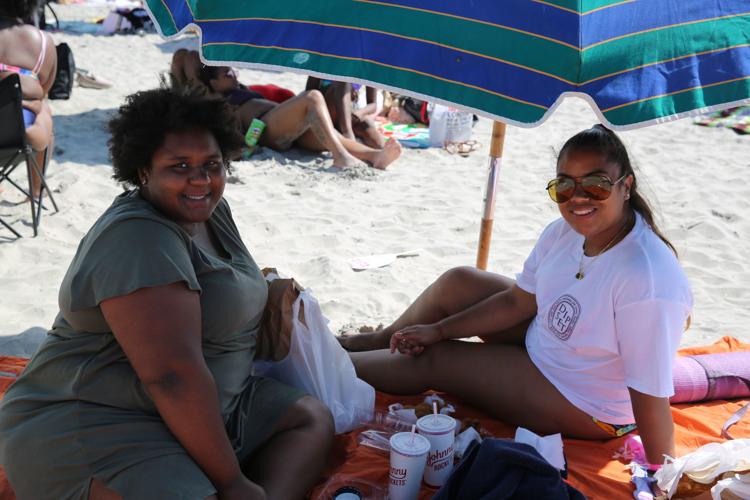 Black Girl Beach Day (27)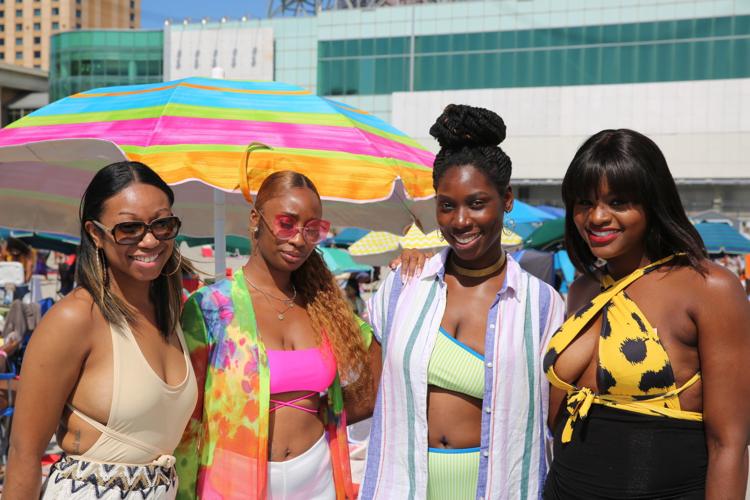 Black Girl Beach Day (6)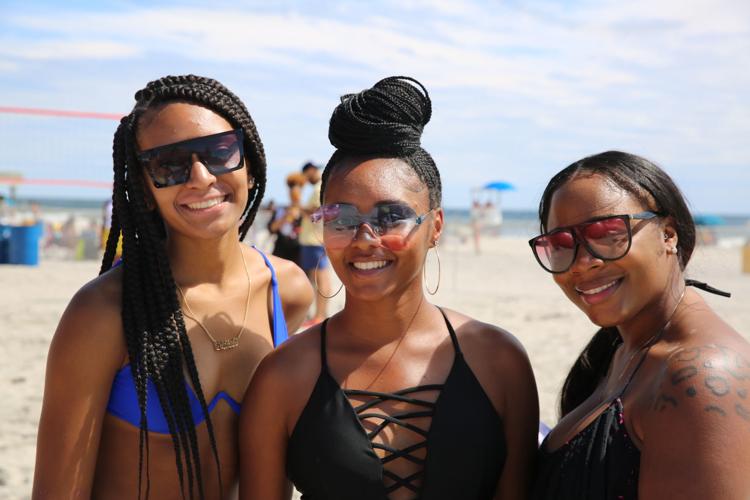 Black Girl Beach Day (16)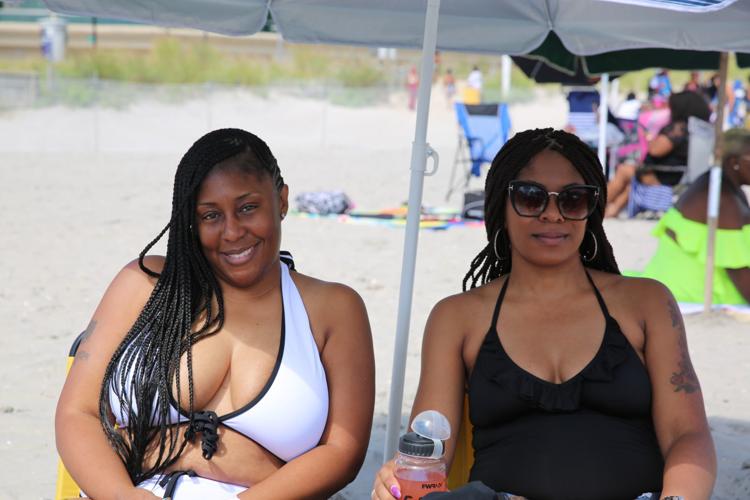 Black Girl Beach Day (38)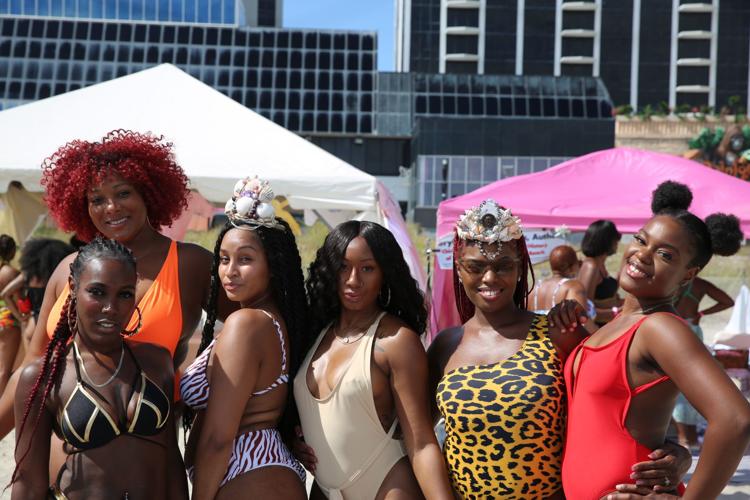 Black Girl Beach Day (25)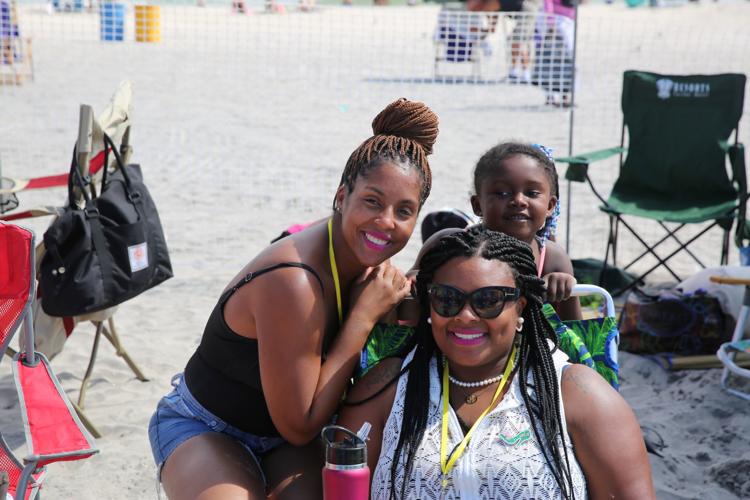 Black Girl Beach Day (35)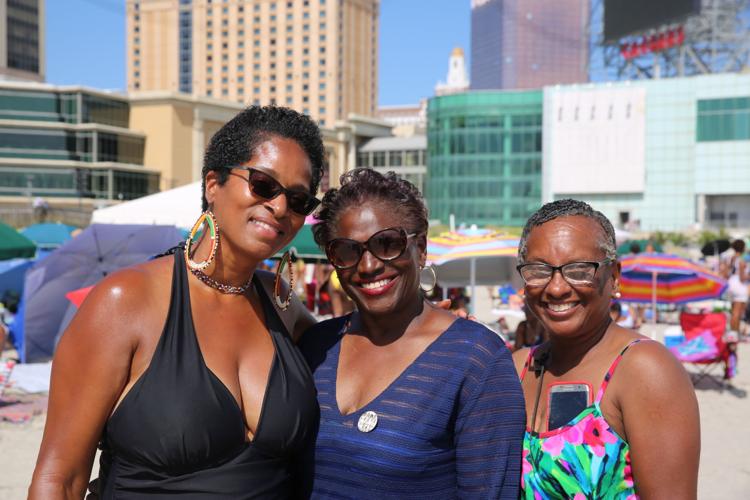 Black Girl Beach Day (7)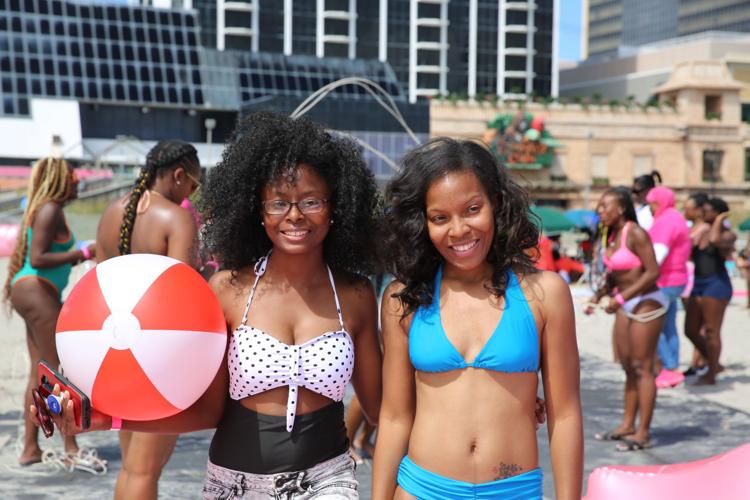 Black Girl Beach Day (22)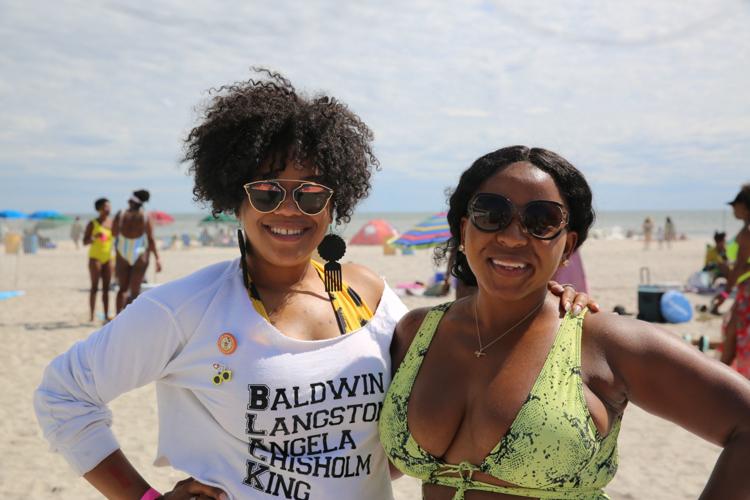 Black Girl Beach Day (21)
Black Girl Beach Day (15)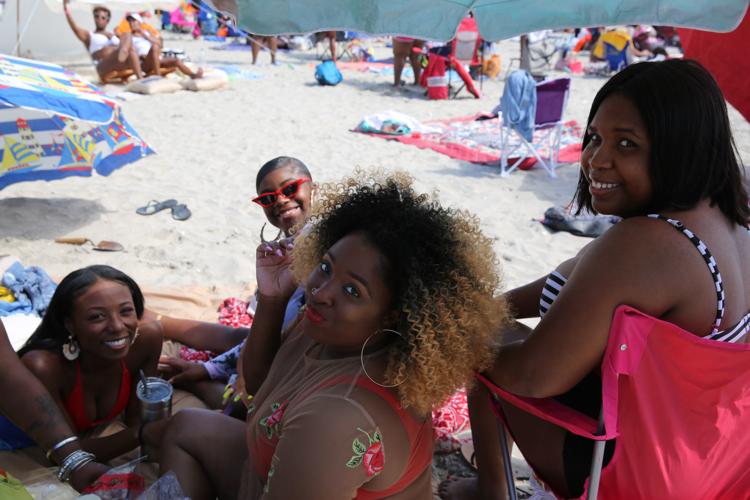 Black Girl Beach Day (17)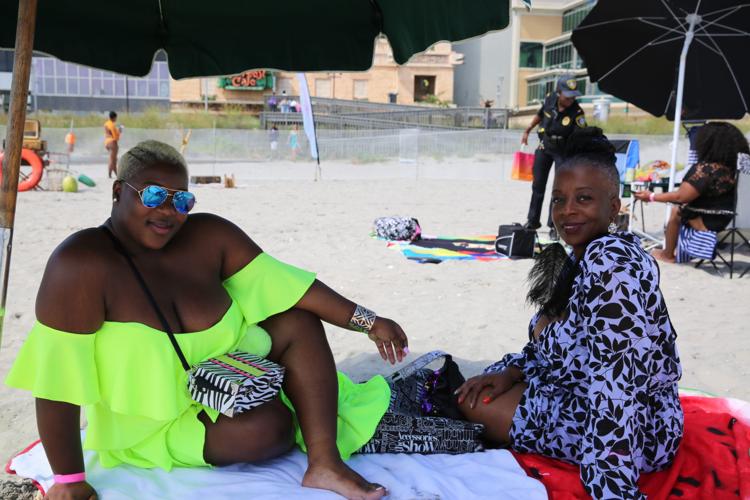 Black Girl Beach Day (9)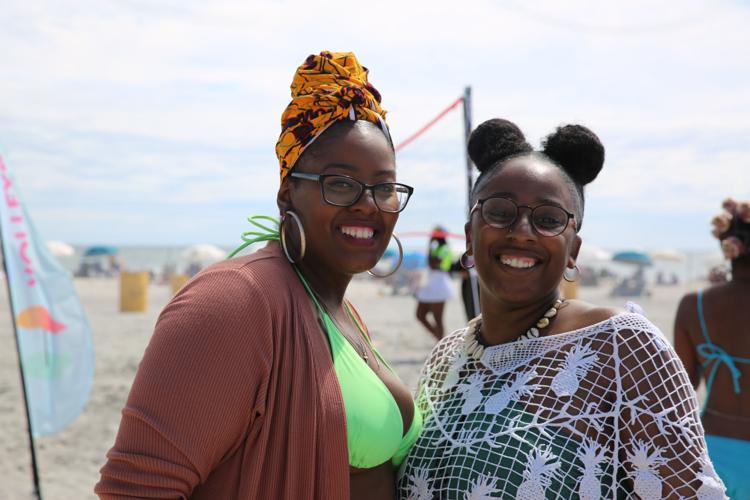 Black Girl Beach Day (1)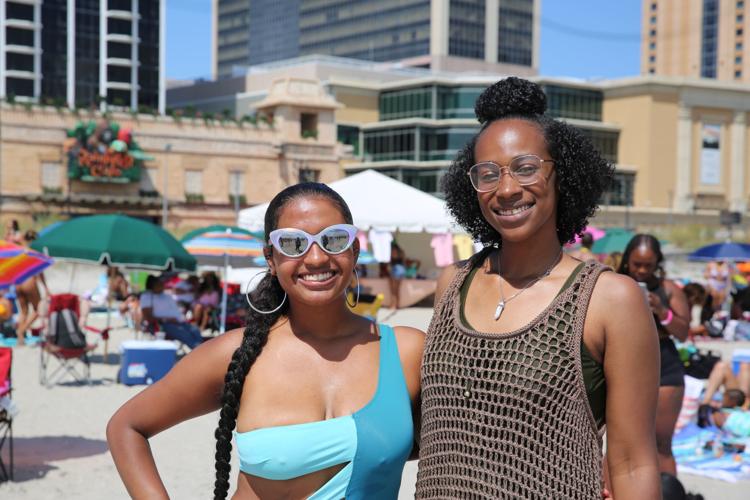 Black Girl Beach Day (2)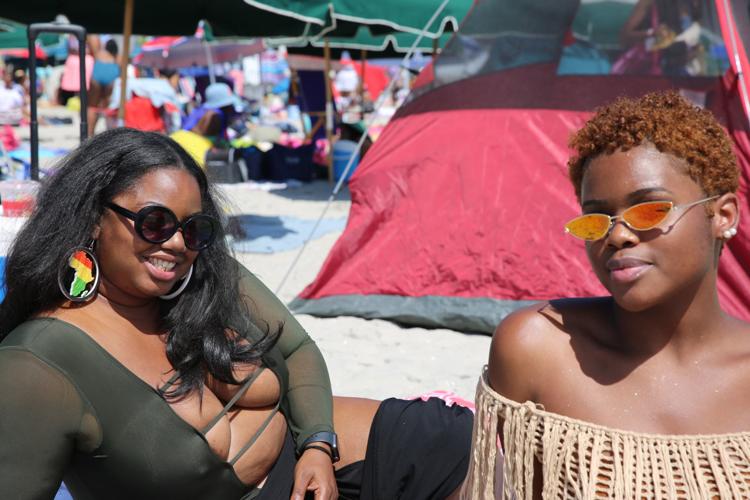 Black Girl Beach Day (26)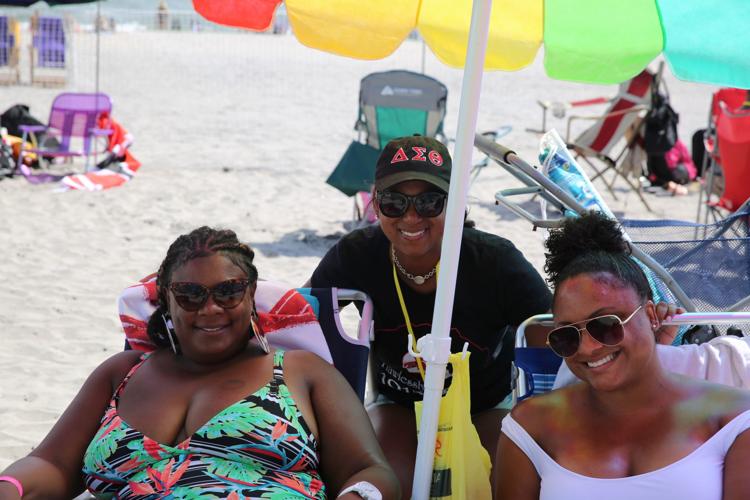 Black Girl Beach Day (20)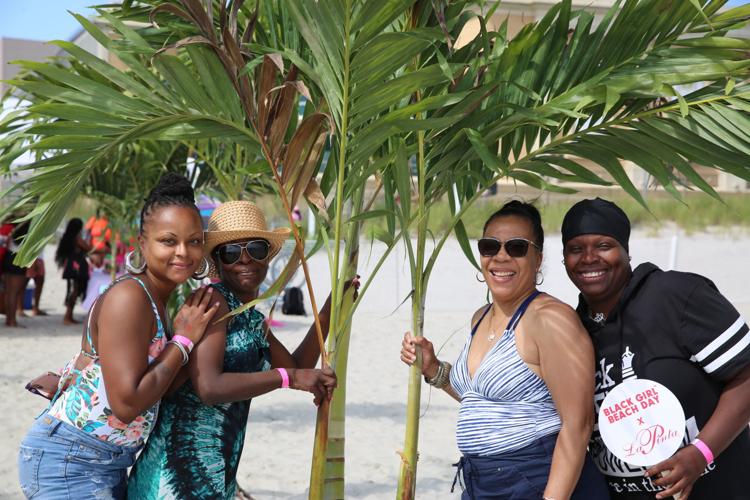 Black Girl Beach Day (23)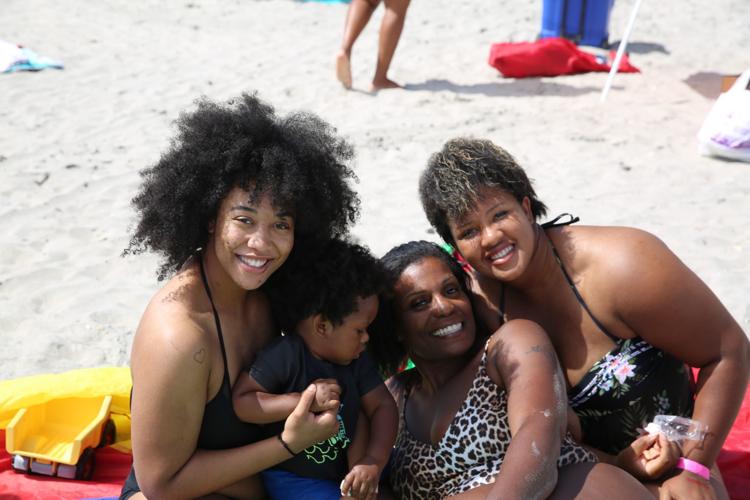 Black Girl Beach Day (12)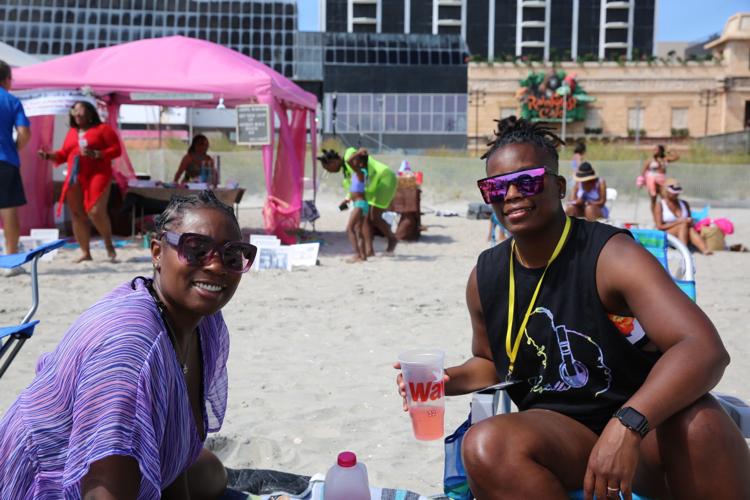 Black Girl Beach Day (33)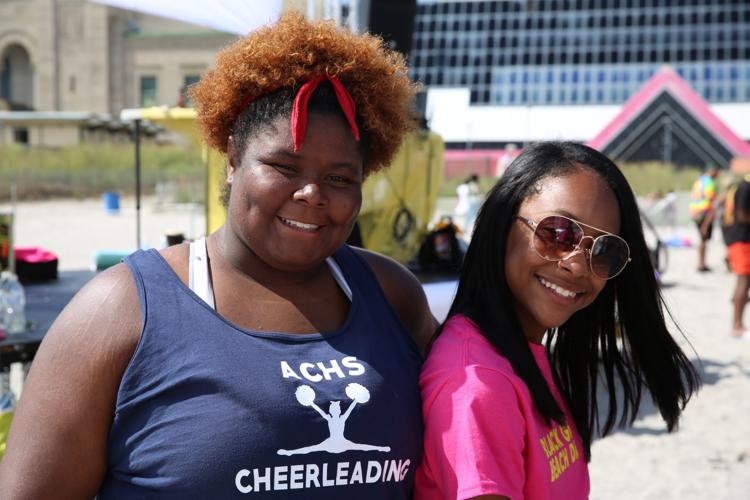 Black Girl Beach Day (10)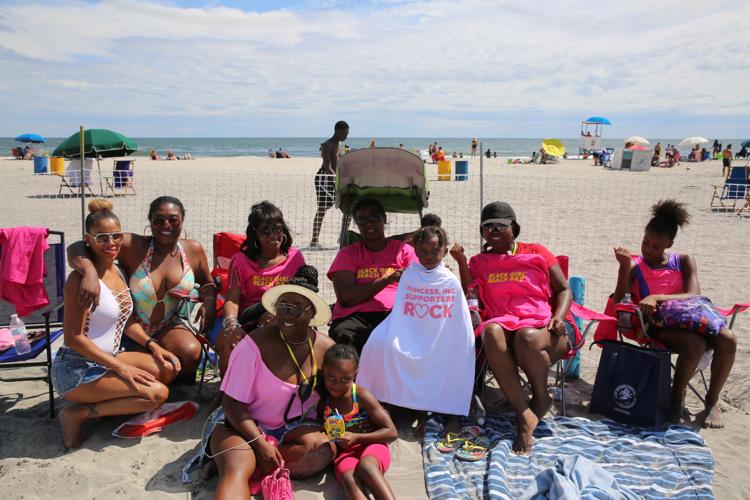 Black Girl Beach Day (13)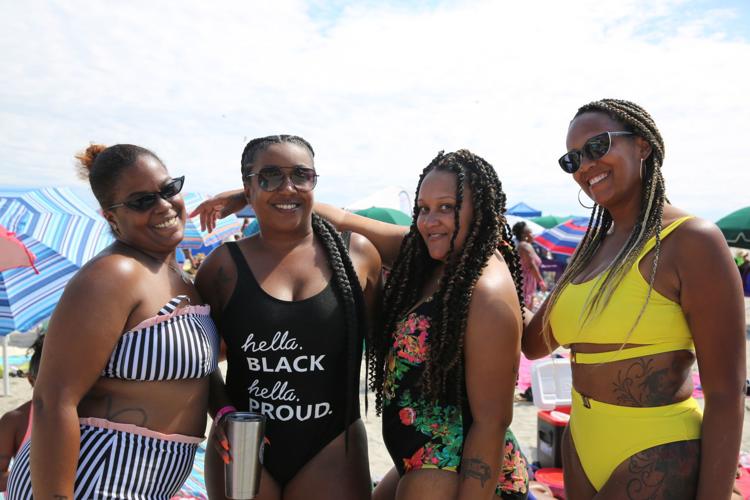 Black Girl Beach Day (11)
Black Girl Beach Day (19)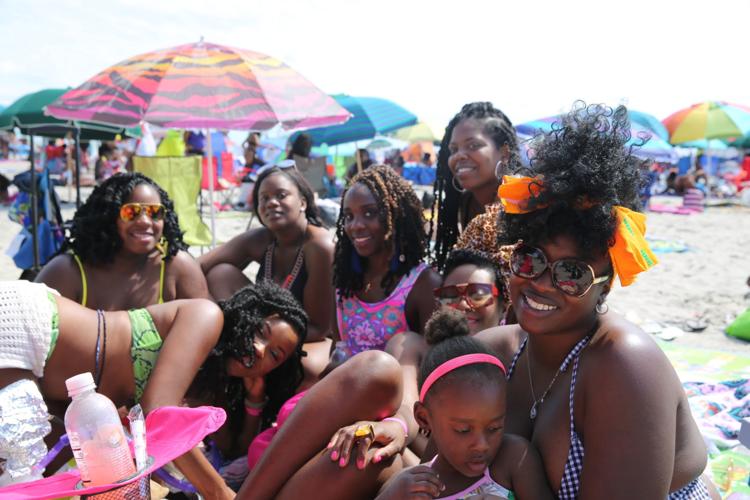 Black Girl Beach Day (36)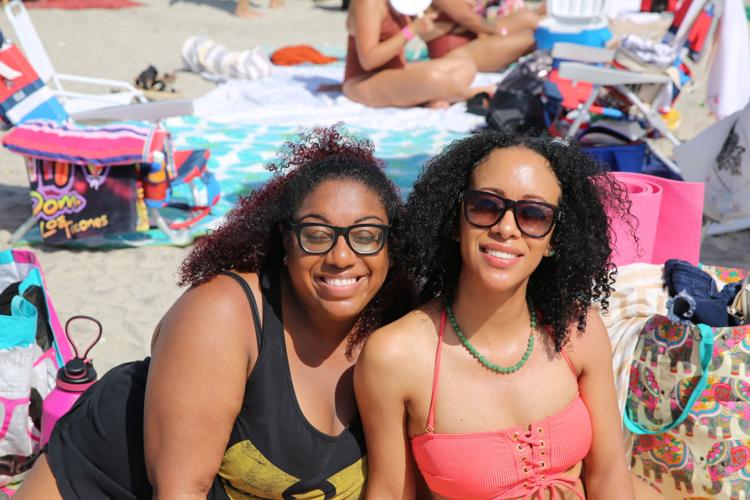 Black Girl Beach Day (31)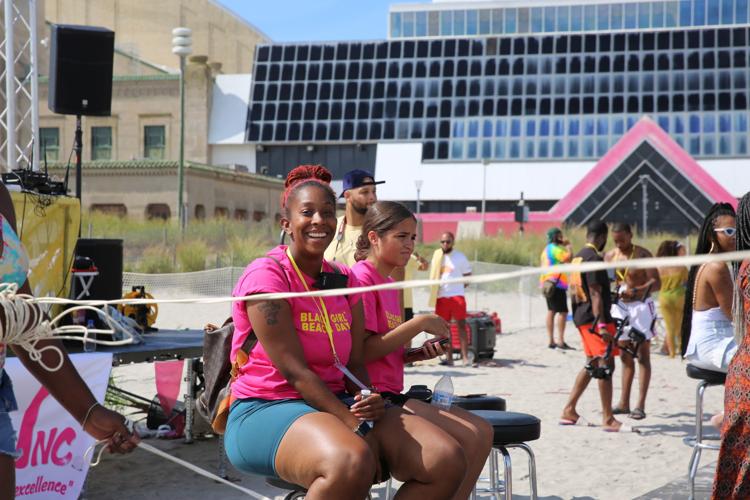 Black Girl Beach Day (3)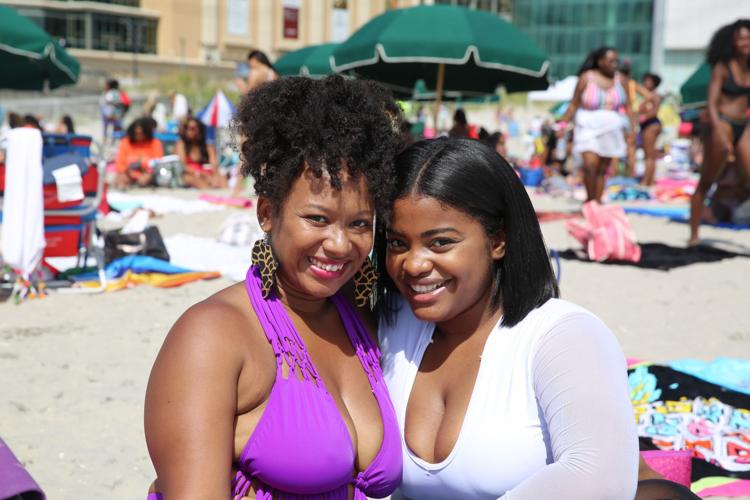 Black Girl Beach Day (30)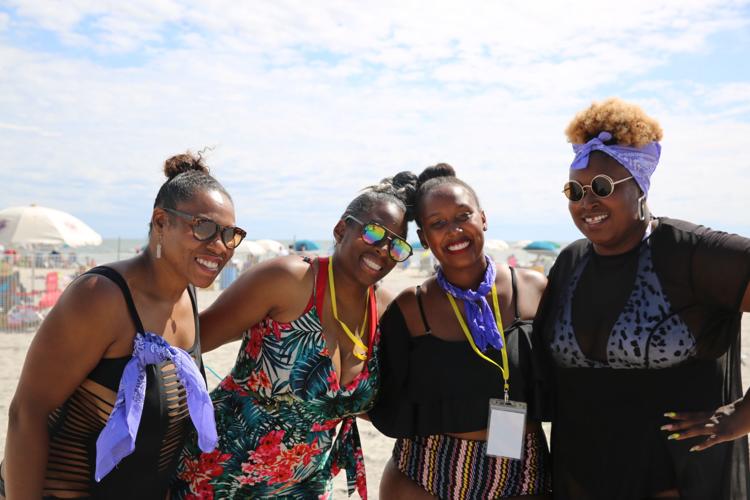 Black Girl Beach Day (24)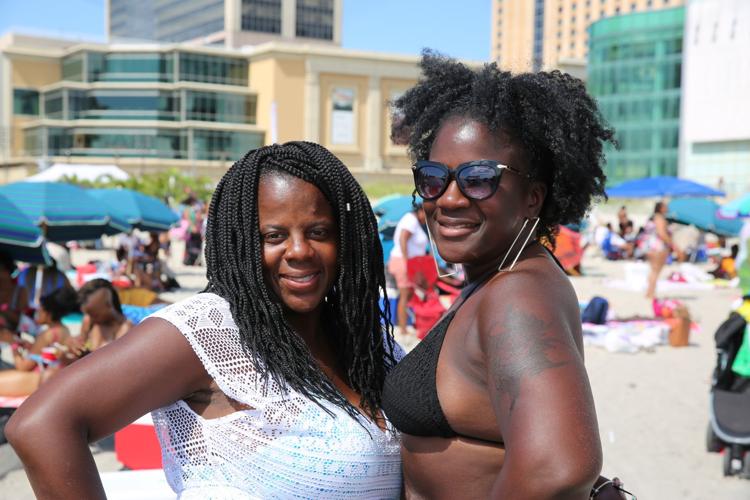 Black Girl Beach Day (5)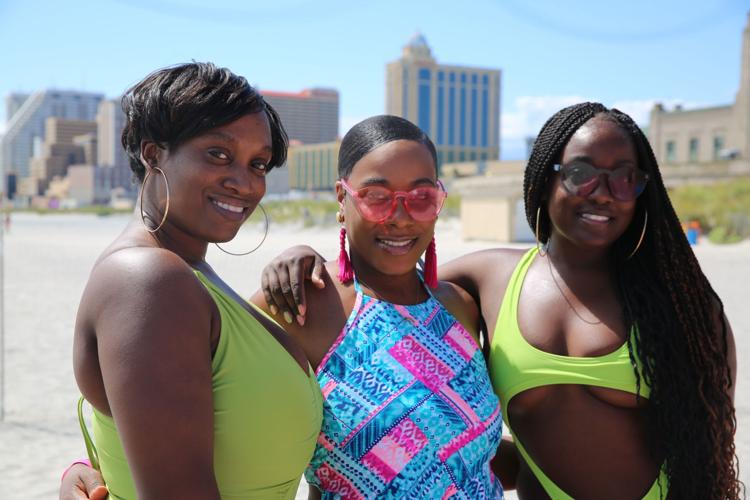 Black Girl Beach Day (34)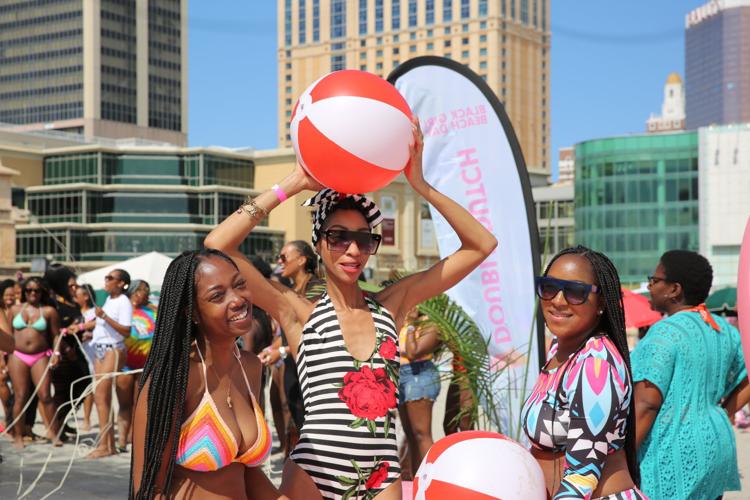 Black Girl Beach Day (18)
-- HIDE VERTICAL GALLERY ASSET TITLES --