DeSean Jackson's most impressive feat Sunday occurred before the game.
Considering the Eagles wide receiver racked up more than 150 receiving yards (154) and scored two touchdowns in a 32-27 victory over Washington, that's saying something.
Jackson wore a pair of custom cleats during pregame warmups — he would have faced a fine by the NFL's fashion police for wearing them in the game — in memory of a childhood friend, the late rapper Nipsey Hussle.
Hussle, whose real name was Ermias Asghedom, was fatally shot March 31 outside his store, Marathon Clothing, in South Los Angeles. He was 33. Jackson, 32, and Hussle grew up together in the L.A. neighborhood of Crenshaw.
Jackson, a father of three, later announced he would continue to wear the special shoes before every game this season and auction them off, with proceeds going to Hussle's children Emani, 10, and Kross, 3.
The cleats Jackson wore Sunday featured a portrait of Hussle with "Crenshaw" written on one shoe. The other had "Rest in Paradise" along with a quote from Hussle: "You've got to have faith in what you're doing and not take no for an answer."
There are several pairs in the collection, which was designed by Marcus Rivero of Soles by Sir, all featuring lyrics from Hussle's songs.
One pair includes the lines: "Sometimes perfect timing feels like I'm too late/But I know you're still great in spite of your mistakes/Before you run your race you gotta find a pace/Just make sure you cross the line and (forget) the time it takes."
Jackson's been running the race for 12 years, since the Eagles selected him in the second round of the 2008 draft with the 49th overall pick, two picks after they drafted Notre Dame defensive tackle Trevor Laws.
There were a few missteps in the early years. He streaked toward the end zone in Dallas as a rookie with what should have been his first NFL touchdown, but he dropped the ball a yard before crossing the goal line. In 2011, Eagles coach Andy Reid deactivated him for a game against Arizona after he missed a team meeting.
There were also moments of brilliance. While Nick Foles and the Philly Special will undoubtedly and deservedly be regarded as the best play in franchise history, Jackson's 65-yard punt return for a touchdown against the New York Giants in 2010, otherwise known as Miracle of the Meadowlands II, is in the top three.
If they're picking a worst moment, they could go with owner Jeffrey Lurie's decision to give coach Chip Kelly control of personnel prior to the 2014 season.
Over the course of two years, Kelly gutted the team like the crew at On the Fly Fish Cleaning at South Jersey Marina in Cape May cleans a tuna.
He traded running back LeSean McCoy, the Eagles' all-time leading rusher, to Buffalo in exchange for linebacker Kiko Alonso, one of the many former Oregon players Kelly brought to Philly.
But his biggest gaffe was cutting Jackson.
Although Kelly maintained it was for "football reasons," that didn't make sense. In 2013, Jackson had 82 receptions for 1,332 yards and nine TDs.
A NJ.com story indicated he was cut because of alleged gang ties, which Jackson and his supporters have always vehemently denied.
Five years later, much has changed.
Kelly is in his second season at UCLA, where he is 3-11 after a 23-14 loss to San Diego State last Saturday.
General manager Howie Roseman is back in charge with the Eagles. This offseason, he gave coach Doug Pederson and quarterback Carson Wentz a legitimate deep threat by reacquiring Jackson in a trade with Tampa Bay.
While it's been said no one can outrun Father Time, the 32-year-old Jackson still has a step or two on him. He certainly still is capable of burning NFL defensive backs, as he showed Sunday with his 51- and 53-yard TDs.
With age has also come maturity. Jackson, a married father of three, is regarded among the Eagles' veteran leaders on and off the field. Upon returning to the Eagles, he hosted a free youth football camp in Moorestown over the summer.
Eagles fans were undoubtedly thrilled to see him back in Eagle green. When the offense was introduced before Sunday's game, Jackson received the loudest cheers, even topping the ones given to Wentz.
After all these years, Jackson still appears to be winning the race.
David Weinberg's Extra Points column appears Wednesdays and Sundays in The Press.
DSC_2951.JPG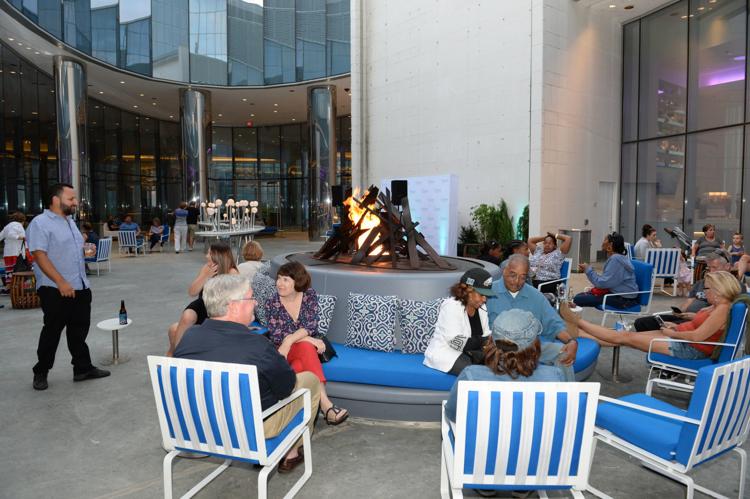 -- HIDE VERTICAL GALLERY ASSET TITLES --
DSC_2952.JPG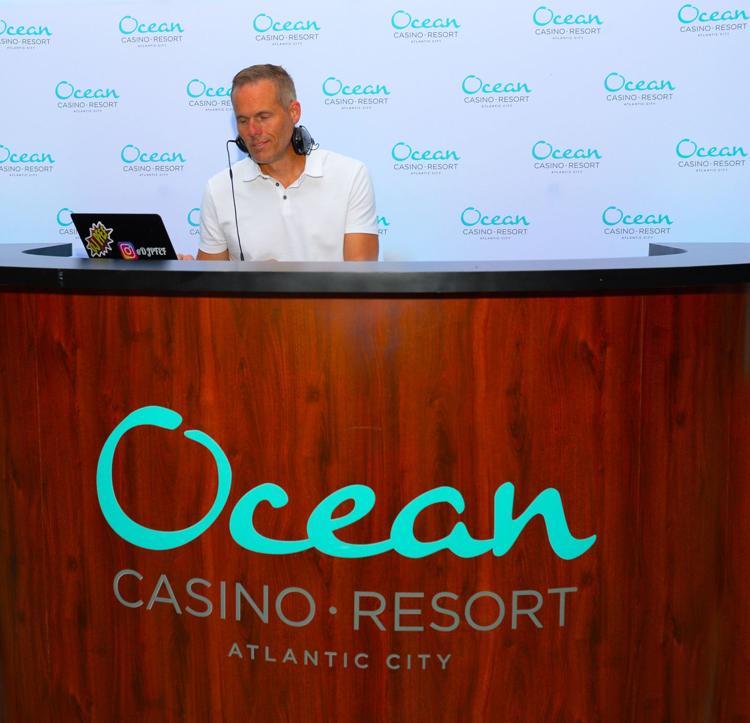 DSC_2954.JPG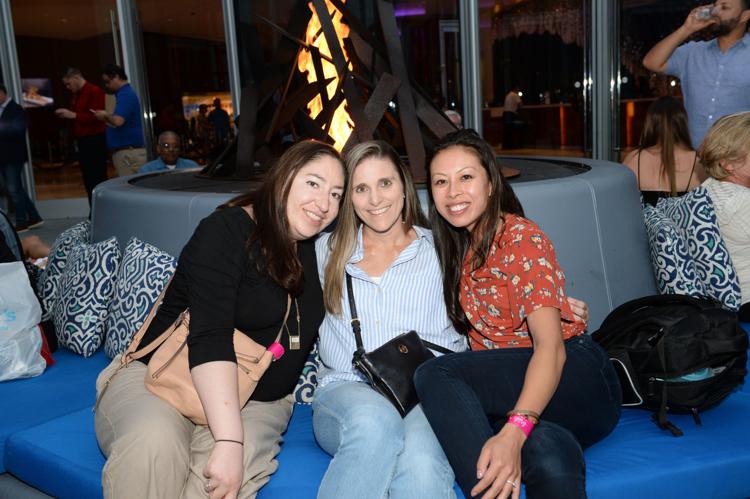 DSC_2956.JPG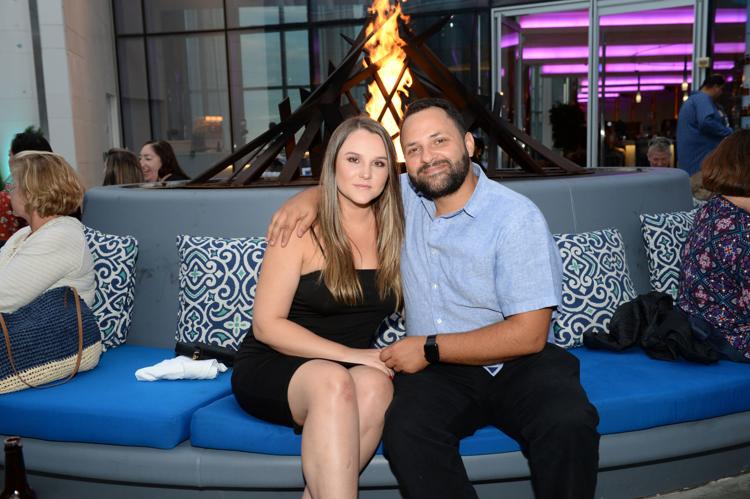 DSC_2958.JPG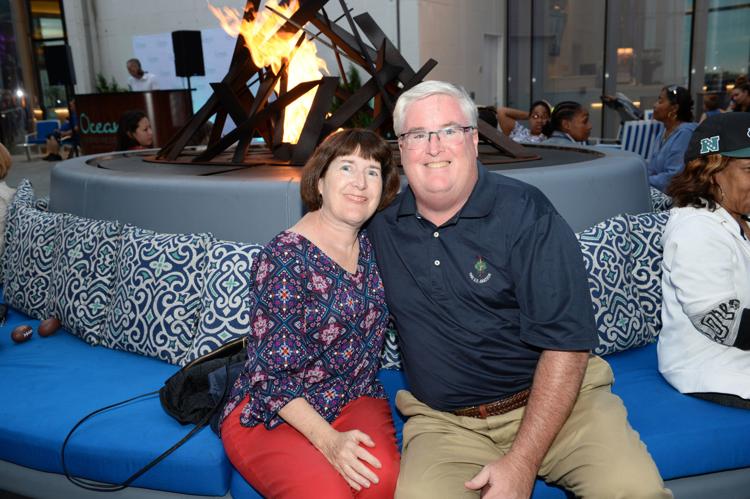 DSC_2960.JPG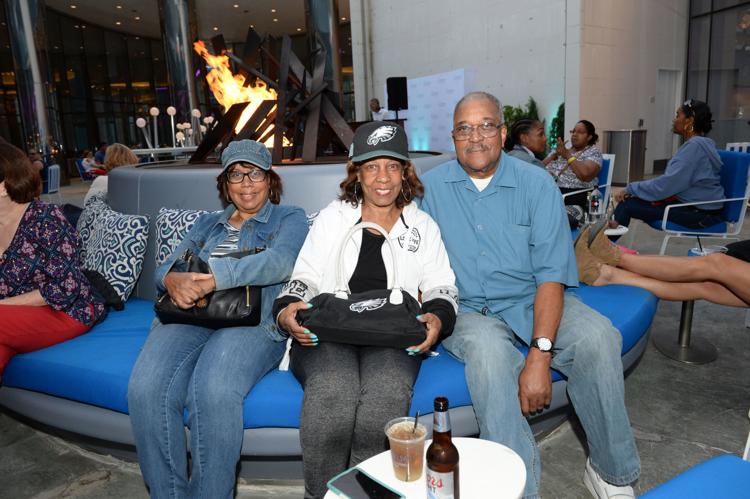 DSC_2962.JPG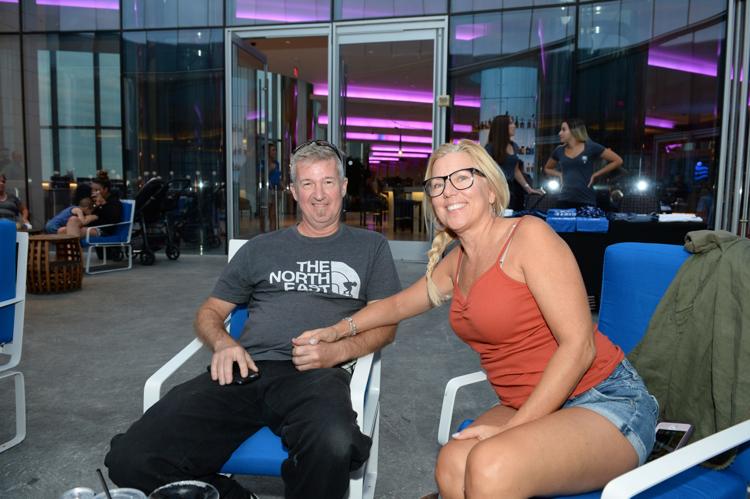 DSC_2966.JPG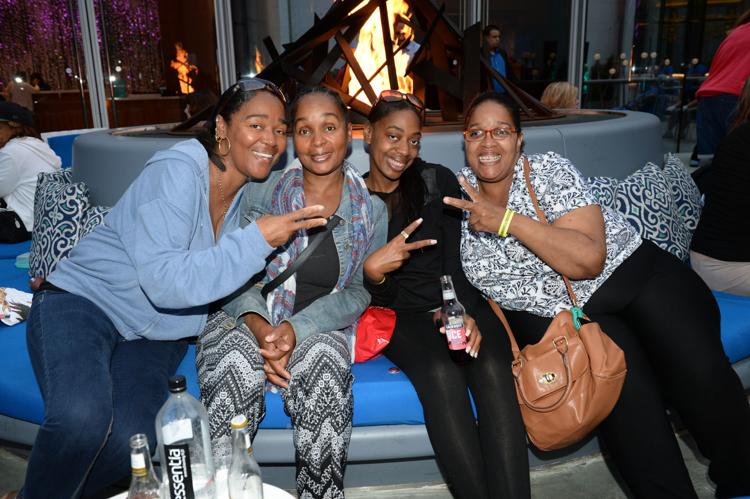 DSC_2970.JPG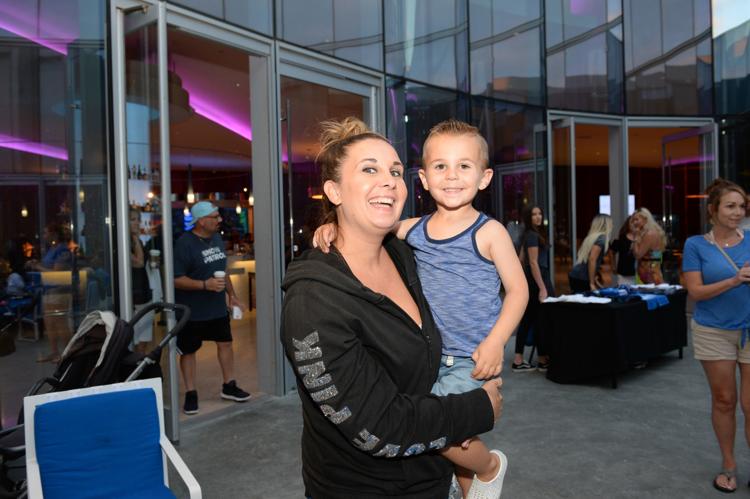 DSC_2979.JPG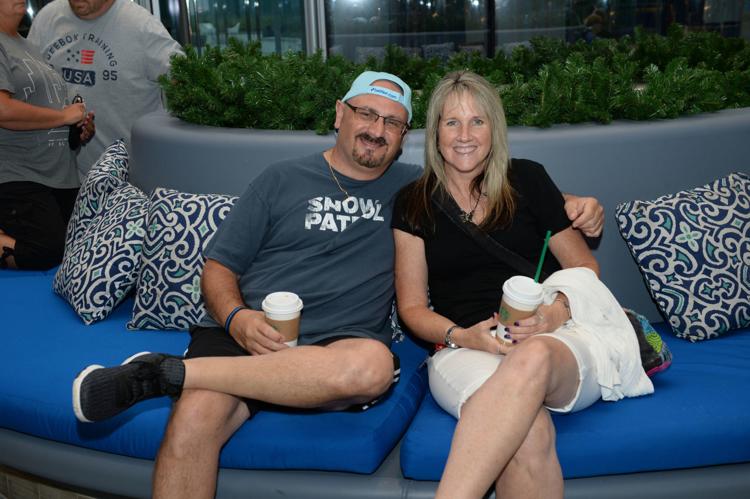 DSC_2981.JPG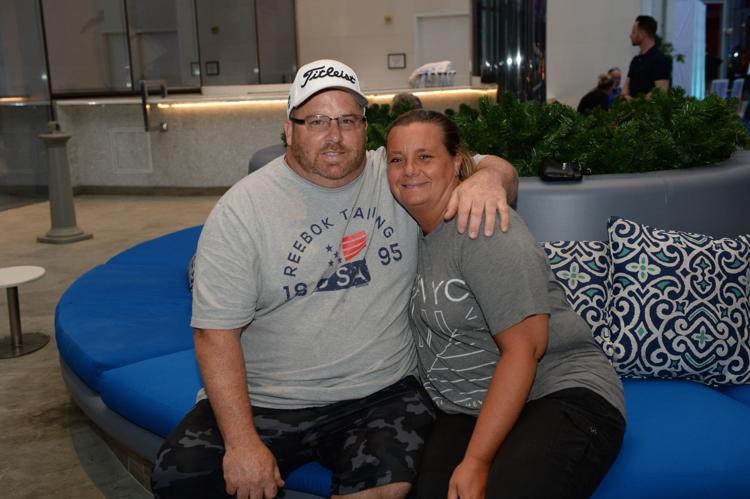 DSC_3000.JPG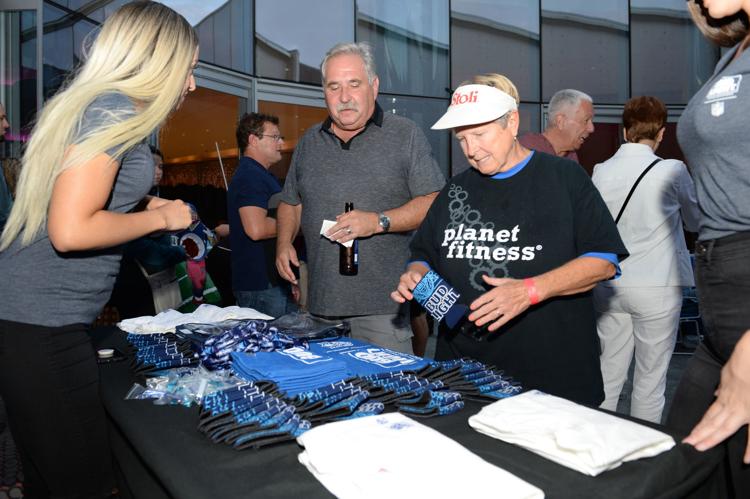 DSC_3017.JPG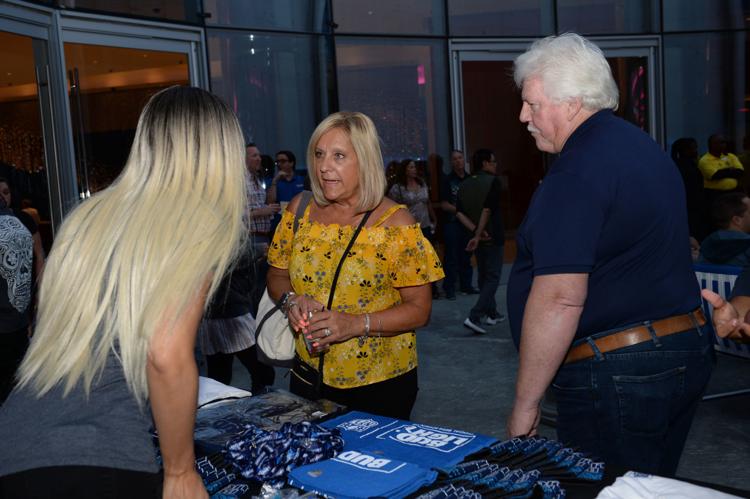 DSC_3019.JPG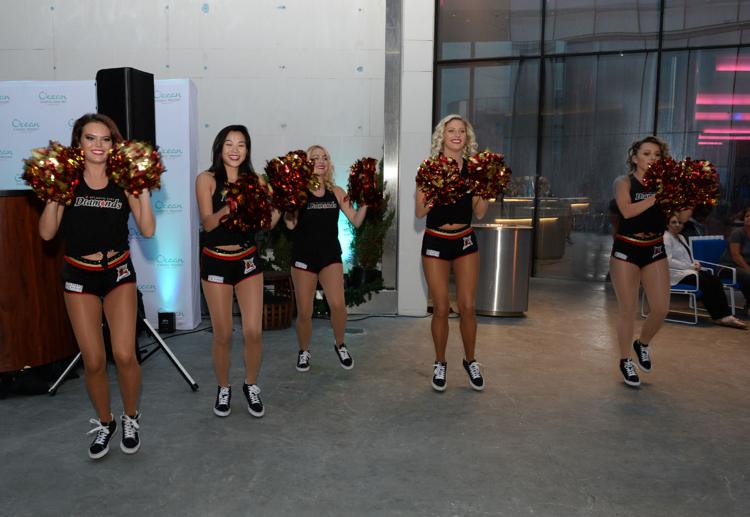 DSC_3020.JPG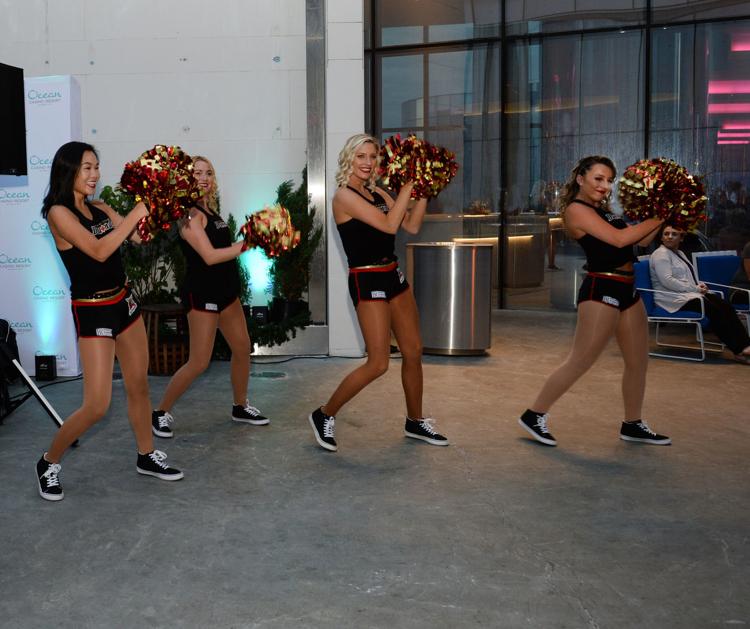 DSC_3023.JPG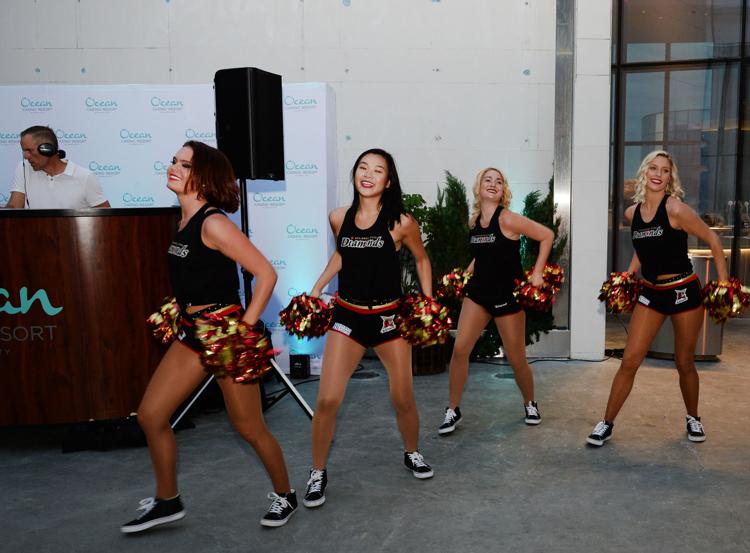 DSC_3027.JPG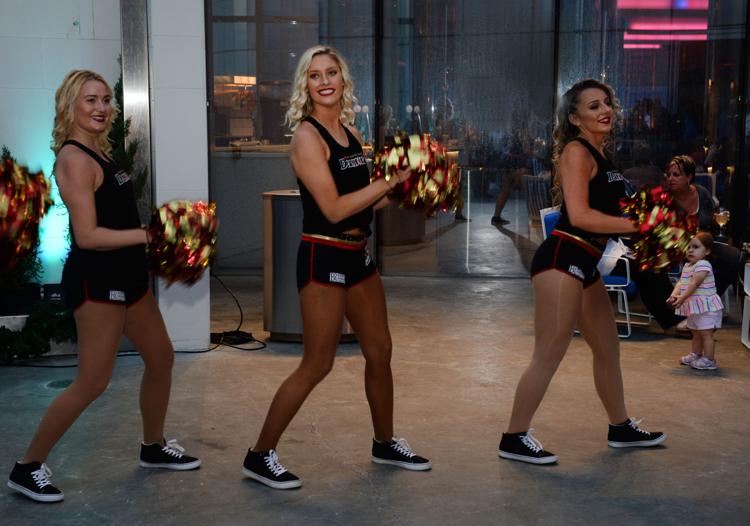 DSC_3029.JPG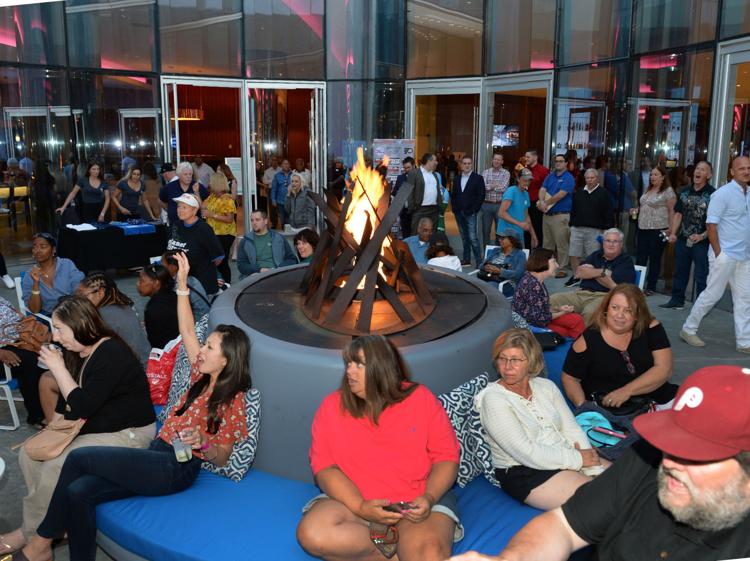 DSC_3031.JPG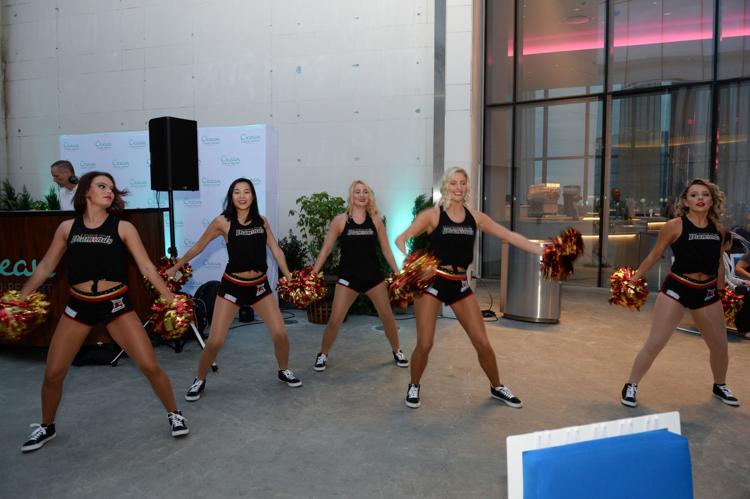 DSC_3036.JPG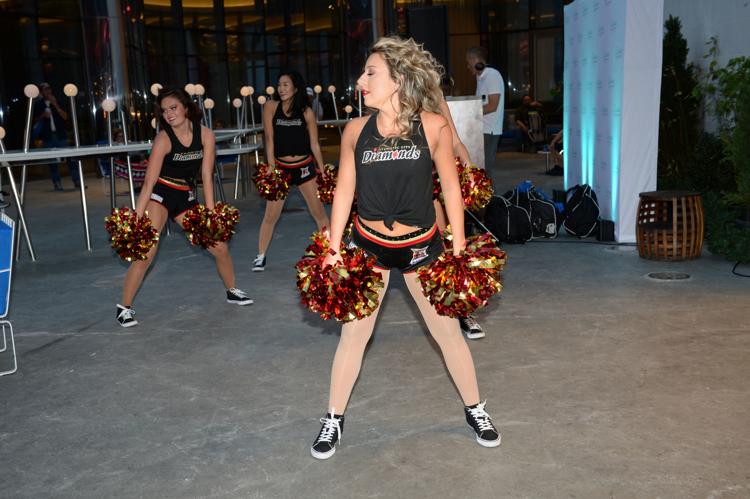 DSC_3037.JPG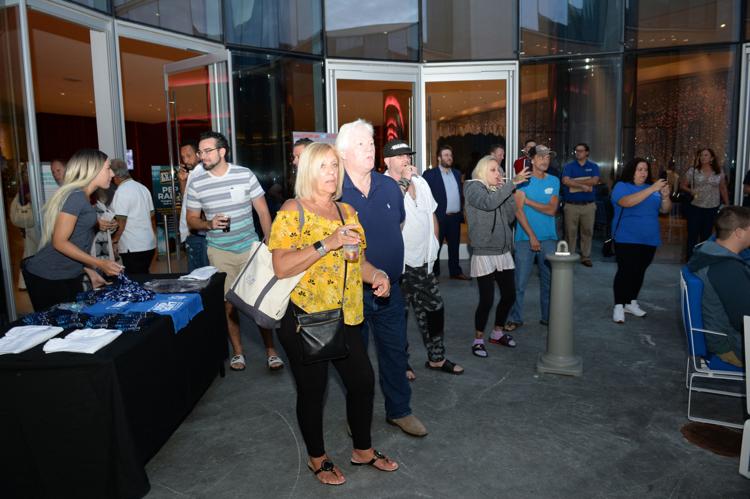 DSC_3038.JPG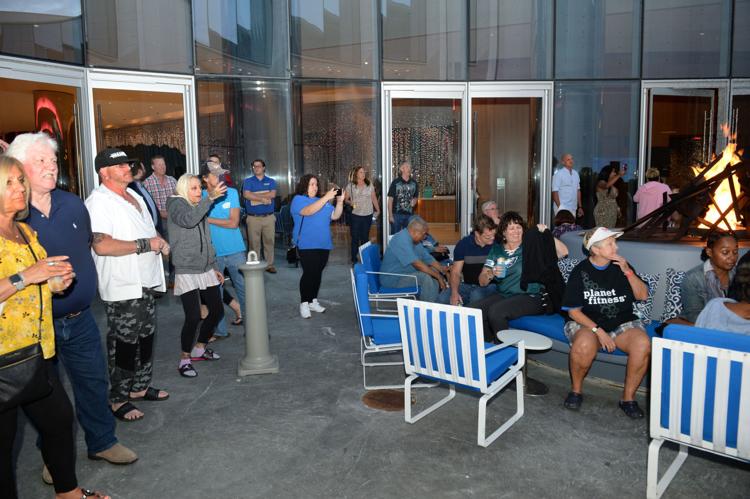 DSC_3039.JPG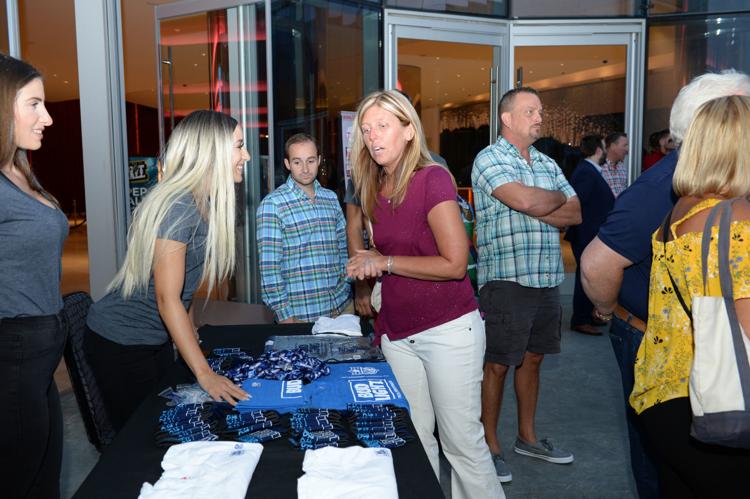 DSC_3045.JPG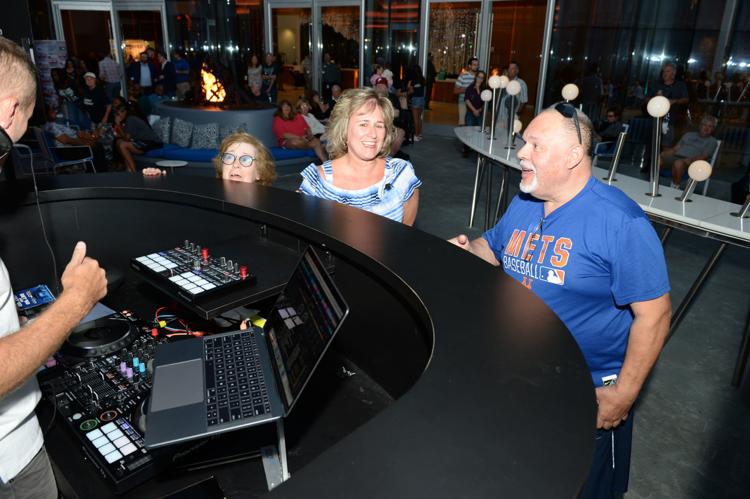 DSC_3047.JPG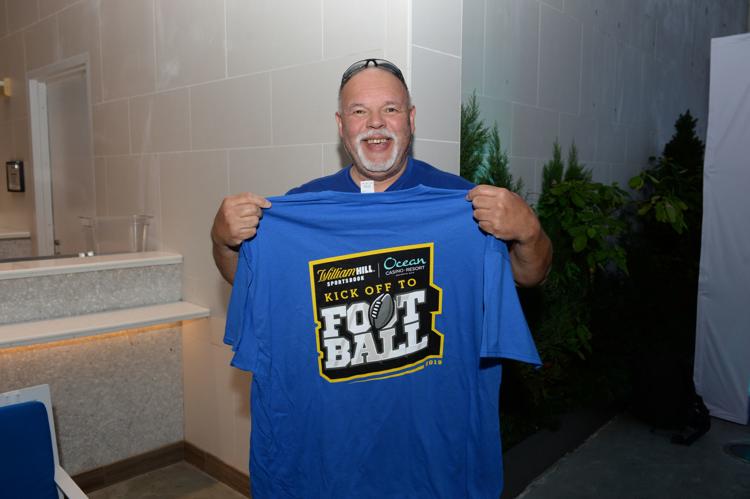 DSC_3050.JPG
DSC_3051.JPG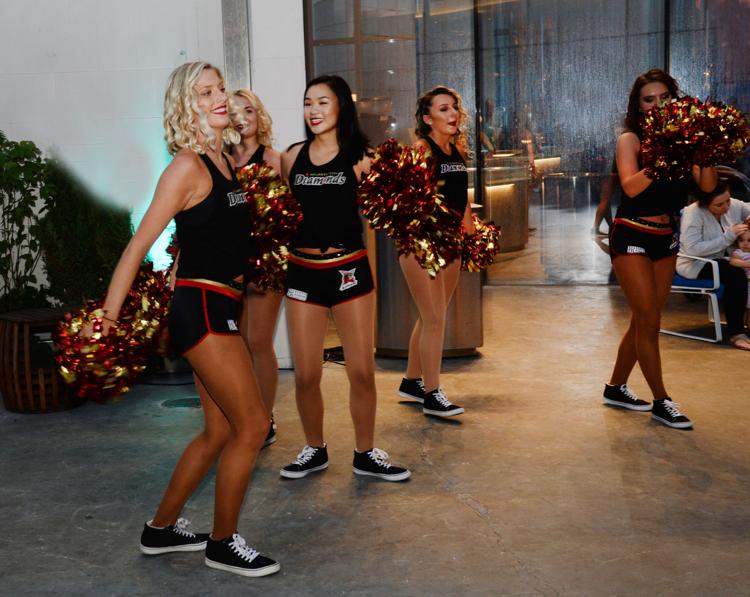 DSC_3053.JPG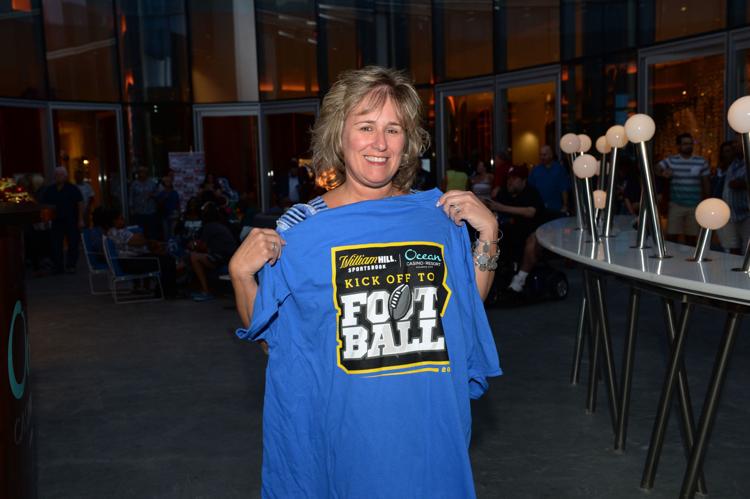 DSC_3057.JPG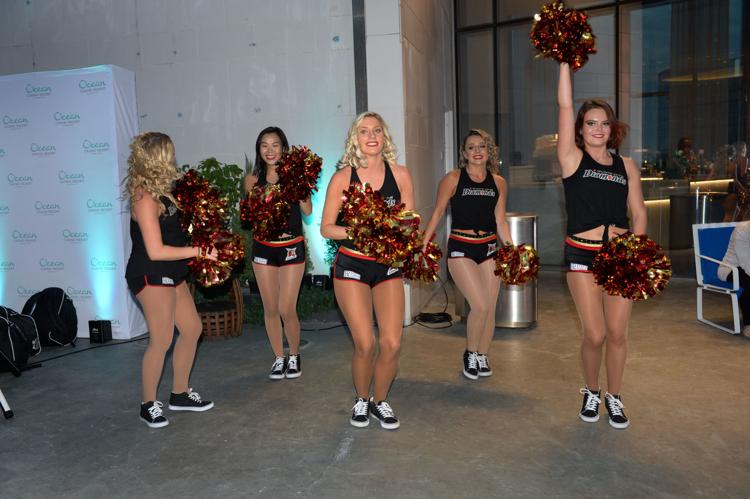 DSC_3058.JPG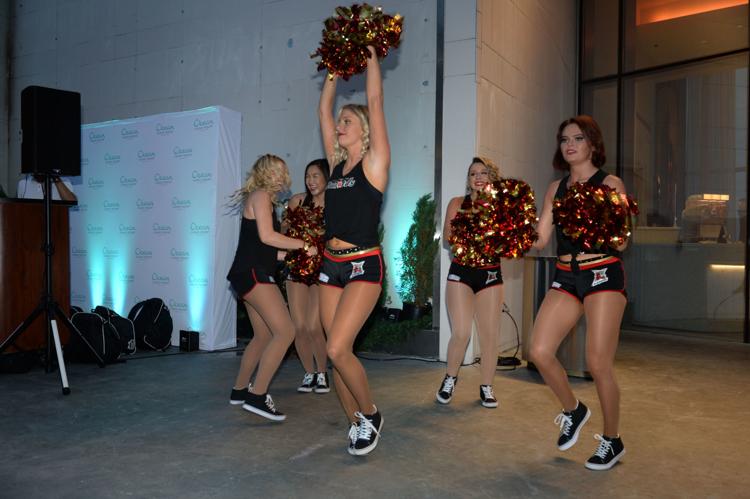 DSC_3059.JPG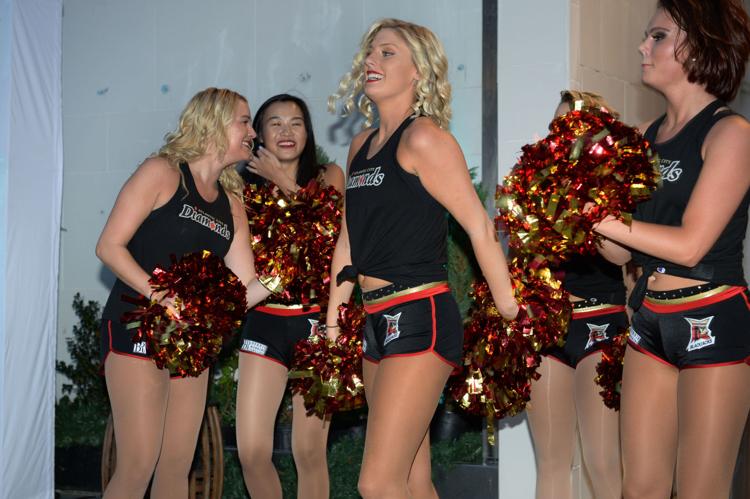 DSC_3060.JPG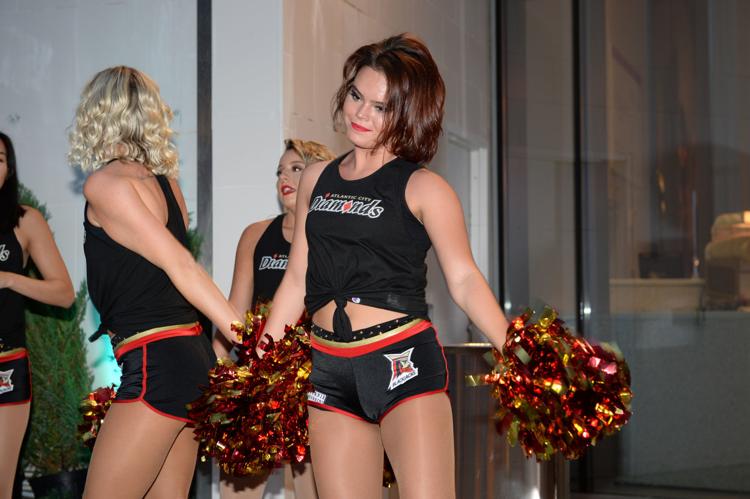 DSC_3061.JPG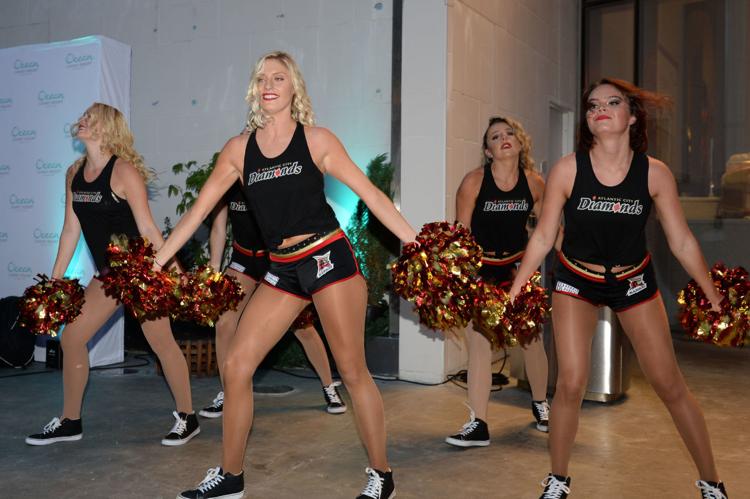 DSC_3062.JPG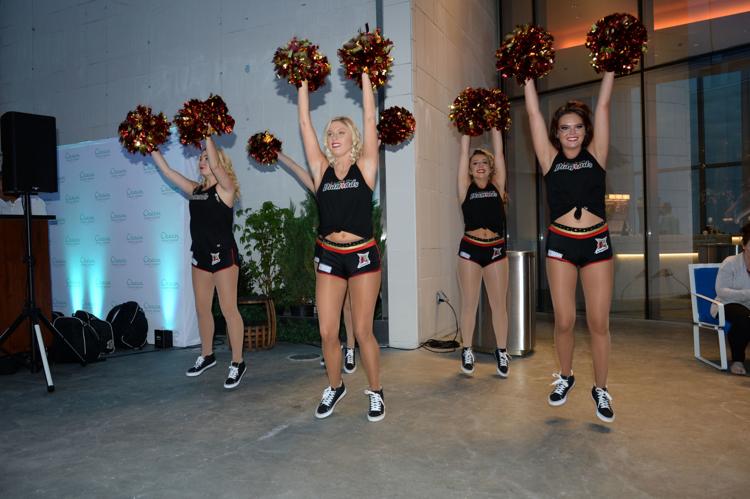 DSC_3063.JPG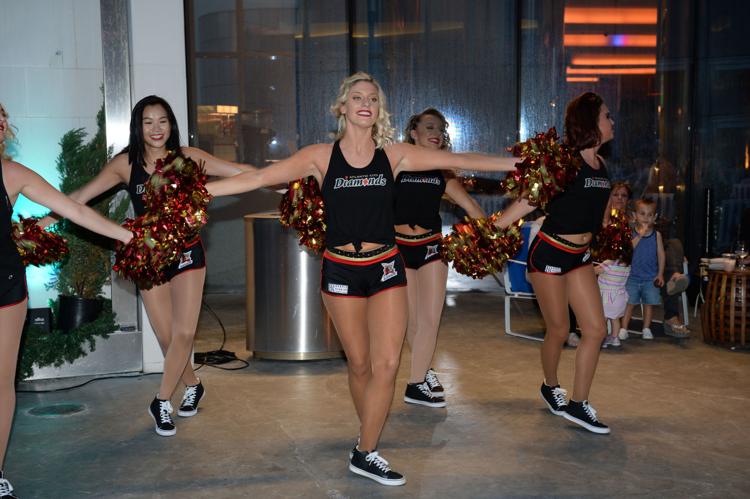 DSC_3065.JPG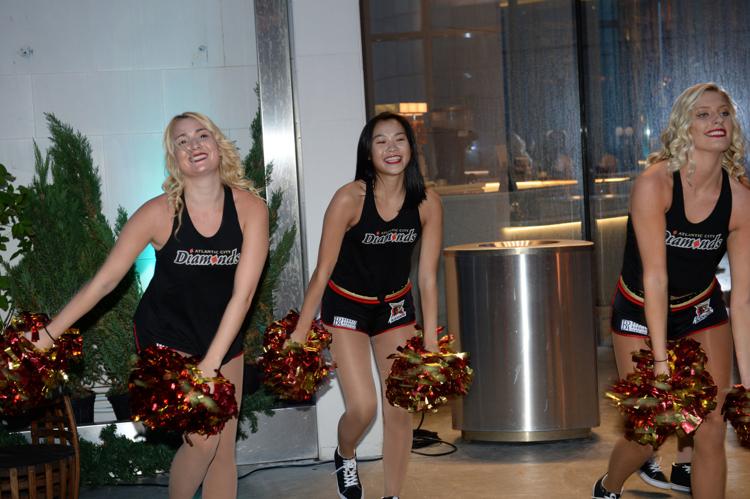 DSC_3066.JPG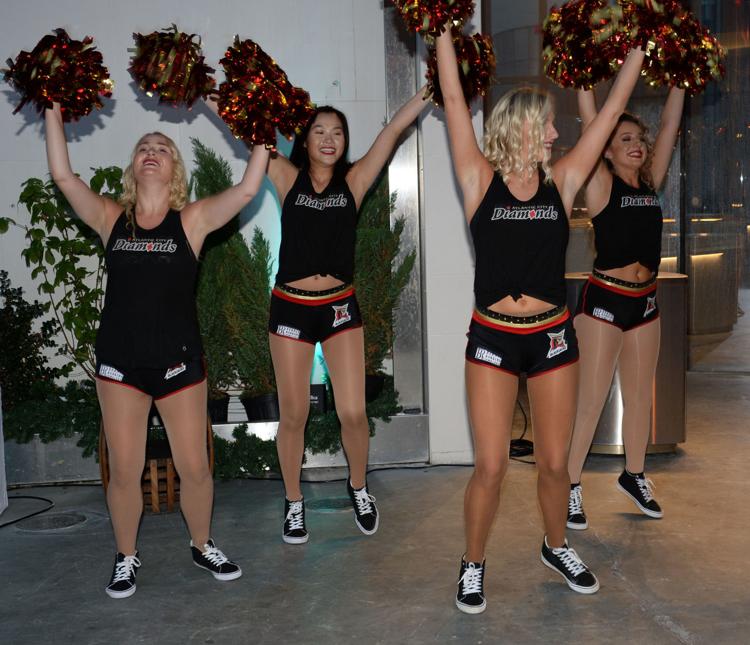 DSC_3067.JPG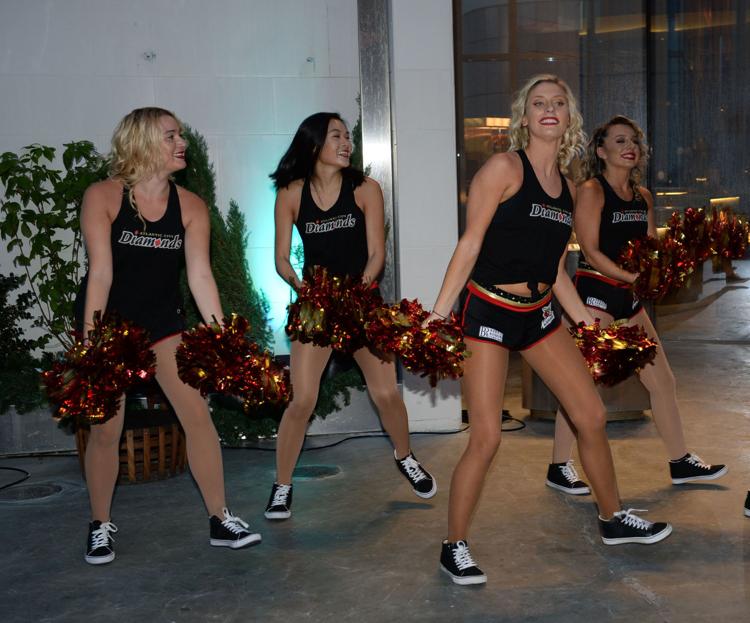 DSC_3069.JPG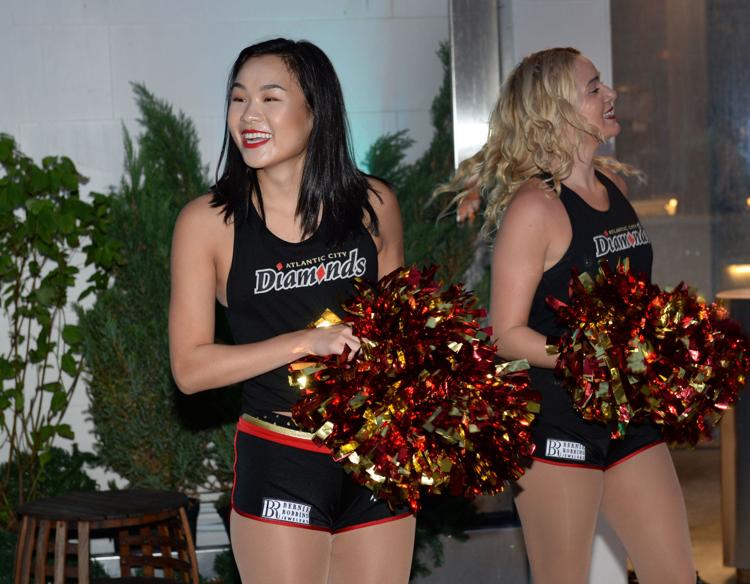 DSC_3072.JPG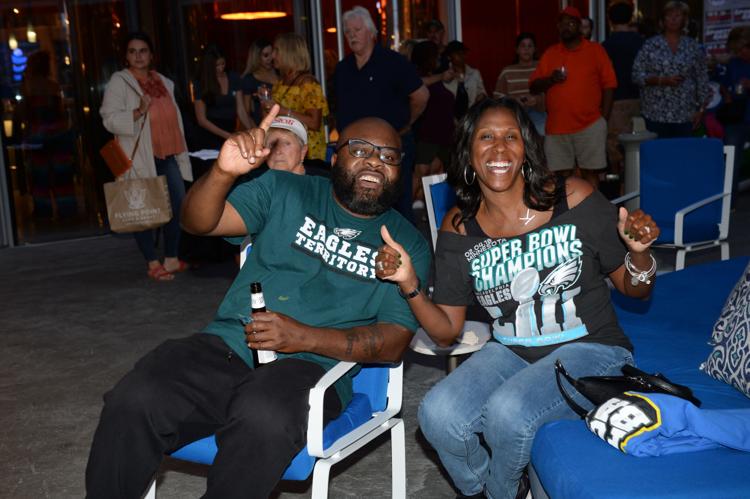 DSC_3073.JPG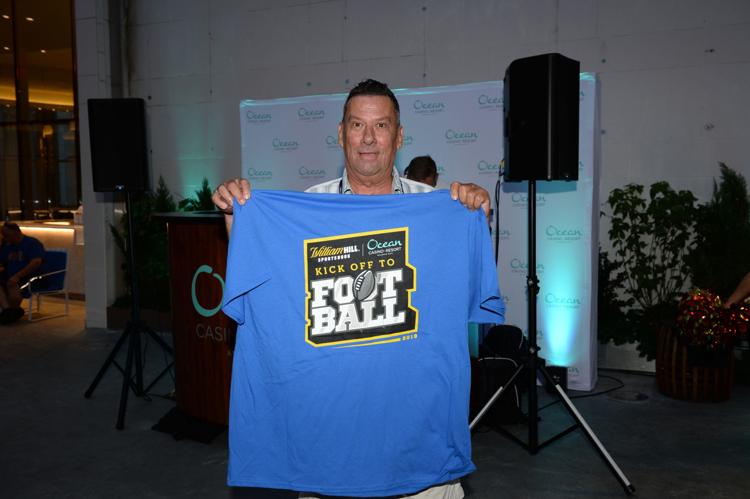 DSC_3076.JPG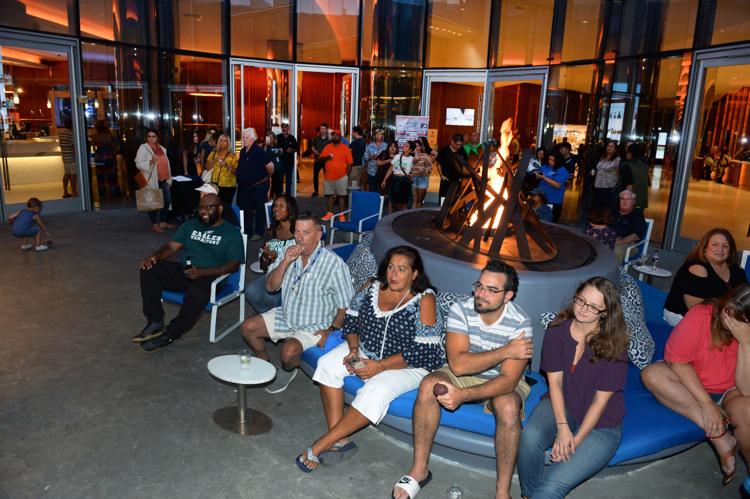 DSC_3077.JPG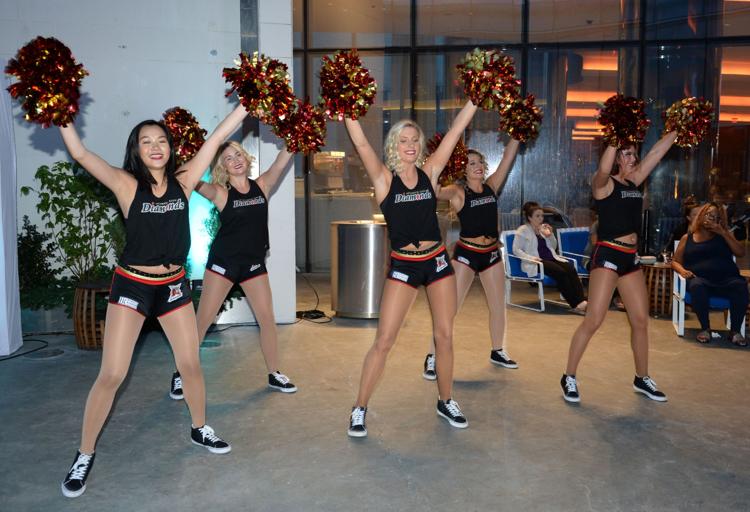 DSC_3078.JPG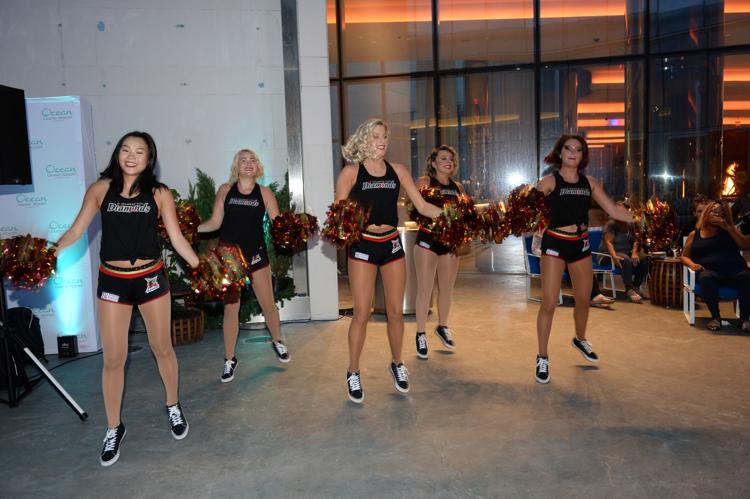 DSC_3079.JPG
DSC_3080.JPG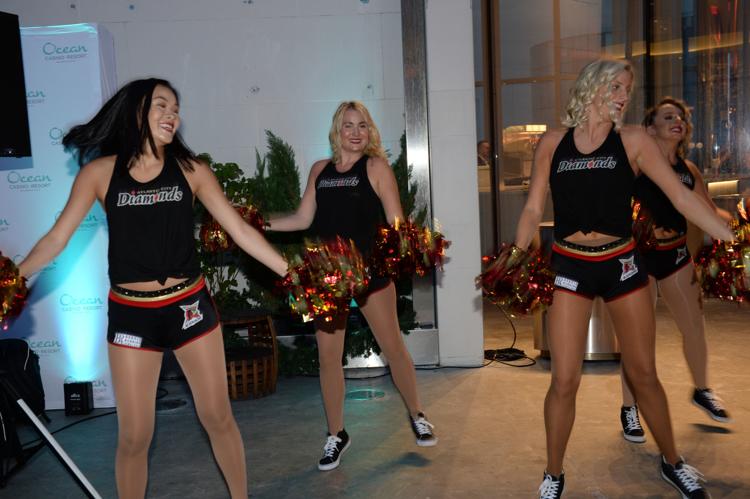 DSC_3081.JPG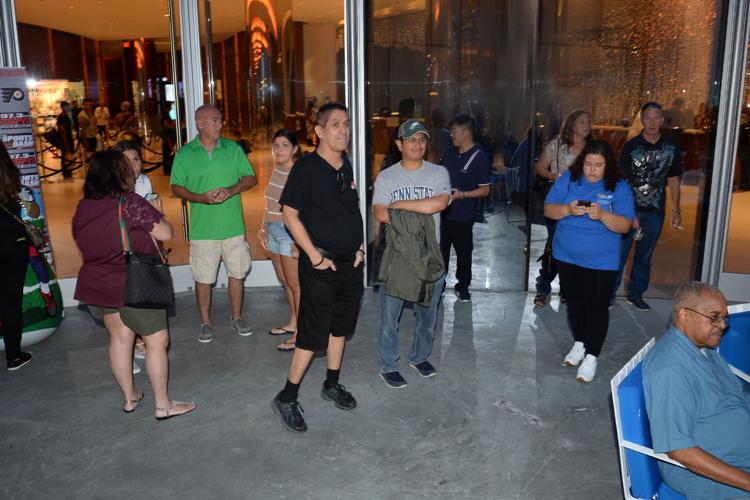 DSC_3082.JPG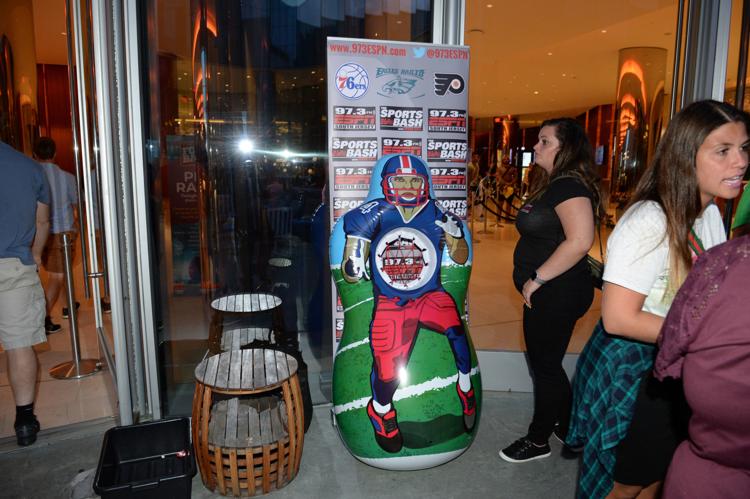 DSC_3083.JPG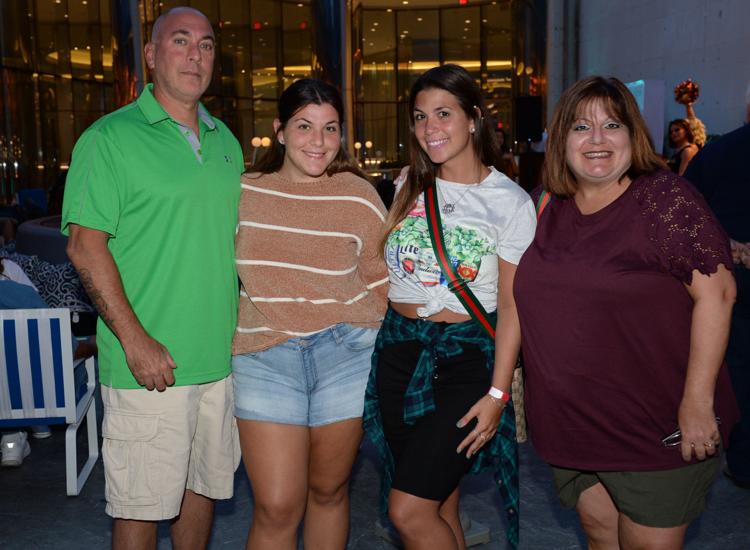 DSC_3088.JPG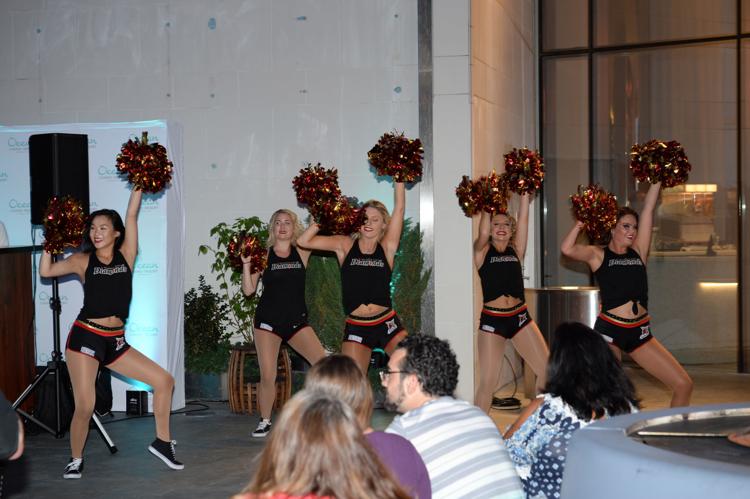 DSC_3089.JPG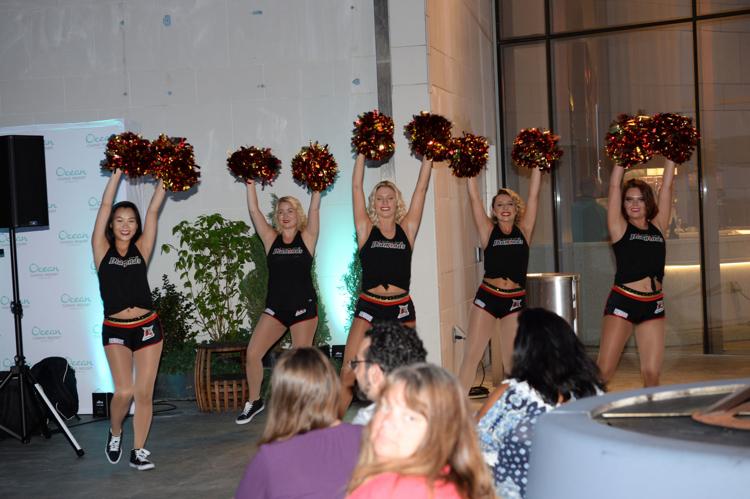 DSC_3090.JPG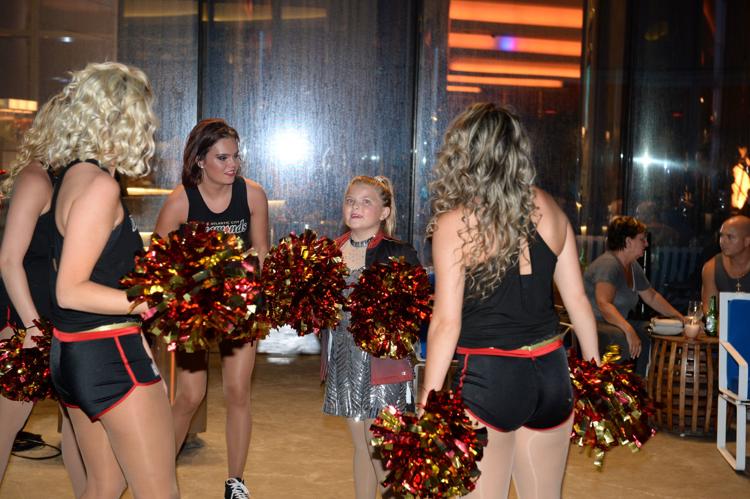 DSC_3091.JPG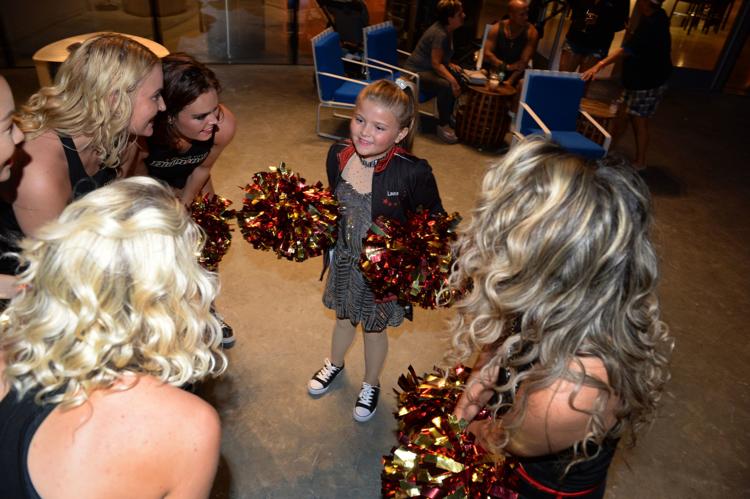 DSC_3092.JPG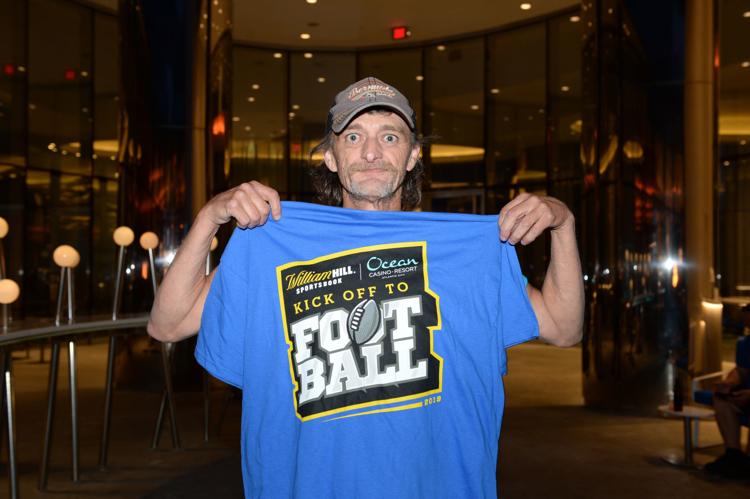 DSC_3094.JPG
DSC_3097.JPG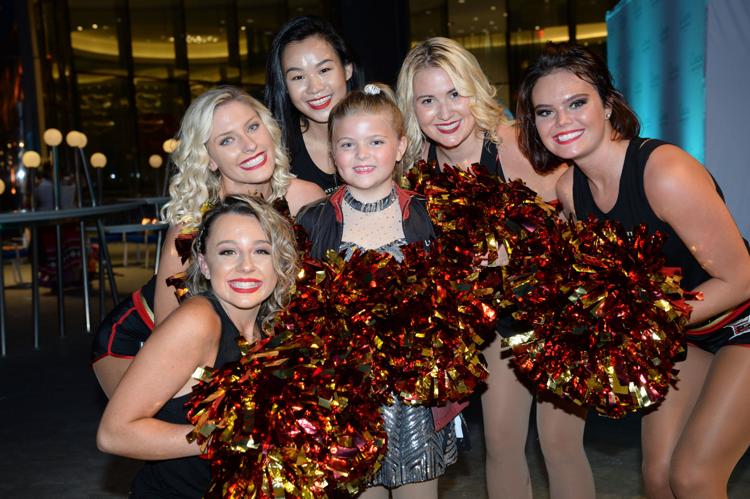 DSC_3098.JPG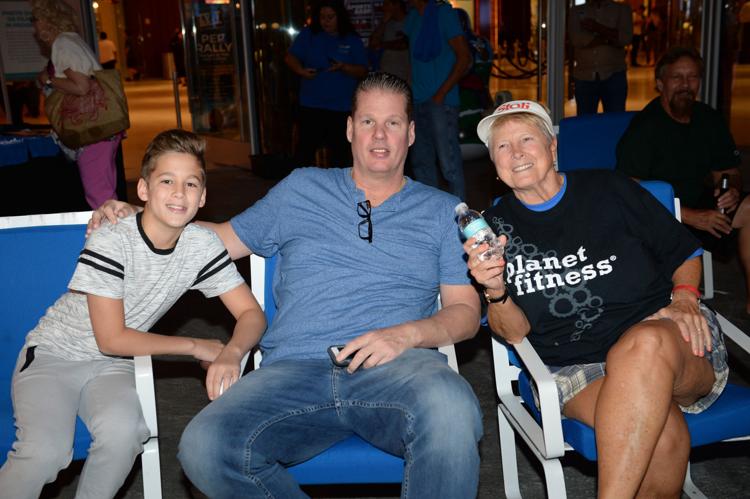 DSC_3105.JPG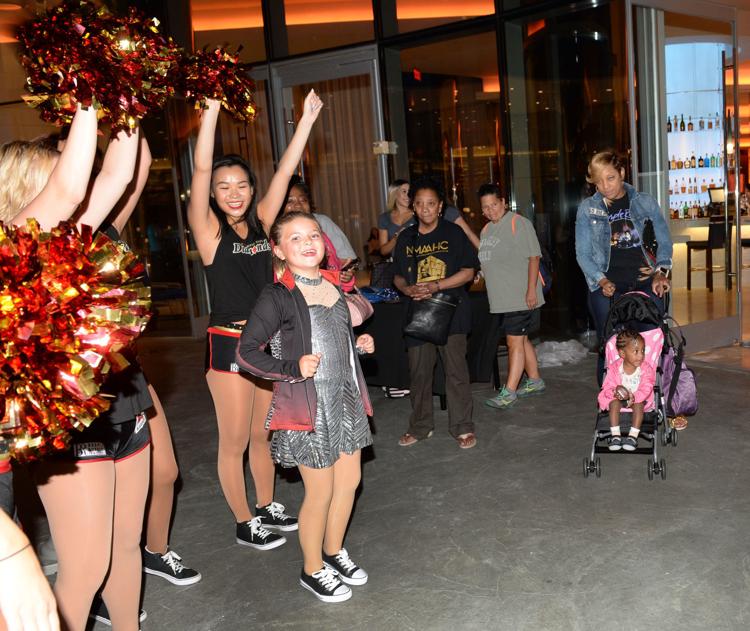 DSC_3106.JPG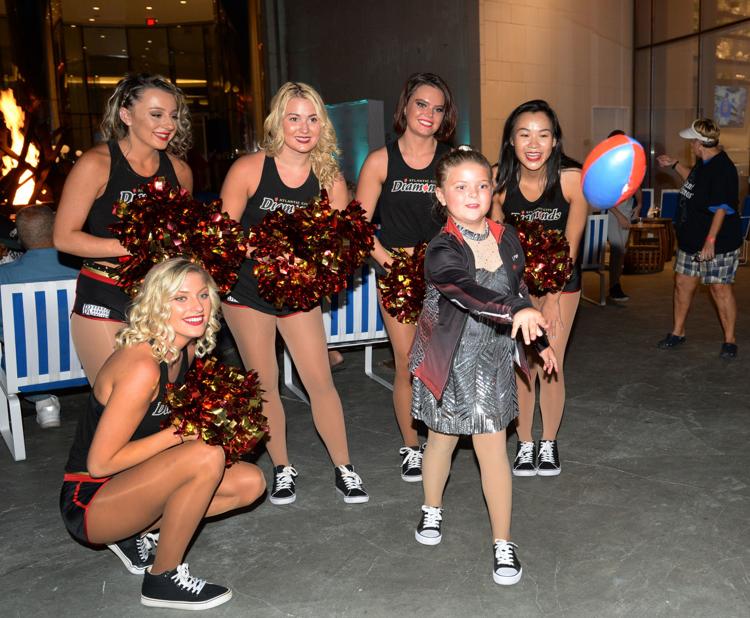 DSC_3108.JPG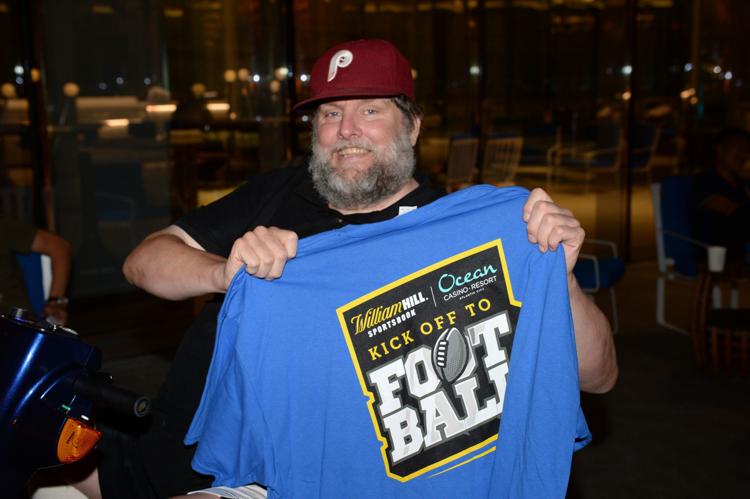 DSC_3110.JPG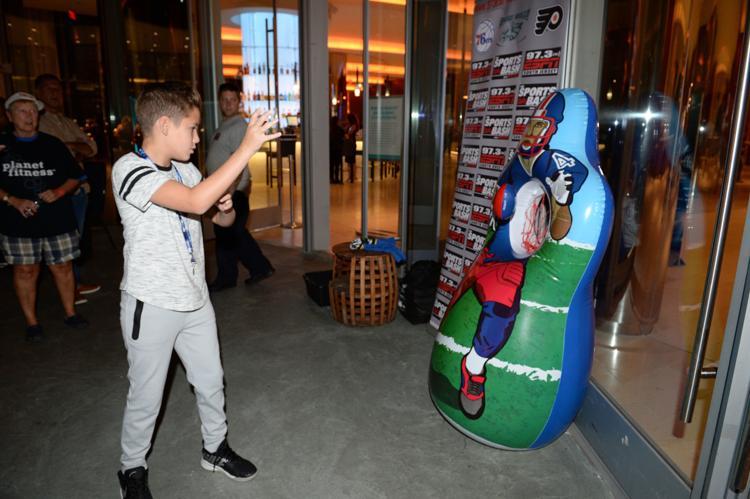 DSC_3111.JPG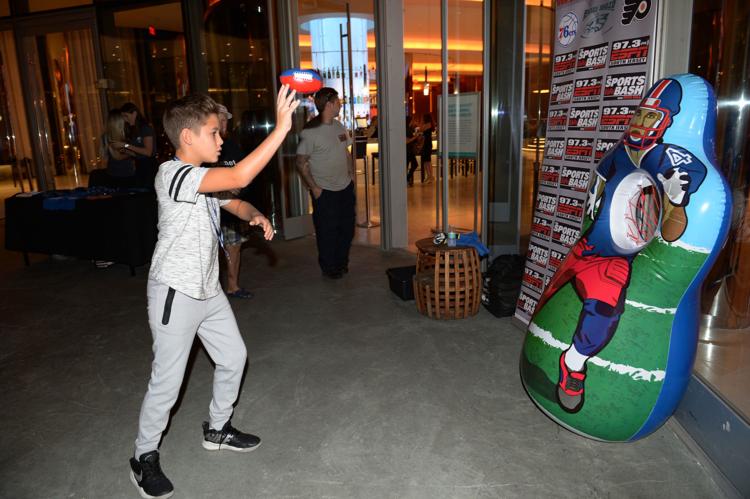 DSC_3112.JPG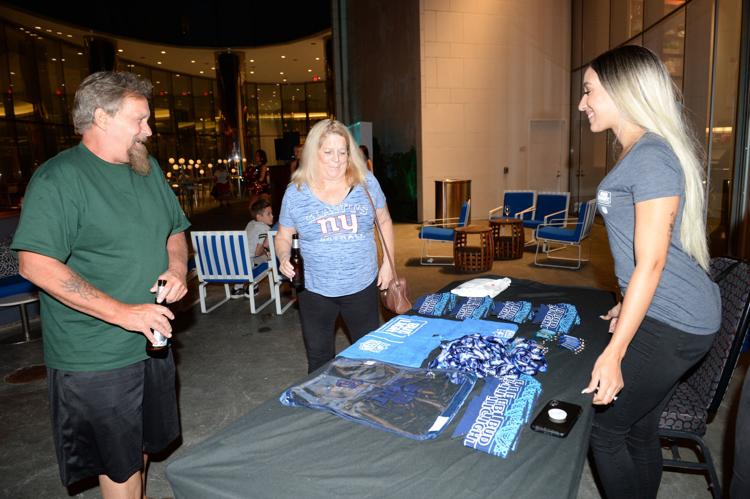 DSC_3115.JPG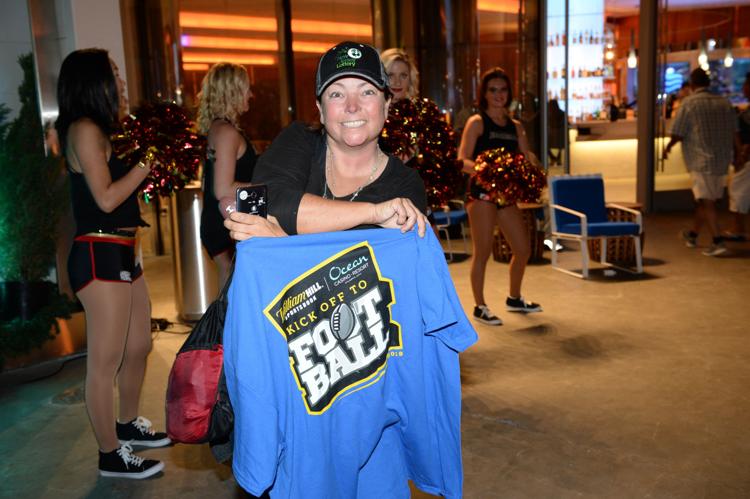 DSC_3123.JPG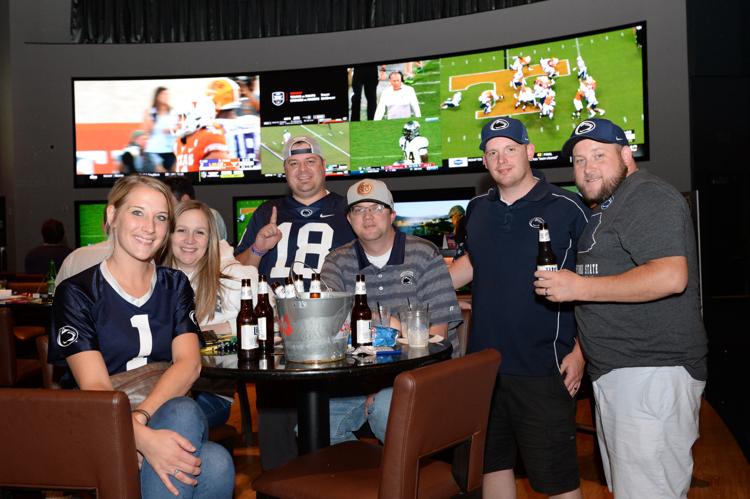 DSC_3124.JPG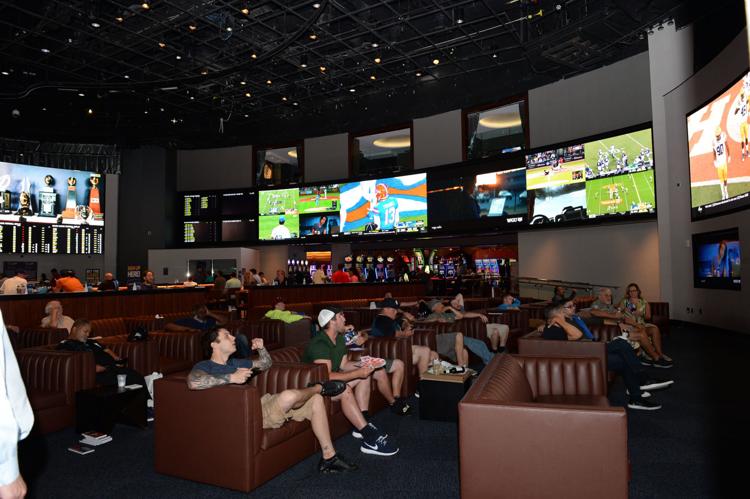 DSC_3126.JPG
DSC_3128.JPG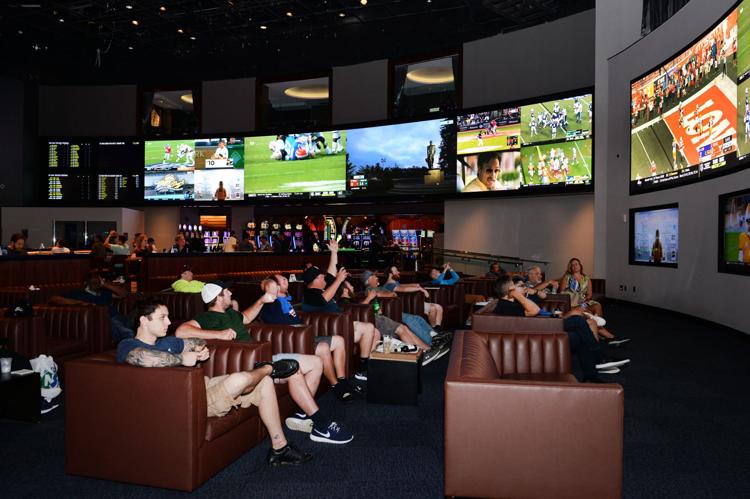 DSC_3131.JPG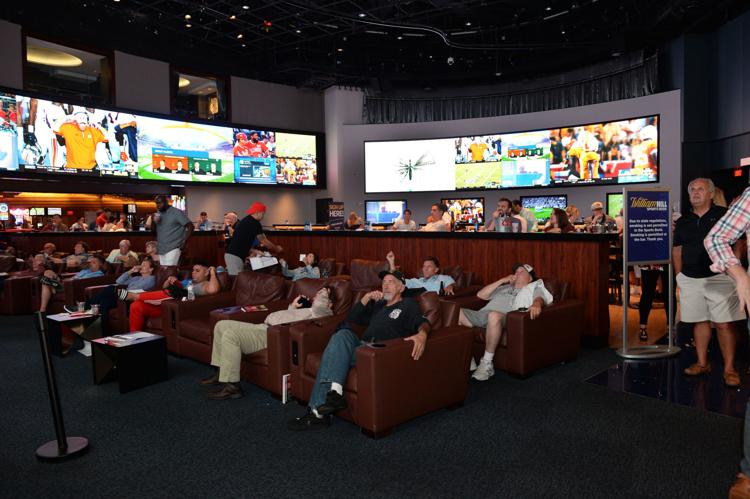 DSC_3132.JPG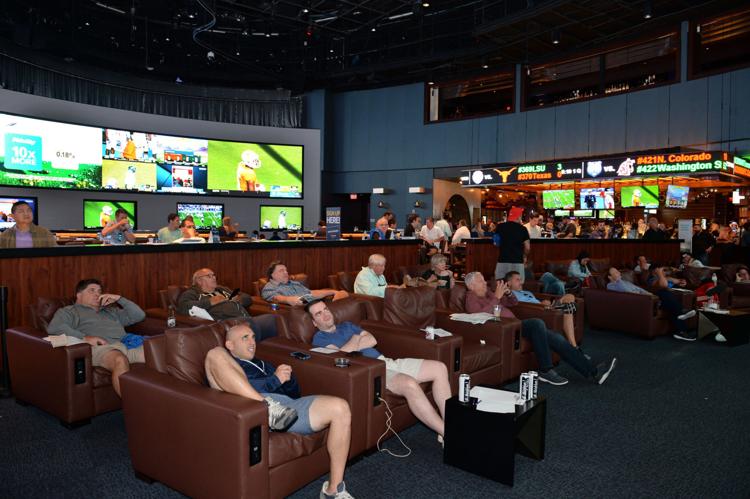 DSC_3134.JPG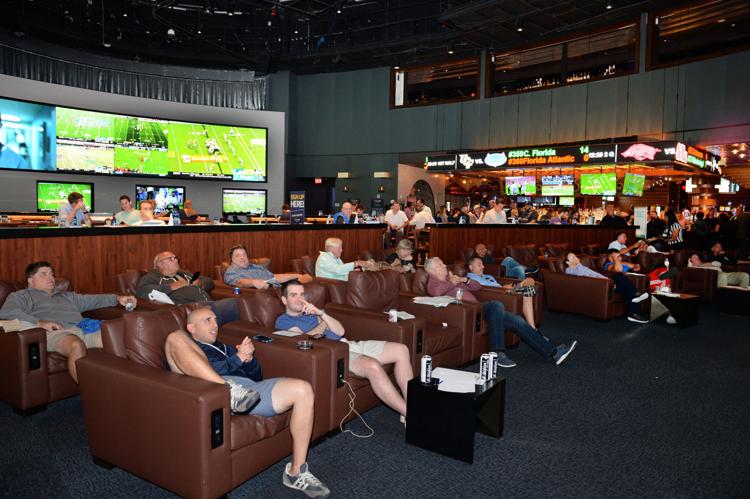 DSC_3135.JPG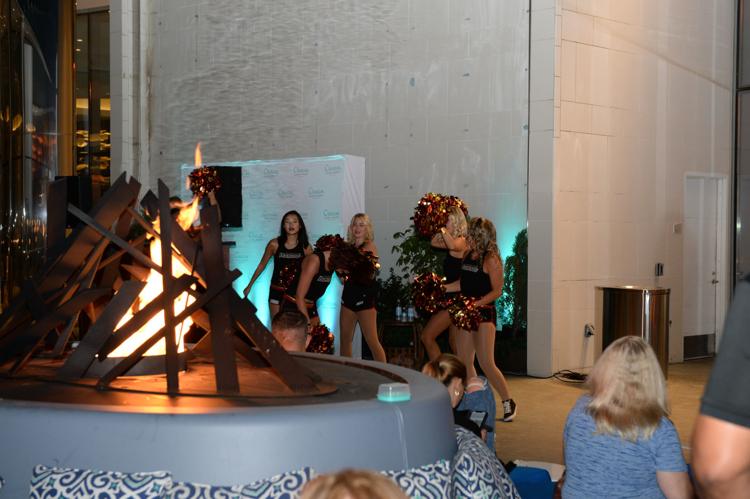 DSC_3138.JPG