Tracy Boswell had her heart broken twice last Friday.
In the morning, she was with her younger brother Bill Walsh when the former Holy Spirit High School football coach died at his Galloway Township home after an almost three-year battle with amyotrophic lateral sclerosis — better known as Lou Gehrig's disease. He was 52.
As they gathered around Bill, Walsh's family all wore Holy Spirit blue and gold shirts. Tracy, a Pleasantville High School teacher, wore a maroon Greyhounds sweatshirt.
"He would have gotten a chuckle out of that," Tracy said. "We always had each other. There's only two of us. He was tough, and he really fought the fight."
Later that night, Tracy attended the Central Jersey Group II quarterfinal at Pleasantville between the Greyhounds football team and Camden.
She wanted to be by herself, so she stood near the entrance to the field.
Midway through the third quarter, she heard what she thought were fireworks. Her husband, John, immediately hustled her toward the school's parking lot. She quickly realized the fireworks were gunshots.
Tracy watched as the Pleasantville football players whom she teaches sprinted from the field and ran right through a chain link fence to get to the school's locker room.
The shooting injured three people, including 10-year-old Micah Tennant, who died Wednesday.
The first person Tracy wanted to talk to was Bill.
"I went to text him," she said, "and say, 'Oh my gosh, people are shooting at us.'"
The death of Walsh and the Pleasantville shooting shook the local high school football community to its core.
Pleasantville and Holy Spirit are located about a mile from each other. Tracy has been a business teacher at Pleasantville for 15 years. After Bill's death, she got more than 60 texts from students past and present offering their condolences.
Tracy wasn't shy about standing up for the Greyhounds at Walsh family dinners. It made for some spirited conversations, especially when she objected to the way Spirit worked to attract players from Pleasantville. Note: She didn't exactly phrase it that tactfully.
"I love my job," Tracy said. "I love my students. They didn't deserve what happened to them Friday. They're innocent and sweet. It's unfair. My heart breaks for the little boy who was shot."
Tracy is not the only link between Pleasantville, Spirit and the Walsh family.
The first game Spirit played with Bill as head coach was at Pleasantville in 2003. The Greyhounds won 16-15.
Current Pleasantville defensive coordinator Chris Mancuso starred at linebacker for the Walsh-coached 2007 Spartans that went 12-0 and won the state Non-Public III title. That team is considered one of the best in Cape-Atlantic League history.
When Bill's diagnosis became public, friends and family formed a fundraising group called Walshy's Warriors.
In 2017, Pleasantville played at Spirit. The Greyhounds captains walked to midfield for the coin toss wearing Walshy's Warriors T-shirts.
On Wednesday, the connections between Spirit, Pleasantville and the Walsh family seemed surreal.
The Camden/Pleasantville game resumed at 4 p.m. with Camden winning 22-0 at Lincoln Financial Field in Philadelphia. At the same time, Bill's funeral began at Holy Spirit.
"If I didn't have the funeral," Tracy said Tuesday, "I'd be at the football game."
Bill was famed for his ability to motivate players. He seemed to always have the right words for the right moment.
After he became sick, Tracy saved every text her brother sent her.
She wants to be able to look back on them when she feels like she needs his advice.
Bill almost certainly would have known what to say to a Holy Spirit football team that feels his loss in its gut. He would have known what to say to his sister about how to help the Pleasantville players she teaches.
"Whatever happened in our lives," Tracy said, "really good or really bad. Him and I would text back and forth. He would always have something witty to say or something funny to say. I could always count on him. I'm really going to miss that."
Pleasantville vs. Camden game
-- HIDE VERTICAL GALLERY ASSET TITLES --
Pleasantville vs. Camden game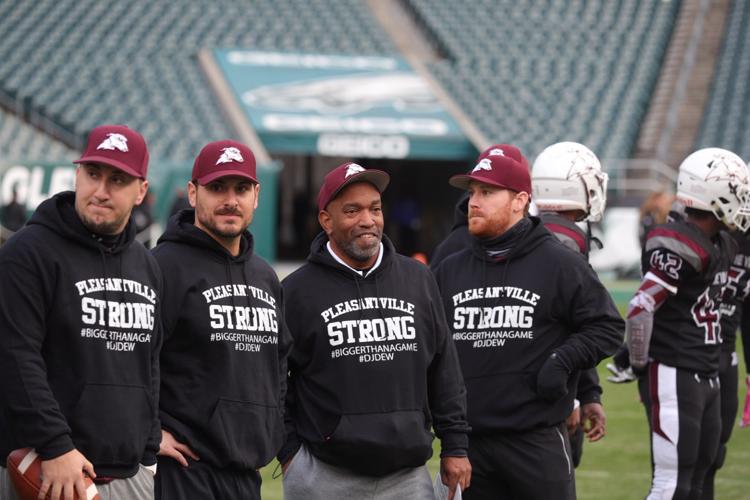 Pleasantville vs. Camden game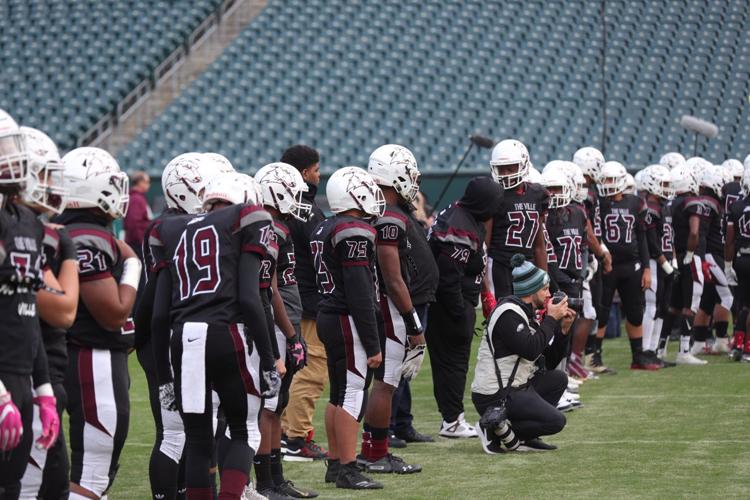 Pleasantville vs. Camden game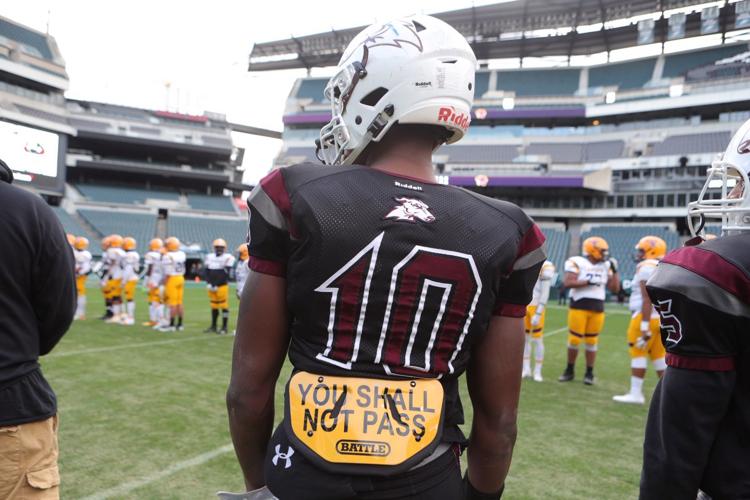 Pleasantville vs. Camden game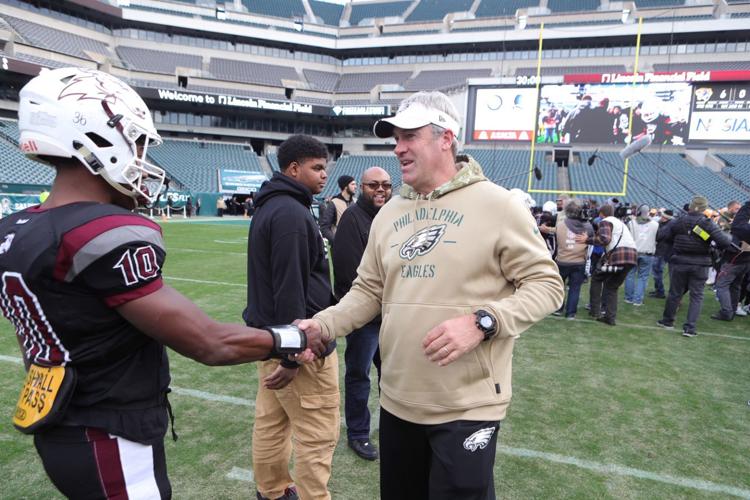 Pleasantville vs. Camden game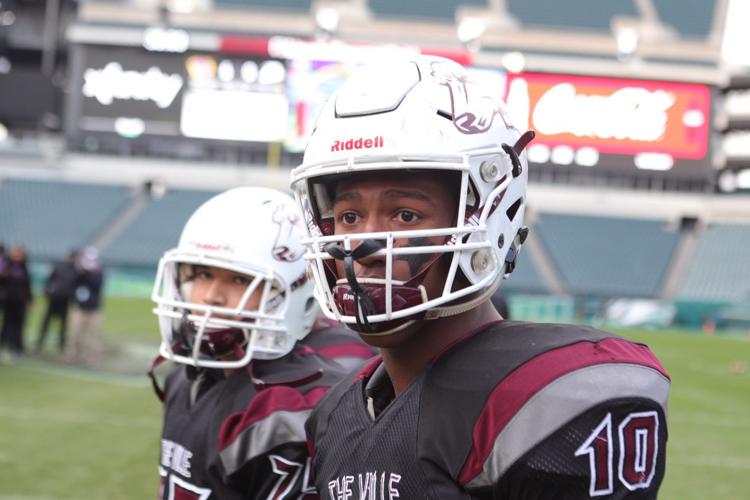 Pleasantville vs. Camden game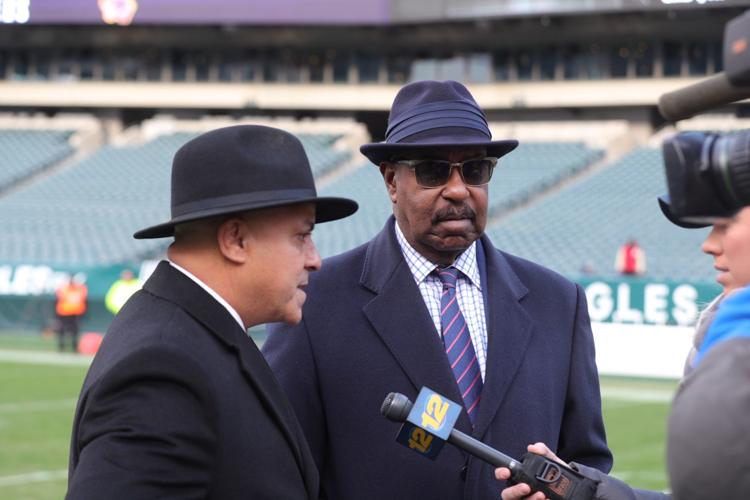 Pleasantville vs. Camden game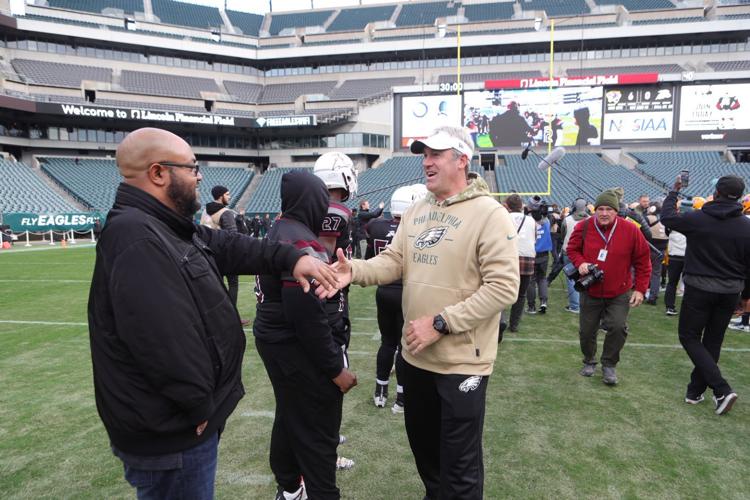 Pleasantville vs. Camden game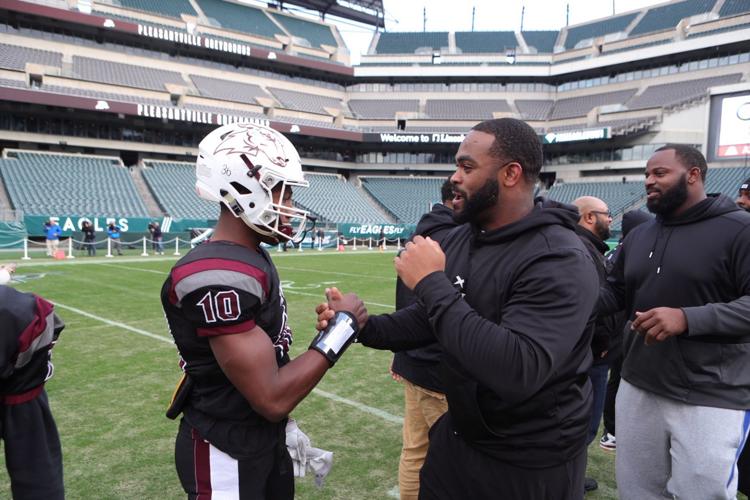 Pleasantville vs. Camden game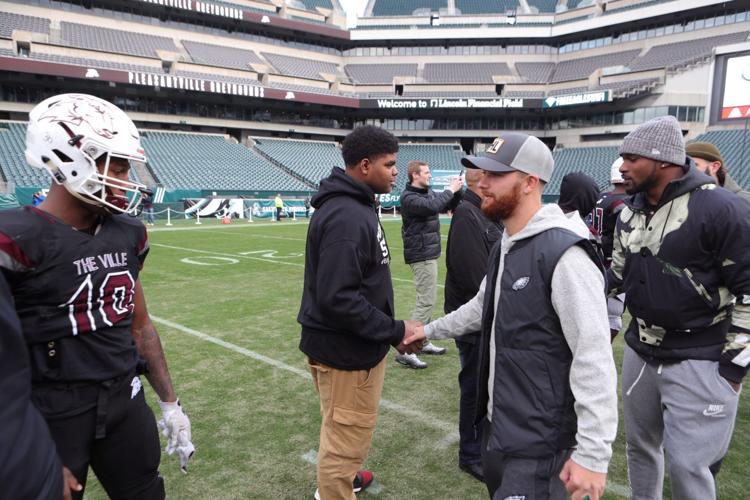 Pleasantville vs. Camden game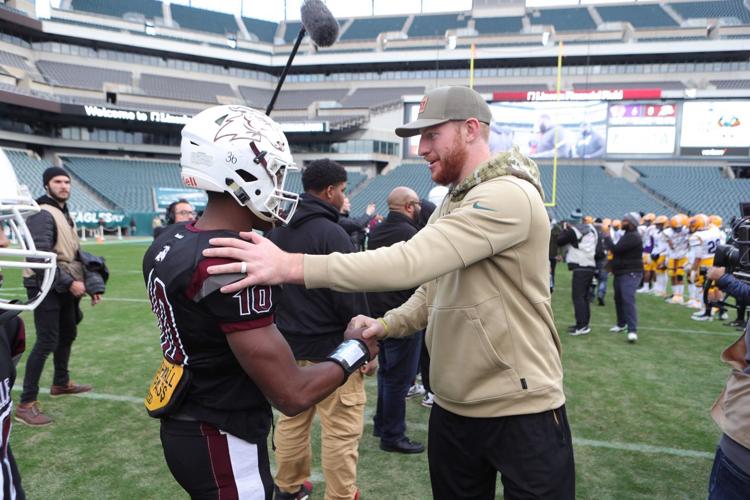 Pleasantville vs. Camden game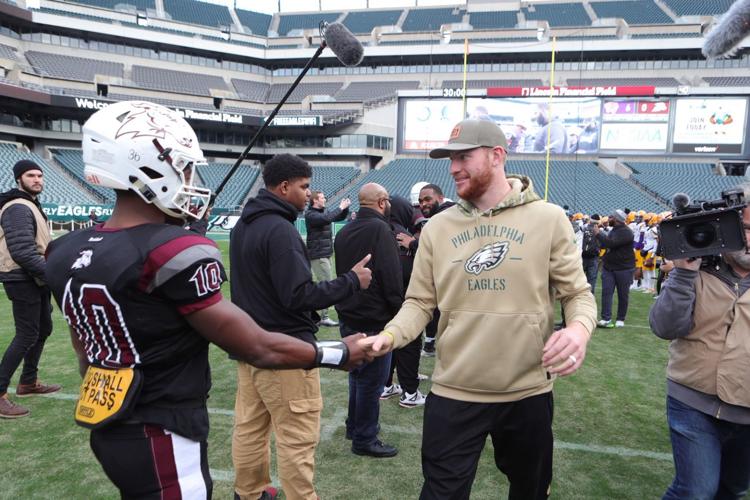 Pleasantville vs. Camden game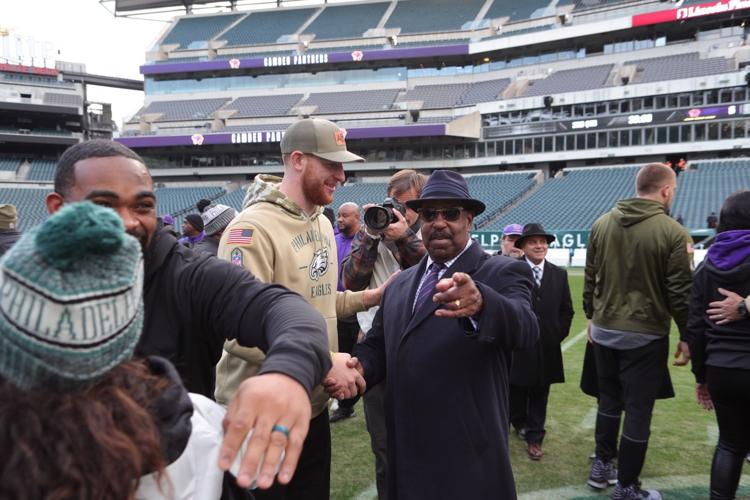 Pleasantville vs. Camden game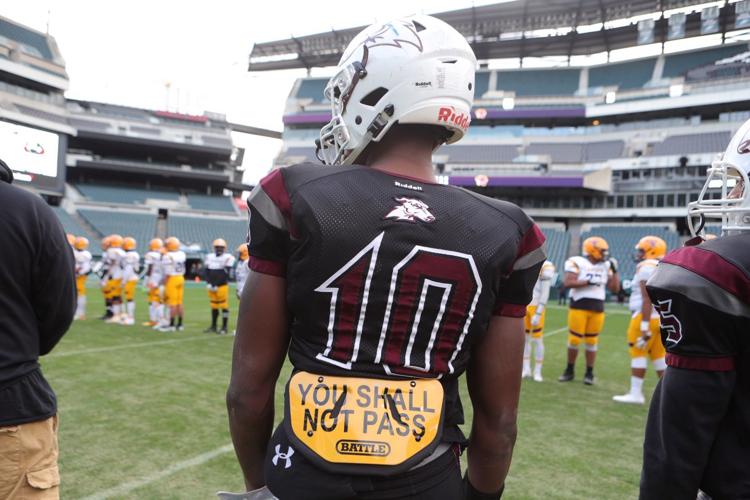 Pleasantville vs Camder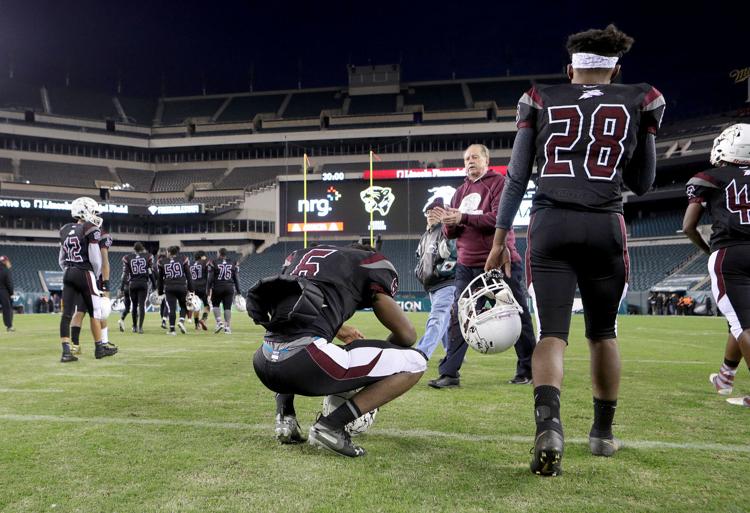 Pleasantville vs Camder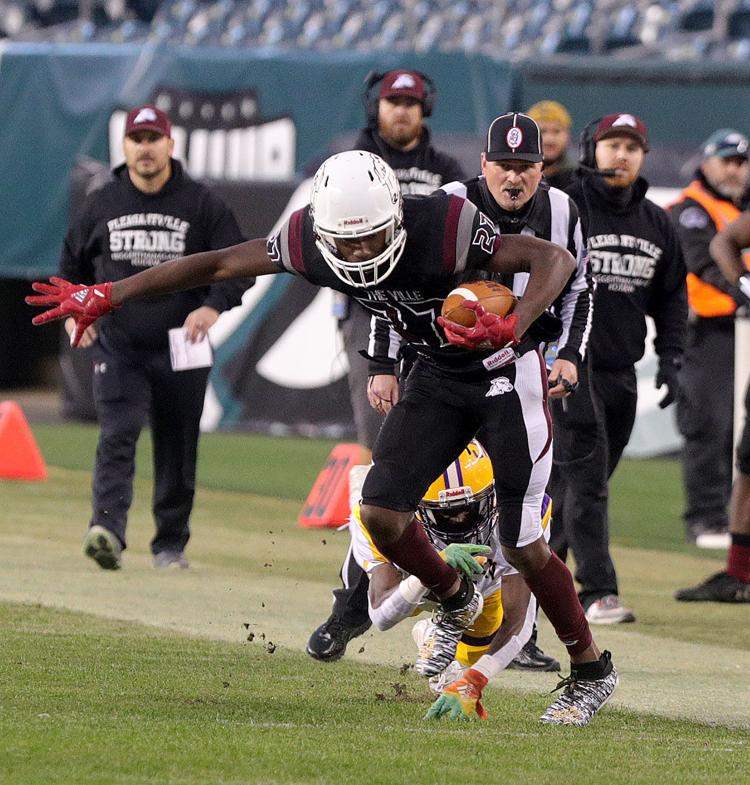 Pleasantville vs Camder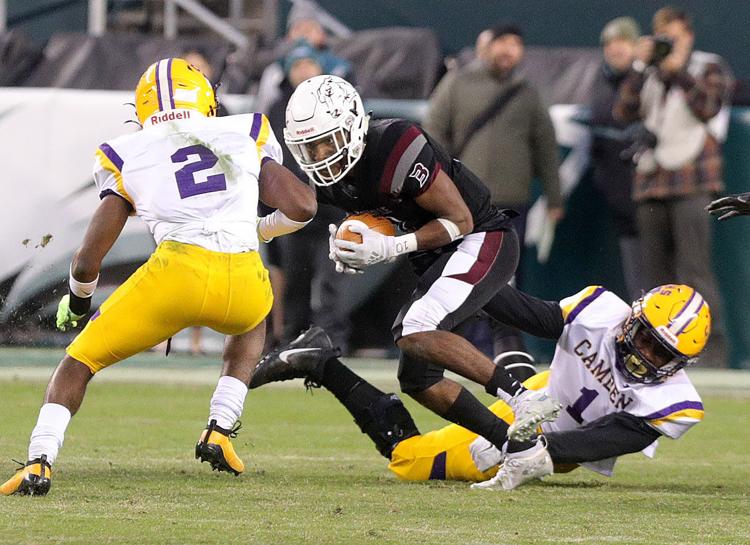 Pleasantville vs Camder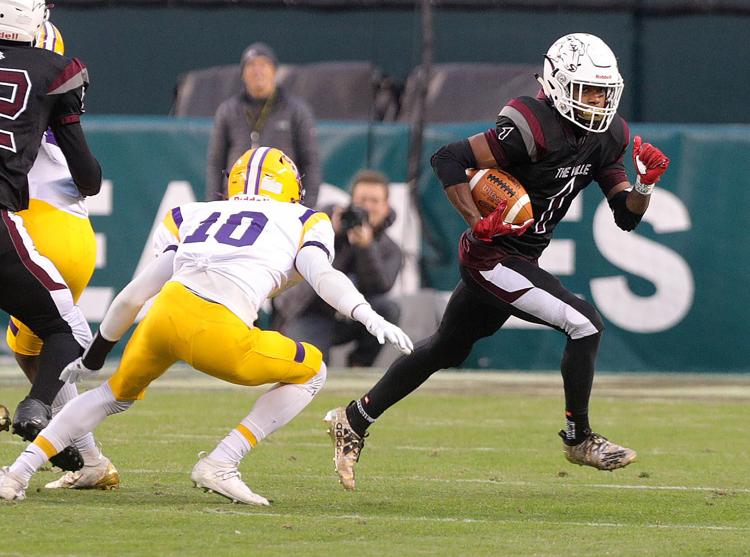 Pleasantville vs Camder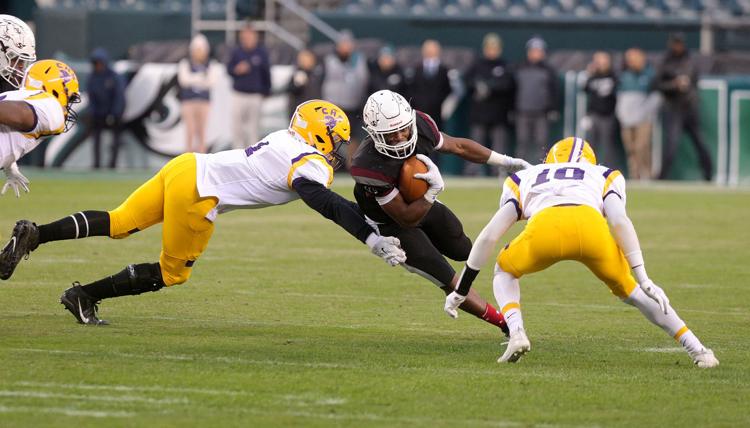 Pleasantville vs Camder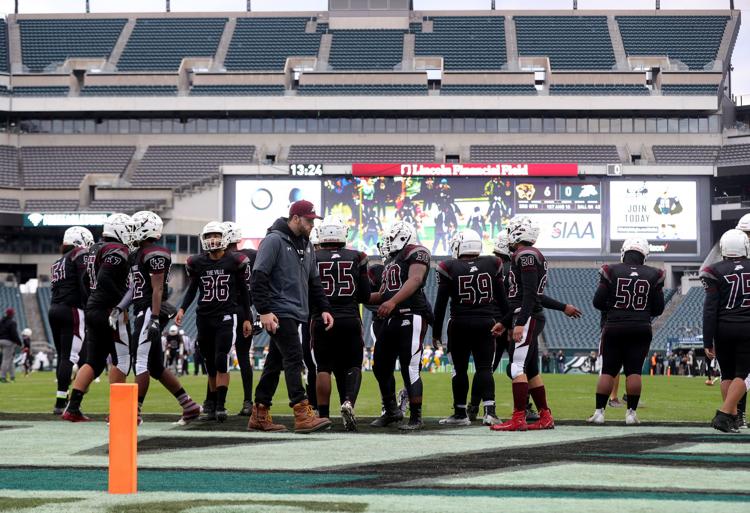 Pleasantville vs Camder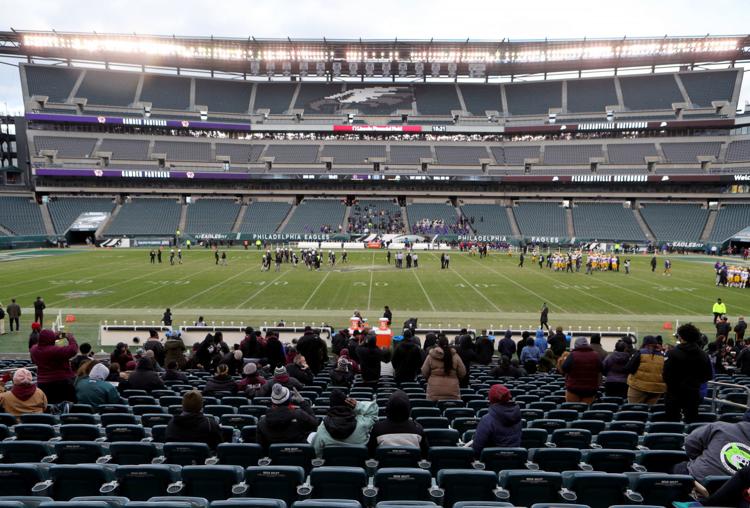 Pleasantville vs Camder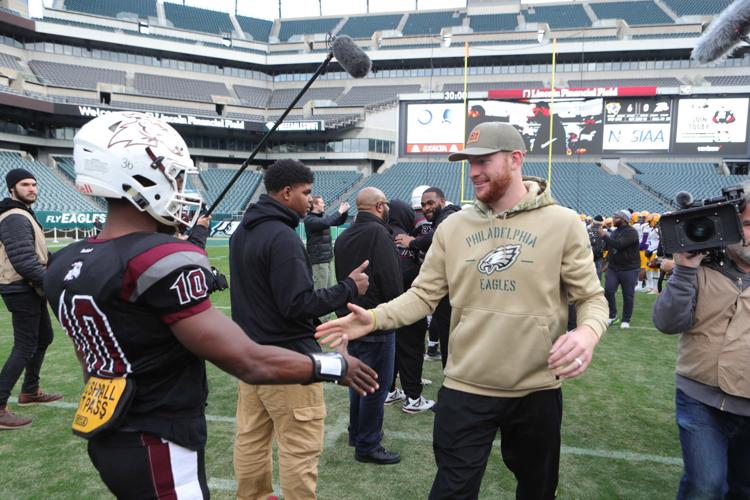 Pleasantville vs Camder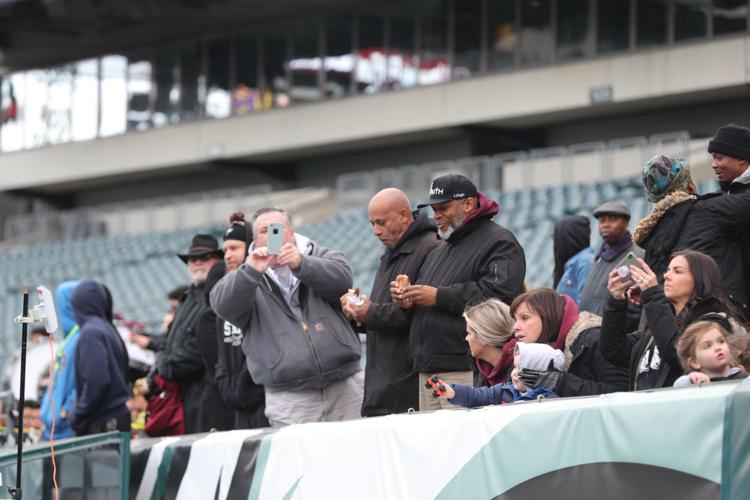 Pleasantville vs Camder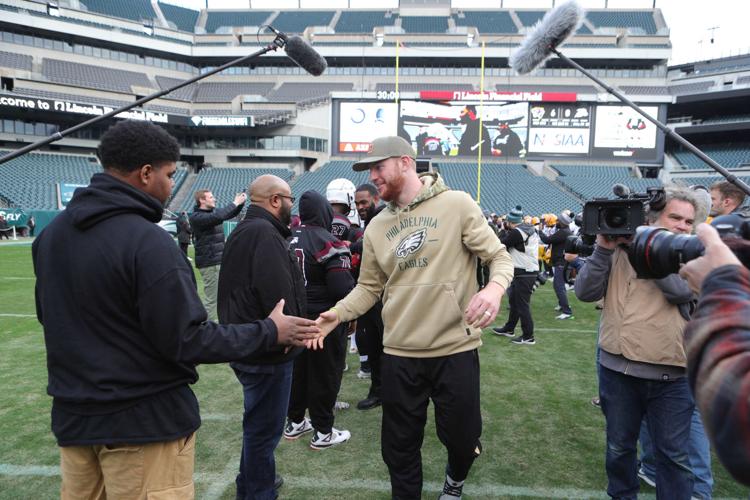 Pleasantville vs Camder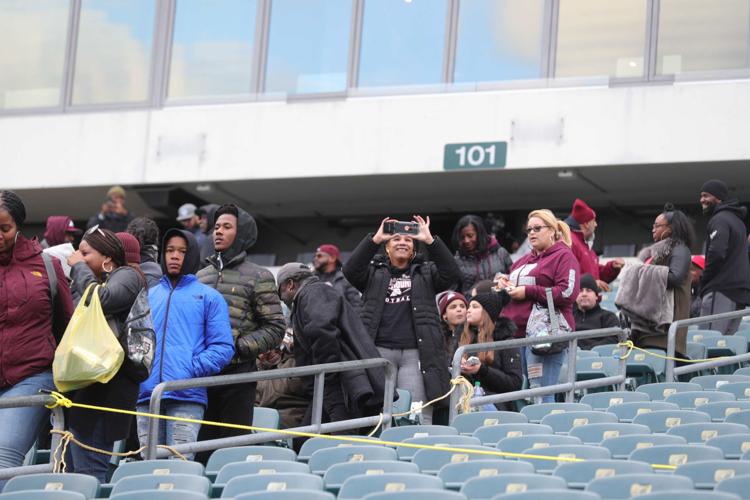 Pleasantville vs Camder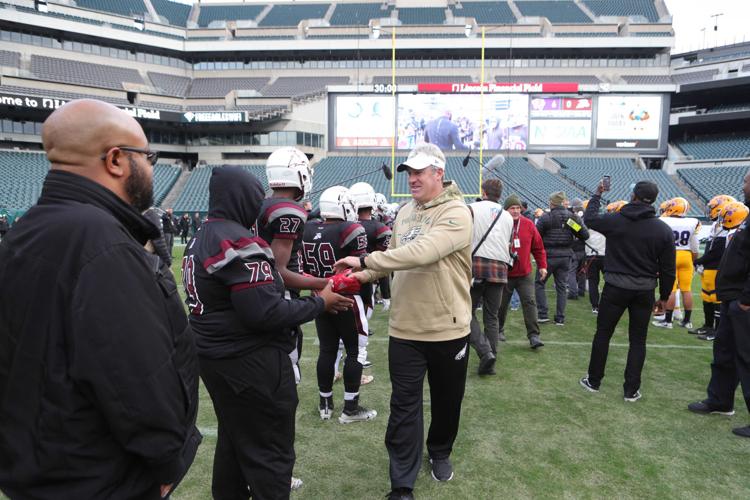 Pleasantville vs Camder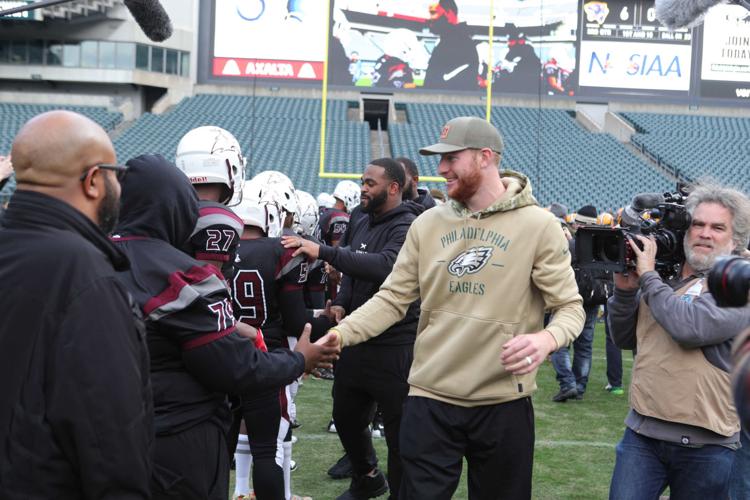 Pleasantville vs Camder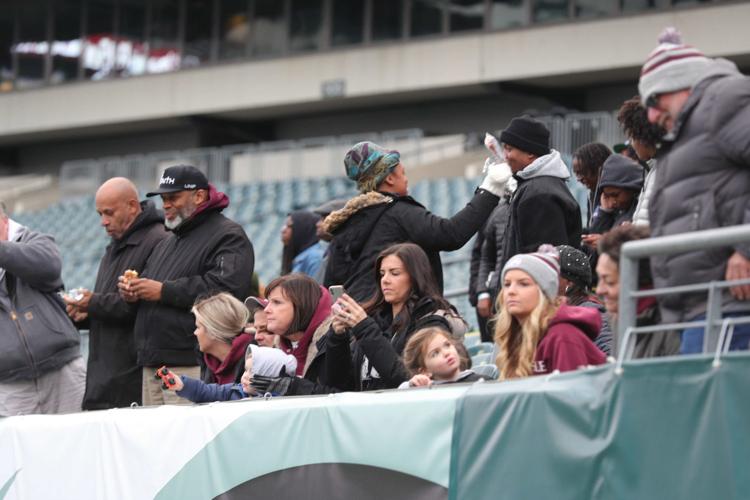 Pleasantville vs Camder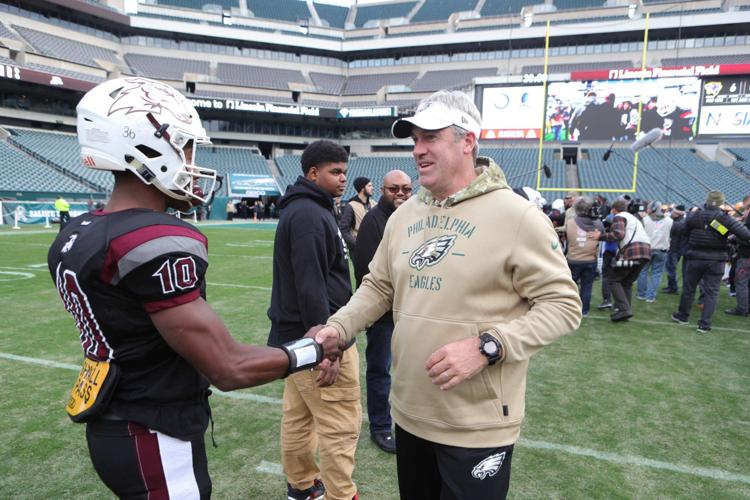 Pleasantville vs Camder
Pleasantville vs Camder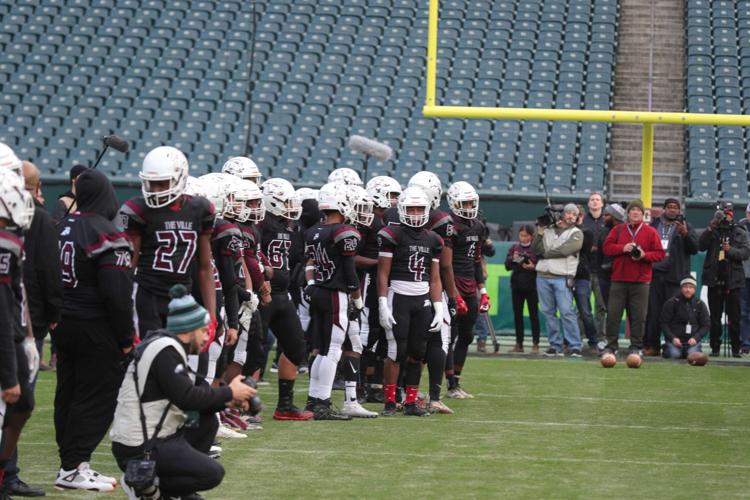 Pleasantville vs Camder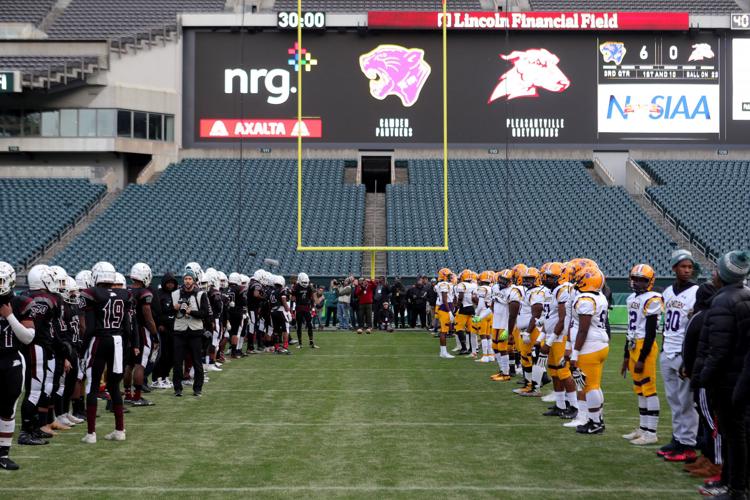 Pleasantville vs Camder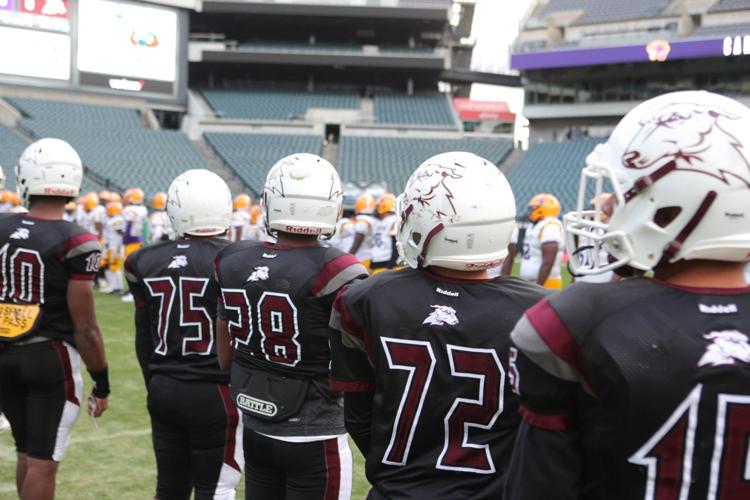 Pleasantville vs Camder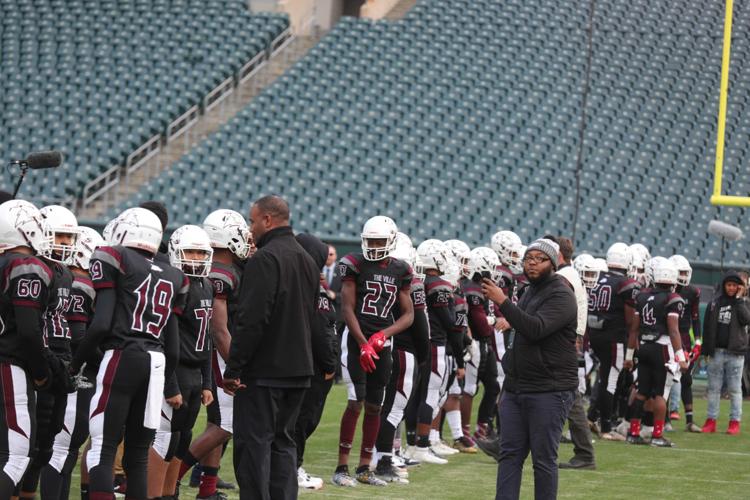 Pleasantville vs Camder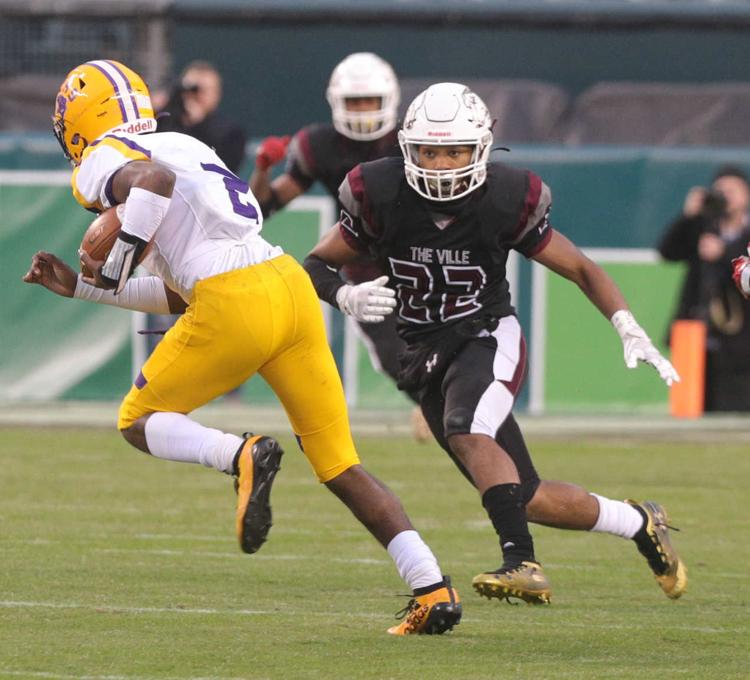 Pleasantville vs Camder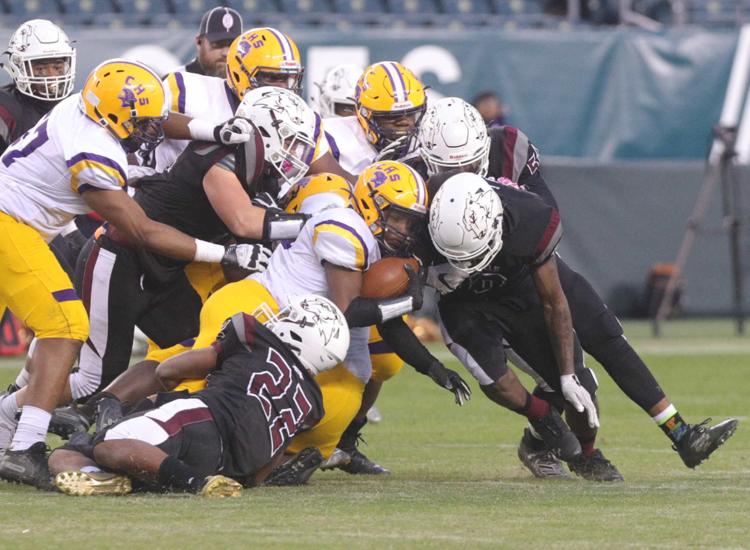 Pleasantville vs Camder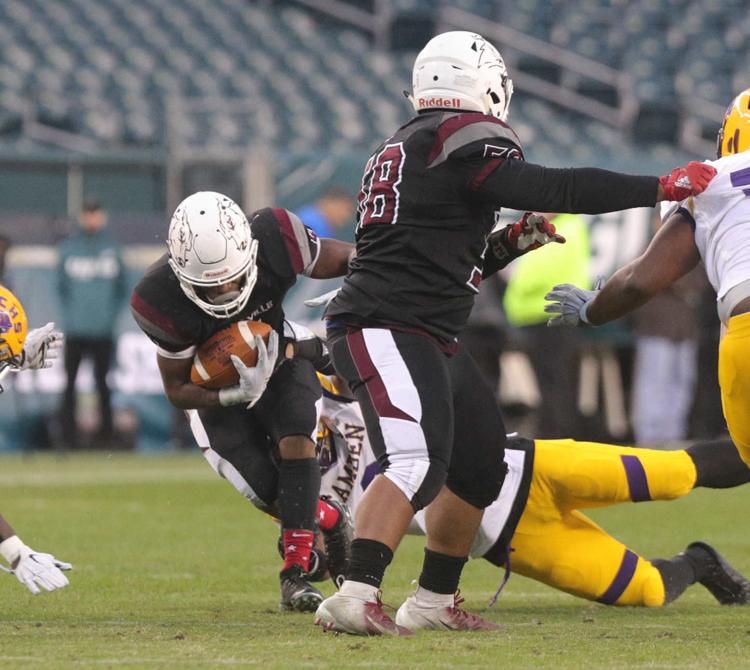 Pleasantville vs Camder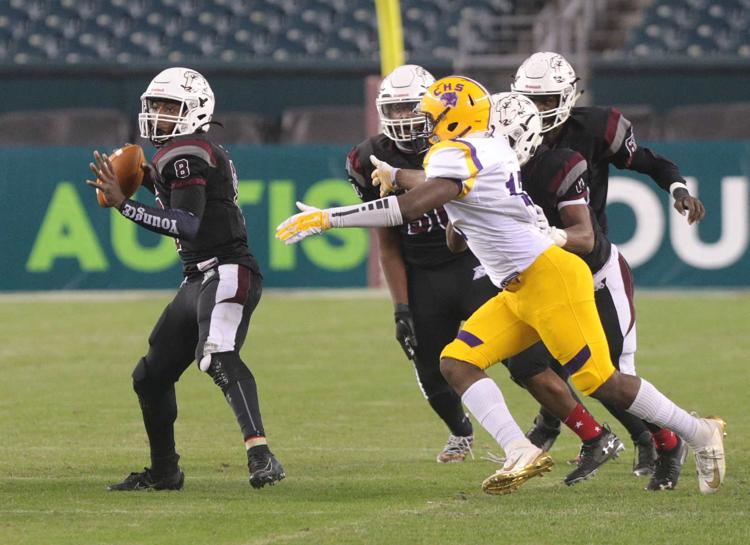 Pleasantville vs Camder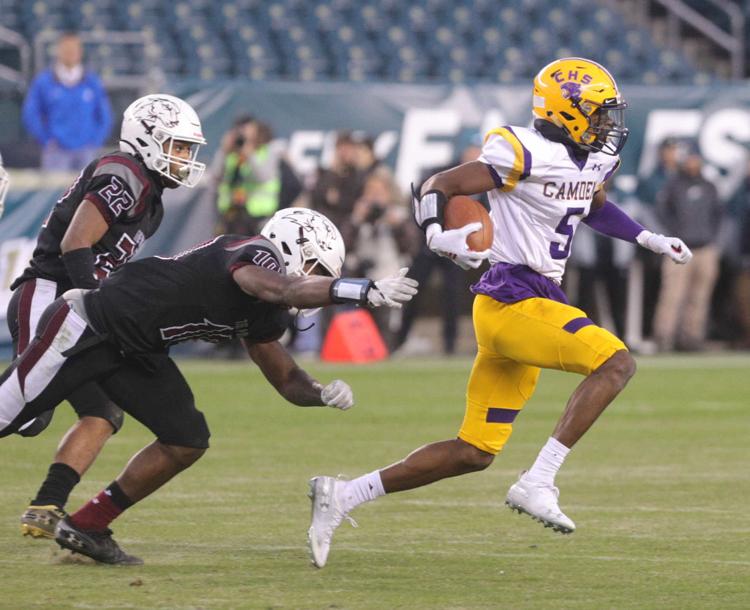 Pleasantville vs Camder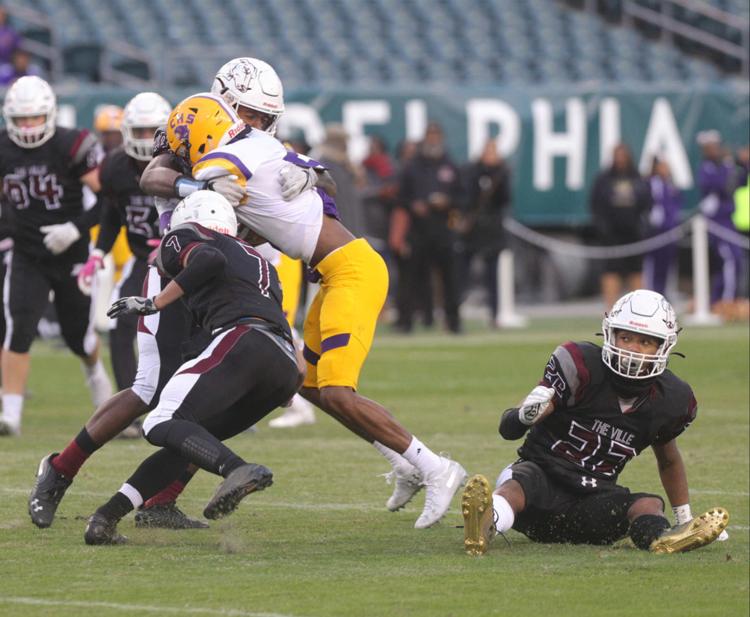 Pleasantville vs Camder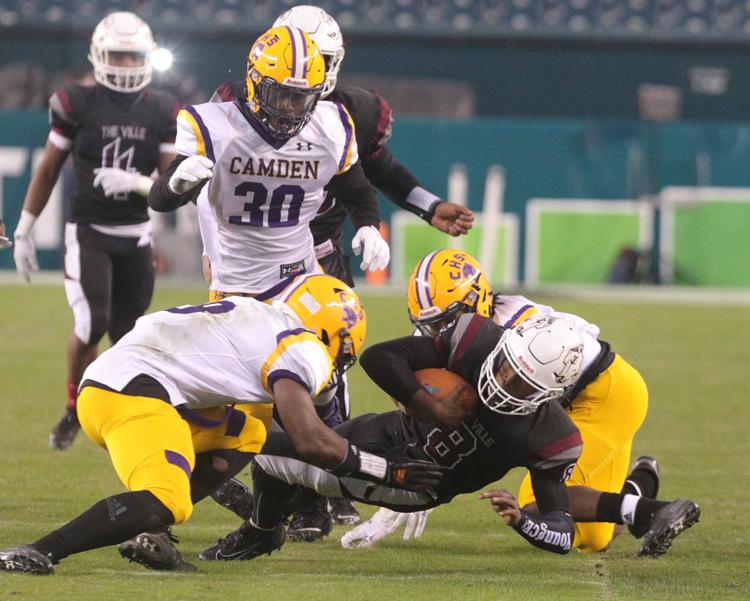 Pleasantville vs Camder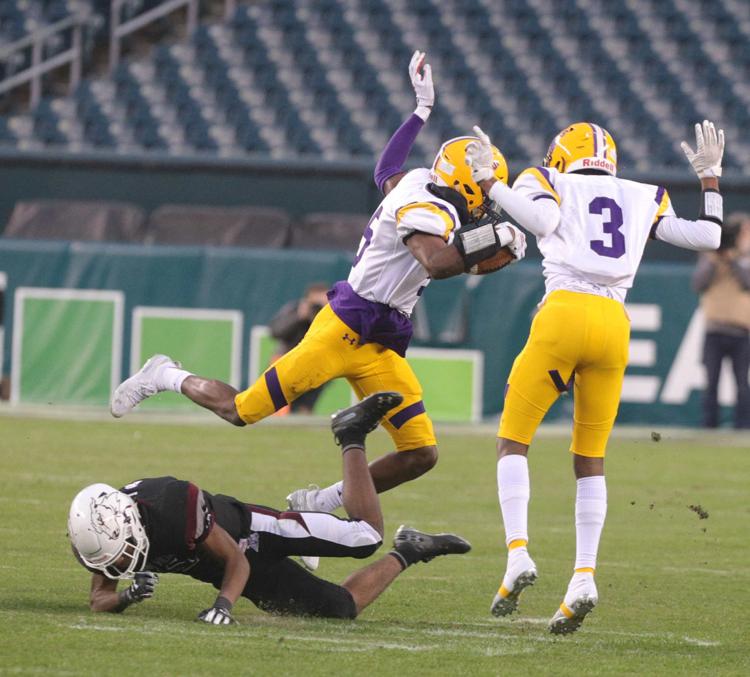 Pleasantville vs Camder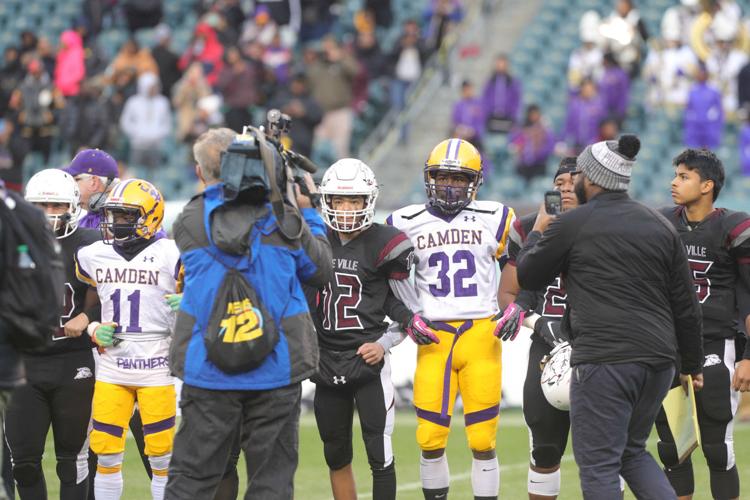 Pleasantville vs Camder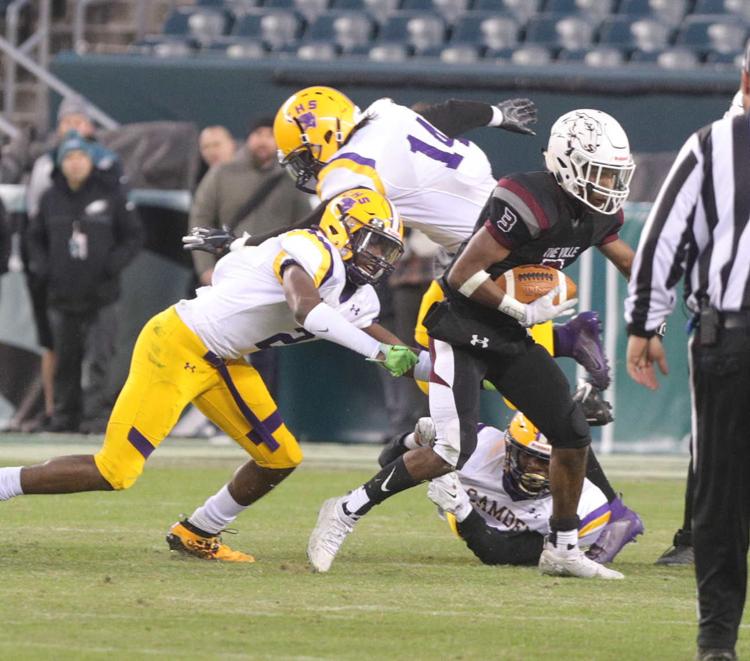 Pleasantville vs Camder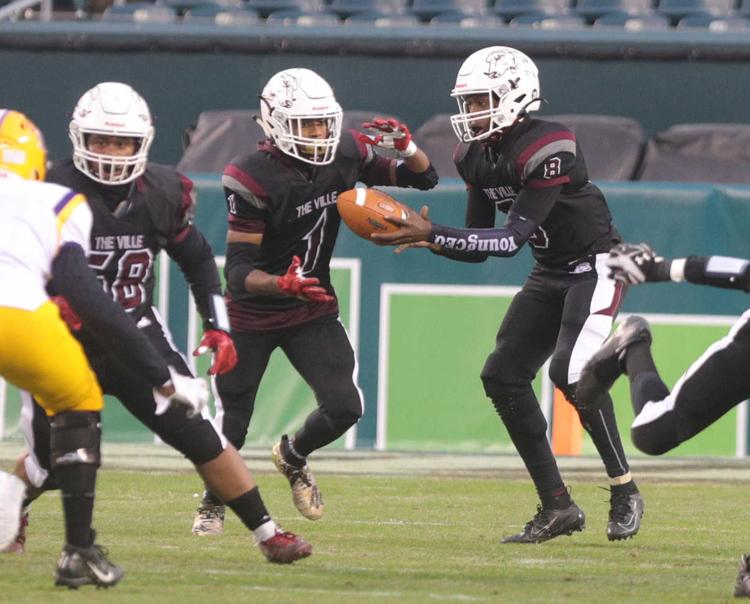 Pleasantville vs Camder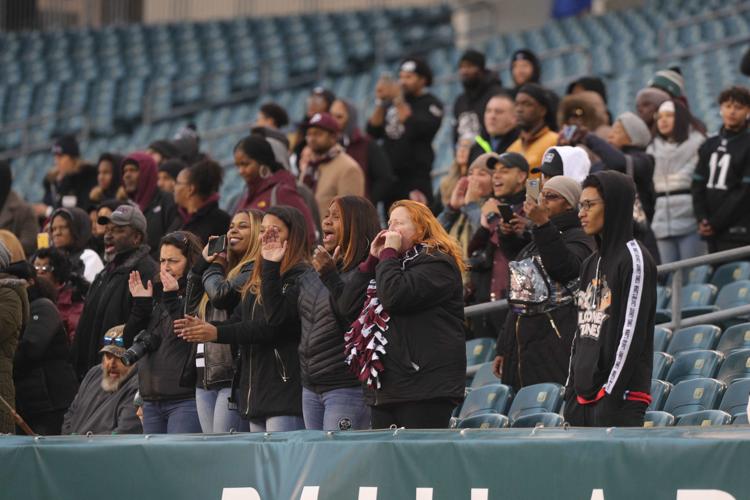 Pleasantville vs Camder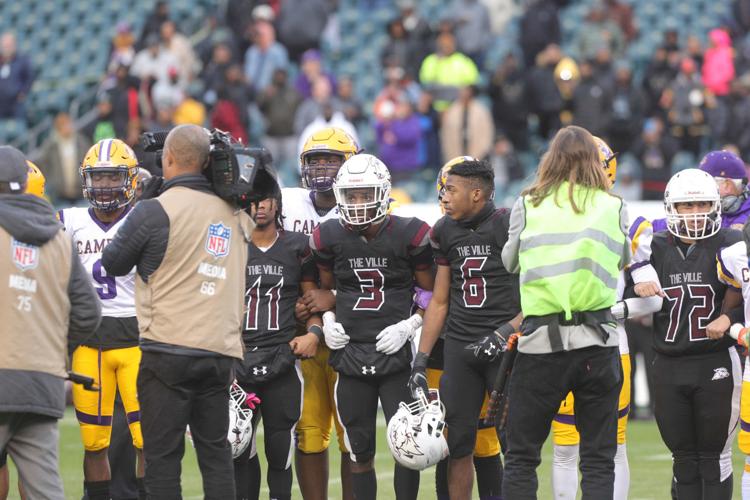 Pleasantville vs Camder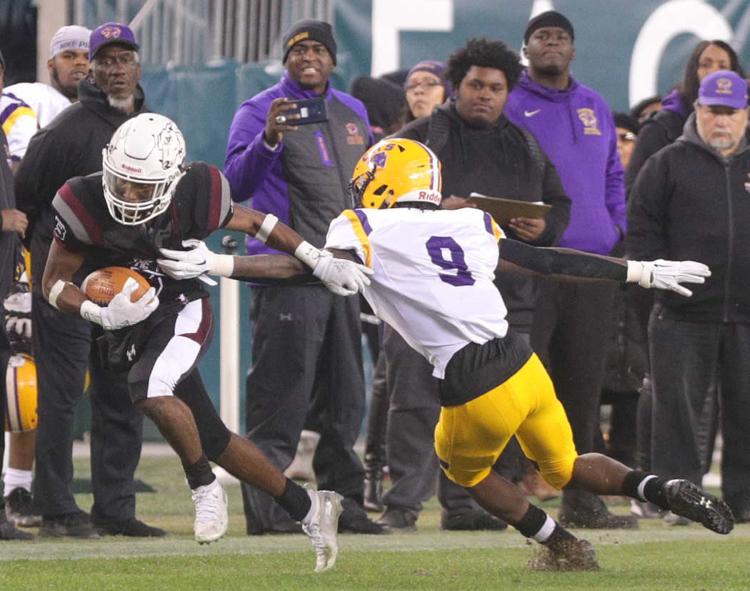 Pleasantville vs Camder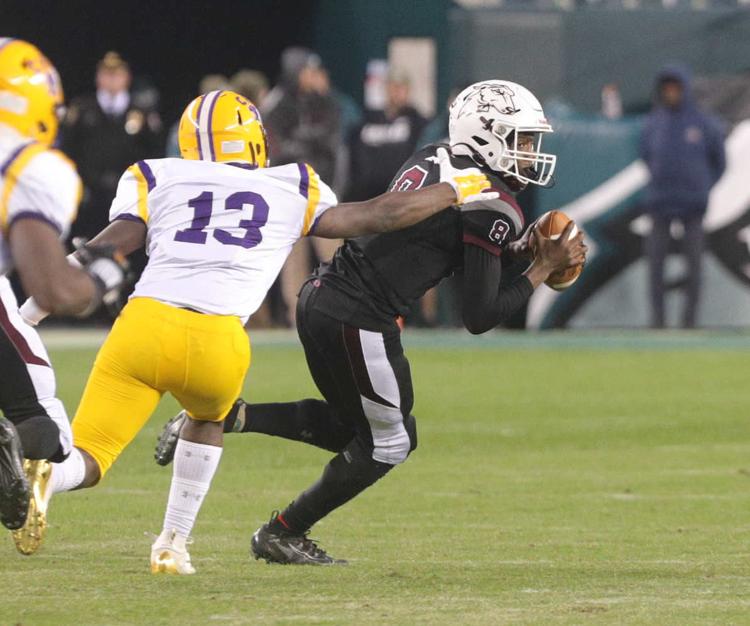 Pleasantville vs Camder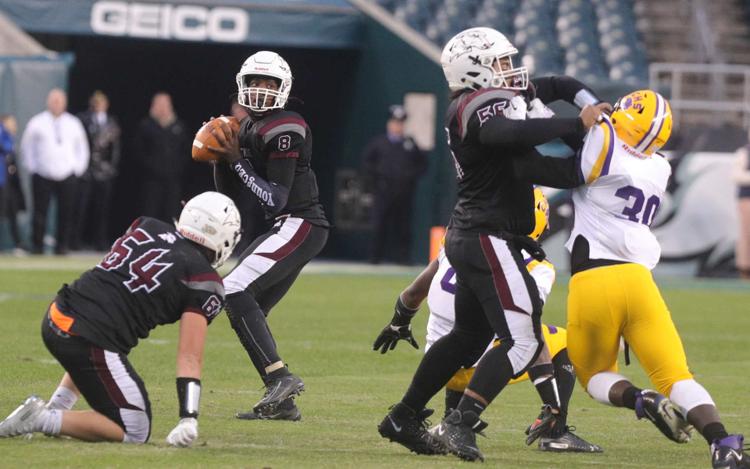 Pleasantville vs Camder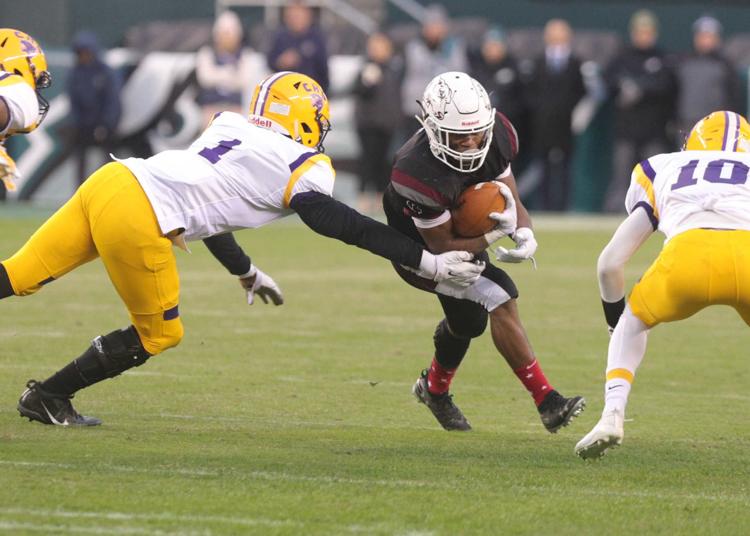 Pleasantville vs Camder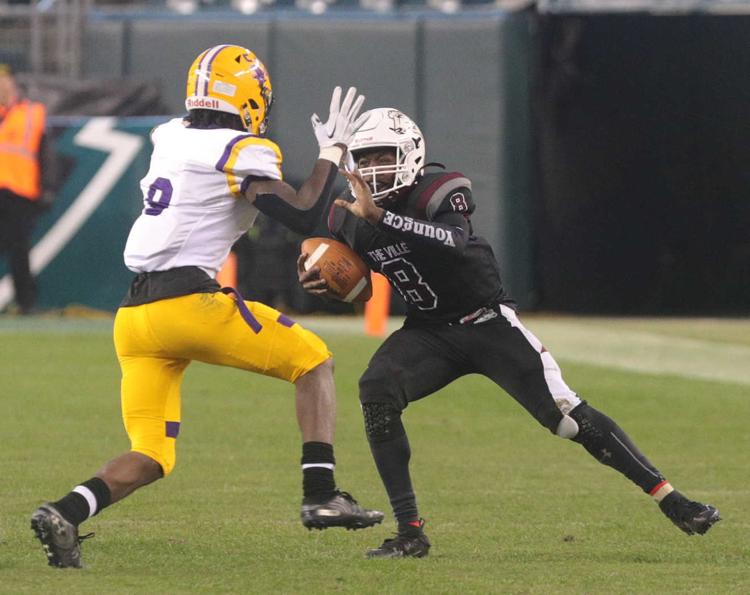 Pleasantville vs Camder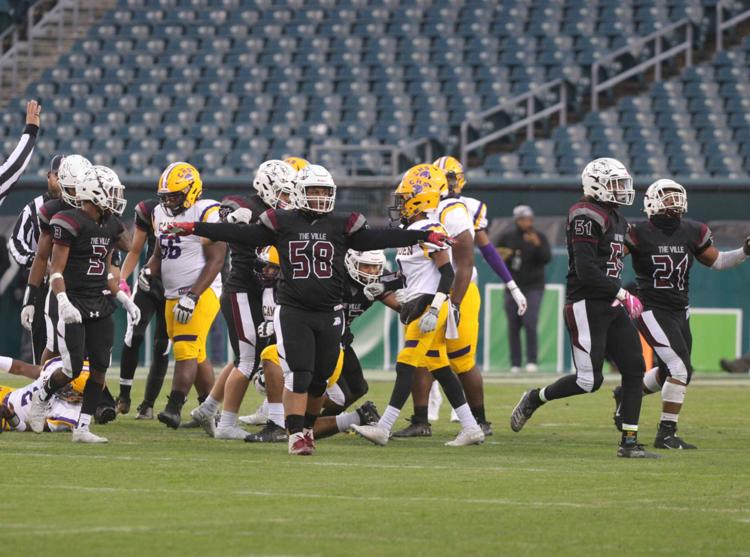 Pleasantville vs Camder
Pleasantville vs Camder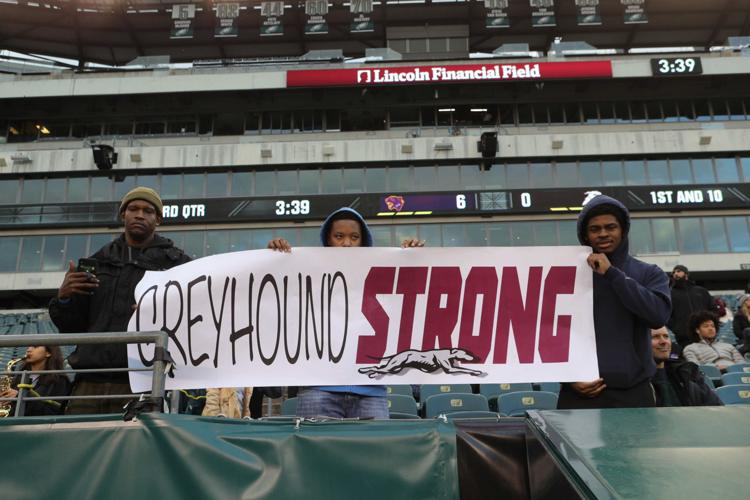 Pleasantville vs Camder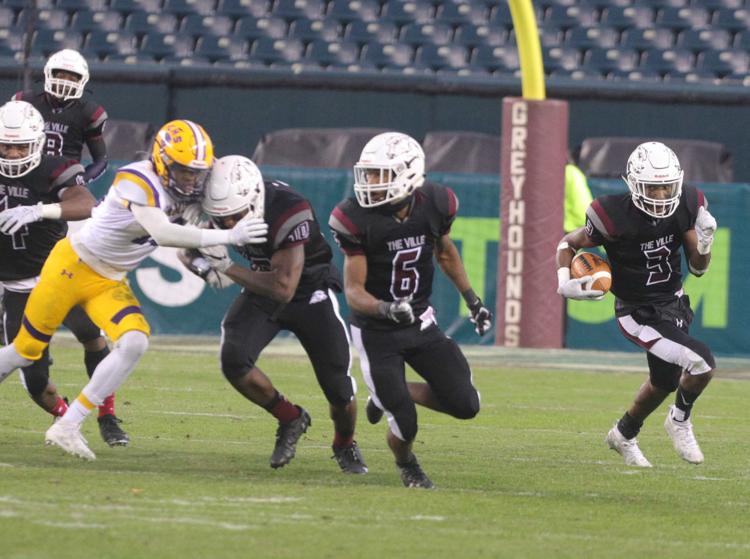 Pleasantville vs Camder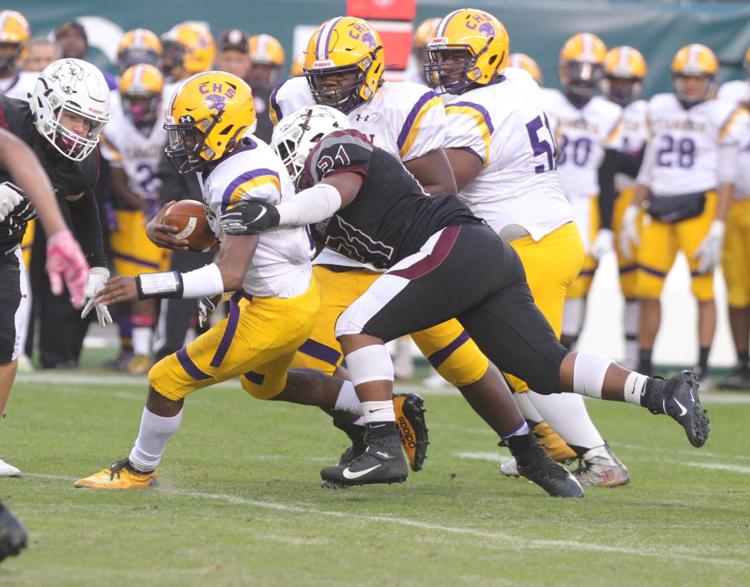 Pleasantville vs Camder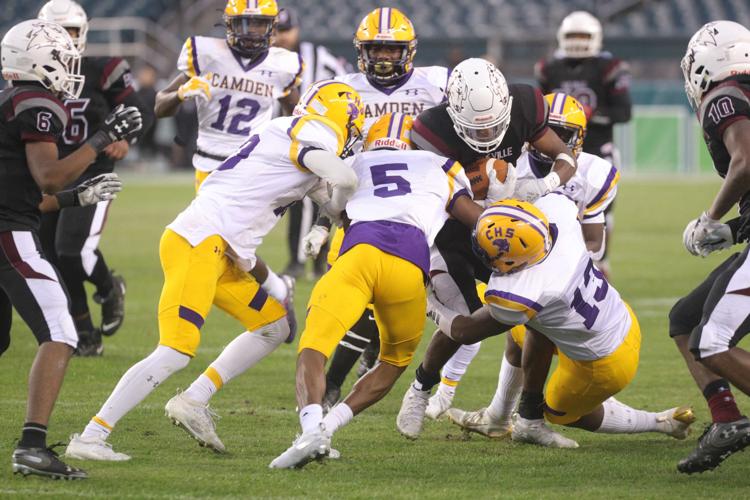 Pleasantville vs Camder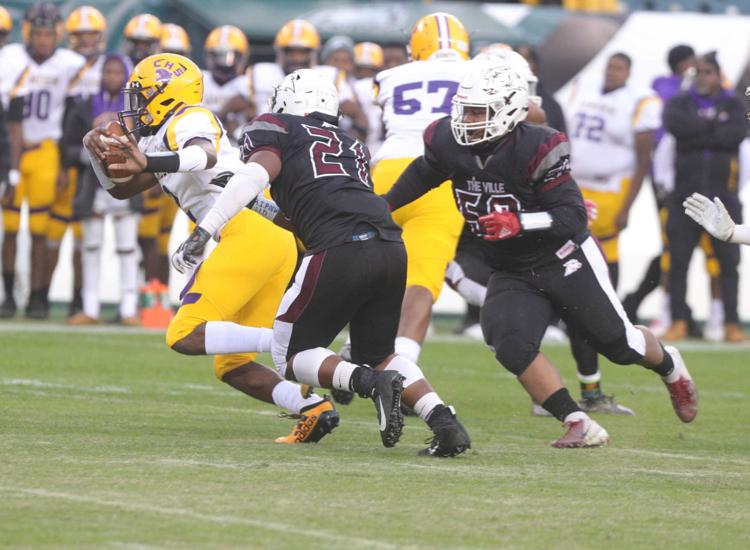 Pleasantville vs Camder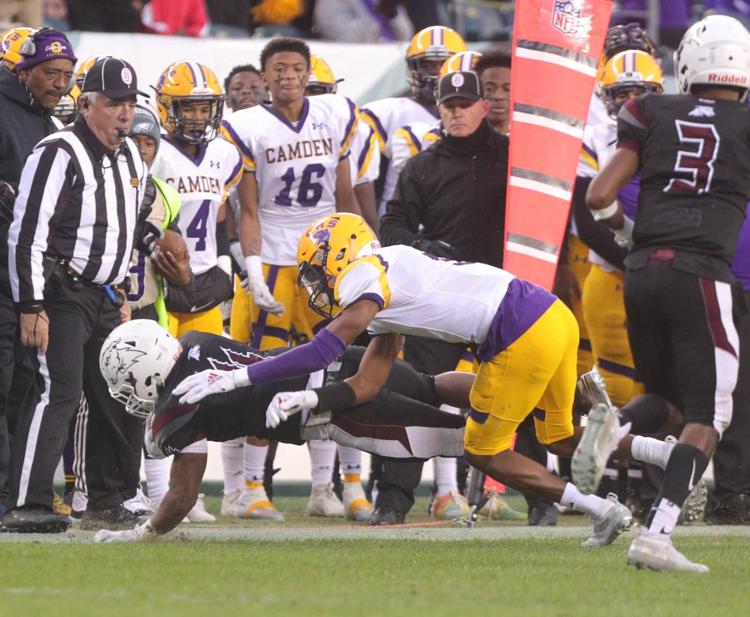 Pleasantville vs Camder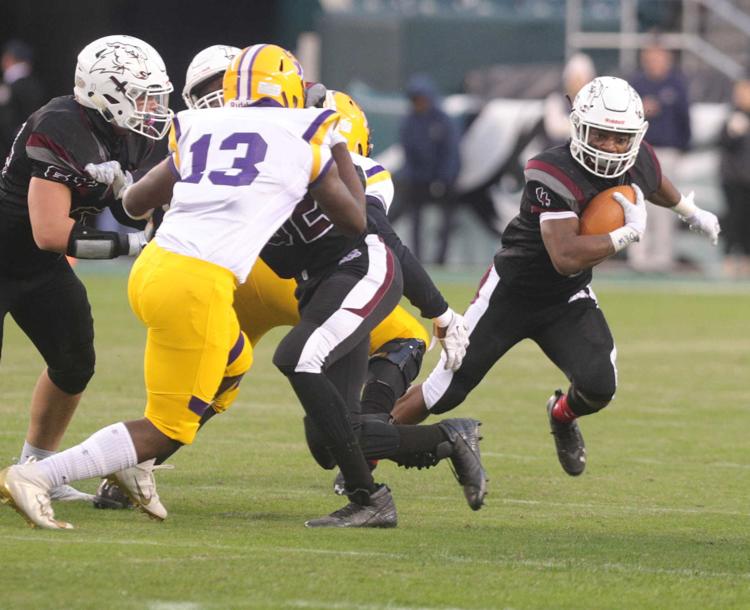 Pleasantville vs Camder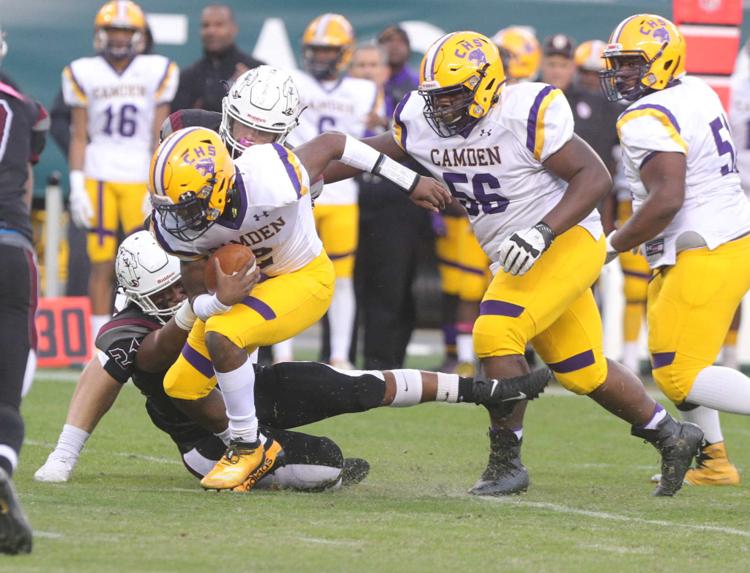 Pleasantville vs Camder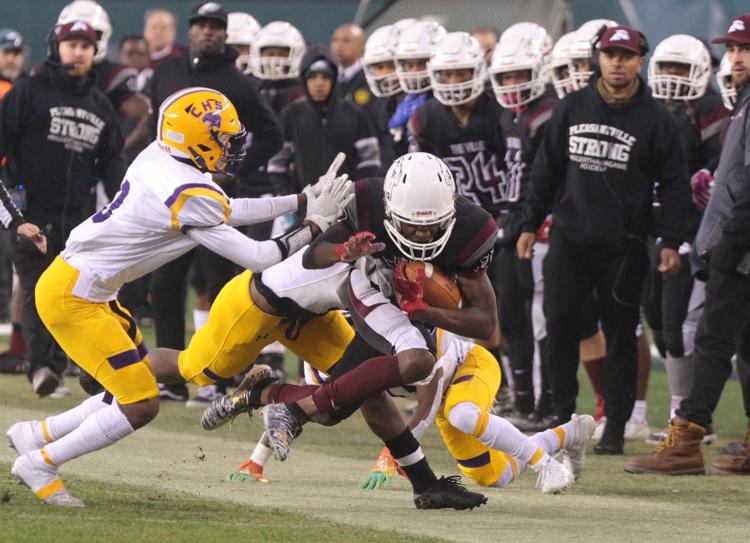 Pleasantville vs Camder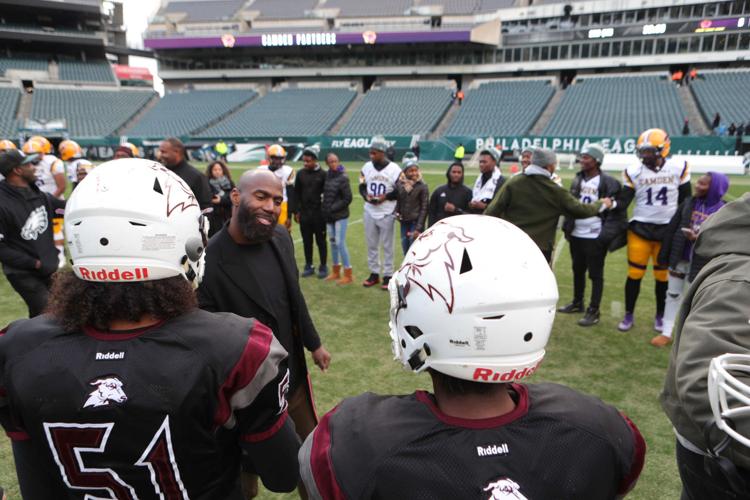 Pleasantville vs Camder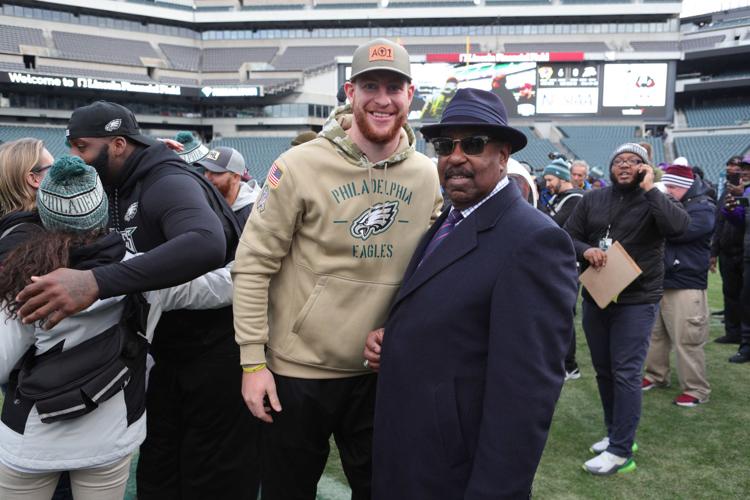 Pleasantville vs Camder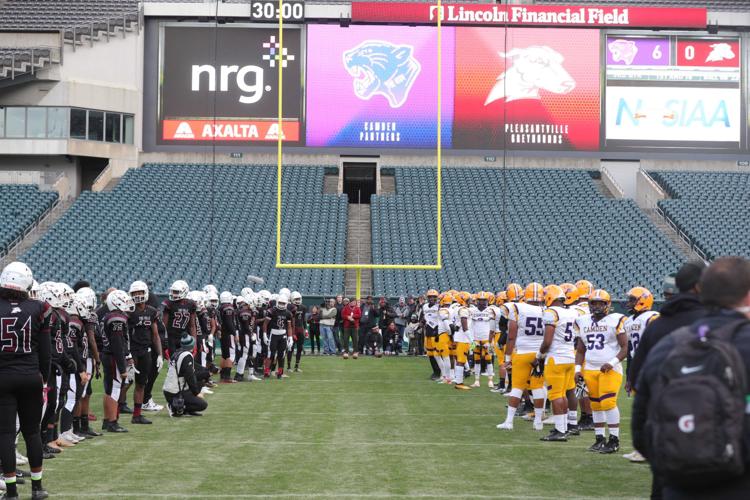 Pleasantville vs Camder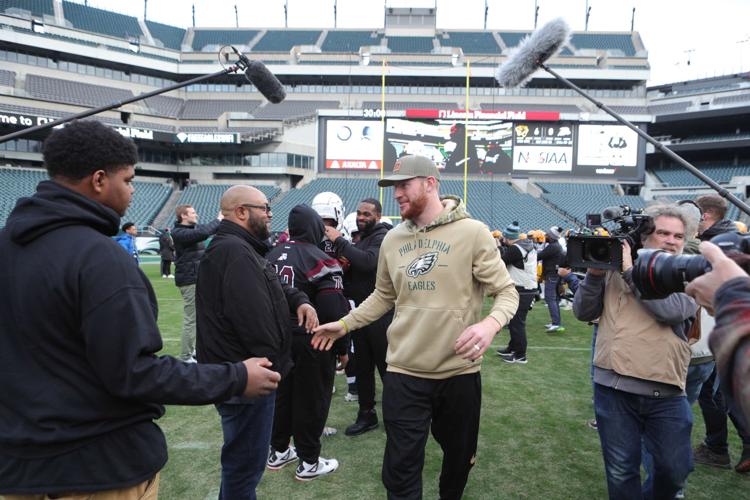 Pleasantville vs Camder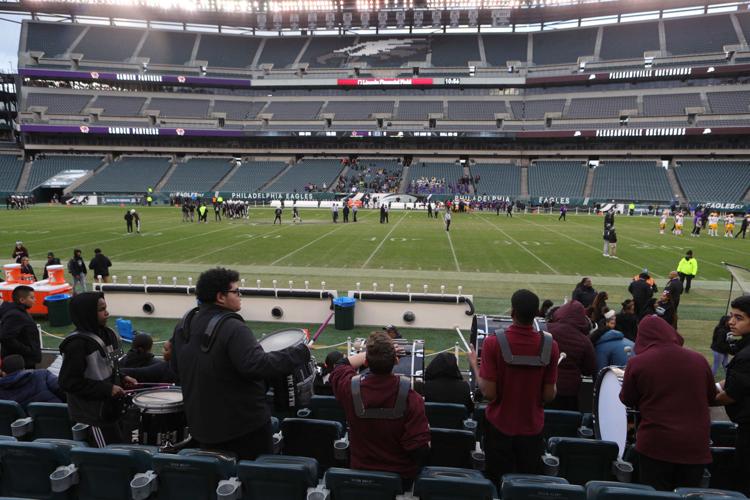 Pleasantville vs Camder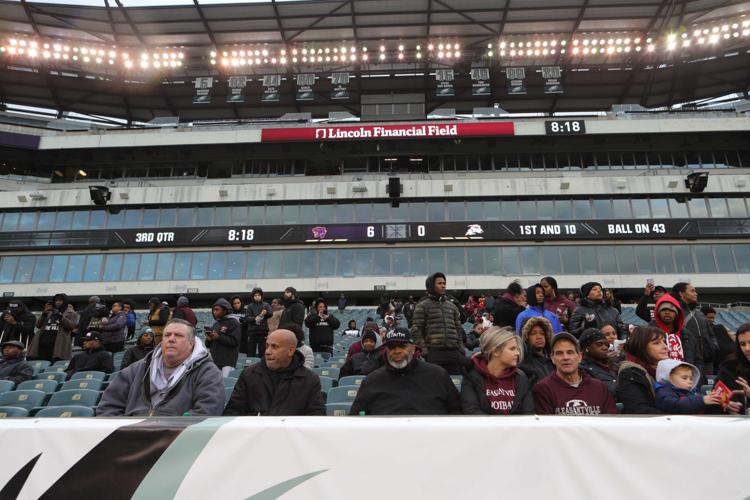 Pleasantville vs Camder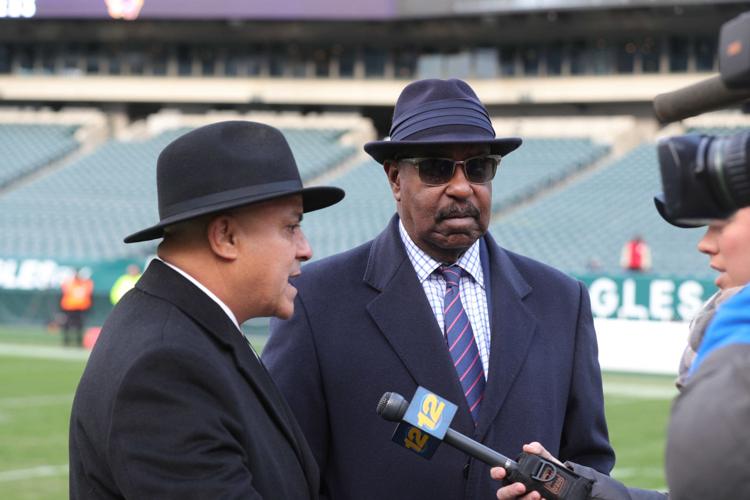 Pleasantville vs Camder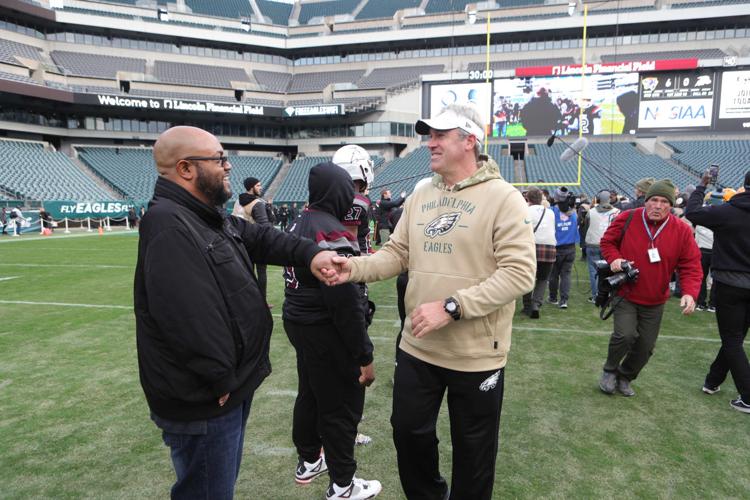 Pleasantville vs Camder
Pleasantville vs Camder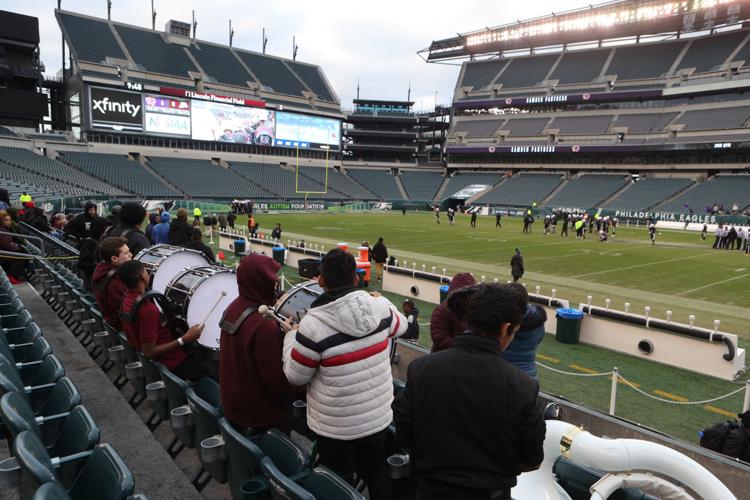 Pleasantville vs Camder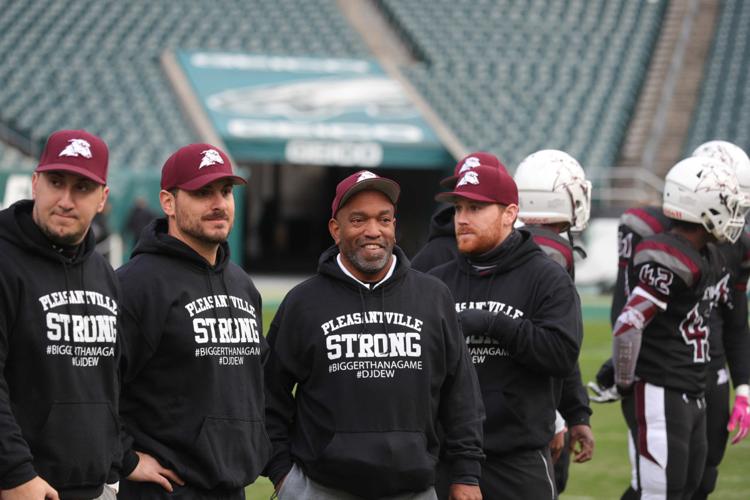 Pleasantville vs Camder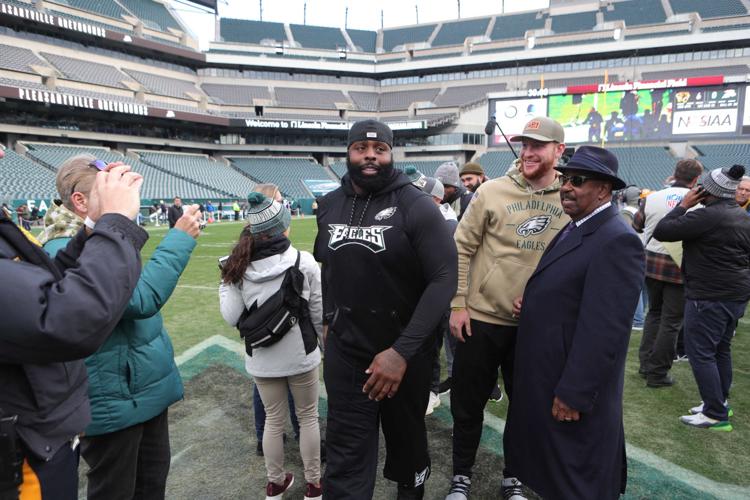 Pleasantville vs Camder
Pleasantville vs Camder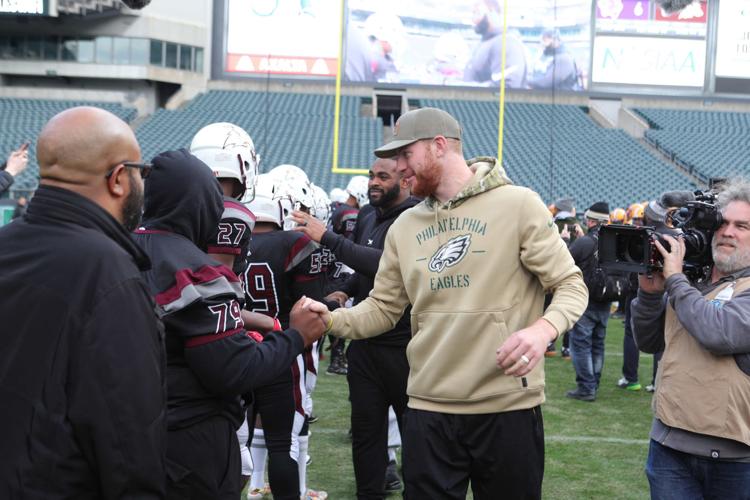 Pleasantville vs Camder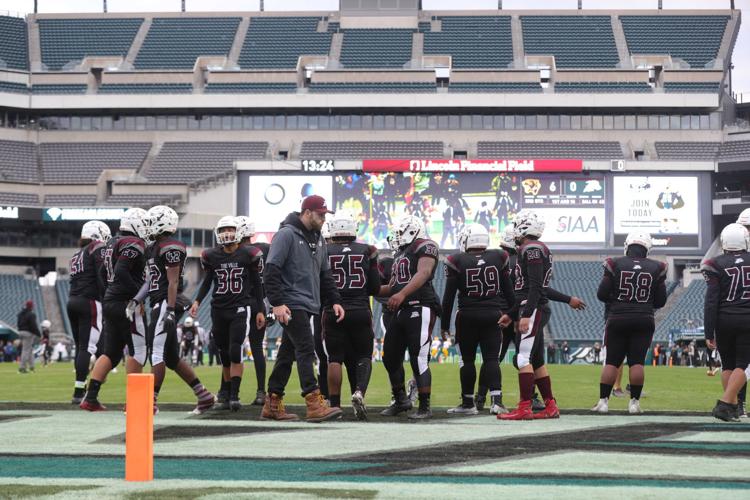 Pleasantville vs Camder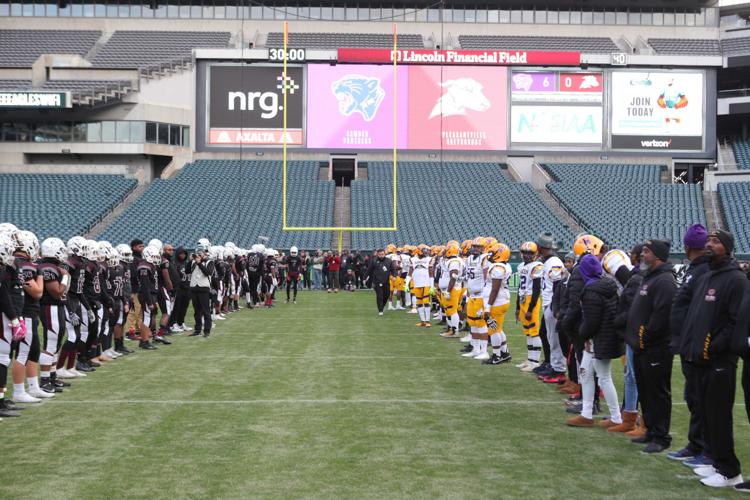 Pleasantville vs Camder
Pleasantville vs Camder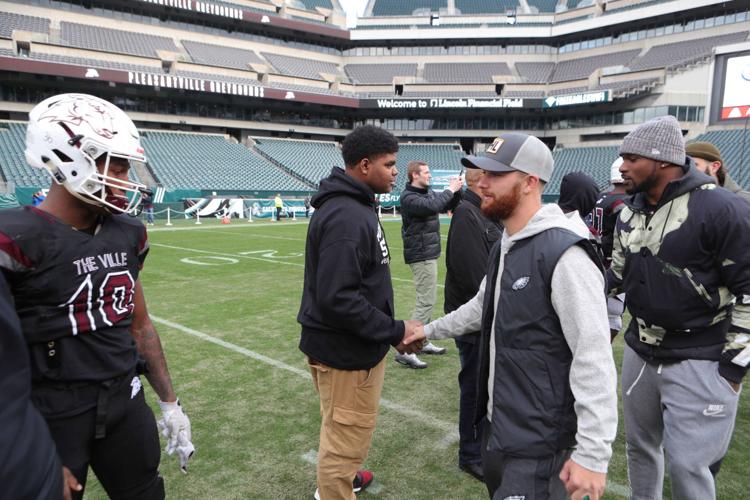 Pleasantville vs Camder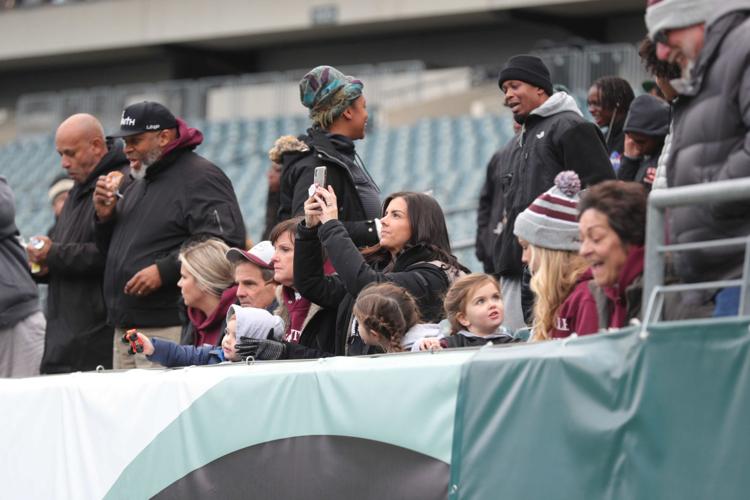 Pleasantville vs Camder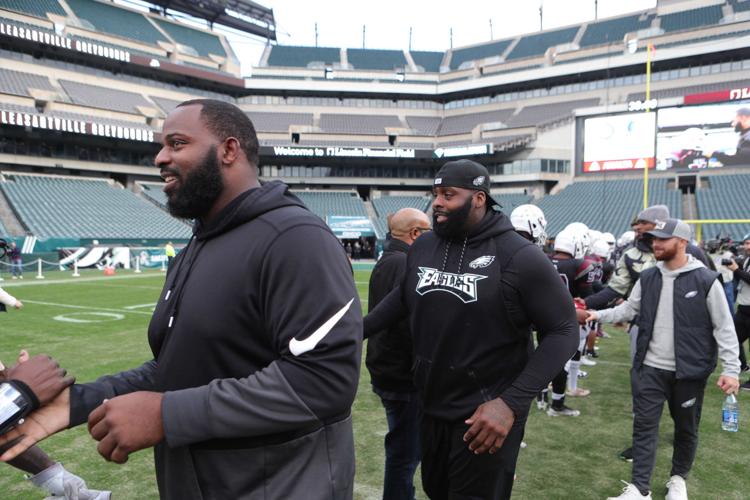 Pleasantville vs Camder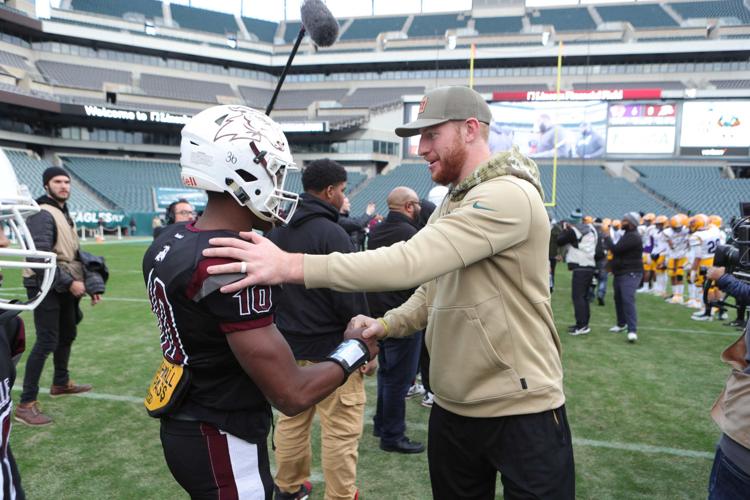 Pleasantville vs Camder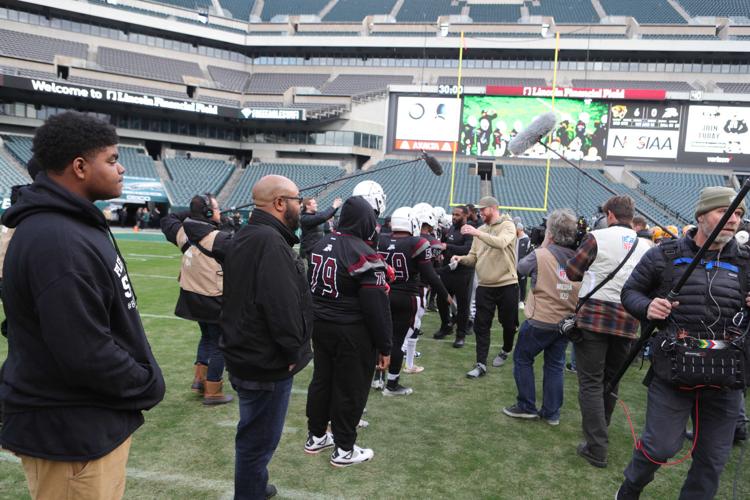 Pleasantville vs Camder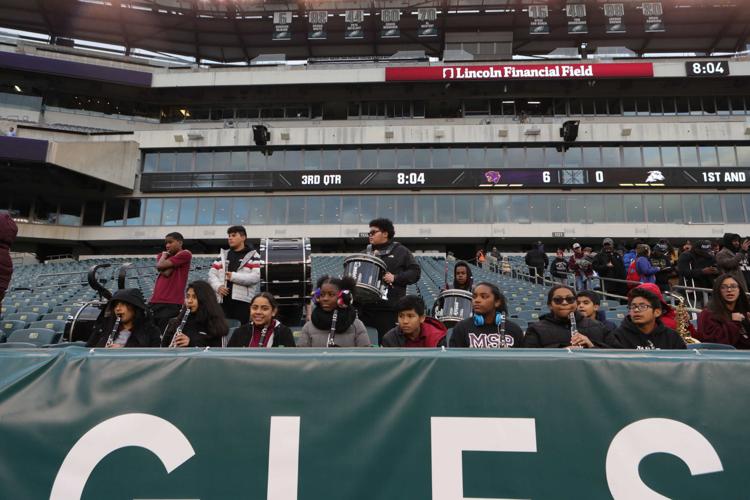 Pleasantville vs Camder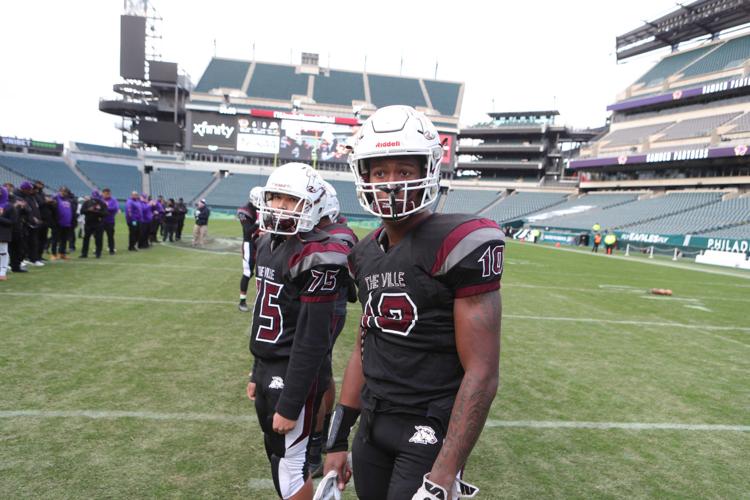 Pleasantville vs Camder
Pleasantville vs Camder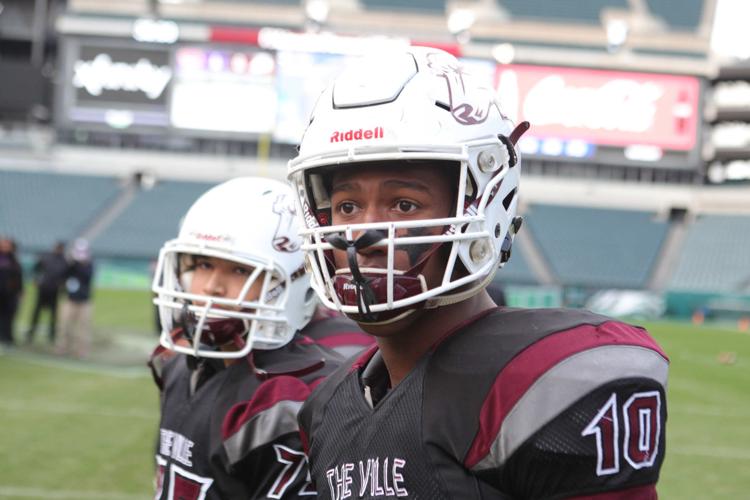 Pleasantville vs Camder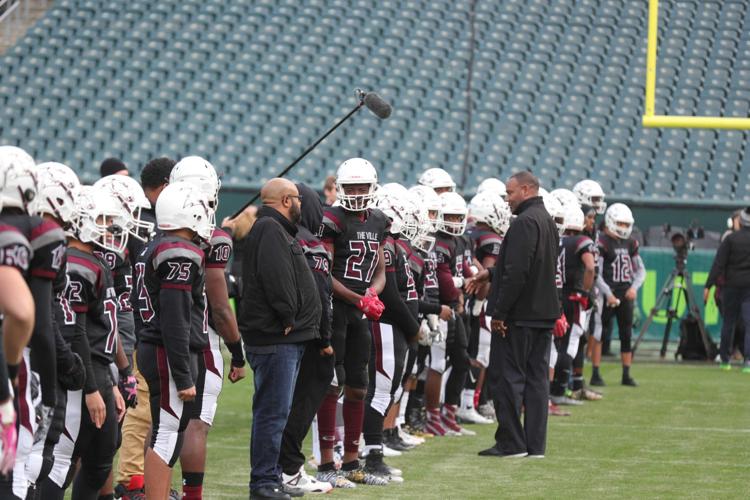 Pleasantville vs Camder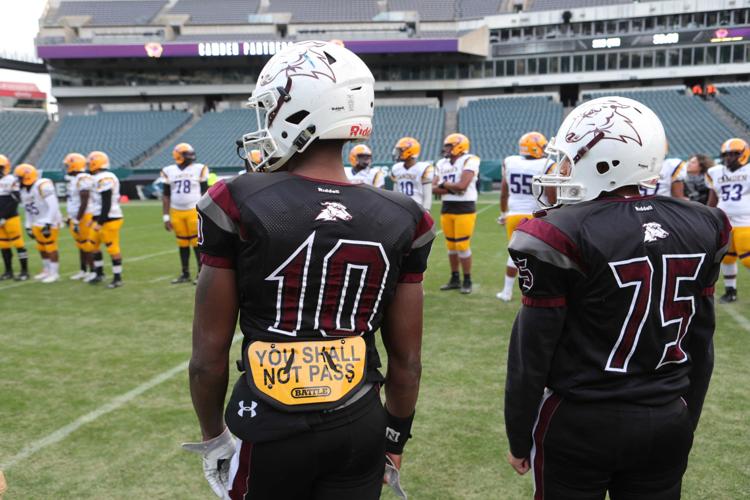 Pleasantville vs Camder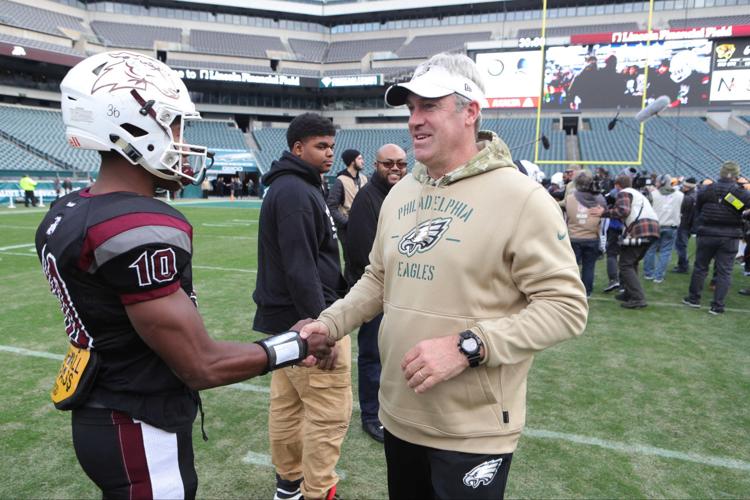 Pleasantville vs Camder