Cumberland Regional High School is mourning the loss of a legendary coach, educator and person.
Jim Breech, the school's former longtime tennis coach, soccer coach and physical education teacher, died from cardiac arrest on Aug. 10, five days short of his 67th birthday.
A group of former Colts student-athletes, co-workers and community leaders immediately formed the James T. Breech Dedication & Scholarship Committee. It attended a recent Board of Education meeting and delivered a passionate, heartfelt presentation in hopes of having the school's tennis courts named in his honor.
The organization will pay for the plaque/sign and fund the scholarship itself. It raised more than $10,000 on its first day of fundraising.
But the meeting apparently didn't go as well as expected.
"Their response was, 'This has never happened before,'" said Scott Sheppard, a former teacher and administrator at Cumberland who also served as Breech's assistant coach. "I said, 'Maybe it's time to start, and Jim Breech is the perfect person to start it."
Breech, who was selected as The Press Boys Tennis Coach of the Decade in the 1980s, started Cumberland's program in the late 1970s and built the program into one of the best in the state.
Year after year, he gathered inexperienced players — some of whom didn't know a tennis racket from a baseball bat — on the courts and molded them into a state power.
"I remember stepping onto the tennis courts my freshman year having never played before, but just wanting to try something new," Brian Crispin, a 2006 graduate who played doubles and third singles for the Colts, wrote in a statement to Cumberland's BOE. "(Coach) Breech taught many of us how to push ourselves and most of all to believe in ourselves."
Starting in 1979, the Colts won an incredible 651 matches over the course of 37 seasons while winning 20 Cape-Atlantic League and Tri-County Conference championships and eight South Jersey sectional titles.
Perhaps even more impressive was the way they acted on and off the court. Part of Breech's coaching career came during eras when tennis tantrums were commonplace — think John McEnroe — but Colts players were not permitted to throw rackets or insult umpires.
"The world has lost a great coach and man," Haddonfield High School coach Jeff Holman said in a letter to Cumberland's BOE.
Breech, who also won a school-record 156 games as Cumberland's boys soccer coach, learned those traits during a difficult, challenging childhood.
He grew up in one of Bridgeton's toughest neighborhoods in the 1960s and early 70s, a time when racial tensions in America were high. As the son of an African-American father and Japanese mother, he was frequently subjected to insults and taunting.
He took up tennis while at Bridgeton High School and went on to star at Cumberland County College and East Stroudsburg University. Even after retiring from teaching and coaching in 2014, he remained an avid, successful player.
At the time of his death, he was among the top-ranked players in the 65-and-over age group in the USTA Middle States rankings. Just a week before his death, he had reached the semifinals of the 42nd annual Sickle Cell Tennis Classic in Wilmington, Delaware.
But it was through coaching and teaching he made his biggest impact. During the BOE meeting, the committee presented four pages of testimonials from former players, co-workers and rival coaches who offered glowing tributes about the difference coach Breech made on their lives.
Almost every local high school has a baseball field, basketball court, football stadium and/or other arena named after someone.
There's Vineland's Gittone Stadium (football) and John Casadia Pool (swimming), Lower Cape May Regional's Steve Steger Field (football) and Jack Weeks Press Box (baseball), Middle Township's Tom Feraco court (basketball), Wildwood's Bernie McCracken and Dave Troiano court (basketball) and countless others.
Cumberland Regional is one of the few that has yet to honor someone in that manner.
Every tradition has to start somewhere. Hopefully, Cumberland's will start with the Jim Breech Memorial tennis courts.
David Weinberg's Extra Points column appears Wednesdays and Sundays in The Press.
082919_spt_cumberland 1A.jpg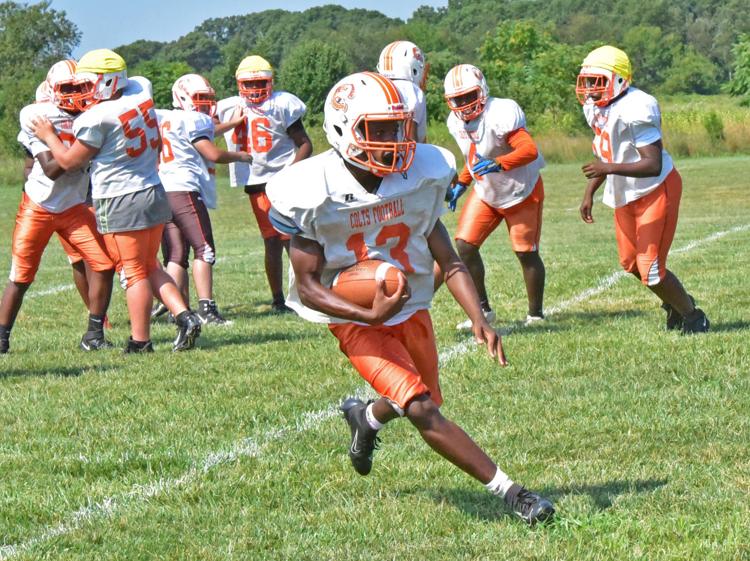 -- HIDE VERTICAL GALLERY ASSET TITLES --
082919_spt_cumberland 2.jpg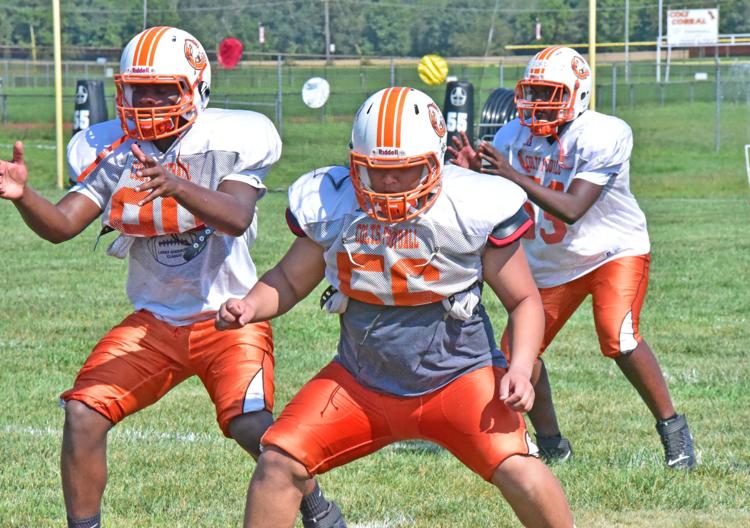 082919_spt_cumberland 3.jpg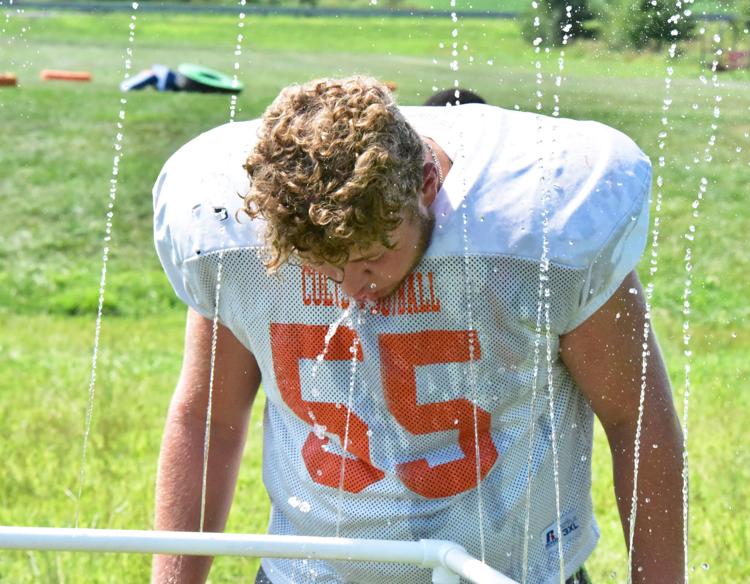 082919_spt_cumberland 4.jpg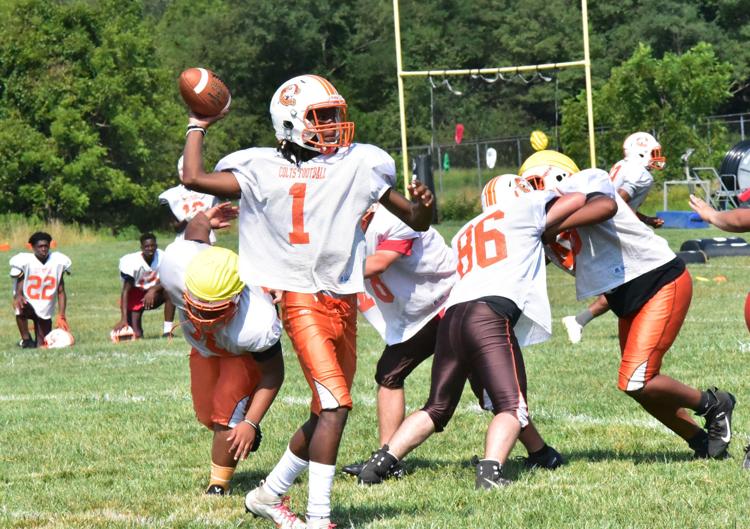 082919_spt_cumberland 5.jpg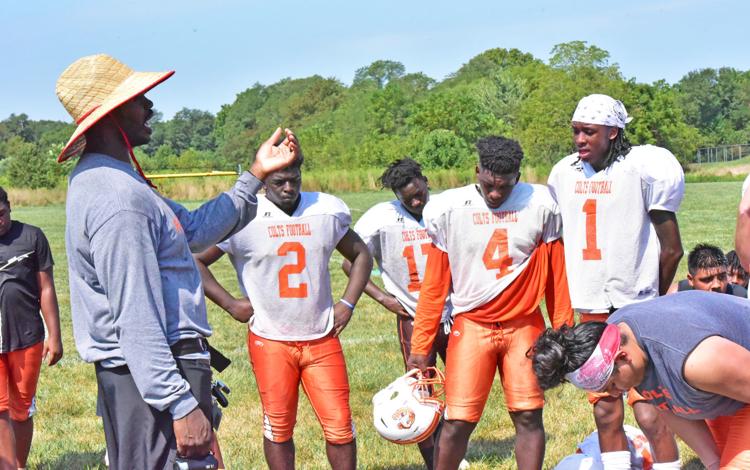 082919_spt_cumberland 6.jpg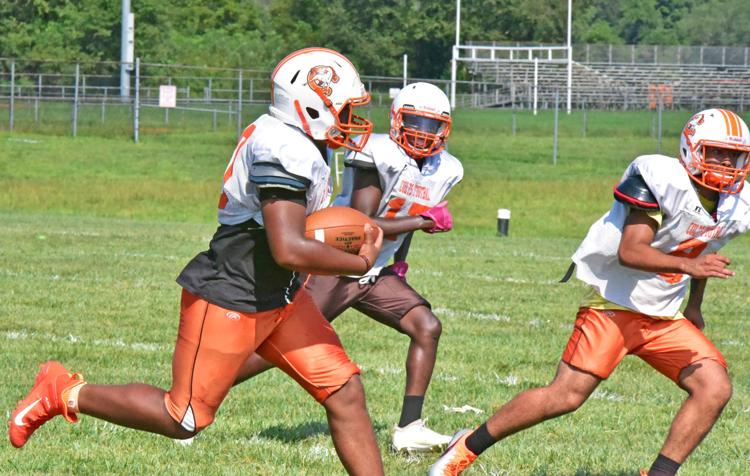 082919_spt_cumberland 7.jpg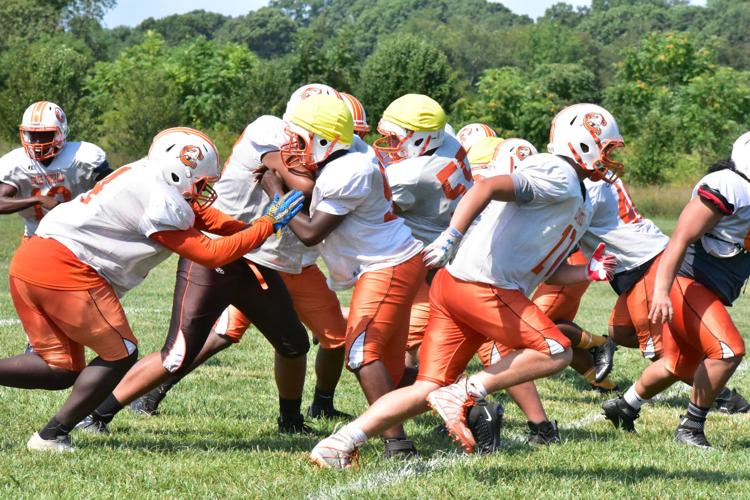 082919_spt_cumberland 8A.jpg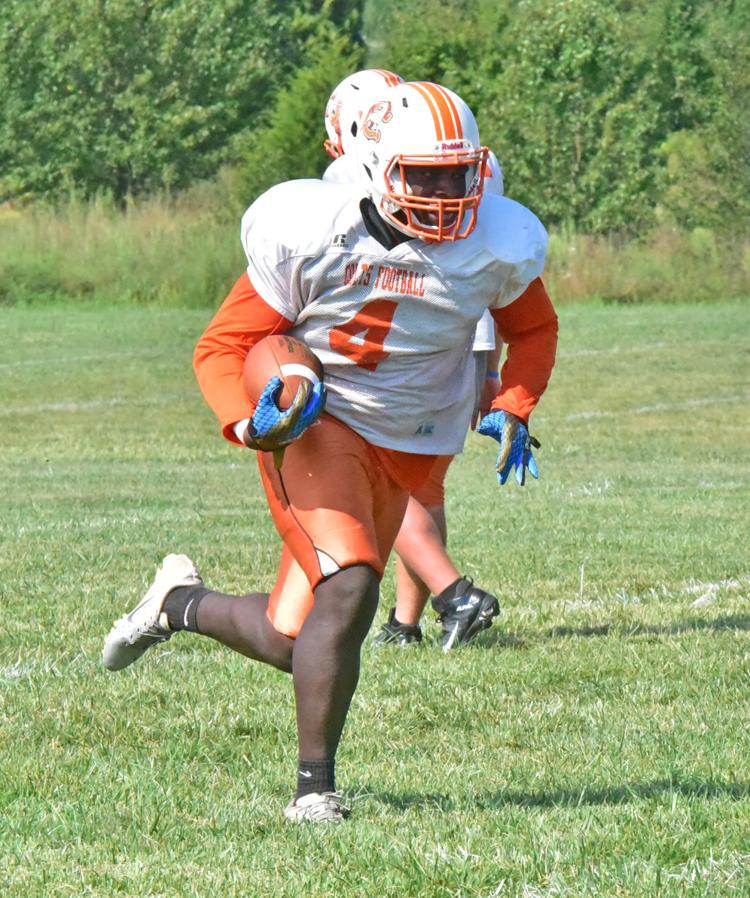 082919_spt_cumberland 9.jpg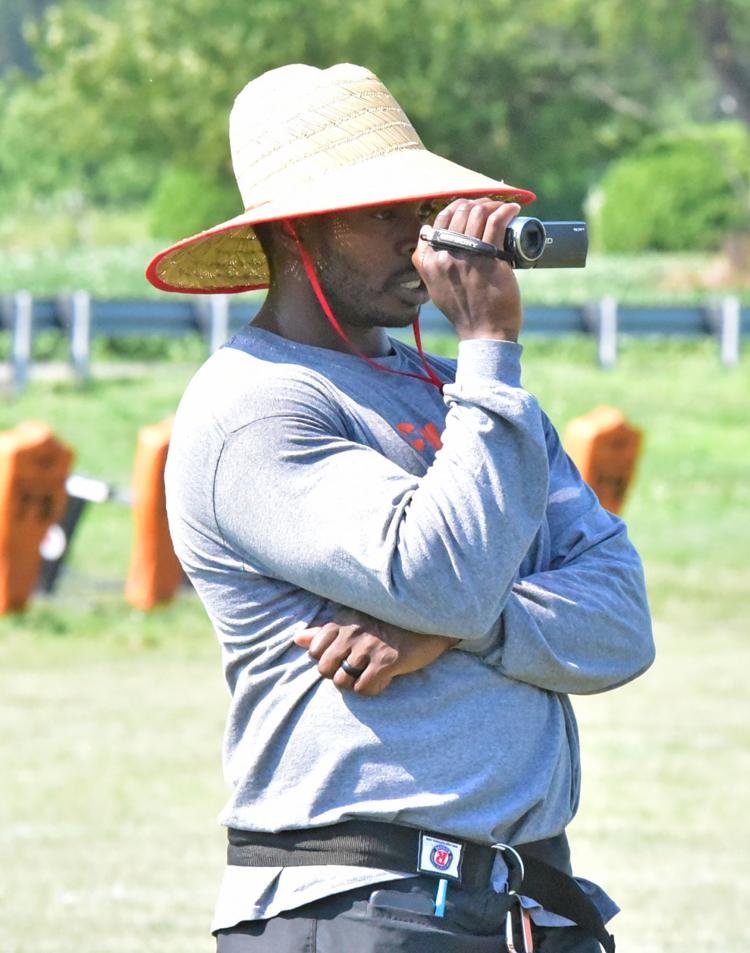 082919_spt_cumberland 10.jpg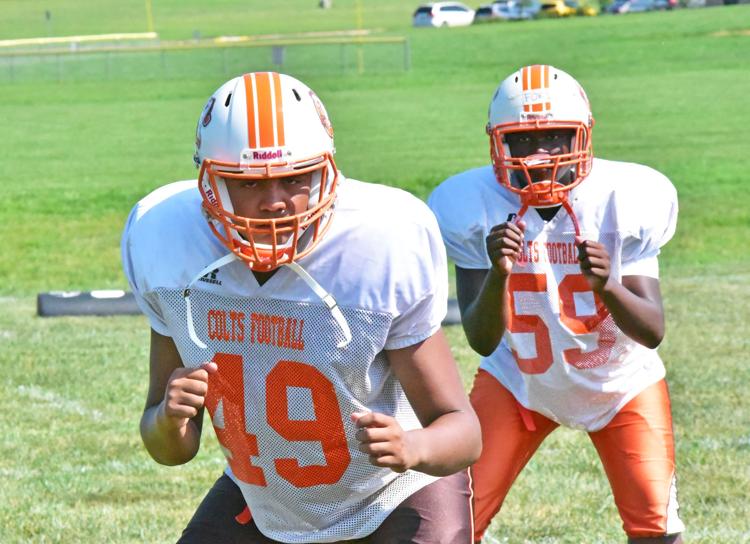 082919_spt_cumberland 11.jpg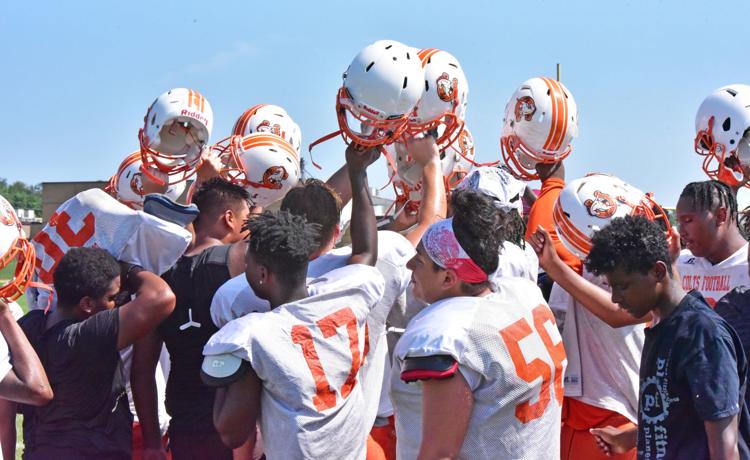 082919_spt_cumberland 12.jpg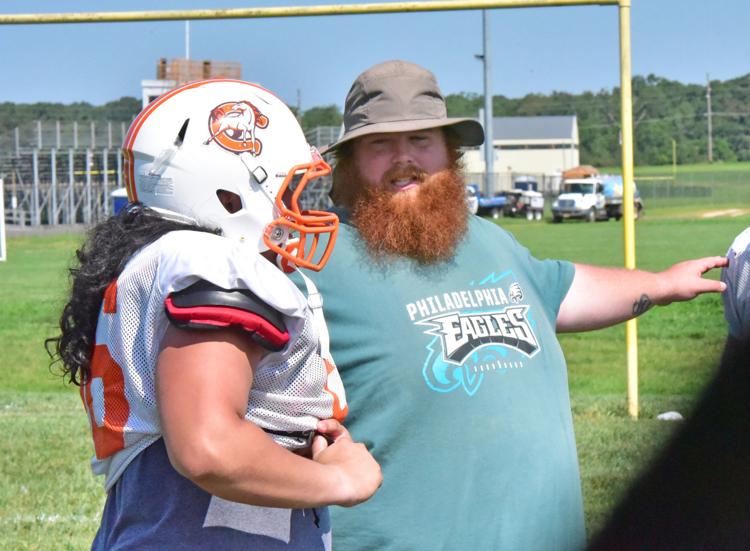 082919_spt_cumberland 13.jpg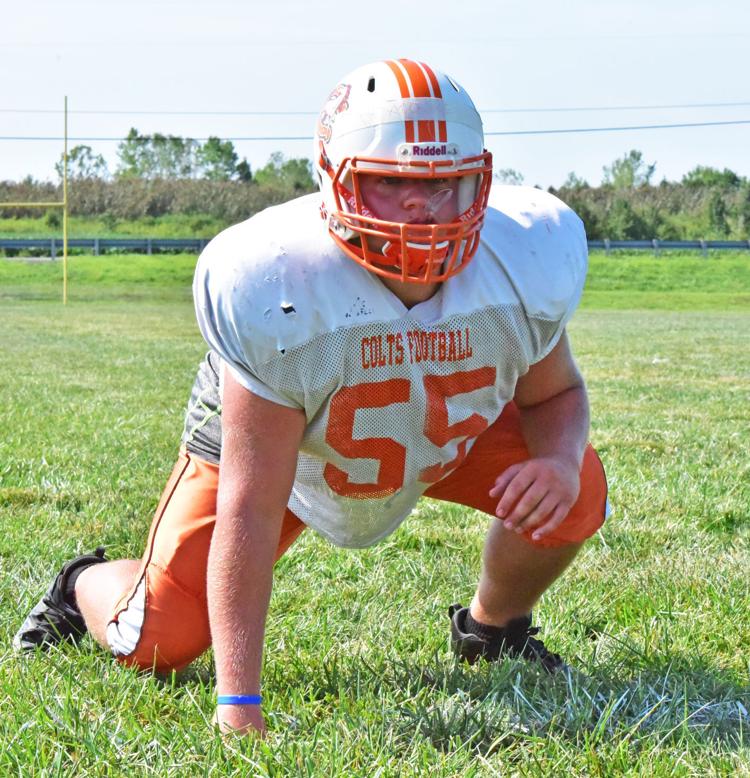 082919_spt_cumberland 14.jpg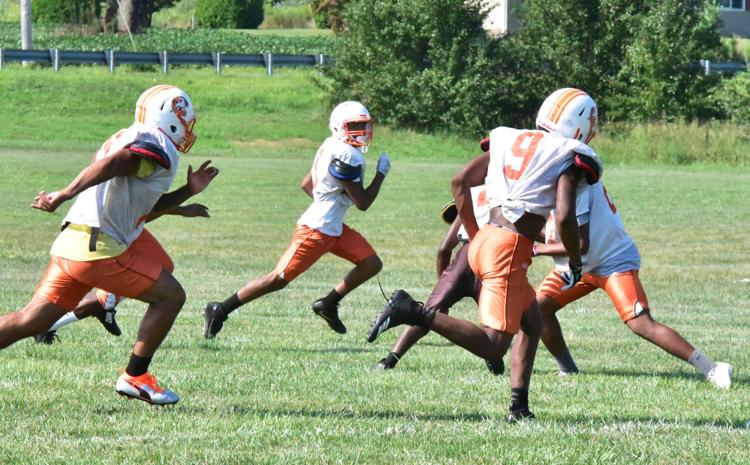 082919_spt_cumberland 15.jpg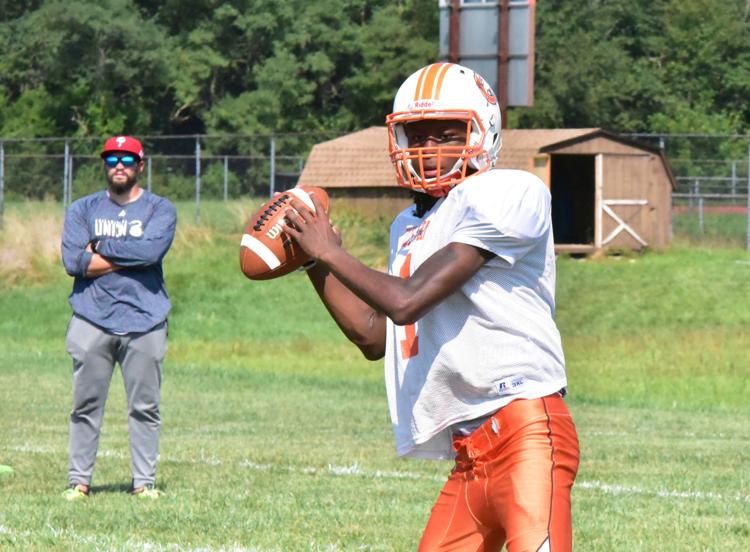 082919_spt_cumberland 16.jpg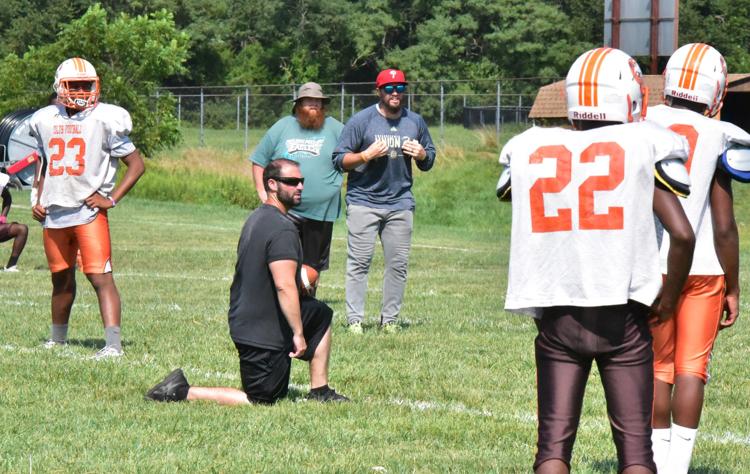 082919_spt_cumberland 17.jpg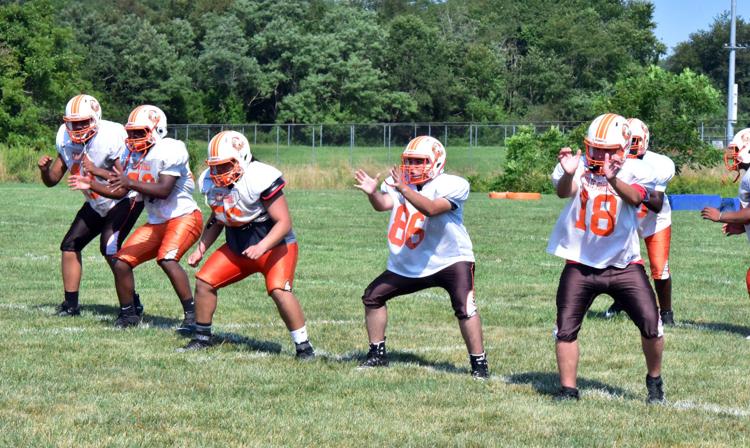 082919_spt_cumberland 18.jpg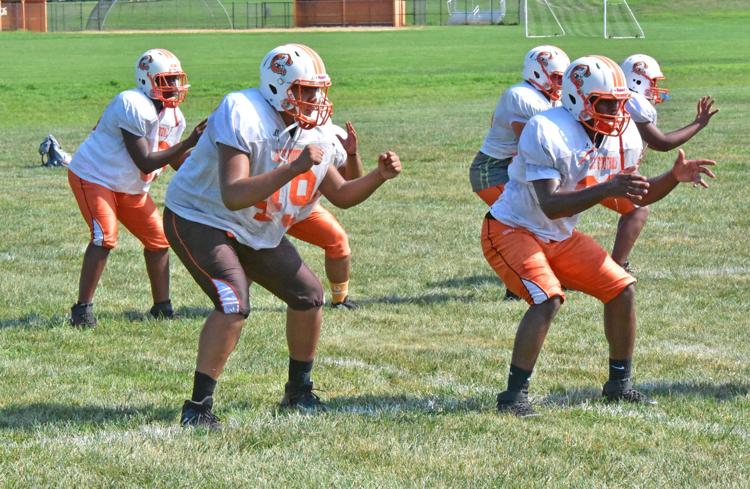 082919_spt_cumberland 19.jpg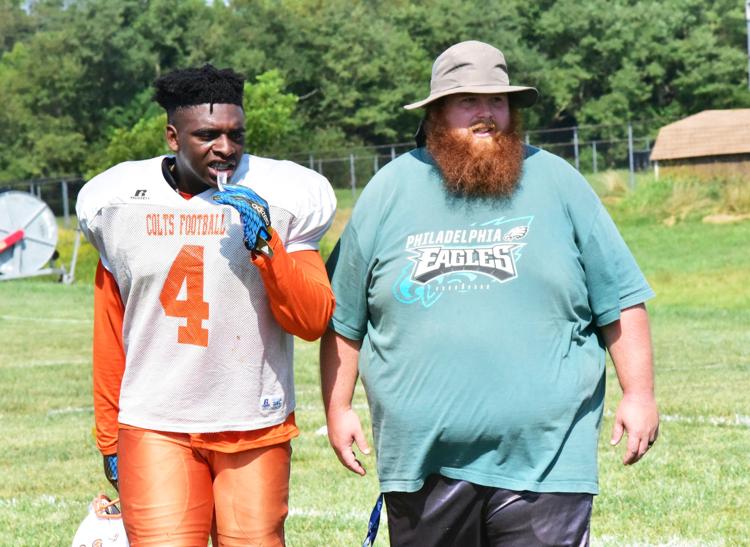 082919_spt_cumberland 20.jpg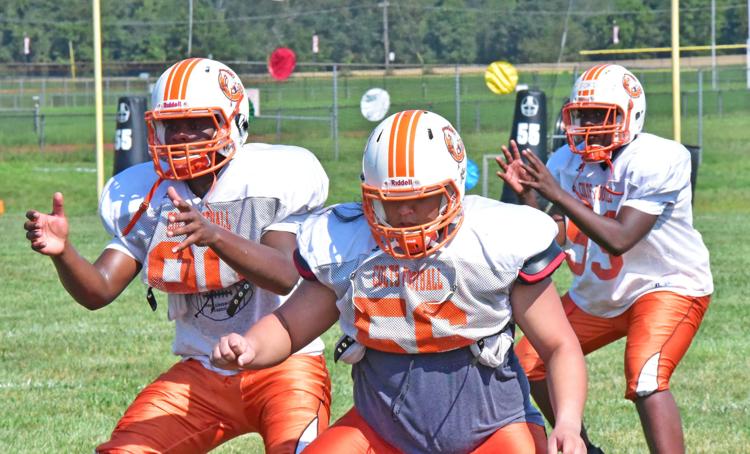 082919_spt_cumberland 21.jpg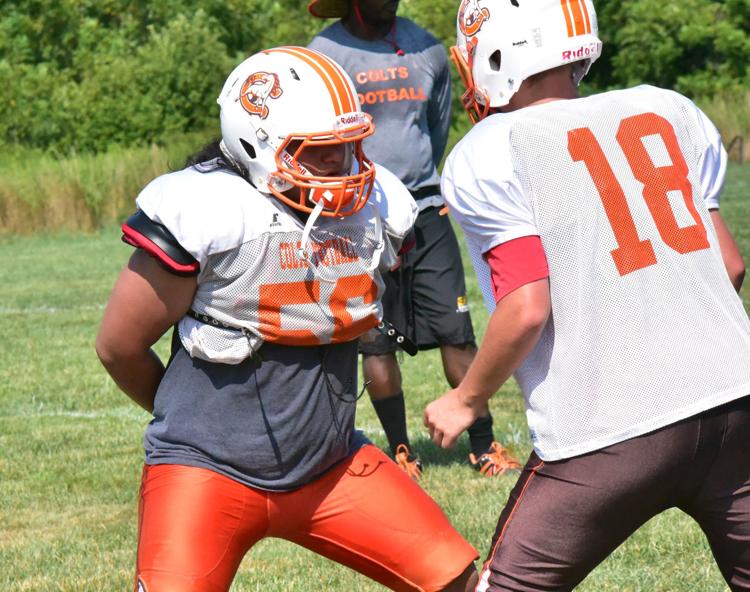 082919_spt_cumberland 22.jpg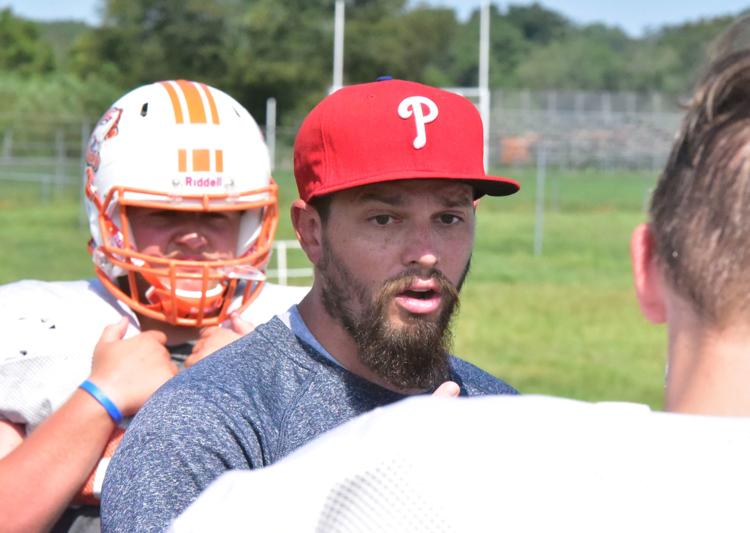 082919_spt_cumberland 23.jpg
082919_spt_cumberland 24.jpg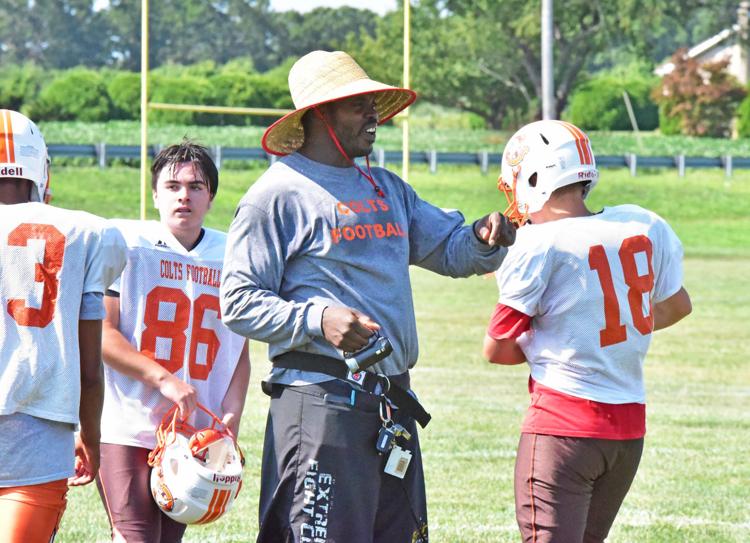 082919_spt_cumberland 25.jpg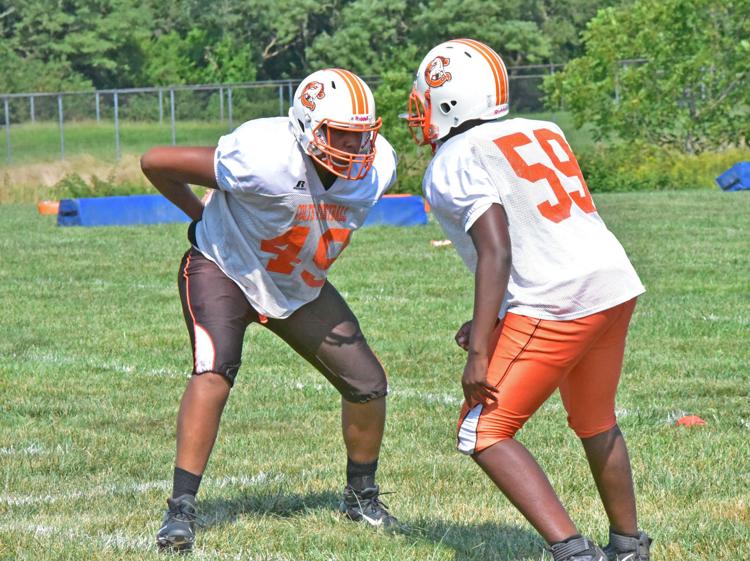 082919_spt_cumberland 26.jpg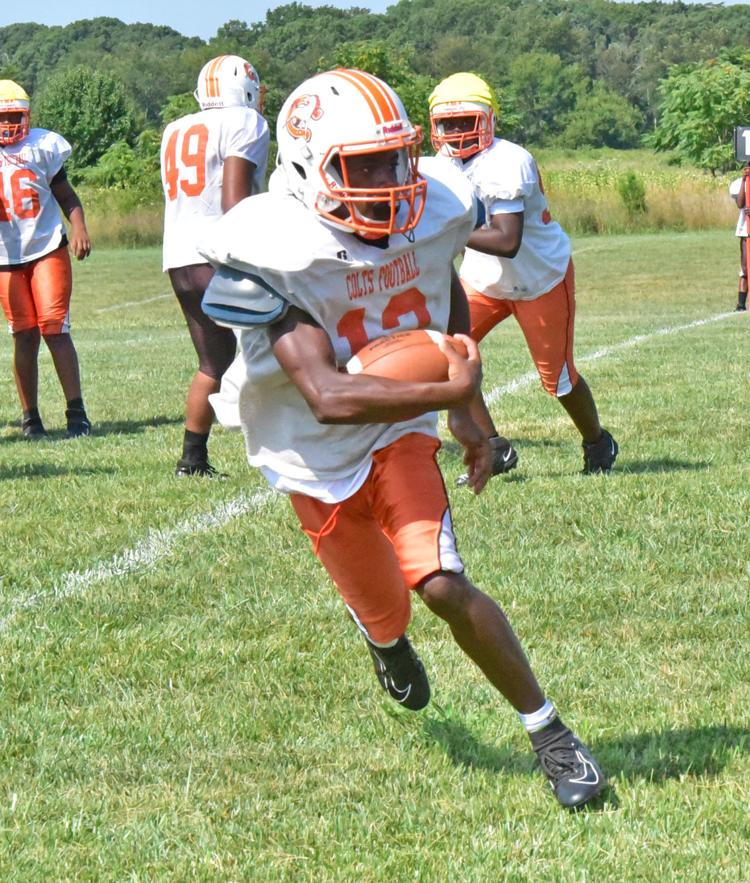 082919_spt_cumberland 27.jpg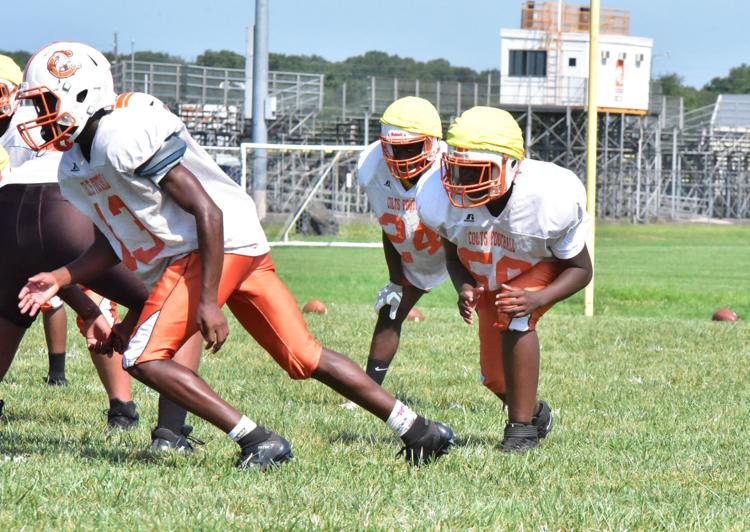 082919_spt_cumberland 28.jpg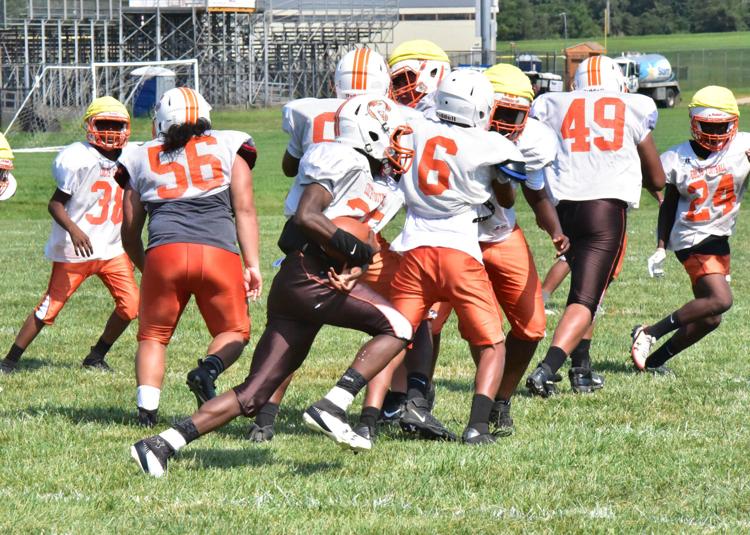 082919_spt_cumberland 29.jpg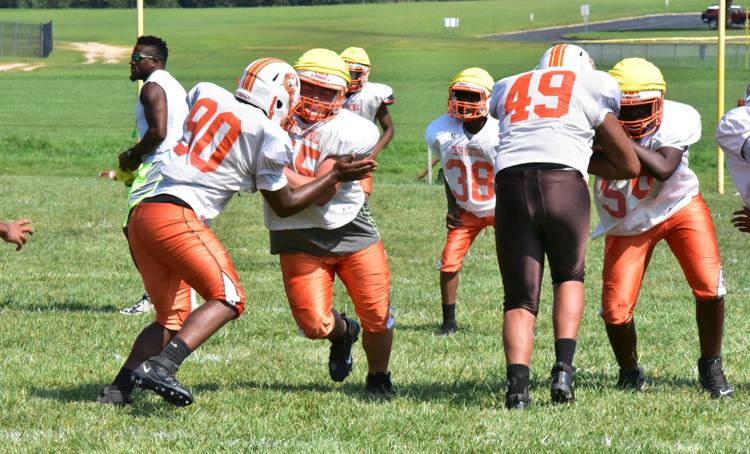 082919_spt_cumberland 30.jpg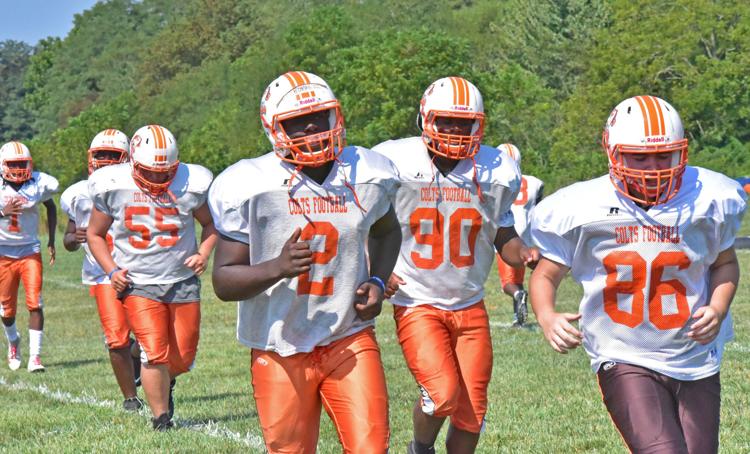 082919_spt_cumberland 31.jpg
082919_spt_cumberland 32.jpg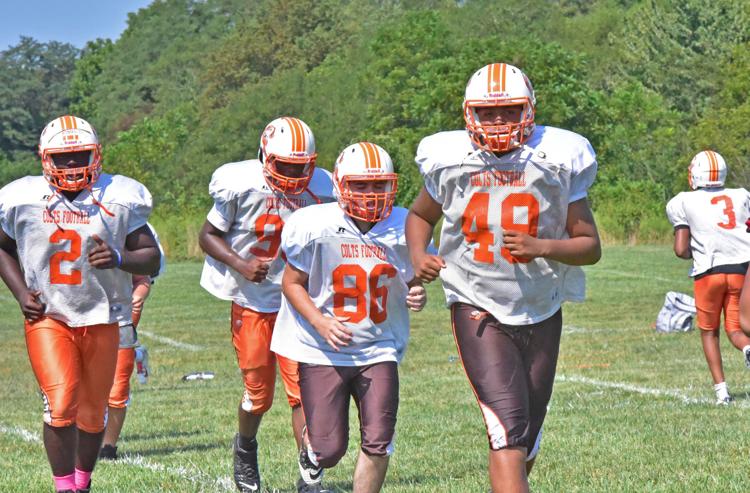 082919_spt_cumberland 33.jpg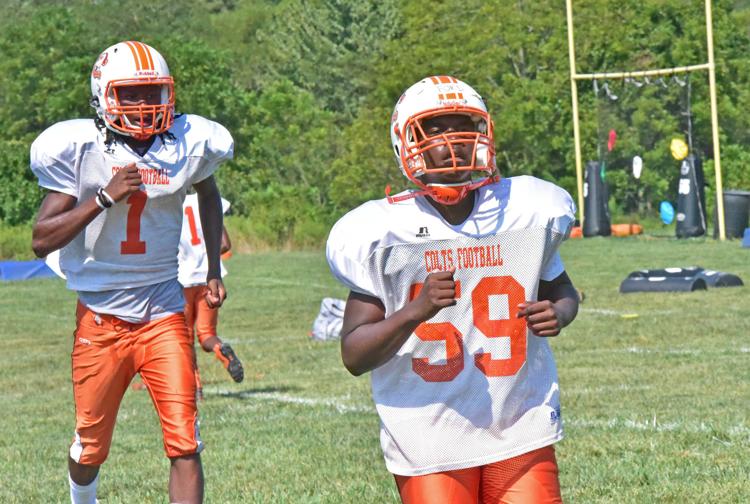 082919_spt_cumberland 34.jpg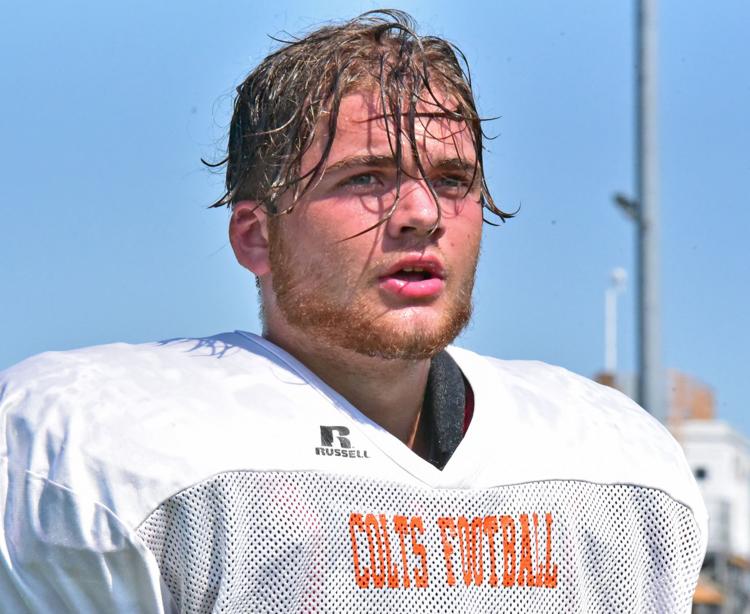 082919_spt_cumberland 35.jpg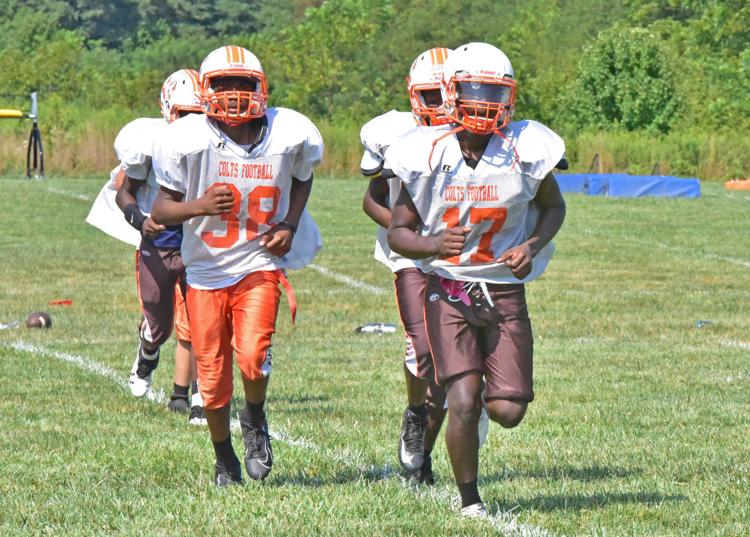 082919_spt_cumberland 36.jpg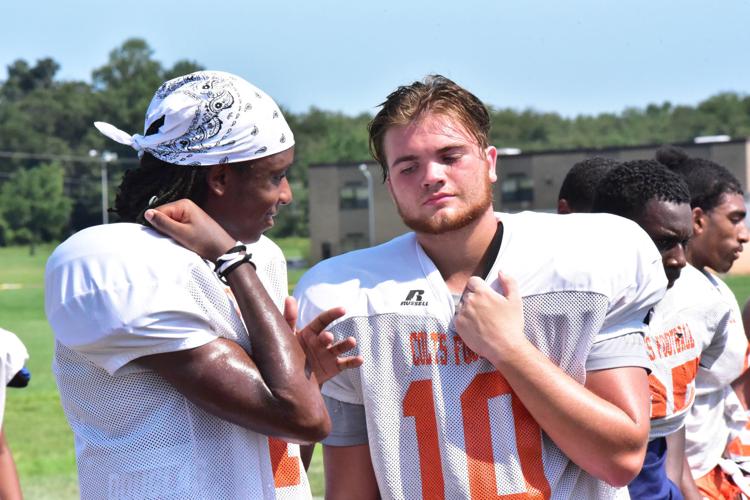 082919_spt_cumberland 37.jpg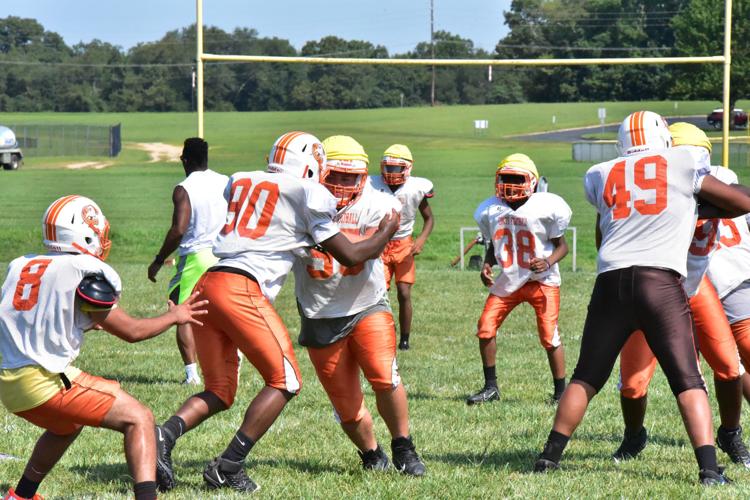 082919_spt_cumberland 38.jpg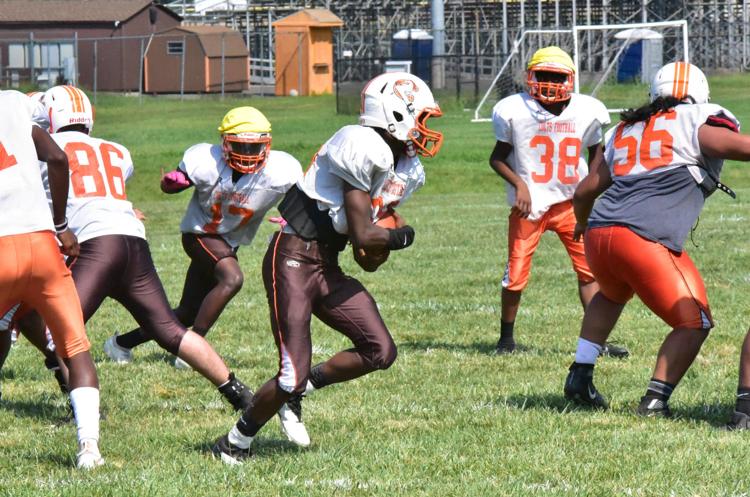 082919_spt_cumberland 39.jpg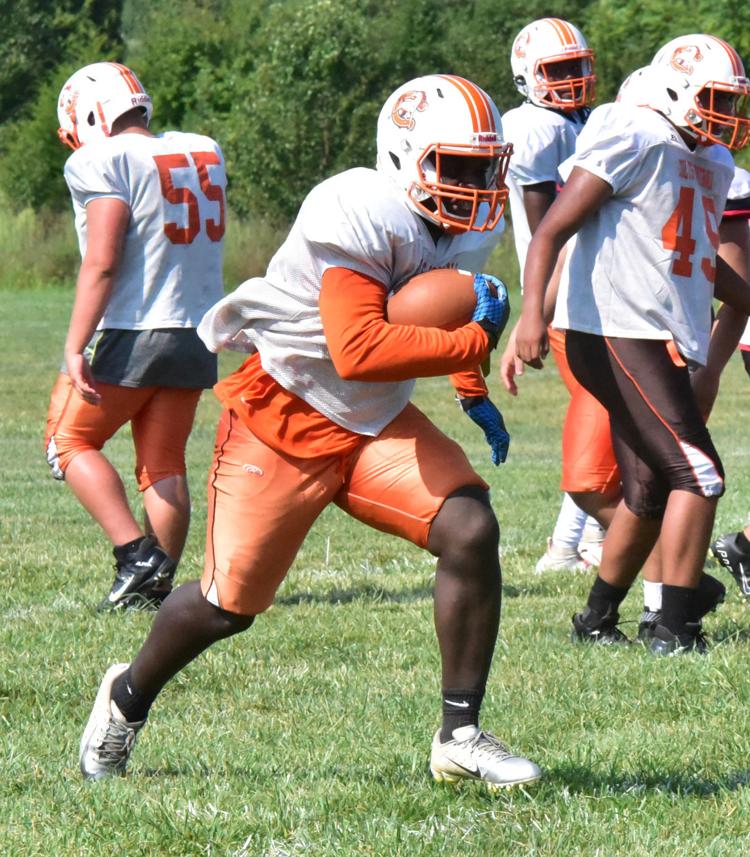 082919_spt_cumberland 40.jpg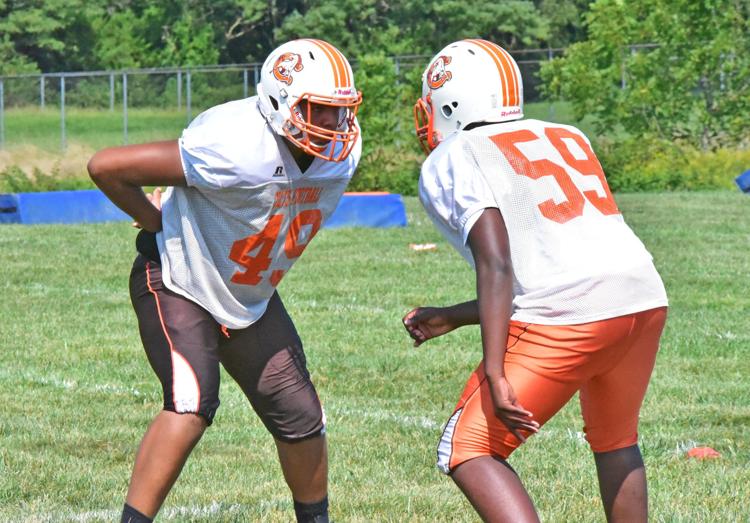 082919_spt_cumberland 41.jpg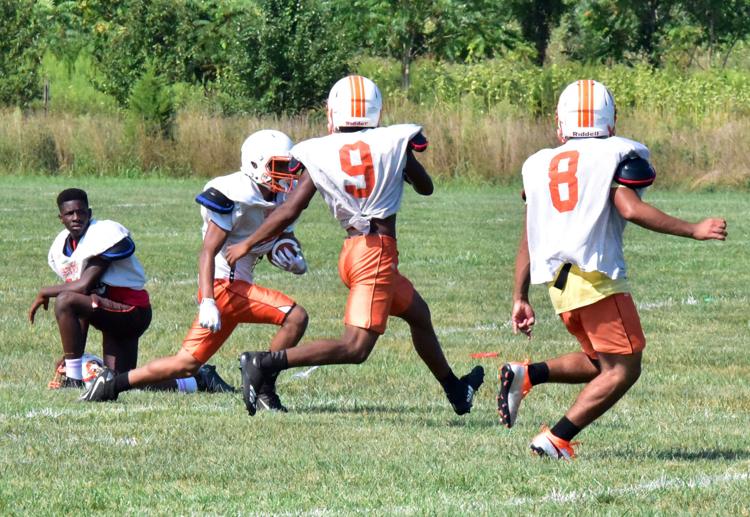 082919_spt_cumberland 42.jpg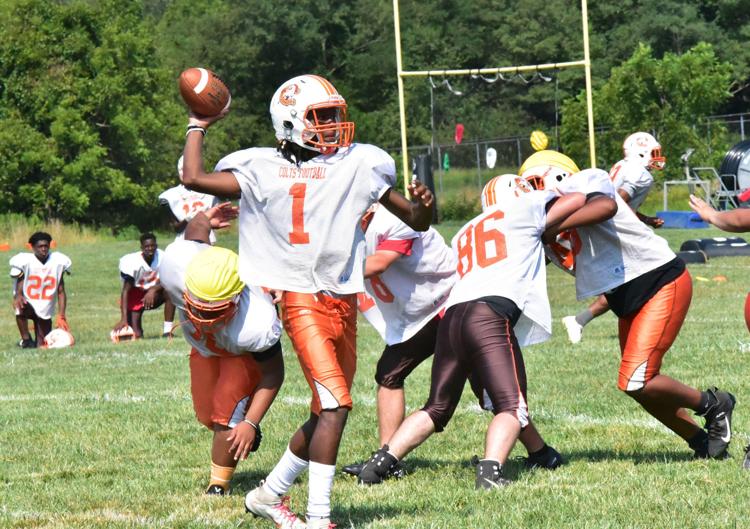 082919_spt_cumberland 43A.jpg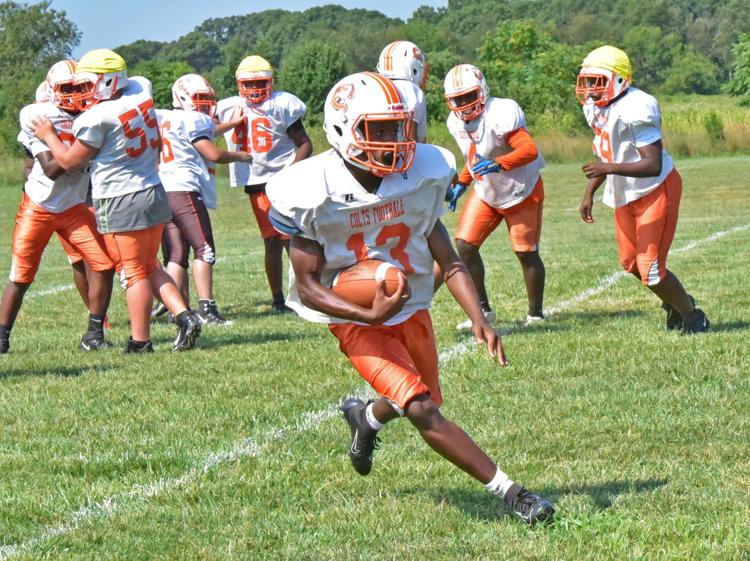 082919_spt_cumberland 44.jpg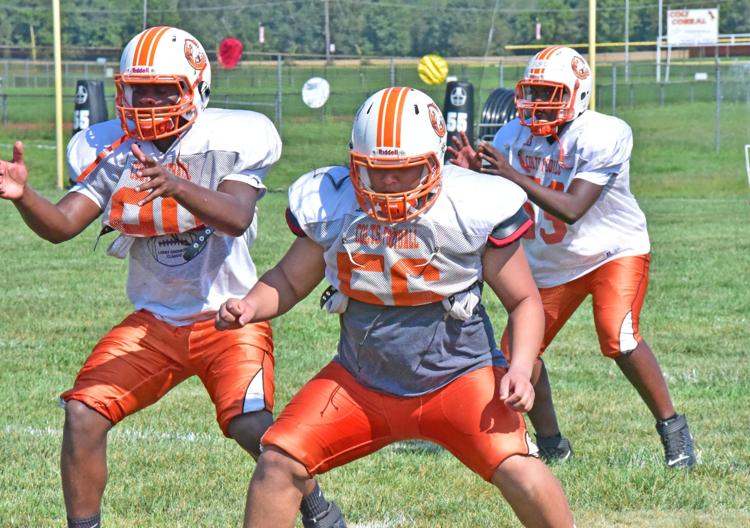 082919_spt_cumberland 45.jpg