You know things are bad in Eagles Land when Merrill Reese is feeling frustrated.
Reese, who is in his 43rd season as the team's play-by-play announcer, is almost always optimistic about the Birds. Win or lose, he's usually able to find some sort of bright spot at the end of a broadcast.
Merrill and analyst Mike Quick were wrapping up the Eagles' embarrassing 37-10 loss to Dallas, one of the worse defeats in coach Doug Pederson's four-year tenure.
"Any rebroadcast, reproduction or other use of this broadcast is strictly prohibited," Merrill said on 97.3 ESPN Sunday night, "though no one in their right mind would want to rebroadcast this."
I listened to the final three quarters of the game while driving home from New York, where I scored as many brownie points as the Cowboys did actual points by taking my wife to see the hit Broadway play, "Harry Potter and the Cursed Child" at the Lyric Theater as her birthday present.
It was a terrific show, full of suspense, humor and stupefying special effects. It certainly topped the dreadful performance the Eagles gave against the Cowboys. If that had been a Broadway play, it would have closed after one night.
Watching the game after we got home only confirmed Merrill's assertions and proved that when it comes to predictions, I was about as far off as you could get.
I was so confident in an Eagles victory that I put $20 on them at the William Hill Sports Book at Ocean Casino Resort a few days earlier.
I put zero credence in the claims that Pederson's supposed "guarantee" would supply the Cowboys with bulletin board material, mainly because no one uses bulletin boards anymore.
Spending a couple days in the Eagles' locker room last week allowed me to take the temperature of the team. There was a sense they were sufficiently angry and disappointed about their 38-20 defeat at Minnesota the week before that they would trounce the Cowboys.
Turns out my thermometer was on the fritz.
The Eagles have now suffered back-to-back losses by 18 or more points for the first time under Pederson. The 75 total points allowed in the defeats were the most since they gave up 90 against Tampa Bay (45-17) and Detroit (45-14) during coach Chip Kelly's final season in 2015.
In true fashion, the latest loss has created angst among fans and some colorful nicknames.
They're clamoring for wide receiver Nelson "Agholorator" Agholor to be cut after seemingly pulling a Ricky Watters by short-arming a deep pass in the fourth quarter. The only thing missing was him saying, "For who? For what?" after the game.
They think wide receiver Alshon "Alshonymous" Jeffery should follow him out the door after reportedly leaking some gossip about discord in the locker room to an ESPN reporter.
The Eagles have made some moves over the last two weeks by cutting linebacker Zach Brown, defensive tackle Akeem Spence and cornerback Orlando Scandrick, who looked as if was holding the door open to the end zone for Cowboys wide receiver Tavon Austin during his 20-yard touchdown run.
As bad as it looks at the moment, however, the season is not over.
"We're one game out of first place in our division," Pederson said Monday. "There's still a lot of football left."
For proof, just look back to last season, when a 48-7 blowout loss at New Orleans left the Eagles at 4-6 with six games remaining.
They went 5-1 down the stretch to to earn a wild card, knocked off Chicago in the playoffs and were one dropped pass, by Jeffery, from possibly earning a spot in the NFC championship game.
There's no reason to think the Eagles can't stage a similar comeback this time and put Reese back in a good mood.
Actually, there is one reason.
Nick "Harry Potter" Foles isn't here to provide magic again.
David Weinberg's Extra Points column appears Wednesdays and Sundays in The Press' print edition and Tuesdays and Saturdays online.
APTOPIX Eagles Cowboys Football
Eagles Cowboys Football
Eagles Cowboys Football
Eagles Cowboys Football
Eagles Cowboys Football
Eagles Cowboys Football
Eagles Cowboys Football
Eagles Cowboys Football
Eagles Cowboys Football
Eagles Cowboys Football
Eagles Cowboys Football
Eagles Cowboys Football
Eagles Cowboys Football
Eagles Cowboys Football
Eagles Cowboys Football
Eagles Cowboys Football
Eagles Cowboys Football
Eagles Cowboys Football
Eagles Cowboys Football
Eagles Cowboys Football
Eagles Cowboys Football
Eagles Cowboys Football
Eagles Cowboys Football
Eagles Cowboys Football
Eagles Cowboys Football
Eagles Cowboys Football
Eagles Cowboys Football
Eagles Cowboys Football
Eagles Cowboys Football
Eagles Cowboys Football
Eagles Cowboys Football
Eagles Cowboys Football
Eagles Cowboys Football
Eagles Cowboys Football
Eagles Cowboys Football
Eagles Cowboys Football
Eagles Cowboys Football
Eagles Cowboys Football
Eagles Cowboys Football
Eagles Cowboys Football
Eagles Cowboys Football
Eagles Cowboys Football
Eagles Cowboys Football
Eagles Cowboys Football
Eagles Cowboys Football
Eagles Cowboys Football
Eagles Cowboys Football
Eagles Cowboys Football
APTOPIX Eagles Cowboys Football
Eagles Cowboys Football
Eagles Cowboys Football
Eagles Cowboys Football
Eagles Cowboys Football
Eagles Cowboys Football
Eagles Cowboys Football
Eagles Cowboys Football
Eagles Cowboys Football
Eagles Cowboys Football
Eagles Cowboys Football
Eagles Cowboys Football
Eagles Cowboys Football
Eagles Cowboys Football
Eagles Cowboys Football
Eagles Cowboys Football
Eagles Cowboys Football
Eagles Cowboys Football
Eagles Cowboys Football
Eagles Cowboys Football
Eagles Cowboys Football
Eagles Cowboys Football
Eagles Cowboys Football
Eagles Cowboys Football
Eagles Cowboys Football
Eagles Cowboys Football
Eagles Cowboys Football
Eagles Cowboys Football
Eagles Cowboys Football
APTOPIX Eagles Cowboys Football
Eagles Cowboys Football
Eagles Cowboys Football
Eagles Cowboys Football
Eagles Cowboys Football
Eagles Cowboys Football
Eagles Cowboys Football
Eagles Cowboys Football
Eagles Cowboys Football
Eagles Cowboys Football
Eagles Cowboys Football
Eagles Cowboys Football
Eagles Cowboys Football
Eagles Cowboys Football
Eagles Cowboys Football
Eagles Cowboys Football
Eagles Cowboys Football
APTOPIX Eagles Cowboys Football
Eagles Cowboys Football
Eagles Cowboys Football
Eagles Cowboys Football
Eagles Cowboys Football
Happy Place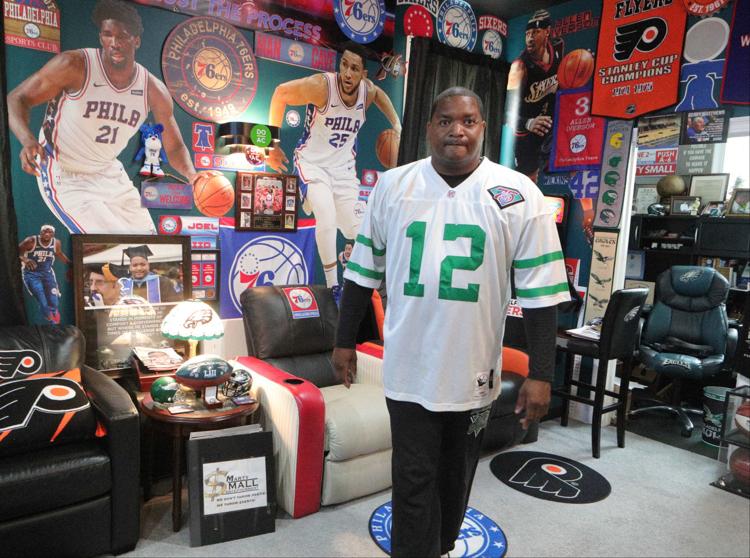 -- HIDE VERTICAL GALLERY ASSET TITLES --
Happy Place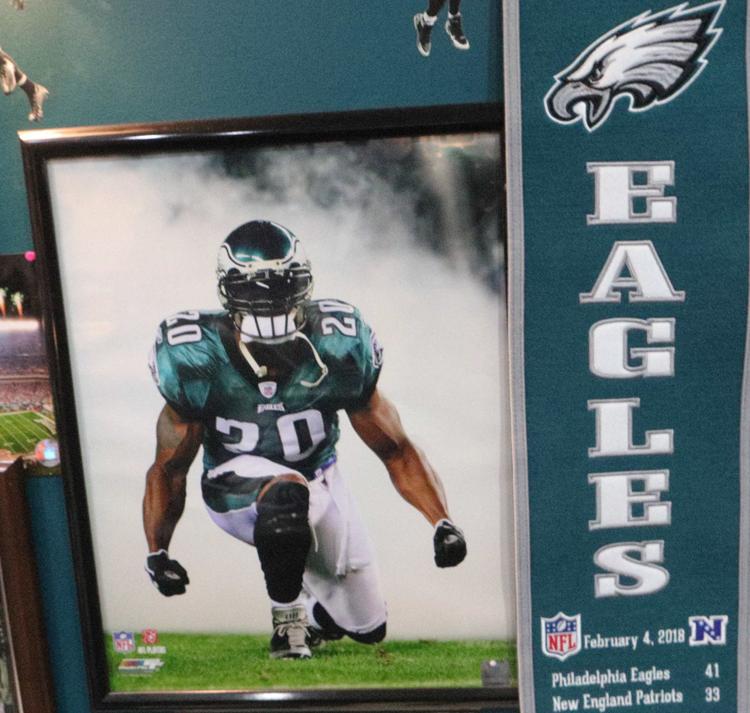 Happy Place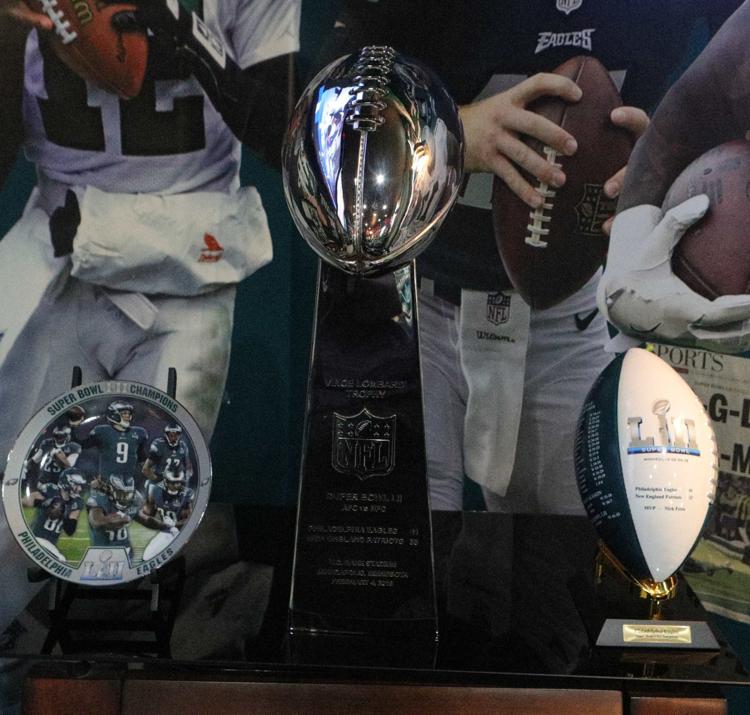 Happy Place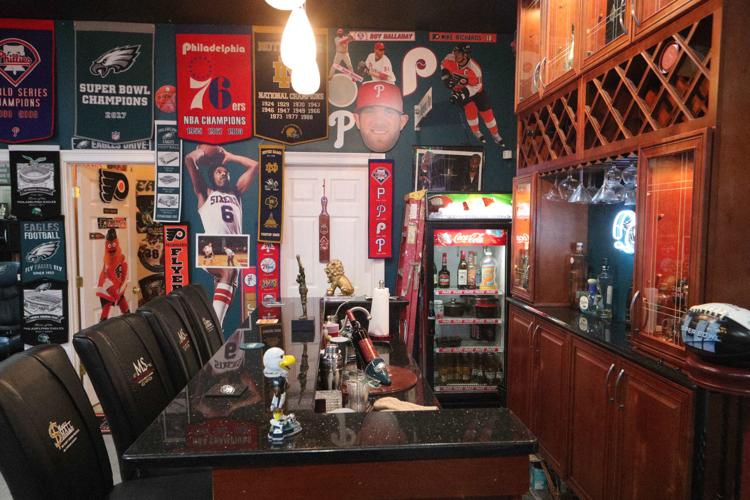 Happy Place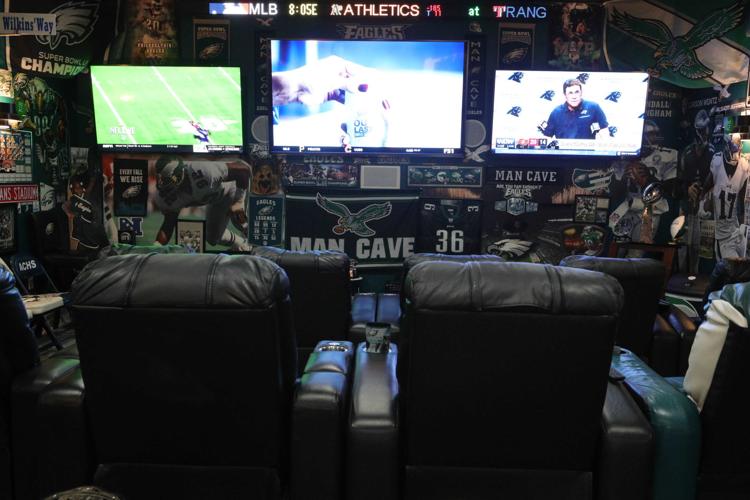 Happy Place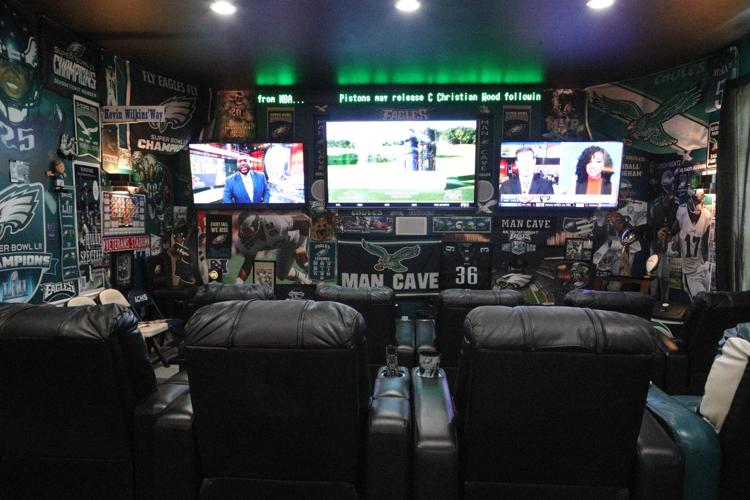 Happy Place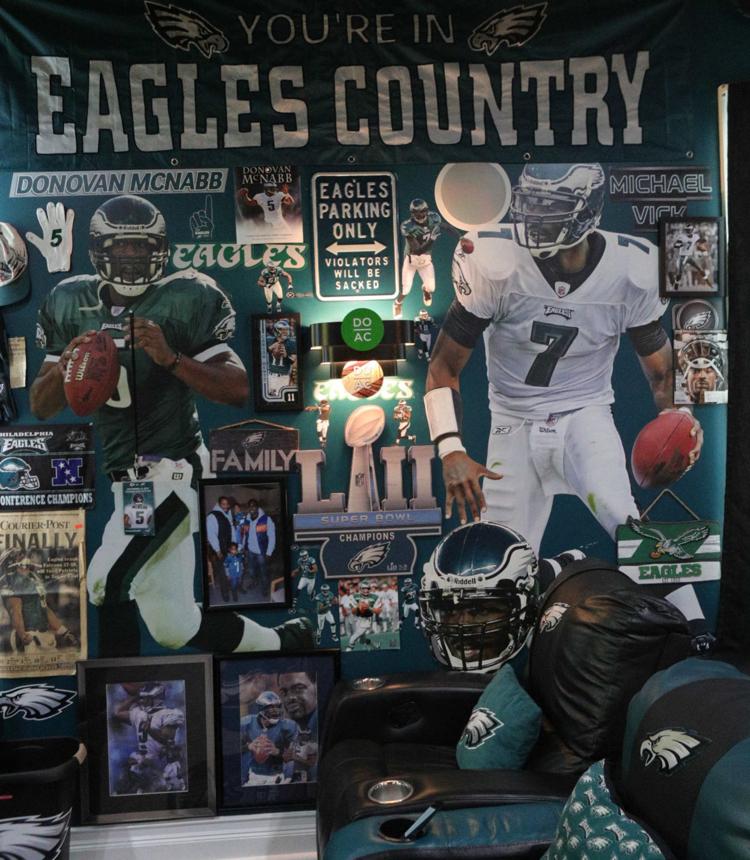 Happy Place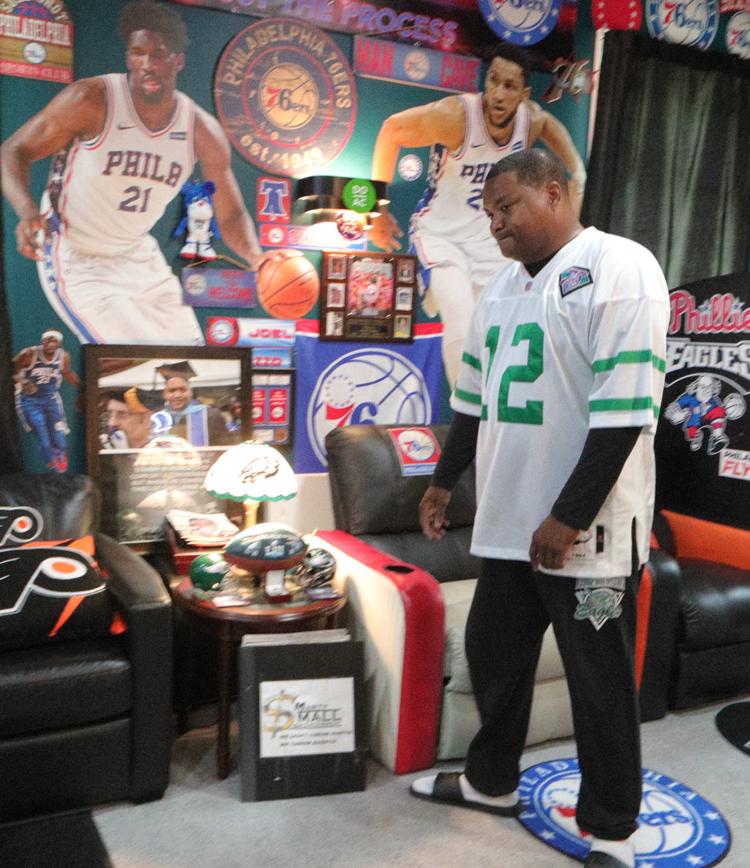 Happy Place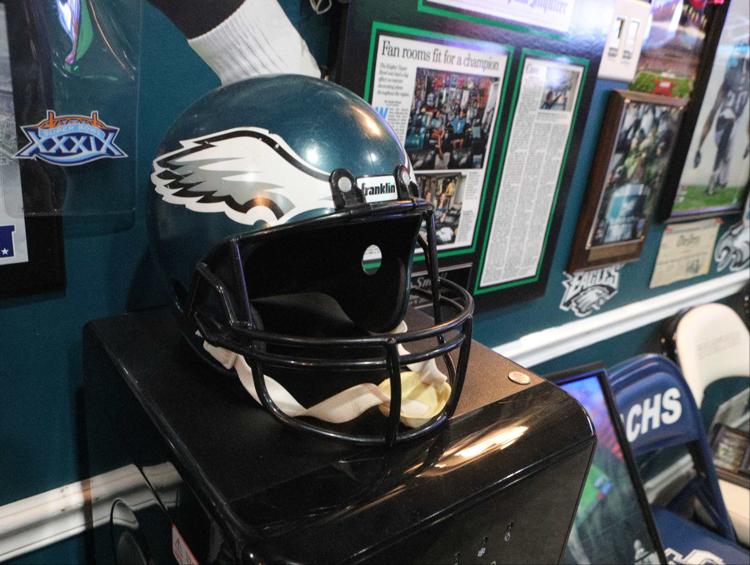 Happy Place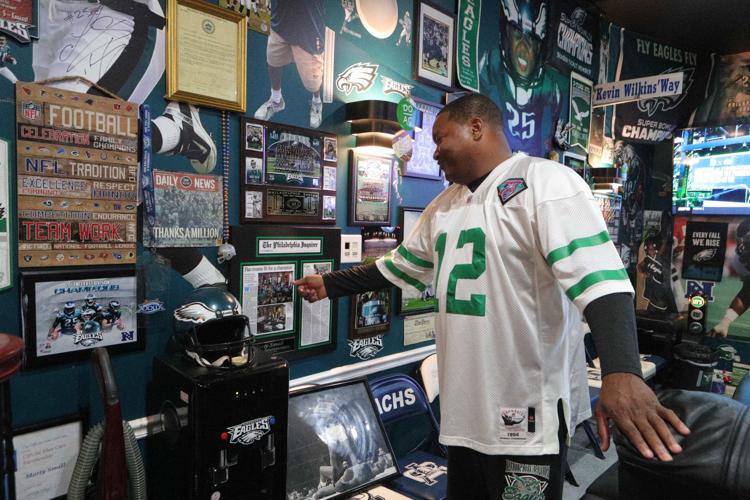 Happy Place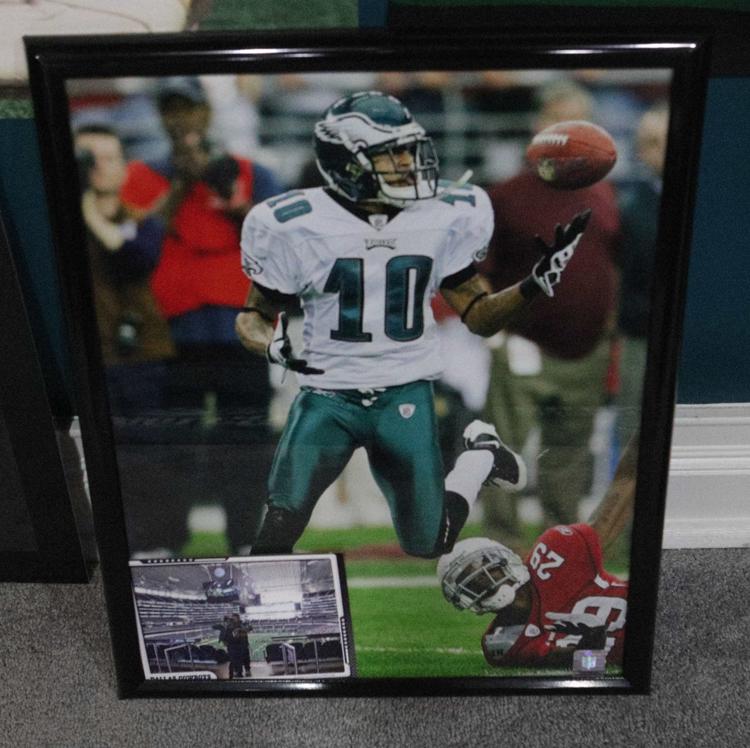 Happy Place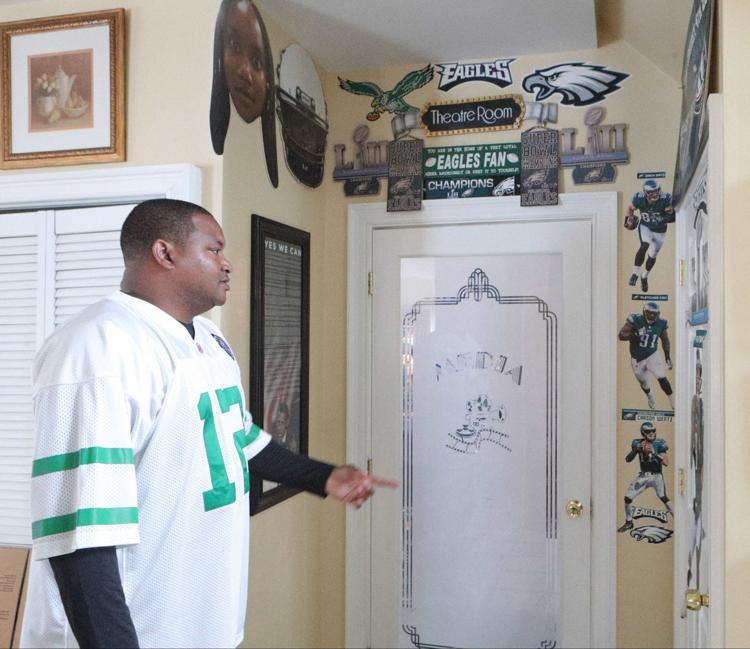 Happy Place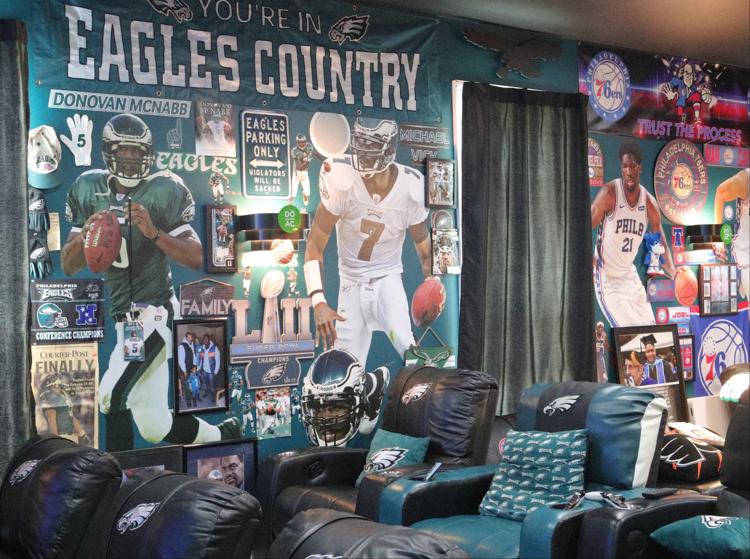 Happy Place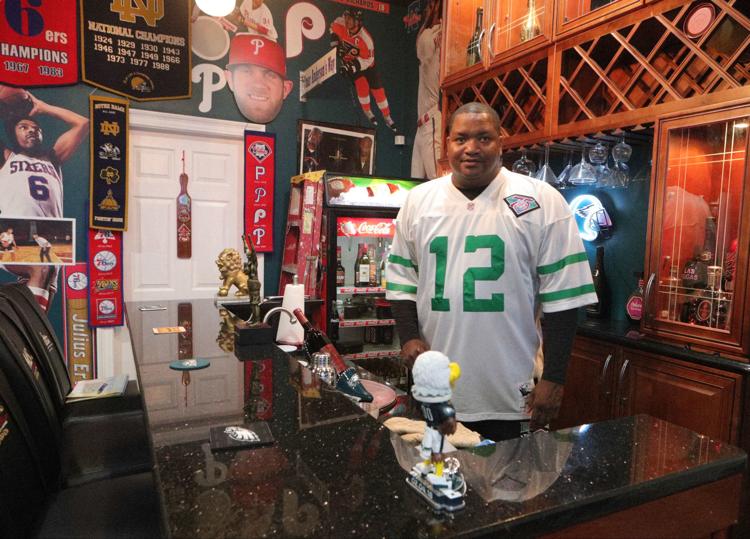 Happy Place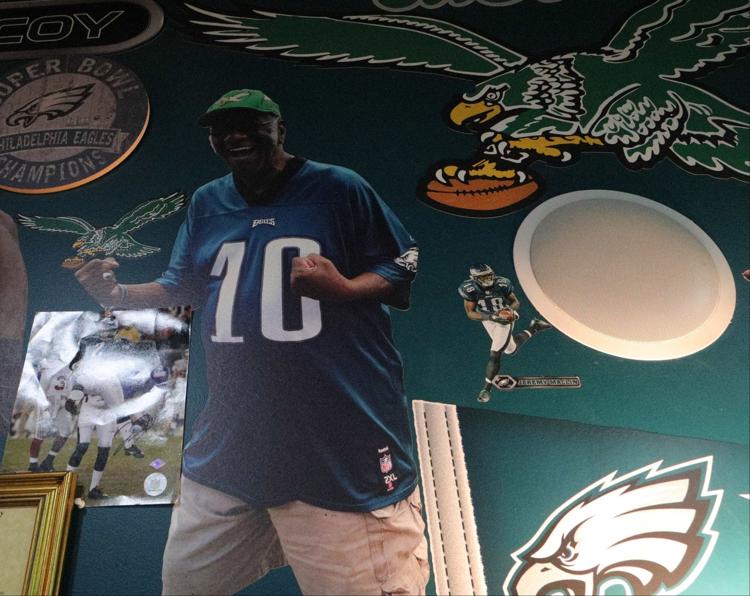 Happy Place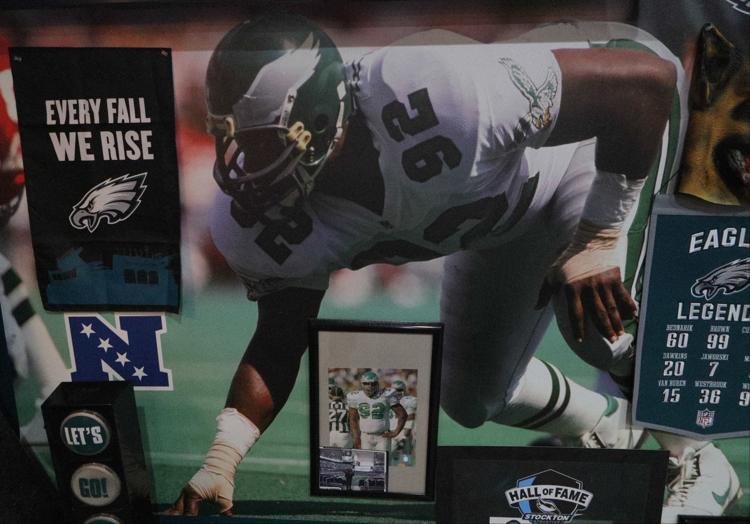 Happy Place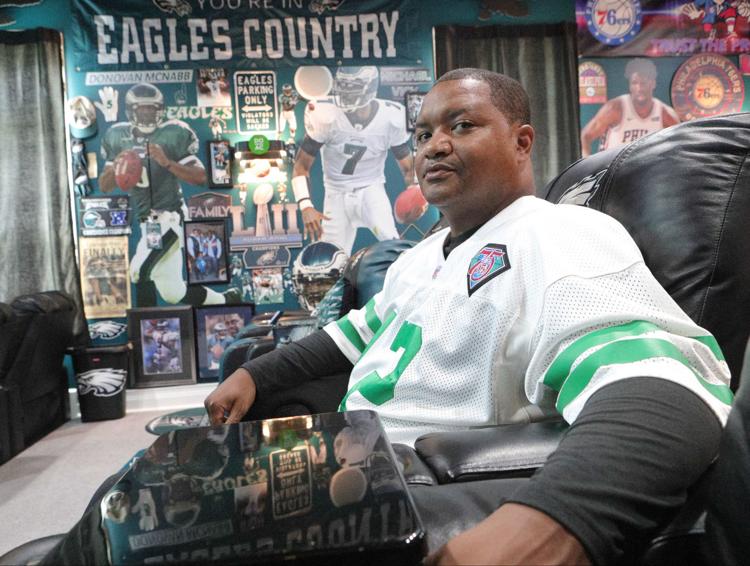 Happy Place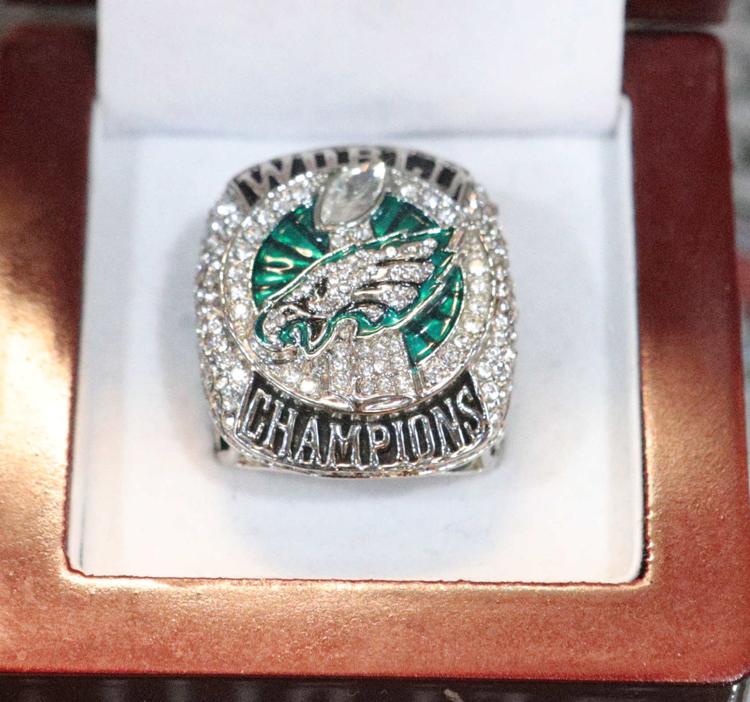 Happy Place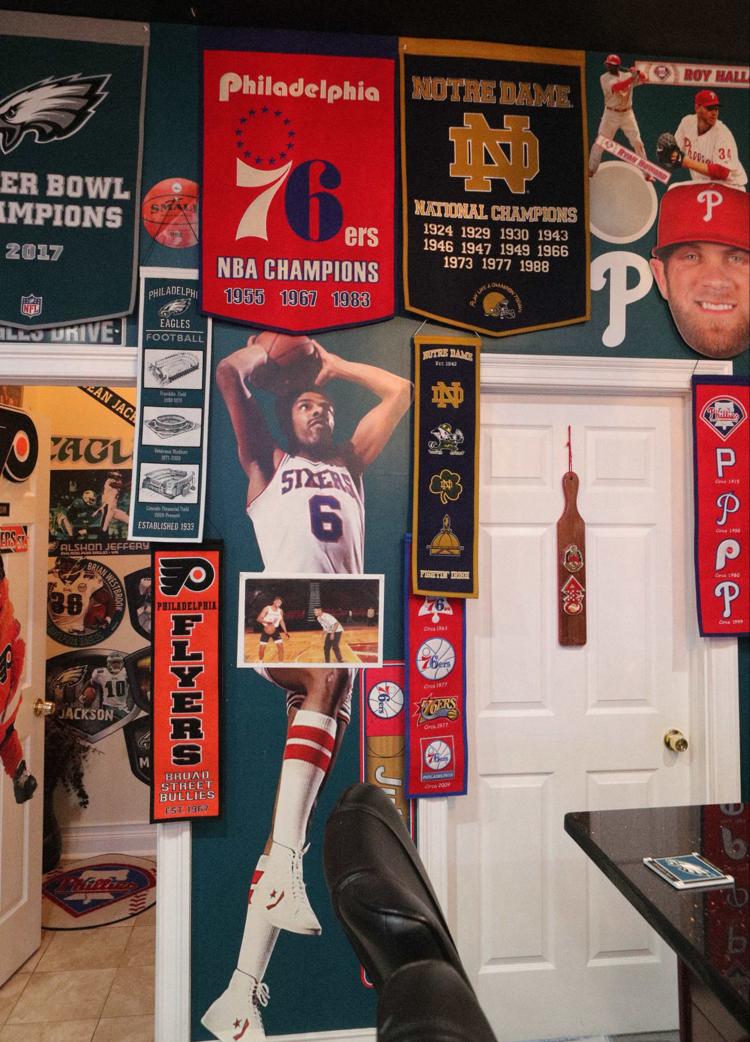 Happy Place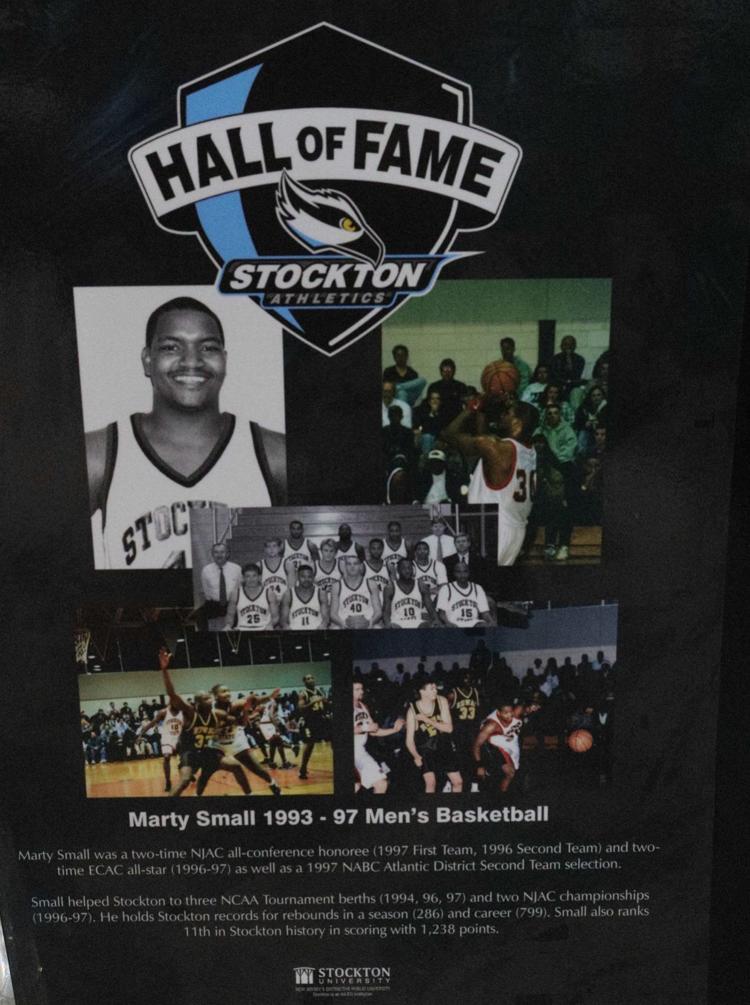 Happy Place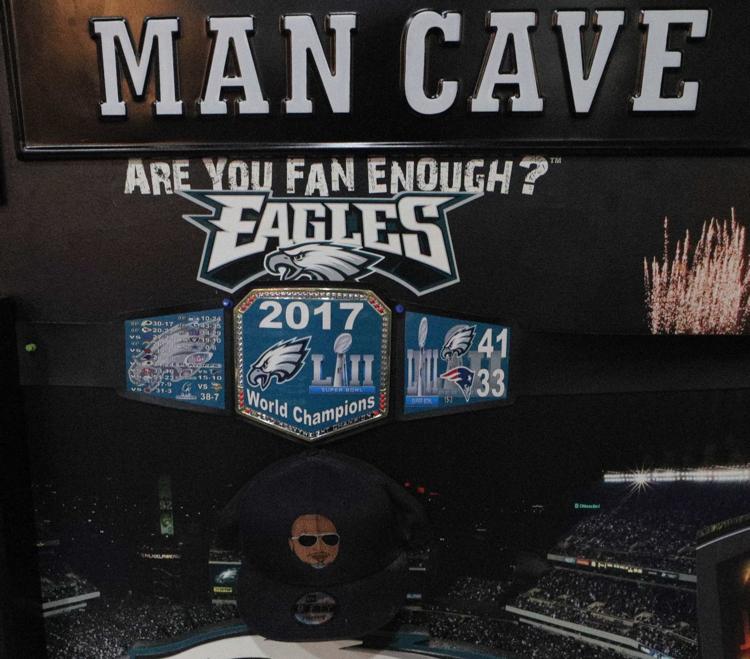 Happy Place
Happy Place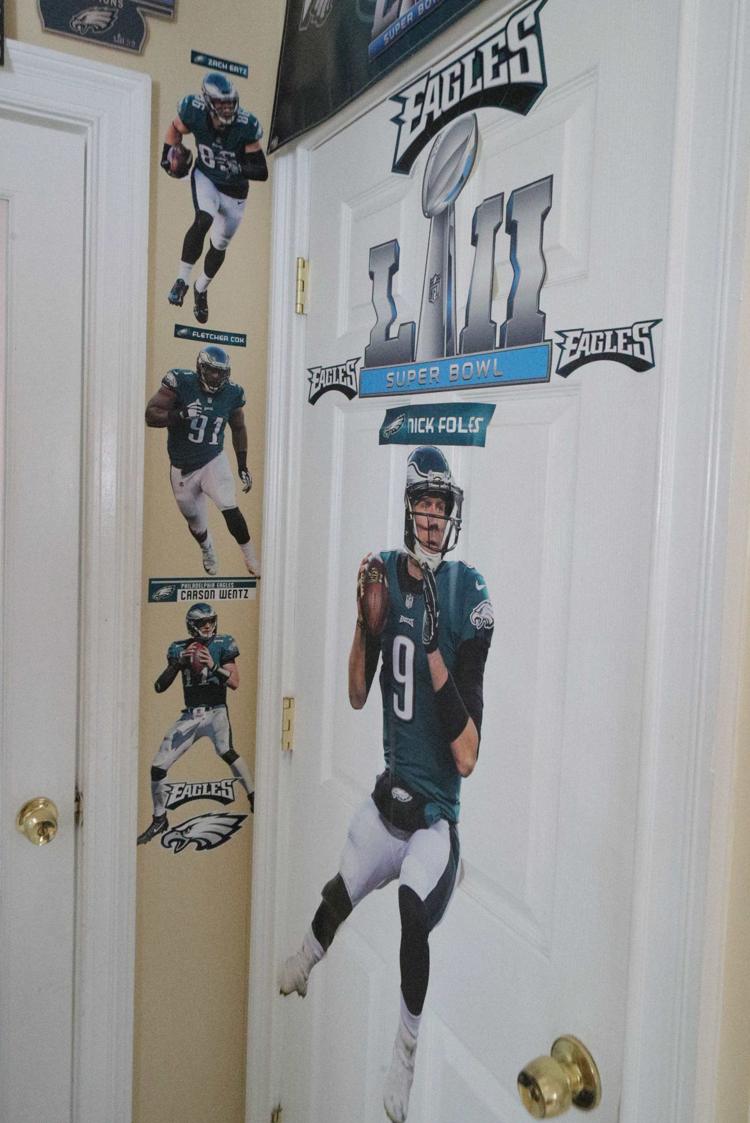 Happy Place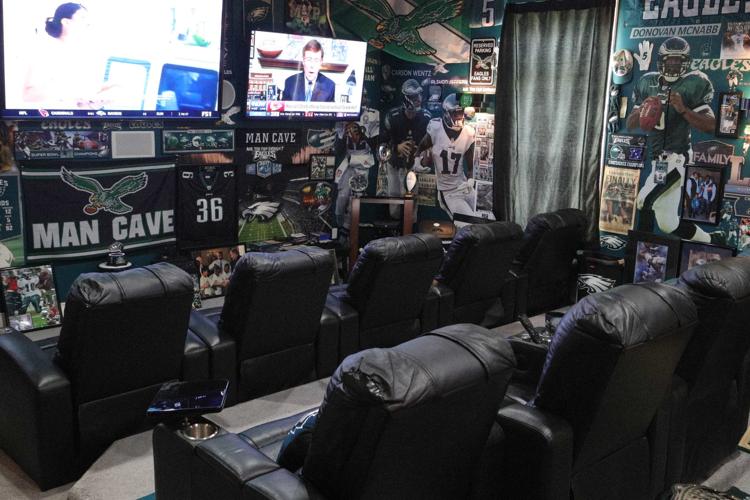 Happy Place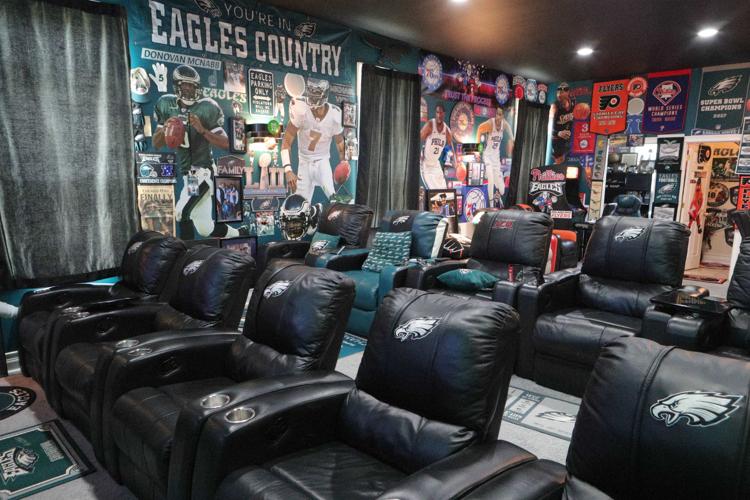 Happy Place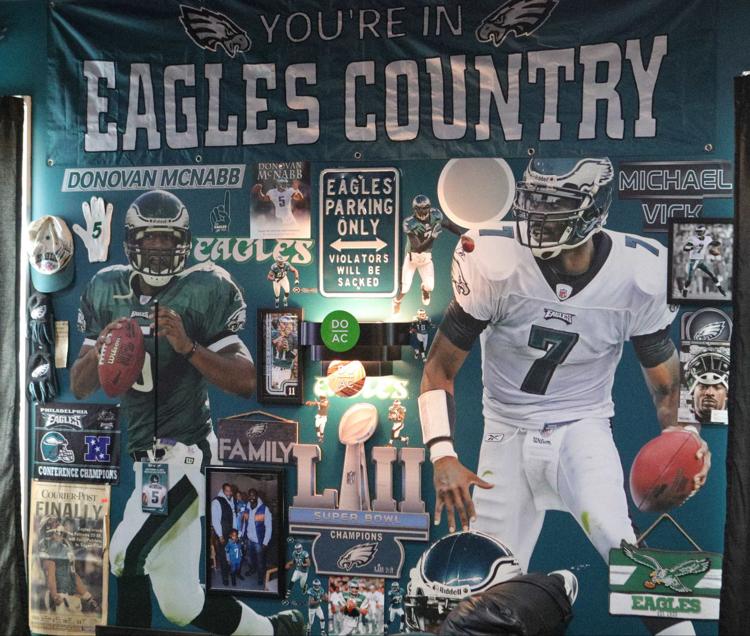 Happy Place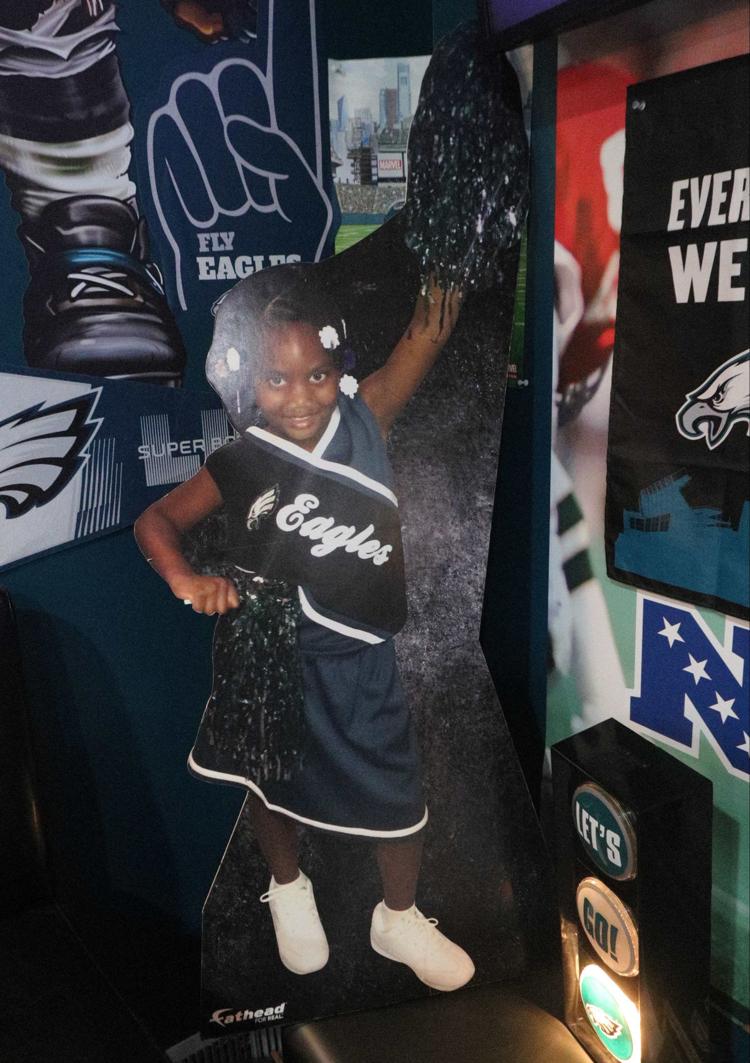 Happy Place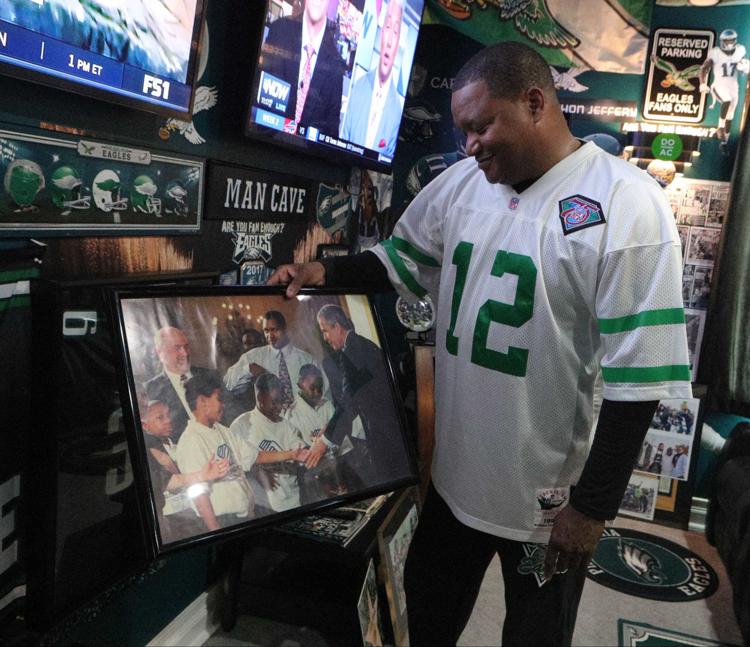 Happy Place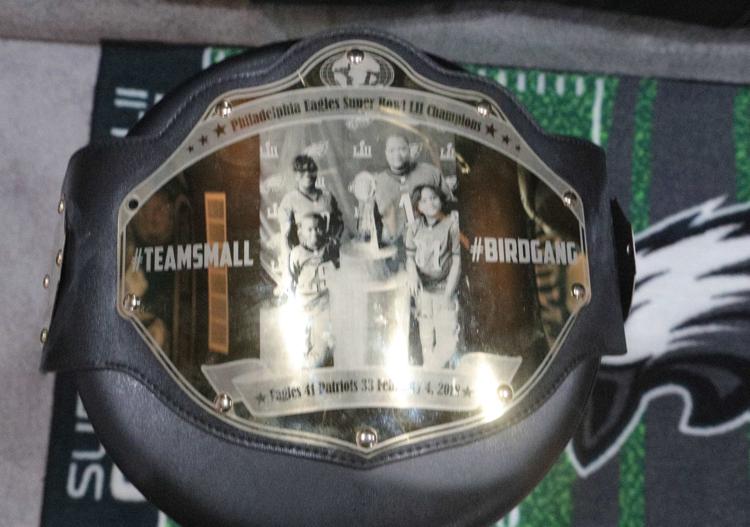 Happy Place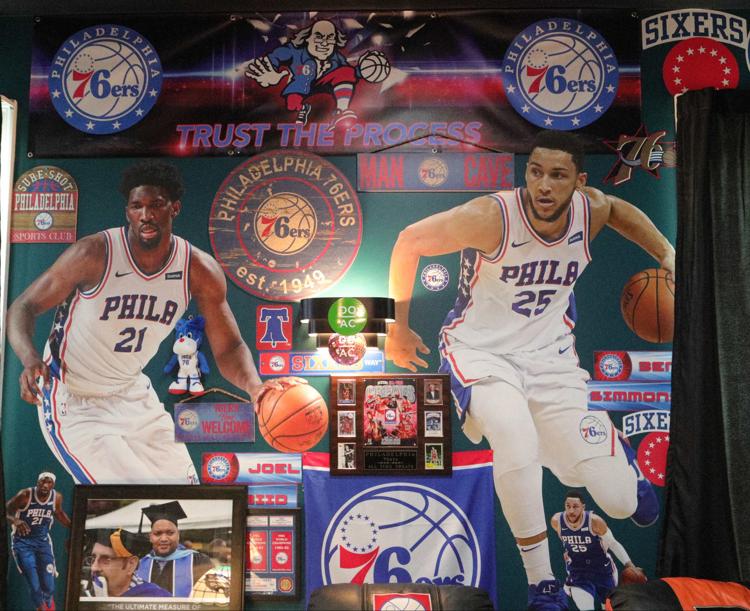 Happy Place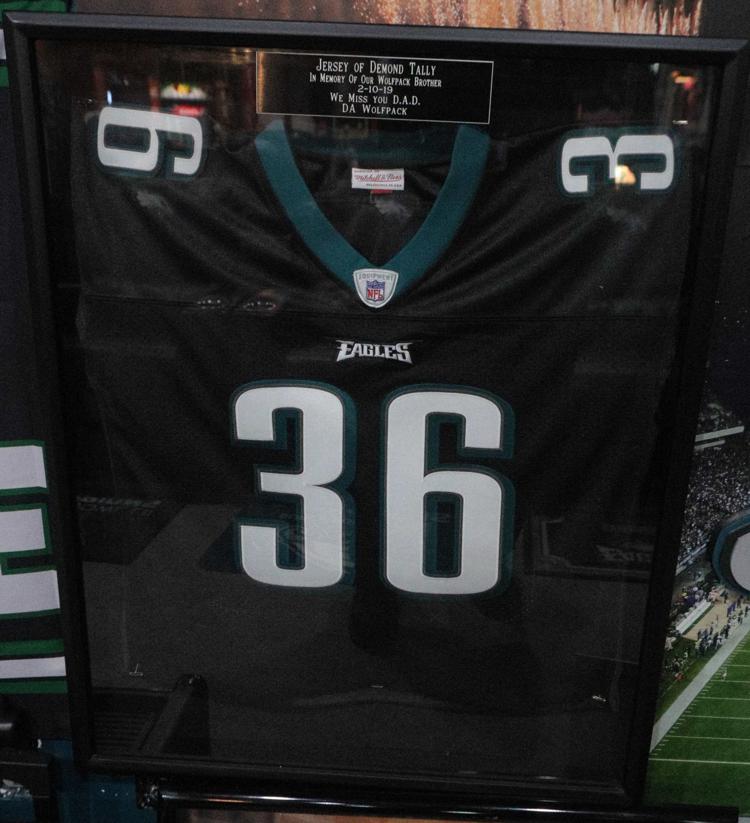 Happy Place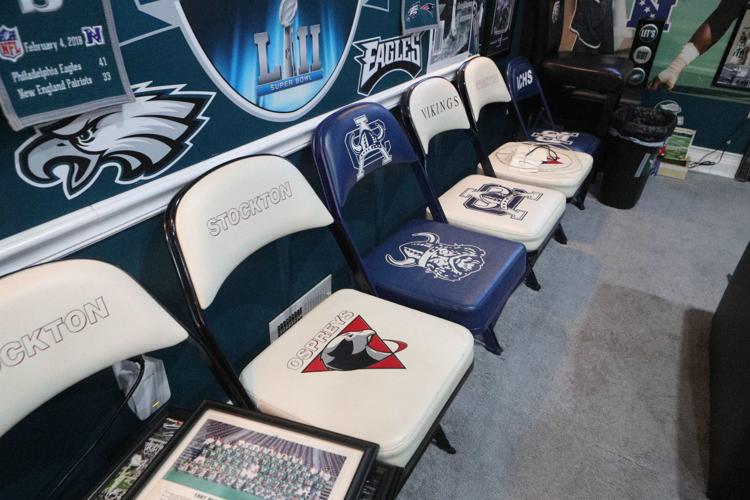 Happy Place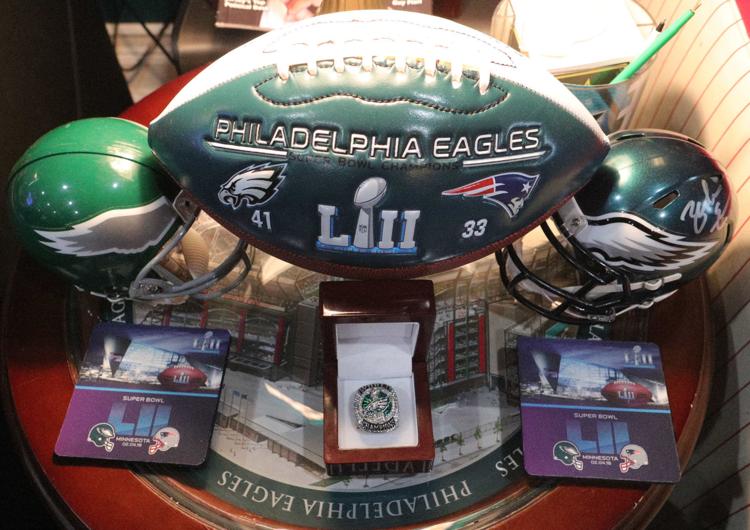 Happy Place