We're just days away from the launch of striped bass season in New Jersey's inlets, bays, and rivers and streams.
Starting Sunday, we can catch and keep striped bass in the surf out to 3 miles and in the rest of state's tidal waters through the end of the year.
Dave Showell is seeing the anticipation rising among fishers for a good combination start — promising striped bass movement and the continued strong catches of white perch.
When the local scribe called, Dave said he was packaging grass shrimp at his Absecon Bay Sportsman Center in Absecon and was having a "good day" for a Monday in February.
He said warmer weather has brought out more people. He also said social media sites, such as his own FishAC Facebook page, spreading the news contributes to a lot of interest.
He has some decent reports of striped bass catches, including at least one close to the new minimum.
Dick Herb, of Avalon, is the acting chairman of the state Marine Fisheries Council. On Saturday he confirmed regulations adopted by the council at a well-attended Feb. 13 special meeting in Stafford Township.
The council chose a federal striped bass option that allows for a one-fish daily possession limit measuring 28 inches to less than 38 inches long. State striper hounds also can harvest one fish daily measuring 24 inches to less than 28 inches with a slot-fish bonus tag. That existing program was enhanced to a season of May 15 to Dec. 31.
New bluefish regs also were adopted. We are allowed three fish daily for private fishers and five per customer on a for-hire party boat or charter boat with a licensed captain on board, according to Herb. Rental boats are in the private boat sector, Herb said.
The previous bluefish daily possession limit was 15.
Presumably those bluefish regs are in effect now. There is no minimum size for bluefish and no closed season.
Regs on other species will be forthcoming.
Here's a bit of good news. Howard and Robin Sefton will be back on the job at Captain Howard's Bait and Tackle in Egg Harbor City. They intended to close down for good last year after two decades in business.
Sefton said he was getting yelled at by the regulars they had built up down through the years.
"Should be open Saturday with bloodworms," he said Monday. "One more time."
I guess that fits the cliche: back by popular demand.
The 40th Atlantic City Boat Show returns to its dockage at the Atlantic City Convention Center this week. It runs from Wednesday to Sunday.
Aside from the incredible-looking array of boats and equipment, fishers can listen in to a powerhouse lineup of Discover Fishing seminars featuring pros and experts in the industry.
It's a highlight of the offseason.
A scoping hearing concerning summer flounder, black sea bass and scup recreational and commercial allocation amendments will run from 6 to 8 p.m. Tuesday at the Atlantic County Library at 306 E. Jimmie Leeds Road in Galloway Township. It is part of a Mid-Atlantic Fishery Management Council series of hearings on the East Coast to obtain public comments about potential regulation changes.
Michael Shepherd is the retired sports editor of The Press. During the winter, his column appears Mondays online and Tuesdays in print.
Trout Season 1997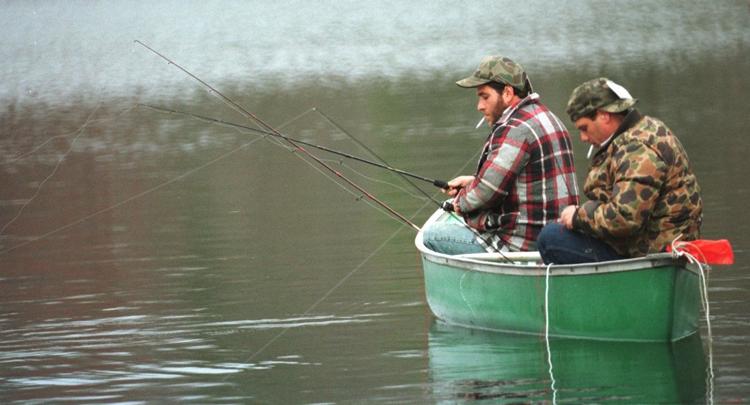 Trout Season 1997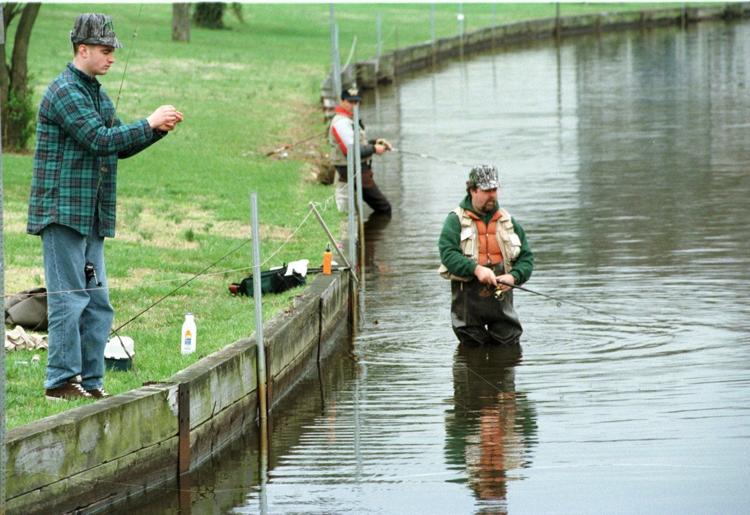 Trout season 1997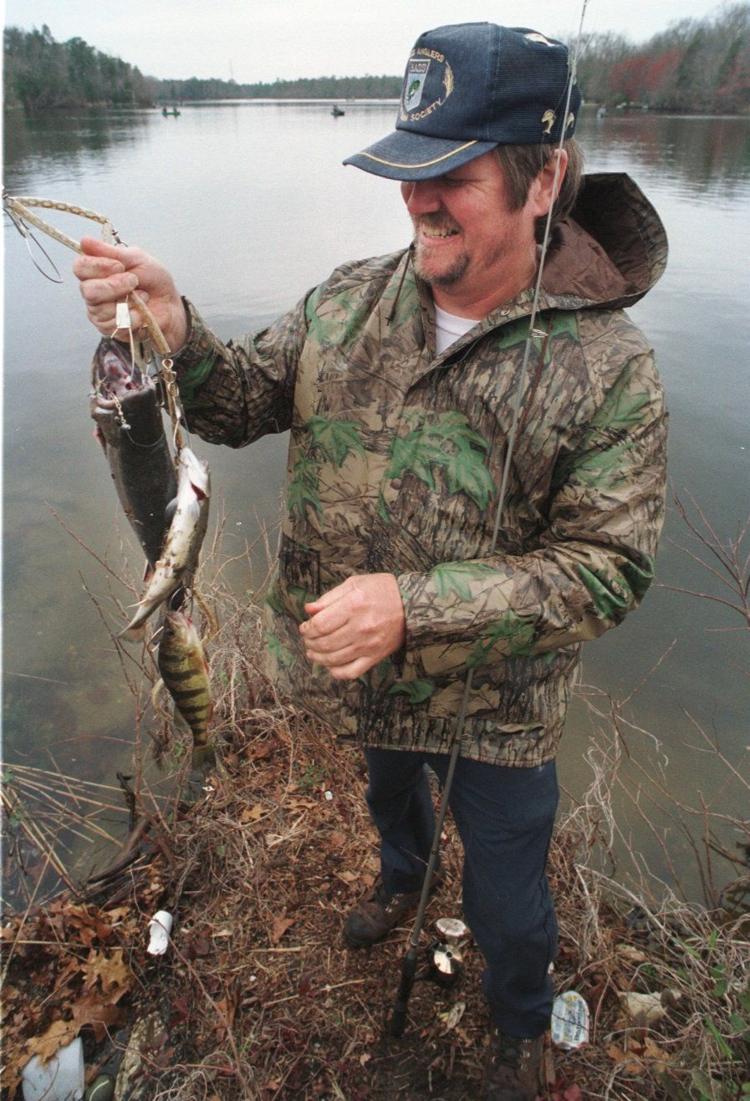 Trout season 1998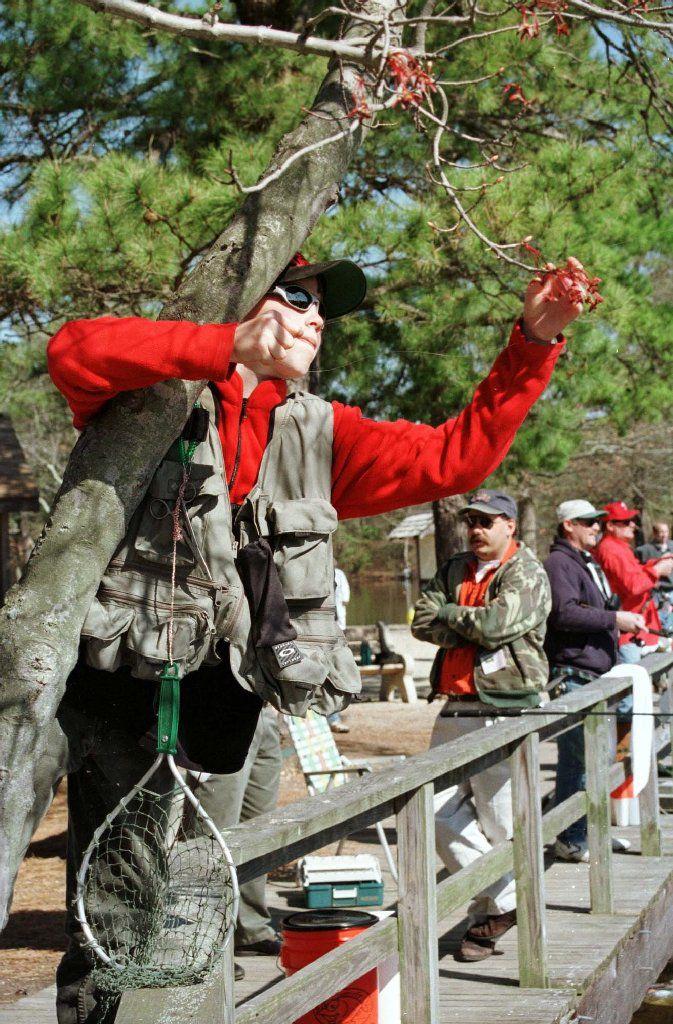 Trout season 1998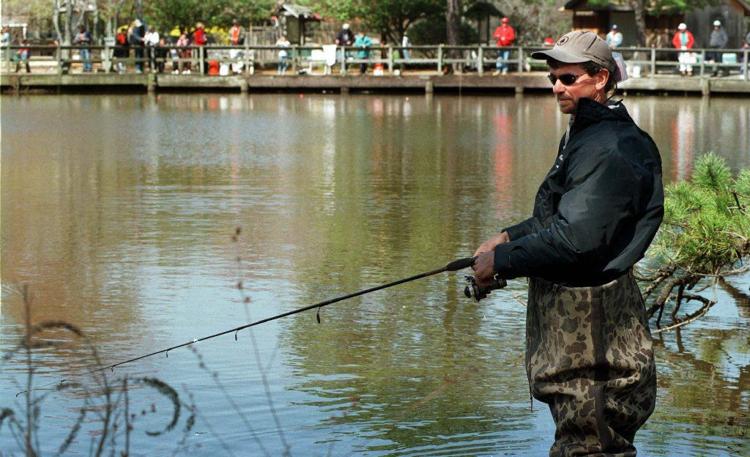 Trout season 2000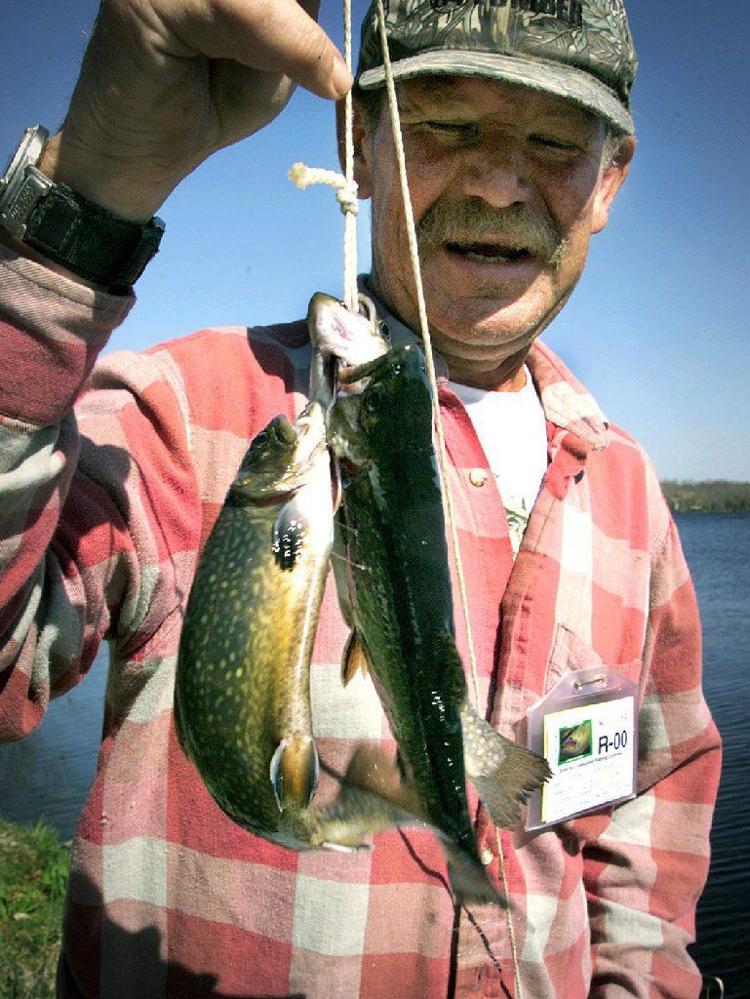 Trout season 2001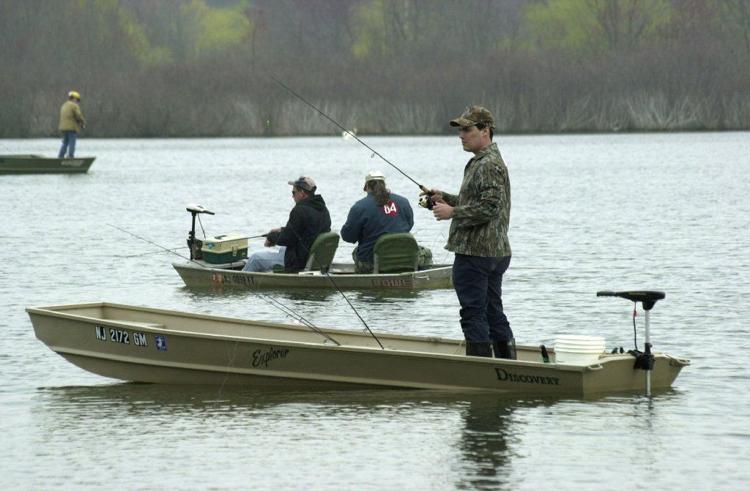 Trout season 2001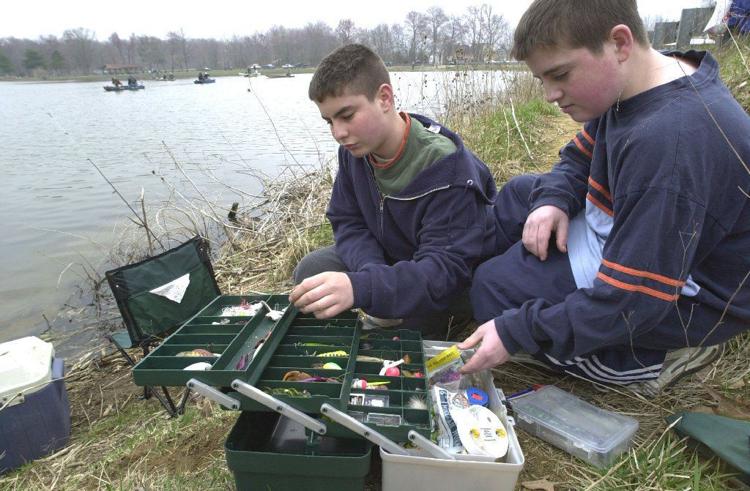 Trout season 2004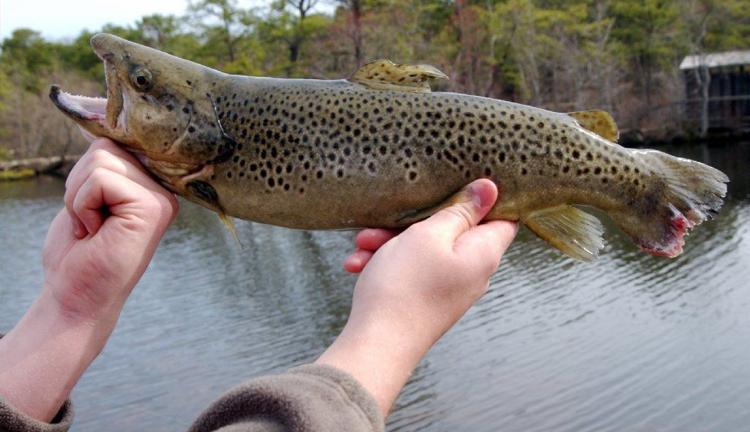 Trout season 2004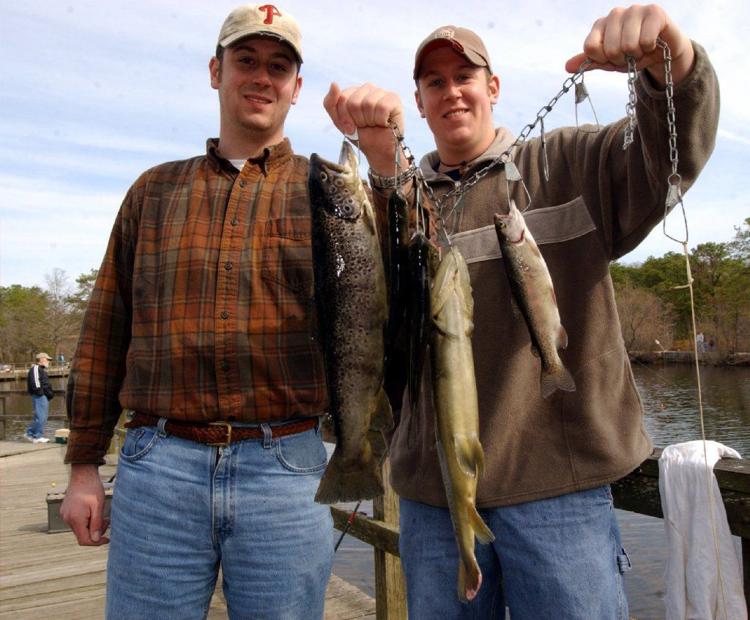 Trout season 2004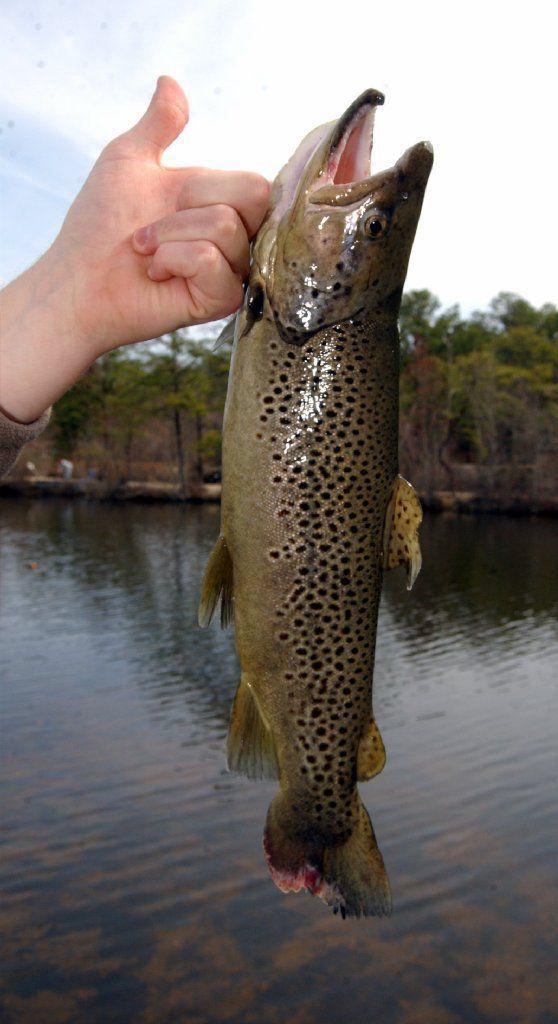 Trout season 2004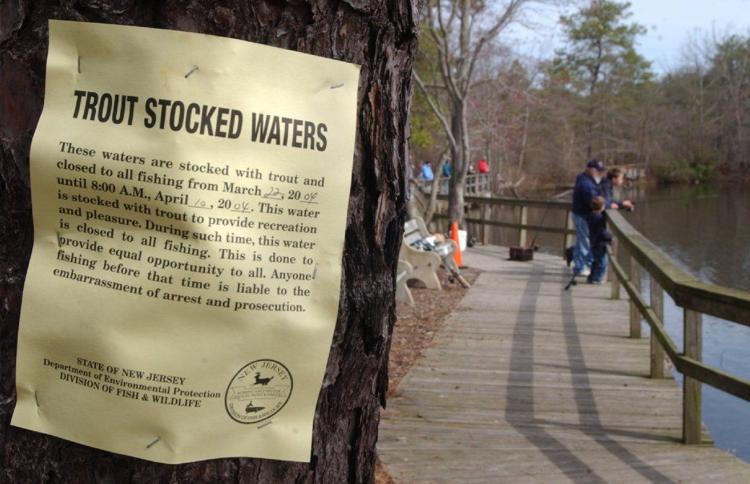 Trout season 2004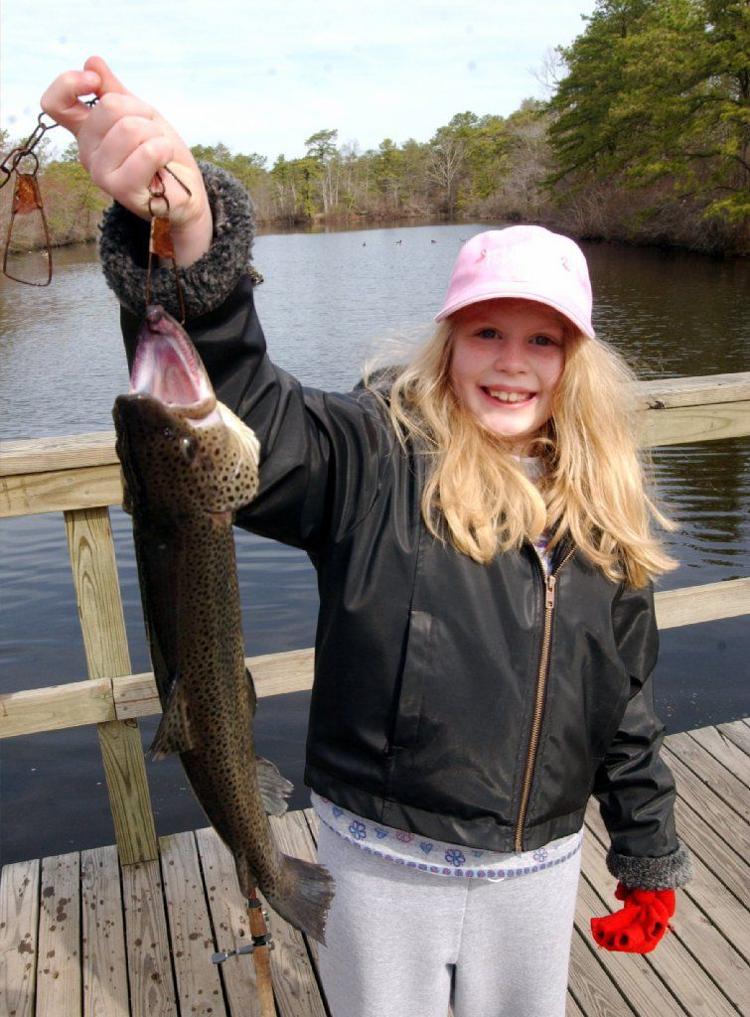 Trout season 2005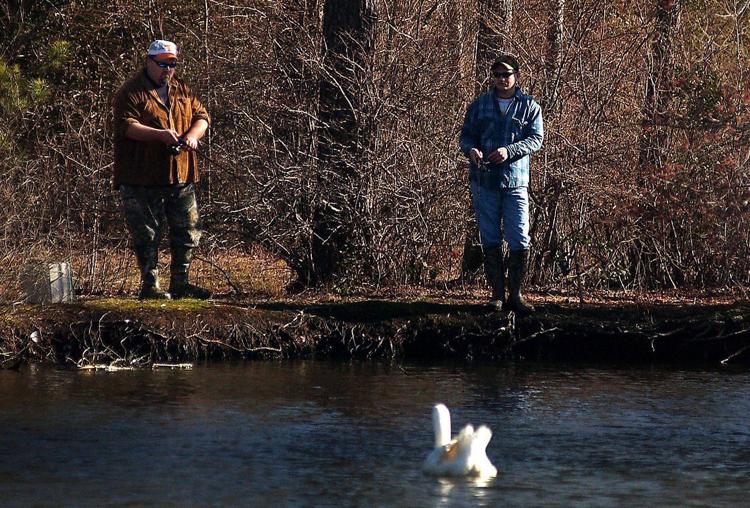 Trout season 2005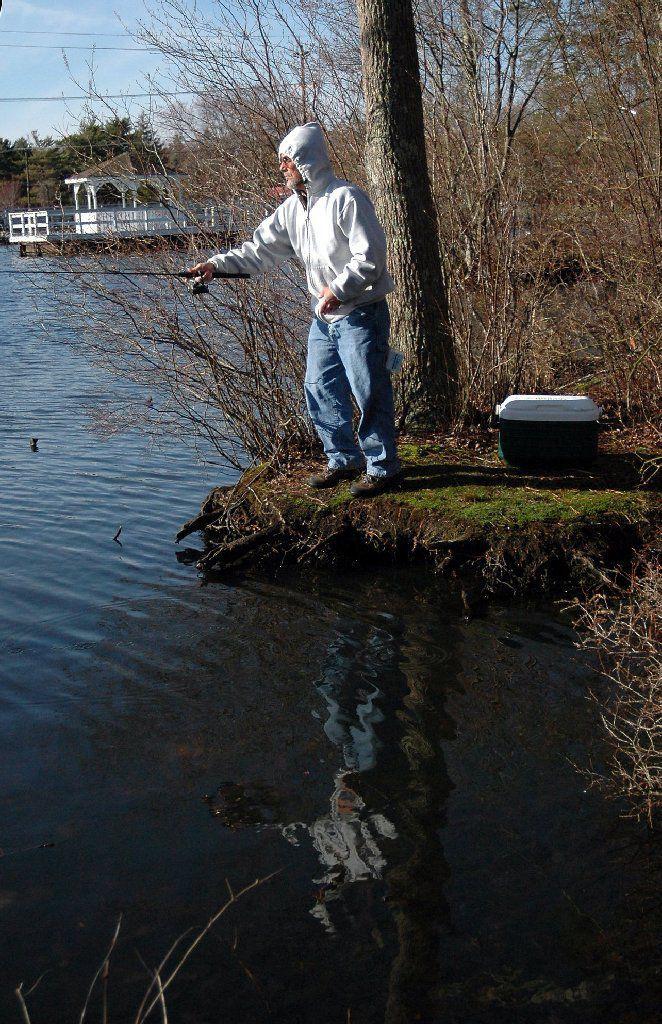 Trout Season 2005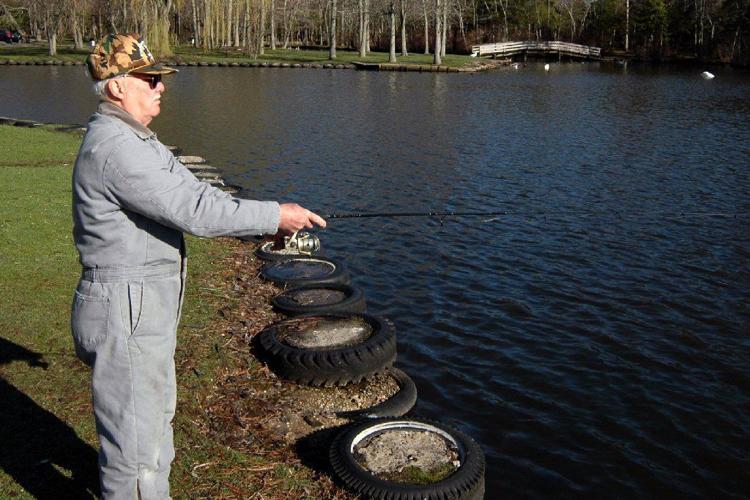 Trout season 2007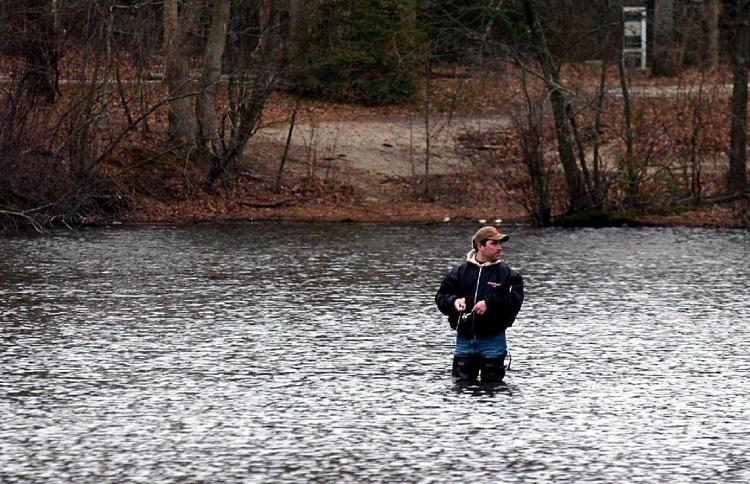 Trout Season 2007