This gorgeous midwinter Presidents Day weather motivated white perch fishers Monday.
They got back to catching fish. Maybe not quite to where it was a week or so back, but it sounds as though fishing was at least good.
Dave Roesch was fishing from his boat with 11-year old Sean McGinley, of Galloway Township, and Sean's grandfather Frank McGinley in the Mullica River environs.
Frank said young McGinley caught a couple of jumbos. They were picking through smaller fish and searching for those bigger white perch.
He said they did not see any striped bass.
Frank Hannum was also out on the water Monday afternoon in the same stretch of water inside Great Bay. He said fishing has been really good.
He said that for him, grass shrimp was out-fishing bloodworm as bait.
Ken Hildreth reported from Husted's Landing on the other side of state in Cumberland County that he had a couple of fishers — Don McCarthy and Charles Ridgeway — out catching dinner Monday afternoon.
The locals have been working Back Creek and connecting streams and lately Maurice River.
They catch generally 10 to 12 fish in the 10-inch range out there, Hildreth said.
The special meeting of the New Jersey Marine Fisheries Council on Thursday in the Manahawkin section of Stafford Township attracted a lively overflow crowd.
Two reasons: 2020 regulations for striped bass and bluefish were on the agenda.
The council approved striped bass regulations that allow for one fish daily possession longer than 28 inches to less than 38 inches.
The council also voted for a bonus-tag slot fish of one fish more than 24 inches to less than 28 inches in length. That permit program is scheduled to open May 15 and continue to the end of the year.
Approved bluefish regs are three fish daily for private recreational fishers and five fish daily for customers on board for-hire charter boats and party boats.
Both striped bass and bluefish regs are pending federal approval.
A couple of upcoming scoping meetings will give fishers and stakeholders another opportunity to provide public comment about fishing regulations.
One is Tuesday and concerns bluefish allocation and rebuilding. It will run from 6 to 8 p.m. at the Ocean County Administration Building, 101 Hooper Ave. in Toms River.
The other concerns summer flounder, scup and black seas bass. That one is set for 6 to 8 p.m. Tuesday, Feb 25 at the Atlantic County Library, 360 East Jimmie Leeds Road in Galloway Township.
Go to the Atlantic States Marine Fisheries Commission website for details: ASMFC.org.
Written comments will be accepted through March 17.
Michael Shepherd is the retired sports editor of The Press. During the winter, his column appears Mondays online and Tuesdays in print.
Trout Season 1997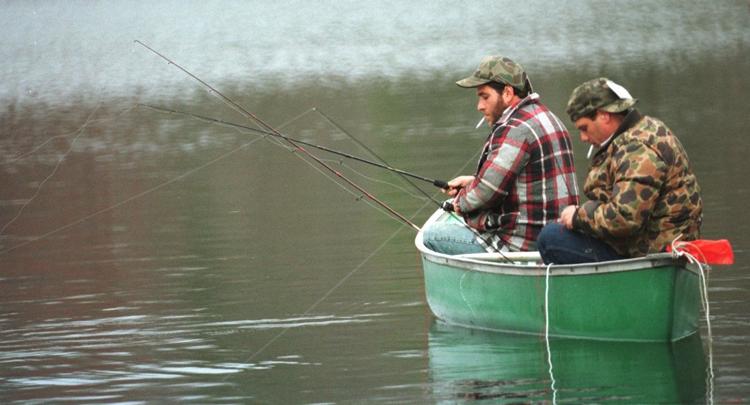 Trout Season 1997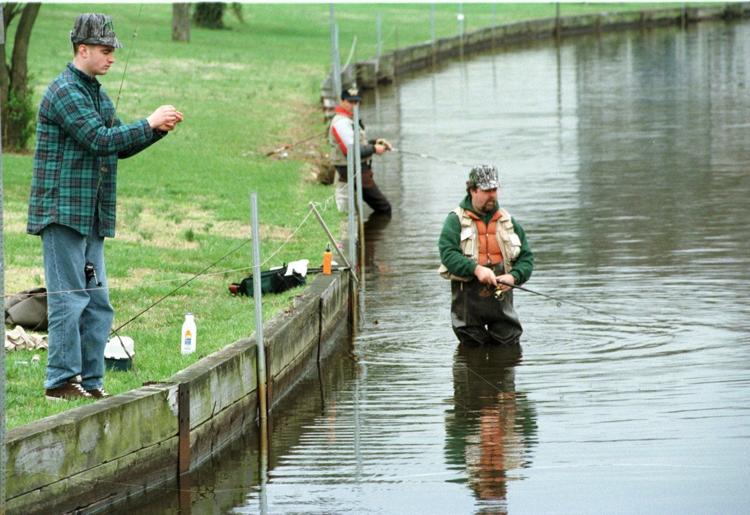 Trout season 1997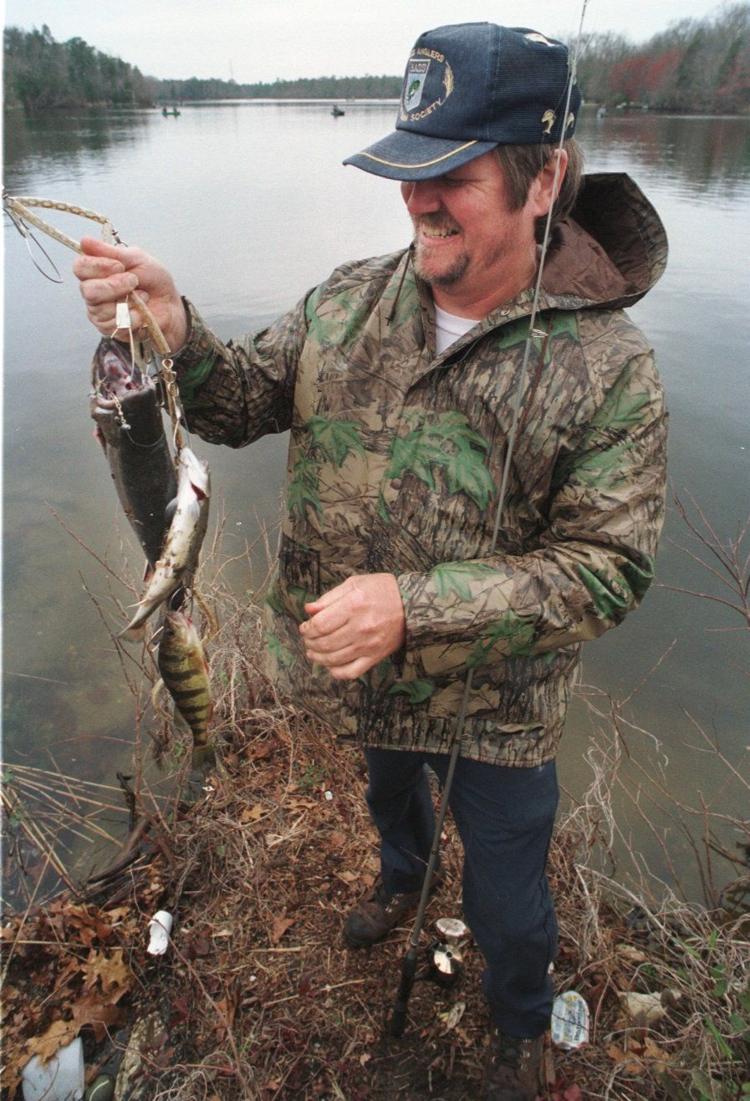 Trout season 1998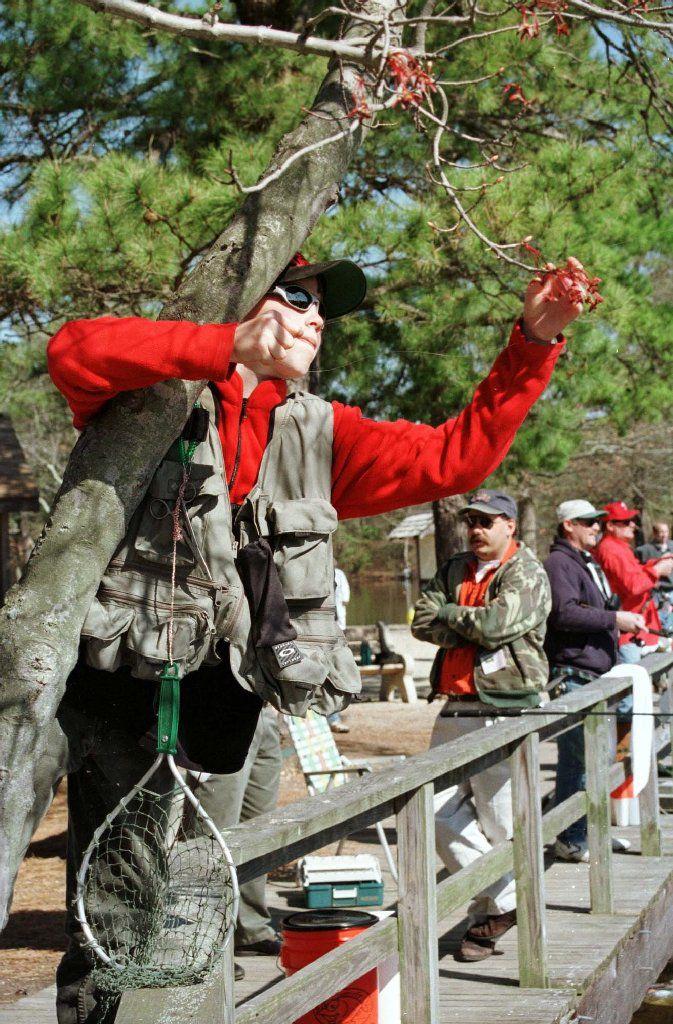 Trout season 1998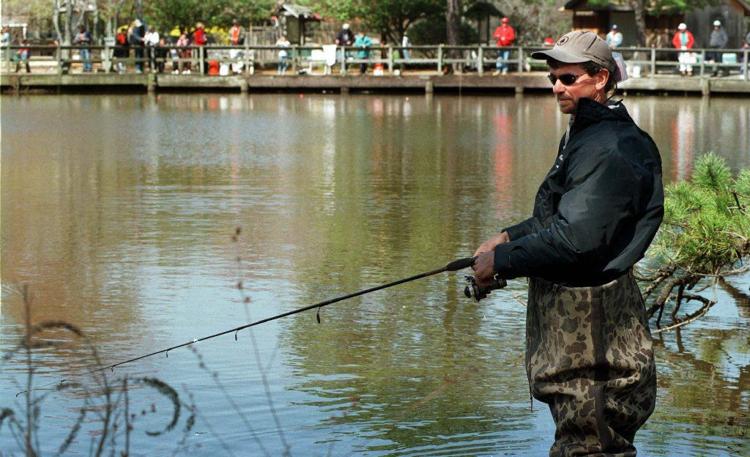 Trout season 2000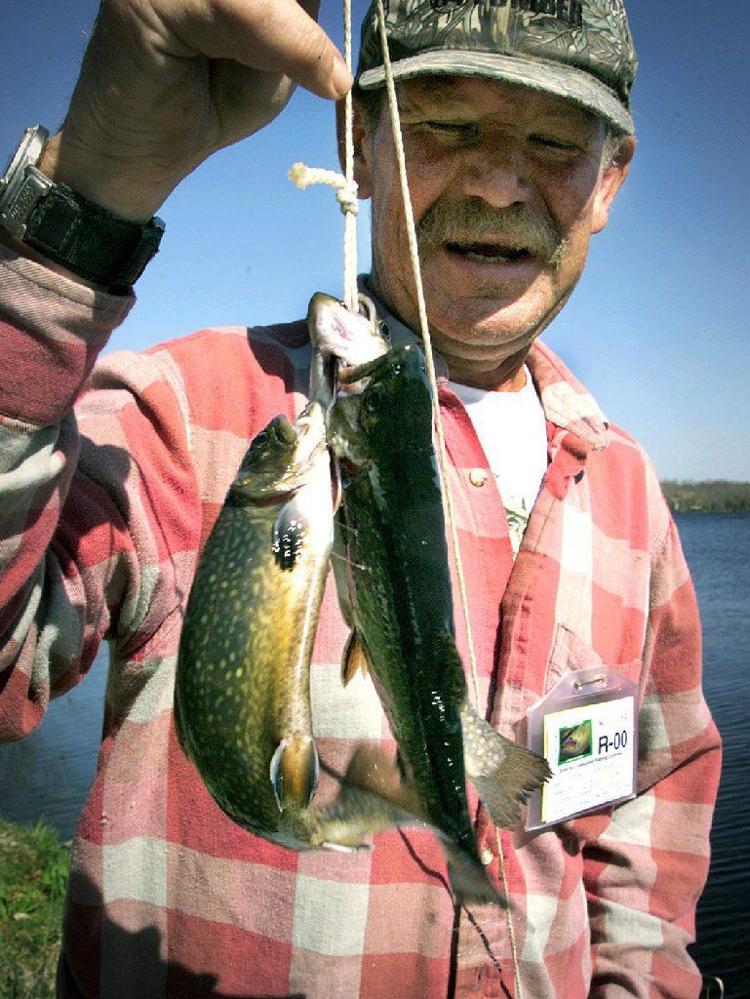 Trout season 2001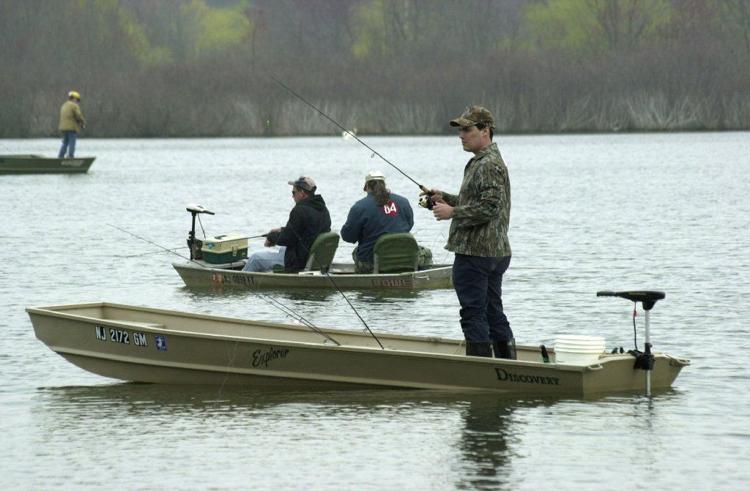 Trout season 2001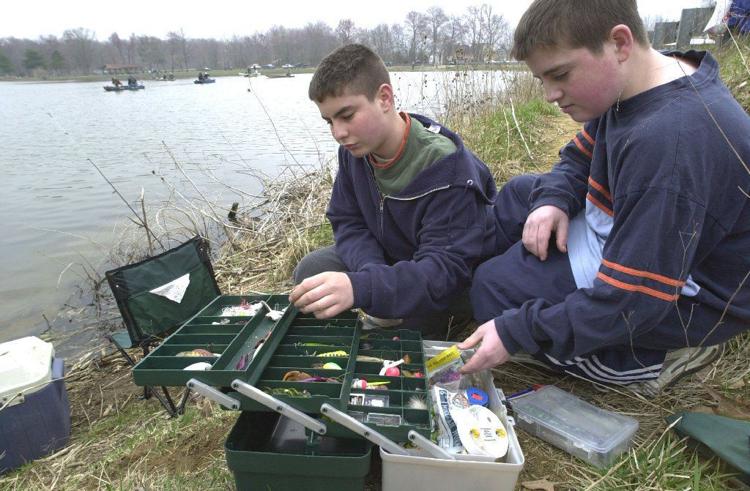 Trout season 2004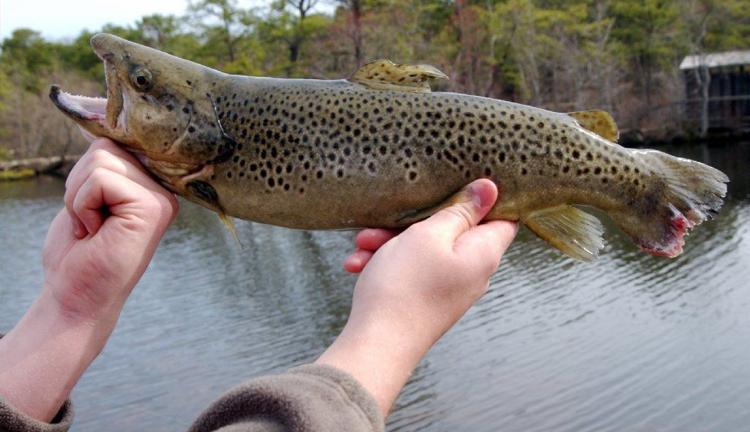 Trout season 2004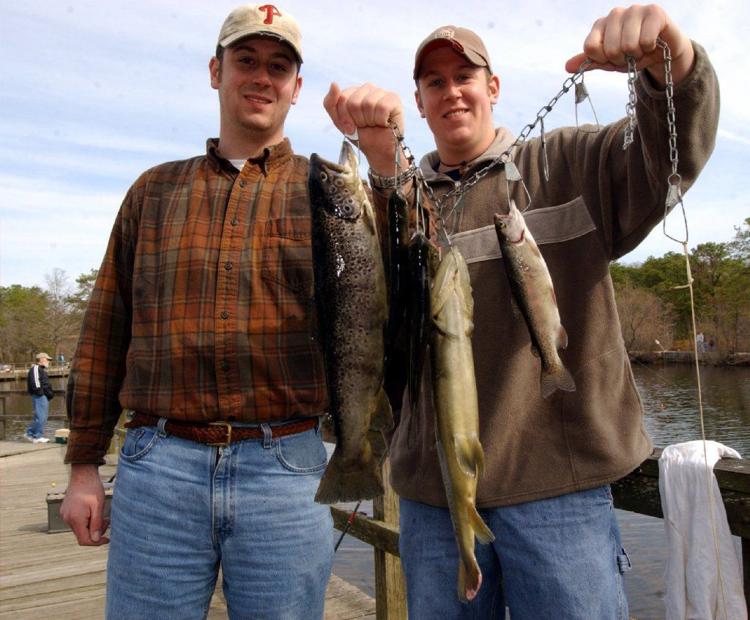 Trout season 2004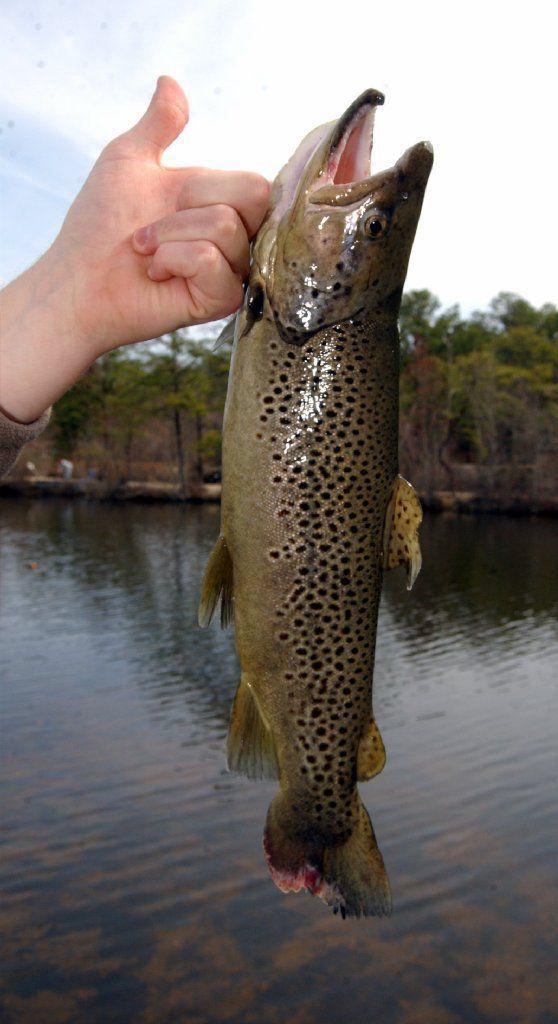 Trout season 2004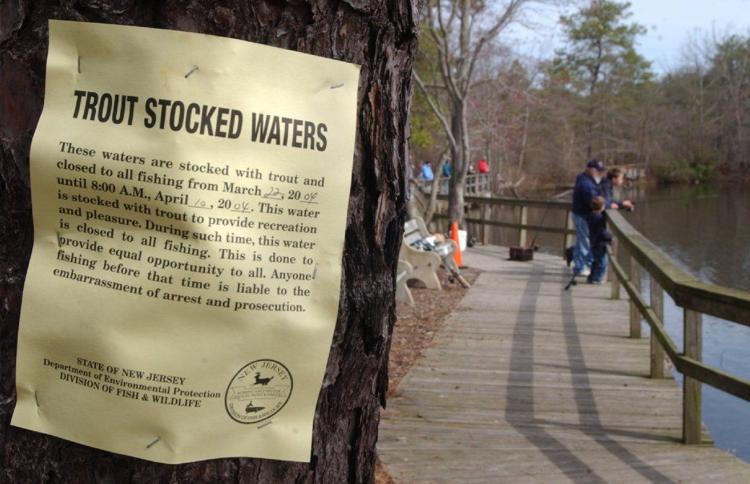 Trout season 2004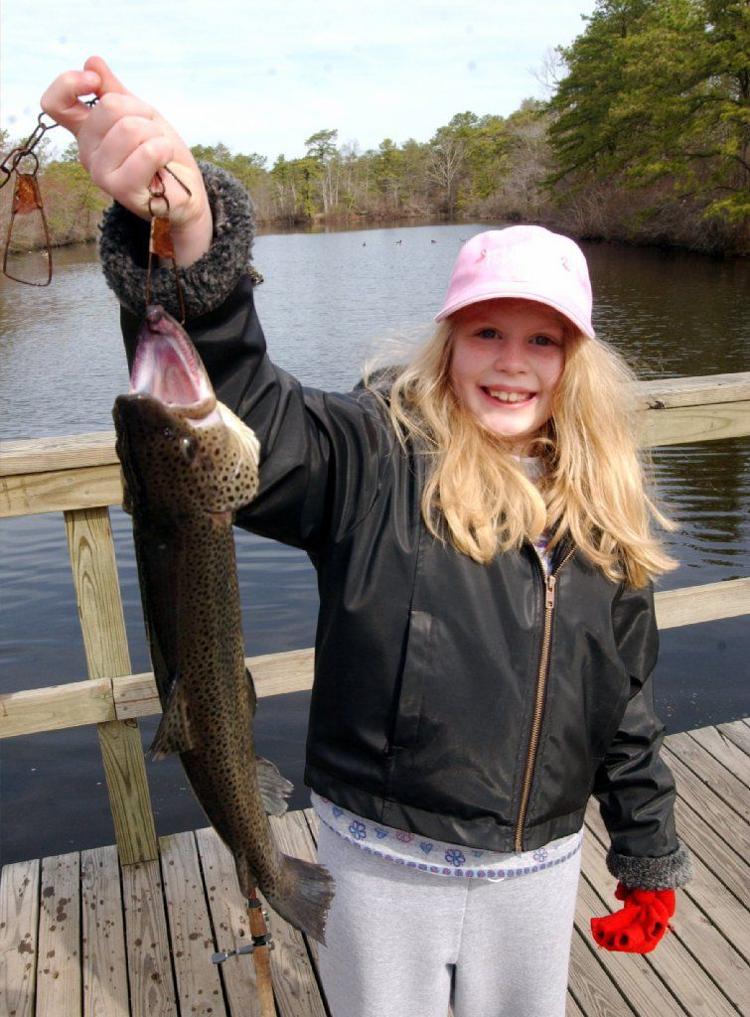 Trout season 2005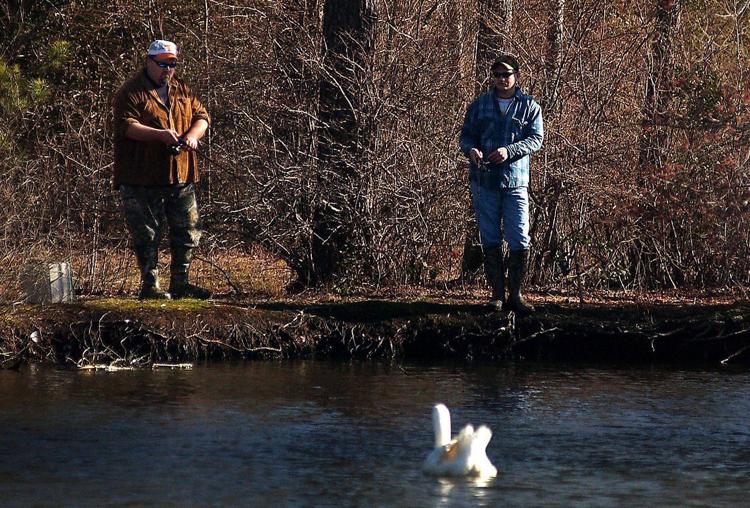 Trout season 2005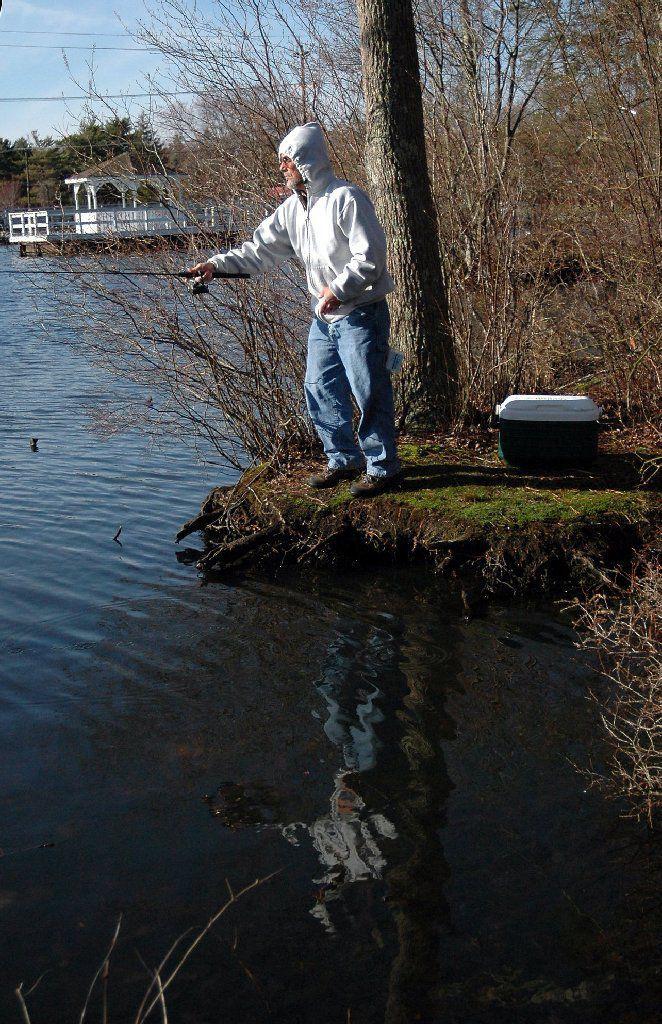 Trout Season 2005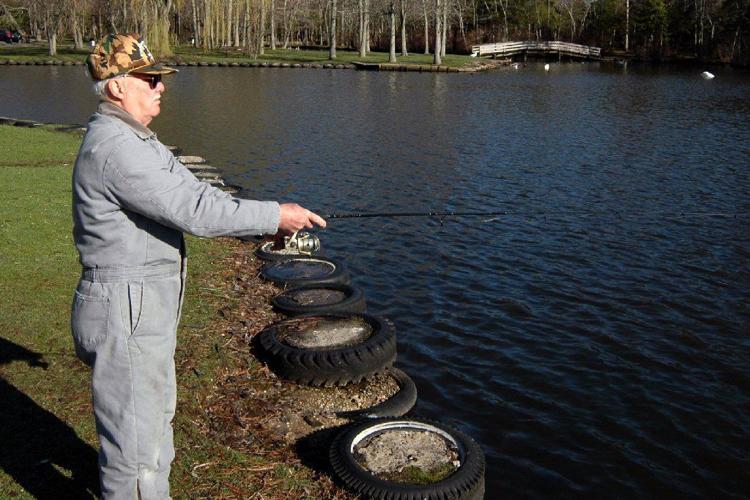 Trout season 2007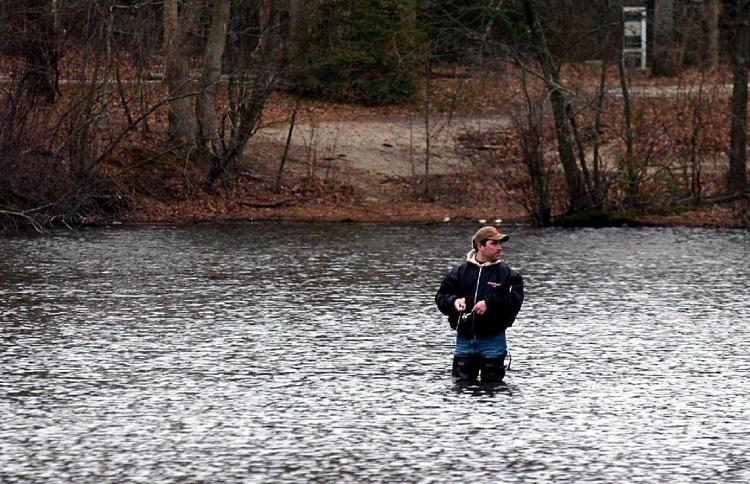 Trout Season 2007