What impact will JVR's return have on the Flyers?
Has the sixers offseason been a success?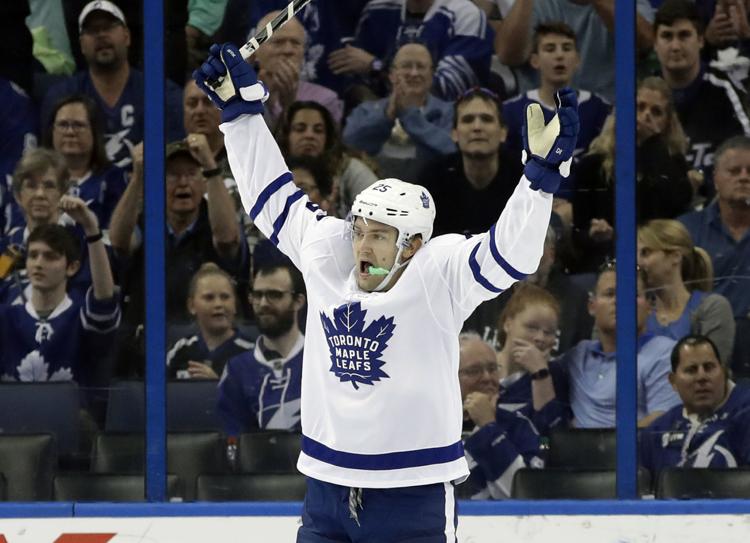 On this week's episode of The Press Box podcast Sports Editor Nicholas Huba sits down with staff writer John Russo to discuss Flyers off season moves. While in the second segment he talks to Max Reil about the Sixers offseason.