GALLOWAY TOWNSHIP — Ray Weed impressed through the air and on the ground Friday night.
The sophomore quarterback was content with the result.
Weed had two rushing and two passing touchdowns to lead the Absegami High School football team to a 51-14 victory over Bridgeton in a West Jersey Football League Independence Division game.
It was the Braves' (1-4) first win of the season.
"It felt good to come out here and get the first win," said Weed, 17, of Galloway Township. "But we didn't play to our best possible performance. There's a lot of things that went wrong, so still got to go back to the drawing board and fix things."
In the first quarter, Weed kept the ball to himself and rushed for a 9-yard touchdown for the first score of the game.
But Bridgeton's Jermaine Bell had back-to-back interceptions, including a 43-yard return that led to a 3-yard rushing touchdown by the sophomore running back and linebacker.
"A lot of the players on the sideline came over to pick me up," Weed said. "Our coaches picked me up. They told me to forget about it and get onto the next one. When you are on the football field, you can't dwell on the last play."
In the second quarter, Weed connected with Jordan Marcucci for a 5-yard TD pass that gave the Braves a 14-6 lead.
Weed then rushed for a 5-yard touchdown on the ensuing drive. AJ Silipinia, who was 6 for 7 on his extra-point attempts, made a 33-yard field goal to extend the lead to 24-6 at halftime.
"He does a good job at doing both (passing and running)," Absegami coach Dennis Scuderi Jr. said. "He is in control of the offense. He does a good job of making sure we get the right plays in."
Quin McLaughlin had two rushing touchdowns in the second half — a 10-yard TD early in the third quarter and an 8-yard score early in the fourth quarter.
The senior running back and defensive back also had a fumble recovery when Bridgeton was in the red zone.
Bridgeton scored its final touchdown when Bell pounded his way in the end zone from the 1-yard line late in the third quarter.
The Bulldogs' Domitris Mosley also had an interception.
"We needed it (the first win) for sure," Scuderi said. "We have played well in spurts, but we haven't played well enough to win. I think for us, it was a must-win. We still played sloppy early in the game and made mistakes we have to clean-up."
We have to find a way to roll this (momentum) into next week."
Marcucci hauled in a 12-yard pass from Weed that gave the Braves a 38-14 lead late in the third quarter. The junior also had an interception in the fourth.
Daishawn Hathaway and Will Harnad also made interceptions. Junior running back Damiere Motley had a 15-yard run that capped the scoring.
Weed, being only a sophomore, has already established a leadership role among his teammates.
"I trust them, and they trust me," Weed said. "That's how we've been getting it done since the beginning of the year.
"Coming off our fourth loss in a row, we really wanted to change things around. It feels good to get the win, but we still have a lot of things to work on."
A — Weed 9 run (Silipinia kick)
B — Bell 3 run (two-point failed)
A — Marcucci 5 pass from Weed (Silipinia kick)
A — Weed 5 run (Silipinia kick)
A — McLaughlin 10 run (Silipinia kick)
B — Bell 1 run (Melendez pass from Smith)
A — Marcucci 12 pass from Weed (Silipinia kick)
A — McLaughlin 8 run (Silipinia kick)
A — Motley 15 run (kick failed)
Records — Absegami 1-4; Bridgeton 1-4.
Bridgeton vs. Absegami football game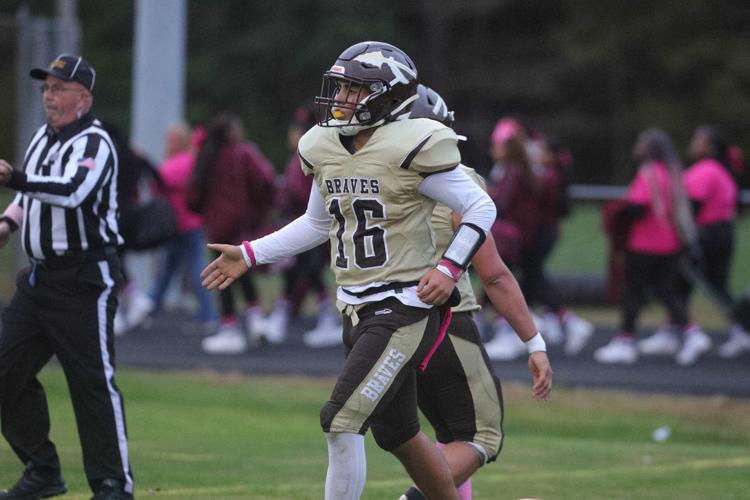 Bridgeton vs. Absegami football game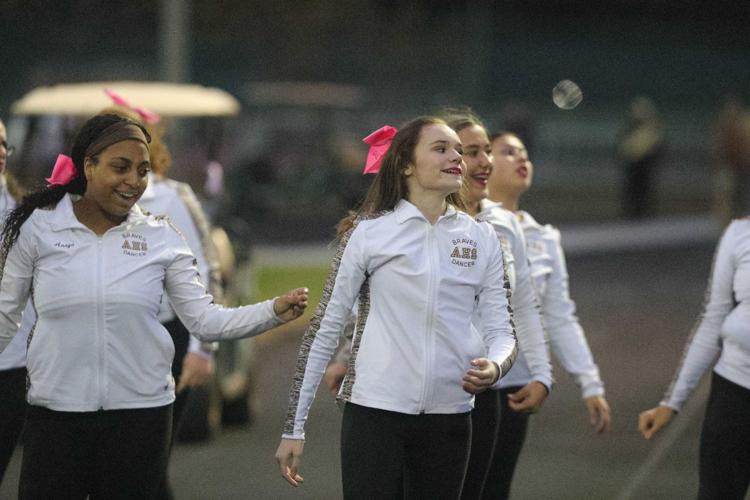 Bridgeton vs. Absegami football game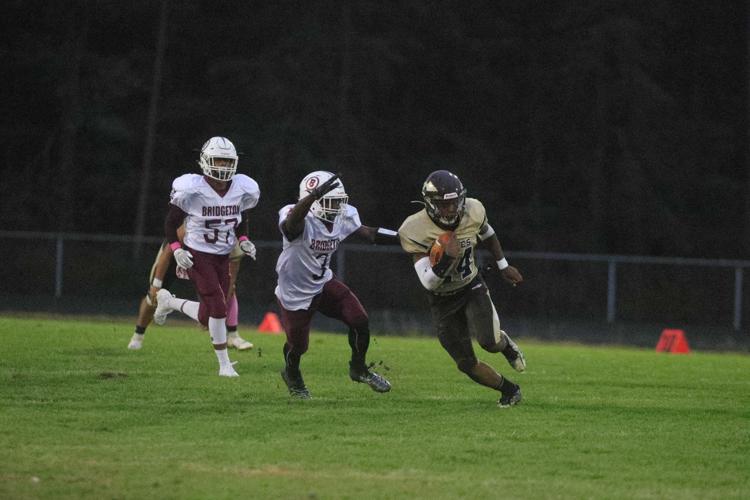 Bridgeton vs. Absegami football game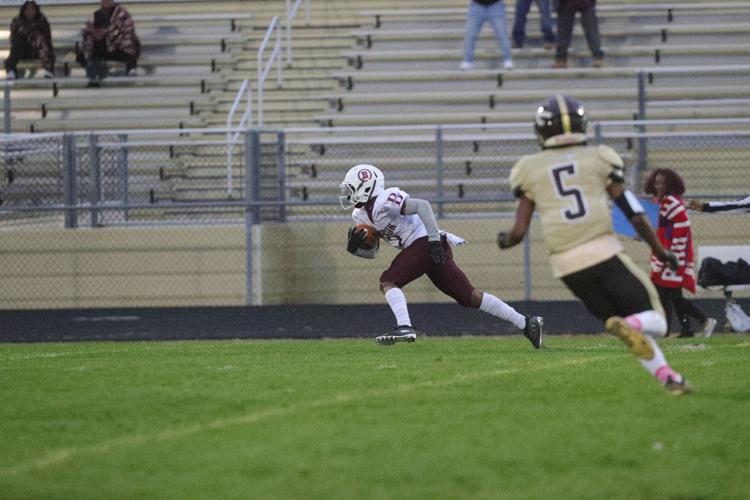 Bridgeton vs. Absegami football game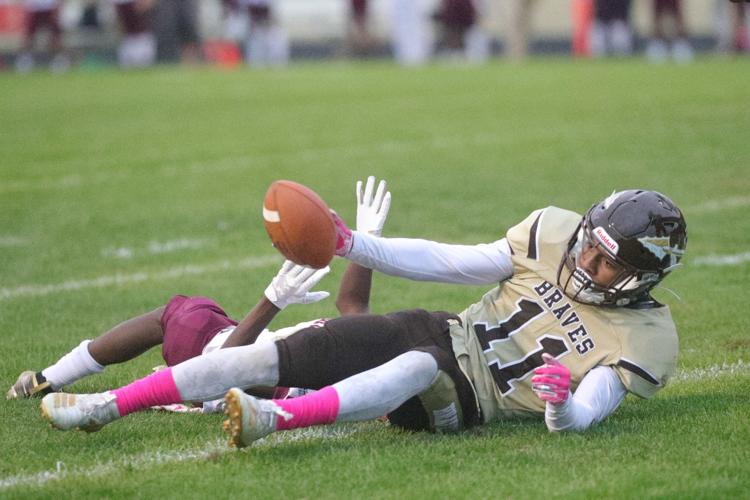 Bridgeton vs. Absegami football game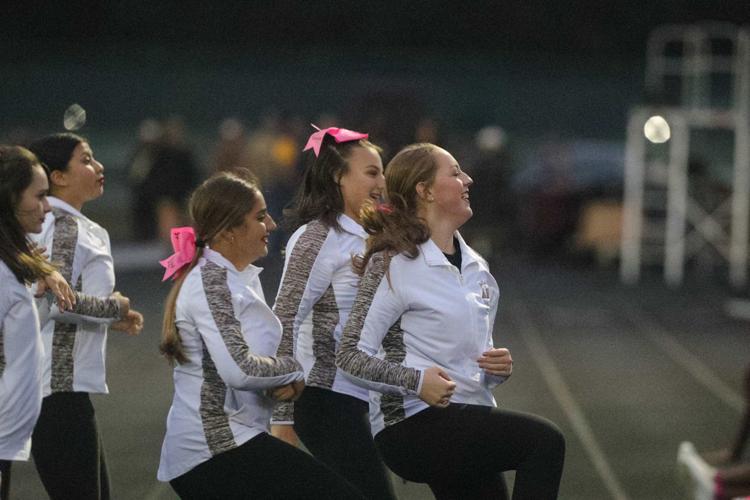 Bridgeton vs. Absegami football game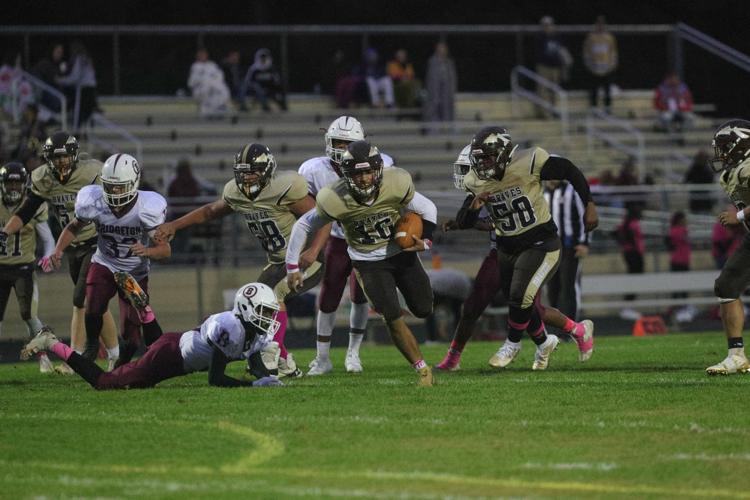 Bridgeton vs. Absegami football game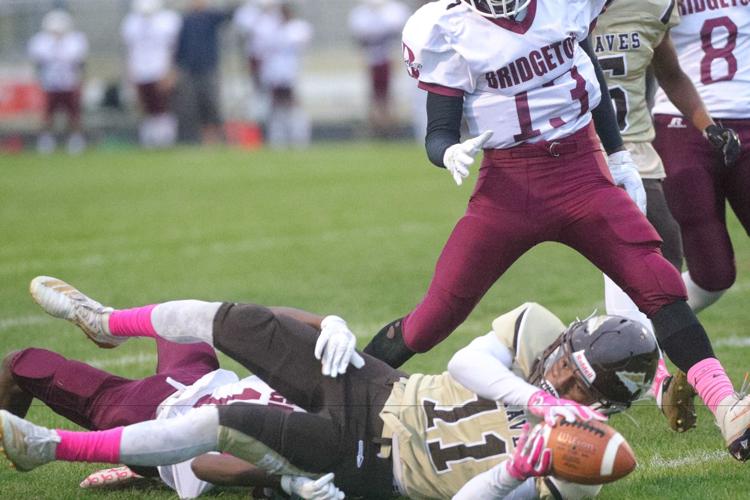 Bridgeton vs. Absegami football game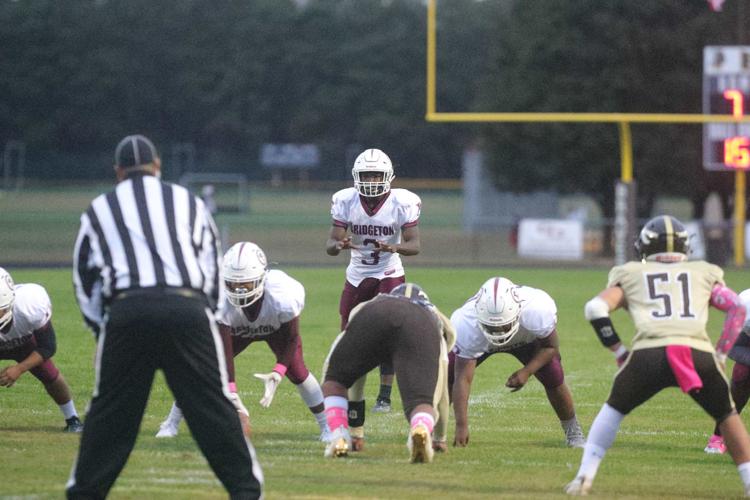 Bridgeton vs. Absegami football game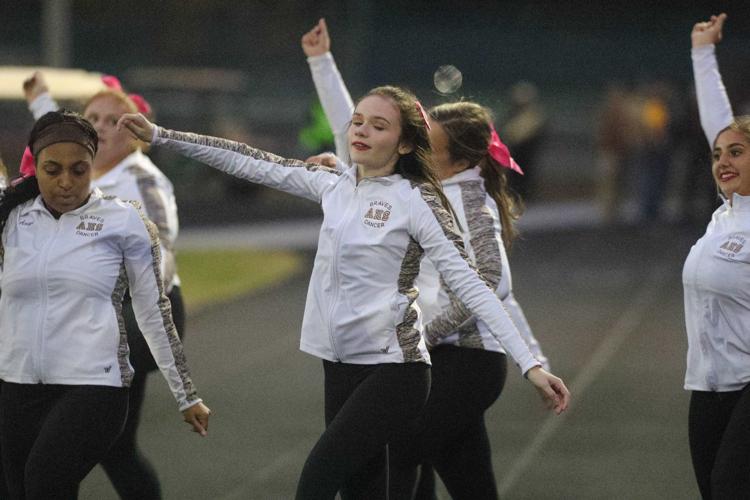 Bridgeton vs. Absegami football game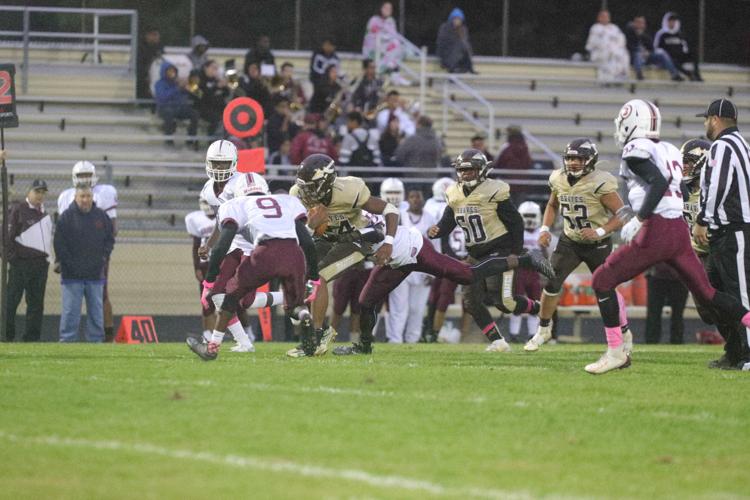 Bridgeton vs. Absegami football game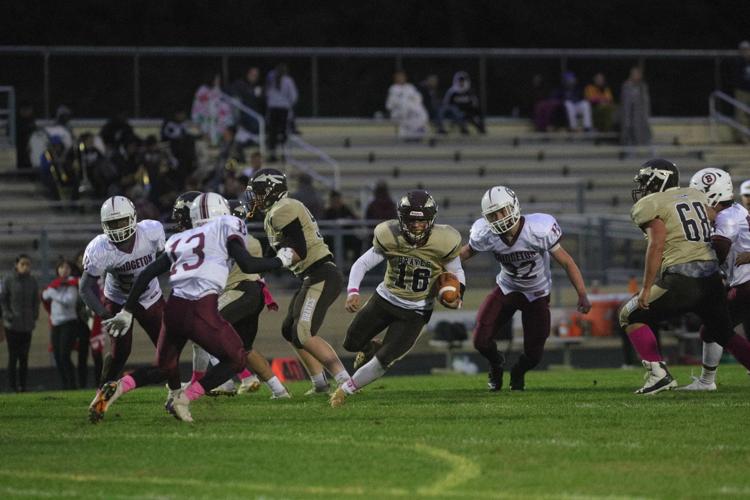 Bridgeton vs. Absegami football game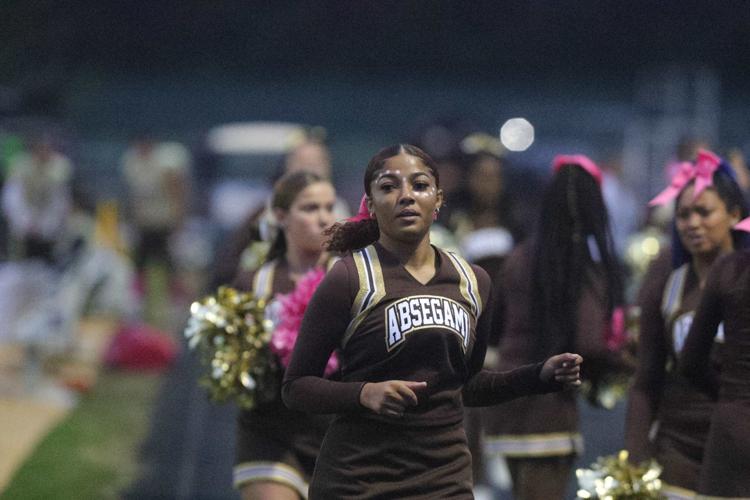 Bridgeton vs. Absegami football game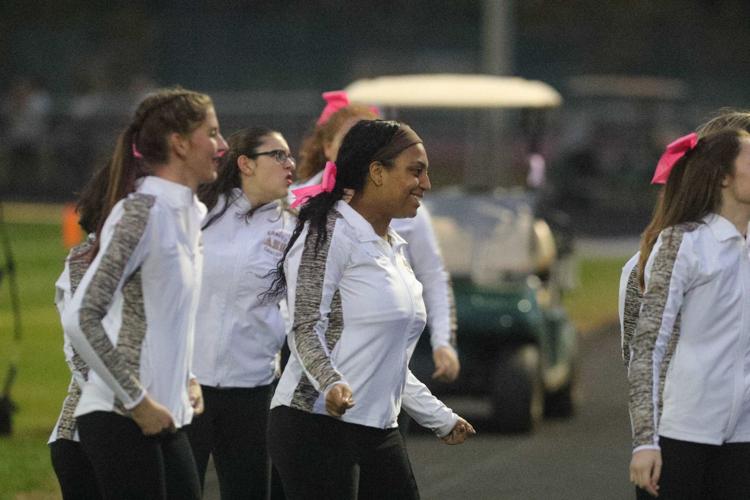 Bridgeton vs. Absegami football game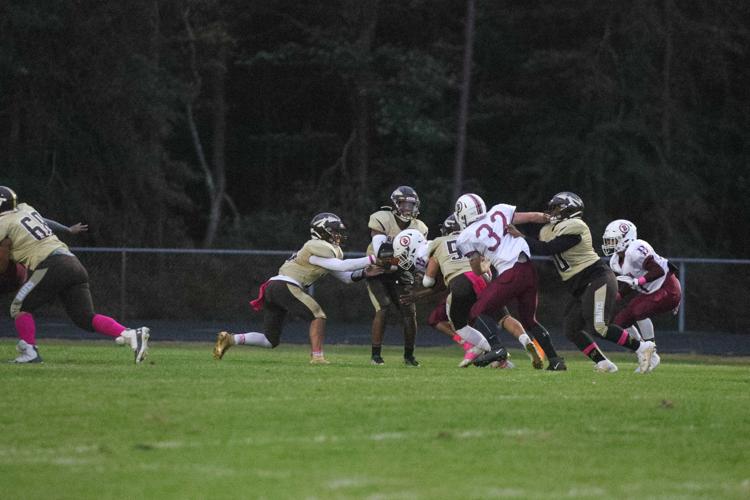 Bridgeton vs. Absegami football game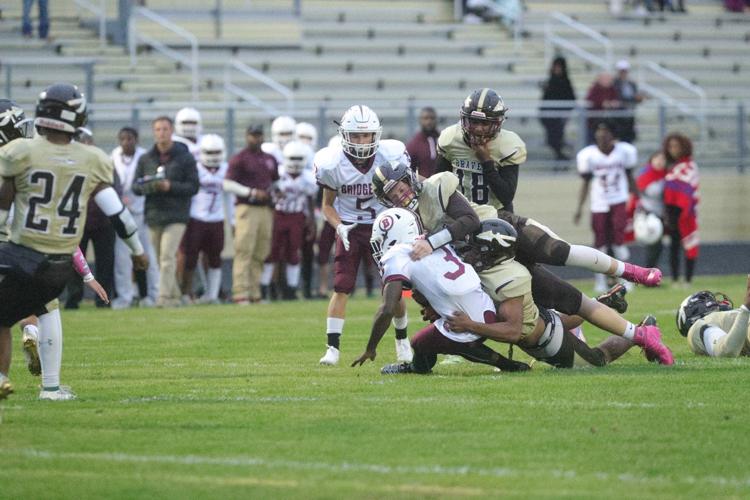 Bridgeton vs. Absegami football game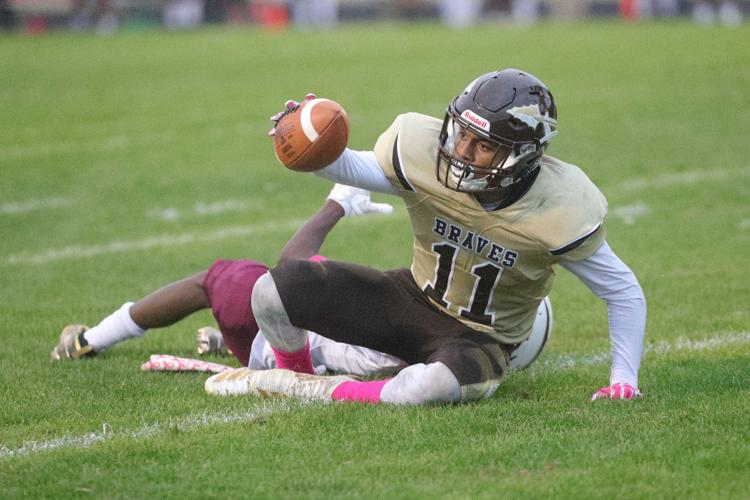 Bridgeton vs. Absegami football game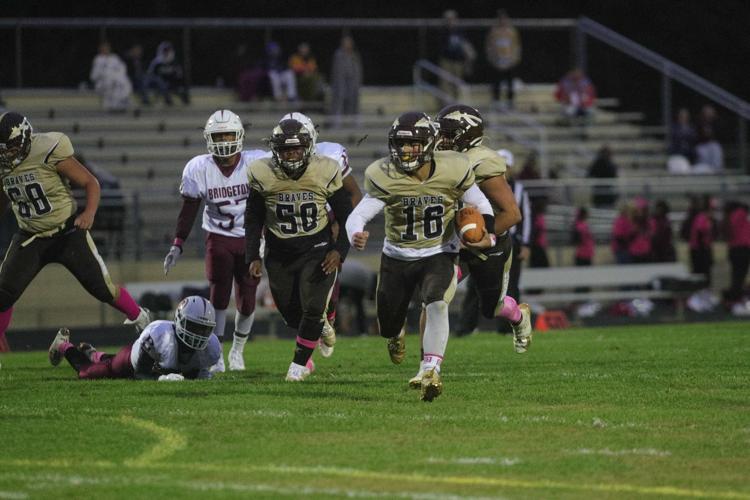 Bridgeton vs. Absegami football game
Bridgeton vs. Absegami football game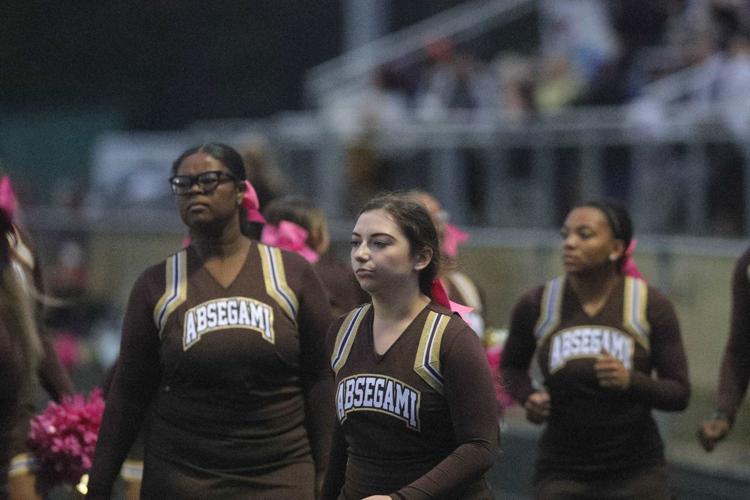 Bridgeton vs. Absegami football game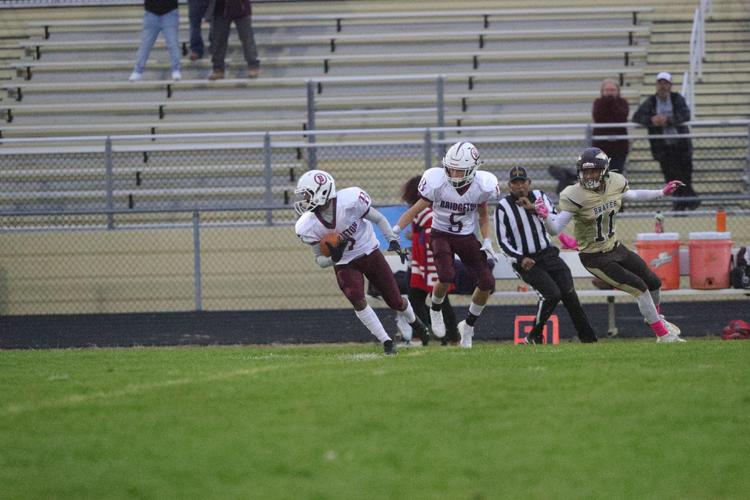 Bridgeton vs. Absegami football game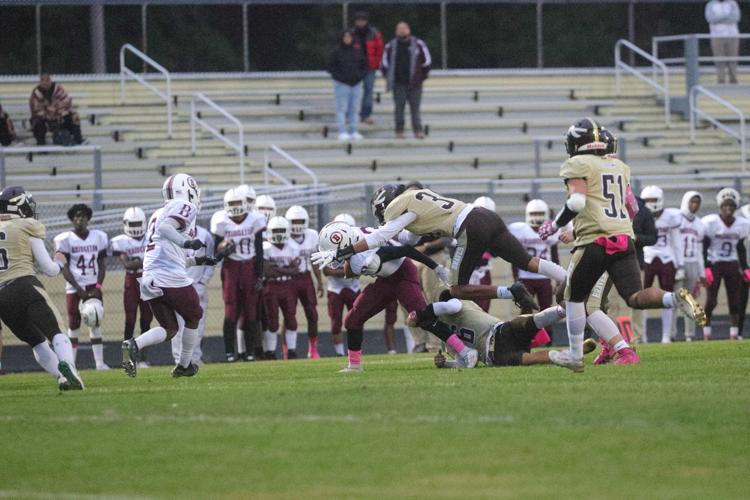 Bridgeton vs. Absegami football game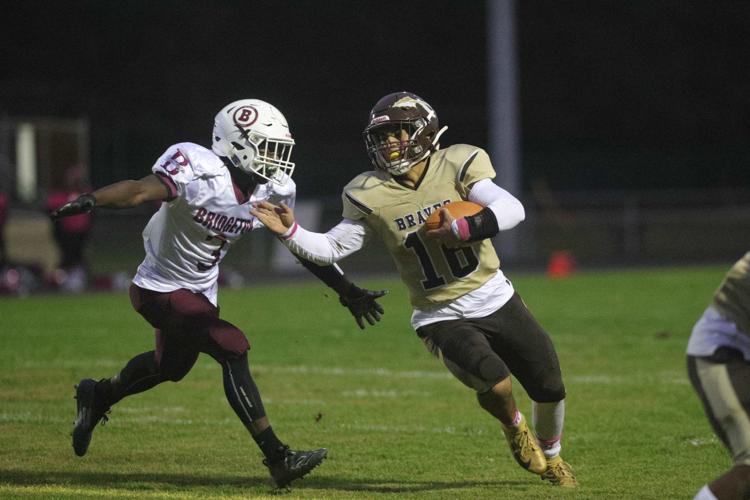 Bridgeton vs. Absegami football game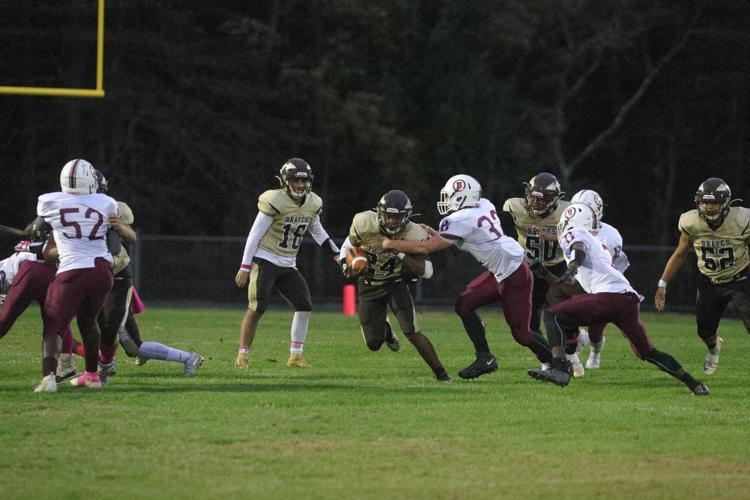 Bridgeton vs. Absegami football game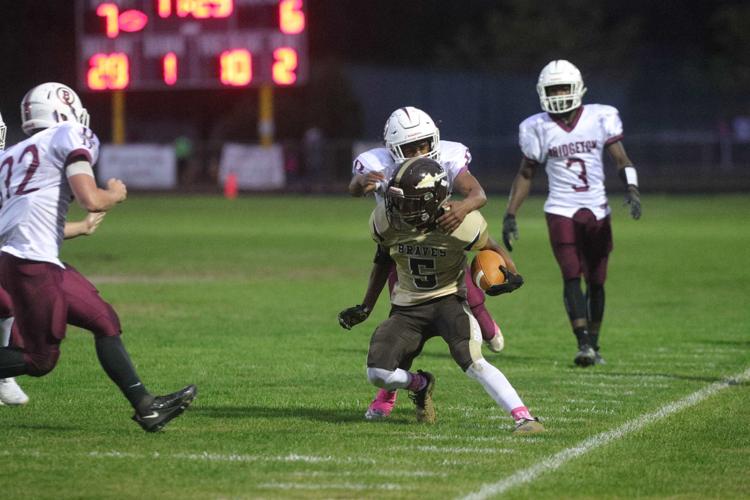 Bridgeton vs. Absegami football game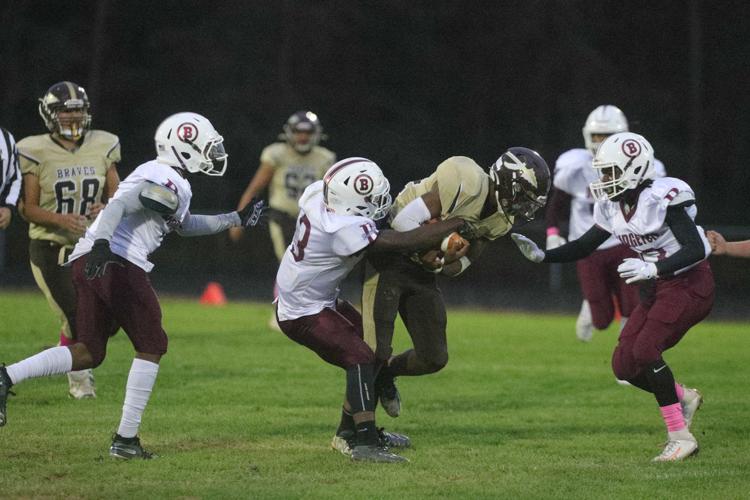 Bridgeton vs. Absegami football game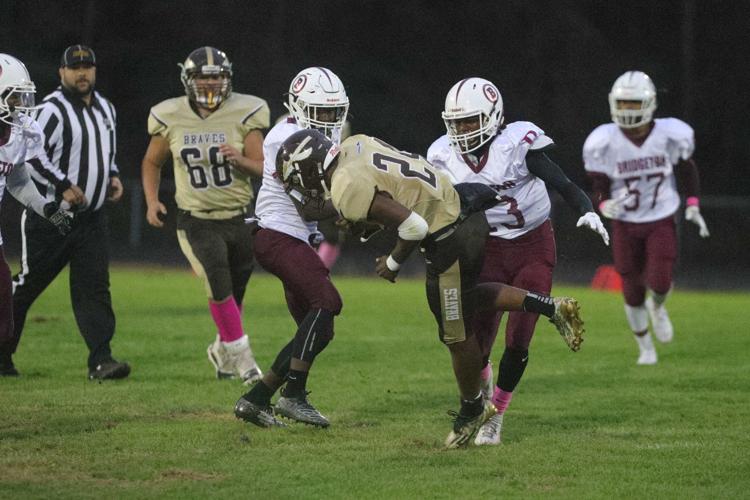 Bridgeton vs. Absegami football game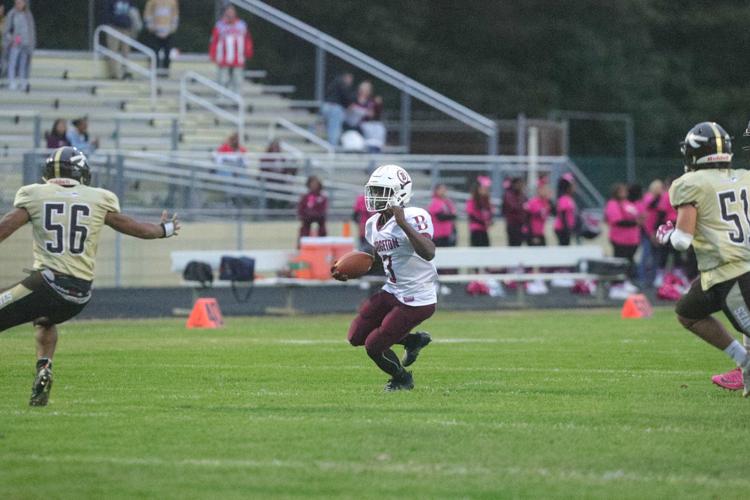 Bridgeton vs. Absegami football game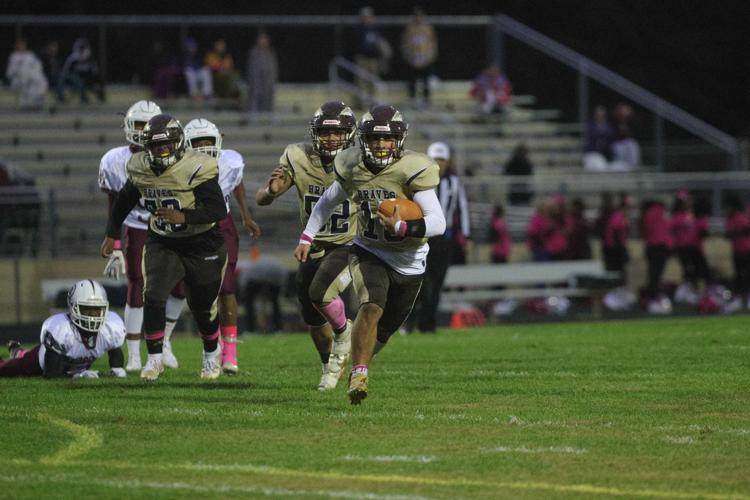 Bridgeton vs. Absegami football game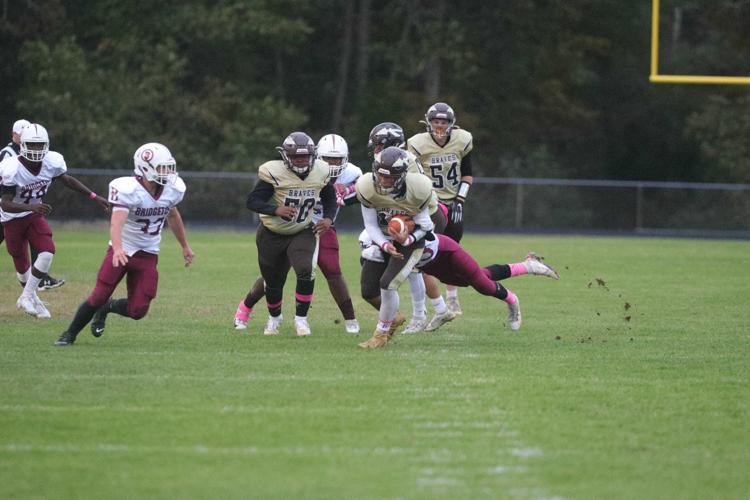 Bridgeton vs. Absegami football game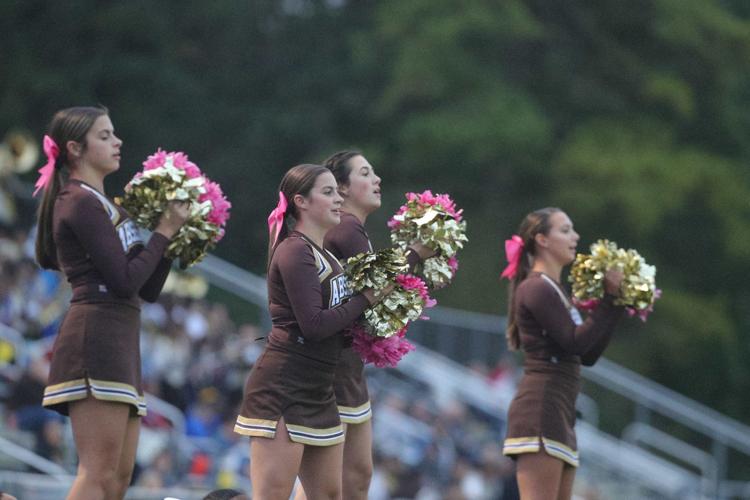 Bridgeton vs. Absegami football game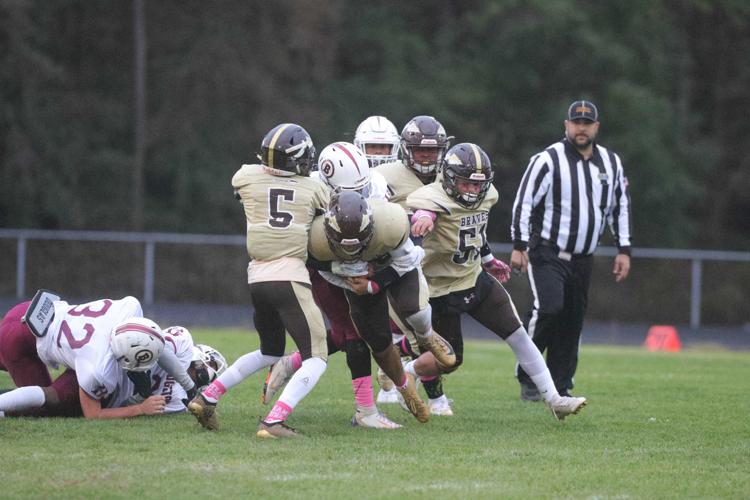 Bridgeton vs. Absegami football game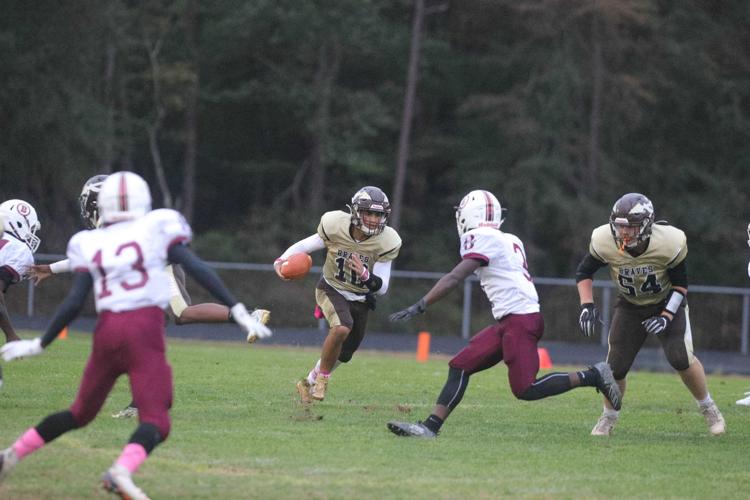 Bridgeton vs. Absegami football game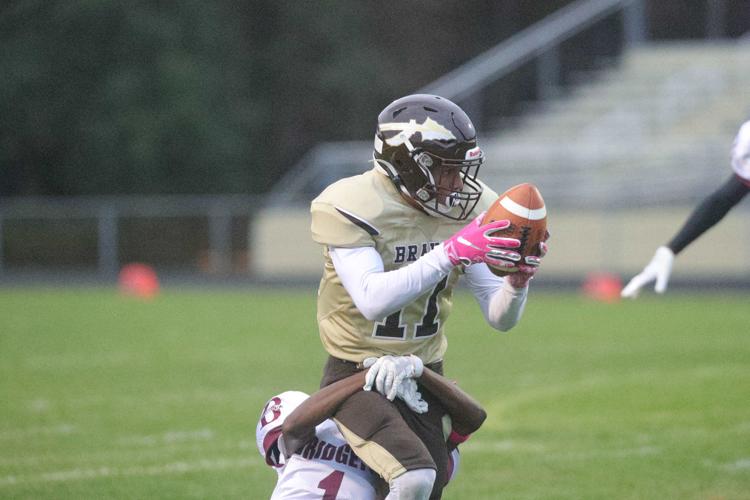 Bridgeton vs. Absegami football game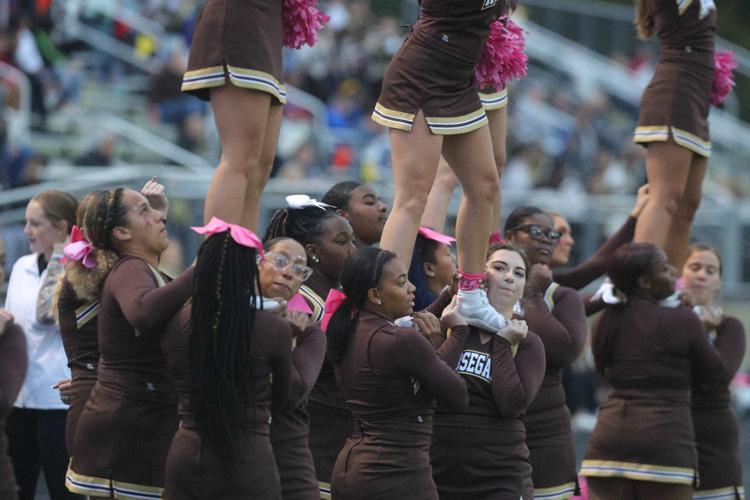 Bridgeton vs. Absegami football game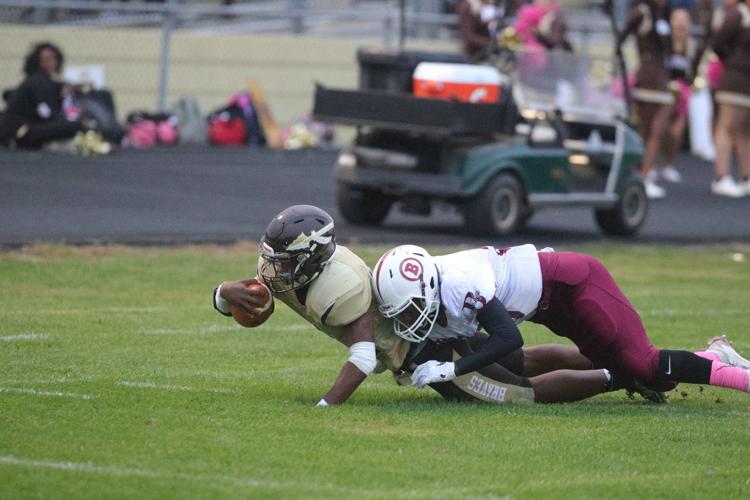 Bridgeton vs. Absegami football game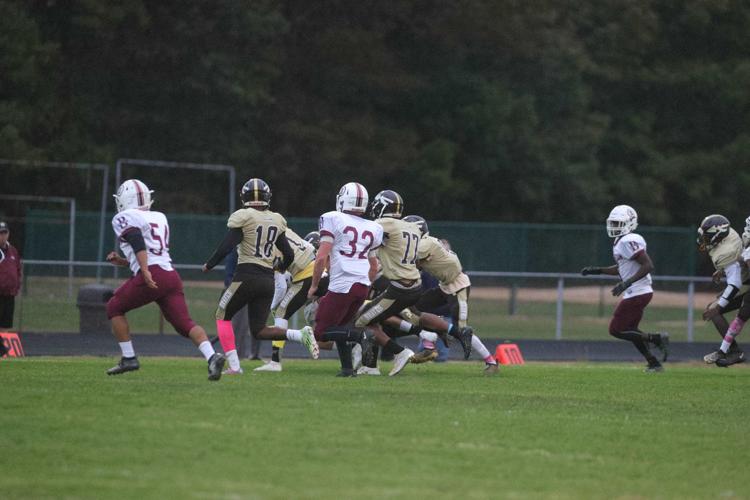 Bridgeton vs. Absegami football game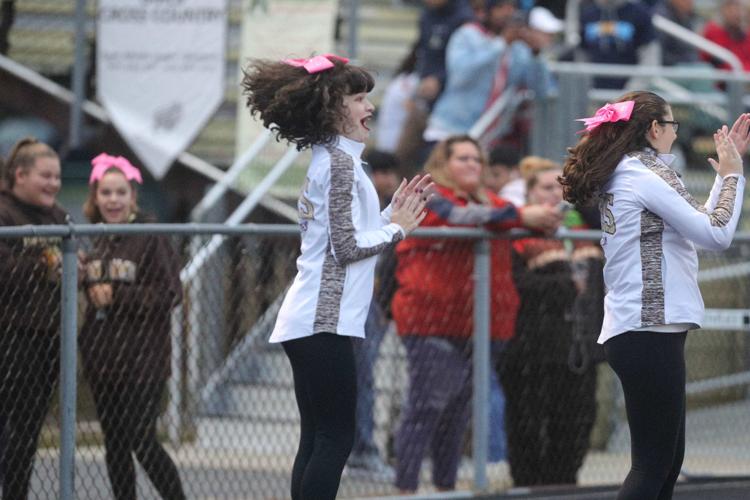 Bridgeton vs. Absegami football game
Bridgeton vs. Absegami football game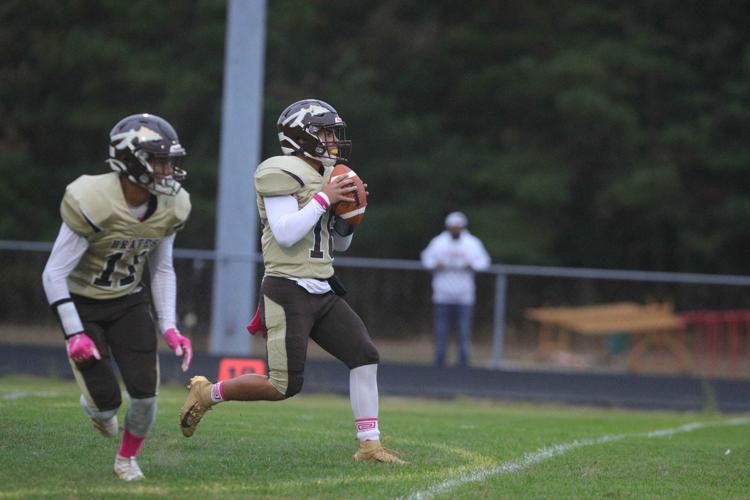 Bridgeton vs. Absegami football game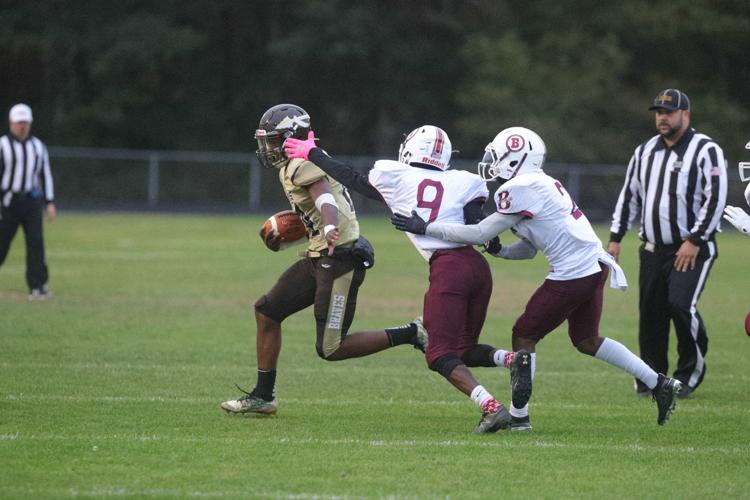 Bridgeton vs. Absegami football game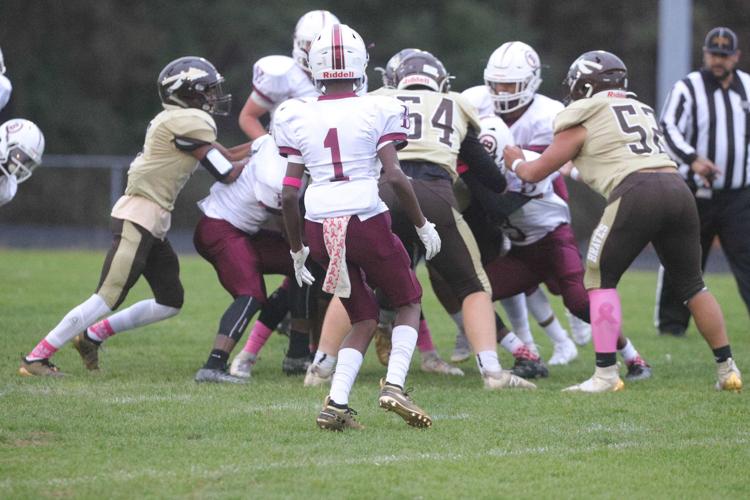 Bridgeton vs. Absegami football game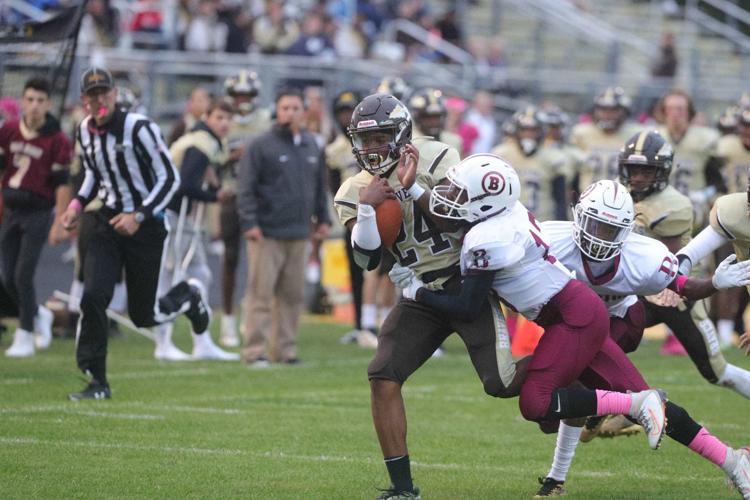 Bridgeton vs. Absegami football game
Bridgeton vs. Absegami football game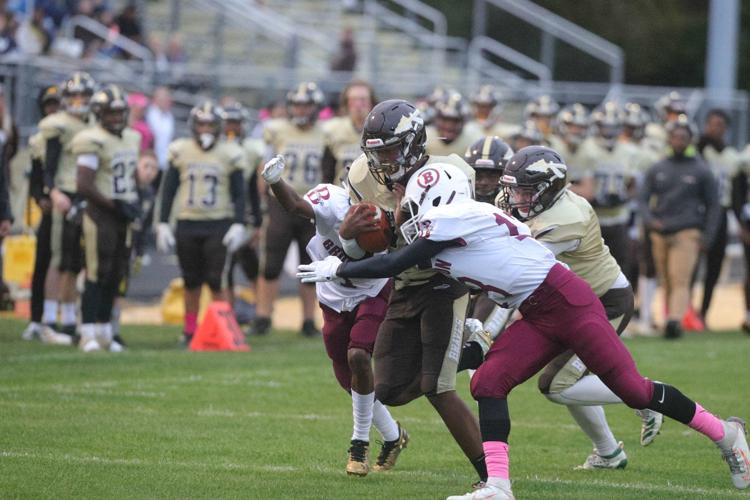 Bridgeton vs. Absegami football game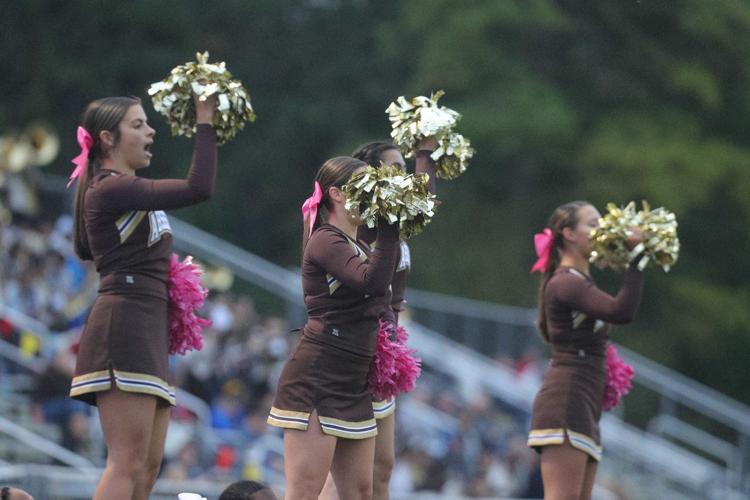 Bridgeton vs. Absegami football game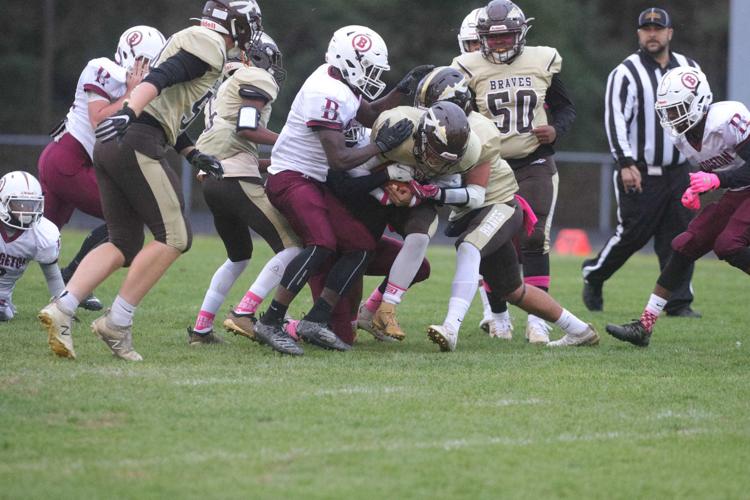 Bridgeton vs. Absegami football game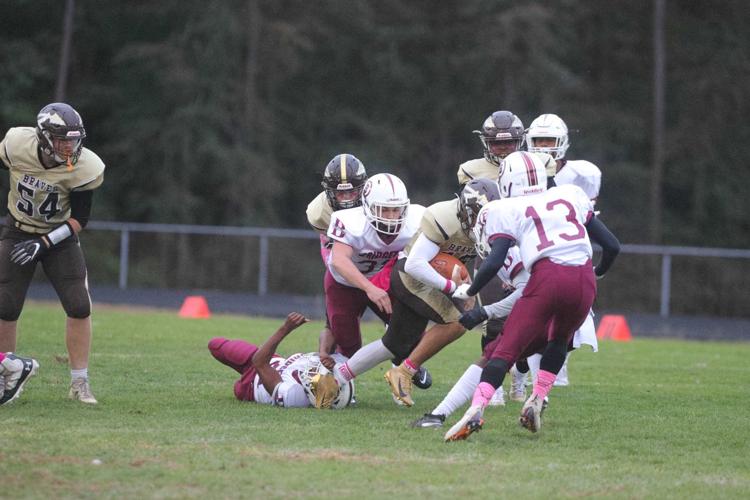 Bridgeton vs. Absegami football game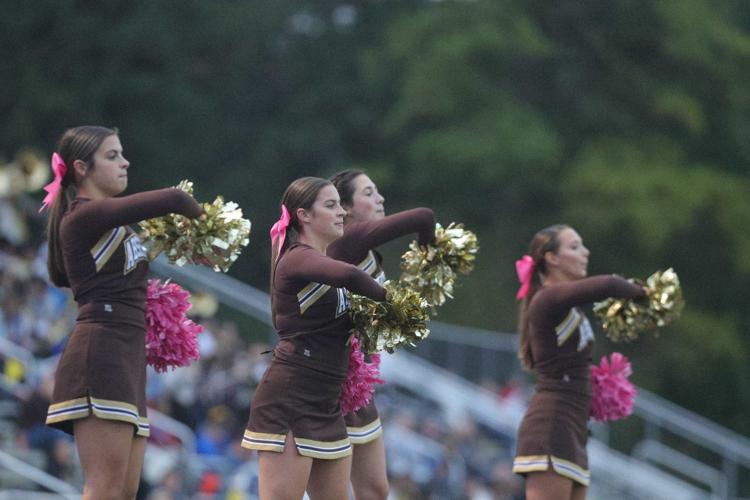 Bridgeton vs. Absegami football game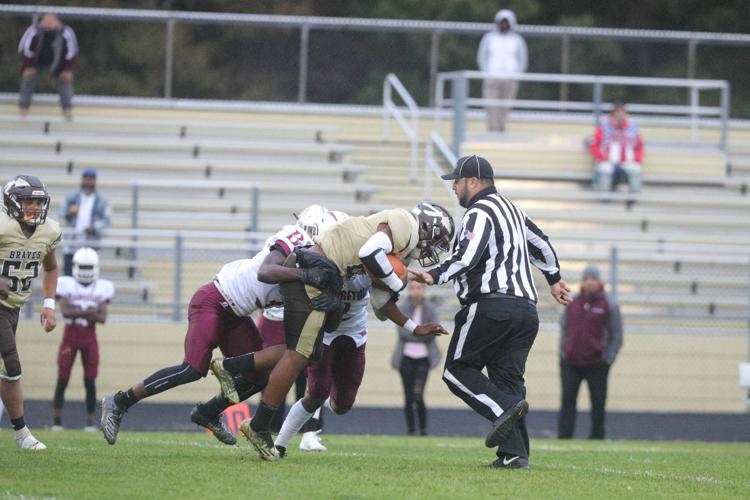 Bridgeton vs. Absegami football game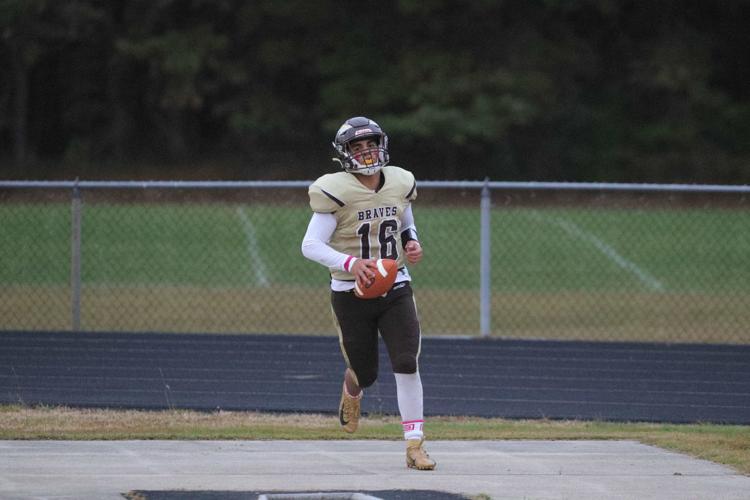 Bridgeton vs. Absegami football game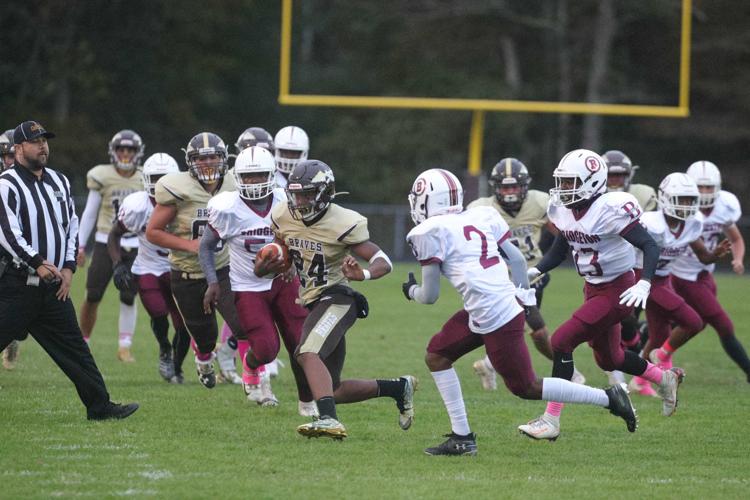 Bridgeton vs. Absegami football game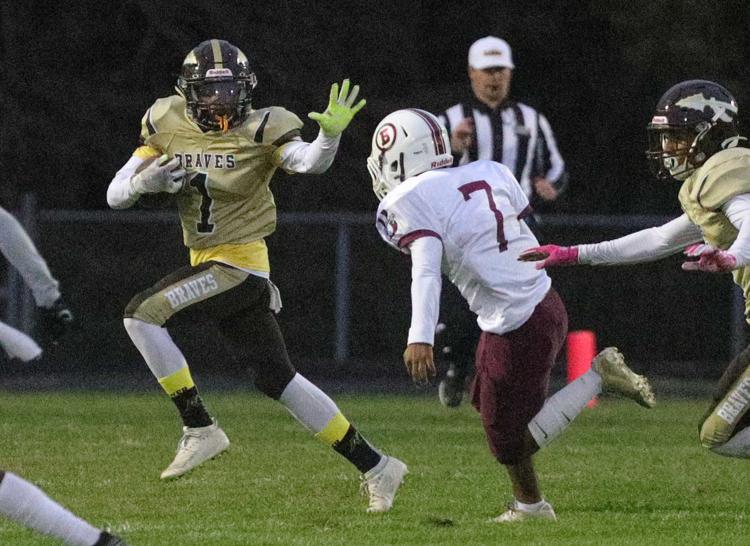 Bridgeton vs. Absegami football game
Bridgeton vs. Absegami football game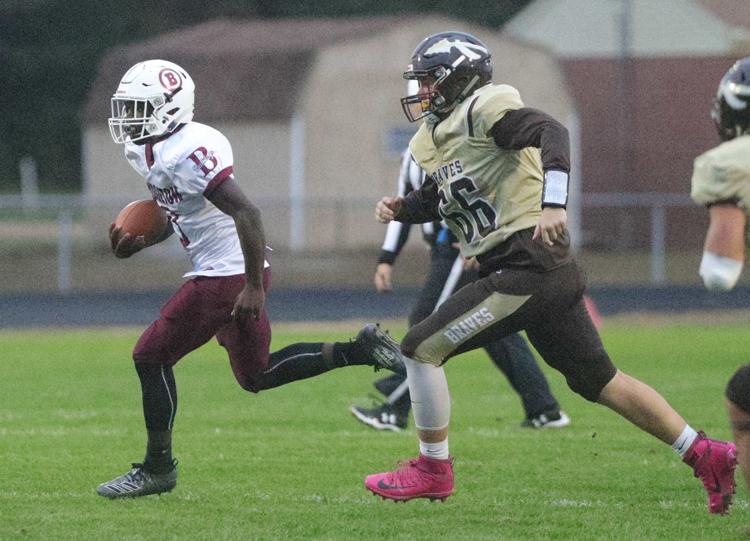 Bridgeton vs. Absegami football game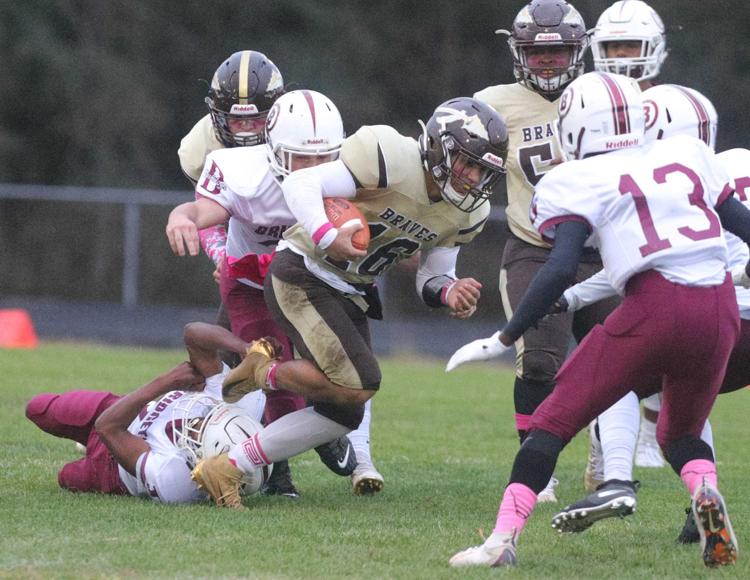 Bridgeton vs. Absegami football game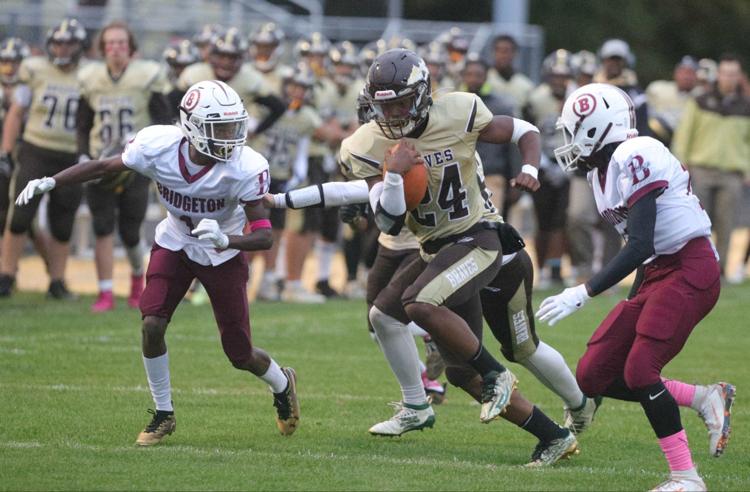 Bridgeton vs. Absegami football game