Ahmad Brown is an explosive athlete, contributing on both offense and defense for the Holy Spirit High School football team.
But, even more impressive, the senior outside linebacker/defensive end and wide receiver is the only player on the roster that plays both sides of the ball, said Spartans coach A.J. Russo.
"The kid is versatile," Russo said. "He is very athletic. He has been great for our program."
Brown and the Spartans (7-4) will play St. Joseph in the state Non-Public Group II championship at 4 p.m. Sunday at Rutgers University. The two programs also played in the state championship game last season, with the Wildcats winning 41-22 at MetLife Stadium in East Rutherford.
St. Joseph vs. Holy Spirit is one of South Jersey's top rivalries, with games between them dubbed "Holy Wars." The rivalry began in 2000, and the Wildcats hold a 15-6 edge.
St. Joseph (9-1), which is ranked fourth in The Press Elite 11, completed a second-half comeback to defeat Holy Spirit 22-19 on Nov. 2. The Spartans were held scoreless in the second half.
Brown anticipates a different outcome Sunday.
"I'm really excited," said Brown, 17, of Egg Harbor Township. "As a team, I think we are jelling. From the bottom to the top, everyone is prepared for this game."
And Brown, along with the rest of the program, have added motivation to capture the state title.
Former Holy Spirit football coach Bill Walsh died Nov. 15 after a long battle with amyotrophic lateral sclerosis, also known as Lou Gehrig's disease.
Walsh influenced and inspired countless Spirit football players and students with his fight against ALS, including Brown, who first met Walsh during his eighth grade football season with the Egg Harbor Township Youth Organization.
Brown said Walsh always attended his games.
"He has taught me so much," Brown said. "He has taught me life lessons, football lessons. He has been a great mentor and friend. He has always been there for me, and it was a hard loss for me.
"I definitely think that us as a team can bring this home for the community of Holy Spirit and for coach Walsh as well."
This season, Brown has 22 receptions for 303 yards and four touchdowns.
He also has 70 rushing yards and leads the team with four, two-point conversions. On defense, he leads the team in sacks (4.5) and tackles for a loss (17). Brown has 57 total tackles, two blocked passes and a fumble recovery.
Brown has started at the varsity level since he was a freshman.
"He is very gifted athletically," Russo said. "He is also a really good kid in the classroom (holding a 3.50 GPA). He is energetic and charismatic.
He brings that type of leadership to the team. He is always happy and full of energy, and that shows on the field."
Brown has not made a decision about playing football in college, although he has NCAA Division I FCS offers from Bucknell and Duquesne.
The Spartans have played three games since they last played St. Joseph on Nov. 2. While the Wildcats have only played once since then— a 76-22 victory over Morris Catholic in the semifinals.
"Our kids have worked their tails off all season," Russo said. "I'm looking forward to it. I like our chances."
Despite being separated by only 25 miles, Brown is ready for the 97-mile trip up north to rematch his teams' rival.
"I don't want to count the eggs before they hatch, but we are definitely looking forward to competing," Brown said. "I've got a lot of faith in my coaches and my players."
110319_spt_stjoefb 14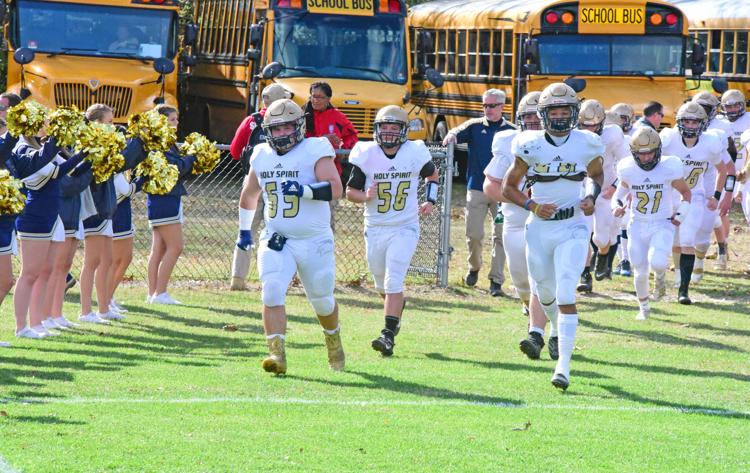 -- HIDE VERTICAL GALLERY ASSET TITLES --
110319_spt_stjoefb 22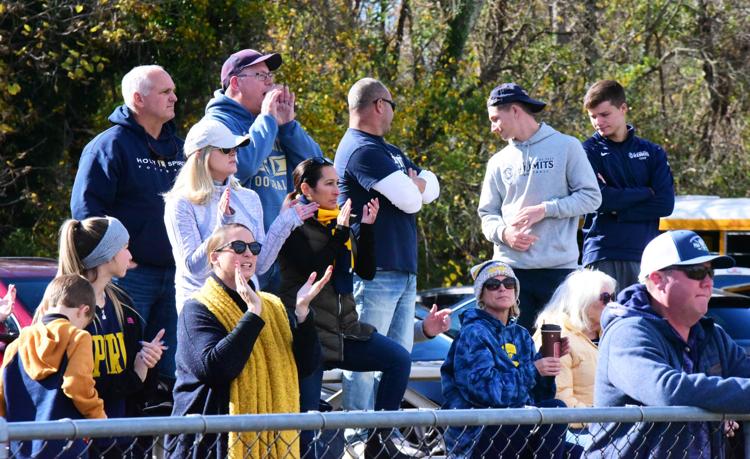 110319_spt_stjoefb 36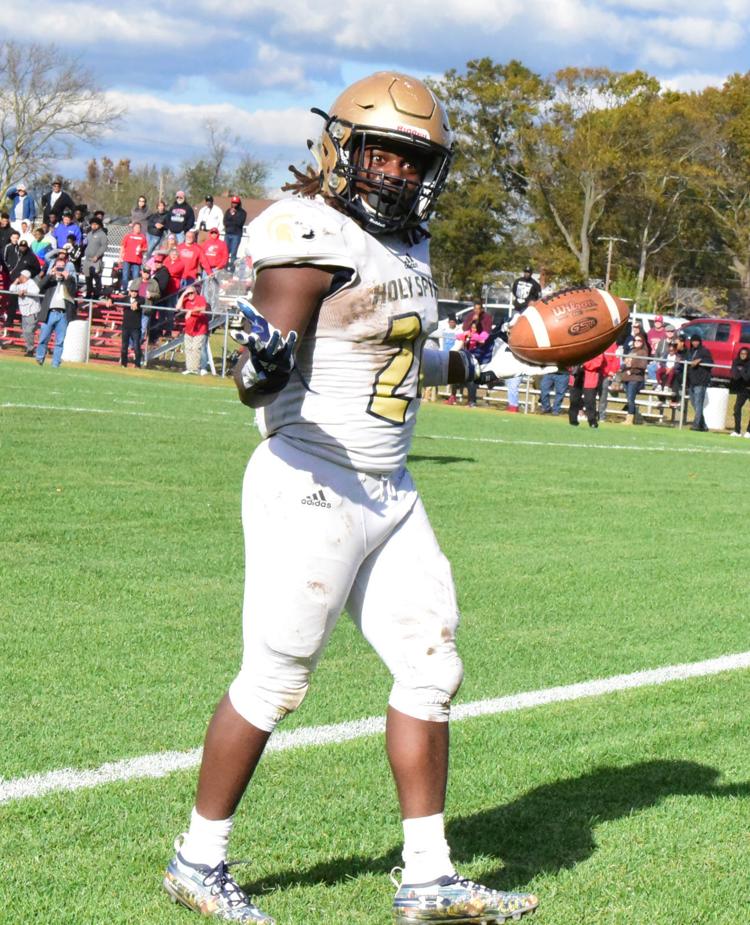 spt_holyspirit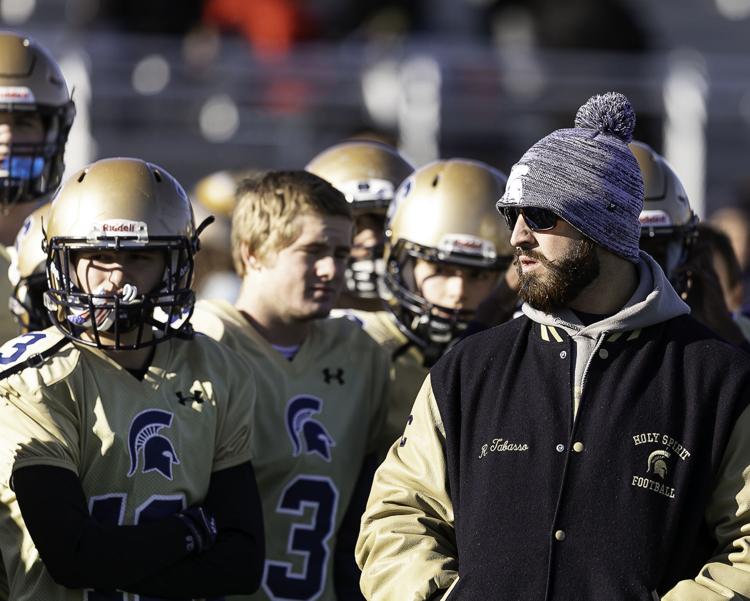 spt_holyspirit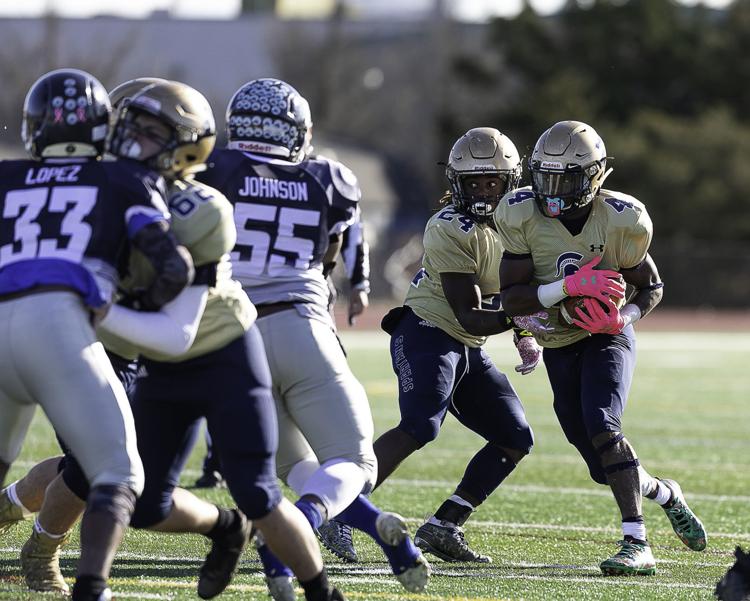 spt_holyspirit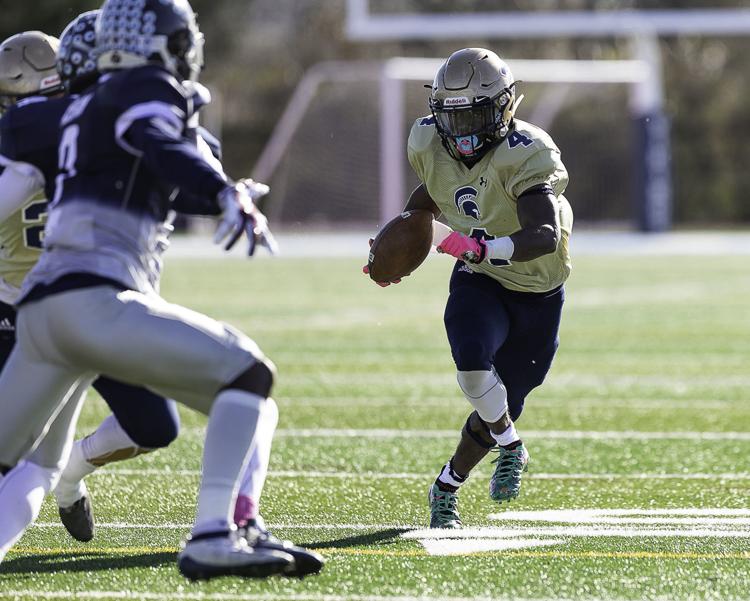 spt_holyspirit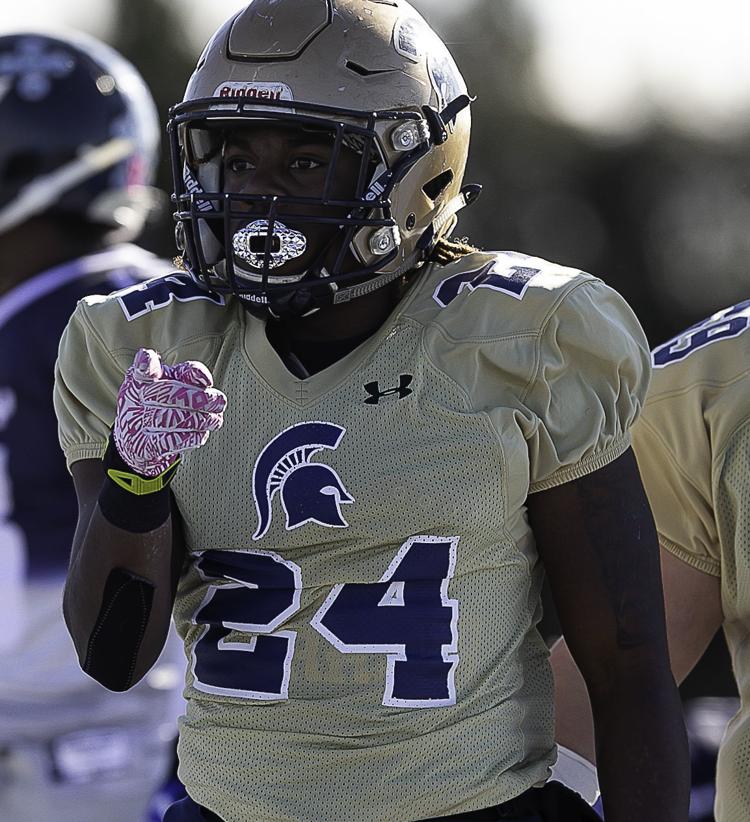 spt_holyspirit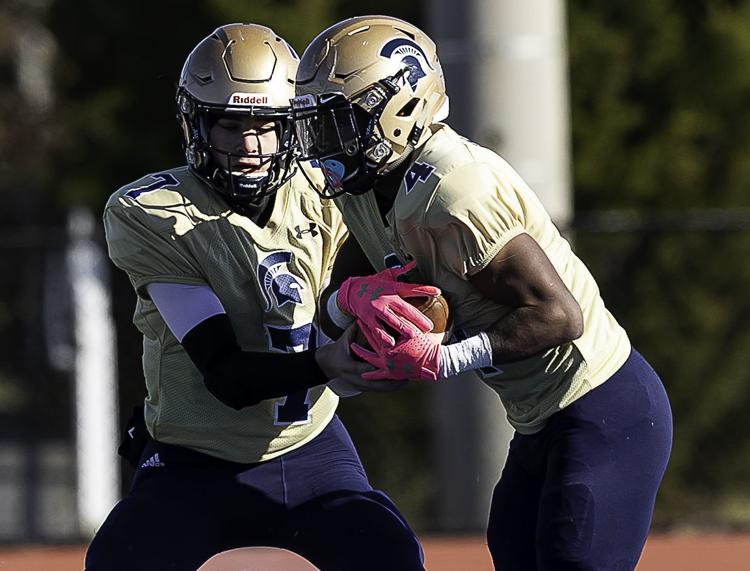 spt_holyspirit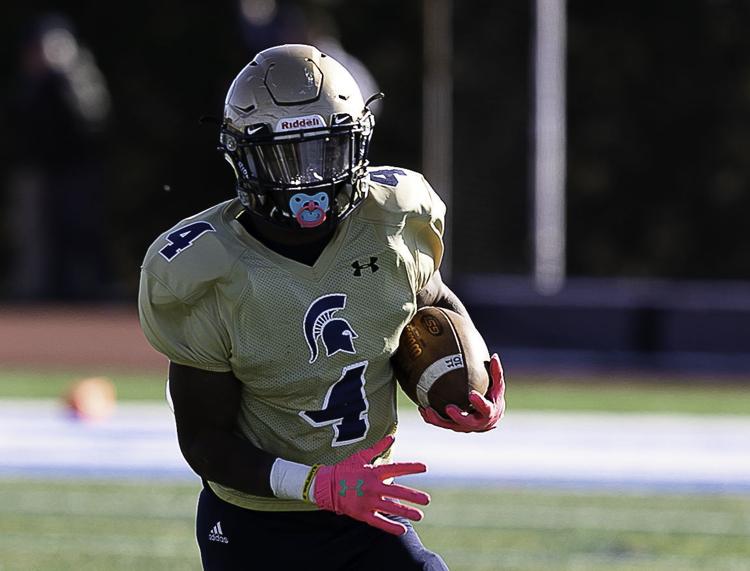 Wearing #16 for Walsh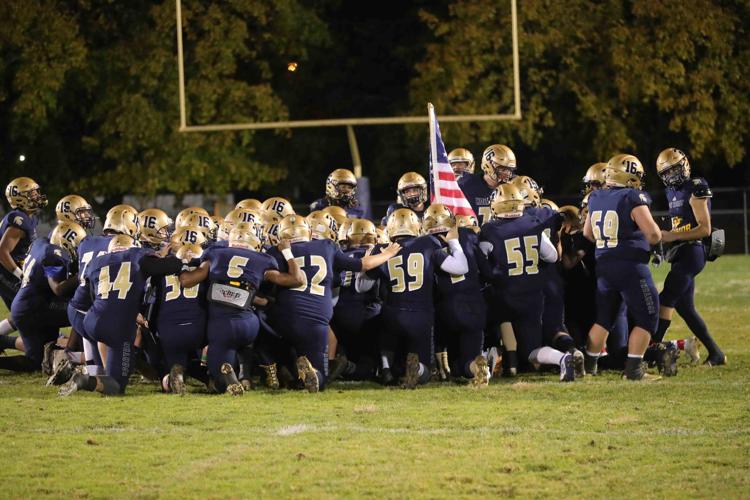 Wearing #16 for Walsh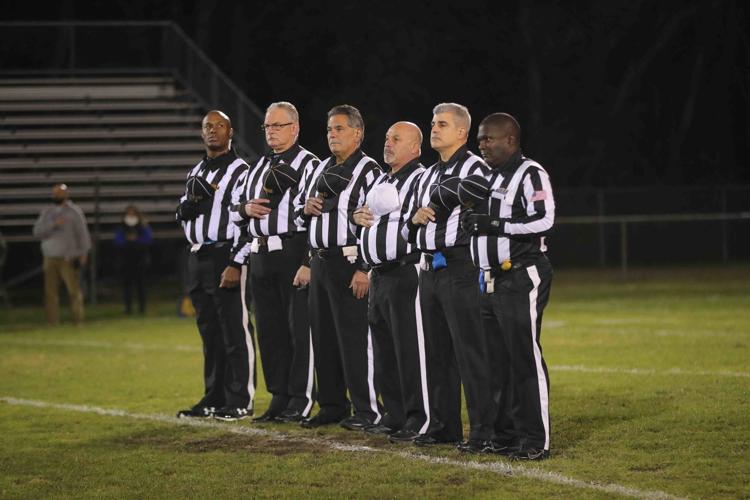 Wearing #16 for Walsh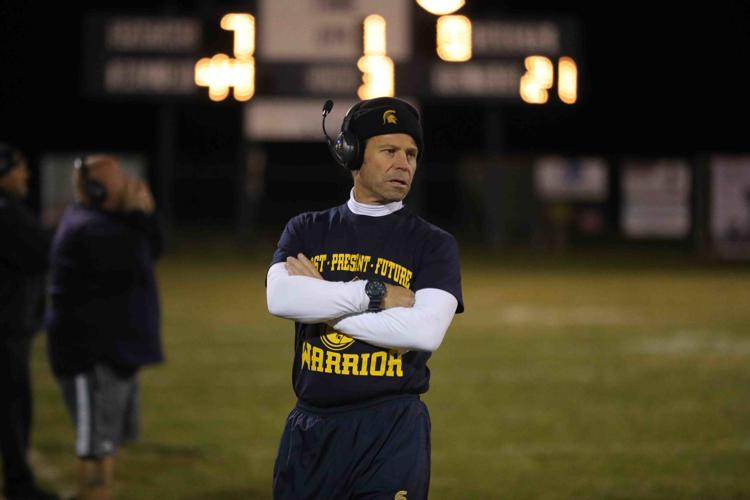 Wearing #16 for Walsh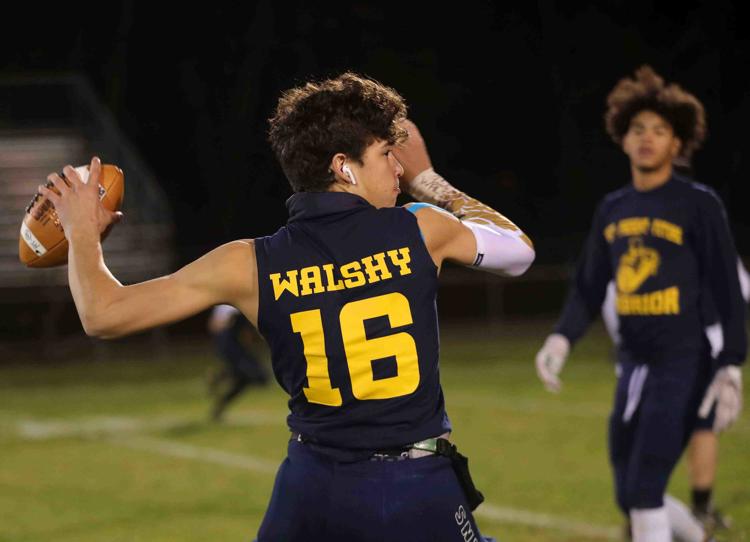 Wearing #16 for Walsh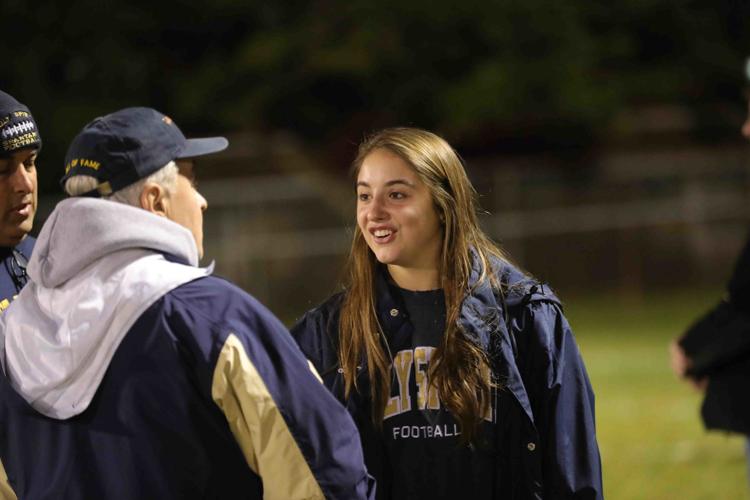 Wearing #16 for Walsh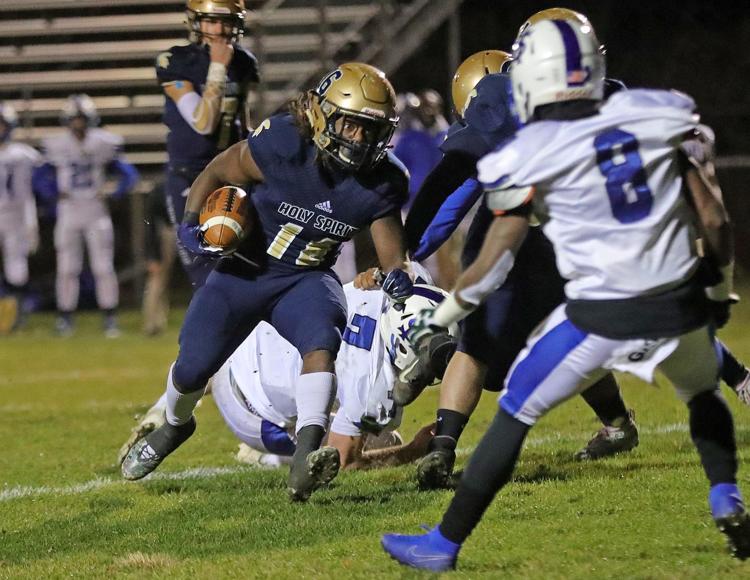 Wearing #16 for Walsh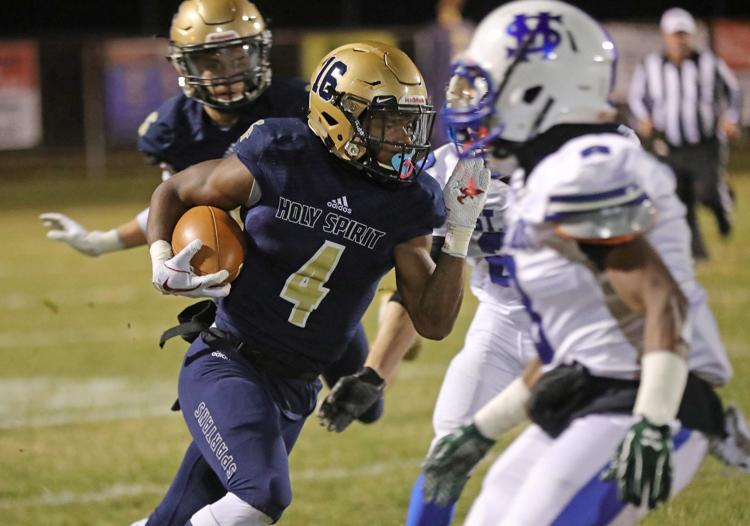 Wearing #16 for Walsh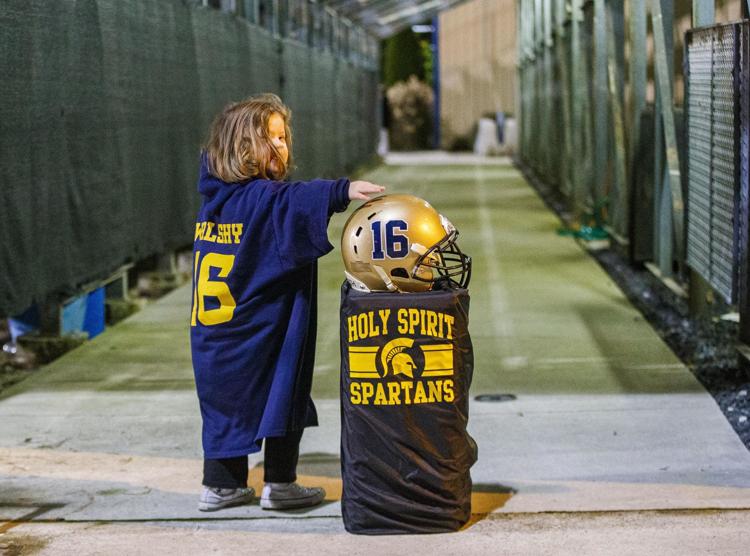 Wearing #16 for Walsh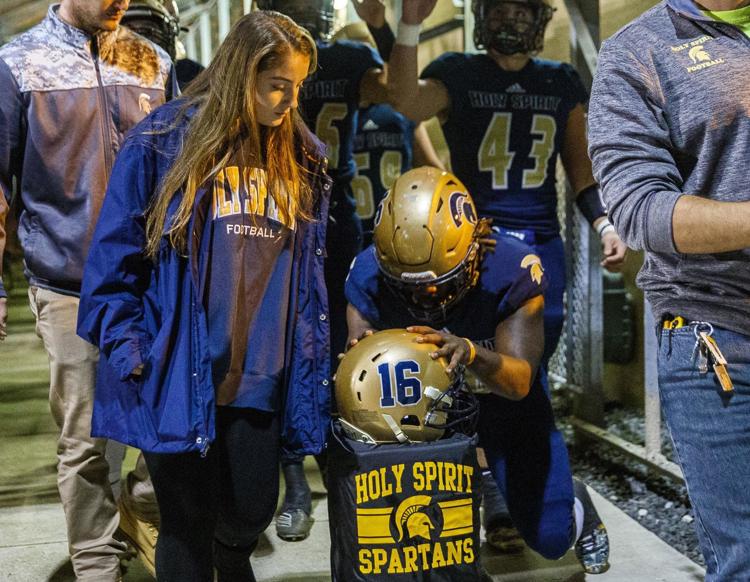 Wearing #16 for Walsh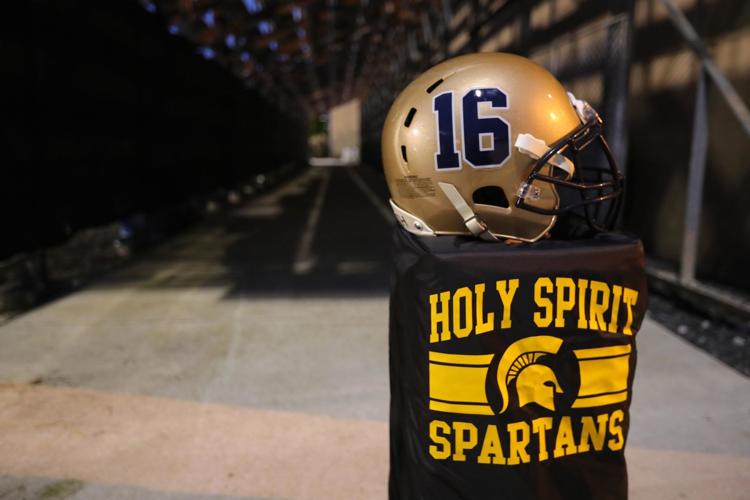 Wearing #16 for Walsh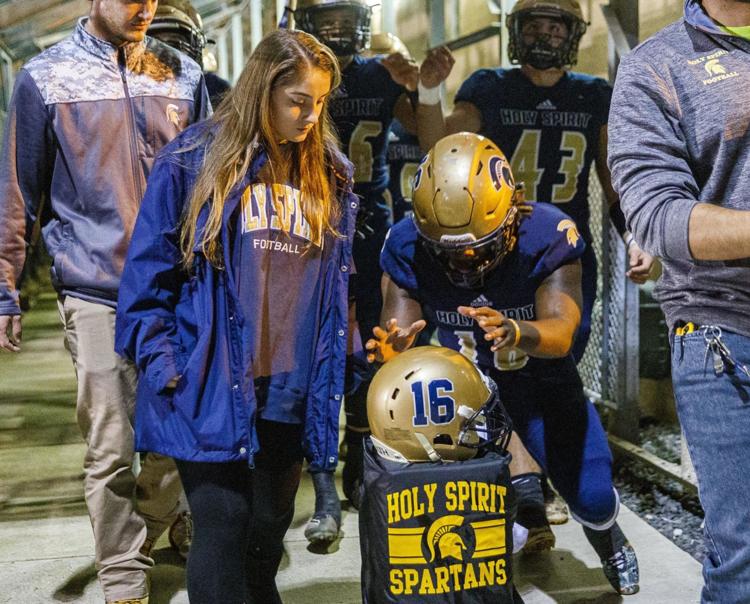 Wearing #16 for Walsh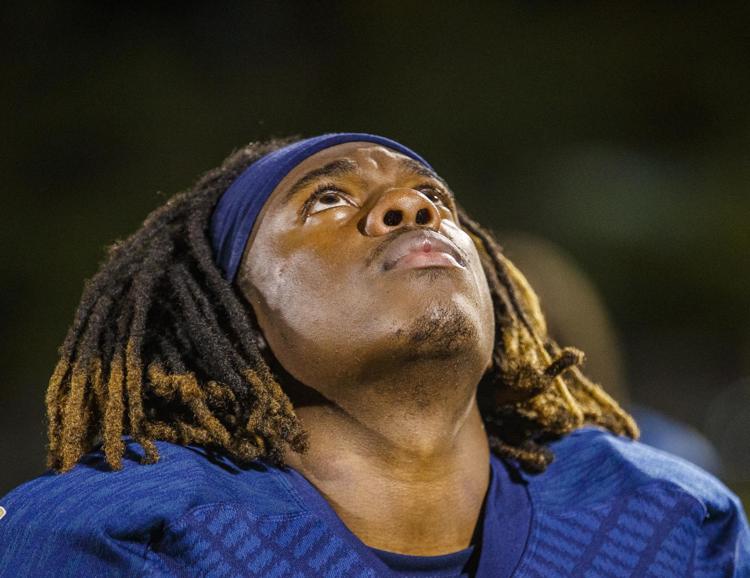 Wearing #16 for Walsh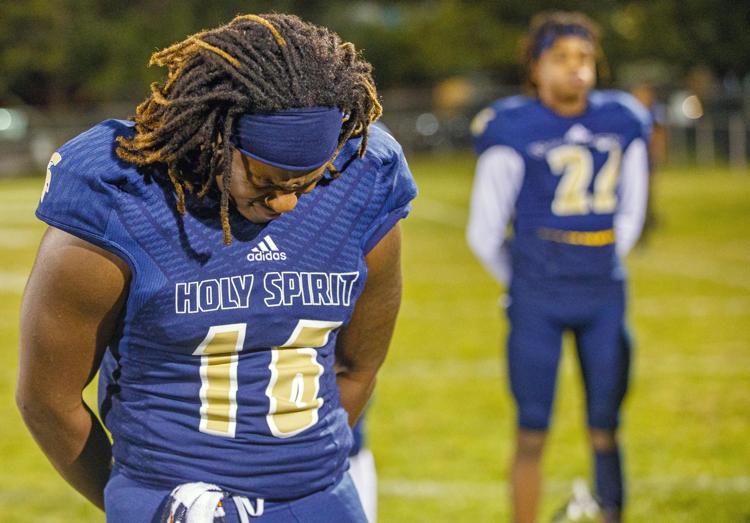 Wearing #16 for Walsh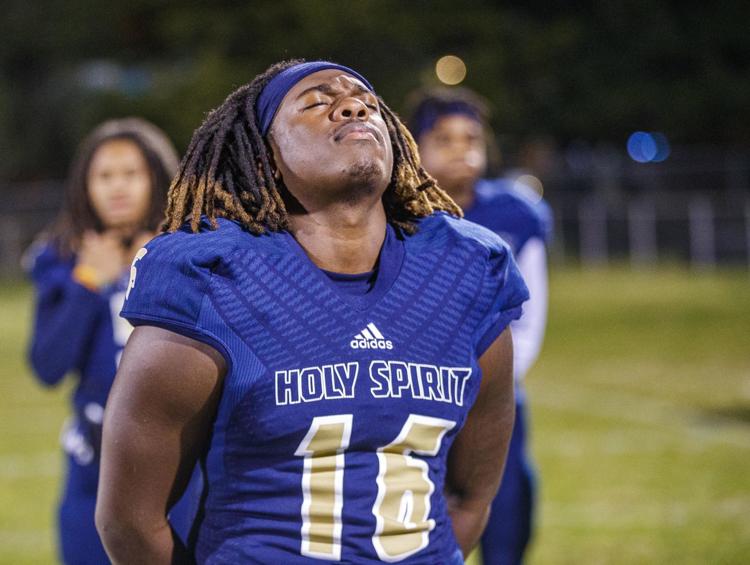 Wearing #16 for Walsh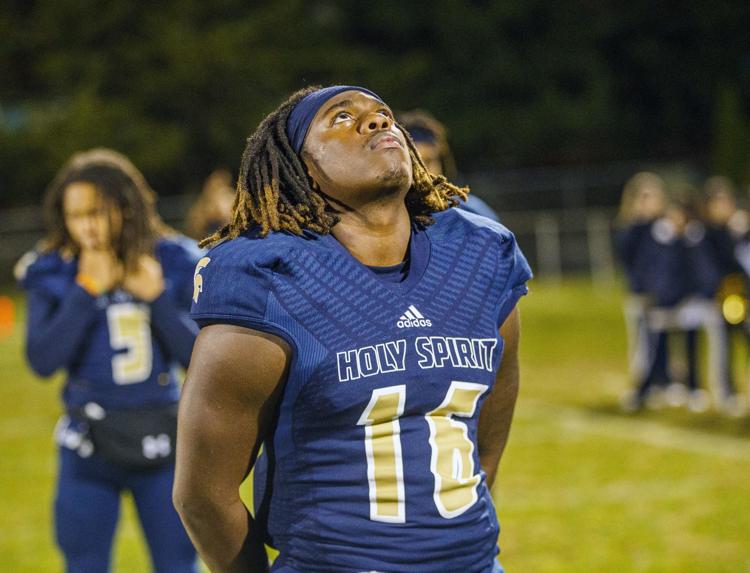 Wearing #16 for Walsh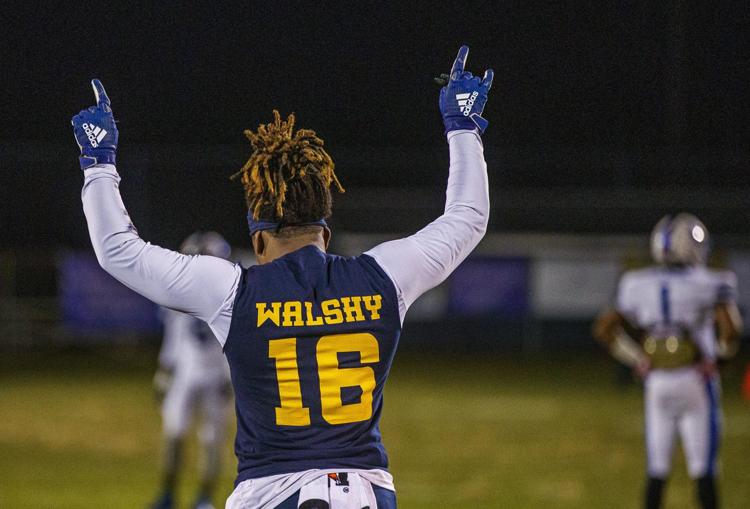 Wearing #16 for Walsh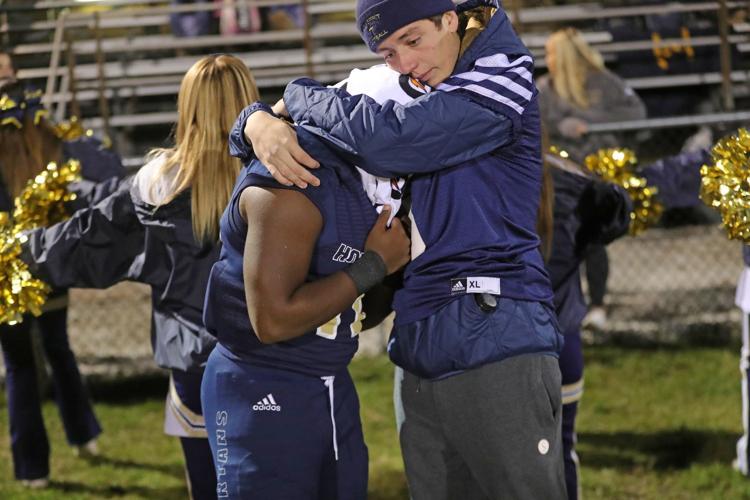 110319_spt_sjoefb 11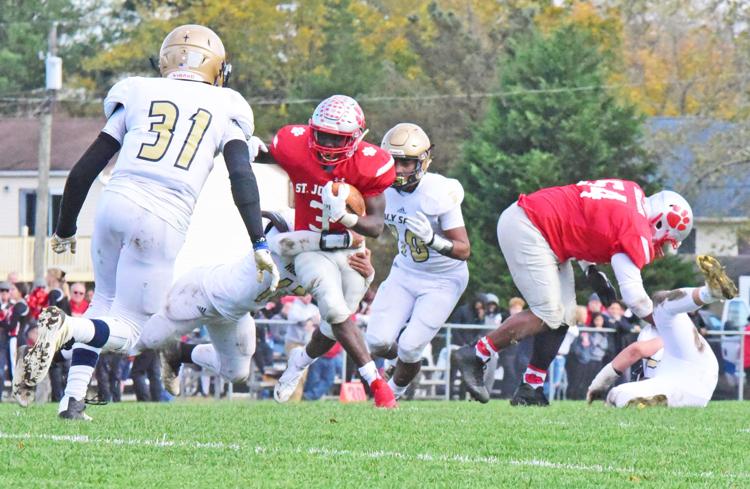 110319_spt_stjoefb 1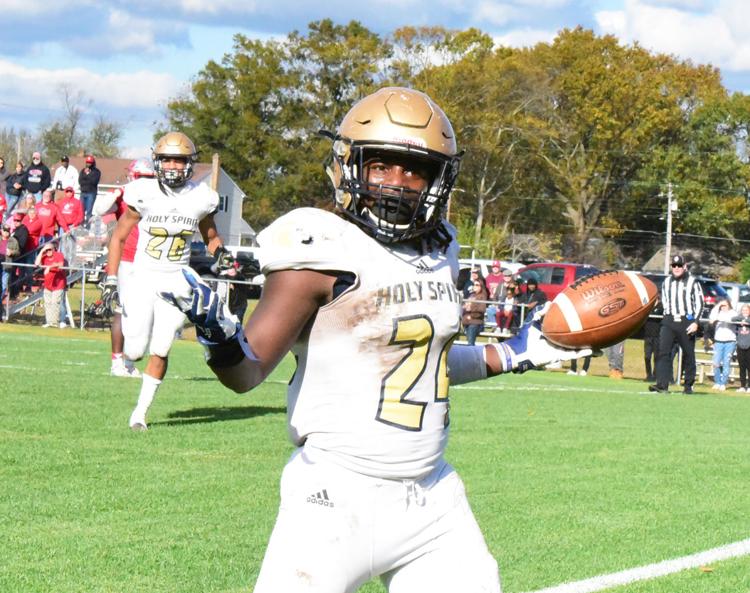 110319_spt_sjoefb 13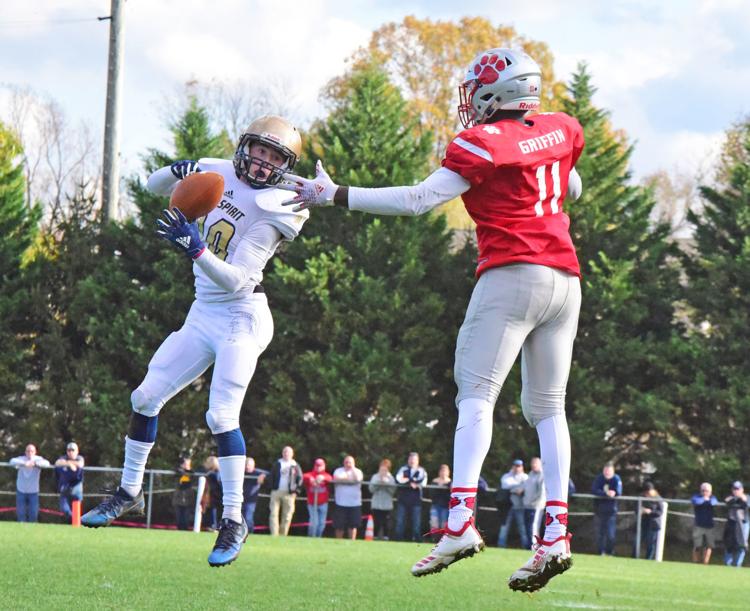 110319_spt_stoefb 4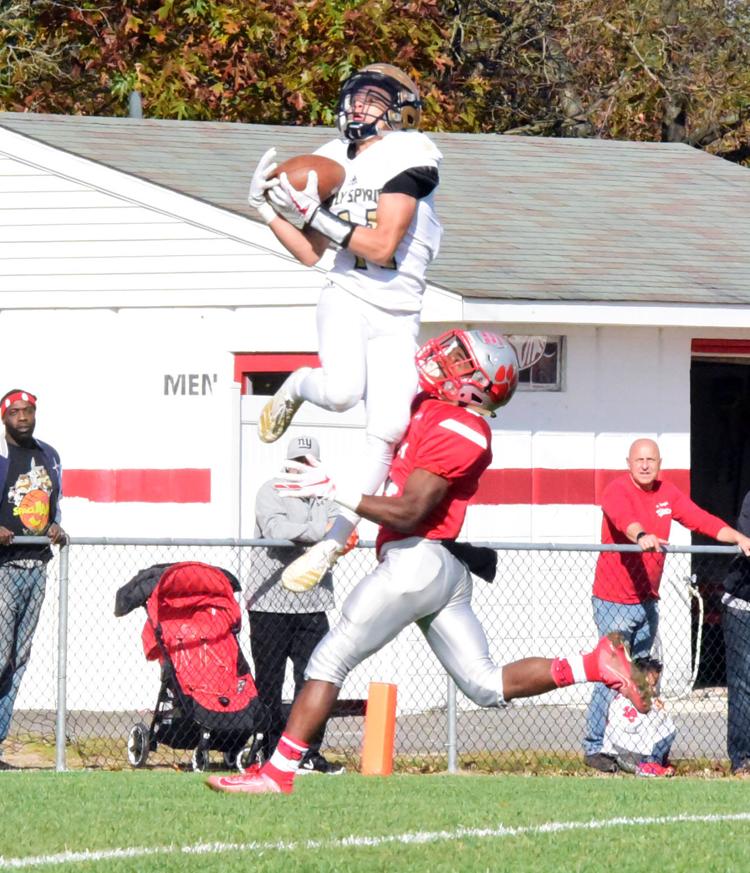 110319_spt_stjoefb 32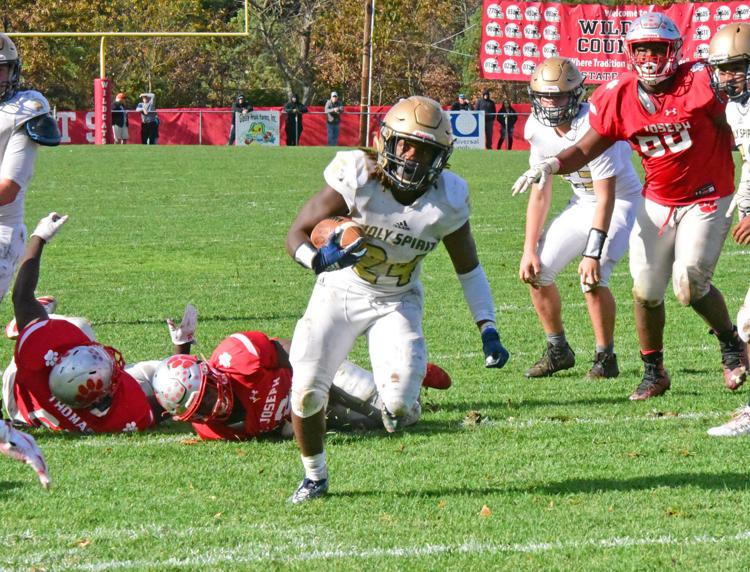 110319_spt_stjoefb 2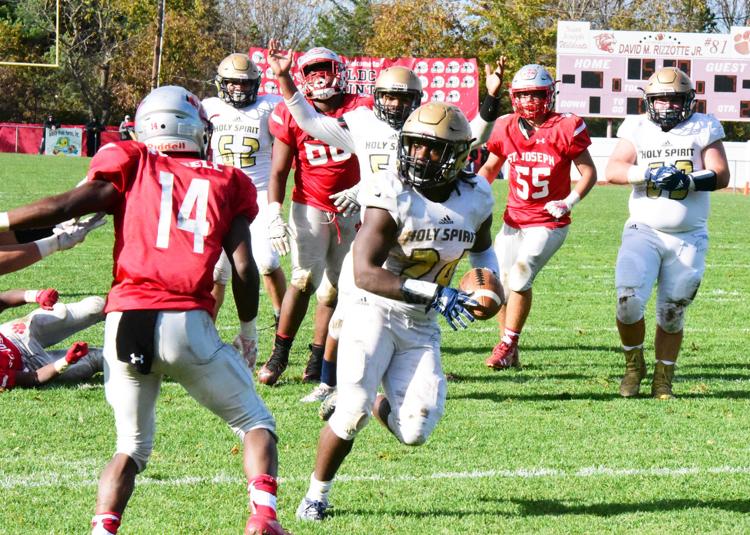 110319_spt_stjoefb 26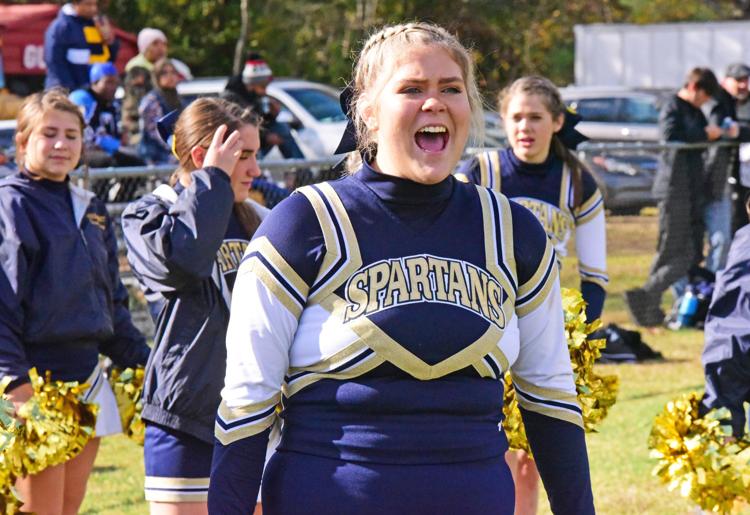 110319_spt_stjoefb 9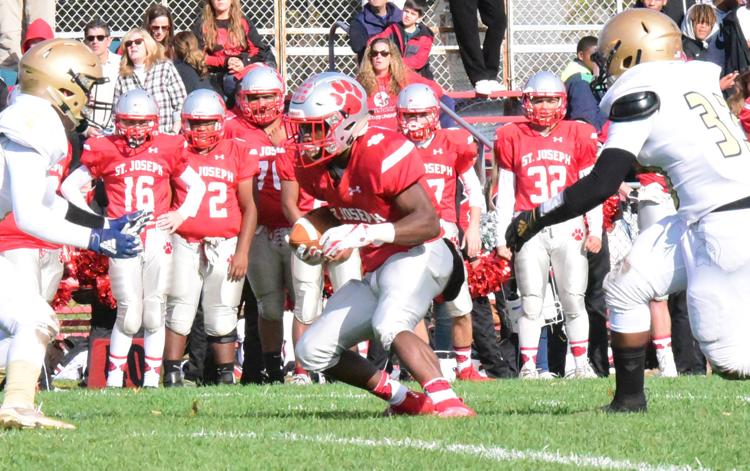 110319_spt_stjoefb 21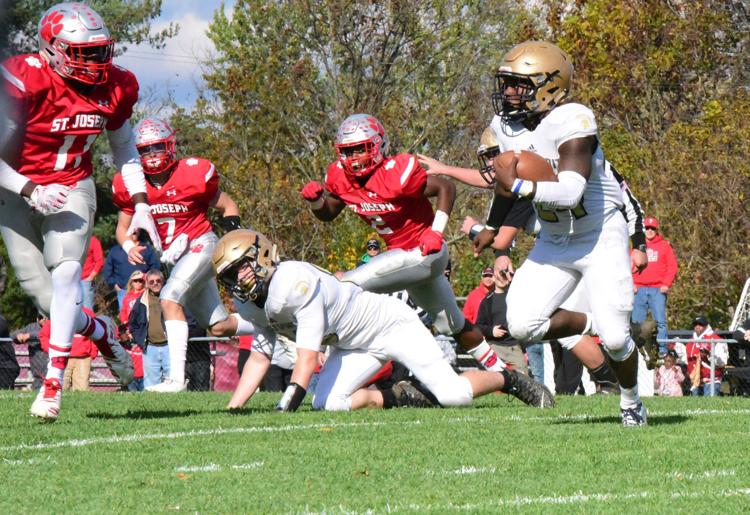 110319_spt_stjoefb 31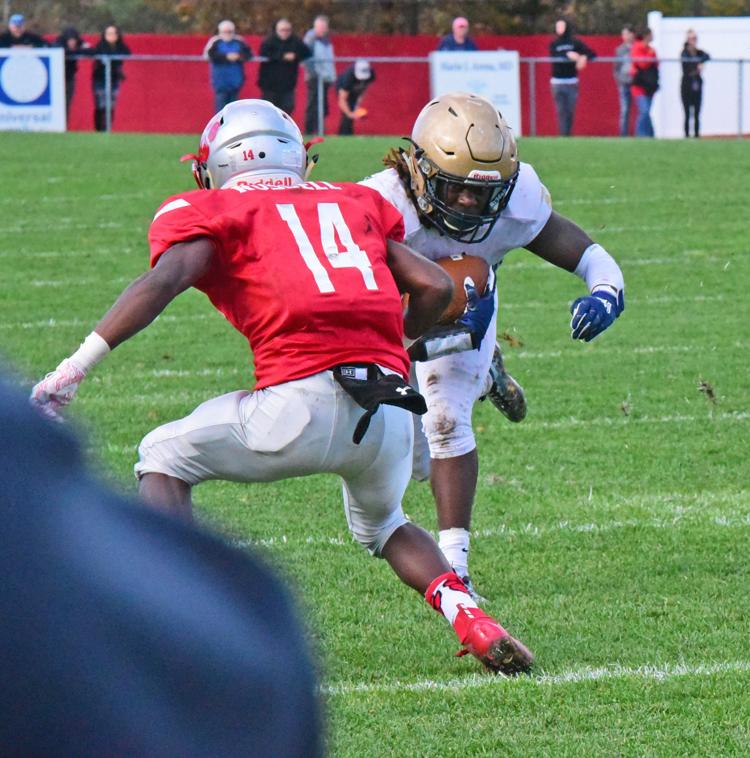 110319_spt_stjoefb 7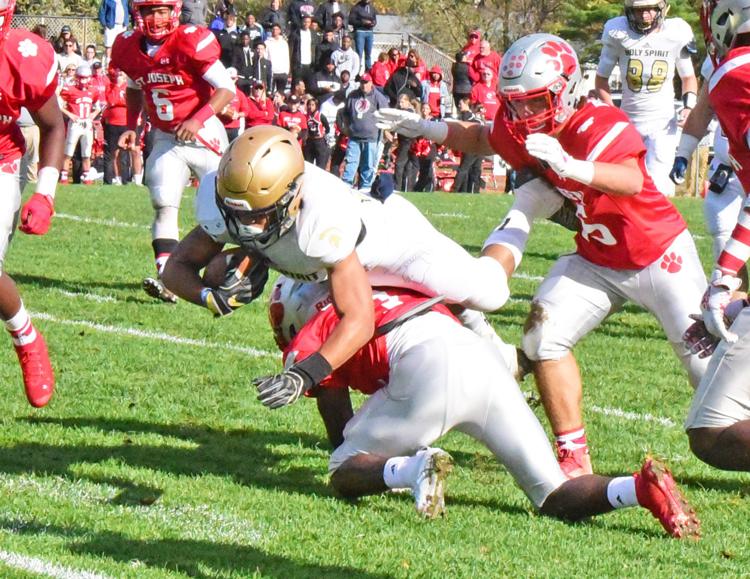 110319_spt_stjoefb 17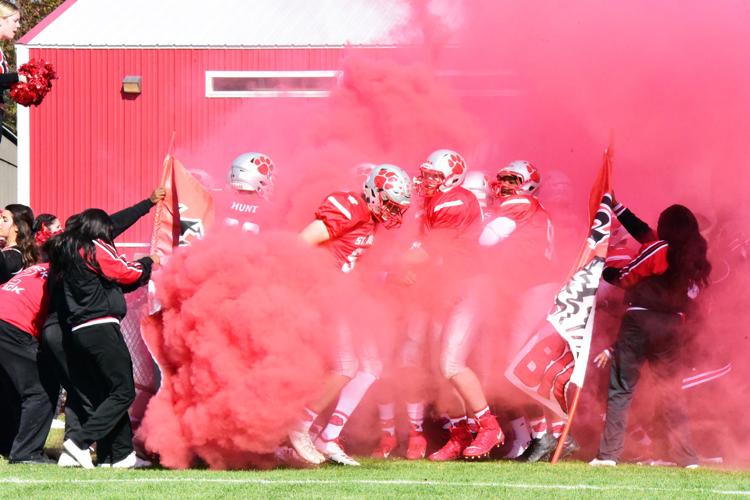 110319_spt_stjoefb 40
110319_spt_stjoefb 15
110319_spt_stjoefb 37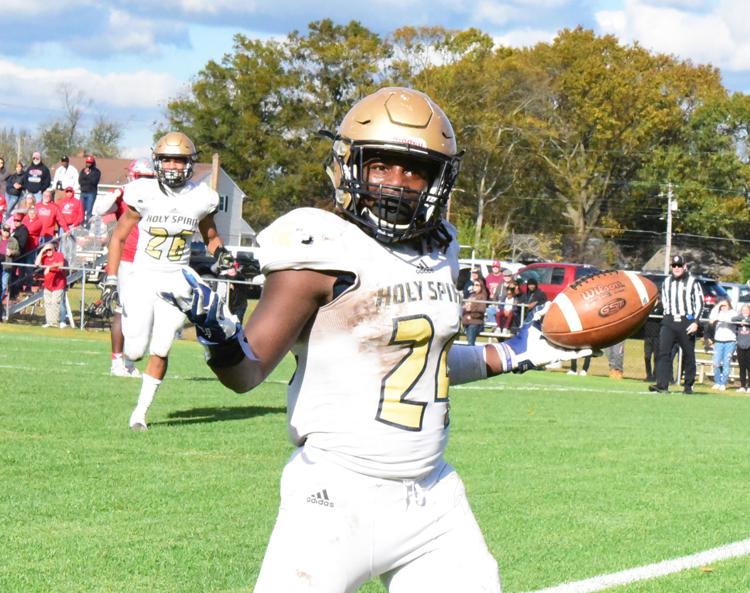 110319_spt_stjoefb 38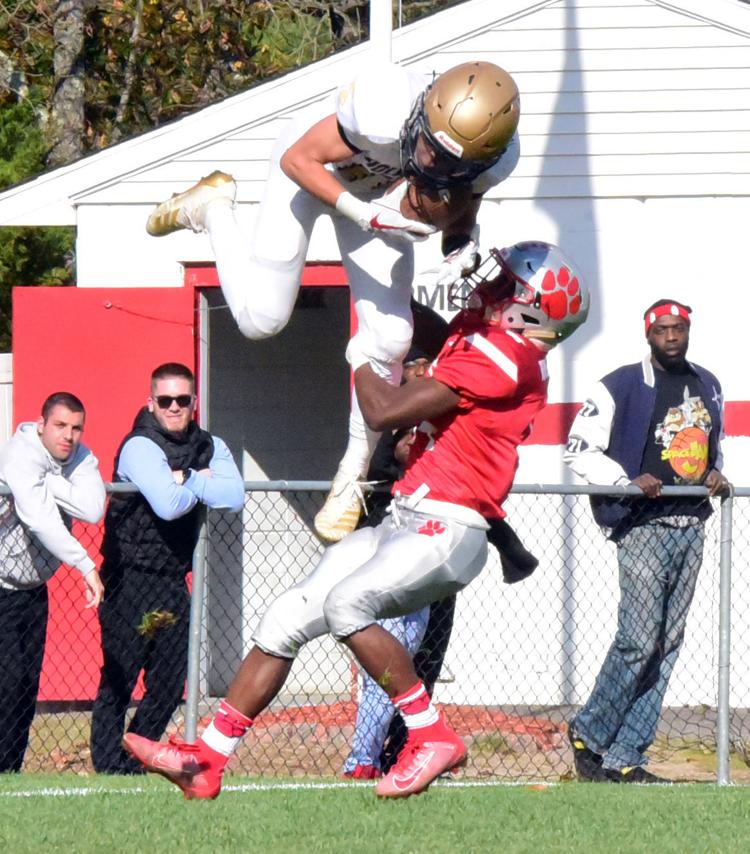 110319_spt_stjoefb 33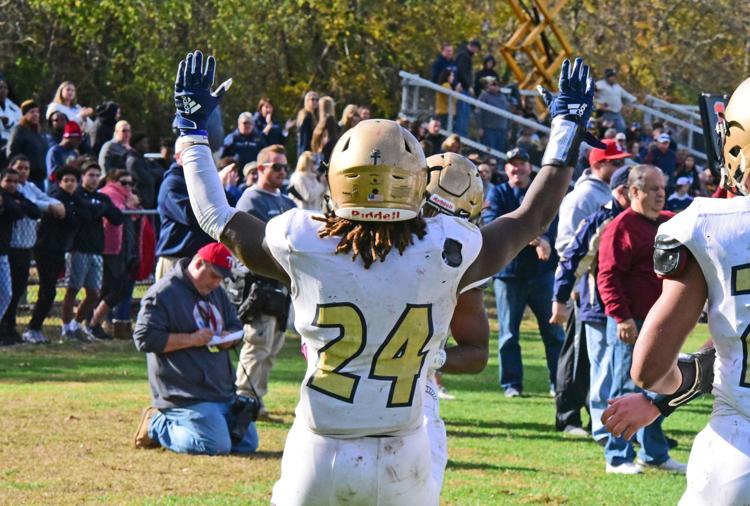 110319_spt_stjoefb 5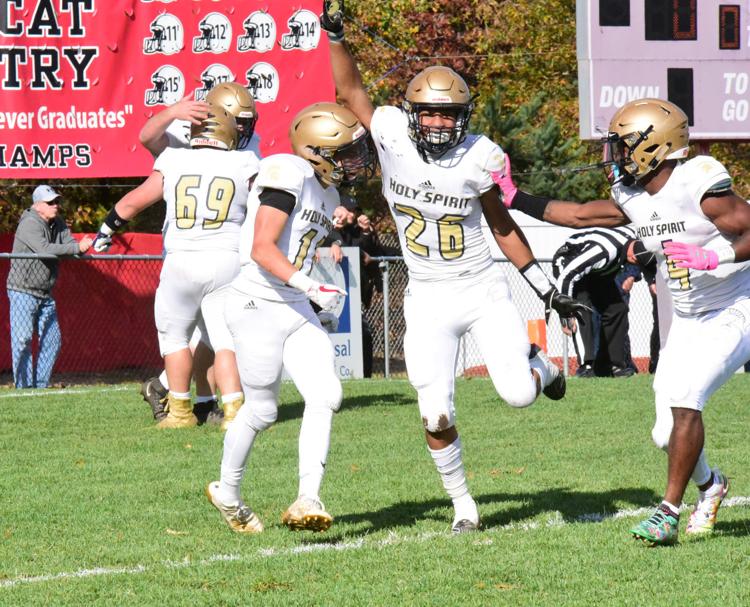 110319_spt_stjoefb 34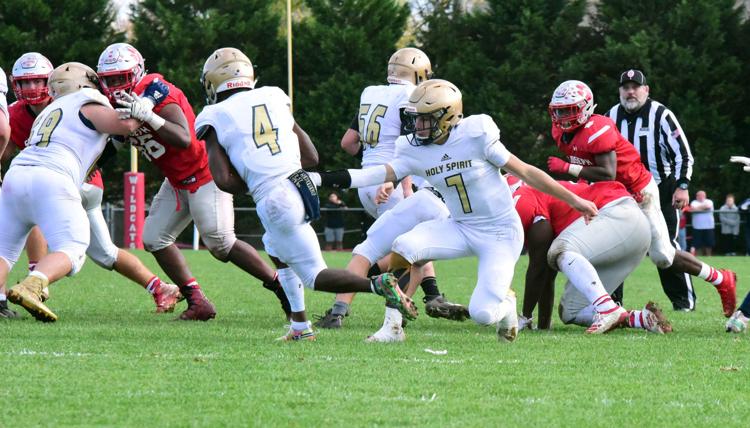 110319_spt_stjoefb 28
110319_spt_stjoefb 16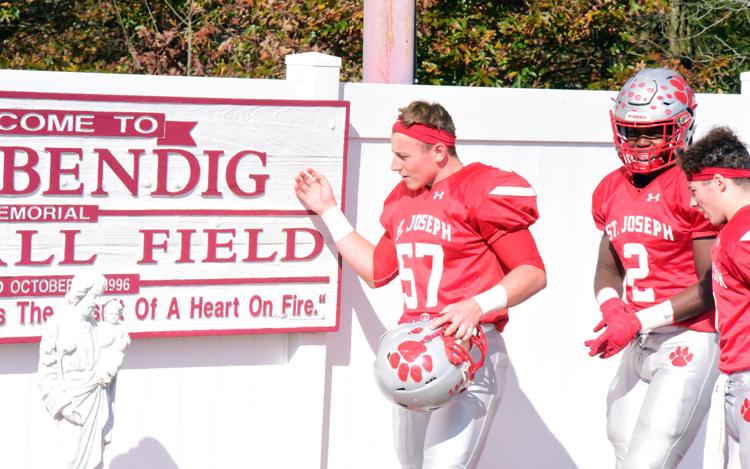 110319_spt_stjoefb 20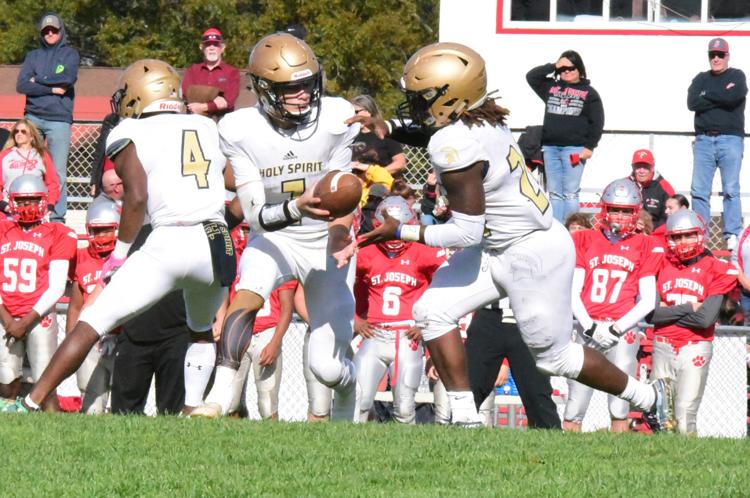 110319_spt_stjoefb 35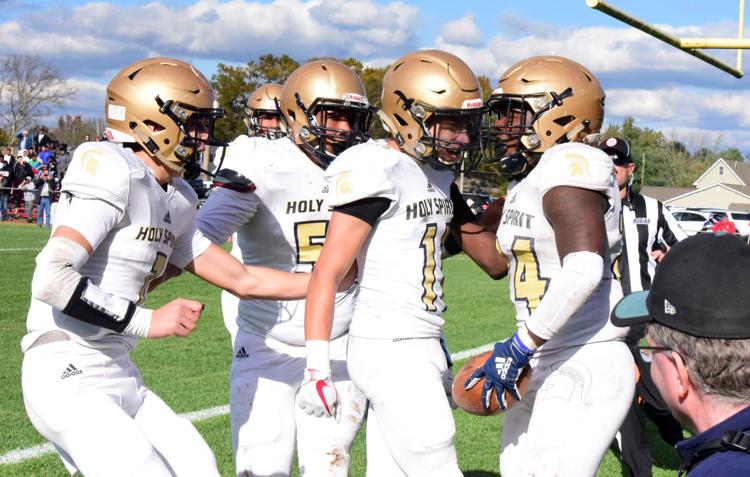 110319_spt_stjoefb 29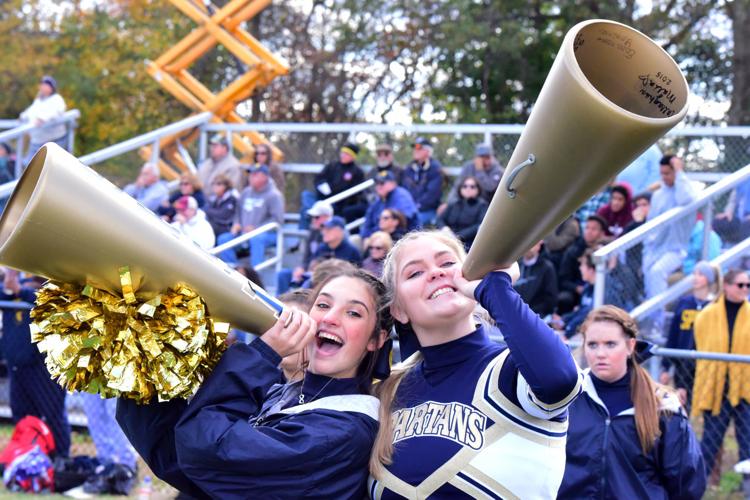 Holy Spirit vs Kingsway Football
Holy Spirit vs Kingsway Football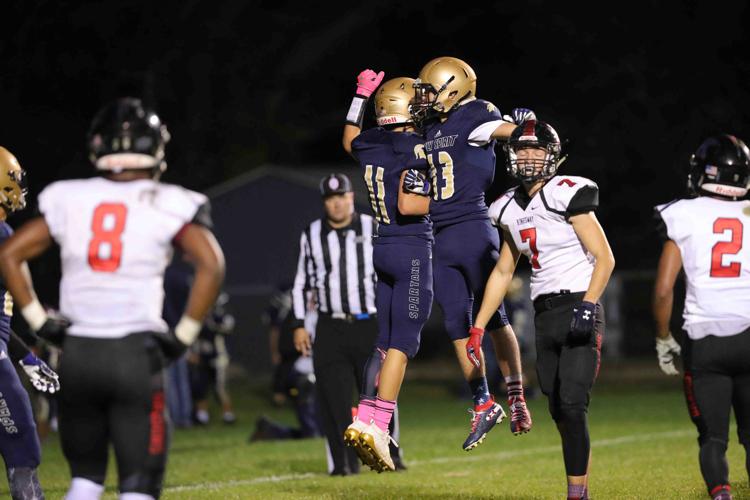 Holy Spirit vs Kingsway Football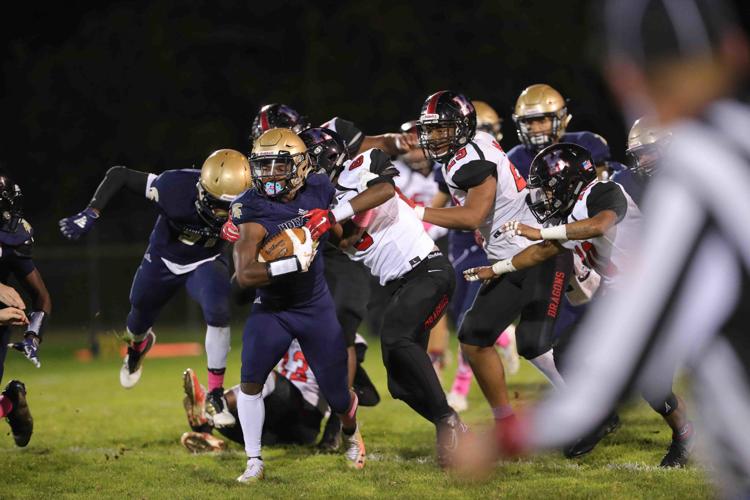 Holy Spirit vs Kingsway Football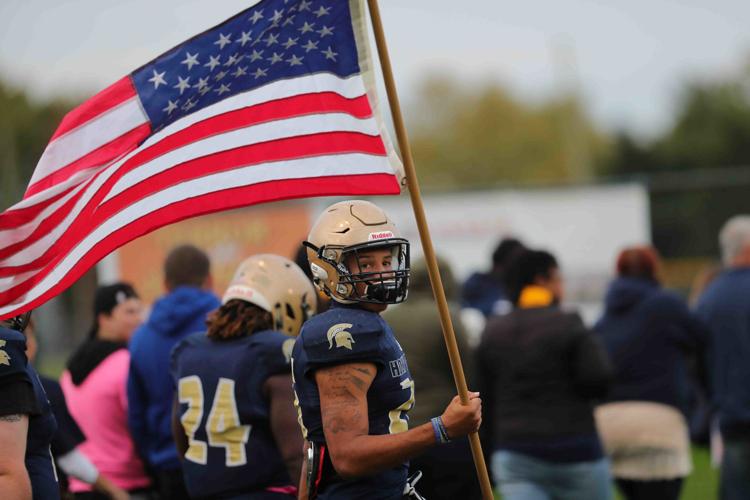 Holy Spirit vs Kingsway Football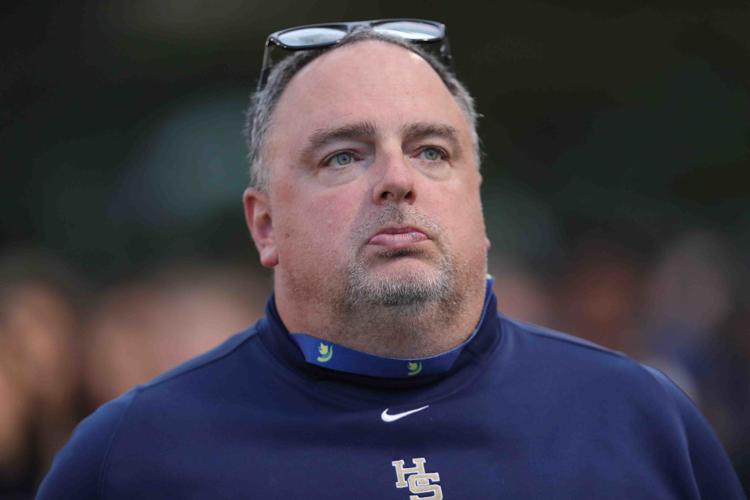 Holy Spirit vs Kingsway Football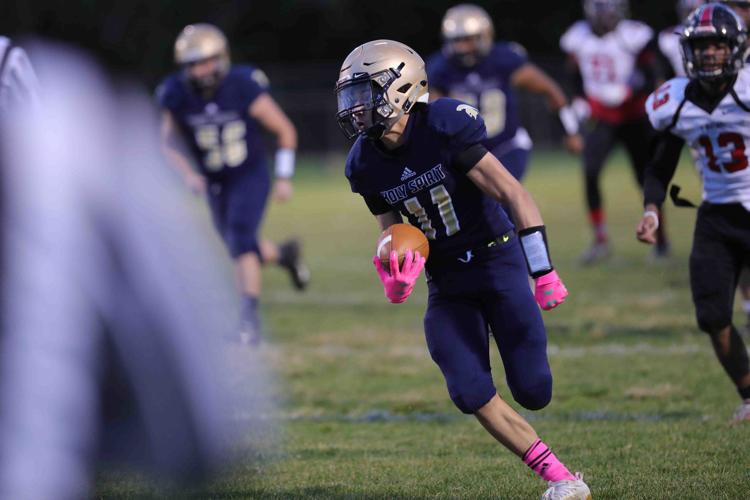 Holy Spirit vs Kingsway Football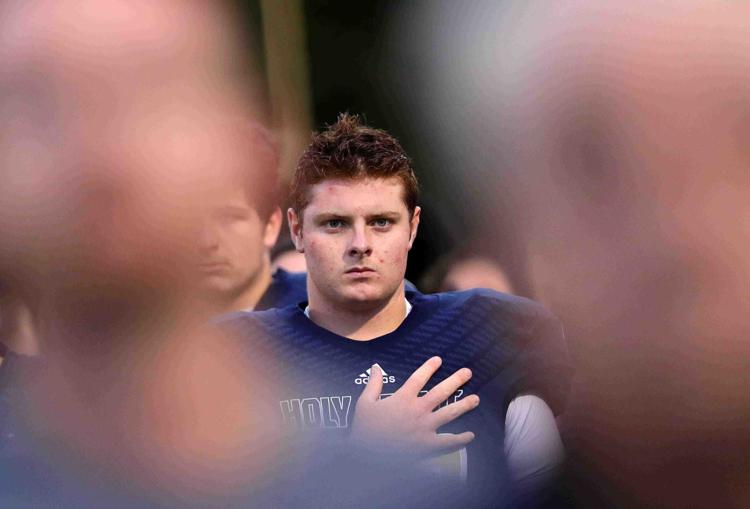 Holy Spirit vs Kingsway Football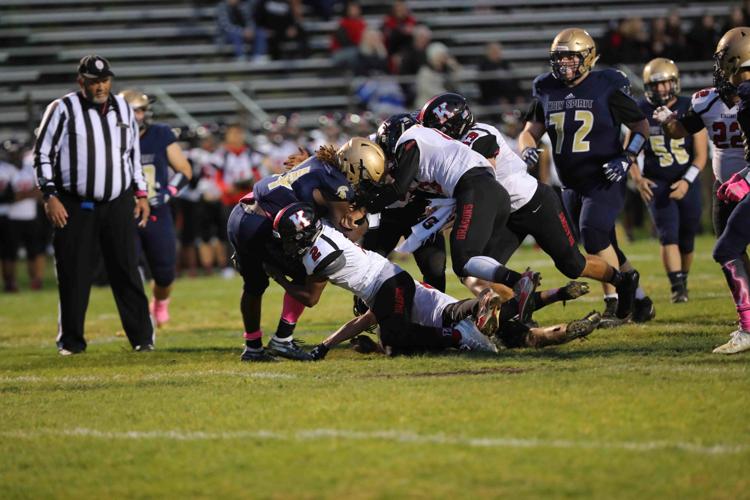 Holy Spirit vs Kingsway Football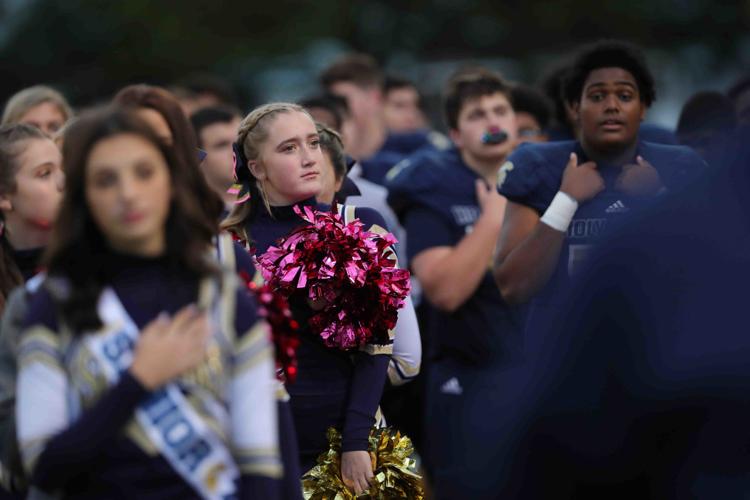 Holy Spirit vs Kingsway Football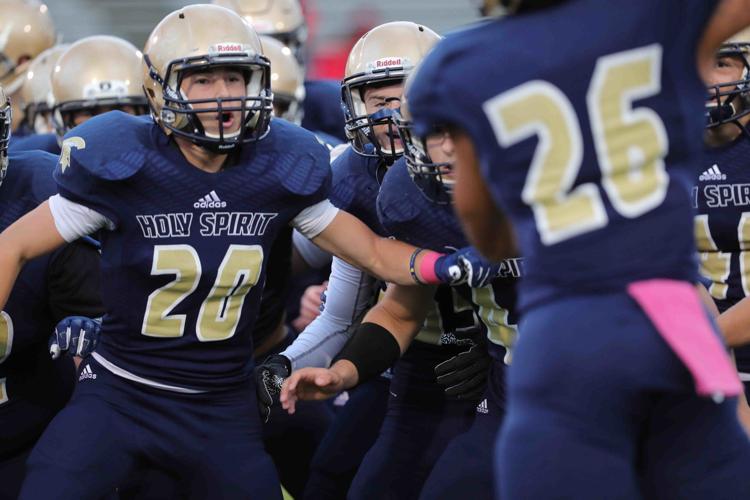 Holy Spirit vs Kingsway Football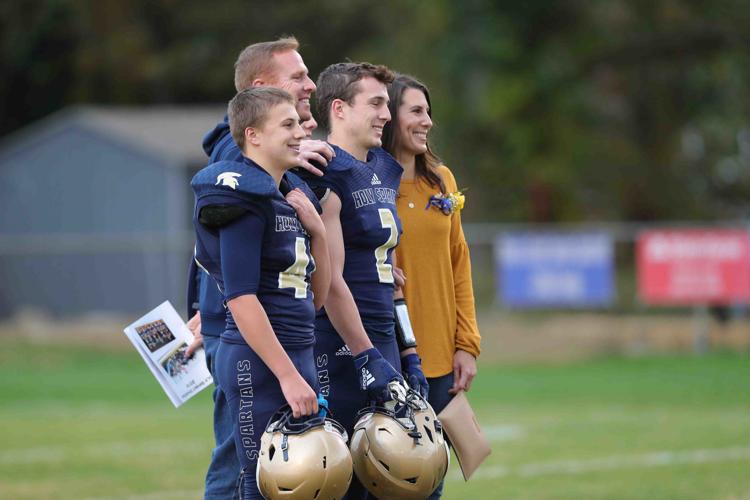 Holy Spirit vs Kingsway Football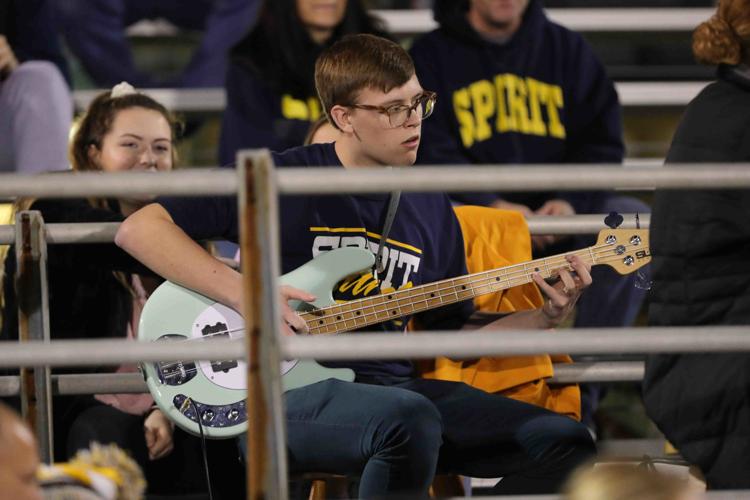 Holy Spirit vs Kingsway Football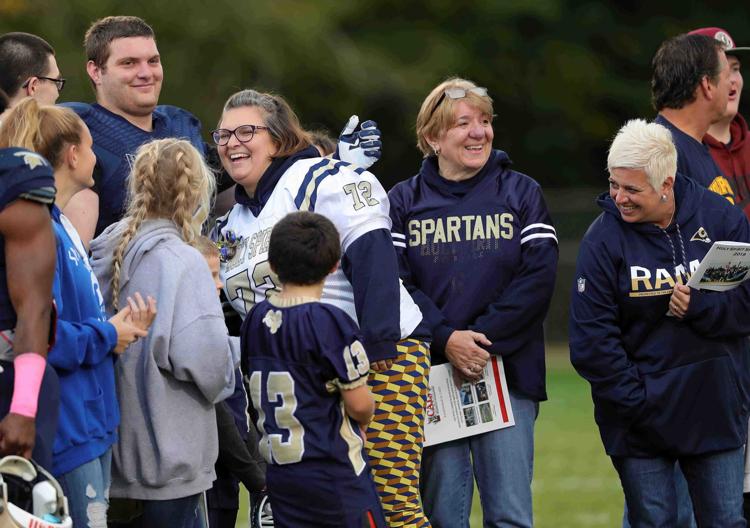 Holy Spirit vs Kingsway Football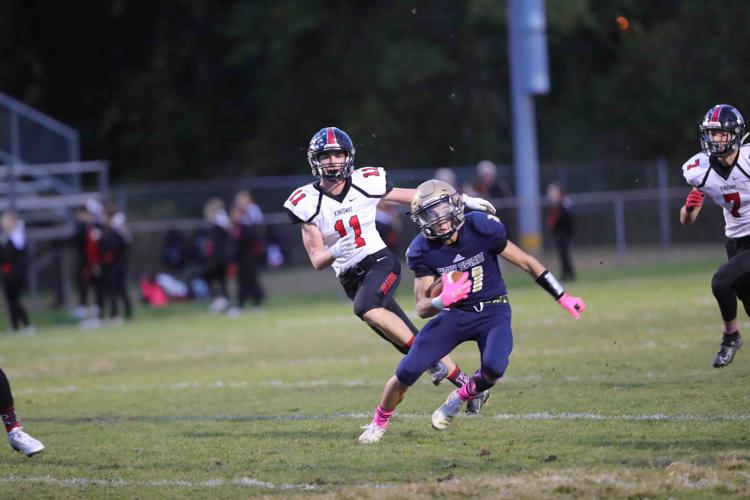 Holy Spirit vs Kingsway Football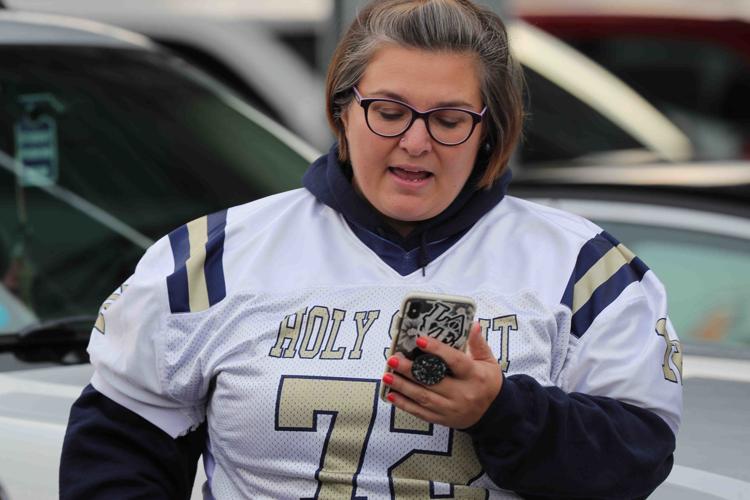 Holy Spirit vs Kingsway Football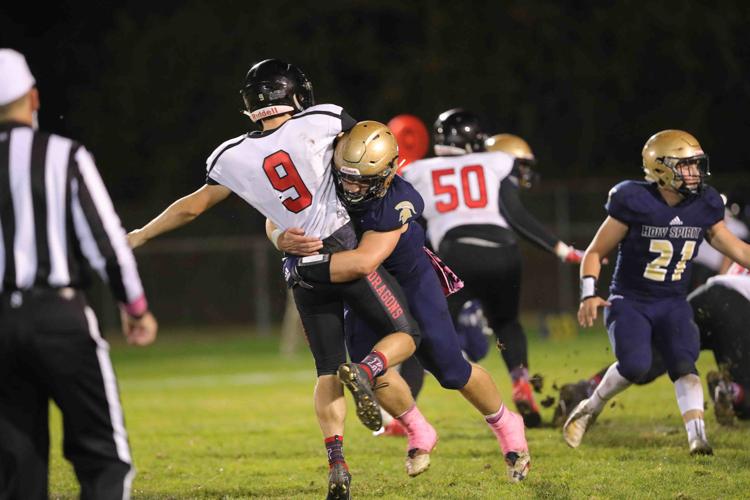 Holy Spirit vs Kingsway Football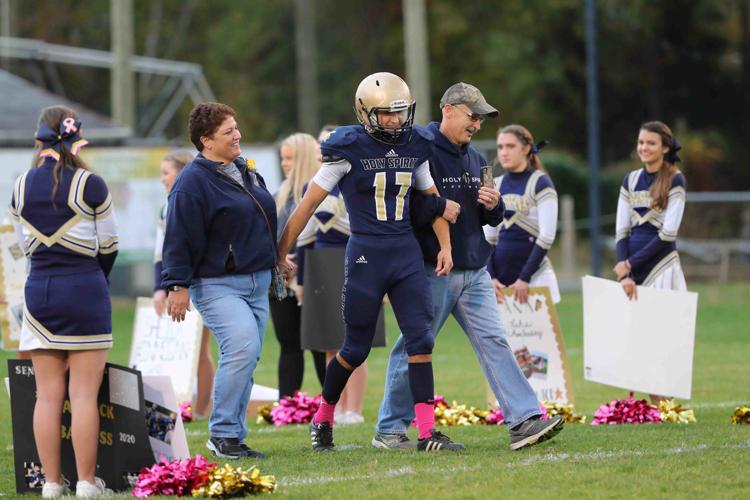 Holy Spirit vs Kingsway Football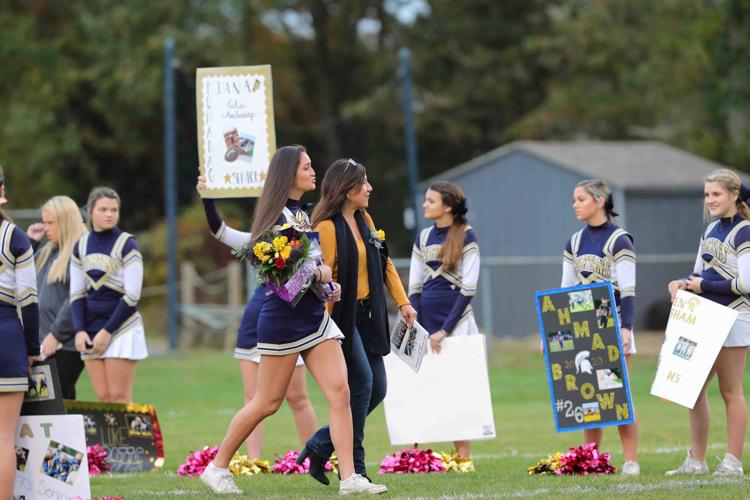 Holy Spirit vs Kingsway Football
Holy Spirit vs Kingsway Football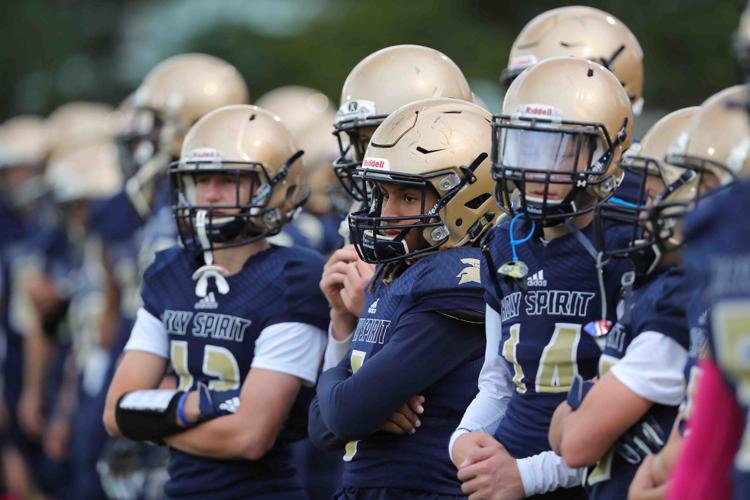 Holy Spirit vs Kingsway Football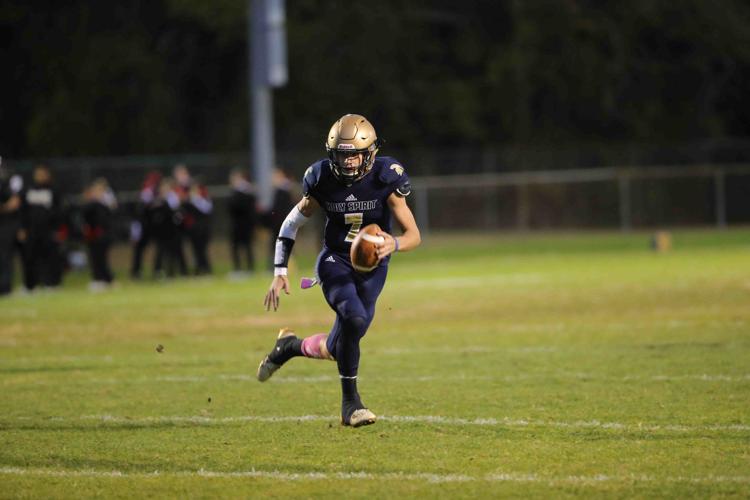 Holy Spirit vs Kingsway Football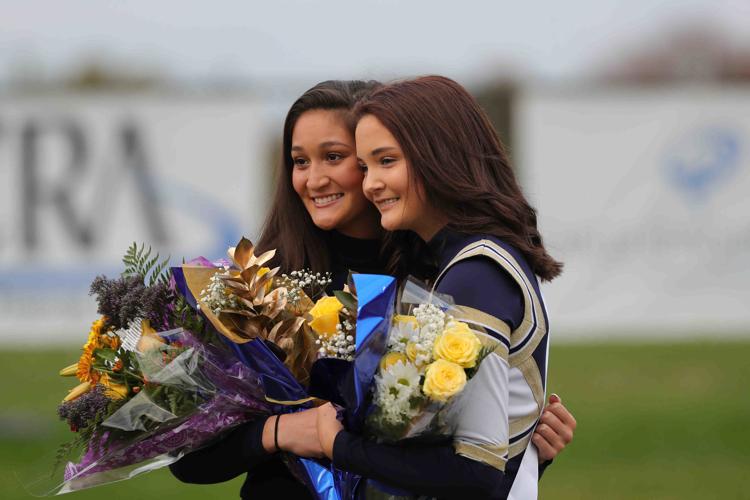 Holy Spirit vs Kingsway Football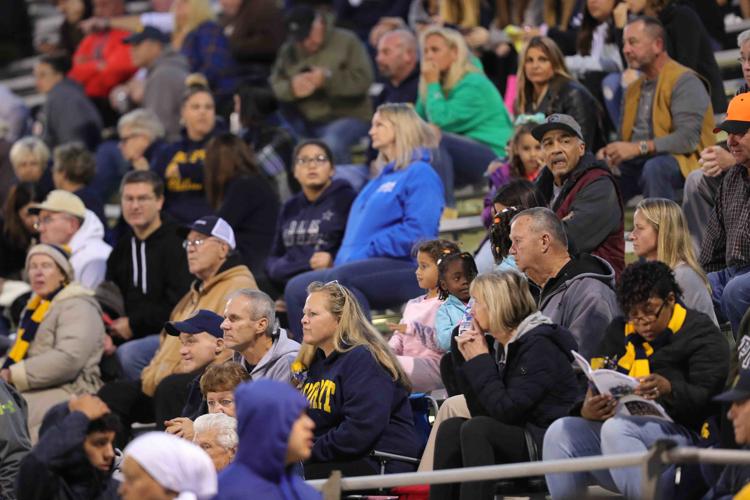 Holy Spirit vs Kingsway Football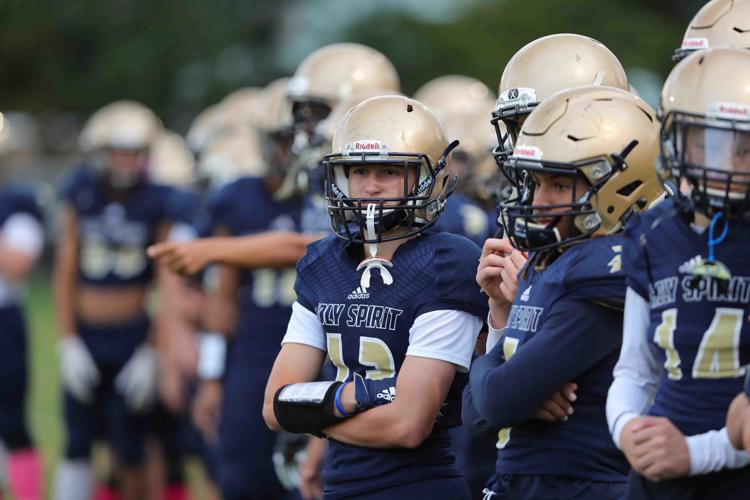 Holy Spirit vs Kingsway Football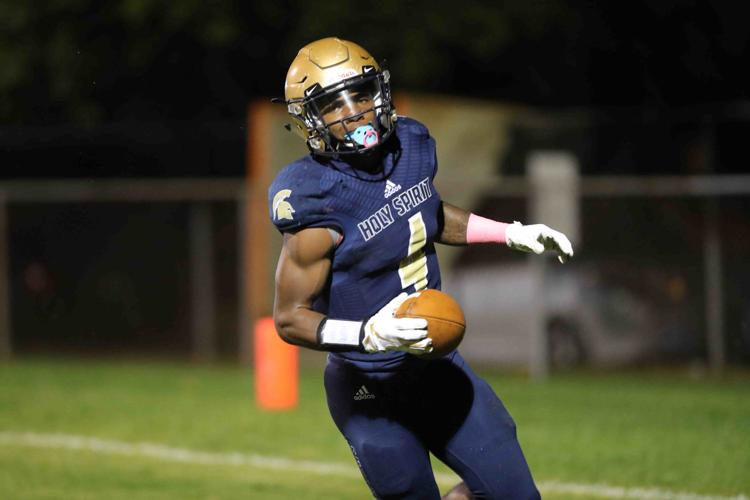 Holy Spirit vs Kingsway Football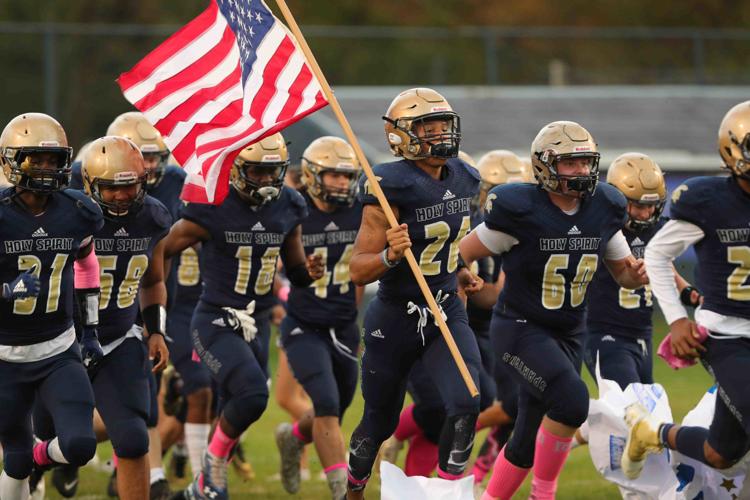 Holy Spirit vs Kingsway Football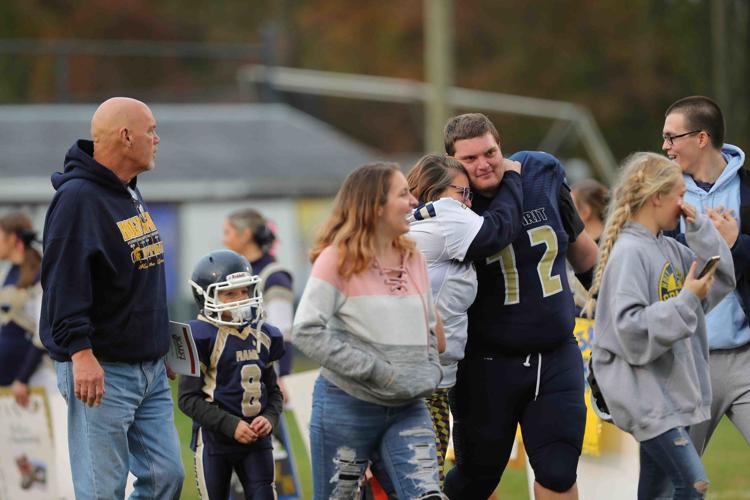 Holy Spirit vs Kingsway Football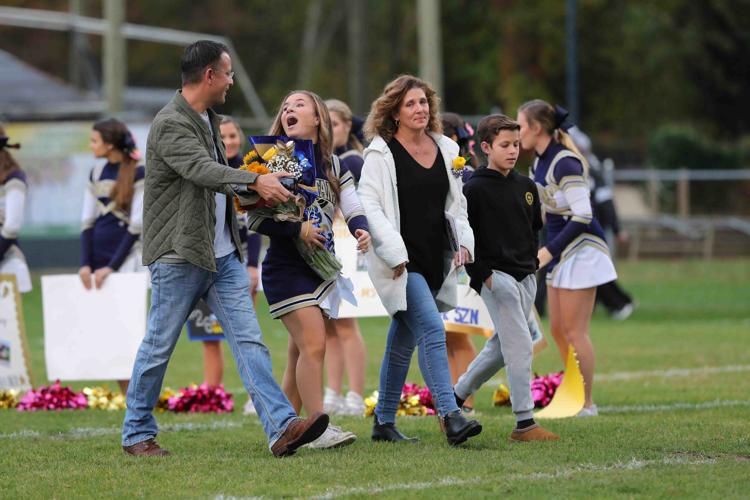 Holy Spirit vs Kingsway Football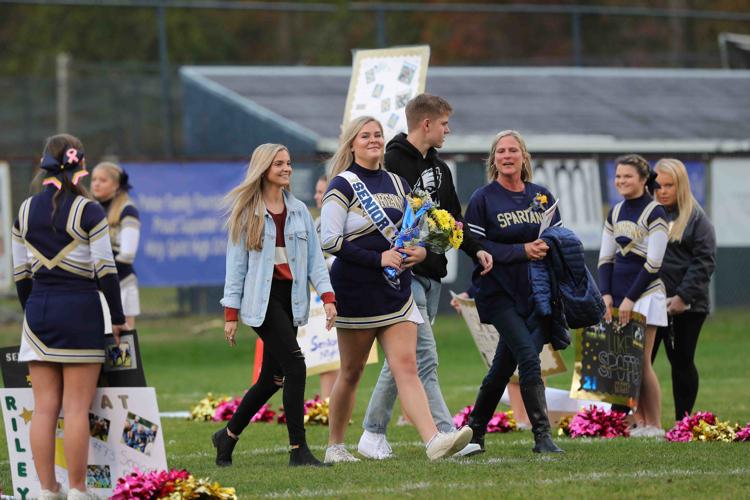 Holy Spirit vs Kingsway Football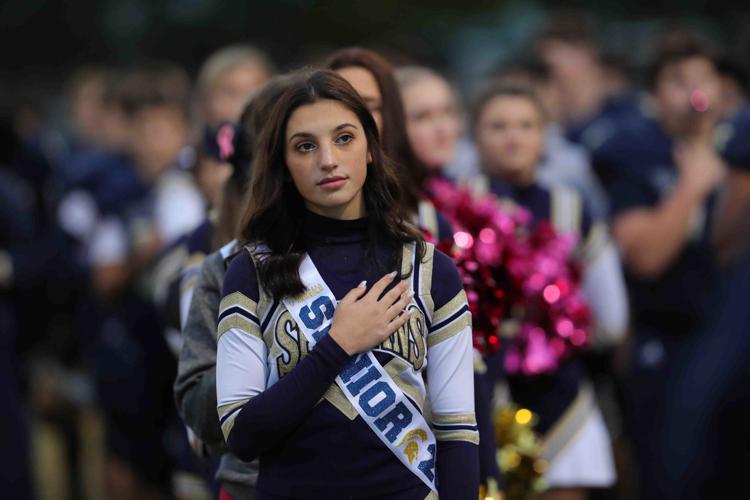 Holy Spirit vs Kingsway Football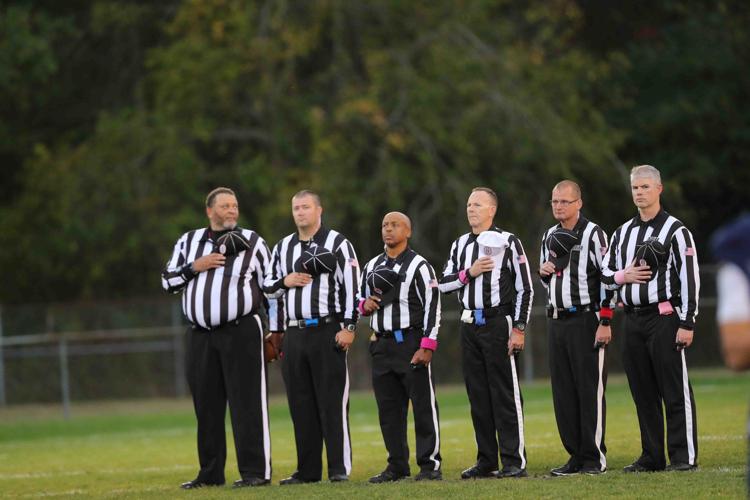 Holy Spirit vs Kingsway Football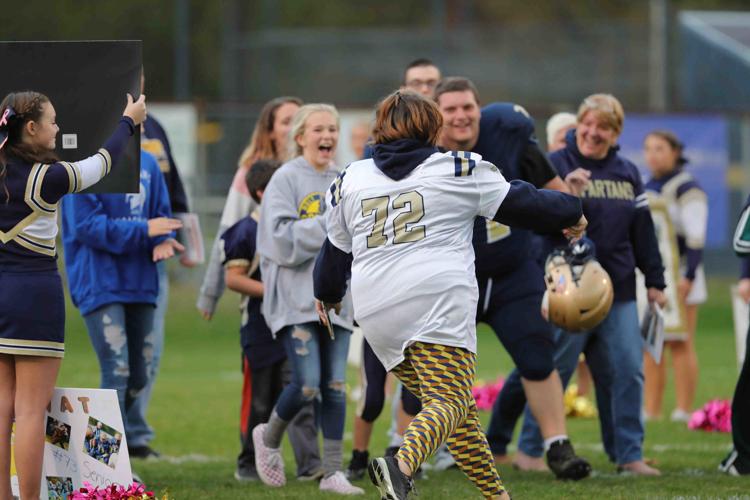 Holy Spirit vs Kingsway Football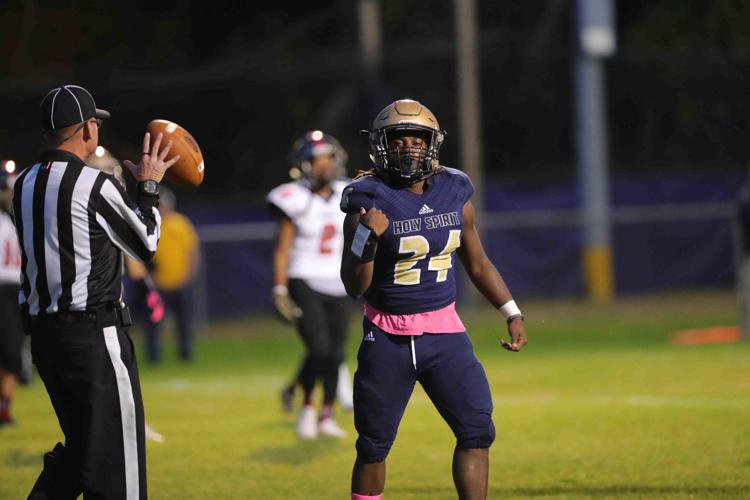 Holy Spirit vs Kingsway Football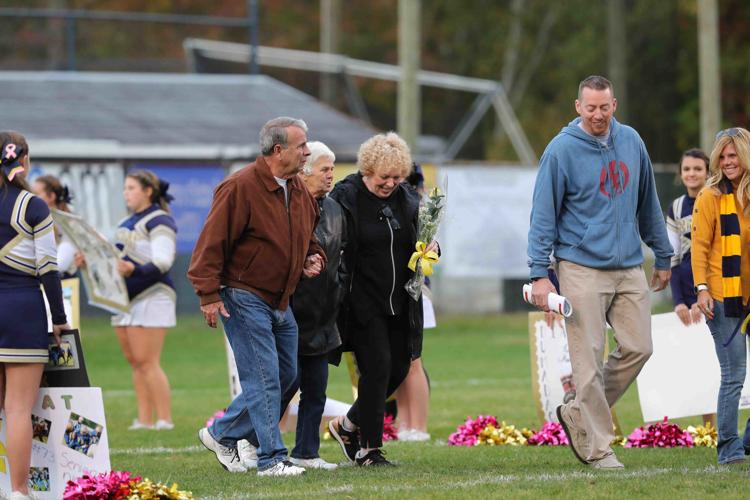 Holy Spirit vs Kingsway Football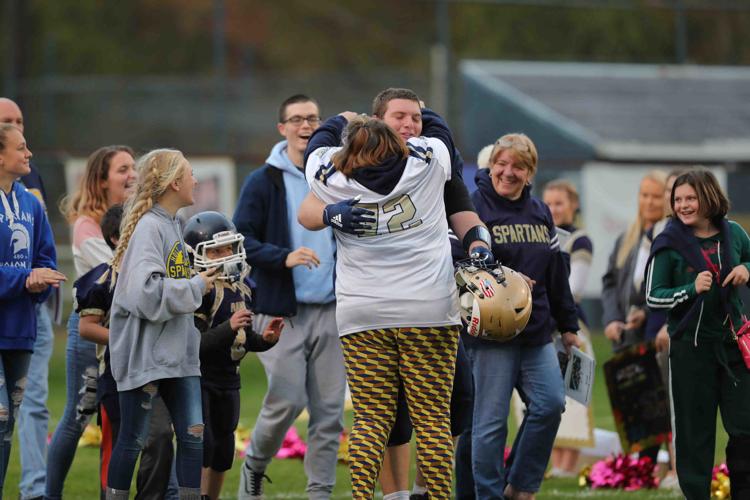 Holy Spirit vs Kingsway Football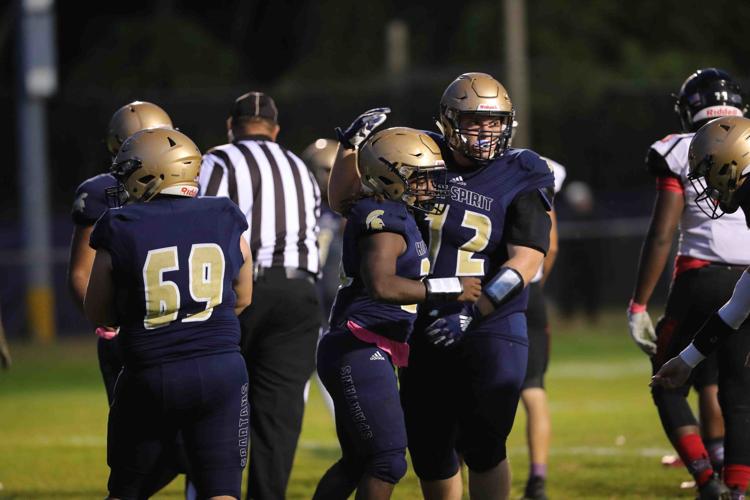 St. Augustine Prep vs Holy Spirit football game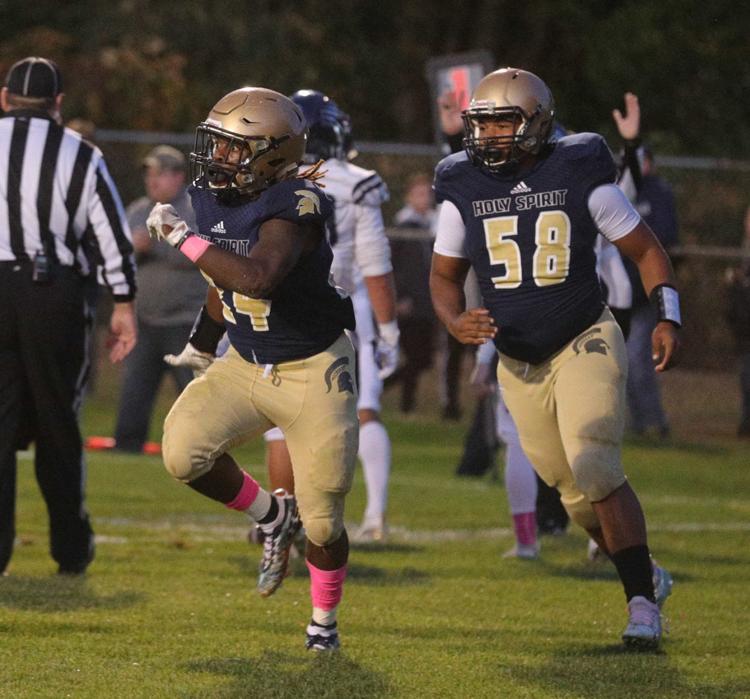 St. Augustine Prep vs Holy Spirit football game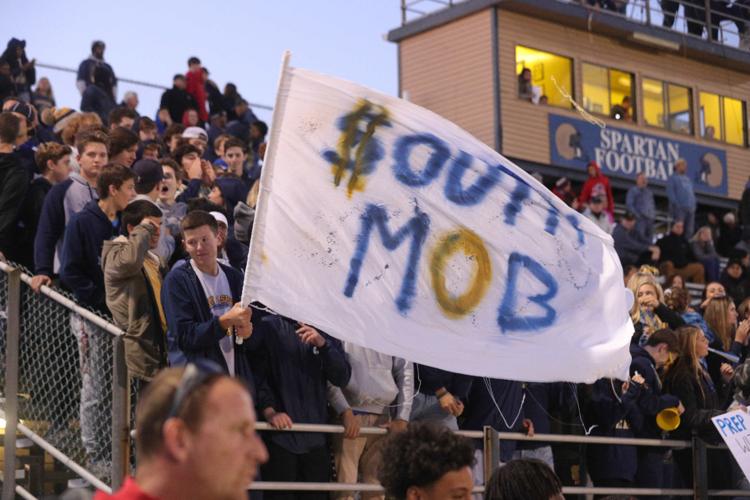 St. Augustine Prep vs Holy Spirit football game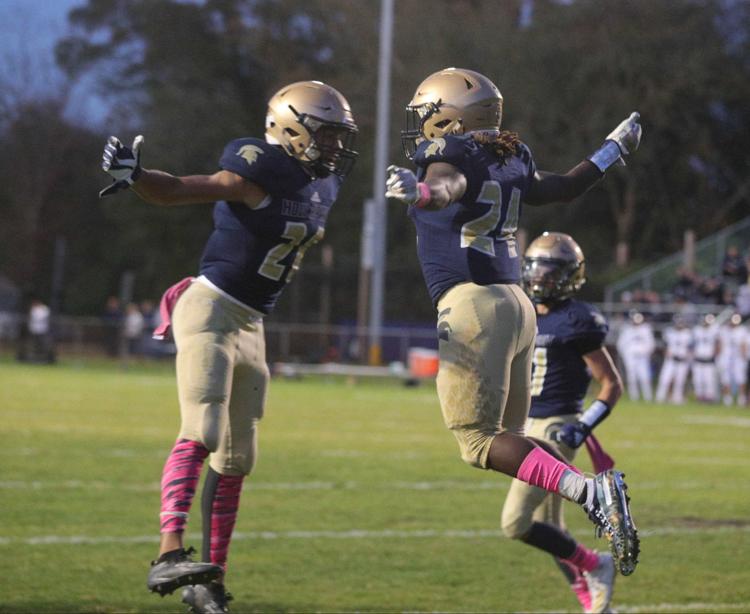 St. Augustine Prep vs Holy Spirit football game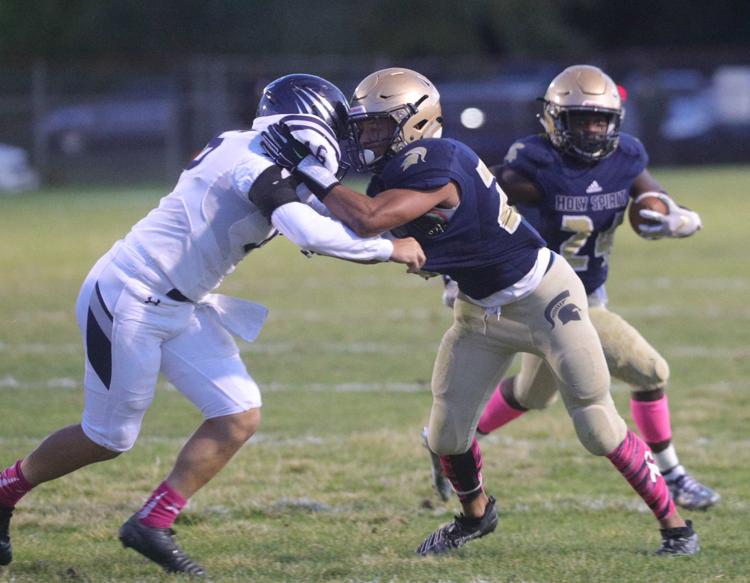 St. Augustine Prep vs Holy Spirit football game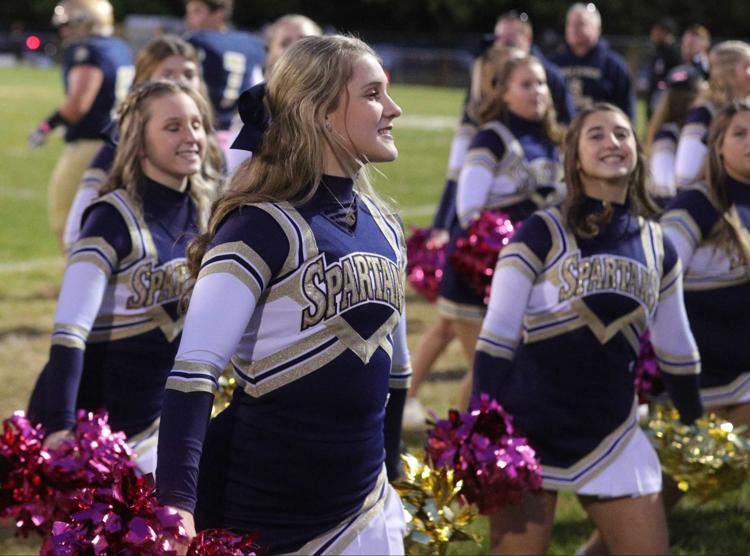 St. Augustine Prep vs Holy Spirit football game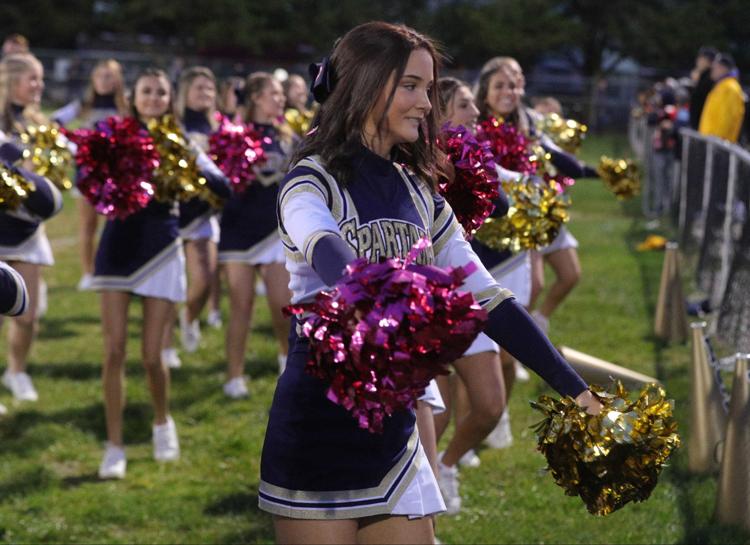 St. Augustine Prep vs Holy Spirit football game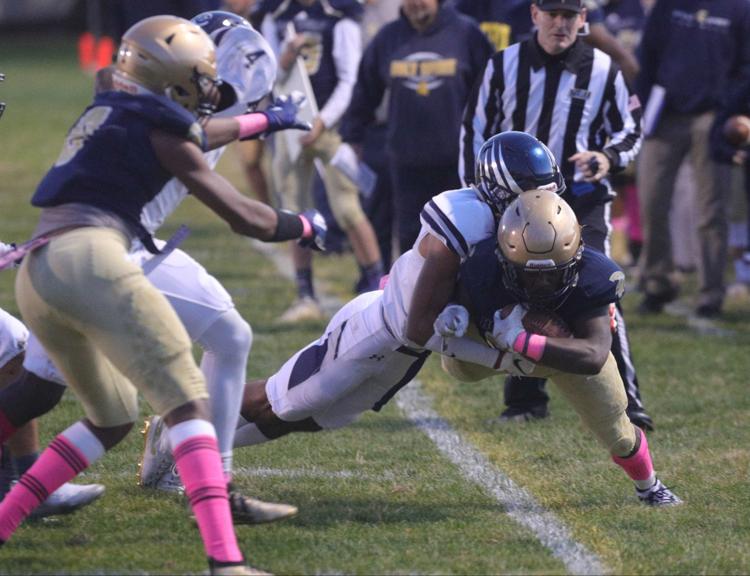 St. Augustine Prep vs Holy Spirit football game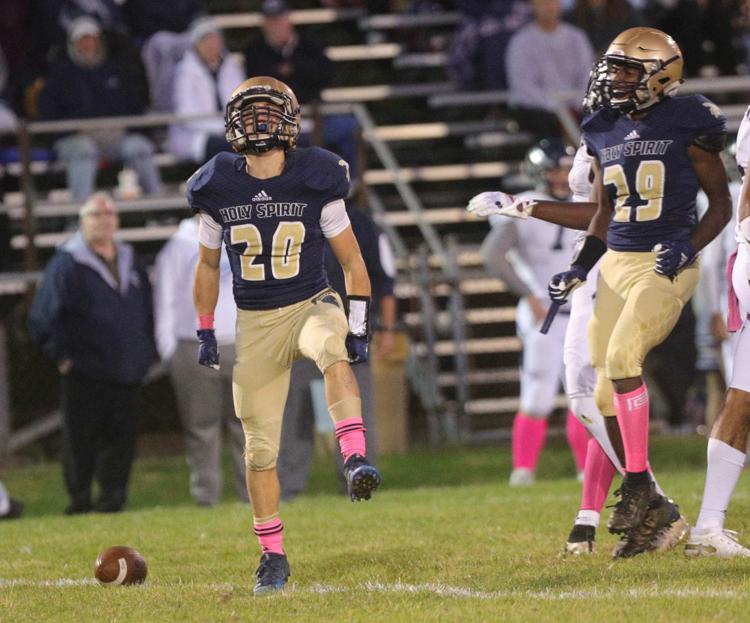 St. Augustine Prep vs Holy Spirit football game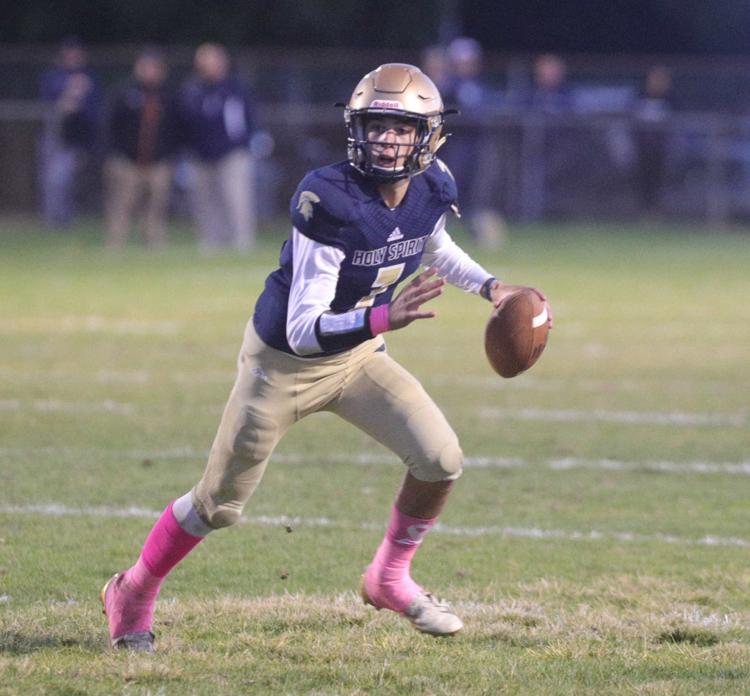 St. Augustine Prep vs Holy Spirit football game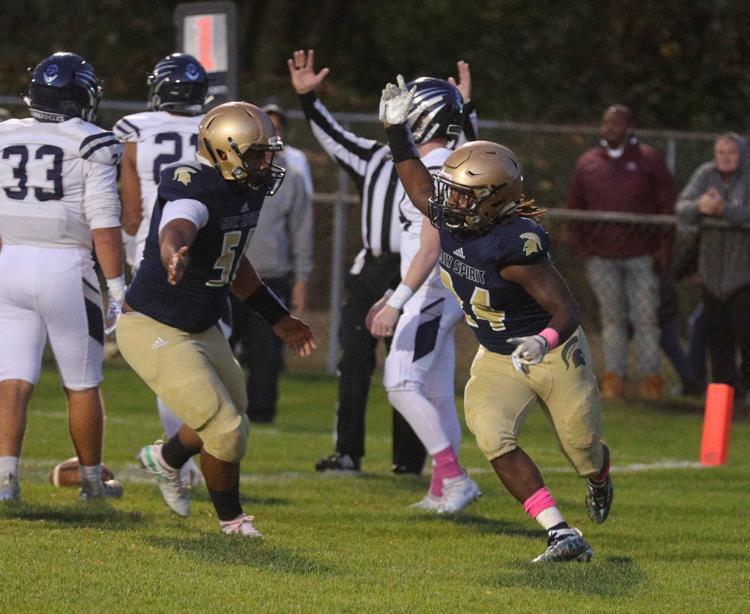 St. Augustine Prep vs Holy Spirit football game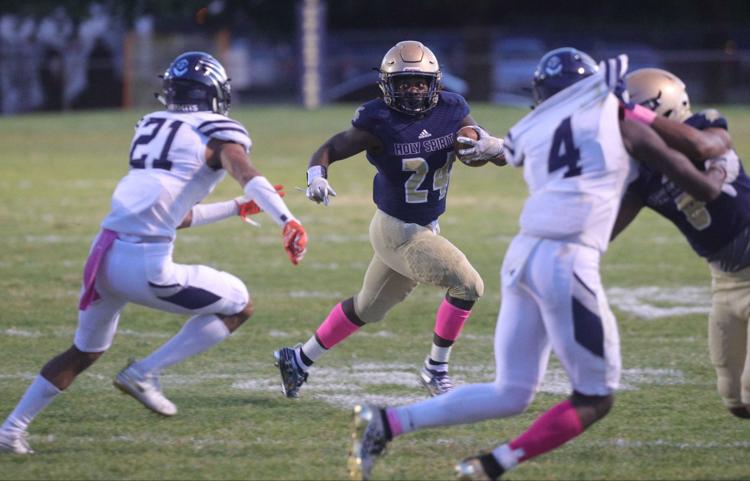 St. Augustine Prep vs Holy Spirit football game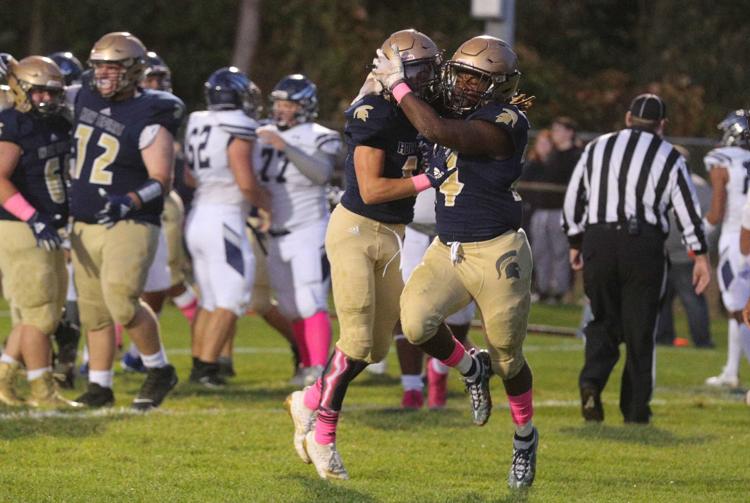 St. Augustine Prep vs Holy Spirit football game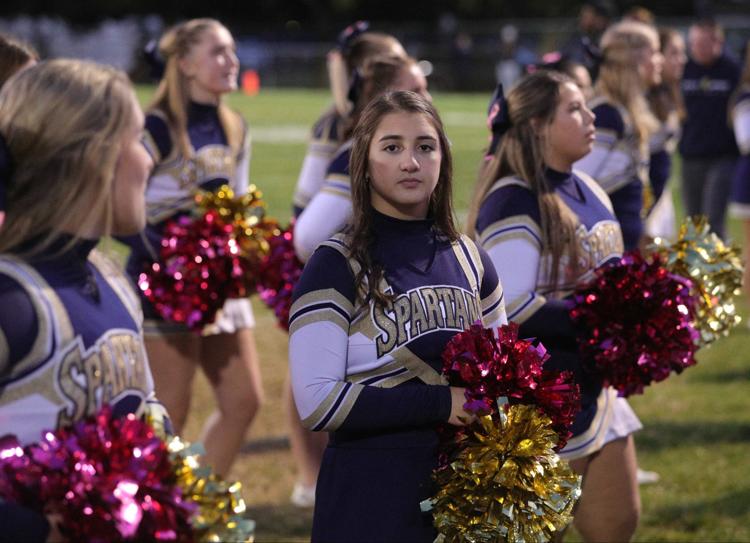 St. Augustine Prep vs Holy Spirit football game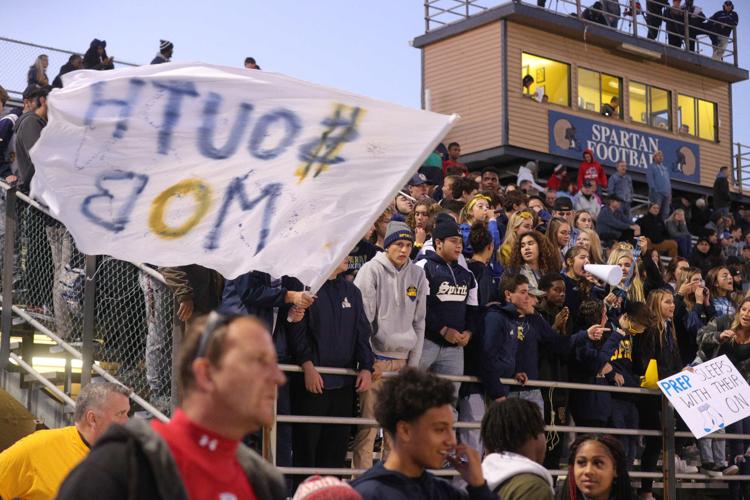 St. Augustine Prep vs Holy Spirit football game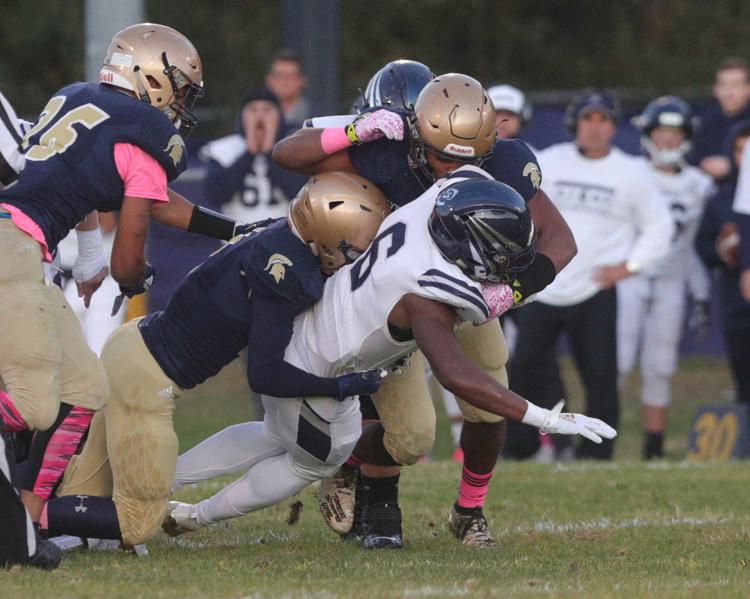 St. Augustine Prep vs Holy Spirit football game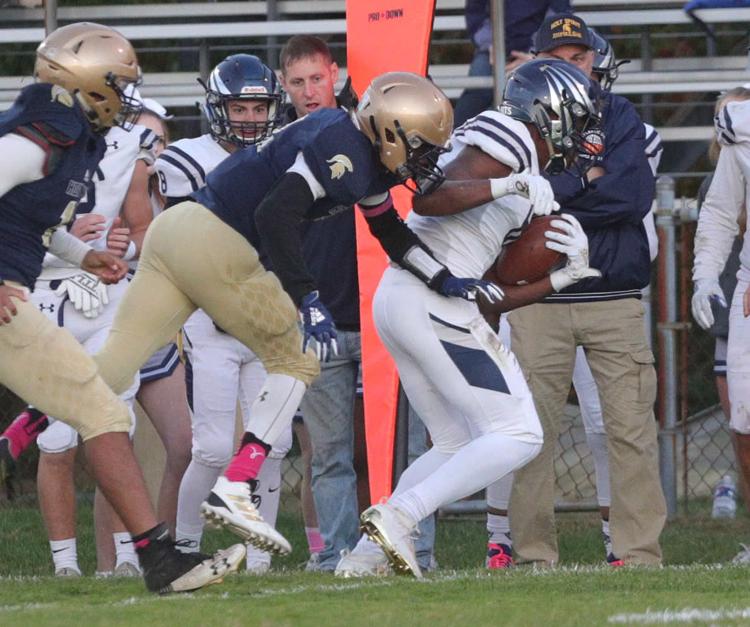 St. Augustine Prep vs Holy Spirit football game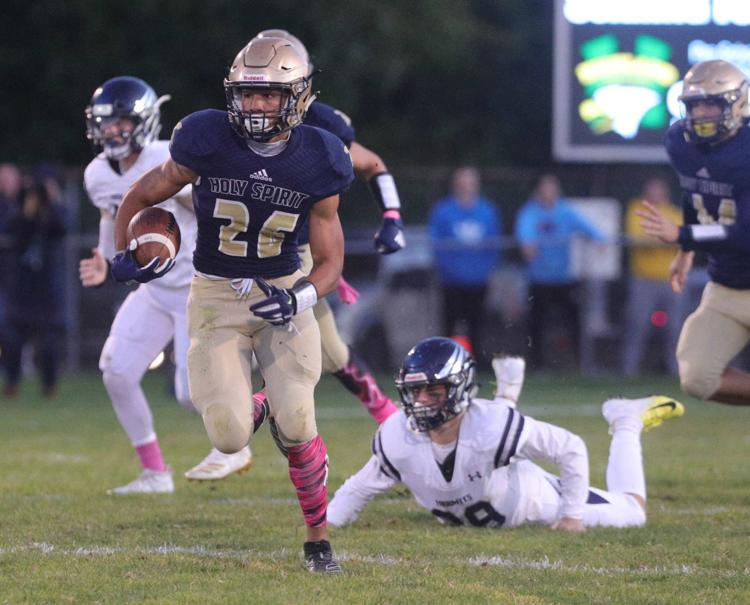 St. Augustine Prep vs Holy Spirit football game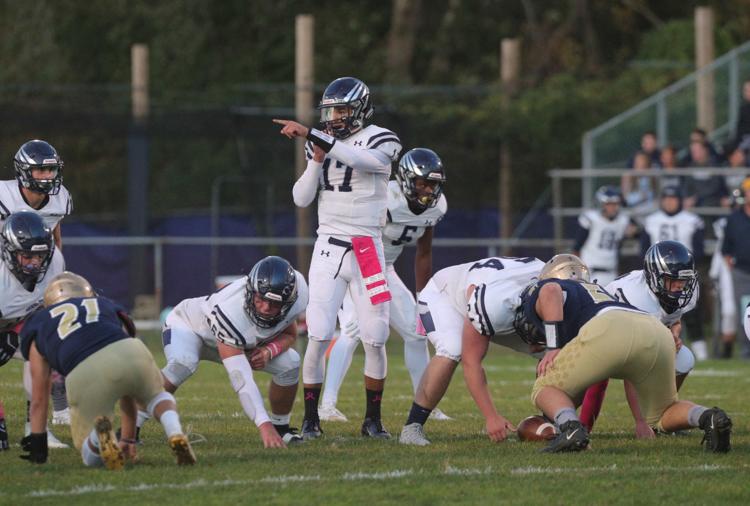 St. Augustine Prep vs Holy Spirit football game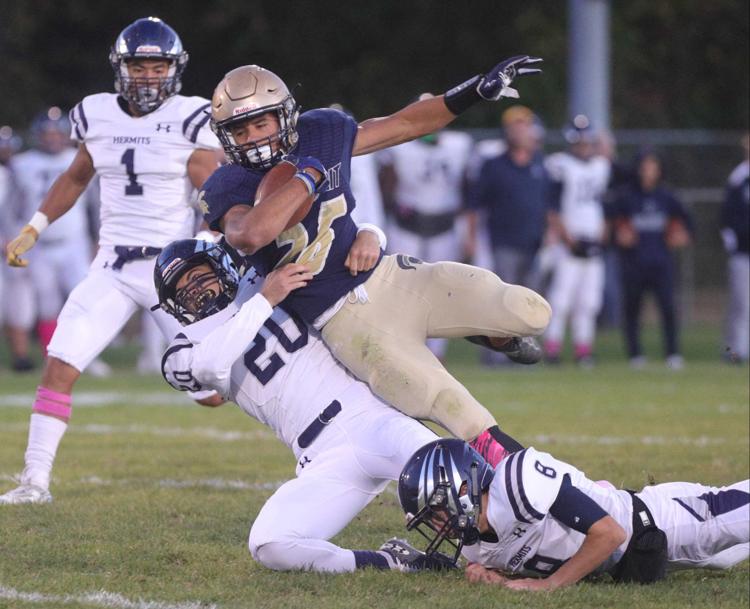 St. Augustine Prep vs Holy Spirit football game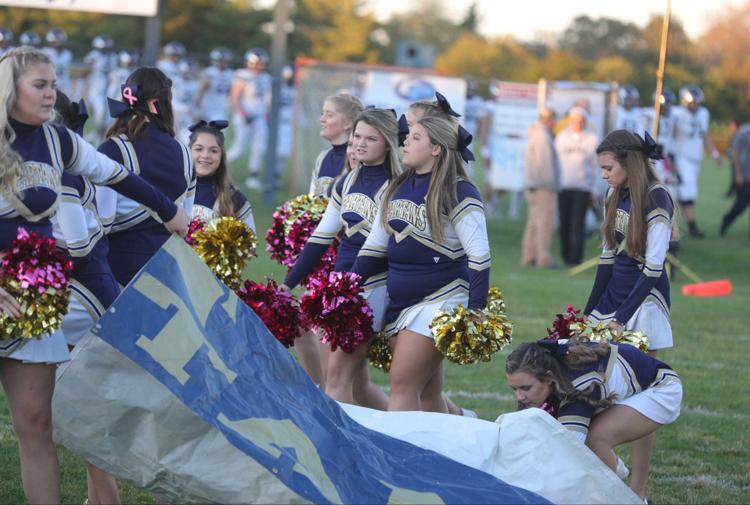 St. Augustine Prep vs Holy Spirit football game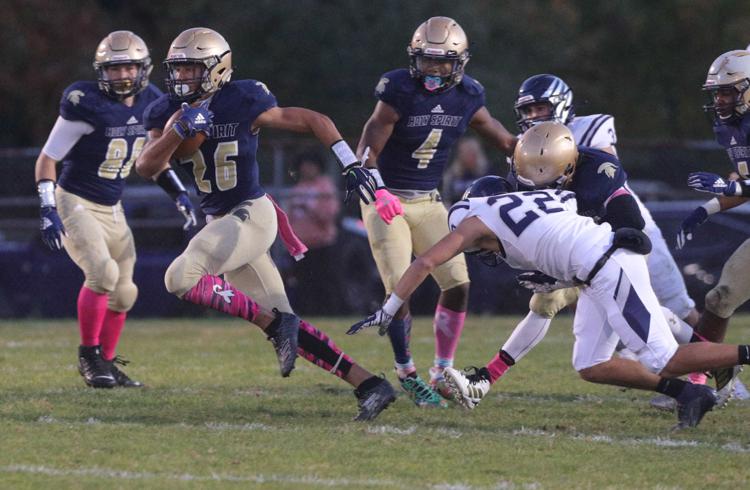 St. Augustine Prep vs Holy Spirit football game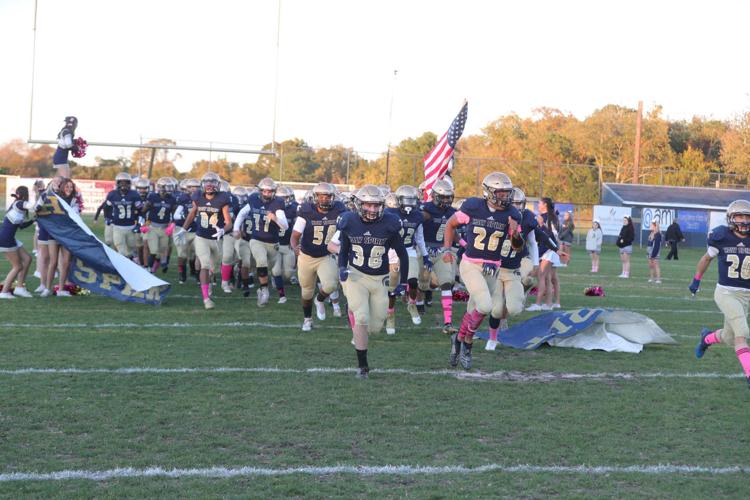 St. Augustine Prep vs Holy Spirit football game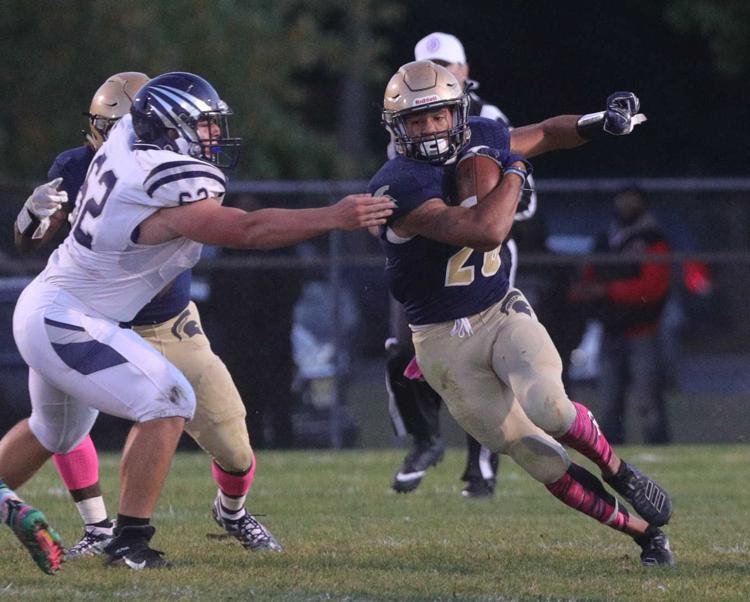 St. Augustine Prep vs Holy Spirit football game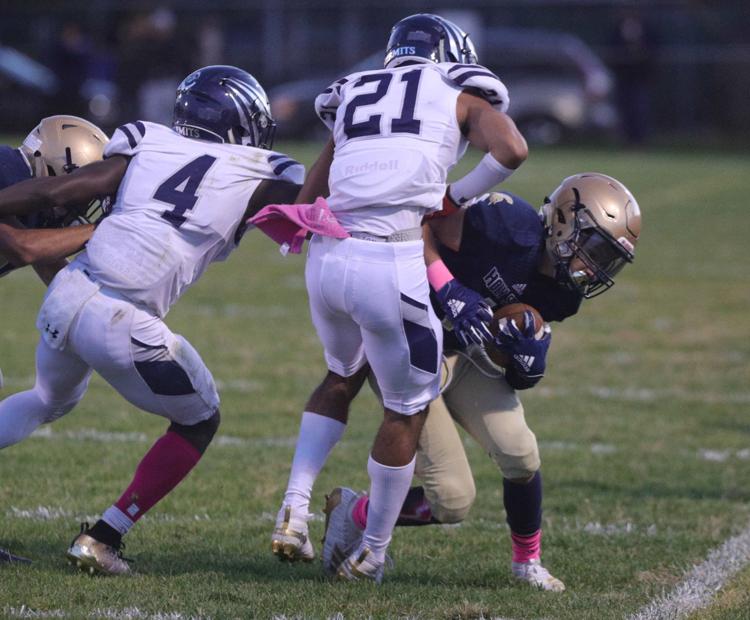 St. Augustine Prep vs Holy Spirit football game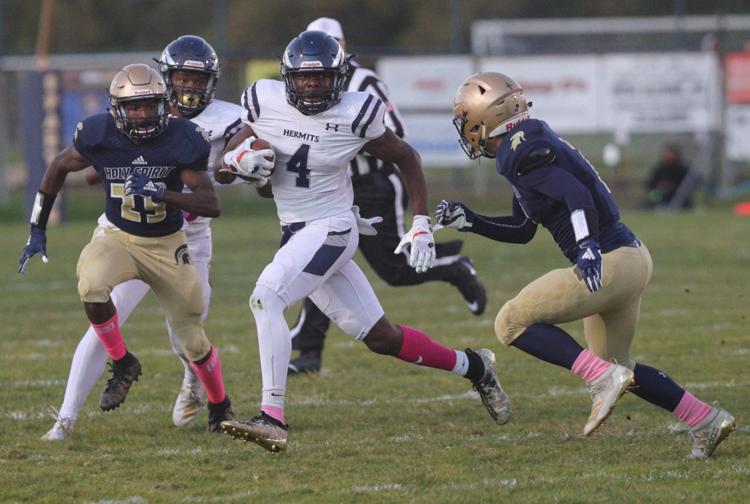 St. Augustine Prep vs Holy Spirit football game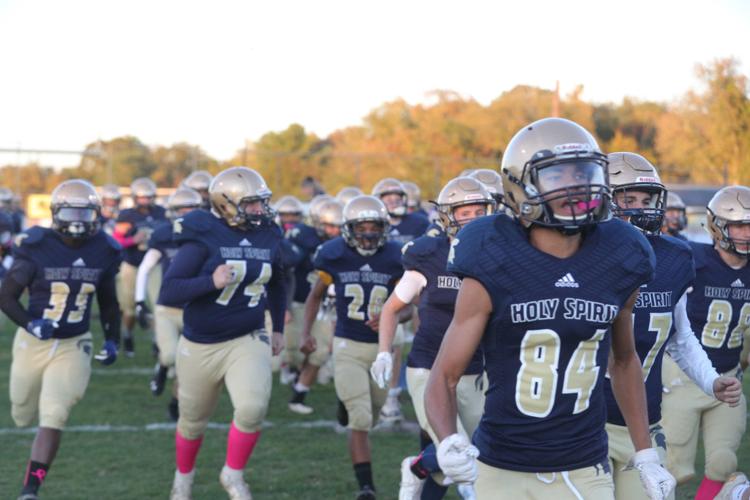 St. Augustine Prep vs Holy Spirit football game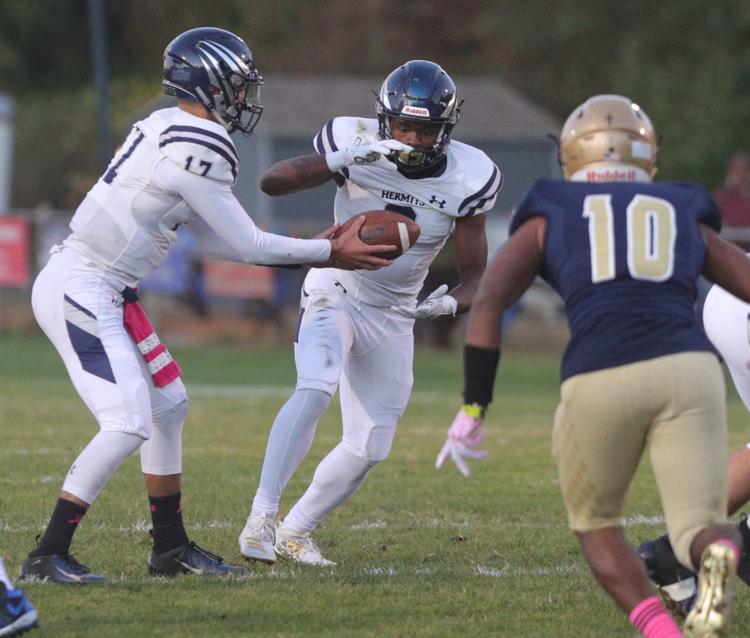 St. Augustine Prep vs Holy Spirit football game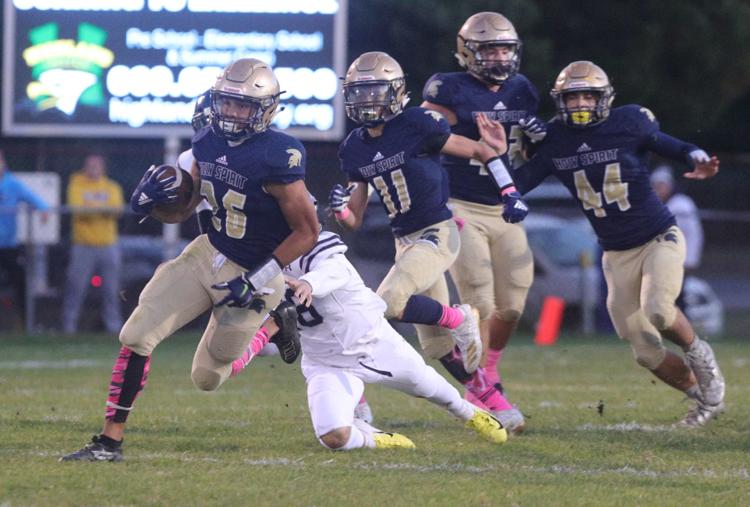 St. Augustine Prep vs Holy Spirit football game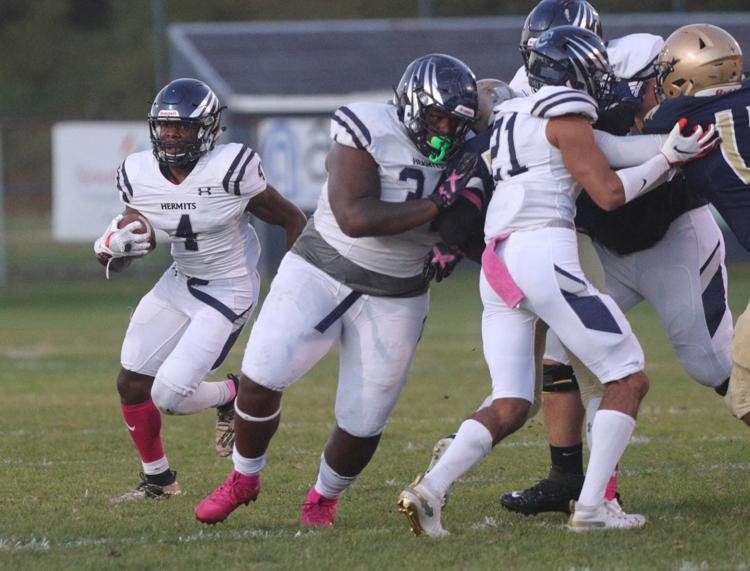 St. Augustine Prep vs Holy Spirit football game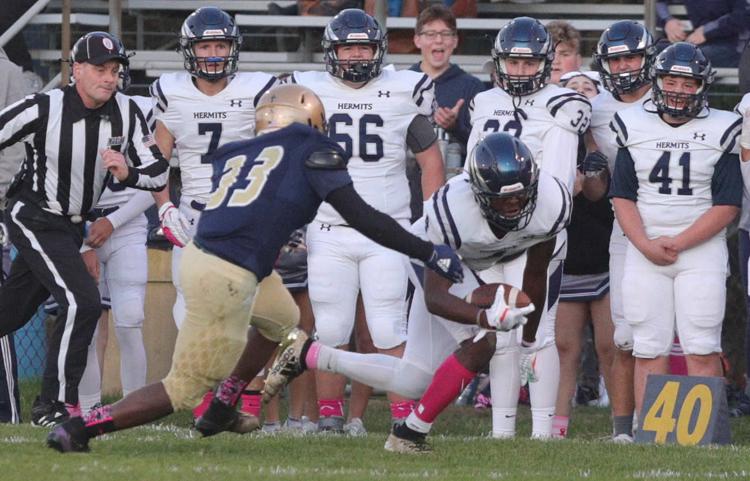 St. Augustine Prep vs Holy Spirit football game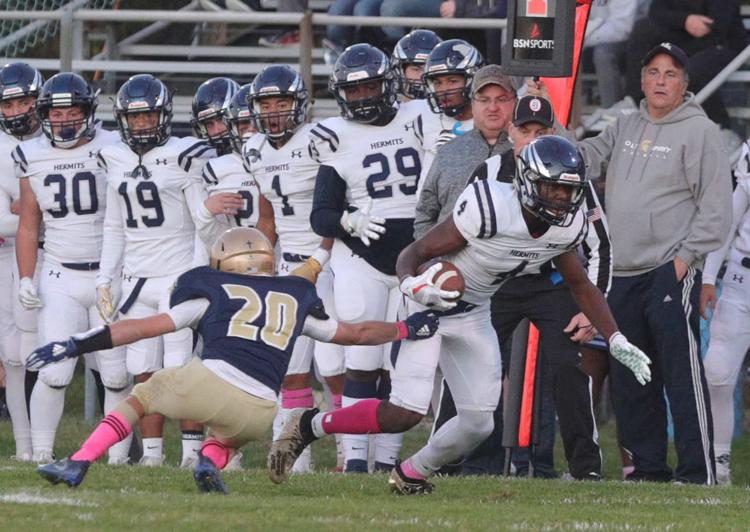 St. Augustine Prep vs Holy Spirit football game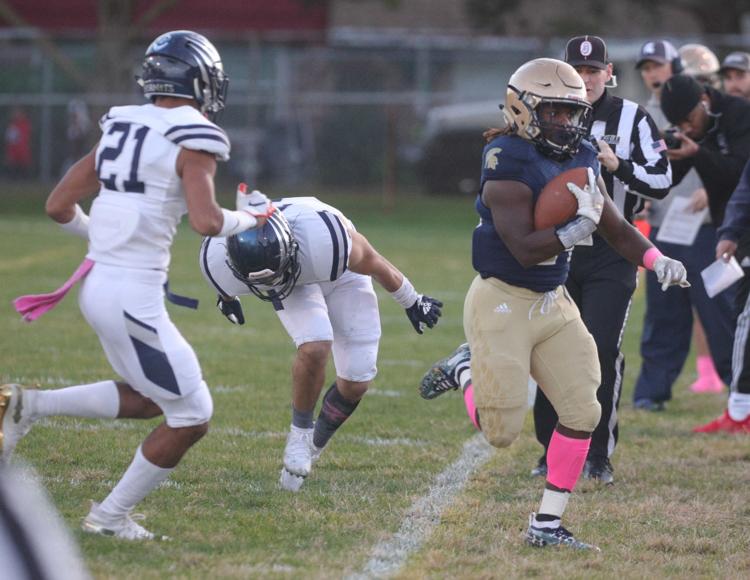 St. Augustine Prep vs Holy Spirit football game