ATLANTIC CITY — The Atlantic City High School girls soccer team is competing in its first season at the varsity level.
It is the first girls soccer varsity team in school history, said current athletic director Chris Ford Jr. and former athletic director Frank Campo.
The Vikings, who played a junior varsity schedule in 2018, feature nine seniors and a handful of sophomores and freshmen. Most of the Vikings have no more than two years of organized soccer experience.
But the Vikings are embracing the opportunity and challenge.
"I'm really happy that I'm able to do this as a senior and can come out here and play and be a part of this soccer team," forward Madison Brestle said before a 3-0 loss to Vineland in a Cape-Atlantic League American Division game Wednesday.
"We have a great group of girls. A lot of us aren't even originally soccer players, so to come out here with a bunch of athletes and still produce is pretty awesome."
From 2014-15, Atlantic City formed an in-house soccer club that scrimmaged each other and mastered drills. The club, which was overseen by Heather Von Colln, was disbanded in 2016 due to budget cuts but returned in 2017.
The club's presence generated interest last season for players to join the junior varsity team.
Von Colln, who coached the junior varsity last year, and Meghan Wert are co-coaches for the Vikings this season. In New Jersey, a program must play as a junior varsity team before it can compete at the varsity level.
"There were a lot of girls that were looking forward to a program, and they are now excited we have," Wert said. "They'll know about in the future and hopefully join. We are trying our best to get more girls out, and hopefully become a winning program in the future."
Atlantic City won its season-opening game Tuesday, 4-2 over Bridgeton. The Vikings (1-2) dropped their next two games Vineland and Millville.
Brestle, senior midfielder Gabrielle Hendri and senior goaltender Ciani Redd-Howard were each selected to be team captains. The trio played crucial roles to help the JV team finish 4-1-1 in 2018.
"We've come a long way," said Redd-Howard, 17, of Atlantic City. "We work hard, and we play hard. I'm excited, and hopefully it's a good season."
The three senior captains also compete in other sports, which should only benefit them on the soccer field.
"To have a successful year," Redd-Howard said, "we have to play team ball and just be motivated,"
Brestle plays basketball and softball for the Vikings. Hendri plays softball, and Redd-Howard plays basketball. Some of the Atlantic City players had been searching for a fall sport.
Hendri attempted field hockey her freshman season but did not return her sophomore season.
"I'm really happy," said Hendri, 17, of Ventnor. "I was really upset coming in because I wished I played soccer since my freshman year. It's really good we have a varsity team now, and I really hope they build the program."
Atlantic City displays strong team chemistry for a new program.
Brestle attributes that to the coaching staff.
"They have instilled a lot of confidence in us," said Brestle, 17, of Margate. "If it wasn't for them, we would be just a group of nonsoccer players. They really unified us."
The expectation for the rest of the season is to grow as a program and compete with good sportsmanship.
"I think we mesh really well," Hendri said. "We do a lot of scrimmaging at practice, so it really helps us on the field, and we're always communicating. I just hope we keep on winning and have a good record."
AC Girls Soccer Feature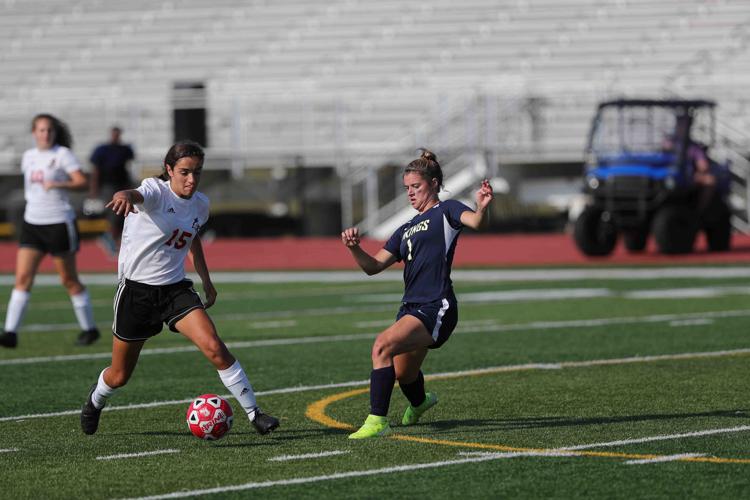 -- HIDE VERTICAL GALLERY ASSET TITLES --
AC Girls Soccer Feature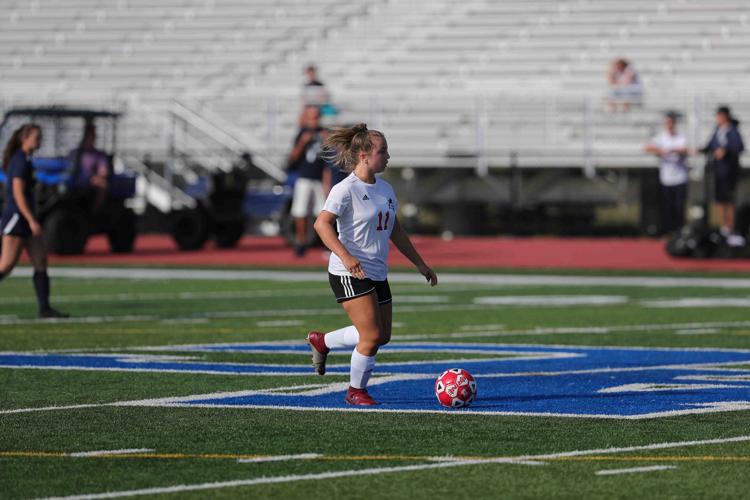 AC Girls Soccer Feature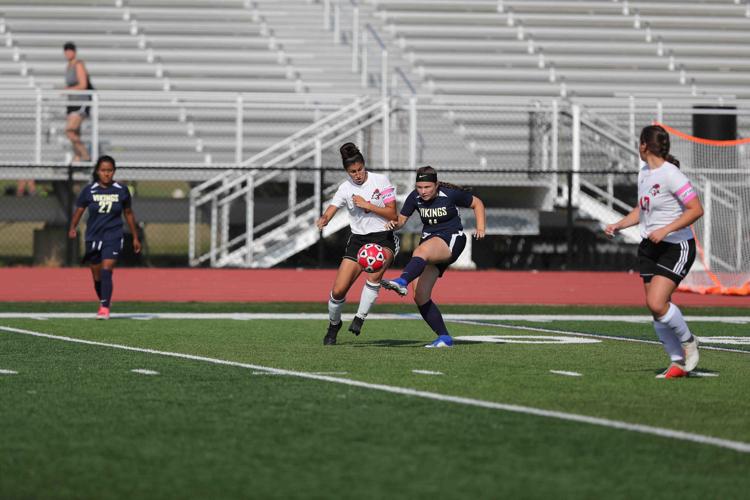 AC Girls Soccer Feature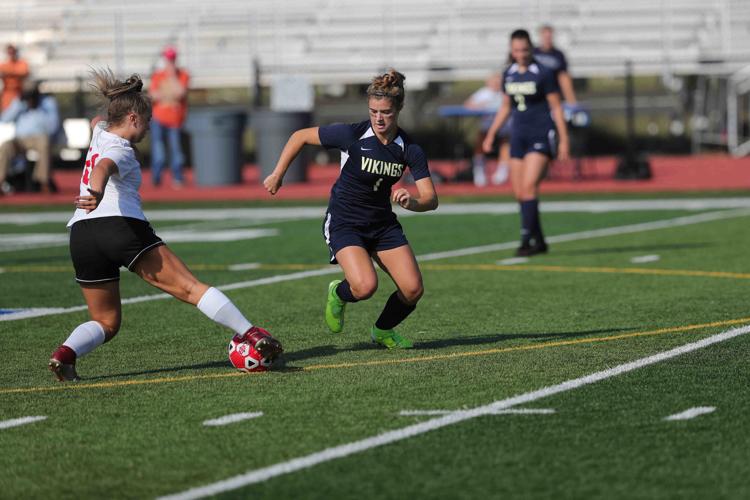 AC Girls Soccer Feature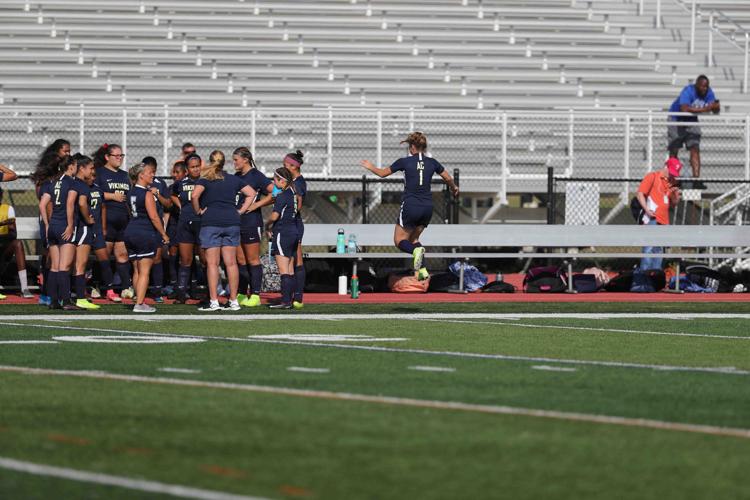 AC Girls Soccer Feature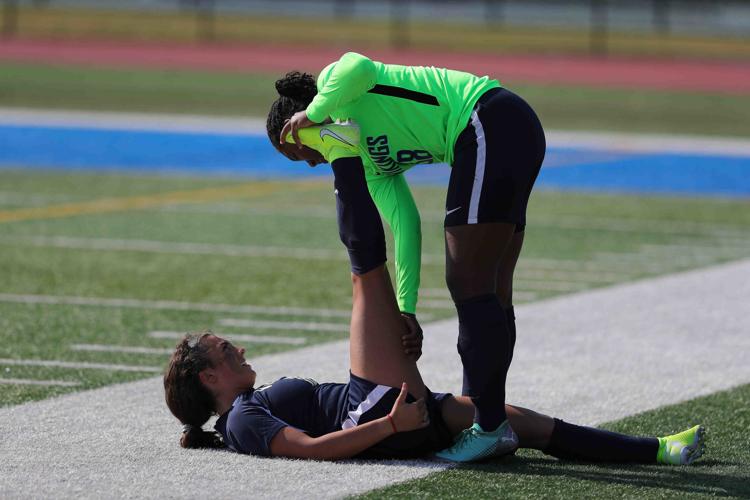 AC Girls Soccer Feature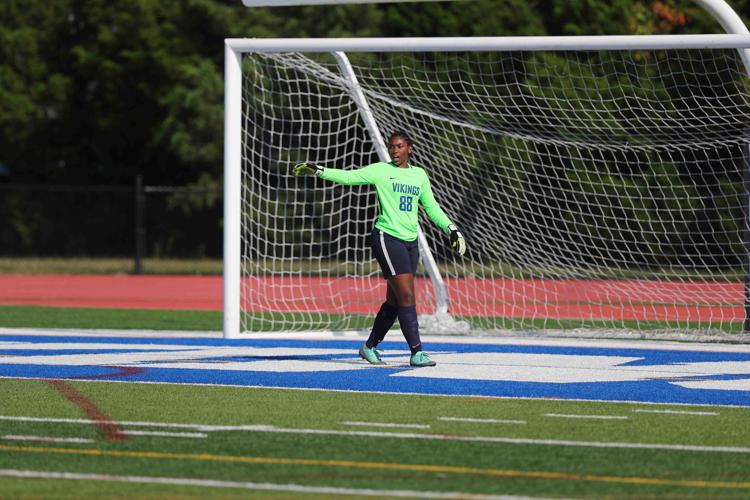 AC Girls Soccer Feature
AC Girls Soccer Feature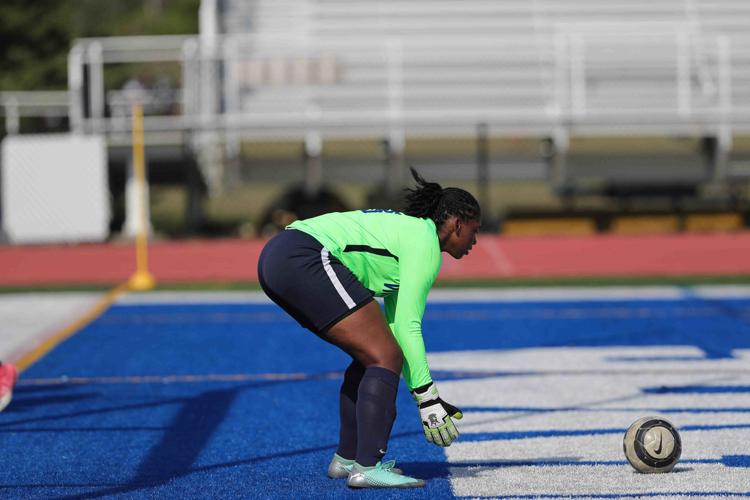 AC Girls Soccer Feature
AC Girls Soccer Feature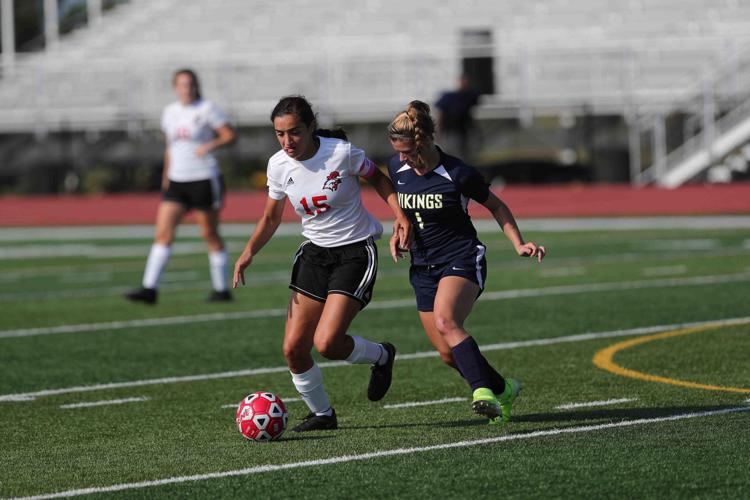 AC Girls Soccer Feature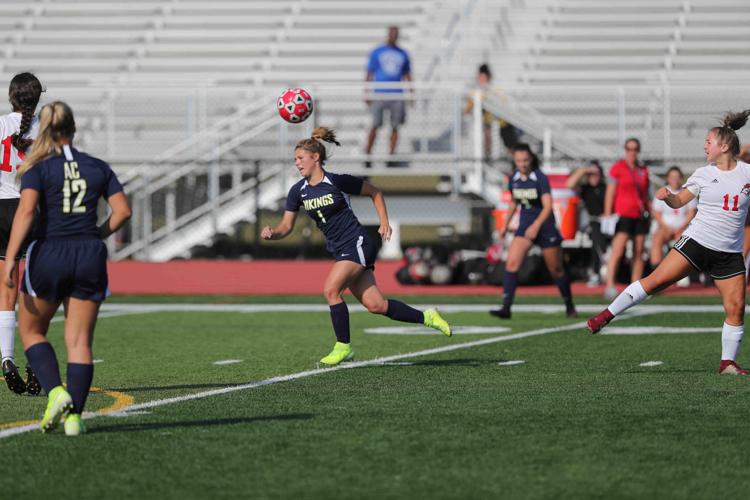 AC Girls Soccer Feature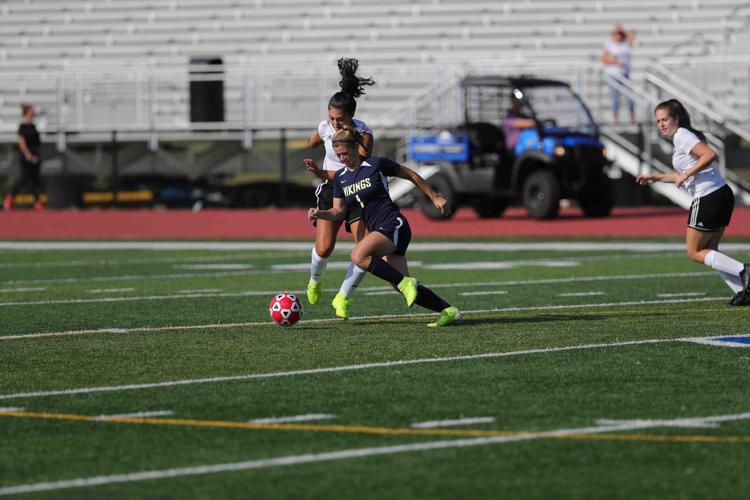 AC Girls Soccer Feature
AC Girls Soccer Feature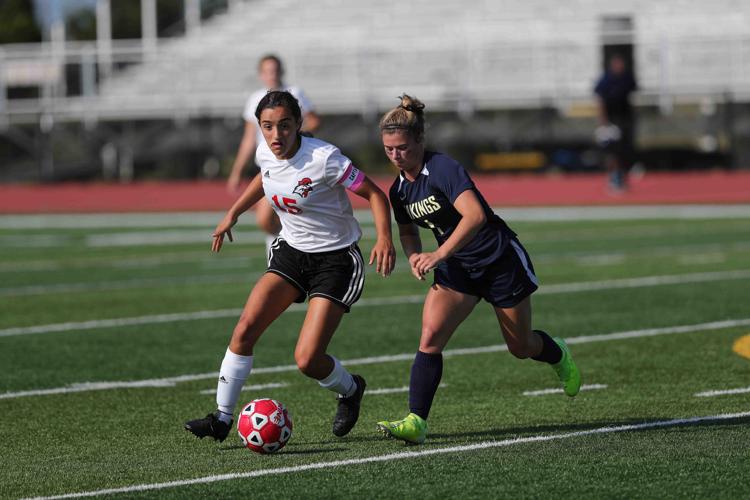 AC Girls Soccer Feature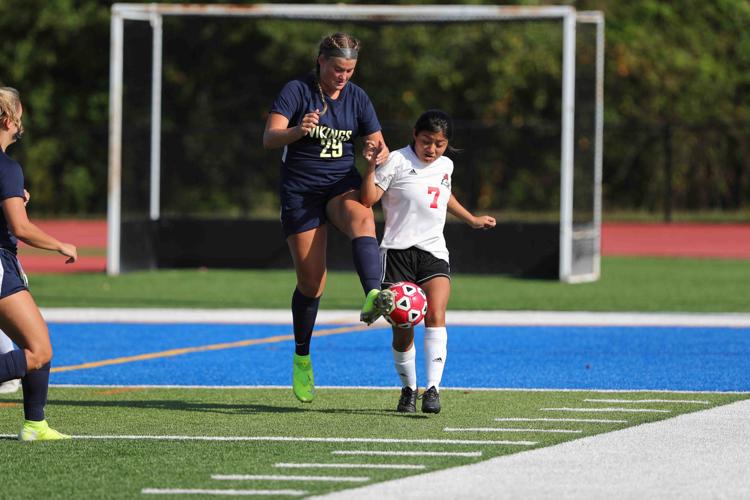 AC Girls Soccer Feature