MAYS LANDING — The Cedar Creek High School boys swimming team took the first step Tuesday in defense of last year's Cape-Atlantic League National Conference title.
The host Pirates scored an impressive 113-57 win over conference rival Cape May Tech at the George L. Hess Educational Complex. It was the season opener for both teams.
Cedar Creek's Omar Mohamed won the 100-meter freestyle by more than three seconds and the 100 breaststroke by six inches. Teammate Andres Carpio easily won the 200 individual medley and returned to take the 100 backstroke by more than eight seconds.
The Pirates gave new Cedar Creek boys and girls swimming coach Lauren Ciccariello her first win as a head coach.
"They swam fast, which is what you want to see this early in the season," said Ciccariello, who was a Cedar Creek assistant coach for five years. "We had a few (personal records). We're ready. We got to keep working hard. We're not going to get complacent. They (the team) got a little bit of a confidence boost today."
Mohamed and Carpio also were both on the winning 200 medley relay, which started the meet, and the 400 freestyle relay, which ended the meet.
"I think it went really well. Everybody tried their best," said Mohamed, a 15-year-old sophomore and Galloway Township resident. "We're trying to go for another conference win. Everybody is trying to do their best."
Creek's Nathan Goodrich (200 freestyle), David Gutierrez (50 freestyle) and Parker Grace (400 freestyle) each added an individual win.
"Honestly, we're just hoping for another CAL victory," said Goodrich, a 17-year-old senior and Mullica Township resident. "I feel like we can do it. We have a really young team, but I think we have a good chance. All of our younger swimmers are decently fast."
For Tech, Chris Porto won the 100 butterfly by more than seven seconds. The Hawks also took the 200 freestyle relay.
"Cedar Creek is a really good team and they're great competition," said Porto, a 17-year-old senior and Cape May Court House resident. "We're looking forward to the next meet."
200 Medley Relay—CC (Andres Carpio, Omar Mohamed, Fredy Flores, David Gutierrez) 2:09.86; 200 Freestyle—Nathan Goodrich CC 2:26.87; 200 IM—Carpio CC 2:37.97; 50 Freestyle—Gutierrez CC 28.88; 100 Butterfly—Chris Porto CMT 1:09.01; 100 Freestyle—Mohamed CC 1:01.46; 400 Freestyle—Parker Grace CC5:26.29; 200 Freestyle Relay—CMT (Justin Lee, Anthony Paluch, Roman Voinea, Steve Olson) 1:58.03; 100 Backstroke—Carpio CC 1:07.39; 100 Breaststroke—Mohamed CC 1:19.99; 400 Freestyle Relay—CC (Michael Bolger, Carpio, Mohamed, Goodrich) 4:23.41.
Records-Cape May Tech 0-1; Cedar Creek 1-0.
Cape May Tech vs. Cedar Creek swim meet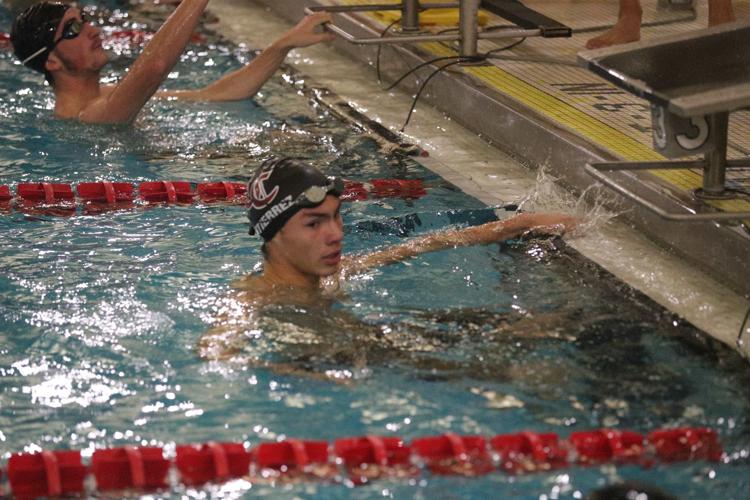 -- HIDE VERTICAL GALLERY ASSET TITLES --
Cedar Creek swim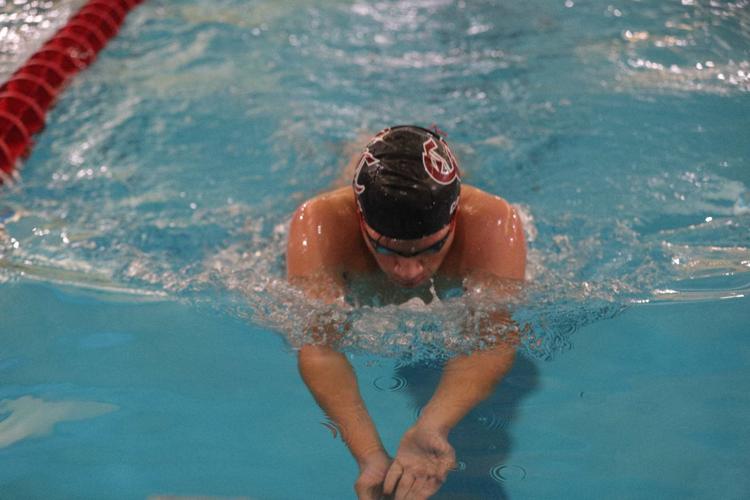 Cedar Creek swim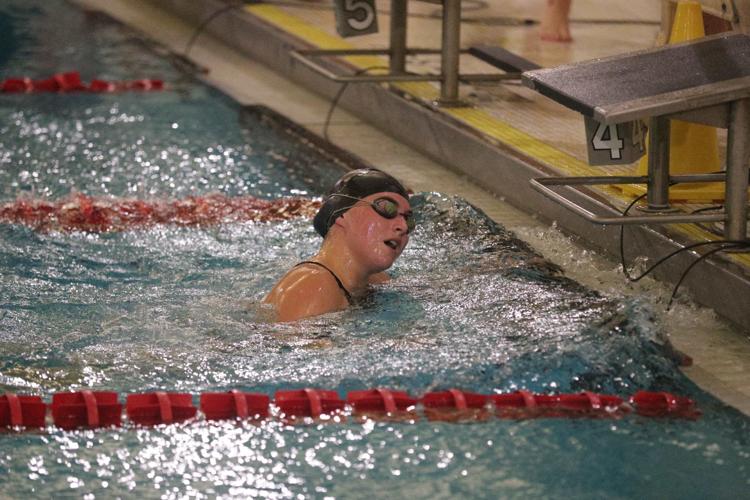 Cedar Creek swim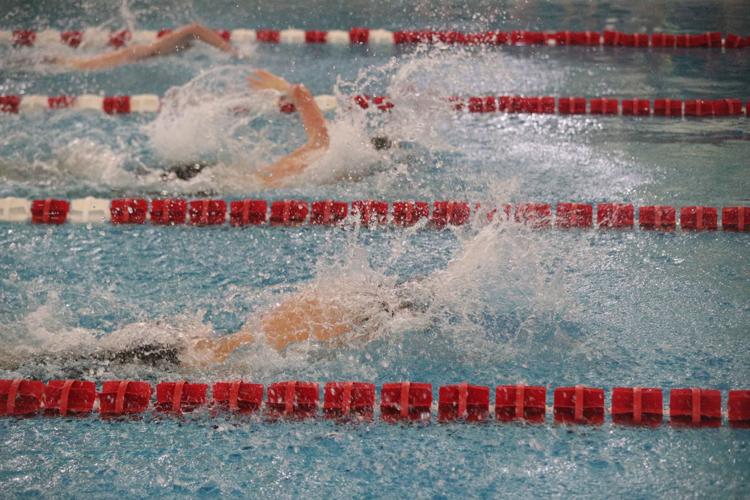 Cedar Creek swim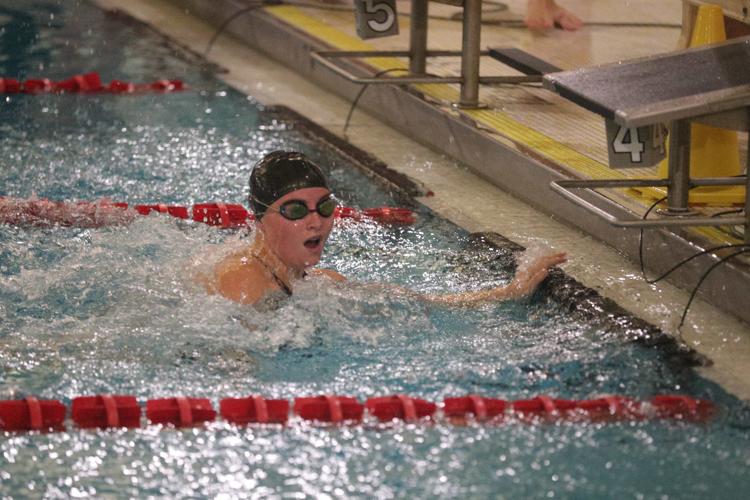 Cedar Creek swim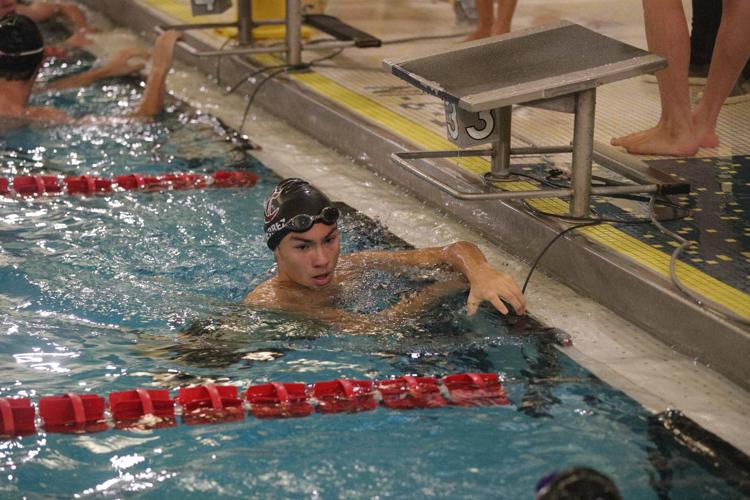 Cedar Creek swim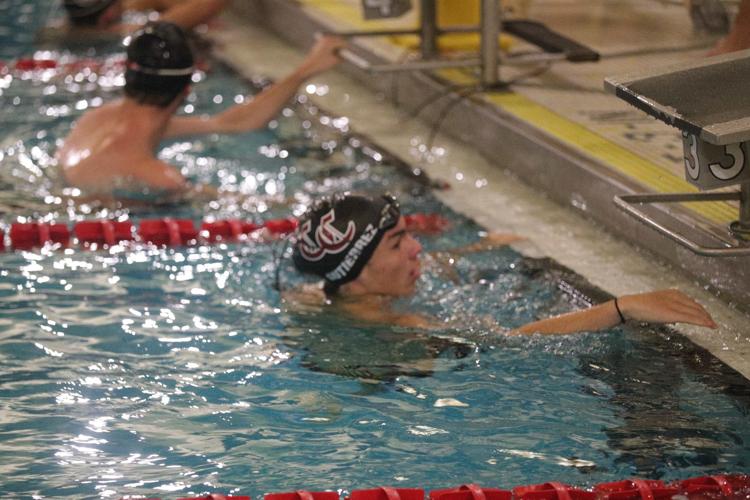 Cedar Creek swim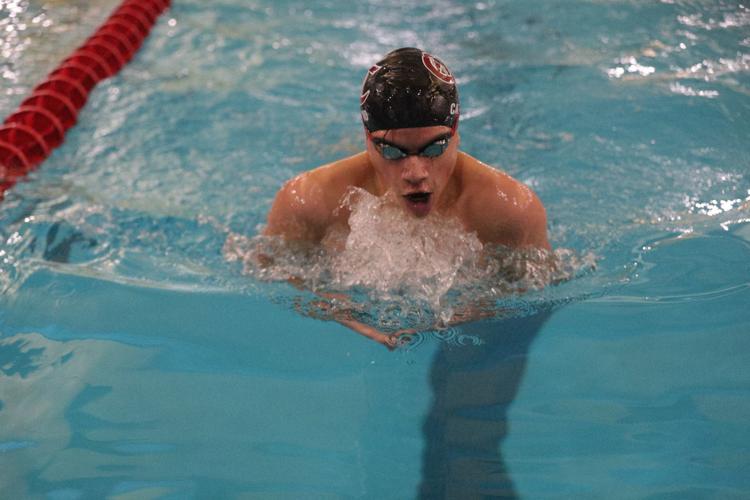 Cedar Creek swim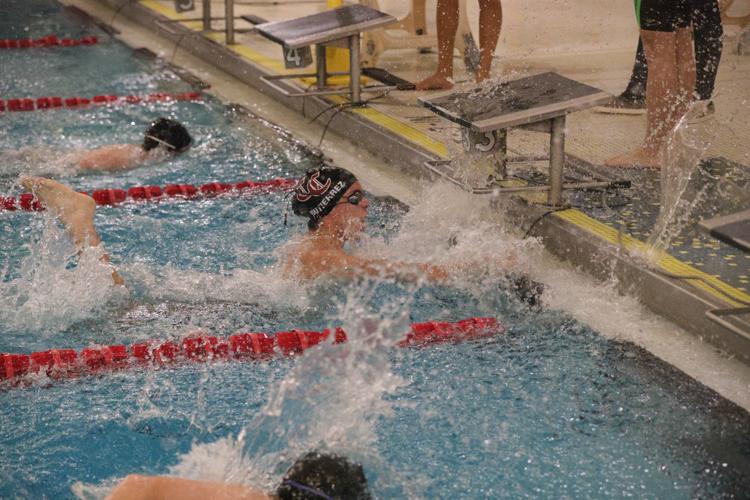 Cedar Creek swim
Cedar Creek swim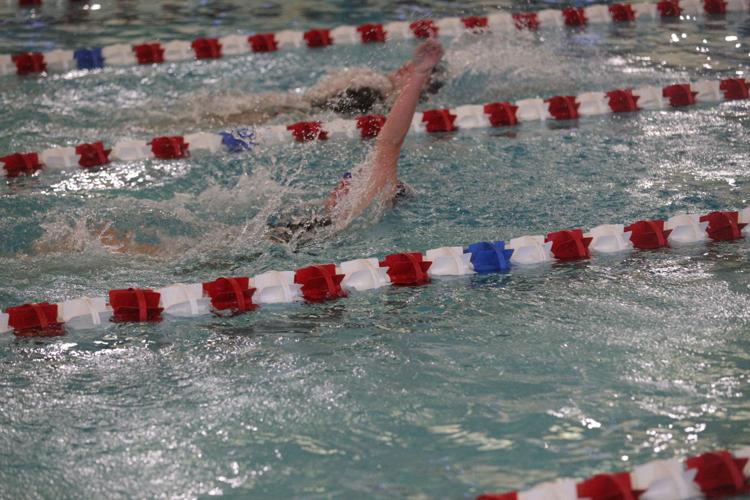 Cedar Creek swim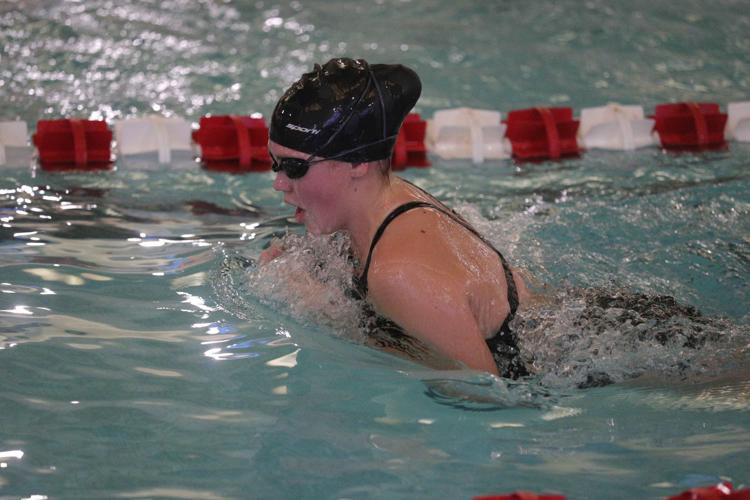 Cedar Creek swim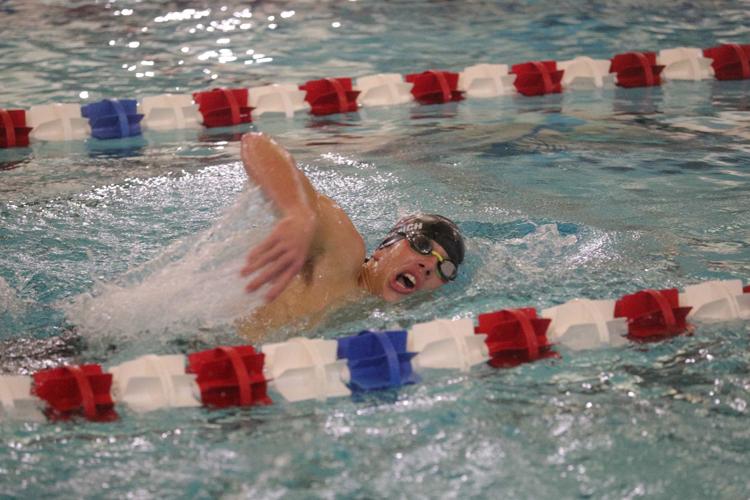 Cedar Creek swim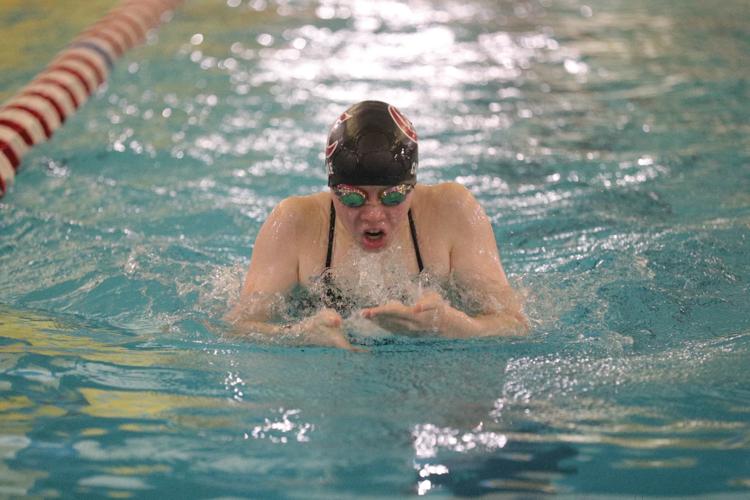 Cedar Creek swim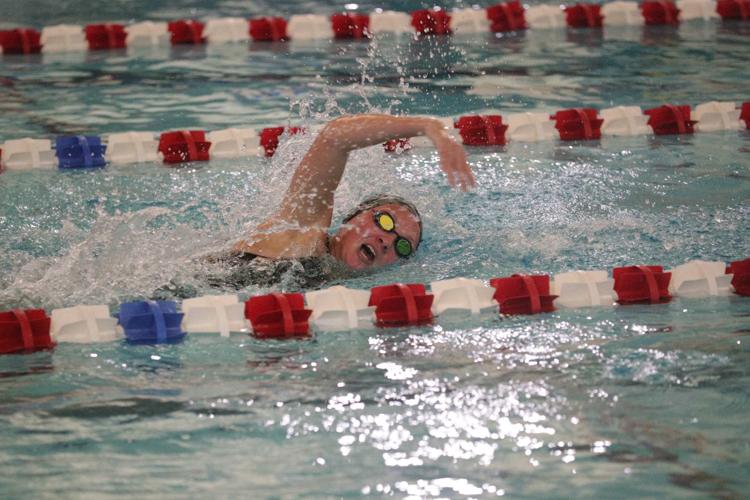 Cedar Creek swim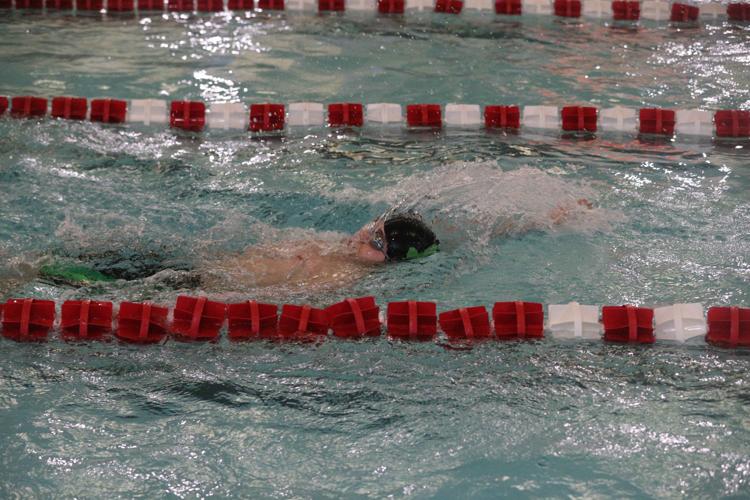 Cedar Creek swim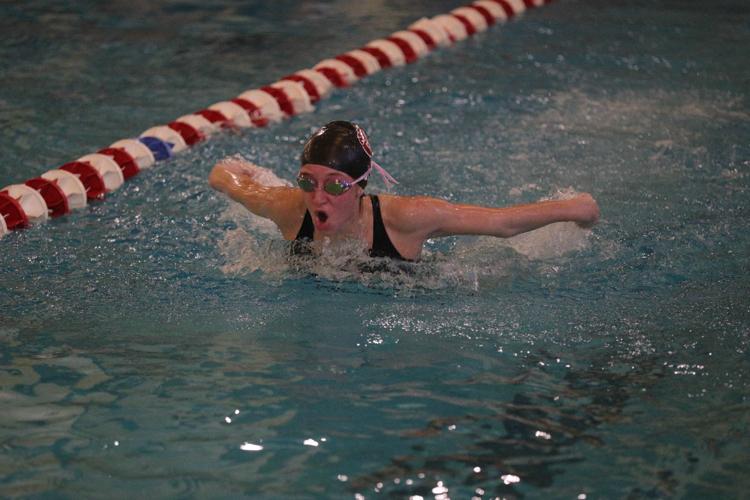 Cedar Creek swim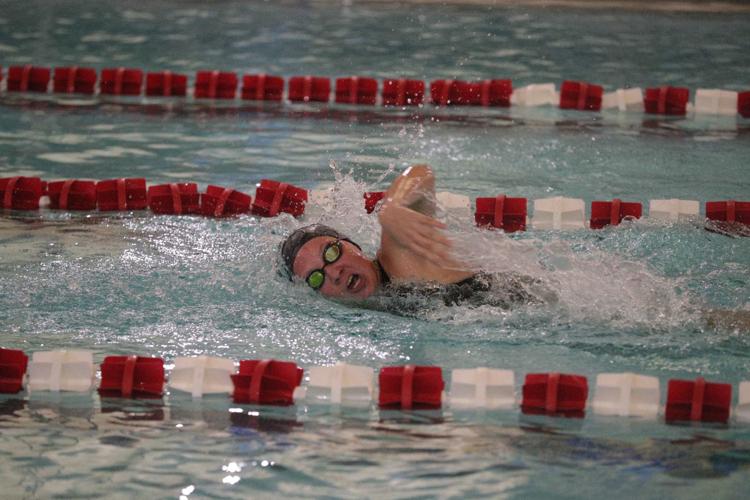 Cedar Creek swim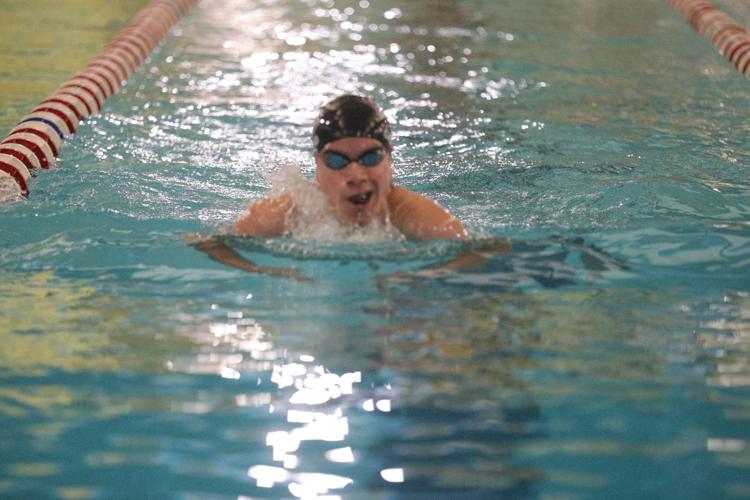 Cedar Creek swim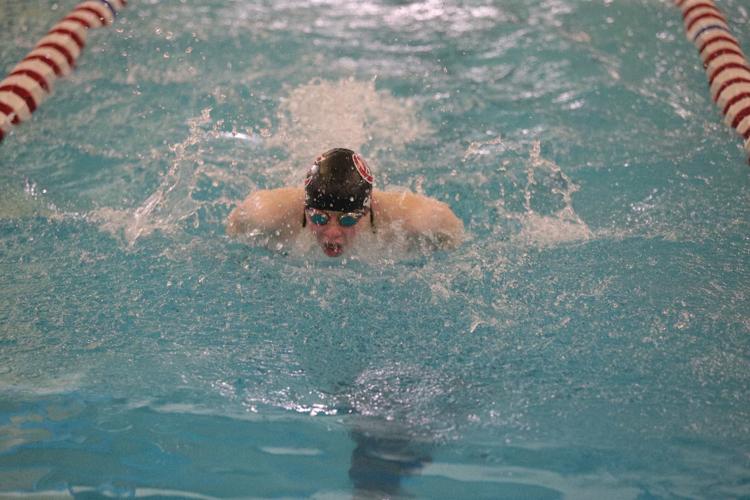 Cedar Creek swim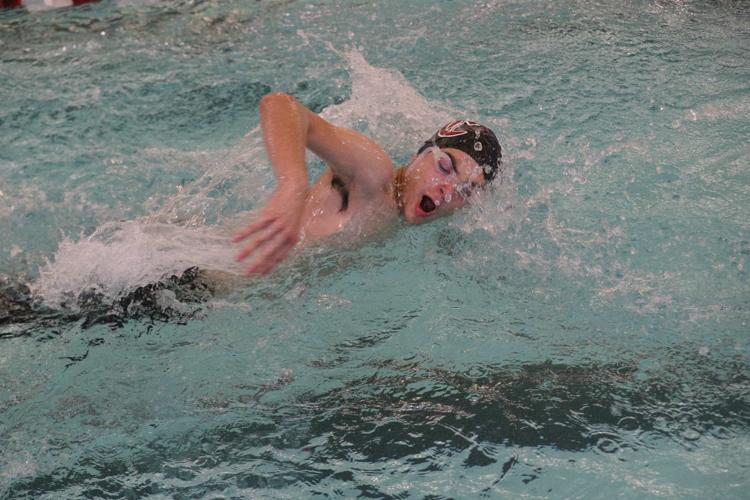 Cedar Creek swim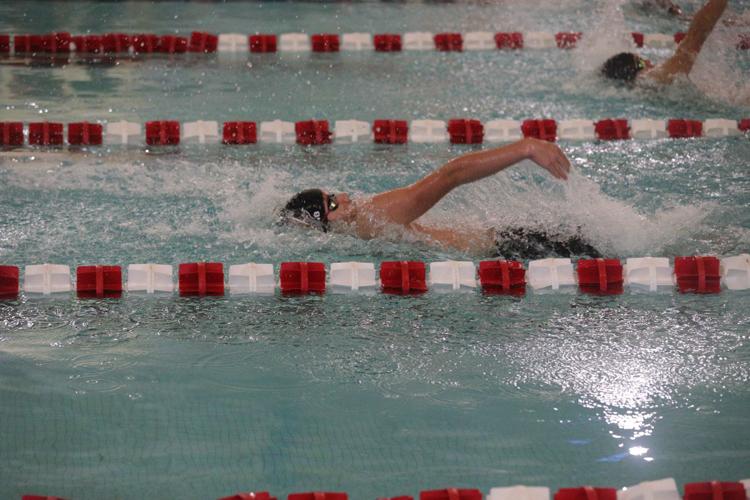 Cedar Creek swim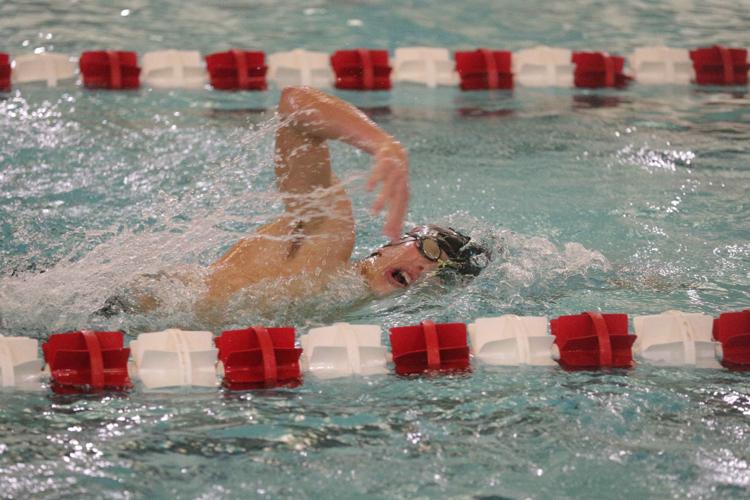 Cedar Creek swim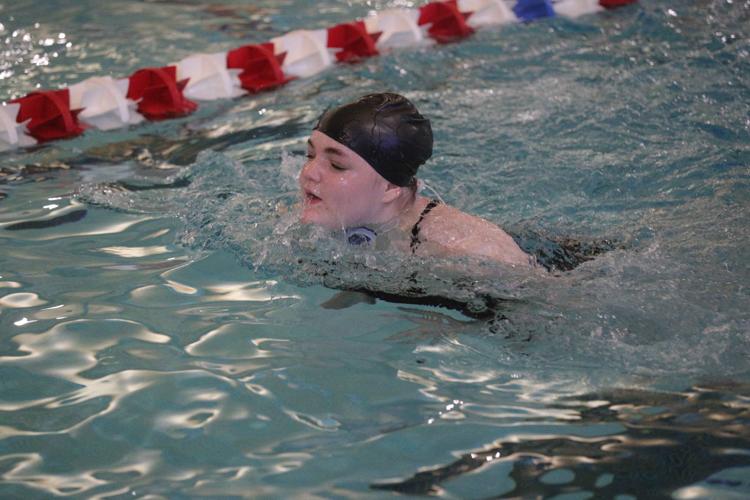 Cedar Creek swim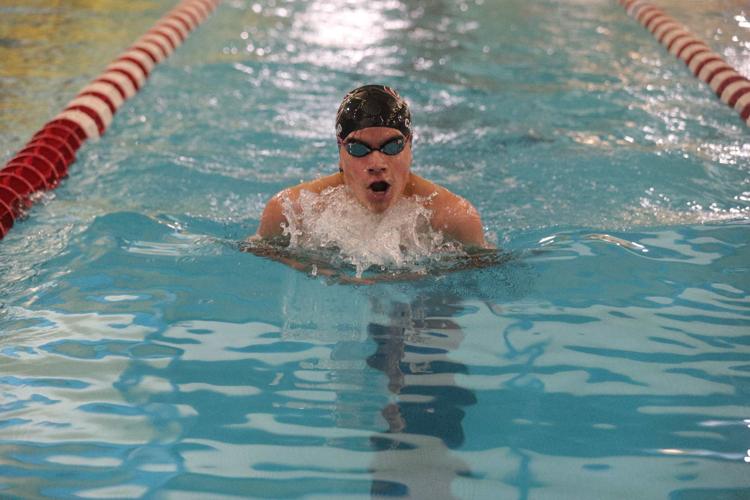 Cedar Creek swim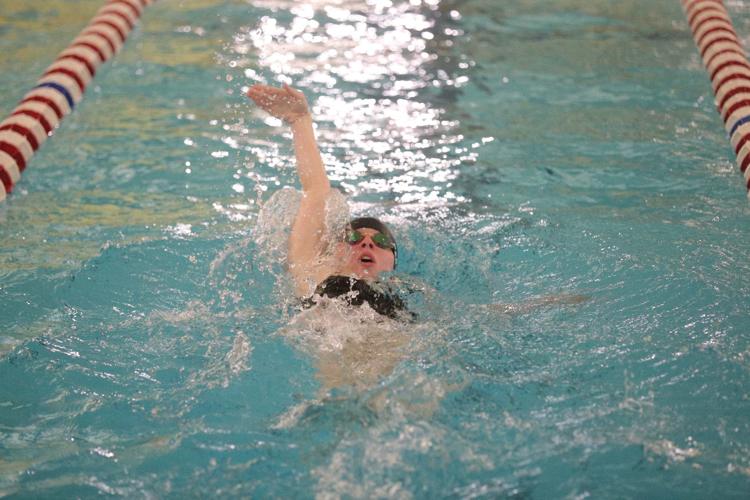 Cedar Creek swim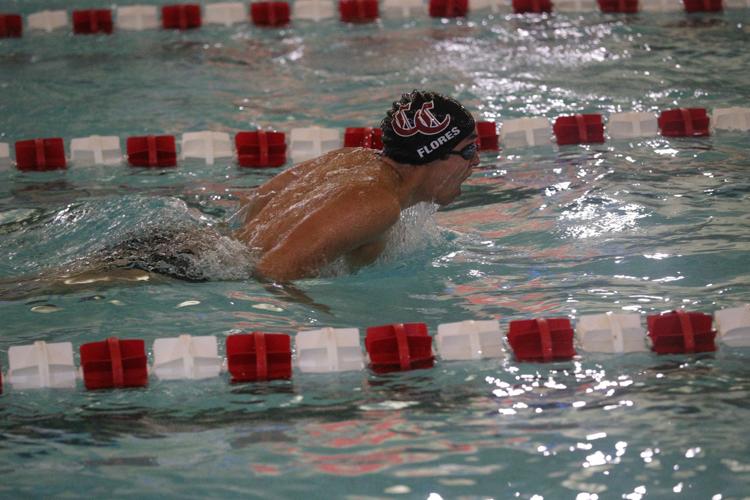 Cedar Creek swim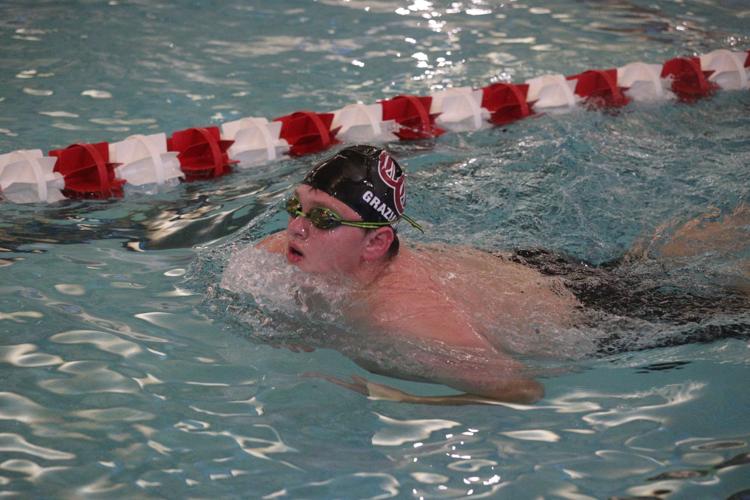 Cedar Creek swim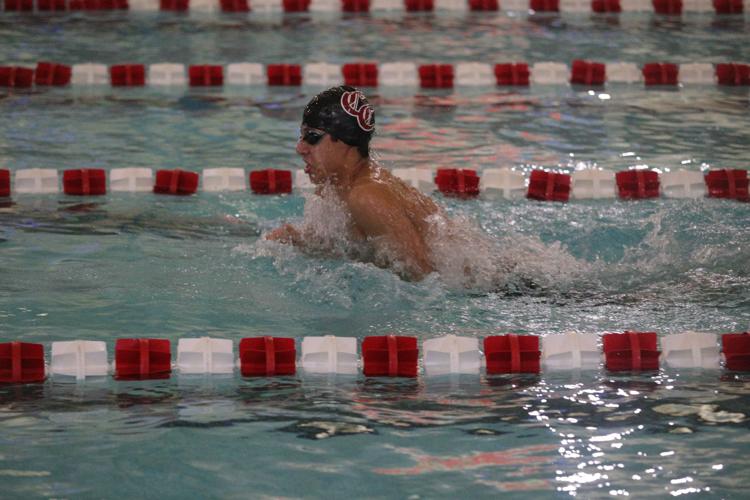 Cedar Creek swim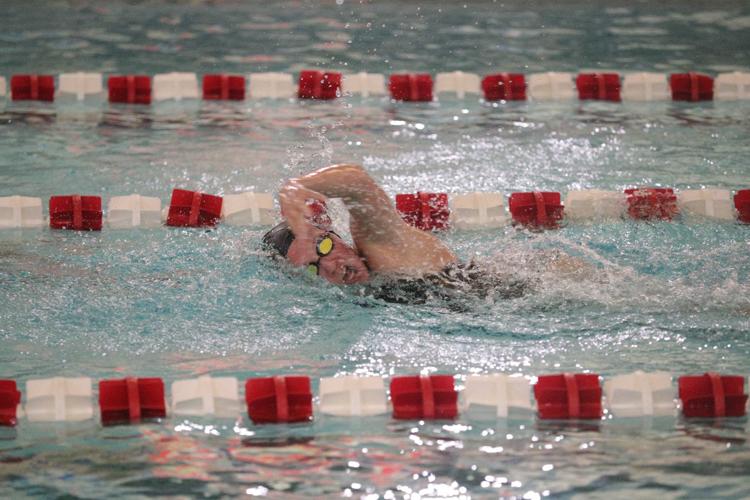 Cedar Creek swim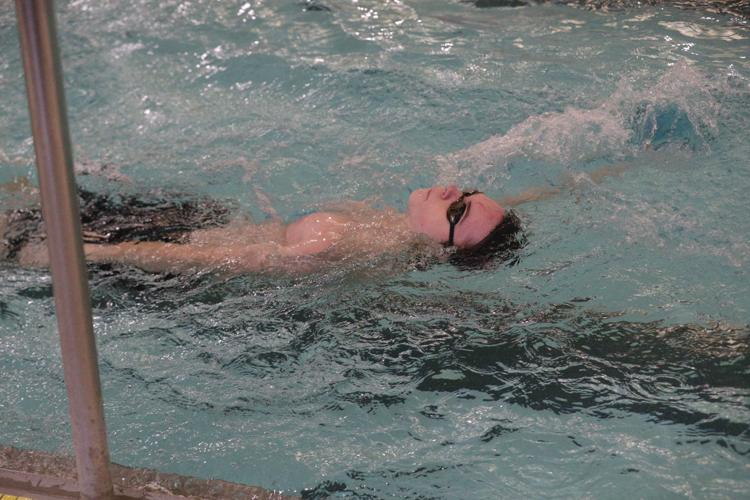 Cedar Creek swim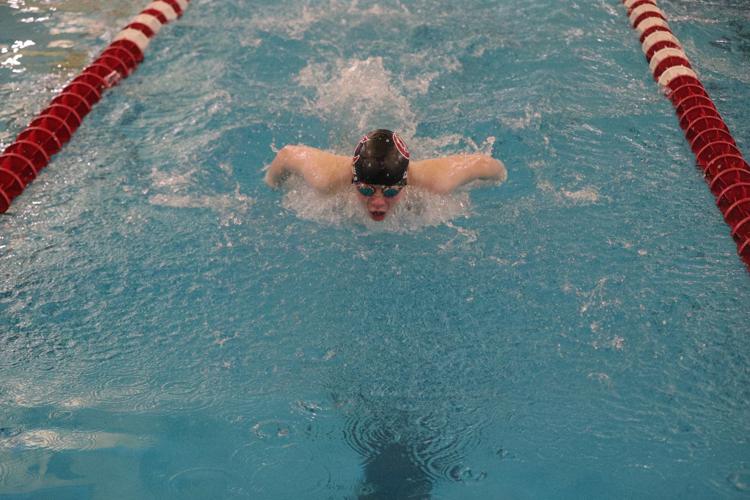 Cedar Creek swim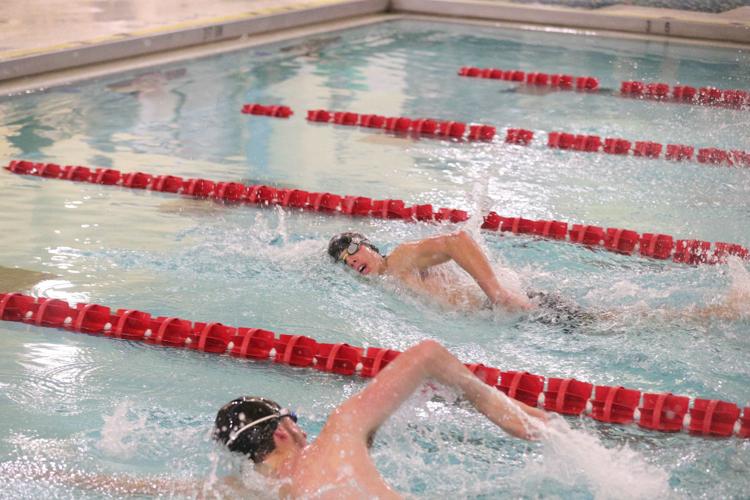 Cedar Creek swim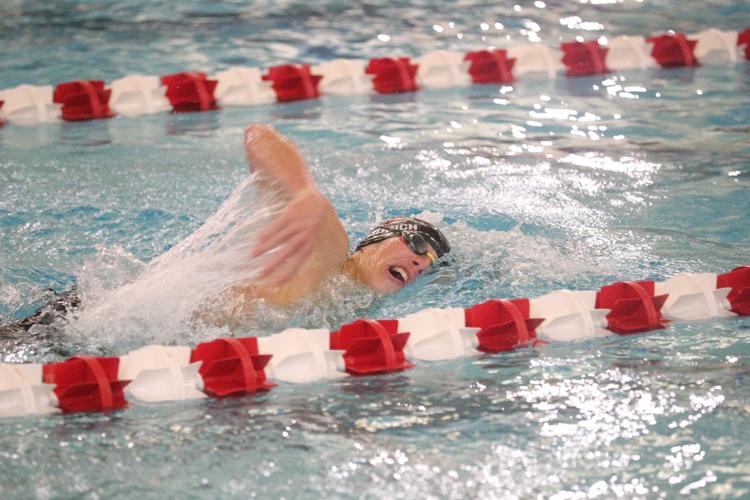 Cedar Creek swim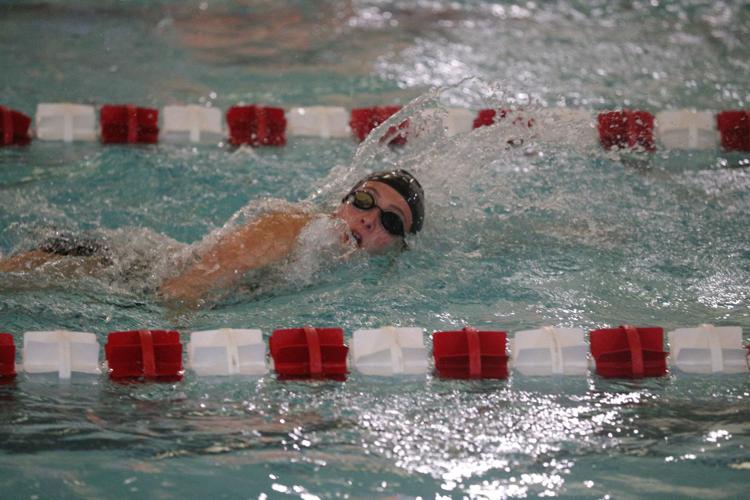 Cedar Creek swim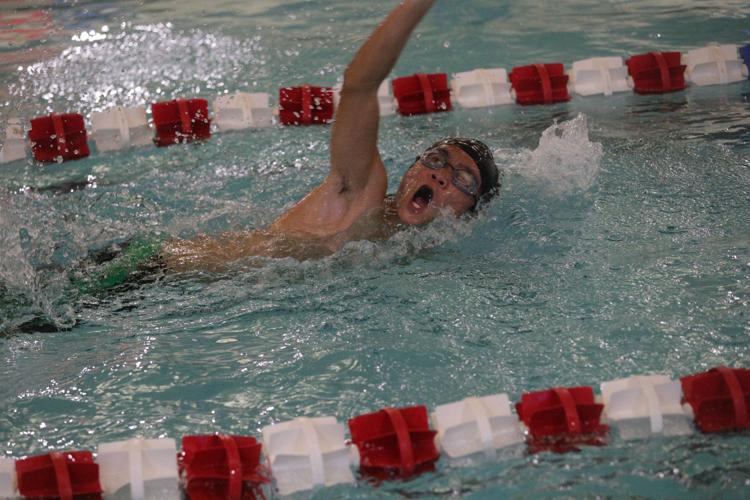 Cedar Creek swim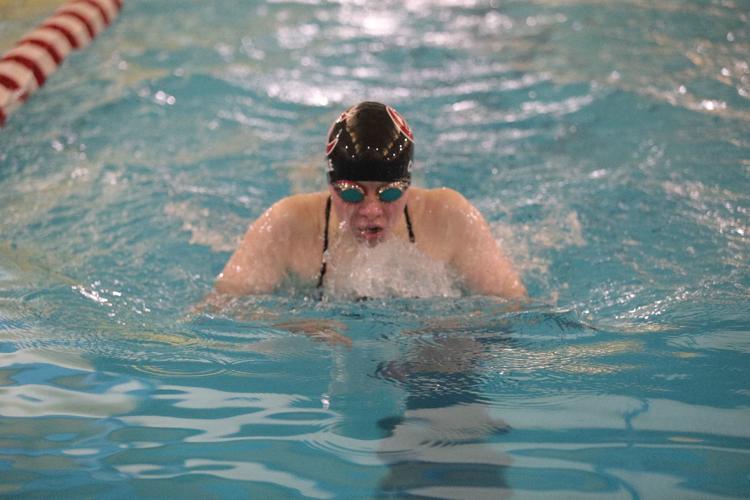 Cedar Creek swim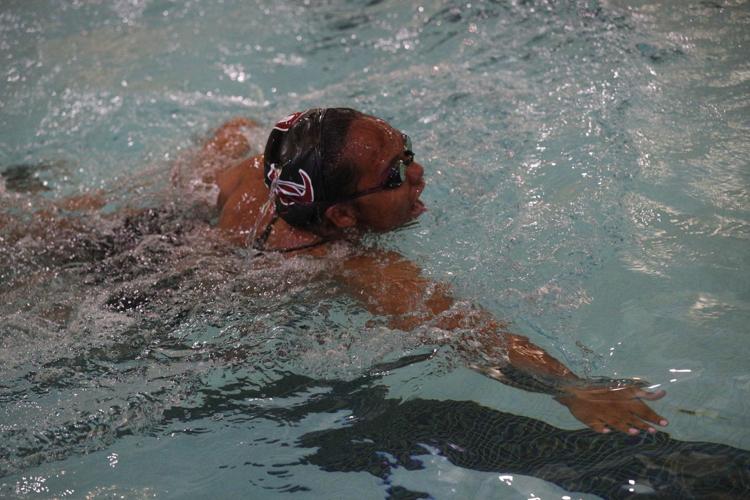 Cedar Creek swim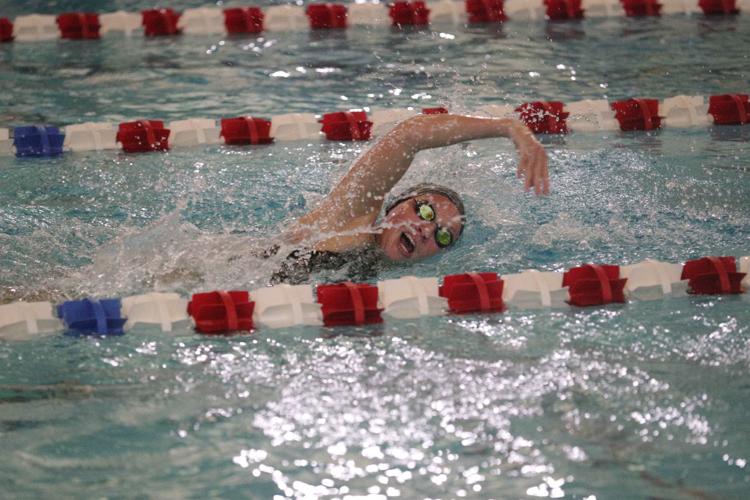 Cedar Creek swim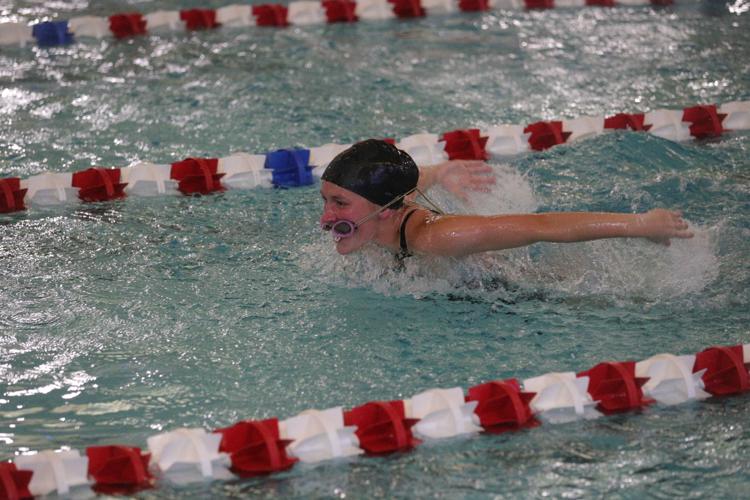 Cedar Creek swim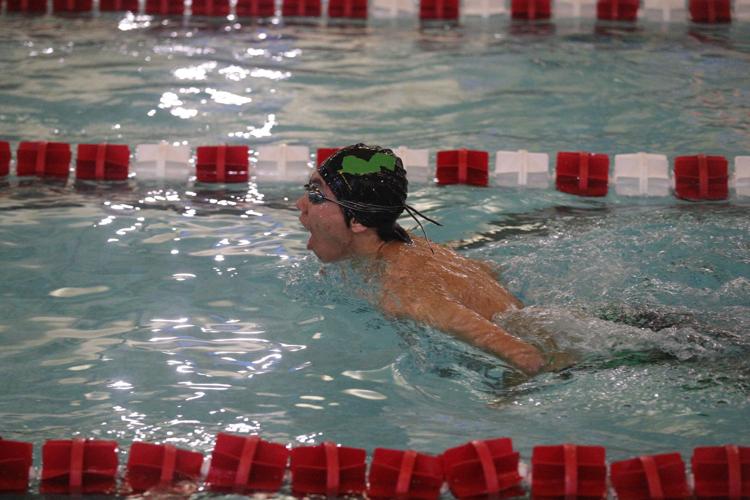 Cedar Creek swim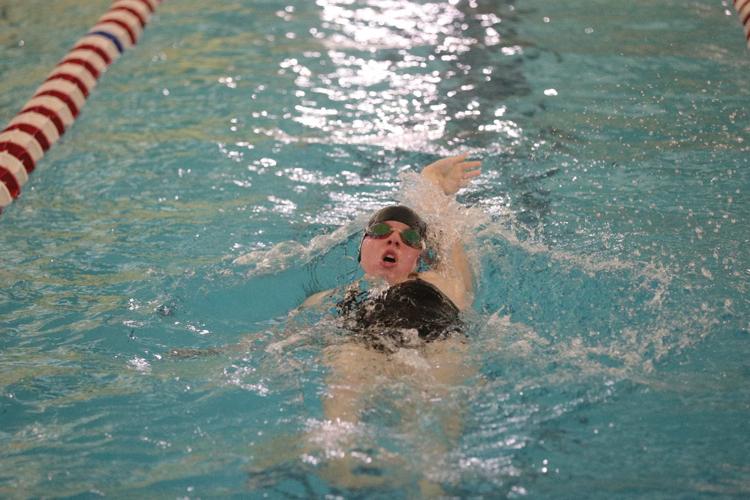 Cedar Creek swim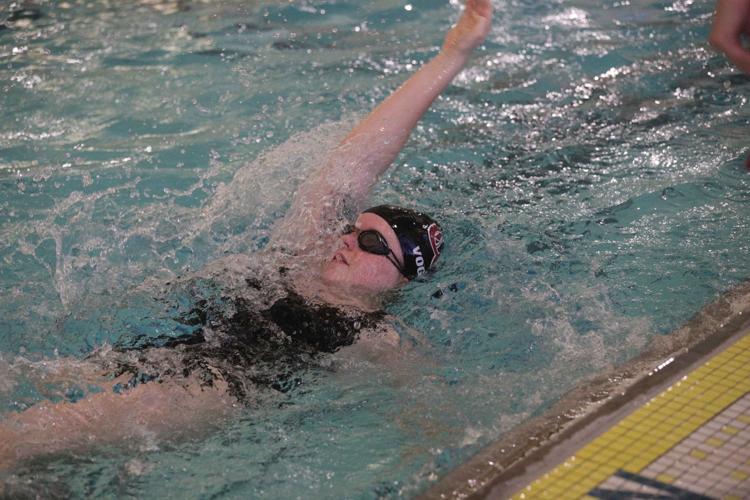 Cedar Creek swim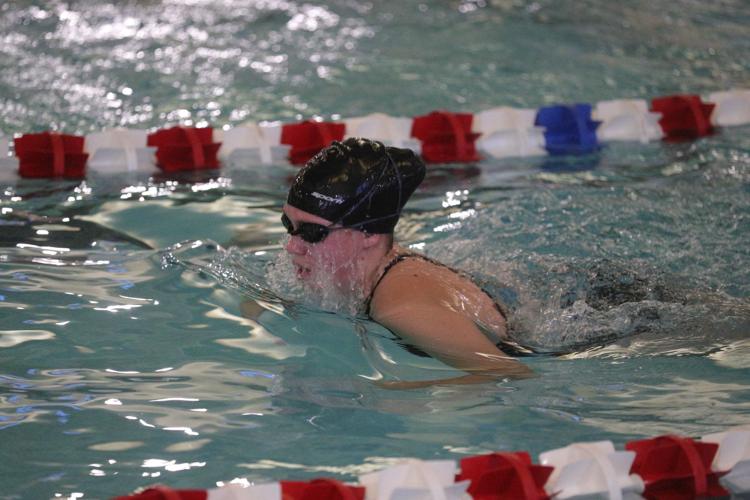 Cedar Creek swim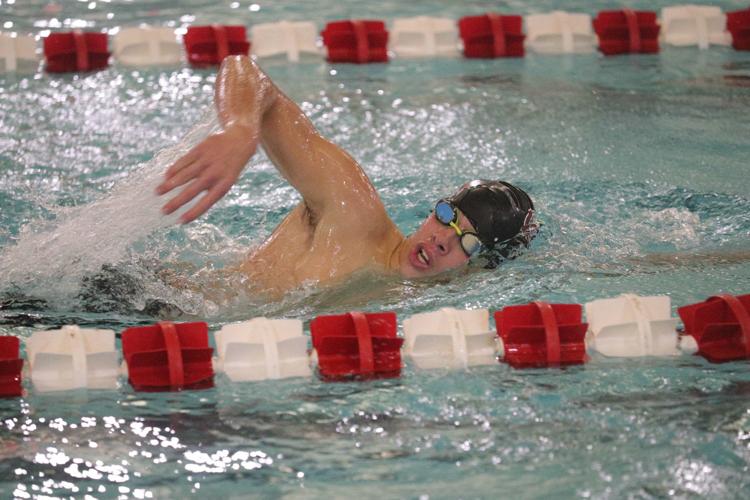 Cedar Creek swim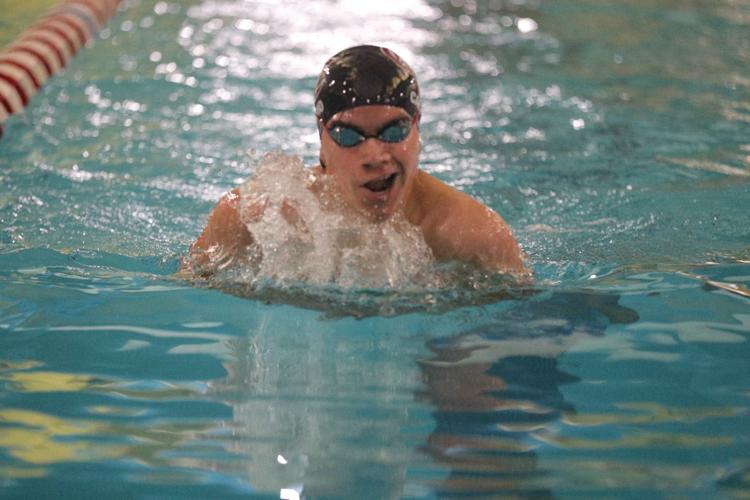 Cedar Creek swim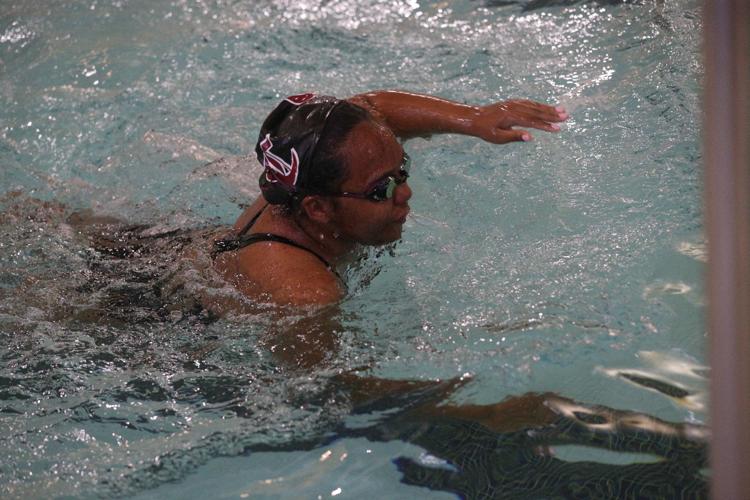 Cedar Creek swim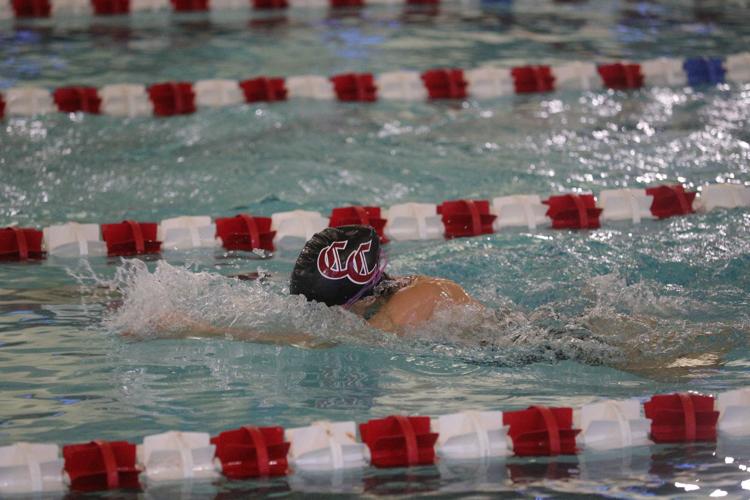 Cedar Creek swim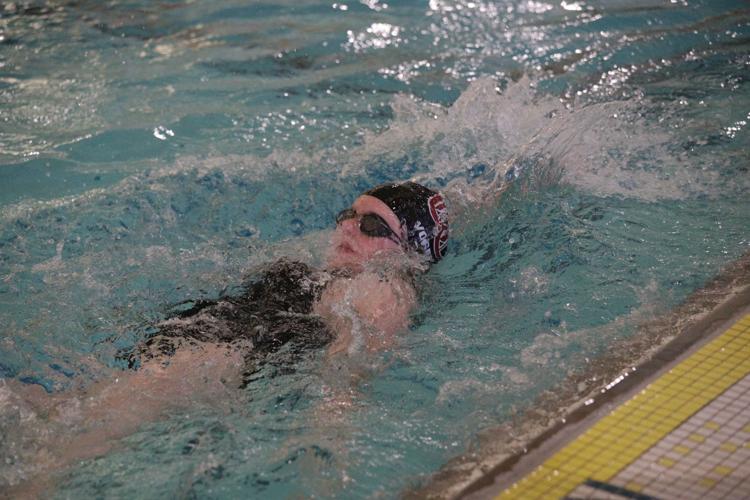 Cedar Creek swim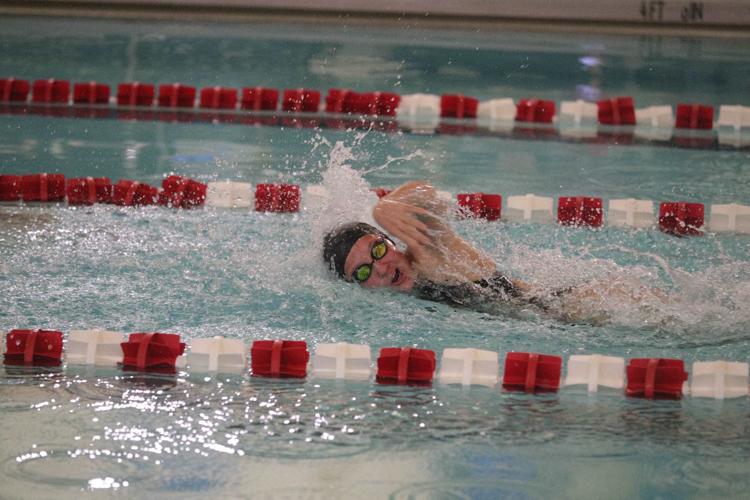 Cedar Creek swim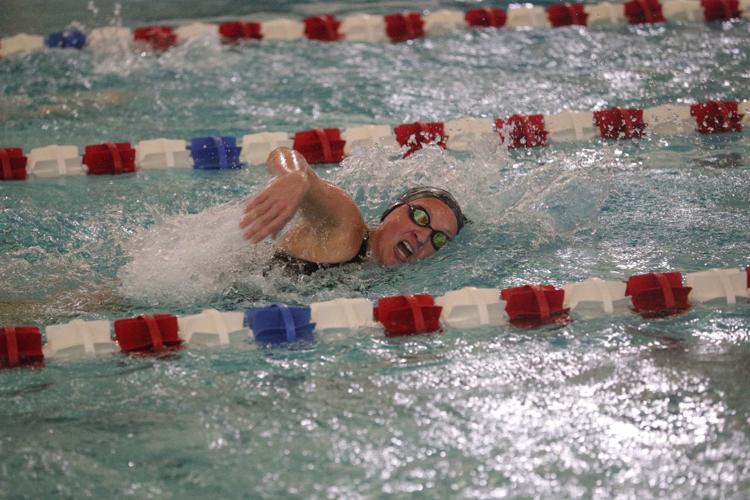 Cedar Creek swim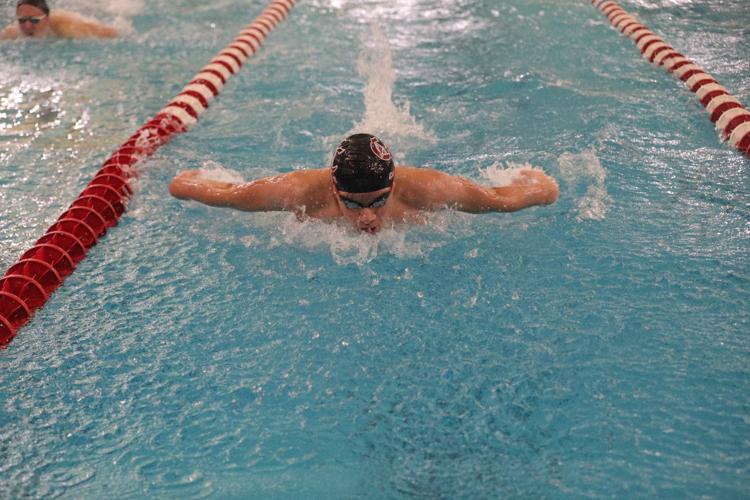 Cedar Creek swim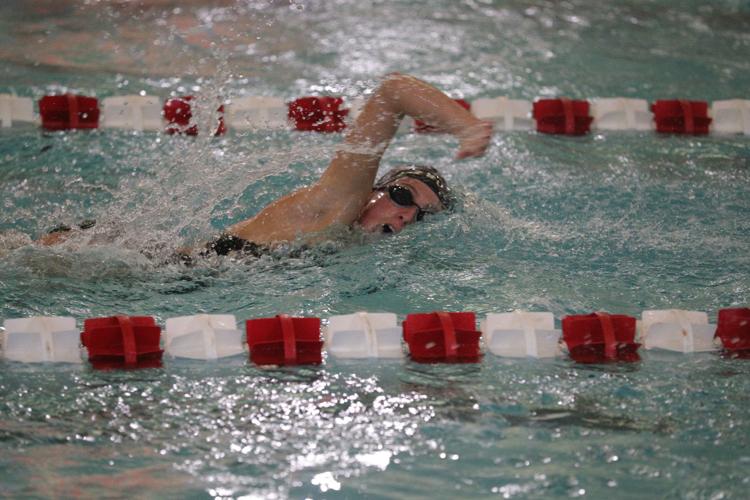 Cedar Creek swim
Cedar Creek swim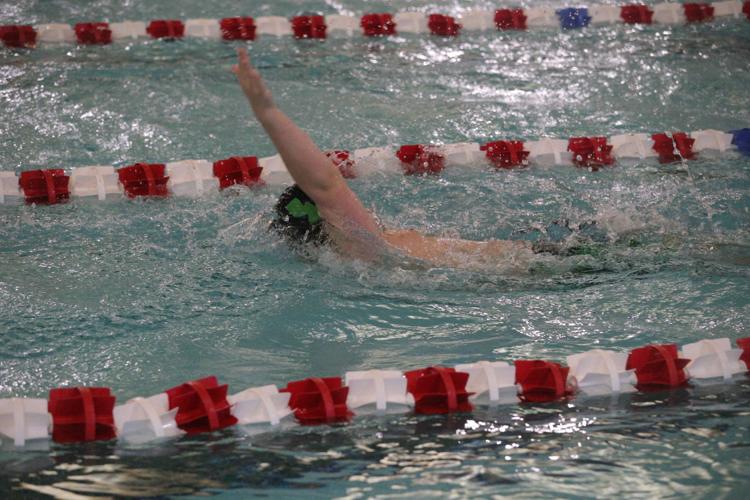 Cedar Creek swim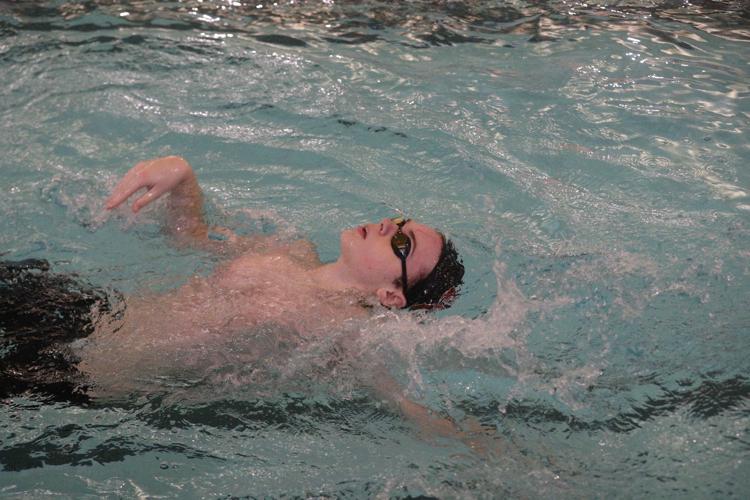 Cedar Creek swim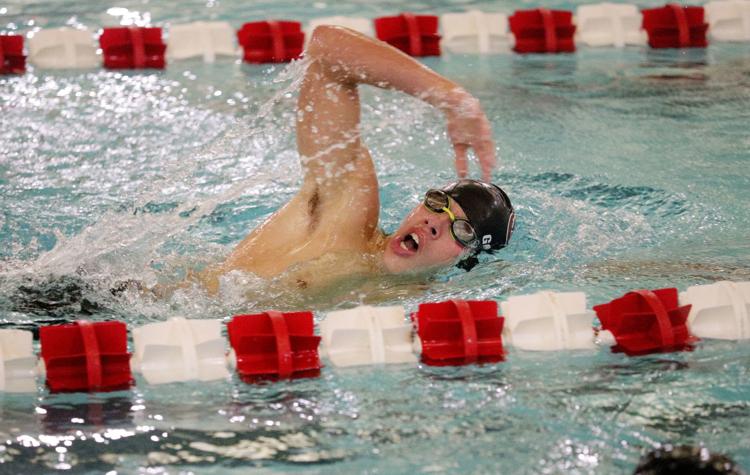 Cedar Creek swim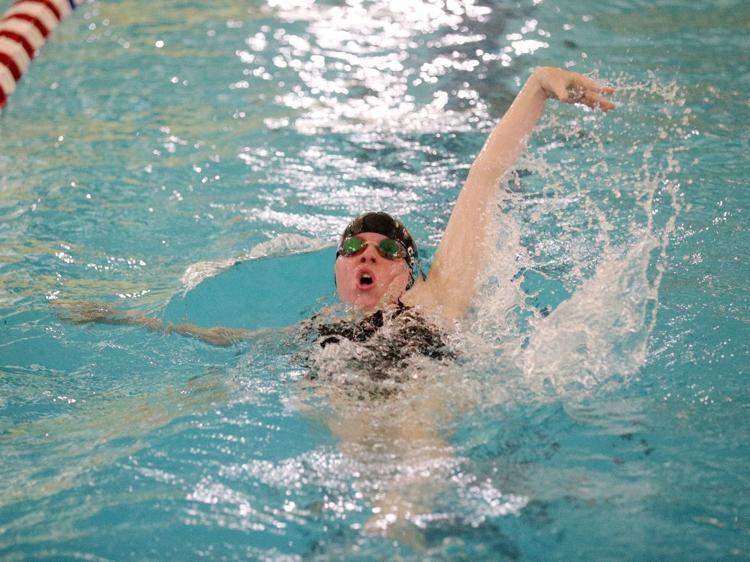 Cedar Creek swim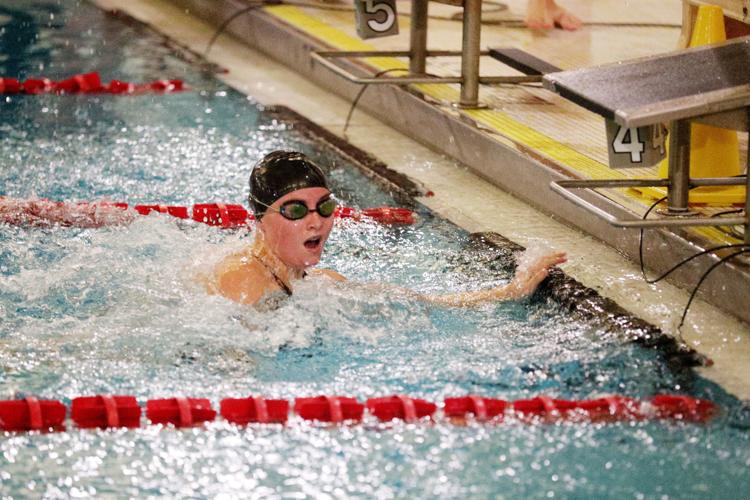 Cedar Creek swim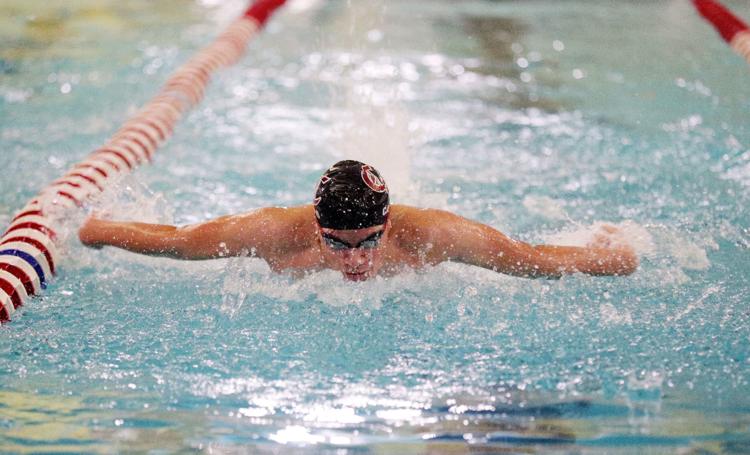 Cedar Creek swim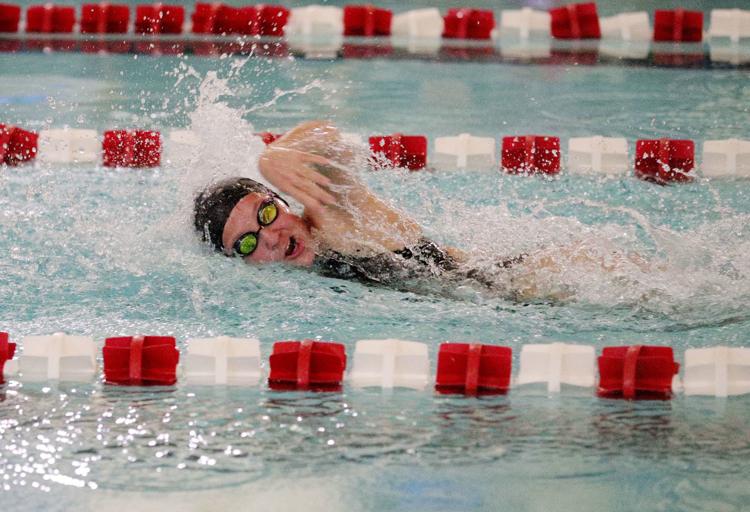 Cedar Creek swim