EGG HARBOR CITY — Taylor Manning remembers feeling heartbroken after the Cedar Creek High School football team suffered a one-point loss to Camden on Sept. 14.
Manning lined up for the game-tying extra-point attempt with three seconds left in regulation, but the snap was botched. The Pirates watched as the Panthers celebrated on their home field.
On Saturday, it was Manning's and his teammates' turn to celebrate on their own turf.
Manning nailed a 26-yard field goal in the closing seconds of the first half to propel second-seeded Cedar Creek to a 31-23 victory over No. 4 Camden to capture the Central Jersey Group II title.
The junior kicker was perfect on all four of his extra-point attempts. The 17-year-old from Galloway Township only started playing football last season.
"It really was a horrible day for me," Manning said about that early-season loss to Camden. "But all this week, I had confidence we can win it. I just wanted redemption, and that's exactly what we got."
Cedar Creek, ranked 10th in The Press Elite 11, improved to 10-2. Camden, ranked ninth, finished its season 8-4. The Pirates will play Hillside (11-0) for the South-Central Regional Championship at 1 p.m. Dec. 8 at Rutgers University.
It was the first time in program history that Cedar Creek hosted a sectional final. The Pirates won the South Jersey Group II title in 2015.
"These guys care about each other," Cedar Creek coach Tim Watson said. "I think early on we recognized this was a special group."
Cedar Creek made the sectional championship in 2016. The Pirates advanced to the sectional semifinals in 2017.
"It's crazy to go 4-5 (last season) to now champions," Manning said. "It's amazing."
Cedar Creek, which led 3-0 at halftime, struggled offensively in the first half. But Manning's field goal with 8.9 seconds remaining in the second quarter proved to be a turning point.
"All our football team needs is to see points on the board," wide receiver Malachi "Max" Melton said. "Once we know we got points on the board, we can do anything we want. Once we know we are capable of it, we are taking off from there."
Camden received the second-half kickoff — a drive that resulted in a 23-yard touchdown pass from Jalin Brownlee to Darian Chestnut, giving the Panthers a 7-3 lead.
But the Pirates answered on the first play of the ensuing drive.
Melton, a Purdue University commit, took the handoff on an end-around and ran 81 yards up the left sideline for the quick score. Cedar Creek quarterback Louie Barrios rushed for a 1-yard touchdown on the ensuing drive to extend the lead to 17-7.
"That was great," Melton said about his go-ahead touchdown. "I felt like a tone needed to be set. I was going to try to cut back, but I knew I could beat them with speed. I hit the sideline and took off from there."
Barrios added another rushing touchdown early in the fourth quarter that made the score 24-7.
The Panthers' Hassan Blakney caught an 11-yard touchdown pass. Camden then recovered an onside kick, leading to an 8-yard TD reception by Blakney.
Camden converted the two-point conversion following both touchdowns to cut Cedar Creek's lead to 24-23 with three minutes left.
Camden got the ball back with about a minute left in the game, but Cedar Creek sophomore Jamal Chapman returned a fumble 34 yards for a touchdown with 2.7 seconds left.
"Give credit to Camden," Watson said. "They fought back just like we did on this field this season (referencing the 42-41 loss to the Panthers on Sept. 14). It made for another classic. We had two classics with them this year."
Melton felt he was obligated to end his tenure at Cedar Creek with a championship.
"I wasn't leaving here without a championship," Melton said. "My brother (Bo, a junior wide receiver at Rutgers) got one, and my other brother (Gary Jr.) was in one. So, I had to get a championship. It's just in my blood."
CJ Resto and JoJo Bermudez each had an interception. Cole Laughlin had a fumble recovery that led to the Manning field goal.
"There are so many emotions in my heart right now," Watson said in his post-game speech. "But we still have one more game."
Cedar Creek 0 3 14 14 — 31
CA — Chestnut 23 pass from Brownlee (Catoe kick)
CC — Melton 81 run (Manning kick)
CC — Barrios 1 run (Manning kick)
CC — Barrios 4 run (Manning kick)
CA — Blakney 11 pass from Brownlee (Brownlee run)
CA — Blakney 8 pass from Brownlee (Brownlee to Robinson)
CC — Chapman 34 interception return (Manning kick)
Records — Cedar Creek 10-2, Camden 8-4.
120119_spt_cedarcreek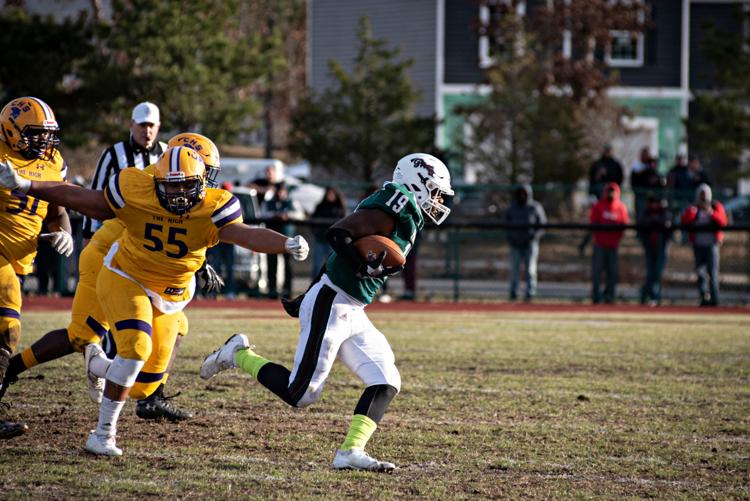 -- HIDE VERTICAL GALLERY ASSET TITLES --
120119_spt_cedarcreek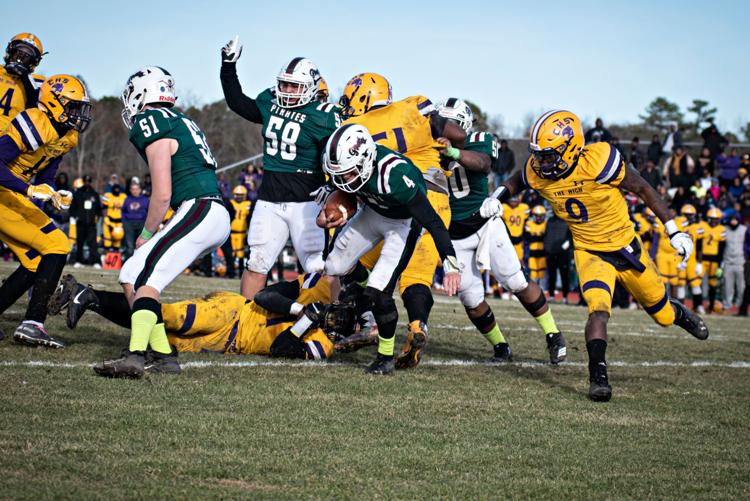 120119_spt_cedarcreek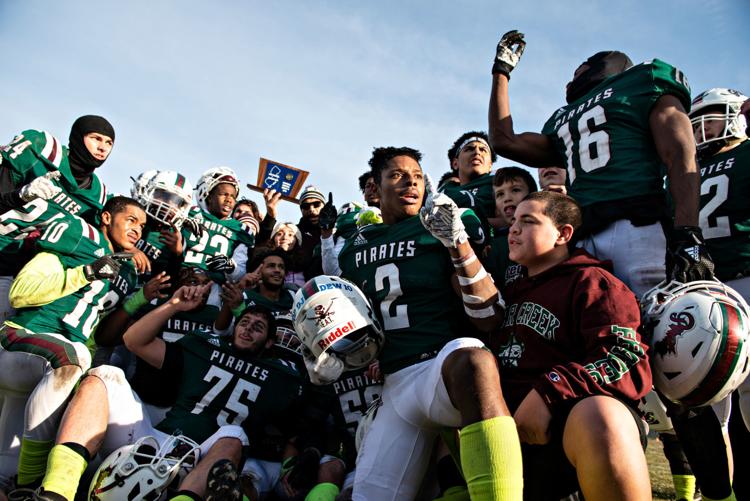 120119_spt_cedarcreek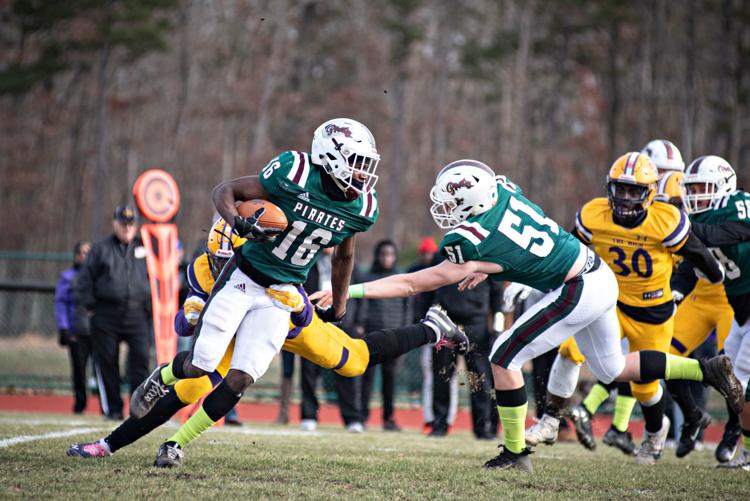 120119_spt_cedarcreek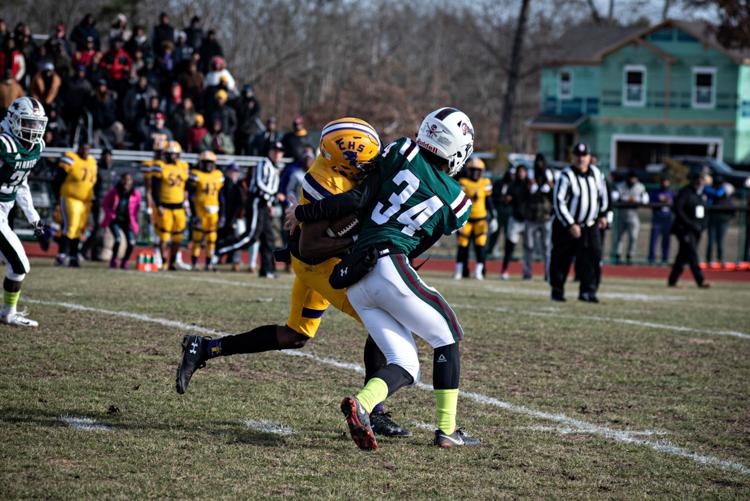 120119_spt_cedarcreek
120119_spt_cedarcreek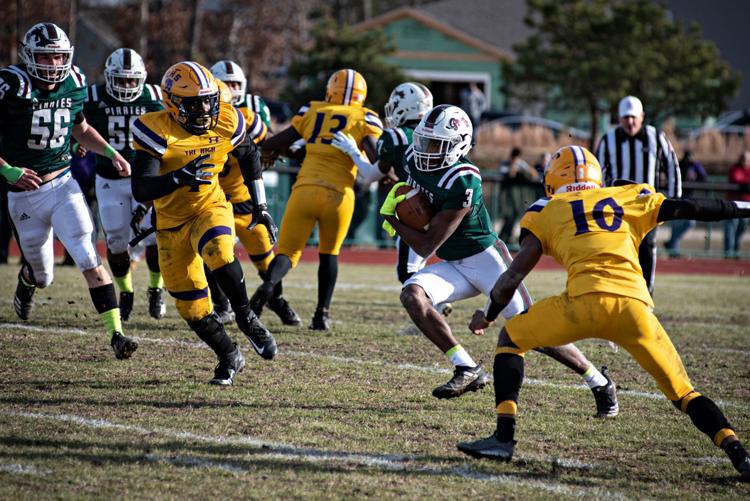 120119_spt_cedarcreek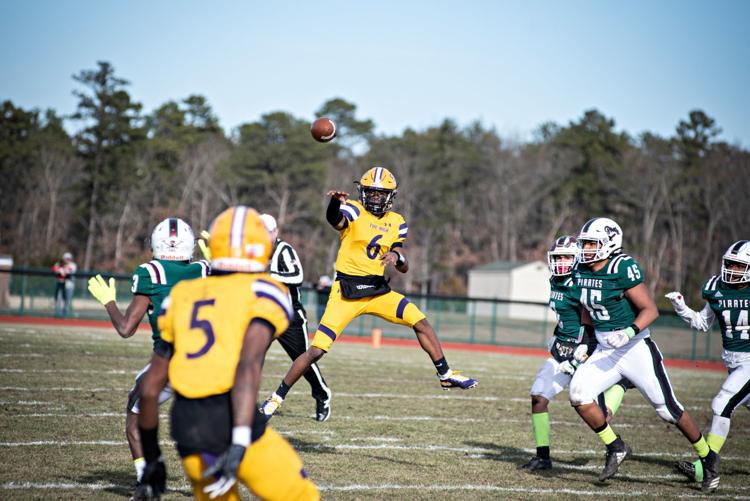 120119_spt_cedarcreek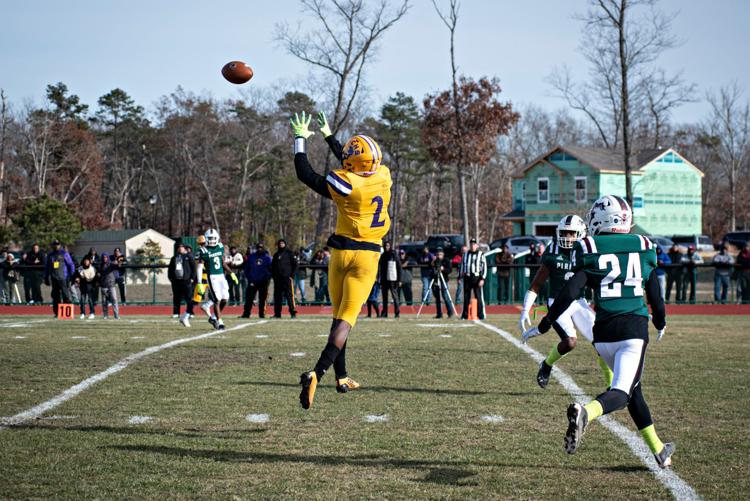 120119_spt_cedarcreek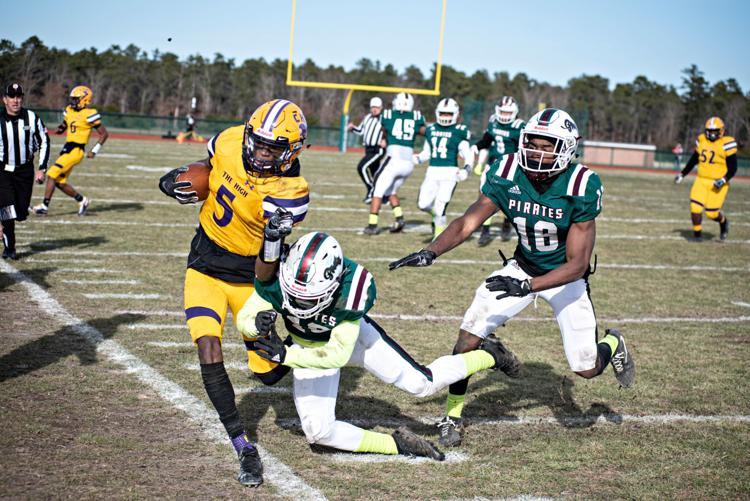 120119_spt_cedarcreek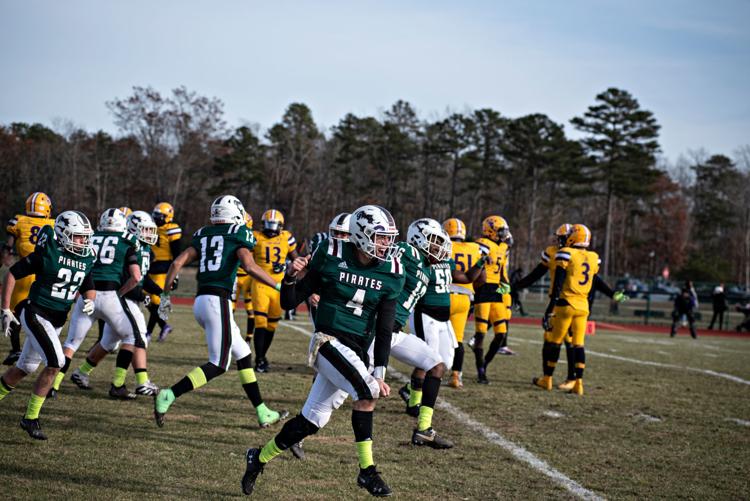 120119_spt_cedarcreek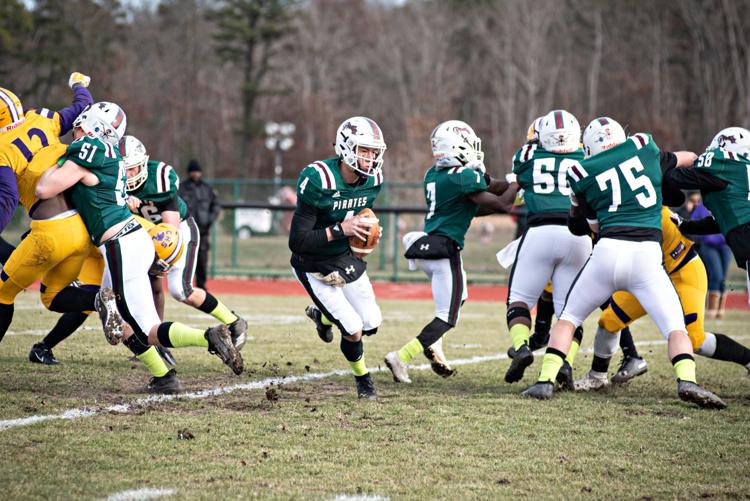 120119_spt_cedarcreek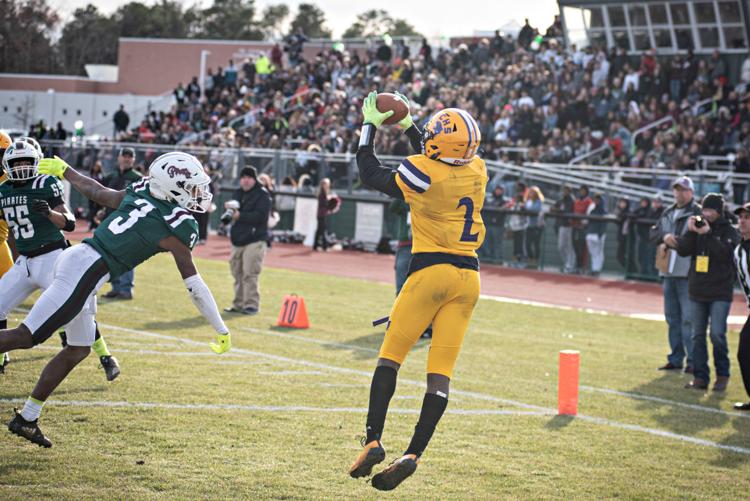 120119_spt_cedarcreek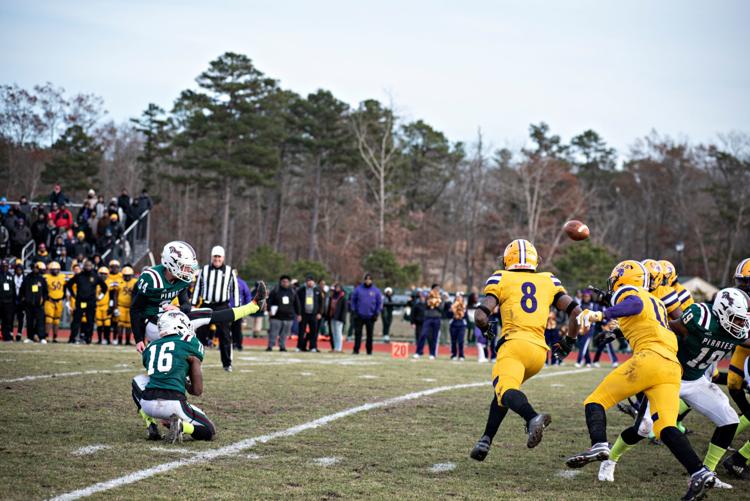 120119_spt_cedarcreek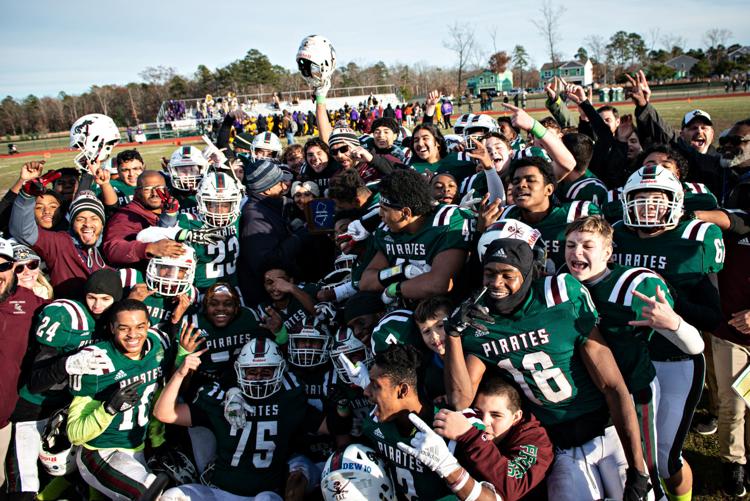 120119_spt_cedarcreek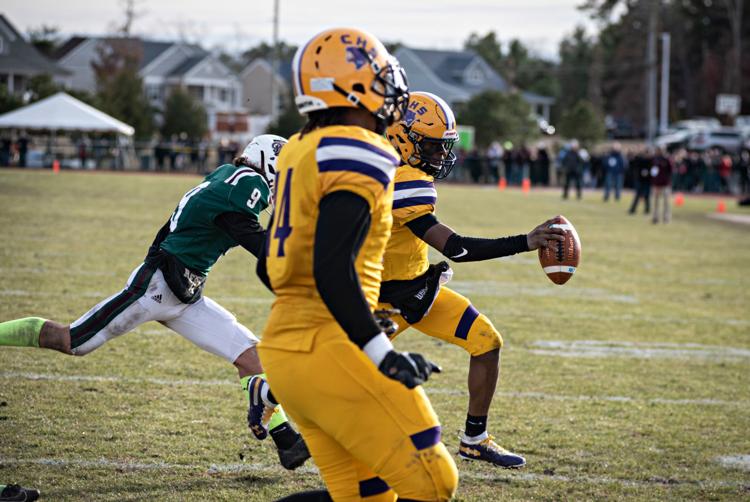 120119_spt_cedarcreek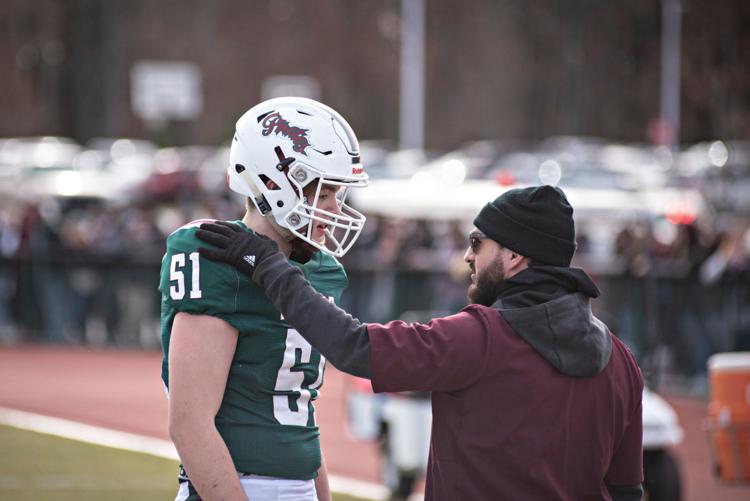 120119_spt_cedarcreek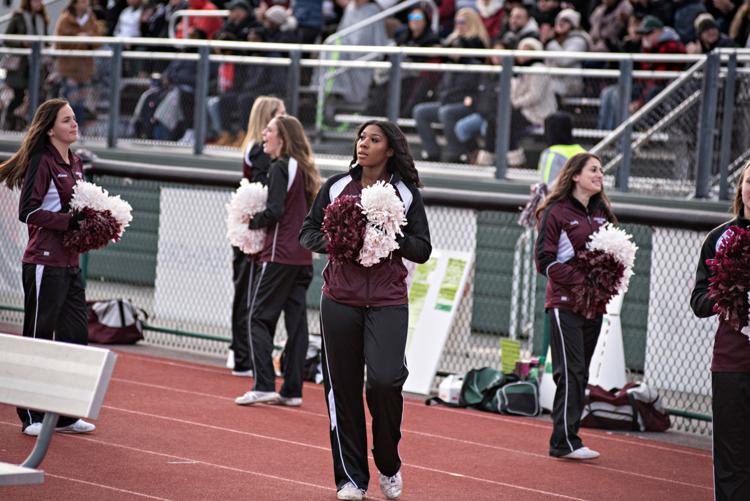 120119_spt_cedarcreek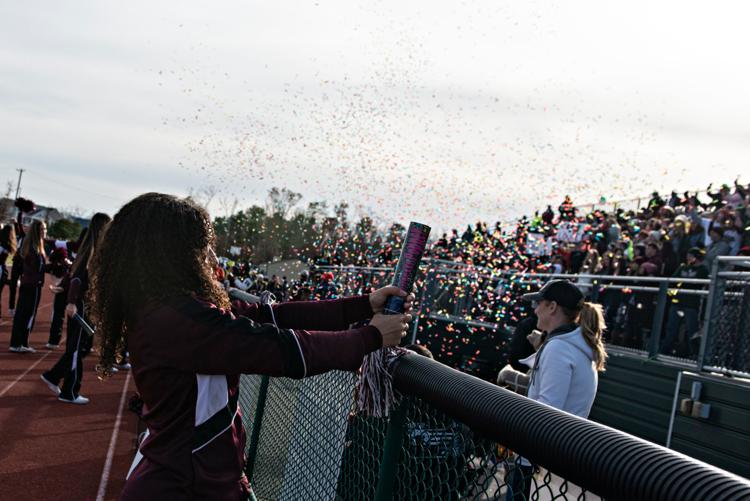 120119_spt_cedarcreek
120119_spt_cedarcreek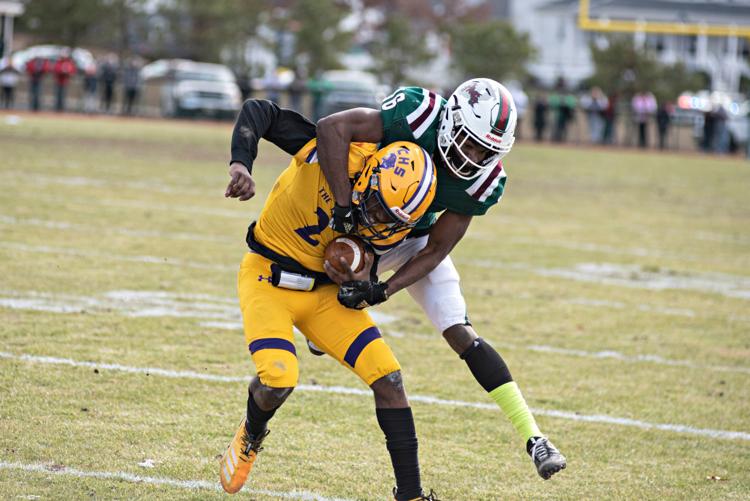 120119_spt_cedarcreek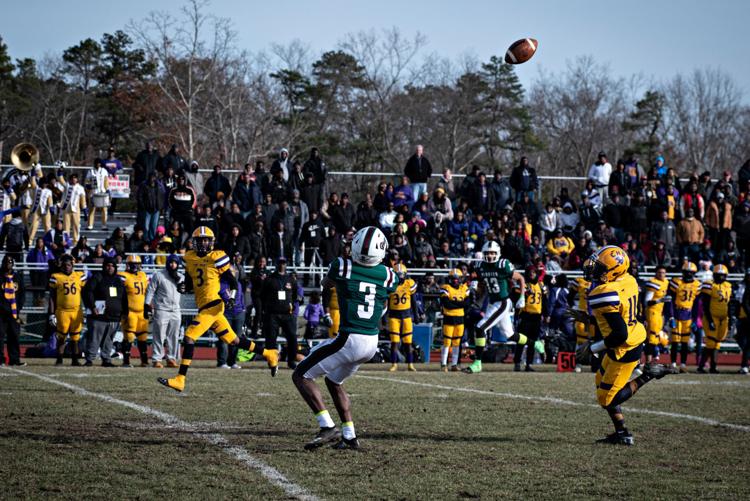 120119_spt_cedarcreek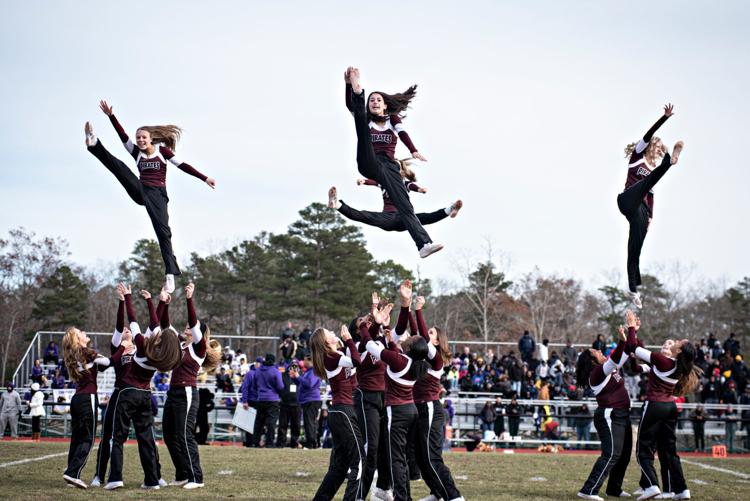 120119_spt_cedarcreek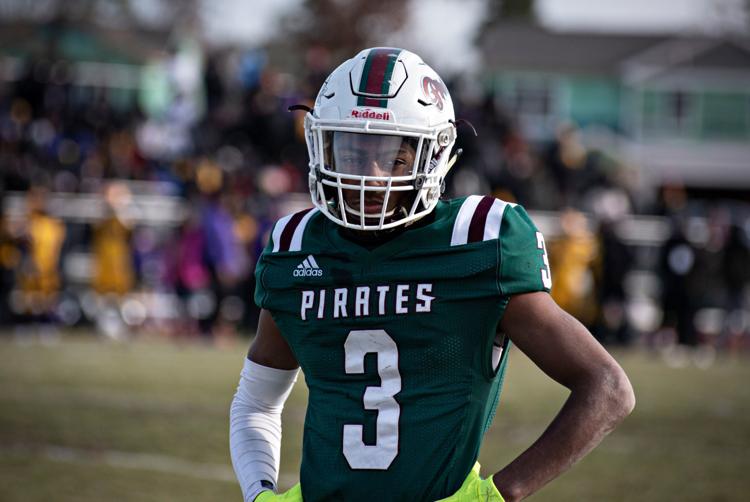 120119_spt_cedarcreek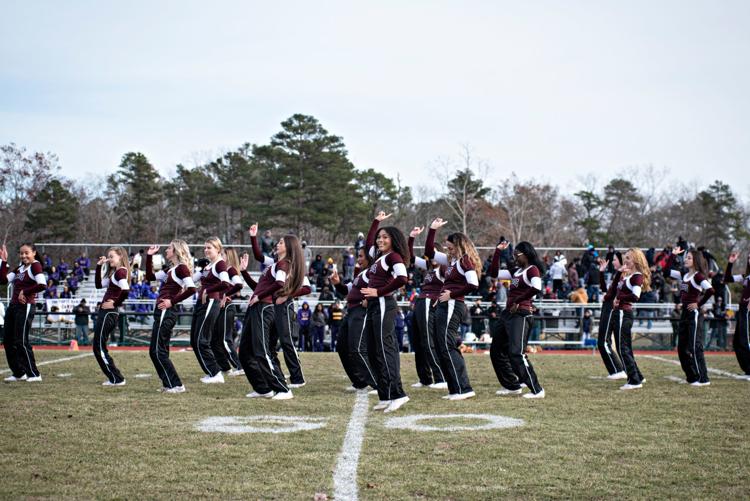 120119_spt_cedarcreek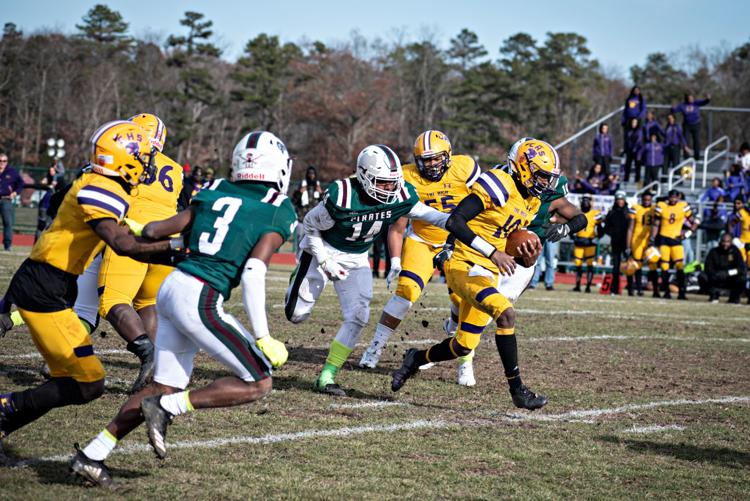 120119_spt_cedarcreek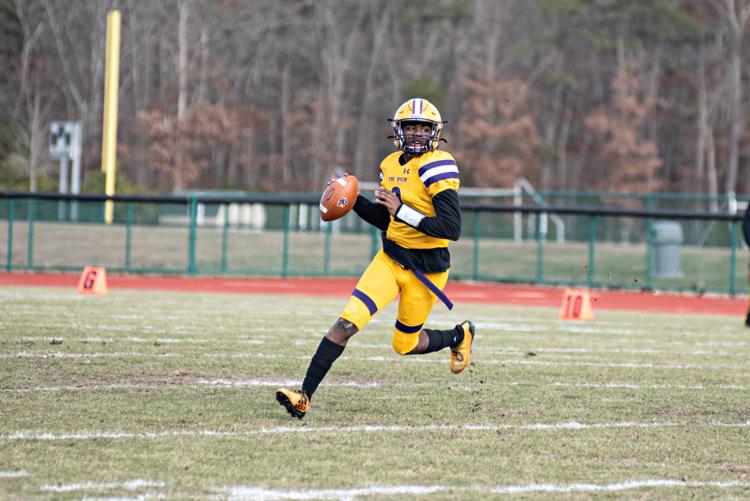 120119_spt_cedarcreek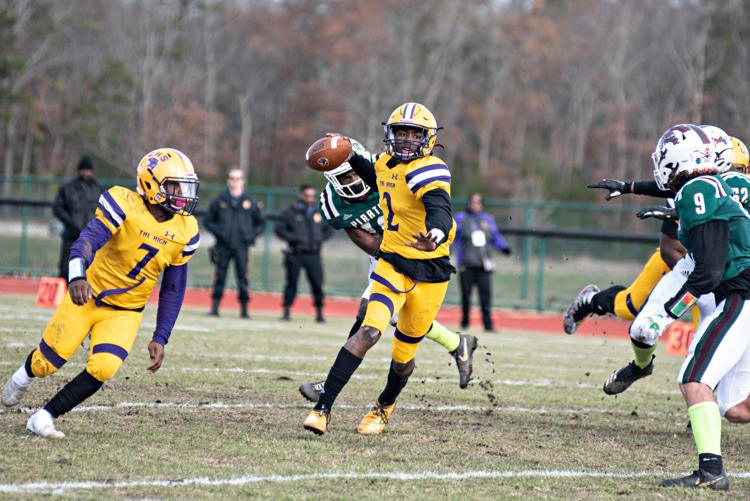 120119_spt_cedarcreek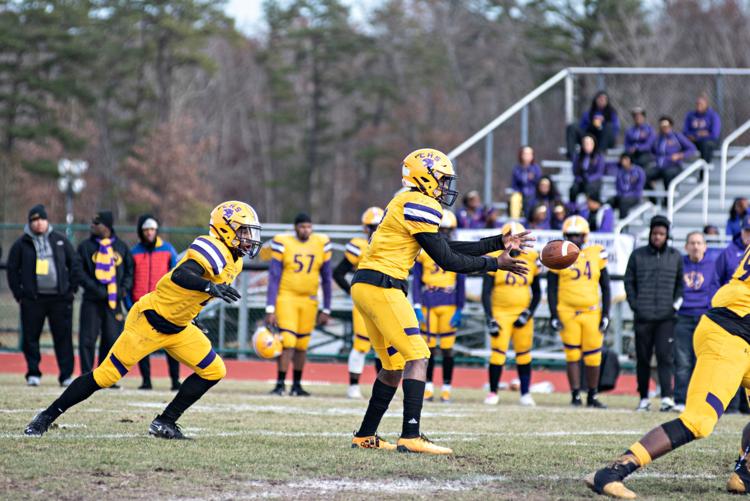 120119_spt_cedarcreek
120119_spt_cedarcreek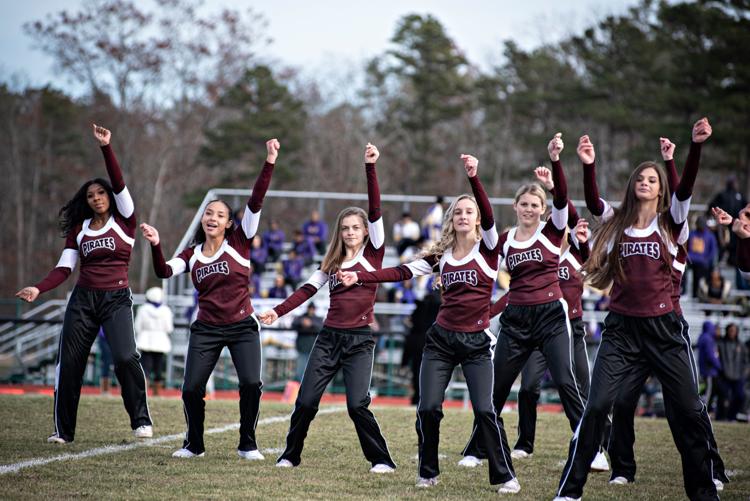 120119_spt_cedarcreek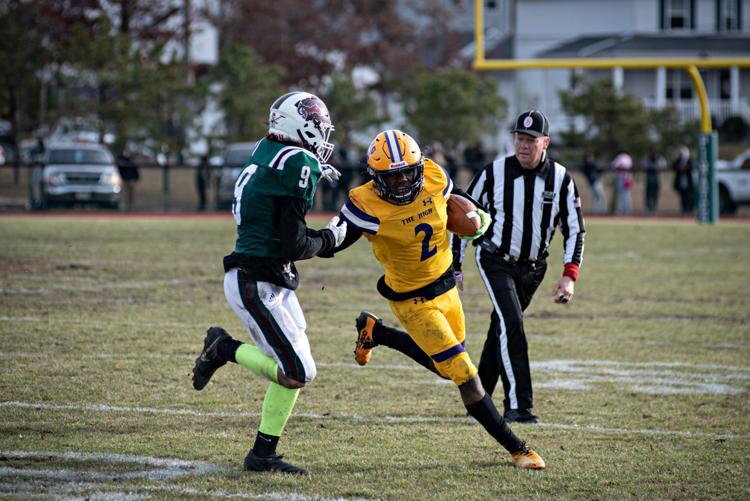 120119_spt_cedarcreek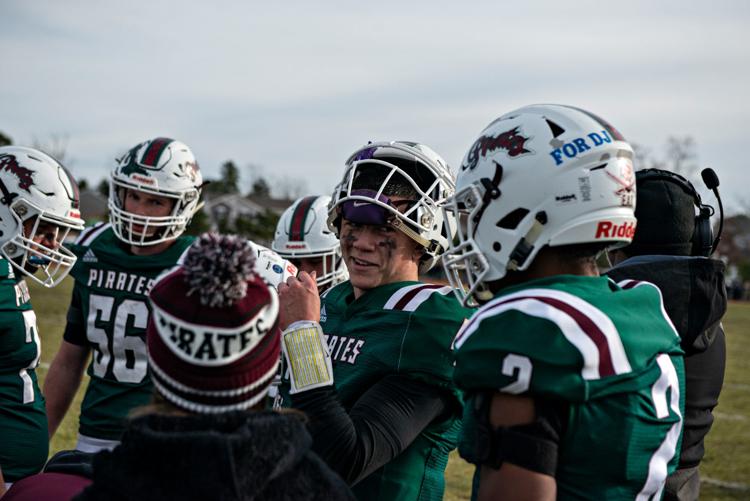 120119_spt_cedarcreek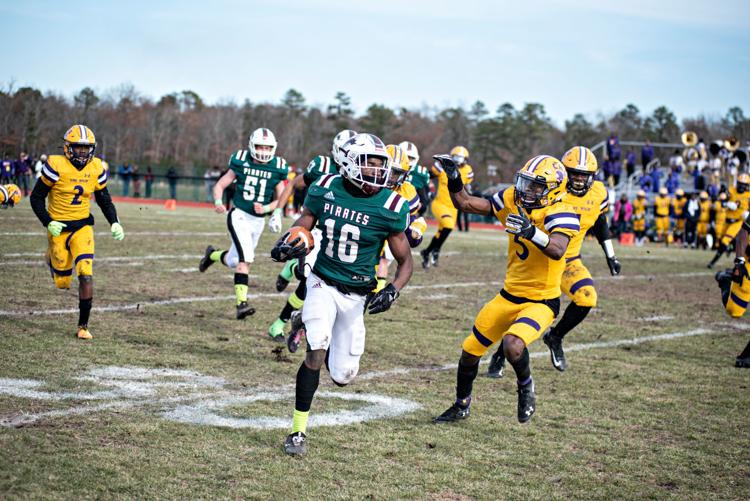 120119_spt_cedarcreek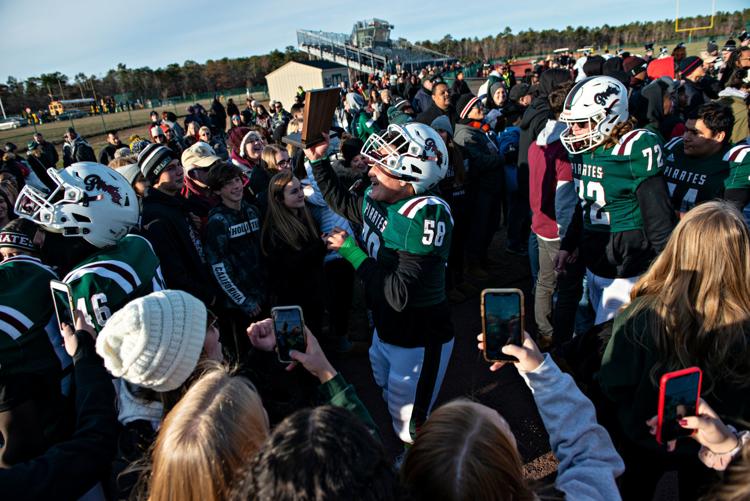 120119_spt_cedarcreek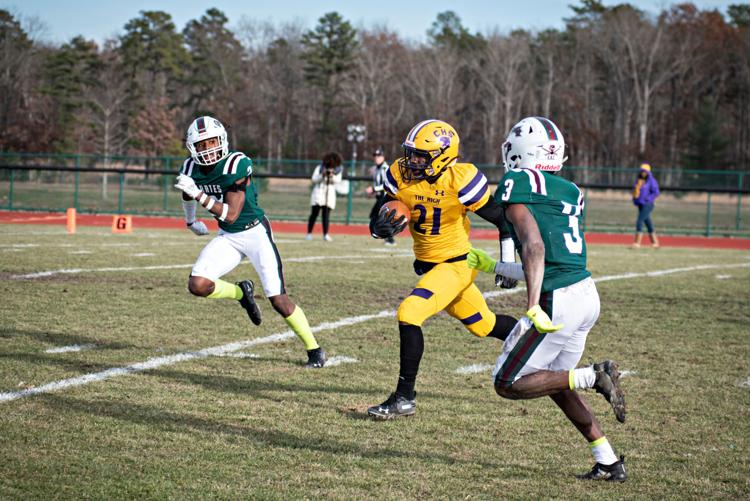 120119_spt_cedarcreek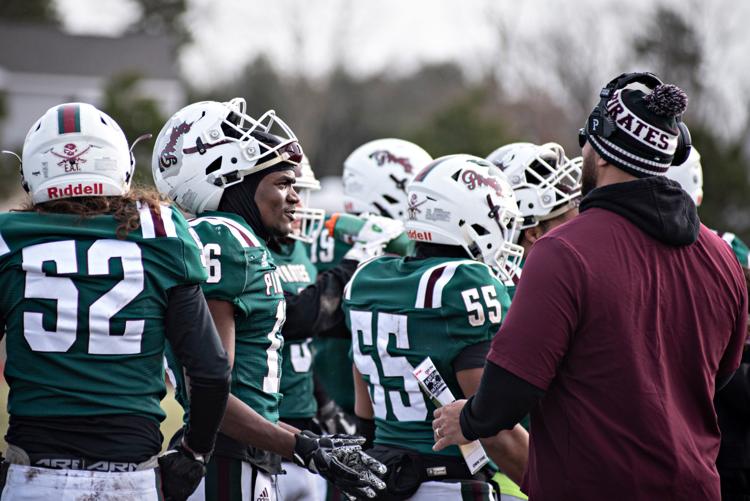 120119_spt_cedarcreek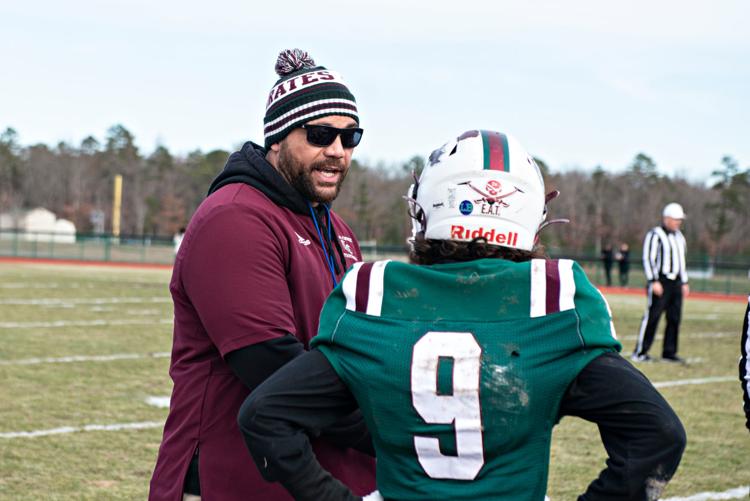 120119_spt_cedarcreek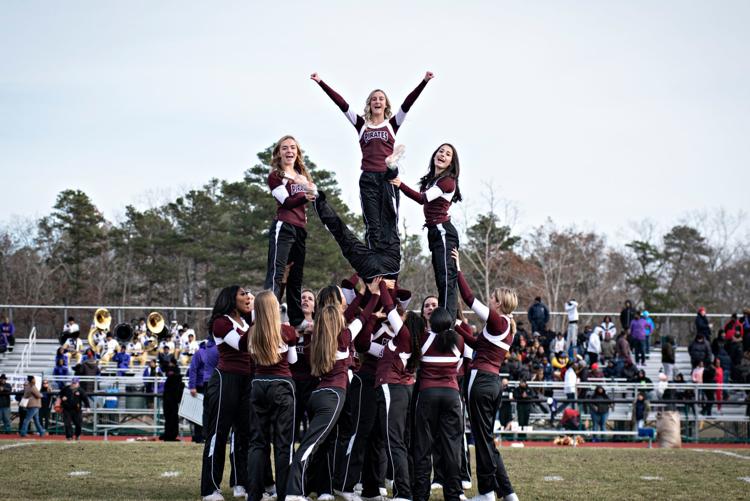 120119_spt_cedarcreek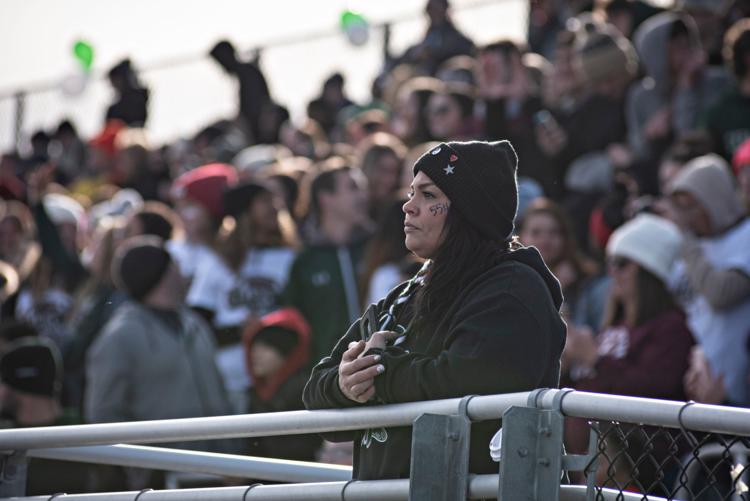 120119_spt_cedarcreek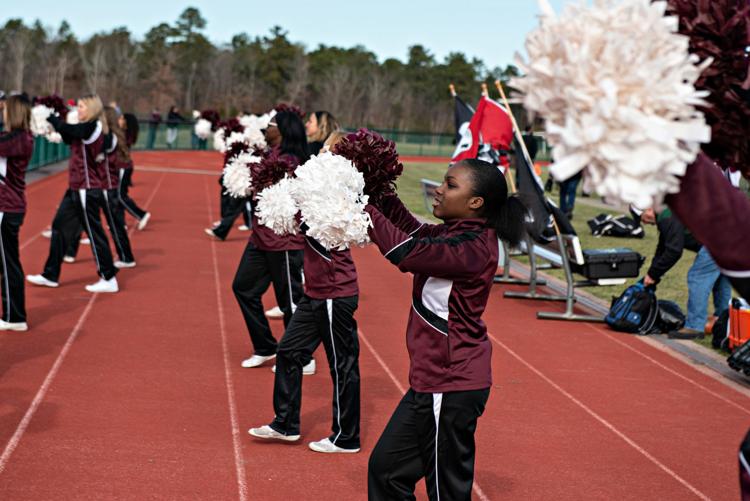 120119_spt_cedarcreek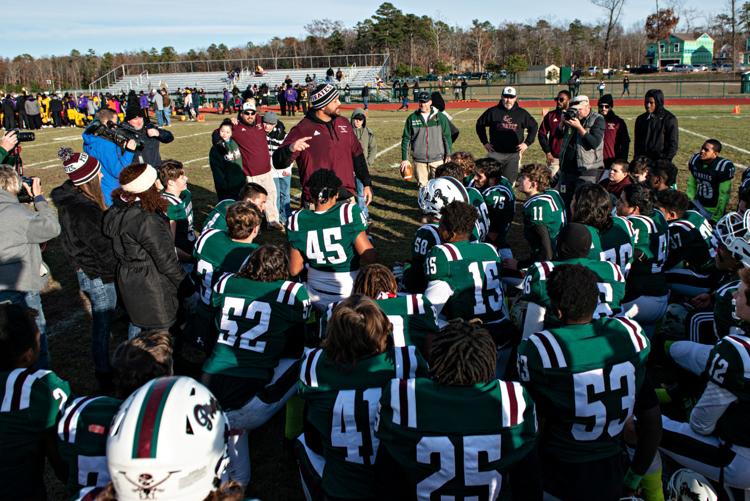 120119_spt_cedarcreek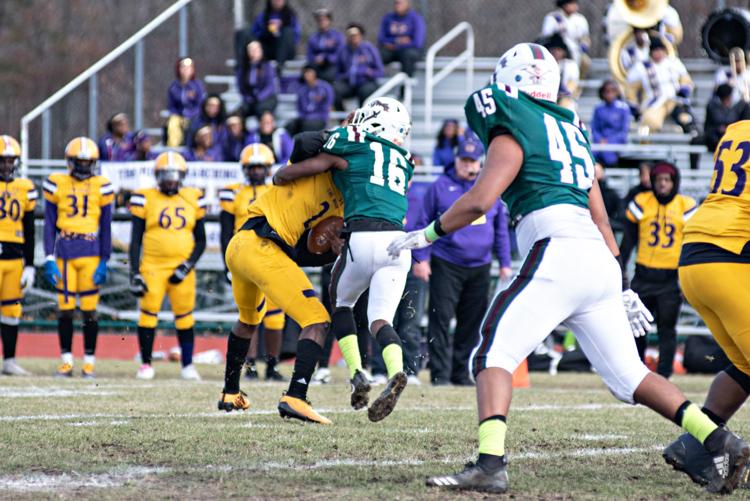 120119_spt_cedarcreek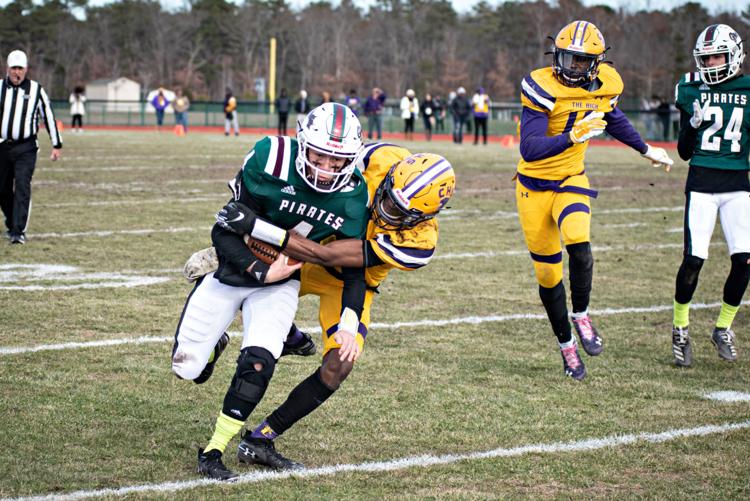 120119_spt_cedarcreek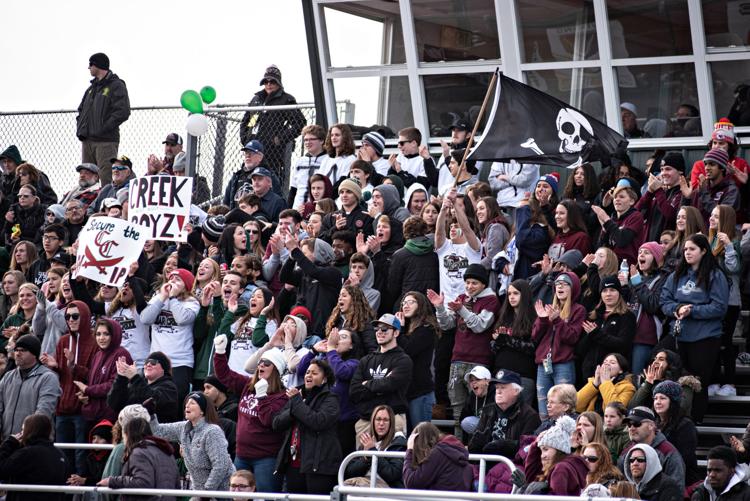 120119_spt_cedarcreek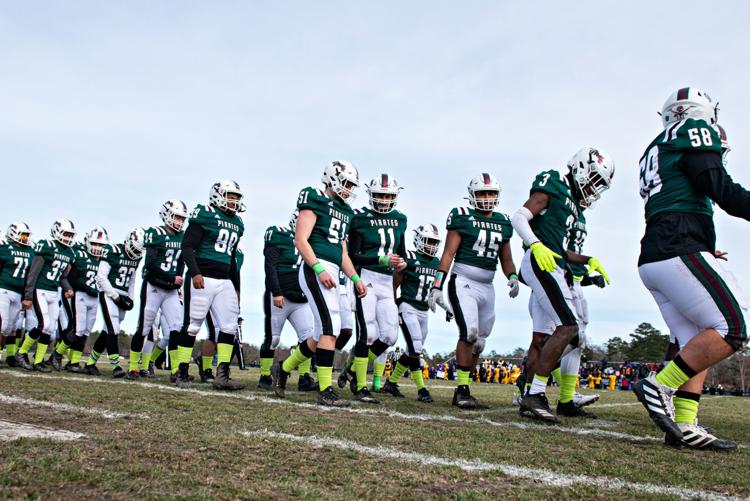 120119_spt_cedarcreek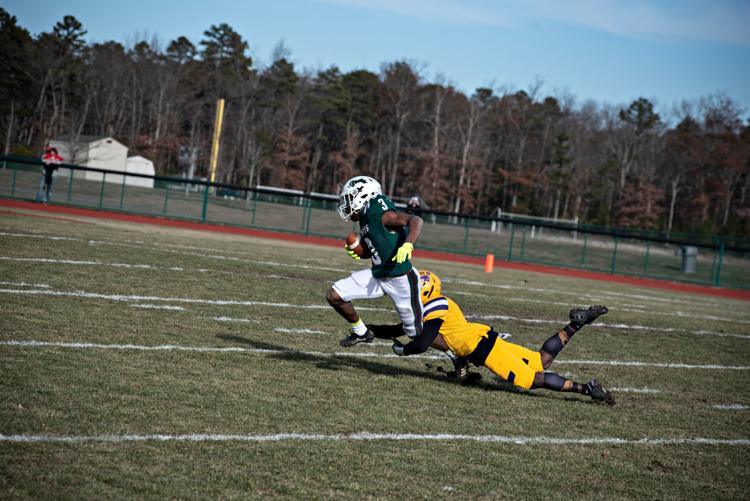 120119_spt_cedarcreek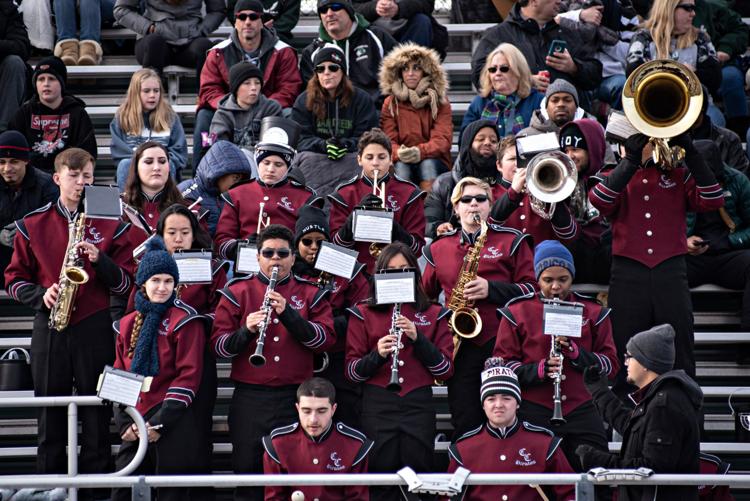 120119_spt_cedarcreek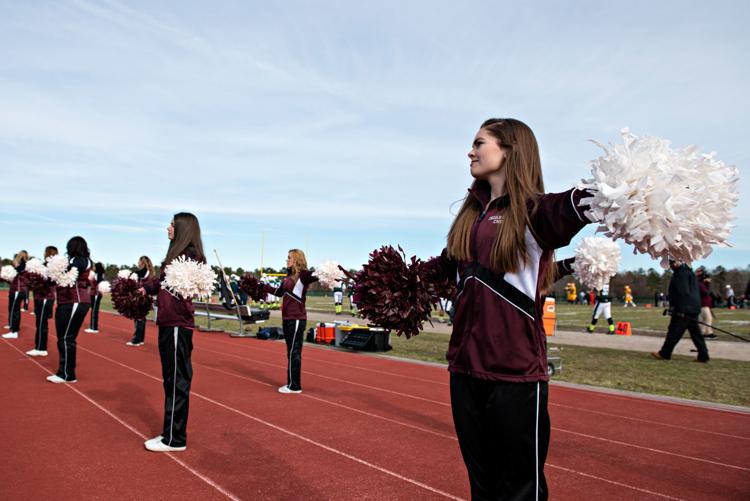 120119_spt_cedarcreek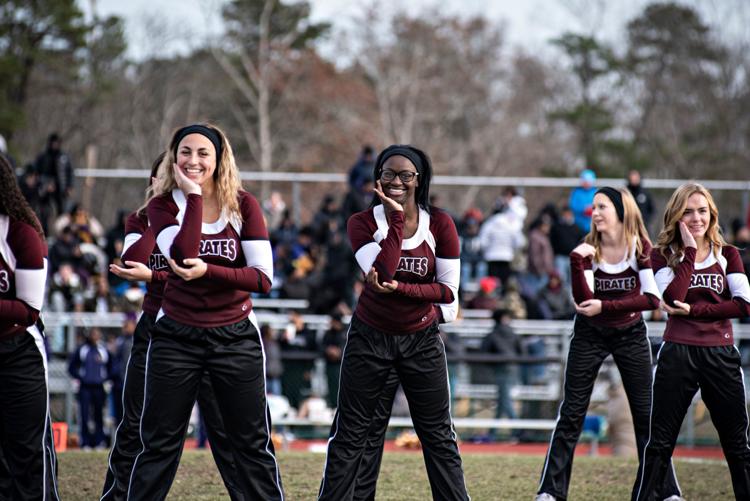 120119_spt_cedarcreek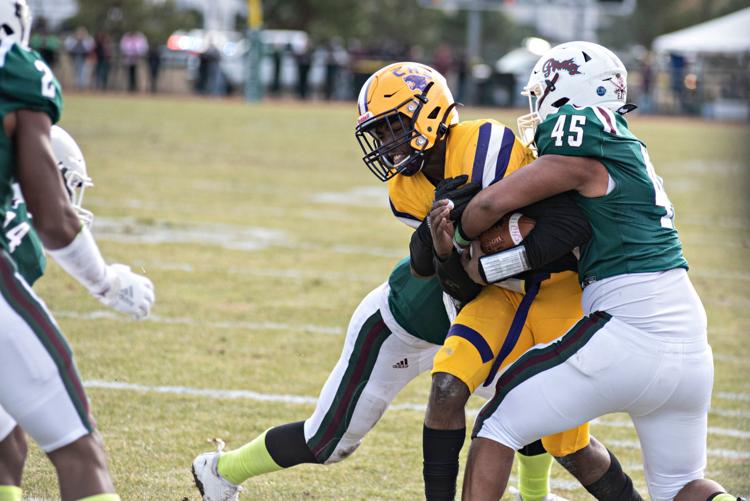 120119_spt_cedarcreek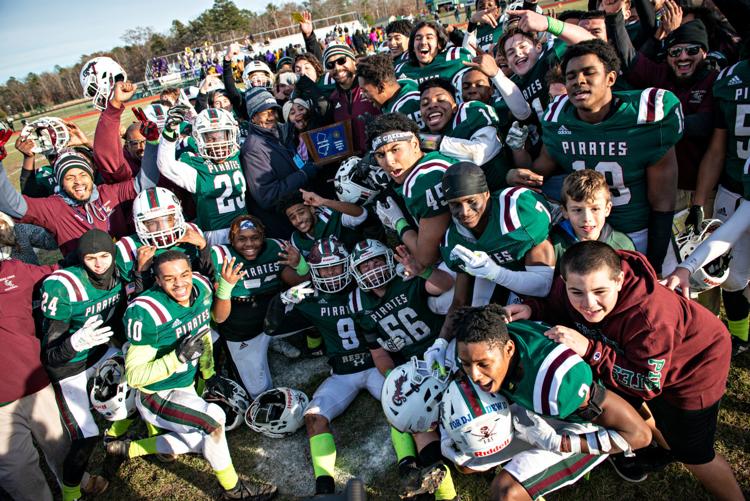 120119_spt_cedarcreek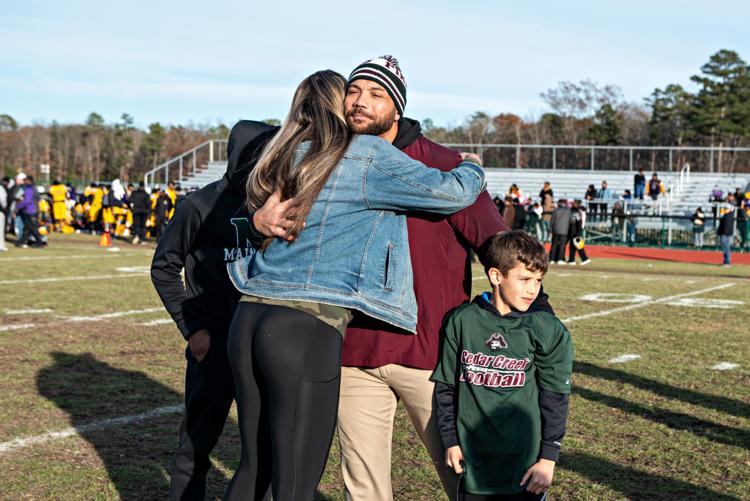 120119_spt_cedarcreek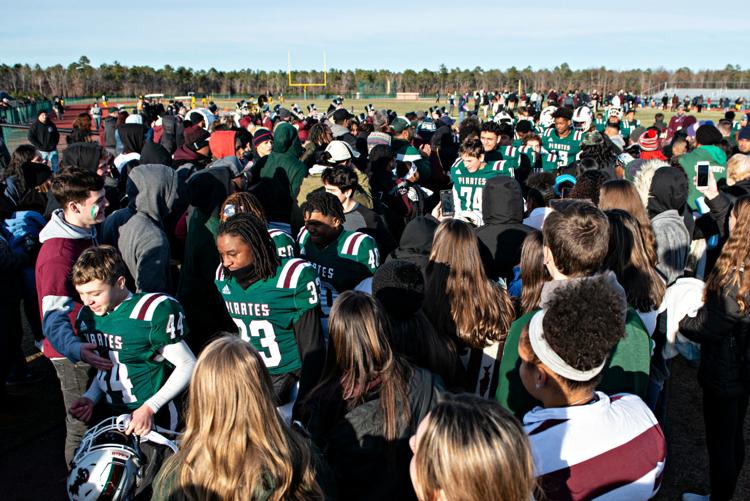 120119_spt_cedarcreek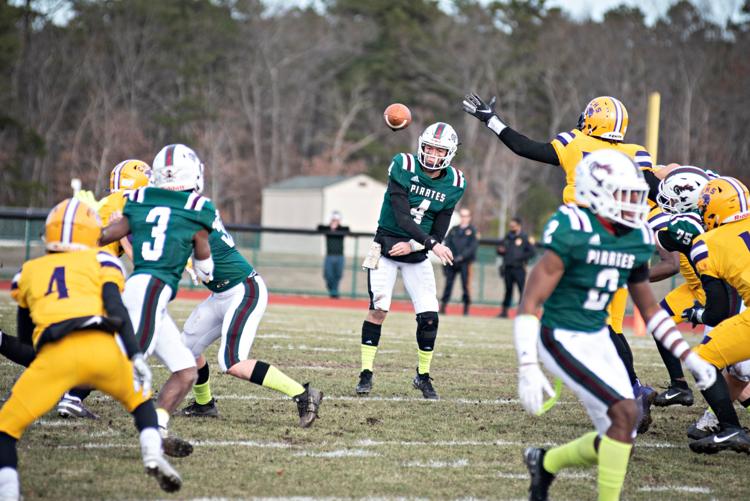 120119_spt_cedarcreek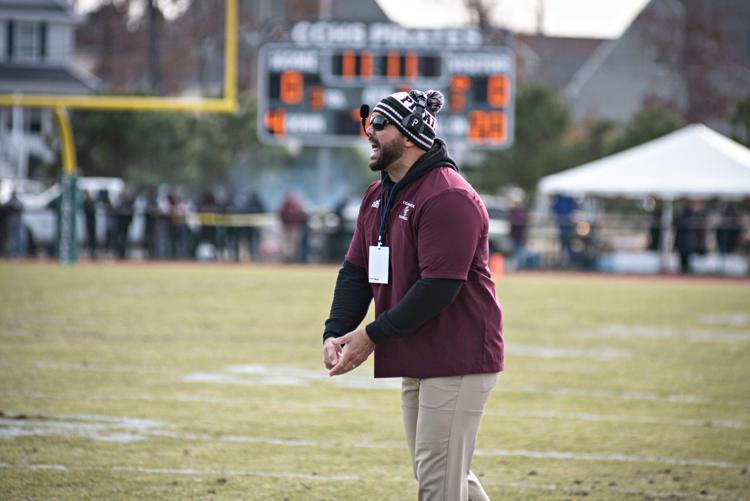 120119_spt_cedarcreek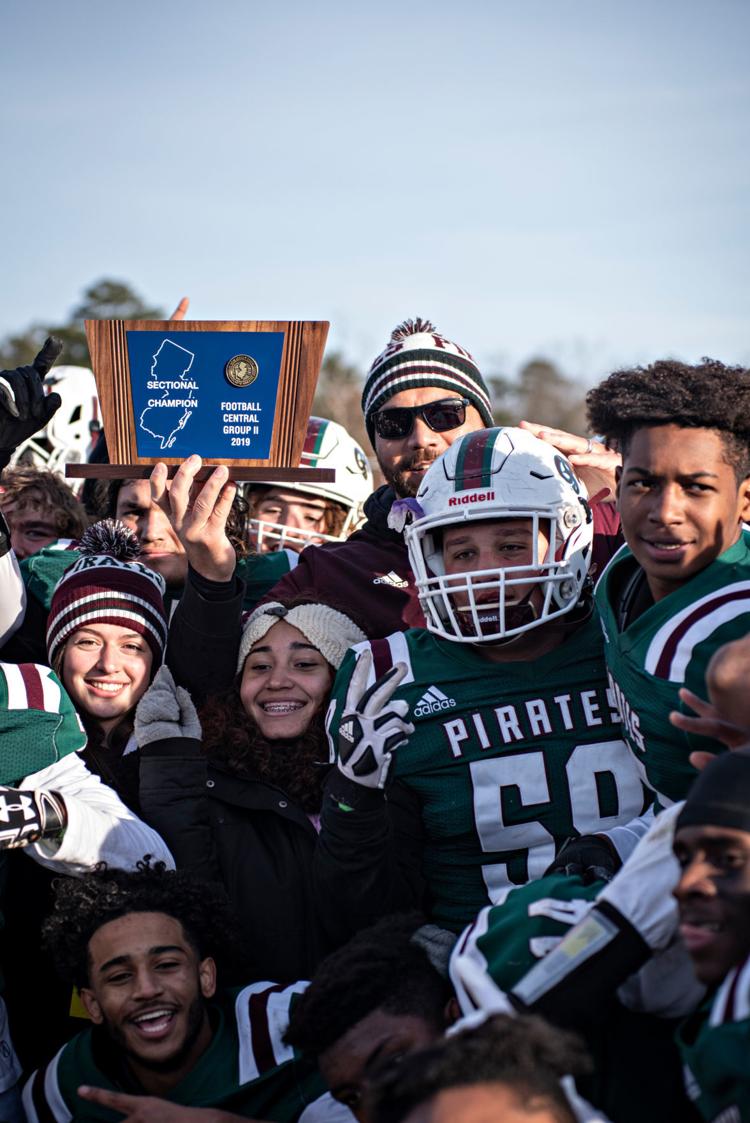 120119_spt_cedarcreek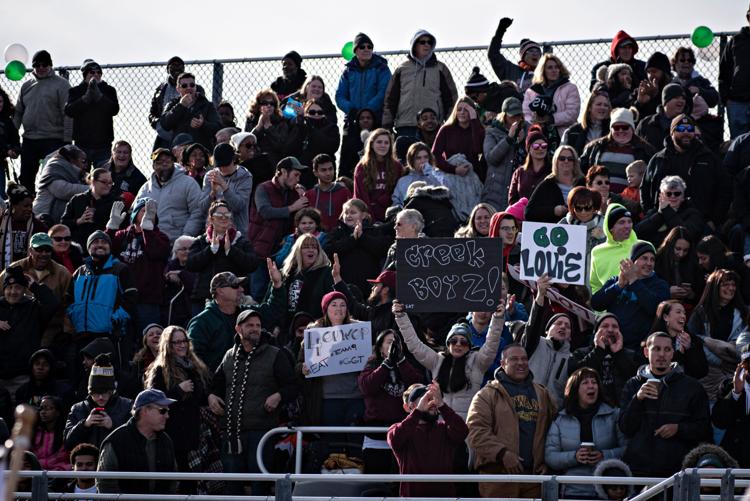 120119_spt_cedarcreek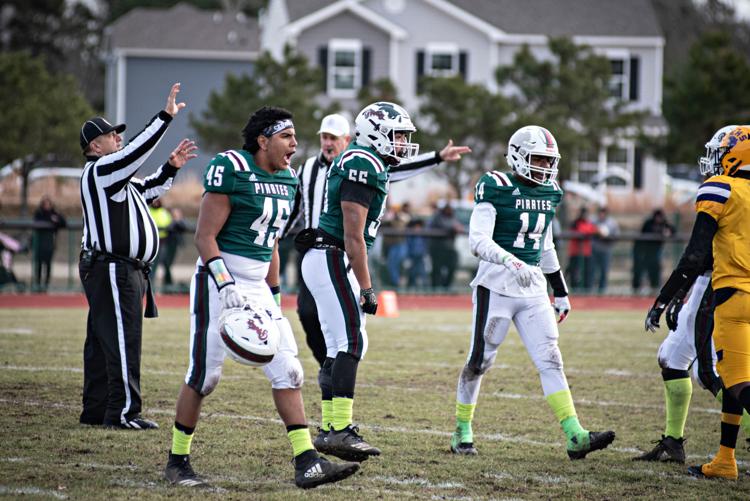 120119_spt_cedarcreek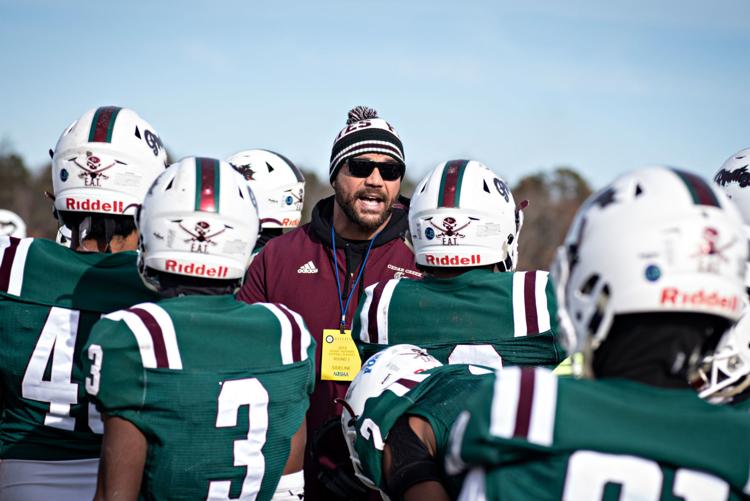 120119_spt_cedarcreek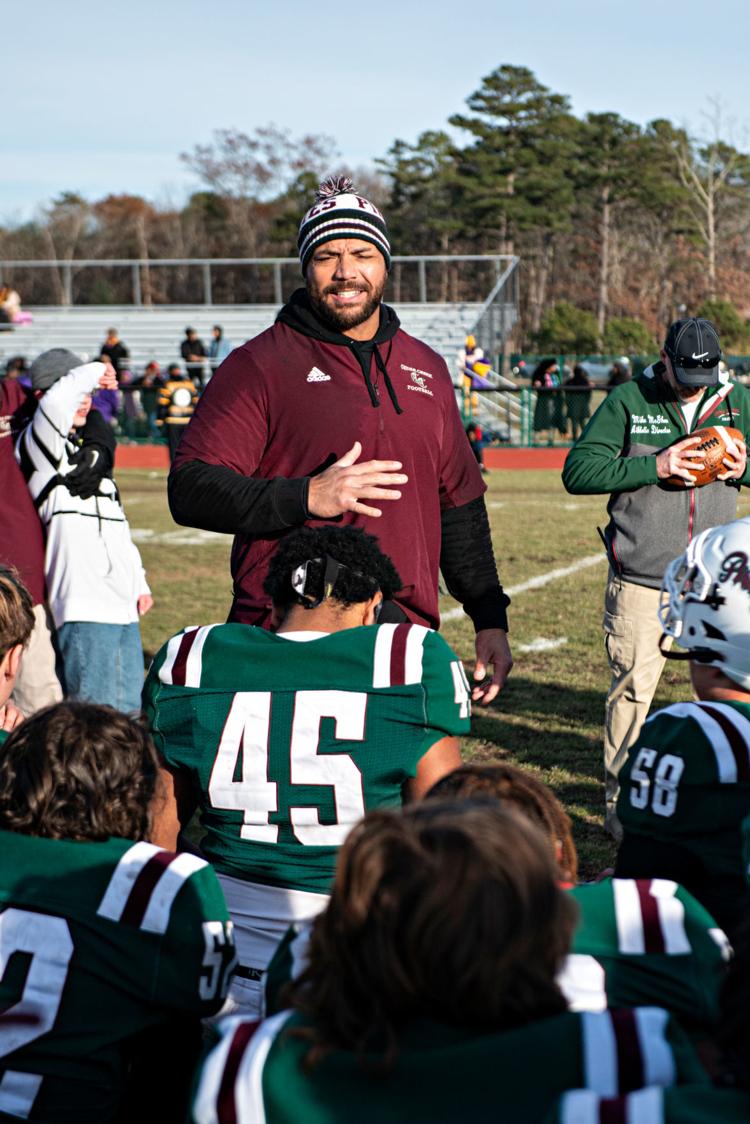 120119_spt_cedarcreek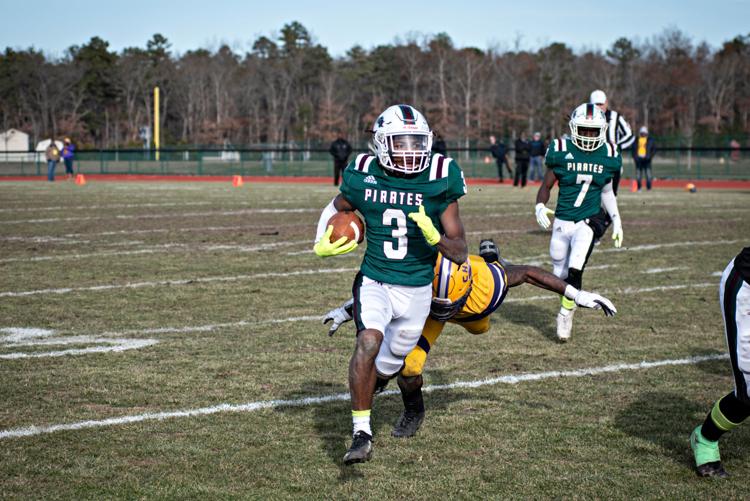 120119_spt_cedarcreek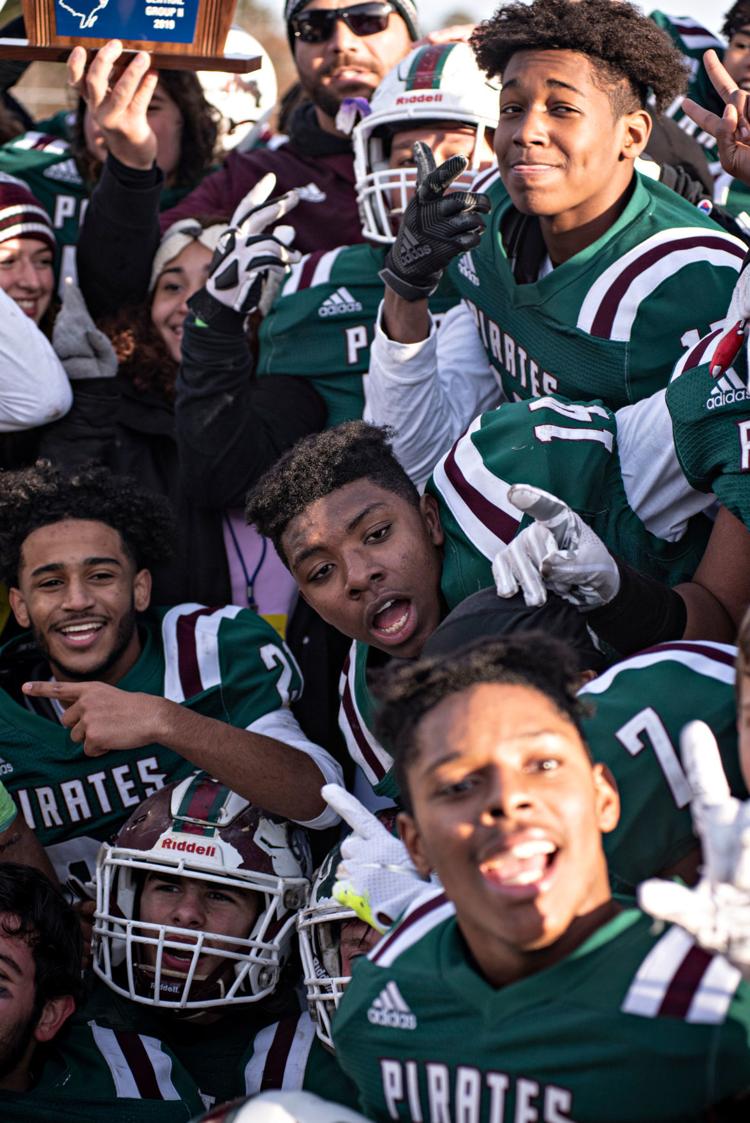 120119_spt_cedarcreek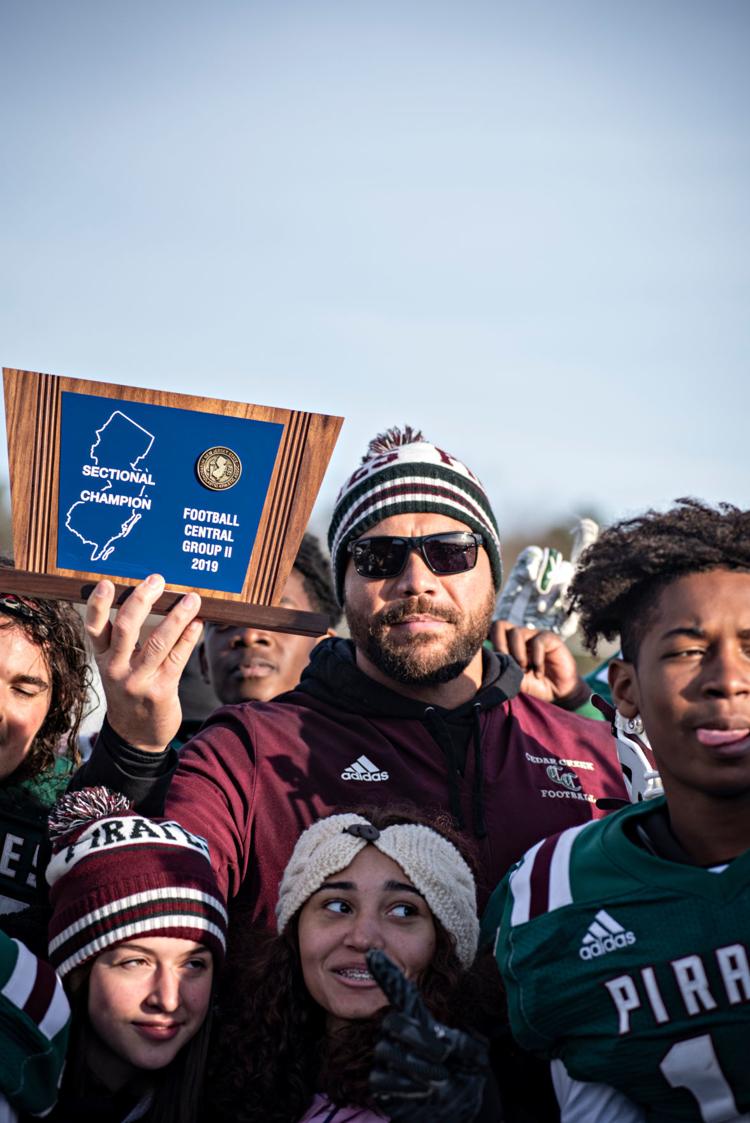 120119_spt_cedarcreek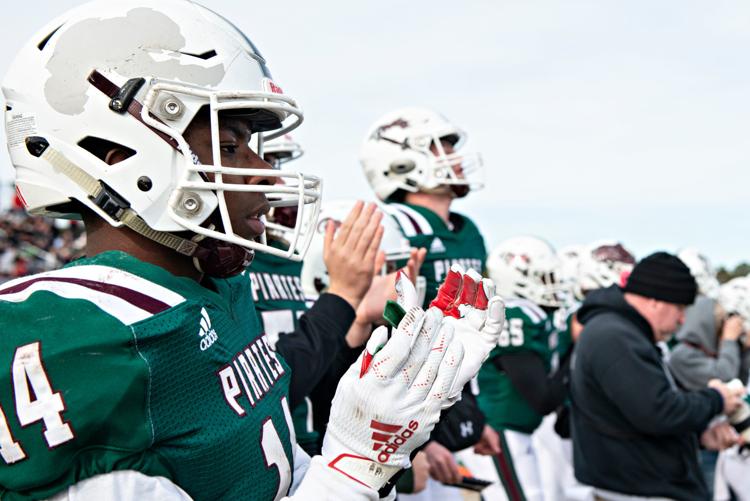 120119_spt_cedarcreek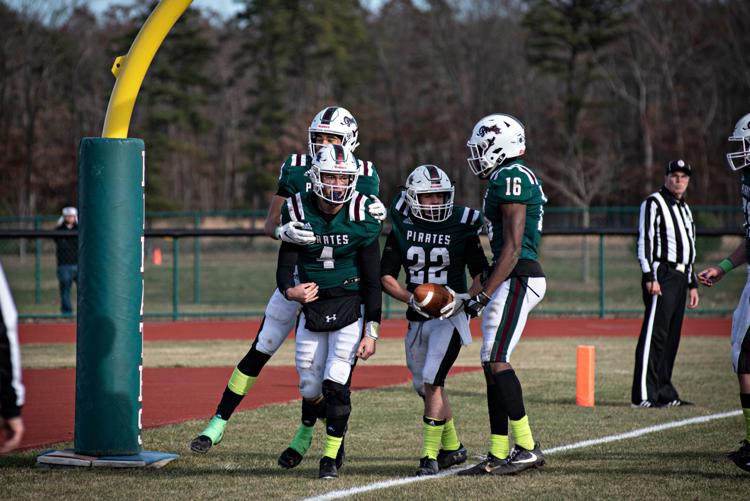 120119_spt_cedarcreek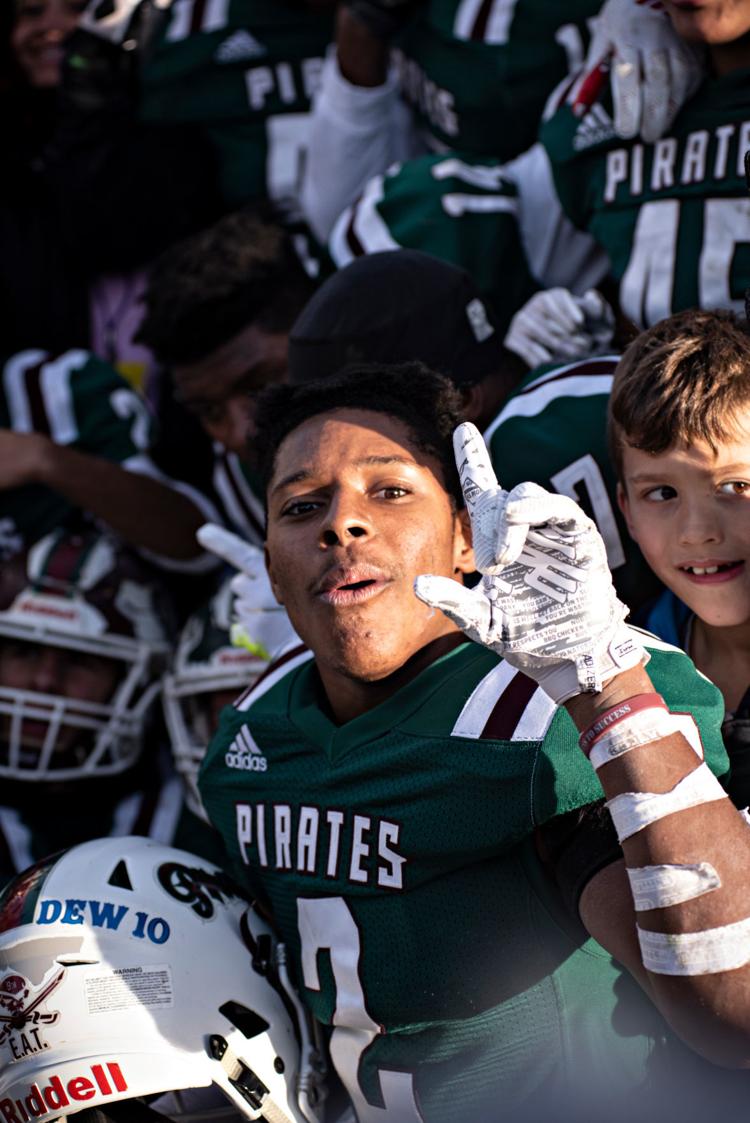 120119_spt_cedarcreek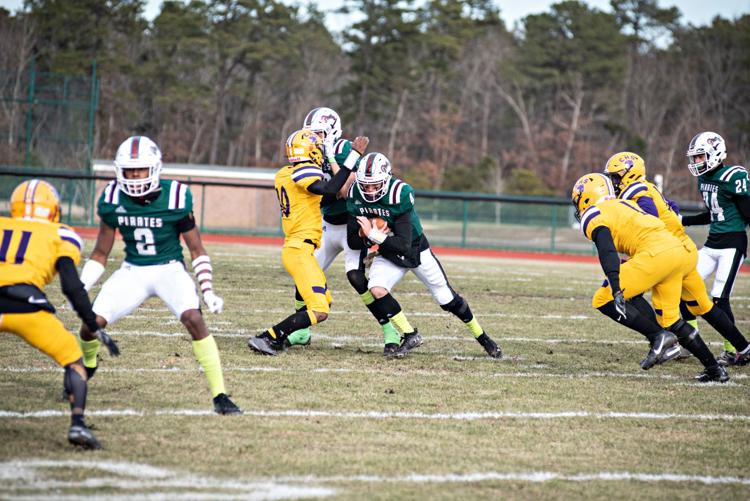 120119_spt_cedarcreek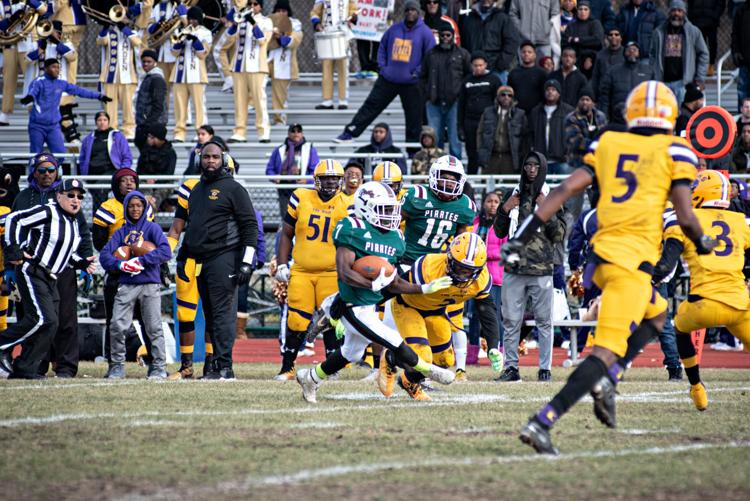 120119_spt_cedarcreek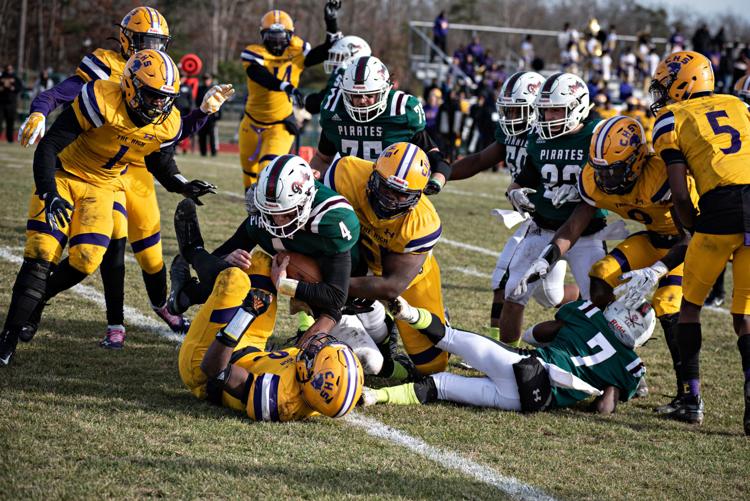 120119_spt_cedarcreek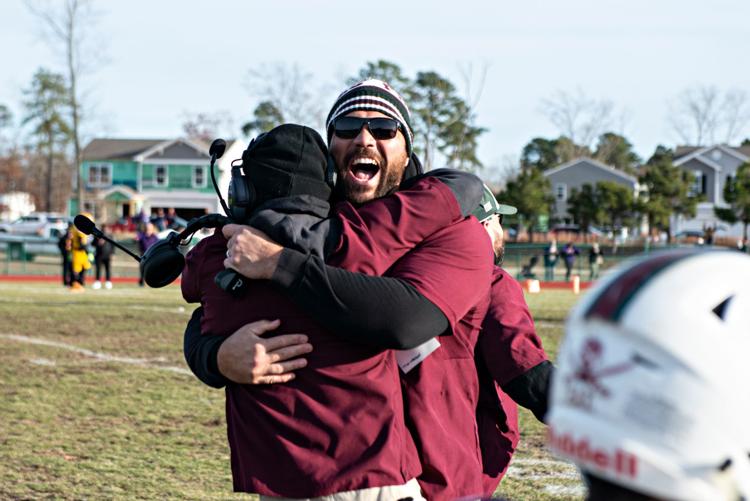 120119_spt_cedarcreek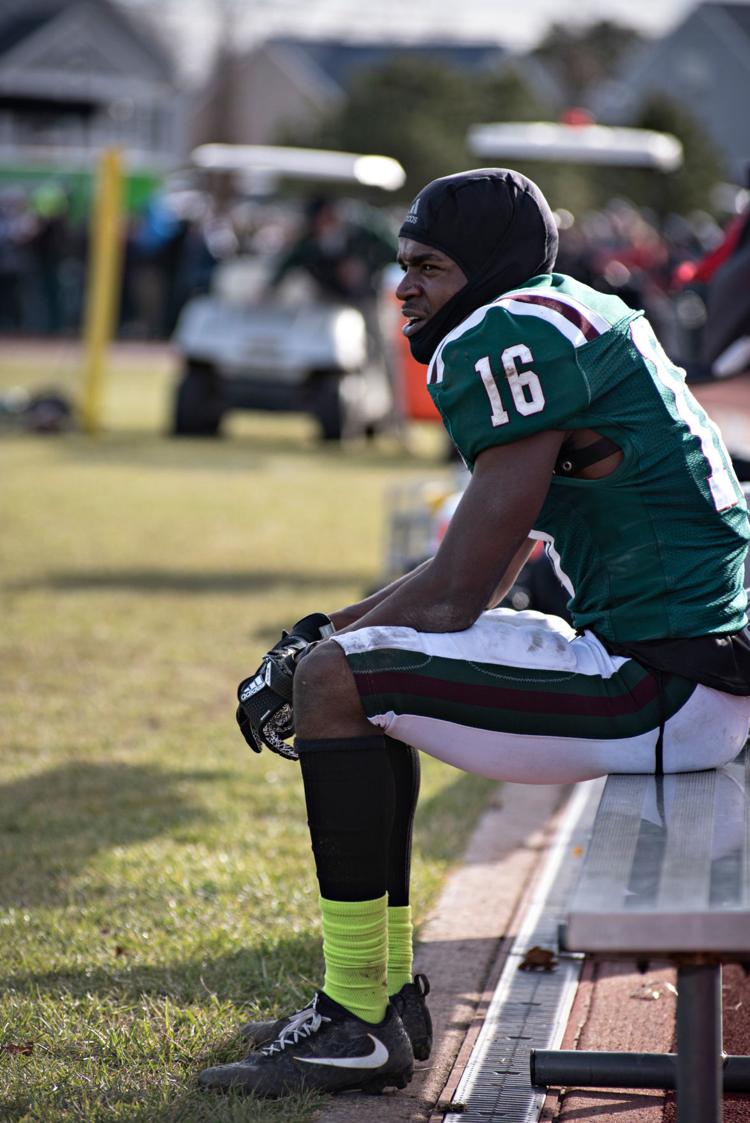 120119_spt_cedarcreek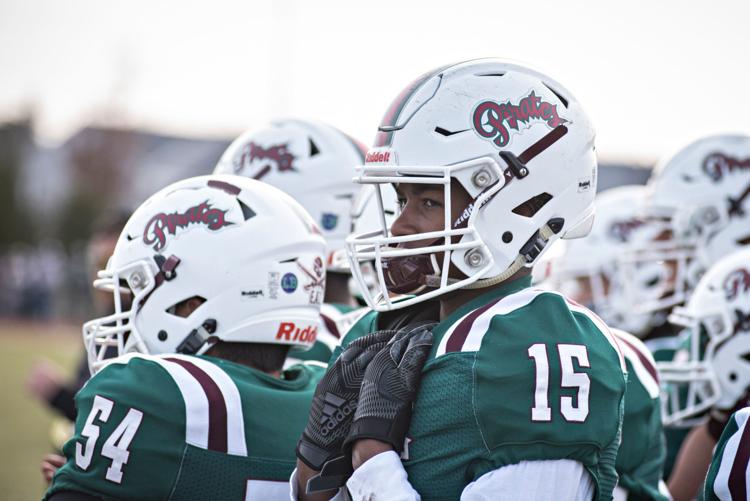 120119_spt_cedarcreek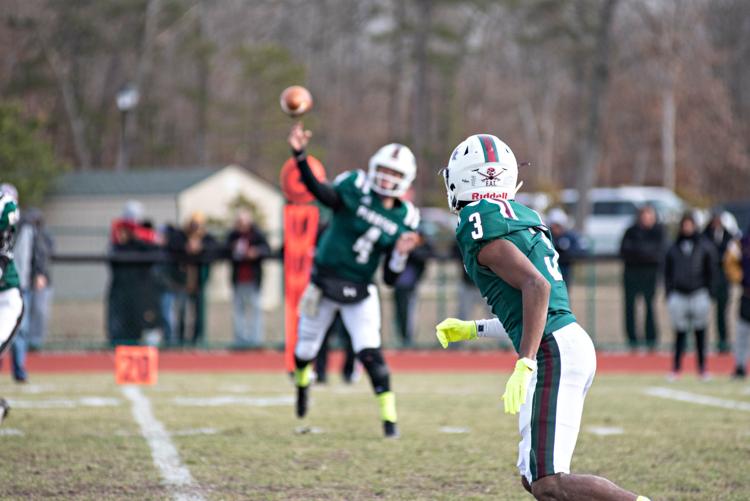 120119_spt_cedarcreek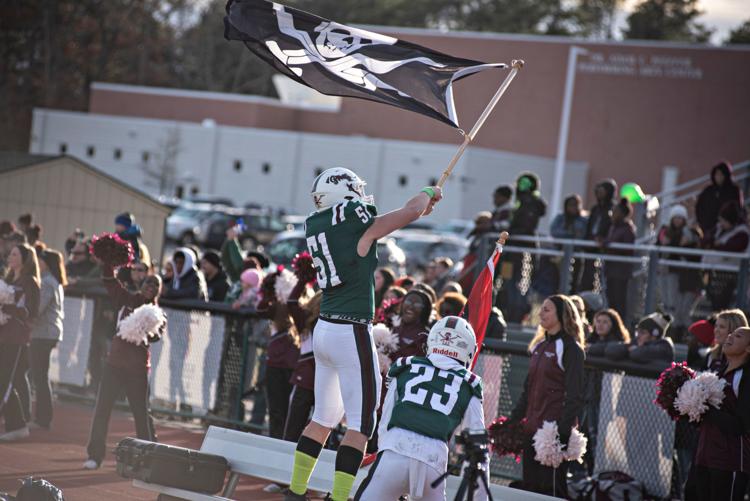 120119_spt_cedarcreek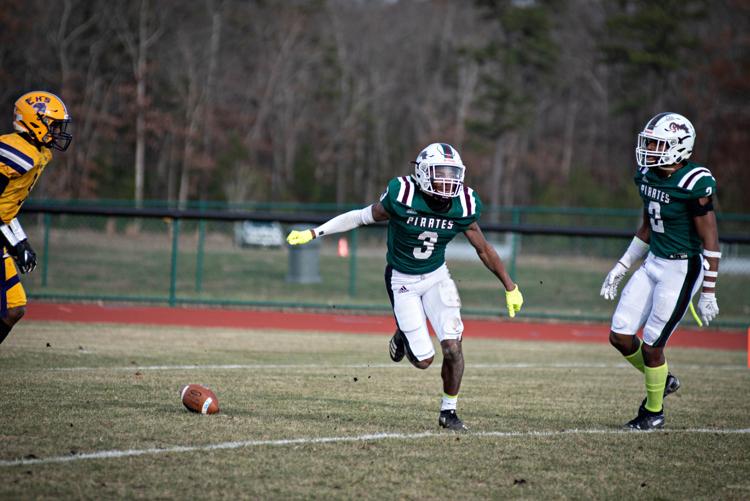 120119_spt_cedarcreek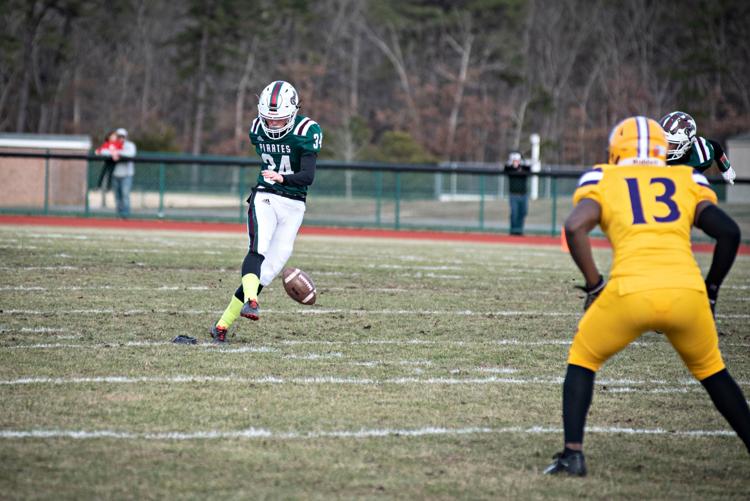 120119_spt_cedarcreek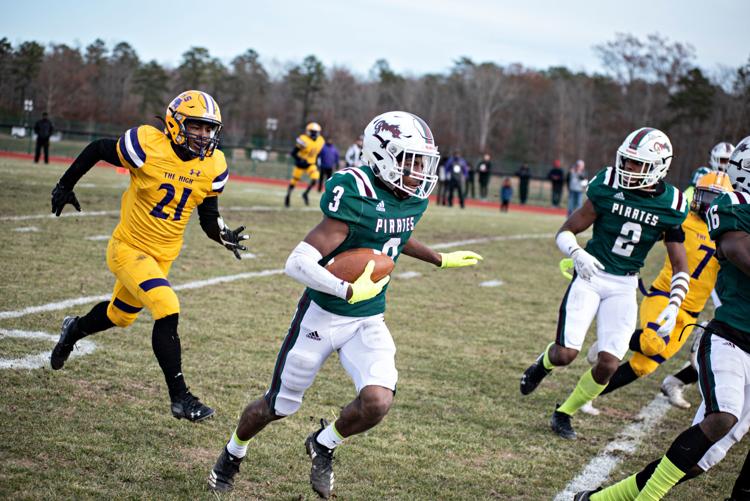 120119_spt_cedarcreek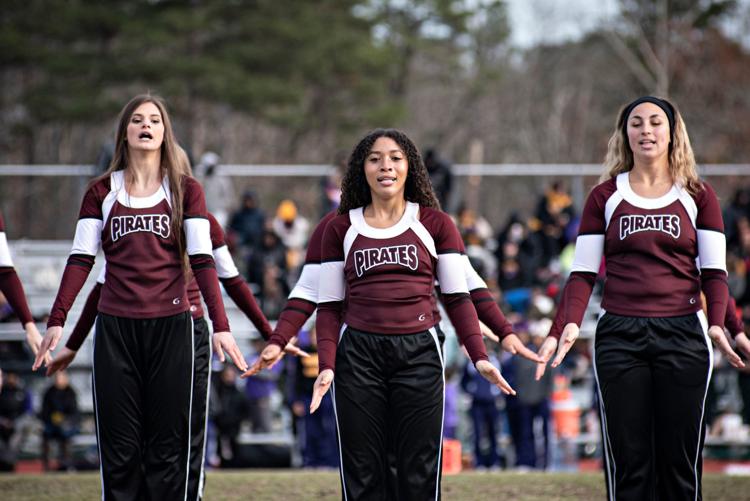 120119_spt_cedarcreek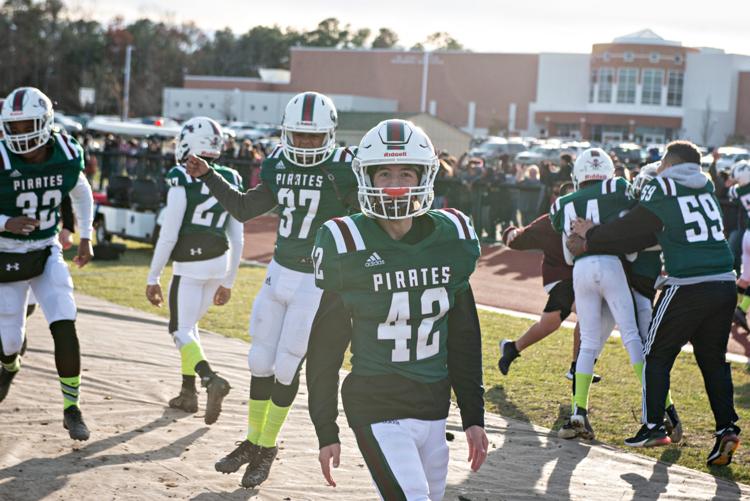 120119_spt_cedarcreek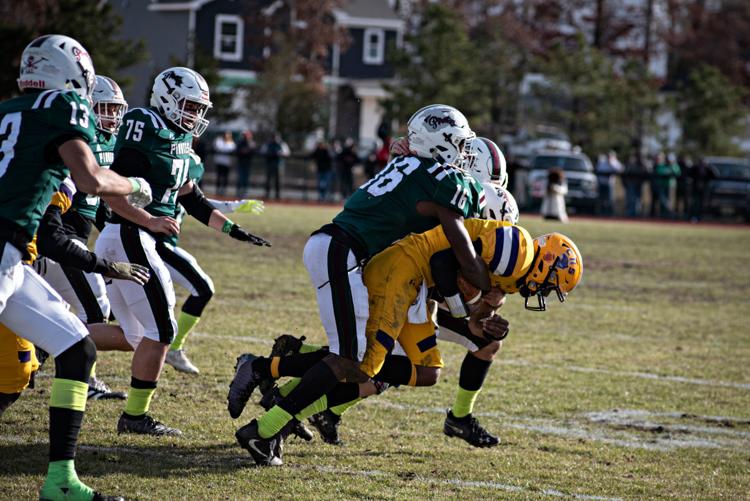 120119_spt_cedarcreek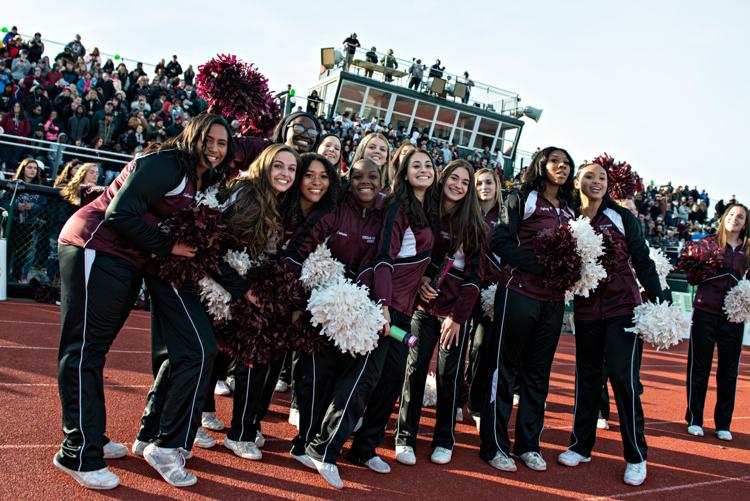 120119_spt_cedarcreek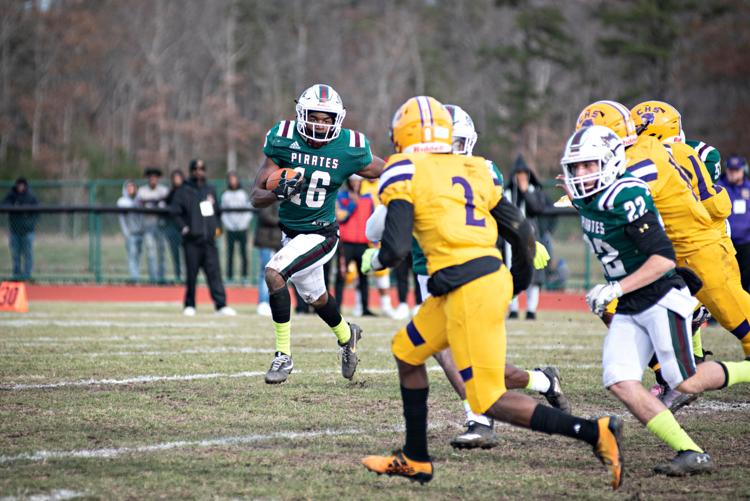 120119_spt_cedarcreek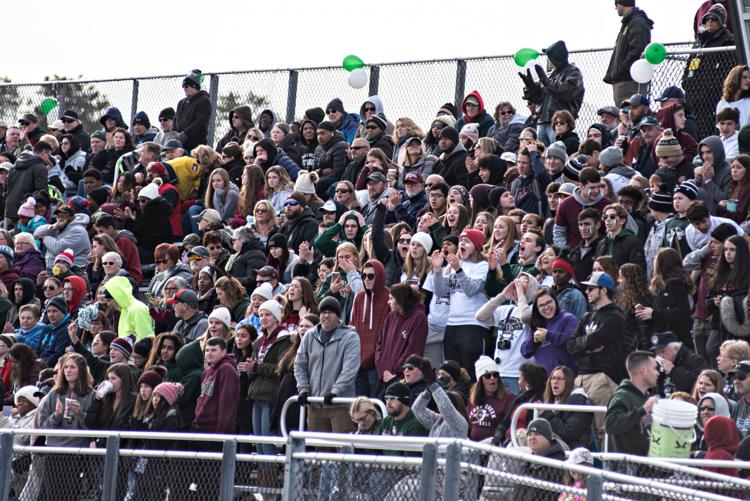 120119_spt_cedarcreek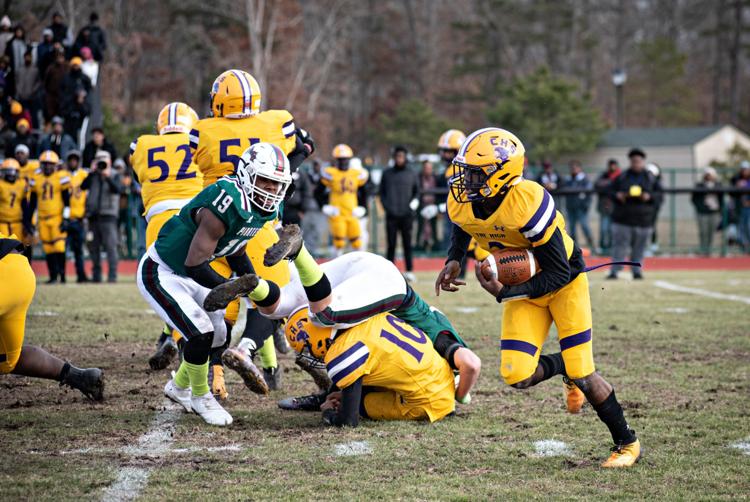 120119_spt_cedarcreek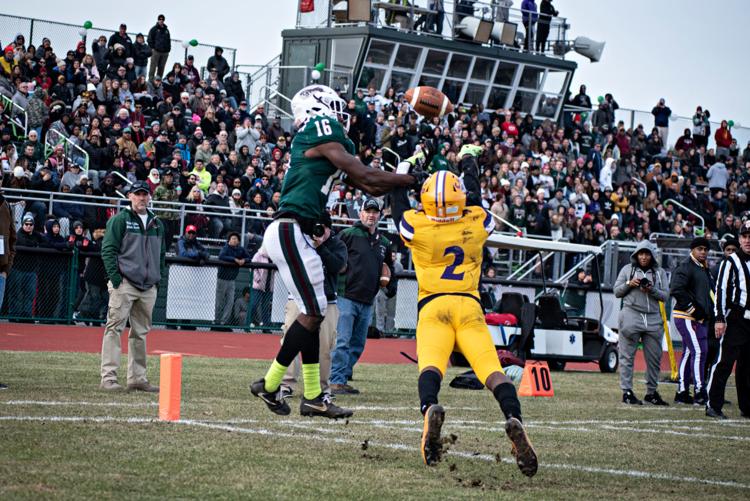 120119_spt_cedarcreek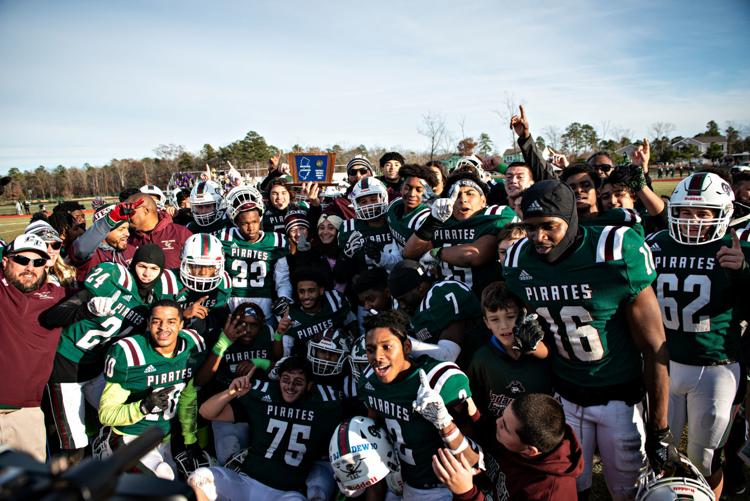 120119_spt_cedarcreek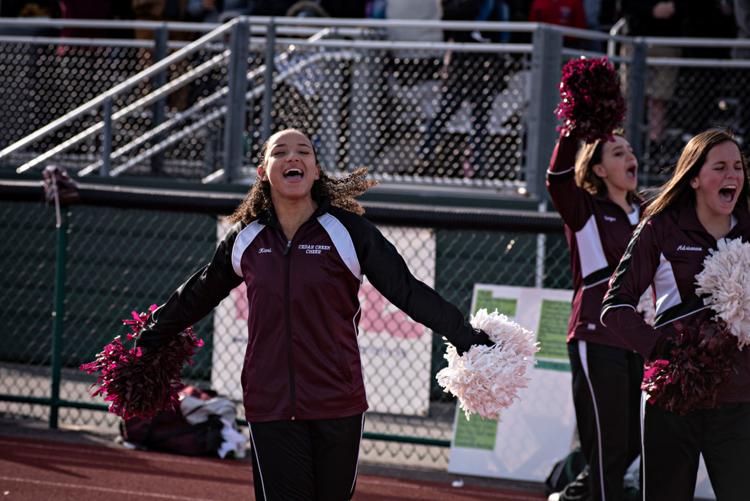 120119_spt_cedarcreek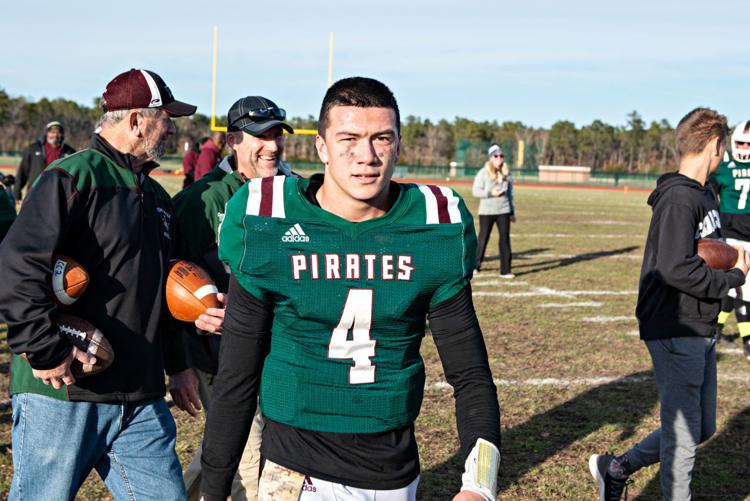 120119_spt_cedarcreek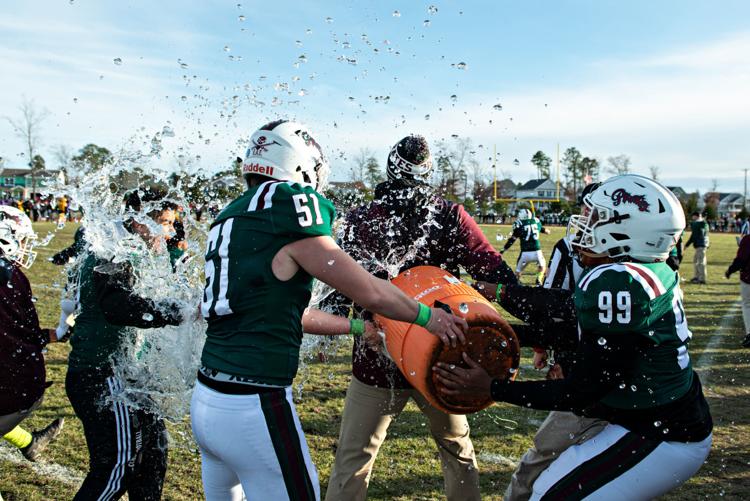 120119_spt_cedarcreek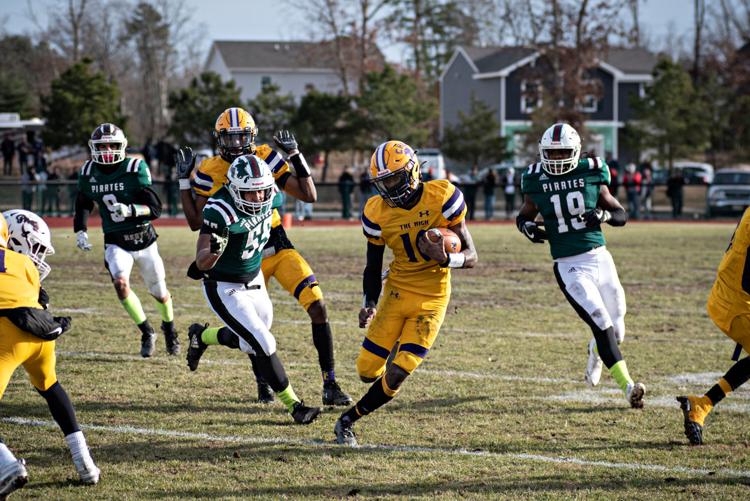 120119_spt_cedarcreek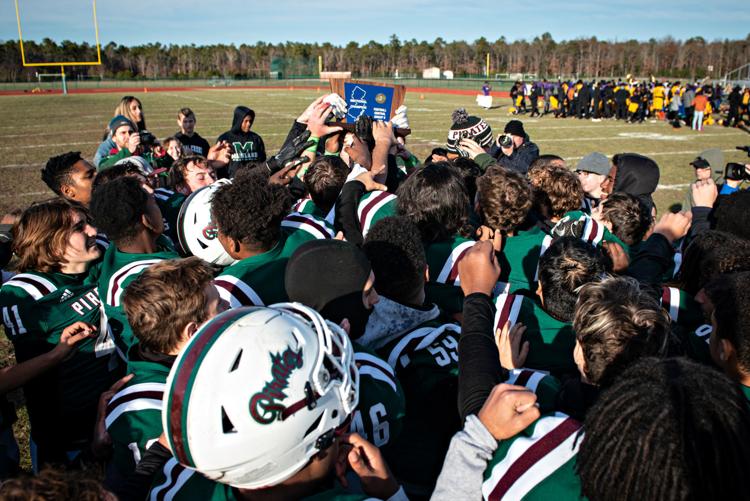 120119_spt_cedarcreek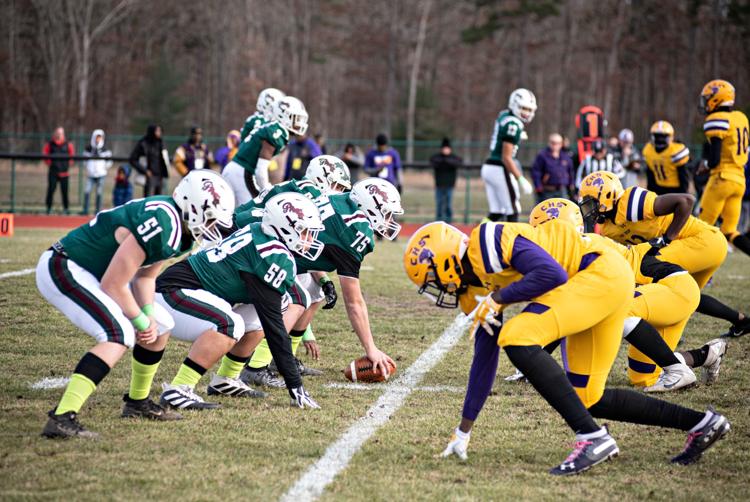 120119_spt_cedarcreek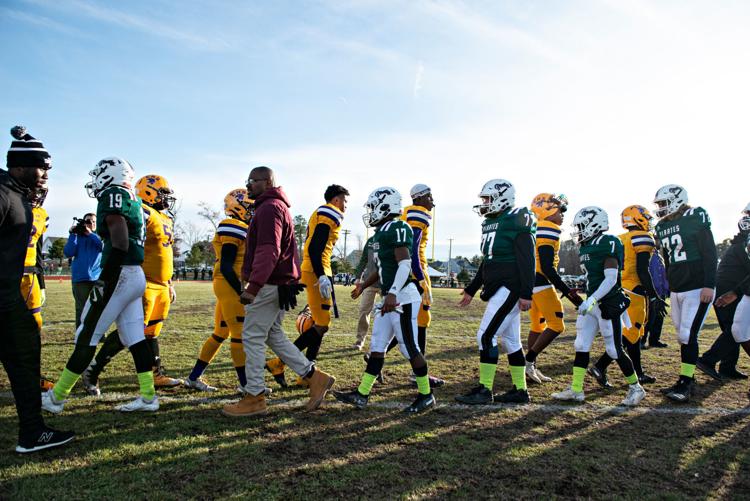 120119_spt_cedarcreek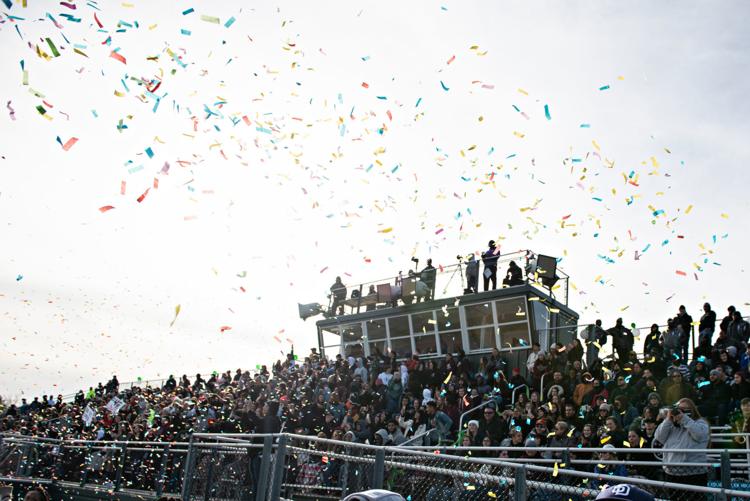 120119_spt_cedarcreek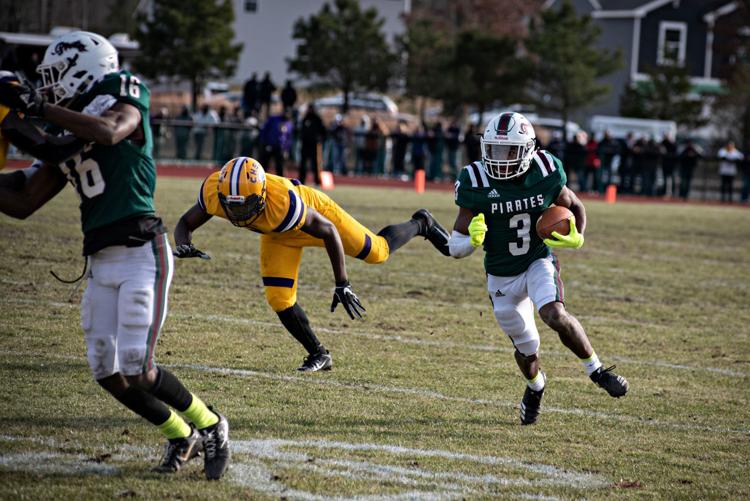 120119_spt_cedarcreek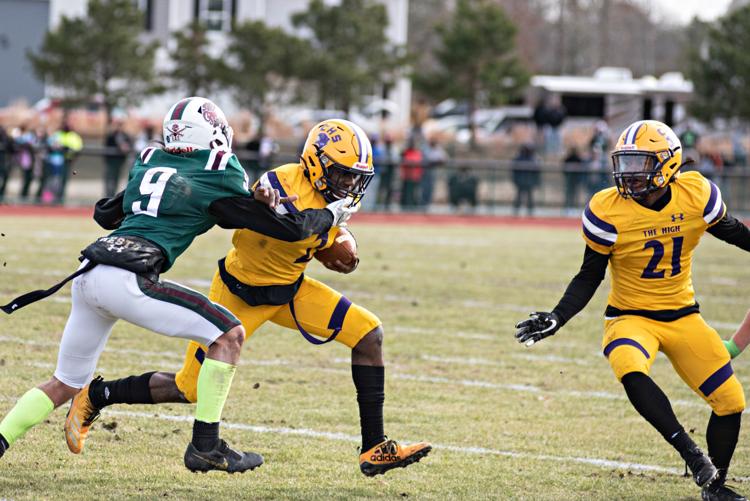 120119_spt_cedarcreek
120119_spt_cedarcreek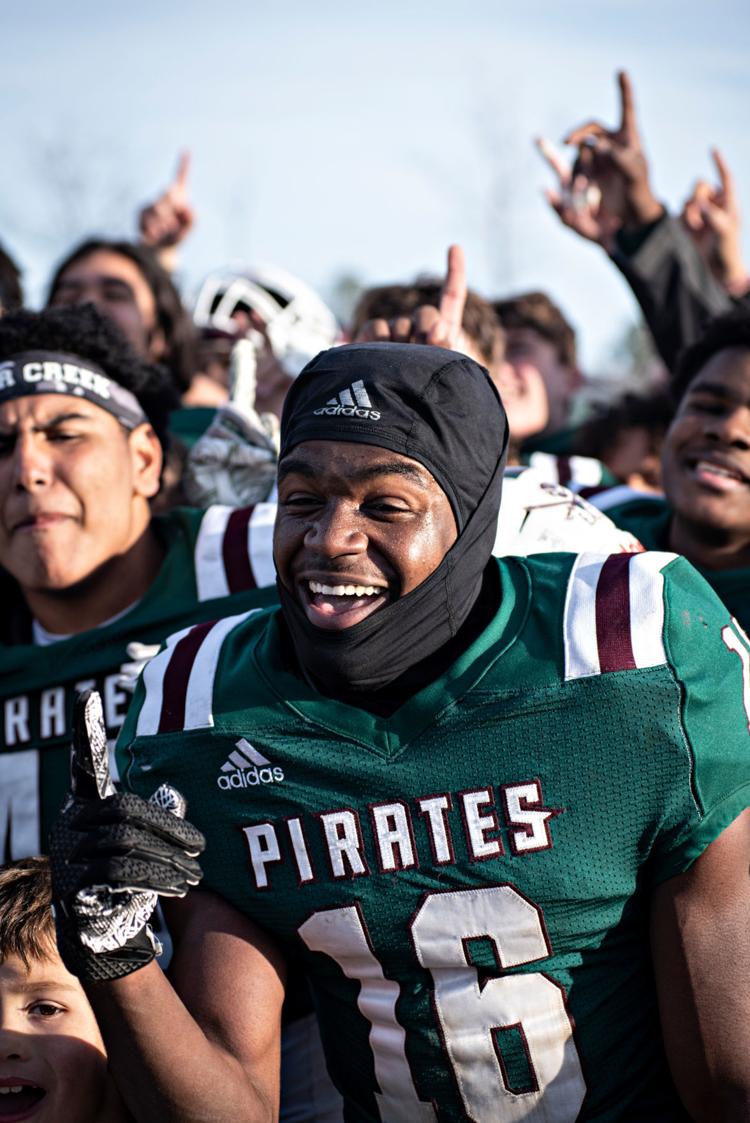 120119_spt_cedarcreek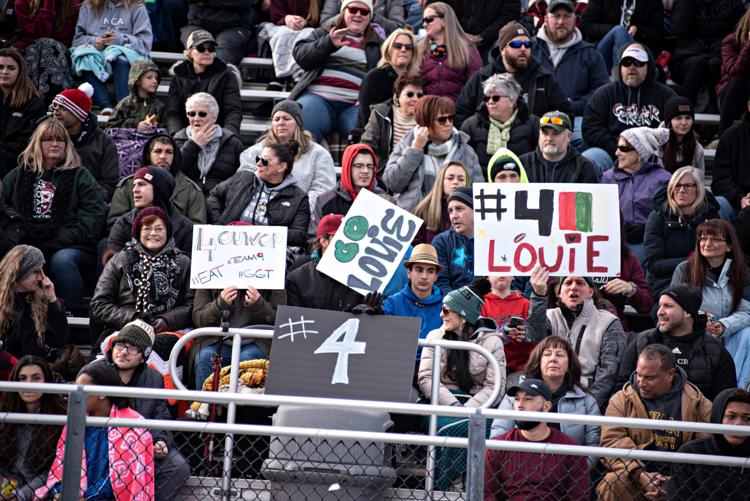 120119_spt_cedarcreek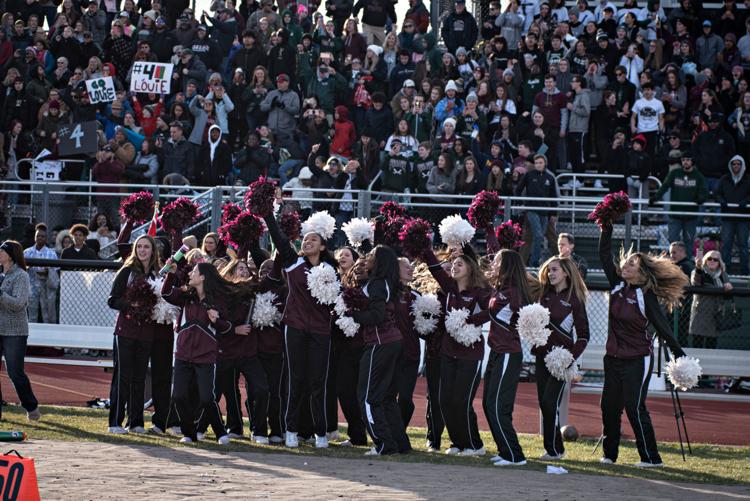 120119_spt_cedarcreek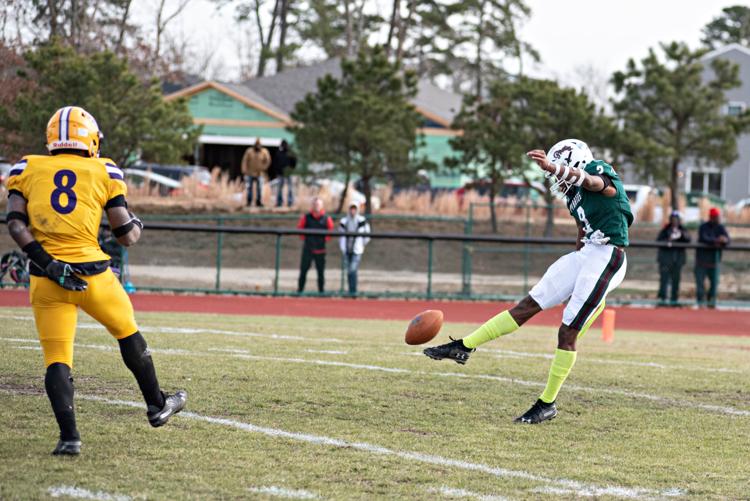 120119_spt_cedarcreek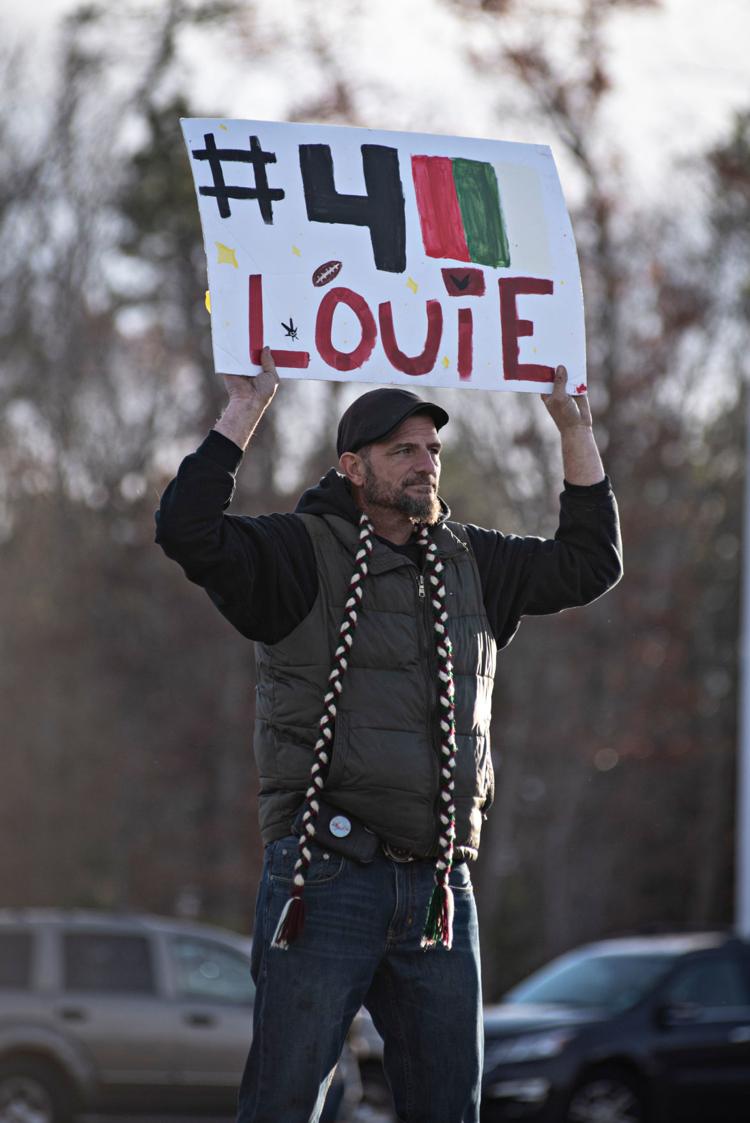 120119_spt_cedarcreek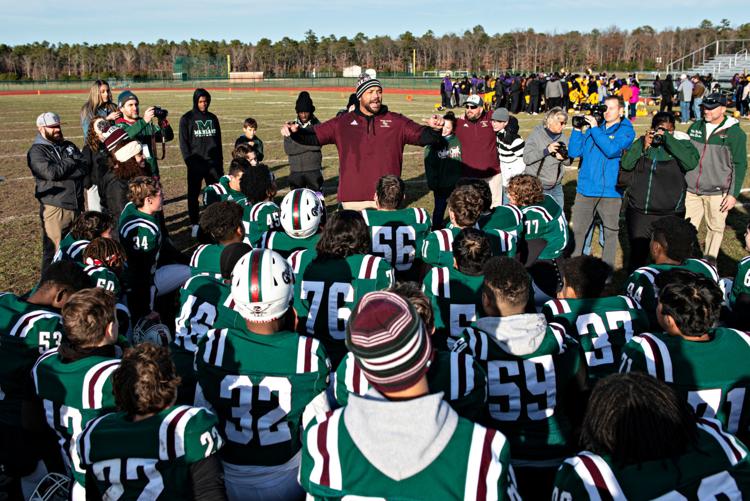 120119_spt_cedarcreek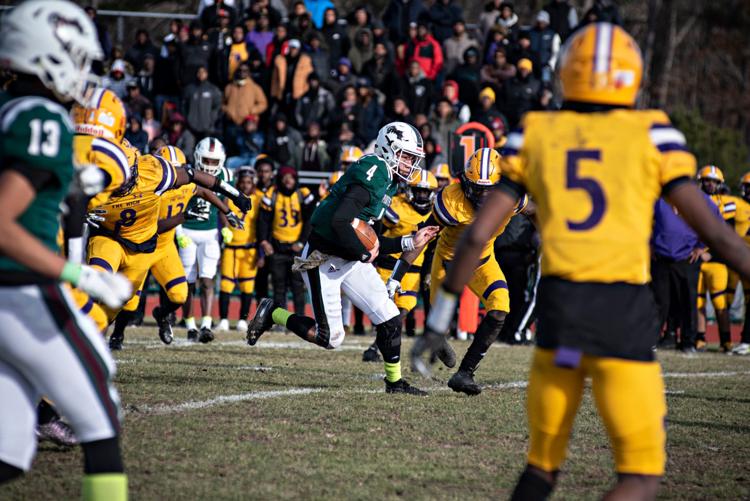 120119_spt_cedarcreek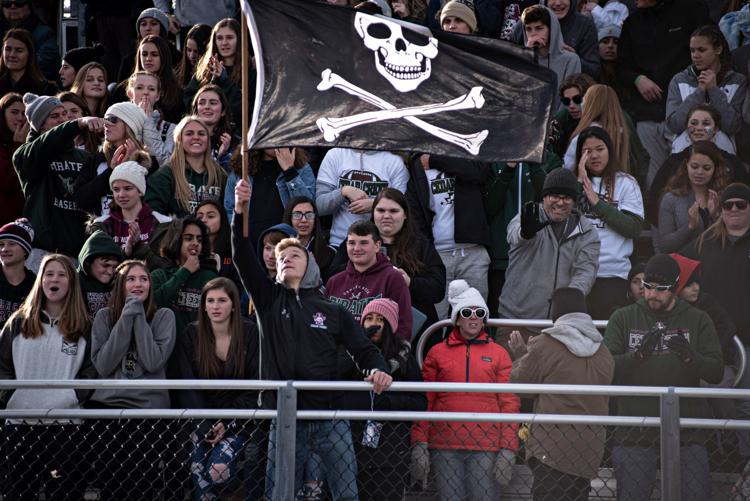 120119_spt_cedarcreek