OCEAN CITY— Tim Watson remembers when he was young and played football with friends at a nearby park or an open field.
Even though those games were less physical than organized football, it was still competitive and created an enjoyable atmosphere.
The Cedar Creek High School football coach compared those friendly pickup games to 7-on-7 football, a skill-driven, noncontact version of the traditional 11-on-11 sport.
"It's like old-school, backyard football," Watson said, "but it's just more glorified now. It gives kids the opportunity to play and to get competitive without collision.
It's great for offseason development because it improves their techniques and skills."
The typical rules of 7-on-7 are simple — there are seven players on each side of the ball, the game features no tackling or linemen, play begins at the 40-yard line and games use a 25-minute running clock. The quarterback has only four seconds to throw to a receiver, each of whom is defended in
one-on-one pass coverage.
"It helps me get my reads down better," Cedar Creek quarterback Louie Barrios said. "And it helps me get my timing down with my receivers."
Cedar Creek's 7-on-7 team, which consists of about 18 players from its regular-season roster, won the fourth annual Delaware Valley University Shootout championship July 12.
"At the end of the day, we are trying to get better," Watson said. "Most high schools have (7-on-7) drills during practice, but what this does is it gives them the opportunity to go against other teams."
Dan Sinclair, owner of Youth Gridiron Academy, an Ocean City-based developmental league based, says 7-on-7 tournaments, already rapidly growing across the country, will continue to increase in popularity, mainly because they can help players increase their chances of earning scholarship offers.
YGA sponsored its first-ever tournament at Ocean City High School on July 19. The academy also hosts flag football camps throughout the summer for athletes ages 5-14. Every 7-on-7 tournament must have the sponsorship of an outside organization.
"This is a big recruiting avenue for some kids that might not get the chance to showcase all their skills during the high school season," Sinclair said. "I wanted to get into (sponsoring) to help with the development of these kids and find different ways of recruiting."
In the July 19 event, Cedar Creek, Ocean City, Millville, Clearview Regional, Haddonfield and Salem competed at Carey Stadium in temperatures that reached the low 90s. Since the playing fields for these tournament are only 40 yards long, two games were able to be played at once.
The humid summer afternoon began with Ocean City playing Cedar Creek and Clearview facing Haddonfield. The Pirates won 12-6, and the Haddons won 21-0.
Barrios, like most players, enjoys the nature of 7-on-7. The 17-year-old from Egg Harbor City said the tournaments also bring the team together.
"I think it's a fun game," the rising senior said. "It's a little more loose. It helps us get more preparation in, and to know what plays we need to focus on."
Ocean City football coach Kevin Smith uses 7-on-7 events as a coaching tool but expressed concern they are becoming too much like AAU basketball tournaments, where the focus is on the players, the not the team.
"We like to put our kids in environments where they can compete," Smith said. "It's always good to have them working on their skills in a competitive environment."
Eleven-on-11 football rules the fall, but 7-on-7 competitions have found a summertime niche.
"I think it's only going to grow," Watson said. "I think it's only going to get better."
7 on 7 Football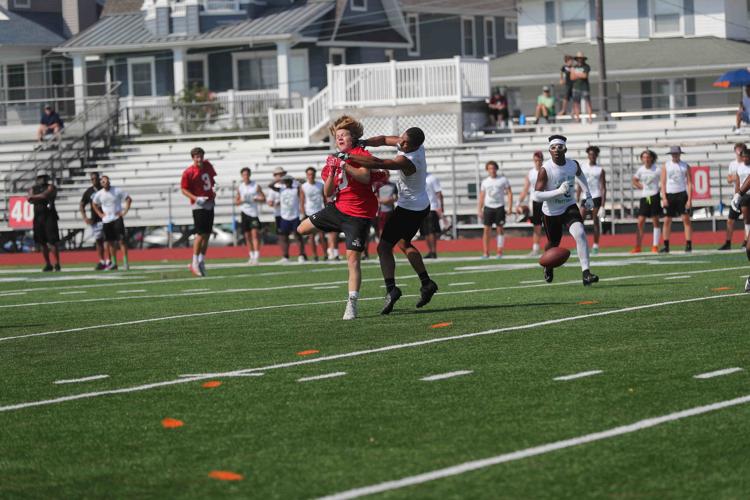 7 on 7 Football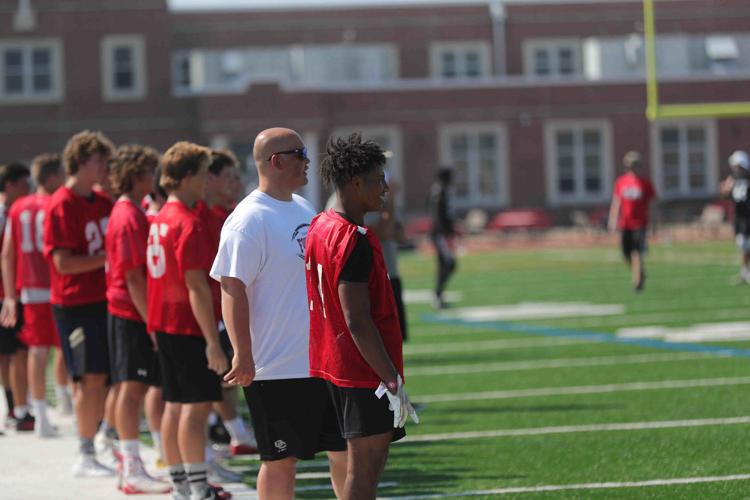 7 on 7 Football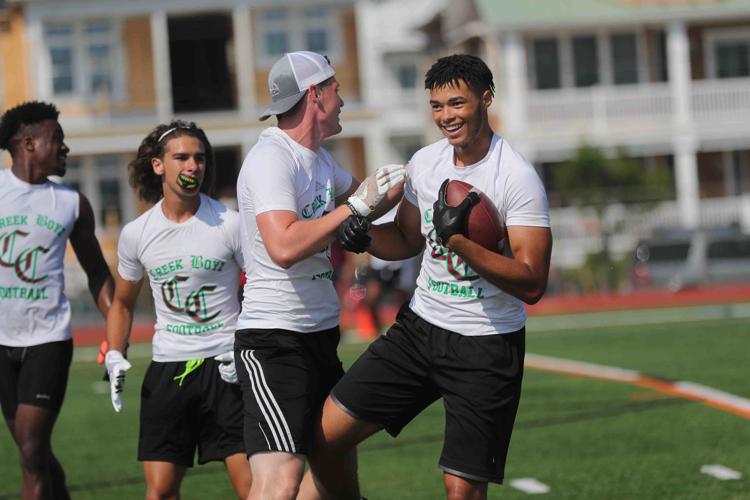 7 on 7 Football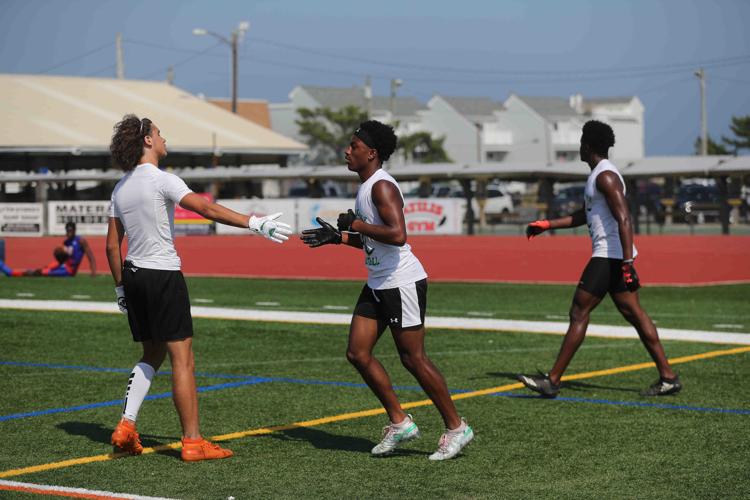 7 on 7 Football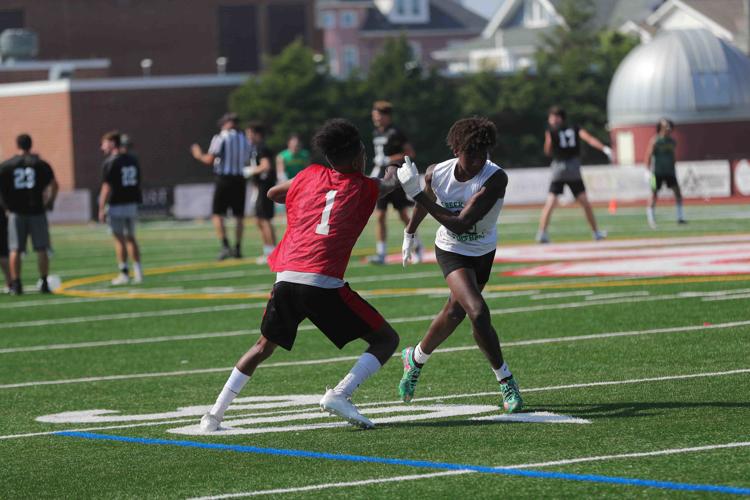 7 on 7 Football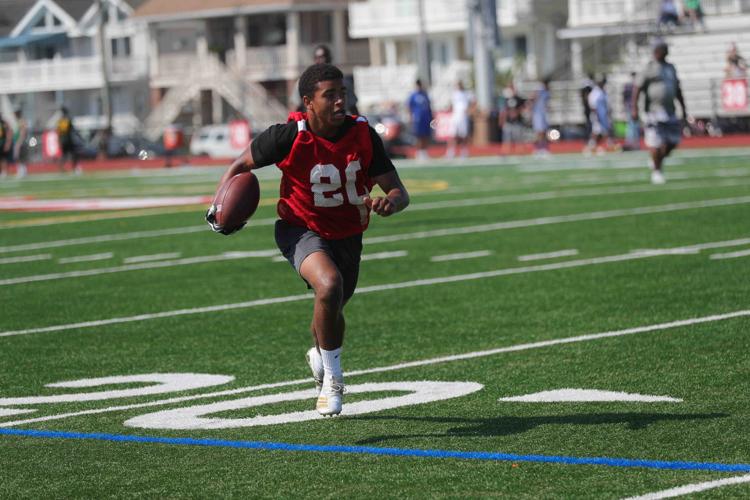 7 on 7 Football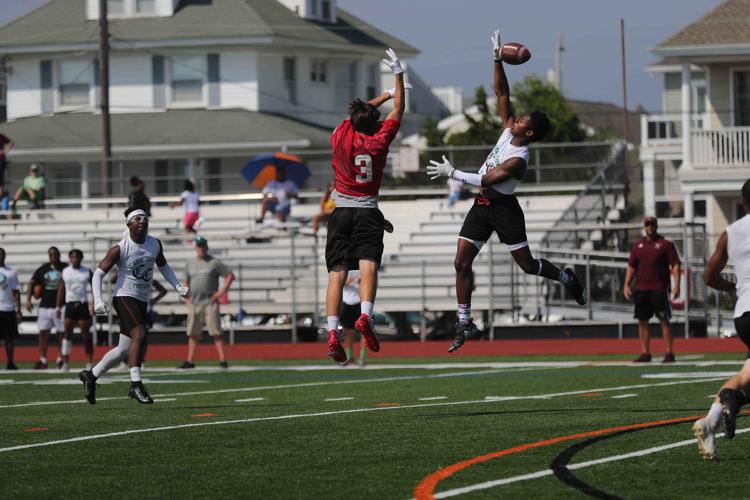 7 on 7 Football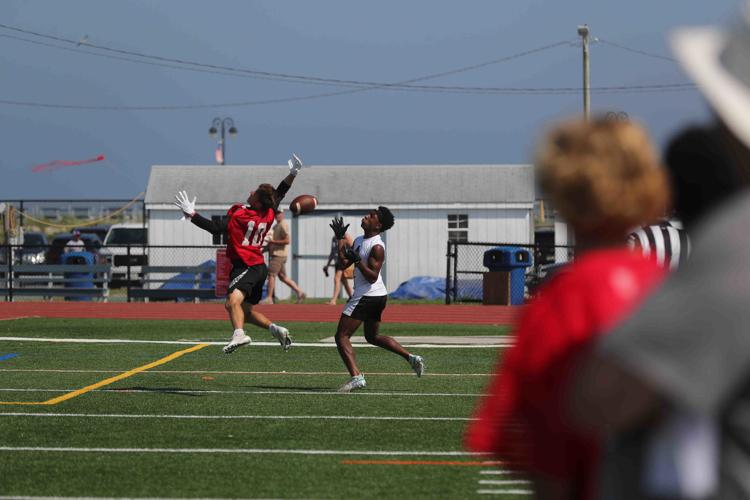 7 on 7 Football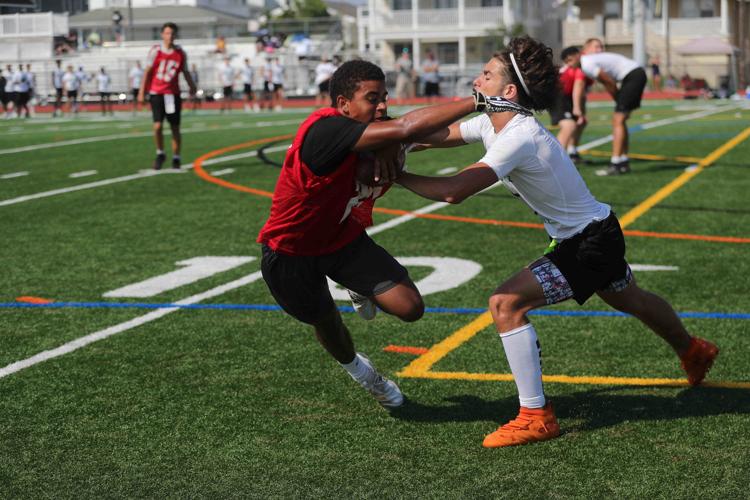 7 on 7 Football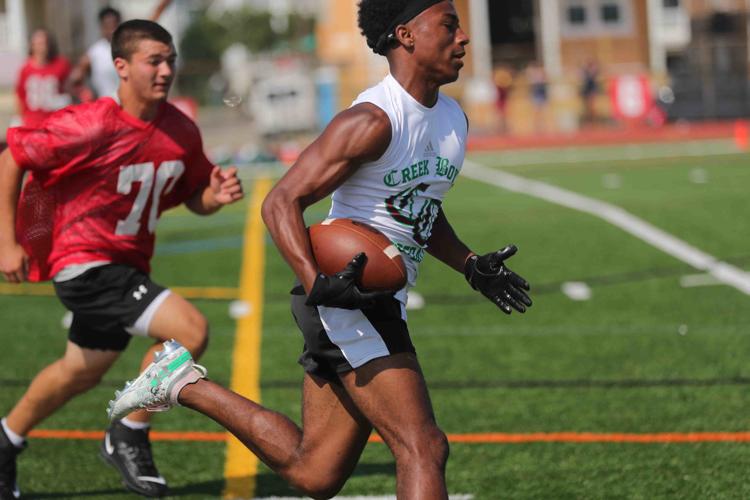 7 on 7 Football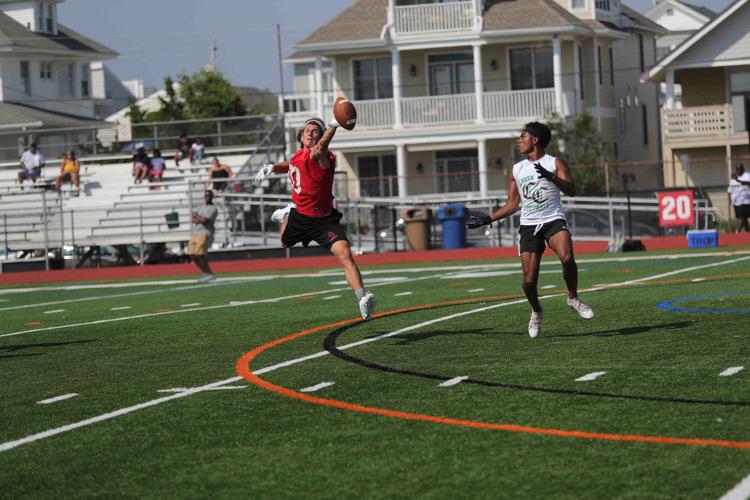 7 on 7 Football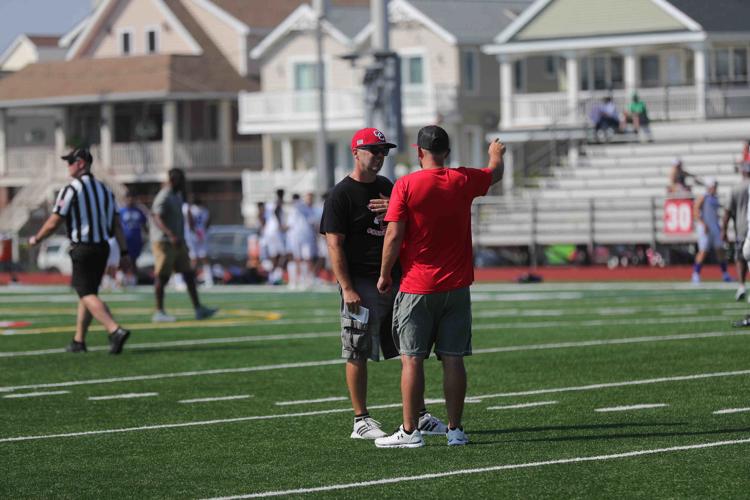 7 on 7 Football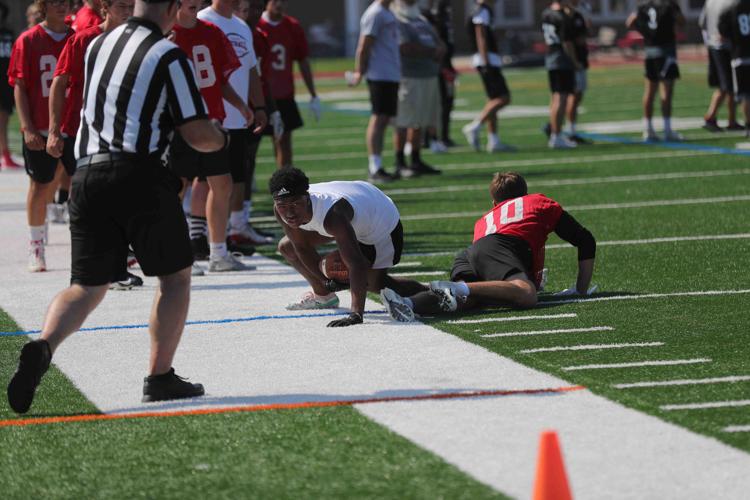 7 on 7 Football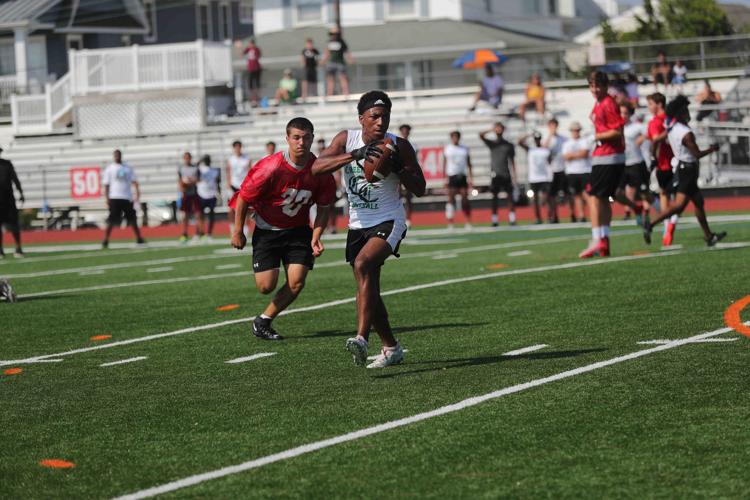 7 on 7 Football
7 on 7 Football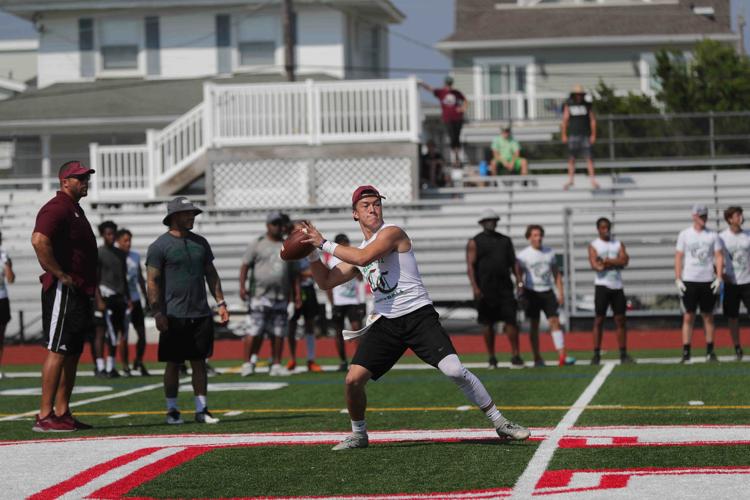 7 on 7 Football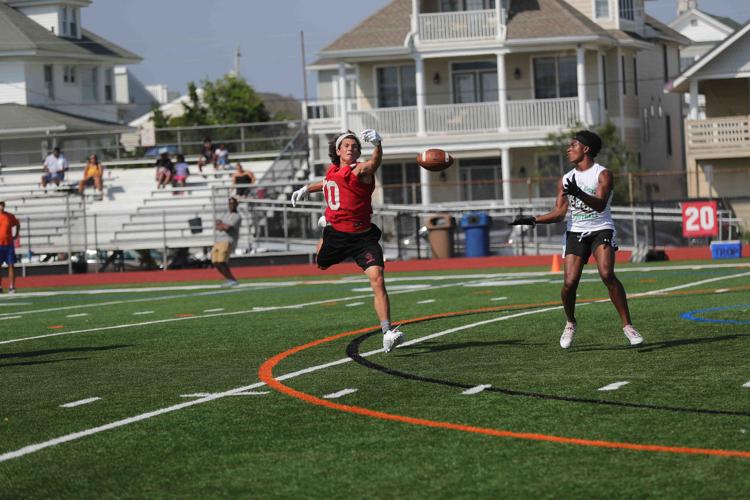 7 on 7 Football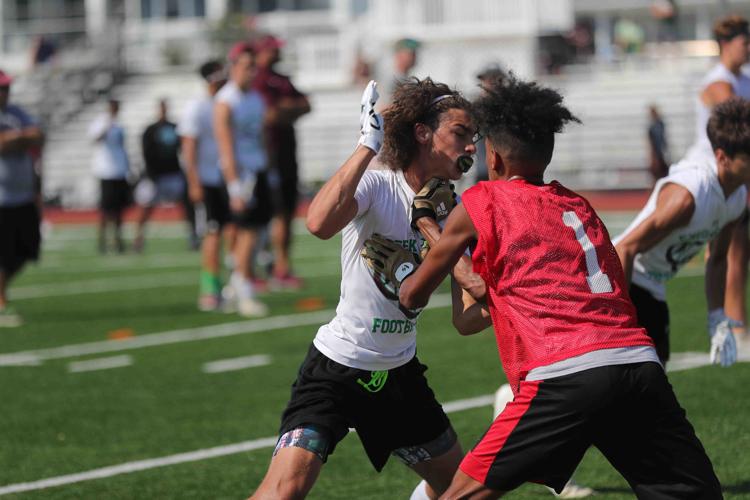 7 on 7 Football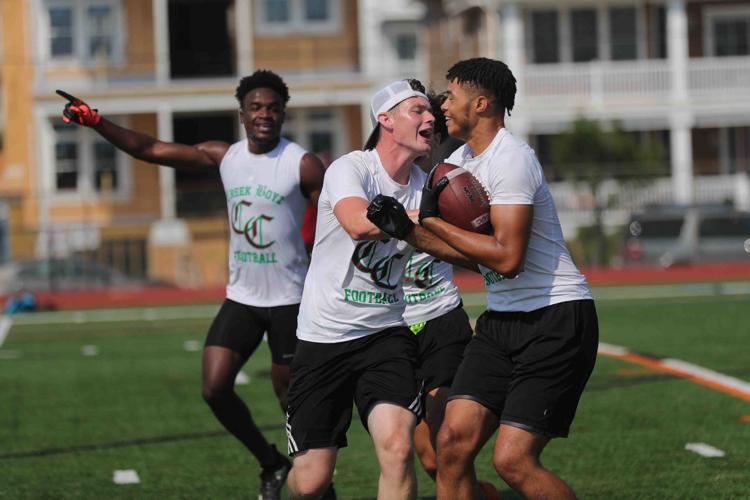 7 on 7 Football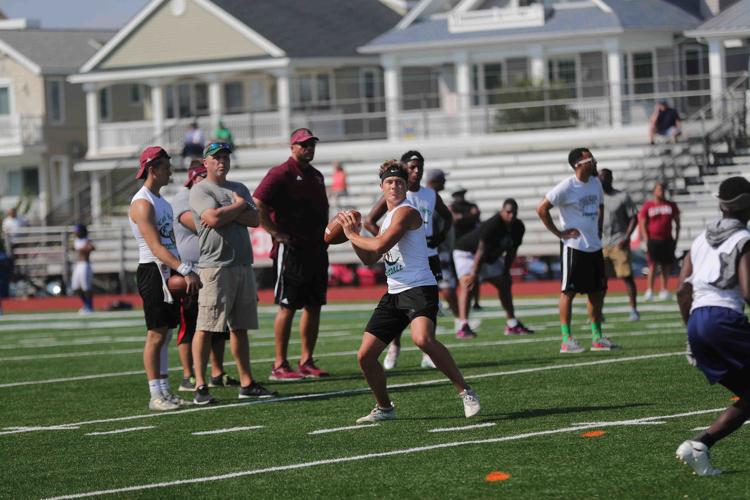 7 on 7 Football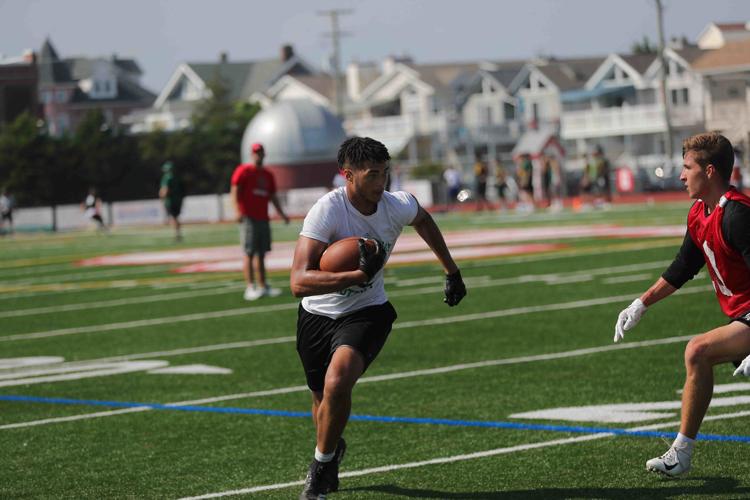 7 on 7 Football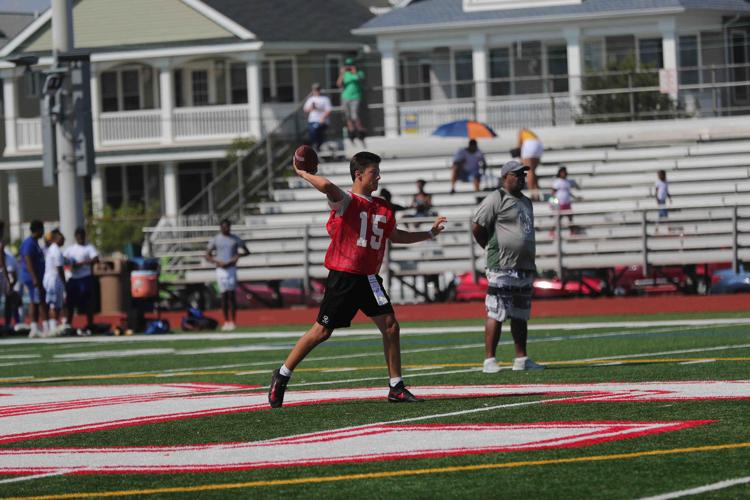 7 on 7 Football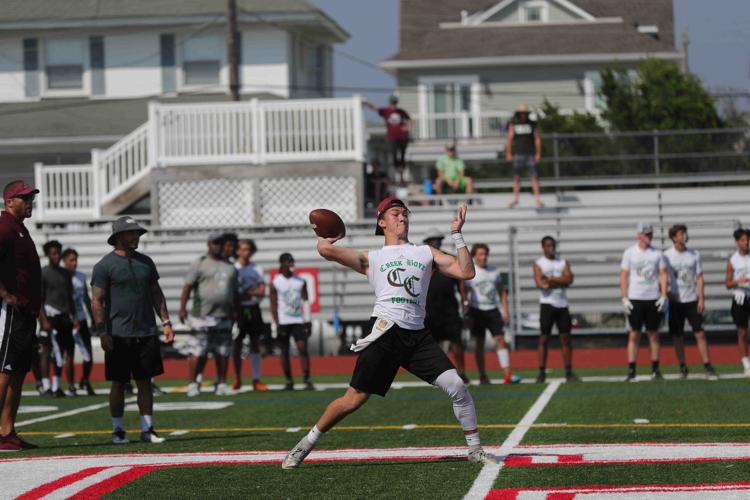 7 on 7 Football
7 on 7 Football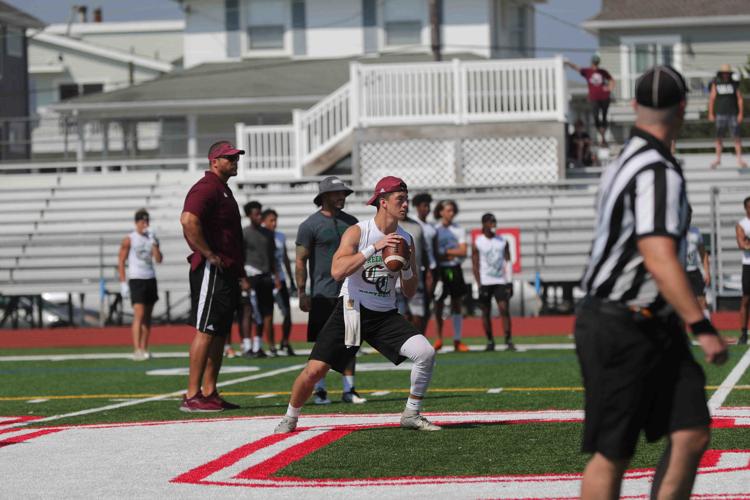 7 on 7 Football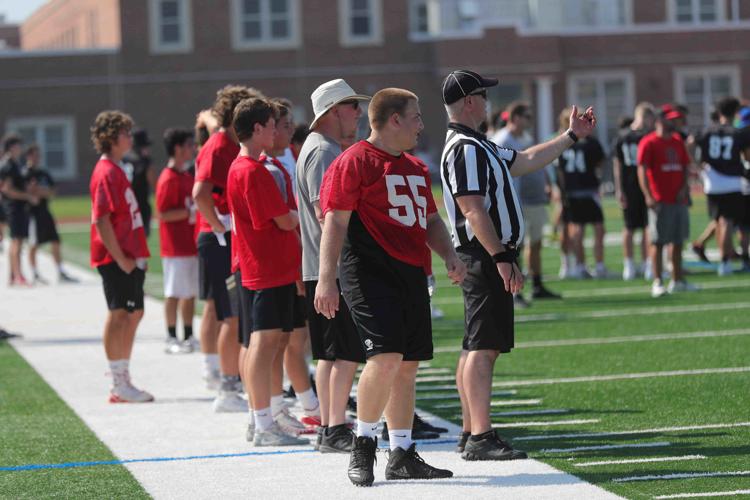 7 on 7 Football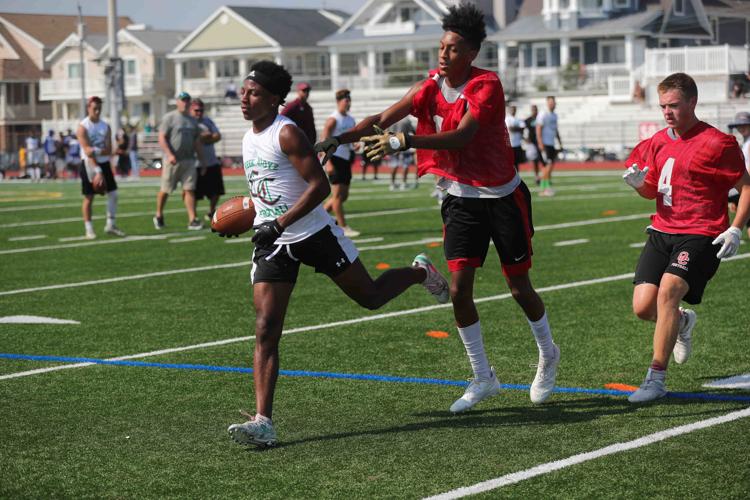 7 on 7 Football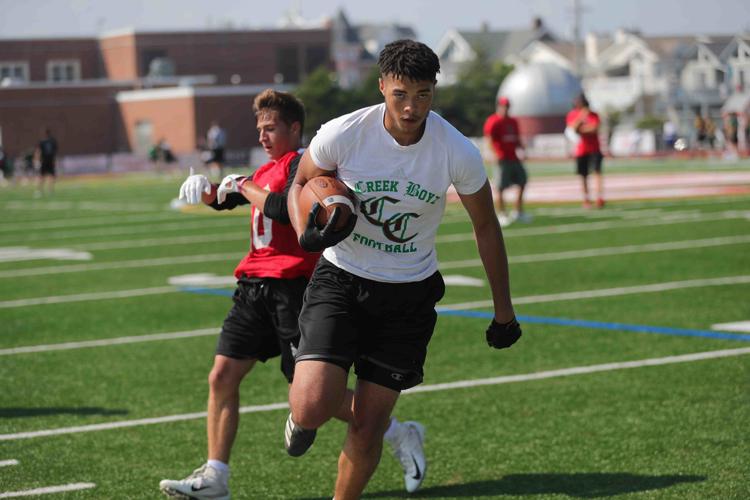 7 on 7 Football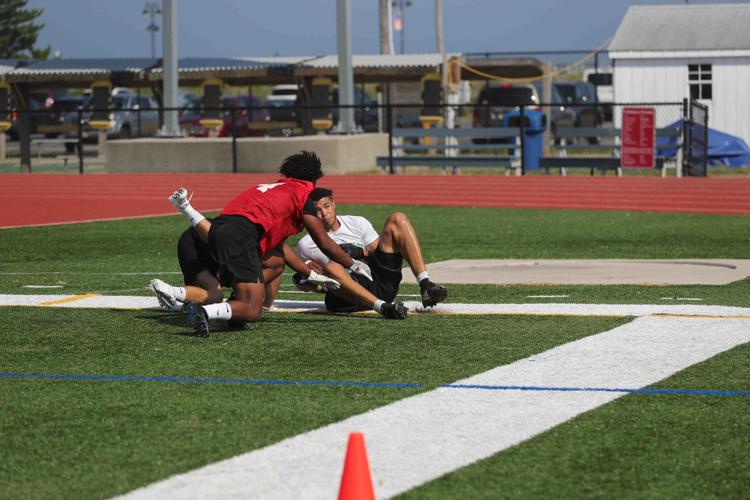 7 on 7 Football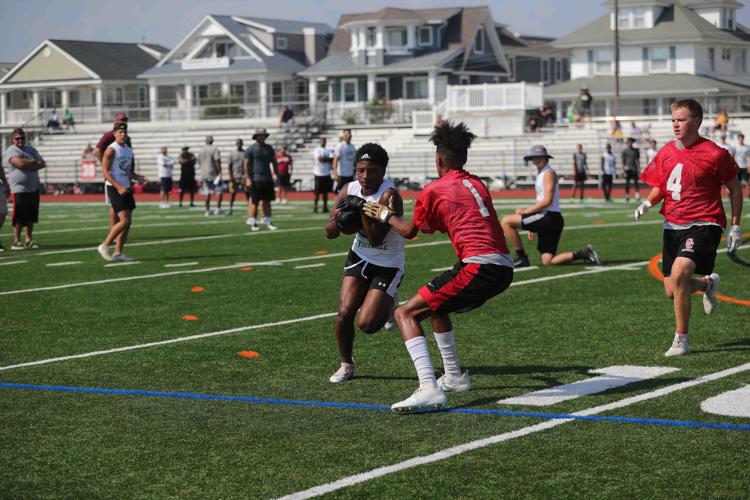 7 on 7 Football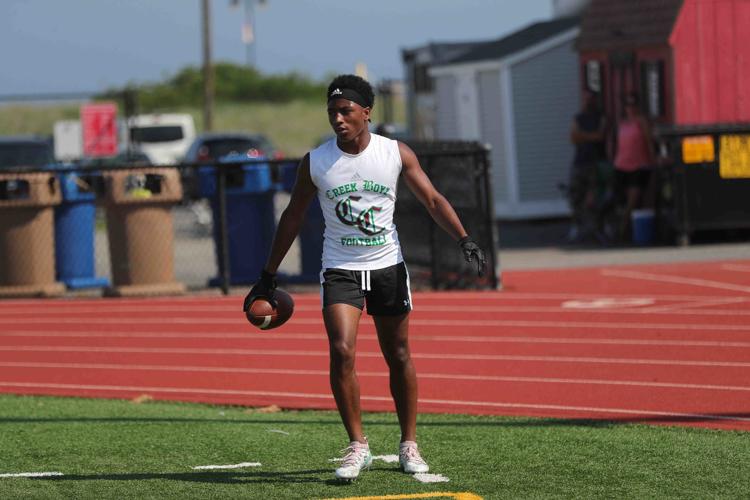 7 on 7 Football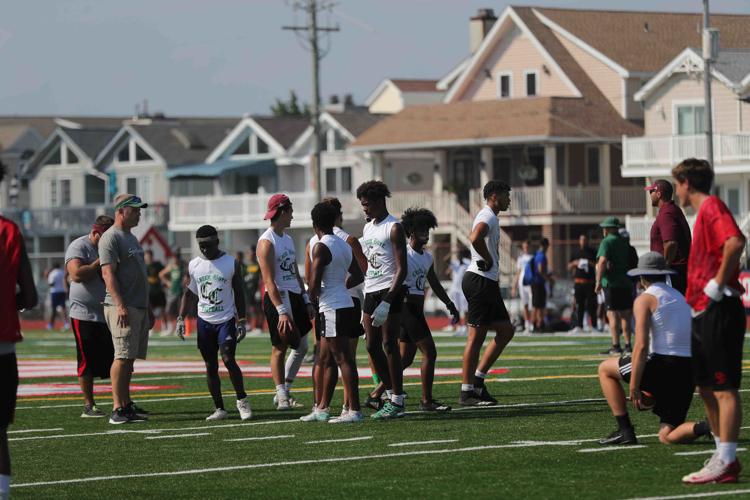 7 on 7 Football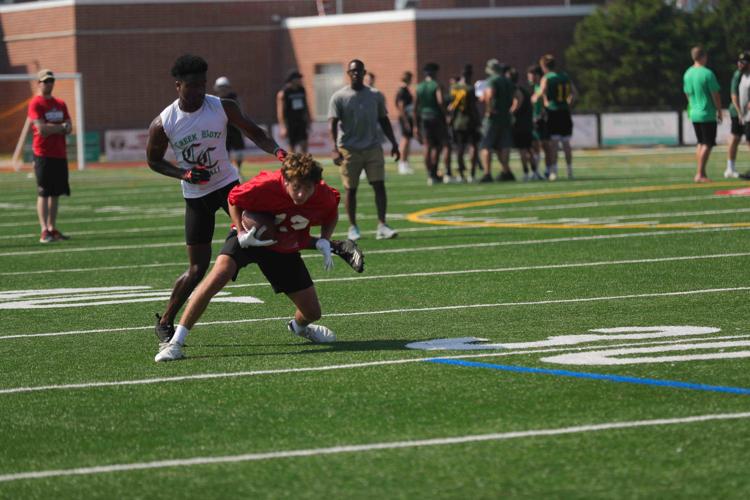 7 on 7 Football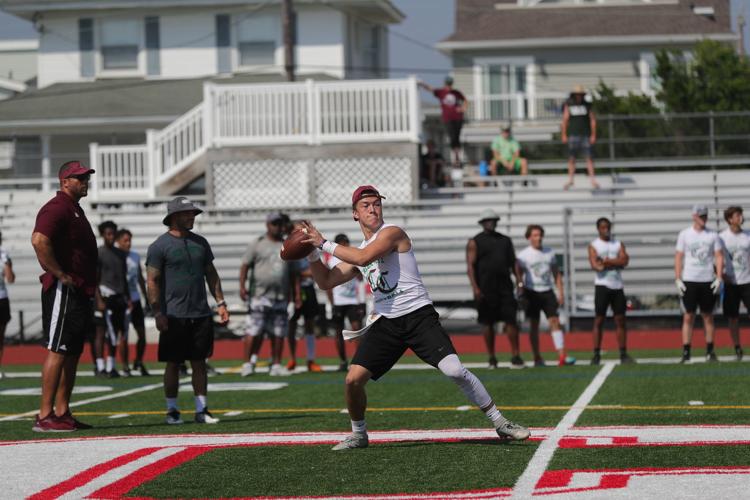 7 on 7 Football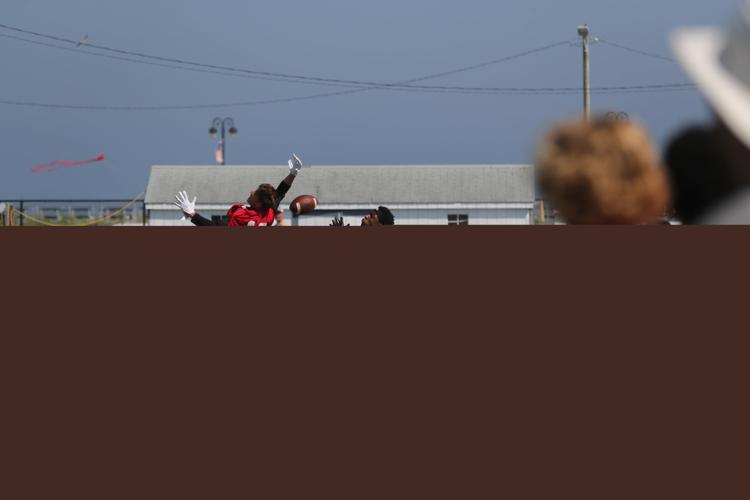 7 on 7 Football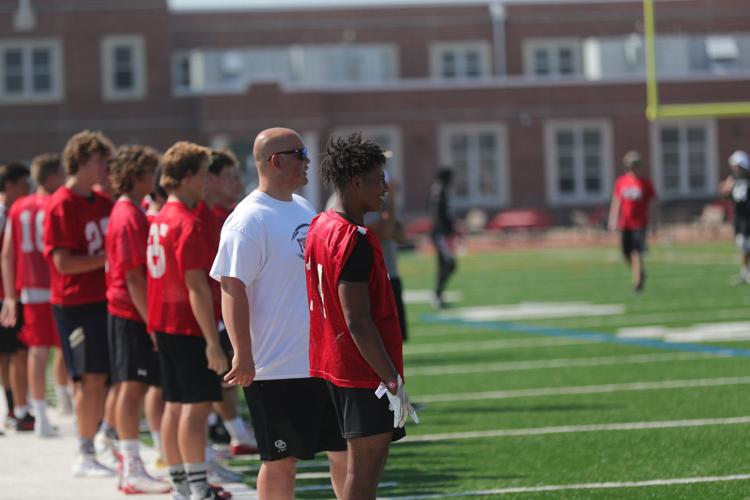 7 on 7 Football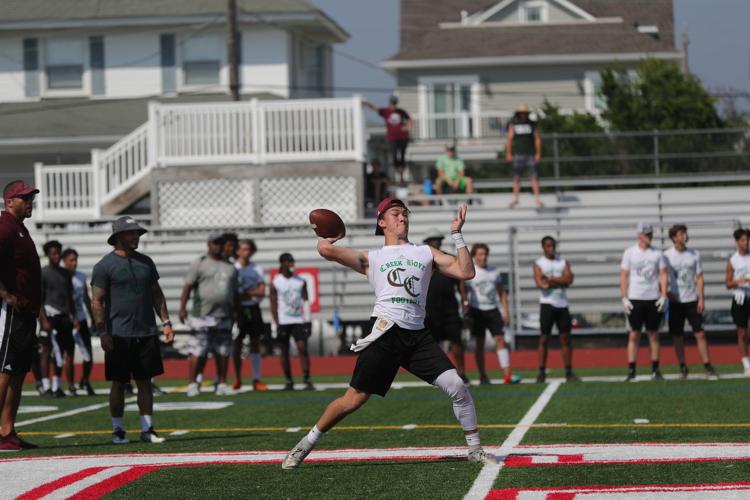 7 on 7 Football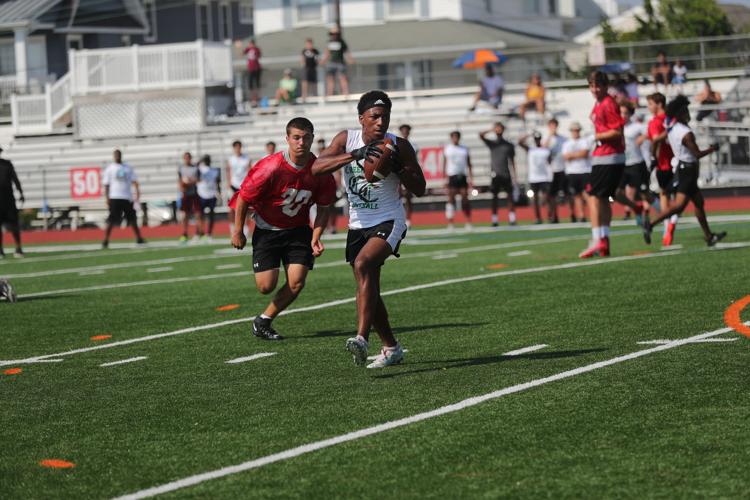 7 on 7 Football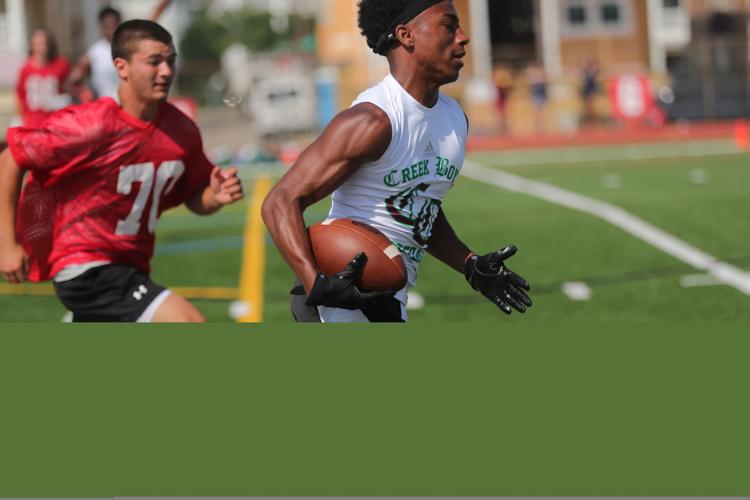 7 on 7 Football
7 on 7 Football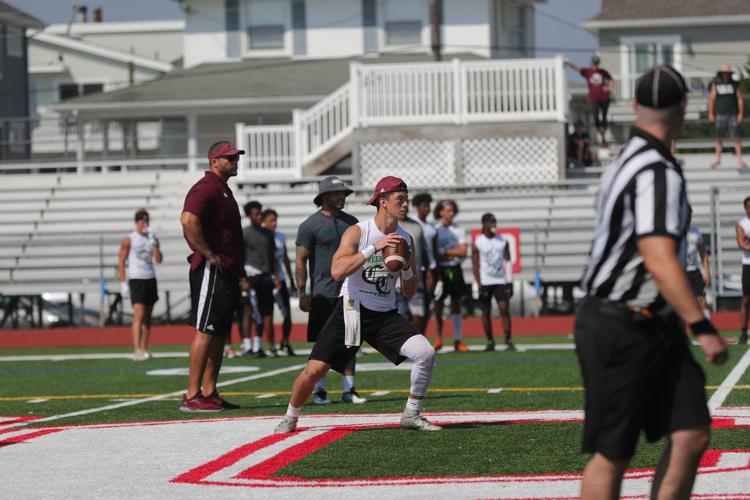 7 on 7 Football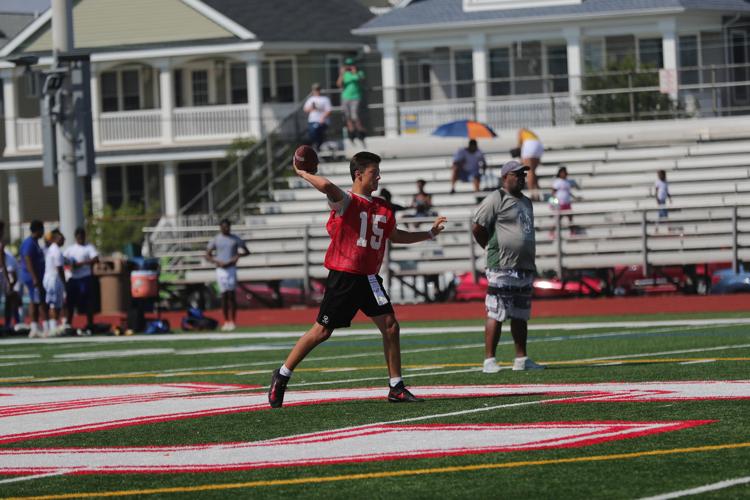 7 on 7 Football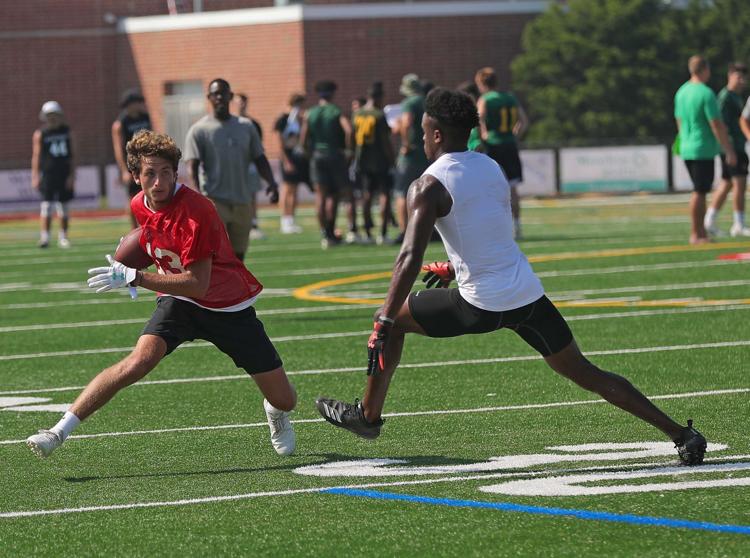 7 on 7 Football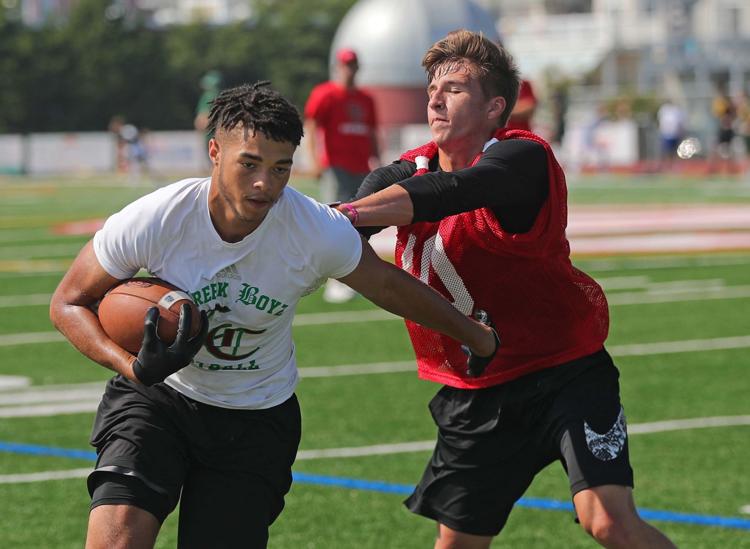 7 on 7 Football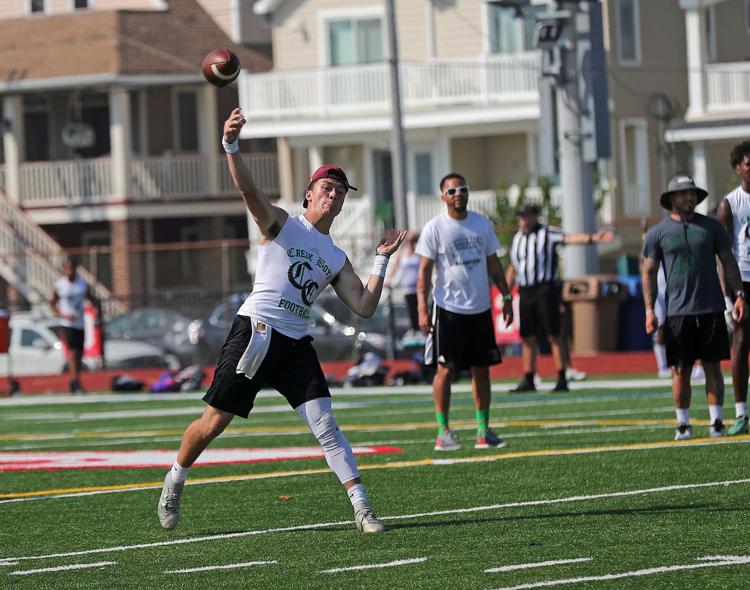 7 on 7 Football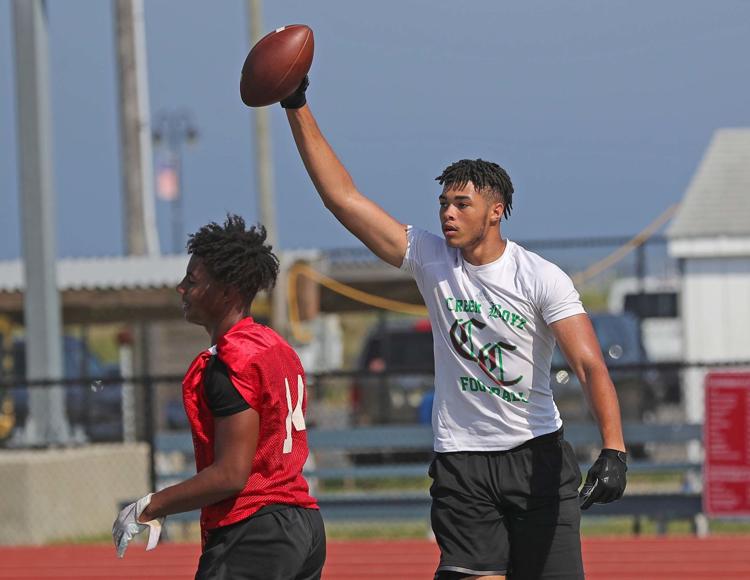 7 on 7 Football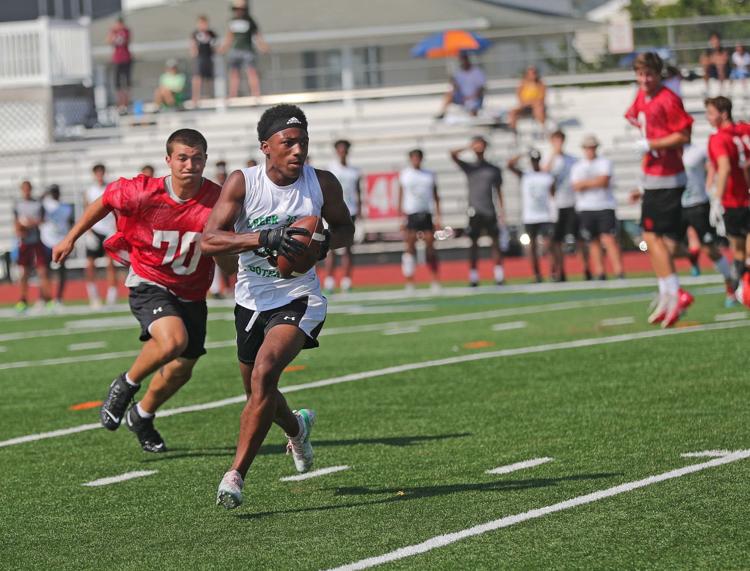 7 on 7 Football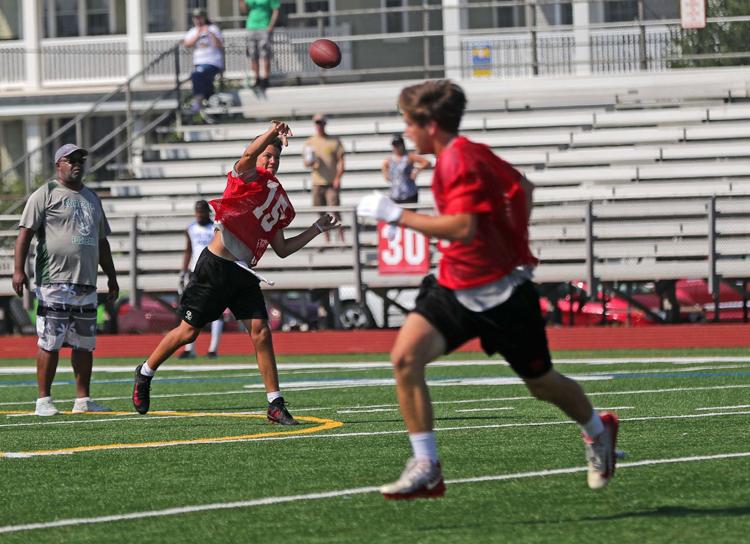 7 on 7 Football