Malachi Melton is going to follow the family tradition after all.
The Cedar Creek High School senior announced Wednesday on Twitter that he has verbally committed to attend Rutgers University on an NCAA Division I football scholarship.
Melton, a standout wide receiver and defensive back, had verbally committed in July to attend Purdue. Melton is the latest high-profile New Jersey player to flip his commitment to Rutgers after Greg Schiano was named the Scarlet Knights' head coach last week.
Melton's brother Bo is a junior wide receiver at Rutgers who led the Scarlet Knights in receiving this season with 30 catches for 427 yards.
Malachi Melton was one of the state's most dynamic playmakers this season. He led Cedar Creek (10-3) to the Central Jersey Group II title game. The 6-foot, 176-pounder caught 62 passes for 799 yards and seven touchdowns.
Cedar Creek ended the season by losing to Hillside 25-3 in a regional championship game at Rutgers on Sunday. After the game, Melton posed for a picture on the field with his parents.
Melton's family connections to Rutgers go beyond just Bo.
Melton's parents, Gary and Vicky, were both scholarship athletes at Rutgers in the late 1980s and early '90s. Gary played football, and Vicky was a basketball standout.
In addition to Bo Melton, four other graduates of Press-area high schools were on the Scarlet Knights' roster this past season. Sophomore running back Isaih Pacheco of Vineland led the team in rushing with 729 yards. The others were sophomore offensive lineman Owen Bowles (Cedar Creek) and freshman linebackers Nihym Anderson (Vineland) and Mohamed Toure (Pleasantville).
Cedar Creek vs. Hillside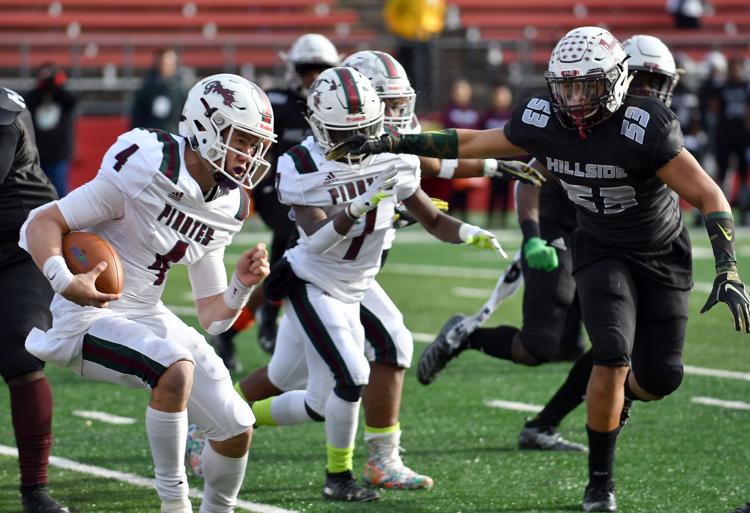 -- HIDE VERTICAL GALLERY ASSET TITLES --
120919_SPT_CEDAR 02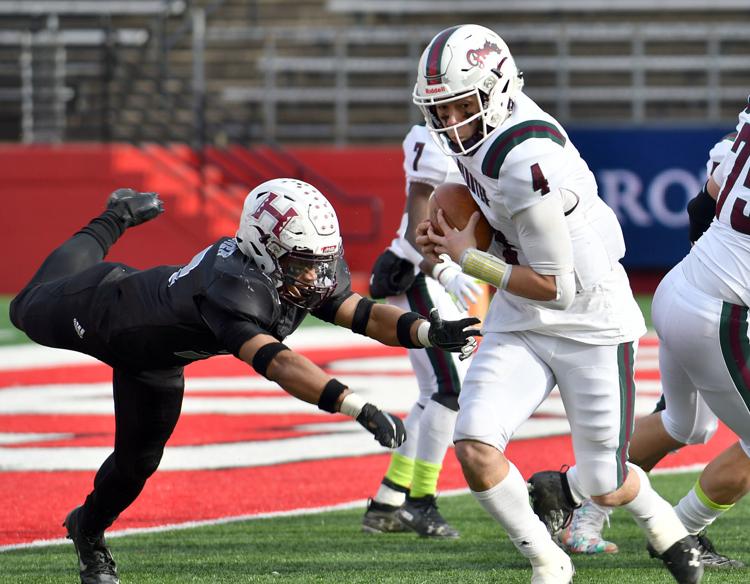 120918_SPT_CEDAR 04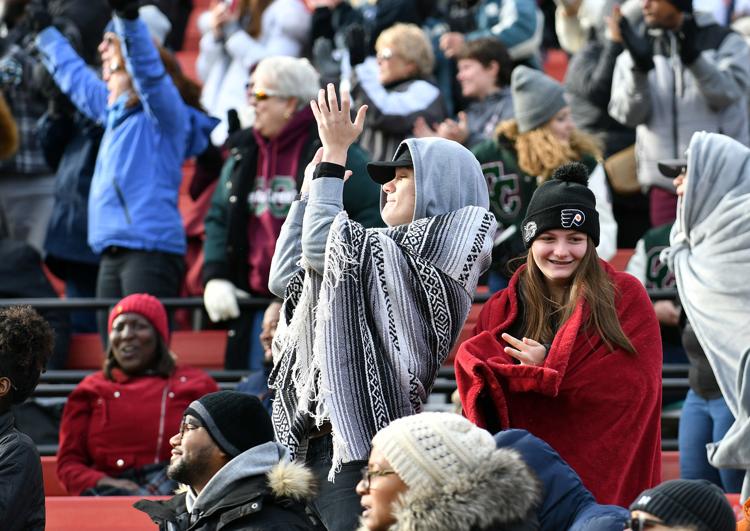 120919_spt_cedar 01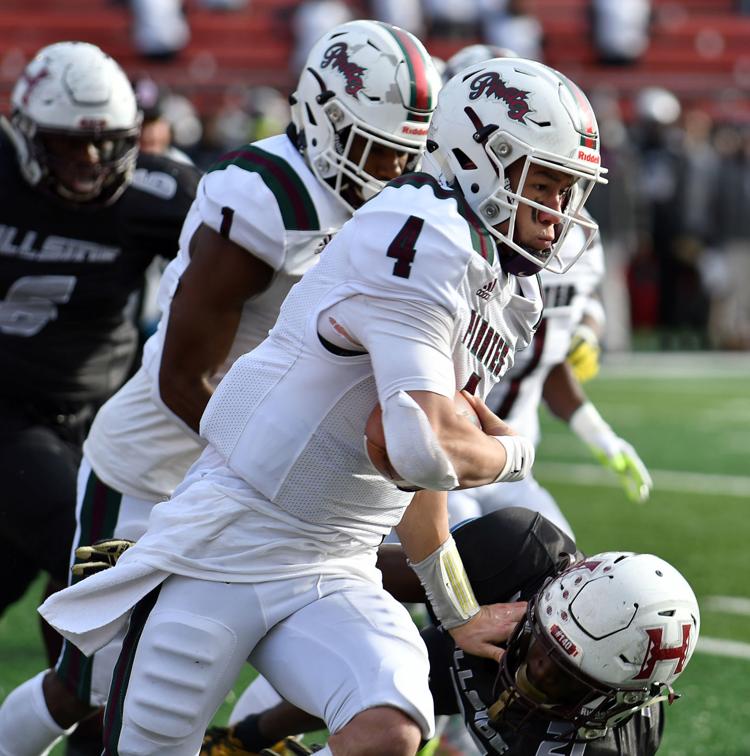 120919_spt_cedar 10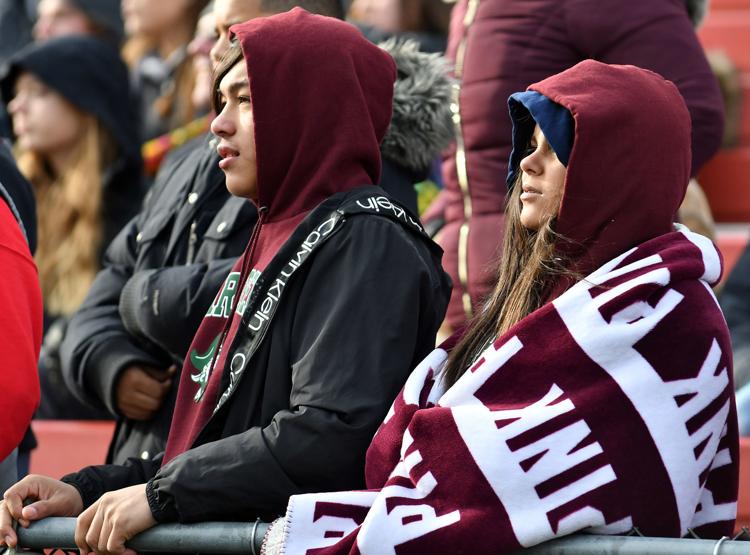 120919_SPT_CEDAR 09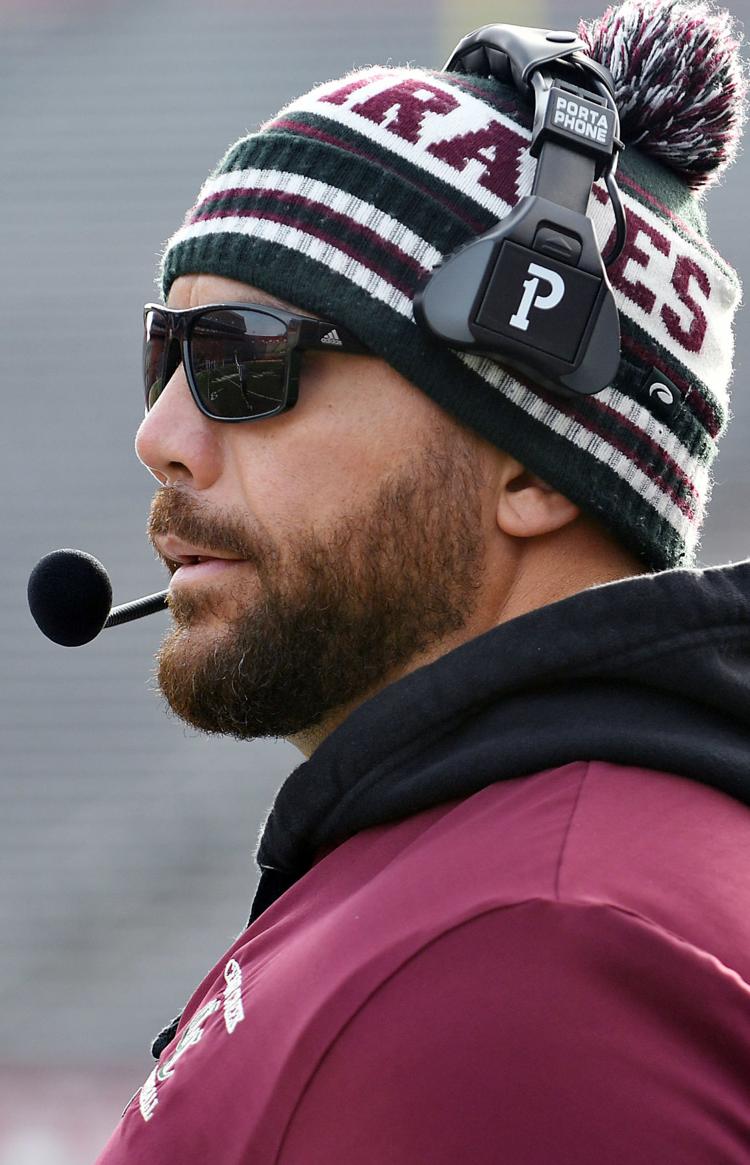 120919_spt_cedar 03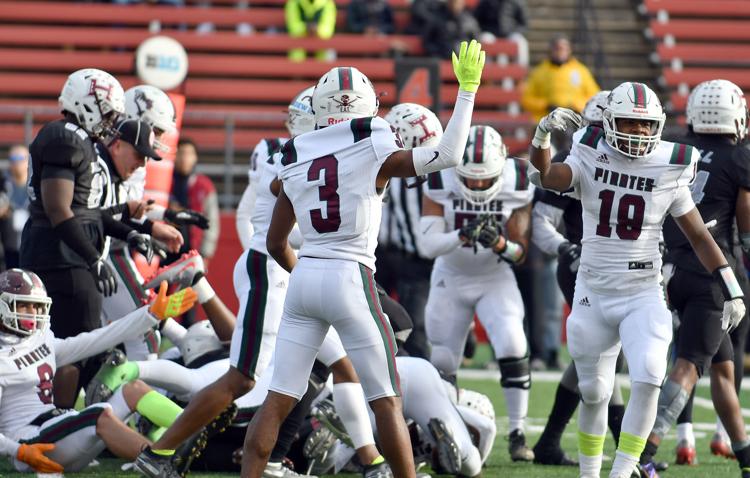 120919_SPT_CEDAR 07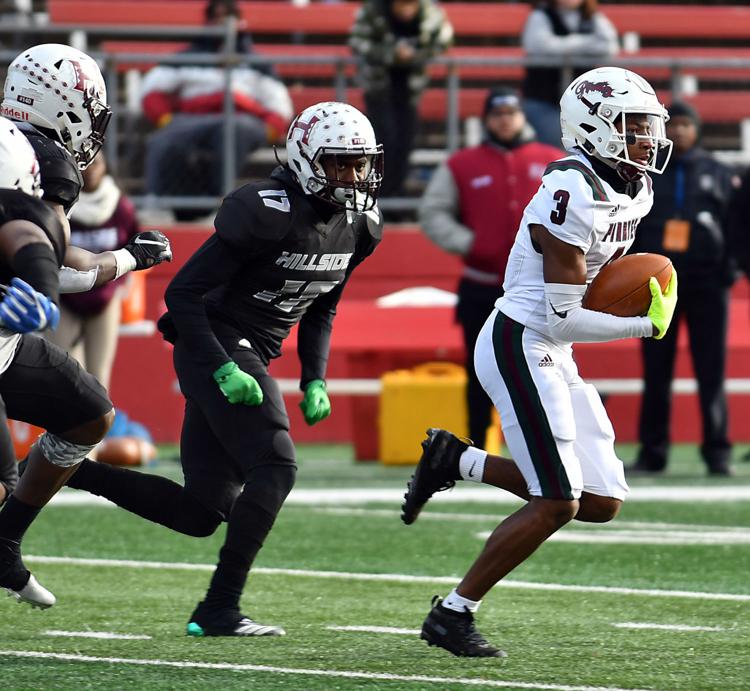 120919_SPT_CEDAR 05
120919_spt_cedar_27
120919_spt_cedar_46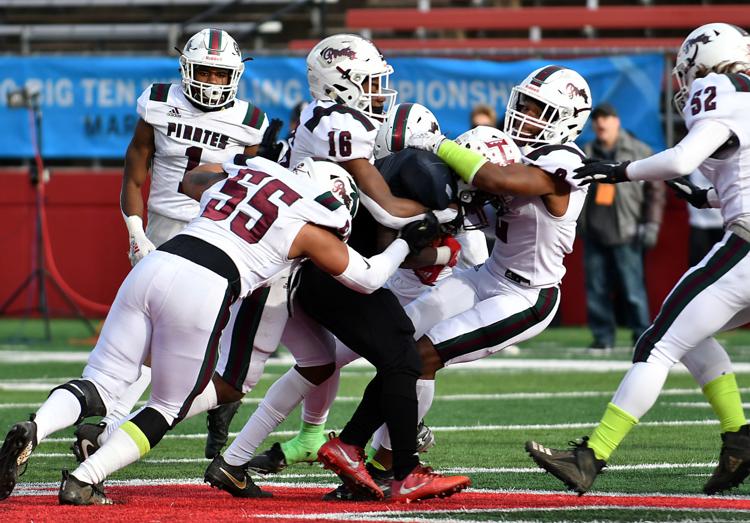 120919_spt_cedar_52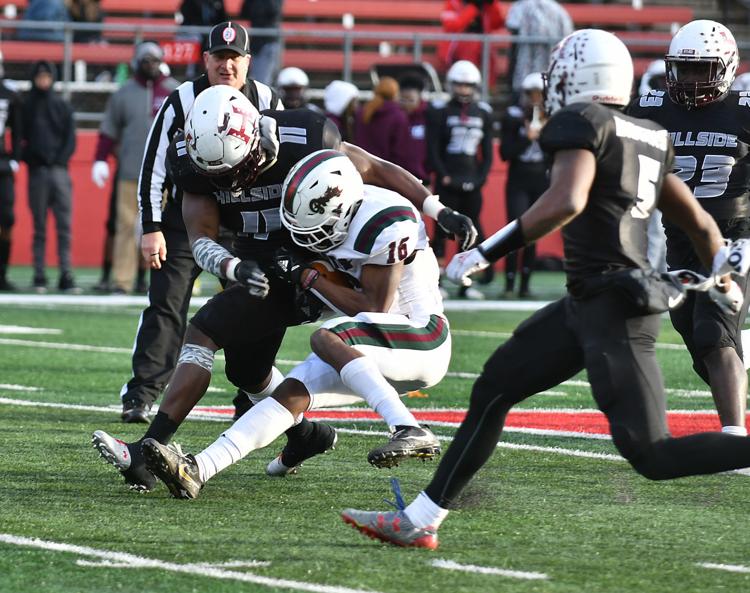 120919_spt_cedar_29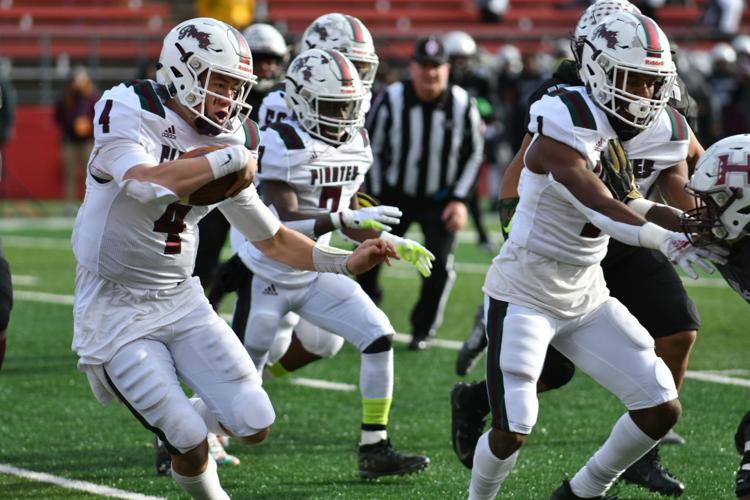 120919_spt_cedar_56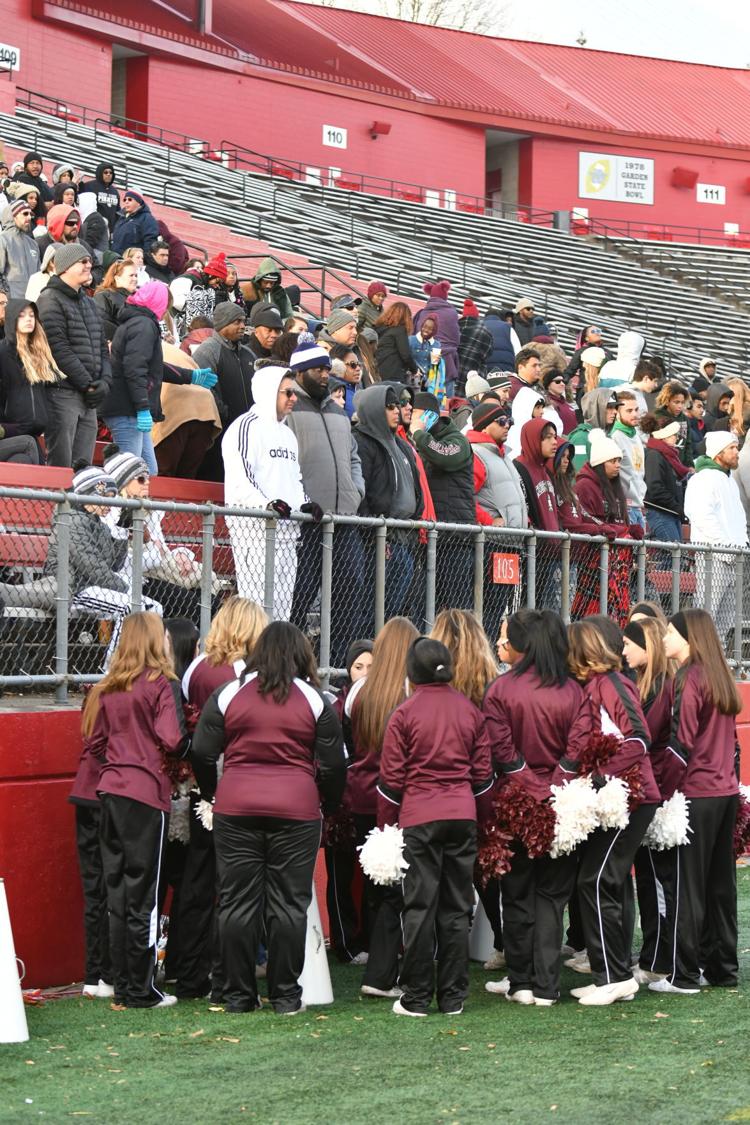 120919_spt_cedar_54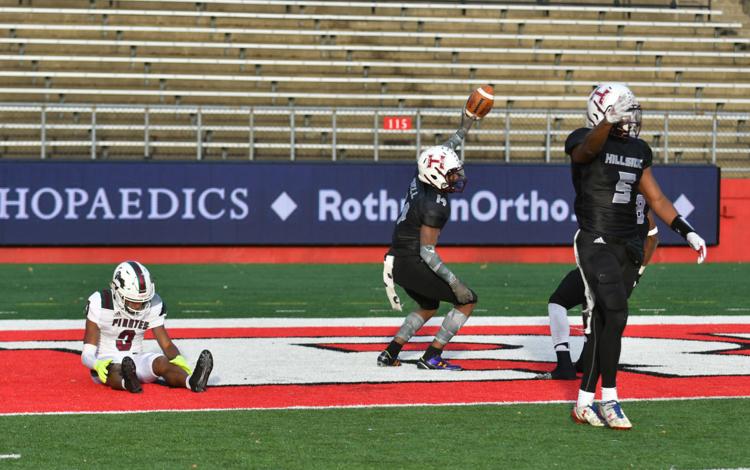 120919_spt_cedar_77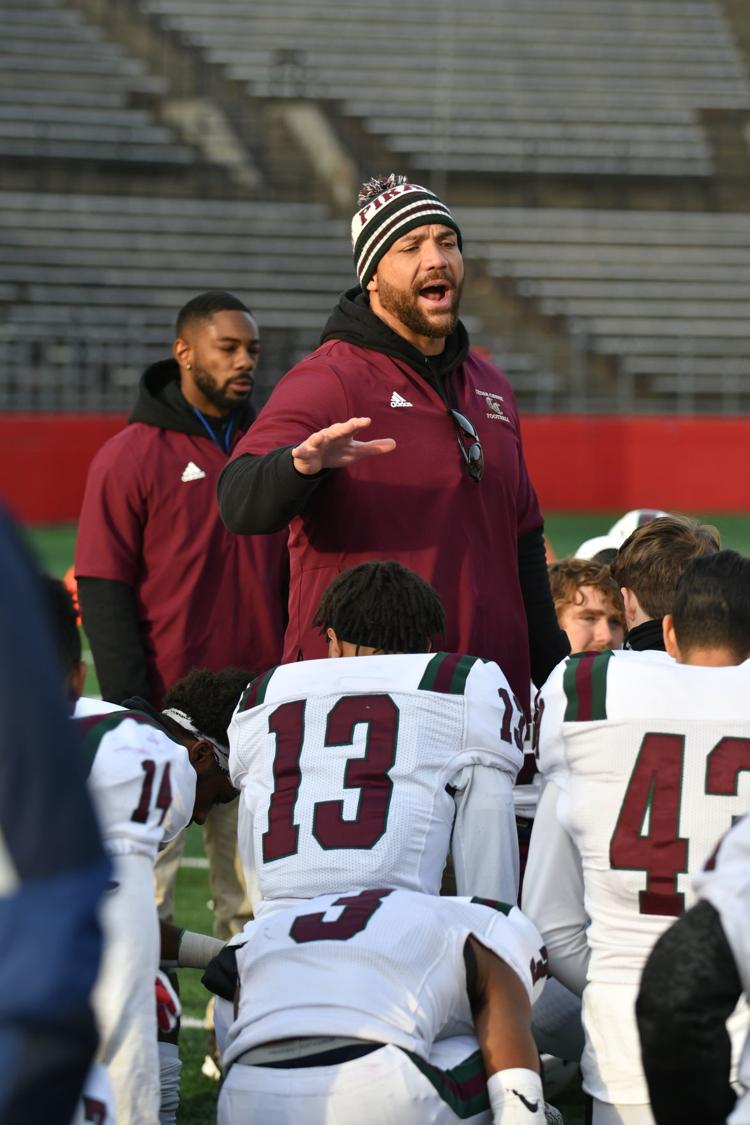 120919_spt_cedar_26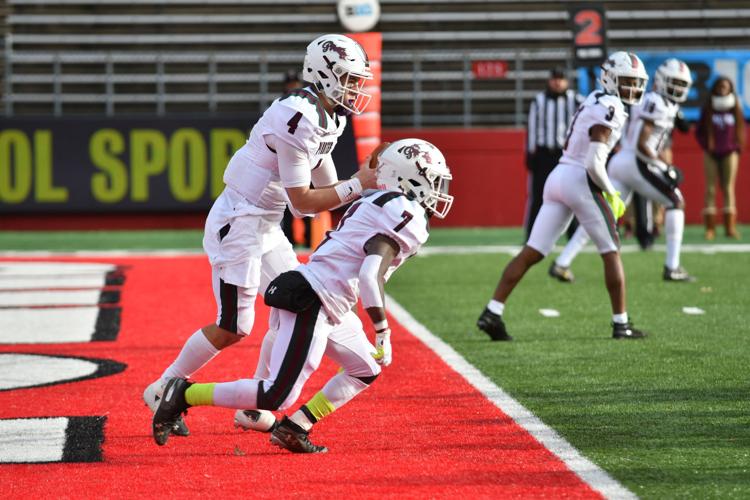 120919_spt_cedar_36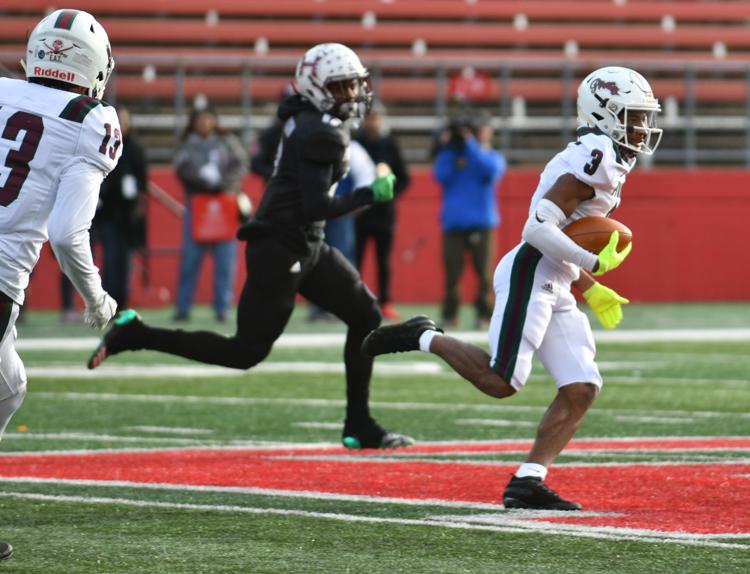 120919_spt_cedar_21
120919_spt_cedar_34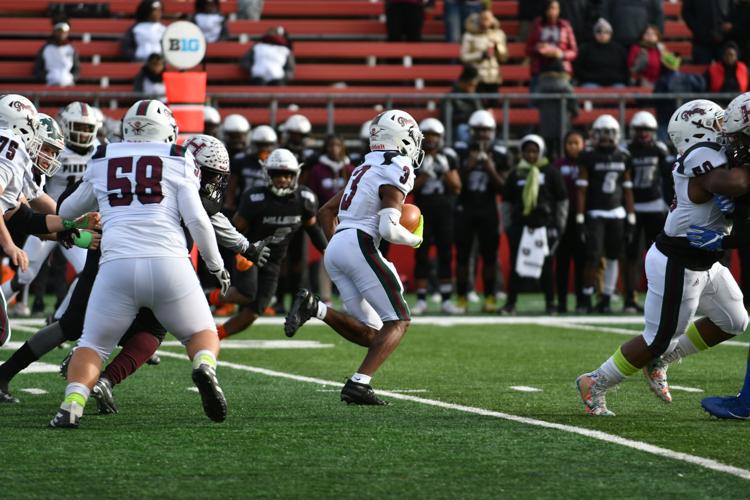 120919_spt_cedar_65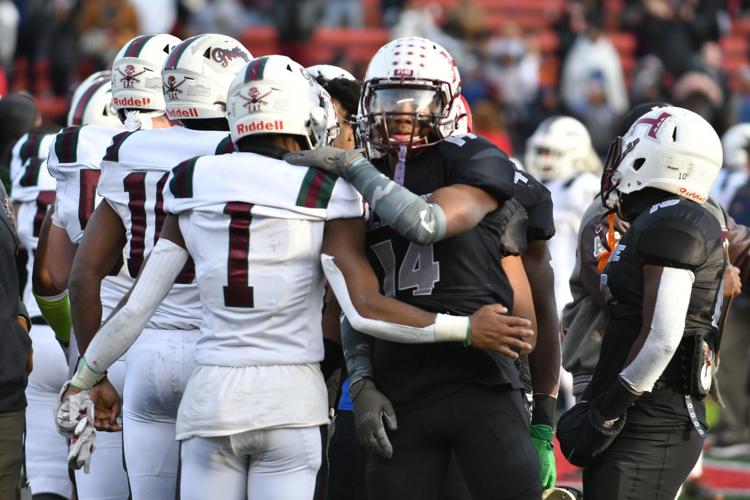 120919_spt_cedar_72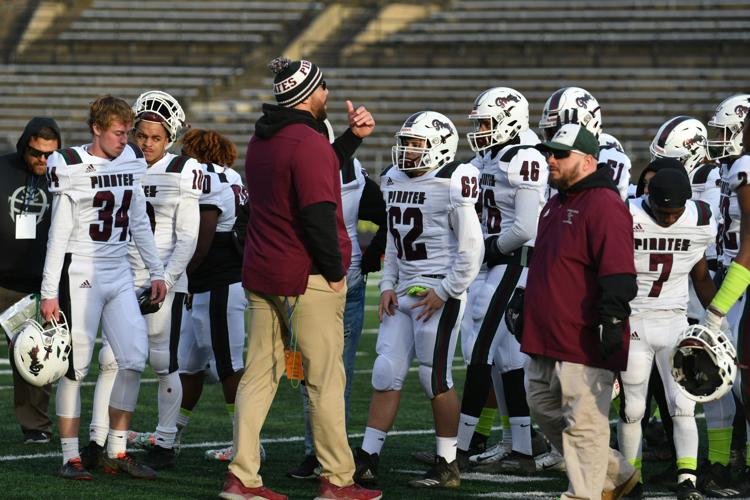 120919_spt_cedar_68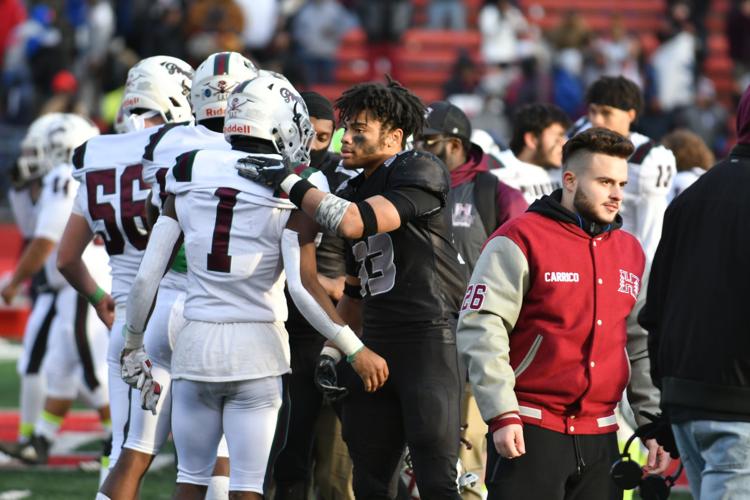 120919_spt_cedar_47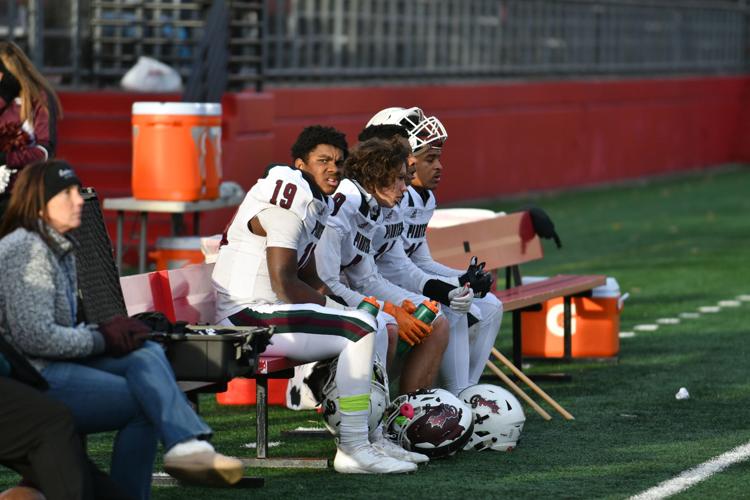 120919_spt_cedar schiano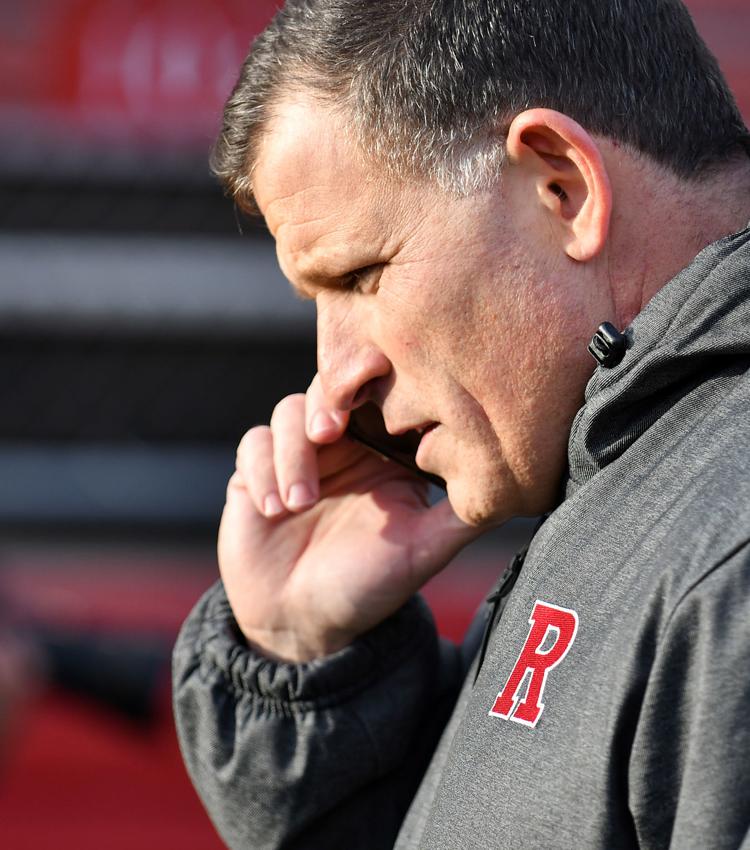 120919_spt_cedar_70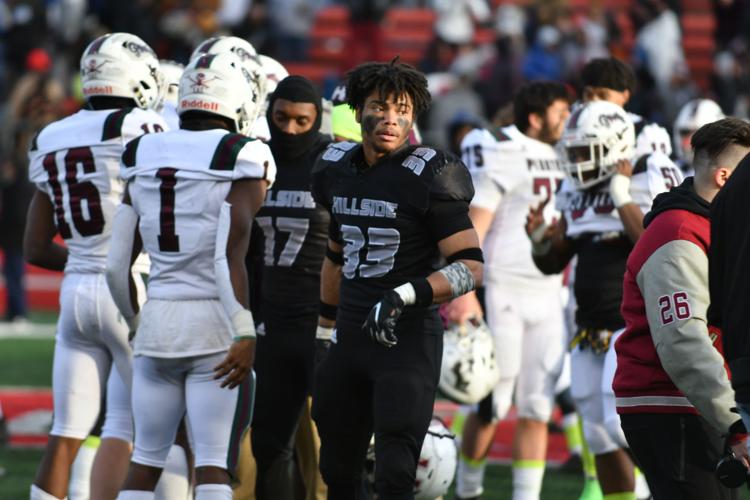 120919_spt_cedar_64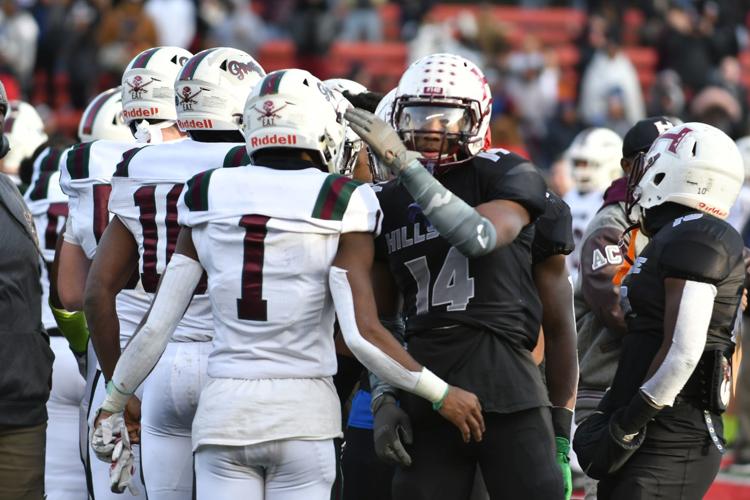 120919_spt_cedar_48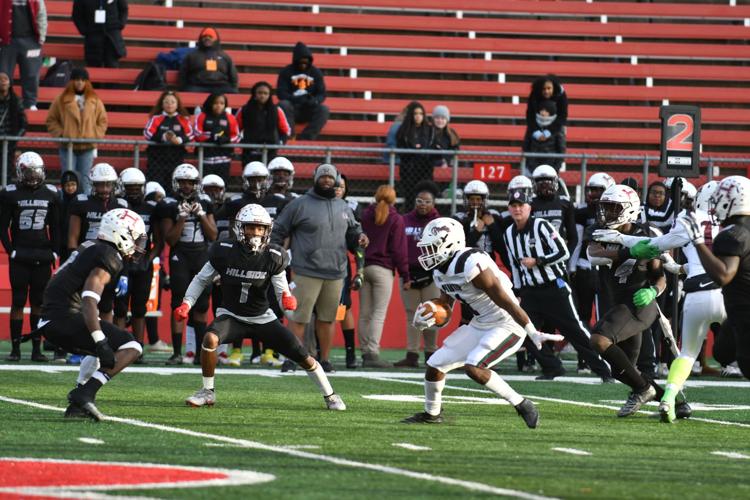 120919_spt_cedar_45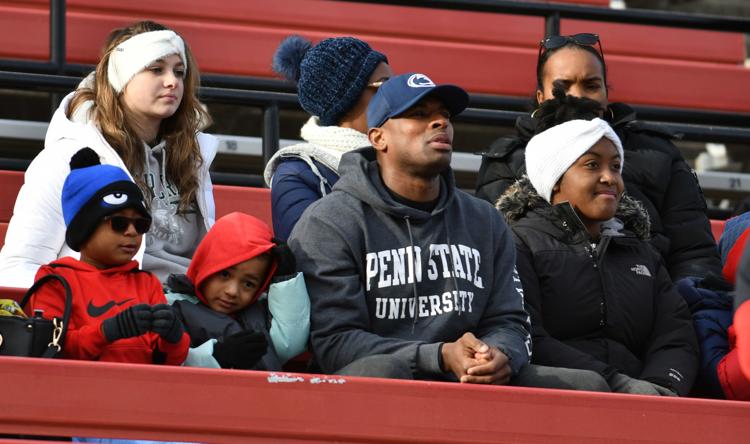 120919_spt_cedar_24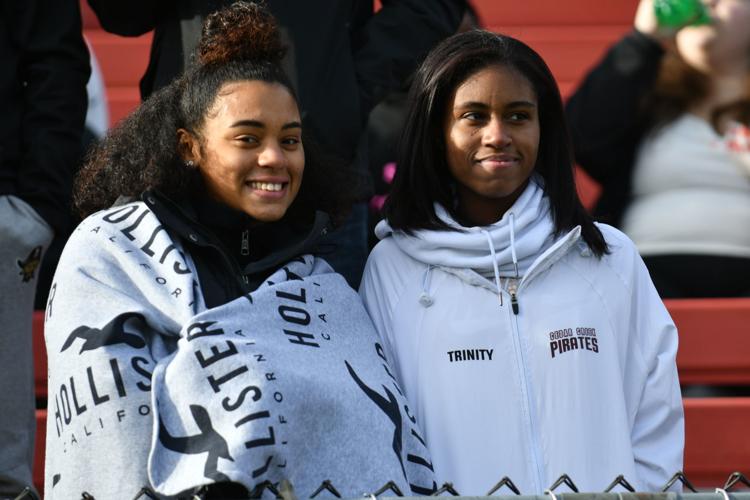 120919_spt_cedar_60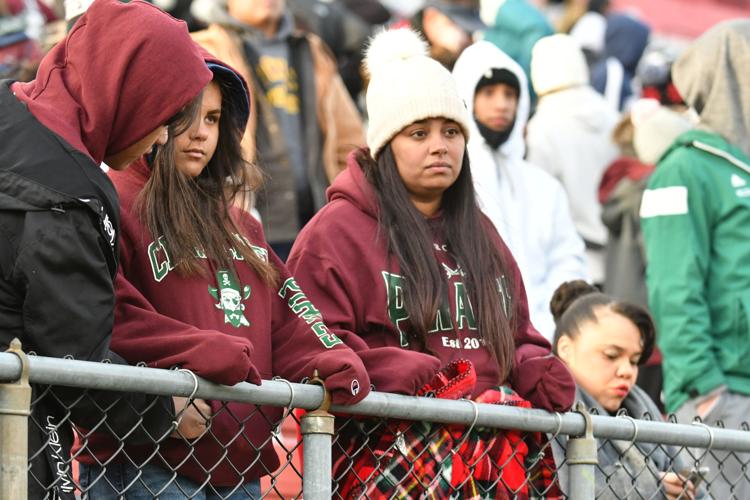 120919_spt_cedar_76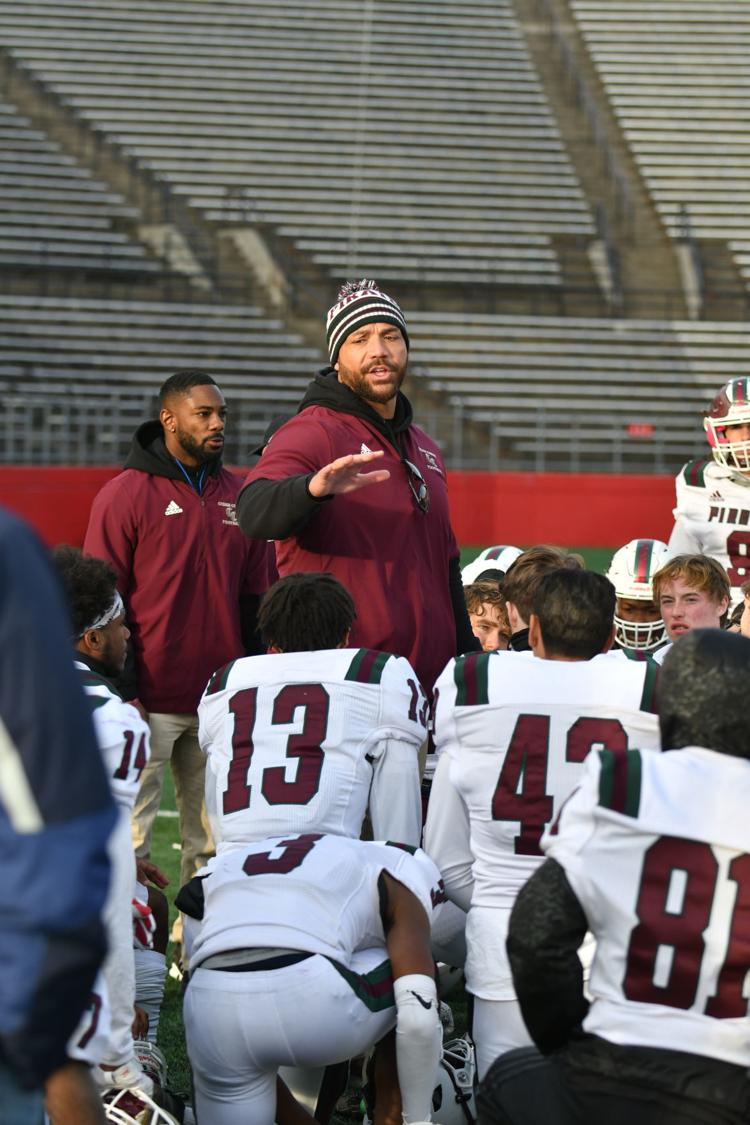 120919_spt_cedar_55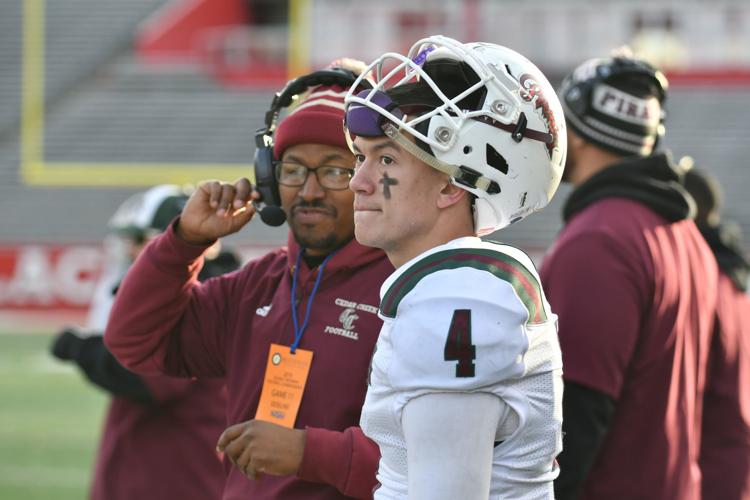 120919_spt_cedar_73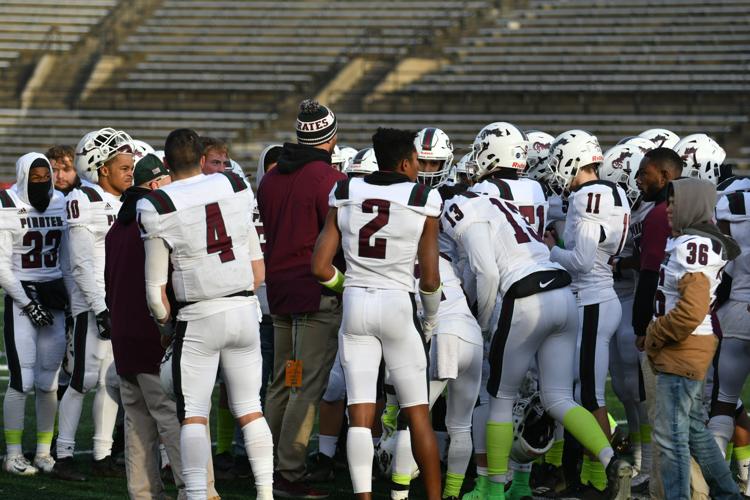 120919_spt_cedar_38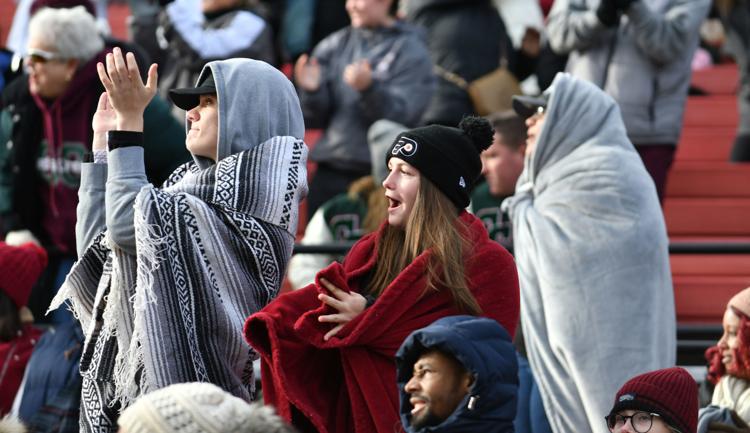 120919_spt_cedar_40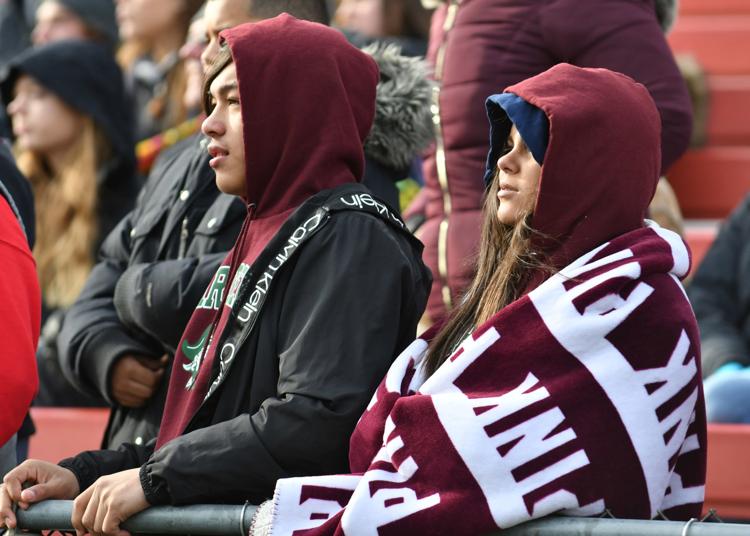 120919_spt_cedar_79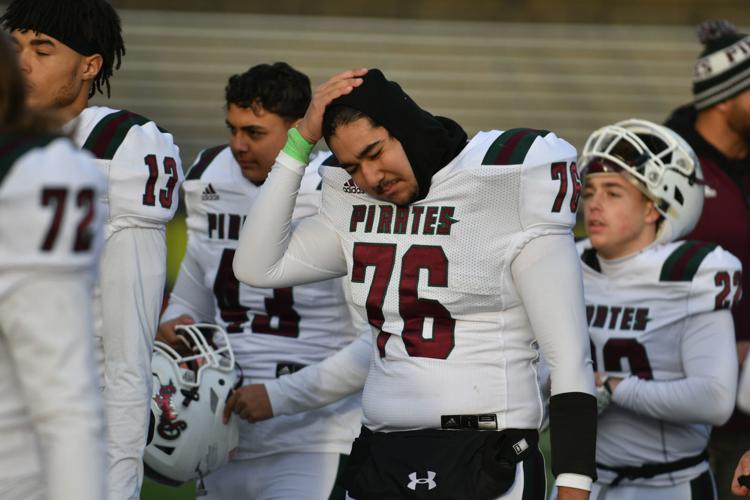 120919_spt_cedar_57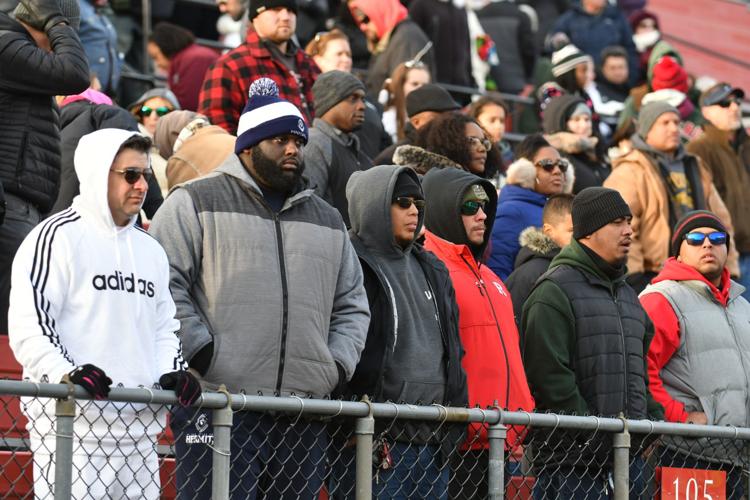 120919_spt_cedar_74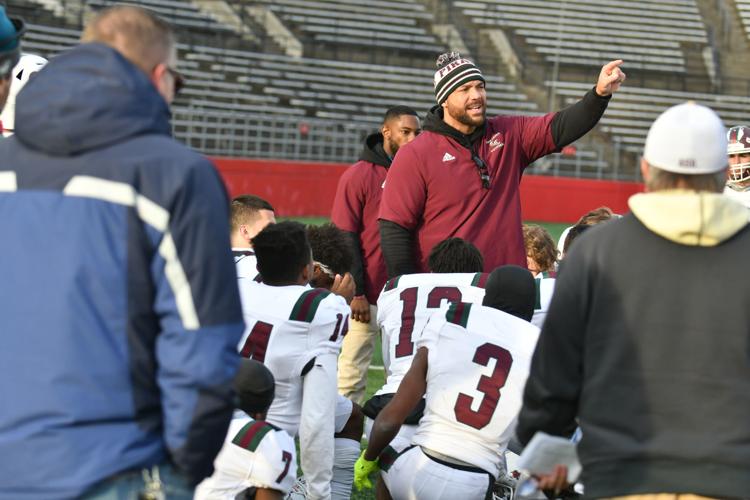 120919_spt_cedar_50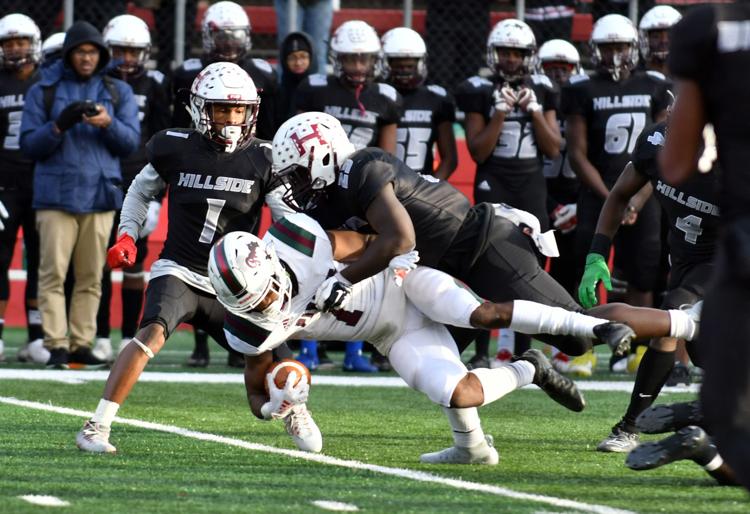 120919_spt_cedar_59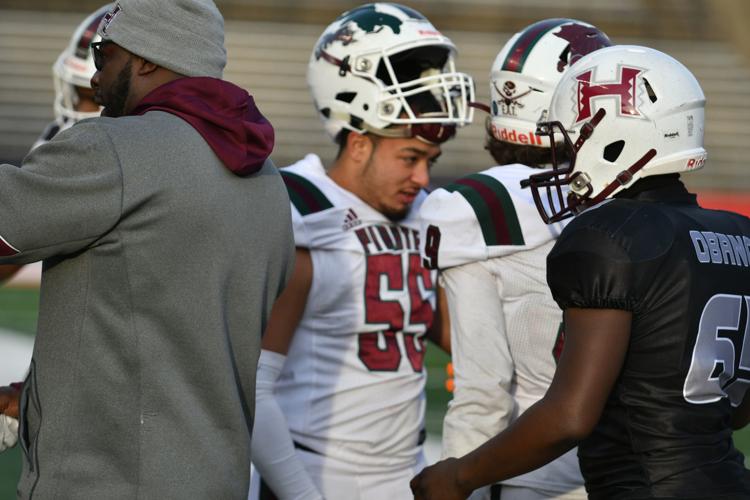 120919_spt_cedar_80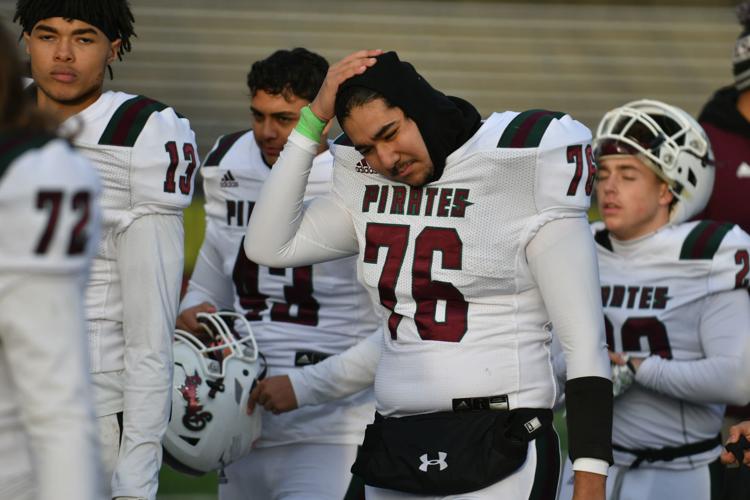 120919_spt_cedar_41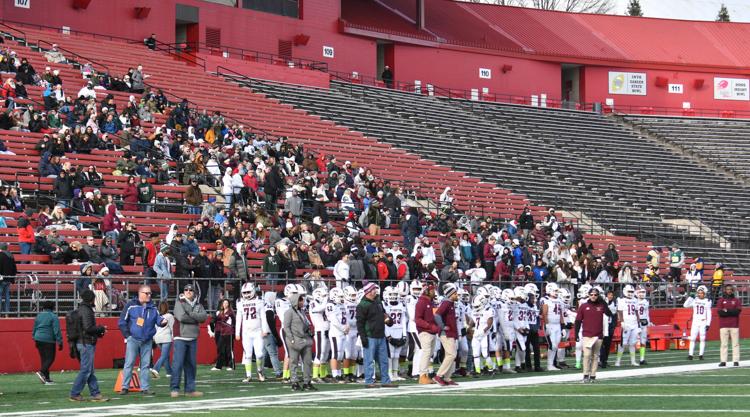 120919_spt_cedar_44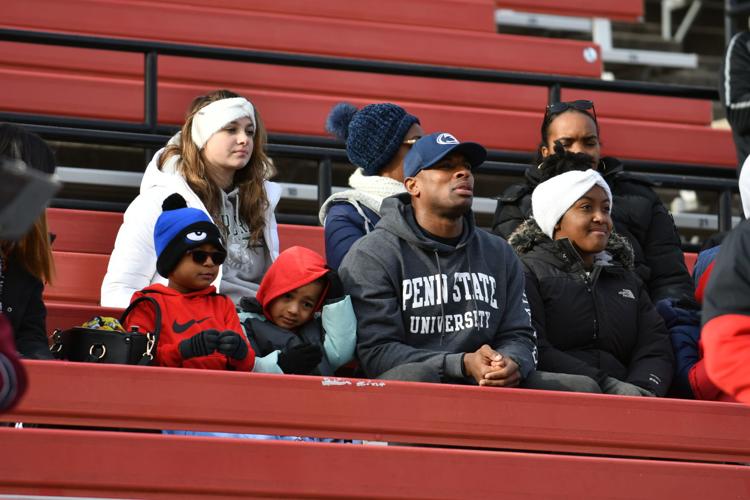 120919_spt_cedar_37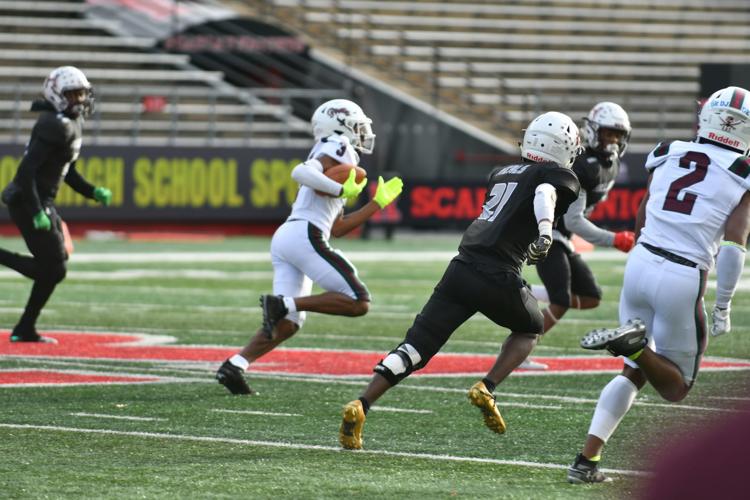 120919_spt_cedar_69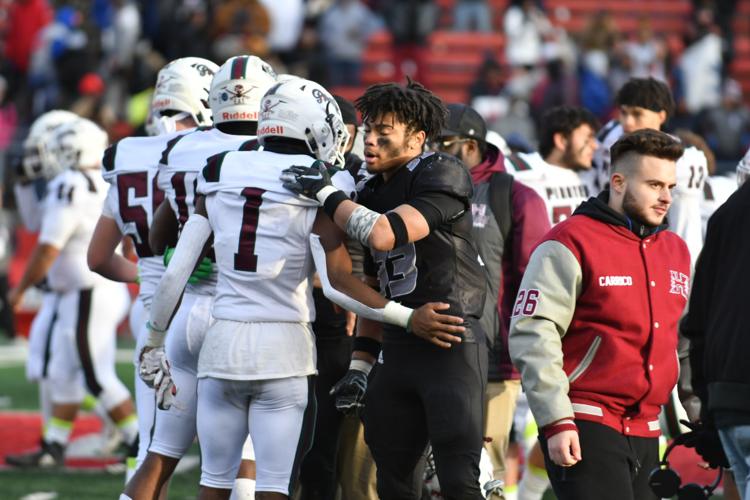 120919_spt_cedar_25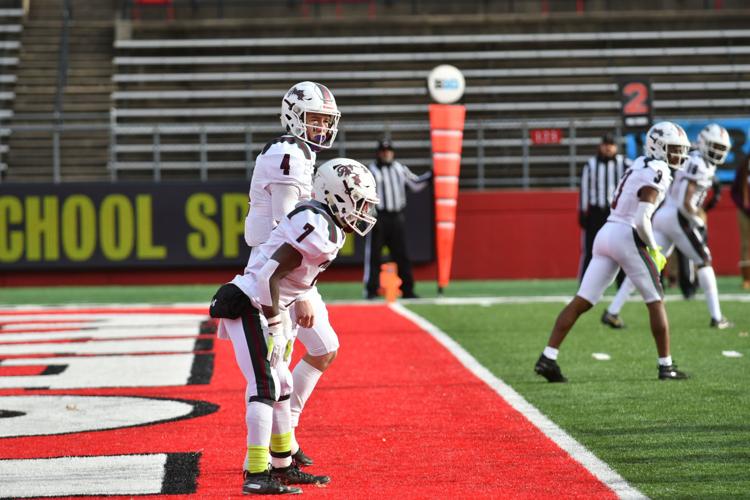 120919_spt_cedar_30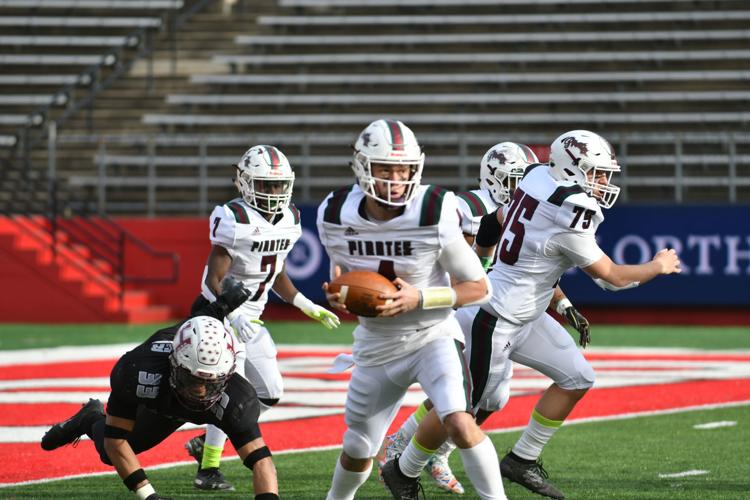 120919_spt_cedar_28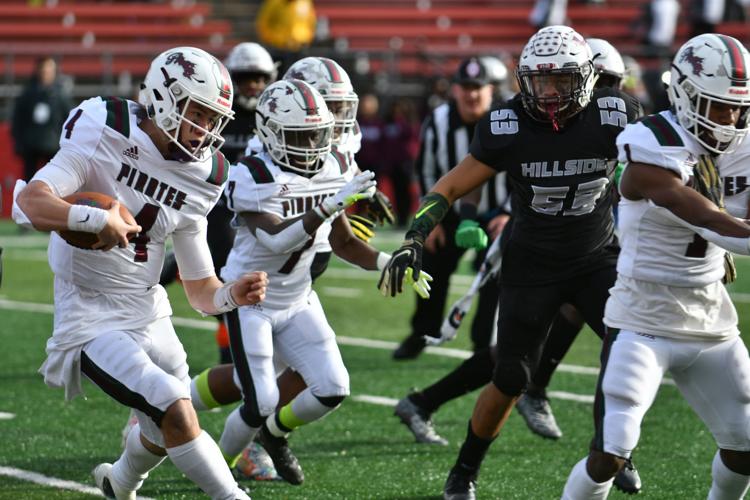 120919_spt_cedar_32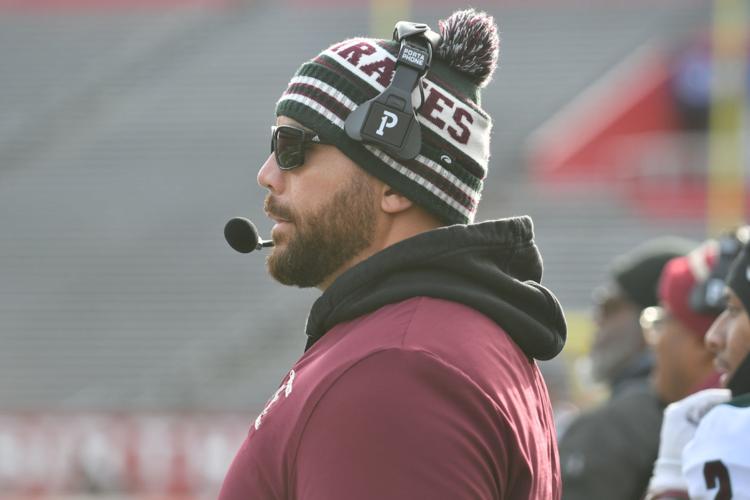 120919_spt_cedar_33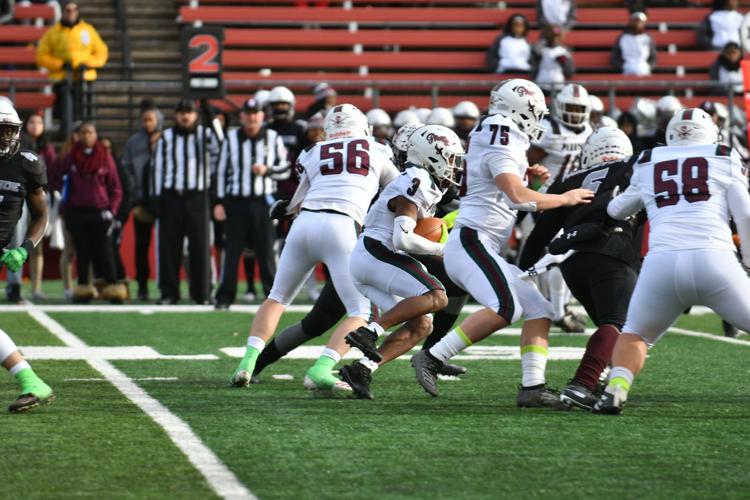 120919_spt_cedar_61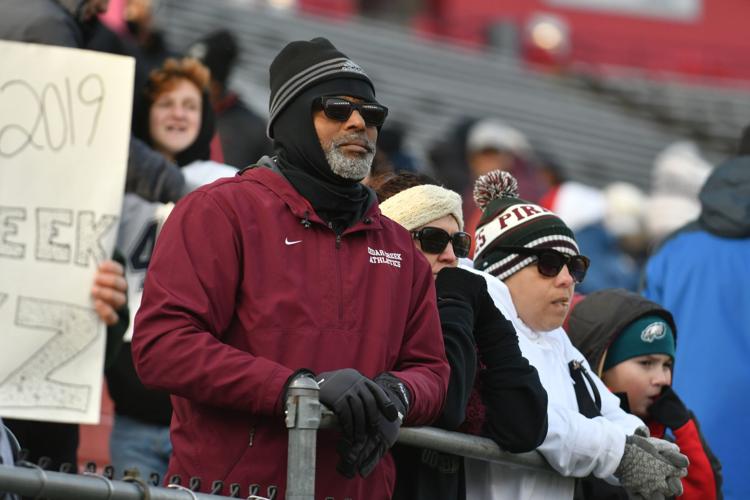 120919_spt_cedar_58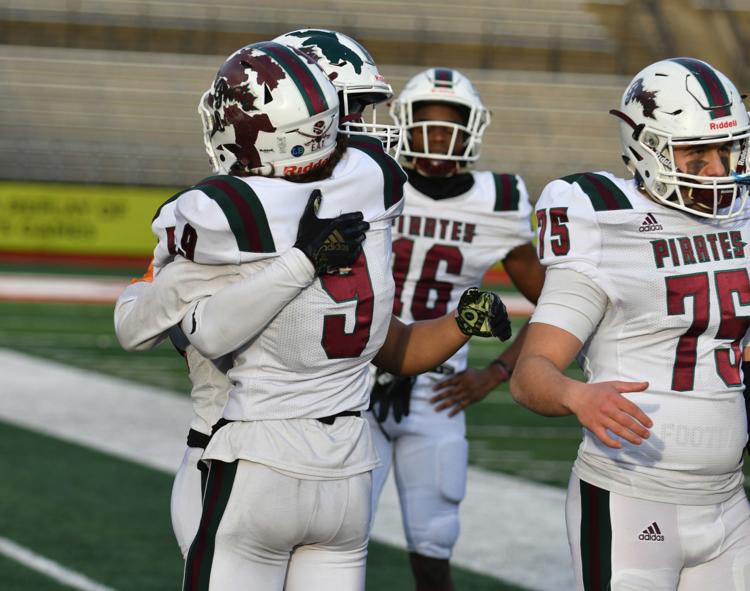 120919_spt_cedar 11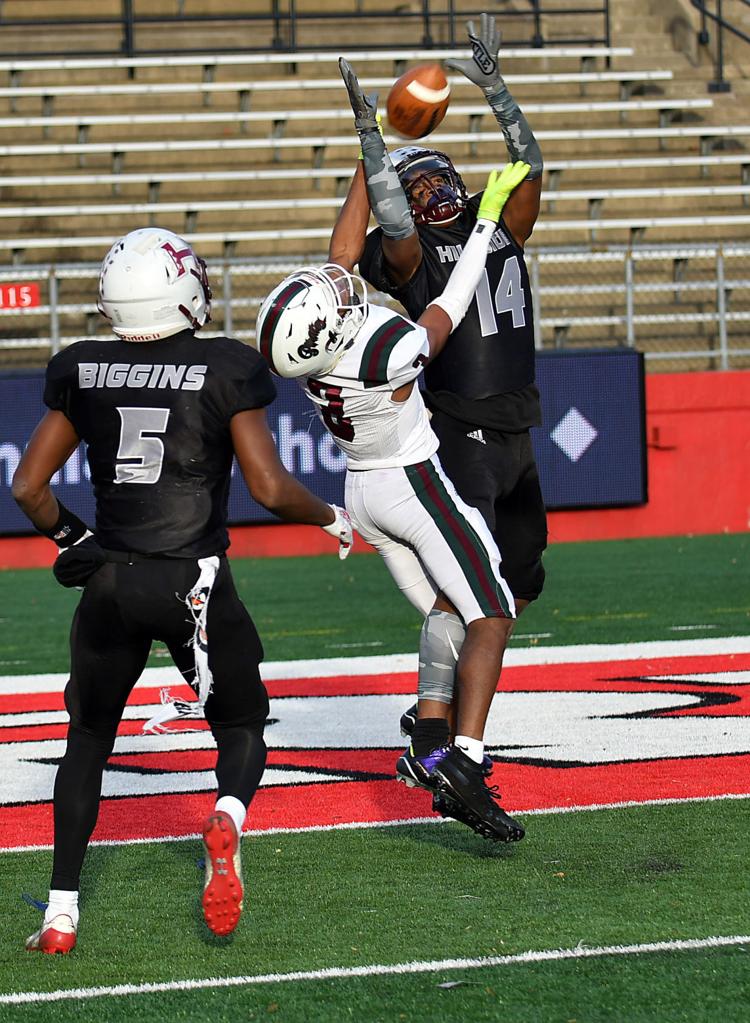 120919_spt_cedar_78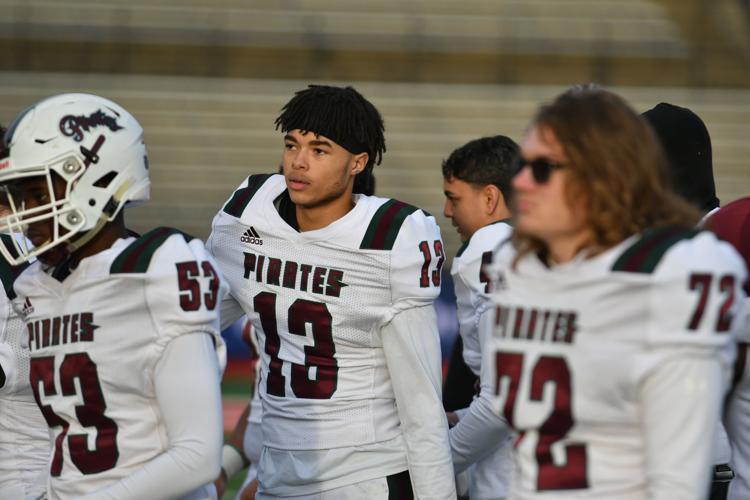 120919_spt_cedar_71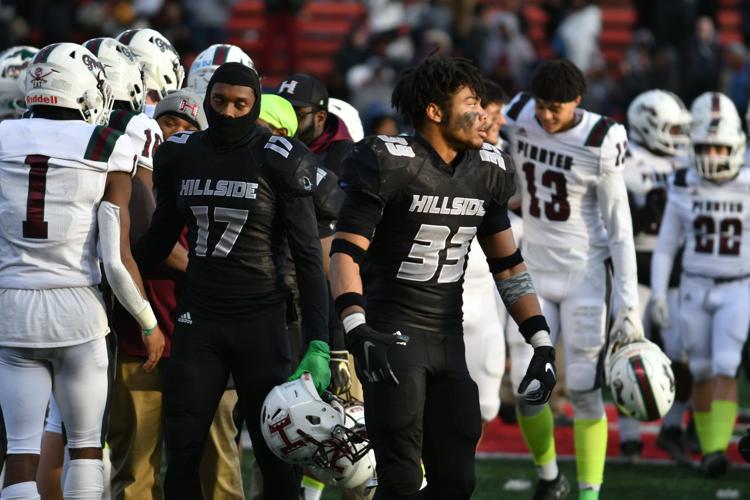 120919_spt_cedar_22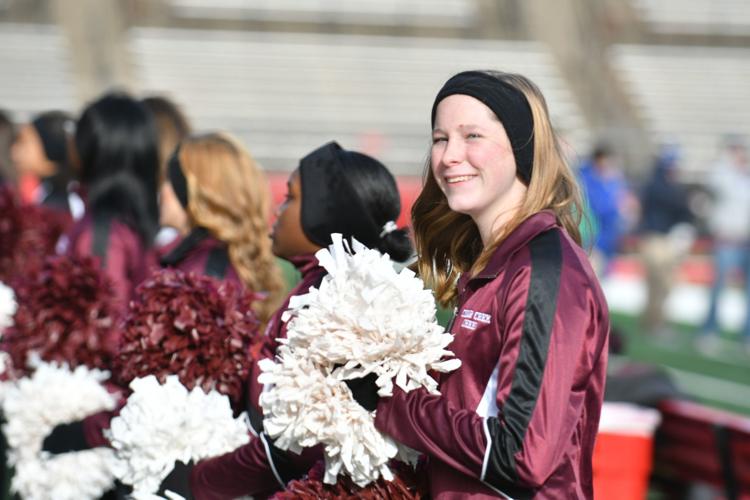 120919_spt_cedar_49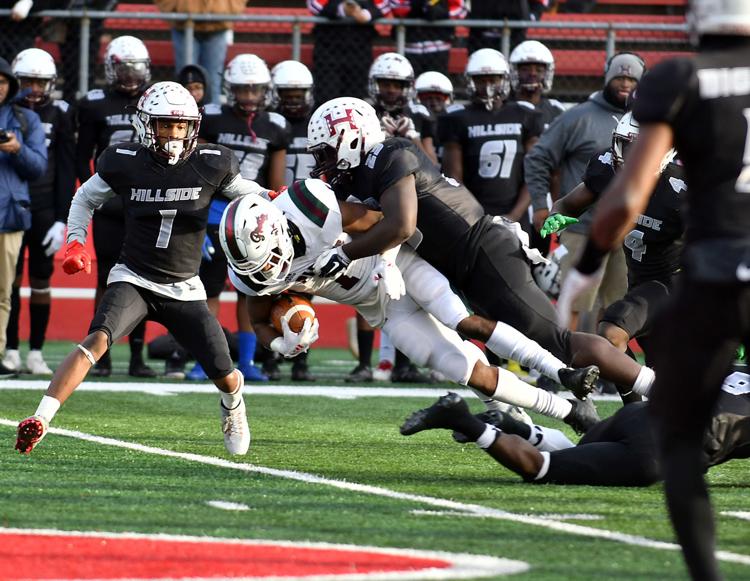 120919_spt_cedar_31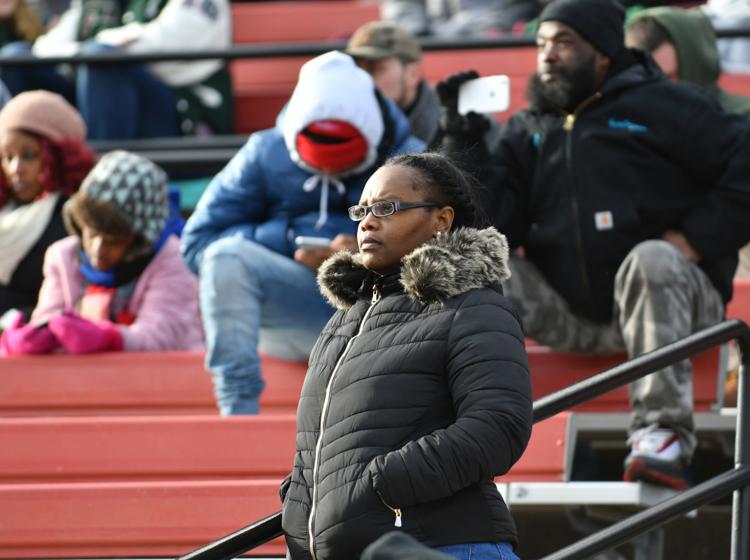 120919_spt_cedar_43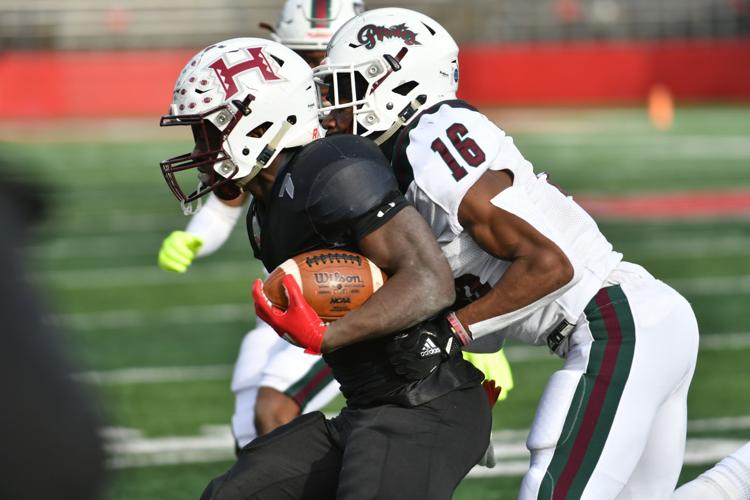 120919_spt_cedar_51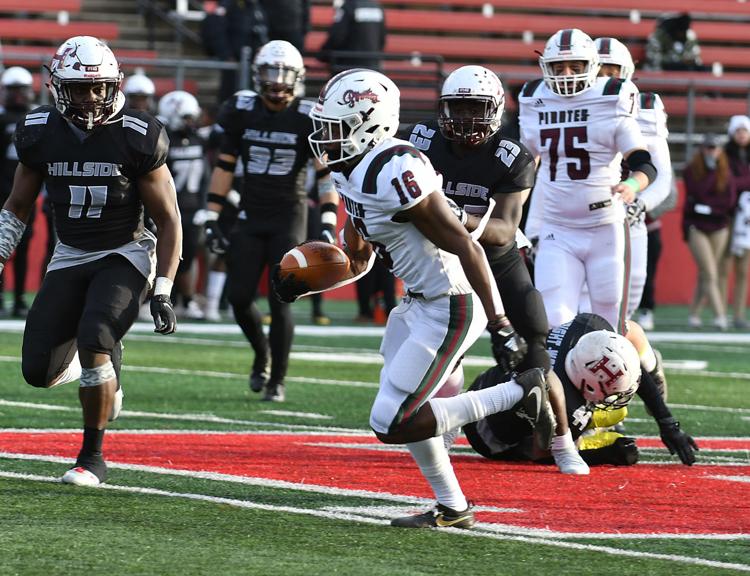 120919_spt_cedar_39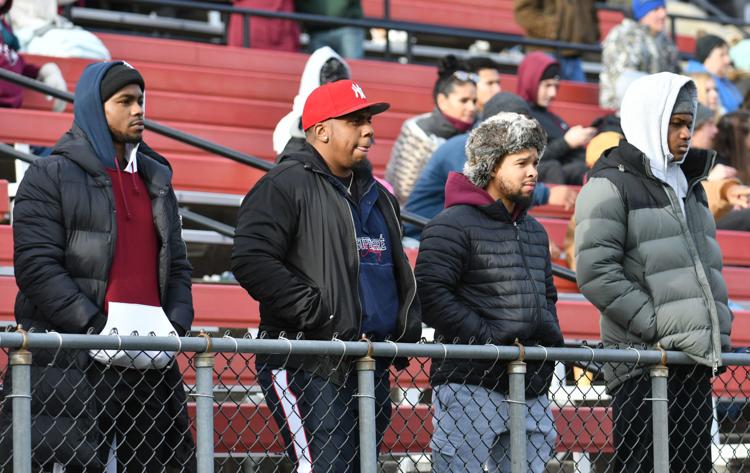 120919_spt_cedar_66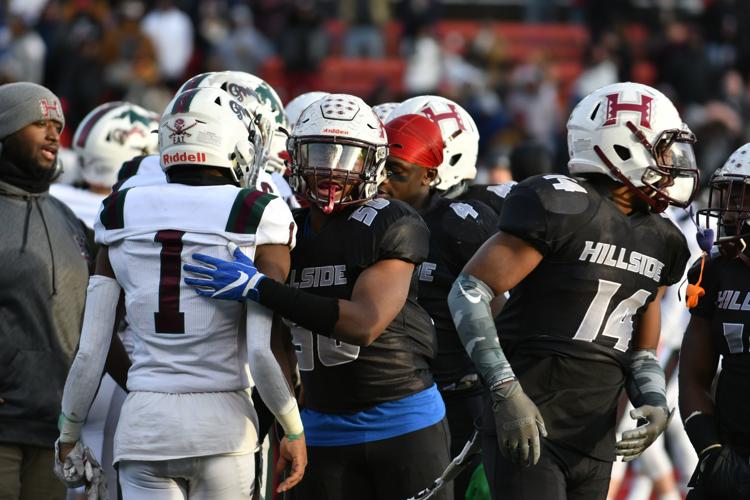 120919_spt_cedar_81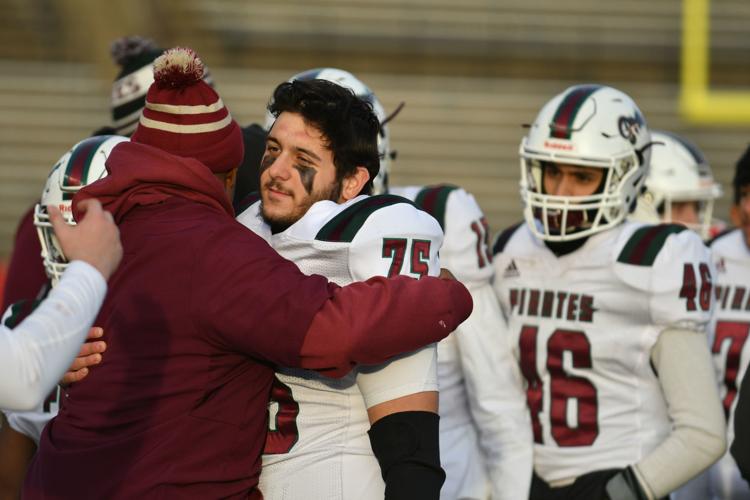 120919_spt_cedar_67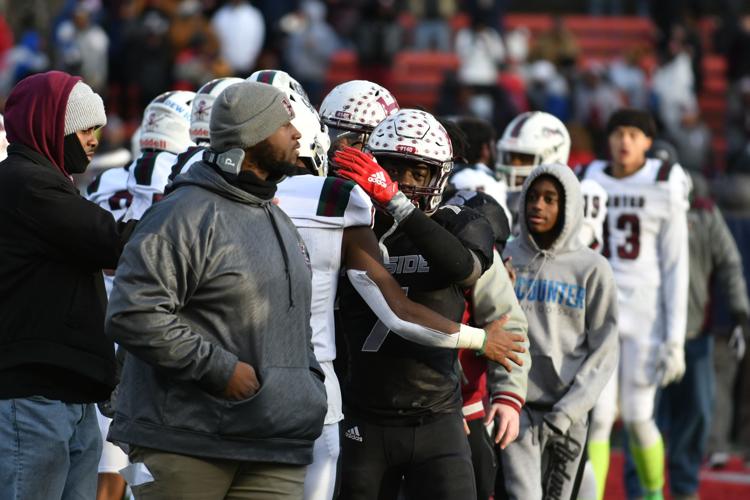 120919_spt_cedar_20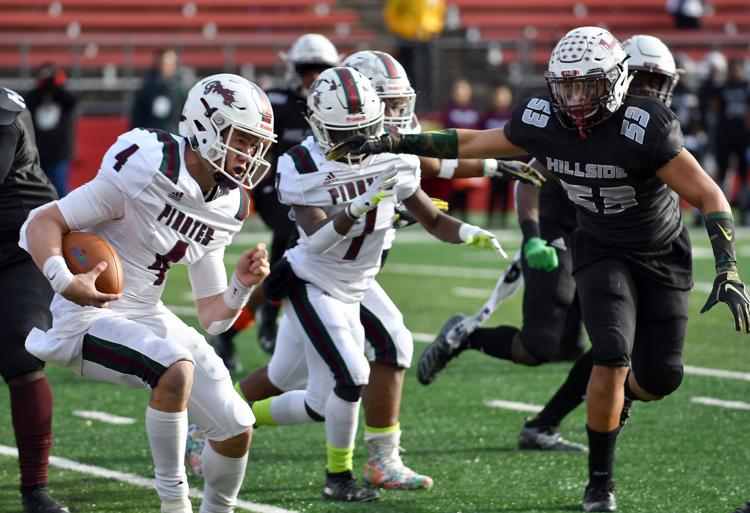 120919_spt_cedar_35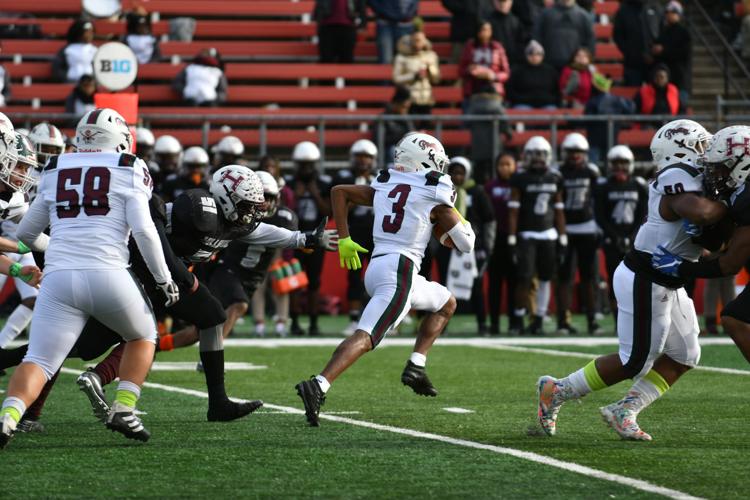 120919_spt_cedar_42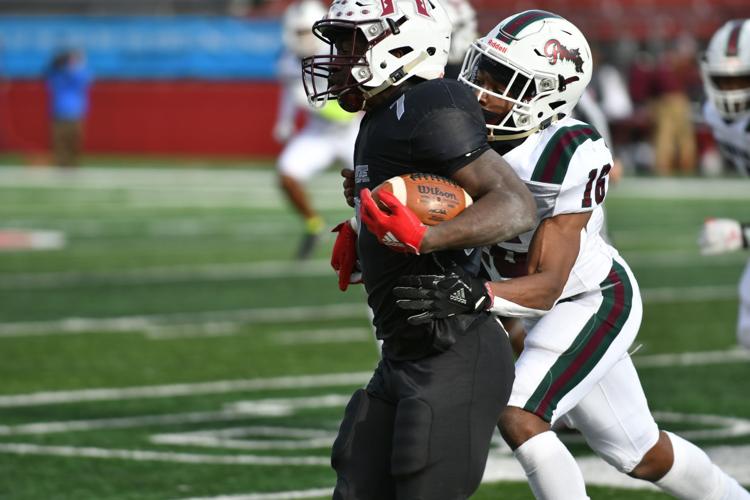 120919_spt_cedar_75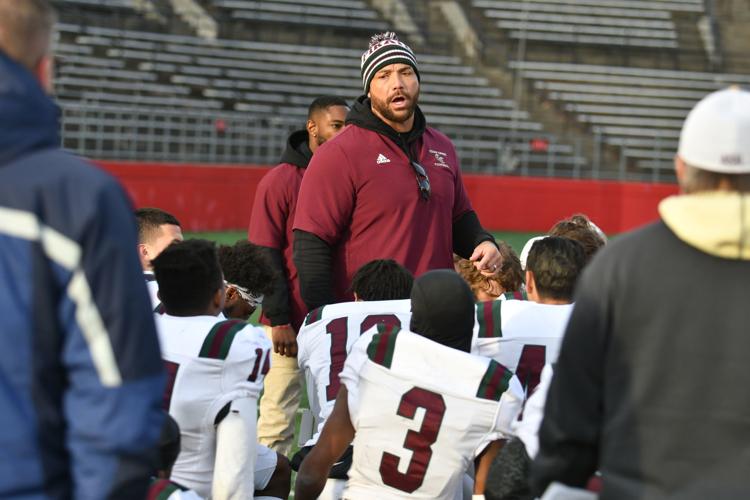 120919_spt_cedar_63