ATLANTIC CITY — Alexandria Cotter of Egg Harbor Township High School had an impressive showing at the annual Hackney High School Girls Individual Swim Meet on Saturday, finishing as the only winner of four races.
Cotter won the 100-meter butterfly by more than two seconds for her first career individual win at the annual Hackney Meet. She returned 15 minutes later to win the 100 freestyle by 0.07 seconds.
Cotter also swam on EHT's winning 200 medley and 200 freestyle relays with teammates Ava McDonough, Denise Yushan and Olivia Evans.
Cotter's two individual wins equaled the victories of Mainland Regional's Katie McClintock and Atlantic City's Megan Fox, who both repeated their double-wins of last year.
The Hackney Meet brings together the girls swimmers of the Cape-Atlantic League with multiple timed final heats, so winning a Hackney race is a big accomplishment.
"It feels pretty good (to win two Hackney races)," said Cotter, a 16-year-old junior and EHT resident. "I usually do the butterfly in regular meets. I think my 100 freestyle was my better race today. It was my fastest of the season. The girl next to me (Wildwood Catholic's Grace Stuart) was really good, so I tried to push it (in the 100 freestyle). I had to pick it up in the third 25 (meters) and push through the pain I was feeling."
As expected, McClintock and Fox repeated their wins at last year's meet. McClintock won the 200 individual medley by more than 10 seconds in 2 minutes, 20.95 seconds. She returned to capture the 100 backstroke in 1:04.94.
"I was faster last year, but I'm in a different part of my training this year," said McClintock, a 17-year-old junior and Linwood resident. "I was at a three-day meet with my club team (the EHT Seahawks) at (Franklin & Marshall College) in Lancaster (Pennsylvania) last weekend. We also had two other meets this week (Mainland wins against Absegami and Ocean City), so it's been a busy week. My times were pretty good, right around where I should be."
Fox dominated the distance events, winning the 200 freestyle by more than eight seconds in 2:09.21 and taking the 400 freestyle by more than 22 seconds in 4:29.88.
"My 200 free was faster than last year, and the 400 is about the same, so I'm right where I need to be," said Fox, a 15-year-old sophomore from Margate. "I like them both, they're fun events to race. I just sort of focus on the little things to make sure the race is good. Both times are my best of the year."
Cotter, McDonough, Yushan and Evans, the 200 medley and 200 freestyle relays, set the meet's only record of 2:04.14 in the medley. Cotter and McDonough set the old mark of 2:05.91 as freshmen in January of 2018, along with Grace Curry and Leenah Sarhan.
The Eagles beat Mainland by 0.43 seconds in the 200 freestyle relay.
"We didn't think we would win the 200 free relay, because Ocean City and Mainland were really good," Cotter said. "But we pulled through."
Stuart won the 50 freestyle in 28.09, 0.14 seconds ahead of EHT's Evans.
"I like the 50, because it's fast-paced from start to finish, and you have to give it your all," said Stuart, a 17-year-old senior from Wildwood Crest. "It feels great to win a Hackney race, especially since it's my senior year."
Besides her relay wins, McDonough won the 100 breaststroke in 1:16.55. Mainland's Alex Batty, Julia Goodman, Maddy Falk and Monica Iordanov won the 400 freestyle relay by 0.01 seconds over Ocean City.
The event honors the late Marion Hackney, who rode the high-diving horse on Steel Pier in Atlantic City.
Teams: Absegami, Atlantic City, Buena Regional, Cape May Tech, Cedar Creek, Egg Harbor Township, Holy Spirit, Lower Cape May Regional, Middle Township, Mainland Regional, Millville, Oakcrest, Ocean City, Our Lady of Mercy Academy, Vineland, Wildwood Catholic. The Hackney Meet has no team scoring.
200 Medley Relay—1. EHT (Alexandria Cotter, Ava McDonough, Denise Yushan, Olivia Evans) 2:04.14 (meet record); 2. MAIN 2:06.28; 3. AC 2:12.66. 200 Freestyle—1. Megan Fox AC 2:09.21; 2. Caitlin Moore EHT 2:17.45; 3. Lindsay Robbins CMT 2:22.57. 200 IM—1. Katie McClintock MAIN 2:20.95; 2. McDonough EHT 2:31.06; 3. Katie Barlow OC 2:33.54. 50 Freestyle—1. Grace Stuart WC 28.09; 2. Evans EHT 28.23; 3. Claudia Scherbin OC 28.46. 100 Butterfly—1. Cotter EHT 1:07.06; 2. Maddy Falk MAIN 1:09.88; 3. Kaitlyn Crouthamel CMT 1:09.96. 100 Freestyle—1. Cotter EHT 1:00.58; 2. Stuart WC 1:00.65; 3. Olivia Scherbin OC 1:02.03. 400 Freestyle—1. Fox AC 4:29.88; 2. Robbins CMT 4:52.09; 3. Alex Batty MAIN 5:01.42. 200 Freestyle Relay—1. EHT (Cotter, McDonough, Evans, Yushan) 1:53.11; 2. MAIN 1:53.54; 3. OC 1:58.93. 100 Backstroke—1. McClintock MAIN 1:04.94; 2. Barlow OC 1:08.18; 3. Marlee Canale CC 1:09.54. 100 Breaststroke—1. McDonough EHT 1:16.55; 2. Denise Yushan EHT 1:18.86; 3. Izzy Rossi OLMA 1:21.26. 400 Freestyle Relay—1. MAIN (Batty, Julia Goodman, Maddy Falk, Monica Iordanov) 4:16.50; 2. OC 4:16.51; 3. AC 4:17.30.
spt_hackney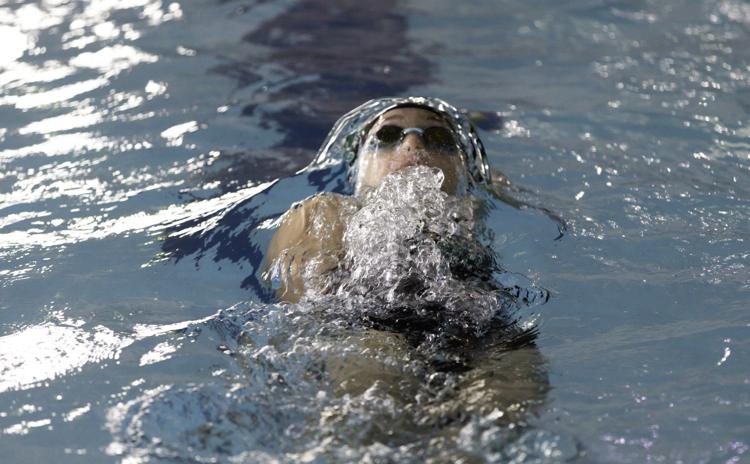 -- HIDE VERTICAL GALLERY ASSET TITLES --
spt_hackney
spt_hackney
spt_hackney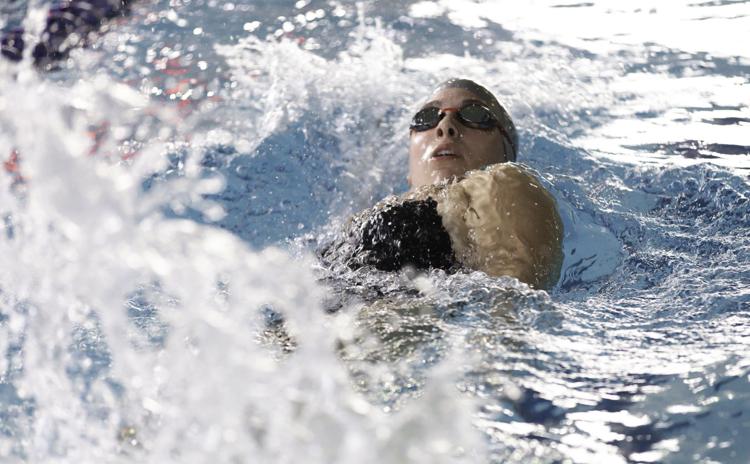 spt_hackney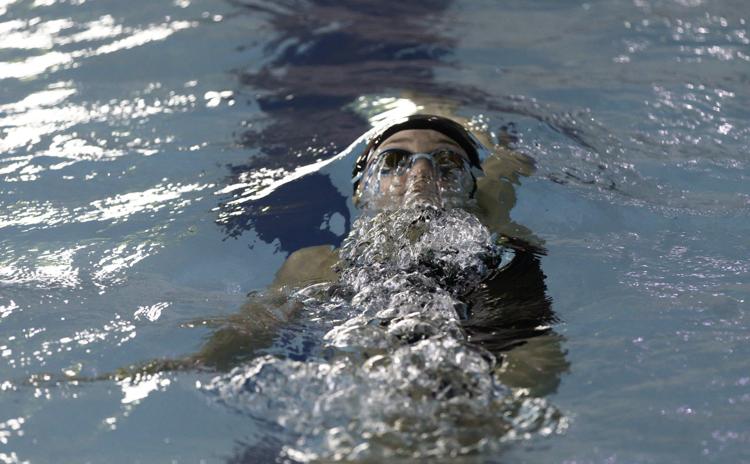 spt_hackney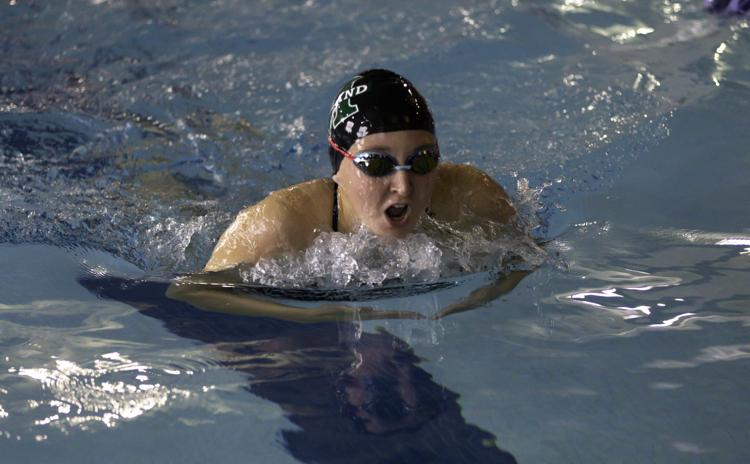 spt_hackney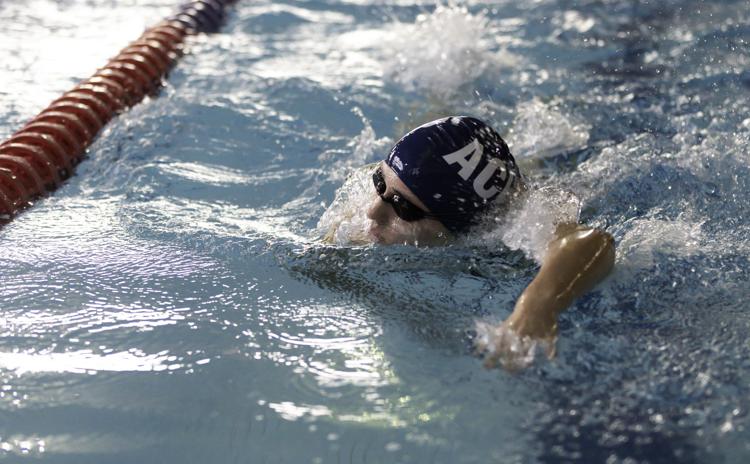 spt_hackney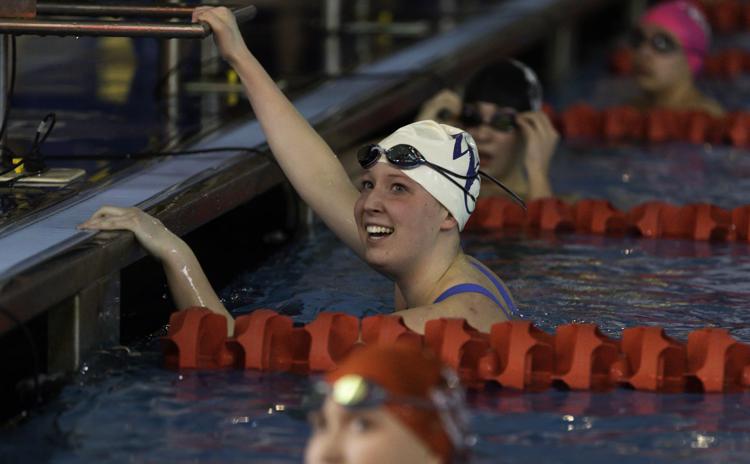 spt_hackney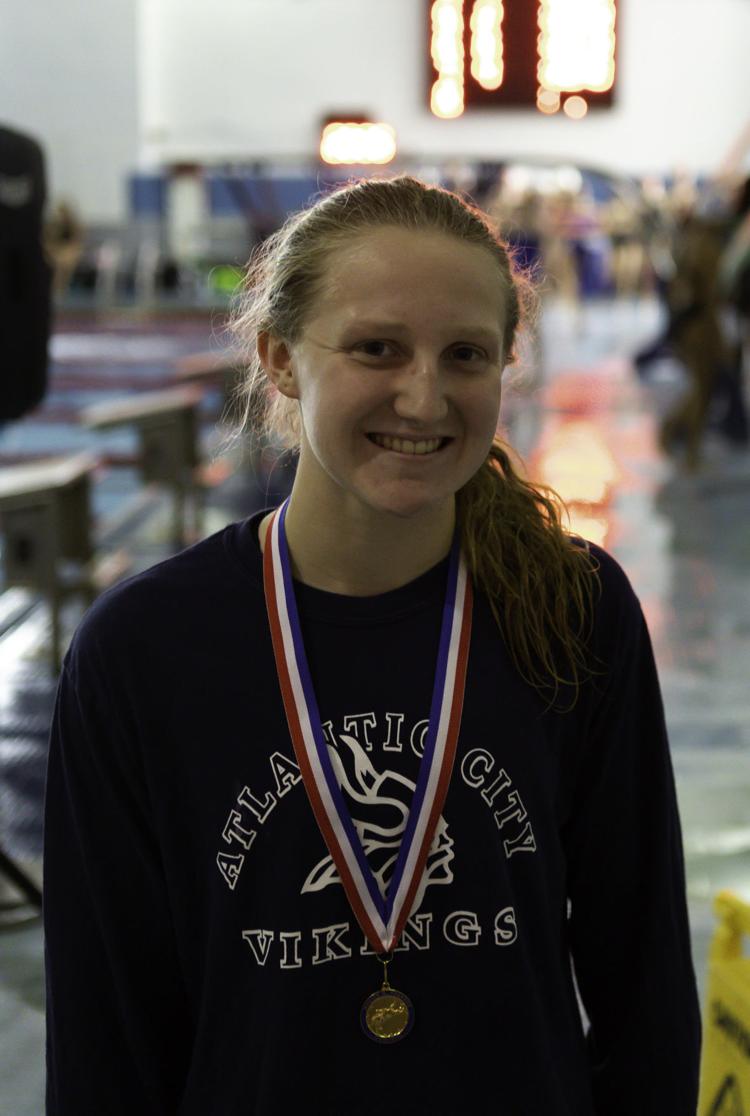 spt_hackney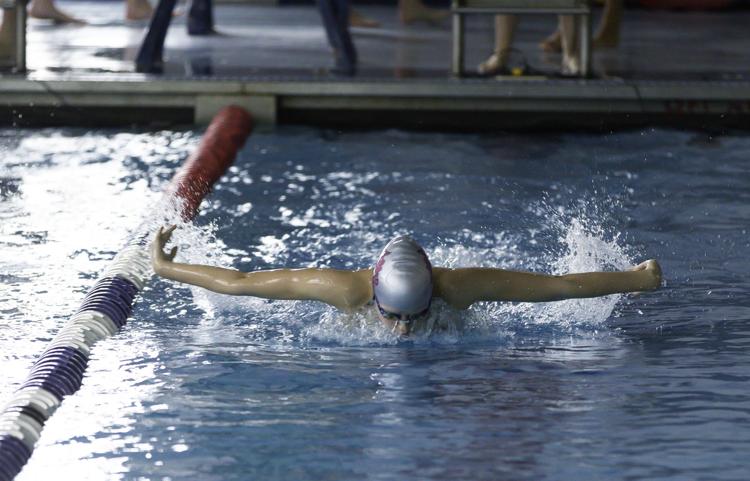 spt_hackney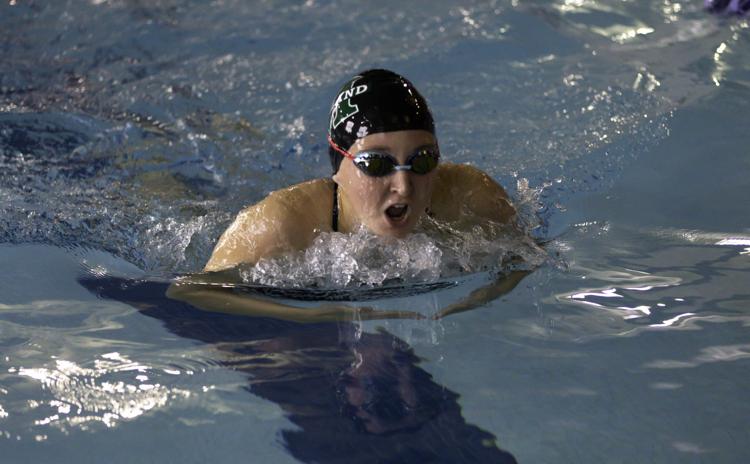 spt_hackney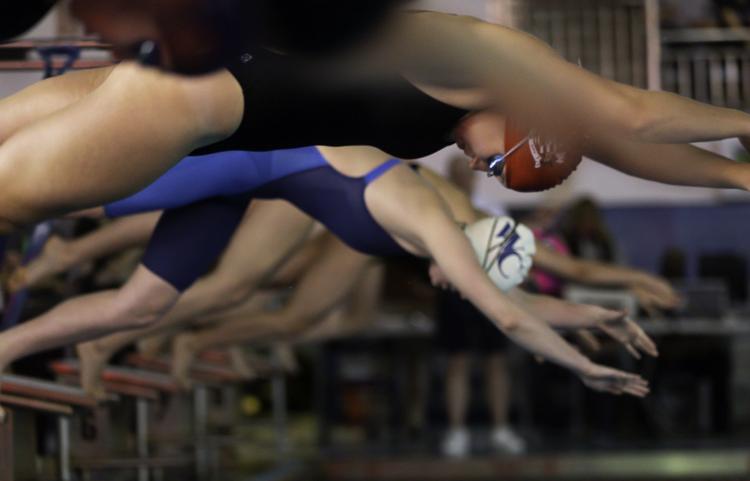 spt_hackney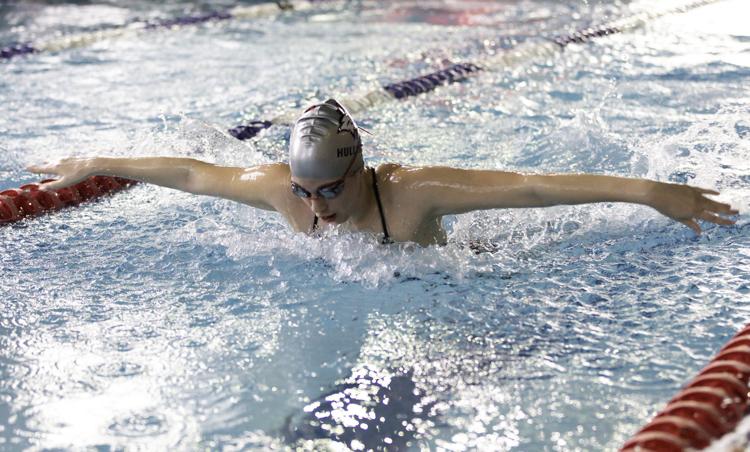 spt_hackney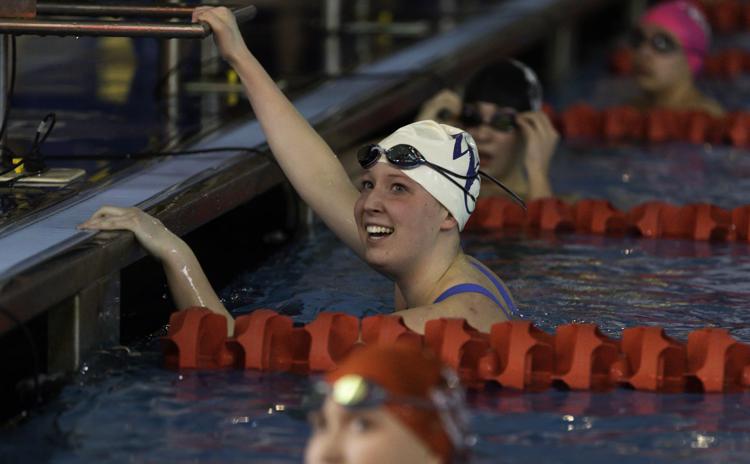 spt_hackney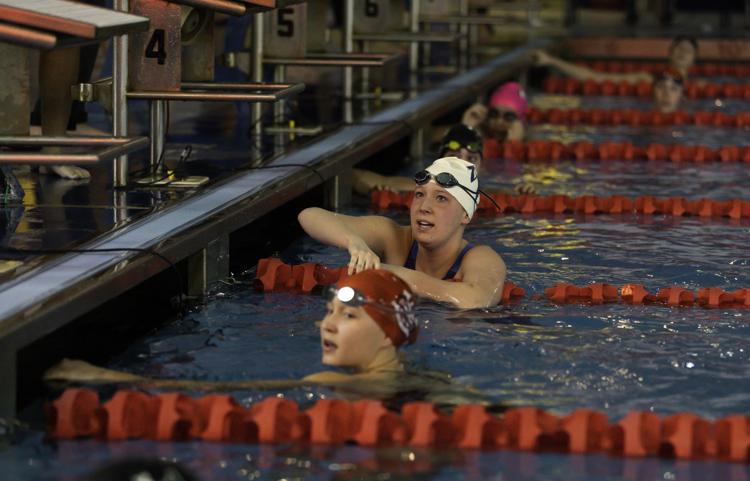 spt_hackney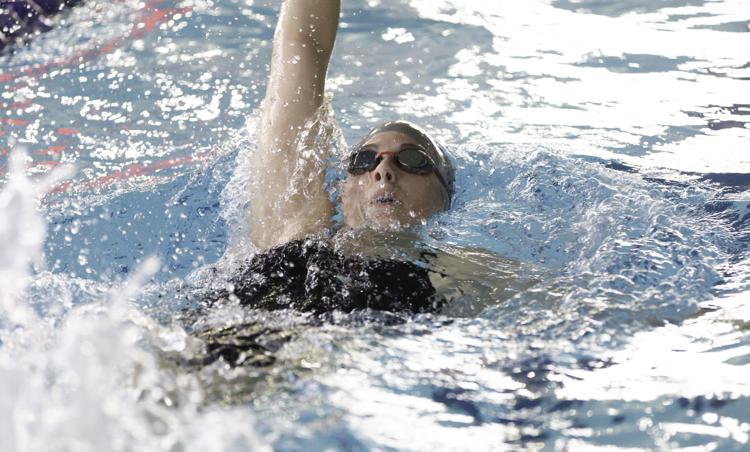 spt_hackney
spt_hackney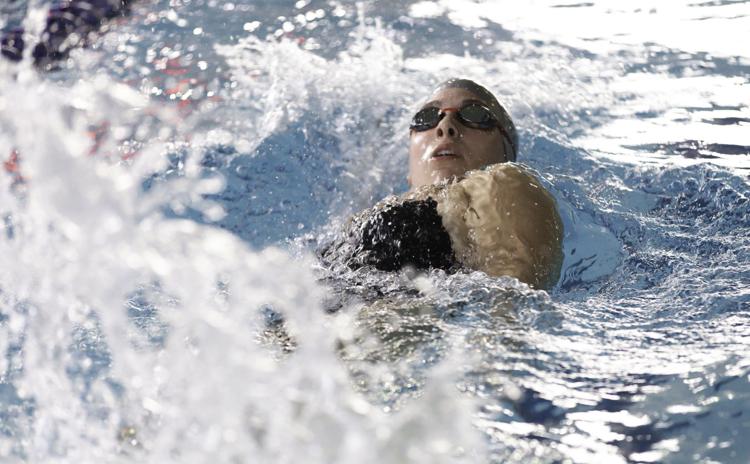 spt_hackney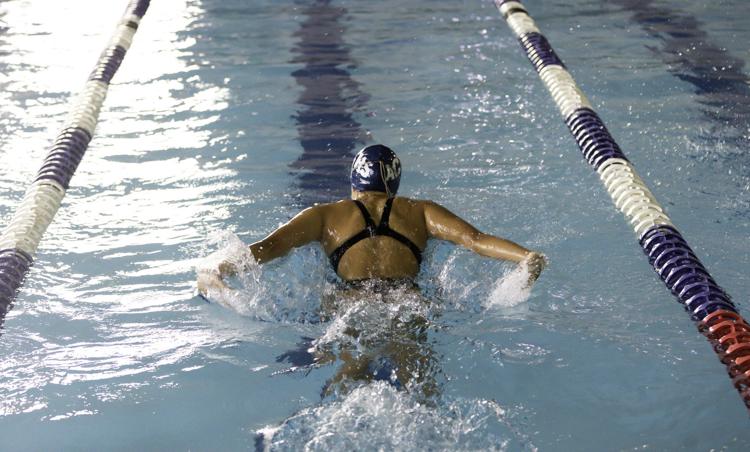 spt_hackney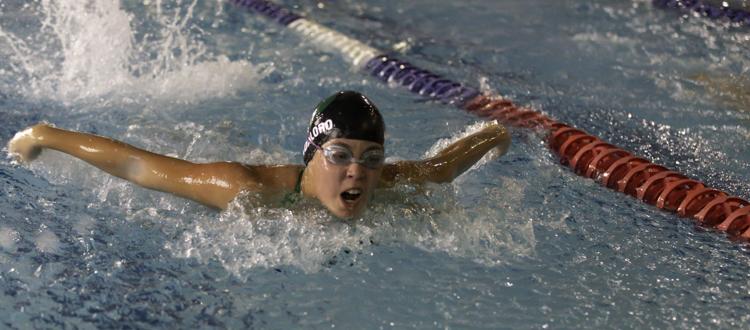 spt_hackney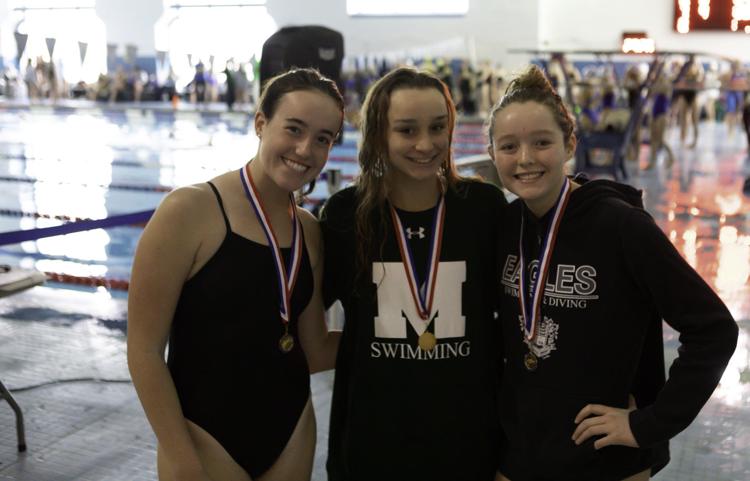 spt_hackney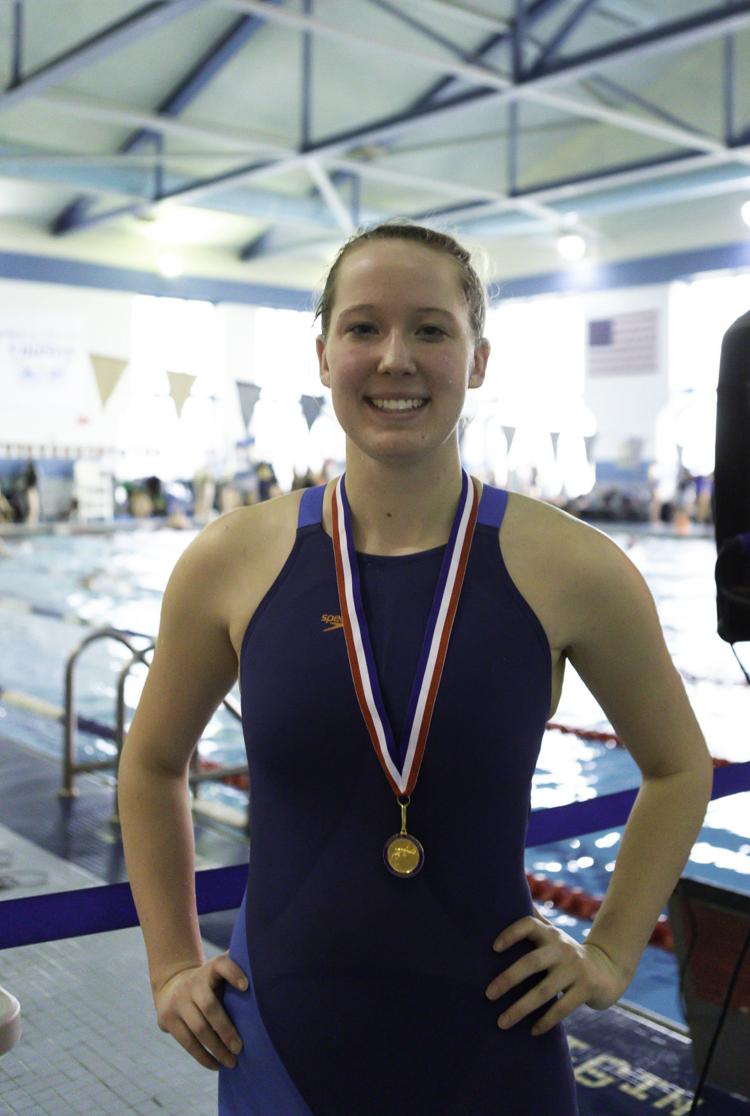 spt_hackney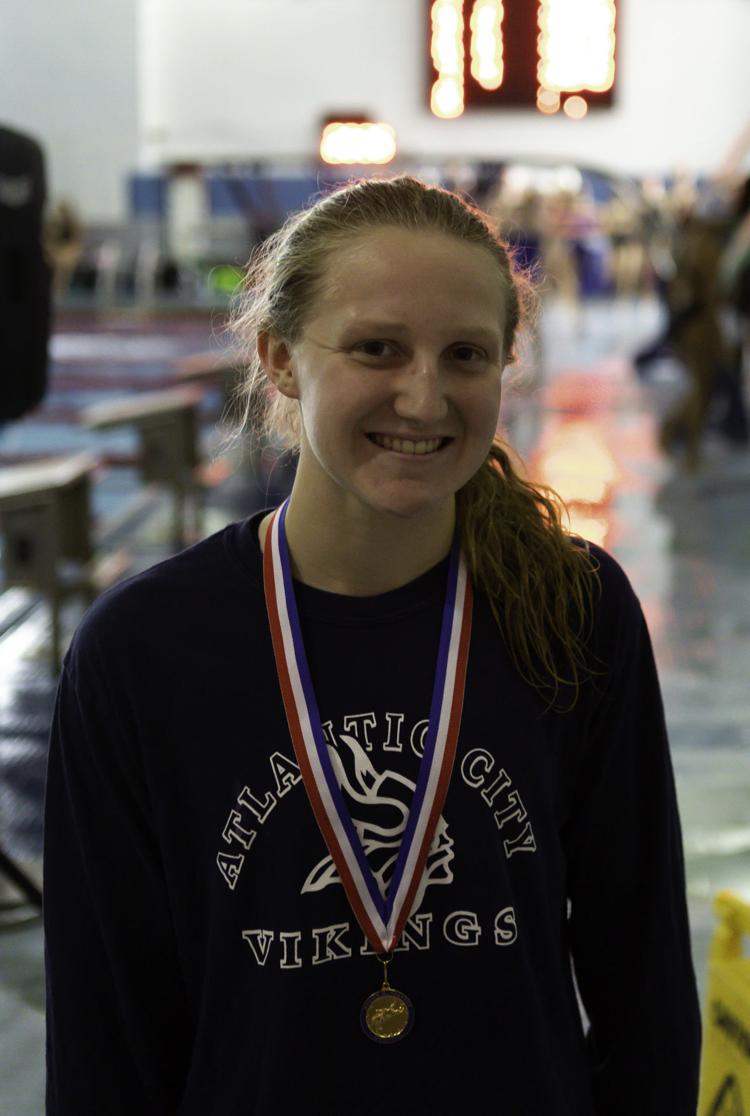 spt_hackney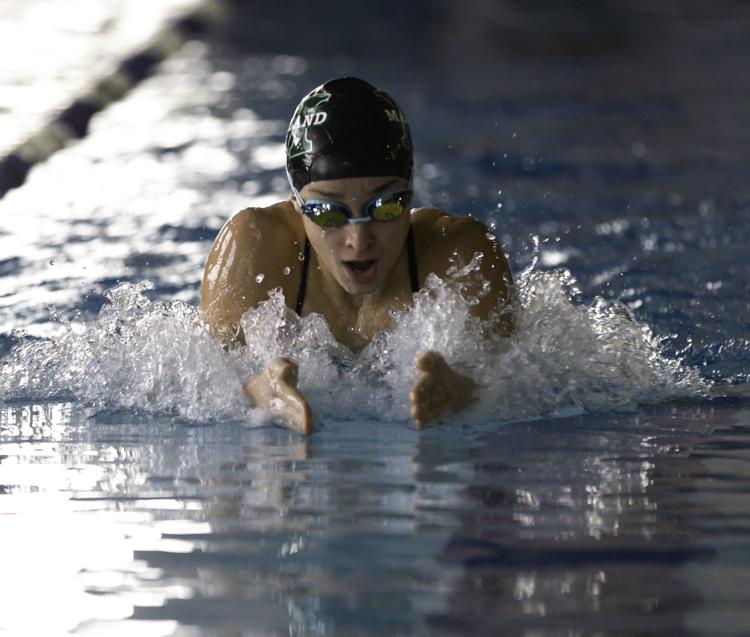 spt_hackney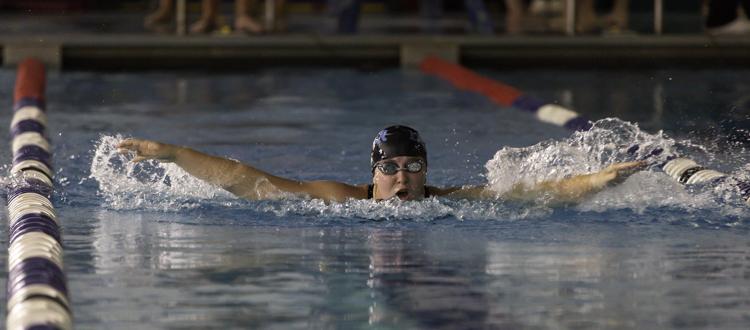 spt_hackney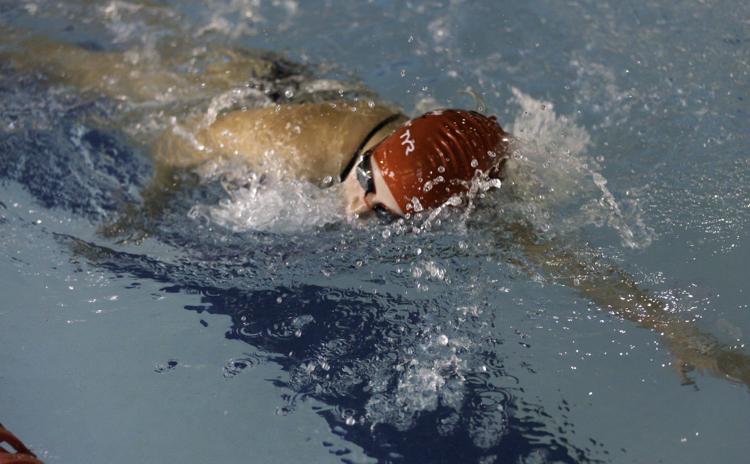 spt_hackney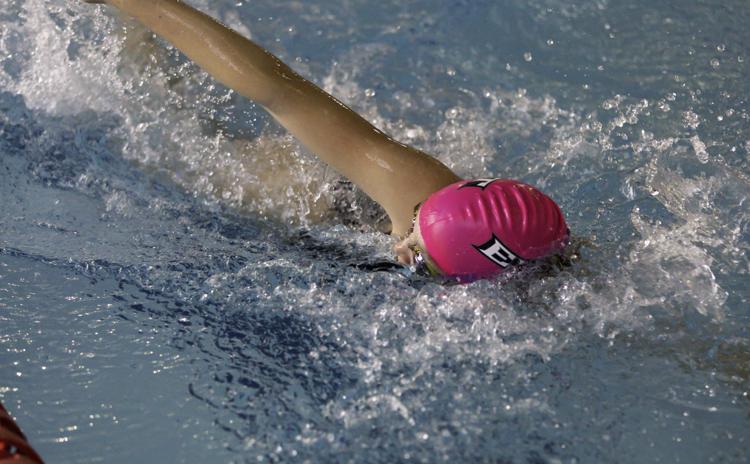 spt_hackney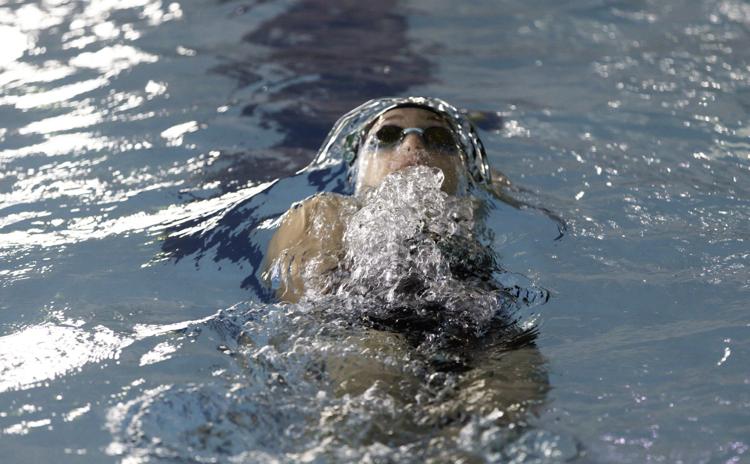 spt_hackney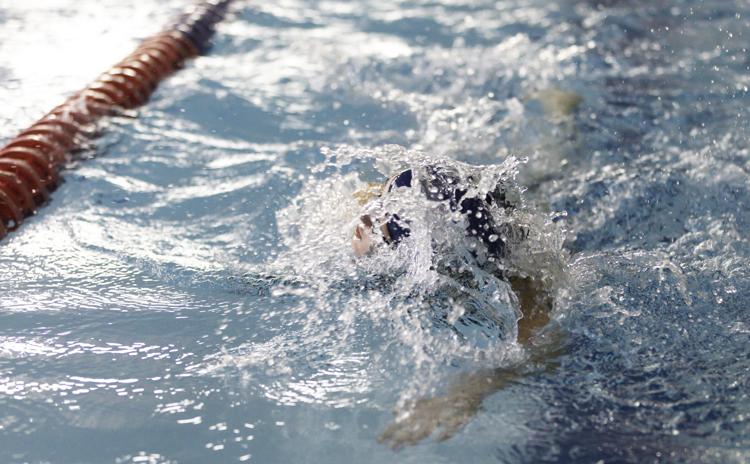 spt_hackney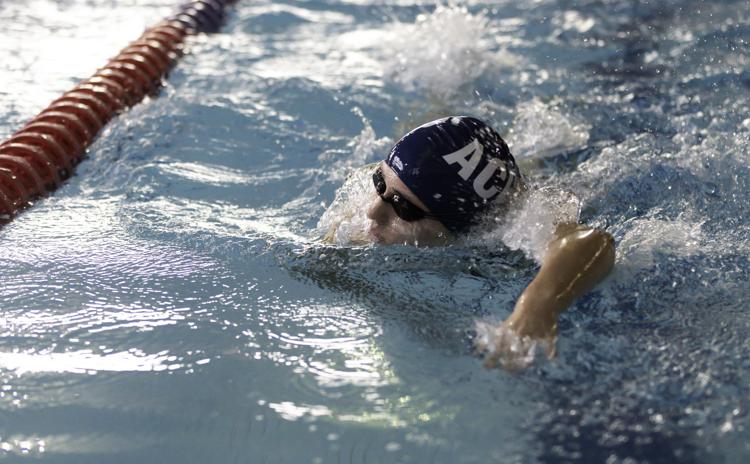 spt_hackney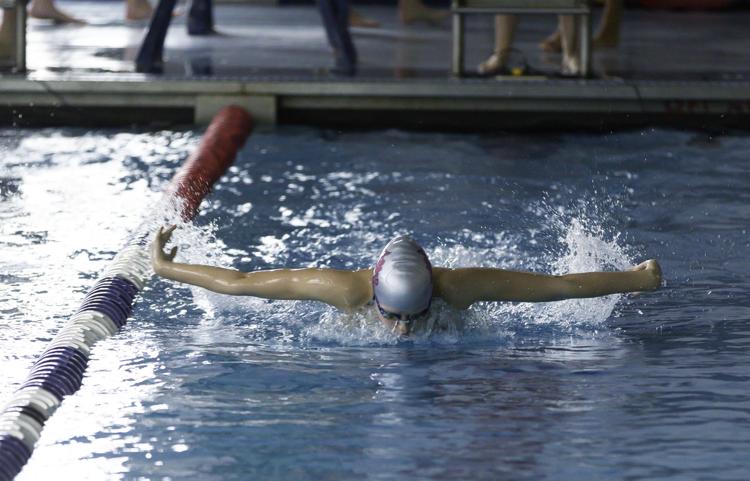 spt_hackney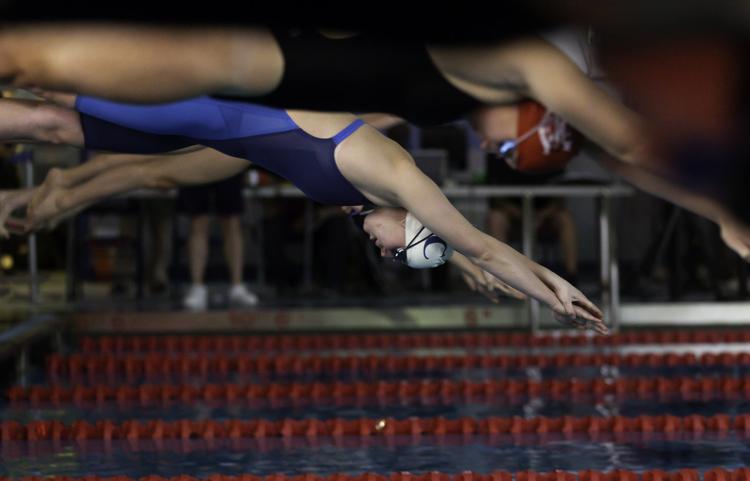 spt_hackney
spt_hackney
spt_hackney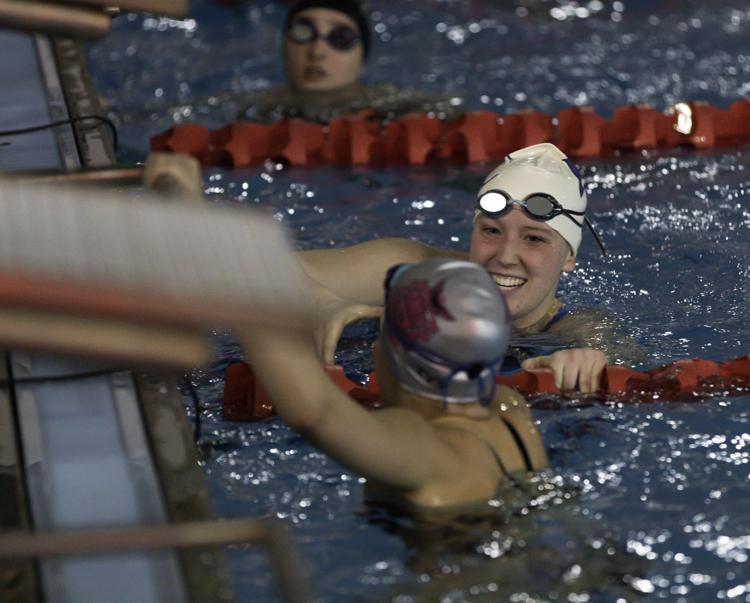 spt_hackney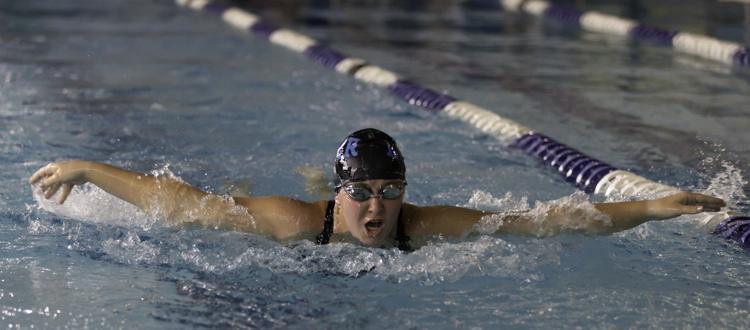 spt_hackney