Egg Harbor Township High School's girls soccer team beat Cedar Creek 3-2 in a Cape-Atlantic League interdivision matchup Wednesday.
With the game tied at 2-2, Niki Danz scored the go-ahead goal with seven minutes left in the second half.
Gabby German and Casey Biglan each added a goal for EHT (3-0). Lauren Baxter and Kara Semet had an assist apiece. Grace Baumgartel had five saves.
Corinne Morgan had both goals for Cedar Creek (1-2). Abby Winterbottom had an assist, and Olivia Vanelli had 10 saves.
ACIT scored all nine goals in the first half, led by Hailey Gould with three.
W. Aguilar and Hailey Haas each added two. Amada Huesca, and A. Young had a goal a piece. Goalie Rosa Urtado had the shutout with seven saves.
Bridgeton's Emilin Ortuno made nine saves.
Sophia Olita scored in the 22nd minute for the Fighting Clan (1-2). Angelina Mainiero scored three minutes into the second half. Valerie Harris scored in the 71st minute. Amber Turner made three saves.
Ciani Redd-Howard made six saves for the Vikings (1-1). Cameron Arndt made two saves.
Aileen Cahill and Sunni DiElmo each had two goals and an assist for Pinelands (1-2). Bridget Dudas and Marlee Tharp added an assist apiece.
Buena (1-0-1) players Maria Muzzarelli and Sophia Ridolfo each had a goal for the Chiefs.
Bridgette Gilliano made six saves for the shutout against Holy Spirit (0-1).
Carley Volkmann, Ava Casale, Olivia Fiocchi, Shannon Kavanagh, Giana Patitucci and Carly Oliva each scored once for the Villagers (3-1). Fiocchi had two assists, and Corinne Vicente and Mia Rudolph each had one assist. Isabella Testa made one save.
Macie Jacquet made six saves for the Wildcats (0-1).
Colin Anderson scored twice for Williamstown (2-0-1). Lance Tyler-Ajayi and Cole McNellis scored one each. Sonny Meglino and Anderson both had assists. Goalie Gunner Hoffman had four saves.
Hammonton (1-2) scored once on a goal by Gavin West in the second half. David Humphries had 10 saves.
David Gardner scored twice for the Panthers (3-1). Max Gilbert scored once and had one assist. Teo Dimitrov scored once. Gavin Dolack made three saves.
Jordan Pierce scored the lone goal for the Caper Tigers (0-1). Mark Ryan made two saves.
Joe Bilgic had seven saves for Triton (3-1).
Chad Mathias had seven saves for Cumberland (1-2).
Sean Dougherty scored twice for the Crusaders. Connor Farrell and Matt Moretti scored once. Matt Vogdes had two assists. Wildwoodwood Catholic led 3-0 at halftime, but the Hawks made it 3-2 with goals from Tommy Bolle and Scott Fiore.
Charlie Baehner led the Pioneers (1-1) to victory with five goals.
Geon Smallwood added two more. David Seary, Christian Settles and Jacob Scott each got one. Seary had four of the assists.
Eric Jelinski had fours saves for the shutout.
AC Girls Soccer Feature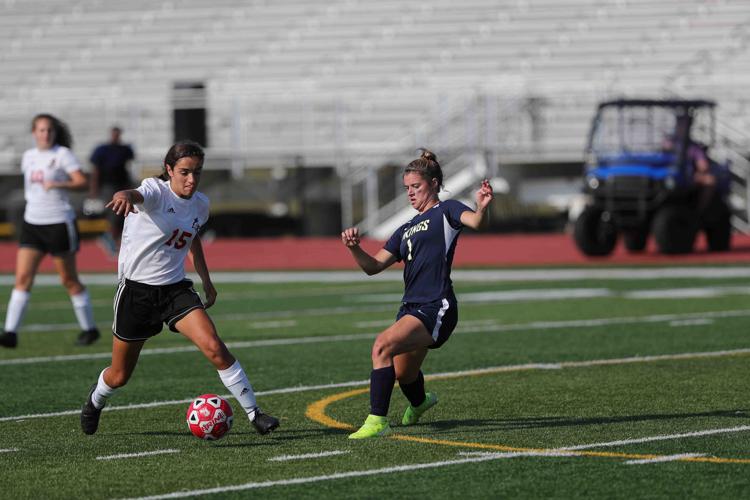 -- HIDE VERTICAL GALLERY ASSET TITLES --
AC Girls Soccer Feature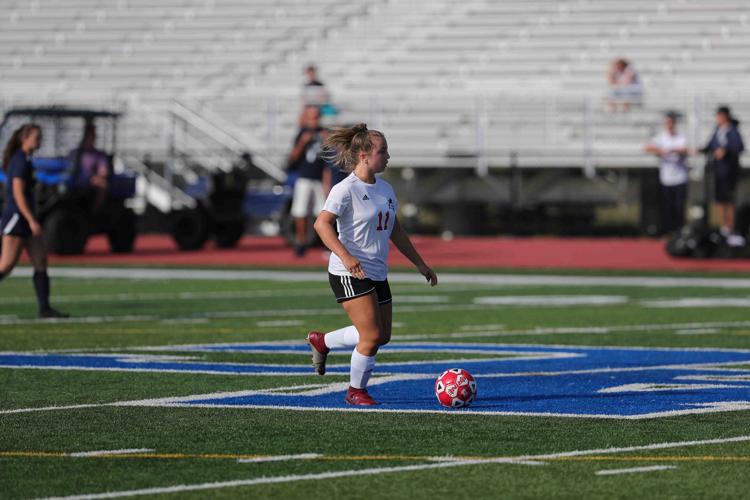 AC Girls Soccer Feature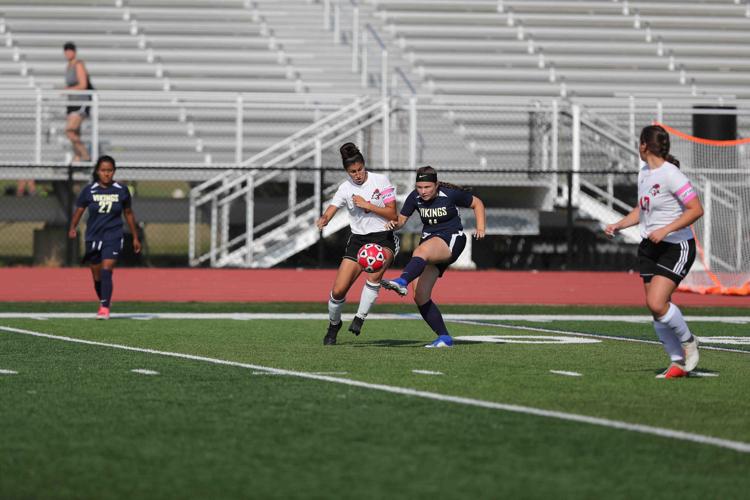 AC Girls Soccer Feature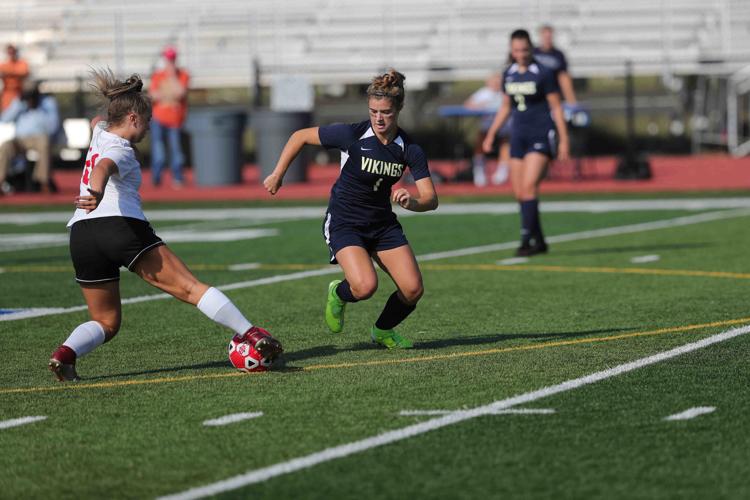 AC Girls Soccer Feature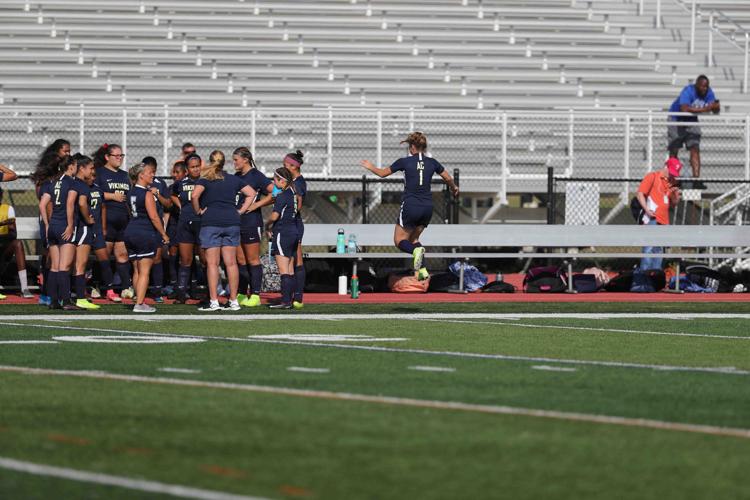 AC Girls Soccer Feature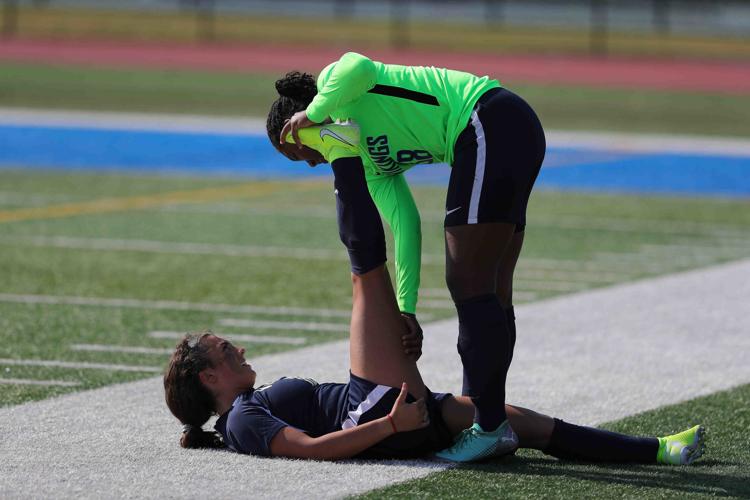 AC Girls Soccer Feature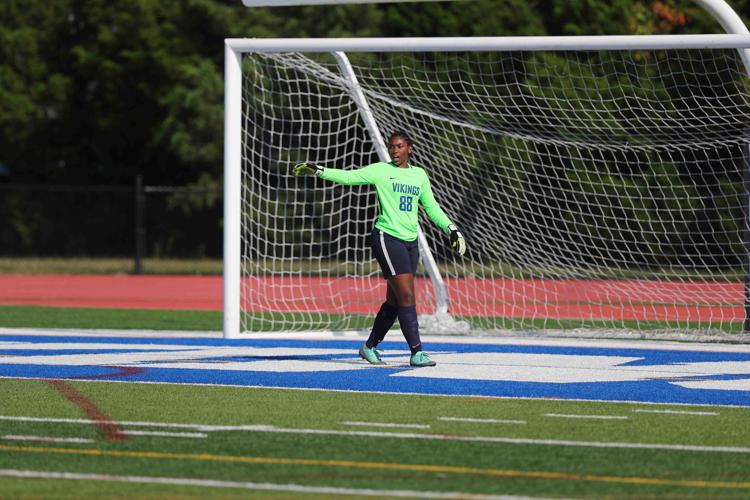 AC Girls Soccer Feature
AC Girls Soccer Feature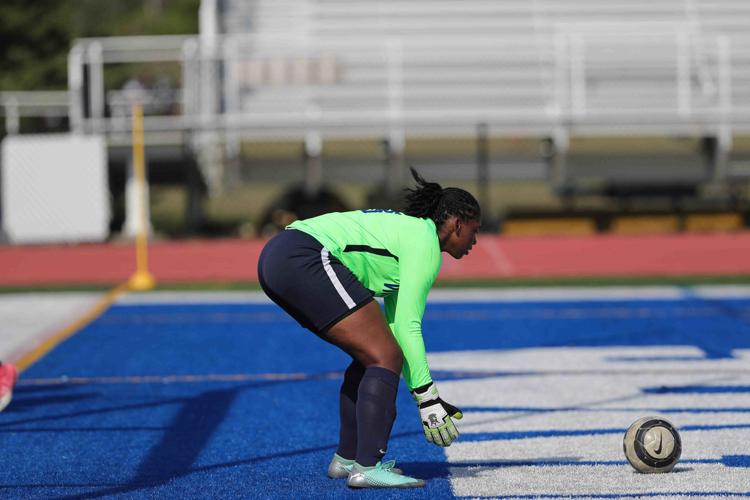 AC Girls Soccer Feature
AC Girls Soccer Feature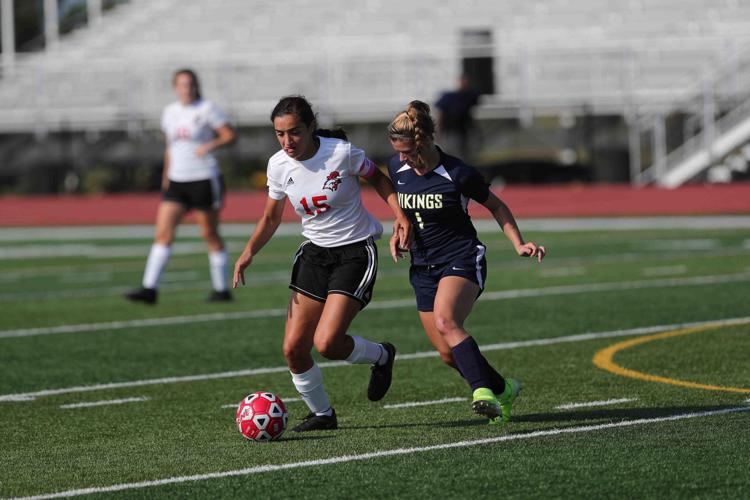 AC Girls Soccer Feature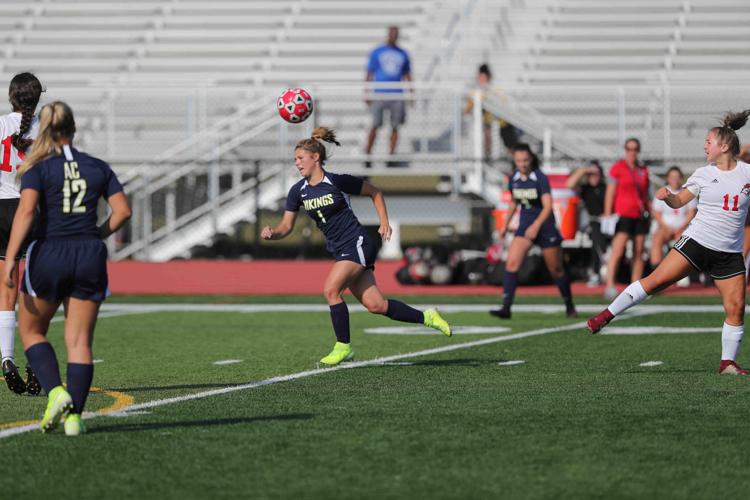 AC Girls Soccer Feature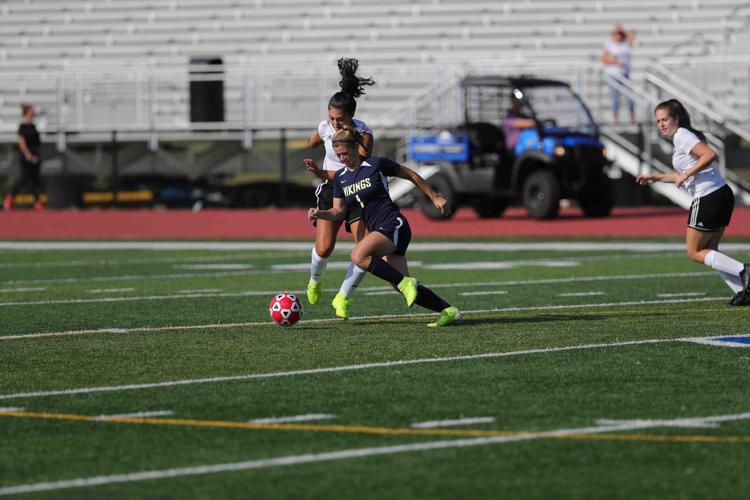 AC Girls Soccer Feature
AC Girls Soccer Feature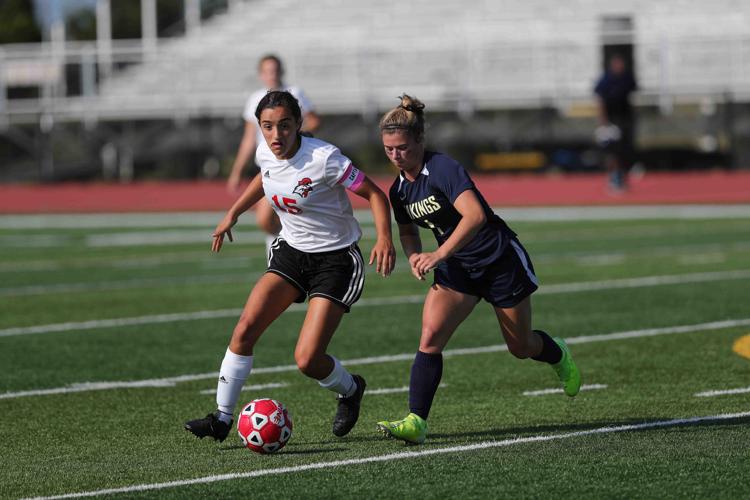 AC Girls Soccer Feature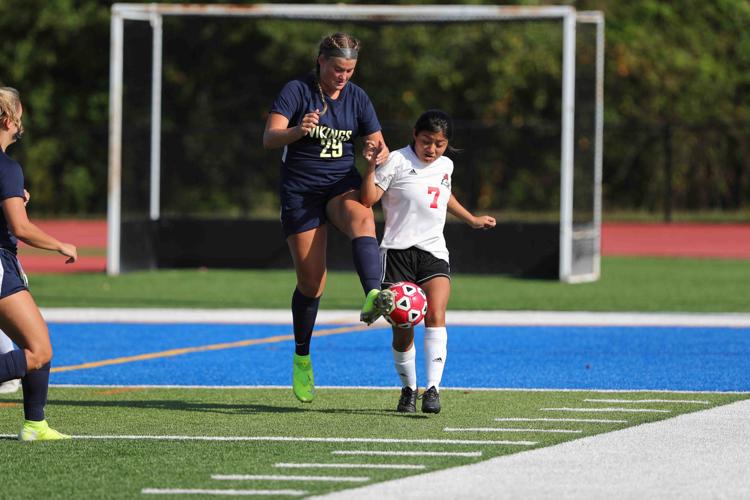 AC Girls Soccer Feature