PISCATAWAY — Cedar Creek High School assistant football coach Gary Melton Sr. didn't need Google Maps to find his way to Rutgers University on Sunday.
"That's the truth," he said with a laugh. "I gave everybody else directions."
The 1987 Absegami High School graduate and Mays Landing resident has made the trip dozens of times over the years. Both Gary and his wife, Vicky, were standout athletes at Rutgers in the early 1990s, and have spent the past three seasons watching son Bo play wide receiver for the Scarlet Knights.
PISCATAWAY — A single yard made all the difference between the Cedar Creek and Hillside high…
Gary Sr. was back again Sunday, looking on from the sideline as youngest son Malachi played his final high school game, a 25-3 loss to Hillside in the South/Central Group II regional championship game.
Bo, a junior at Rutgers, came out to console the Pirates after the defeat.
"It was a little surreal seeing Malachi out there because he's the baby of the family," Gary Sr. said. "It was bugging me out. He was running down the same field as I did and Bo is doing. Now I can say that we've all chewed on the same grass."
Approximately 300 Cedar Creek fans and several hundred more Holy Spirit and St. Joseph supporters made the trek from South Jersey to Rutgers' SHI Stadium.
No. 2 seed Holy Spirit upset top seed St. Joseph 38-0 to win its first state title since 2012.
The rowdy, vocal group of fans included Cedar Creek senior Frank DeClementi, who is widely regarded as the leader of the Pirates' cheering section. DeClementi, 17, usually watches games without a shirt and waves a Pirate flag.
He routinely posts videos on TikTok, where he boasts 186,000 followers and has generated more than 4 million likes.
"I left my flag in the car because I didn't want to lose it on the bus," DeClementi said. "I was trying to be low-key for this game, so I wore my shirt for the first half, but now I've got to change it up. Does anyone have a marker?"
DeClementi was joined by student fans such as juniors Bobby Dougherty, Darren Johnson and Dylan Vergara.
No one minded making the trip to see their favorite team.
"I think it's phenomenal to watch them play here," Vergara said. "To be at a high school game in such a huge stadium in amazing. It just makes the game 10 times more exciting."
Vergara, 16, wore a Cedar Creek T-shirt and carried a home-made, "Let's Go Pirates" sign.
Dougherty, 17, sported a sweatshirt that served as a tribute to Cedar Creek wide receiver and defensive back Manny Reid. Dougherty had written "MANNY GET AN INTERCEPTION" in bold, green letters on the front.
"My brother Kevin is on the team, but Manny is No. 1 on the field and No. 1 in my heart," Dougherty said with a laugh. "Manny's in some of my classes and I'm always joking with him."
New Rutgers football coach Greg Schiano was spotted on the Cedar Creek sideline during the game.
Once Cedar Creek's fans departed, Holy Spirit's supporters filled the same seats to root for the Spartans against St. Joseph of Hammonton in the state Non-Public Group II championship game.
It marked the second straight year the two teams have met for the title. Last year, St. Joe beat Holy Spirit 41-22 at MetLife Stadium in East Rutherford.
"MetLife was so big," Holy Spirit senior Joe Glenn said. "I like the atmosphere here because I feel like (the proximity to the field from the stands) brings us closer to our brothers."
Glenn, 18, was joined in the front row of the bleachers by senior Mike Naticchione, who is considered the Spartans' top student fan.
When the Spartans ran onto the field before the game, they all trotted over to exchange high fives with Glenn and Naticchione.
"I've been a Holy Spirit fan all my life," Naticcione, 17, said. "I think I was born at Ed Byrnes Stadium."
Cedar Creek vs. Hillside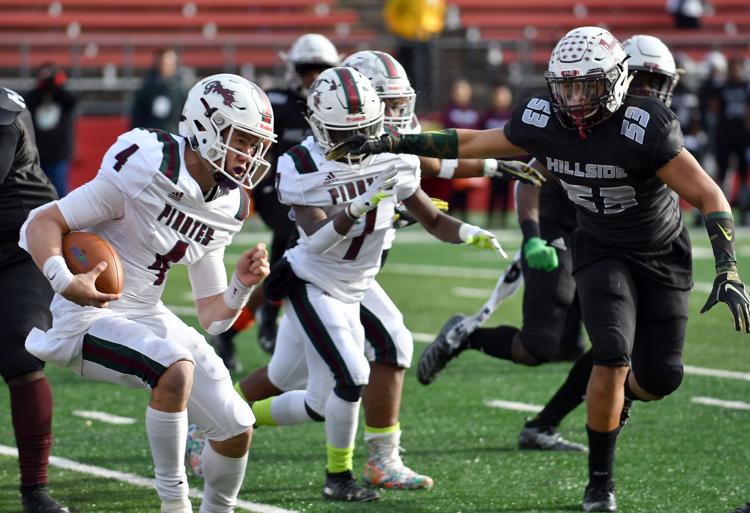 -- HIDE VERTICAL GALLERY ASSET TITLES --
120919_SPT_CEDAR 02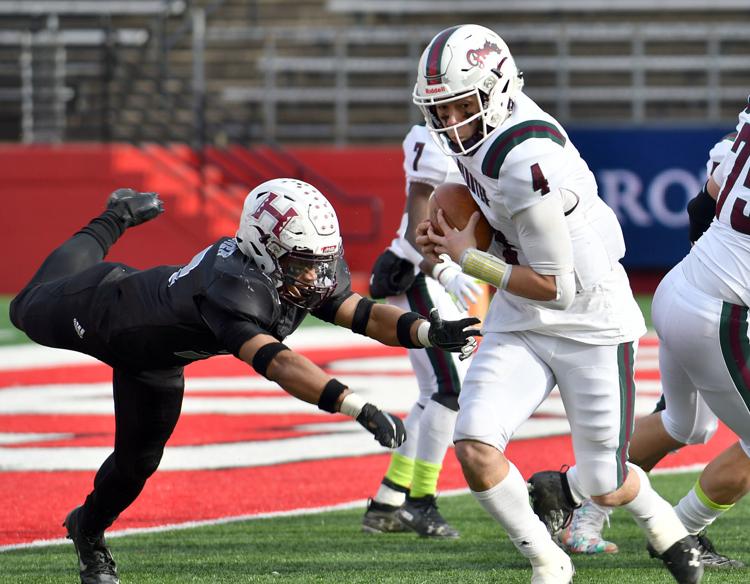 120918_SPT_CEDAR 04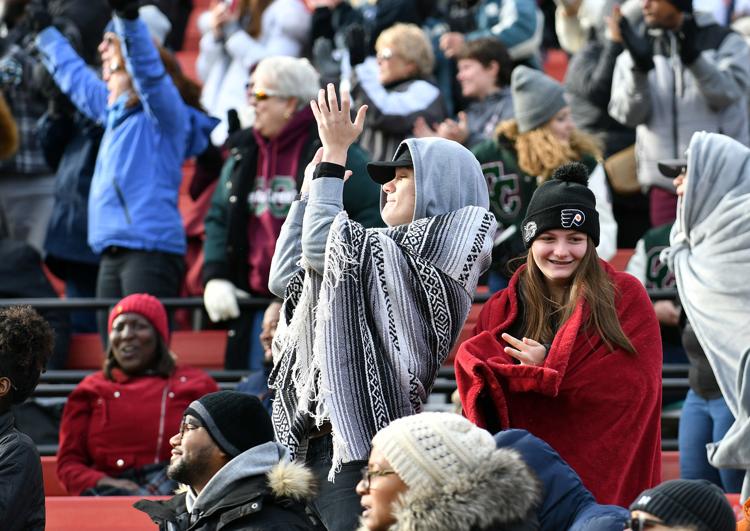 120919_spt_cedar 01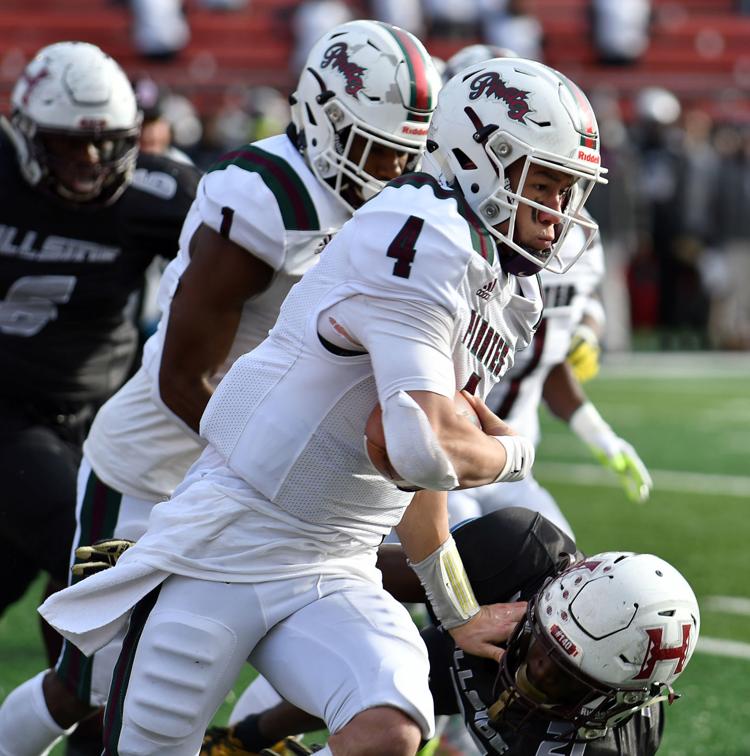 120919_spt_cedar 10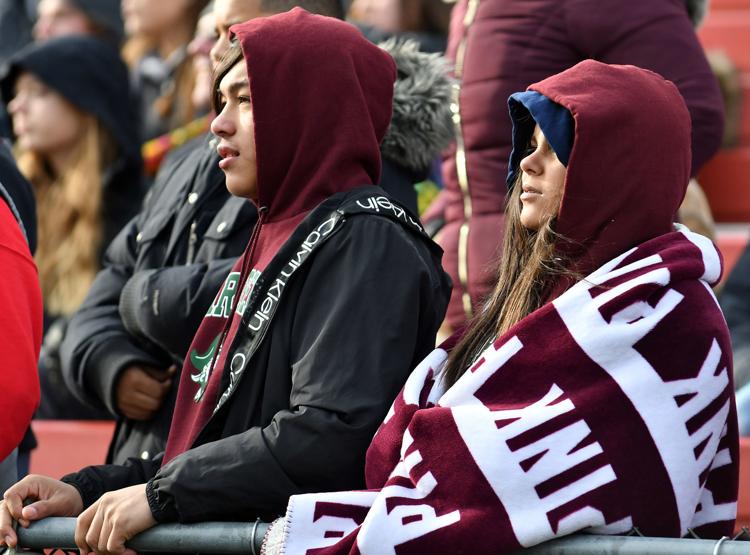 120919_SPT_CEDAR 09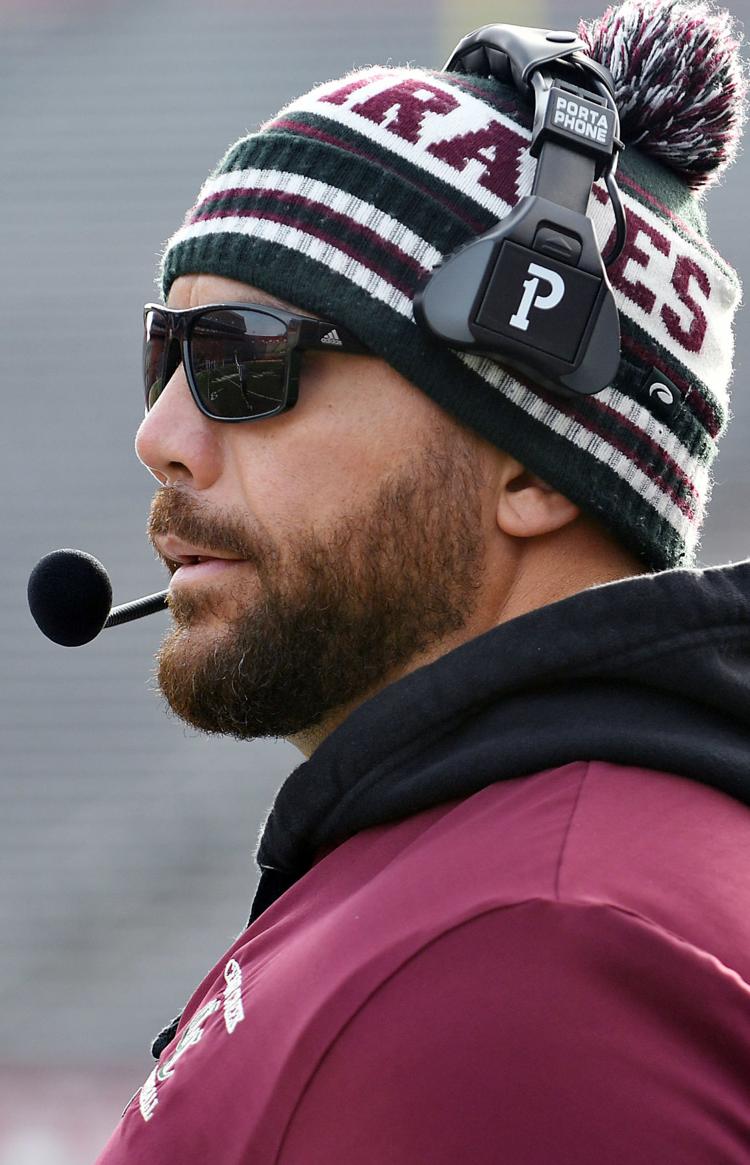 120919_spt_cedar 03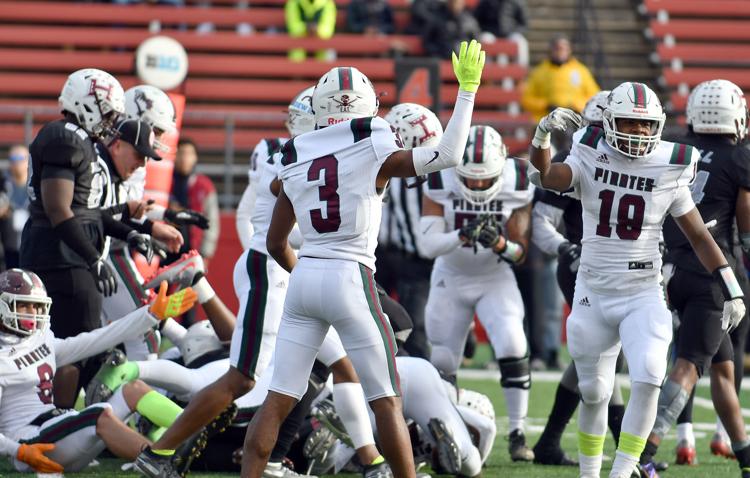 120919_SPT_CEDAR 07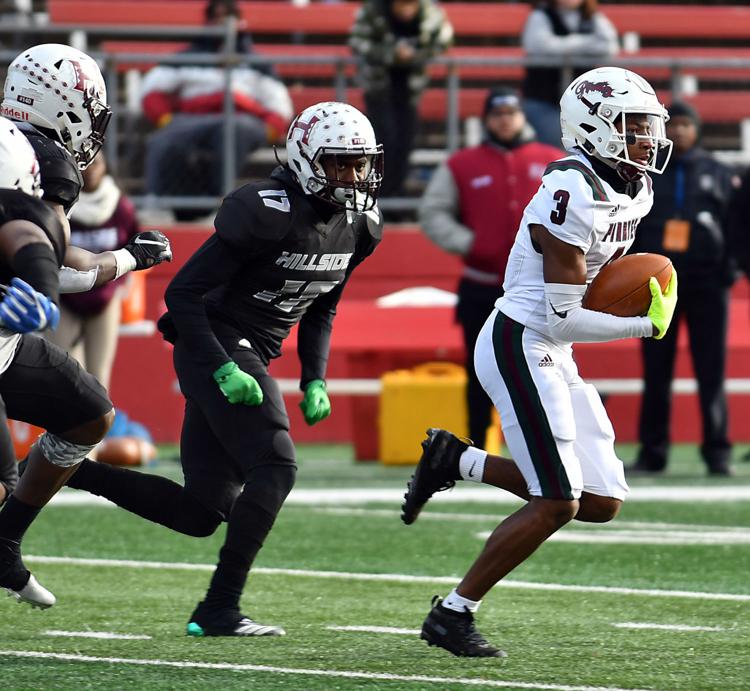 120919_SPT_CEDAR 05
120919_spt_cedar_27
120919_spt_cedar_46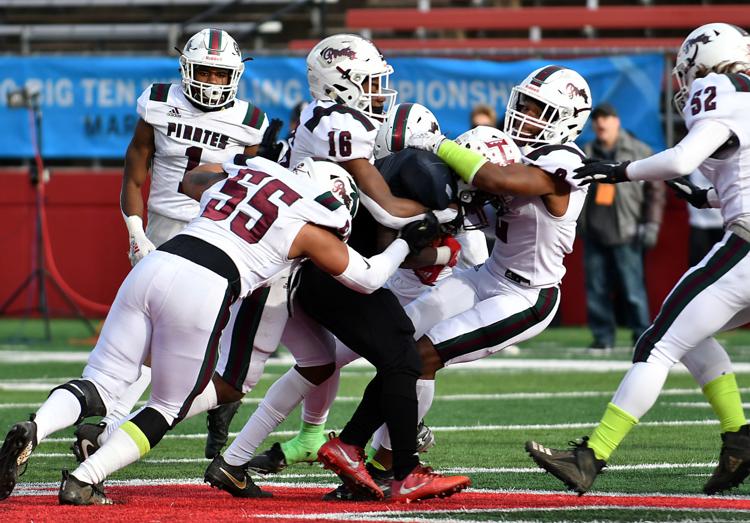 120919_spt_cedar_52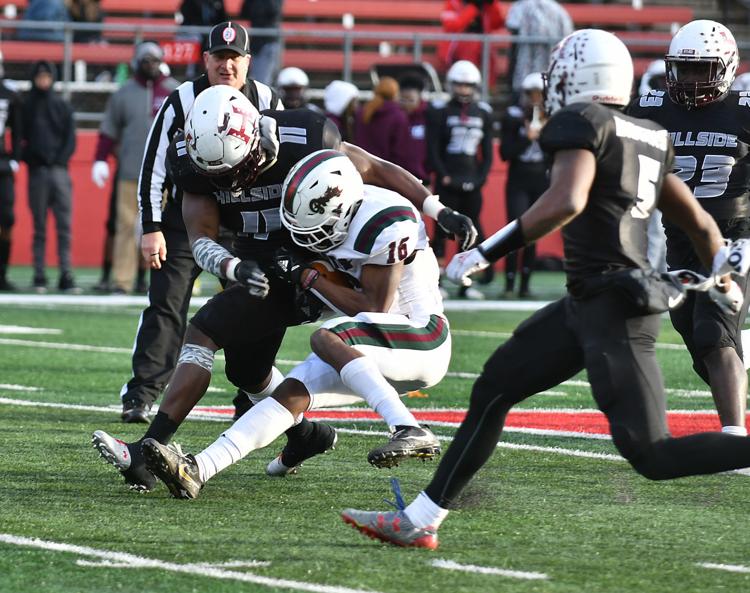 120919_spt_cedar_29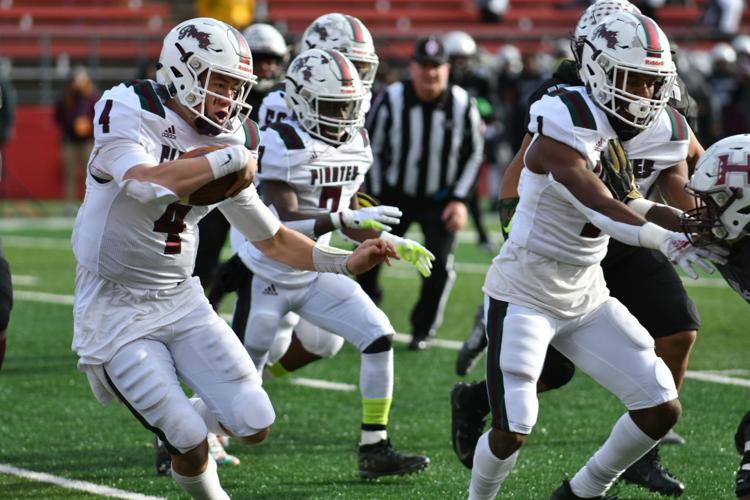 120919_spt_cedar_56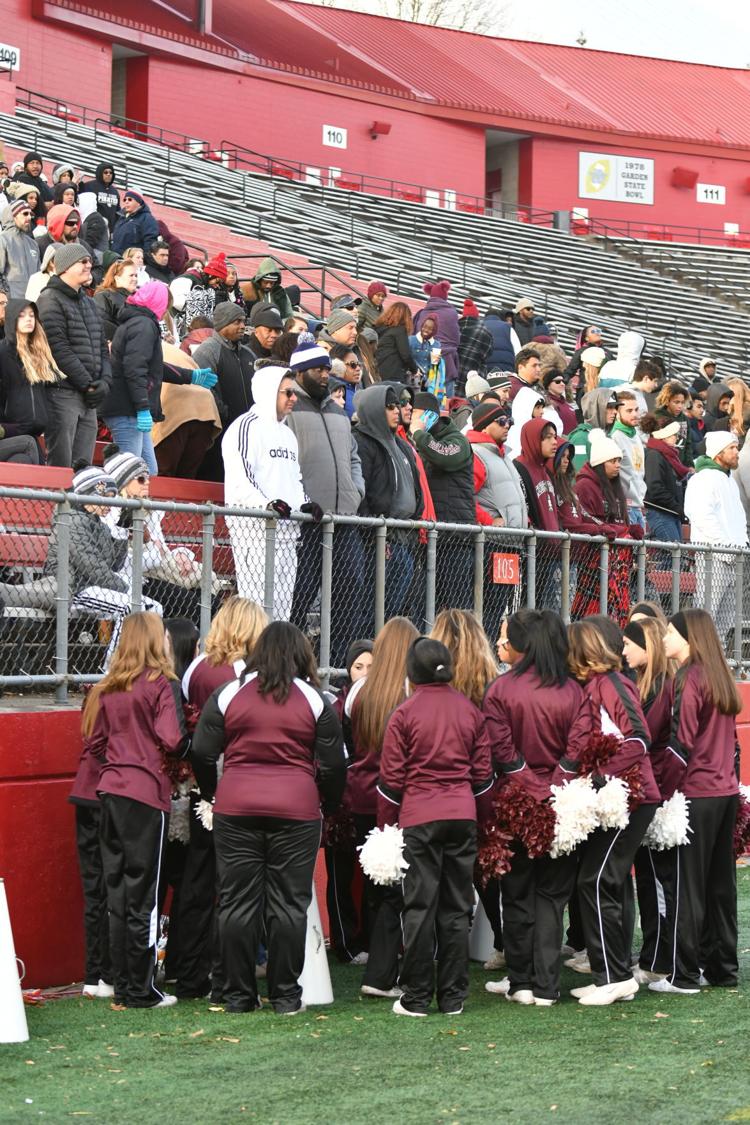 120919_spt_cedar_54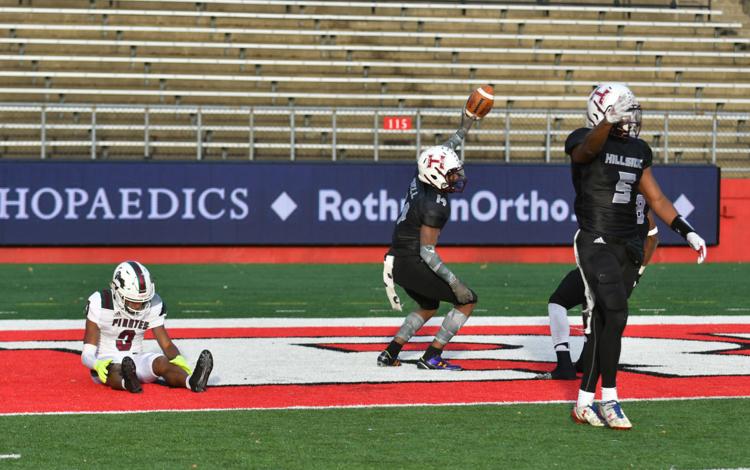 120919_spt_cedar_77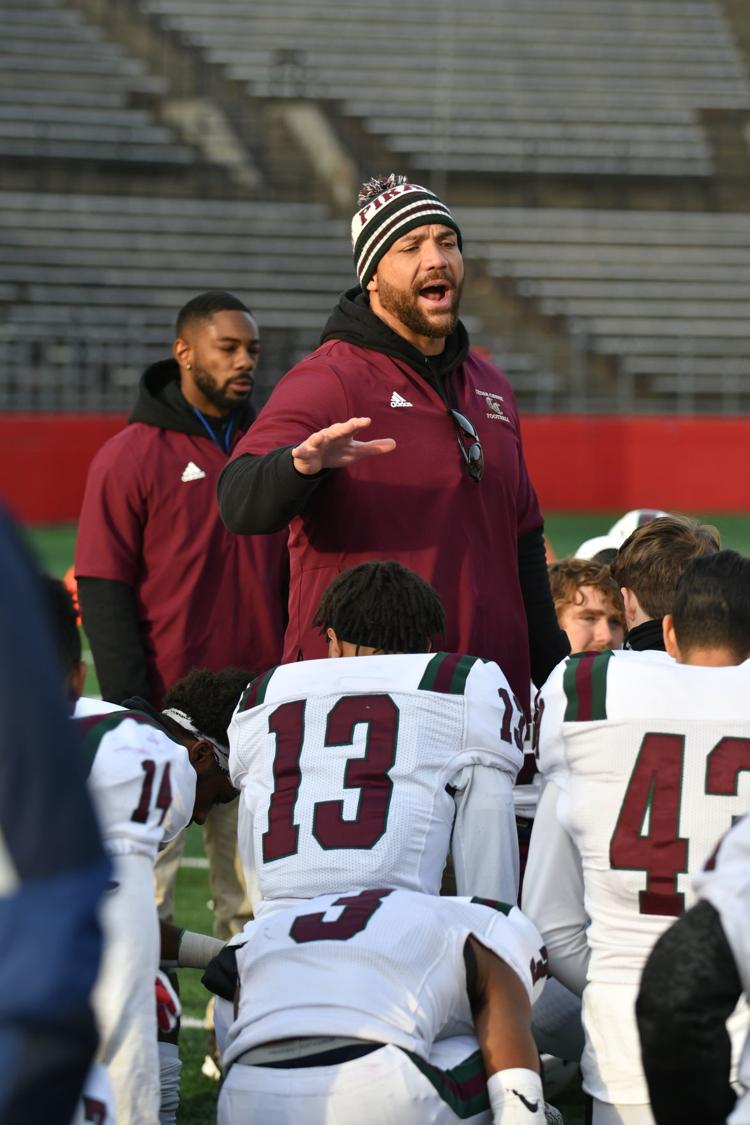 120919_spt_cedar_26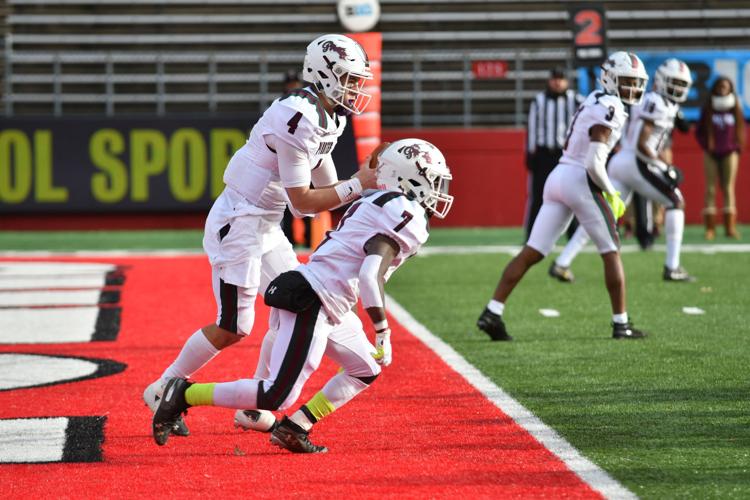 120919_spt_cedar_36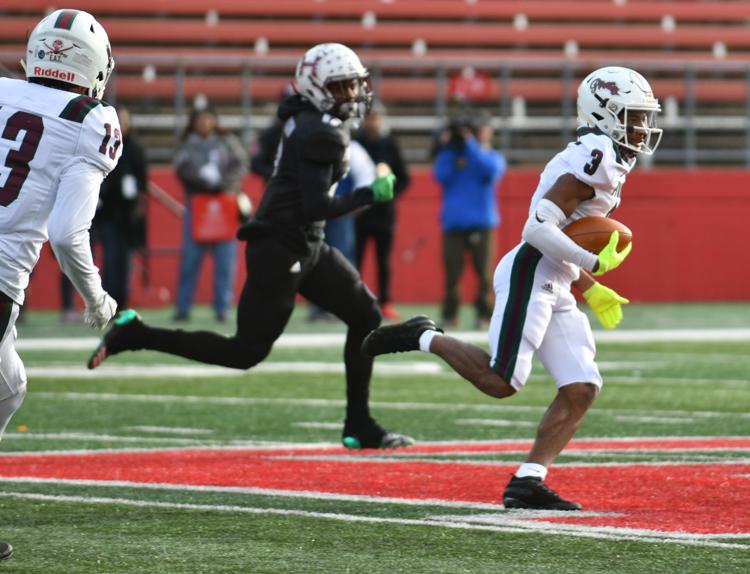 120919_spt_cedar_21
120919_spt_cedar_34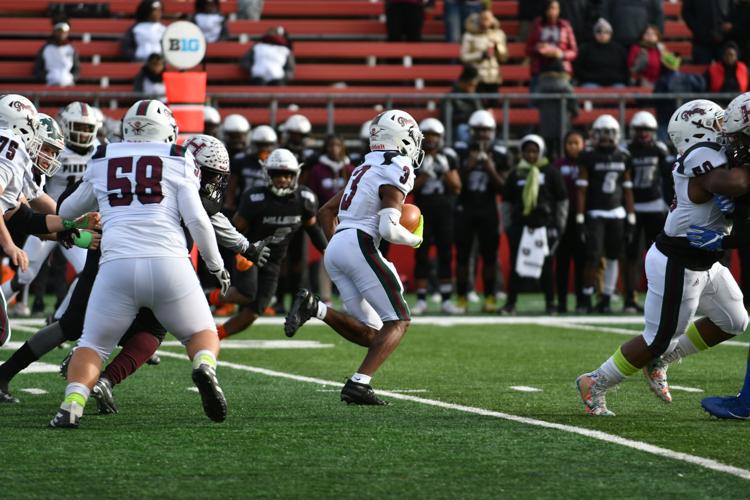 120919_spt_cedar_65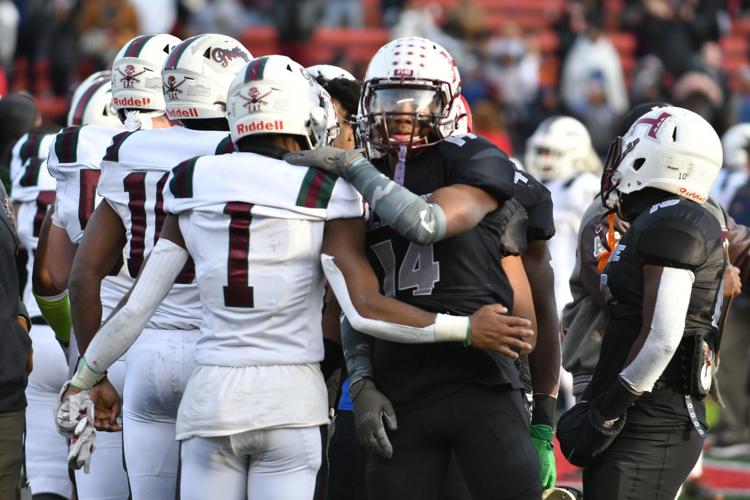 120919_spt_cedar_72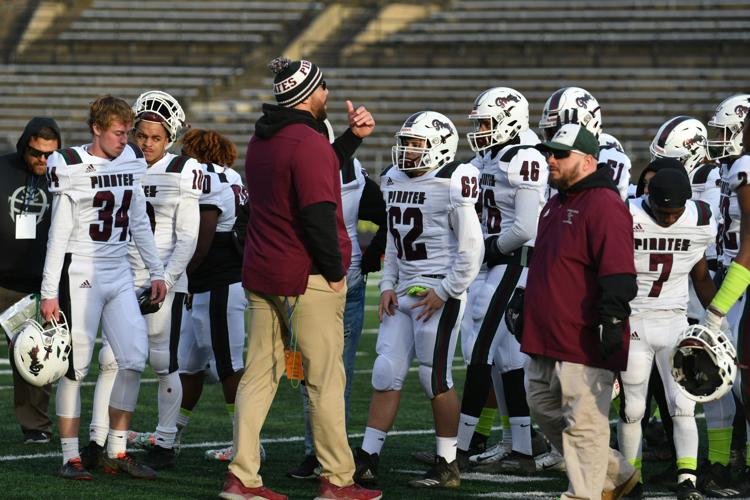 120919_spt_cedar_68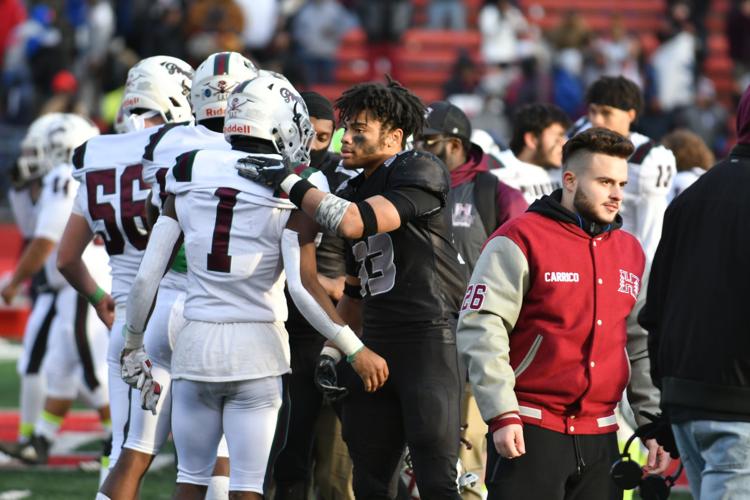 120919_spt_cedar_47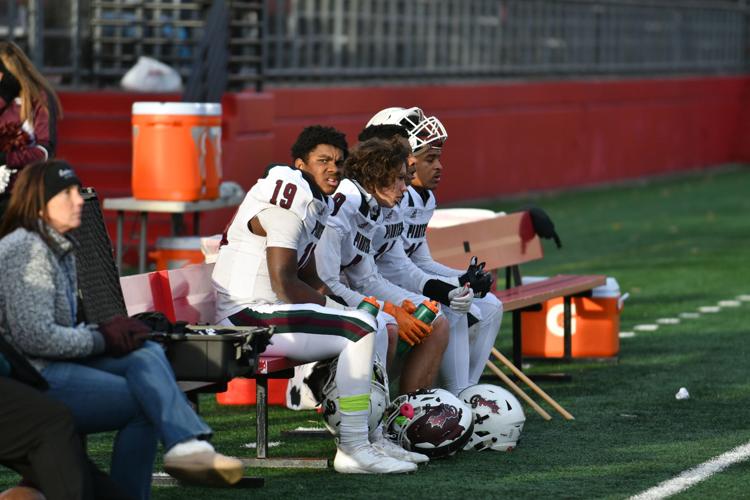 120919_spt_cedar schiano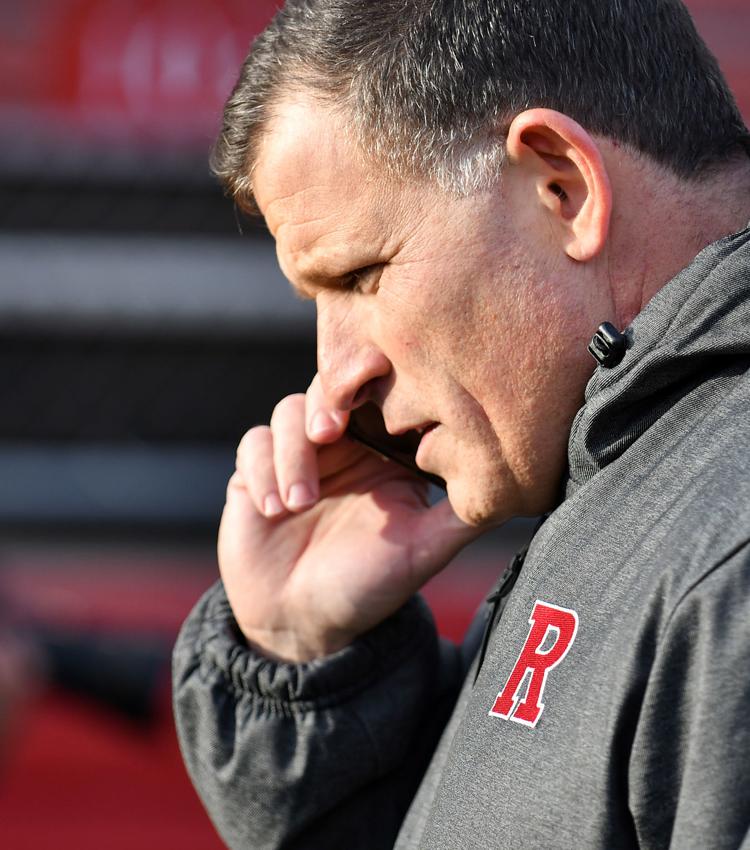 120919_spt_cedar_70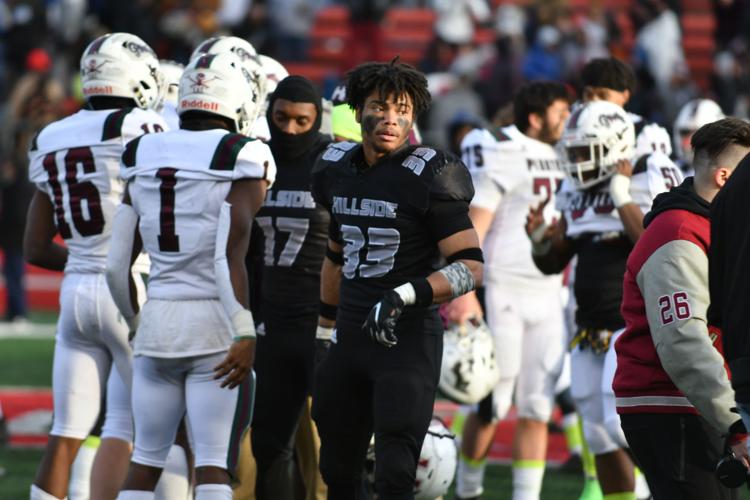 120919_spt_cedar_64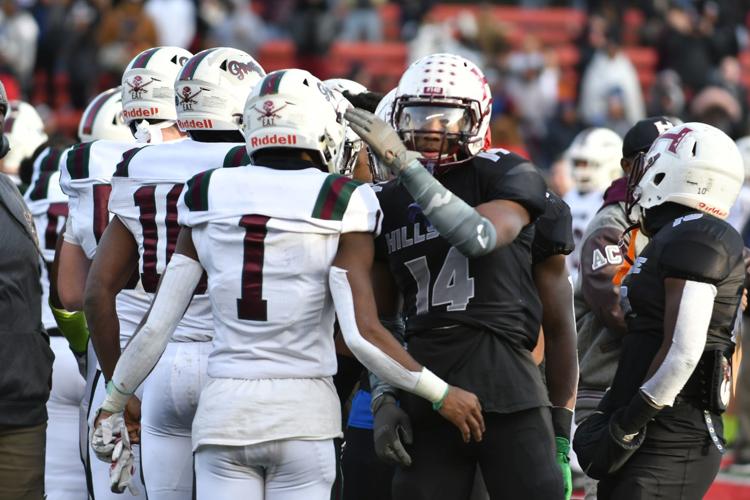 120919_spt_cedar_48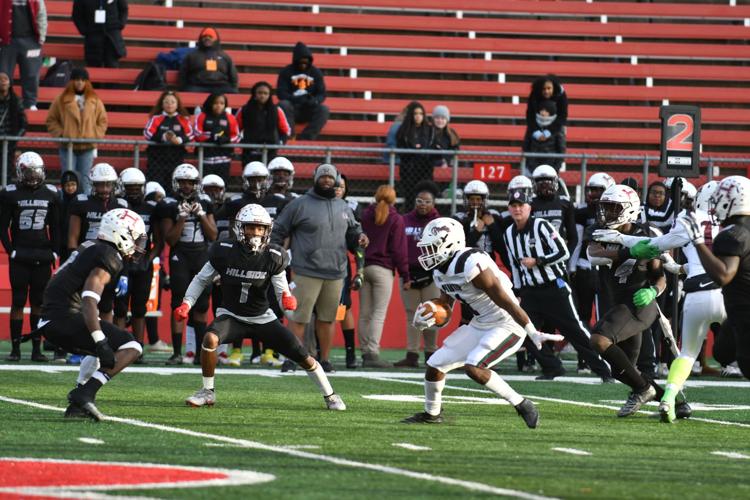 120919_spt_cedar_45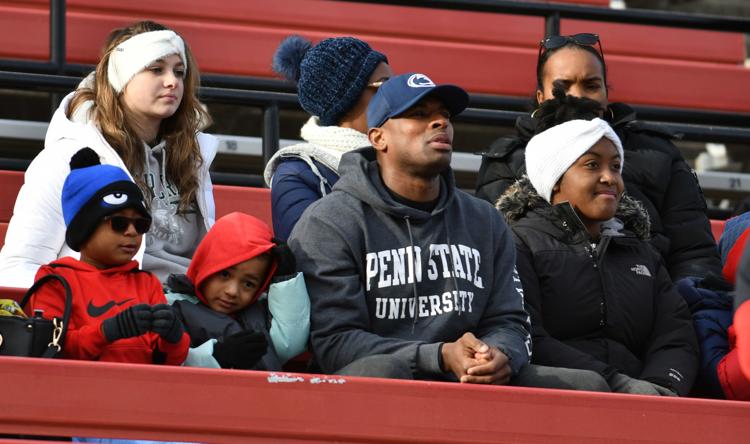 120919_spt_cedar_24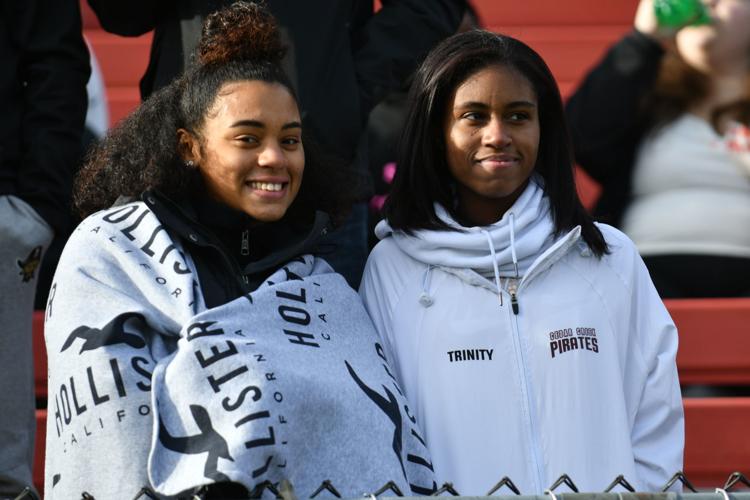 120919_spt_cedar_60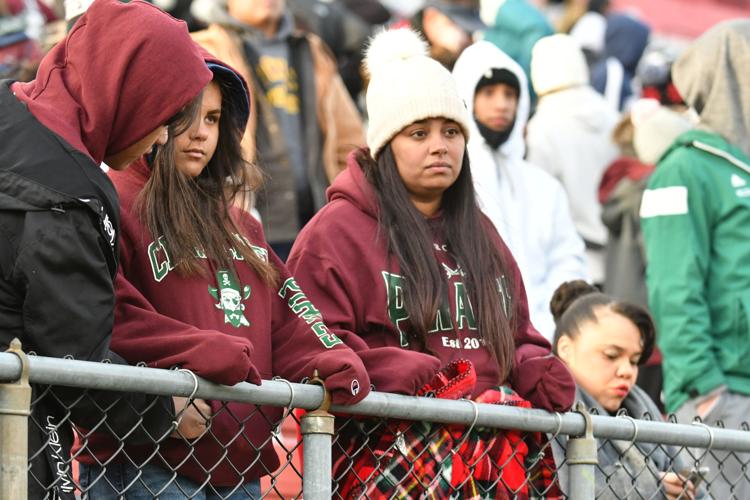 120919_spt_cedar_76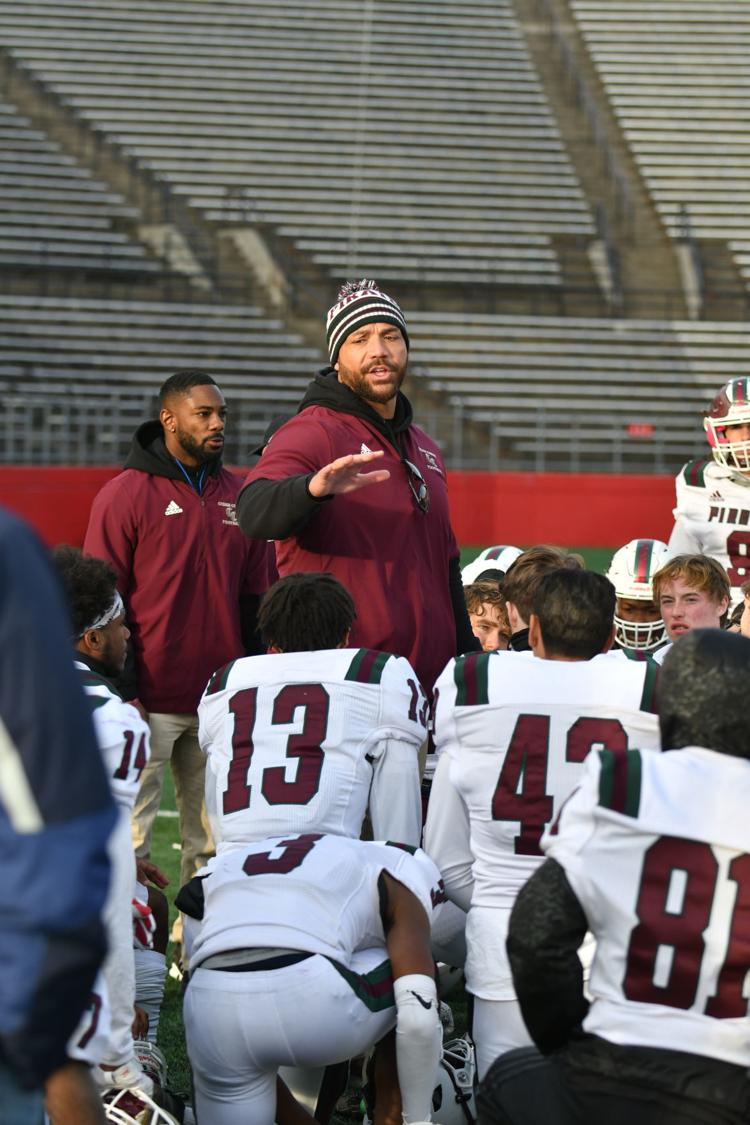 120919_spt_cedar_55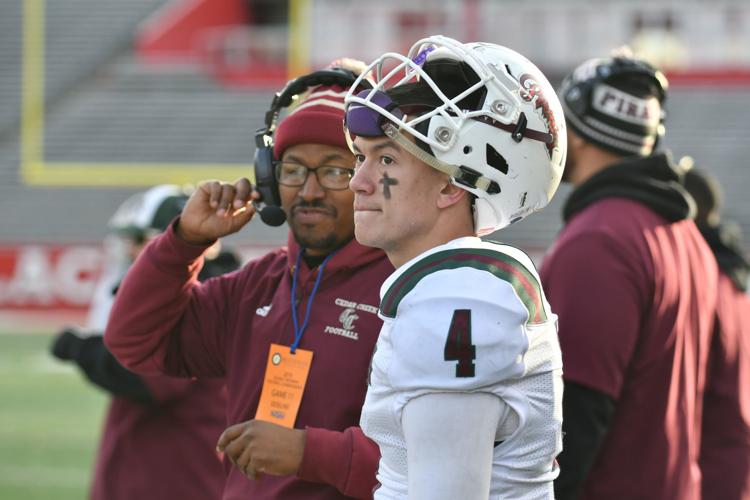 120919_spt_cedar_73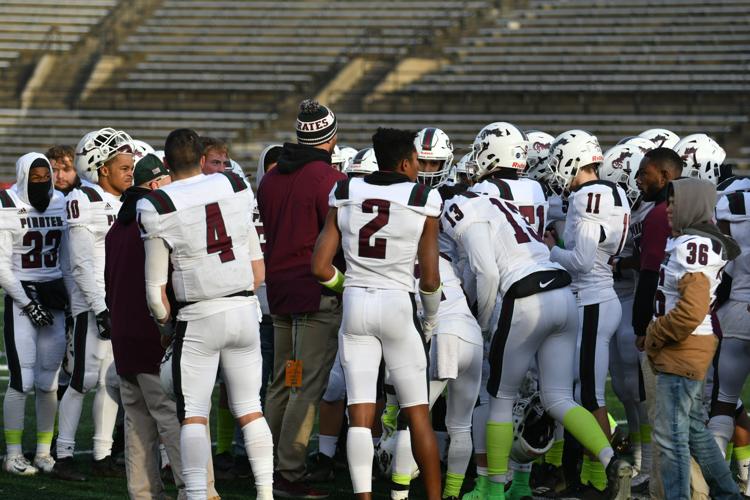 120919_spt_cedar_38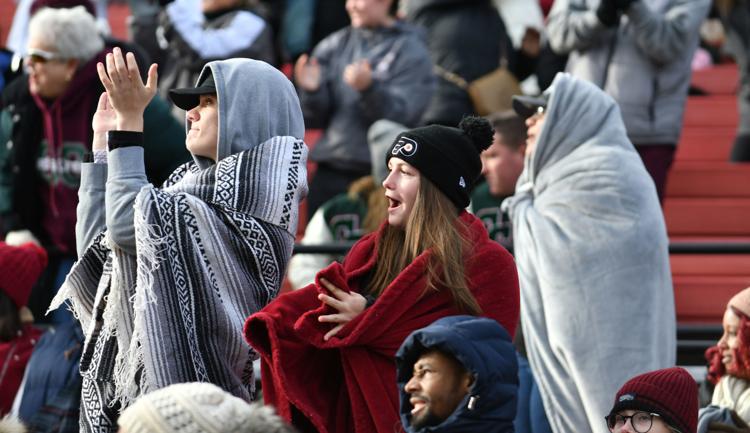 120919_spt_cedar_40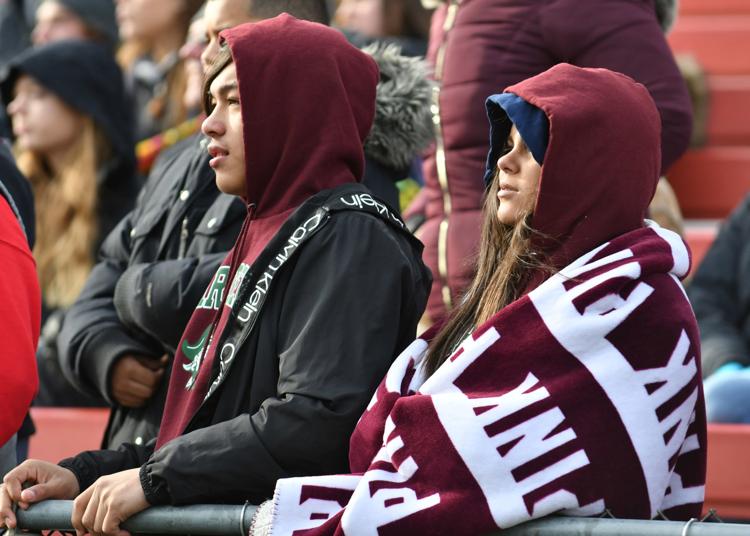 120919_spt_cedar_79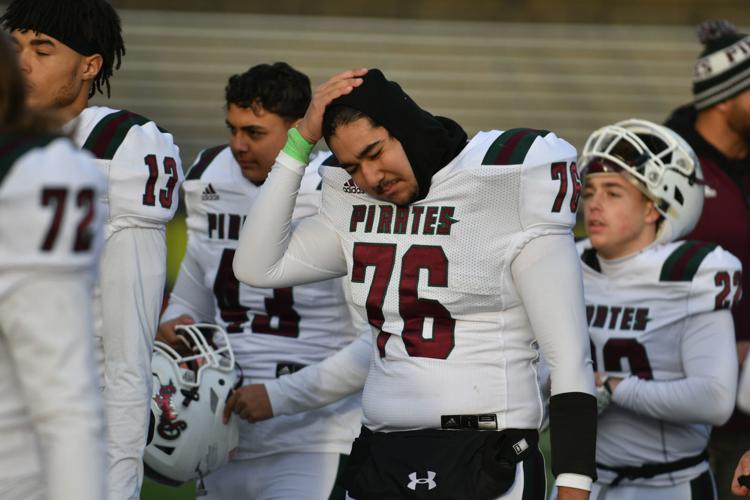 120919_spt_cedar_57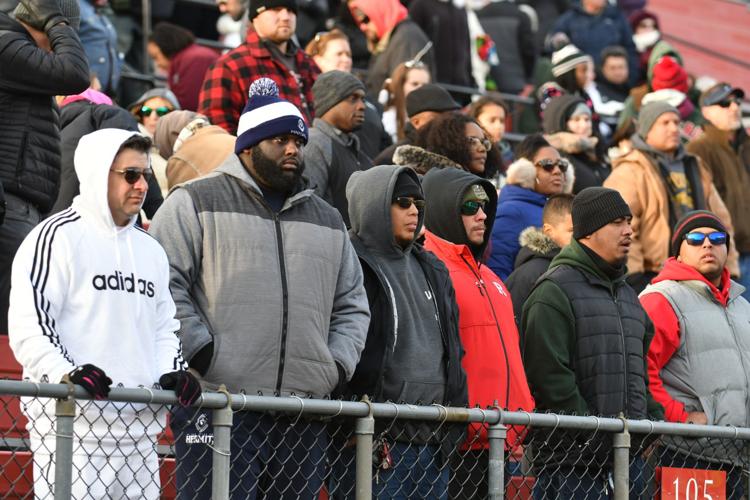 120919_spt_cedar_74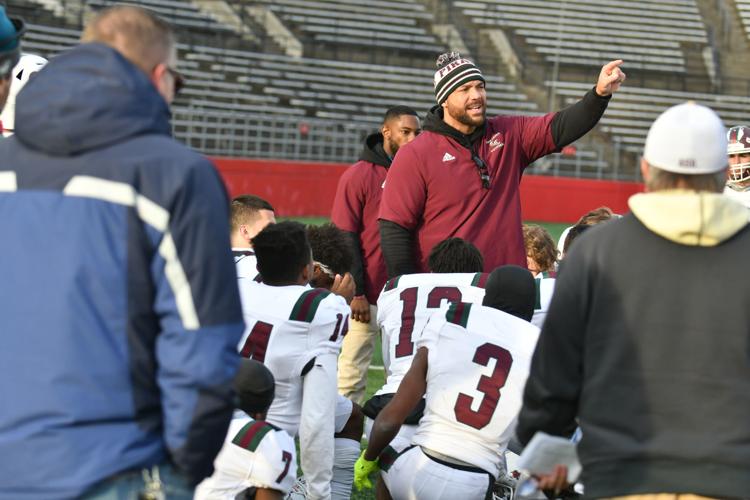 120919_spt_cedar_50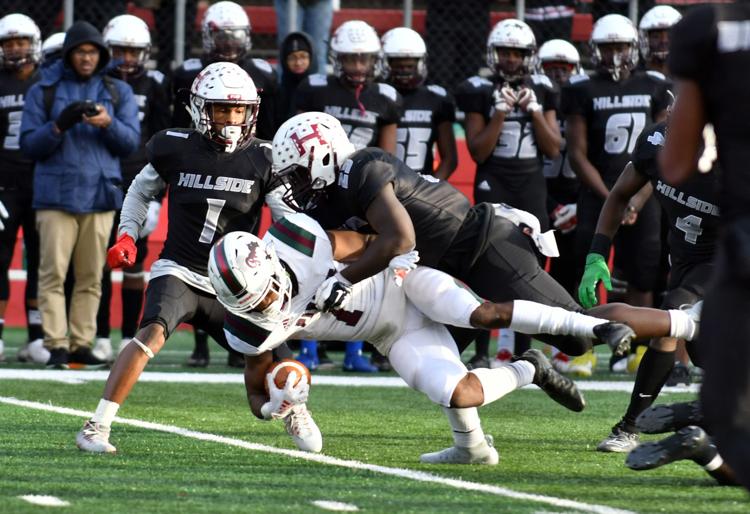 120919_spt_cedar_59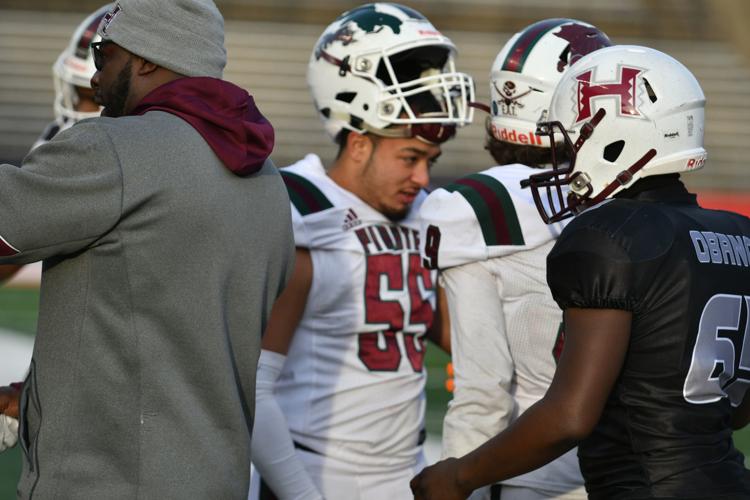 120919_spt_cedar_80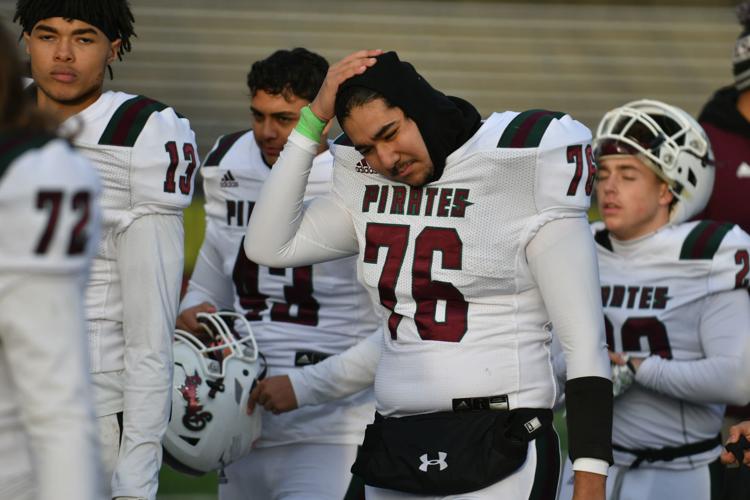 120919_spt_cedar_41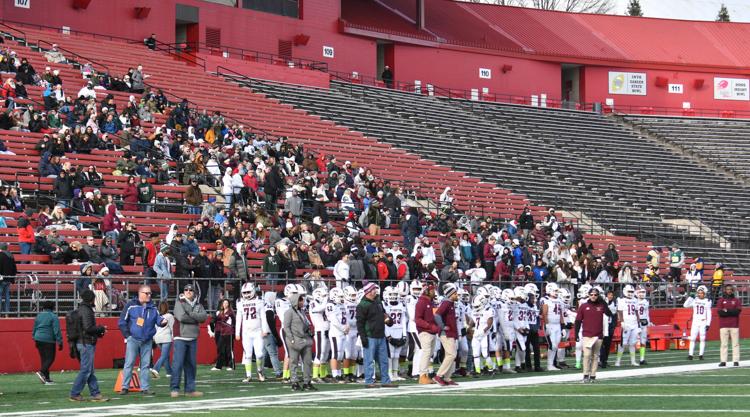 120919_spt_cedar_44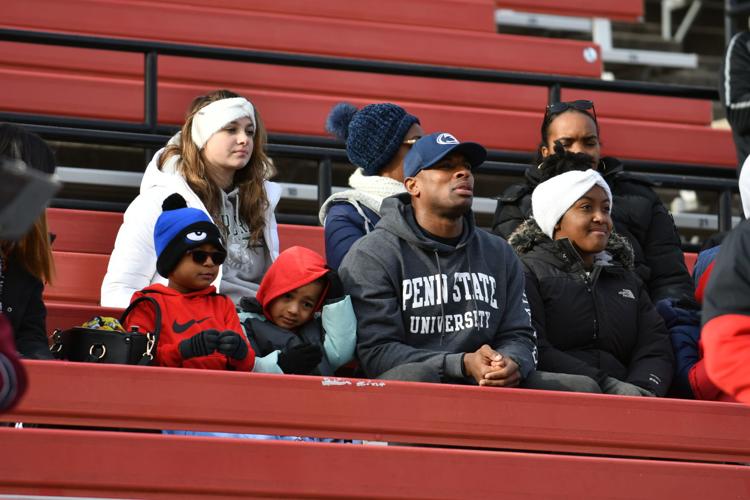 120919_spt_cedar_37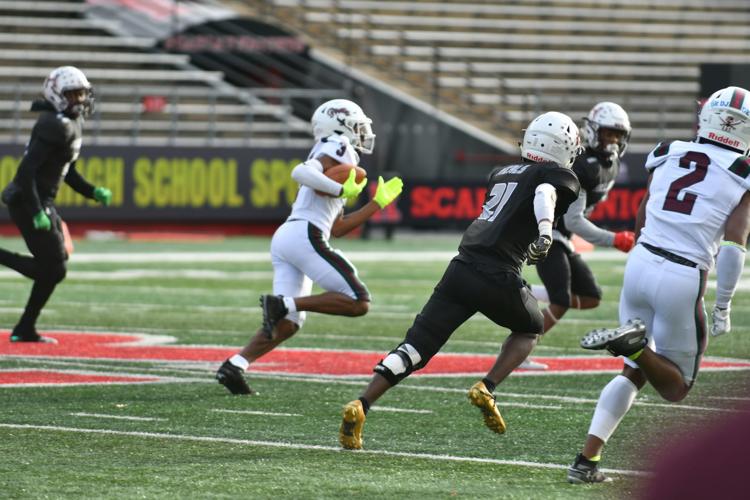 120919_spt_cedar_69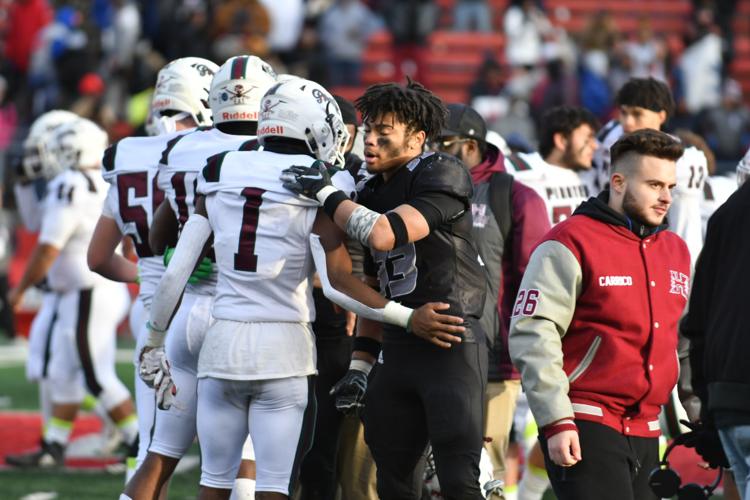 120919_spt_cedar_25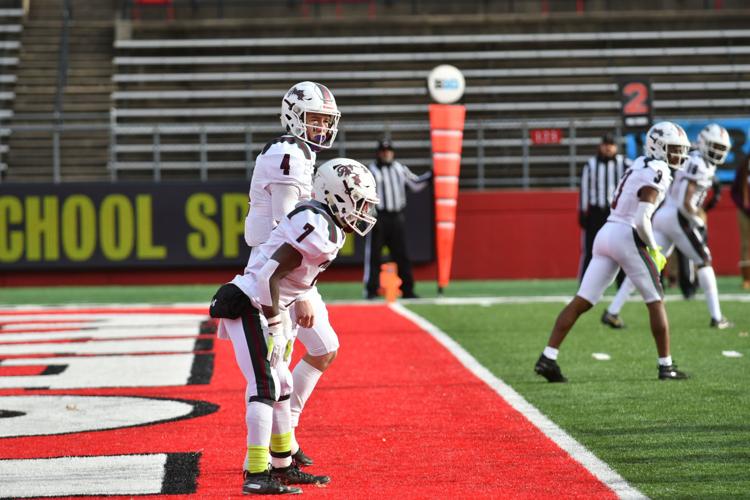 120919_spt_cedar_30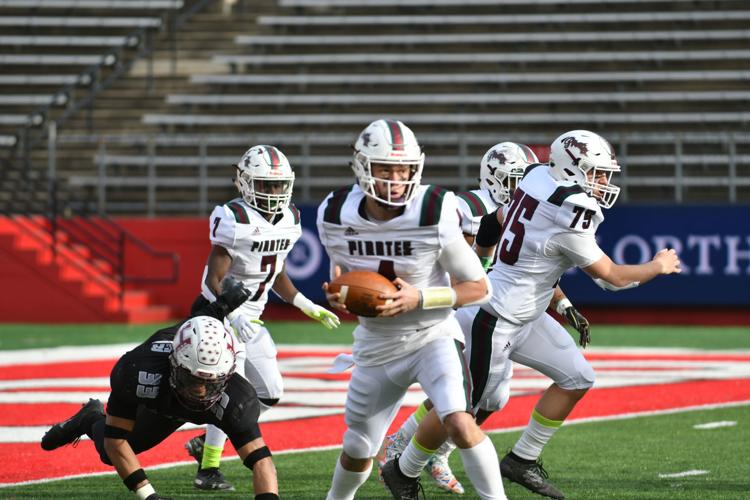 120919_spt_cedar_28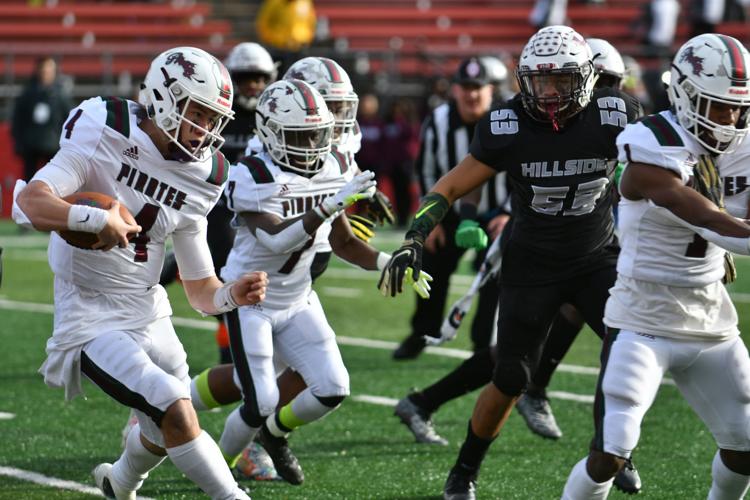 120919_spt_cedar_32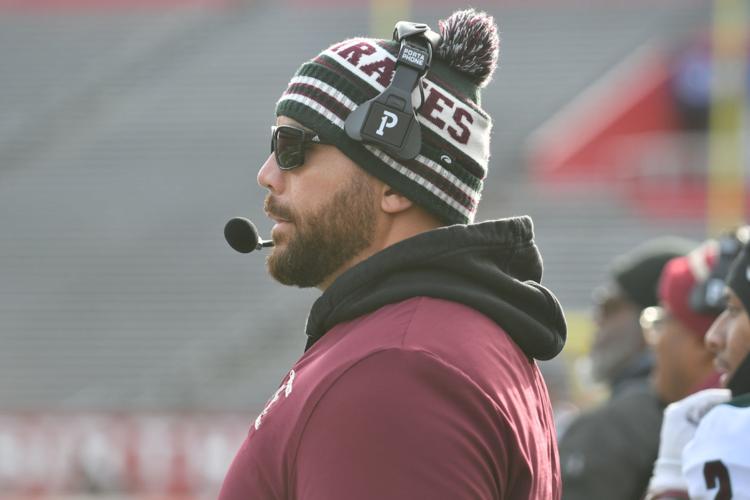 120919_spt_cedar_33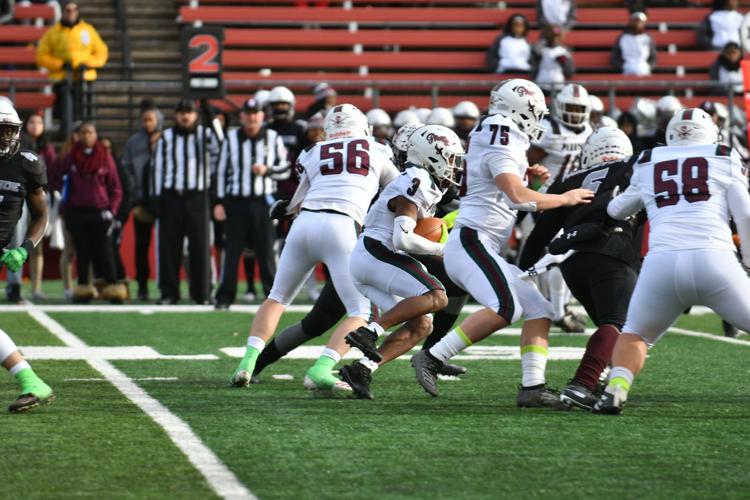 120919_spt_cedar_61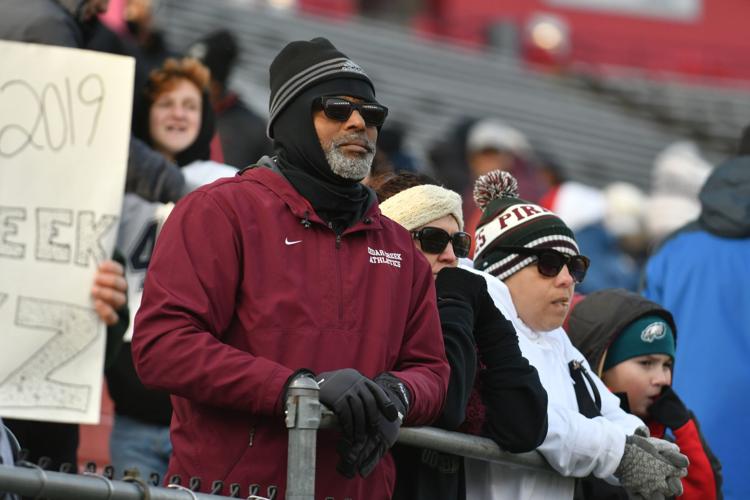 120919_spt_cedar_58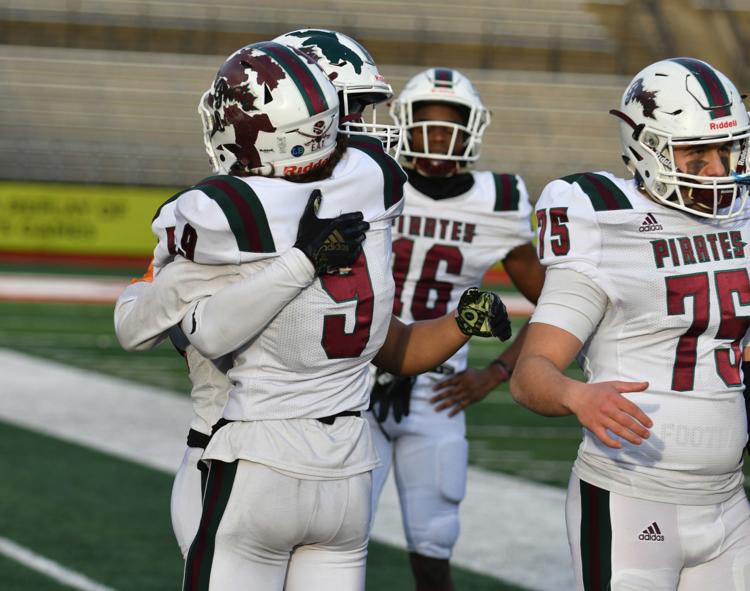 120919_spt_cedar 11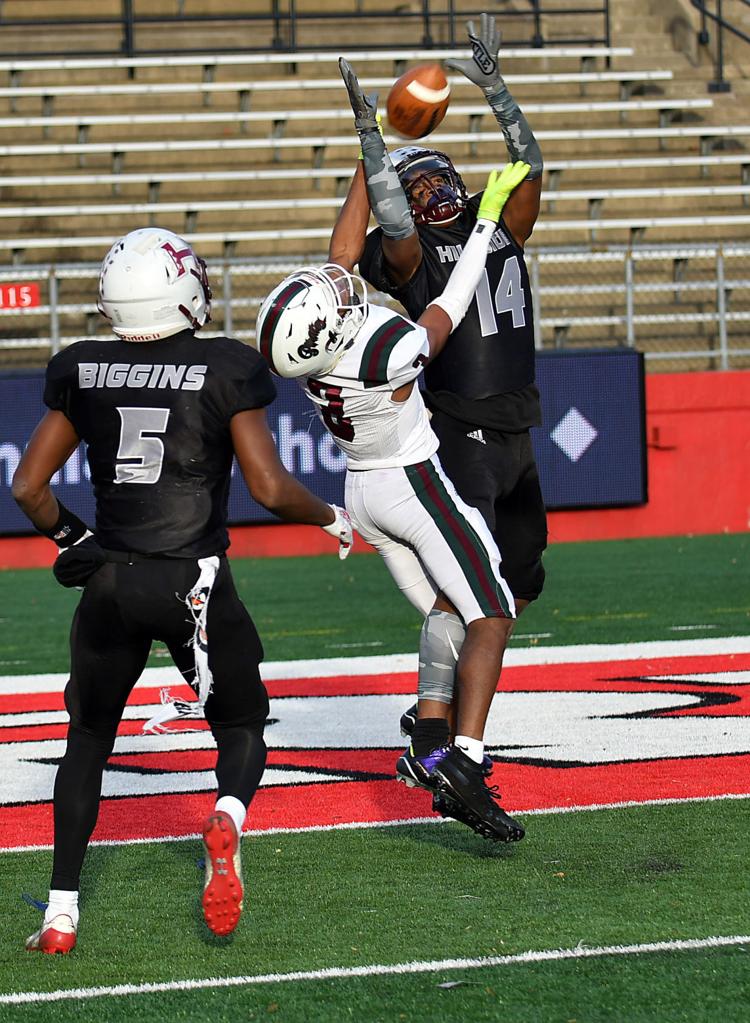 120919_spt_cedar_78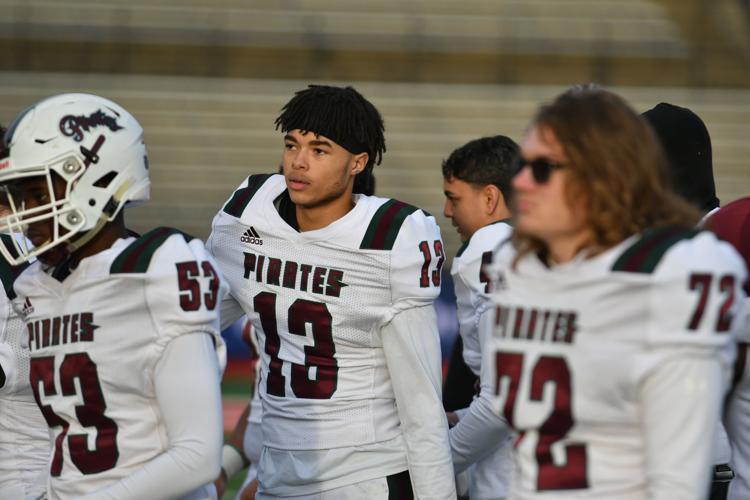 120919_spt_cedar_71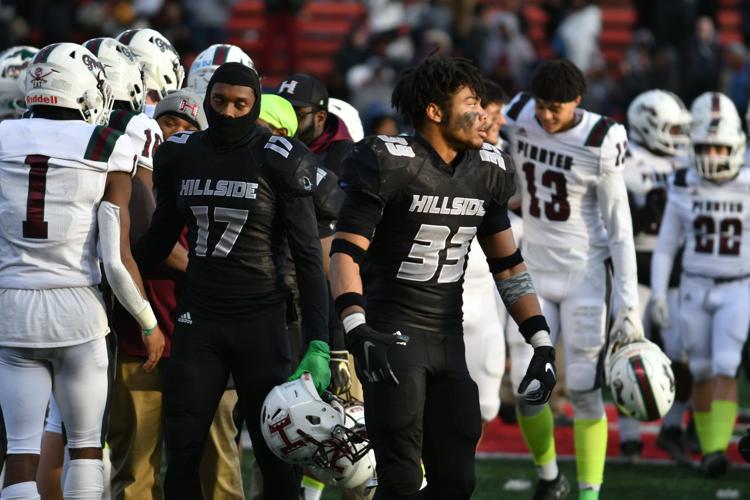 120919_spt_cedar_22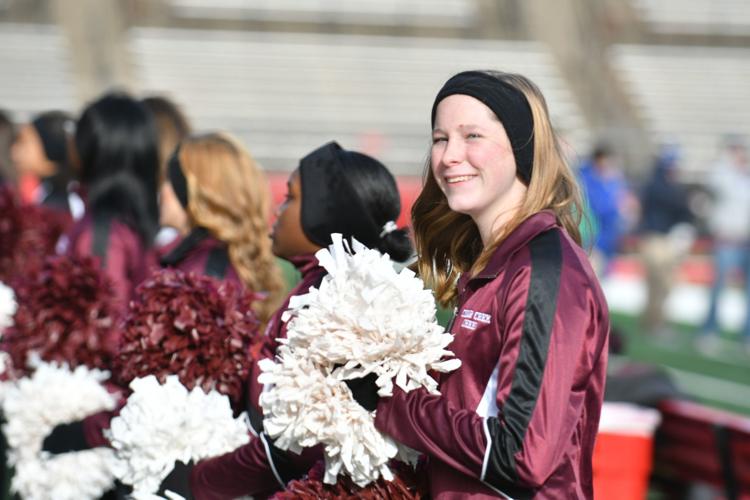 120919_spt_cedar_49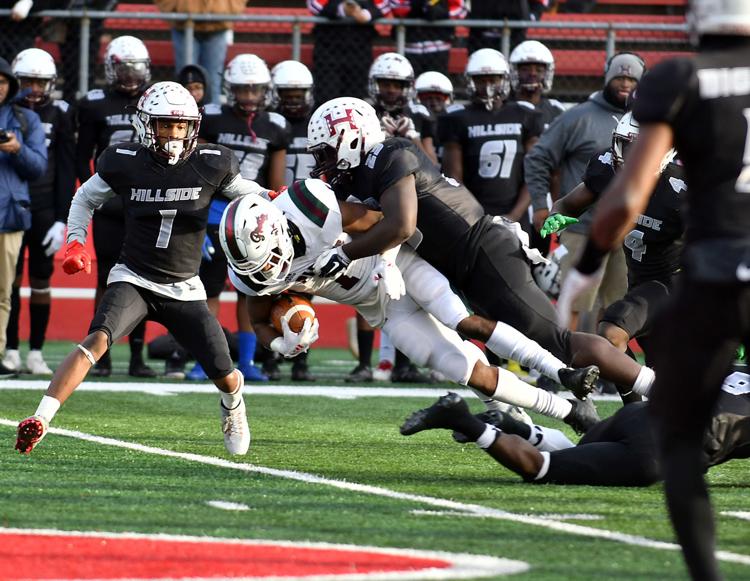 120919_spt_cedar_31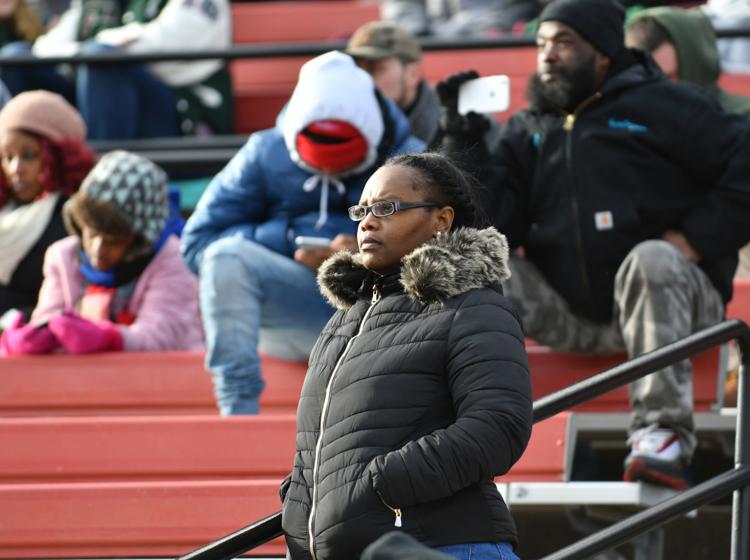 120919_spt_cedar_43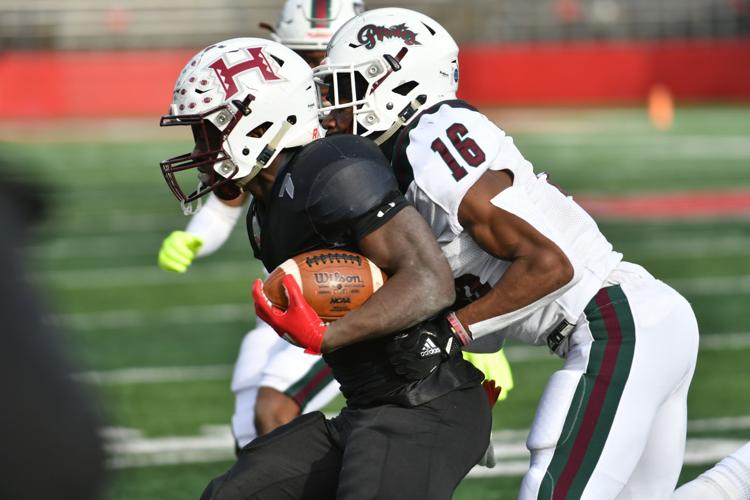 120919_spt_cedar_51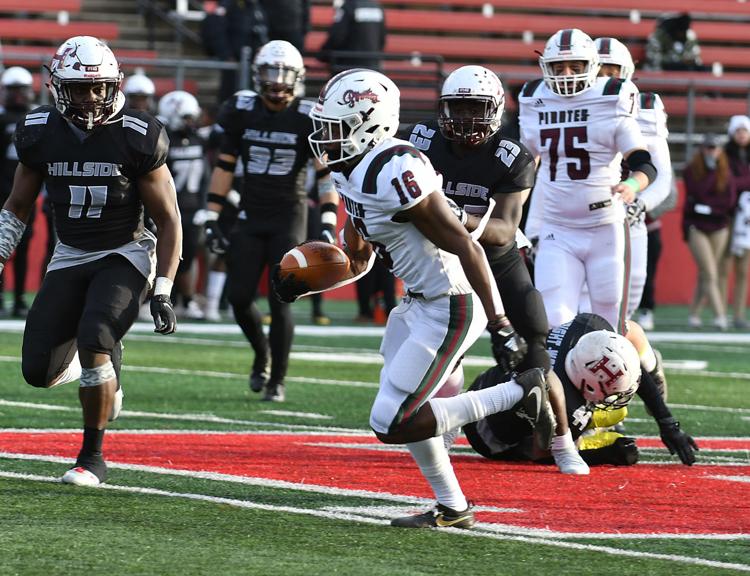 120919_spt_cedar_39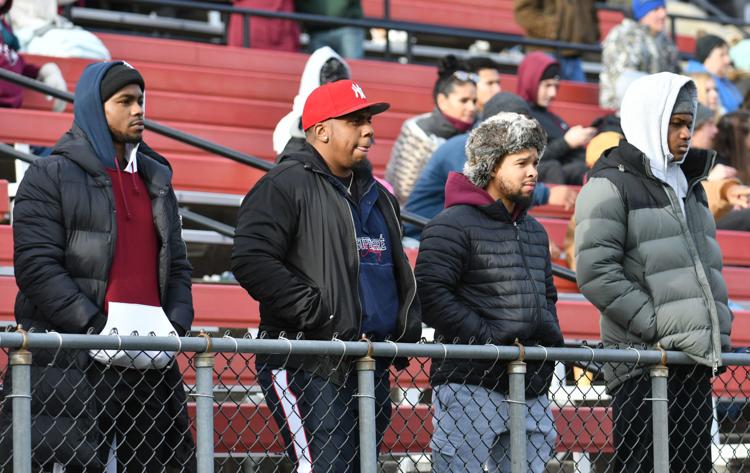 120919_spt_cedar_66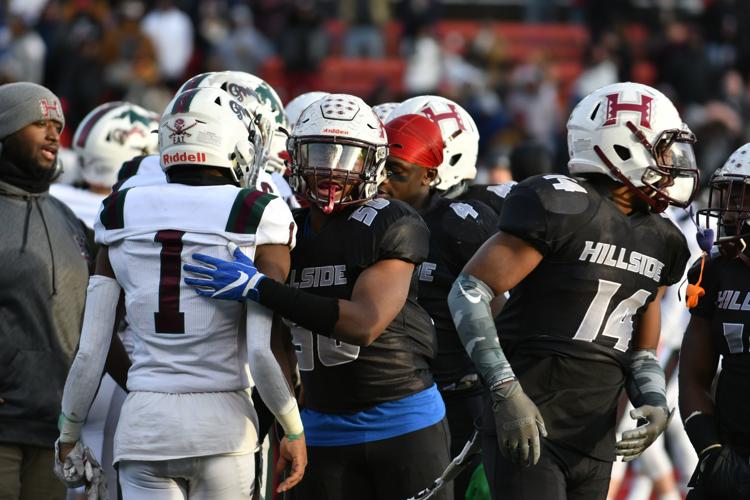 120919_spt_cedar_81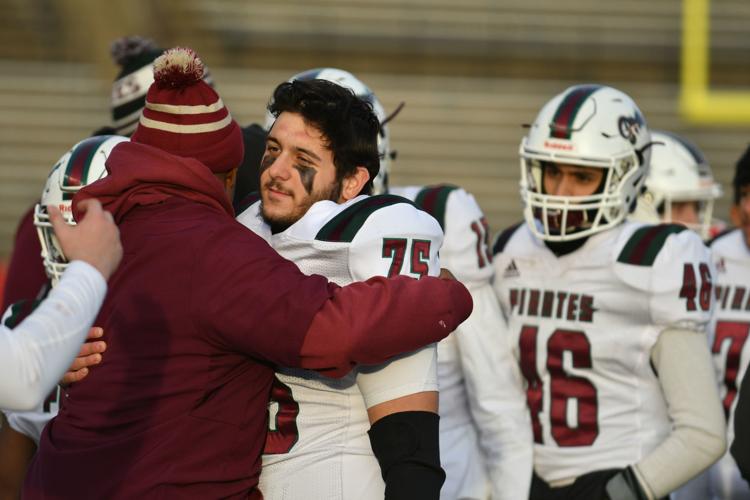 120919_spt_cedar_67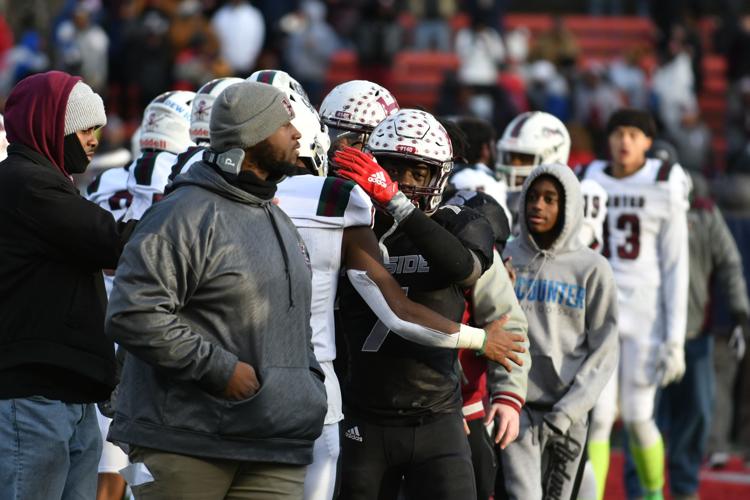 120919_spt_cedar_20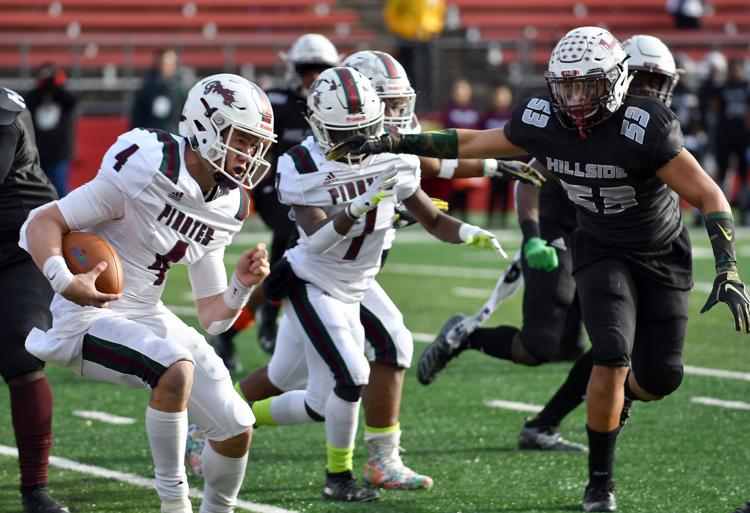 120919_spt_cedar_35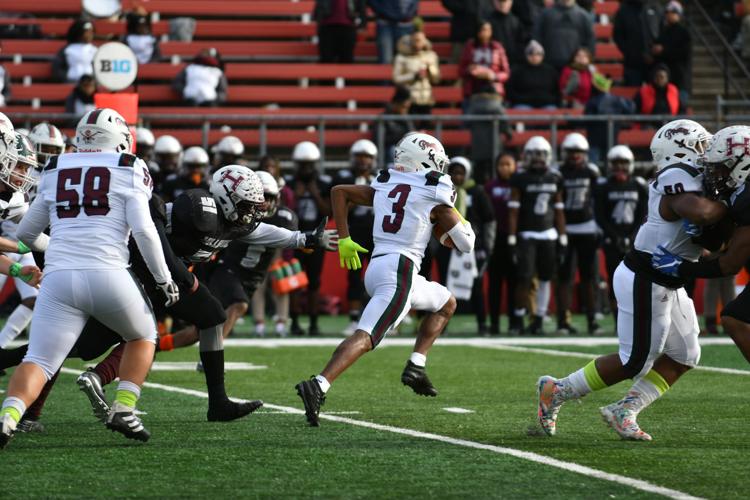 120919_spt_cedar_42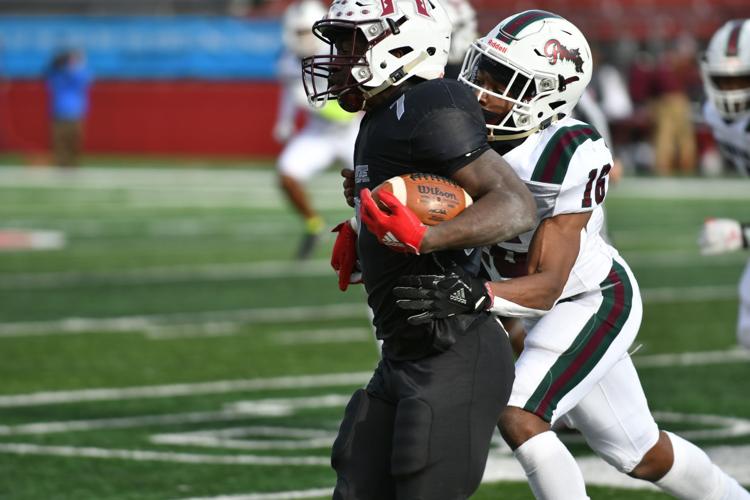 120919_spt_cedar_75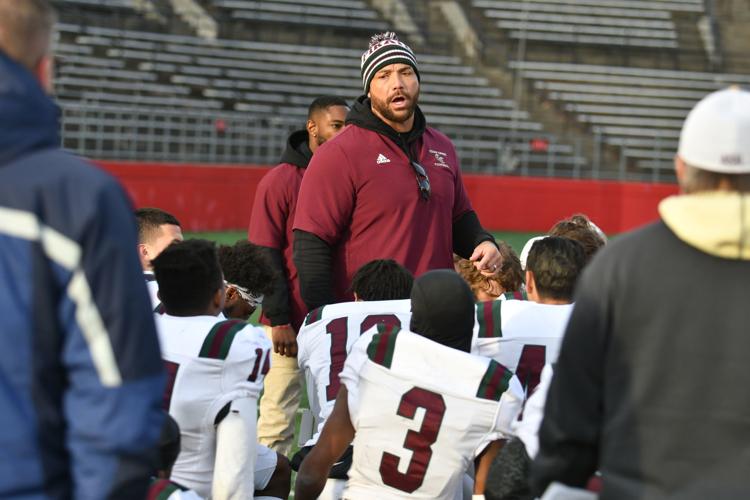 120919_spt_cedar_63