It seemed like a routine timeout in the Williamstown High School-St. Augustine Prep football game last week. But this stoppage of play was different.
With about five minutes left in the game, Williamstown coach Frank Fucetola asked for time late and challenged a potential fumble recovery.
The officials gathered around a tablet near the sideline to review game footage and determined the ruling on the field stood.
Scenes like this are becoming more common in the state. Just like in the NFL and college football, instant replay is becoming part of the high school football experience.
The huddle has all but disappeared from high school football.
Last season, the New Jersey State Interscholastic Athletic Association, in conjunction with the National Federation of State High School Associations, introduced instant replay in selective games where both teams used Hudl Sideline technology, an internet-based program to store and share game film.
"It's not something that is mandatory," said Jack DuBois, NJSIAA assistant director in charge of the association's football committee. "I think it's a nice option to have. With technology increasing, why not allow it? I think it's a good thing."
If a coach wants to challenge, they first need to call a timeout. Only touchdowns and turnovers can be reviewed. Both teams also need to agree during the week to use instant replay and inform officials.
Each team receives one challenge per half.
LOWER TOWNSHIP — Lower Cape May Regional High School football player Joelle Klein hustled up…
"That was the first one (challenge) I was ever in," St. Augustine coach Pete Lancetta said after the Hermits' 21-7 win over the Braves. "I don't think it belongs in a high school game. It went our way this time, thankfully. But I just don't like it."
After a team challenges a play, the referees review it on tablets stationed along the sideline with views from different camera angles, including looks from the sidelines and end zone. The association mandates there are at least three angles, but prefers four.
Both teams must provide tablets that are linked to their Hudl accounts, which can cost up to $1,500 per year.
DuBois said 100-plus schools have participated in a replay game so far this season, most being in North Jersey. About 70 plays have been reviewed, DuBois said.
A pair of state legislators are seeking to provide public high school coaches with some stability.
"This is the second year of our trial," DuBois said. "I think other schools will jump on board soon and it will increase going forward."
Most schools use some form of Hudl, a video program used to electronically swap game film and allow coaches to watch plays seconds after they happen.
But not every school can afford the extra camera angles needed for replay, which are required for the instant replay to be used during a game.
The cost and access to that technology are major concerns and prevent some schools from using it, including Mainland Regional.
"We can't afford the update right now," Mainland coach Chuck Smith said. "But I think high school football is trying too hard to be like college, which is great for instant replays because they have all these different camera angles. At our level, we don't have those proper angles, like goal line cameras."
Another concern is the reliability of the equipment.
Pleasantville was supposed to use instant replay for a game in 2018, and then another this season, but both times the opportunity fell through when the technology failed.
"I think in theory it sounds good, but you have to wonder how many programs actually have the technology to do it," Pleasantville coach Chris Sacco said. "It works well if you're able to do it, but it's very difficult to rely on each week if you can't make it work."
For some, the biggest issue with replay is that it slows down the game.
"It disrupts the flow of the game," Lancetta said. "The officials are good, and whatever they decide is fine by me."
Each challenge should take no more than two minutes, DuBois said.
"You look at the way the NFL is this year, and some people are upset about how slow it is getting (because of the challenges)," Sacco said. "I don't want to see that trickle down to high school. The good thing about high school is it's a little faster, but we live in a world where technology changes everything."
Most local coaches hope that is true.
"I think it could (slow it down)," Cedar Creek coach Tim Watson said. "But at the same time you go back and review the film and see something egregiously missed that, if called correctly, could change the outcome of the game. It's worth taking a few minutes to look it over to make sure you are making the right call."
Ocean City coach Kevin Smith and the Red Raiders could have benefited from instant replay in their game against St. Augustine on Oct. 4.
Red Raiders wide receiver Brian Beckmann caught a touchdown pass, had a foot in bounds and the ball never moved through the process of the catch, but it was ruled incomplete.
The referee who made the incorrect ruling later apologized to Ocean City, Kevin Smith said. But with instant replay, something like that could be avoided.
"As long as they have an efficient way to do it and limit what you can challenge, and keep it that way, I am fine with it," Kevin Smith said. "Anything that makes the game more fair and efficient, I'm all for it."
St. Augustine vs Williamstown Football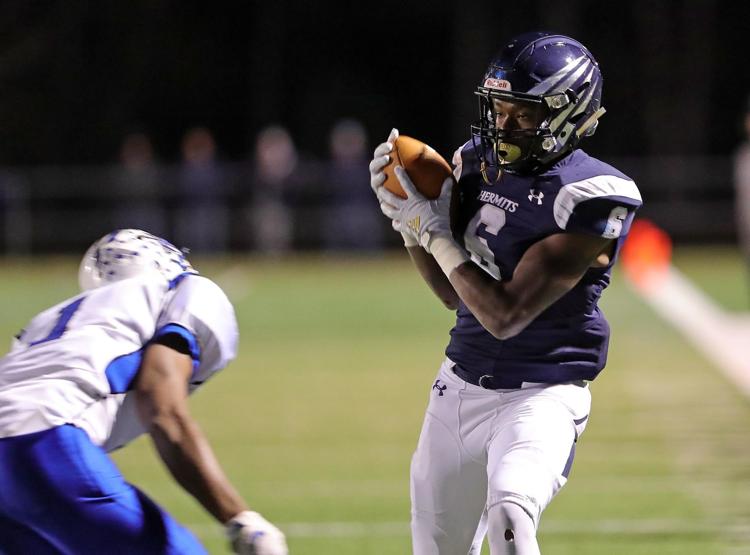 St. Augustine vs Williamstown Football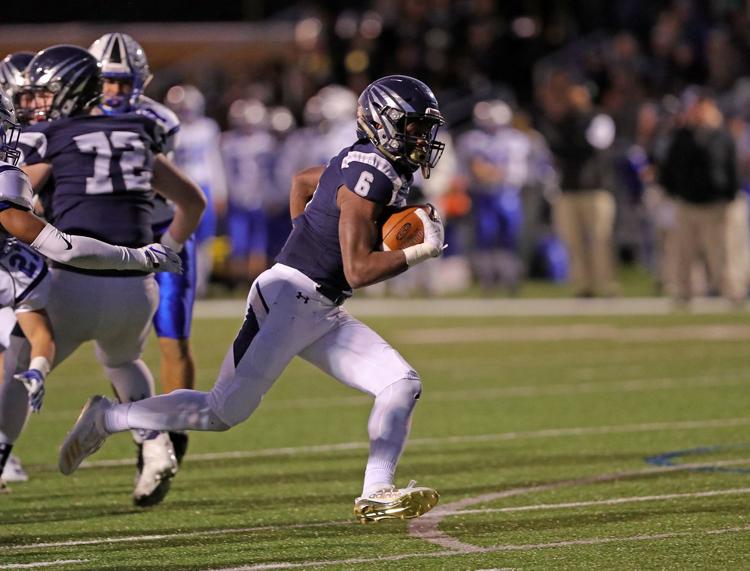 St. Augustine vs Williamstown Football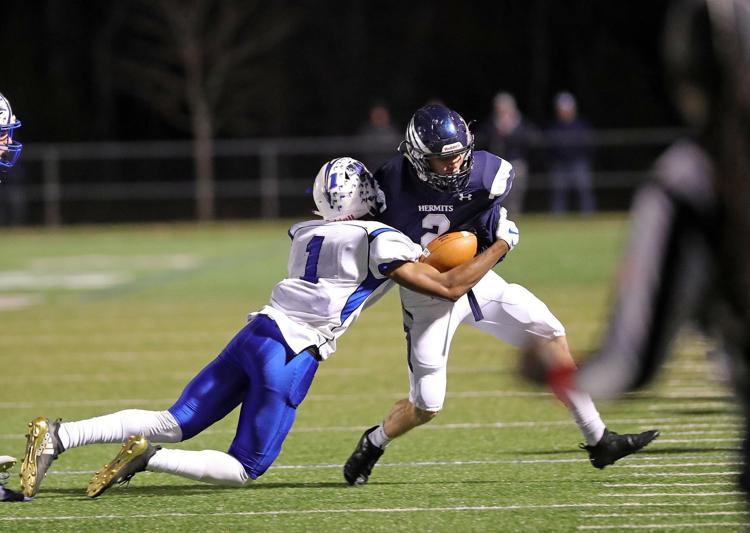 St. Augustine vs Williamstown Football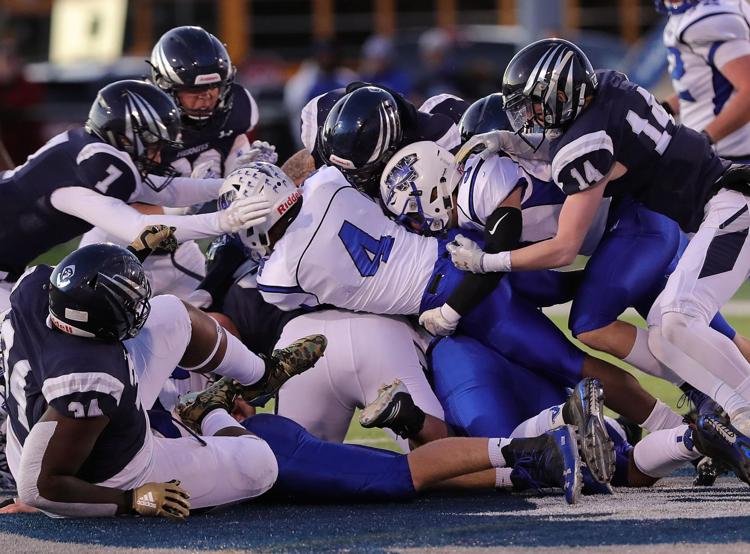 St. Augustine vs Williamstown Football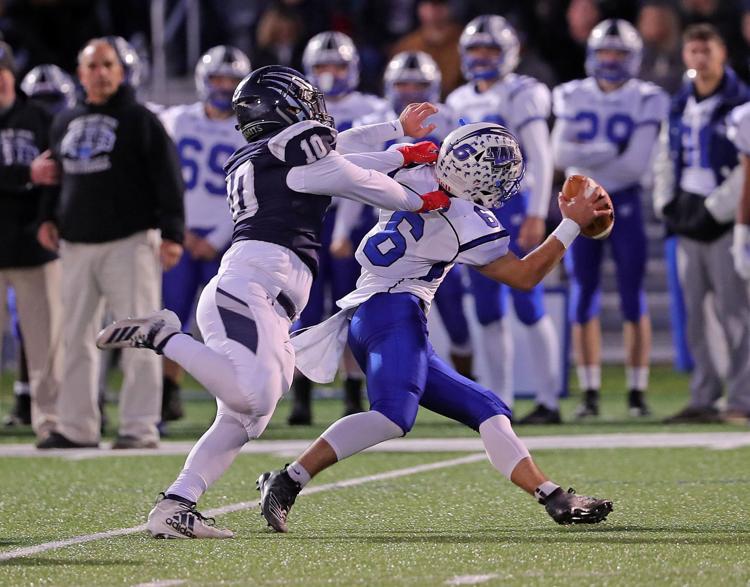 St. Augustine vs Williamstown Football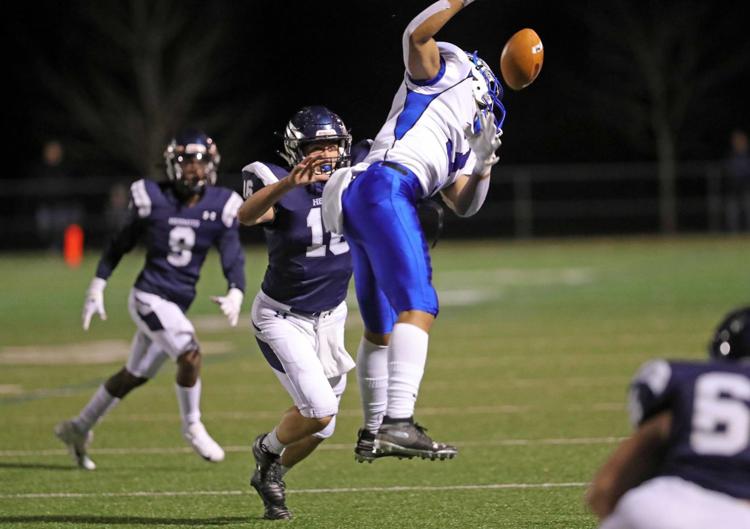 St. Augustine vs Williamstown Football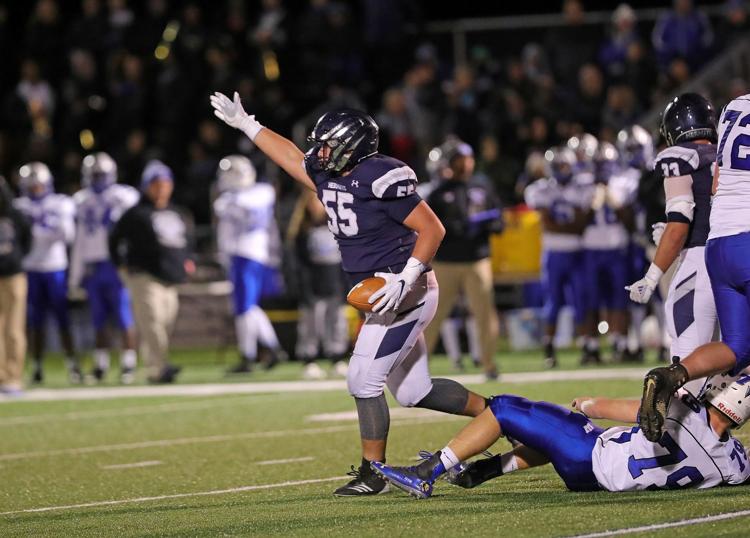 St. Augustine vs Williamstown Football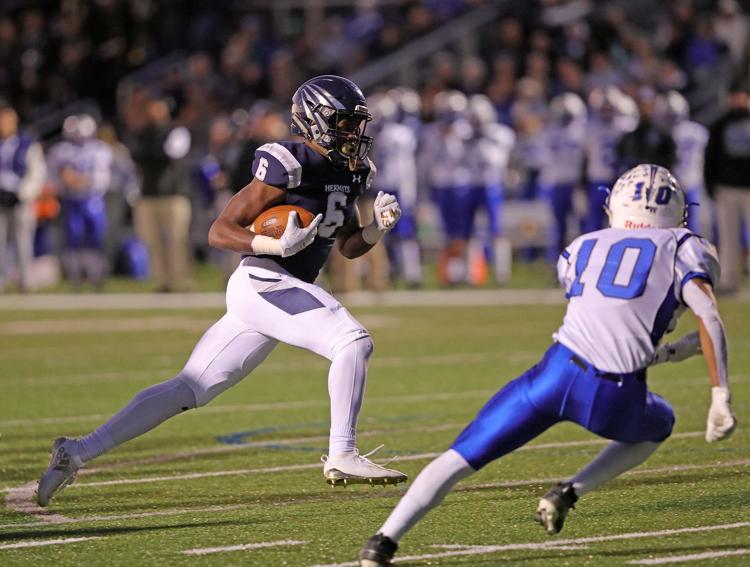 St. Augustine vs Williamstown Football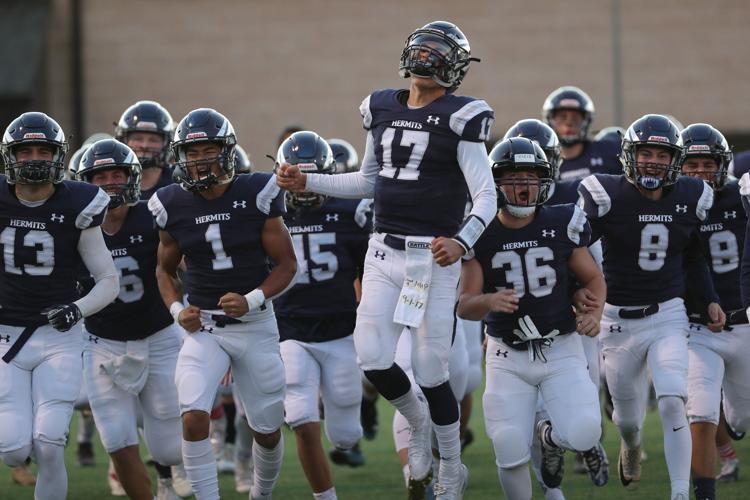 St. Augustine vs Williamstown Football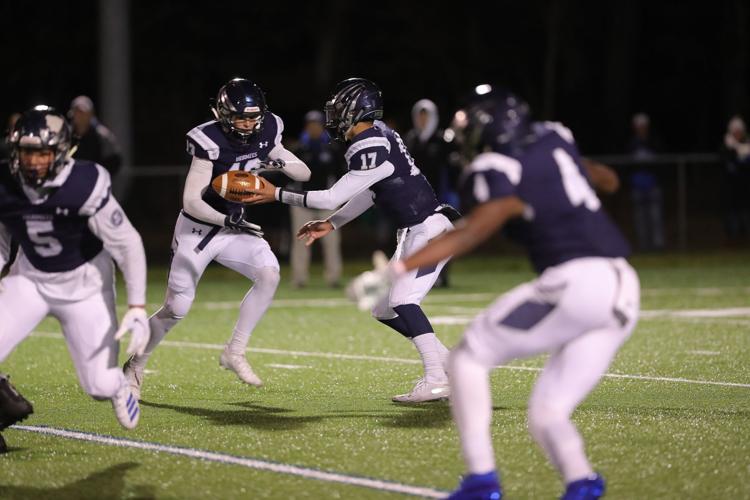 St. Augustine vs Williamstown Football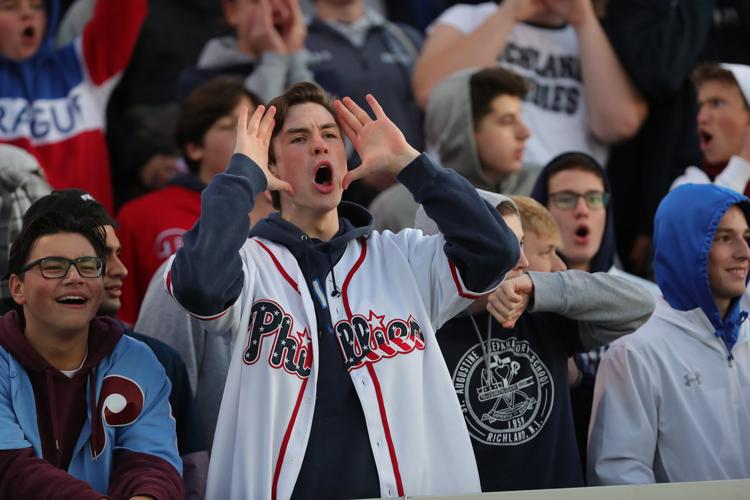 St. Augustine vs Williamstown Football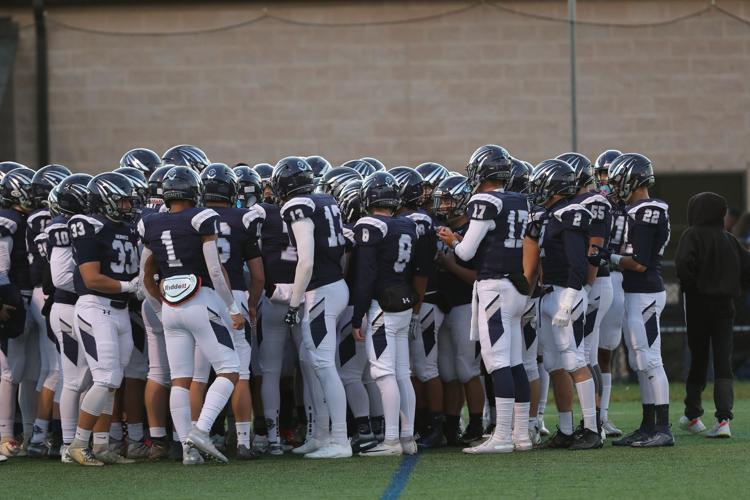 St. Augustine vs Williamstown Football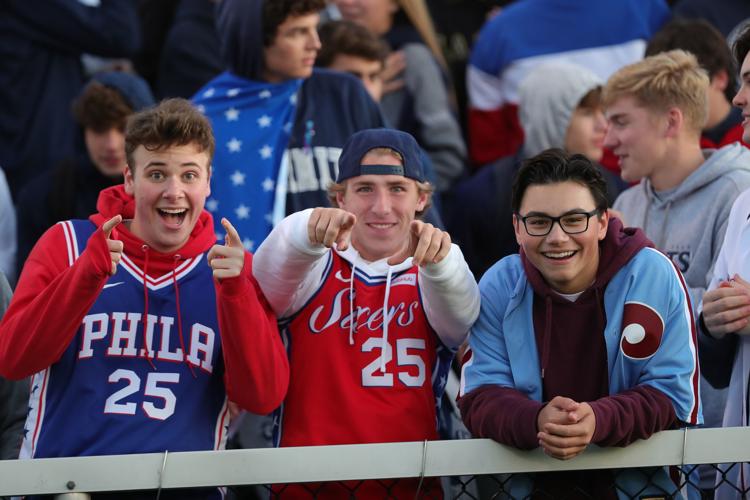 St. Augustine vs Williamstown Football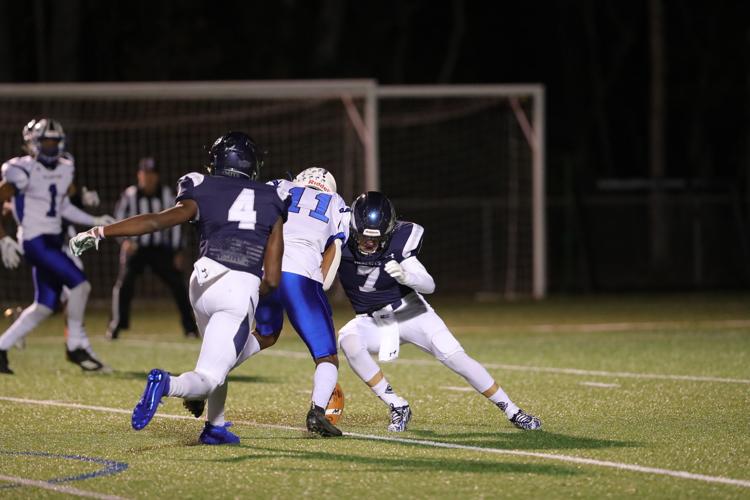 St. Augustine vs Williamstown Football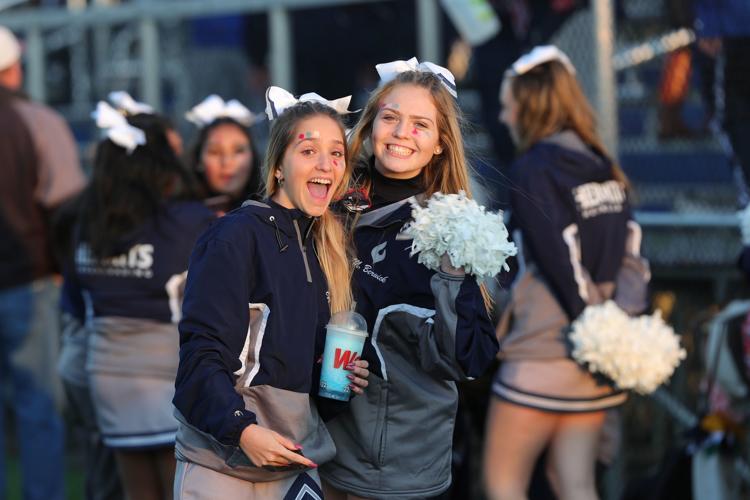 St. Augustine vs Williamstown Football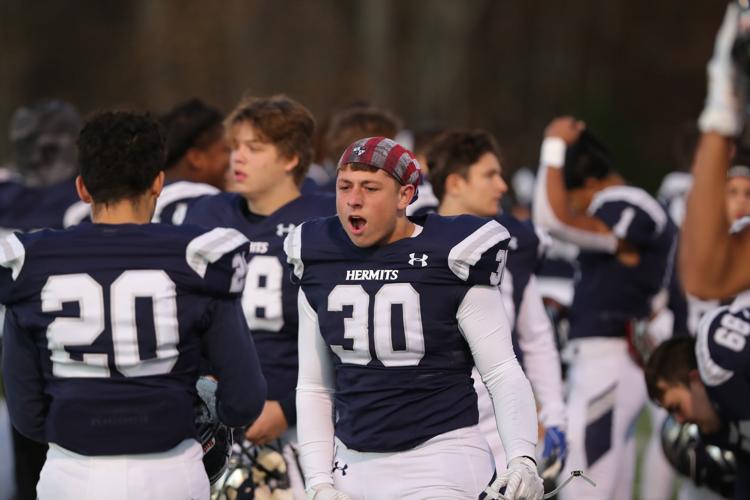 St. Augustine vs Williamstown Football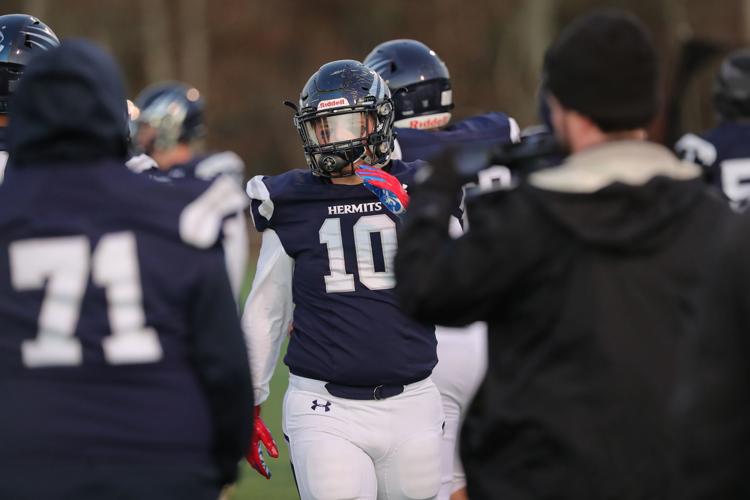 St. Augustine vs Williamstown Football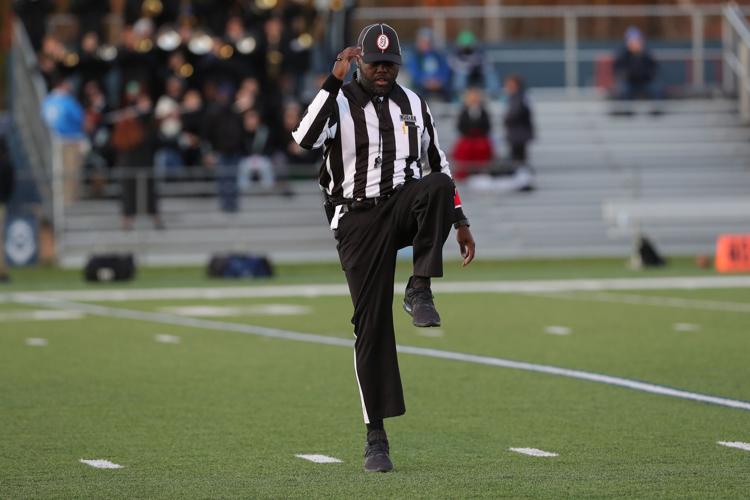 St. Augustine vs Williamstown Football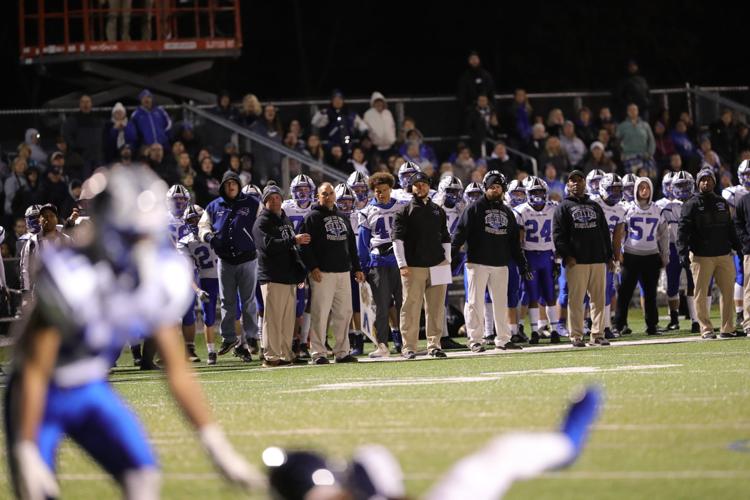 St. Augustine vs Williamstown Football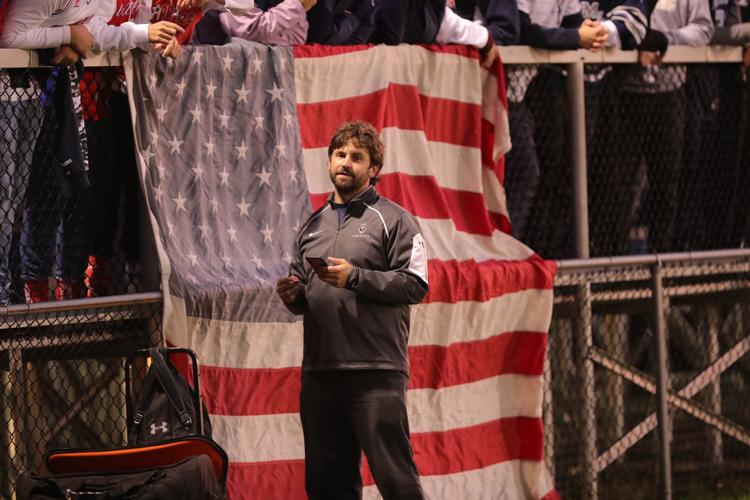 St. Augustine vs Williamstown Football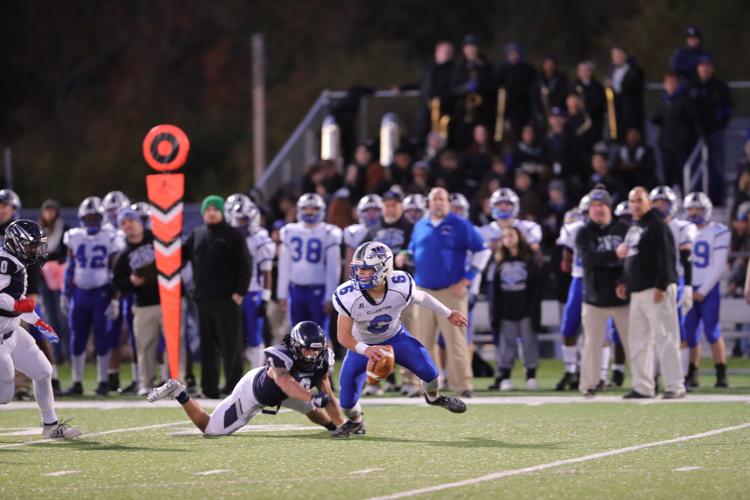 St. Augustine vs Williamstown Football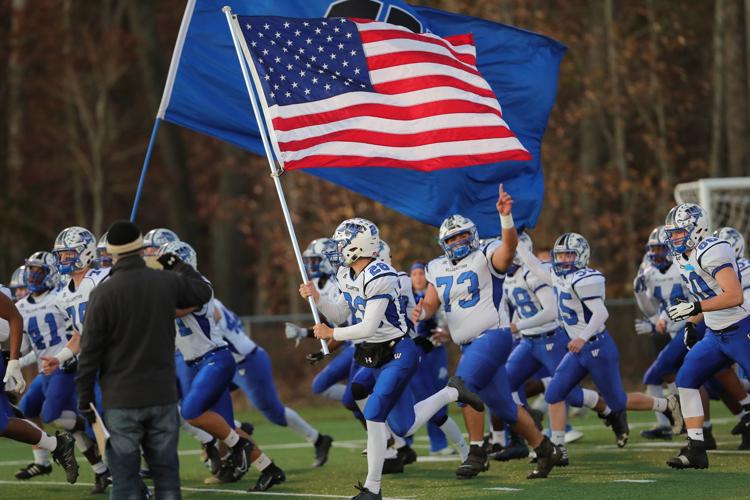 St. Augustine vs Williamstown Football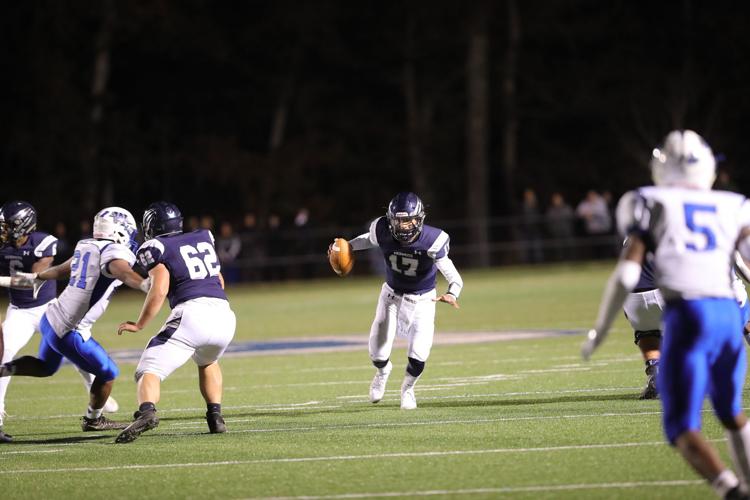 St. Augustine vs Williamstown Football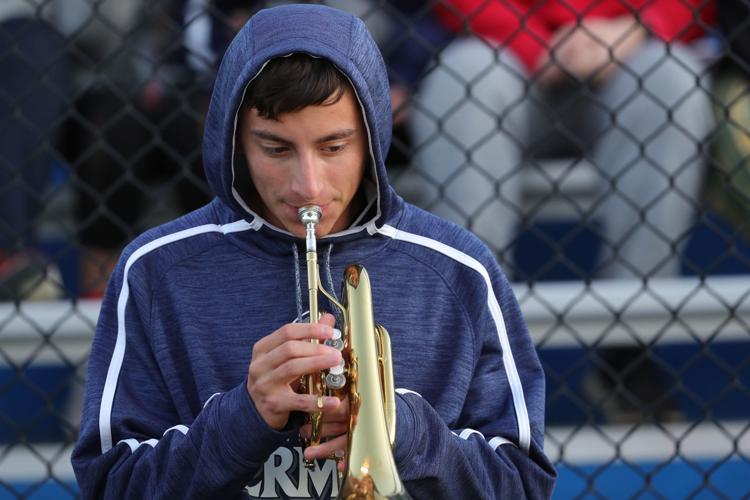 St. Augustine vs Williamstown Football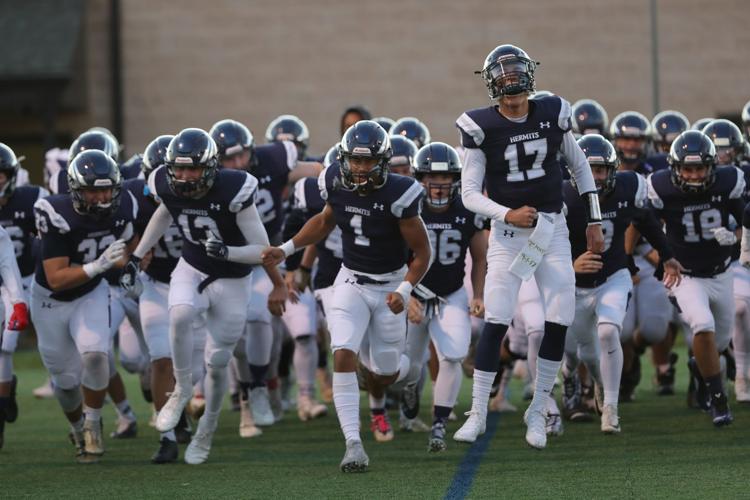 St. Augustine vs Williamstown Football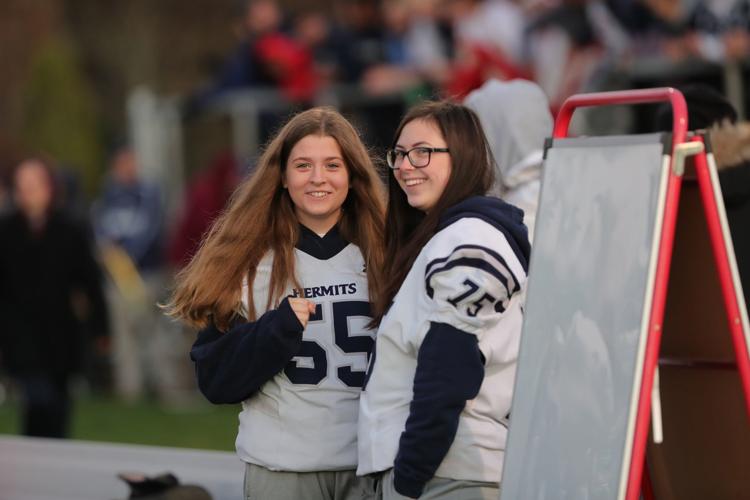 St. Augustine vs Williamstown Football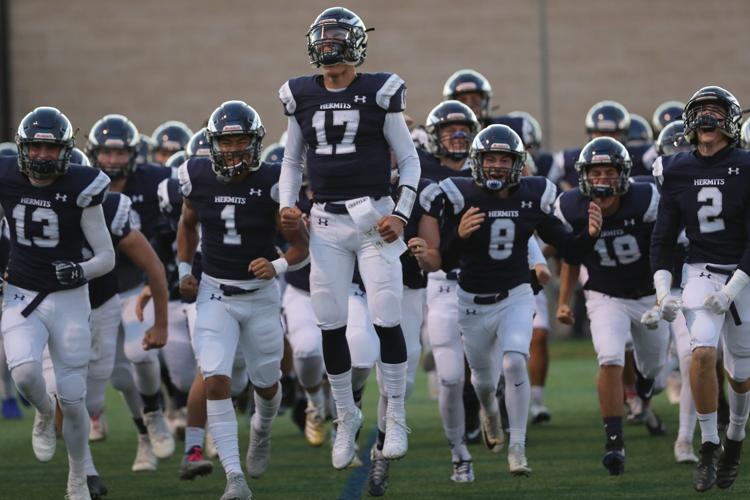 St. Augustine vs Williamstown Football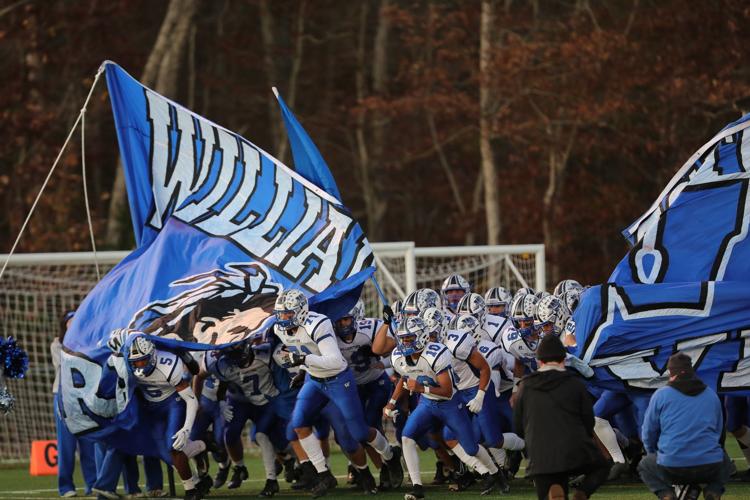 St. Augustine vs Williamstown Football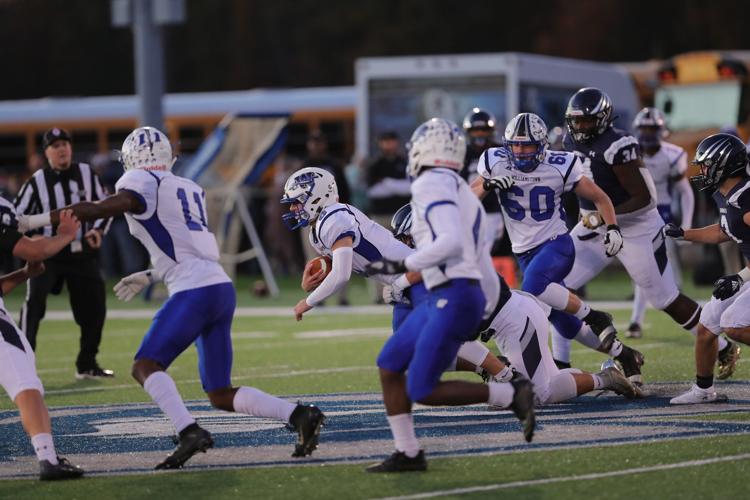 St. Augustine vs Williamstown Football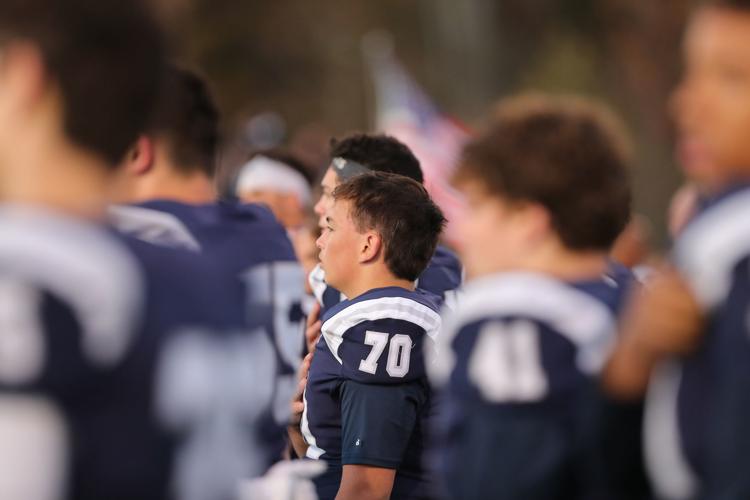 St. Augustine vs Williamstown Football
St. Augustine vs Williamstown Football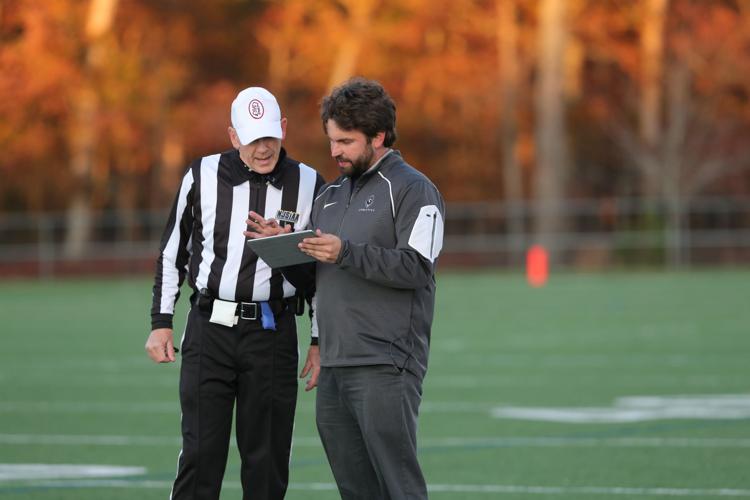 St. Augustine vs Williamstown Football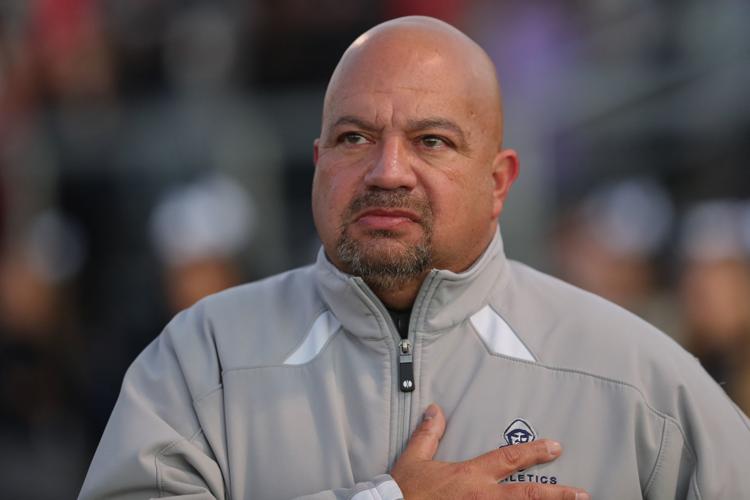 St. Augustine vs Williamstown Football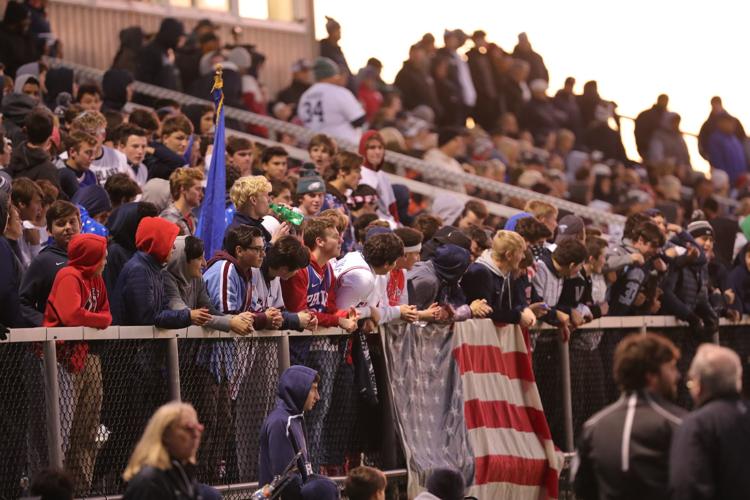 St. Augustine vs Williamstown Football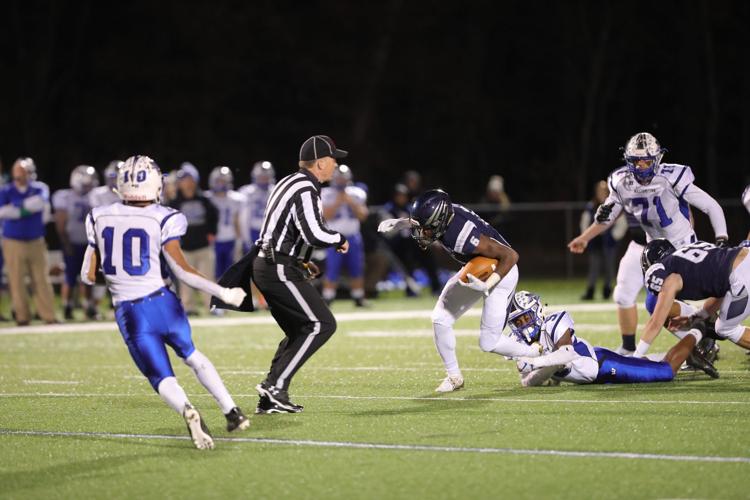 St. Augustine vs Williamstown Football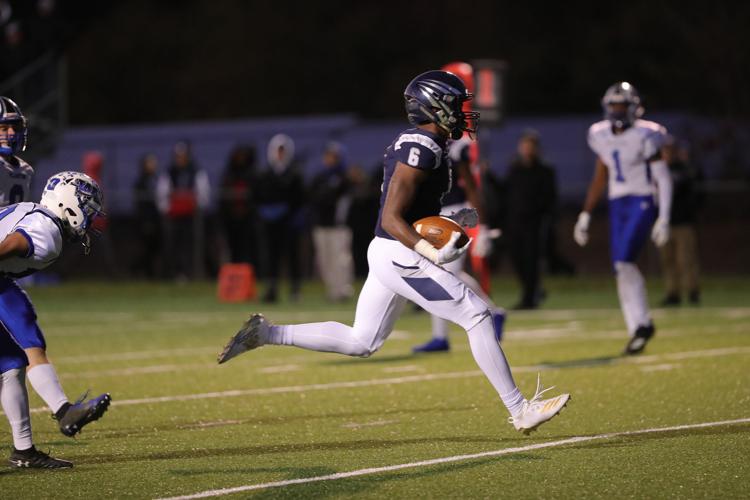 St. Augustine vs Williamstown Football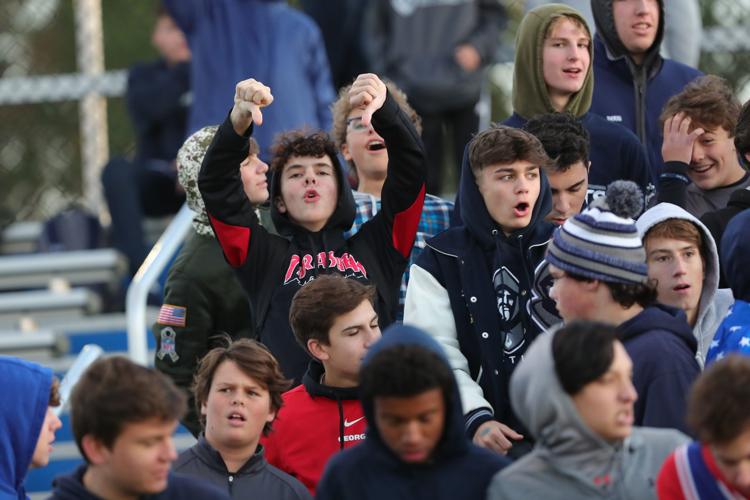 St. Augustine vs Williamstown Football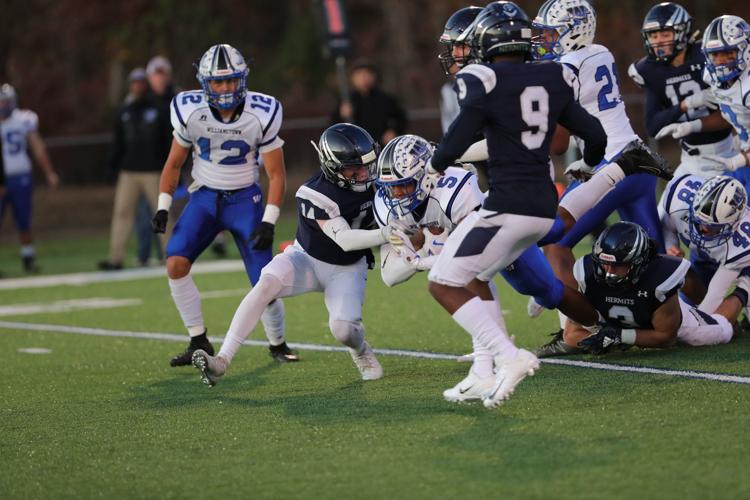 St. Augustine vs Williamstown Football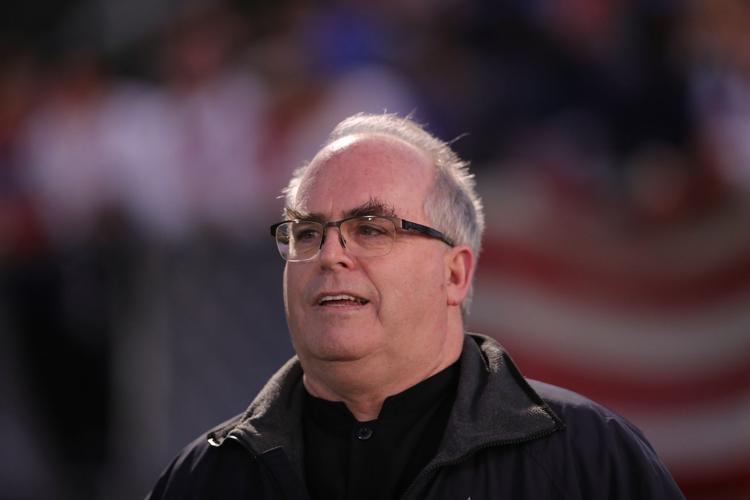 St. Augustine vs Williamstown Football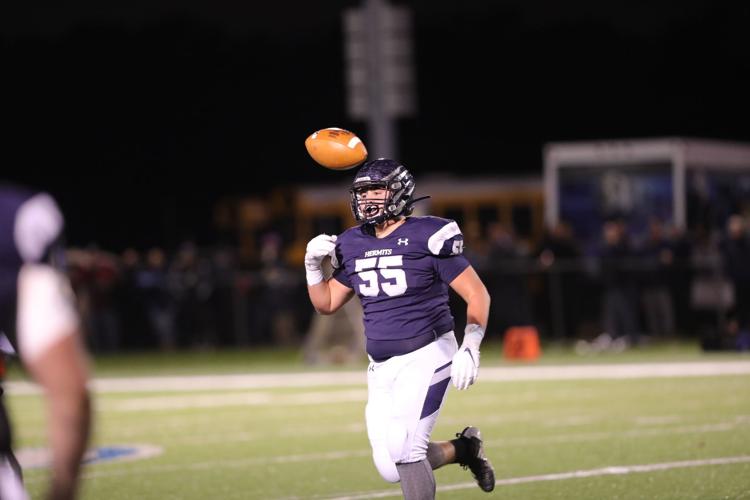 St. Augustine vs Williamstown Football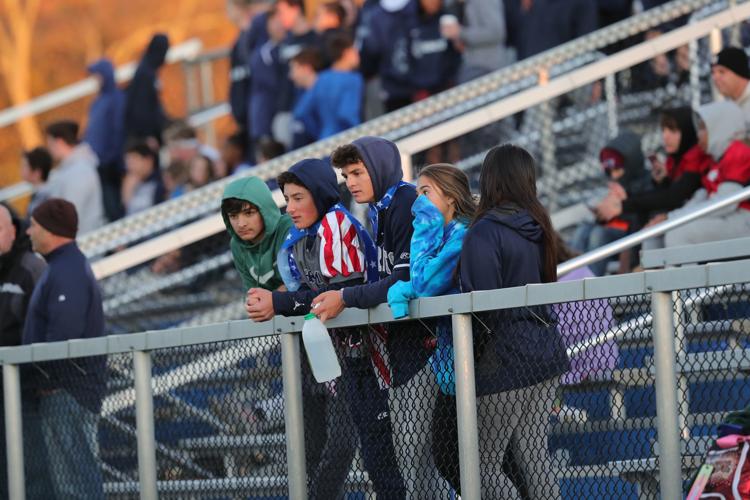 St. Augustine vs Williamstown Football
St. Augustine vs Williamstown Football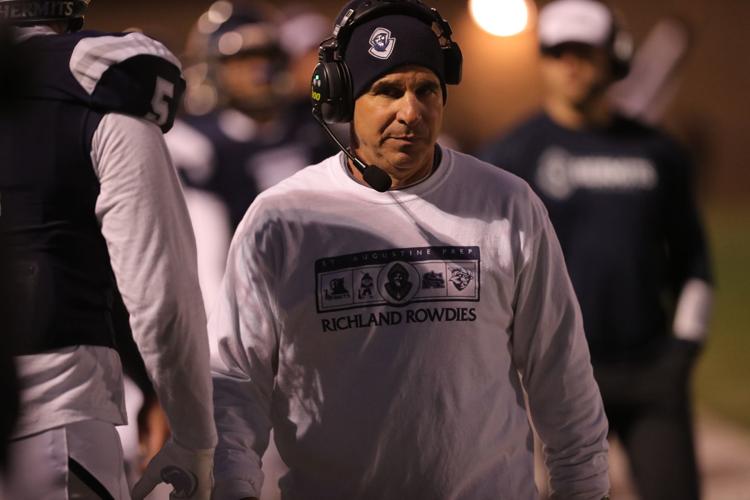 St. Augustine vs Williamstown Football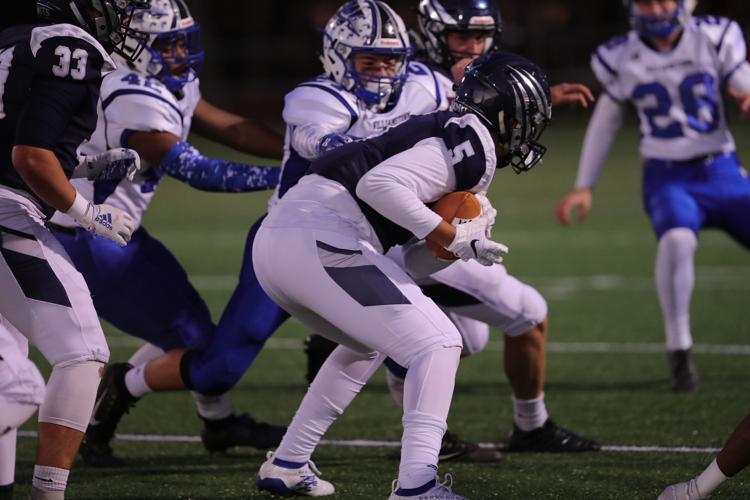 St. Augustine vs Williamstown Football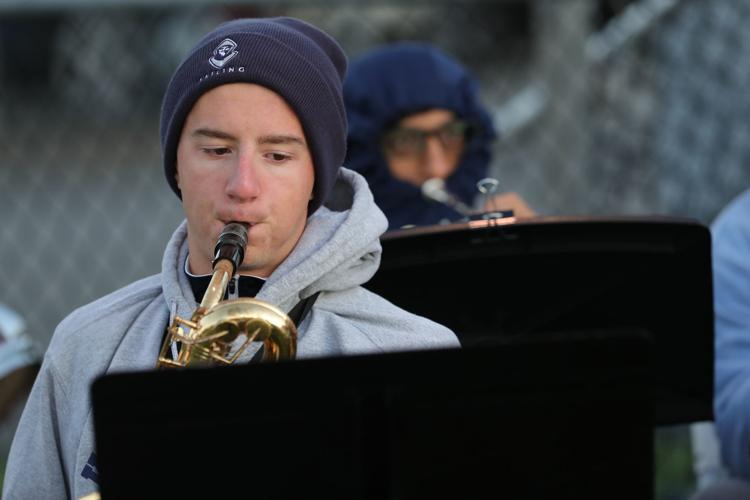 St. Augustine vs Williamstown Football
St. Augustine vs Williamstown Football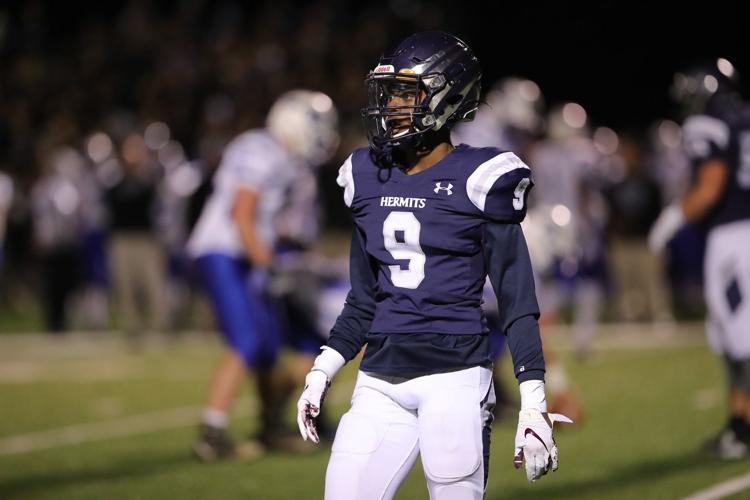 St. Augustine vs Williamstown Football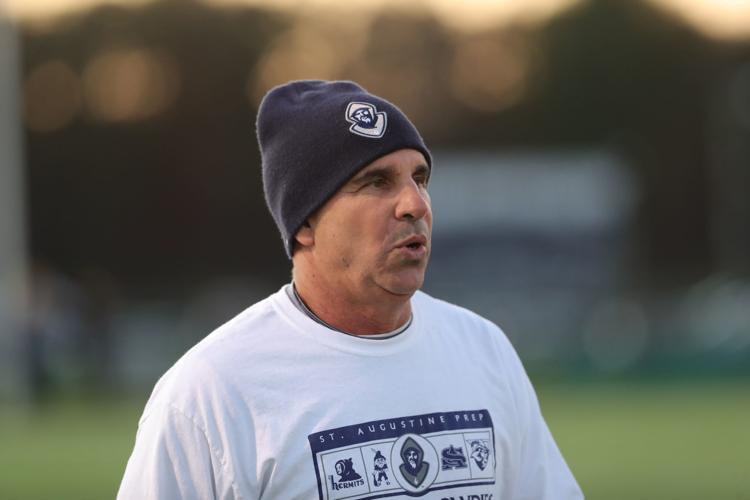 St. Augustine vs Williamstown Football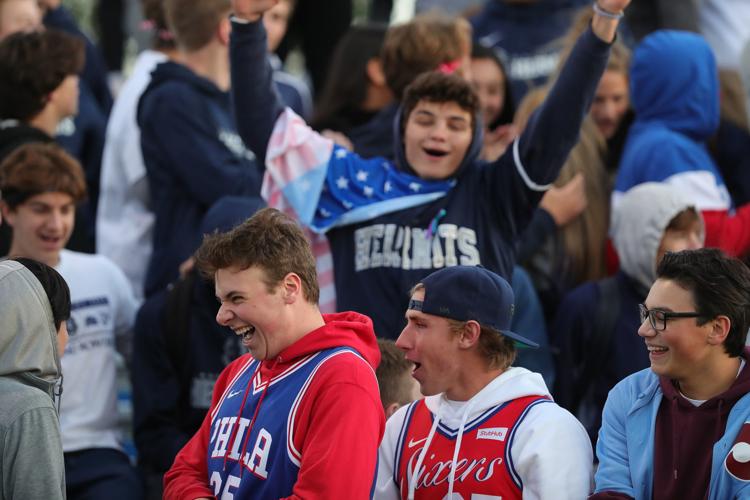 St. Augustine vs Williamstown Football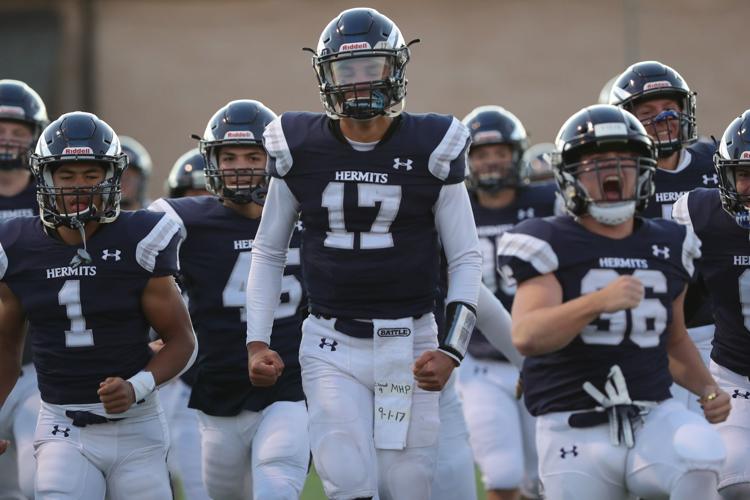 St. Augustine vs Williamstown Football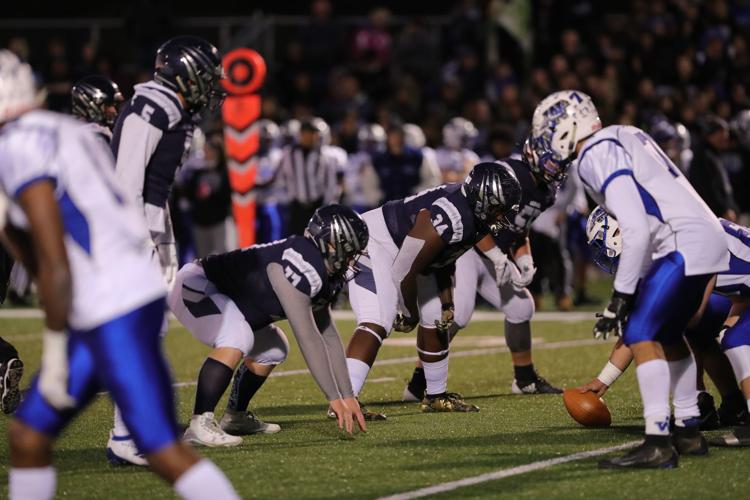 St. Augustine vs Williamstown Football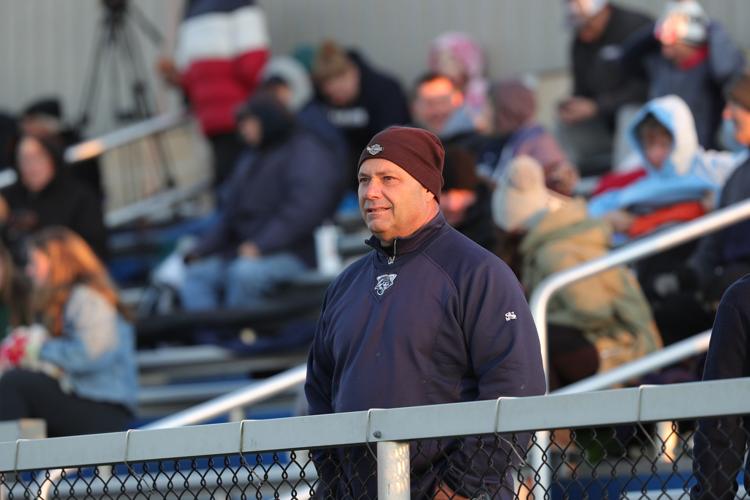 St. Augustine vs Williamstown Football
St. Augustine vs Williamstown Football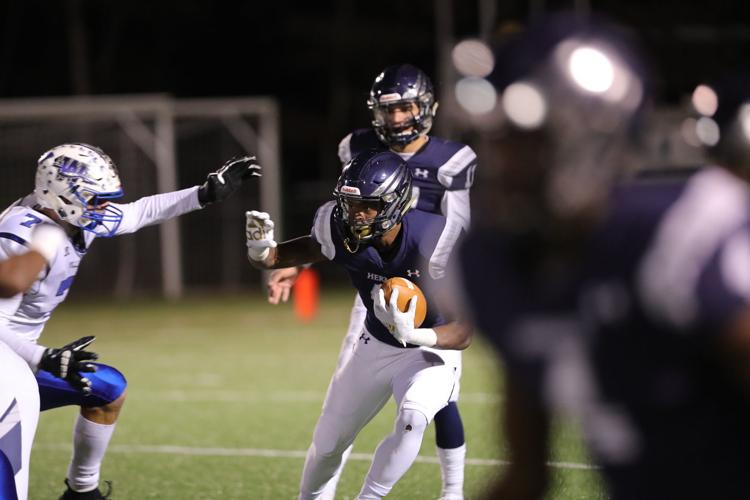 St. Augustine vs Williamstown Football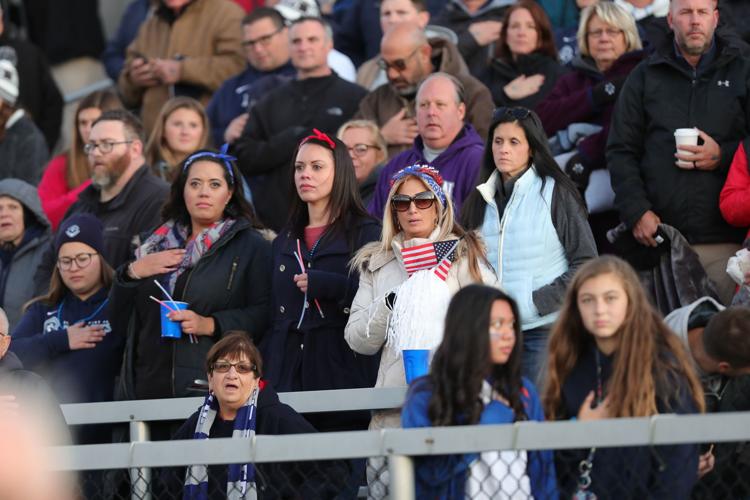 St. Augustine vs Williamstown Football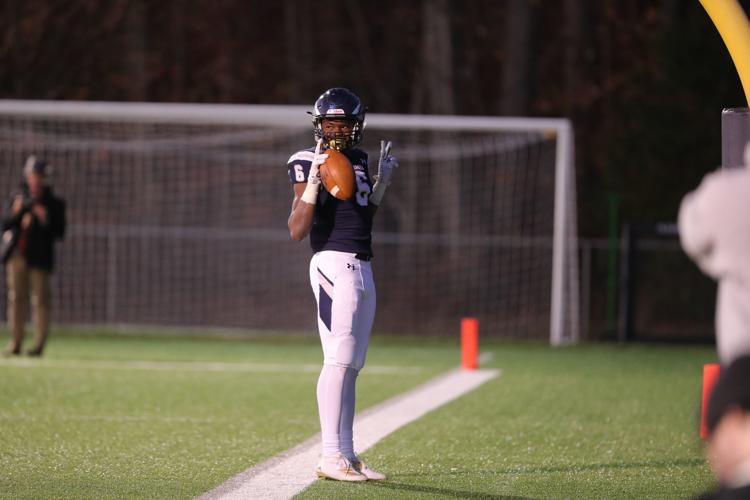 St. Augustine vs Williamstown Football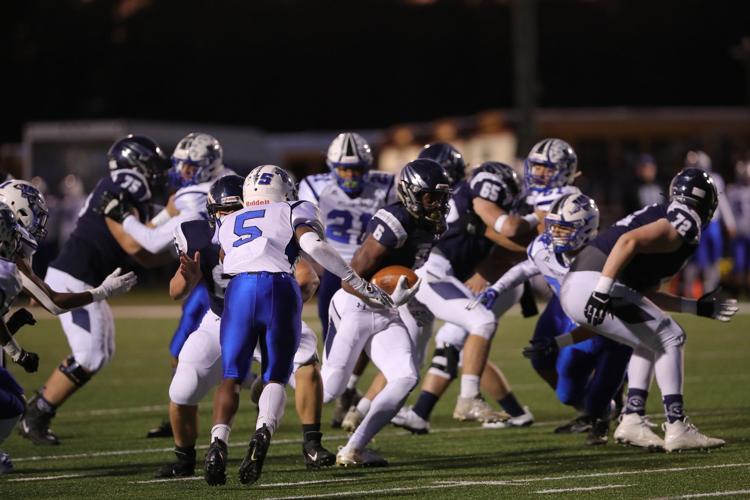 St. Augustine vs Williamstown Football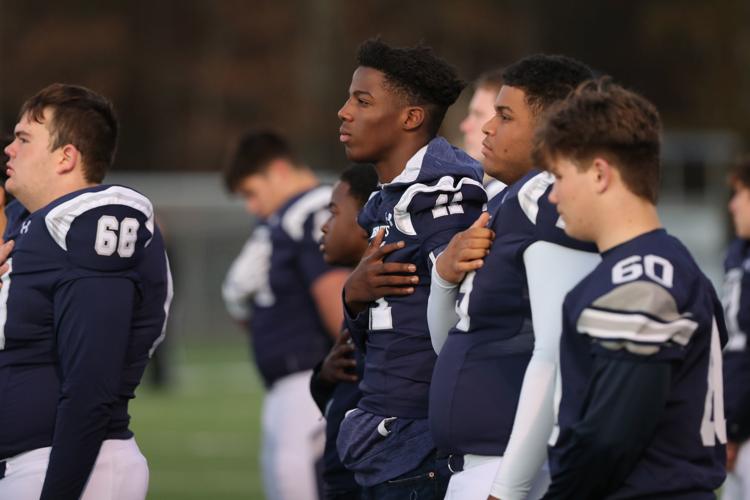 St. Augustine vs Williamstown Football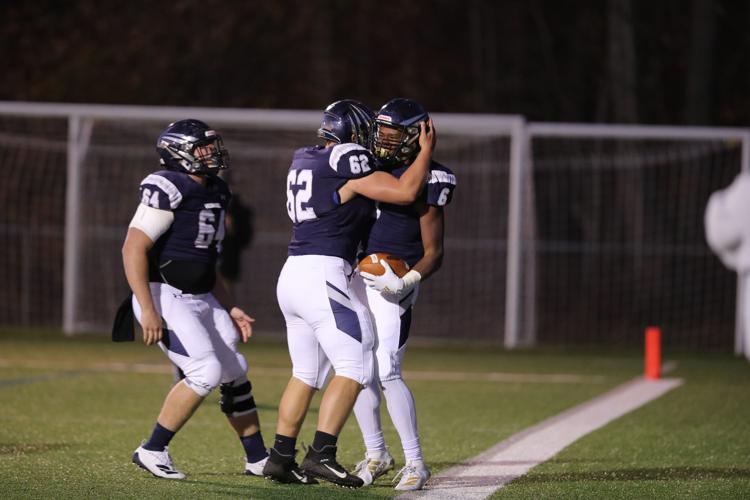 St. Augustine vs Williamstown Football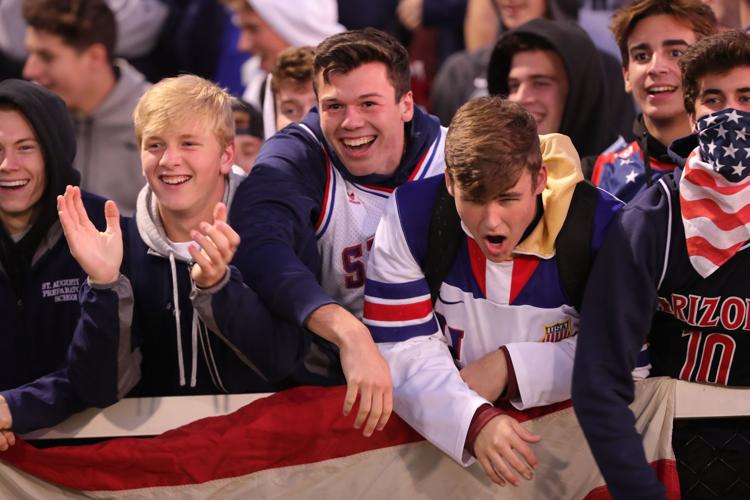 St. Augustine vs Williamstown Football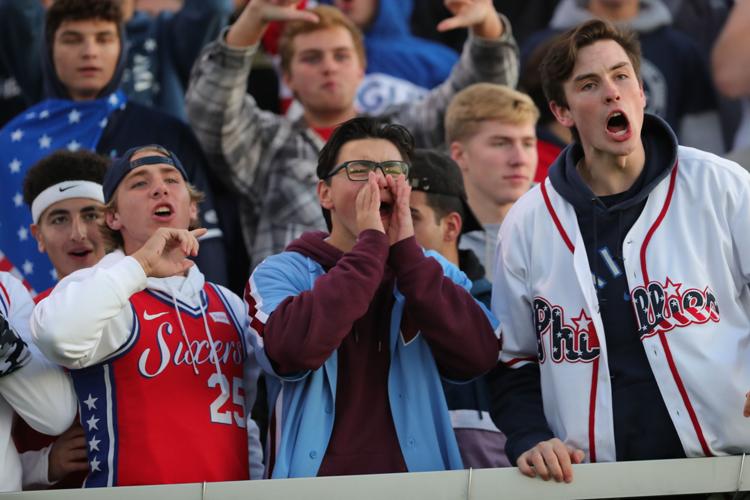 St. Augustine vs Williamstown Football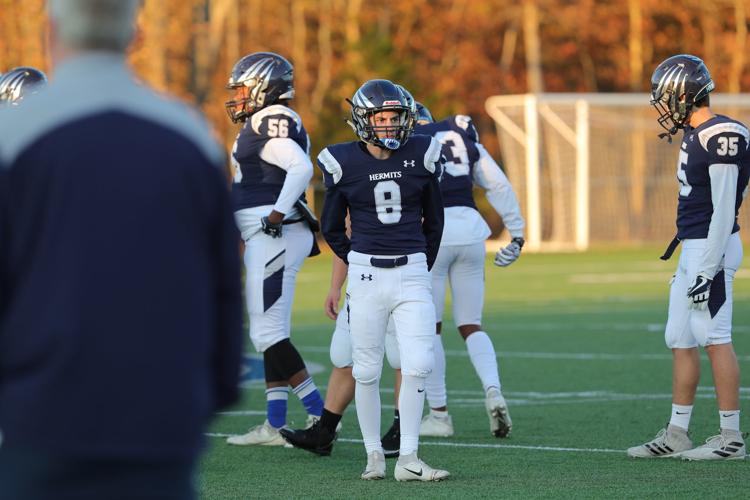 St. Augustine vs Williamstown Football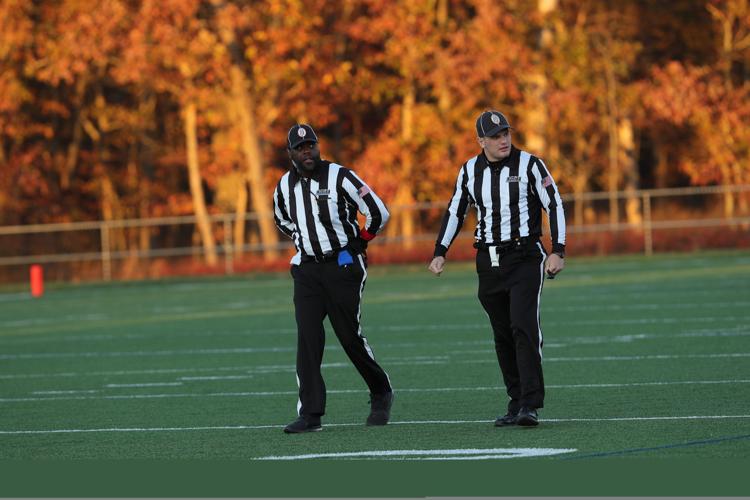 St. Augustine vs Williamstown Football