EGG HARBOR TOWNSHIP — Katie McClintock broke her national 200-meter individual medley record Tuesday as she led the Mainland Regional High School girls swimming team to its first conference title since 2013.
McClintock also broke five school marks, including two relays, as Mainland beat Egg Harbor Township 97-73 to win the Cape-Atlantic League American Conference championship. Mainland improved to 9-0 (6-0 American).
The Egg Harbor Township boys team powered to a 118-52 win over Mainland and clinched the Eagles' first CAL American title since 2009. EHT is 6-0 overall and in the conference.
The Mainland girls are ranked fourth in The Press Elite 11. EHT is No. 5.
The EHT boys are ranked No. 2, the Mustangs No. 4.
McClintock won the 200 individual medley in 2 minutes, 15.21 seconds, beating her existing National Interscholastic Swimming Coaches Association 200-meter record of 2:15.94 set last year.
"I really wasn't expecting to go that fast," said McClintock, a 17-year-old junior and Linwood resident who was the 2018-19 Press Girls Swimmer of the Year. "It all fell into place, and it worked out. I was surprised but happy with it. I felt pretty strong in the freestyle (leg) and said to myself, 'Why not give it all I have?'
"It feels really good to win the conference title. We've been working very hard, and everyone has a positive attitude. That helped us to get the CAL title."
The Mustangs (Summer Cassidy, Maddy Falk, McClintock and Grace Gallagher) set a school mark in the 200 medley relay (2:01.01). McClintock, Julia Goodman, Gallagher and Monica Iordanov won the 200 freestyle relay in a school-record 1:50.89. Leading off that relay, McClintock also set the Mainland 50 freestyle mark of 26.82. The 200 IM mark is, of course, also a school record, and McClintock broke her own Mustangs mark in the 100 breaststroke, winning in 1:11.18.
"Katie continues to surprise even herself with how fast she swims," Mainland coach Mike Schiavo said. "She's a really hard worker and a humble athlete and also a role model to the girls on the team.
Iordanov won the 100 freestyle and led off the winning 400 freestyle relay.
"I'm really excited for the girls," Schiavo said. "They've been working really hard and having as much fun as possible. They've grown as a team, and it just happened today."
EHT (3-2-1, 3-1-1), the two-time defending CAL American champion, stayed competitive and got wins from Caitlin Moore (200 freestyle and 400 freestyle), Alexandria Cotter (100 butterfly and 100 backstroke) and Olivia Evans (50 freestyle).
At Egg Harbor Township, meters
200 Medley Relay—M (Summer Cassidy, Maddy Falk, Katie McClintock, Grace Gallagher) 2:01.01 (school record. The old mark was 2:02.57); 200 Freestyle—Caitlin Moore EHT 2:11.62; 200 IM—McClintock M 2:15.21 (NISCA record. The old mark was 2:15.94 by McClintock in 2019; 50 Freestyle—Olivia Evans E 27.88; 100 Butterfly—Alexandria Cotter E 1:04.81; 100 Freestyle—Monica Iordanov M 1:01.68; 400 Freestyle—Moore E 4:40.86; 200 Freestyle Relay—M (McClintock, Julia Goodman, Gallagher, Iordanov) 1:50.89 (school record. The old mark was 1:50.95. McClintock led off the relay with a school mark of 26.82 in the 50 freestyle. The old mark was 26.86 by Emily Bateman); 100 Backstroke—Cotter E 1:07.93; 100 Breaststroke—McClintock M 1:11.18 (school record. The old mark was 1:12.49 by McClintock in 2019.); 400 Freestyle Relay—M (Alex Batty, Goodman, Falk, Iordanov) 4:14.12.
Records—Mainland 9-0; EHT 3-2-1.
Boys meet
EHT's Joey Tepper won the 200 IM (2:13.72) and the 400 freestyle (4:17.23), and Brandon Bell took the 100 butterfly (1:00.29) and the 100 backstroke (59.37).
EHT swept the relays, and Winchester Ployratana, Andrew Dang, AJ Mallori and Connor Ammann each had two relay wins. Ethan Do won the 200 freestyle and Mallori the 100 breaststroke.
"It feels amazing (to win the conference)," said Ployratana, a 17-year-old senior and EHT resident. "We worked really hard to get to this place. This year we have a lot of depth and it showed today."
EHT coach Mark Jamieson said the team has stayed healthy and keeps improving.
"With teams like Mainland in the conference, our boys obviously have to work hard," Jamieson said. "It's on your checklist (to win the conference), but you do what's in front of you. Every day you show up to race. We're happy to say that this year we came out of top."
Mainland's Liam Garbutt won the 50 freestyle and 100 freestyle.
At Egg Harbor Township, meters
200 Medley Relay—E (Brandon Bell, AJ Mallari, Winchester Ployratana, Connor Ammann) 1:51.69; 200 Freestyle—Ethan Do E 2:03.59; 200 IM—Joey Tepper E 2:13.72; 50 Freestyle—Liam Garbutt M 25.36; 100 Butterfly—Bell E 1:00.29; 100 Freestyle—L. Garbutt M 55.23; 400 Freestyle—Tepper E 4:17.23; 200 Freestyle Relay—E (Mallari, Andrew Dang, Ammann, Tepper) 1:43.93; 100 Backstroke—Bell E 59.37; 100 Breaststroke—Mallari E 1:08.66; 400 Freestyle Relay—E (Ployratana, Dang, Do, Tepper) 3:47.97.
Records—Mainland 7-2; EHT 6-0.
Egg Harbor Township vs Mainland swim meet
-- HIDE VERTICAL GALLERY ASSET TITLES --
Egg Harbor Township vs Mainland swim meet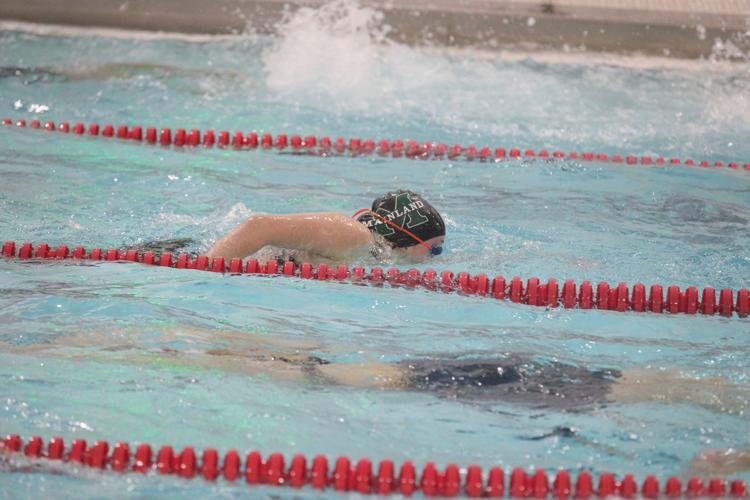 Egg Harbor Township vs Mainland swim meet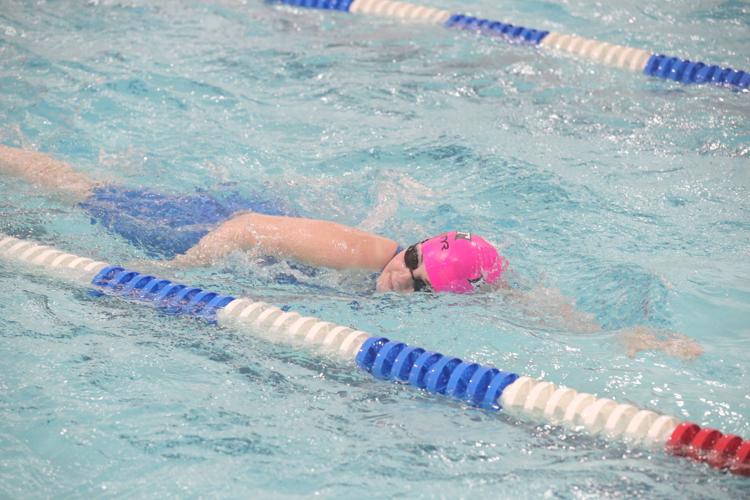 Egg Harbor Township vs Mainland swim meet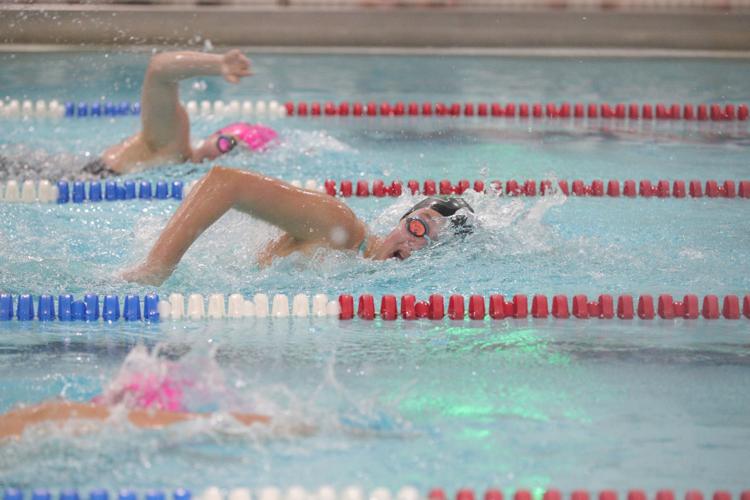 Egg Harbor Township vs Mainland swim meet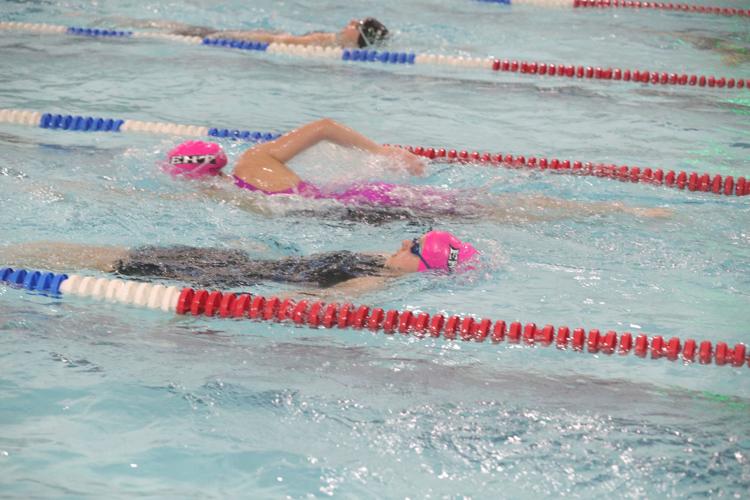 Egg Harbor Township vs Mainland swim meet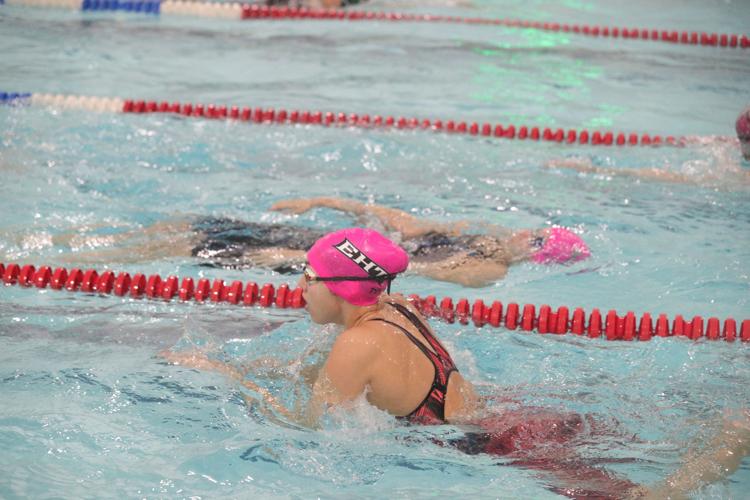 Egg Harbor Township vs Mainland swim meet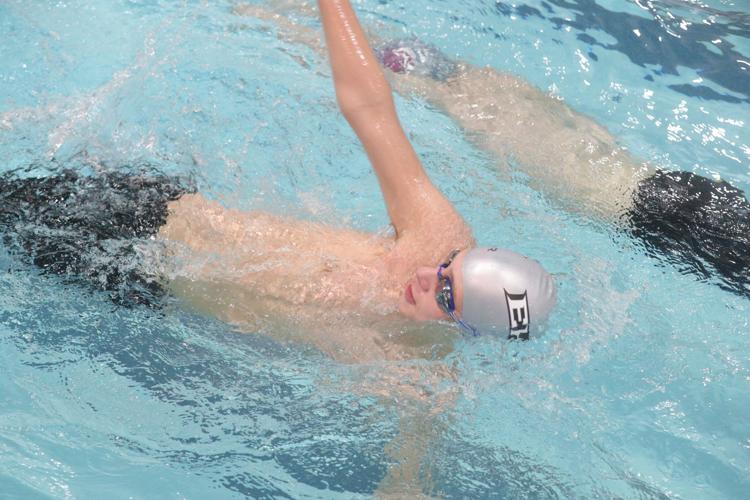 Egg Harbor Township vs Mainland swim meet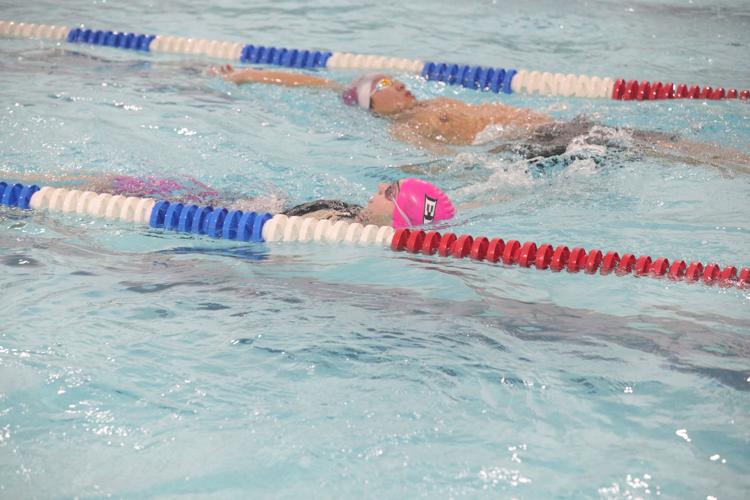 Egg Harbor Township vs Mainland swim meet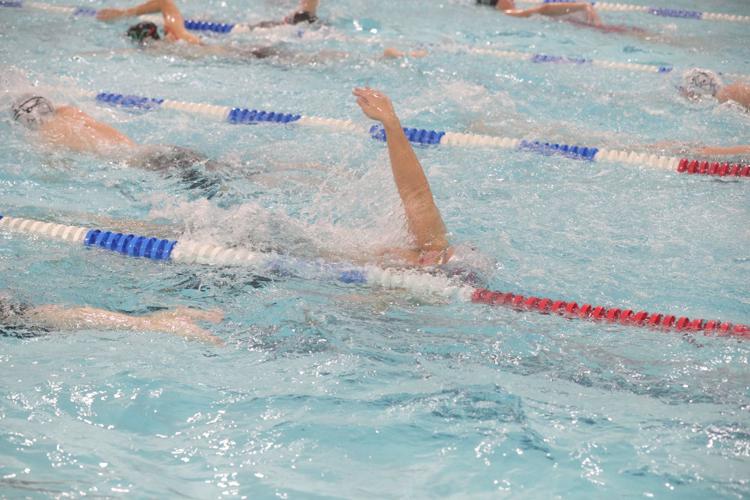 Egg Harbor Township vs Mainland swim meet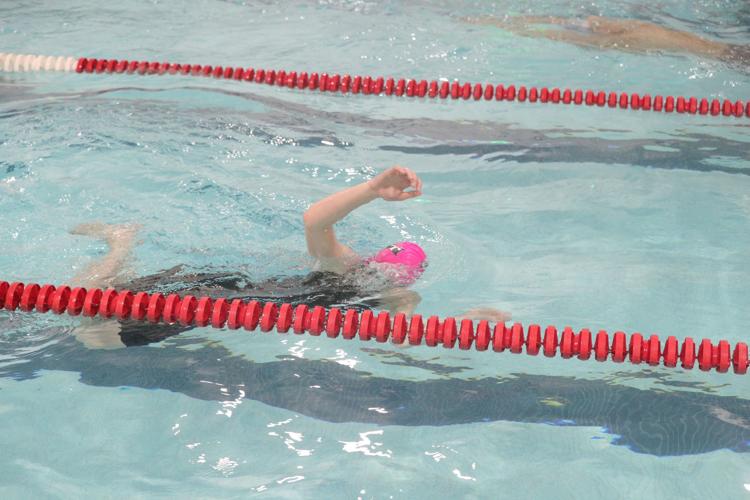 Egg Harbor Township vs Mainland swim meet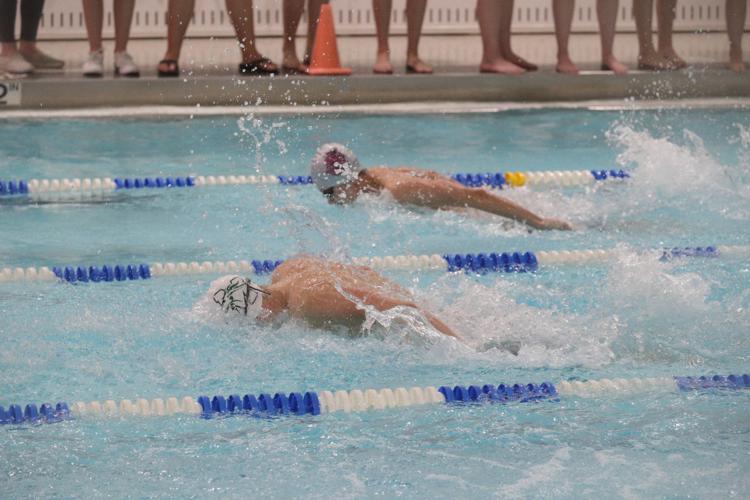 Egg Harbor Township vs Mainland swim meet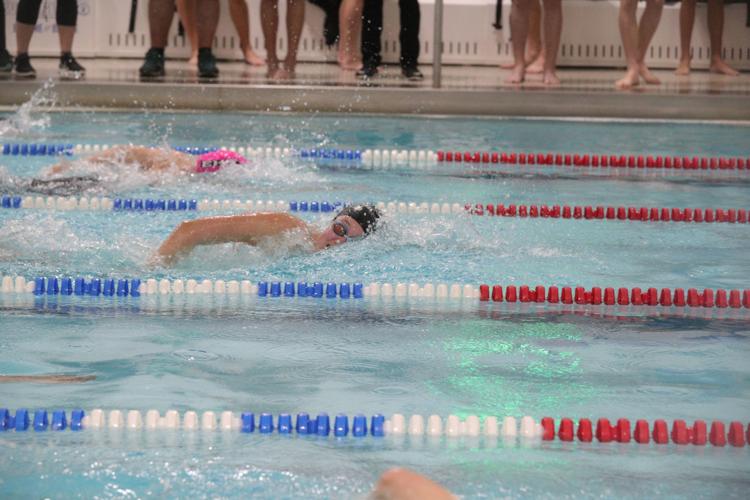 Egg Harbor Township vs Mainland swim meet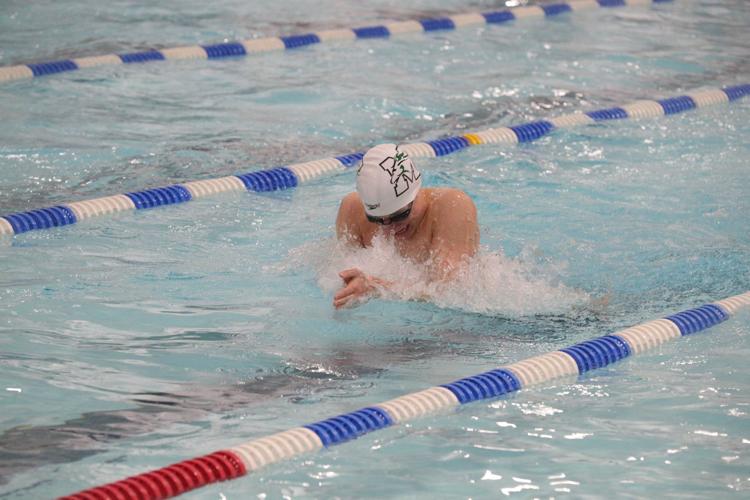 Egg Harbor Township vs Mainland swim meet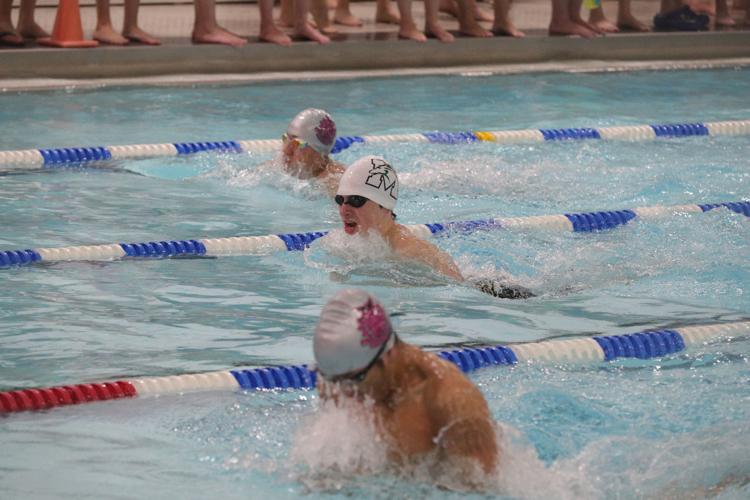 Egg Harbor Township vs Mainland swim meet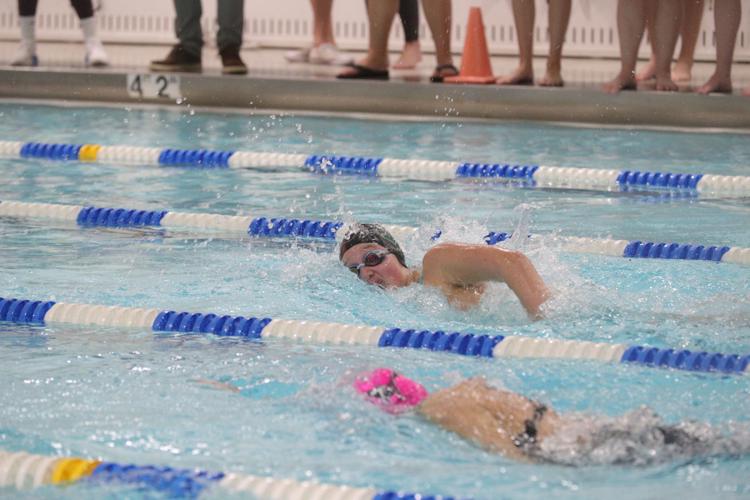 Egg Harbor Township vs Mainland swim meet