EGG HARBOR CITY — Louie Barrios threw three interceptions last weekend during the Cedar Creek High School football team's one-point loss to Camden.
The senior quarterback was determined to redeem himself Saturday afternoon.
Barrios threw for 231 yards and five touchdowns to lead the Pirates to a 48-20 victory over Absegami in a West Jersey Football League interdivisional game.
The 17-year-old from Egg Harbor City also rushed for 110 yards, including an 80-yard touchdown on the game's first play from scrimmage.
"To have something like that, I have to thank my team and my (offensive) line," Barrios said. "I can't do anything without them. But today, we just wanted to come out and bring it. It's my senior year, and I want to go out with a big bang."
Barrios added that some of his teammates, including senior wide receiver Manny Reid, are from Galloway Township. Reid, who played for Absegami during his freshman season, had 82 receiving yards with three touchdowns.
Barrios connected with Reid for a 14-yard TD in the first quarter. Reid caught a 24-yard TD pass in the second quarter and a 22-yarder in the third.
"It feels really good, especially beating a tough team and a rival like Absegami," Barrios said. "They have some good dudes. Our schedule is tough, so we can't take any weeks off.
Cedar Creek (3-1) led Absegami 20-14 at halftime. The Braves' Jordon Marcucci then returned the second-half kickoff for a TD that evened the score at 20-20.
But the Pirates scored the final 28 points, taking the momentum Absegami (0-2).
"I'm happy to get this victory," said Reid, 17, of Galloway Township. "Those are all my best friends. But we made mistakes in the first half that we have to fix, but we played hard in the second half.
"And stats don't really matter to me. It's just all about getting the win. We practice hard all week, and it just showed today."
Absegami sophomore quarterback Ray Weed scored on fourth-and-goal play with one second remaining in the first quarter to cap a 14-play, 70-yard drive.
Marcucci hauled in a 70-yard touchdown pass from Weed early in the second quarter. Ryan Wilkins, a sophomore defensive back, had an interception for the Braves.
"(Cedar Creek) has a few special players," Absegami coach Dennis Scuderi Jr. said. "Within a three-minute span, we went from being tied to being down two scores, and you can't do that with a team like this.
"I thought we battled hard for the better part of the game. We just made a couple mistakes that killed us. We didn't finish the way we needed to."
Cedar Creek's JoJo Bermudez, who had two interceptions, caught a 43-yard score in the third quarter. Barrios hauled in a 14-yard TD pass from Aaron Richardson that capped the scoring.
Malachi Melton, who is committed to play football at Purdue University next fall, returned an interception for a score.
"It's nice to get back on the winning side of things," Cedar Creek coach coach Tim Watson said. "Any time you play Absegami, ... a rival team, things could get interesting. We are glad to come away with a win today. We thought we played better in the second half, but they were giving everything."
Cedar Creek;14 6 28 0— 48
CC— Barrios 80 run (Manning kick)
CC— Reid 14 pass from Barrios (Manning kick)
A— Weed 6 run (kick failed)
A— Marcucci 70 pass from Weed (Silipinia kick)
CC— Reid 24 pass from Barrios (kick failed)
A— Marcucci 72 kickoff return (Silipinia kick)
CC— Bermudez 43 pass from Barrios (Manning kick)
CC— Reid 22 pass from Barrios (Manning kick)
CC— Melton 45 interception return (Manning kick)
CC— Richardson 14 pass from Barrios (Manning kick)
Records: Cedar Creek 3-1; Absegami 0-1.
Cedar Creek VS Absegami football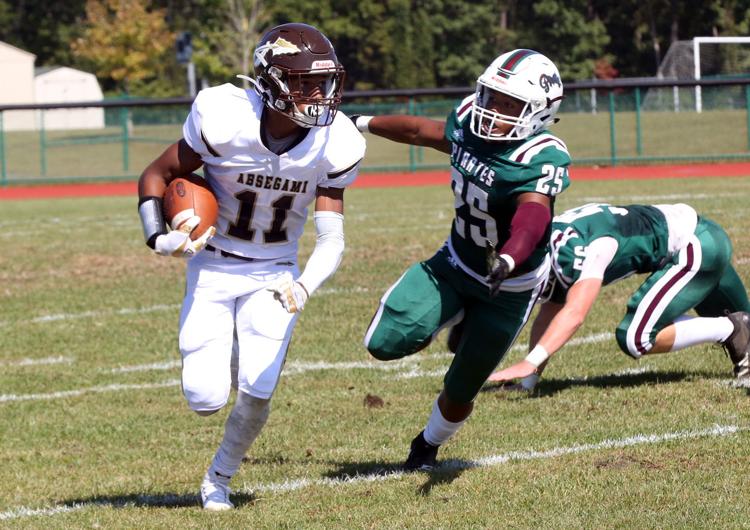 Cedar Creek VS Absegami football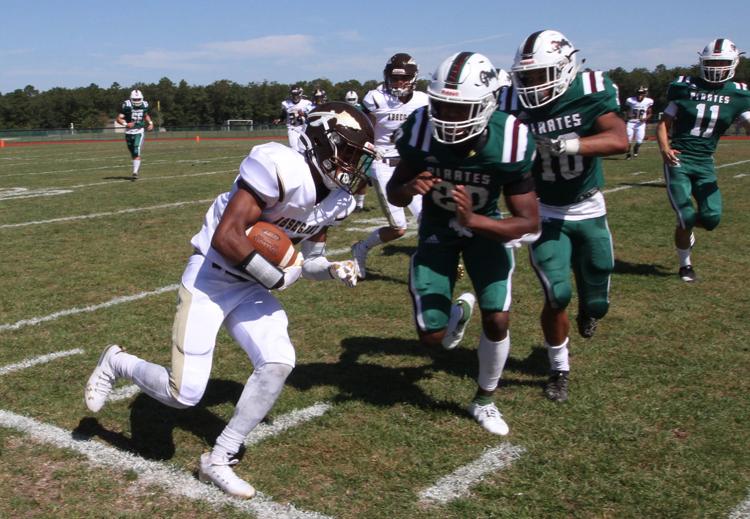 Cedar Creek VS Absegami football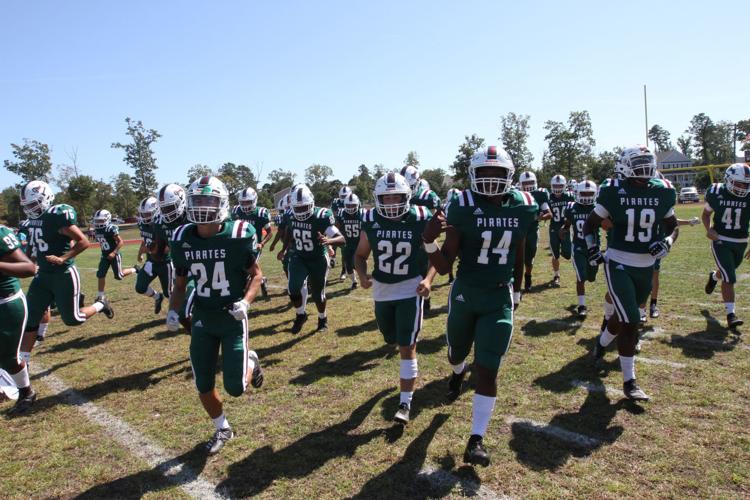 Cedar Creek VS Absegami football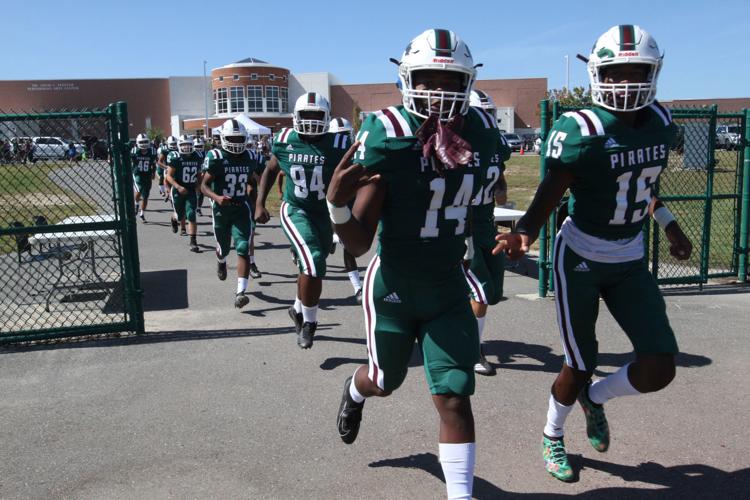 Cedar Creek VS Absegami football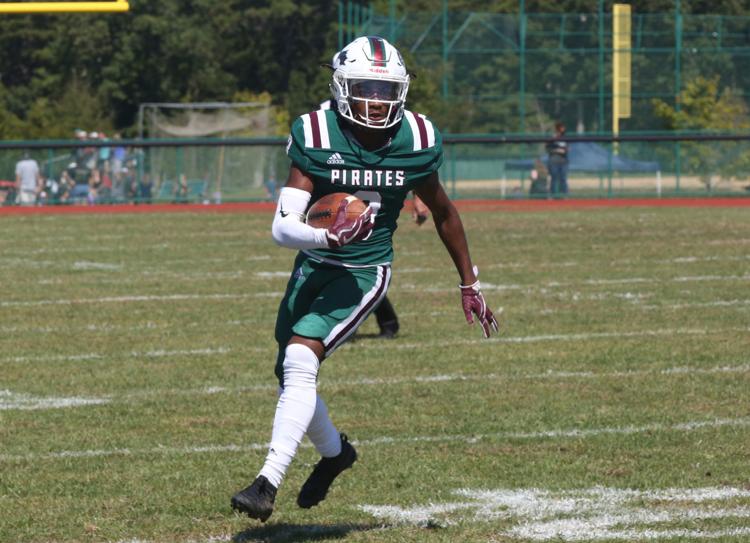 Cedar Creek VS Absegami football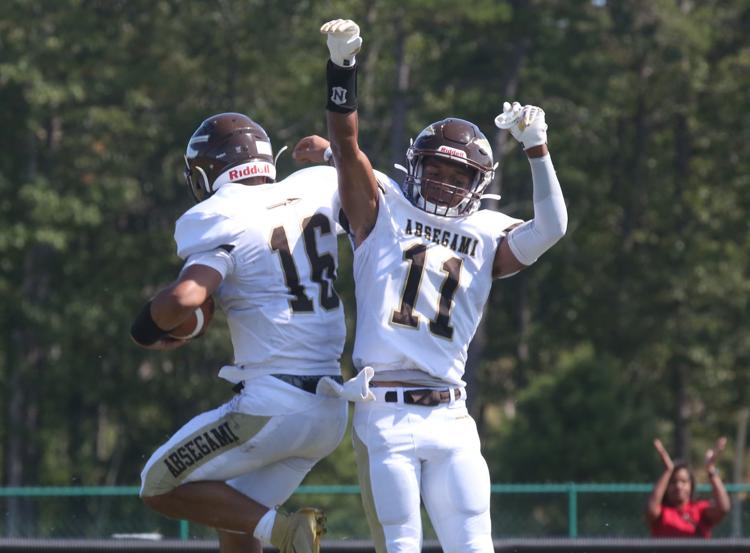 Cedar Creek VS Absegami football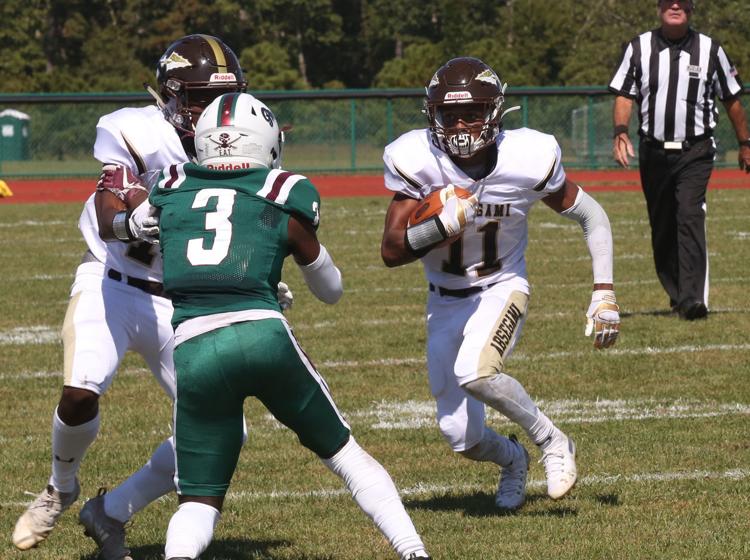 Cedar Creek VS Absegami football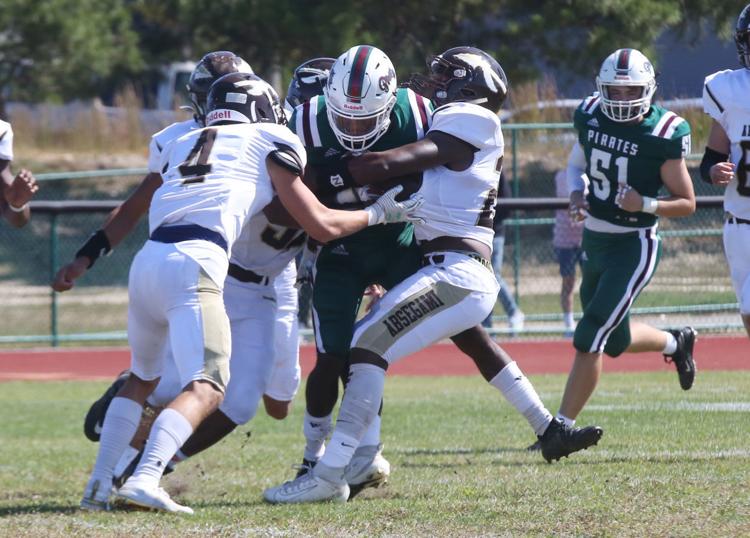 Cedar Creek VS Absegami football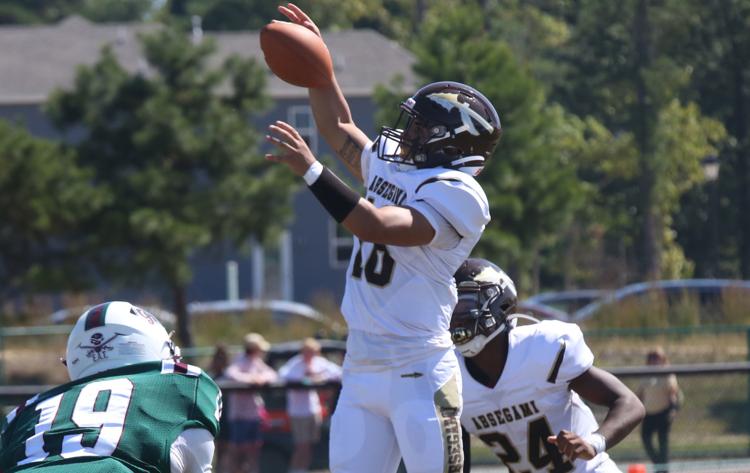 Cedar Creek VS Absegami football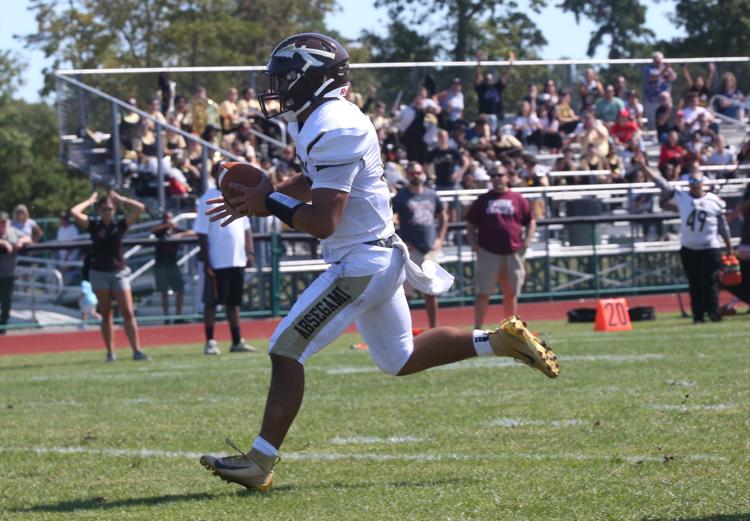 Cedar Creek VS Absegami football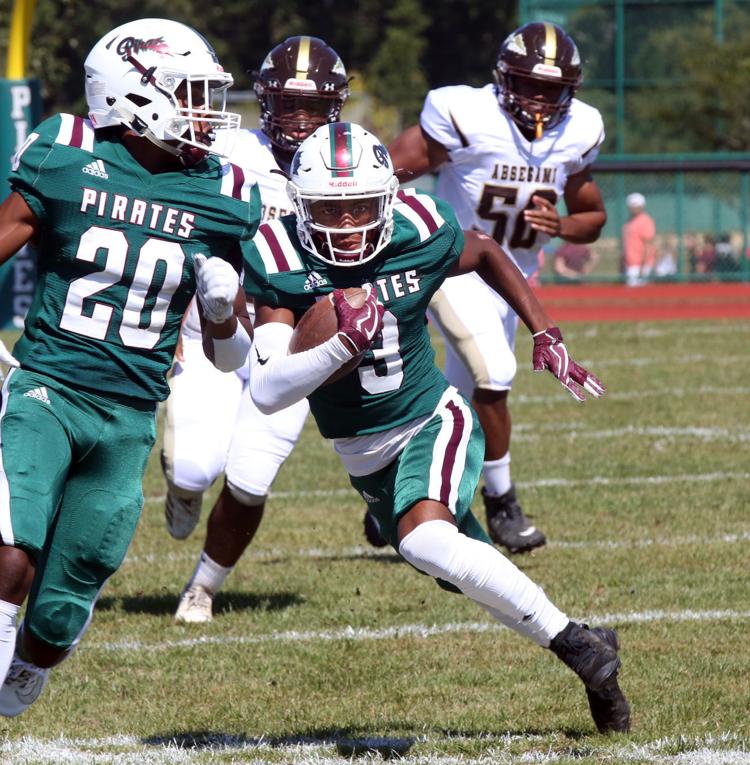 Cedar Creek VS Absegami football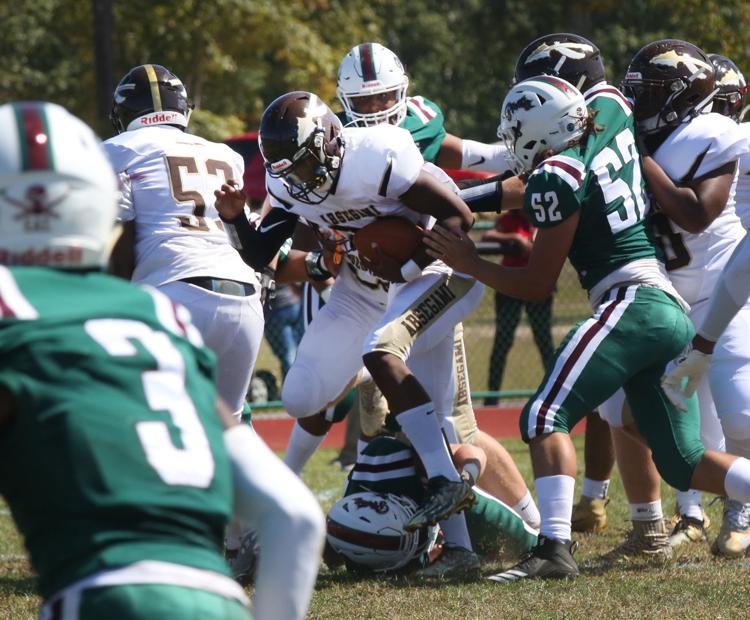 Cedar Creek VS Absegami football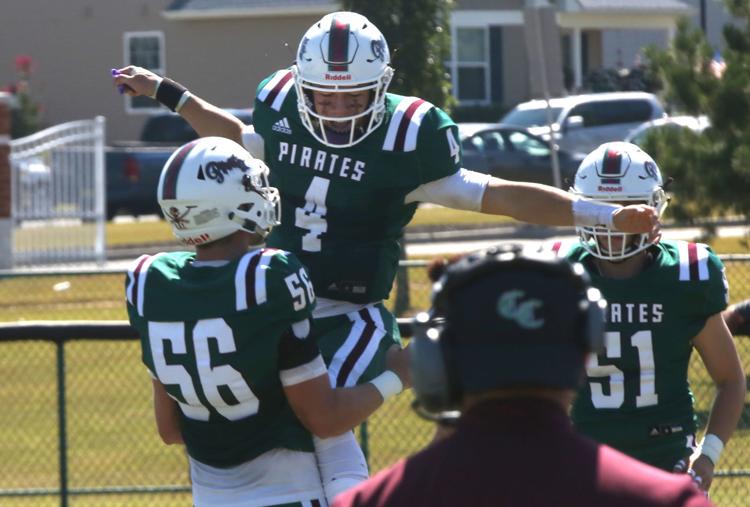 Cedar Creek VS Absegami football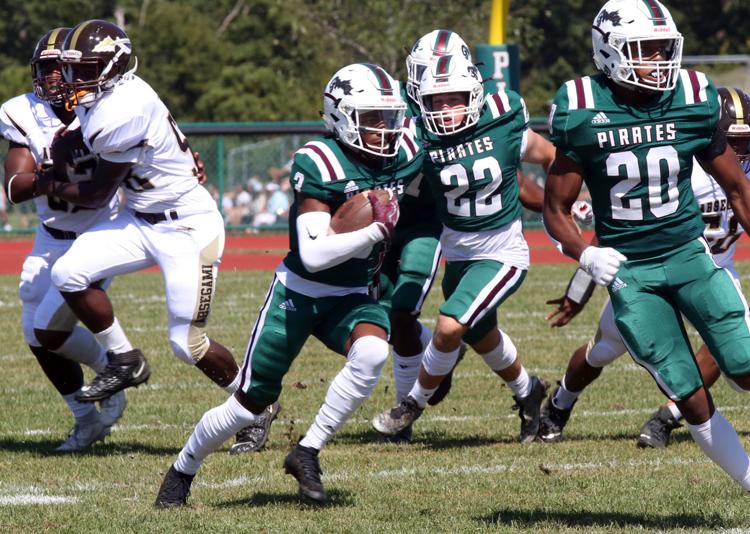 Cedar Creek VS Absegami football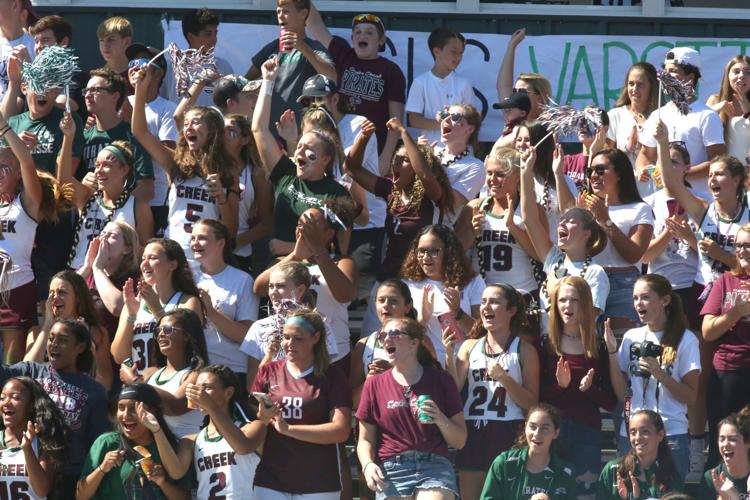 Cedar Creek VS Absegami football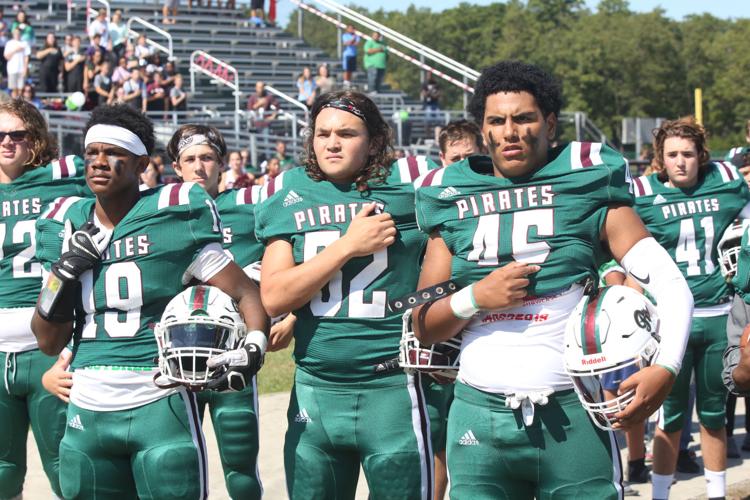 Cedar Creek VS Absegami football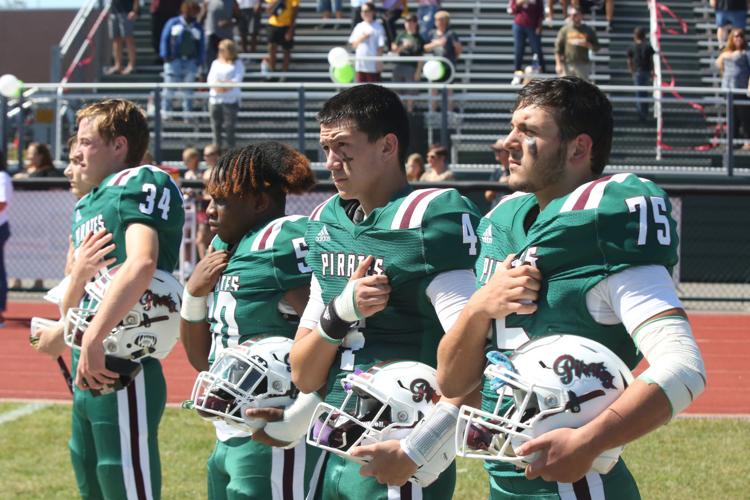 Cedar Creek VS Absegami football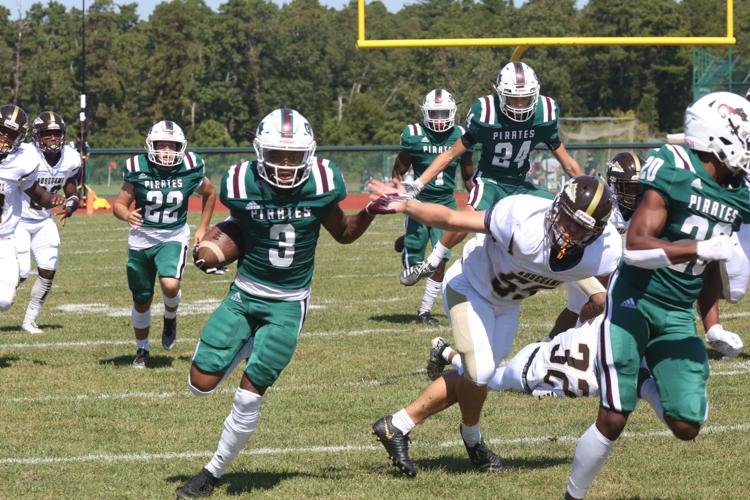 Cedar Creek VS Absegami football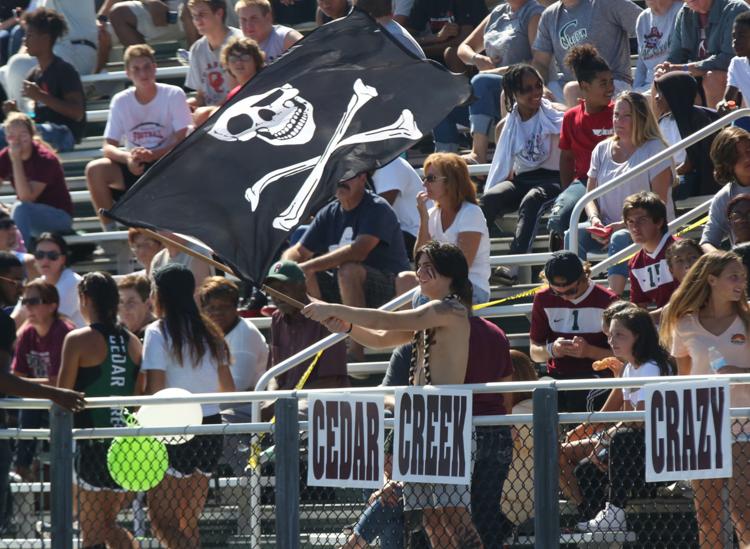 Cedar Creek VS Absegami football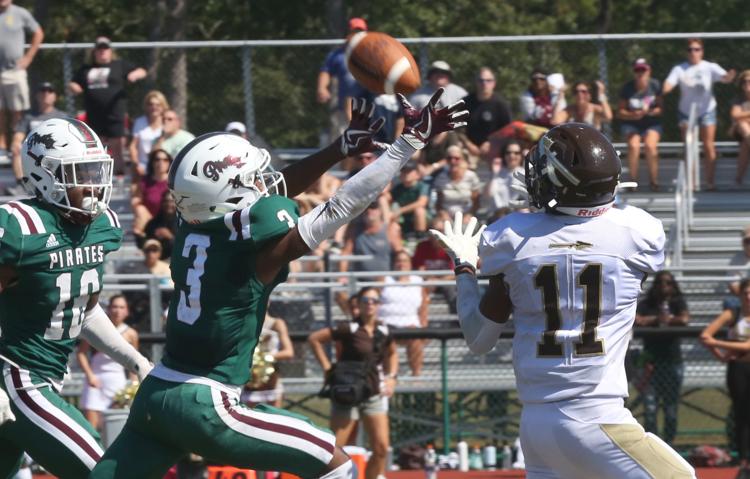 Cedar Creek VS Absegami football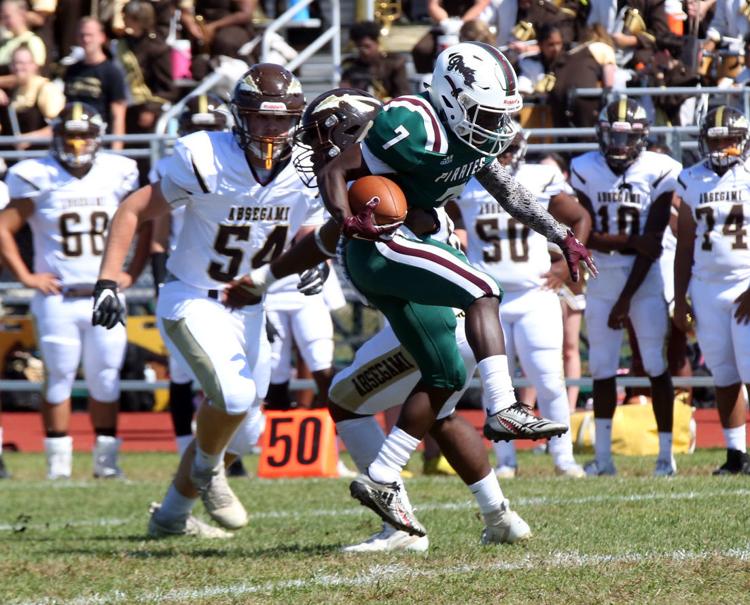 Cedar Creek VS Absegami football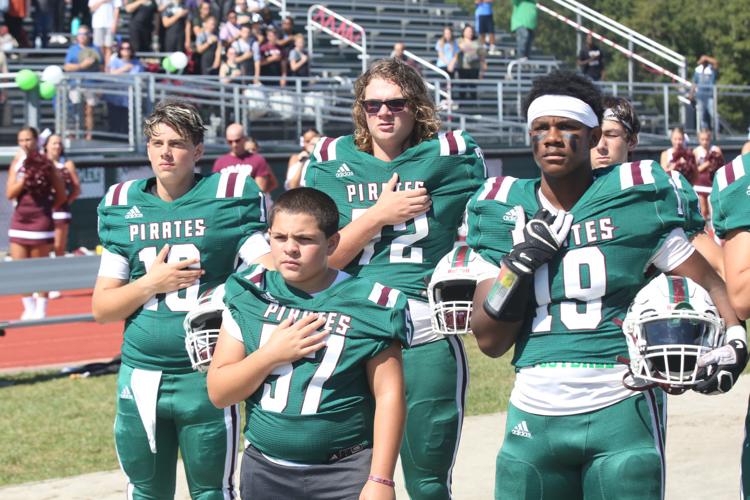 Cedar Creek VS Absegami football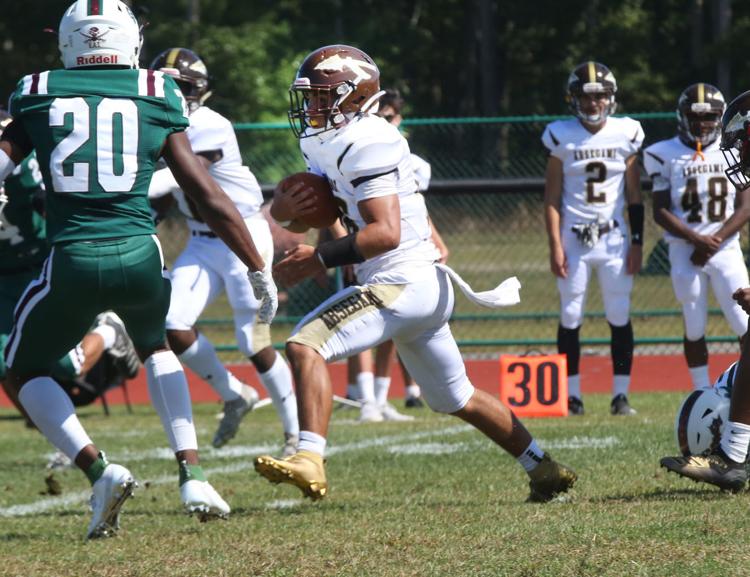 Cedar Creek VS Absegami football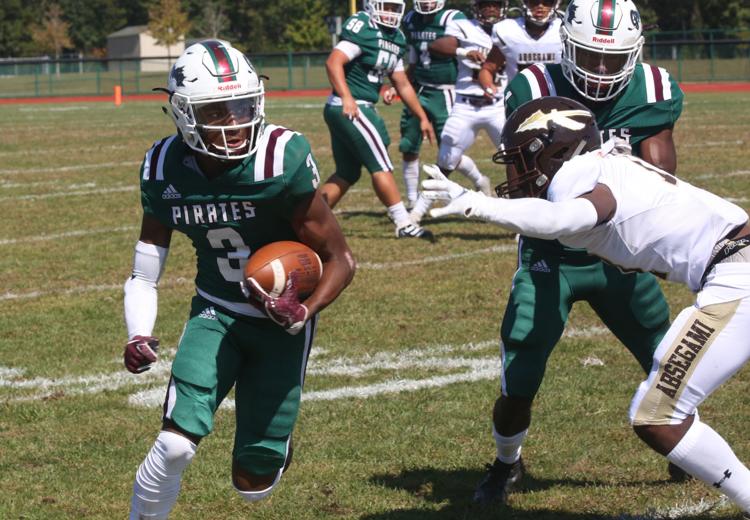 Cedar Creek VS Absegami football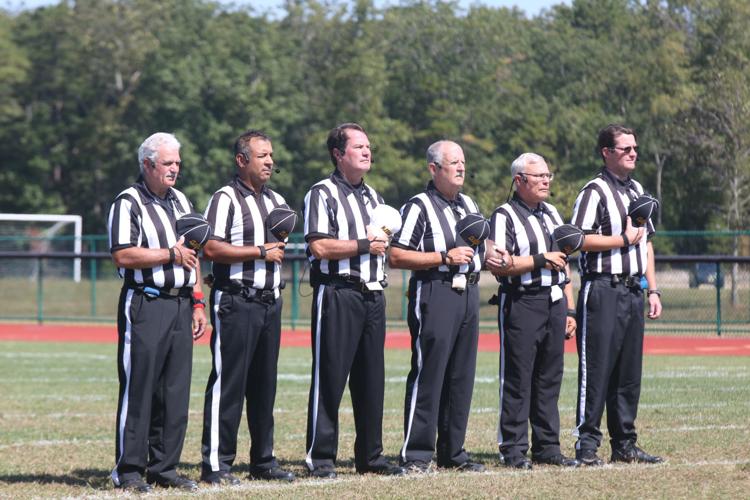 Cedar Creek VS Absegami football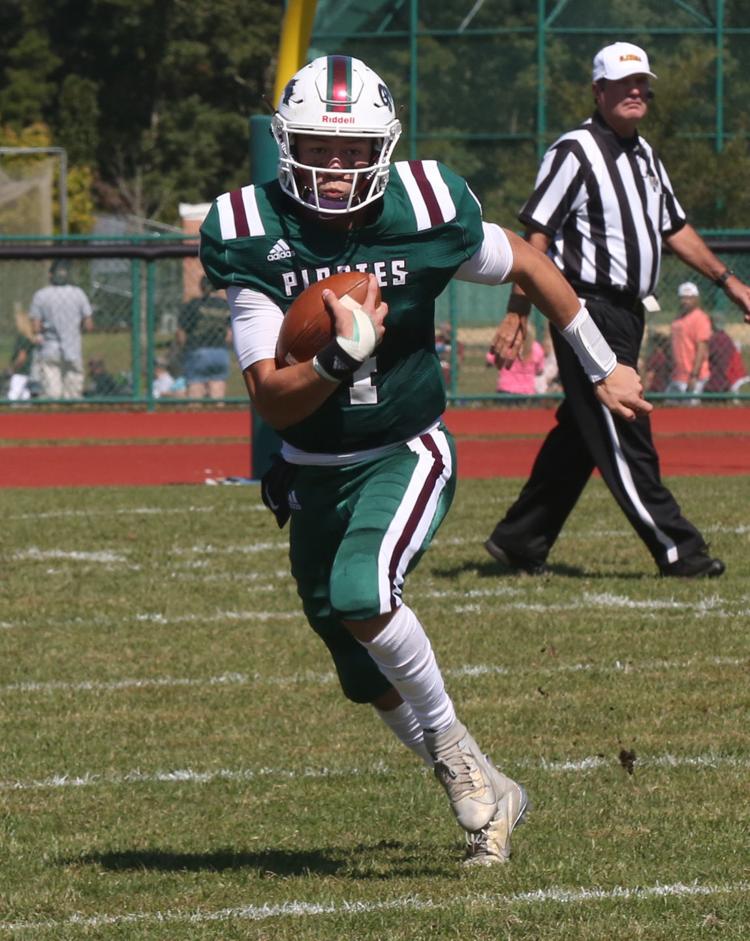 Cedar Creek VS Absegami football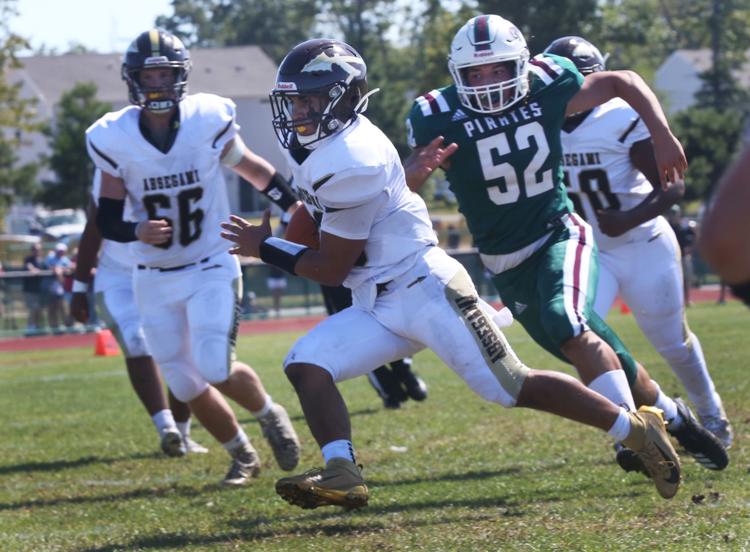 Cedar Creek VS Absegami football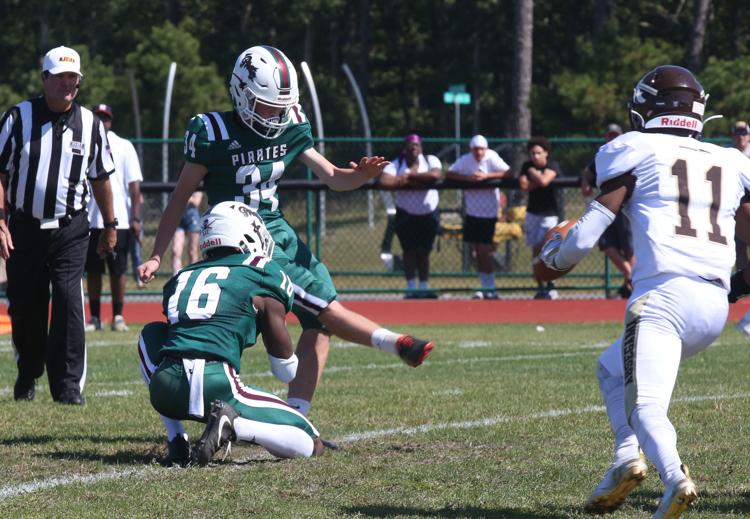 Cedar Creek VS Absegami football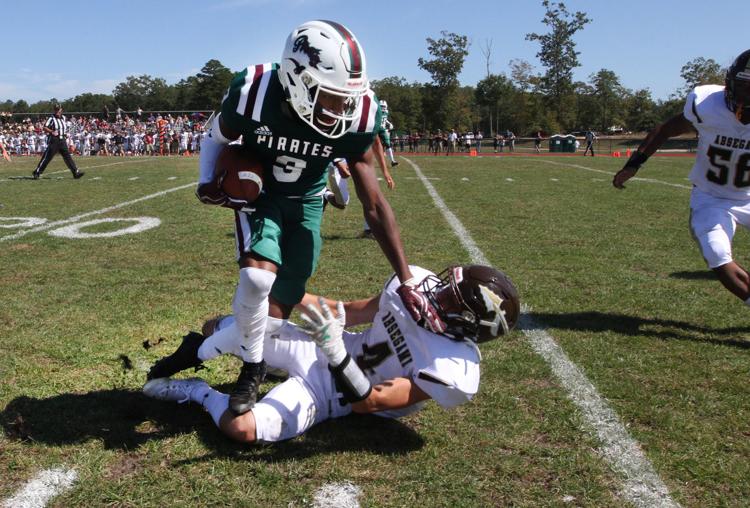 Cedar Creek VS Absegami football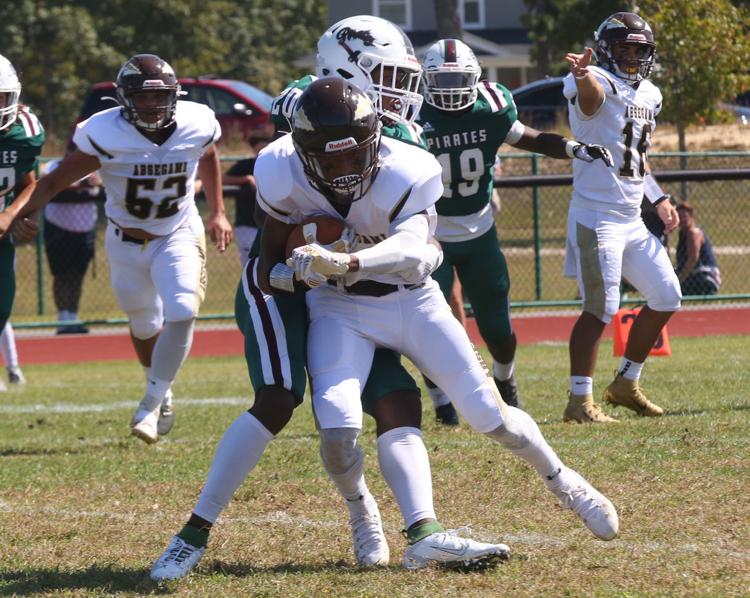 Cedar Creek VS Absegami football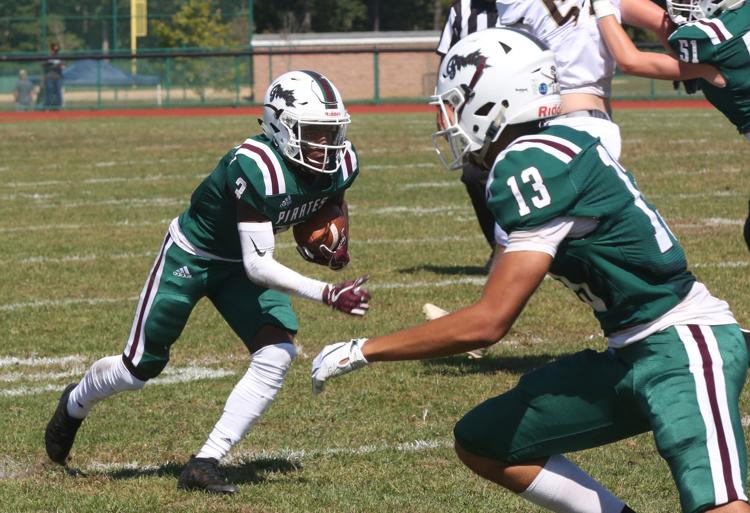 Cedar Creek VS Absegami football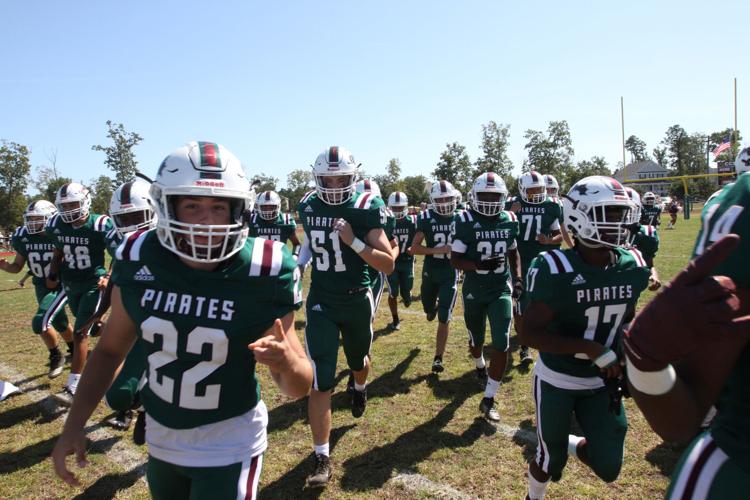 Cedar Creek VS Absegami football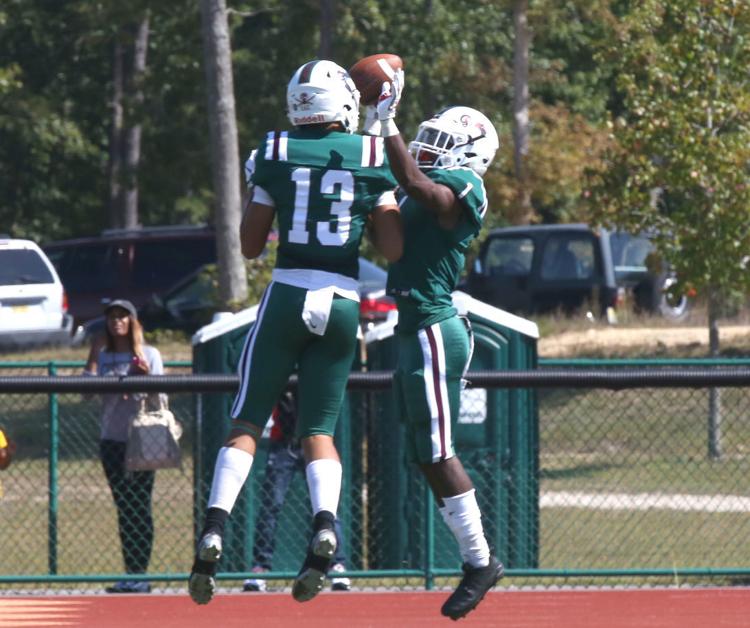 Cedar Creek VS Absegami football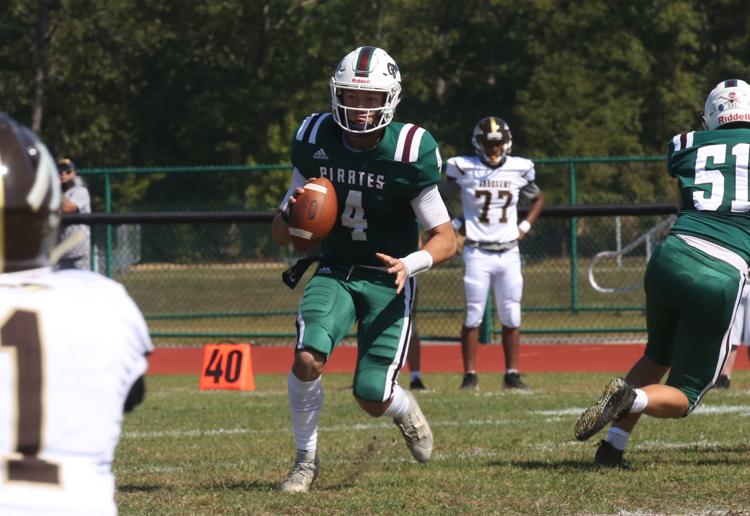 Cedar Creek VS Absegami football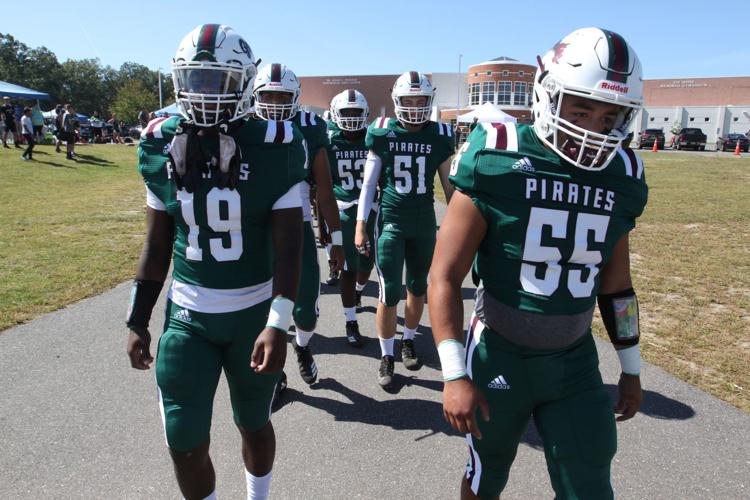 Cedar Creek VS Absegami football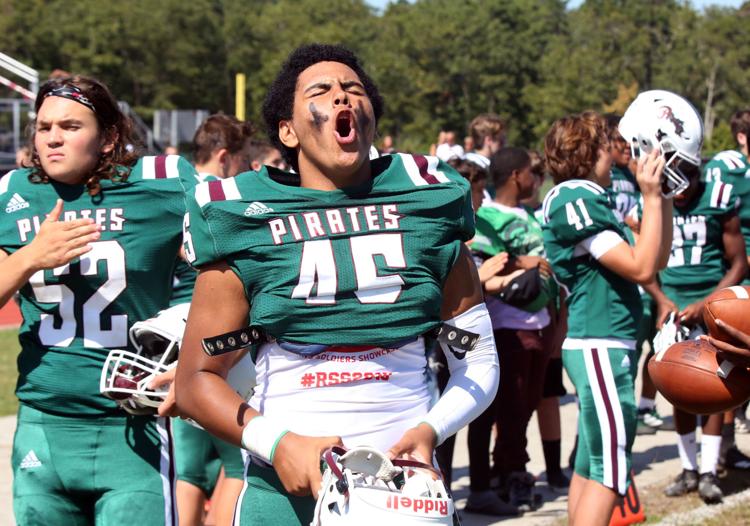 Cedar Creek VS Absegami football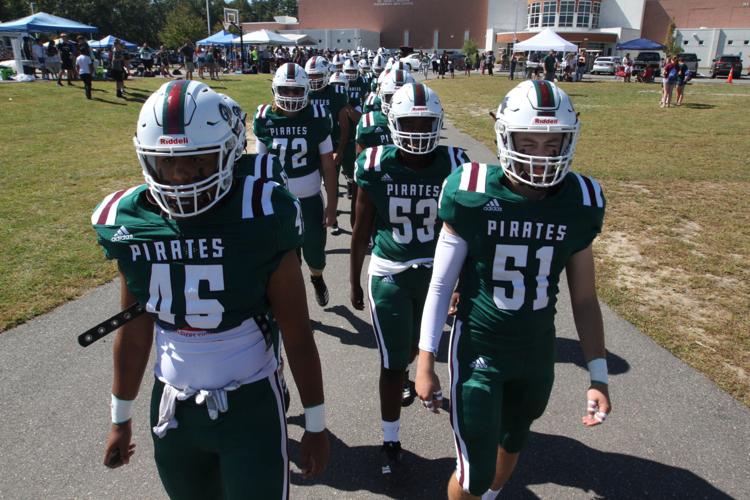 Cedar Creek VS Absegami football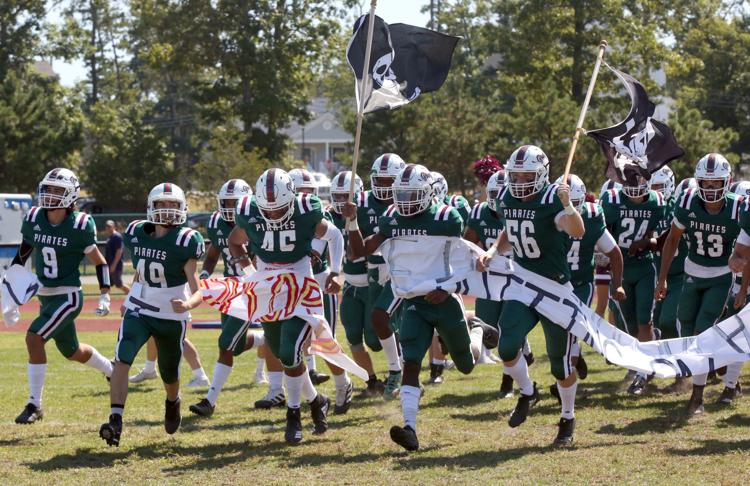 Cedar Creek VS Absegami football
Cedar Creek VS Absegami football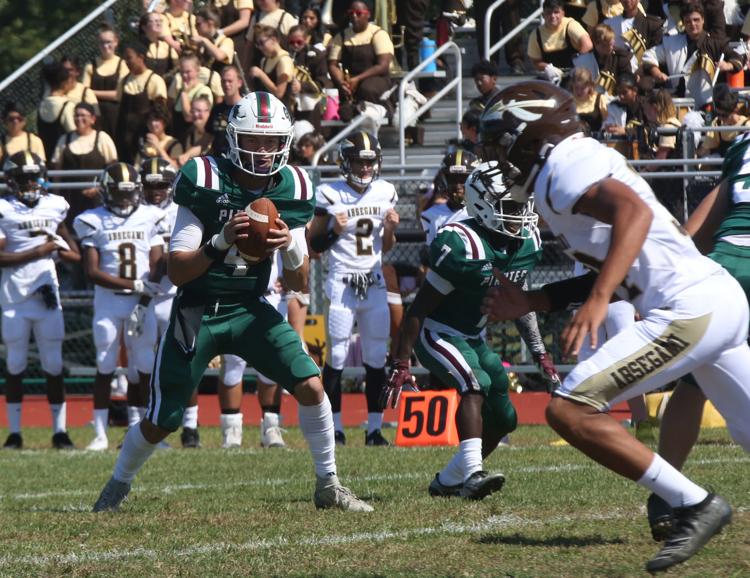 Cedar Creek VS Absegami football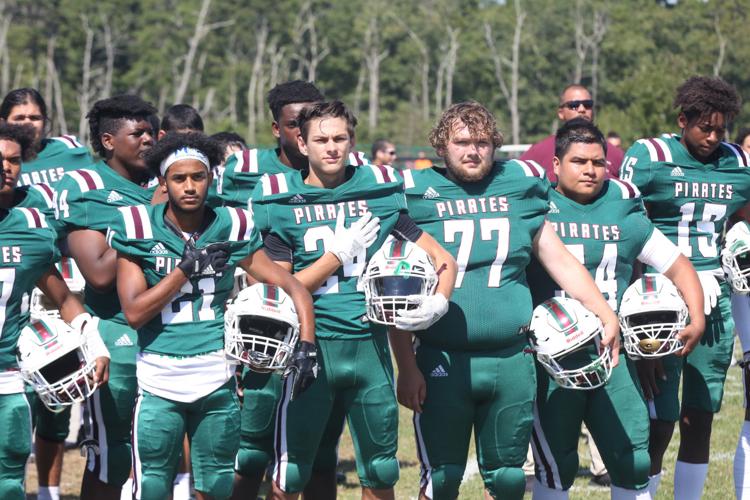 Cedar Creek VS Absegami football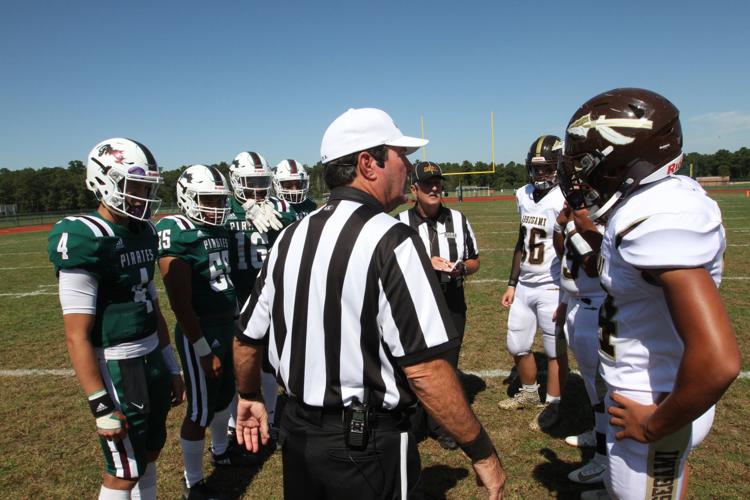 Cedar Creek VS Absegami football