CAPE MAY COURT HOUSE — Big plays on offense and defense from brothers Ja'briel and Jaquan Mace helped the Mainland Regional High School football team to remain undefeated Friday night.
Freshman running back Ja'briel Mace scored three touchdowns and senior cornerback Jaquan Mace returned an interception 80 yards for a TD during a 38-6 victory over Middle Township in a West Jersey Football League interdivisional game.
"It was great to see my brother score," Ja'briel Mace said. "I'm very proud of him, and he feels the same way about me."
With the win, Mainland (7-0), the No. 11 team in the Press Elite 11, put itself in position to earn a top seed in the upcoming South Jersey Group IV playoffs.
Seeding is scheduled to be determined after next weekend's games.
"It looks like we have a good chance to get a first-round home game," Mustangs coach Chuck Smith said. "That was one of main goals at the start of the season."
A large crowd filled the bleachers on a cool evening. Middle was celebrating the 50th anniversary of the 1969 football team that shared the Cape-Atlantic League championship with Hammonton.
The Mustangs broke open a close game in the second quarter. Ja'briel Mace gave the Mustangs the lead for good with a 64-yard TD. The 5-foot-9, 165-pounder slashed through a hole on the right side, then dashed up the sideline toward the end zone.
He also scored on runs of 47 and 5 yards and rushed for 201 yards on 16 carries.
"I always give credit to my offensive line, because they make it possible for me to have success," Ja'briel Mace said. "If I had any money, I'd treat them at Charlie's (in Somers Point), but I don't."
Jaquan Mace scored on his pick-6 midway through the second quarter.
He made a leaping grab and raced up the sideline, weaving his way through Middle Township's would-be tacklers.
"Coach just told me to stay focused and read my keys, and that's what I did," Jaquan Mace said. "Once I caught it, I was looking to score."
Quarterback Zack Graziotto threw two touchdown passes, hitting senior wide receiver Dan Misa for a 10-yard score and connecting with senior wide receiver Jake Cook on a 20-yarder.
One of Middle's best scoring chances came in its opening possession.
Junior quarterback Kenderson Cardaci's 27-yard run helped move the Panthers (3-2) to Mainland's 10-yard line, but the drive ended when Mainland's defense stopped Middle for no gain on a fourth-and-1 play.
Middle's offense was also hurt when Cardaci suffered a right leg injury in the second quarter and did not return.
The Panthers avoided the shutout on sophomore quarterback Brett Nabb's 5-yard touchdown pass to senior wide receiver Miles Sapp with 2:34 left in regulation.
"This is a game of inches, and we didn't get those inches when we needed them," Middle coach Frank Riggitano said. "When you're playing a good team like Mainland, you can't afford to make any mistakes."
Note: Middle senior offensive/defensive lineman Alan Renzak delivered a stirring rendition of the national anthem.
"Singing is my passion," said Renzak, who performs in Middle's theater productions.
M — Jab. Mace 64 run. (Kick failed)
M — Jaq. Mace 80 interception return. (Pass failed)
M — Misa 10 pass from Graziotto. (Kick failed)
M — Jab. Mace 47 run. (Pass failed)
M — Jab. Mace 5 run. (Panas kick)
M — Cook 20 pass from Graziotto. (Panas kick)
MT — Sapp 5 pass from Nabb (Kick failed)
Records — Mainland 7-0, Middle 3-3.
MIddle Mainland Football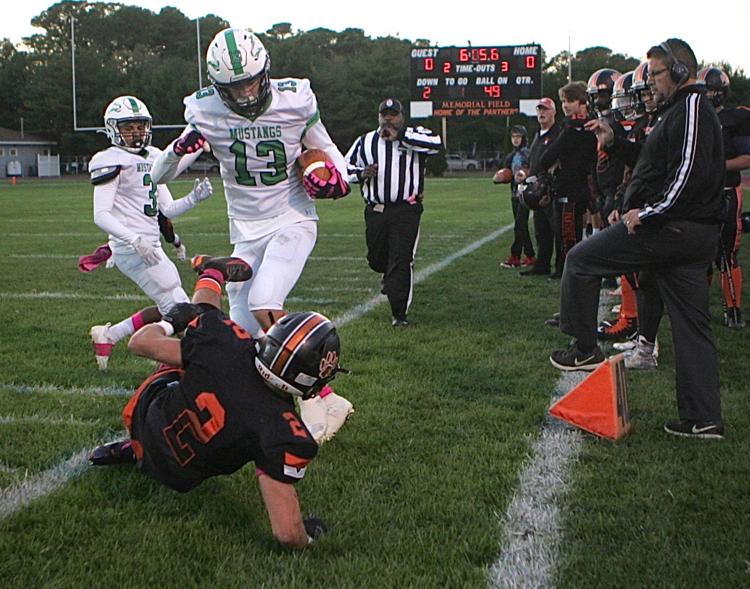 -- HIDE VERTICAL GALLERY ASSET TITLES --
MIddle Mainland Football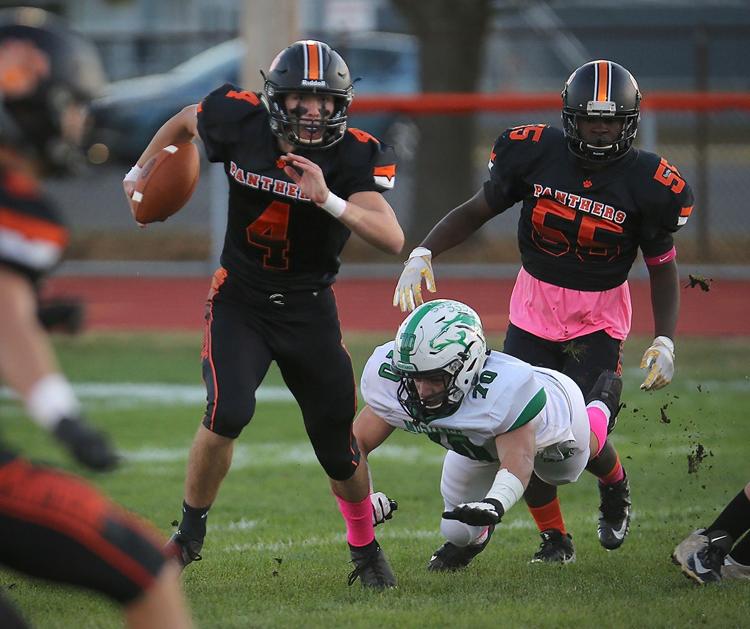 MIddle Mainland Football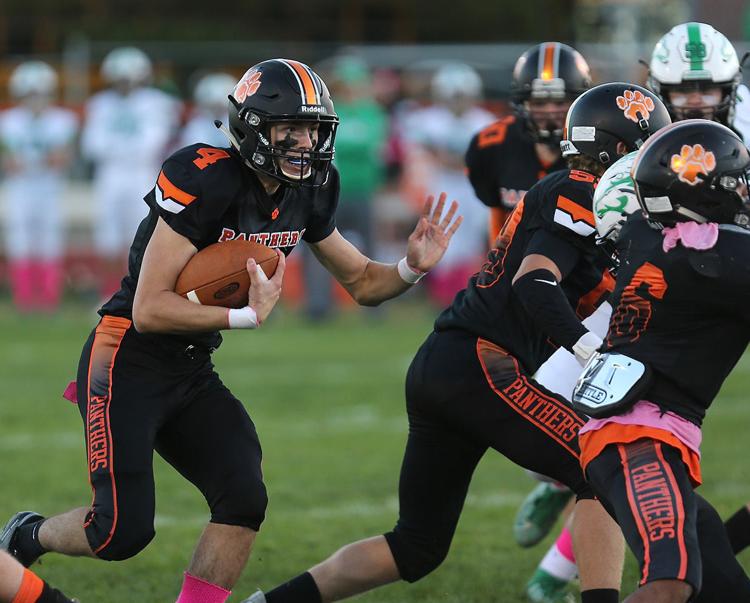 MIddle Mainland Football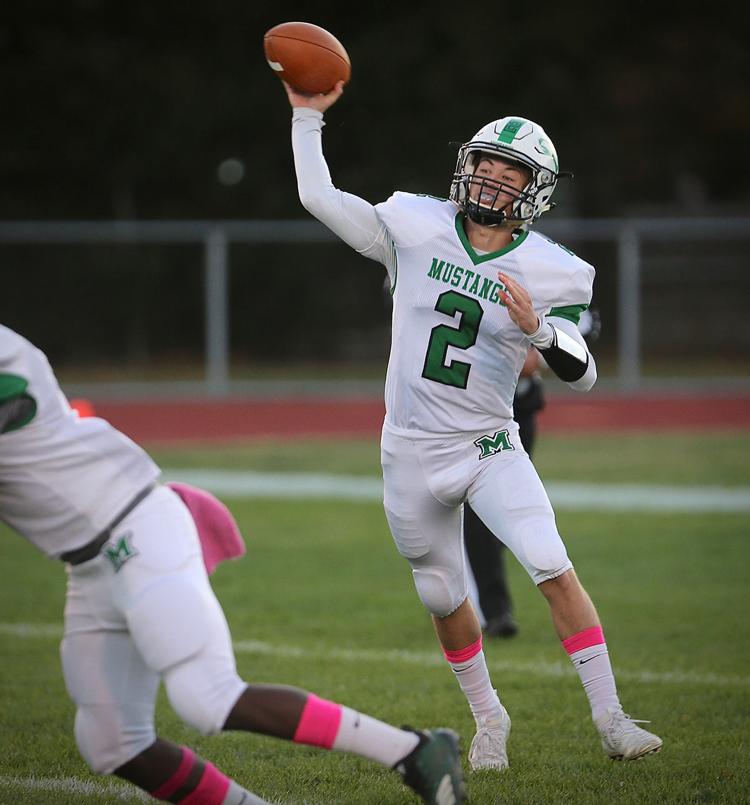 MIddle Mainland Football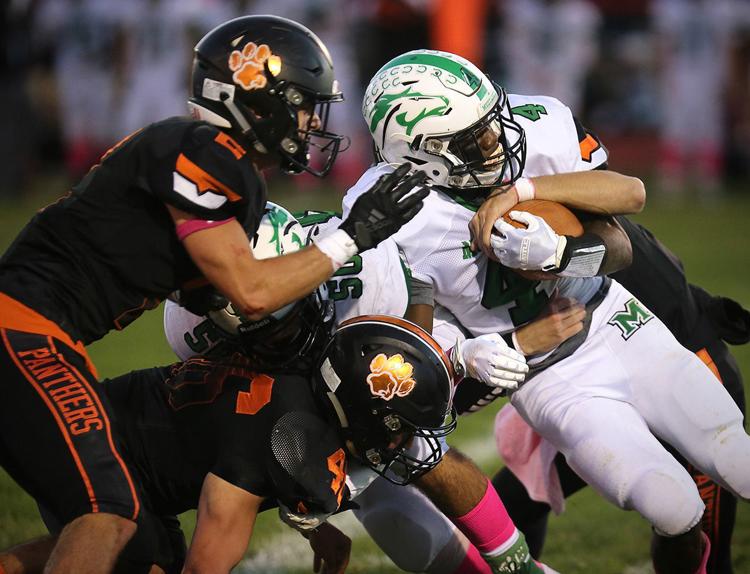 MIddle Mainland Football
MIddle Mainland Football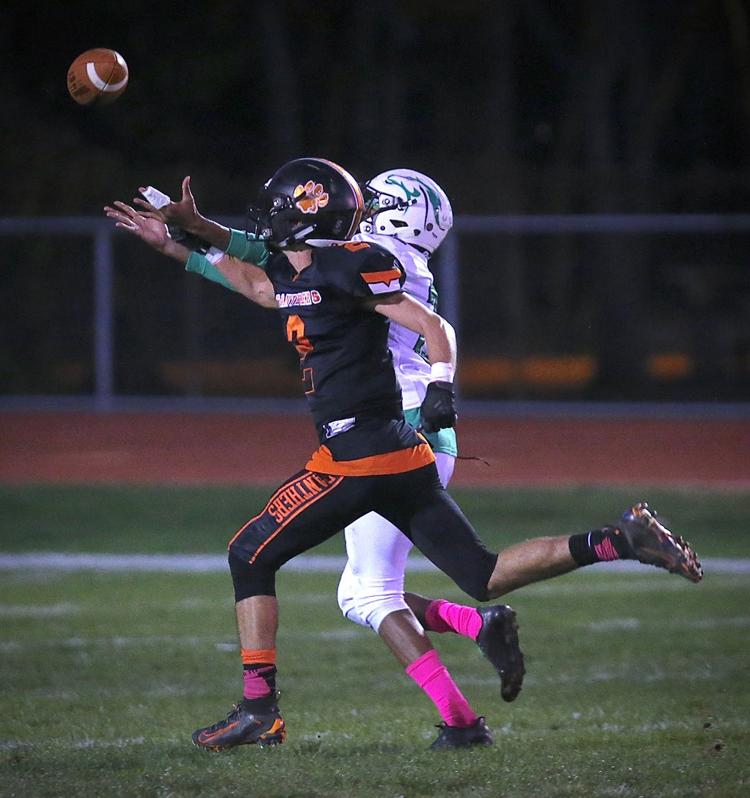 MIddle Mainland Football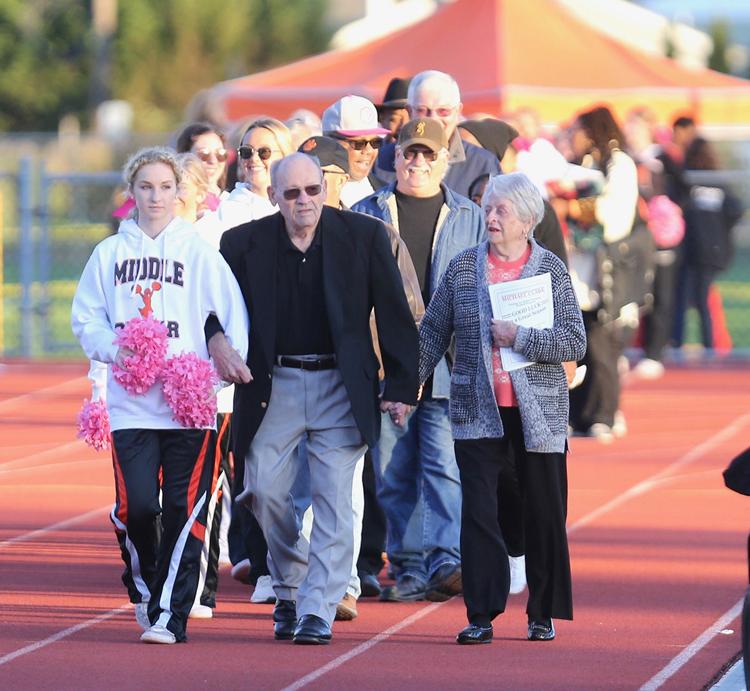 MIddle Mainland Football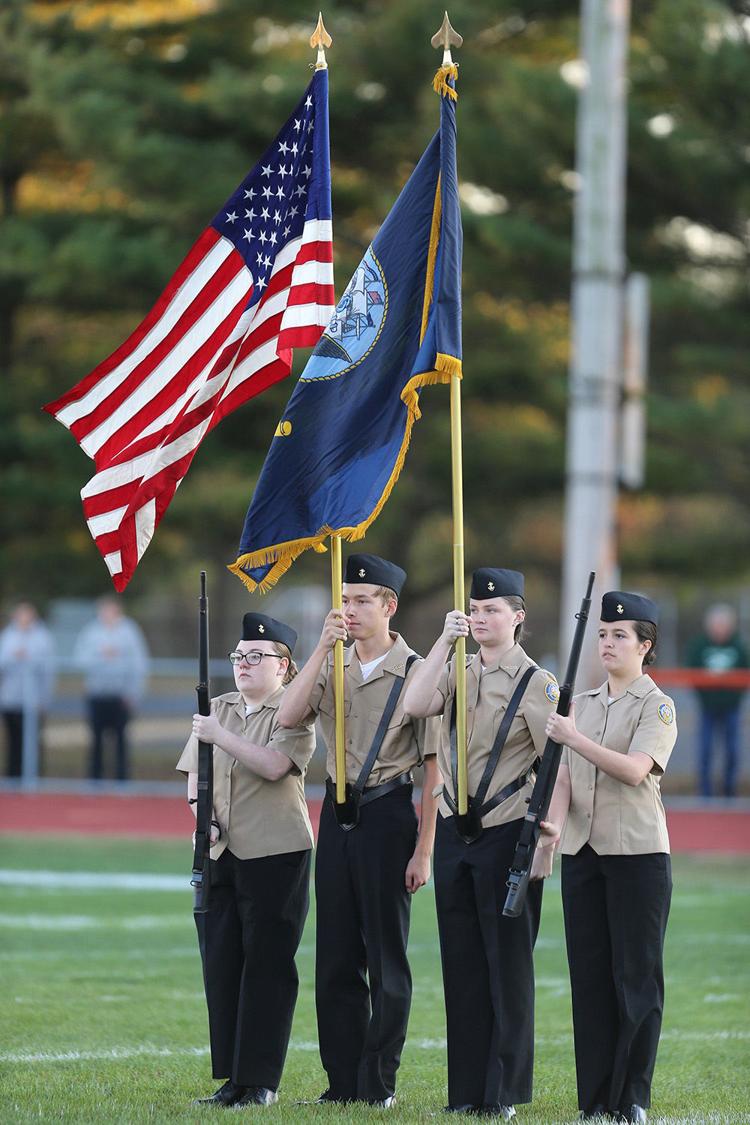 MIddle Mainland Football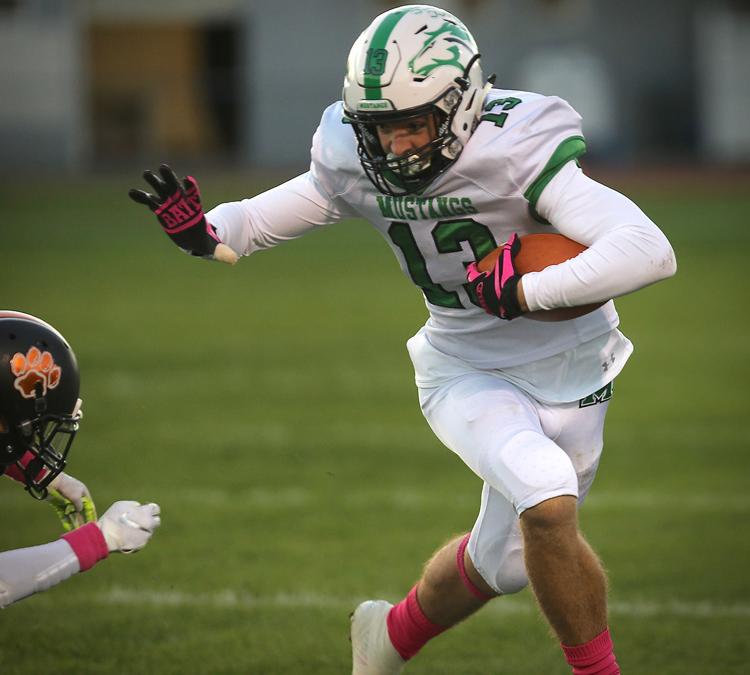 MIddle Mainland Football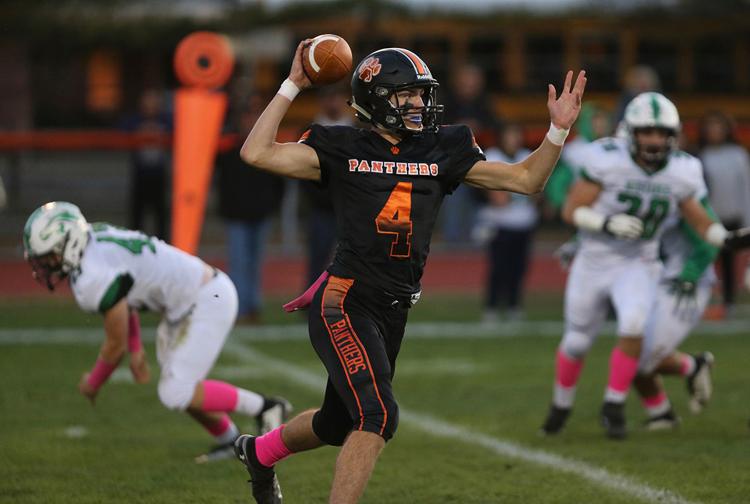 MIddle Mainland Football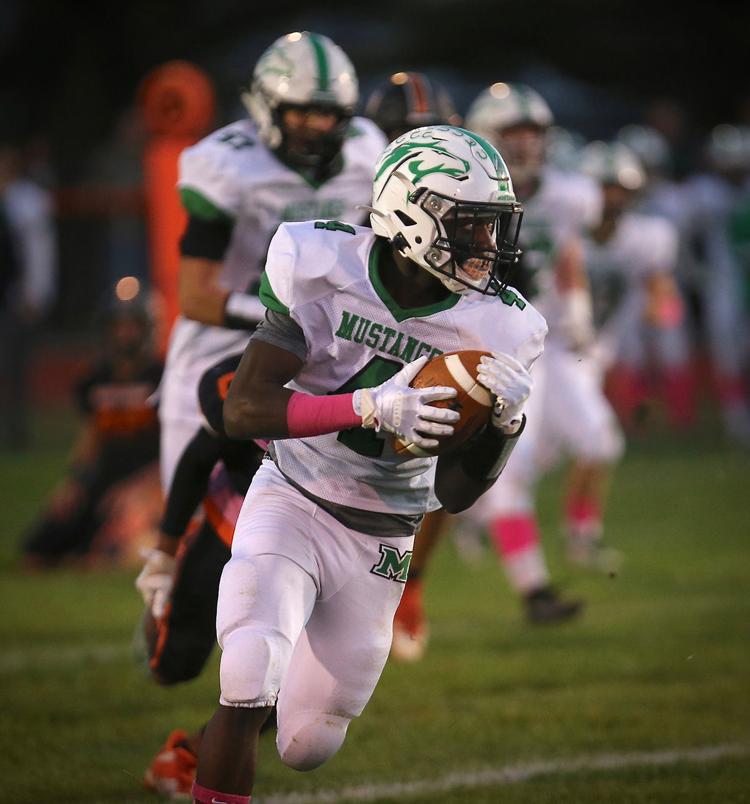 MIddle Mainland Football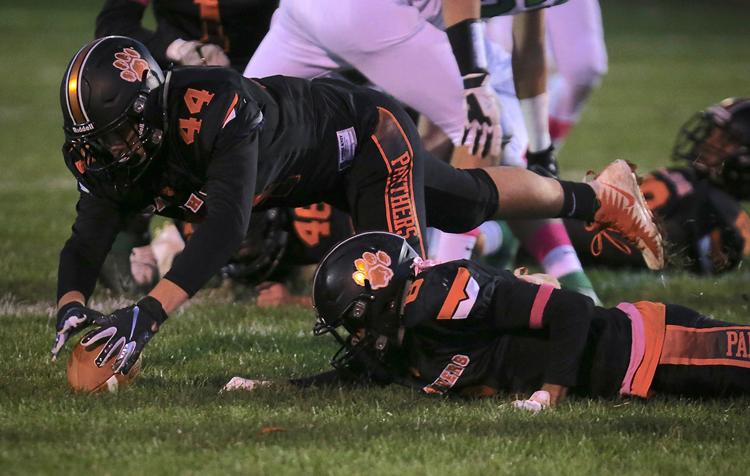 MIddle Mainland Football
MIddle Mainland Football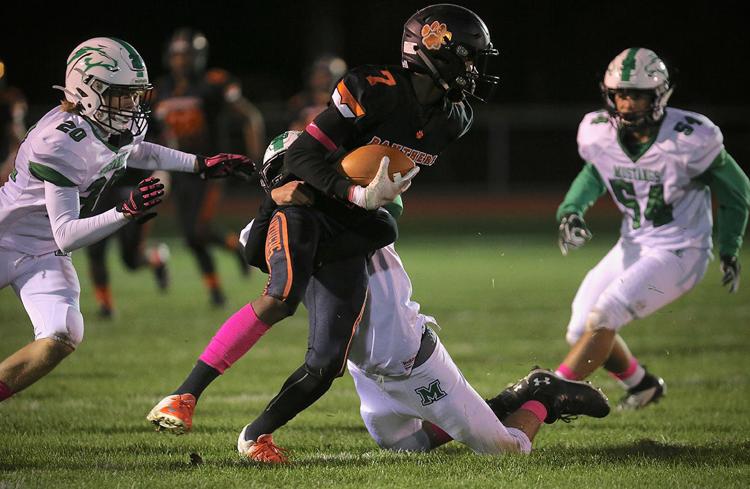 MIddle Mainland Football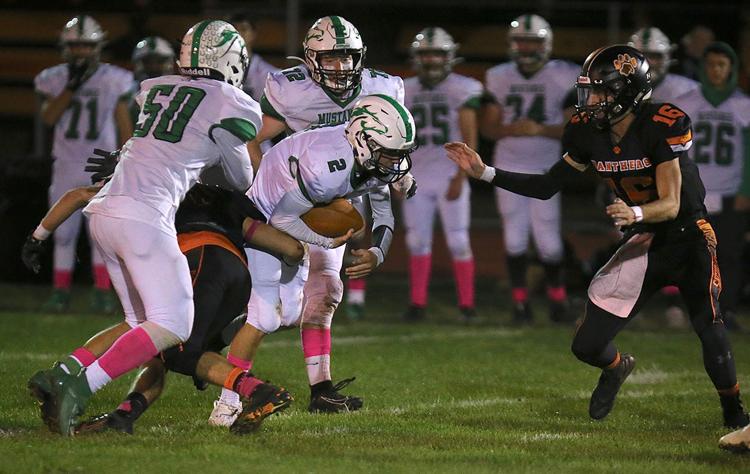 MIddle Mainland Football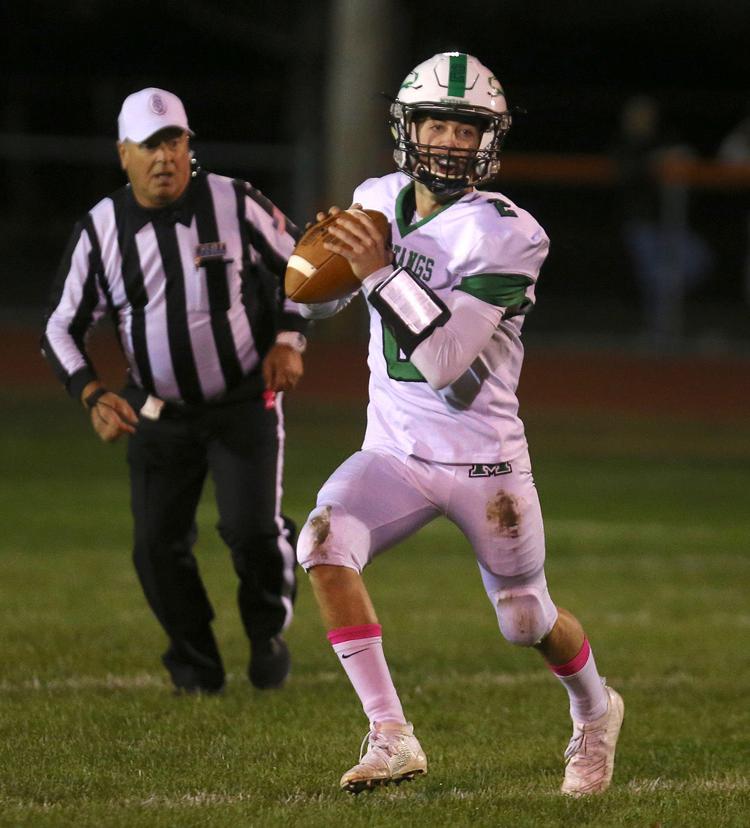 MIddle Mainland Football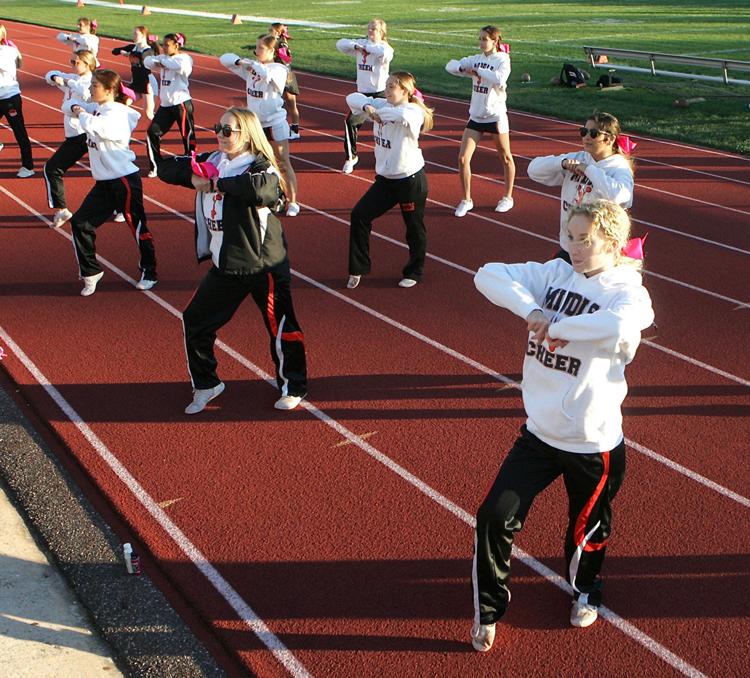 MIddle Mainland Football
MIddle Mainland Football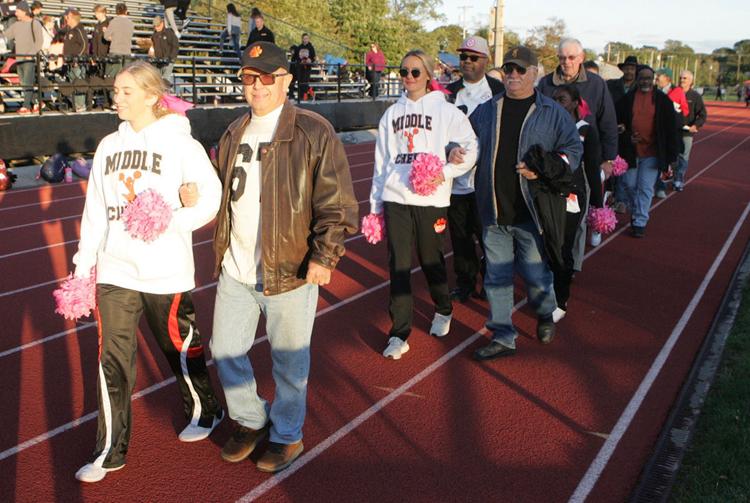 MIddle Mainland Football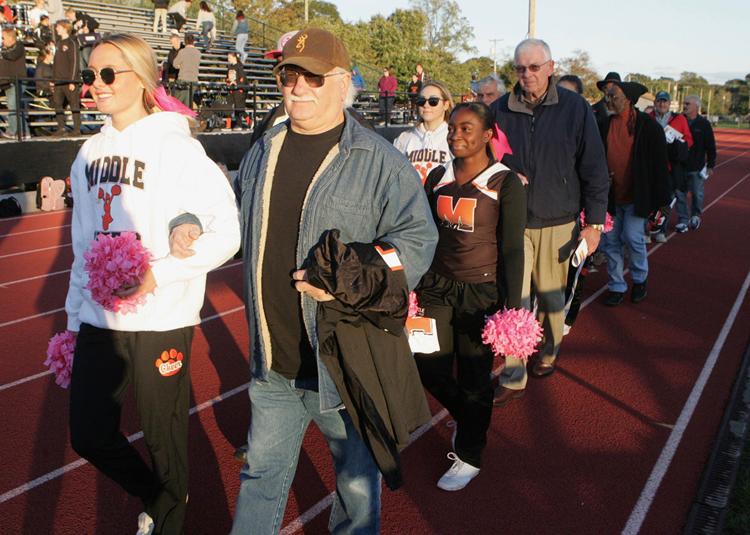 MIddle Mainland Football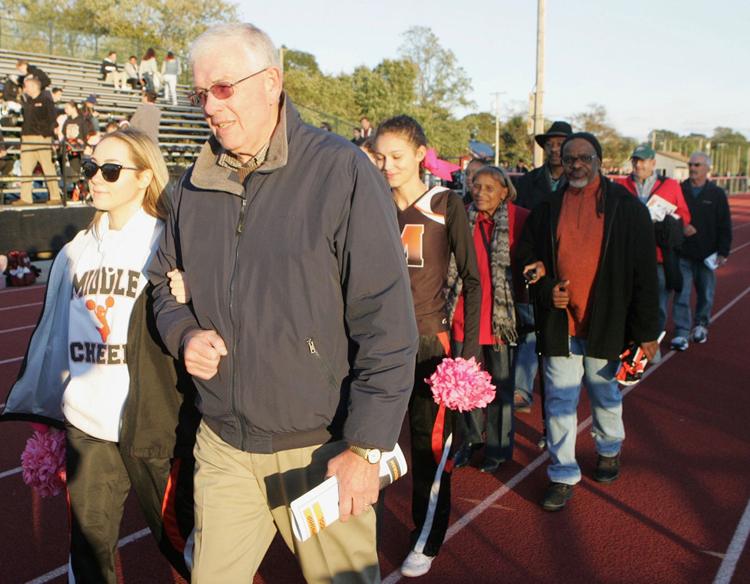 MIddle Mainland Football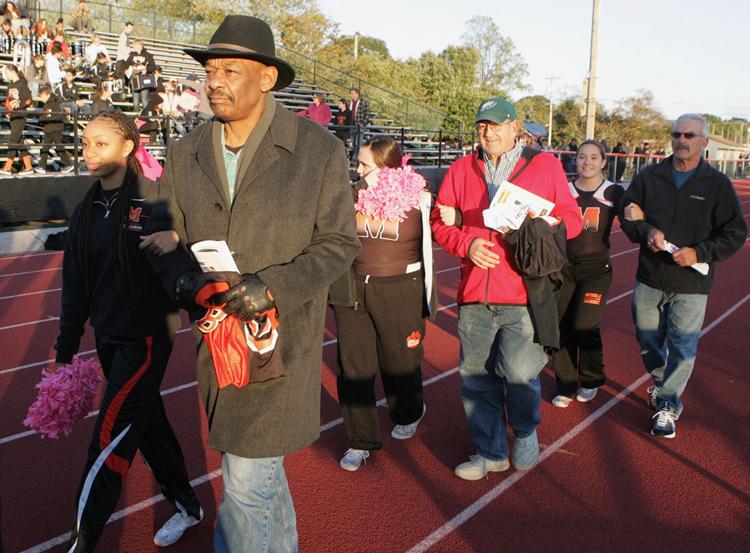 MIddle Mainland Football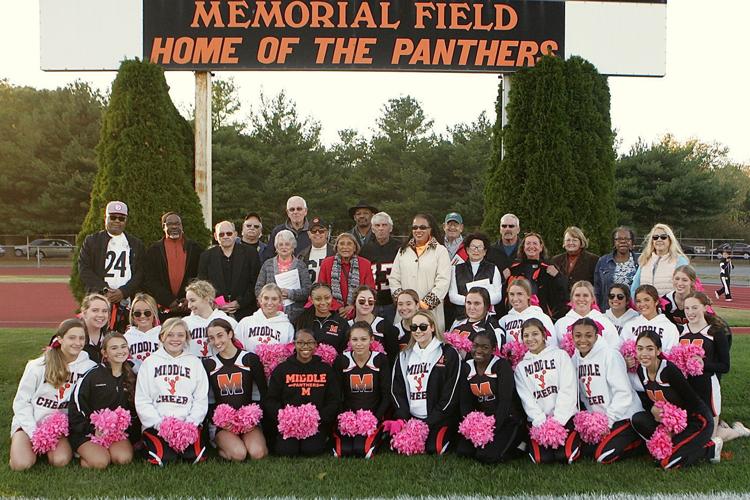 MIddle Mainland Football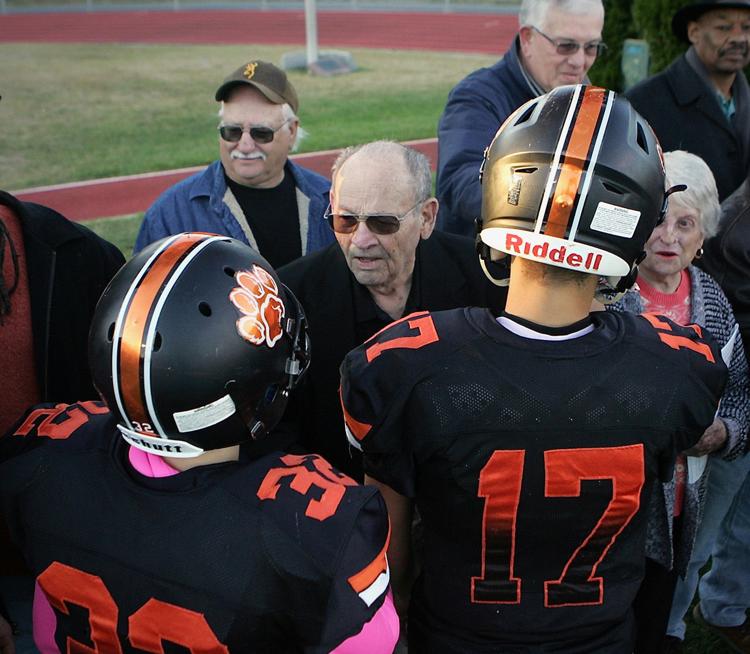 MIddle Mainland Football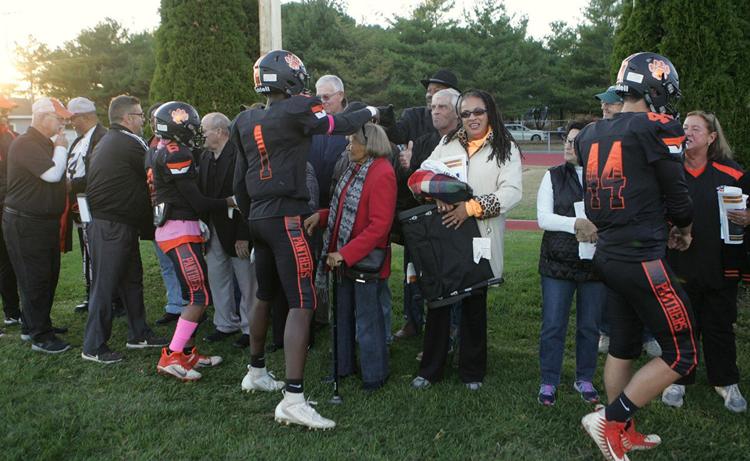 MIddle Mainland Football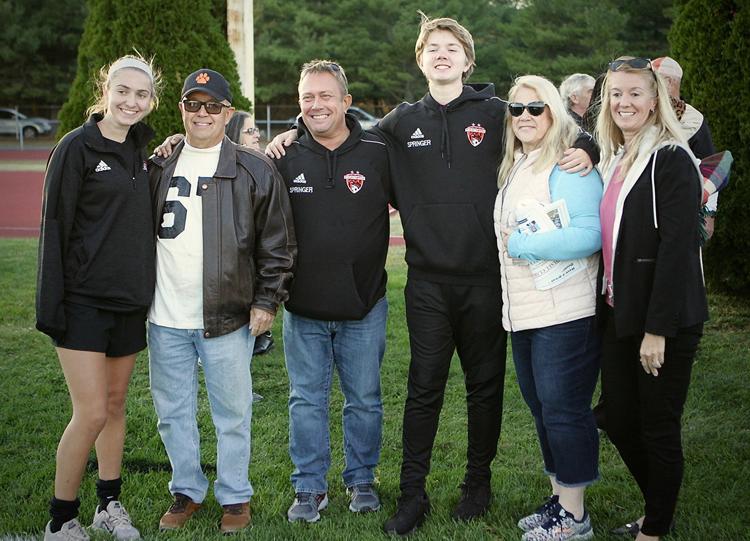 MIddle Mainland Football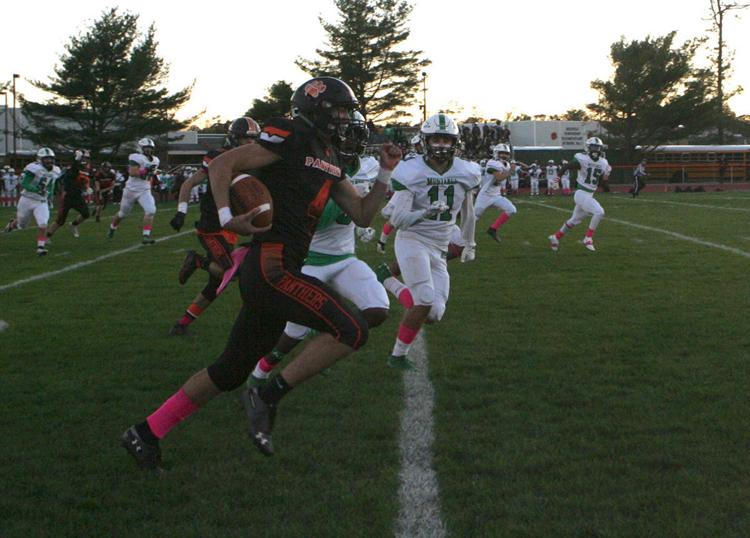 MIddle Mainland Football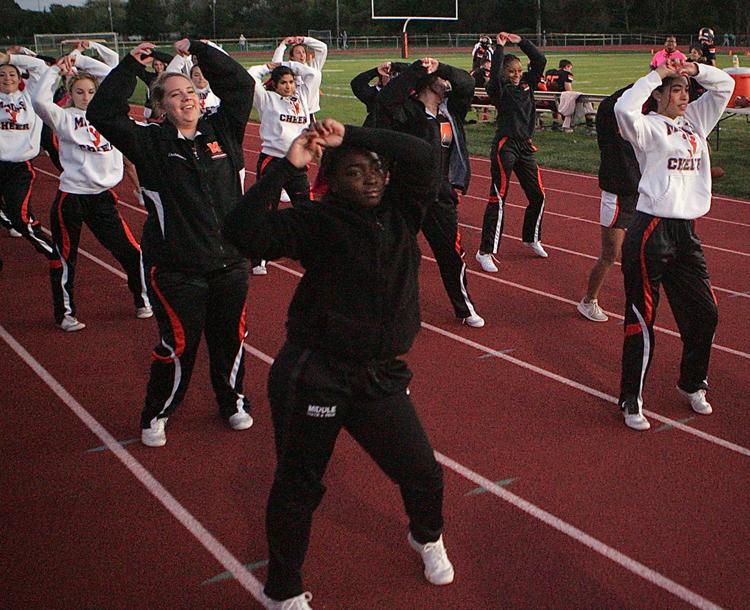 MIddle Mainland Football