Mike Gatley's plan for the return of New Jersey high school sports from the COVID-19 pandemic seems radical at first.
But it does what he wanted — generate a buzz and a sense of urgency in the state high school sports community.
The Mainland Regional High School athletic director's proposal calls for many sports to switch seasons during the 2020-21 school year. Traditional spring sports, such as track and field and baseball, that could easily accommodate social distancing protocols would be played in the fall.
Traditional fall and winter sports with more physical contact, such as football and wrestling, would shift to the spring.
Gatley is the first person to say the proposal is not perfect.
"I'm not a scientist," said Gatley, who was named Athletic Director of the Year by the Directors of Athletics Association of New Jersey in January. "I'm not in favor of switching seasons, but I'm also not in favor of these kids losing any more opportunities."
The state governor, Department of Health and Department of Education will determine if New Jersey schools have in-person learning in the fall. That decision is the first key to high school sports returning.
"If we're not in school," Gatley said, "all this is moot. But if we're going to do an adjusted school year, then we're going to have to do some form of adjusted athletics. We can't work all day from 8 (a.m.) to 2:30 (p.m.) with smaller classrooms and smaller amount of kids in school, and then at 2:30 let all hell break loose in the locker room."
Gatley's plan calls for the following sports to be played in the following seasons:
• Fall: Baseball, softball, cross country, tennis, track & field, golf, volleyball and crew
• Winter: Basketball, swimming, fencing and ice hockey
• Spring: Football, soccer, field hockey, lacrosse, wrestling
"The problem is it's completely out of the ordinary," Gatley said. "(But) if you think a kid is going to be able to put on a football helmet, a mouth piece and a mask and be able to play (football) this fall, I don't see how we're going to be able to get that far that quick. We can make other sports work."
With the spring season canceled, the state high school community has turned its attention to the fall season.
The National Federation of State High School Associations released guidelines for a return to high school sports last week. Some of the NFHS protocols and procedures are formidable. For example, in phase one of the return, teams can't use a common ball in practice without disinfecting it after each player's touch.
The New Jersey State Interscholastic Athletic Association released a statement Friday that offered few specifics but announced the formation of the NJSIAA COVID-19 Medical Advisory Task Force to provide guidance for New Jersey high school student-athletes to return to athletics as soon as safely possible.
"We remain optimistic that school activities, including sports, will return in the fall — for students' physical and mental well-being," NJSIAA executive committee president and task force chair Mary Liz Ivins said in the prepared announcement.
Gatley said he's confident the NJSIAA will devise the proper steps and precautions for the return of high school sports.
"They're so good," he said. "They're so pragmatic. They will get it right."
Gatley said he hopes the state's athletic directors will be involved in any decisions on how high school sports return.
"My hope is (NJSIAA COVID-19 task force) does some surveys during the summer," he said, "and asks (athletic directors) about our facility situation. We're the ones in the trenches. I think it's important to take as many different perspectives as we can and see if we can come out with something for these kids in the end."
Gatley acknowledges his plan would cause conflicts for many multi-sport athletes, who would have to choose one sport over another. But he also believes it's imperative that high school sports return in some form as quickly as possible.
"There's going to be sacrifices," he said. "There's going to be concerns. There's going to be complaints. There's going to be all of the above. But we have got to try to move this forward."
High school lights during Covid19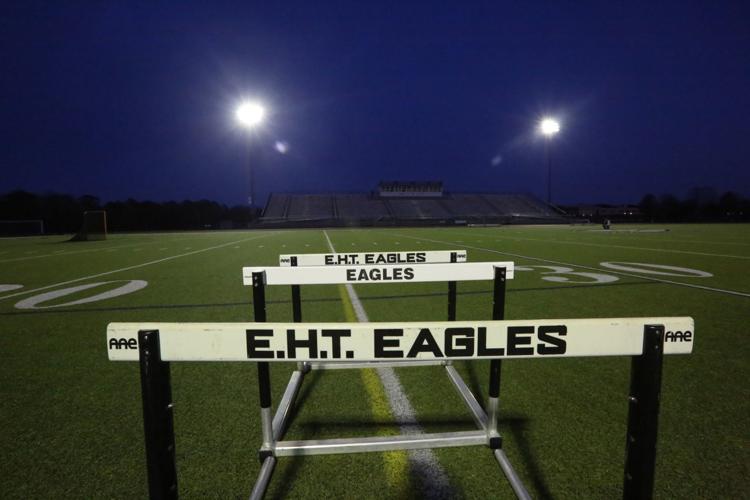 -- HIDE VERTICAL GALLERY ASSET TITLES --
High school lights during Covid19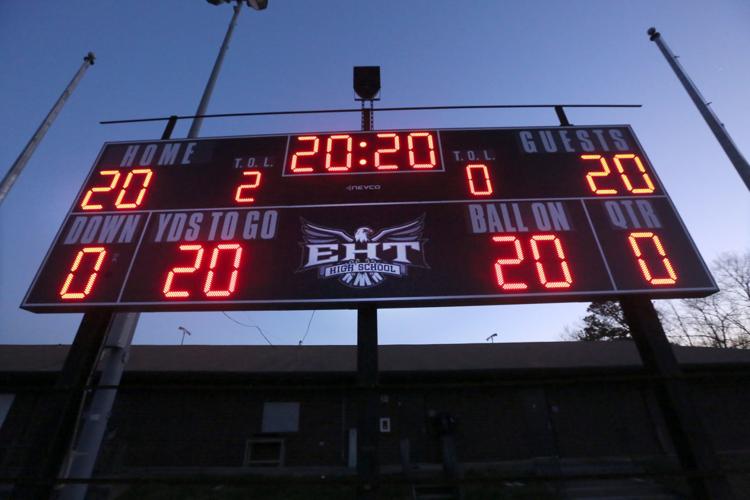 High school lights during Covid19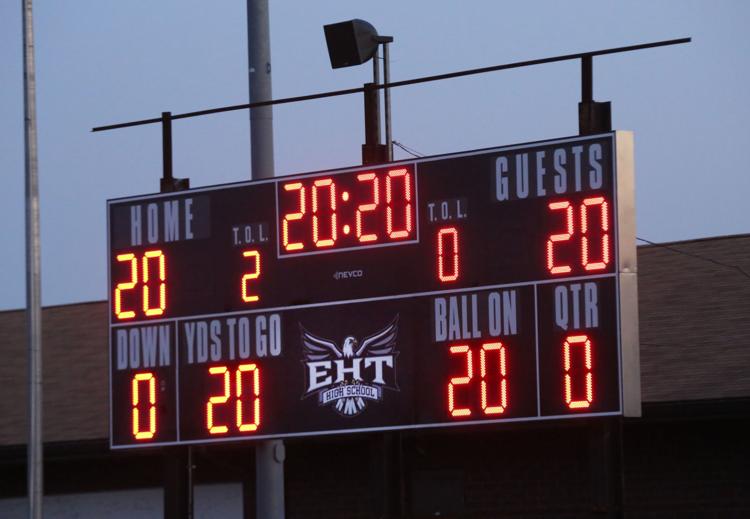 High school lights during Covid19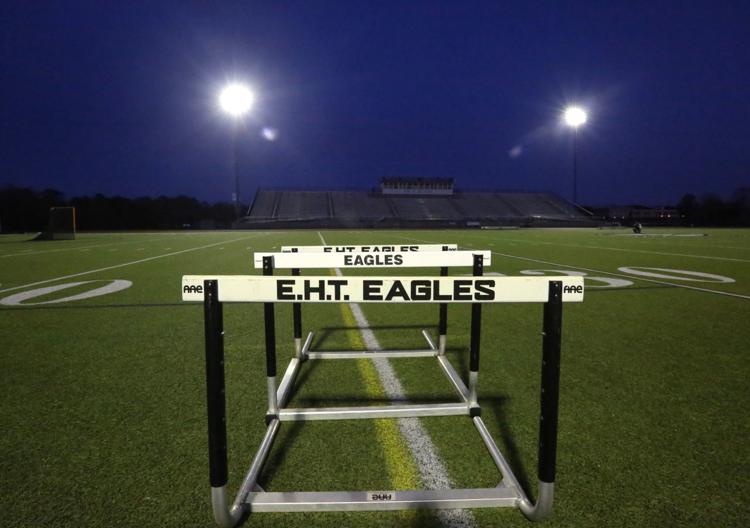 High school lights during Covid19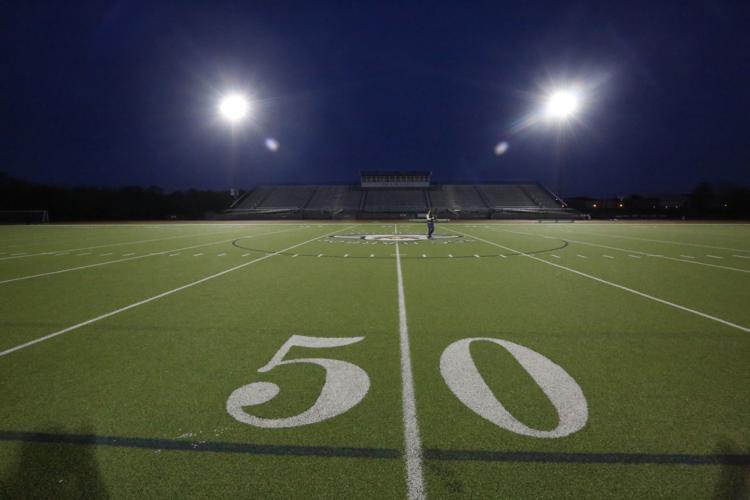 High school lights during Covid19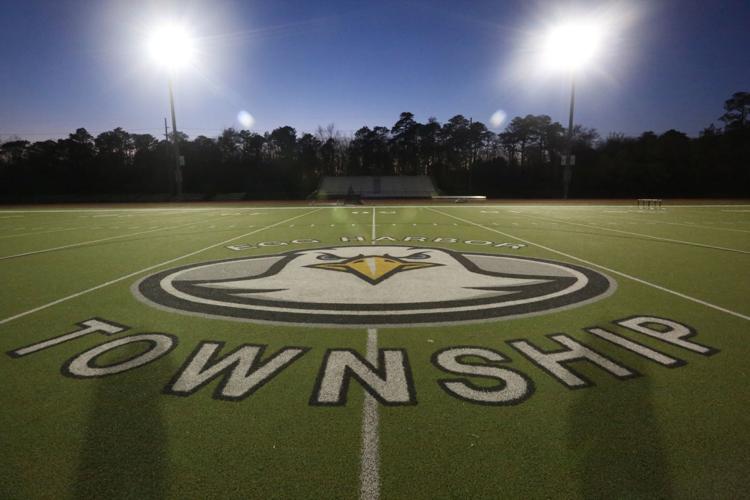 High school lights during Covid19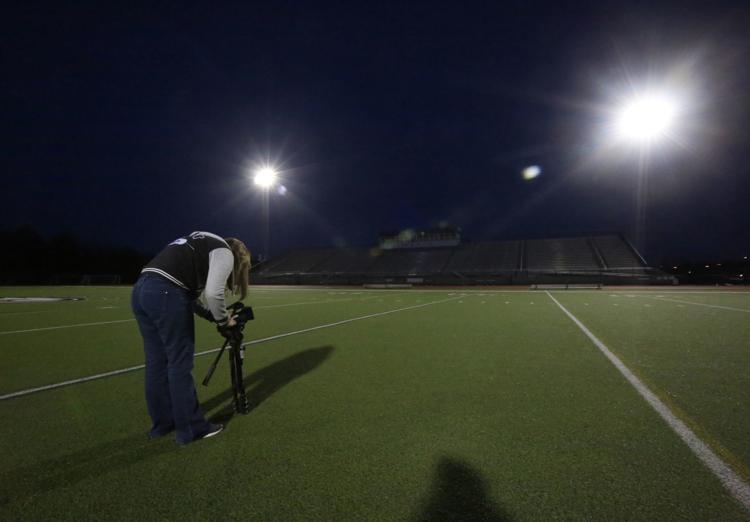 High school lights during Covid19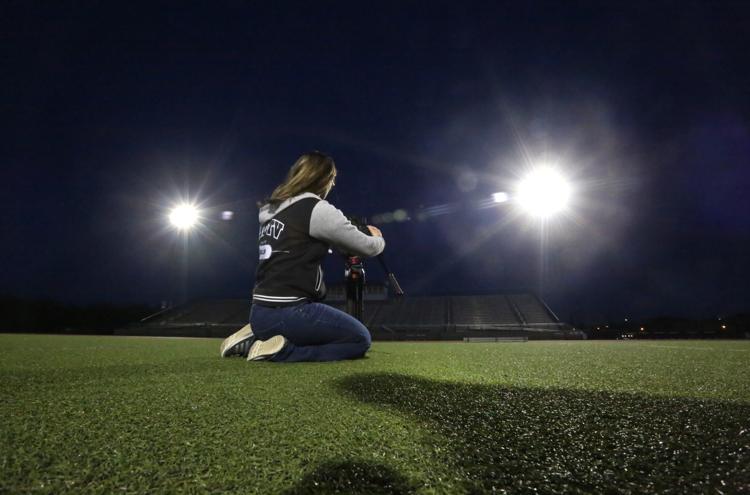 High school lights during Covid19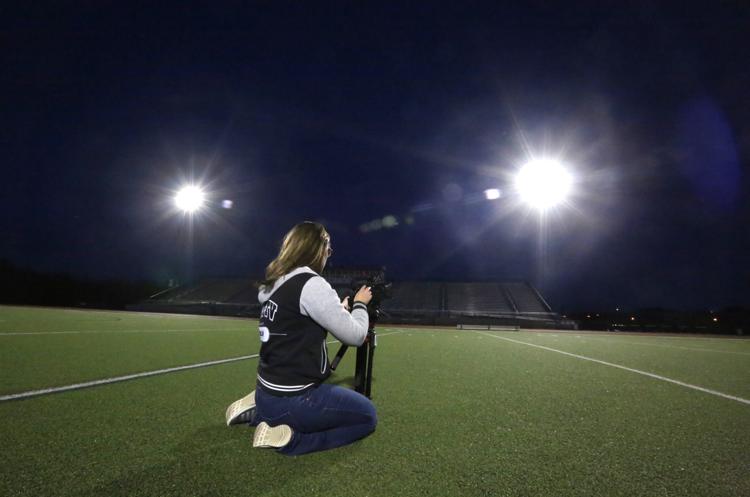 High school lights during Covid19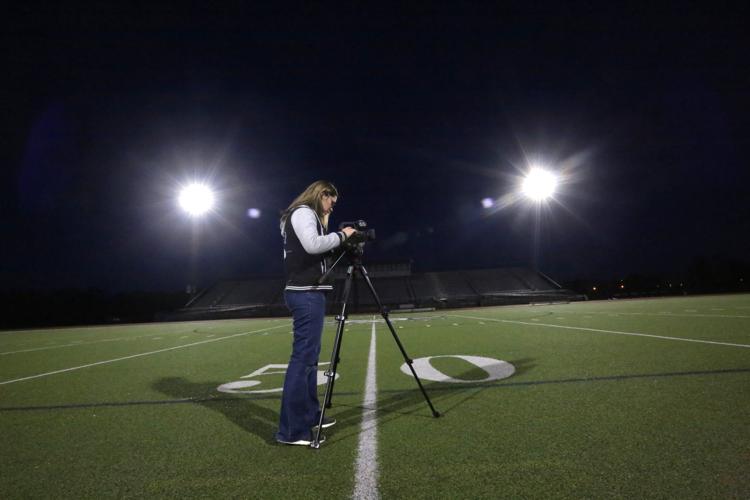 High school lights during Covid19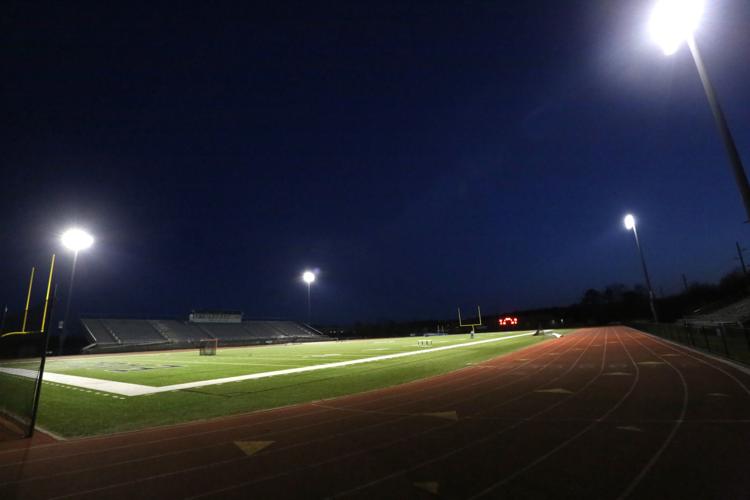 High school lights during Covid19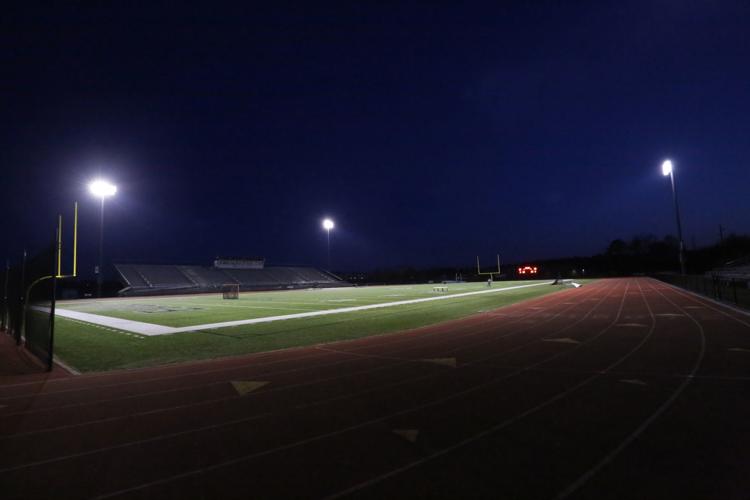 High school lights during Covid19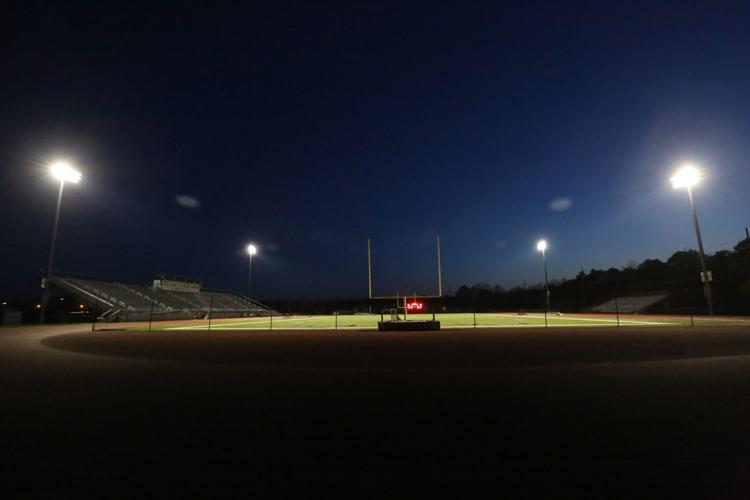 High school lights during Covid19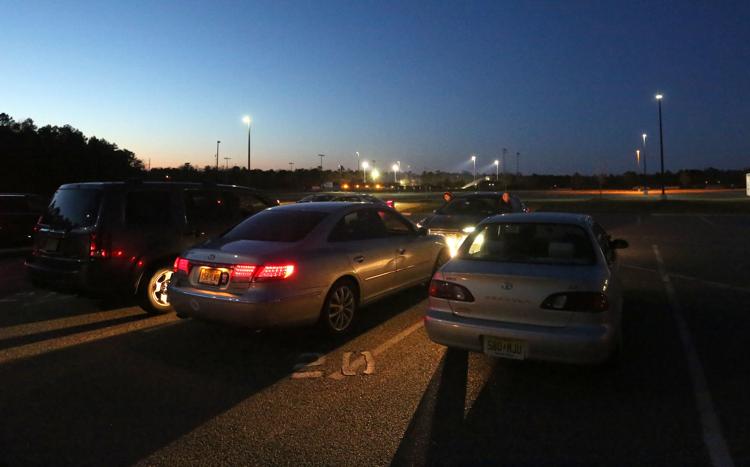 High school lights during Covid19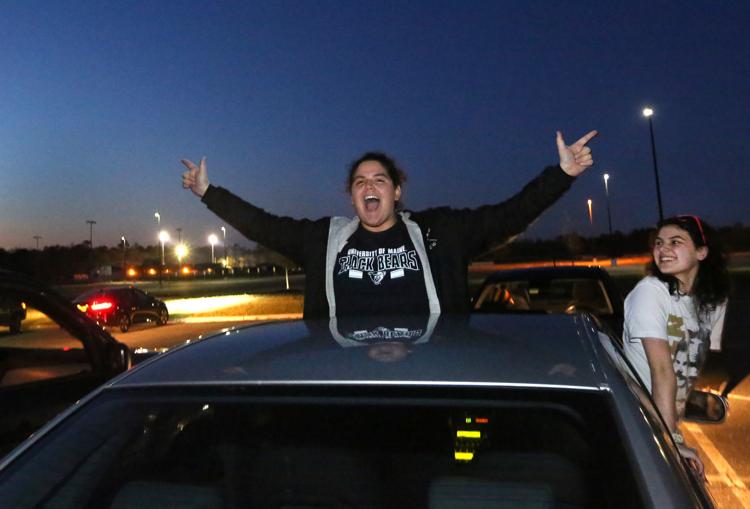 High school lights during Covid19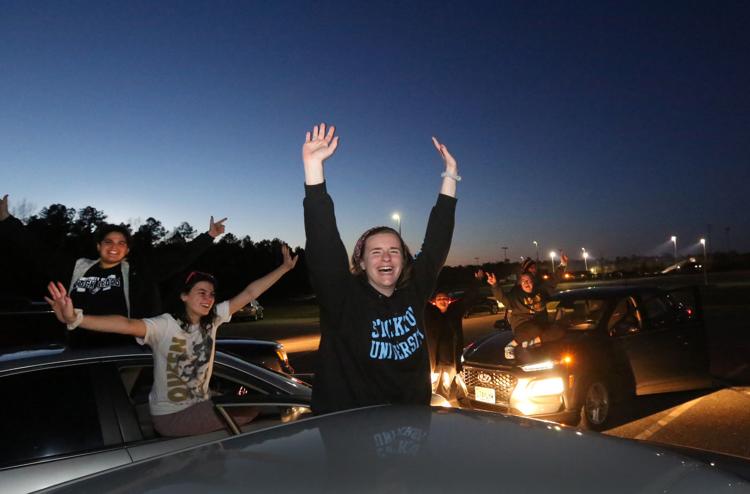 Ocean City
Ocean City
Hammonton High School
Hammonton High School