Fans will have to wait one more day for the high school football playoff game between Mainland Regional and Ocean City high schools.
Mainland athletic director Michael Gatley announced Wednesday that the first-round South Jersey Group IV game will be played at 1 p.m. Saturday in Linwood instead of its regularly scheduled time of 6 p.m. Friday.
"We did have a security issue last week after the game," Gatley said. "Sometimes you have to err on the side of caution."
The Mustangs defeated the Red Raiders 21-6 last Friday. Mainland is the No. 2 seed in South Jersey Group IV, while Ocean City is the No. 7 seed.
"Playing a team twice in a row brought with it some potential issues that could reoccur," Gatley said. "I credit Ocean City with their cooperation. We just want people to have a great football game and have there not be any concerns."
Mainland vs Ocean City football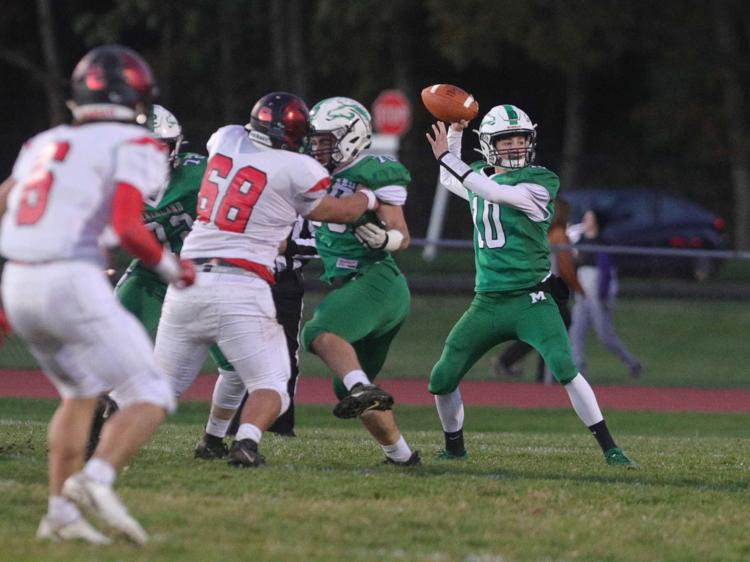 Mainland vs Ocean City football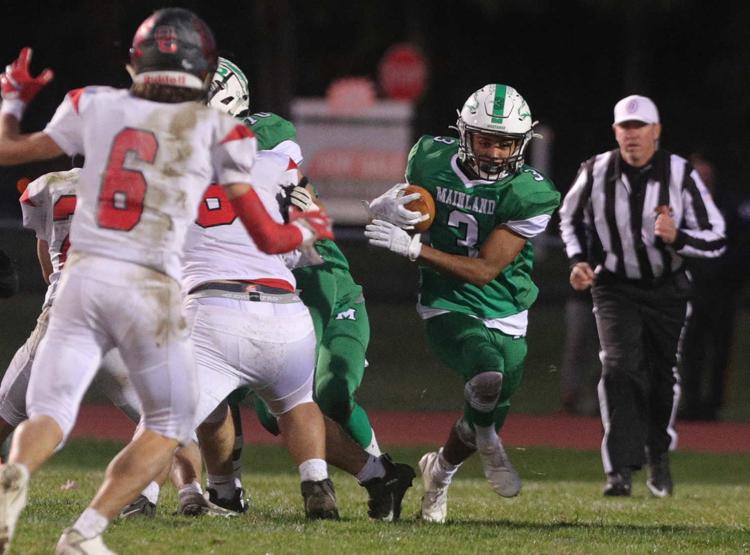 Mainland vs Ocean City football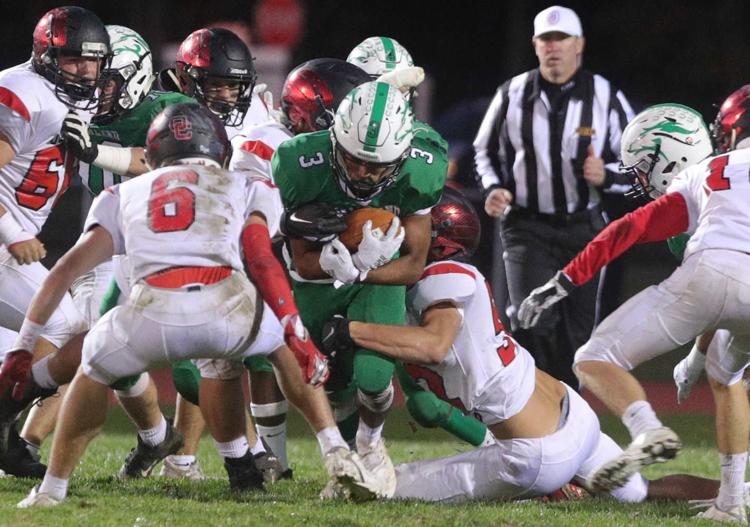 Mainland vs Ocean City football
Mainland vs Ocean City football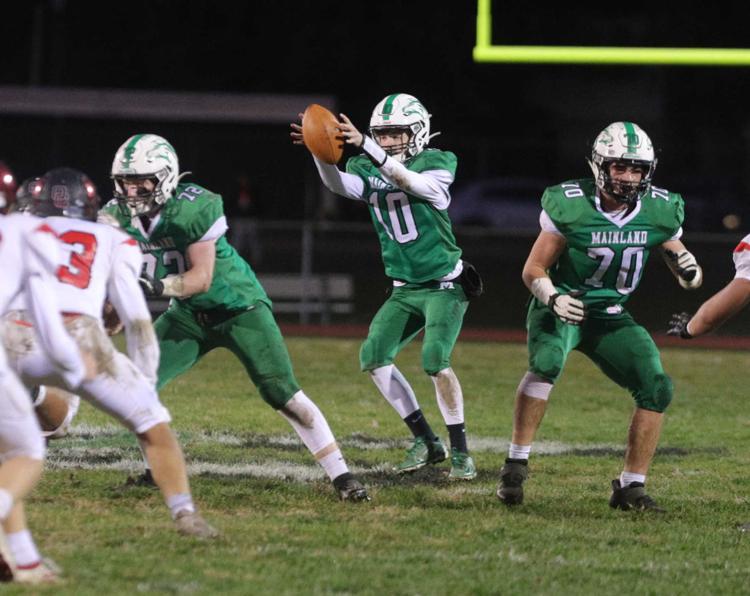 Mainland vs Ocean City football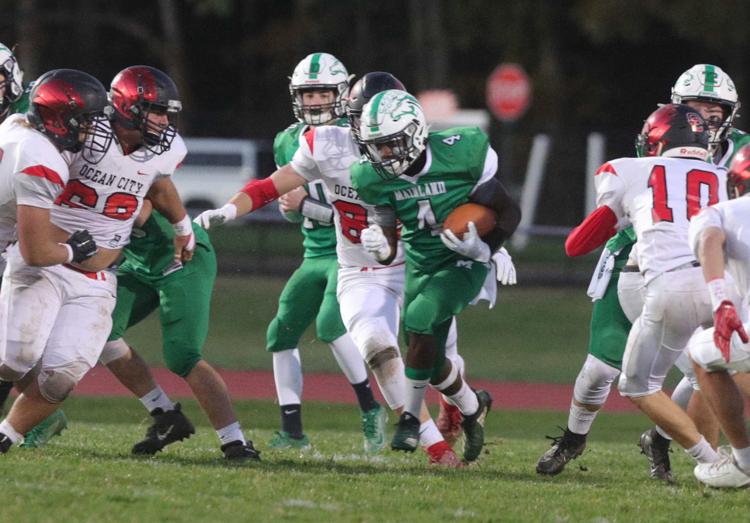 Mainland vs Ocean City football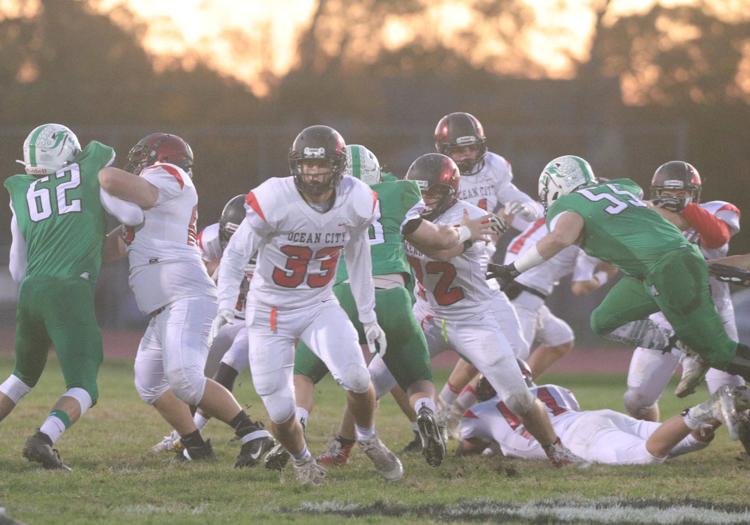 Mainland vs Ocean City football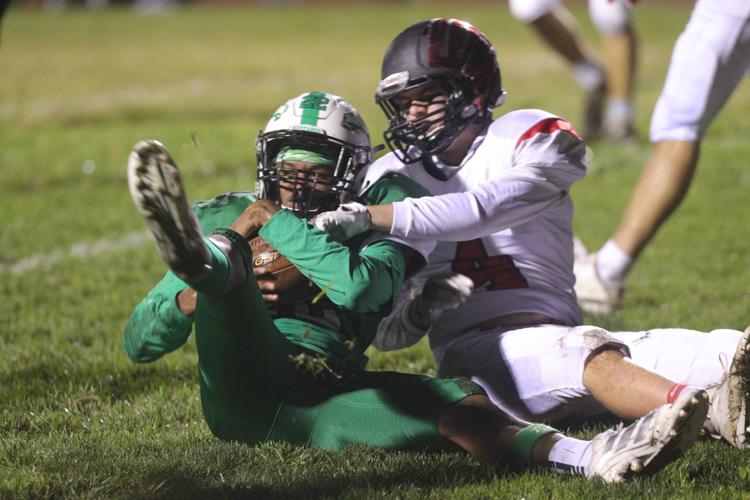 Mainland vs Ocean City football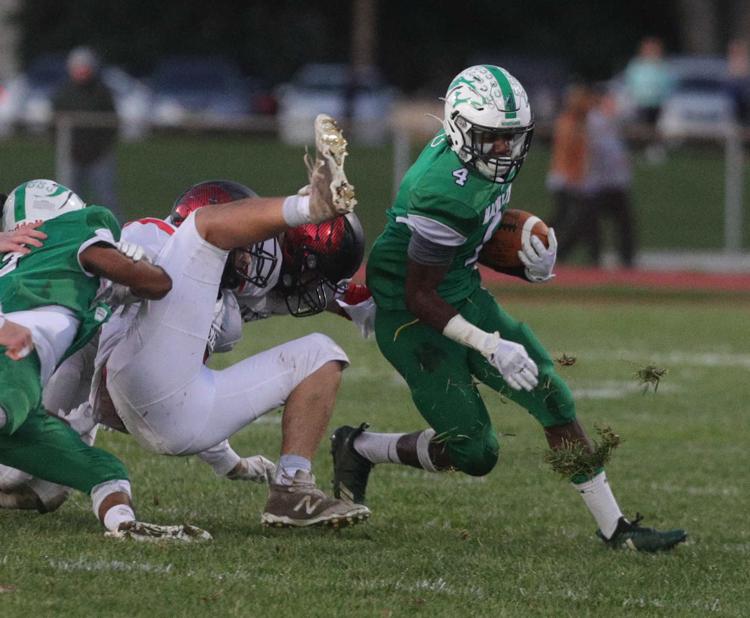 Mainland vs Ocean City football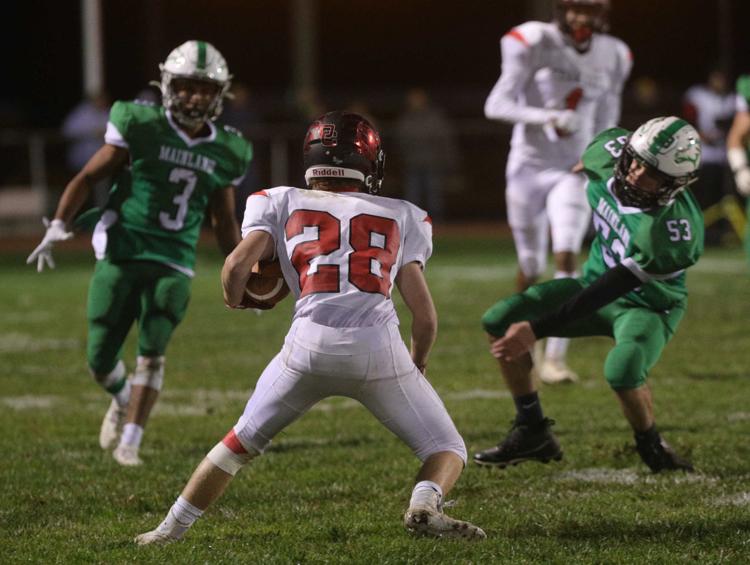 Mainland vs Ocean City football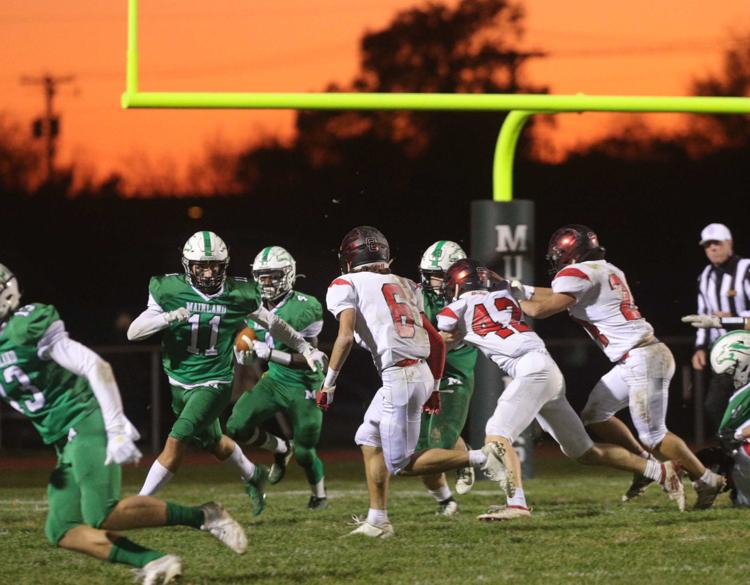 Mainland vs Ocean City football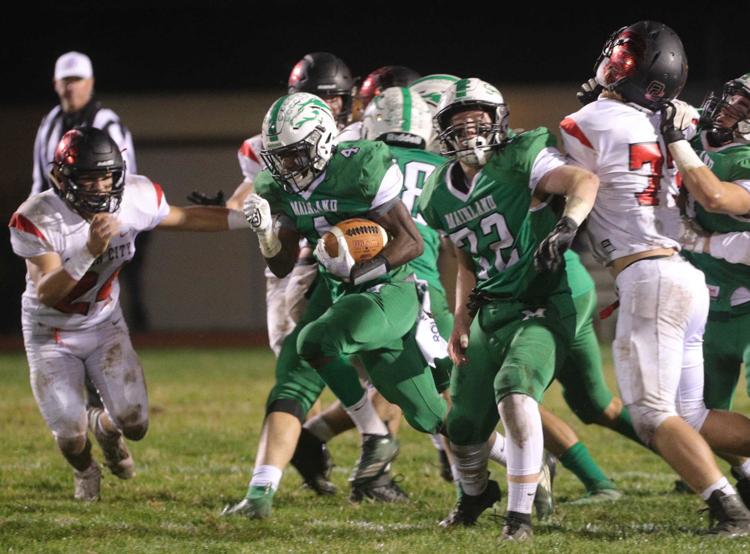 Mainland vs Ocean City football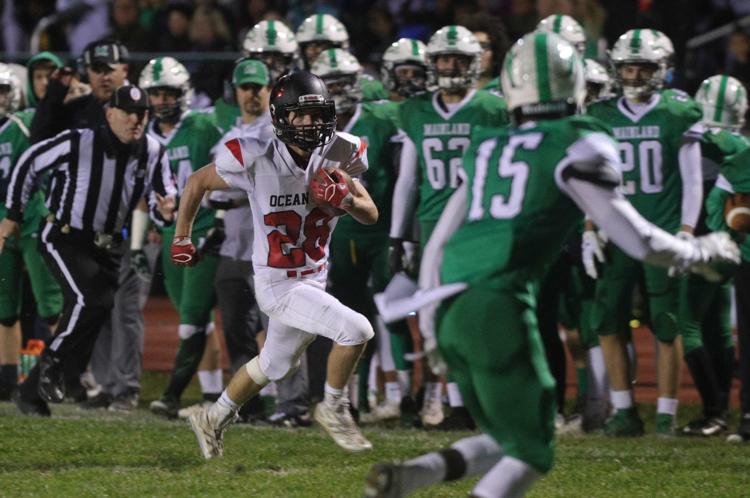 Mainland vs Ocean City football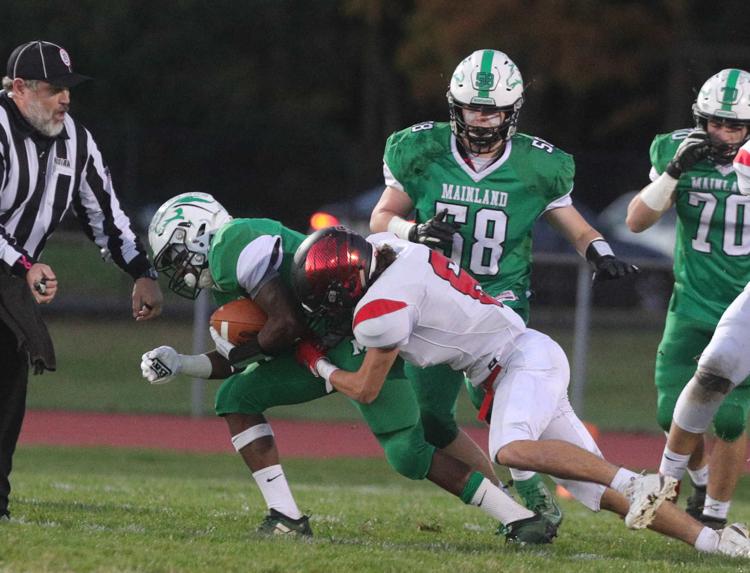 Mainland vs Ocean City football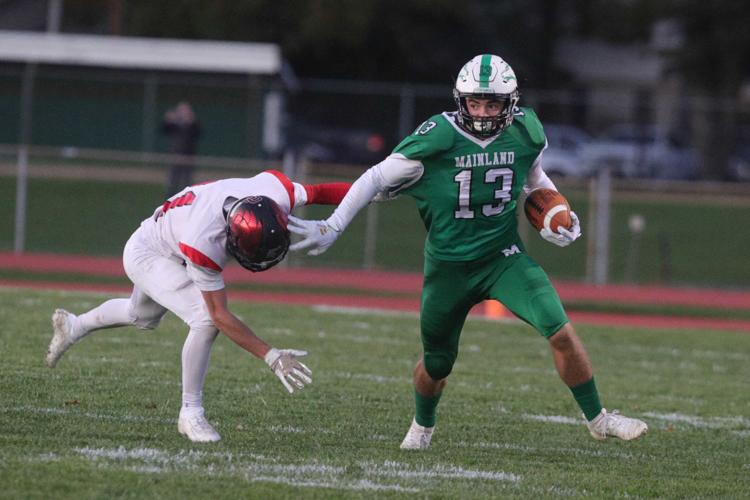 Mainland vs Ocean City football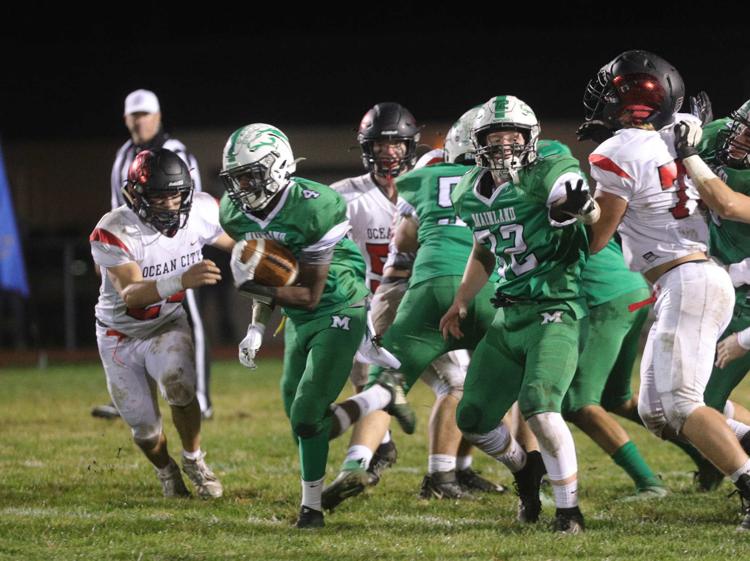 Mainland vs Ocean City football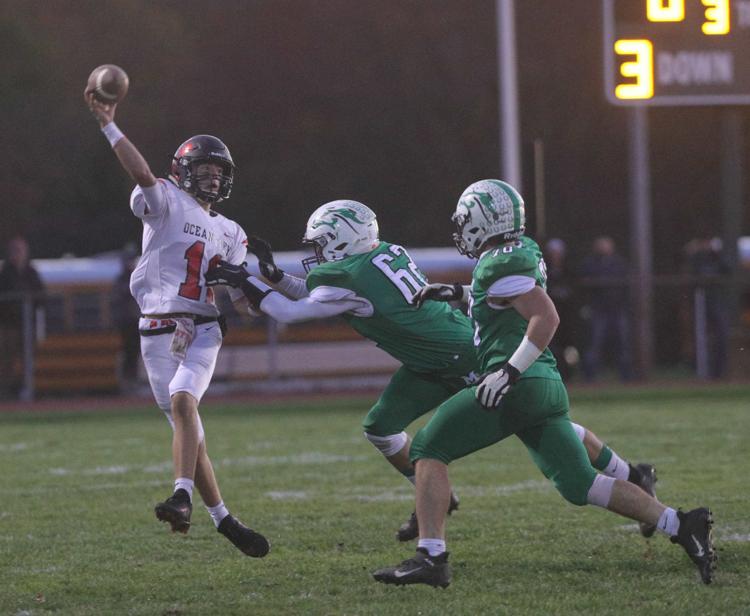 Mainland vs Ocean City football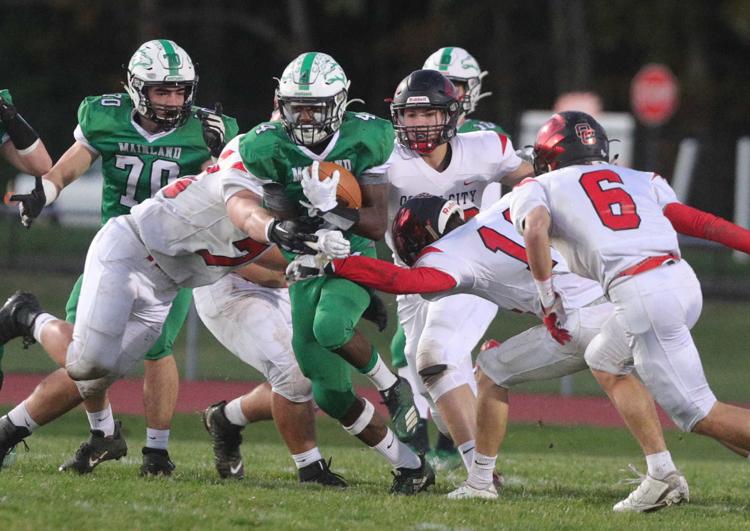 Mainland vs Ocean City football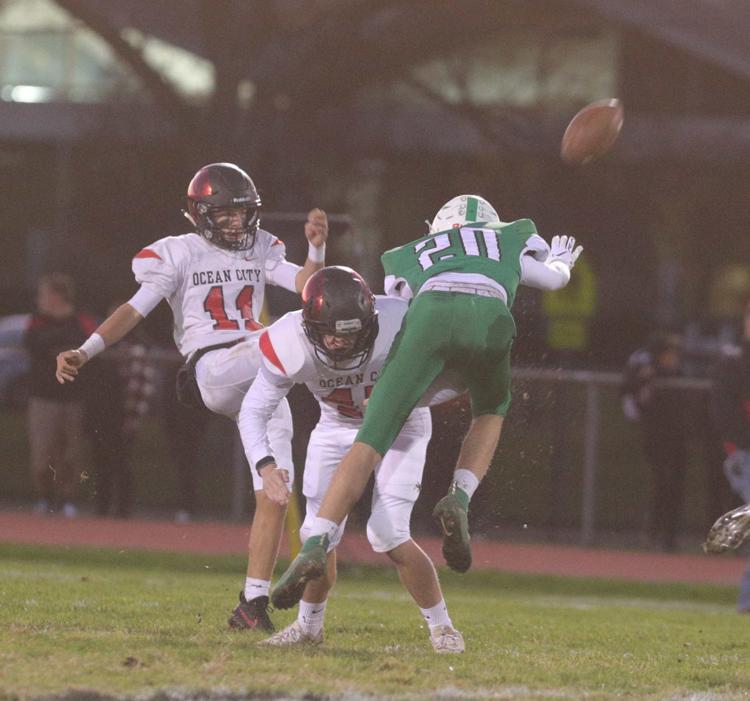 Mainland vs Ocean City football
Mainland vs Ocean City football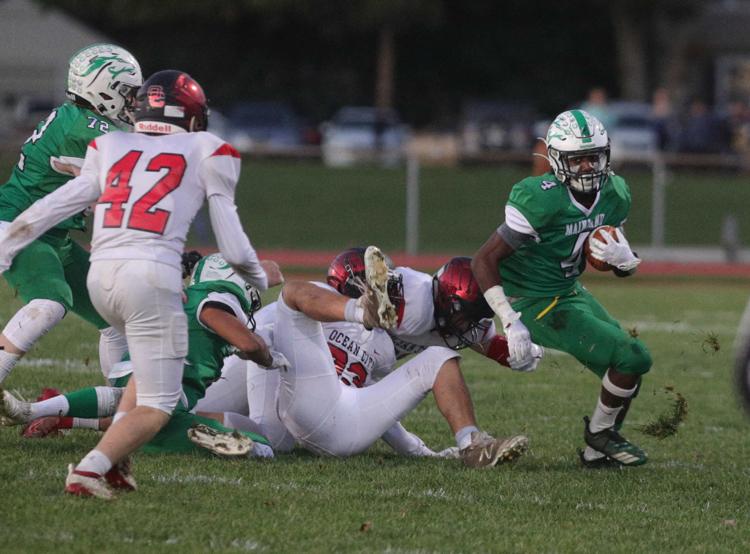 Mainland vs Ocean City football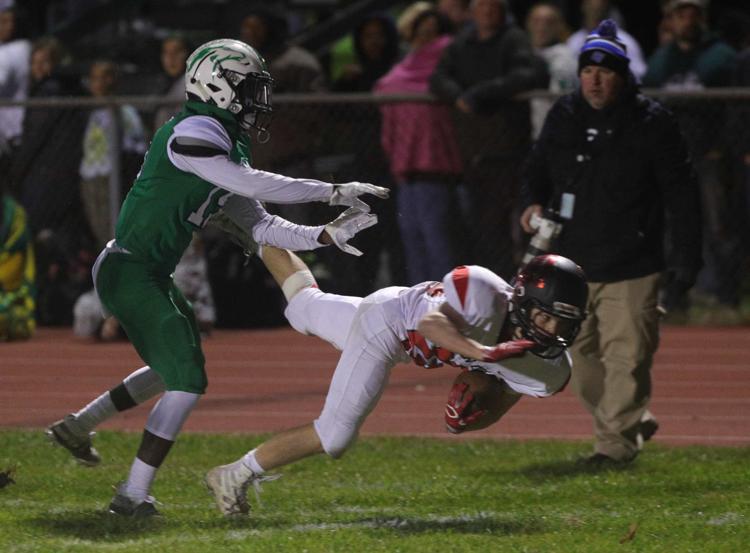 Mainland vs Ocean City football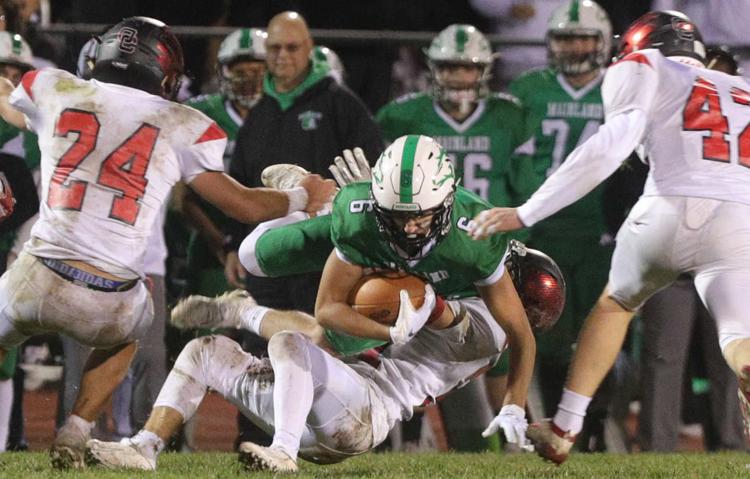 Mainland vs Ocean City football
Mainland vs Ocean City football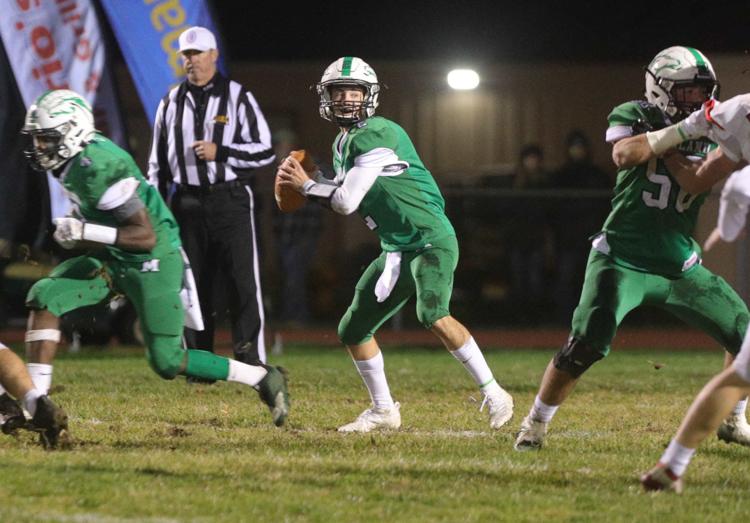 Mainland vs Ocean City football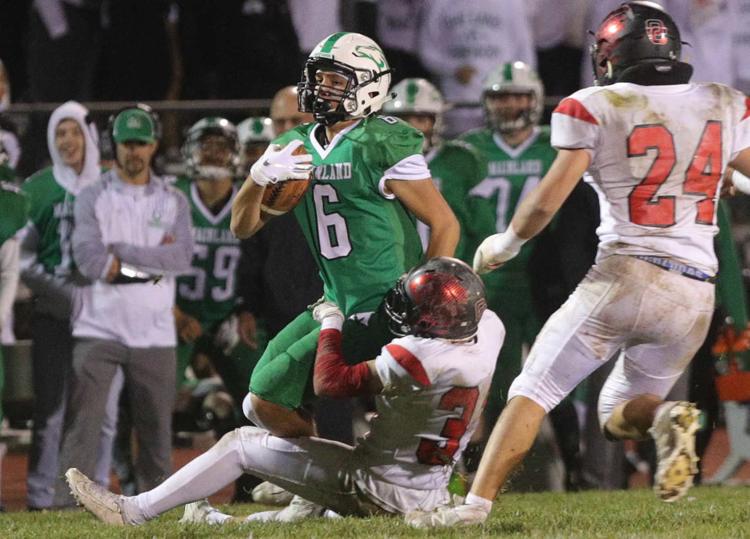 Mainland vs Ocean City football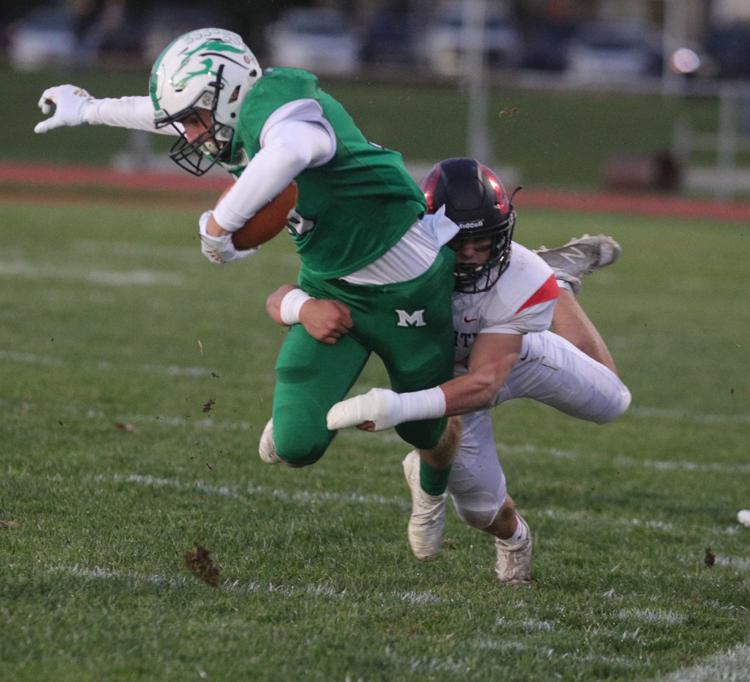 Mainland vs Ocean City football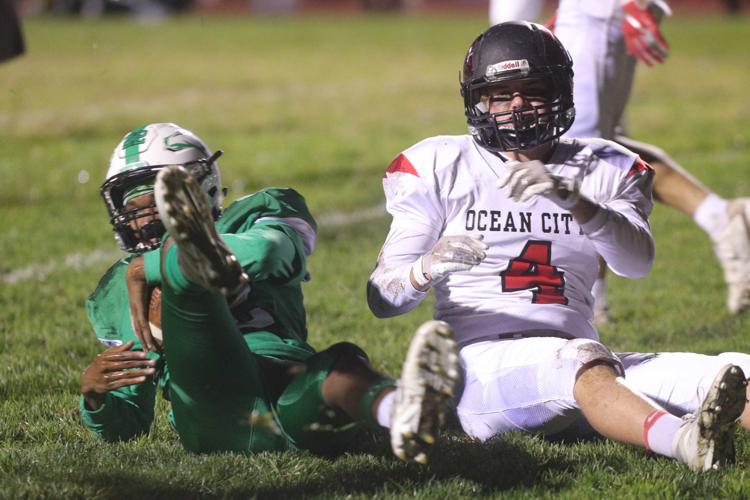 Mainland vs Ocean City football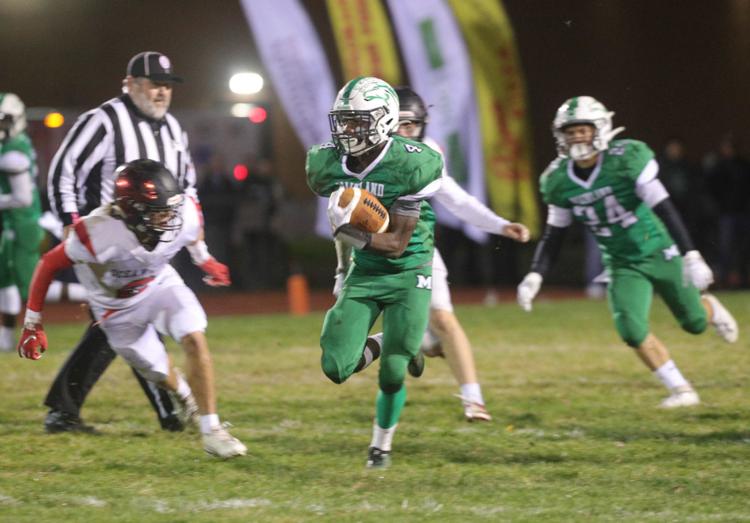 Mainland vs Ocean City football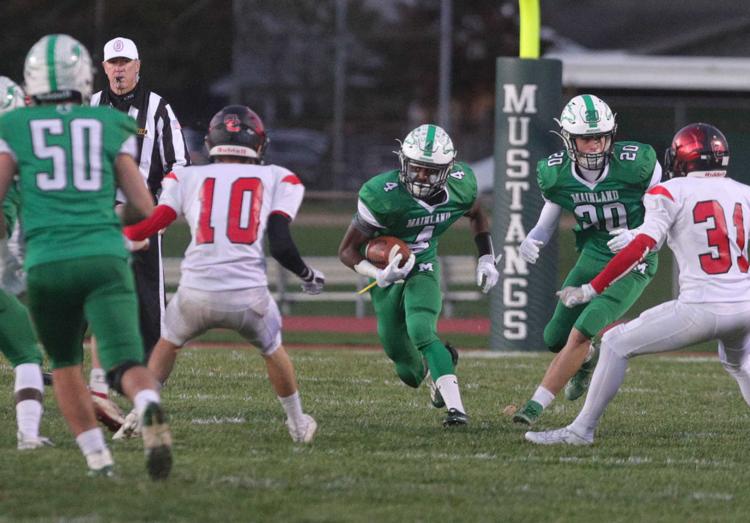 Mainland vs Ocean City football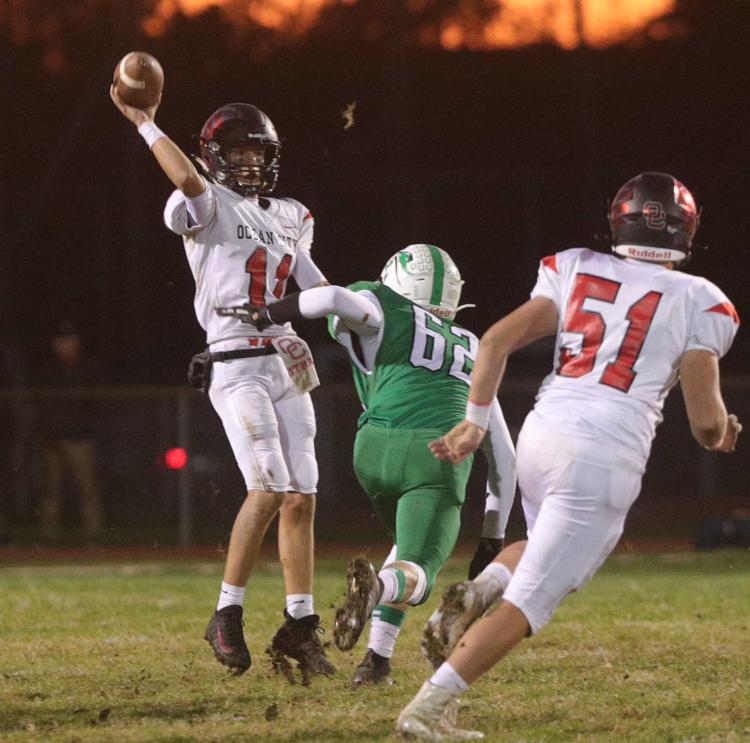 Mainland vs Ocean City football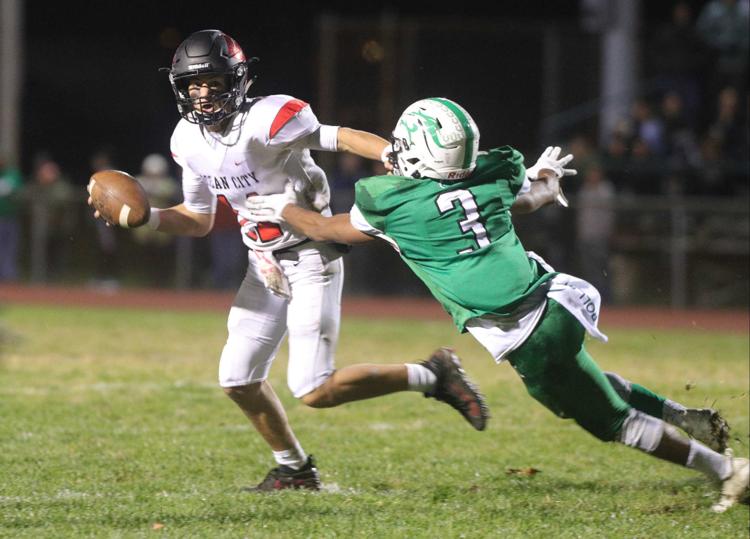 Mainland vs Ocean City football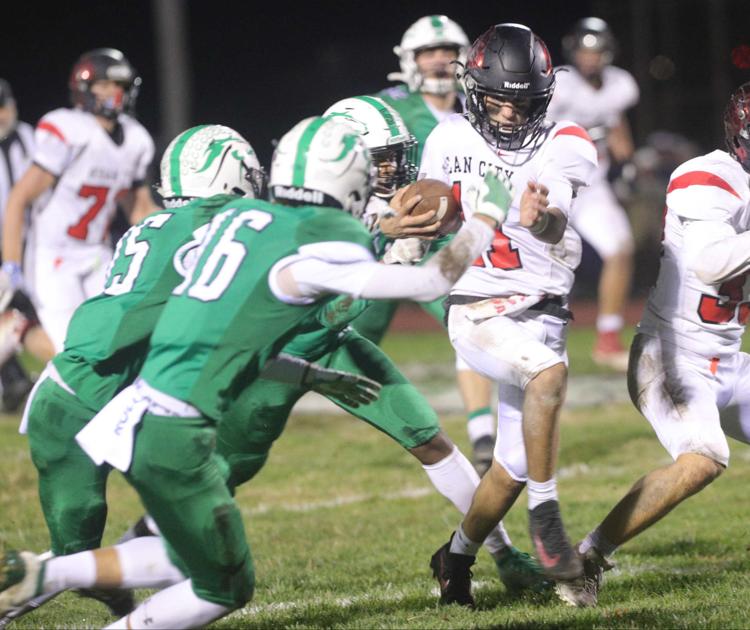 Mainland vs Ocean City football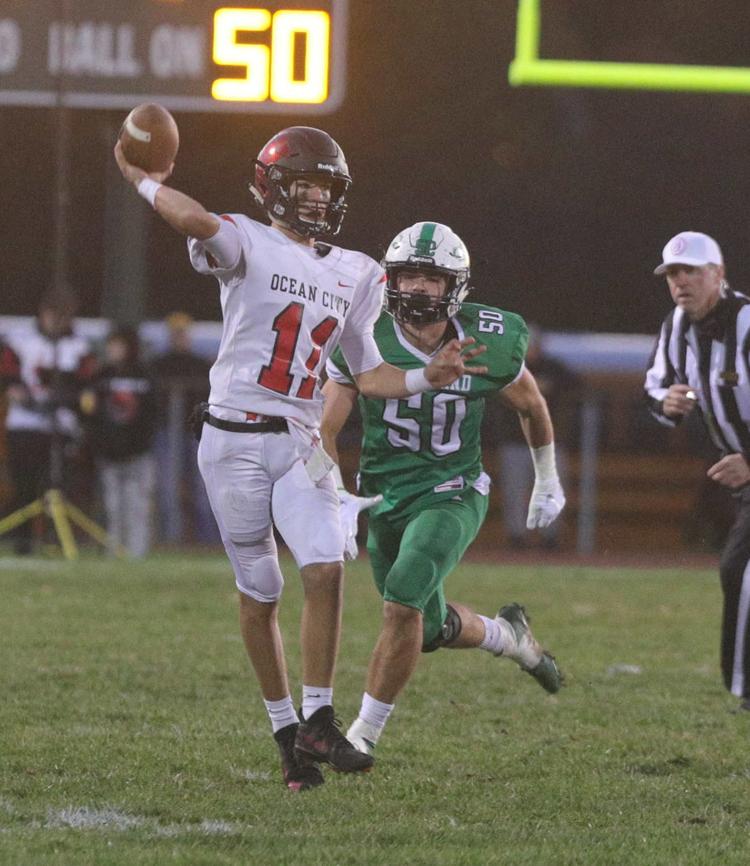 Mainland vs Ocean City football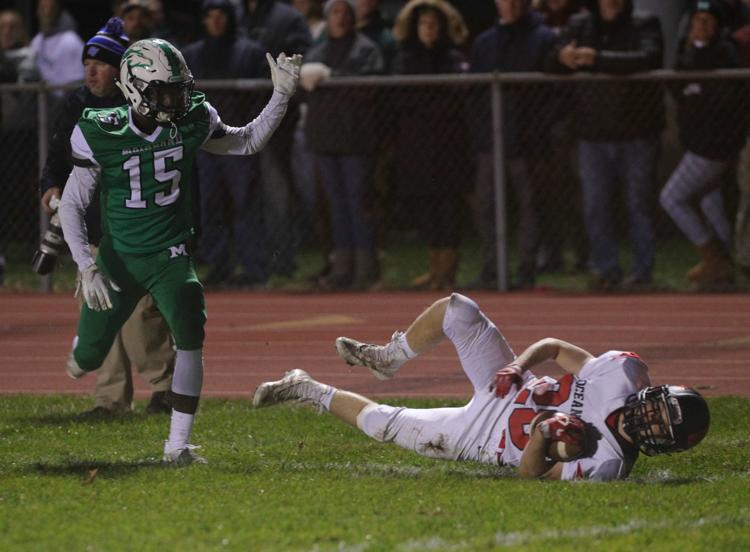 Mainland vs Ocean City football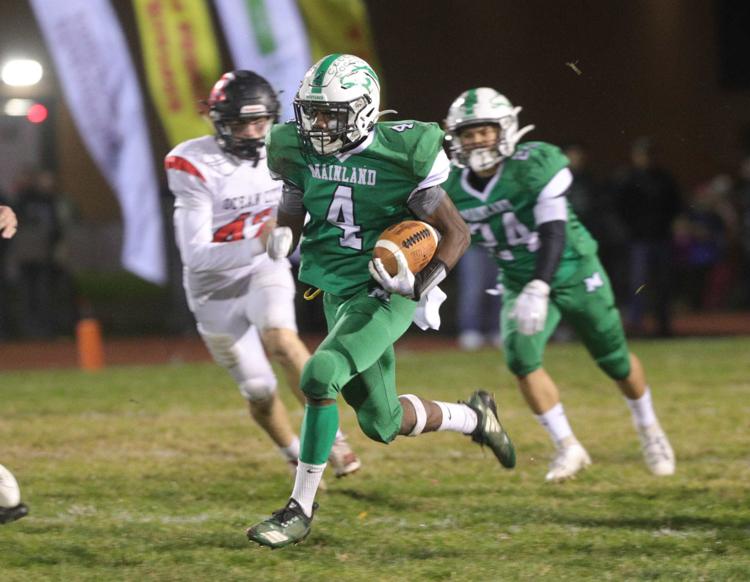 Mainland vs Ocean City football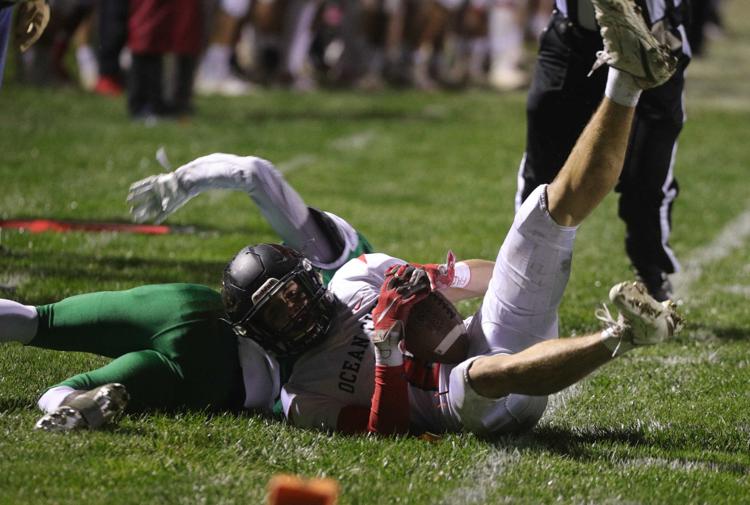 Mainland vs Ocean City football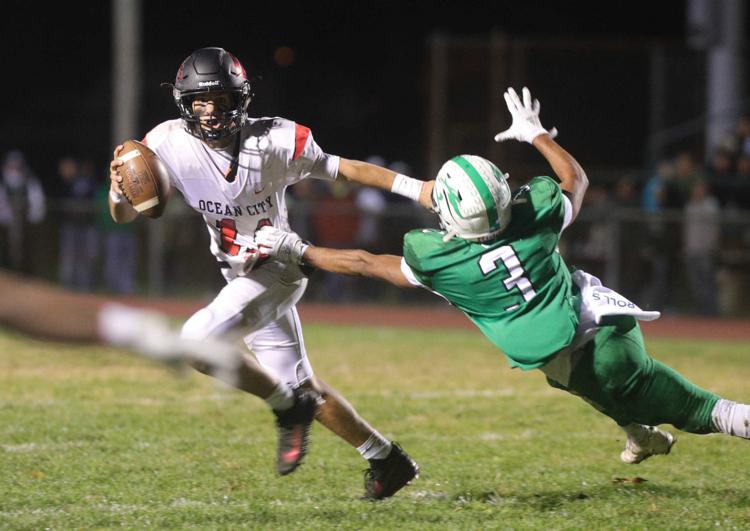 Mainland vs Ocean City football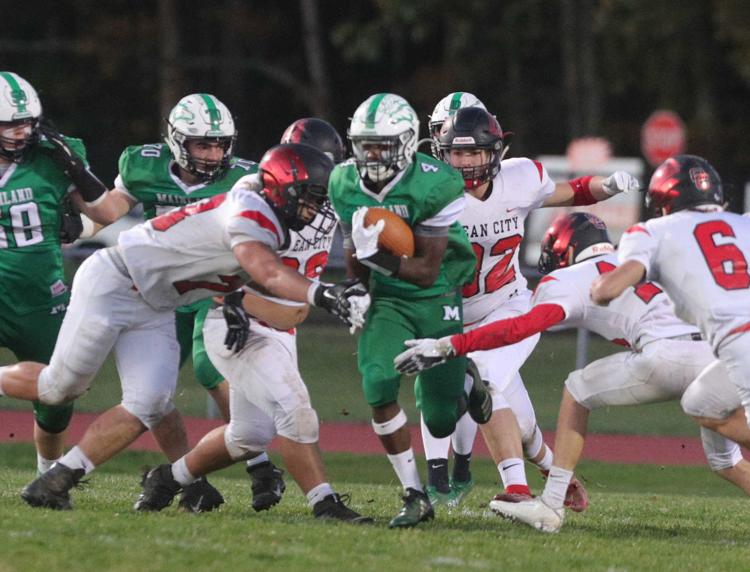 Mainland vs Ocean City football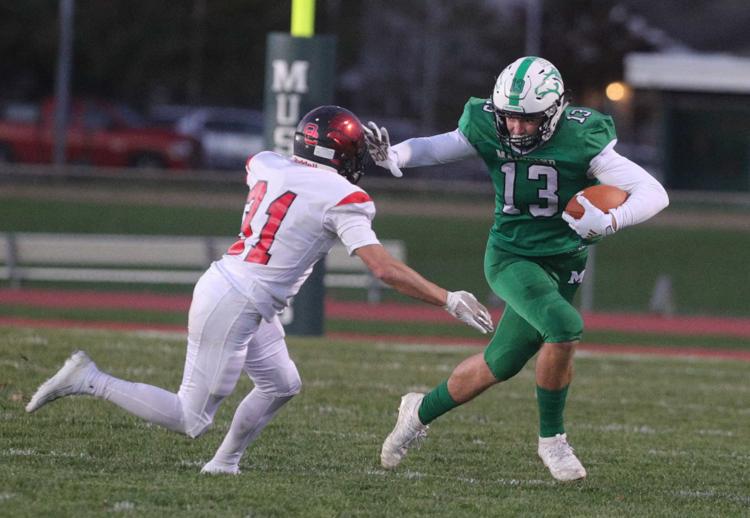 Mainland vs Ocean City football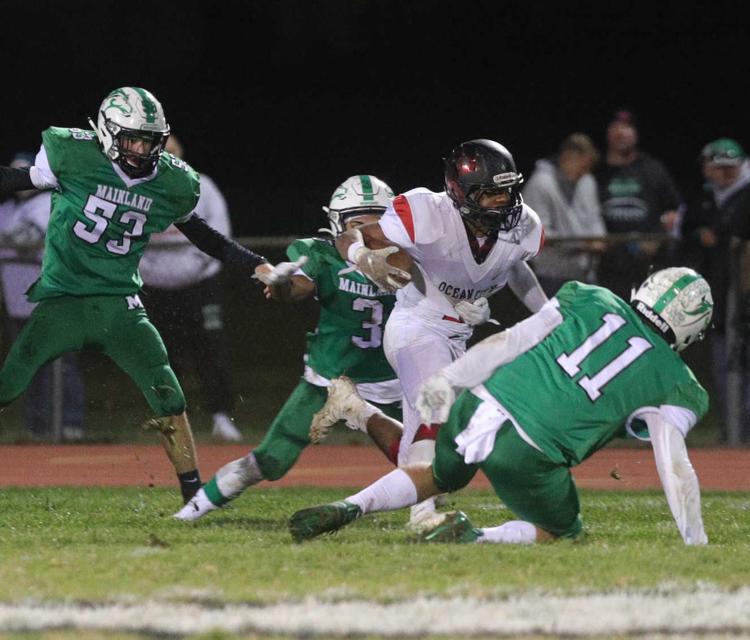 Mainland vs Ocean City football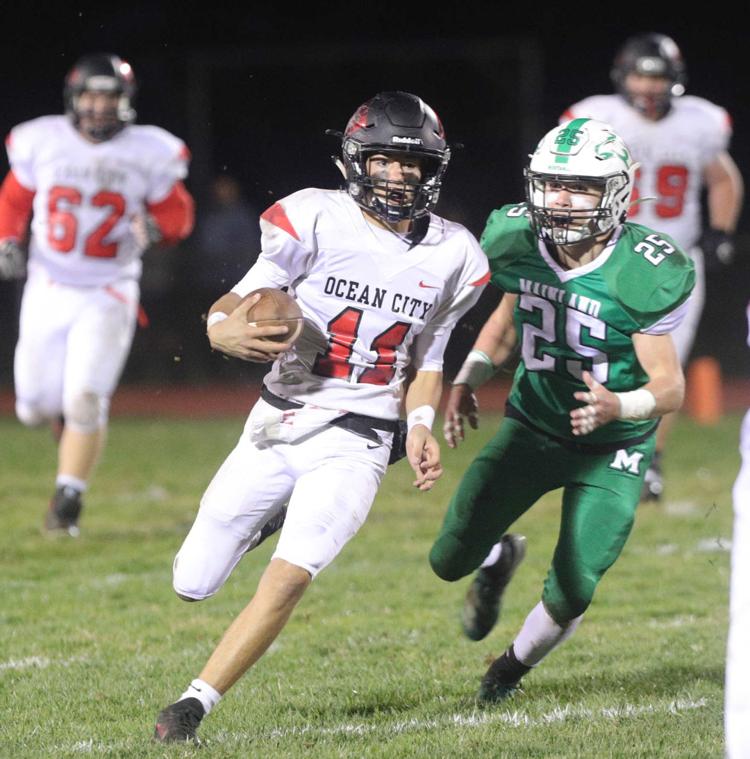 Mainland vs Ocean City football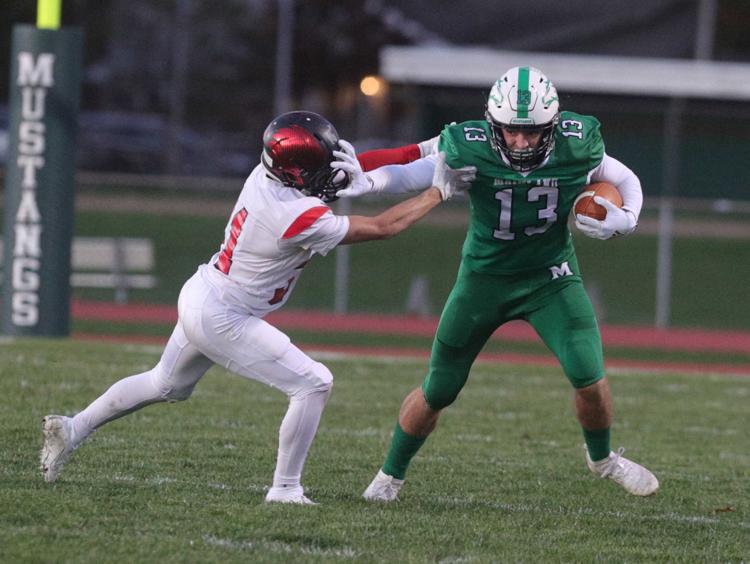 Mainland vs Ocean City football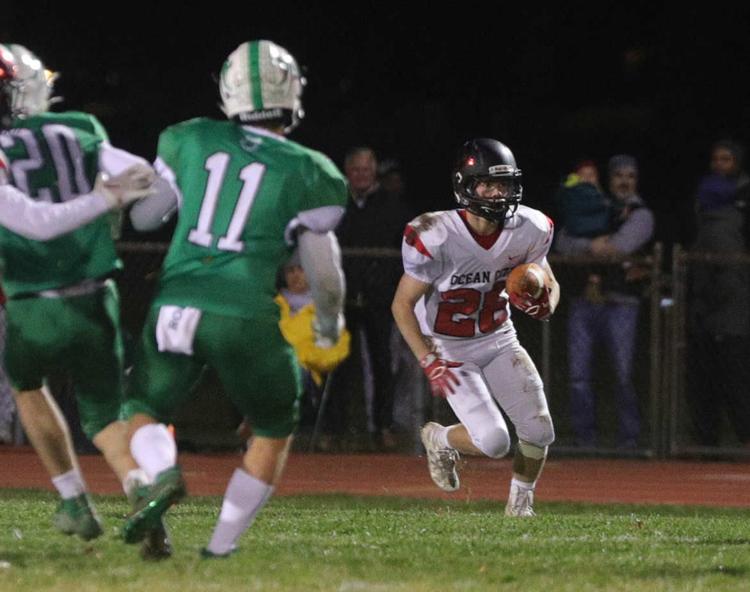 Mainland vs Ocean City football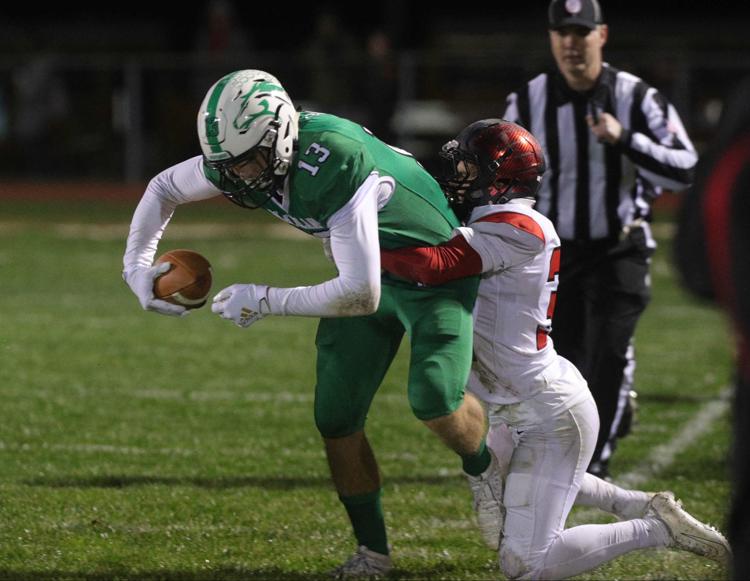 Mainland vs Ocean City football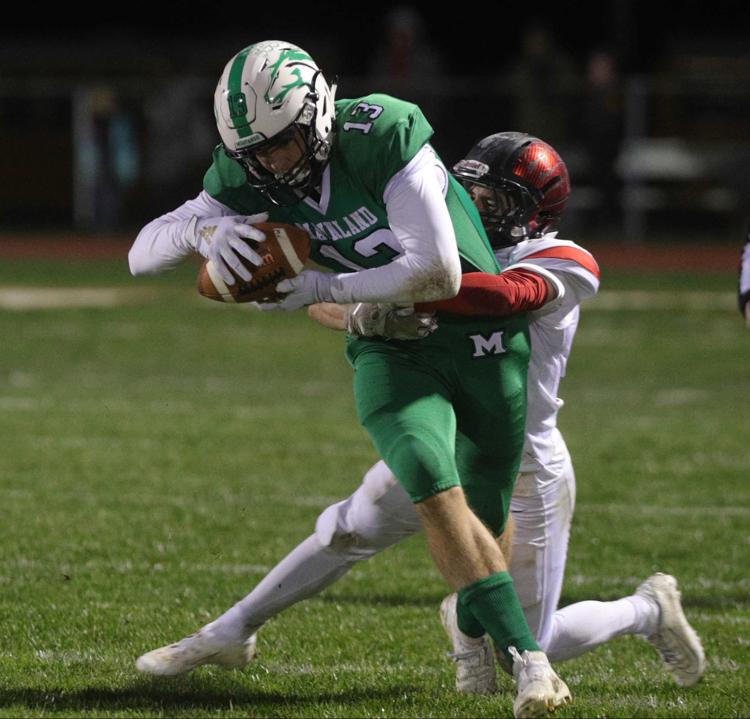 Mainland vs Ocean City football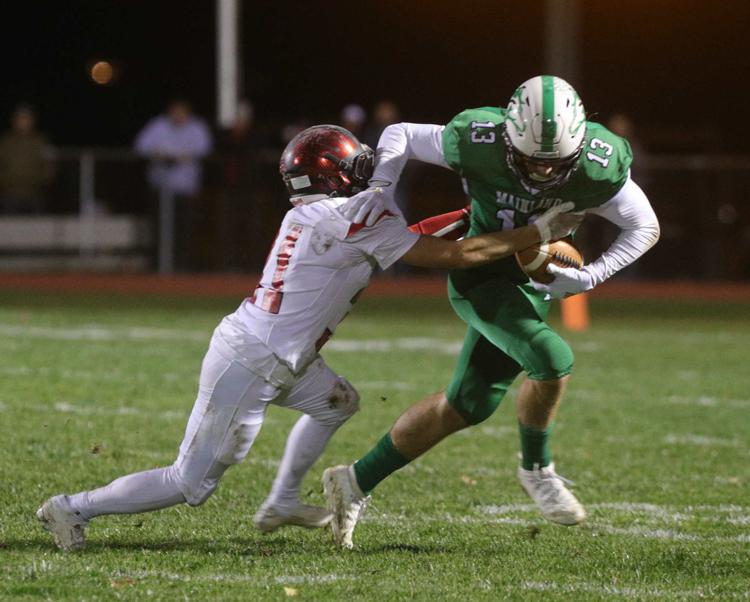 Mainland vs Ocean City football
Mainland vs Ocean City football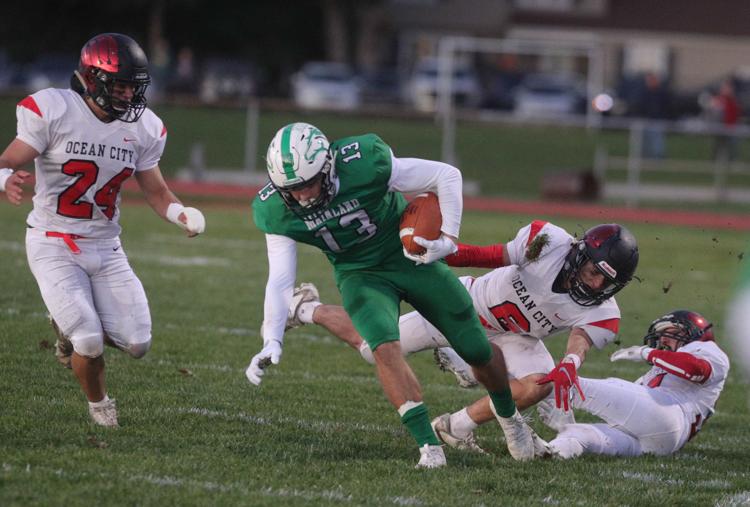 Mainland vs Ocean City football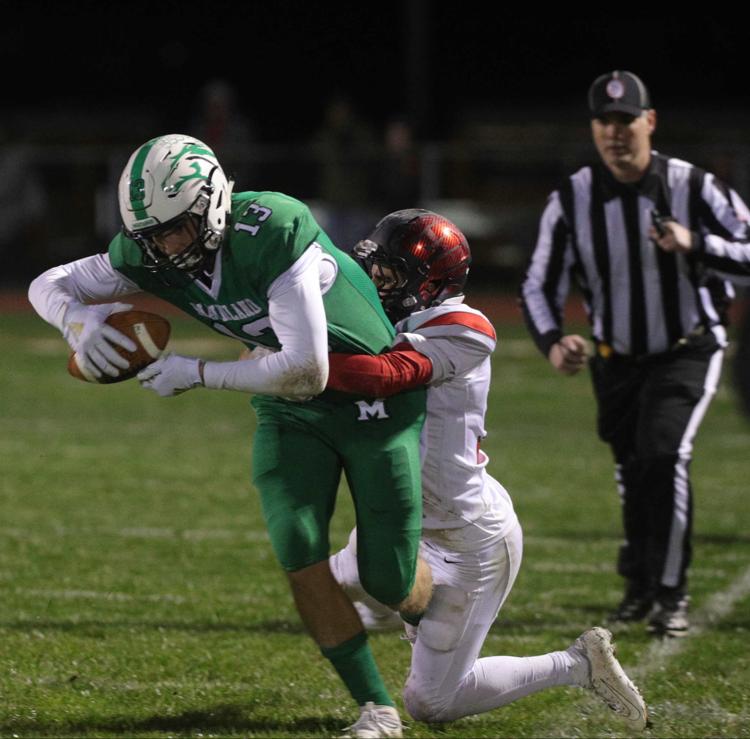 Mainland vs Ocean City football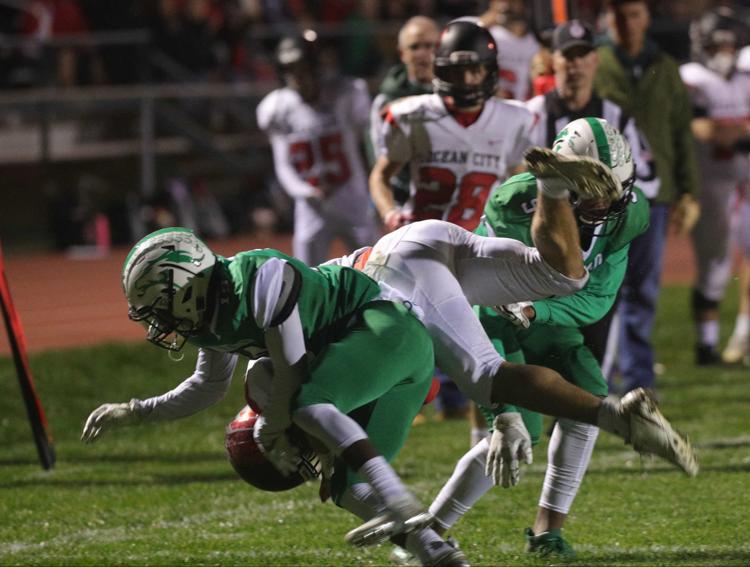 Mainland vs Ocean City football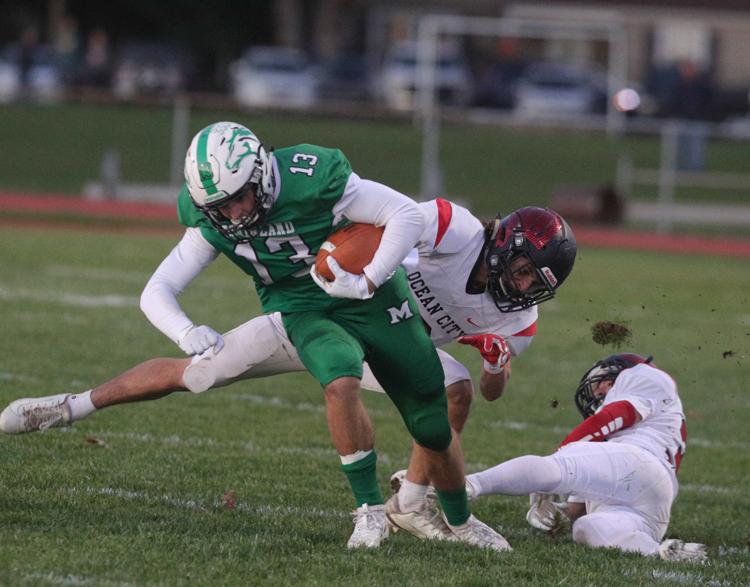 Mainland vs Ocean City football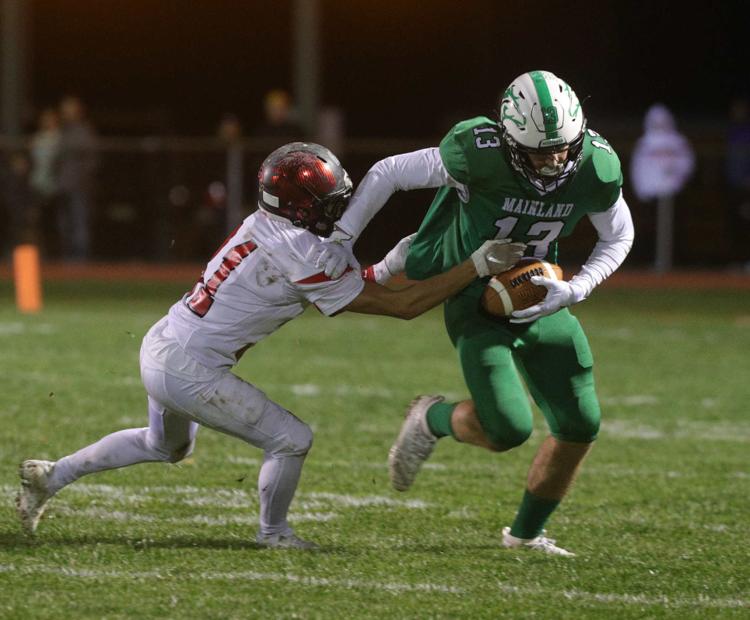 Mainland vs Ocean City football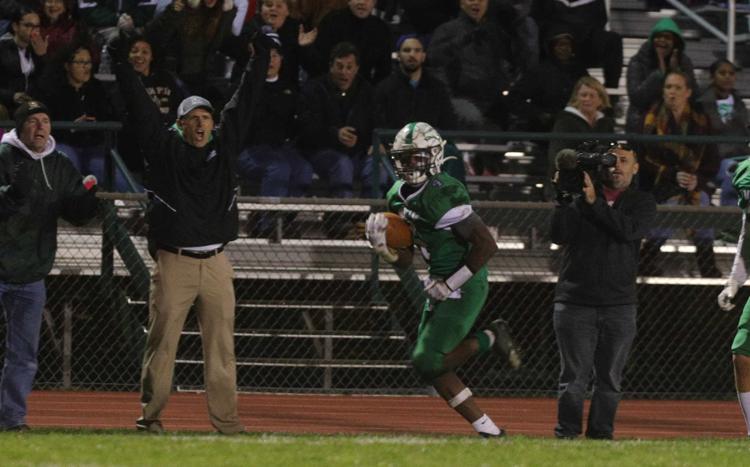 Mainland vs Ocean City football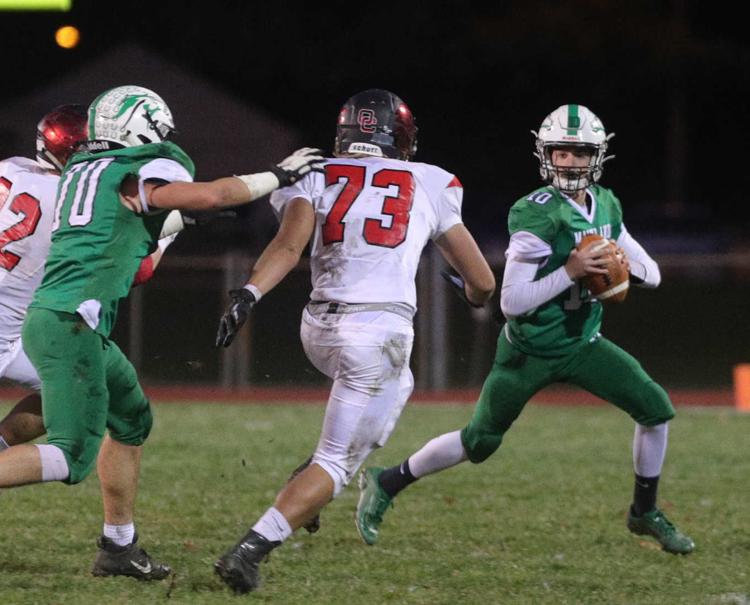 Mainland vs Ocean City football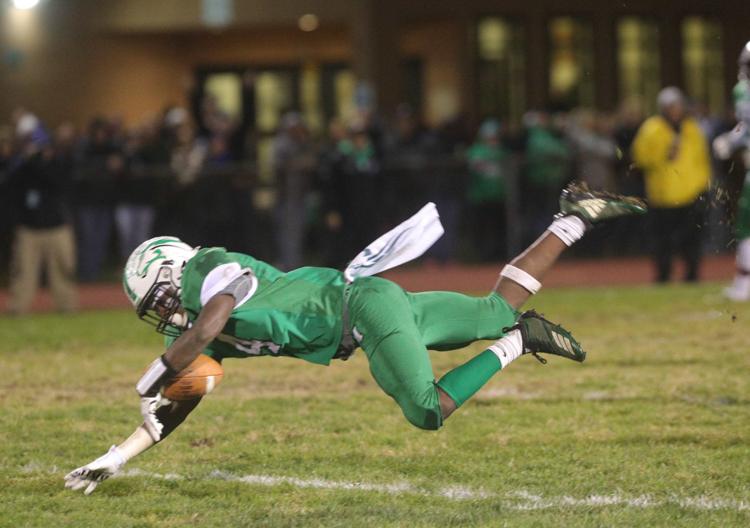 Mainland vs Ocean City football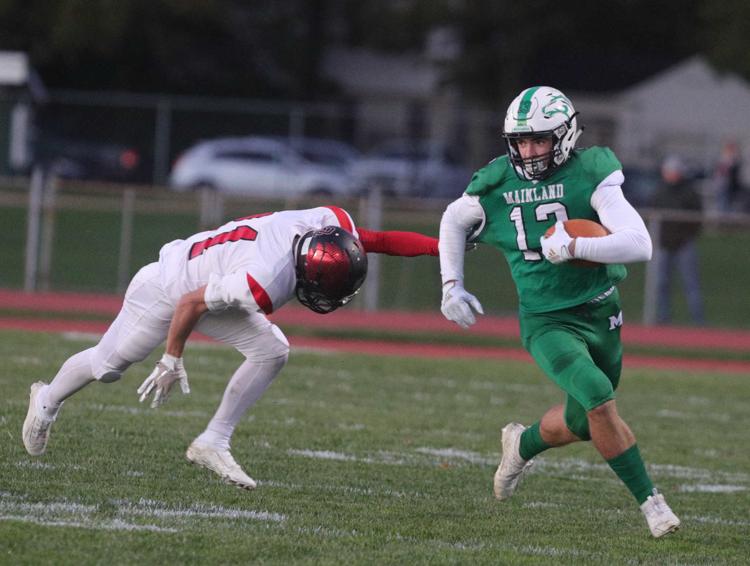 Mainland vs Ocean City football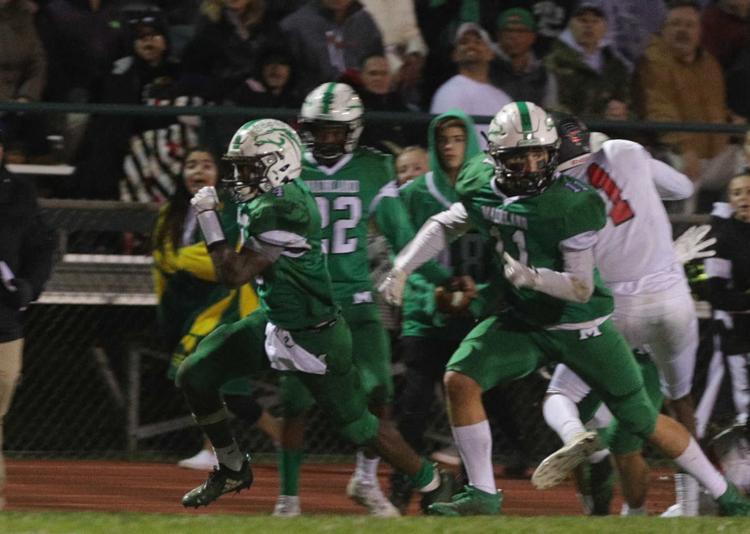 Mainland vs Ocean City football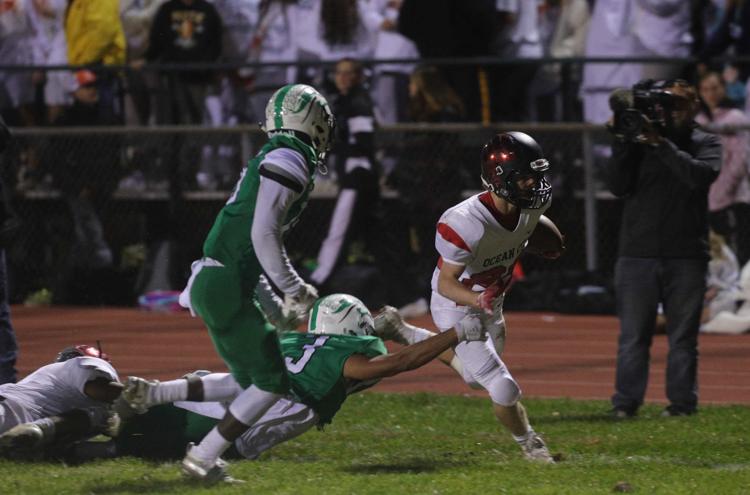 Mainland vs Ocean City football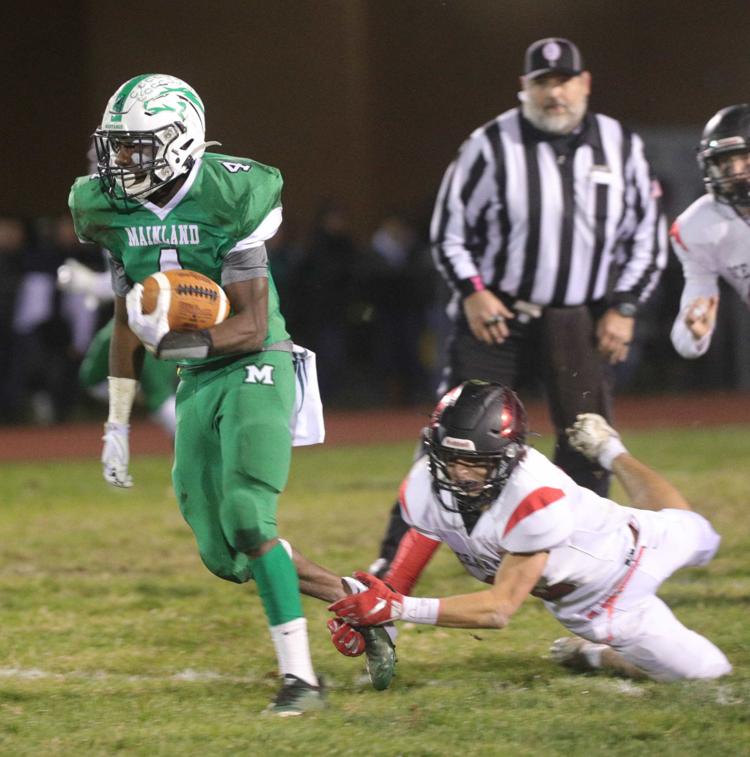 Mainland vs Ocean City football
Mainland vs Ocean City football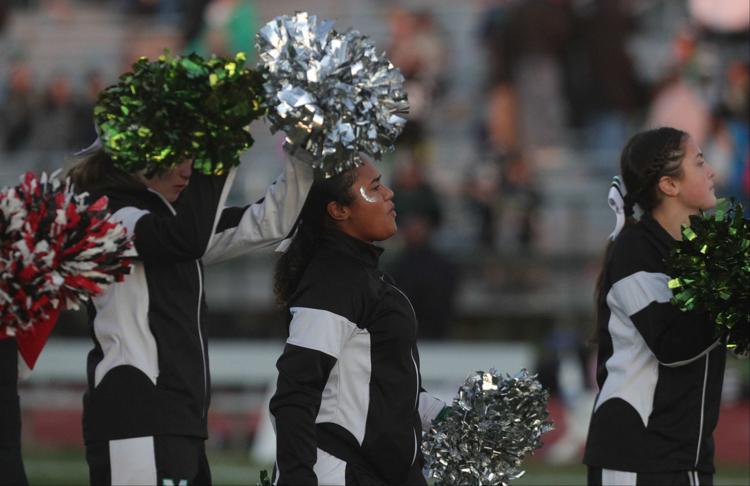 Mainland vs Ocean City football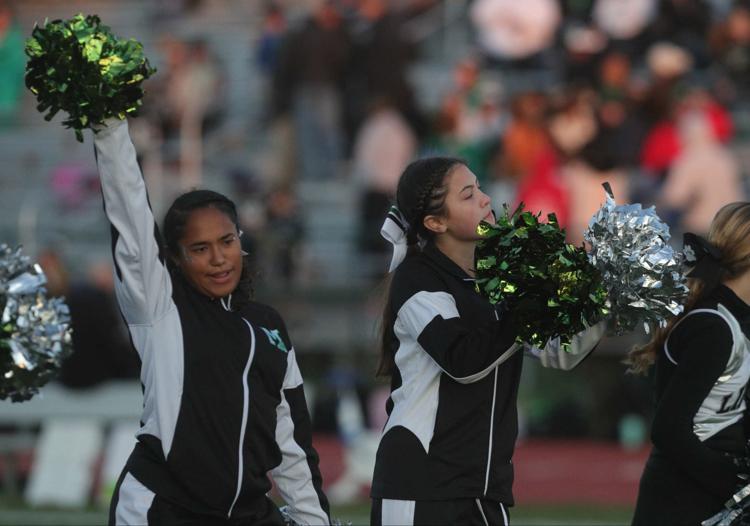 Mainland vs Ocean City football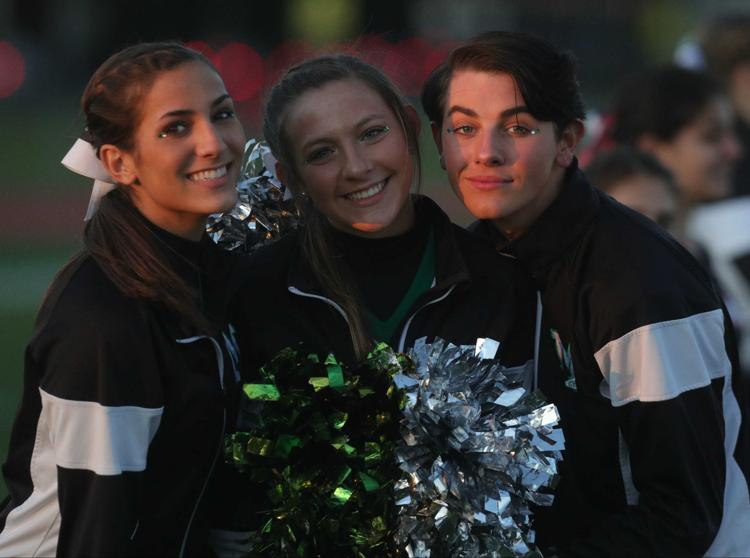 Mainland vs Ocean City football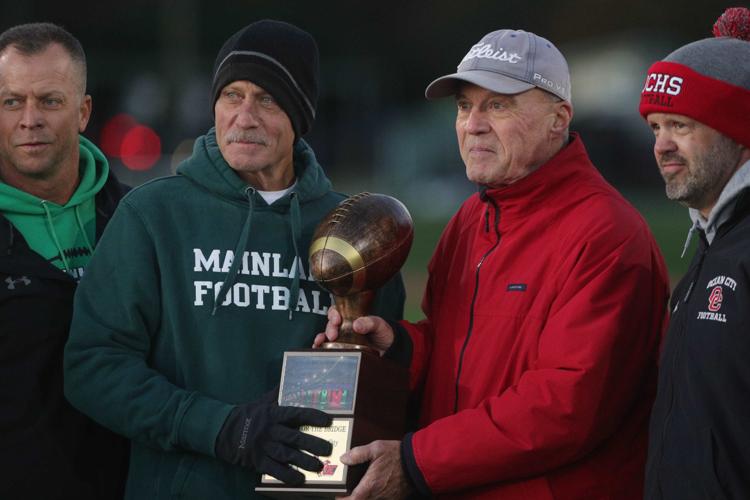 Mainland vs Ocean City football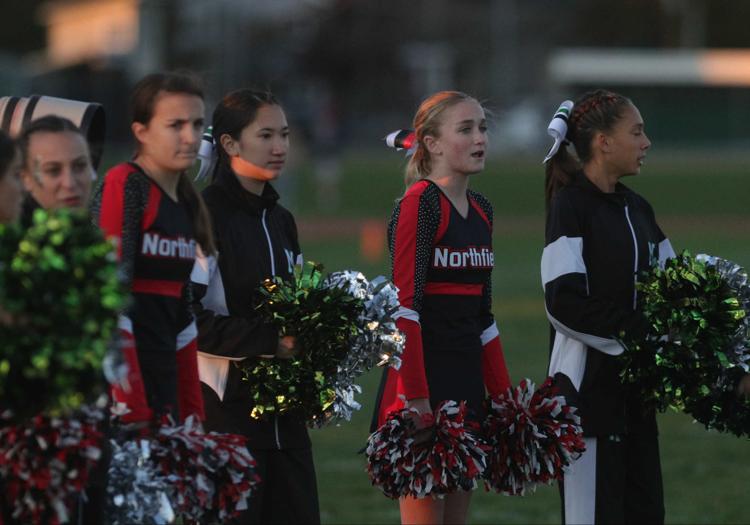 Mainland vs Ocean City football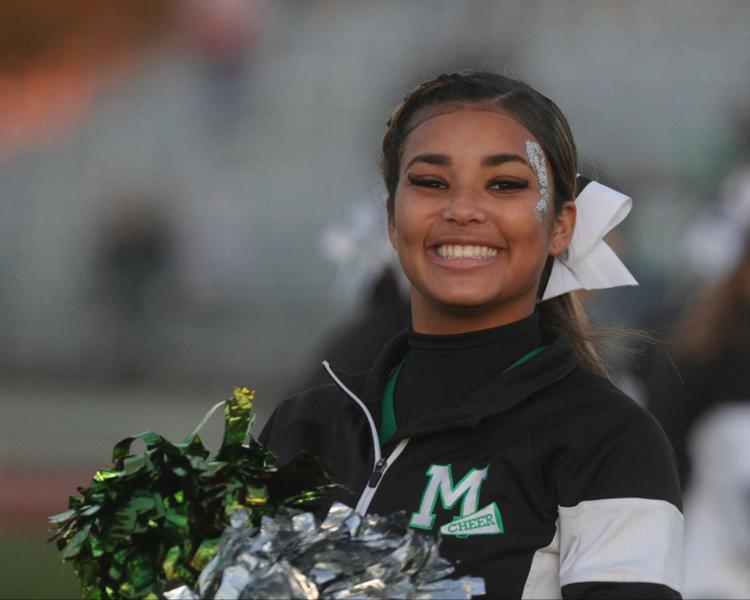 Mainland vs Ocean City football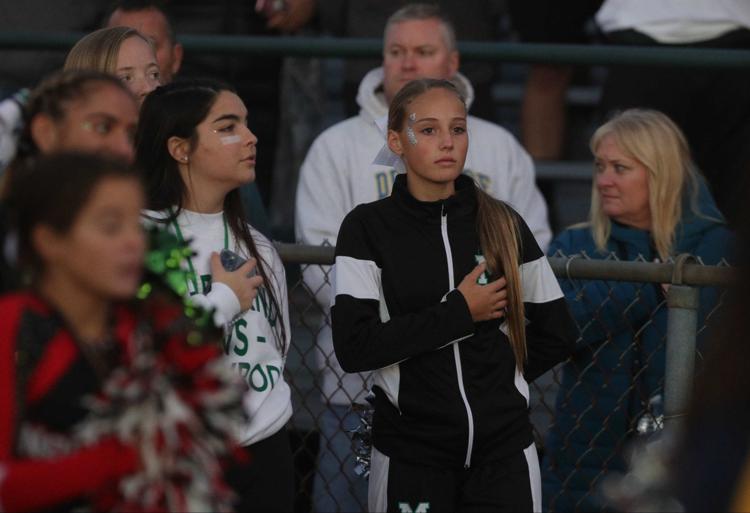 Mainland vs Ocean City football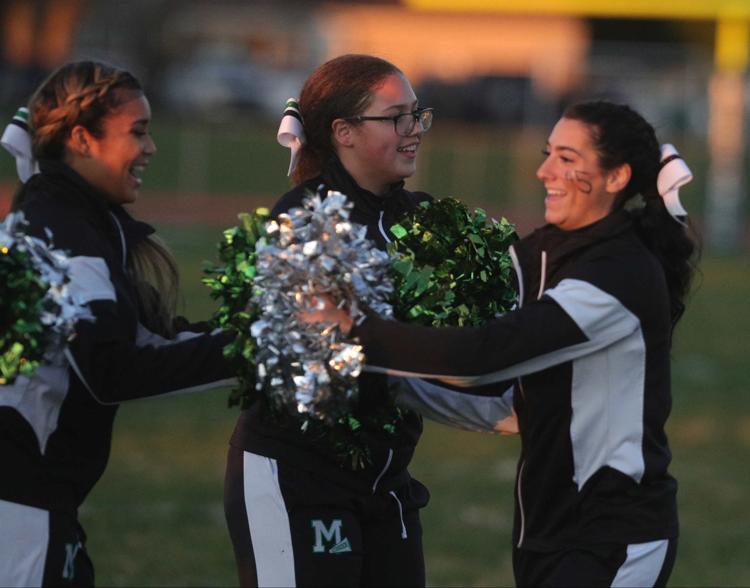 Mainland vs Ocean City football
Mainland vs Ocean City football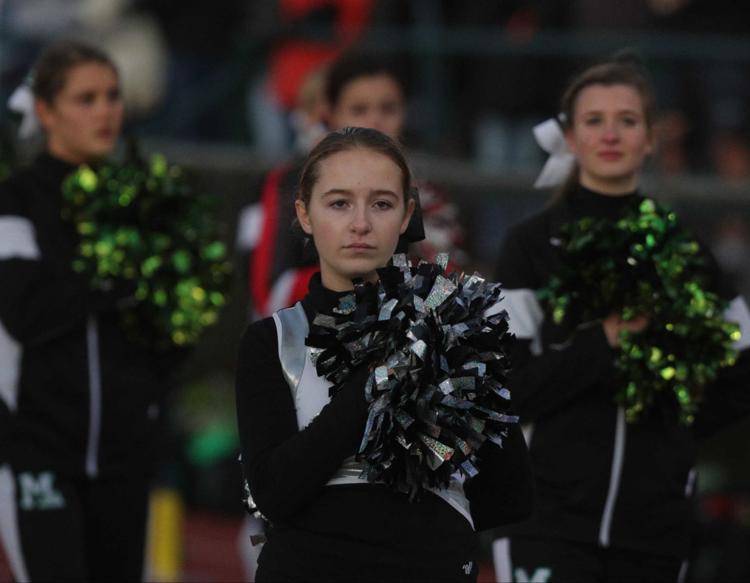 Mainland vs Ocean City football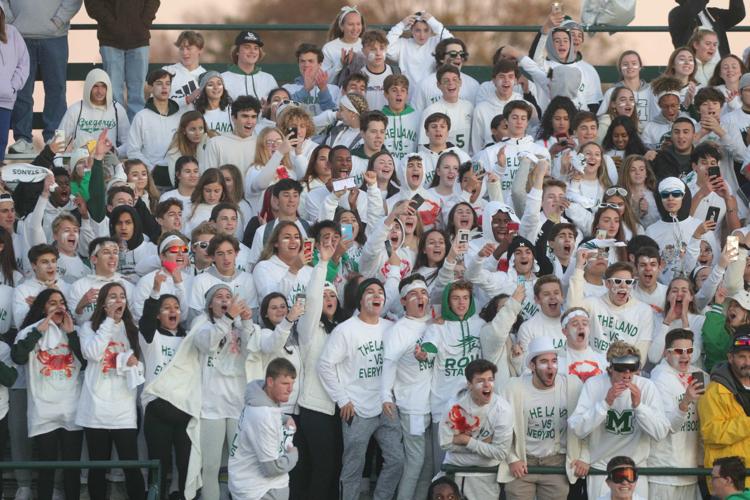 Mainland vs Ocean City football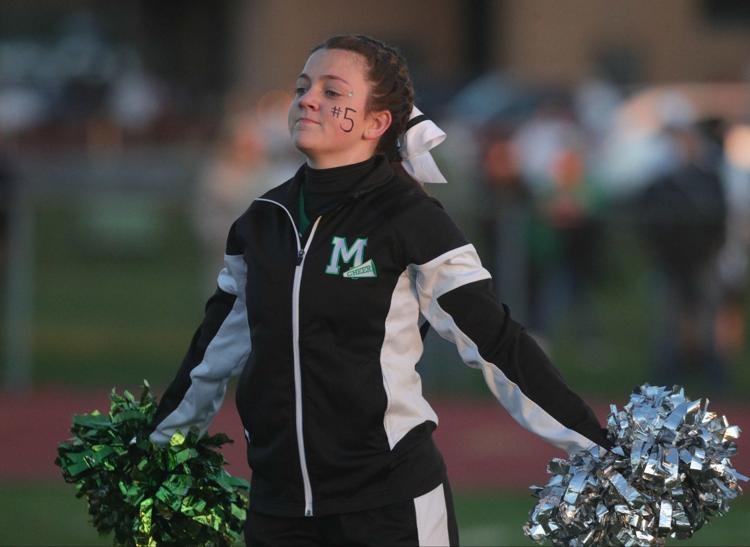 Mainland vs Ocean City football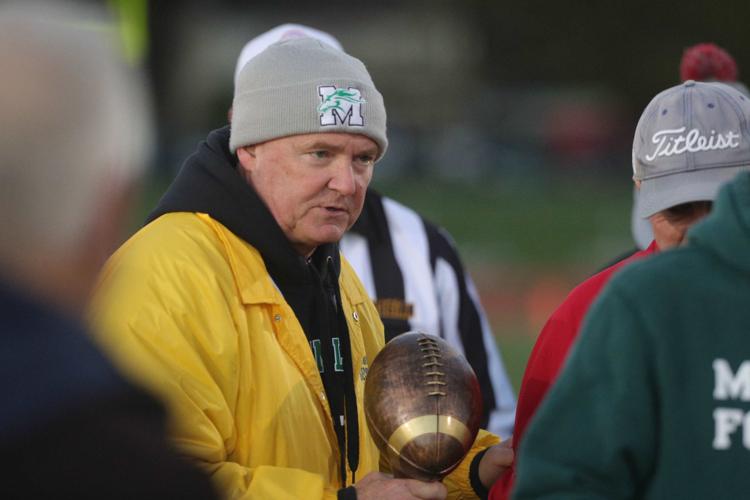 Mainland vs Ocean City football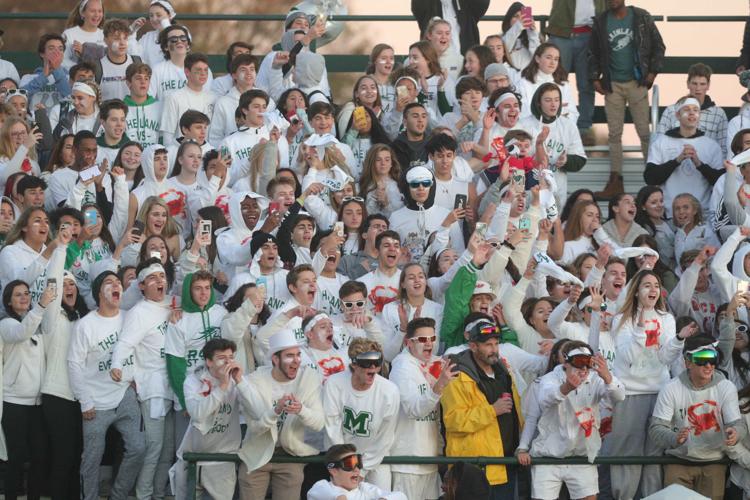 Mainland vs Ocean City football
Mainland vs Ocean City football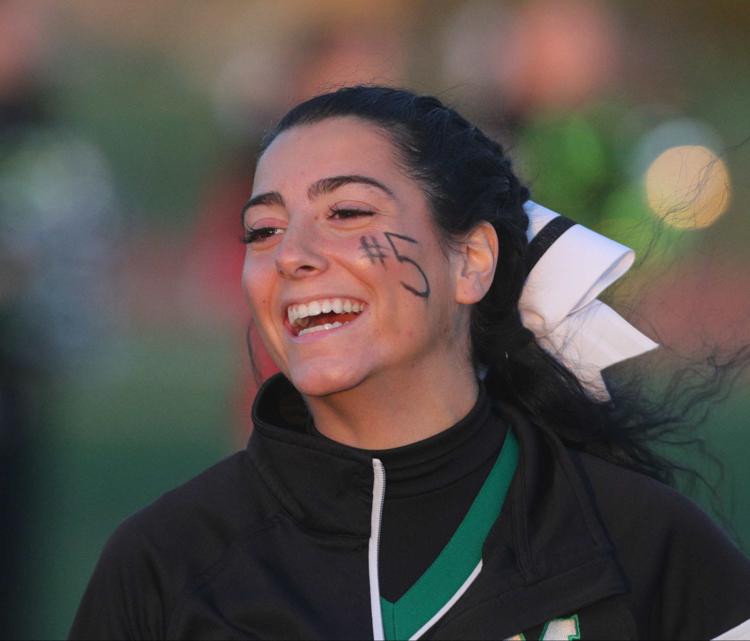 Mainland vs Ocean City football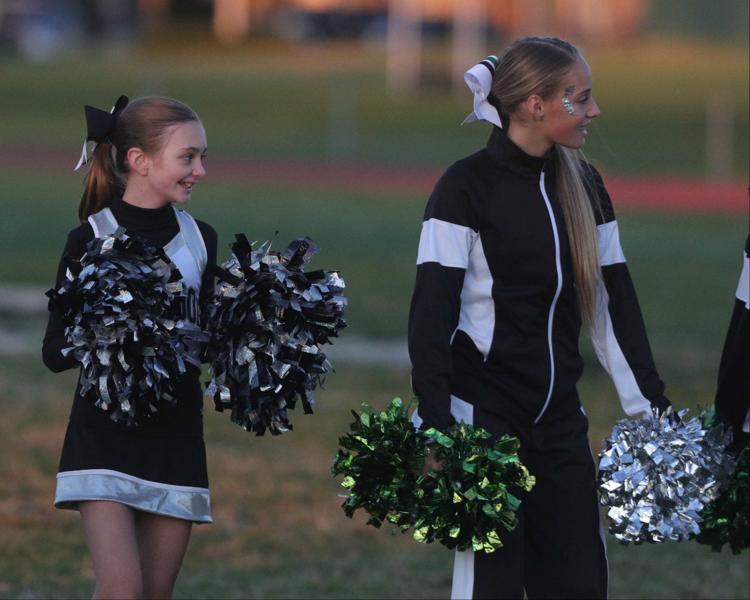 Mainland vs Ocean City football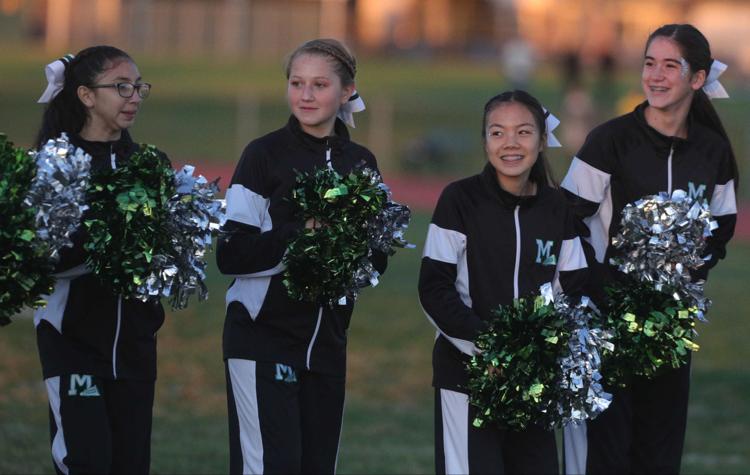 Mainland vs Ocean City football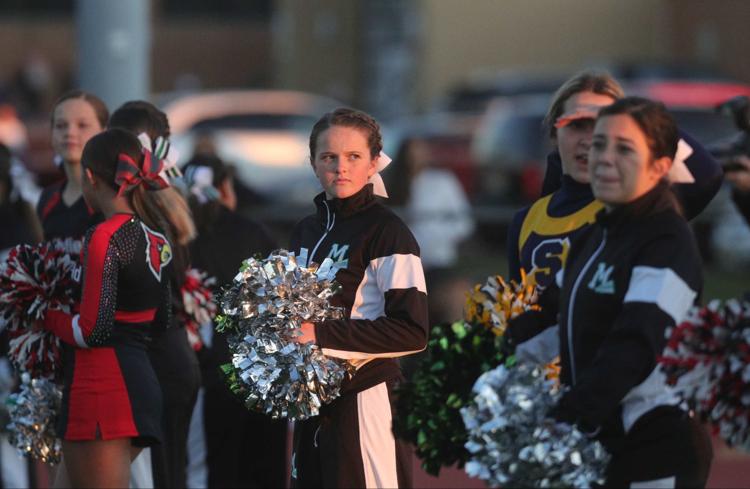 Mainland vs Ocean City football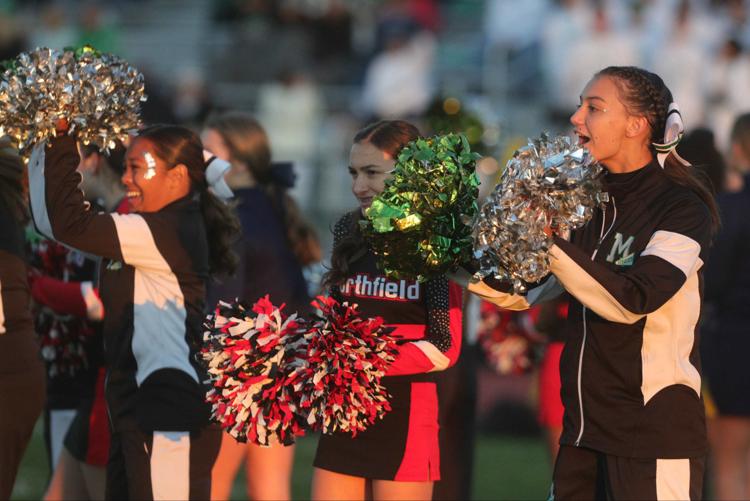 Mainland vs Ocean City football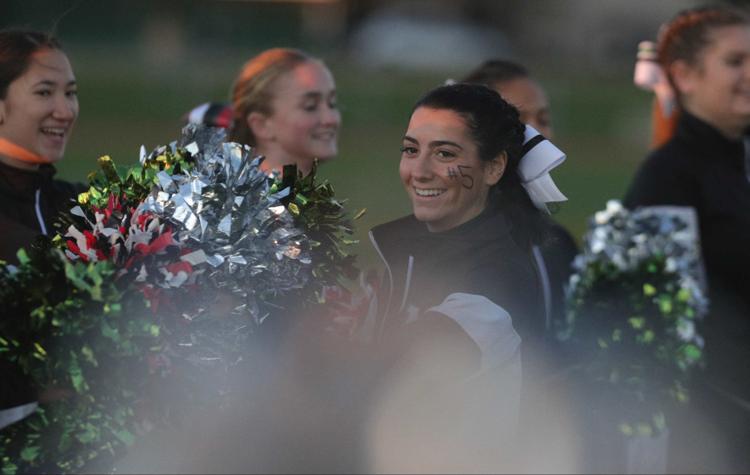 Mainland vs Ocean City football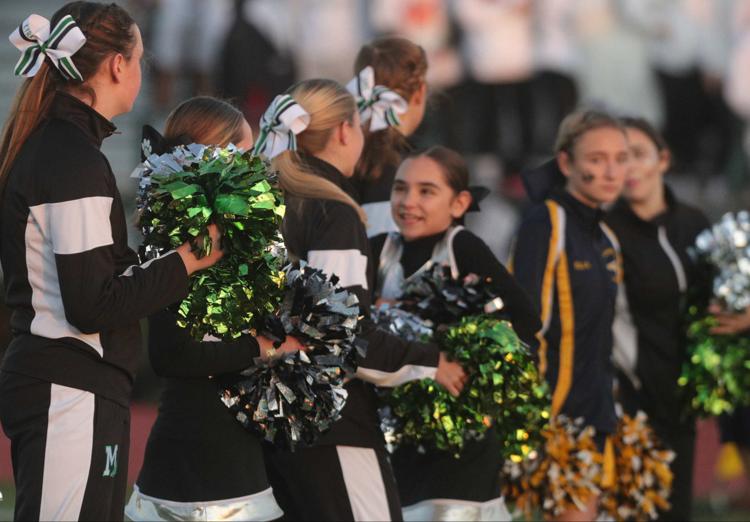 Mainland vs Ocean City football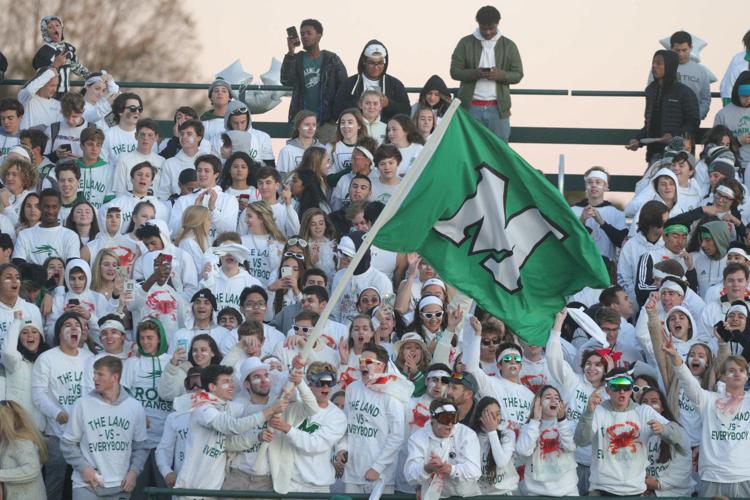 Mainland vs Ocean City football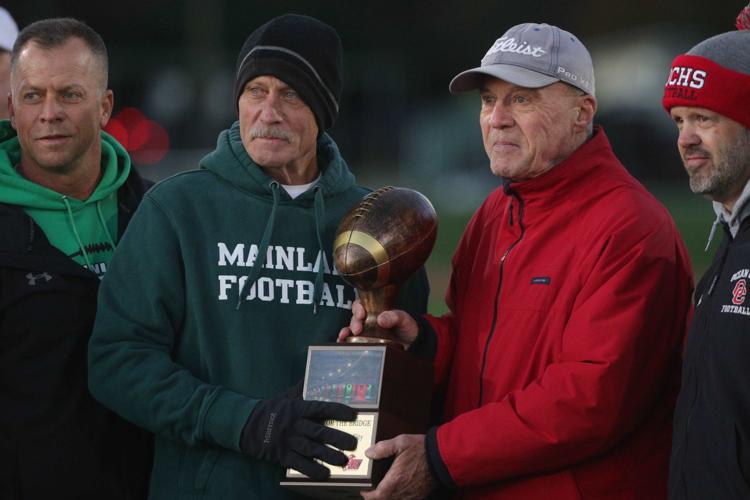 Mainland vs Ocean City football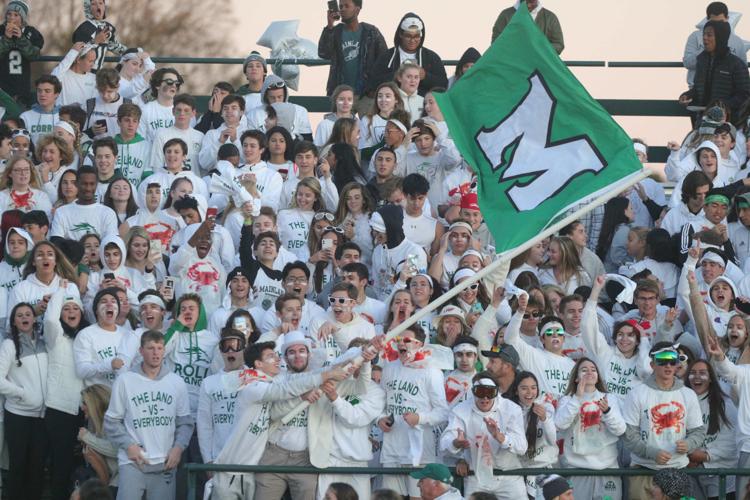 Mainland vs Ocean City football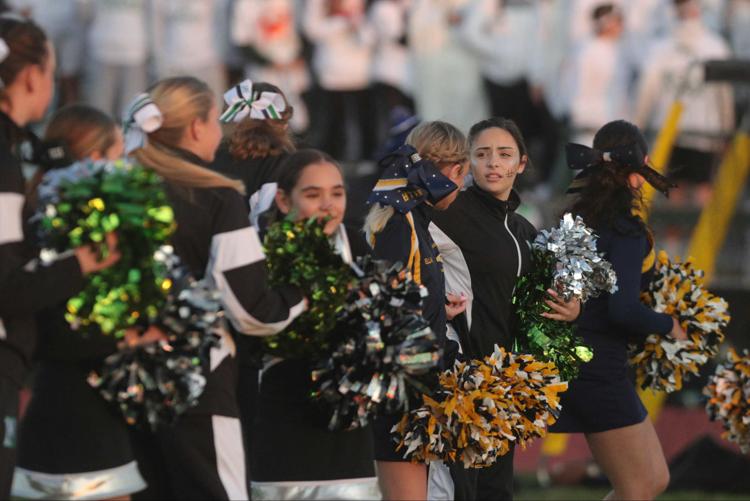 Mainland vs Ocean City football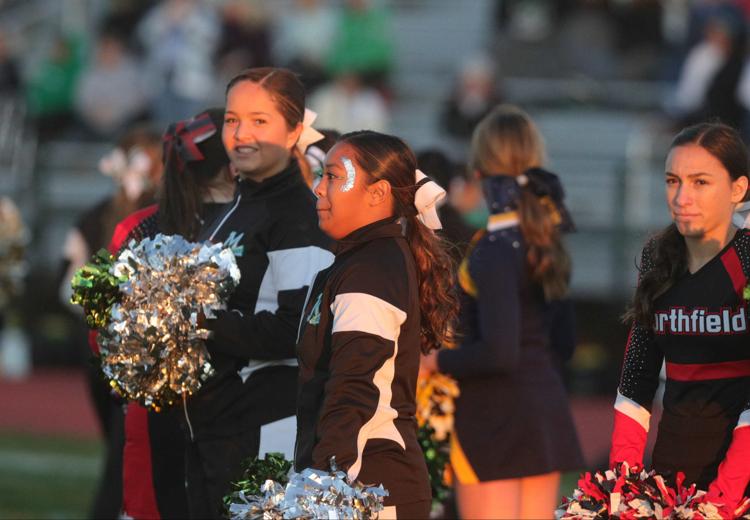 Mainland vs Ocean City football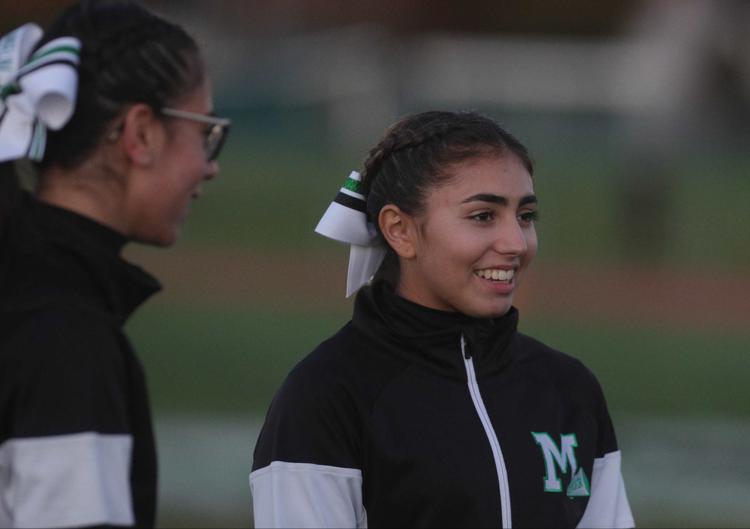 Mainland vs Ocean City football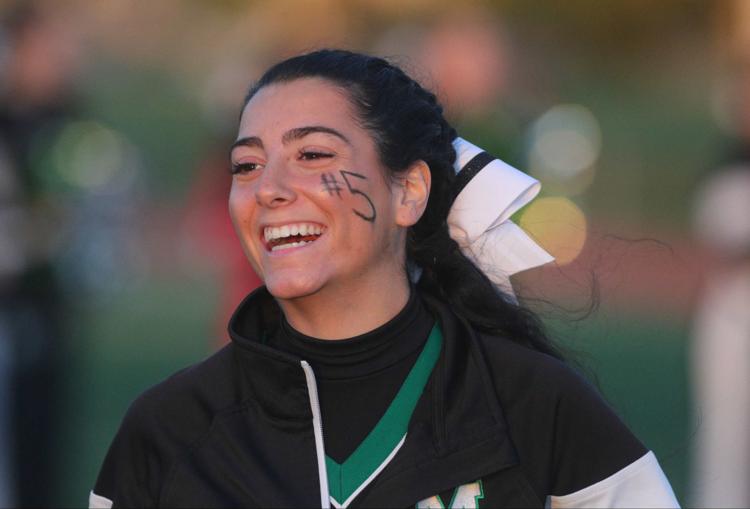 Mainland vs Ocean City football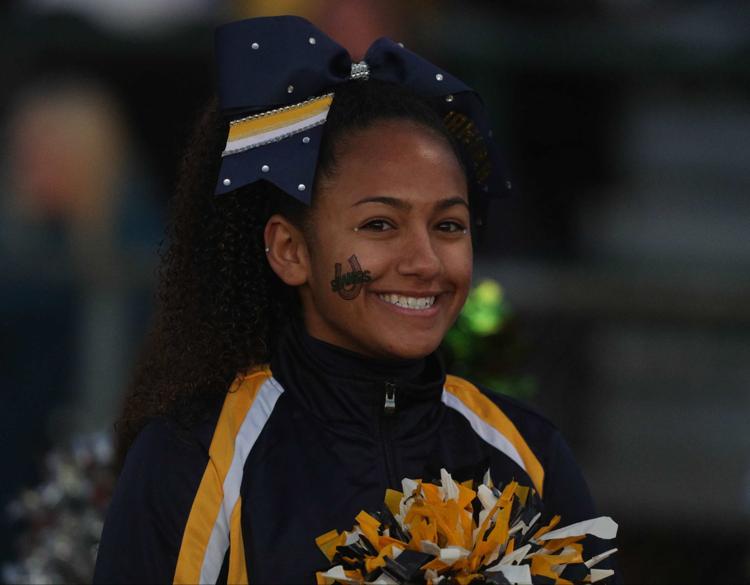 Mainland vs Ocean City football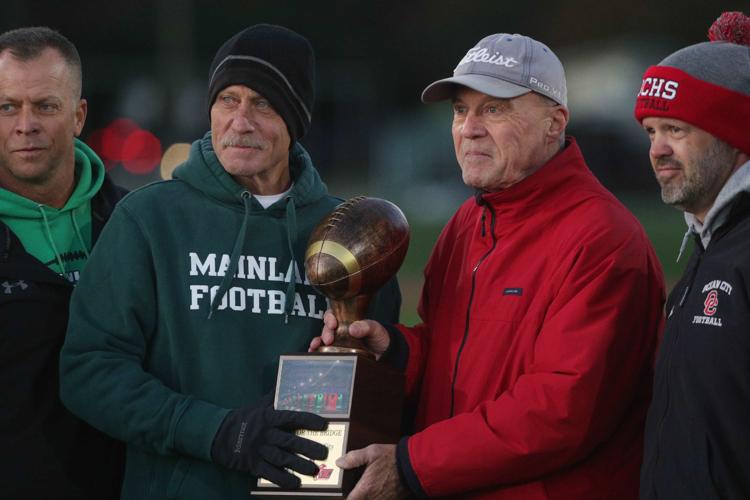 Mainland vs Ocean City football
Mainland vs Ocean City football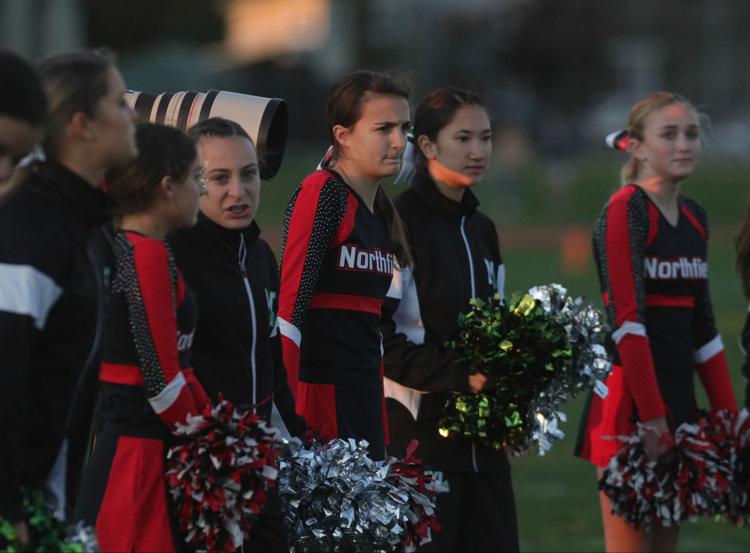 Mainland vs Ocean City football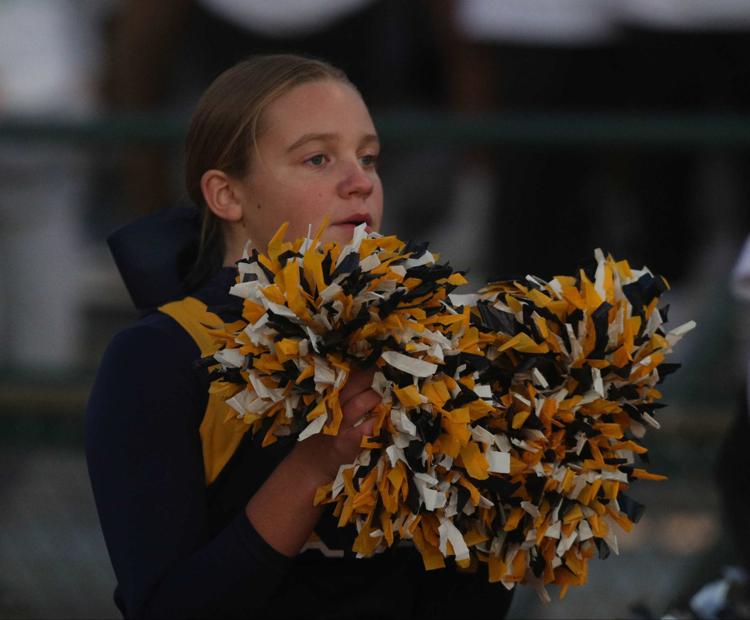 Mainland vs Ocean City football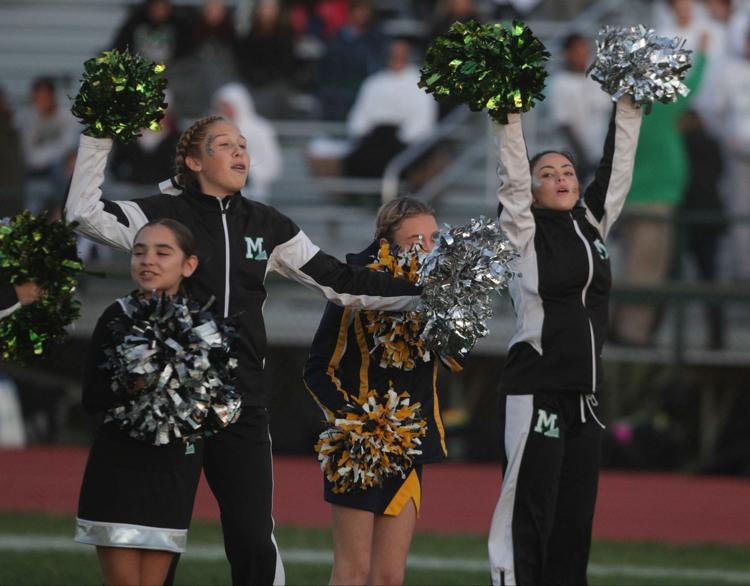 Mainland vs Ocean City football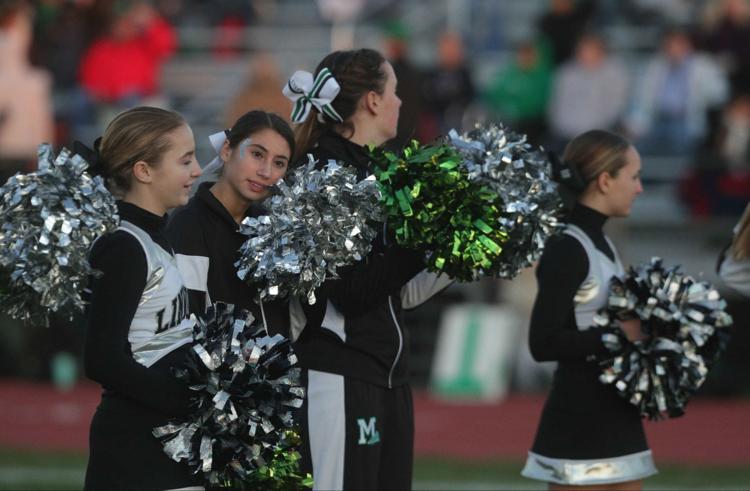 Mainland vs Ocean City football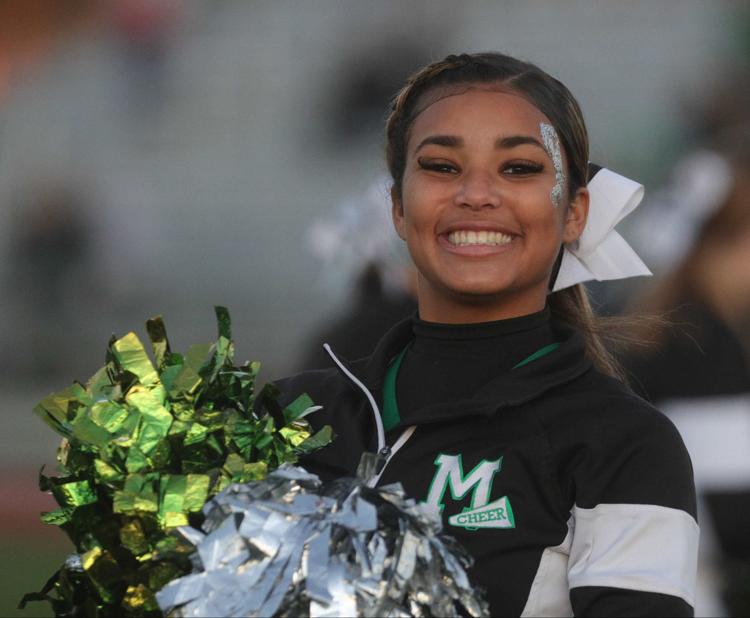 Mainland vs Ocean City football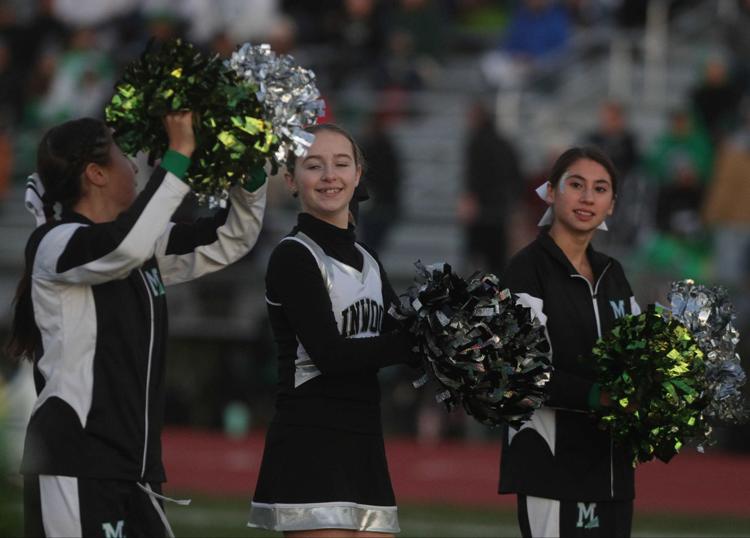 Mainland vs Ocean City football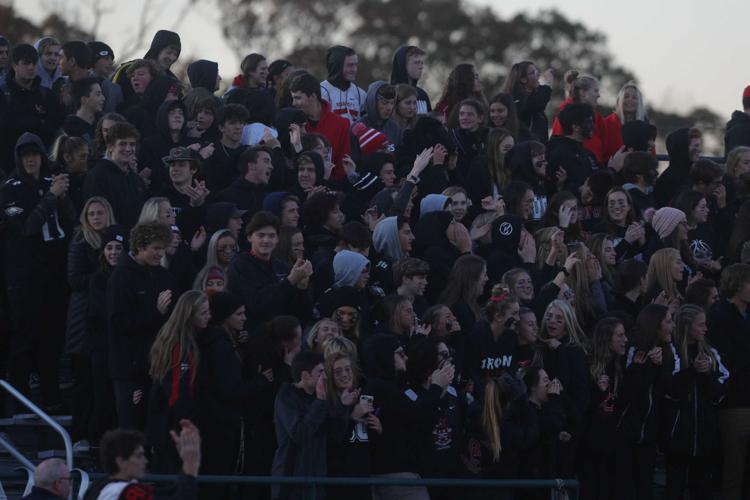 Mainland vs Ocean City football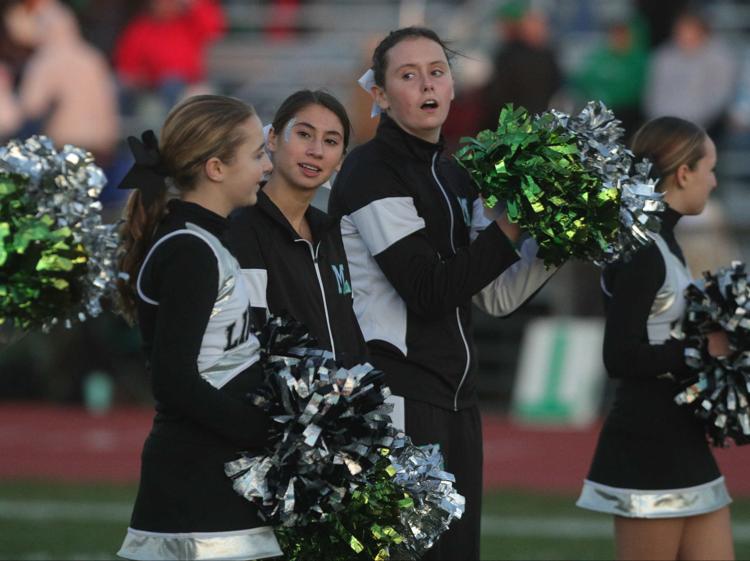 Mainland vs Ocean City football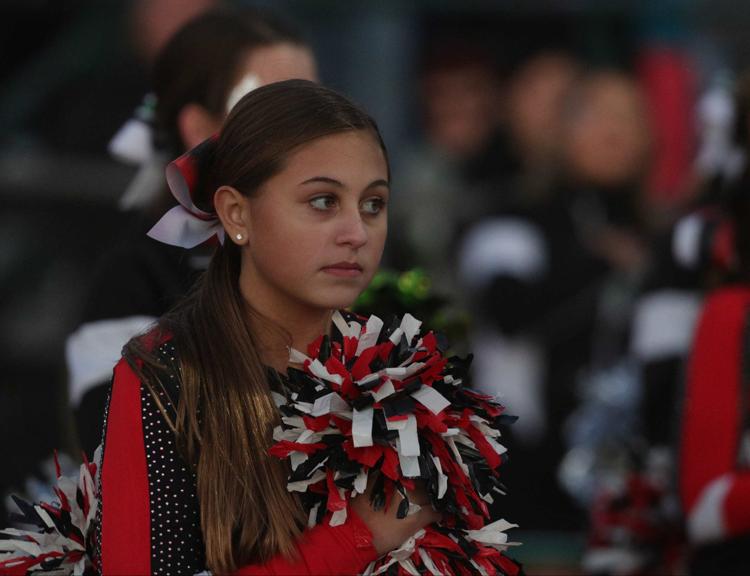 Mainland vs Ocean City football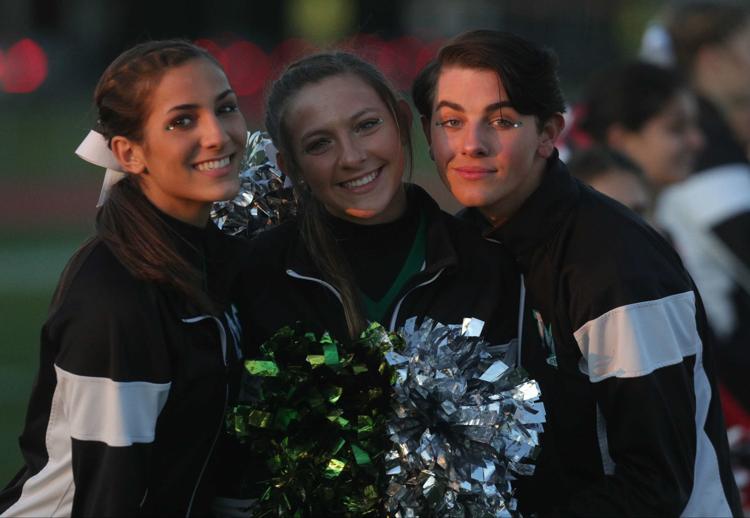 Mainland vs Ocean City football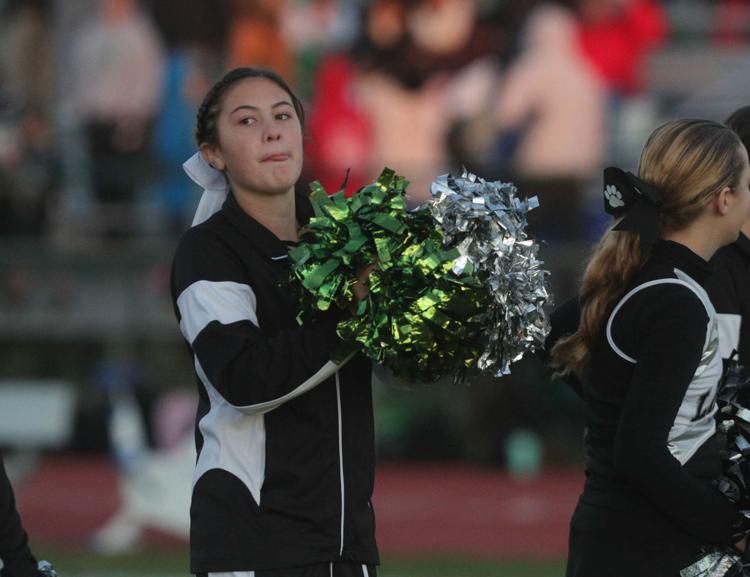 Mainland vs Ocean City football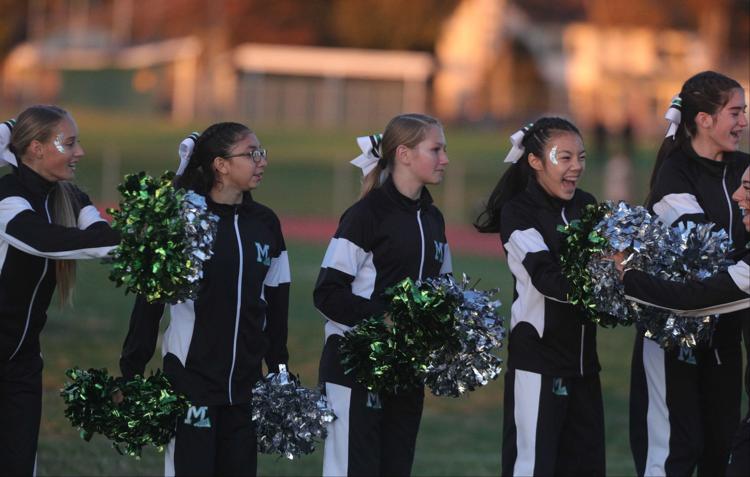 Mainland vs Ocean City football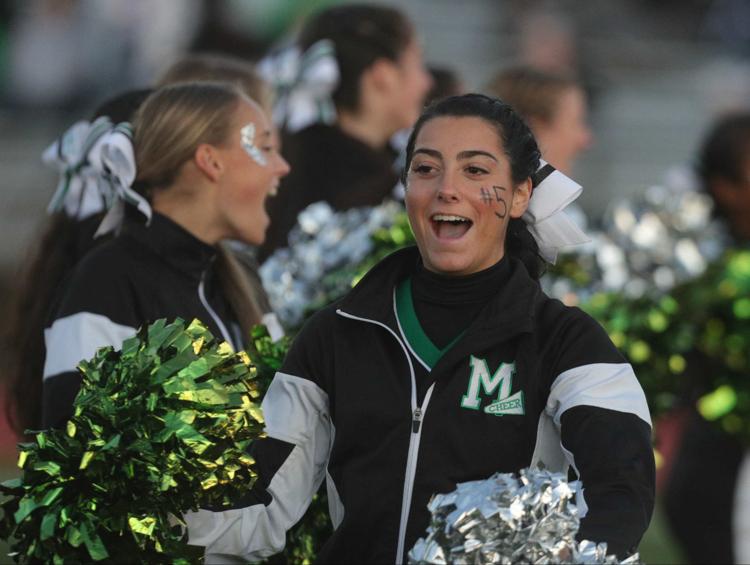 Mainland vs Ocean City football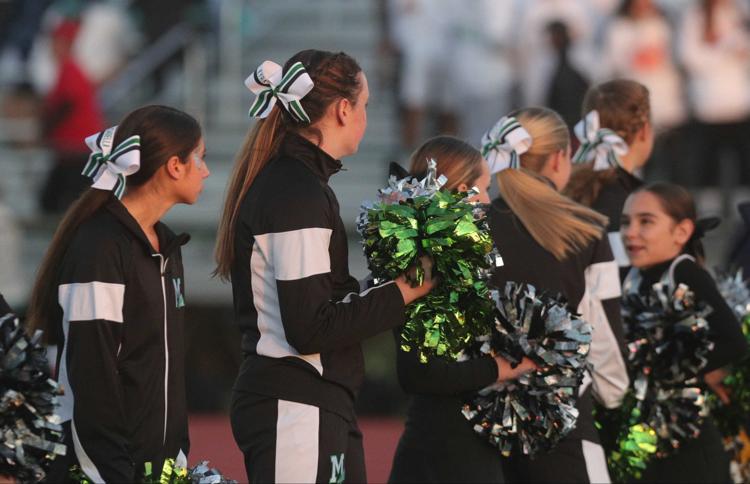 Mainland vs Ocean City football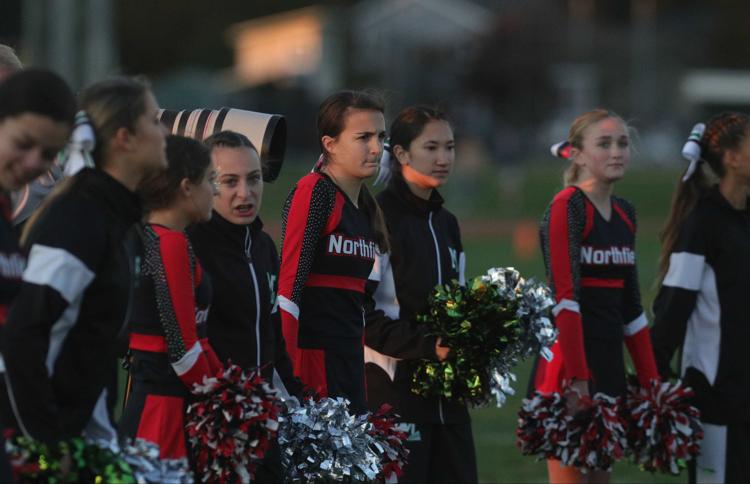 Mainland vs Ocean City football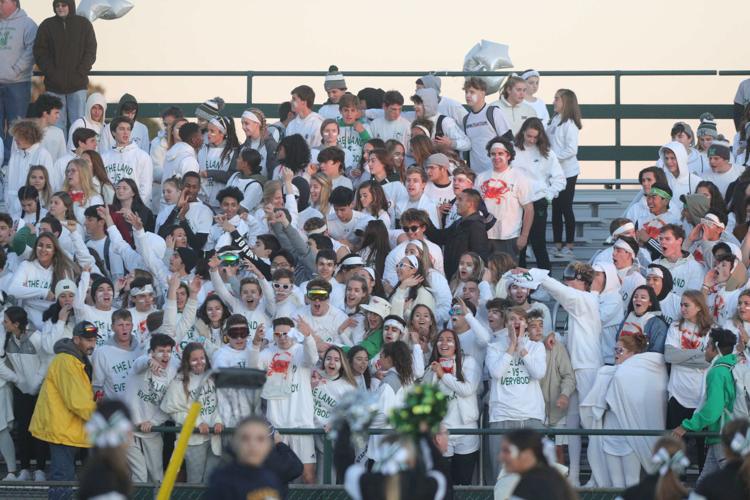 Mainland vs Ocean City football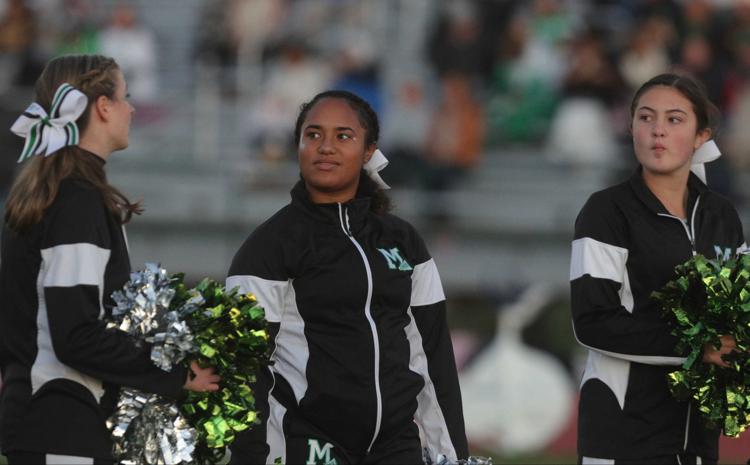 Mainland vs Ocean City football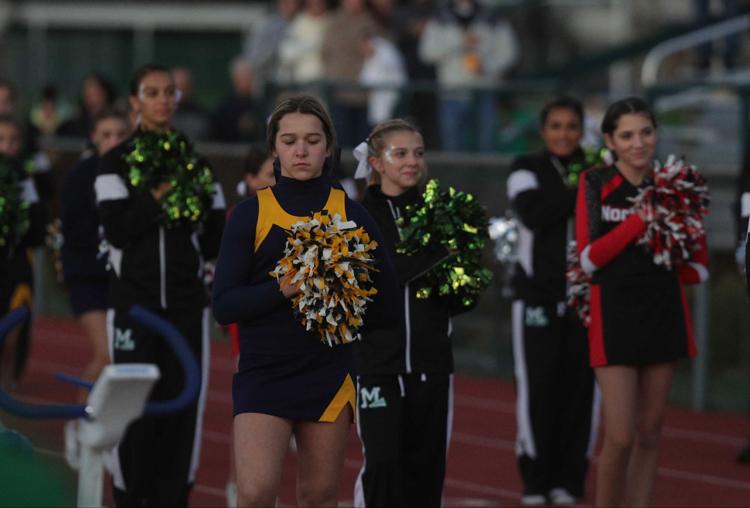 Mainland vs Ocean City football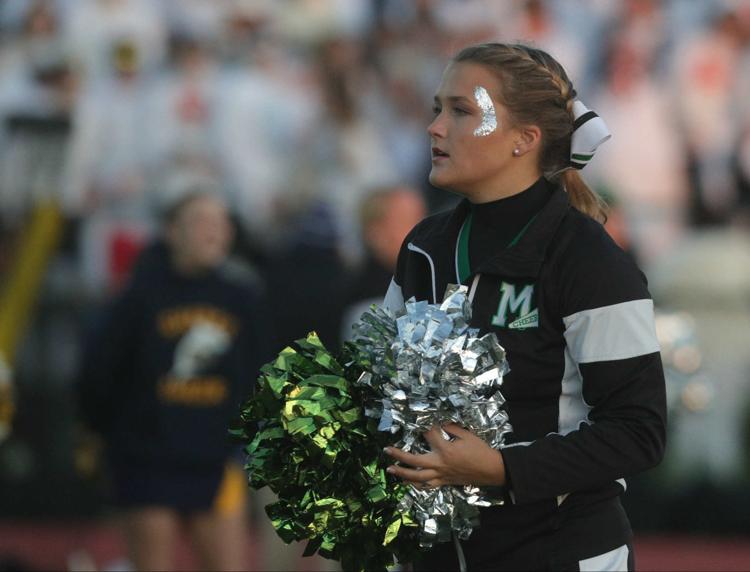 Mainland vs Ocean City football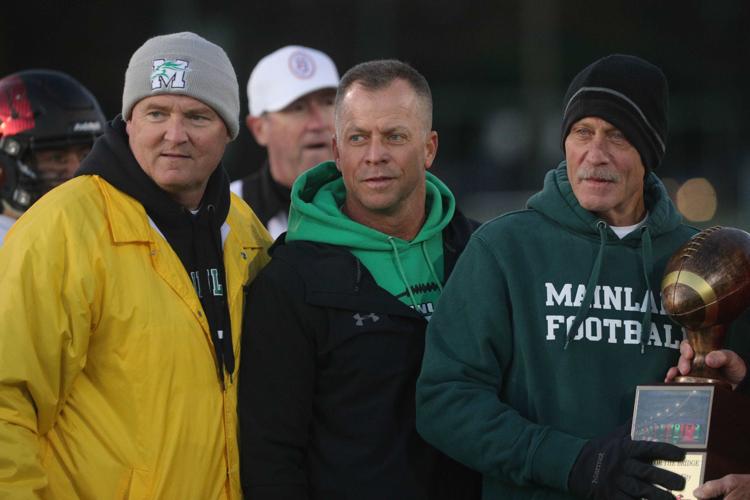 Mainland vs Ocean City football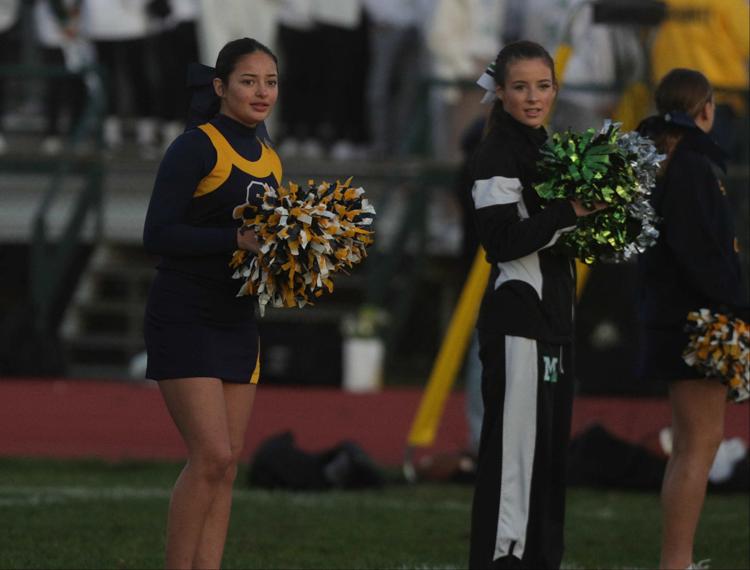 Mainland vs Ocean City football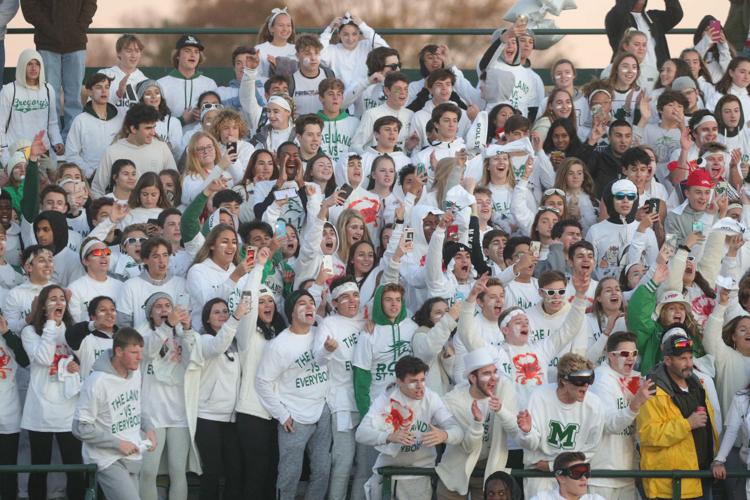 Mainland vs Ocean City football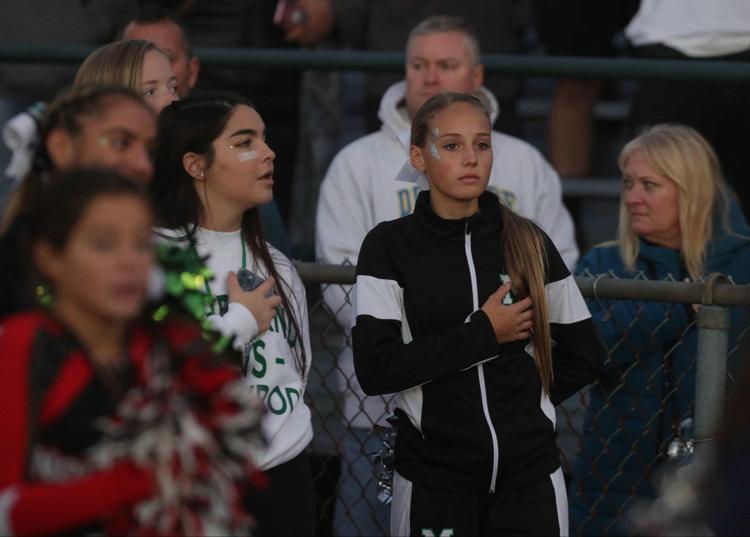 Mainland vs Ocean City football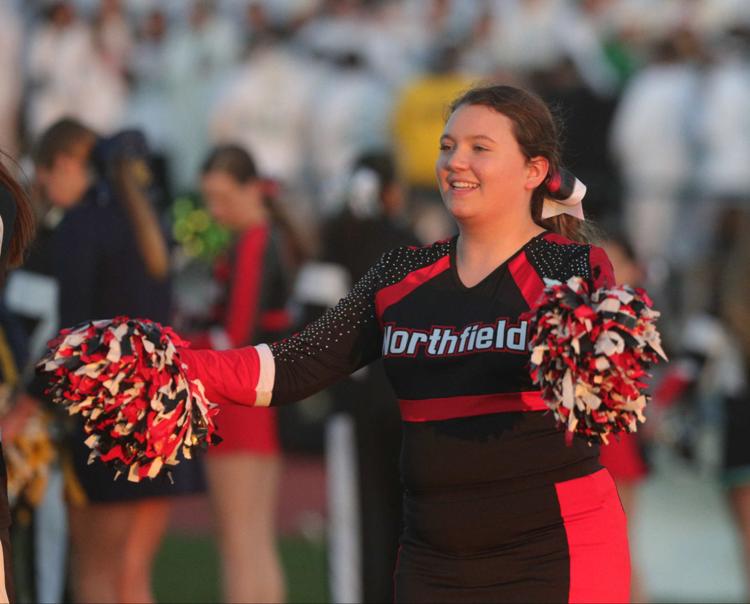 Mainland vs Ocean City football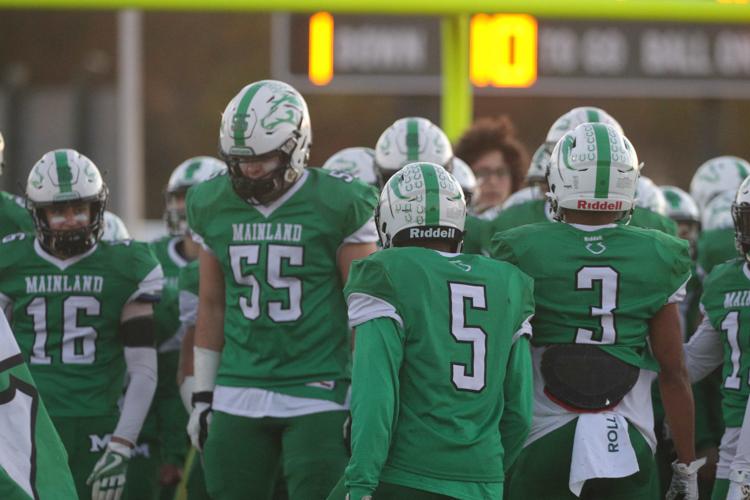 Mainland vs Ocean City football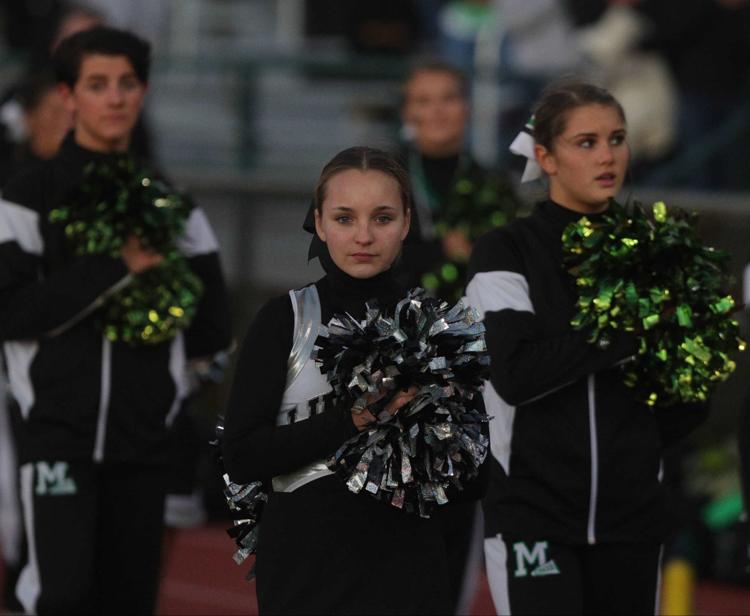 Mainland vs Ocean City football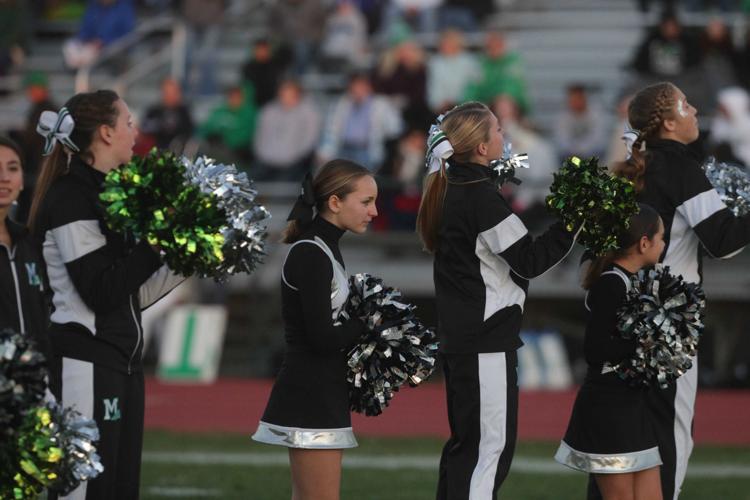 Mainland vs Ocean City football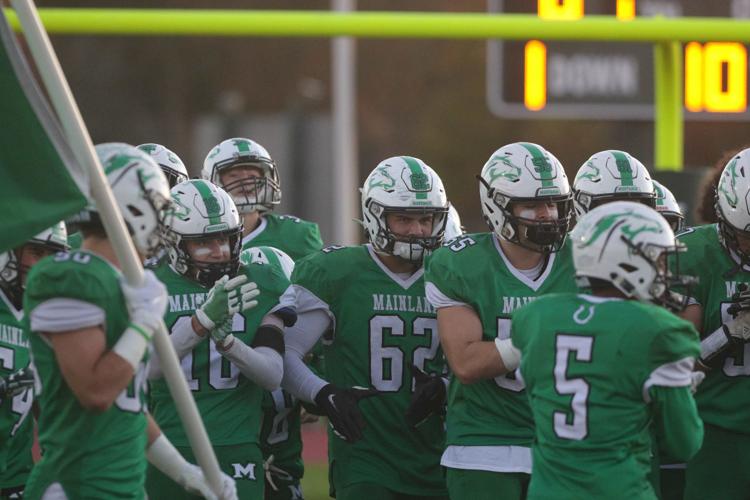 Mainland vs Ocean City football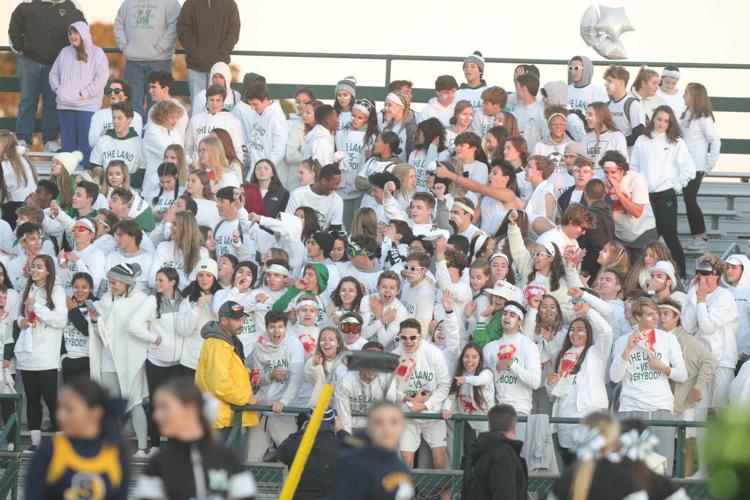 Mainland vs Ocean City football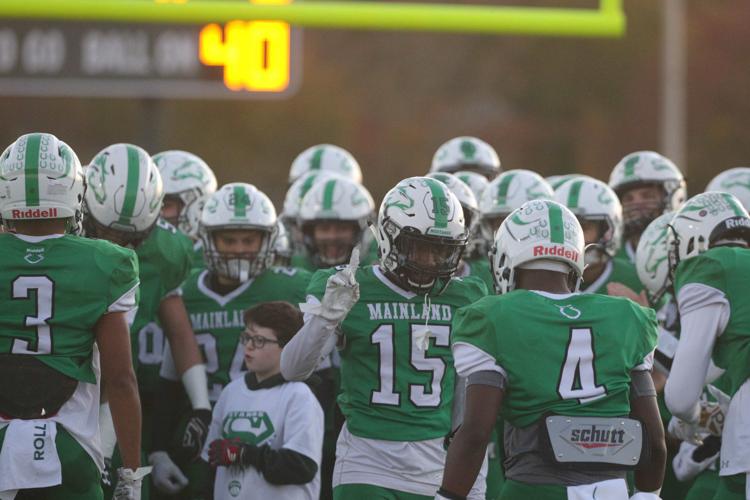 Mainland vs Ocean City football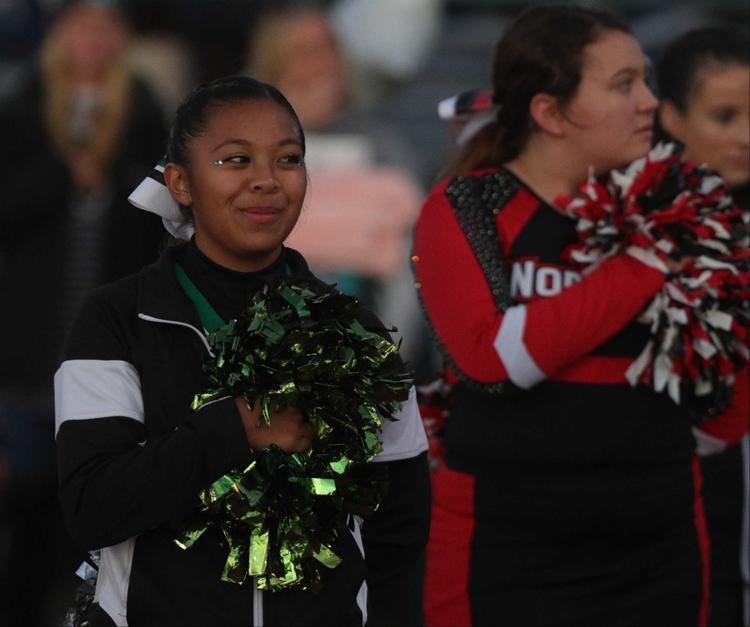 Mainland vs Ocean City football
Mainland vs Ocean City football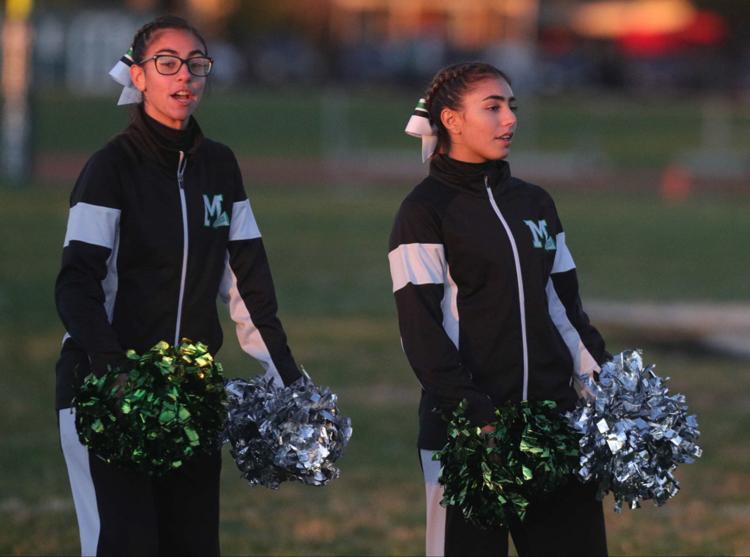 Mainland vs Ocean City football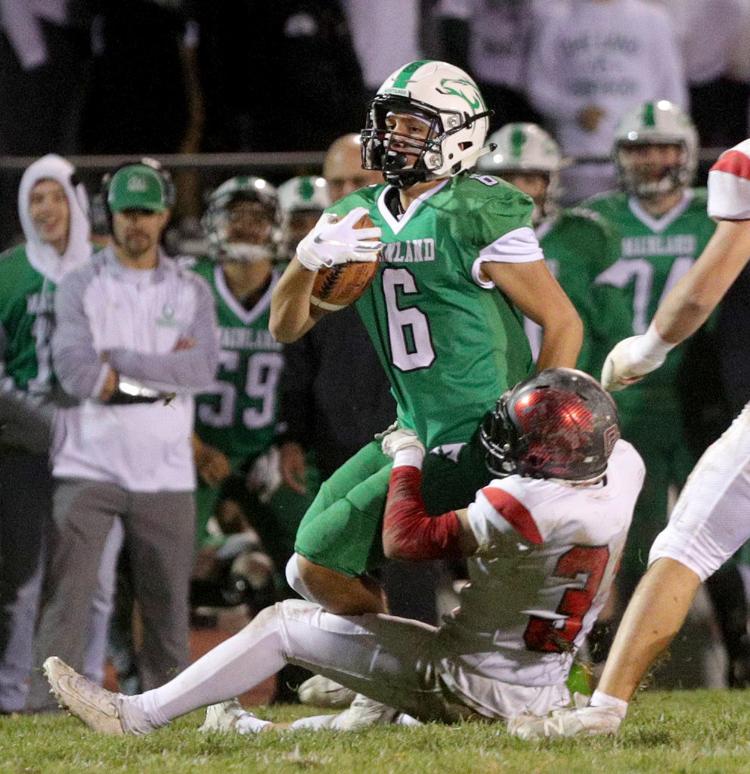 Mainland vs Ocean City football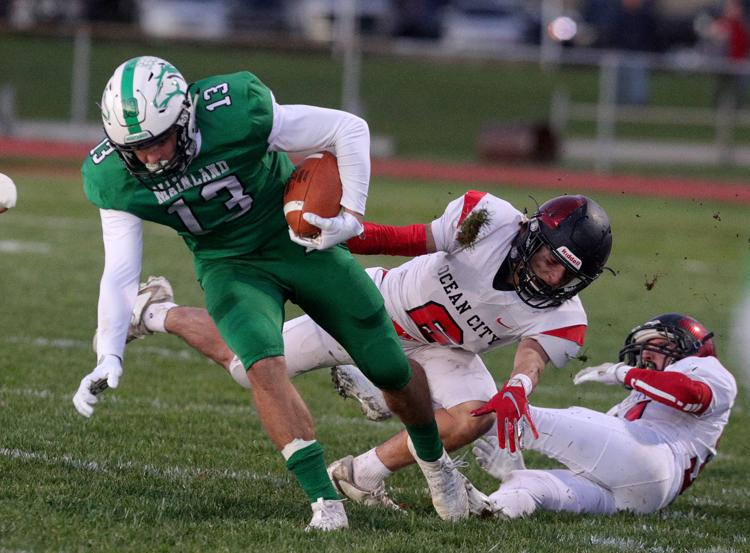 Mainland vs Ocean City football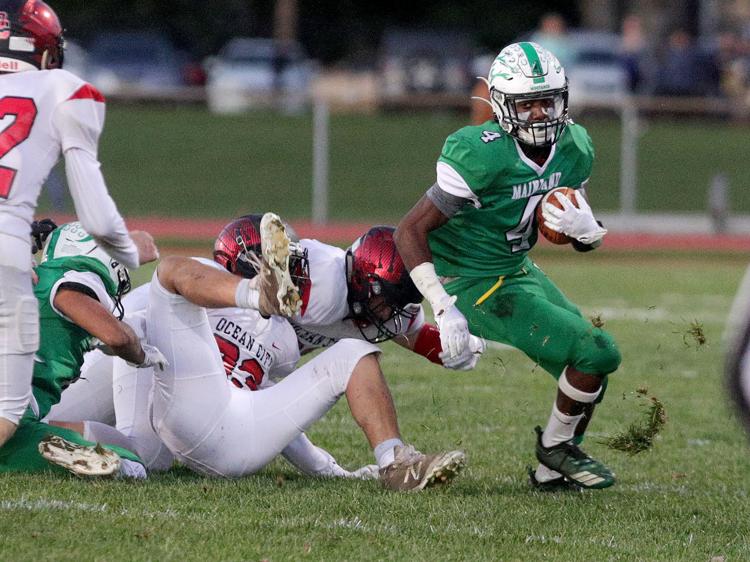 Mainland vs Ocean City football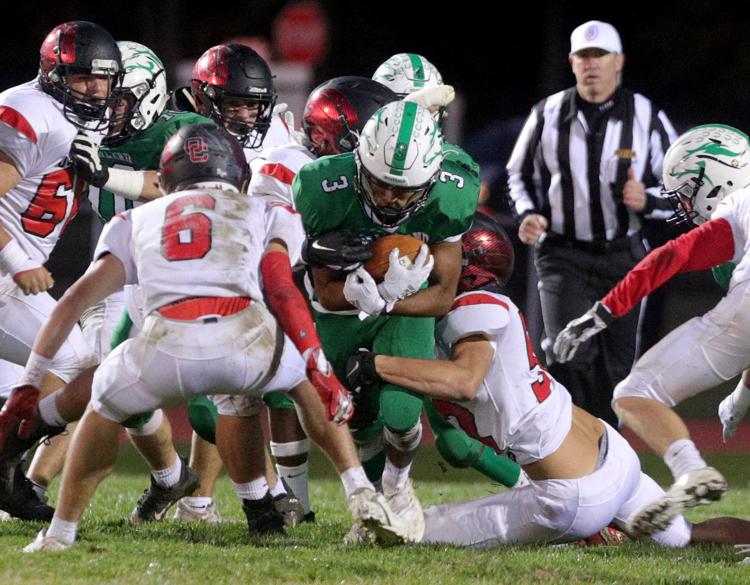 Mainland vs Ocean City football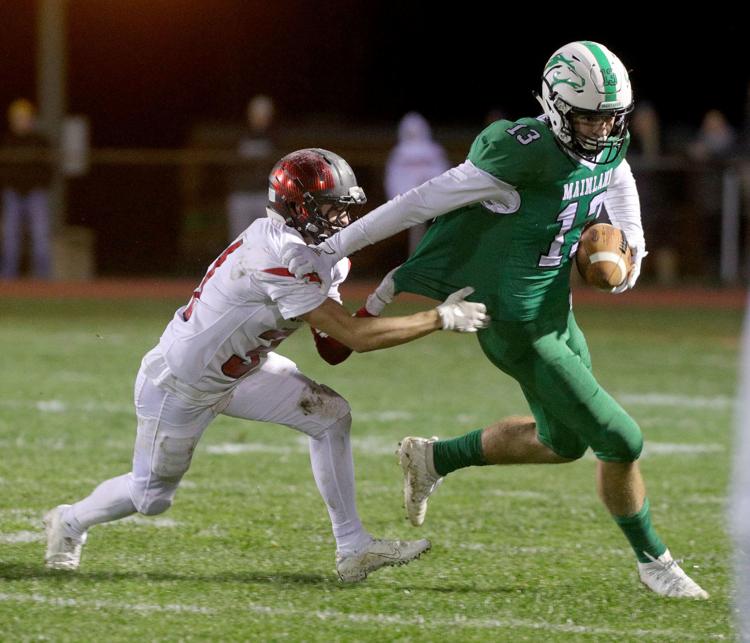 Mainland vs Ocean City football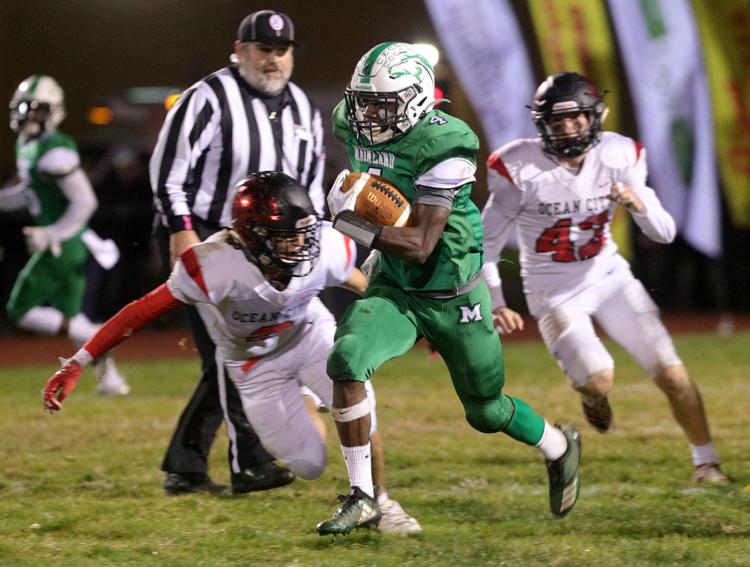 Mainland vs Ocean City football