March Madness: Final round of voting in high school athlete tournament
Who is the best high school athlete in the area since 2000?
In our own version of March Madness we let our readers answer that age old question.
The Press sports staff formed our own selection committee and has selected 32 athletes for the event.
Voting for the final runs from April 1 to April 4.
We will announce the winner on April 5.
As they say vote early vote often.
12. Amanda Nunan vs 31. Alicia Hall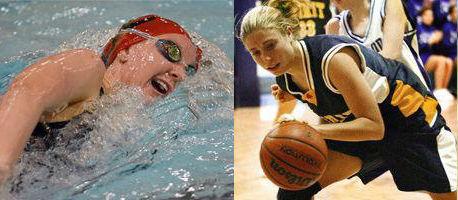 Look back at who was in the tournament
1. Mike Trout, Millville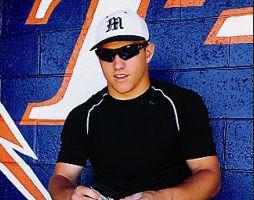 2. Matt Szczur, Lower Cape May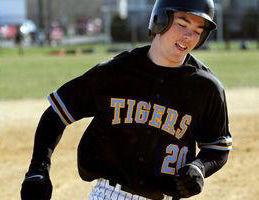 3. Monica Johnson, Wildwood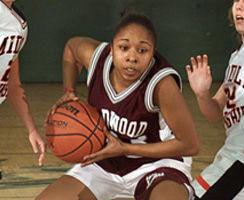 4. Jim Brady, St. Augustine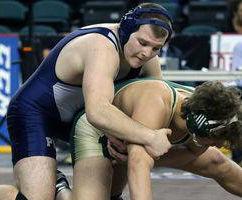 5. Colleen Callahan, Atlantic City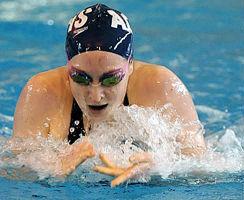 6. Jill Loyden, Vineland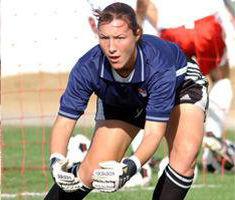 7. Vinay Bhamidipati, Egg Harbor Township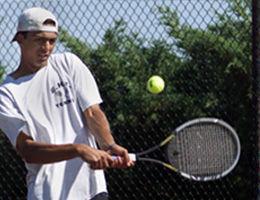 8. Shameka Speed, Bridgeton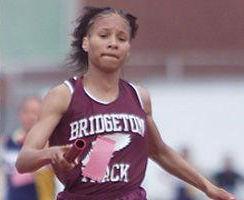 9. Danielle Tauro, Southern Regional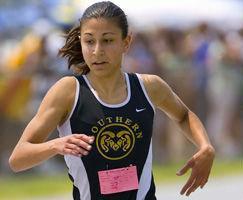 10. Frank Molinaro, Southern Regional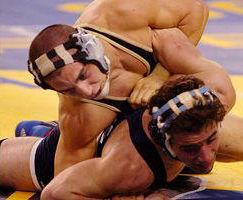 11. Mike Gesicki, Southern Regional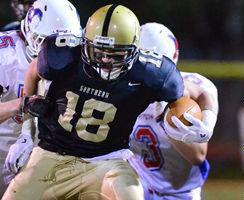 13. Chad Severs, Ocean City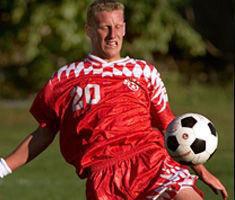 14. Brent Caprio, Mainland Regional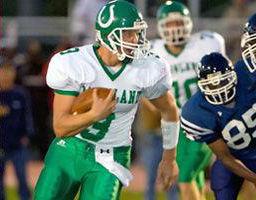 15. Alyssa Aldridge, Mainland regional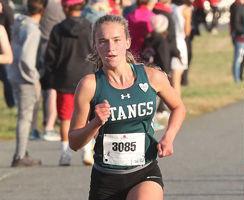 16. Jon Stinson, Holy Spirit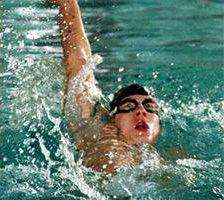 17. Bo Melton, Cedar Creek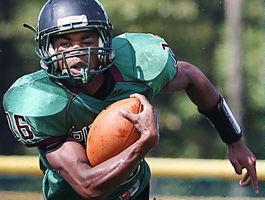 18. Tara Booker, Absegami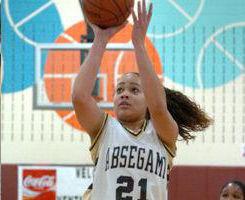 19. Ryan Goodman , Absegami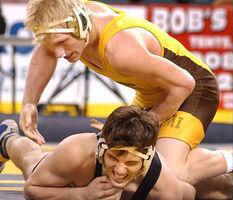 20. Joanna Coe, Oakcrest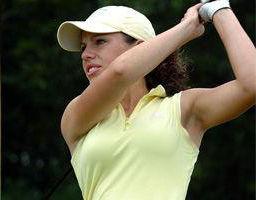 21. Shameka Marshall, Oakcrest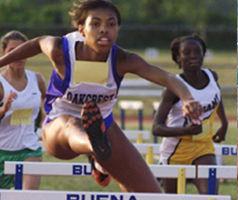 22. Adrienne Rochetti, Sacred Heart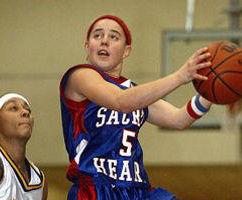 23. Charles Fields, Wildwood Catholic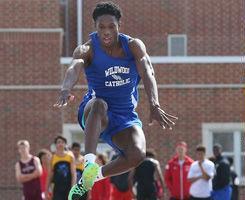 24. Louis Corgliano, Hammonton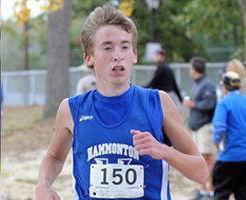 25. Andrew Mack, Buena Regional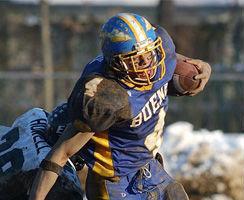 26. Bridget Ruskey, Middle Township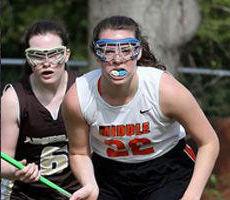 27. Nia Ali, Pleasantville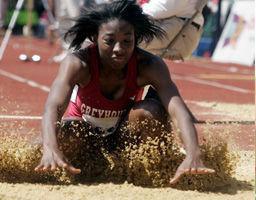 28. Jack Corcoran, St. Joseph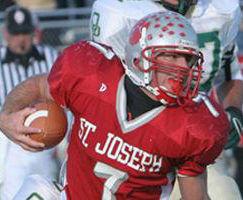 29. Anthony Farmer, St. Augustine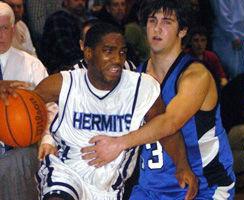 30. Jaclyn Gerhing, Cape May Tech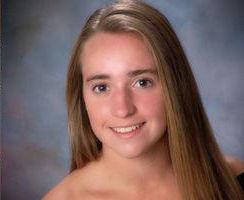 32. Dayshawn Reynolds, Atlantic City