ROBBINSVILLE — New Jersey's slow march toward true public school state champions in football continued Wednesday morning.
The NJSIAA executive committee voted 30-4-1 to approve a proposal that would remove the sentence from the NJSIAA constitution banning public school state championship football games.
The earliest state championship games could be held is 2022.
The committee will review the proposal again in April, and then the NJSIAA's full membership will vote on the measure at the organization's general membership meeting in May.
Two-thirds of the membership must approve the change. There is not yet a proposal detailing how state championship games would be achieved.
"This is the first step," NJSIAA director of finance and accounting Colleen Maguire said. "Let's see if there's an appetite to have that discussion. There's a lot of work that needs to go into figuring out what is that plan."
There are plenty of challenges to overcome to hold state championship games, including length of the season and Thanksgiving football games. Maguire said if the constitution change is approved, a plan would be developed this summer and be ready by December.
"We have a lot of data to collect," she said. "This is certainly not going to be an assault on Thanksgiving Day traditions. It (state championship games) can be done. It just needs a lot of work to be done."
New Jersey public schools are a game away from state champions. The season currently ends with regional championship games that are essentially state semifinals. There are no state finals because for some reason — that nobody connected with state high school football today is 100% sure of — the NJSIAA constitution bans state championships in football.
NJSIAA executive committee member and Cape-Atlantic League President Mike Pellegrino voted in favor of the change.
"We're changing wording right now," he said. "I think giving the athletes of the Cape-Atlantic League a chance to compete for state championships is the way to go. We do it in every other sport."
In other business, the executive committee approved on first reading legislation that allows high school football coaches to supervise or run workouts for their players in front of college coaches during the spring.
NCAA football coaches are allowed under NCAA regulations to see high school football players in person from April 15-May 31.
Under current NJSIAA policy, high school football coaches couldn't be on the field with their players when they met college coaches.
Maguire said she hopes this policy gives exposure to student athletes and gives integrity to the process.
"We're doing student athletes a disservice," she said. "We feel New Jersey needs to go in a more progressive way. We want the high school coach to be the voice and proponent for the student athlete."
120819_spt_hammonton_55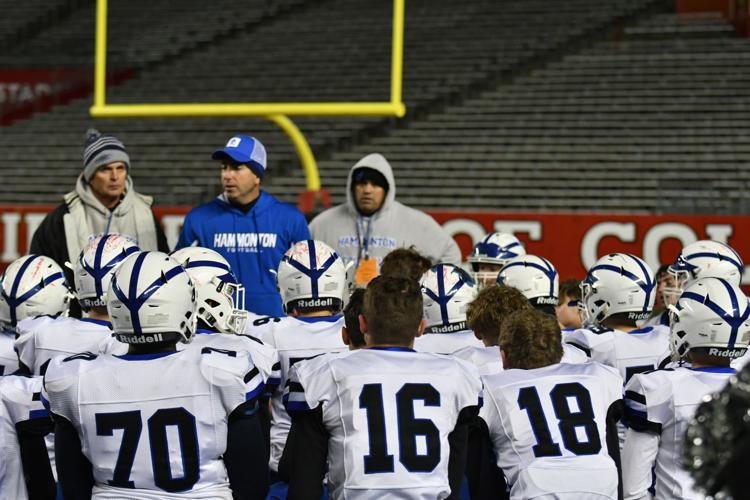 -- HIDE VERTICAL GALLERY ASSET TITLES --
120819_SPT_HAMMONTON 08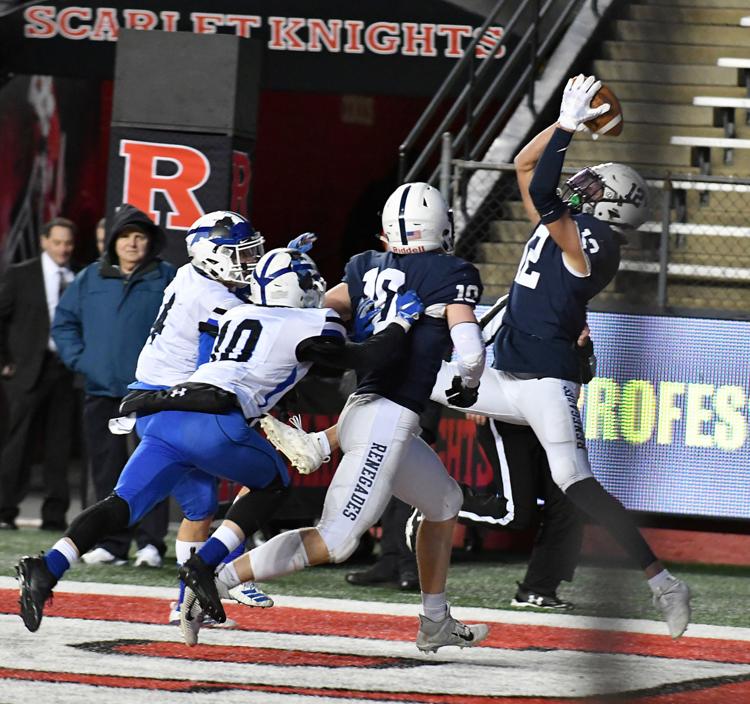 120819_SPT_HAMMONTON 6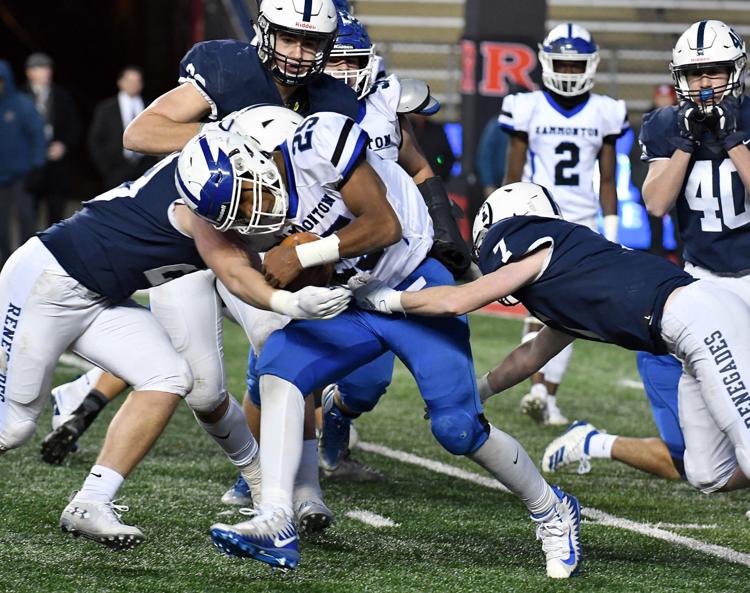 120819_SPT_HAMMONTON 07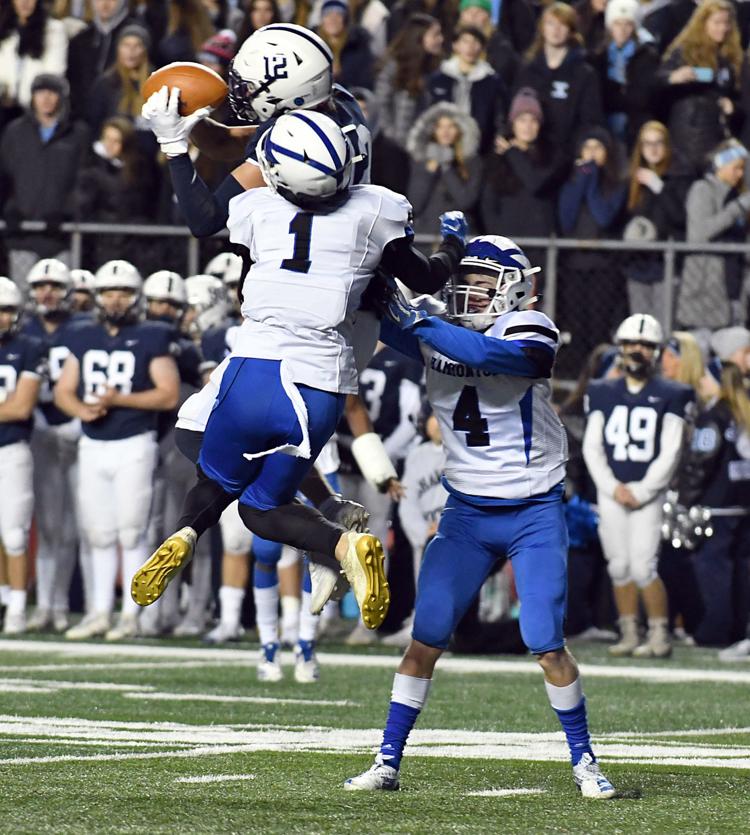 120819_SPT_HAMMONTON 03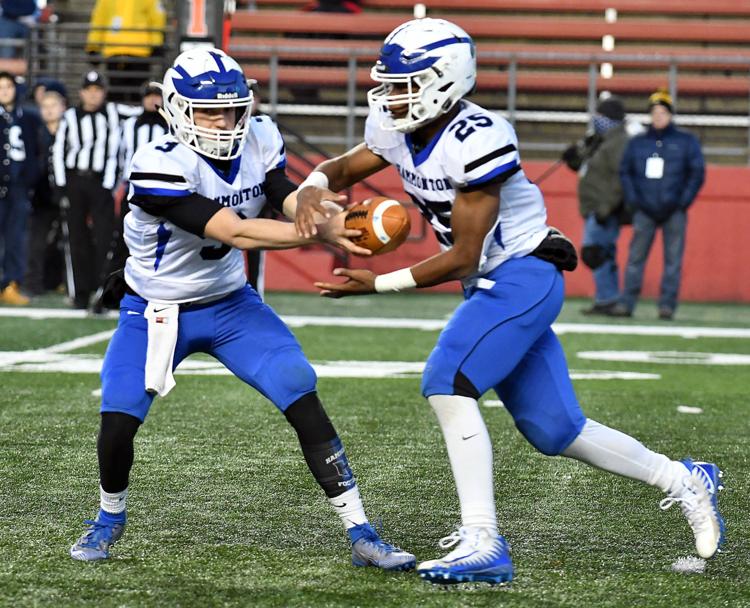 120819_SPT_HAMMONTON 04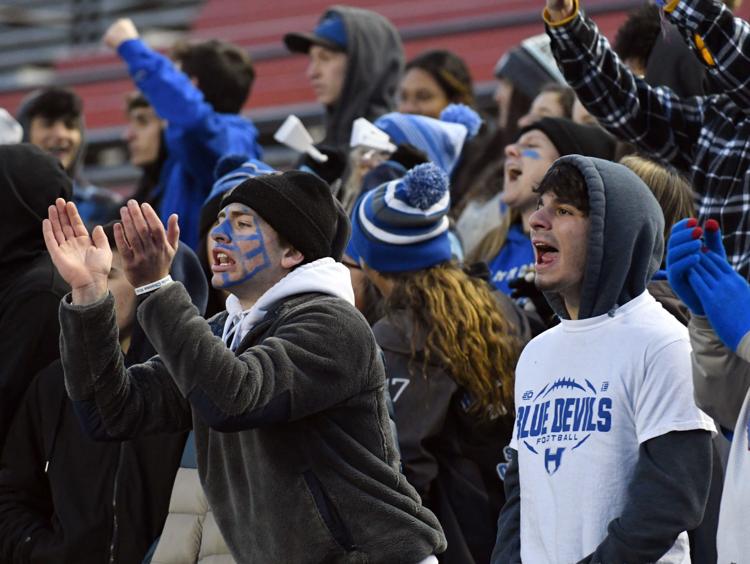 120819_SPT_HAMMONTON 05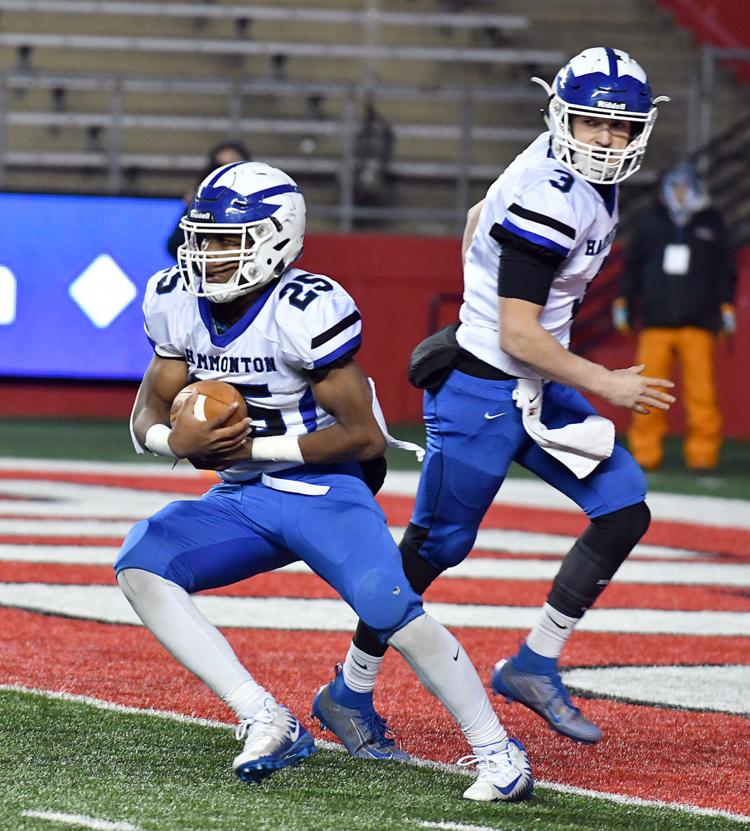 120819_SPT_HAMMONTON 06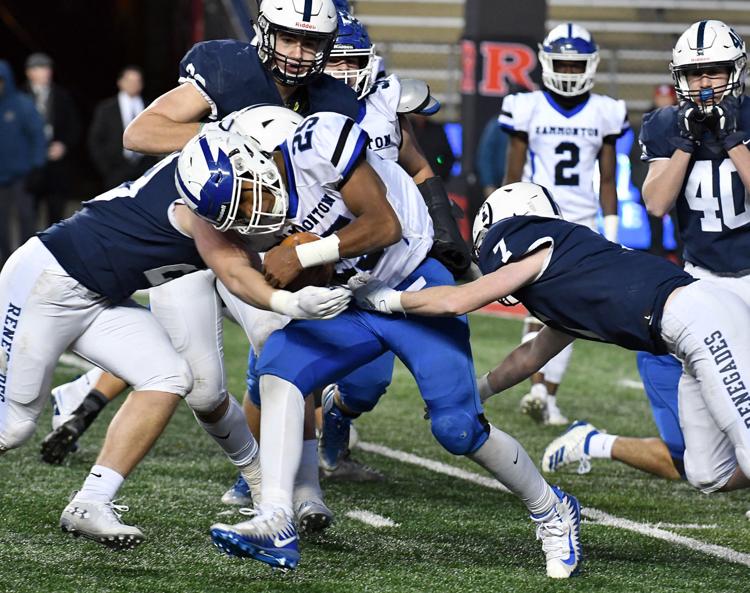 120819_SPT_HAMMONTON 10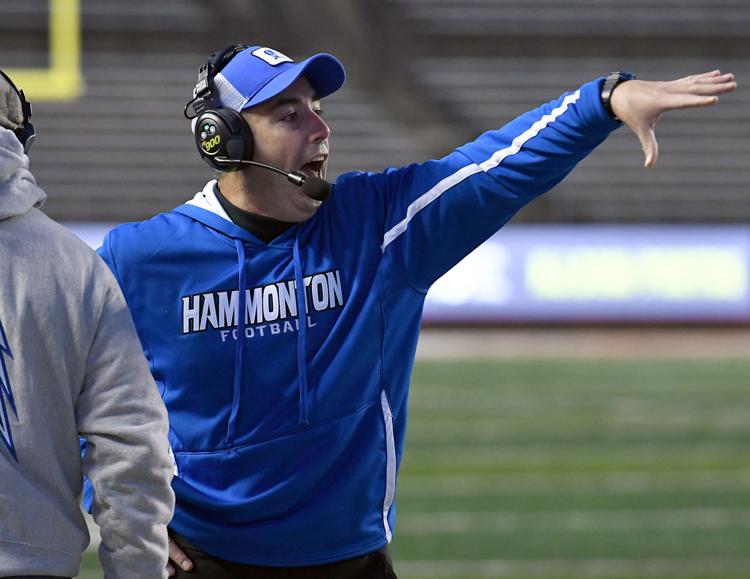 120819_spt_hammonton_16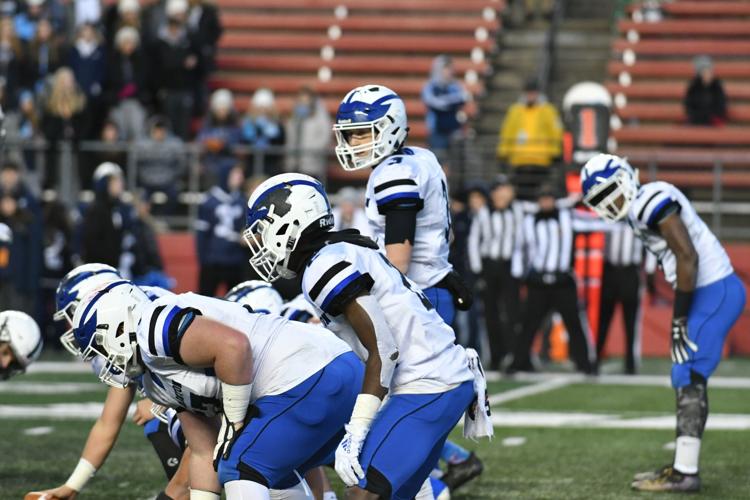 120819_spt_hammonton_62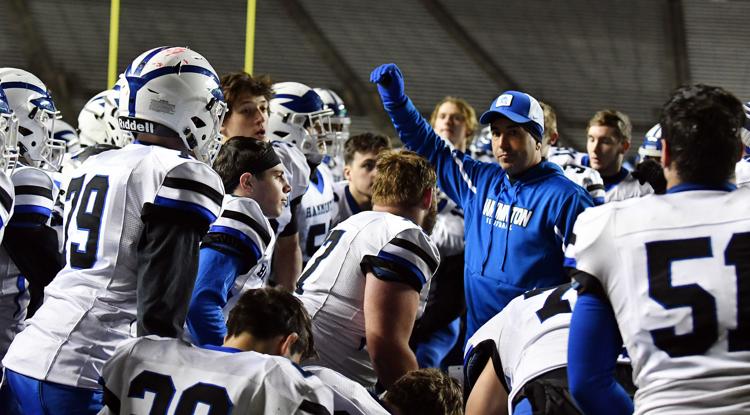 120819_spt_hammonton_18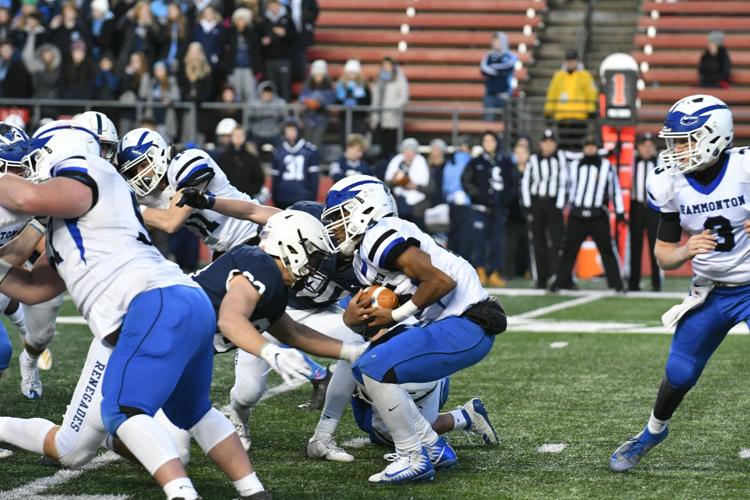 120819_spt_hammonton_22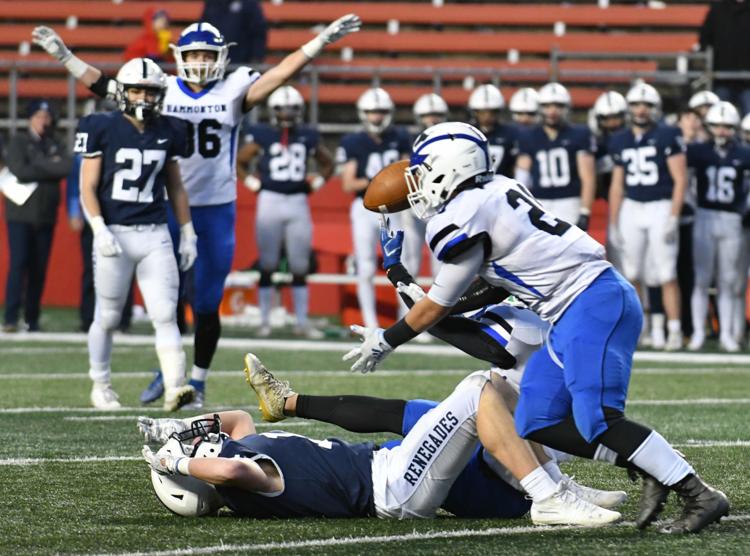 120819_spt_hammonton_58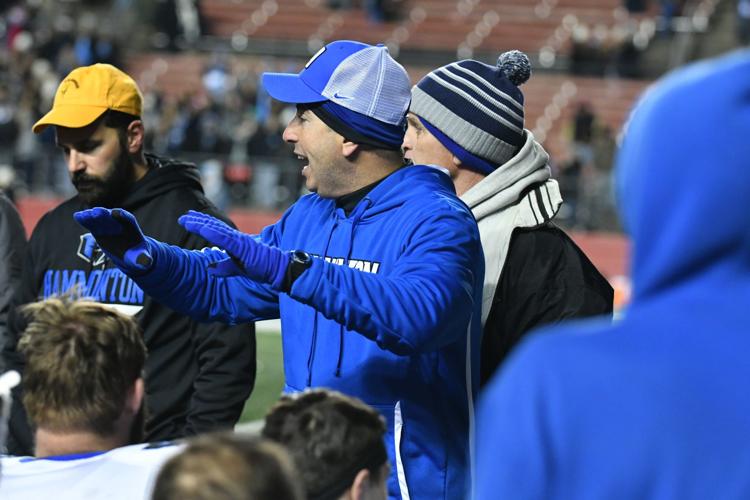 120819_spt_hammonton_54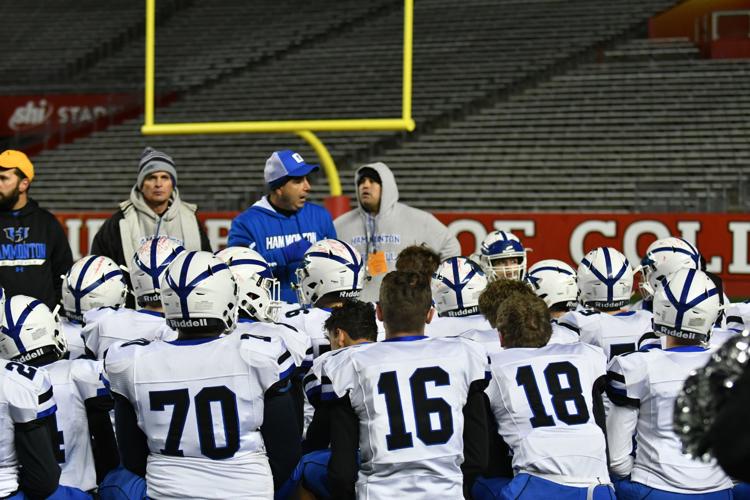 120819_spt_hammonton_14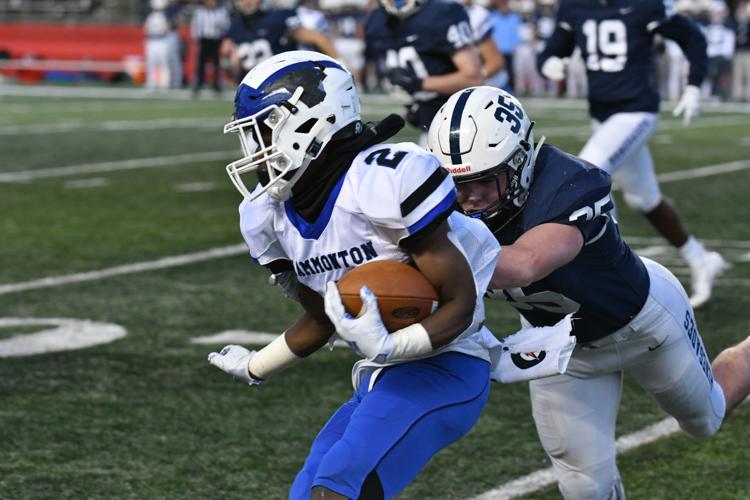 120819_spt_hammonton_47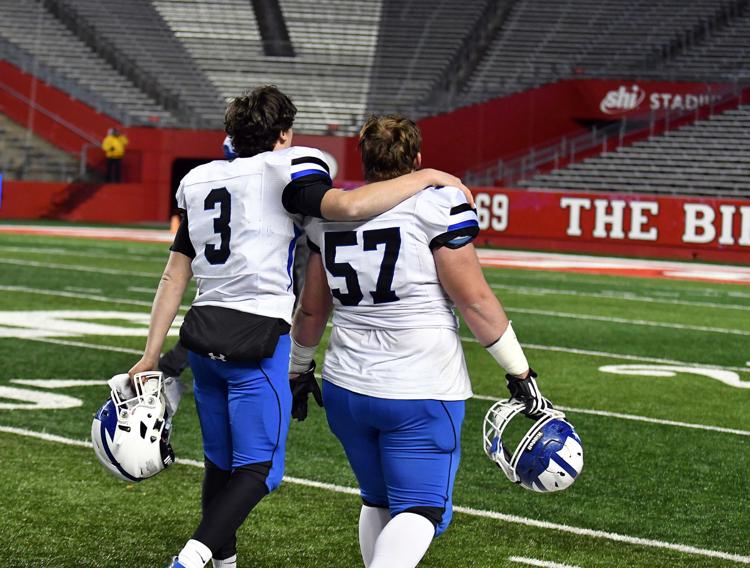 120819_spt_hammonton_13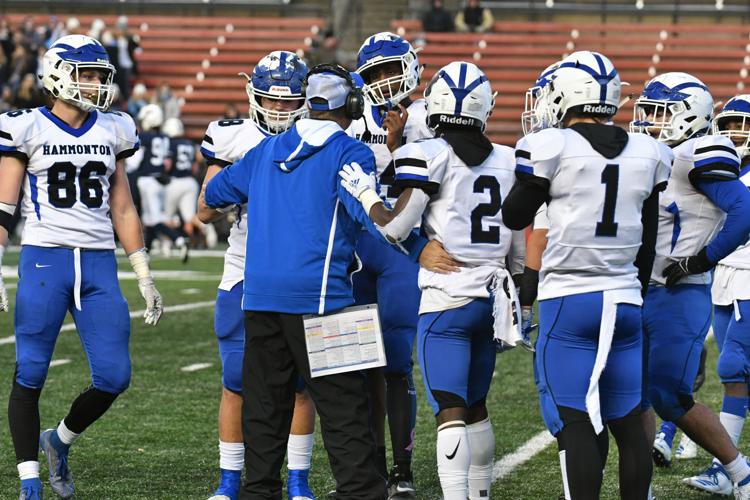 120819_spt_hammonton_12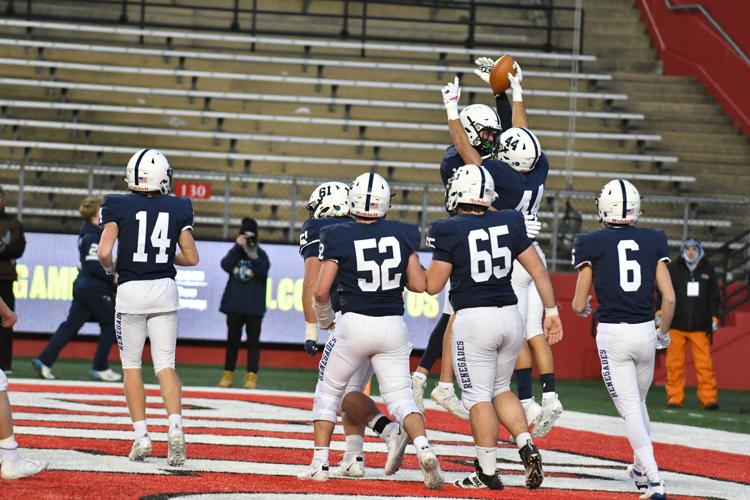 120819_spt_hammonton_56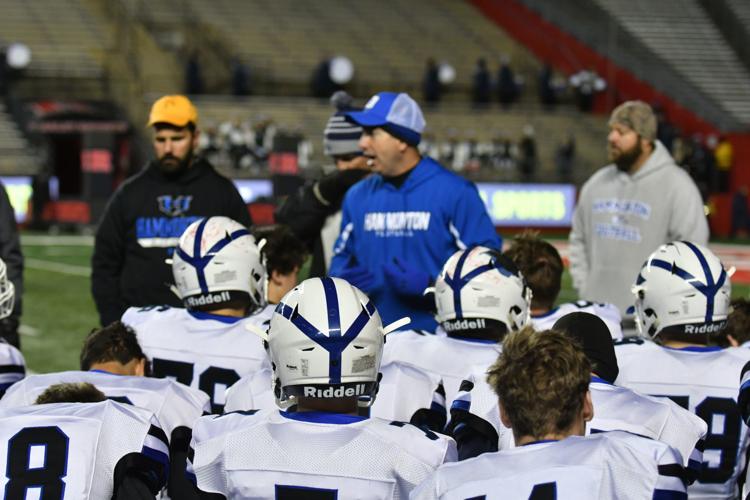 120819_spt_hammonton_49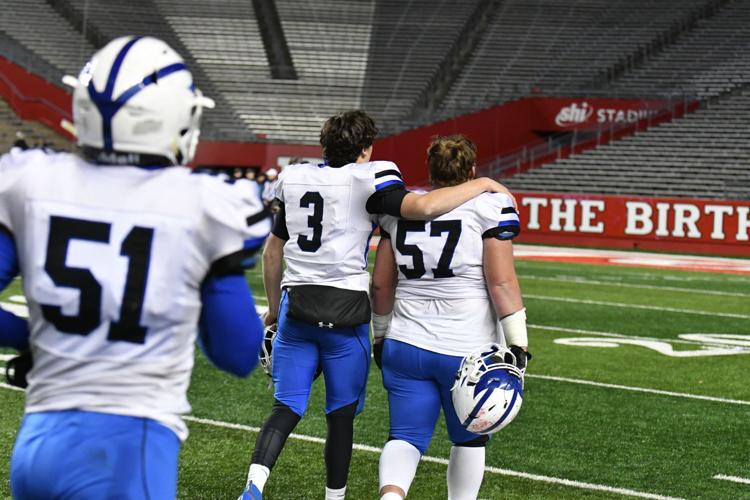 120819_spt_hammonton_19
120819_spt_hammonton_59
120819_spt_hammonton_52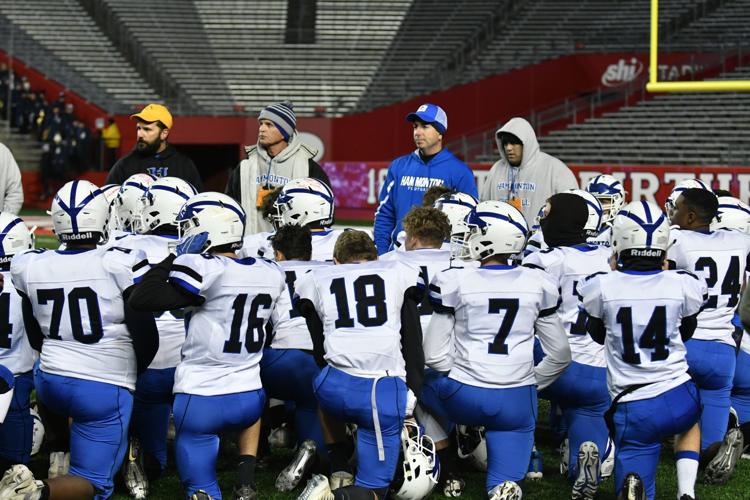 120819_spt_hammonton_61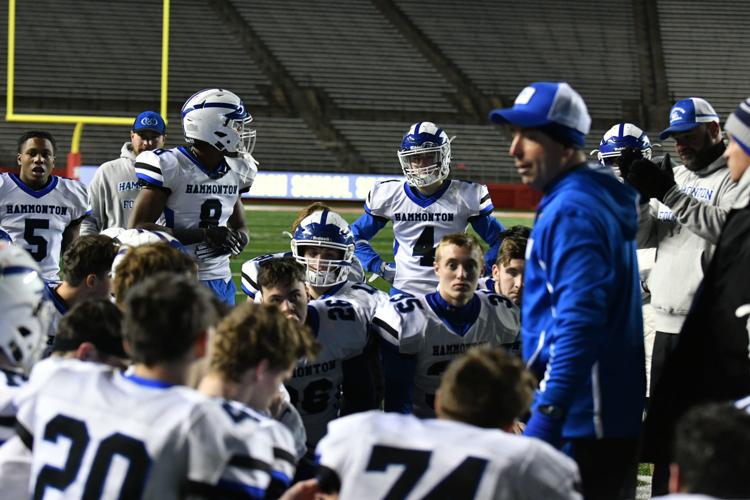 120819_spt_hammonton_23
120819_spt_hammonton_45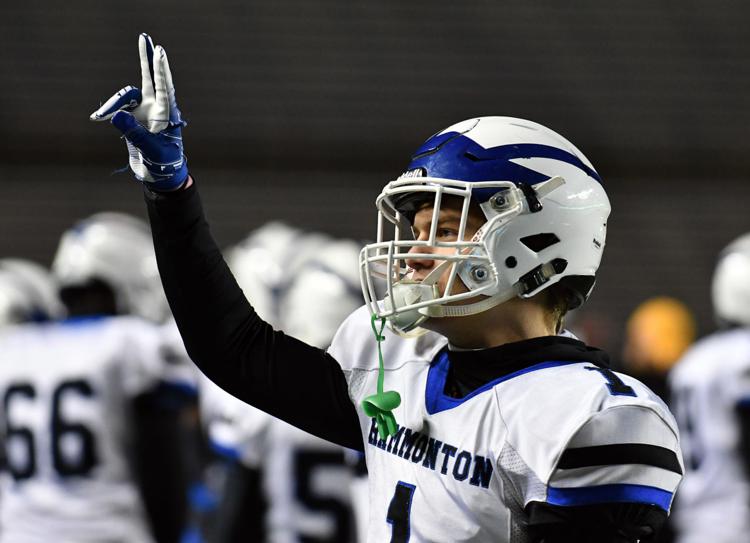 120819_spt_hammonton_21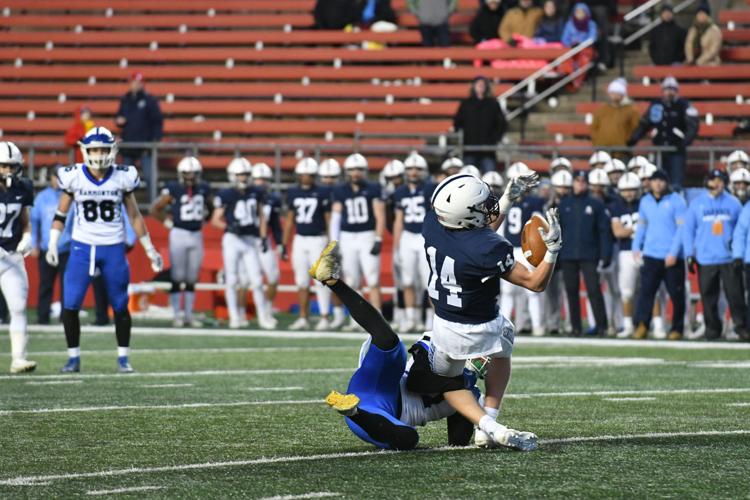 120819_spt_hammonton_15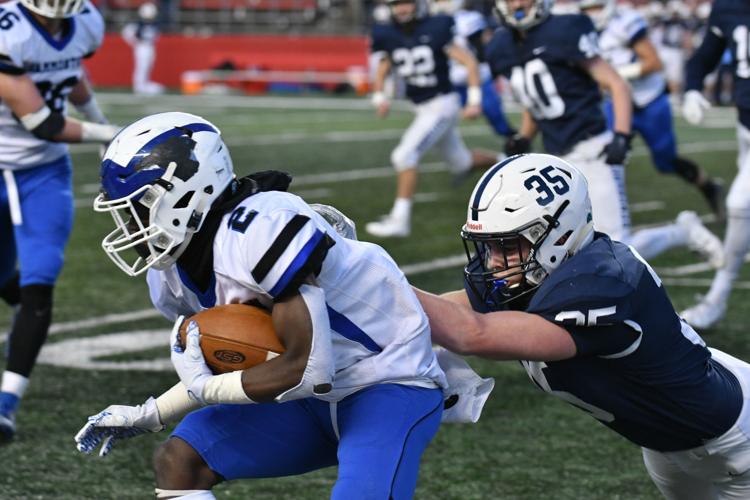 120819_spt_hammonton_20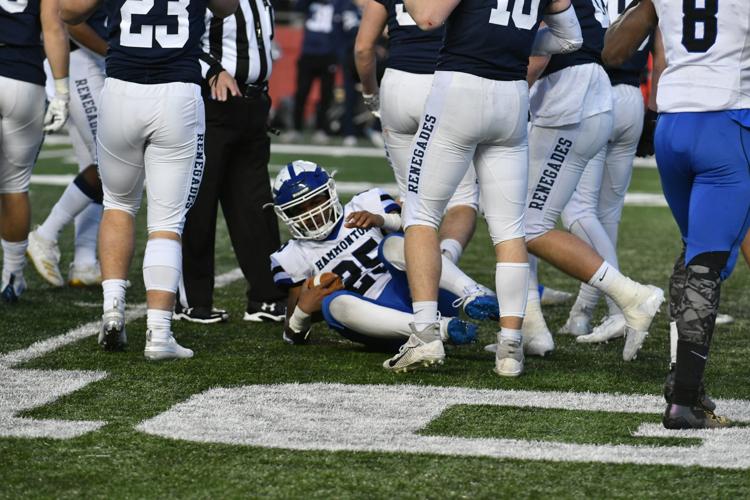 120819_spt_hammonton_57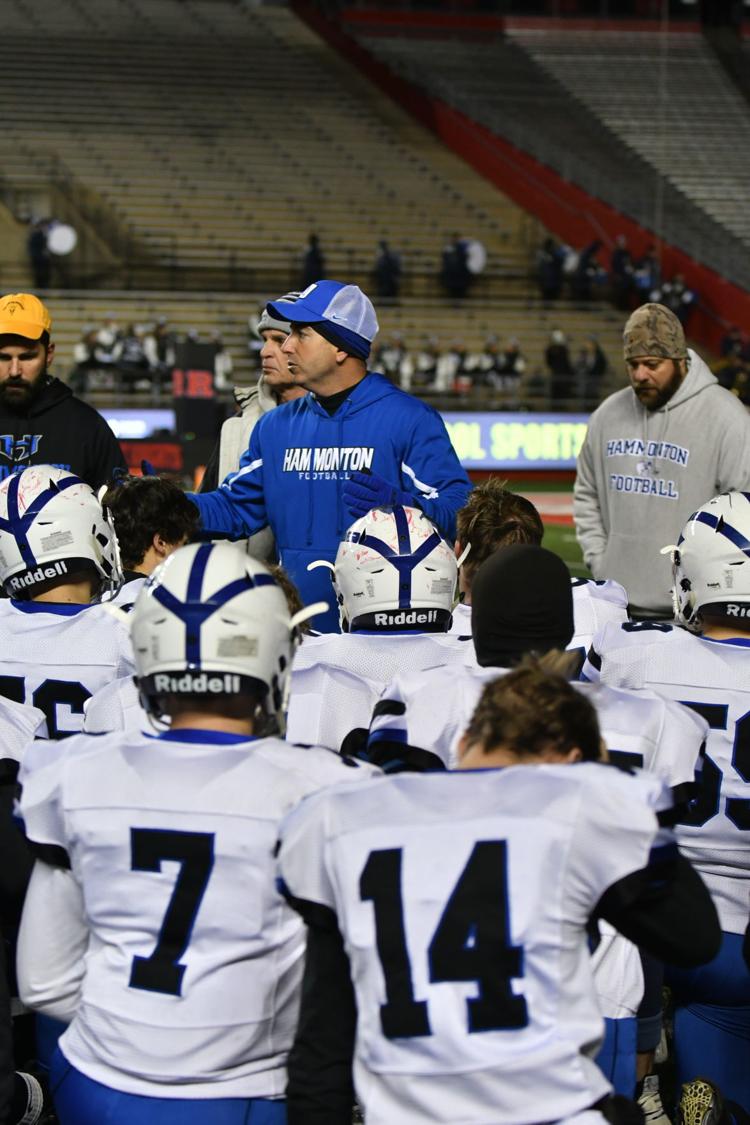 120819_spt_hammonton_46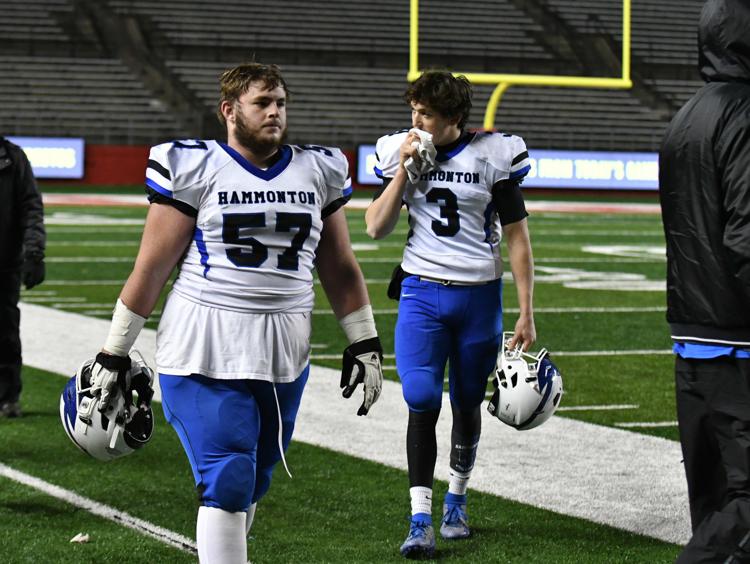 120819_spt_hammonton_51