MAYS LANDING — Oakcrest High School boys soccer coach Joe Seaman could not contain his delight Saturday afternoon.
It was only fitting after his team capped a thrilling week with a 2-1 victory over Egg Harbor Township in the Cape-Atlantic League Tournament semifinals.
Oakcrest, ranked seventh in The Press Elite 11, improved to 13-1. EHT, ranked sixth, fell to 13-3.
The Falcons will play St. Augustine Prep in the championship at 6 p.m. Monday on EHT's turf field. The Hermits, the top-ranked team in The Elite 11, defeated Wildwood Catholic 9-1 in the other semifinal Saturday.
"Just a great effort by our guys," Seaman said. "They really came to play. Their hearts are so big, and the maturity this team has shown is incredible. It was very well played, a little physical, but we withstood the physical play and got the win"
The Falcons, who suffered their first loss of the season to Mainland Regional on Oct. 4, responded this week with victories over Middle Township, Florence Township, Ocean City and the Eagles.
But Saturday was arguably their most important win of the week. And the most physical.
"They are a really good team," Oakcrest senior Nick Cacopardo said. "They are a really disciplined and talented team. So, we knew what we were getting into. As a team, we work hard every practice. We are a family. It brought us together, and that's how we got through."
In the 33rd minute, senior Mason Stokes delivered a perfect pass across the middle to Cacopardo, which allowed him to have a one-on-one opportunity with the goalie.
Cacopardo executed the play and gave Oakcrest a 2-0 lead.
"It felt really good," said Cacopardo, 17, of Galloway Township. "It felt really good. Again, it comes back to being a family. Mason (Stokes) saw me on the back side — a really good pass — it was easy for me to finish."
In the 22nd minute, Stokes also set up Gabe Paz's goal that opened the scoring in a game that featured solid defense.
"I know I drag a lot of defenders out with me because of my speed," said Stokes, 17, of Mays Landing. "So, I also looked across the box and hoped one of my teammates can get there to finish."
Stokes attributed the win Saturday to the defense, specifically Mikey O'Brien. Stokes said if the defense plays solid again Monday, they have a chance at winning the tournament.
"We are ready for the Prep," Seaman said. "It is going to be another intense battle getting us ready for the state playoffs. It's going to be a good learning experience for us moving forward."
EJ Martin scored the lone goal for the Eagles off a free kick with 22 seconds remaining in the first half. Tyler Weller made eight saves.
"We knew what we were up against, and that we were in for a battle," EHT coach Pete Lambert said. "I thought we played a good second half, we were all over them but just couldn't find the back of the net. Moving forward, we are going to learn from it.
EHT, which competes in the National Division, played St. Augustine twice this season, losing 2-1 and 1-0.
"I think Oakcrest is going to give them a game," Lambert said. "I think they can beat the Prep. The way they play with the energy and the weapons they have up top, it's going to be an exciting game."
In the other semifinal, Owen Kitch, Uchechi Wokocha, Antonio Matos, Michael DaCosta and Declan Davis each scored for the Hermits (14-2). No further information was available.
O — Paz, Cacopardo; EHT — Martin.
Goalies — Liberty (O) 7; Weller (EHT) 8.
Records — Oakcrest 13-1; Egg Harbor Twp. 13-2.
101319_spt_calboyssoccer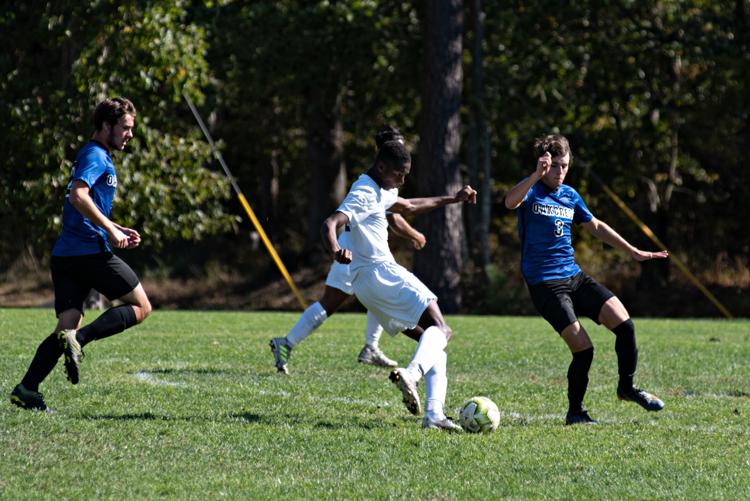 -- HIDE VERTICAL GALLERY ASSET TITLES --
101319_spt_calboyssoccer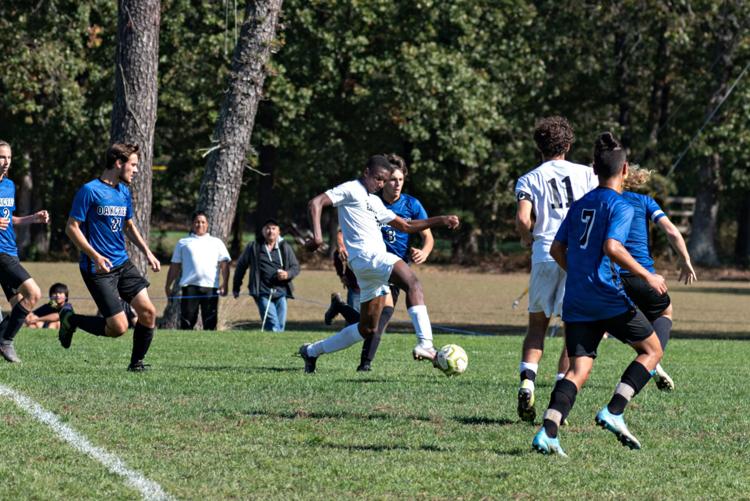 101319_spt_calboyssoccer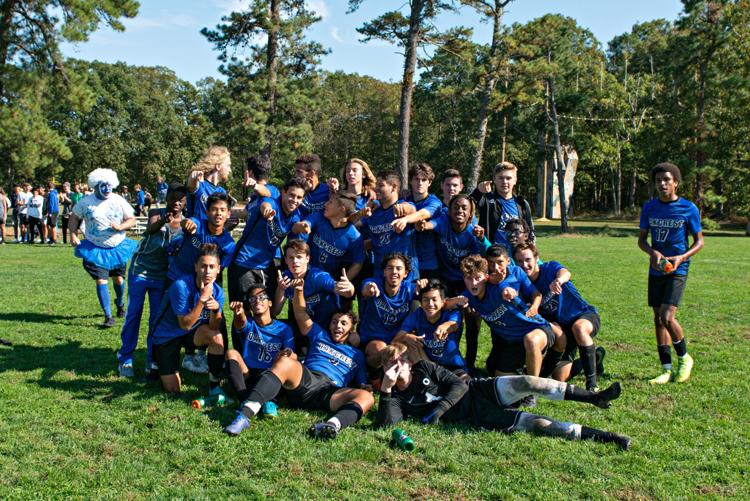 101319_spt_calboyssoccer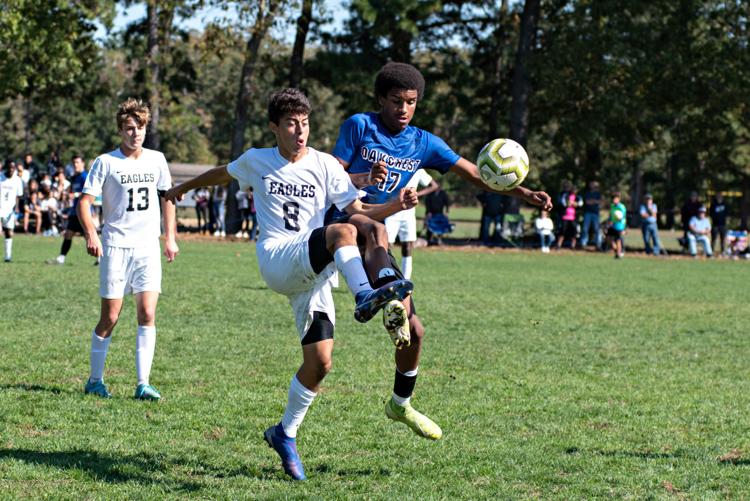 101319_spt_calboyssoccer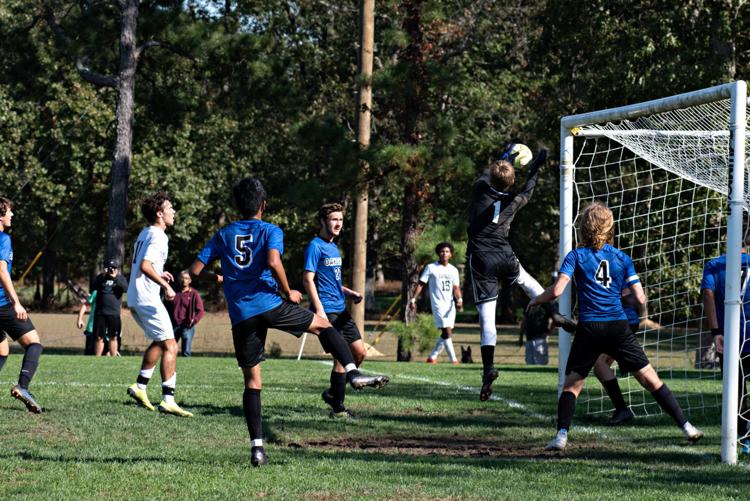 101319_spt_calboyssoccer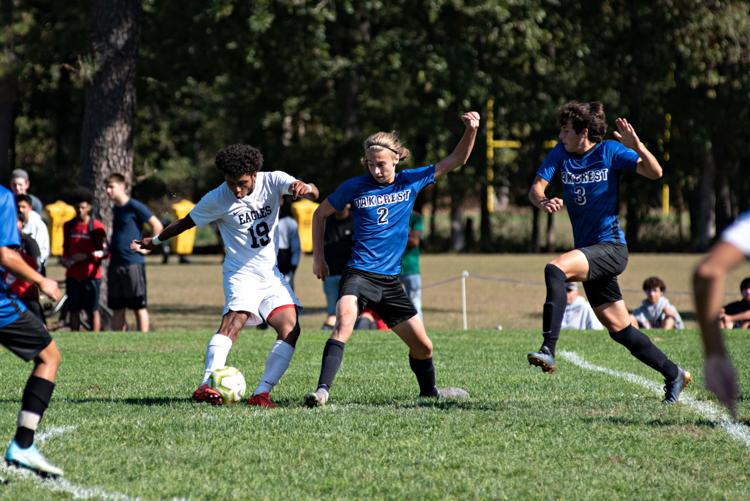 101319_spt_calboyssoccer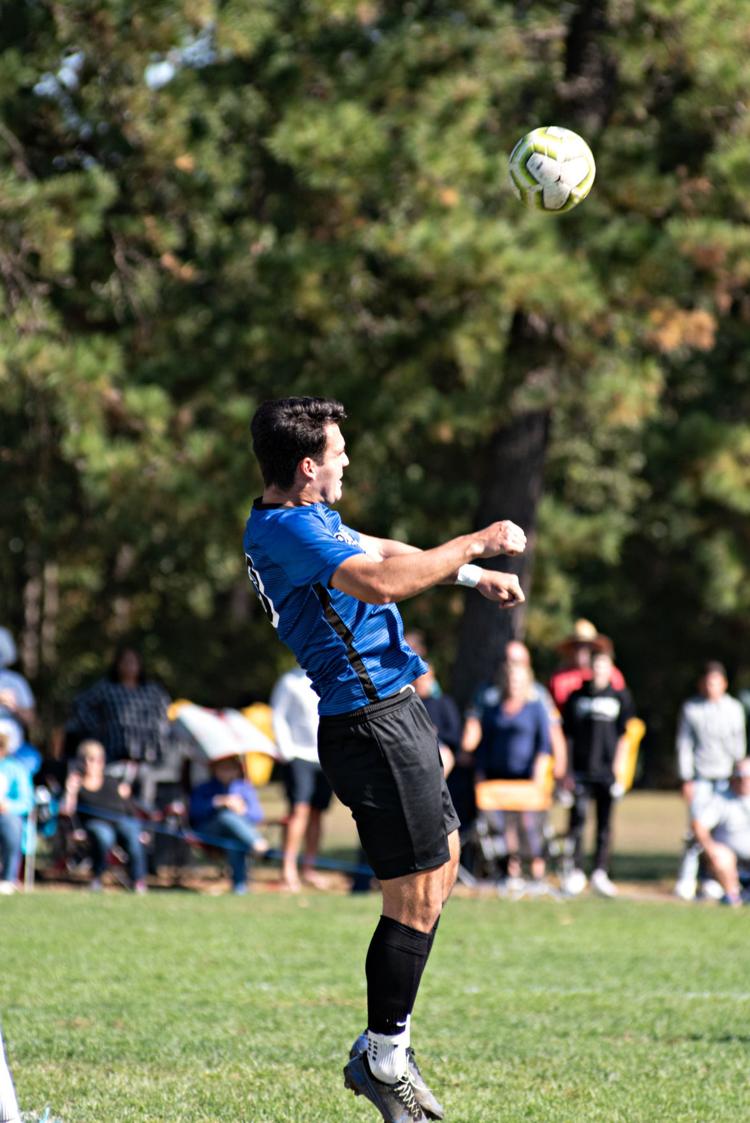 101319_spt_calboyssoccer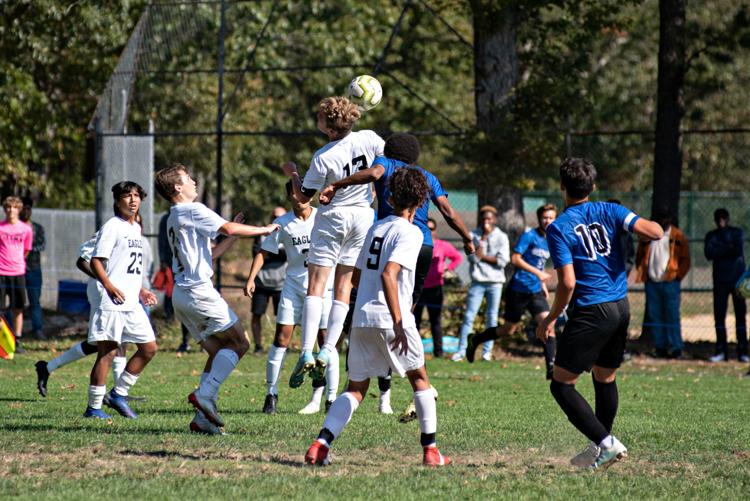 101319_spt_calboyssoccer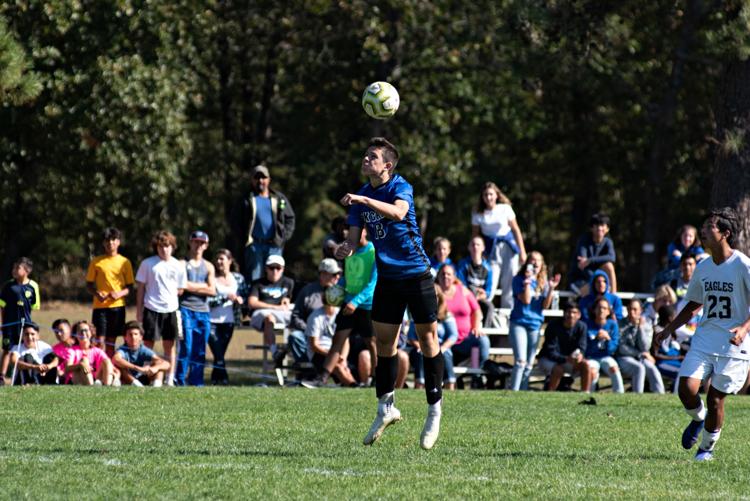 101319_spt_calboyssoccer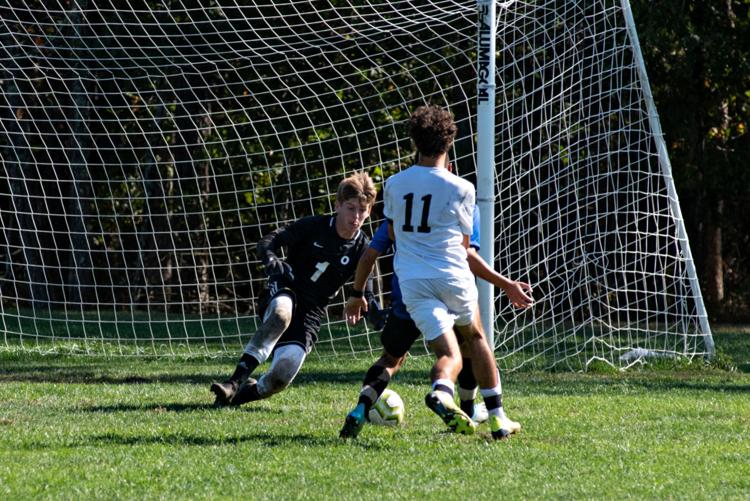 101319_spt_calboyssoccer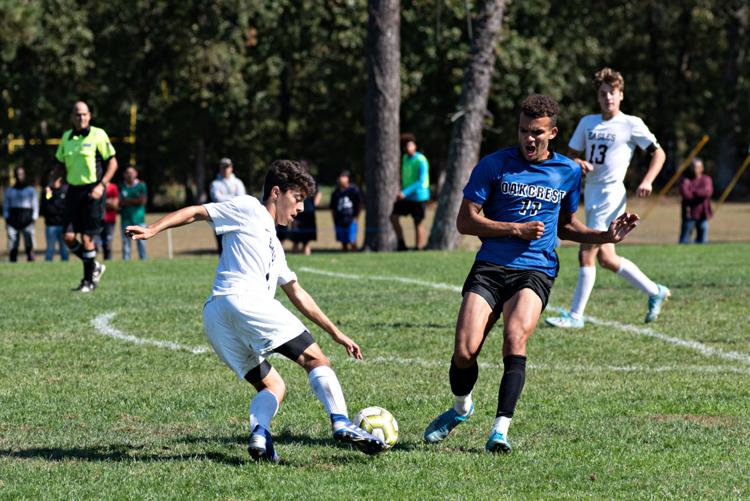 101319_spt_calboyssoccer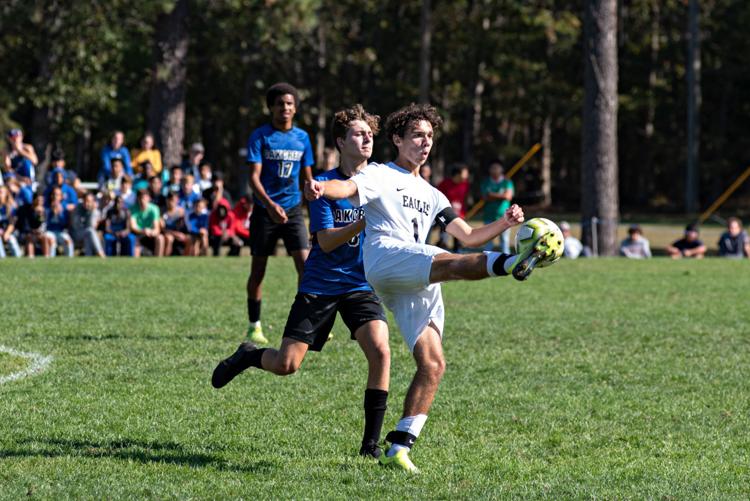 101319_spt_calboyssoccer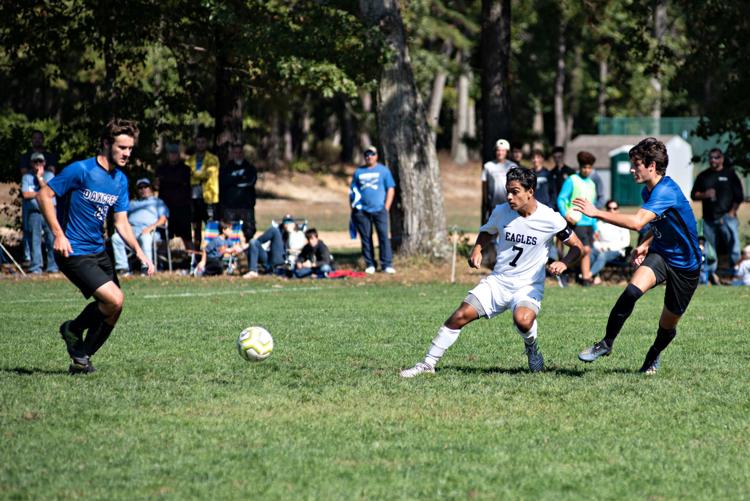 101319_spt_calboyssoccer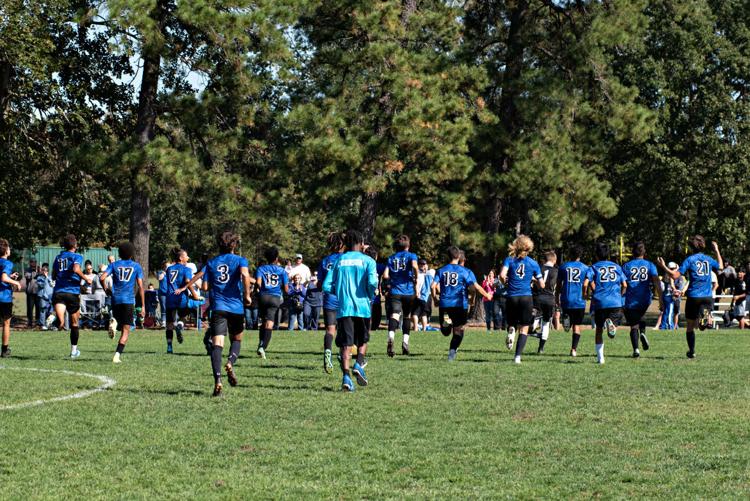 101319_spt_calboyssoccer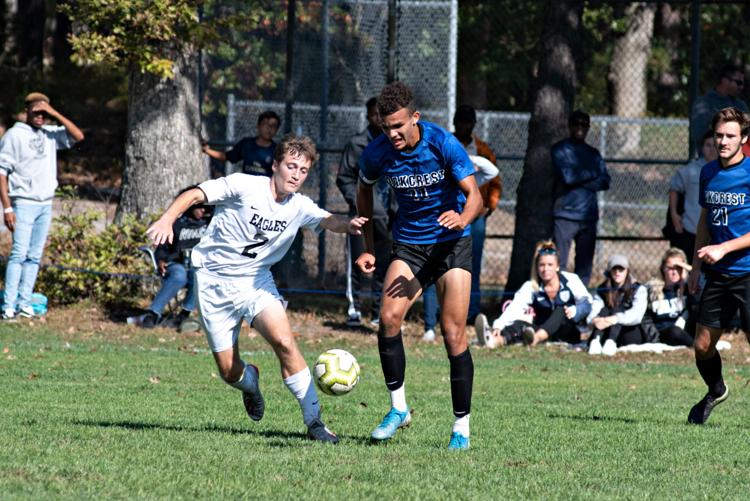 101319_spt_calboyssoccer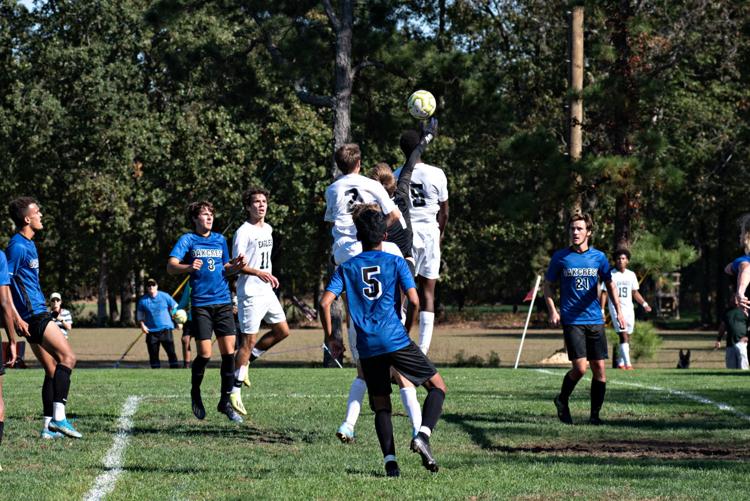 101319_spt_calboyssoccer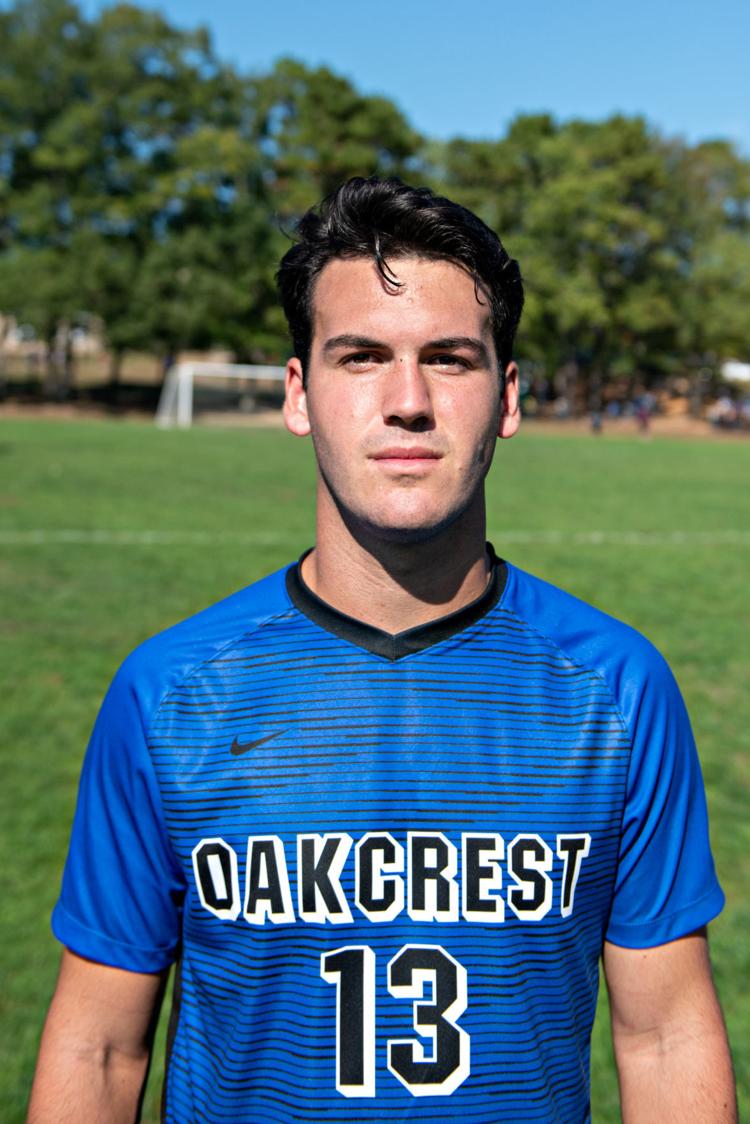 101319_spt_calboyssoccer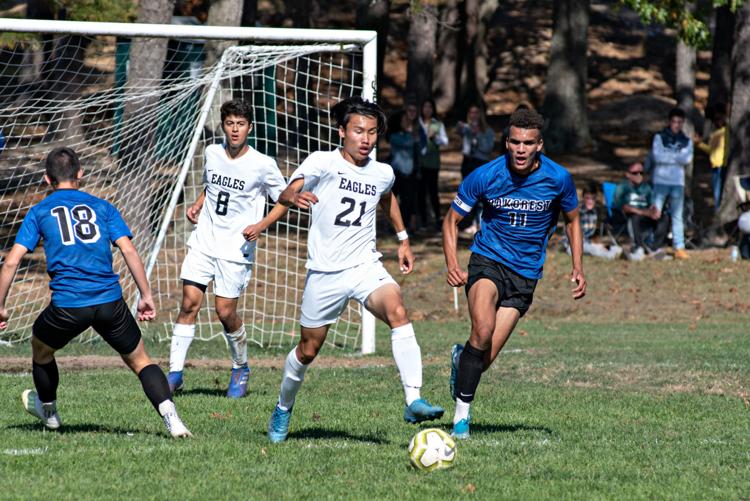 101319_spt_calboyssoccer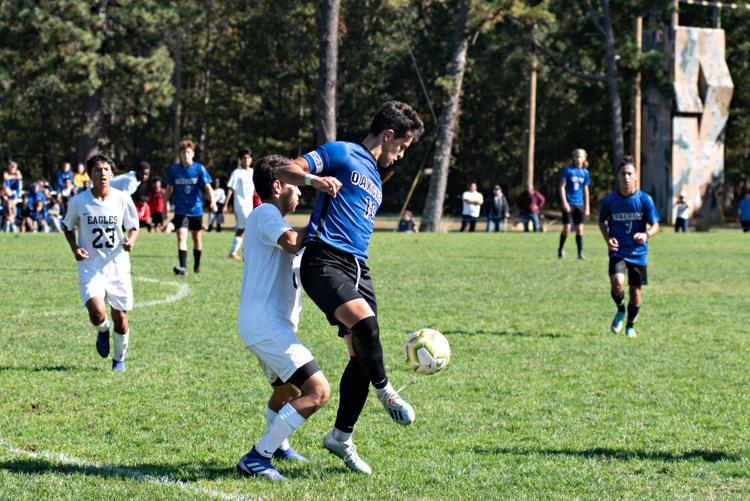 101319_spt_calboyssoccer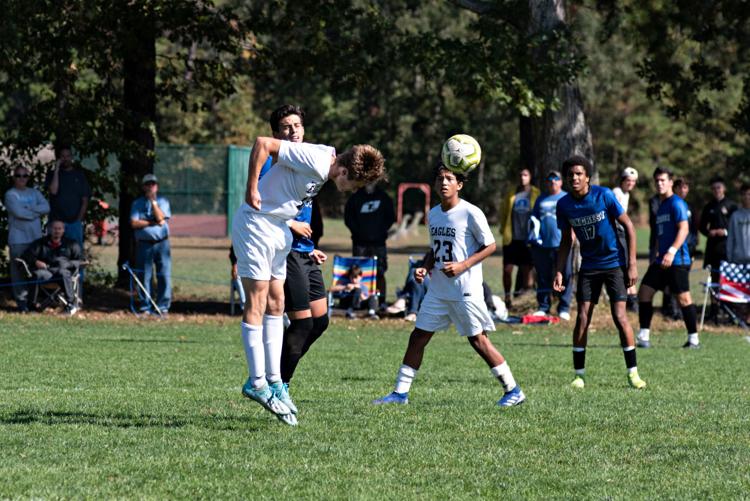 101319_spt_calboyssoccer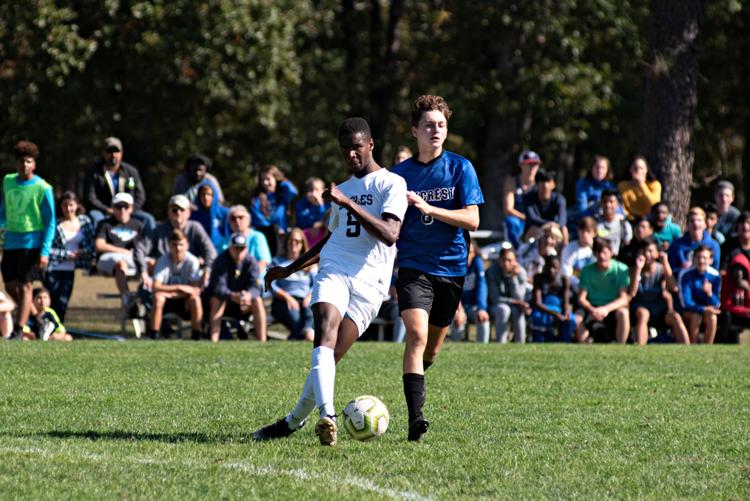 101319_spt_calboyssoccer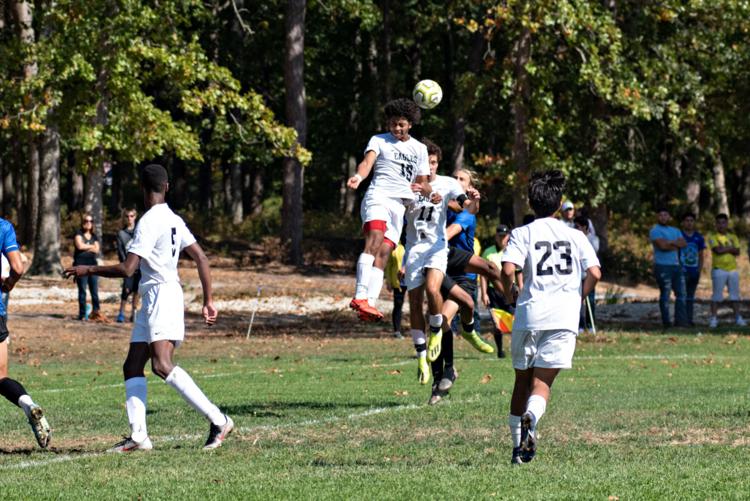 101319_spt_calboyssoccer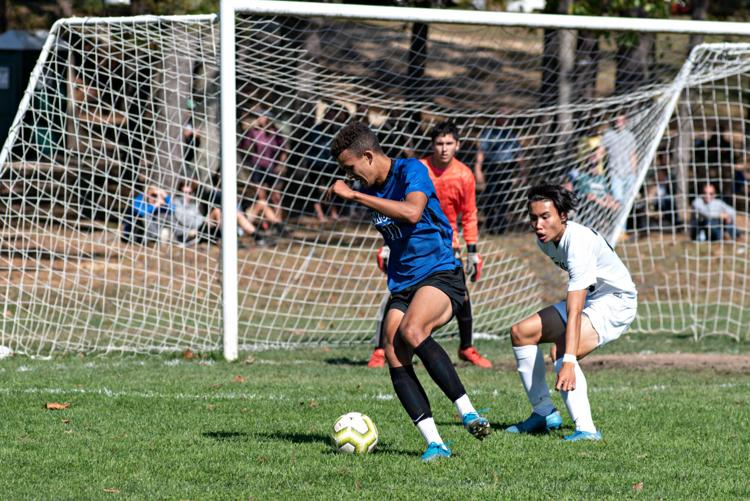 101319_spt_calboyssoccer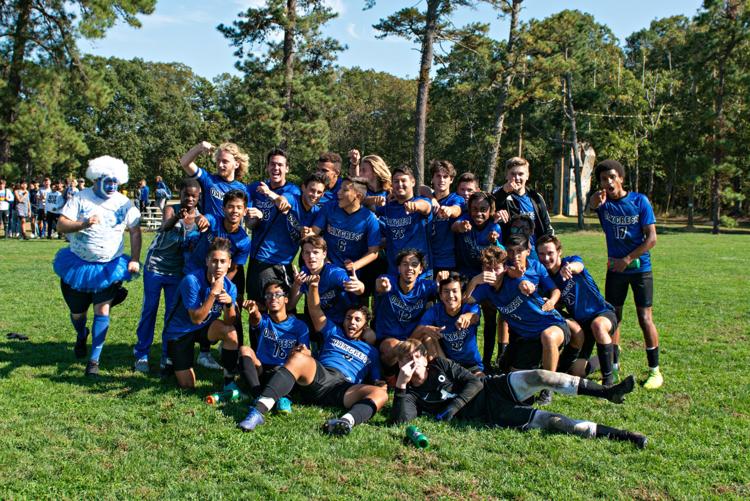 101319_spt_calboyssoccer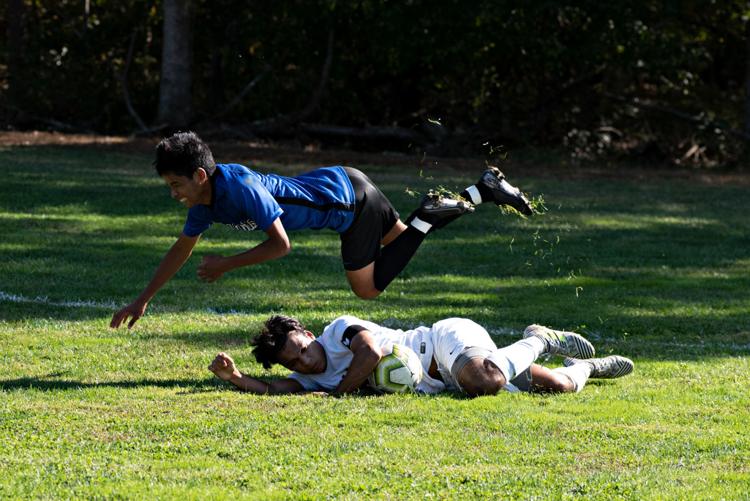 101319_spt_calboyssoccer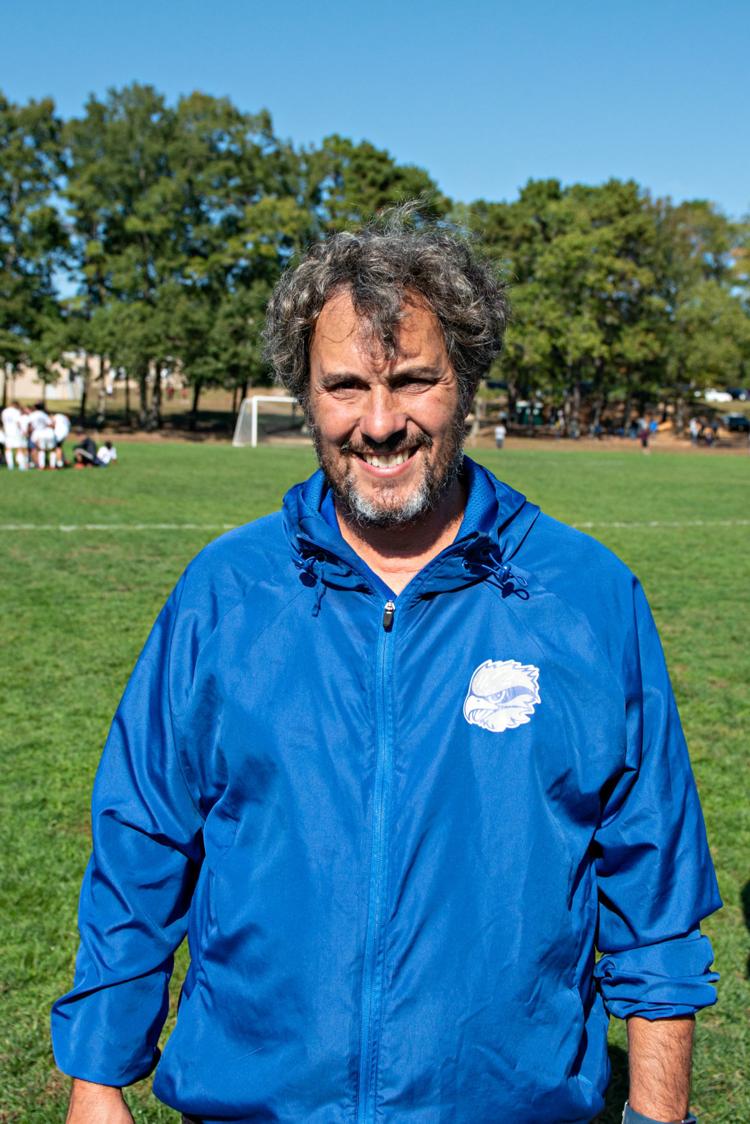 101319_spt_calboyssoccer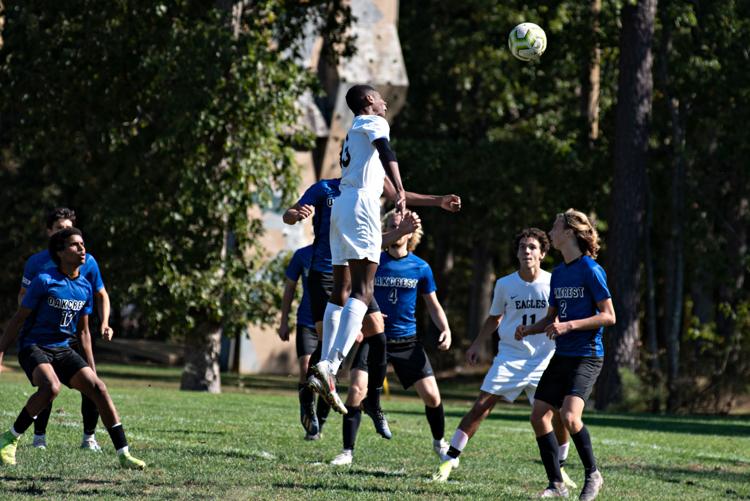 101319_spt_calboyssoccer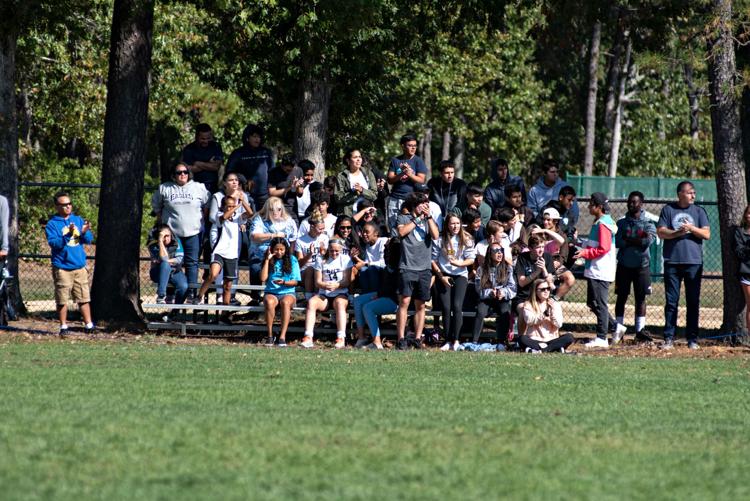 101319_spt_calboyssoccer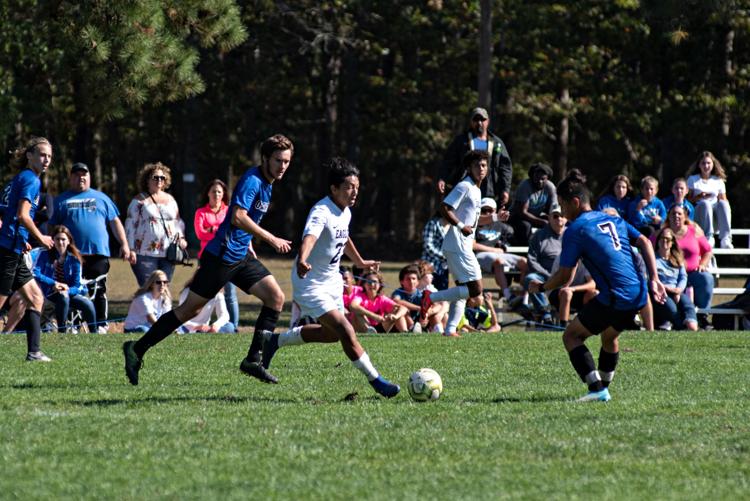 101319_spt_calboyssoccer
101319_spt_calboyssoccer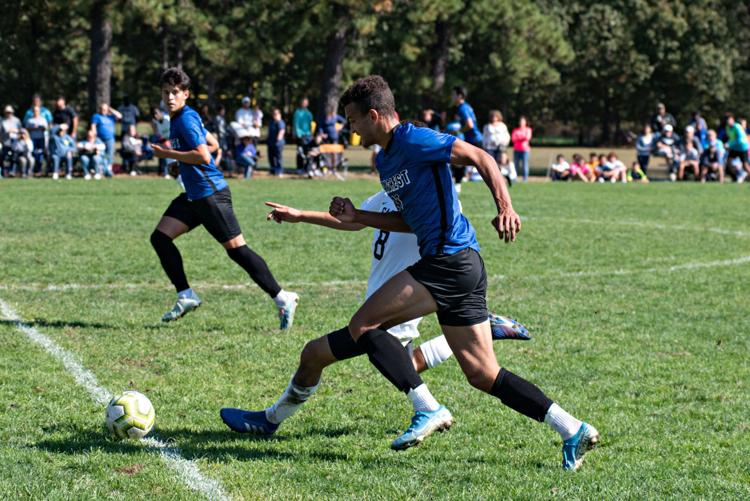 101319_spt_calboyssoccer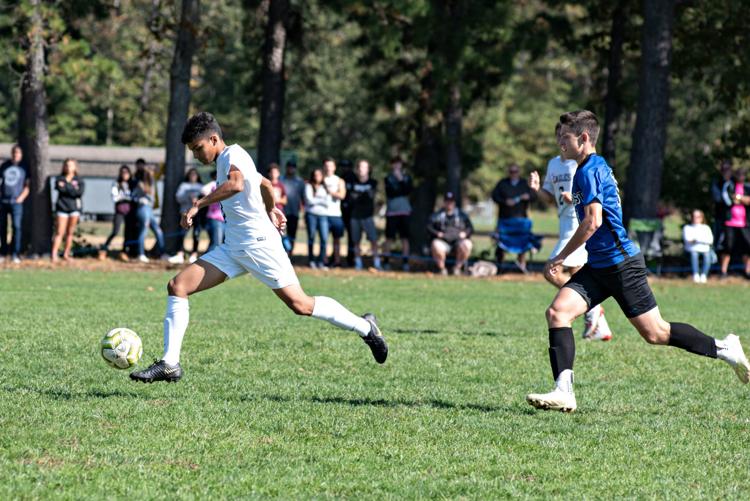 101319_spt_calboyssoccer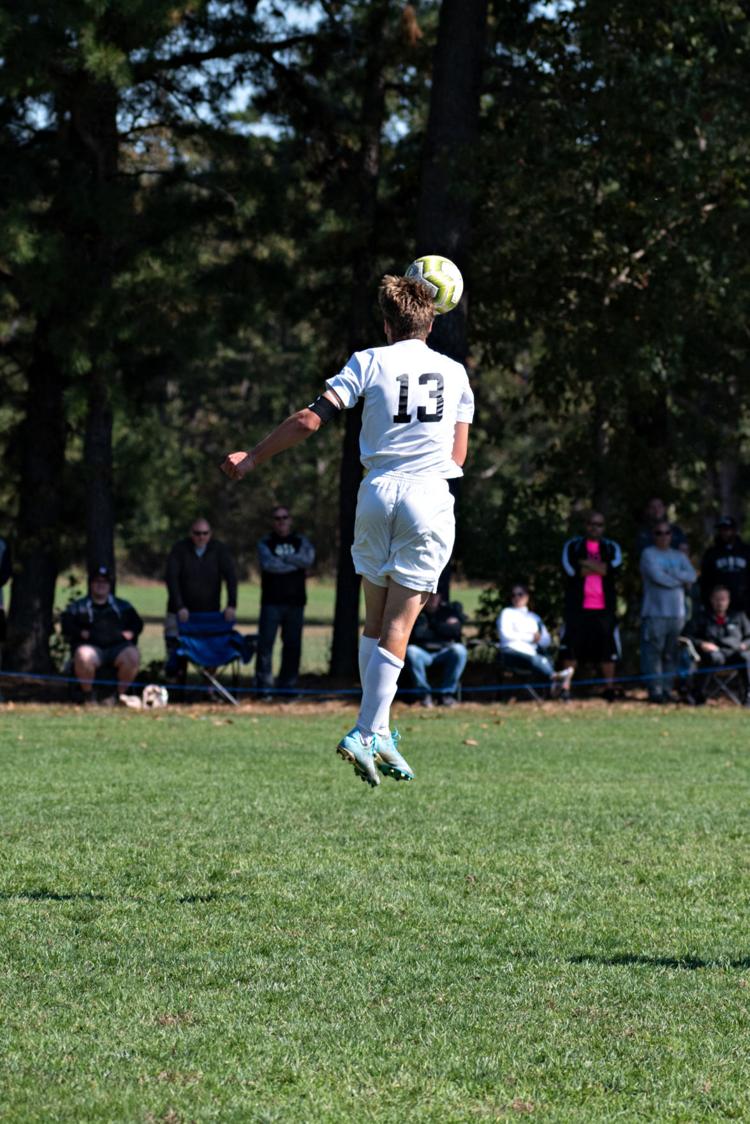 101319_spt_calboyssoccer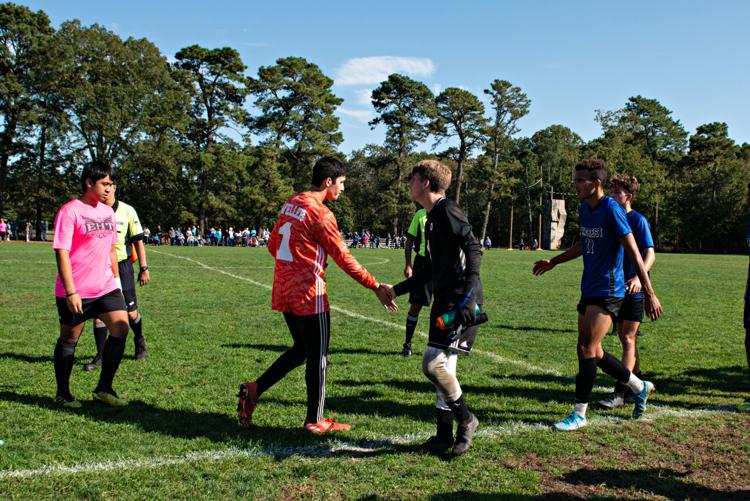 101319_spt_calboyssoccer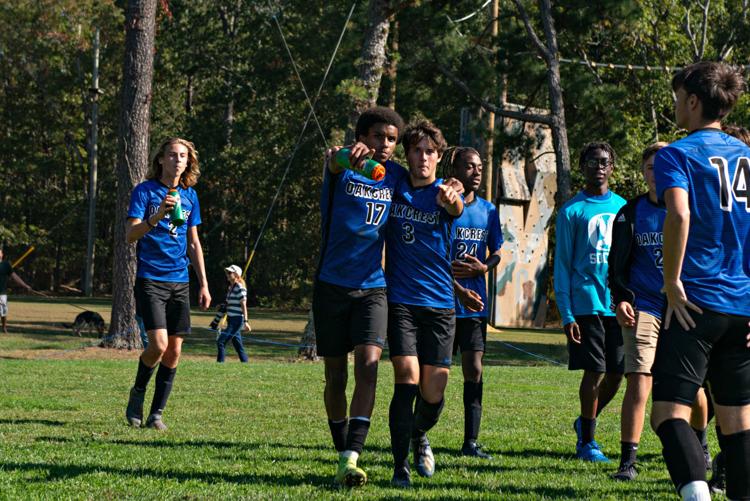 101319_spt_calboyssoccer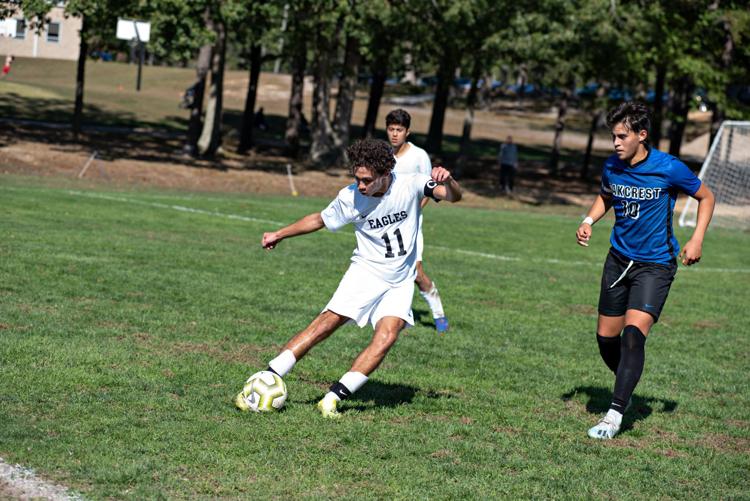 101319_spt_calboyssoccer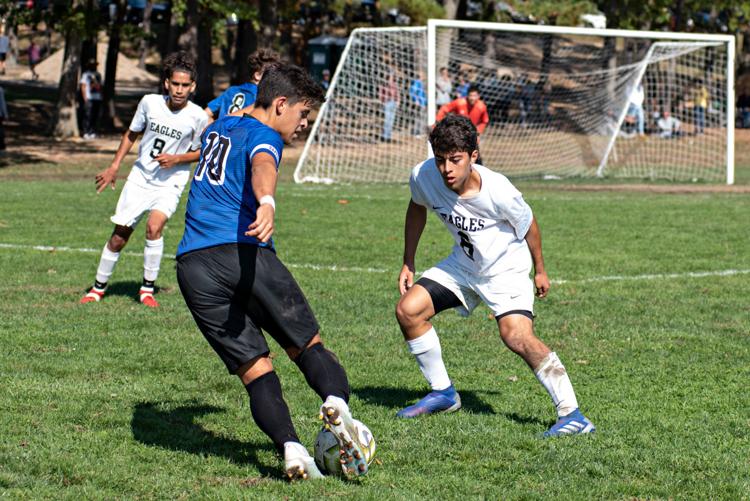 101319_spt_calboyssoccer
101319_spt_calboyssoccer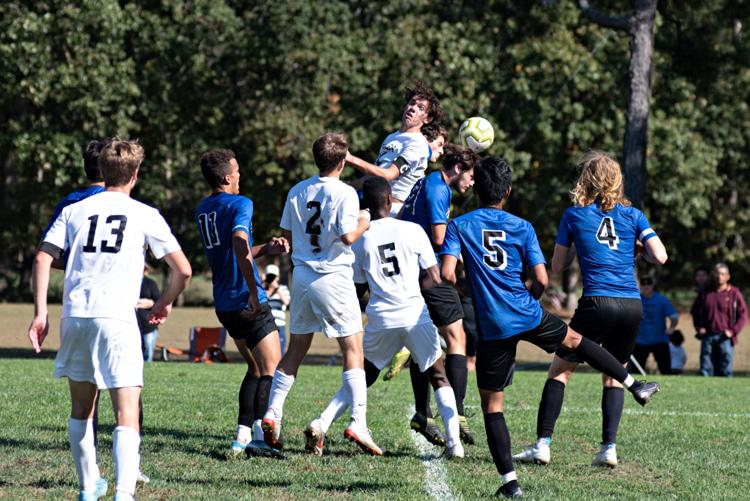 101319_spt_calboyssoccer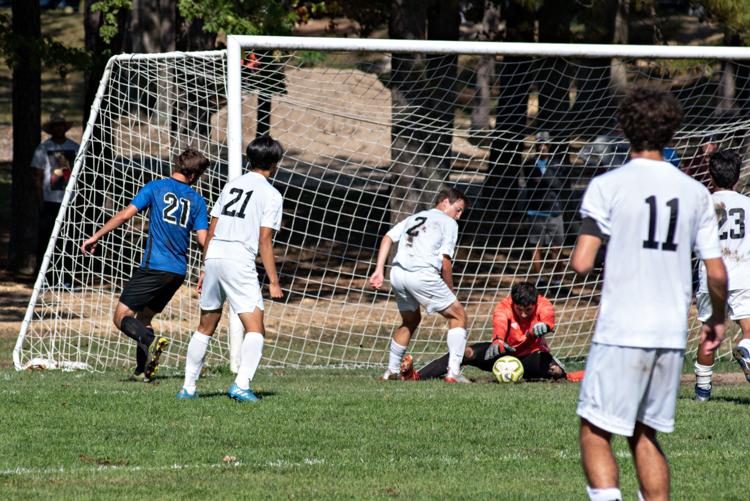 101319_spt_calboyssoccer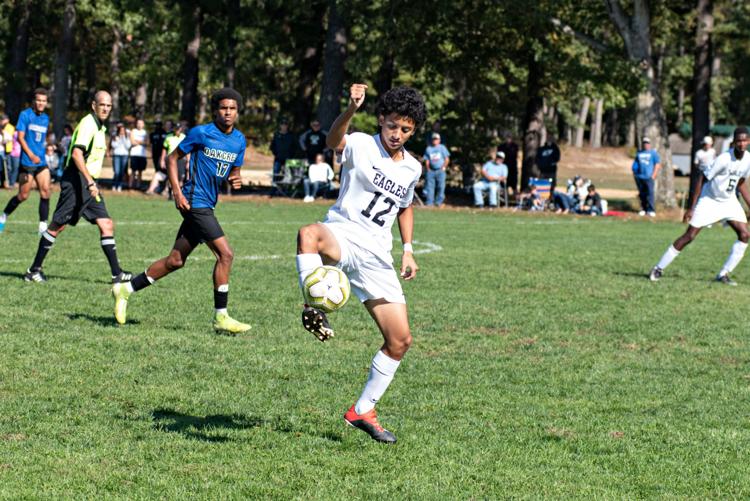 101319_spt_calboyssoccer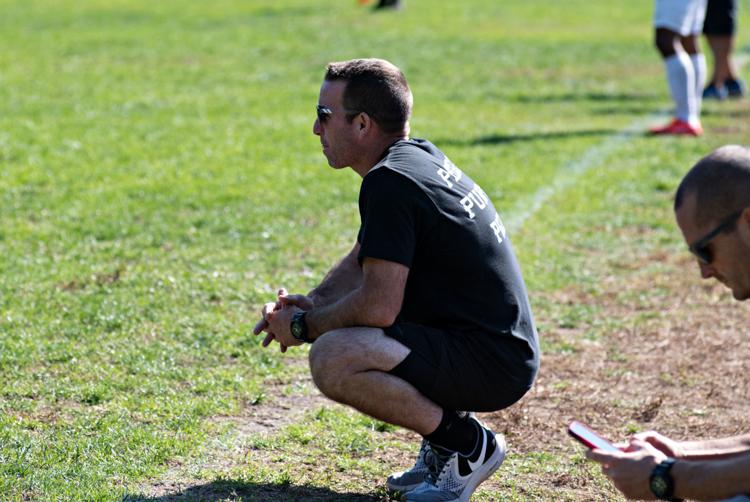 101319_spt_calboyssoccer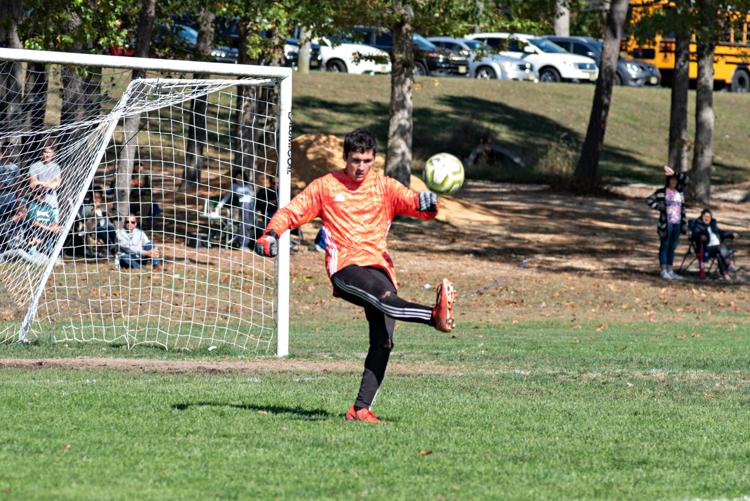 101319_spt_calboyssoccer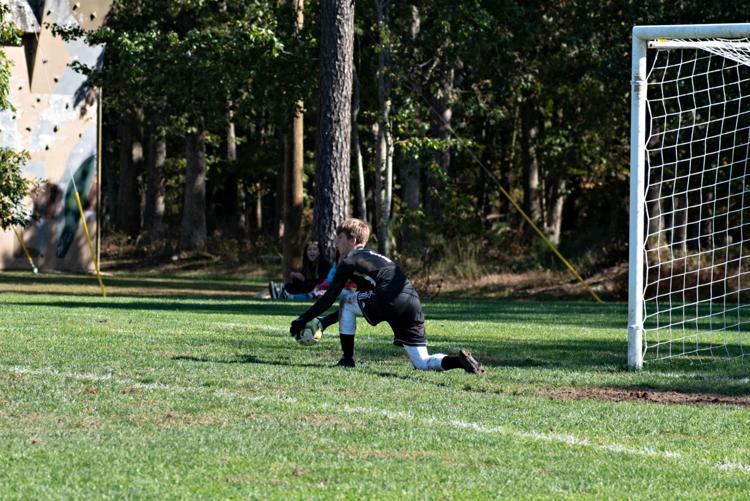 101319_spt_calboyssoccer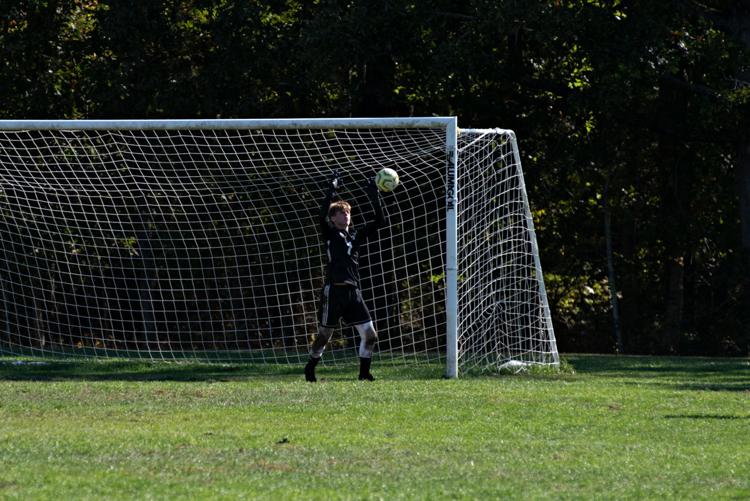 101319_spt_calboyssoccer
101319_spt_calboyssoccer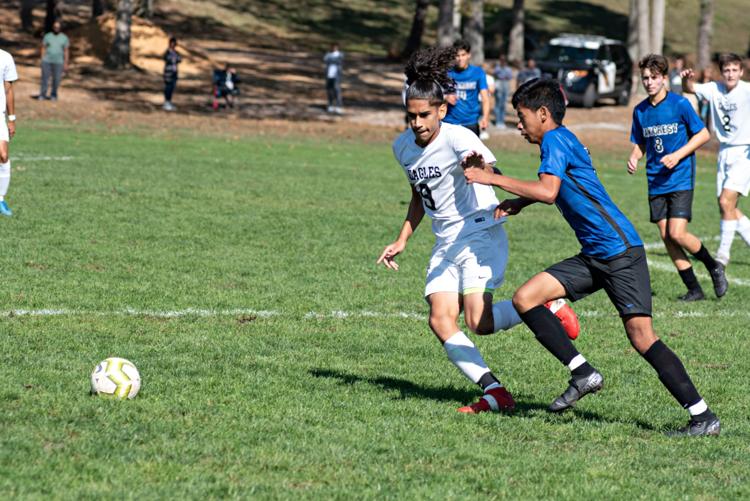 101319_spt_calboyssoccer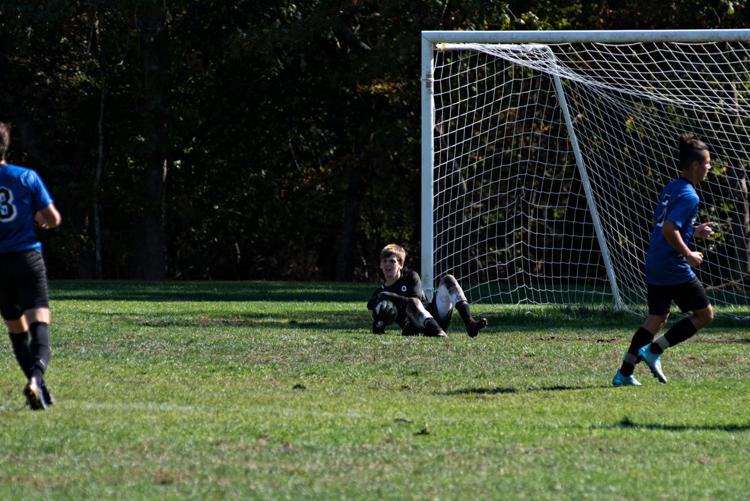 101319_spt_calboyssoccer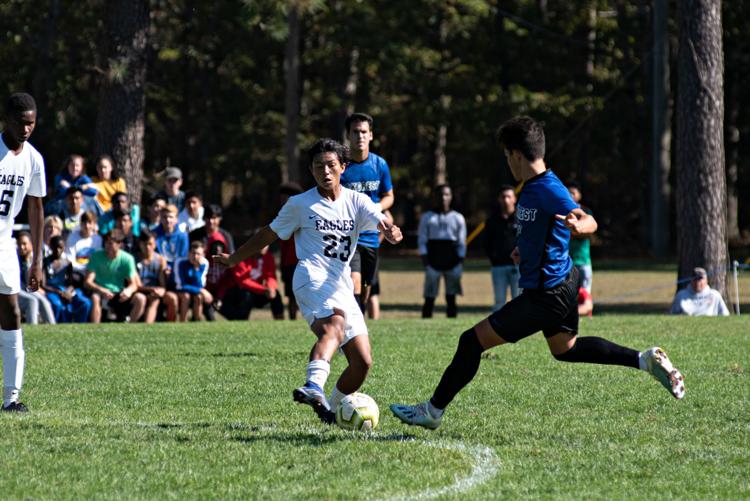 101319_spt_calboyssoccer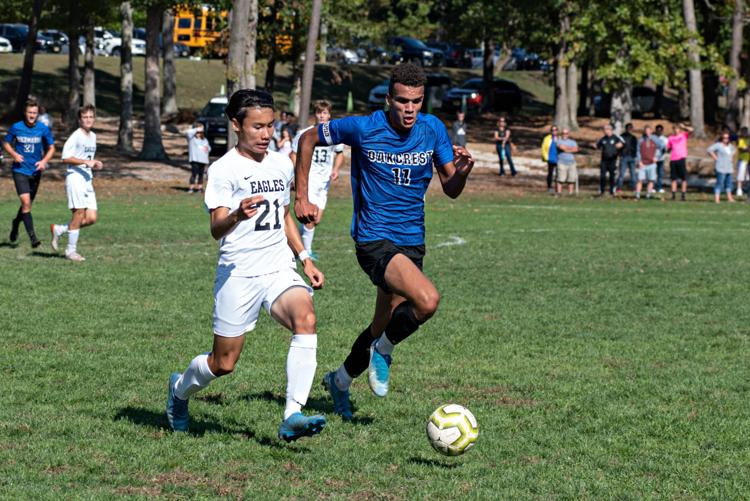 101319_spt_calboyssoccer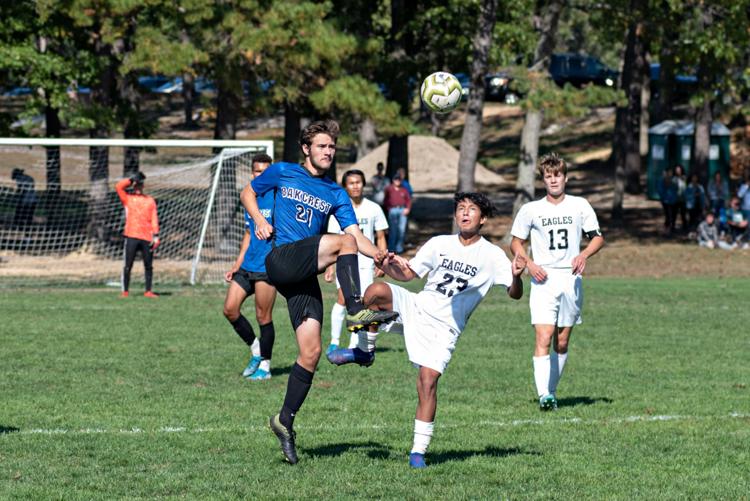 101319_spt_calboyssoccer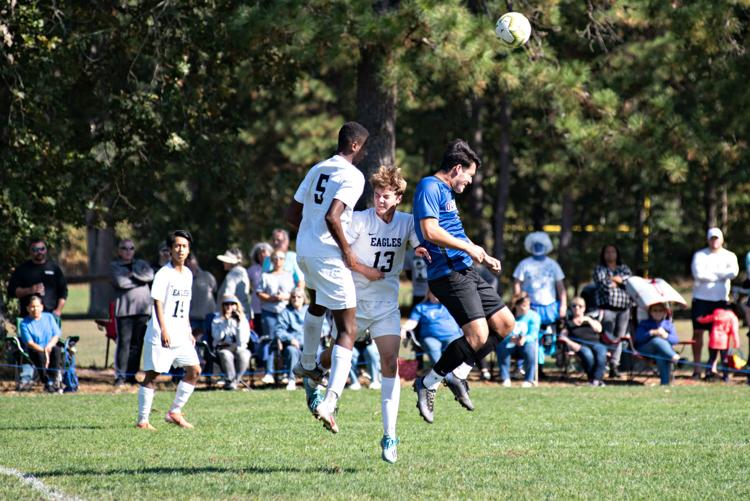 101319_spt_calboyssoccer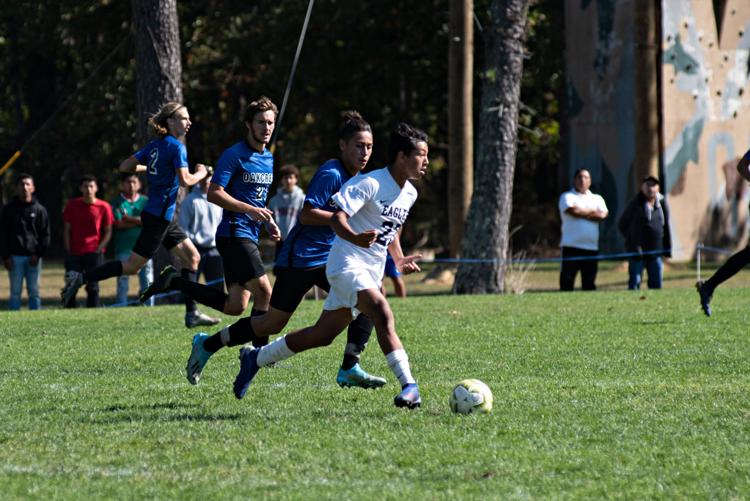 101319_spt_calboyssoccer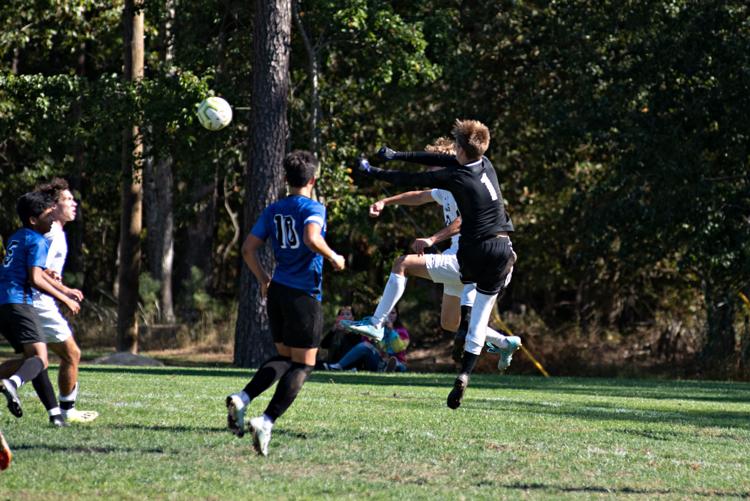 101319_spt_calboyssoccer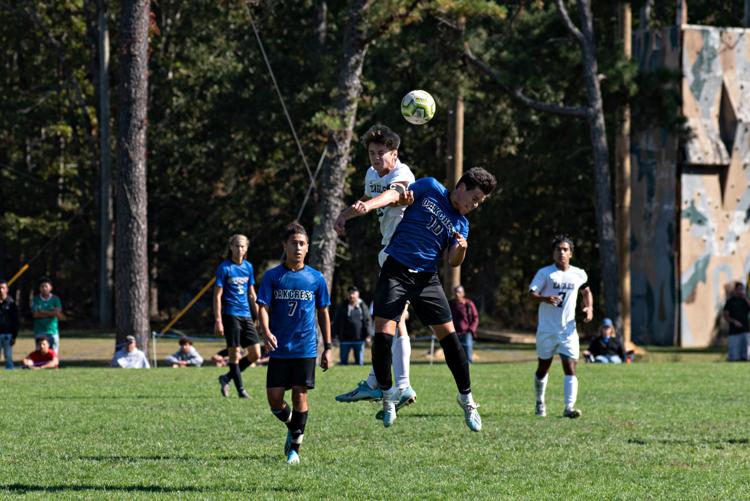 101319_spt_calboyssoccer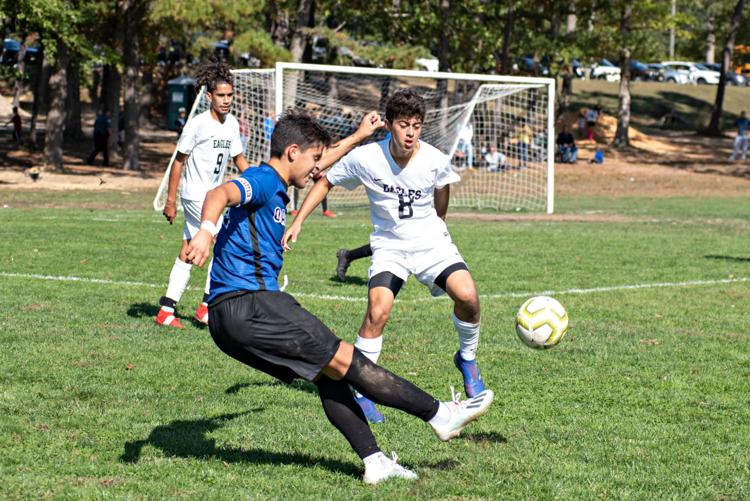 101319_spt_calboyssoccer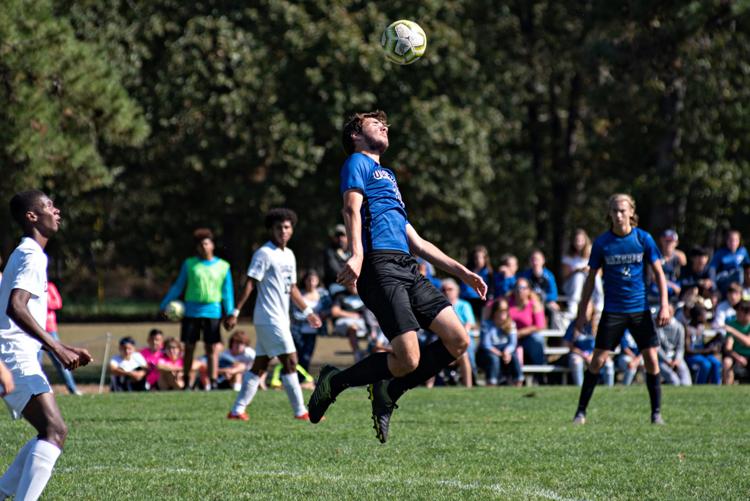 101319_spt_calboyssoccer