MAYS LANDING — The Oakcrest High School girls swimming team stayed on track in its challenge for the Cape-Atlantic League National Conference championship Thursday.
The Falcons beat Greater Egg Harbor Regional High School District rival Cedar Creek 101-69 in a key National Conference dual meet at the George L. Hess Educational Complex.
The Cedar Creek boys team (7-1 overall, 7-0 National) overcame an early deficit and defeated Oakcrest 95-72 in the Pirates' quest for a second straight CAL National crown.
The Oakcrest girls team (5-0 overall, 5-0 National) got two individual wins apiece from Sadie Crispell and freshman Jade McCoy. Sisters Hannah and Tiffany Tran, a sophomore and freshman, each added an individual win. The Falcons won all three relays, and Kaitlyn Stollenwerk, Crispell, the Tran sisters and McCoy each had two relay wins.
Crispell won the 200-meter freestyle by more than two lengths in 2 minutes, 34.68 seconds, and she took the 100 breaststroke by three lengths in 1:26.17. McCoy won the 50 freestyle in 31.52 and the 100 butterfly in 1:22.
Cedar Creek and Oakcrest both swim home meets at the Hess School, and the swimmers all know each other. Oakcrest was the home team Thursday.
"That makes this meet special," said Crispell, a 16-year-old junior and Mays Landing resident. "We were really excited for this meet, and we were screaming and yelling throughout it, cheering for each other. We really pulled through and came out with the win."
Stollenwerk led off the winning 200 medley relay that started the meet and swam the last leg of the first-place 400 freestyle relay, the final race. Stollenwerk was also second to Cedar Creek standout Marlee Canale in the 200 individual medley and the 100 backstroke.
"We're excited for the season," said Stollenwerk, a 17-year-old senior and Mays Landing resident. "We've been undefeated so far, and we're a young team this year. We have a lot of freshmen, and we're preparing ourselves so far. Our toughest meet is going to be against Middle (Township, the defending conference champion), and it's the last meet of the (regular) season (at Middle on Jan. 27). I'm excited for it. We're working hard."
Cedar Creek overcame a strong Oakcrest effort in the meet's first half.
Omar Mohamed gave Cedar Creek its first win of the meet as he won the 100 freestyle in 1:01.06. Mohamed also captured the 100 breaststroke by more than seven seconds in 1:20.32.
The Pirates won both freestyle relays, and Mike Bolger was on both teams. D.A. Kullar won the 400 freestyle for Cedar Creek, and the Pirates also swept second and third place to outscore Oakcrest 13-3 and take the lead at 57-50.
"We've been doing exceptionally well considering how many seniors we lost last year," said Kullar, an 18-year-old senior from Galloway Township. "A lot of people really stepped up. We have a lot of new people, too. We're hoping obviously to win the CAL again and then keep going and win sectionals (South Jersey Public C) this year."
For Oakcrest, Eric Weeks won the 200 freestyle and the 100 backstroke, and Andrew Thompson took the 200 IM and the 100 butterfly. Garrett LaRoche won the 50 freestyle.
At Oakcrest (George L. Hess Educational Center), meters
200 Medley Relay—O (Kaitlyn Stollenwerk, Sadie Crispell, Hannah Tran, Jade McCoy) 2:17.30; 200 Freestyle—Crispell O2:34.68; 200 IM—Marlee Canale CC 2:33.54; 50 Freestyle—McCoy O 31.52; 100 Butterfly—'McCoy O 1:22.31; 100 Freestyle—Tiffany Tran O 1:10.44; 400 Freestyle—H. Tran O 5:32.89; 200 Freestyle Relay—O (Crispell, Abbey Thompson, Arianna Miranda, T. Tran) 2:12.72; 100 Backstroke—Canale CC 1:08.72; 100 Breaststroke—Crispell O 1:26.17; 400 Freestyle Relay—O (McCoy, T. Tran, H. Tran, Stollenwerk) 4:40.58.
Records—Oakcrest 5-0; Cedar Creek 2-4.
200 Medley Relay—O (Eric Weeks, Nick Kurtanidze, Andrew Thompson, Garrett LaRoche) 2:06.87; 200 Freestyle—Weeks O 2:22.50; 200 IM—Thompson O 2:34.32; 50 Freestyle—LaRoche O 27.25; 100 Butterfly—Thompson O 1:06.82; 100 Freestyle—Omar Mohamed CC 1:01.06; 400 Freestyle—D.A. Khullar CC 5:50.28; 200 Freestyle Relay—CC (Cole Culleny, Matt McCollum, Jon Nass, Mike Bolger) 1:56.59; 100 Backstroke—Weeks O 1:09.26; 100 Breaststroke—Mohamed CC 1:20.32; 400 Freestyle Relay—CC (Bolger, David Gutierrez, Nate Goodrich, Mohamed) 4:12.94.
Records—Cedar Creek 7-1; Oakcrest 3-2.
Cedar Creek vs Oakcrest swim meet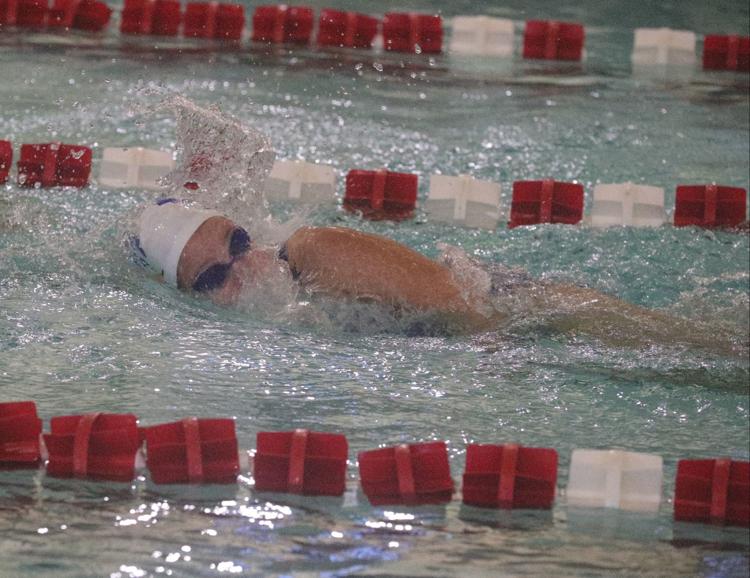 -- HIDE VERTICAL GALLERY ASSET TITLES --
Cedar Creek vs Oakcrest swim meet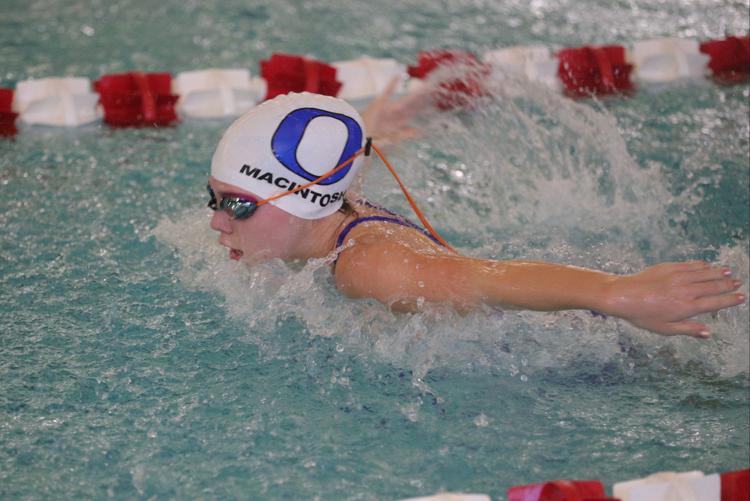 Cedar Creek vs Oakcrest swim meet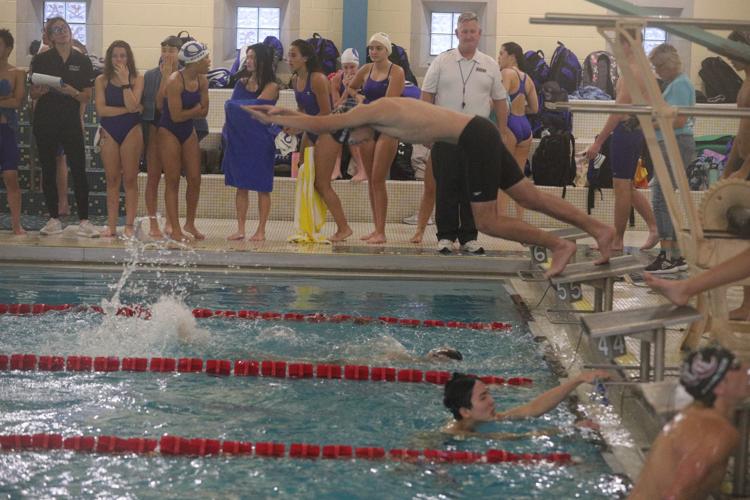 Cedar Creek vs Oakcrest swim meet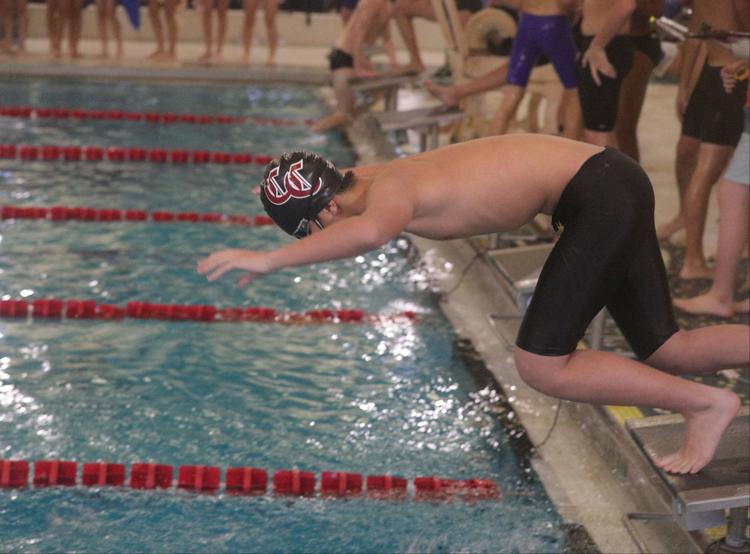 Cedar Creek vs Oakcrest swim meet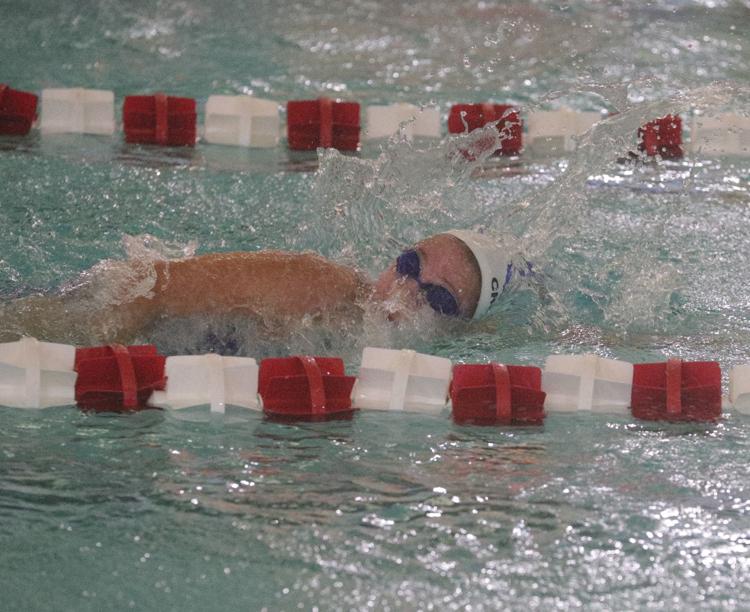 Cedar Creek vs Oakcrest swim meet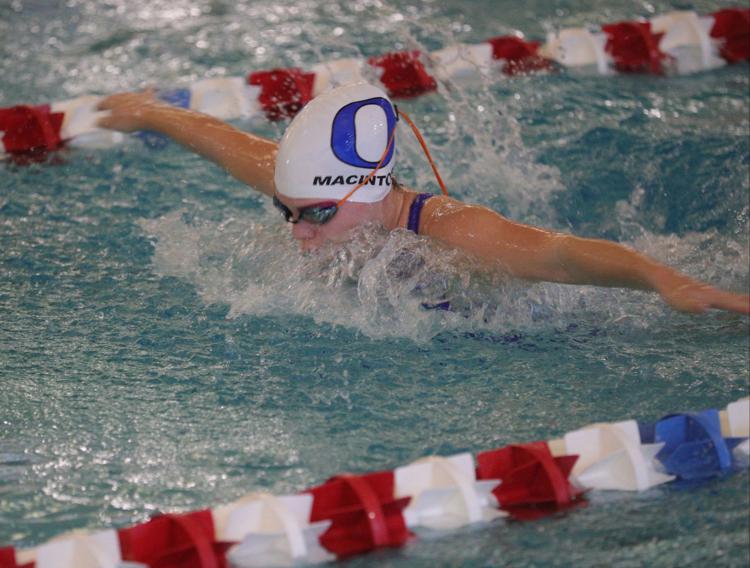 Cedar Creek vs Oakcrest swim meet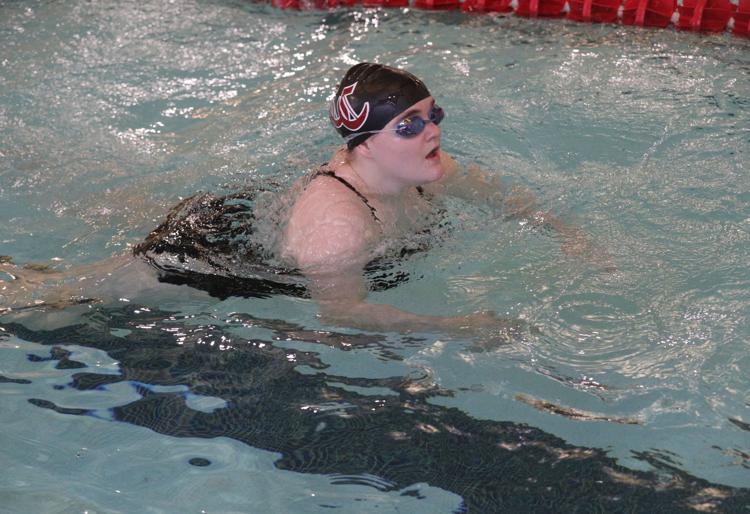 Cedar Creek vs Oakcrest swim meet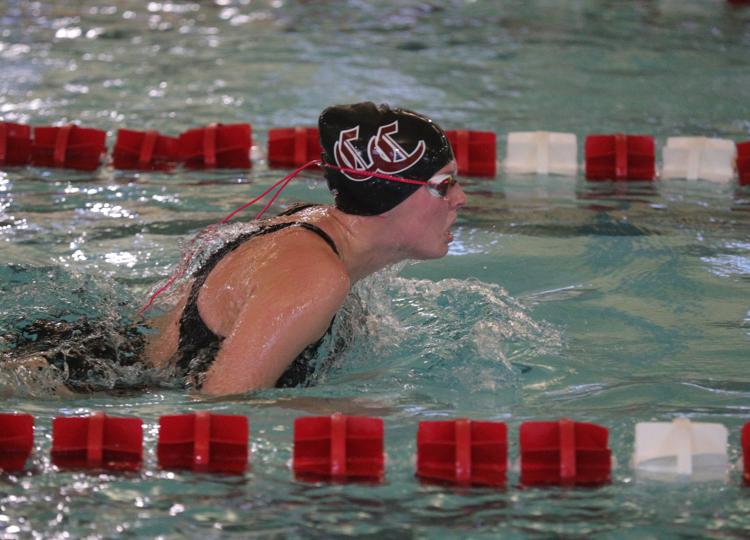 Cedar Creek vs Oakcrest swim meet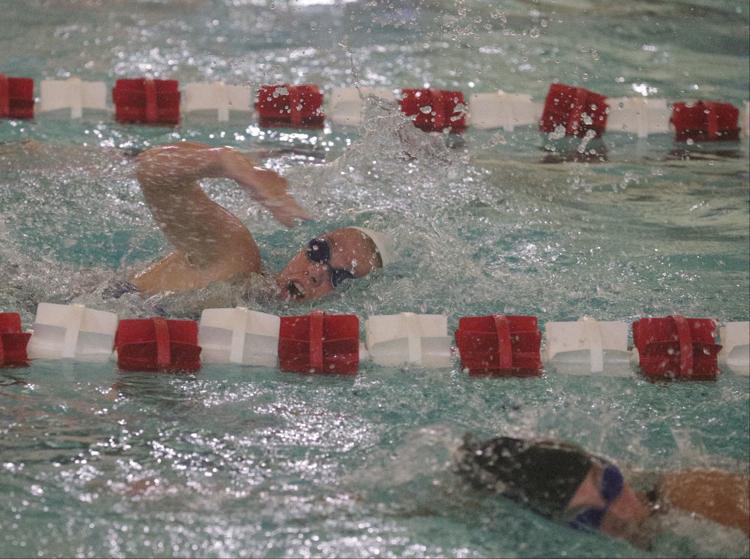 Cedar Creek vs Oakcrest swim meet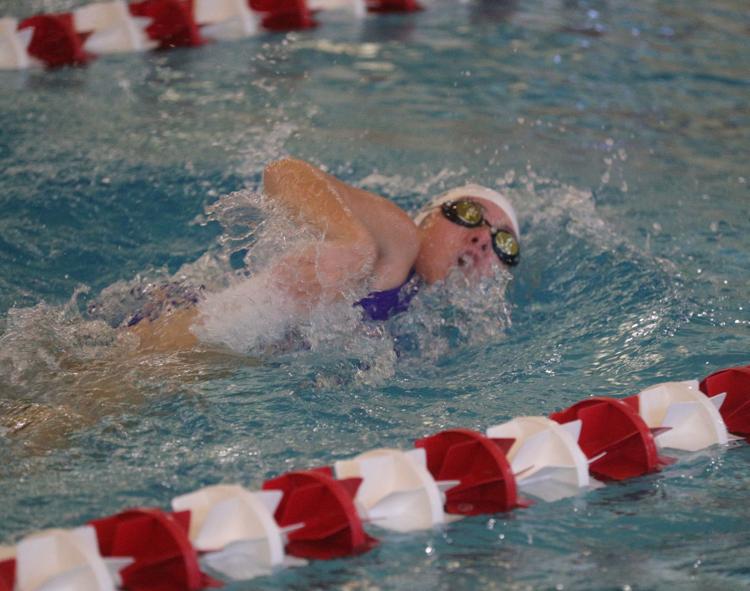 Cedar Creek vs Oakcrest swim meet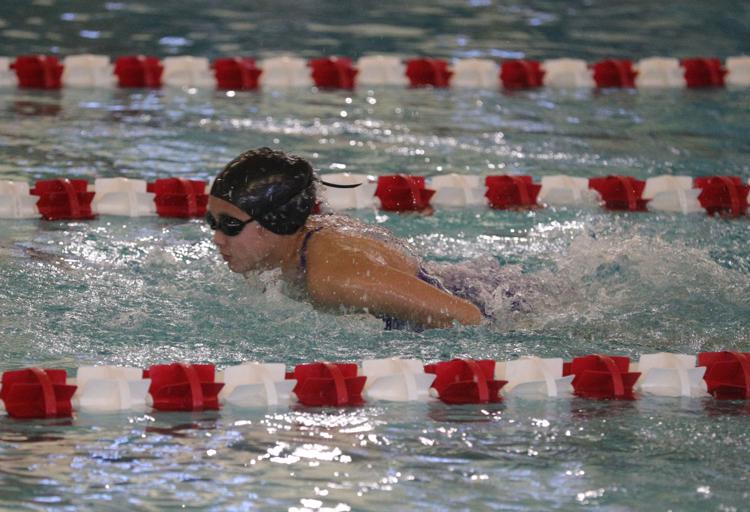 Cedar Creek vs Oakcrest swim meet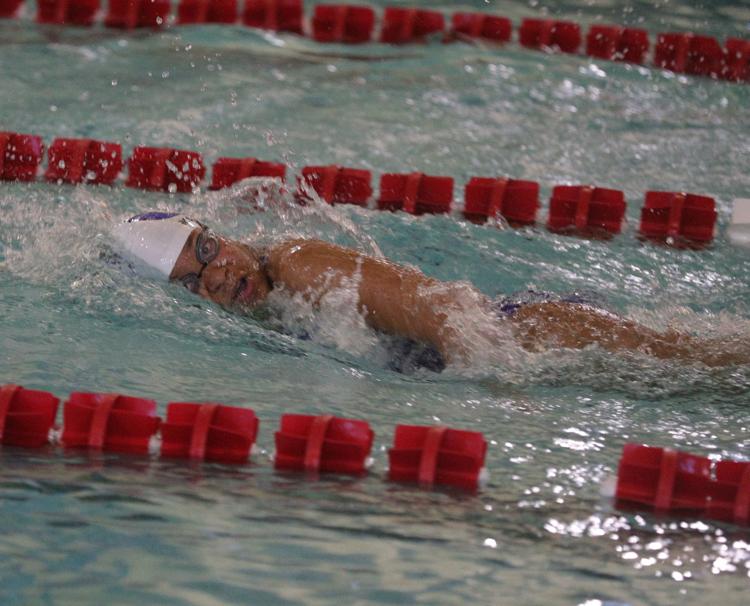 Cedar Creek vs Oakcrest swim meet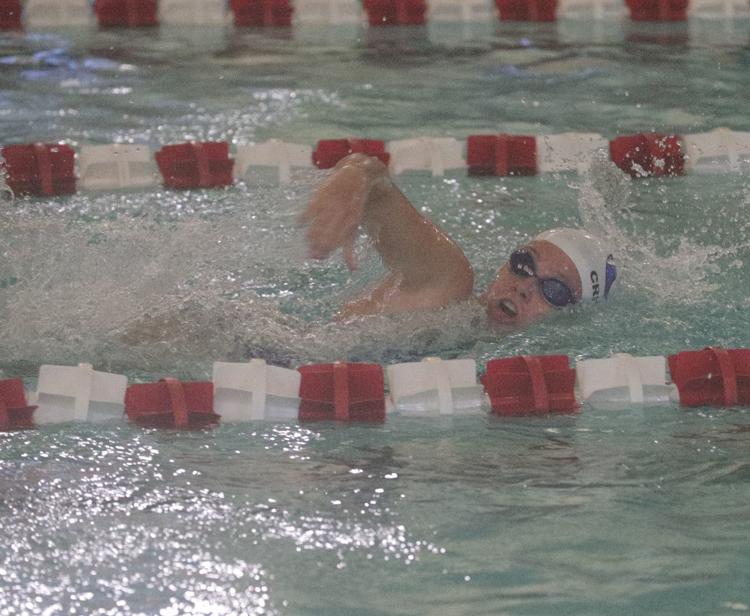 Cedar Creek vs Oakcrest swim meet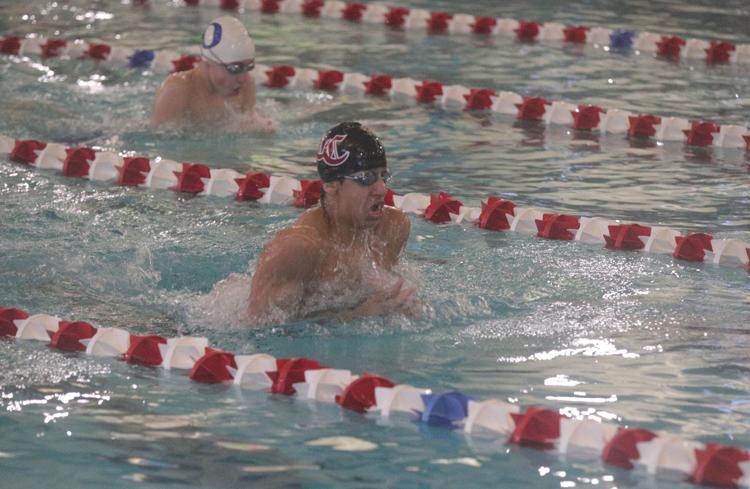 Cedar Creek vs Oakcrest swim meet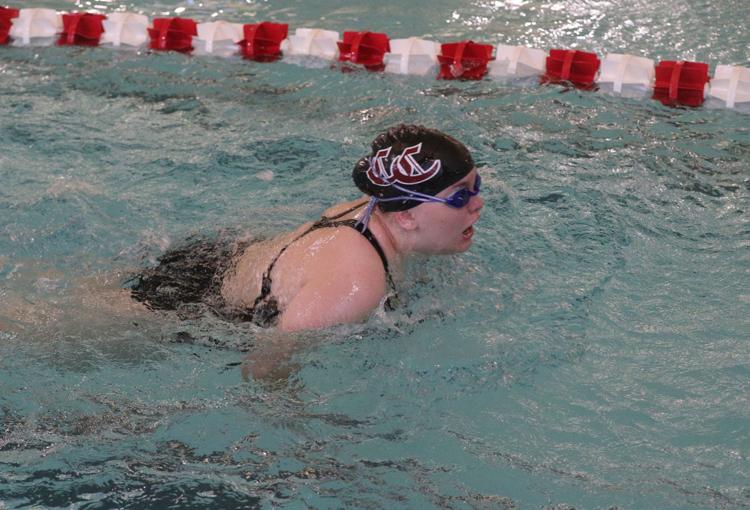 Cedar Creek vs Oakcrest swim meet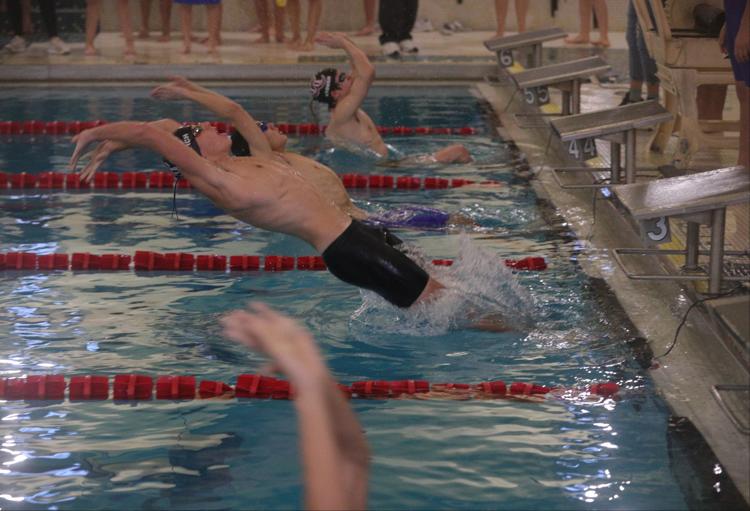 Cedar Creek vs Oakcrest swim meet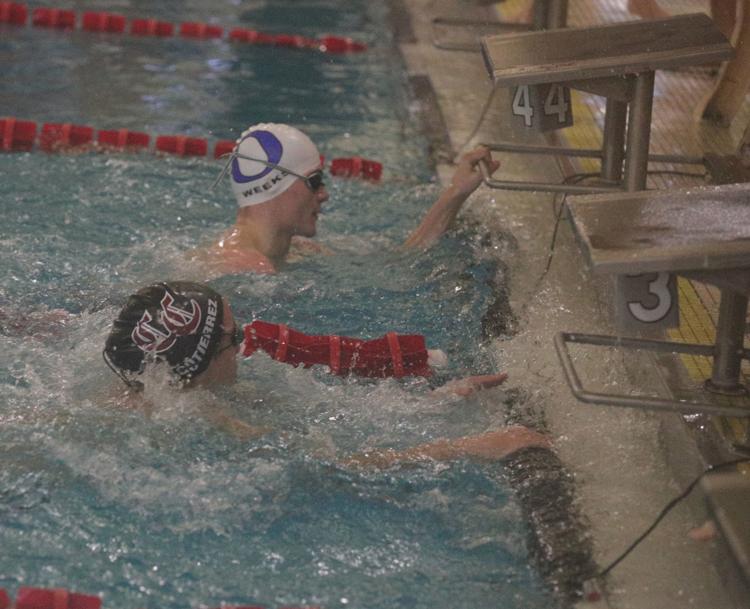 Cedar Creek vs Oakcrest swim meet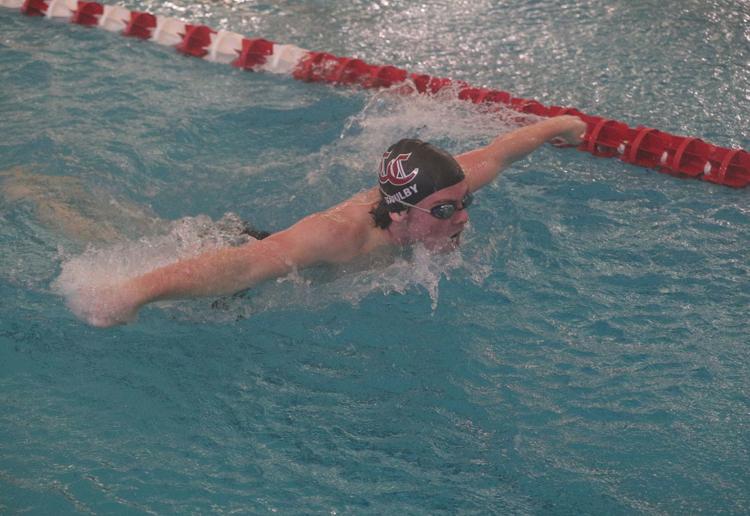 Cedar Creek vs Oakcrest swim meet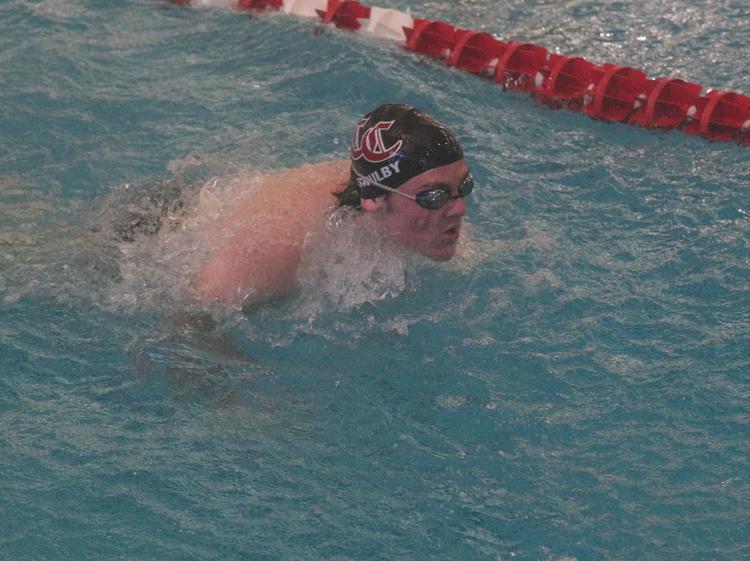 Cedar Creek vs Oakcrest swim meet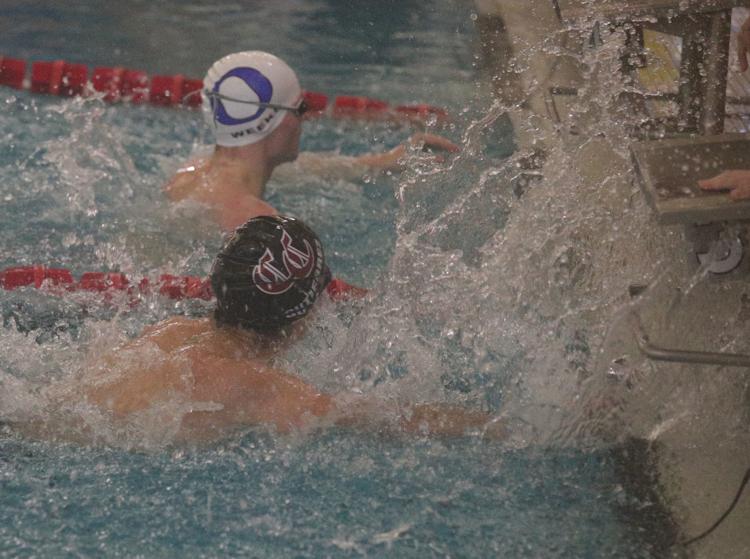 Cedar Creek vs Oakcrest swim meet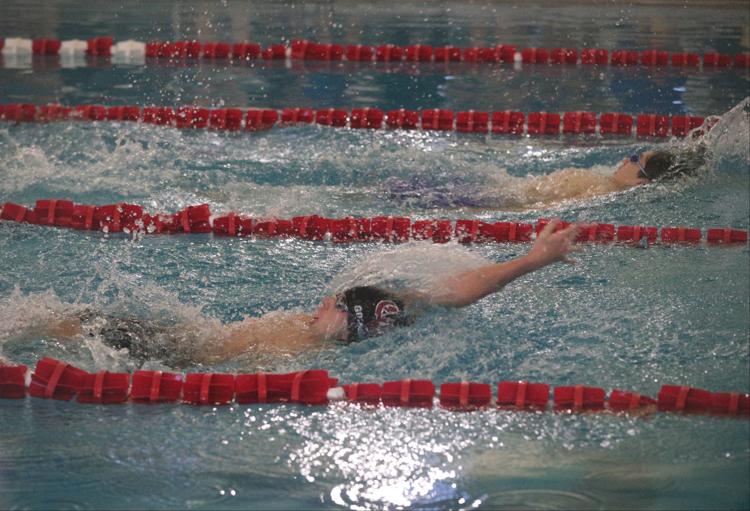 Cedar Creek vs Oakcrest swim meet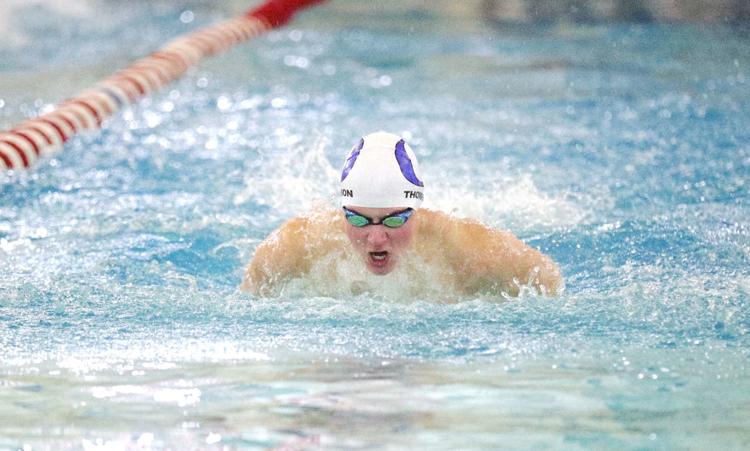 Cedar Creek vs Oakcrest swim meet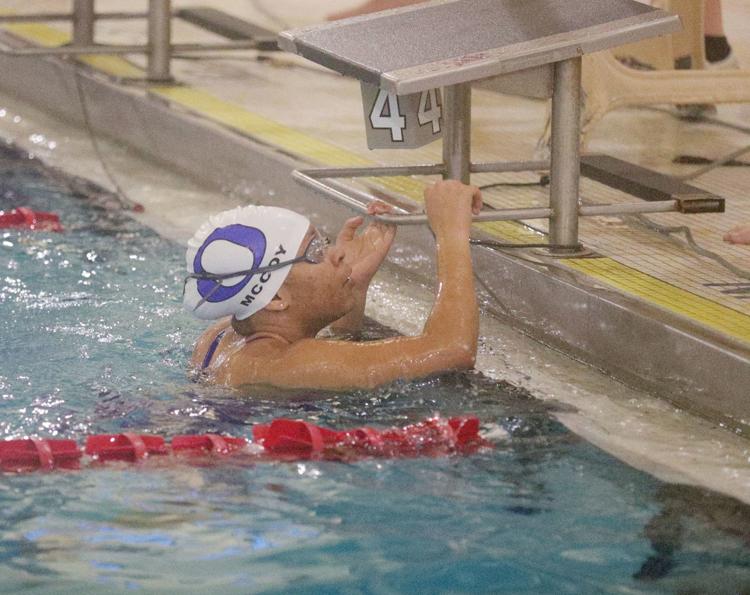 Cedar Creek vs Oakcrest swim meet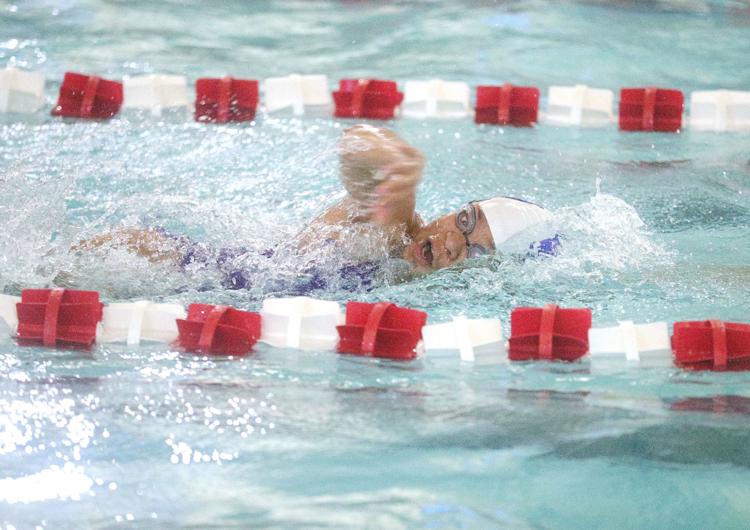 Cedar Creek vs Oakcrest swim meet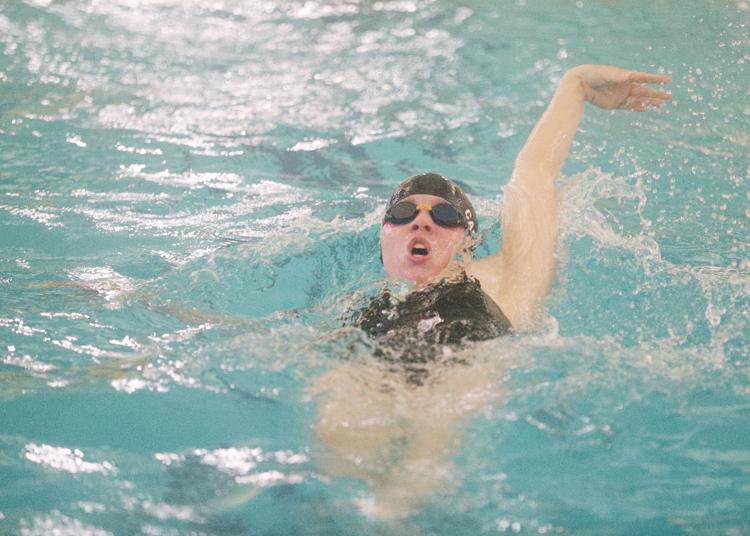 Cedar Creek vs Oakcrest swim meet
Cedar Creek vs Oakcrest swim meet
Cedar Creek vs Oakcrest swim meet