OCEAN CITY — The Ocean City High School girls soccer team dominated play in the first half of its South Jersey Group III championship game with Mainland Regional on Thursday, but scored only one goal.
Things were different in the second half, as junior forward Faith Slimmer led a Red Raiders barrage that turned the game into a 6-0 Ocean City win at Carey Stadium.
The Red Raiders went up 1-0 in the 29th minute on a goal from Carly Reichard, and Slimmer dominated the second half with three goals and an assist.
"It's awesome. It's been a goal of ours since August," Ocean City coach Kelly Halliday said of winning the title. "This is a special team, and I'm really proud of them. It feels great.
"We got one in before the half, and I felt that getting another would be early (in the second half). Mainland played tough, they're a good team, but it was our day."
Ocean City, top-ranked and No. 4 in The Press Elite 11, improved to 22-1-1. Mainland, which lost to O.C. for the third time this year, ended at 15-7.
The Red Raiders will play Central Jersey champion Hopewell Valley Central High School at 6 p.m. Tuesday in a state semifinal game at Toms River North High School. Hopewell Valley, of Mercer County, beat Allentown 4-2 Thursday for the Central Group III title.
O.C. also won the South Jersey title in 2017, its first sectional crown since 2000.
"We played awesome from the start," said Faith Slimmer, a 16-year-old junior from the Petersburg section of Upper Township. "We've been waiting for this for so long, and we took the opportunity to play our best. We just want to go as far as we can with this. The senior class is graduating, and they deserve it. The whole team deserves it. We've just been working all season for it. It's nice to get that win."
Ocean City was in the offensive zone for most of the first half, but the Red Raiders were met by Mainland defenders until Reichard scored with 11 minutes, 40 seconds left in the first half. Reichard set a high shot into the net from the left side 20 yards away.
"I just took a cross and saw that no one was in front of me, so I just thought to shoot it," said Reichard, a 17-year-old senior and Ocean City resident.
"We really deserved it this year. We worked really hard. They (Mainland) worked hard in the back, but I think we worked harder overall."
Faith Slimmer made it 2-0 with 4:40 gone in the second half. She sent a lead pass to Summer Reimet in the 50th minute, and Reimet booted the third goal from the 18 yard line. In the 55th minute, Slimmer sent another high shot off the crossbar from outside the box, and Hope Slimmer fired in the rebound to make it 4-0.
Faith Slimmer's second goal brought the score to 5-0 five minutes later. It was another long, high shot, and Mainland freshman goalie Katie Bretones jumped and got a piece of it, but the ball continued into the net. Slimmer got her hat trick the same way, with another high shot with 1:23 left.
"(The goals) all felt awesome," Faith Slimmer said.
"I always love scoring, obviously, but it's a team effort and we played well."
O.C. goalie Abbey Fenton recorded the shutout with four saves. Bretones made four stops.
"We had a good first half," Mainland coach Chris Connolly said. "Ocean City is a great team, and everybody played well to hang with them and stand up to the pressure Ocean City put on us. They played their hearts out.
"We lose three seniors: Meghan Pellegrino, Gina Geraci and Sarah Cipkins. We're a young team, and our players will gain experience from this year and the offseason. We're looking forward to getting back on the field in August."
Ocean City Girls Soccer wins South Jersey Group III championship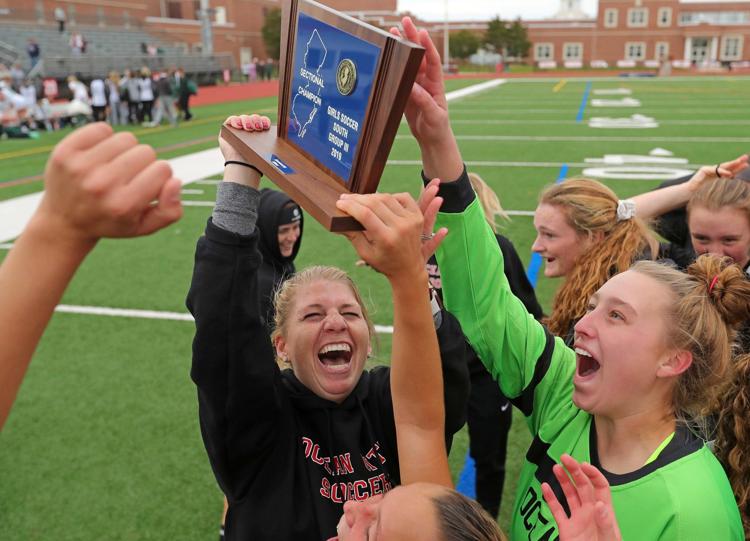 -- HIDE VERTICAL GALLERY ASSET TITLES --
Ocean City Girls Soccer wins South Jersey Group III championship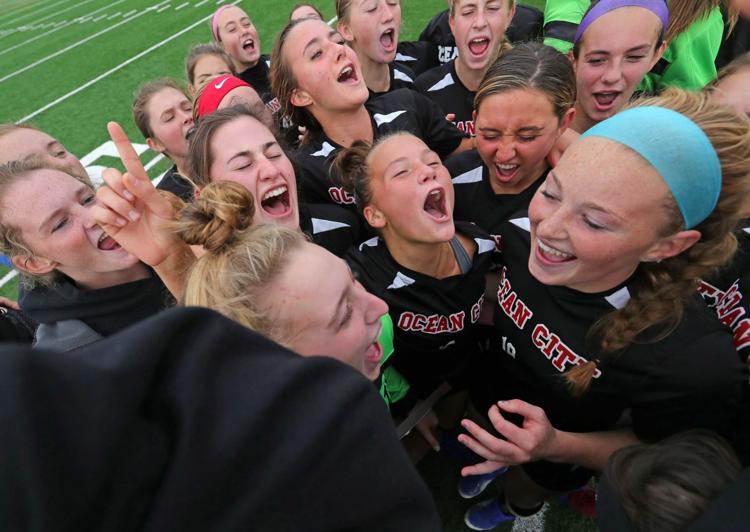 Ocean City Girls Soccer wins South Jersey Group III championship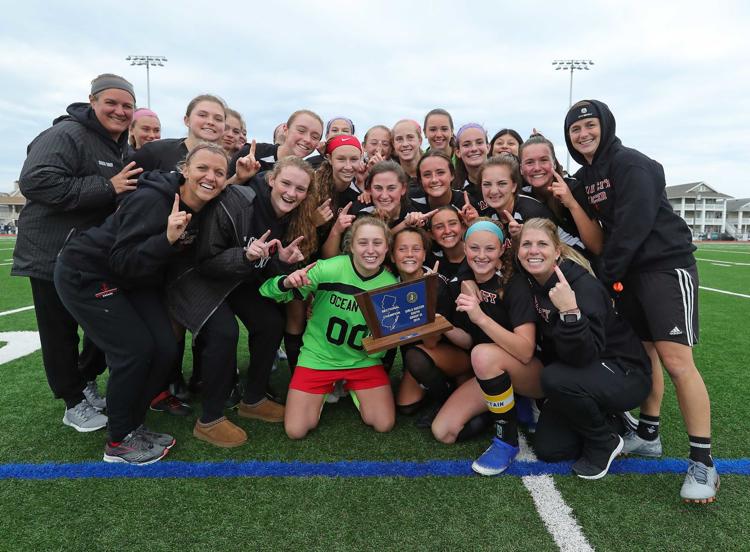 Ocean City Girls Soccer wins South Jersey Group III championship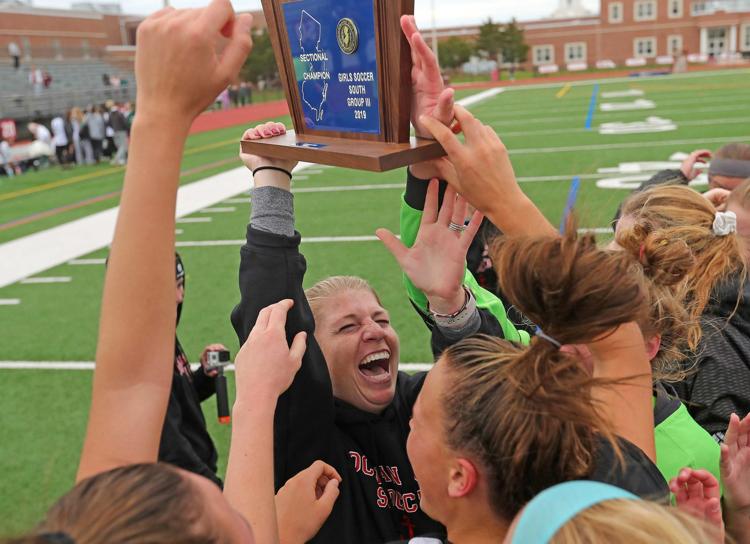 Ocean City Girls Soccer wins South Jersey Group III championship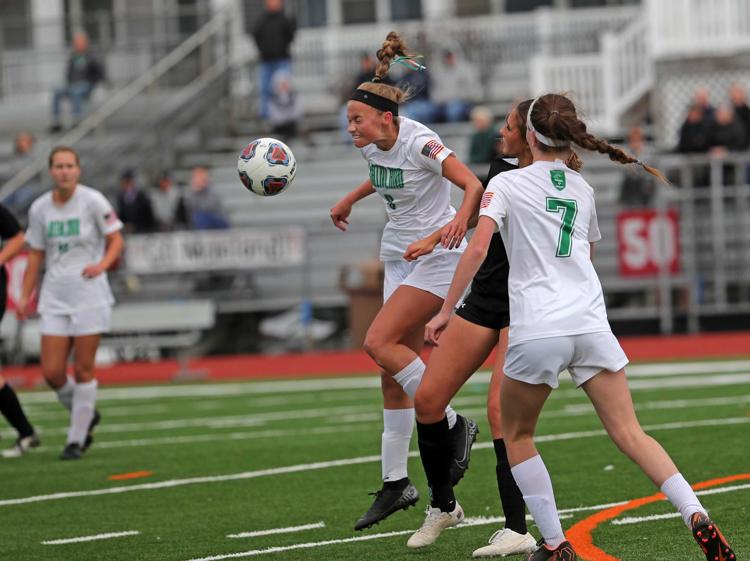 Ocean City Girls Soccer wins South Jersey Group III championship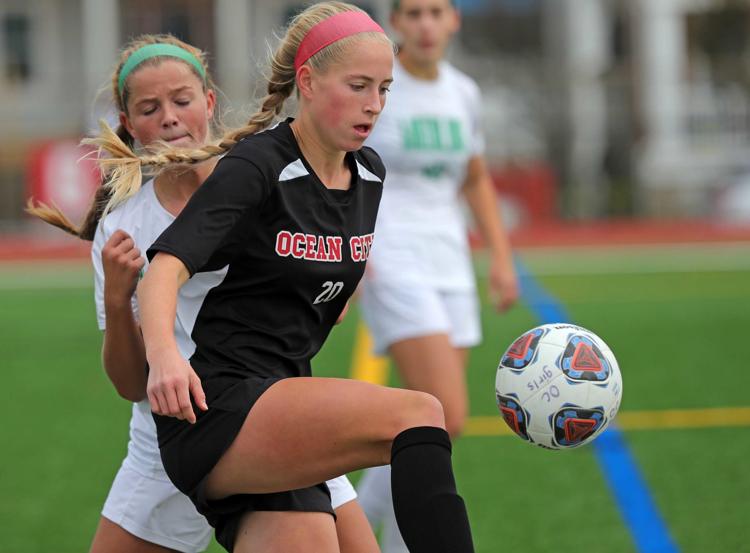 Ocean City Girls Soccer wins South Jersey Group III championship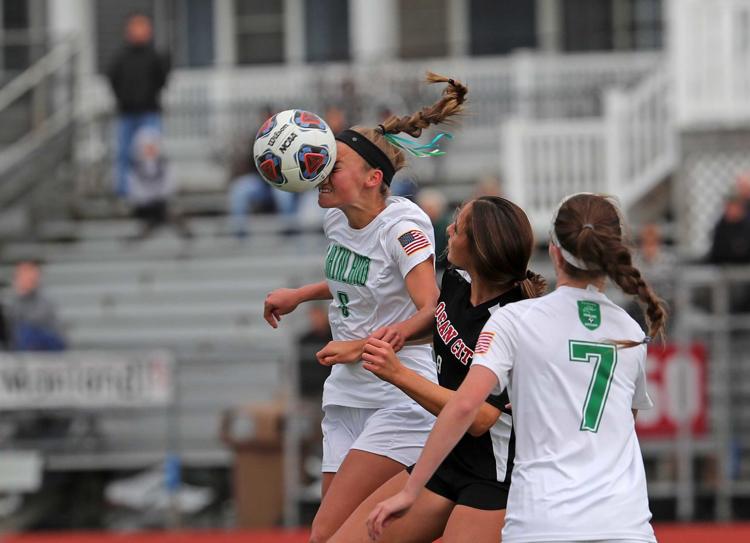 Ocean City Girls Soccer wins South Jersey Group III championship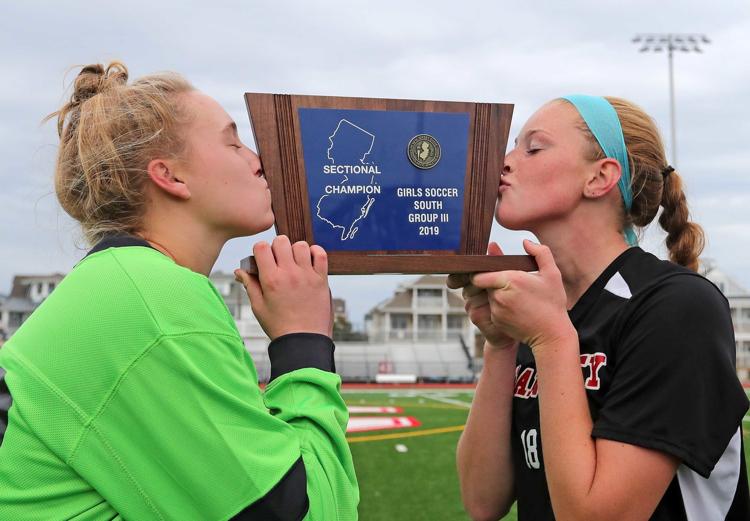 Ocean City Girls Soccer wins South Jersey Group III championship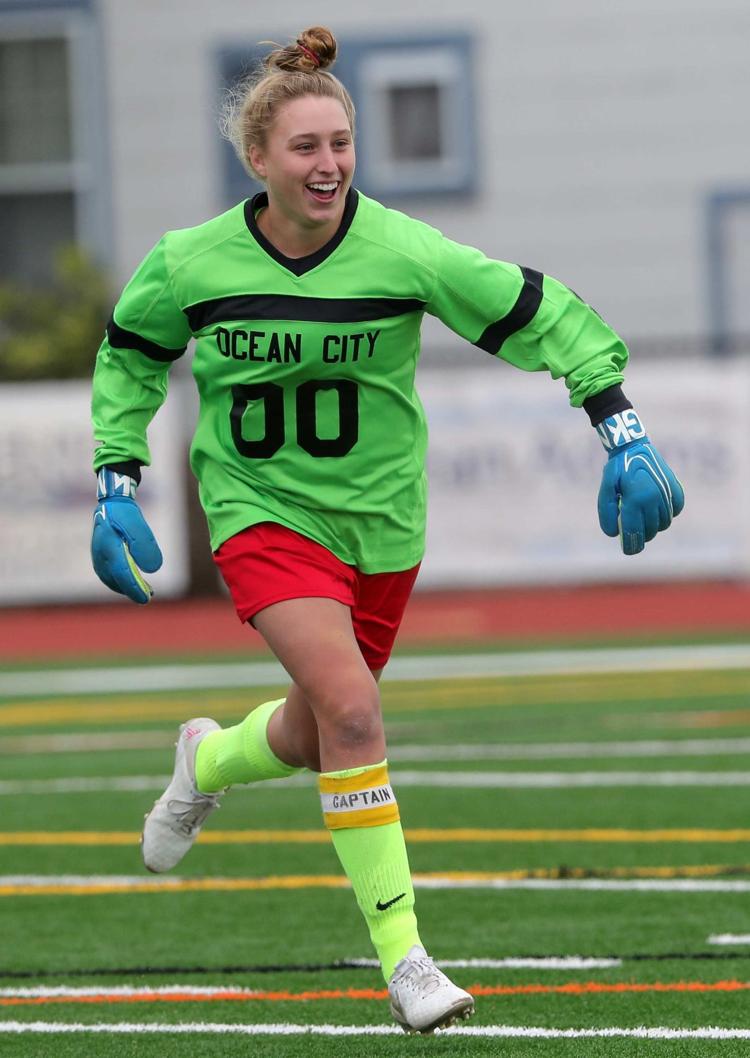 Ocean City Girls Soccer wins South Jersey Group III championship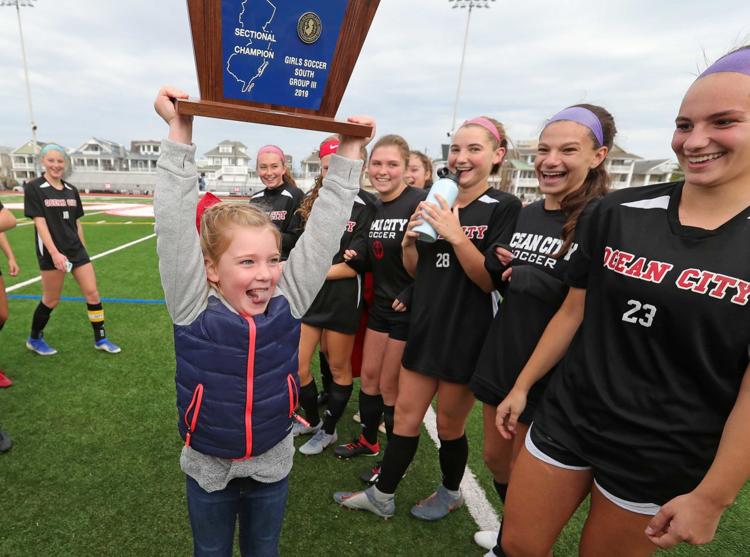 Ocean City Girls Soccer wins South Jersey Group III championship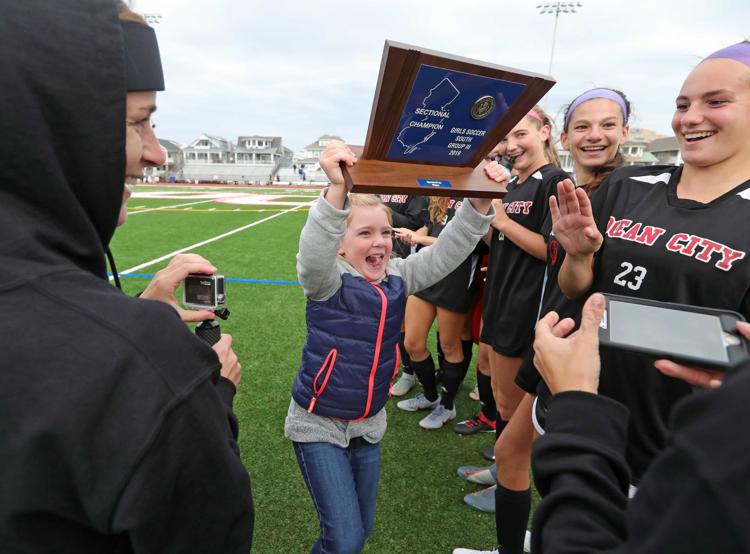 Ocean City Girls Soccer wins South Jersey Group III championship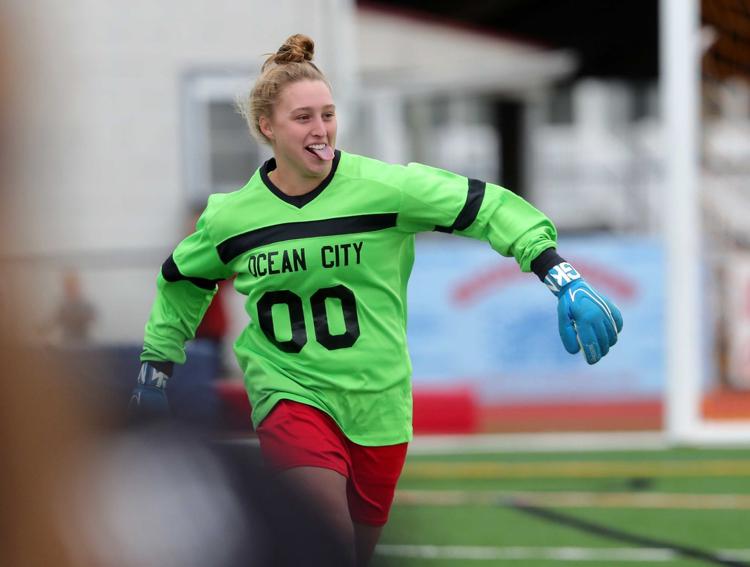 Ocean City Girls Soccer wins South Jersey Group III championship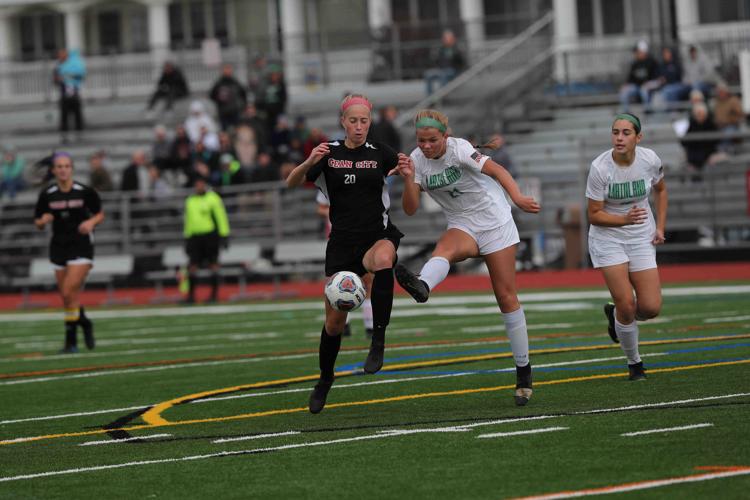 Ocean City Girls Soccer wins South Jersey Group III championship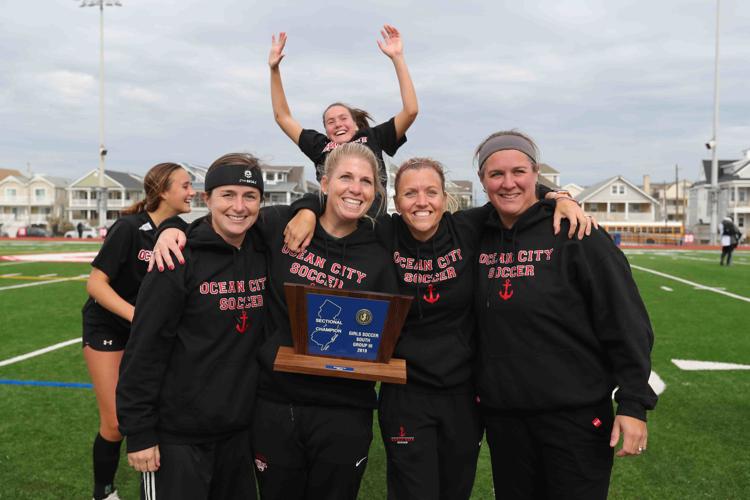 Ocean City Girls Soccer wins South Jersey Group III championship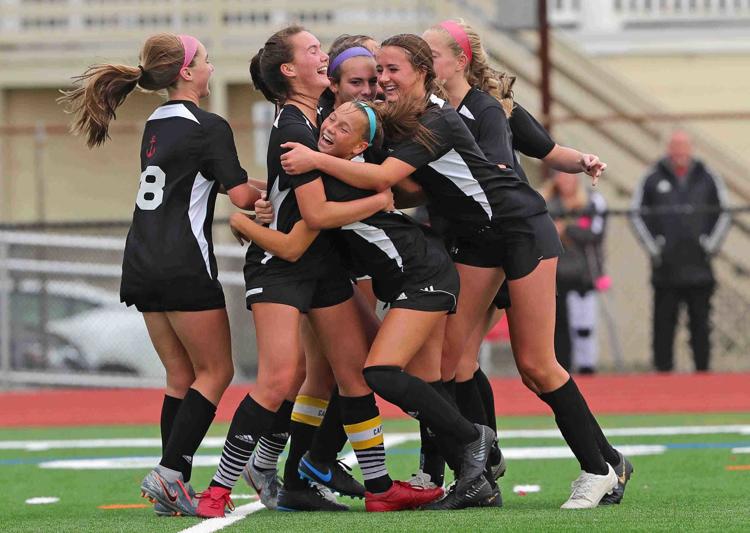 Ocean City Girls Soccer wins South Jersey Group III championship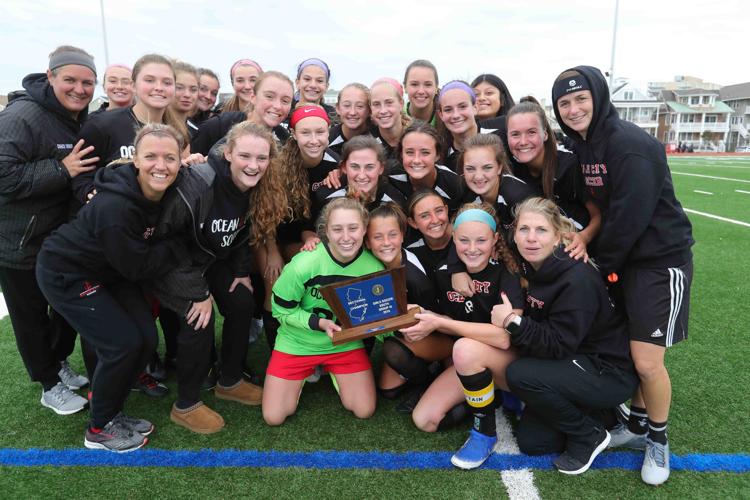 Ocean City Girls Soccer wins South Jersey Group III championship
Ocean City Girls Soccer wins South Jersey Group III championship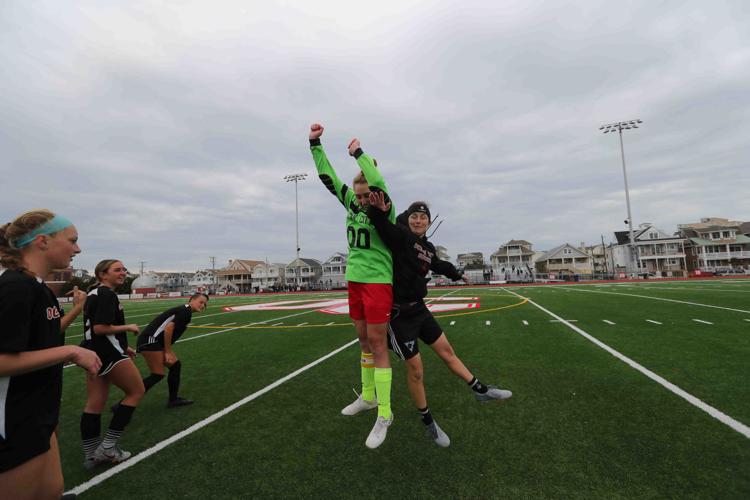 Ocean City Girls Soccer wins South Jersey Group III championship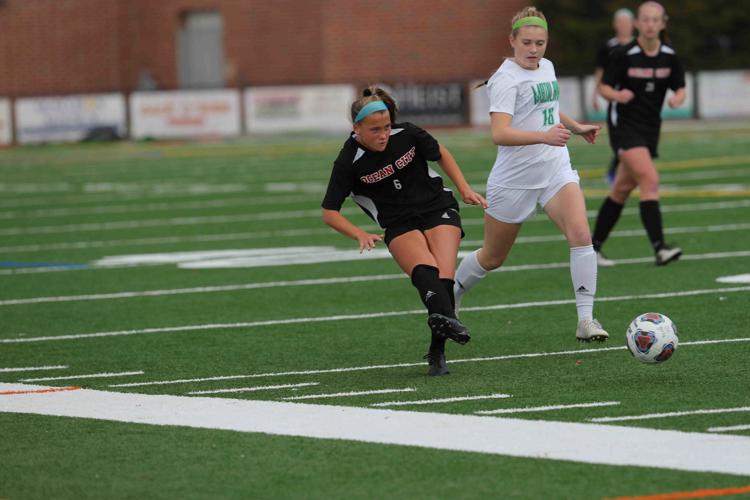 Ocean City Girls Soccer wins South Jersey Group III championship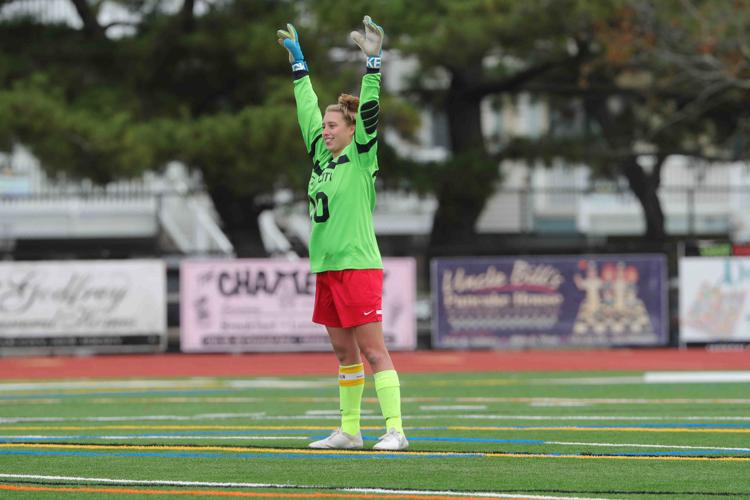 Ocean City Girls Soccer wins South Jersey Group III championship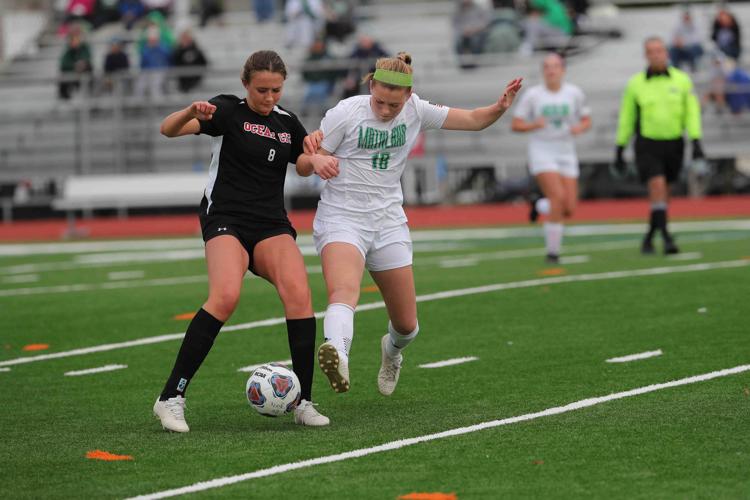 Ocean City Girls Soccer wins South Jersey Group III championship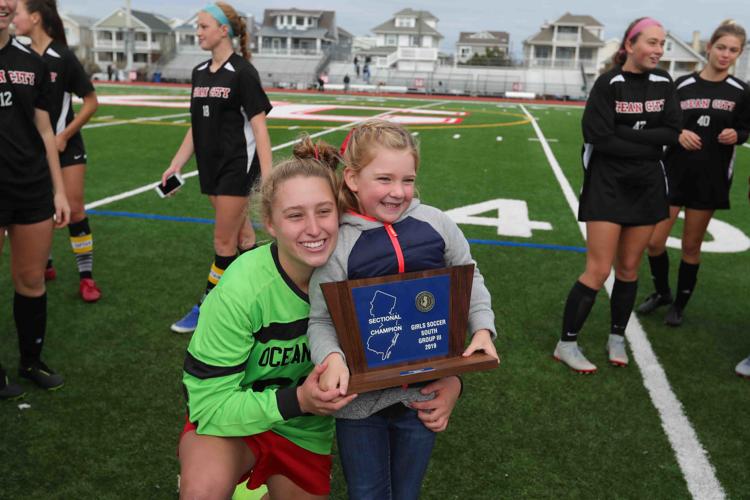 Ocean City Girls Soccer wins South Jersey Group III championship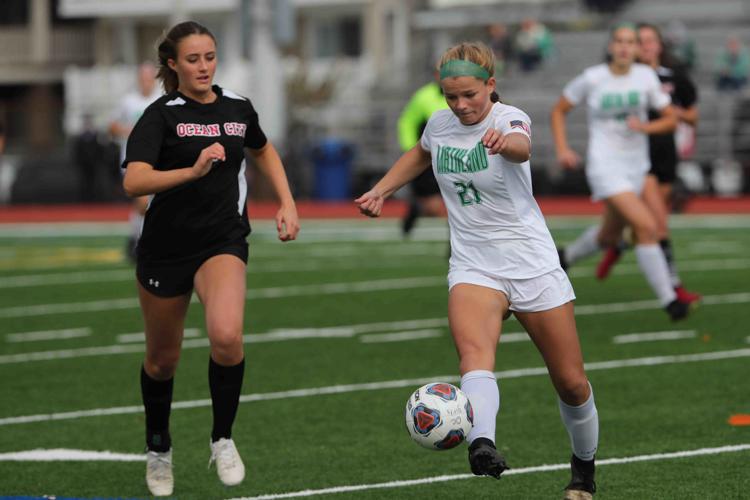 Ocean City Girls Soccer wins South Jersey Group III championship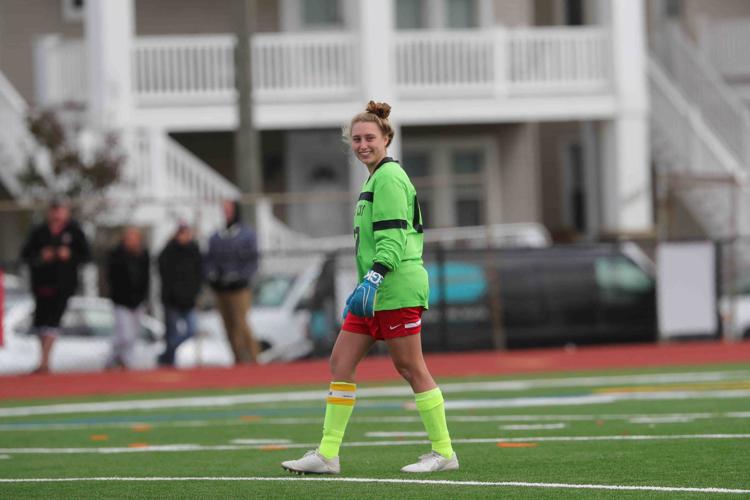 Ocean City Girls Soccer wins South Jersey Group III championship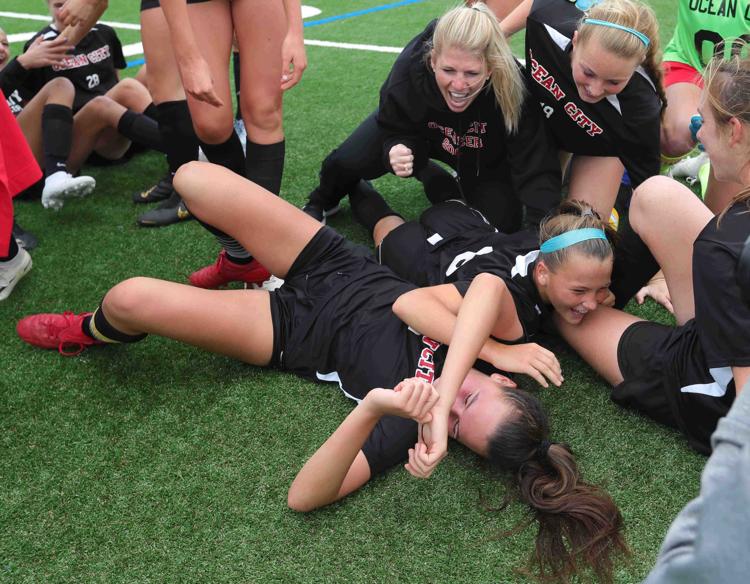 Ocean City Girls Soccer wins South Jersey Group III championship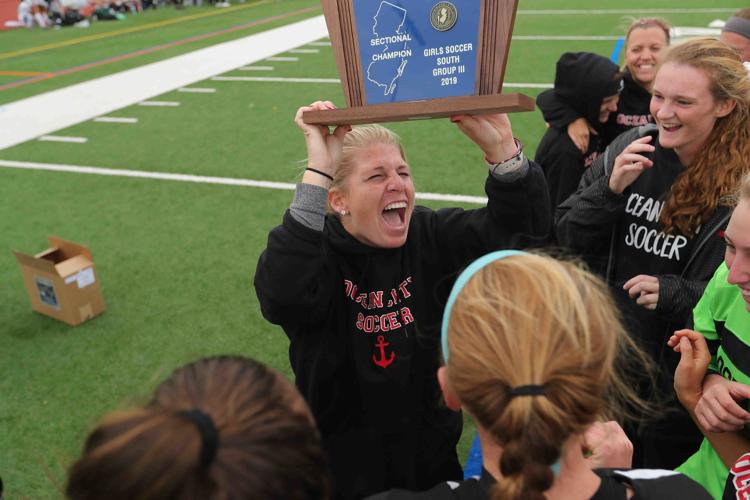 Ocean City Girls Soccer wins South Jersey Group III championship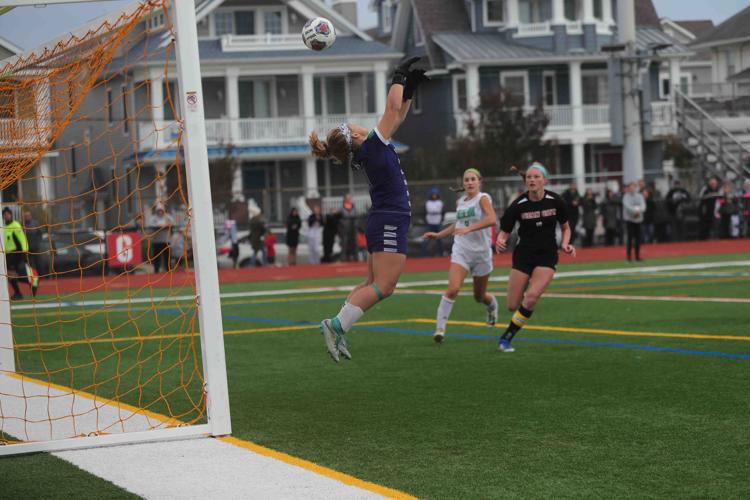 Ocean City Girls Soccer wins South Jersey Group III championship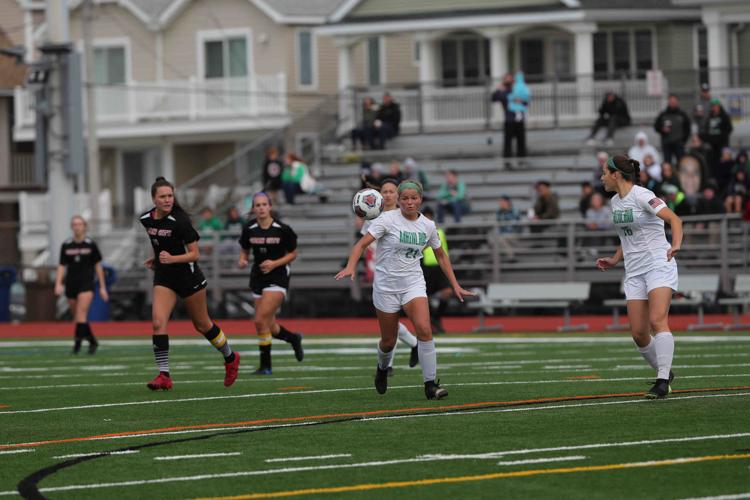 Ocean City Girls Soccer wins South Jersey Group III championship
Ocean City Girls Soccer wins South Jersey Group III championship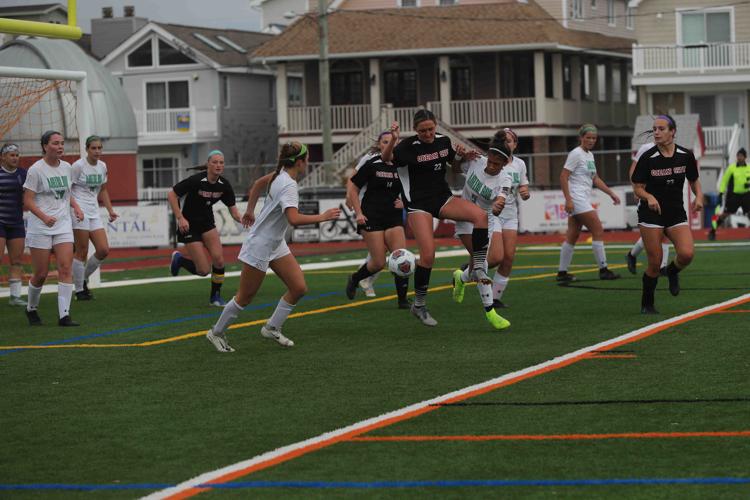 Ocean City Girls Soccer wins South Jersey Group III championship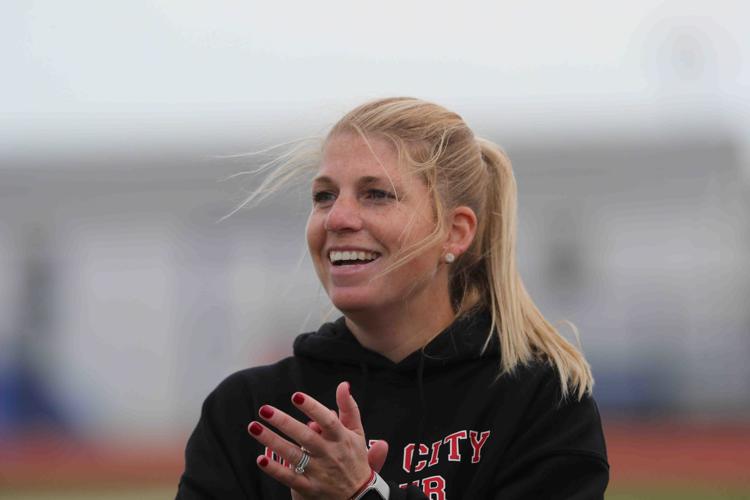 Ocean City Girls Soccer wins South Jersey Group III championship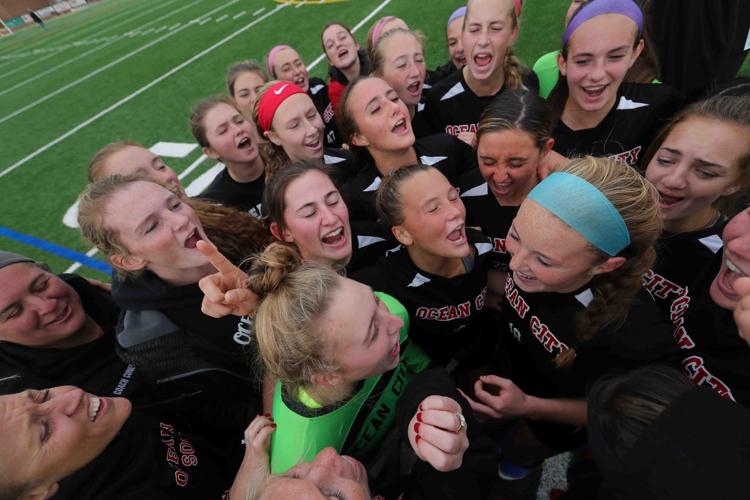 Ocean City Girls Soccer wins South Jersey Group III championship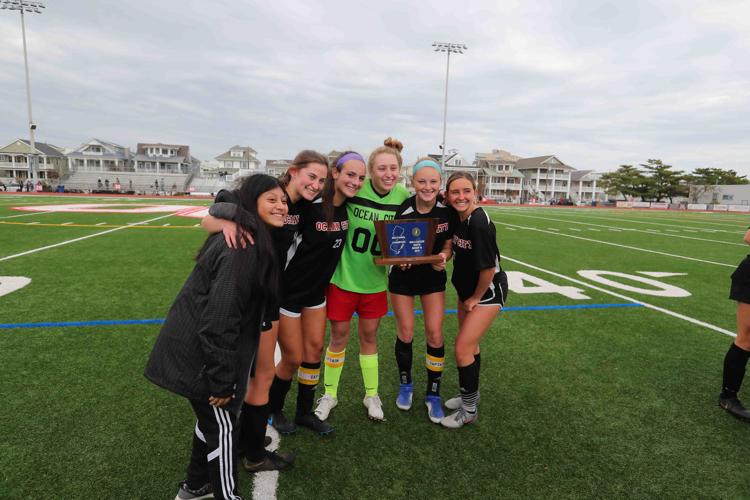 Ocean City Girls Soccer wins South Jersey Group III championship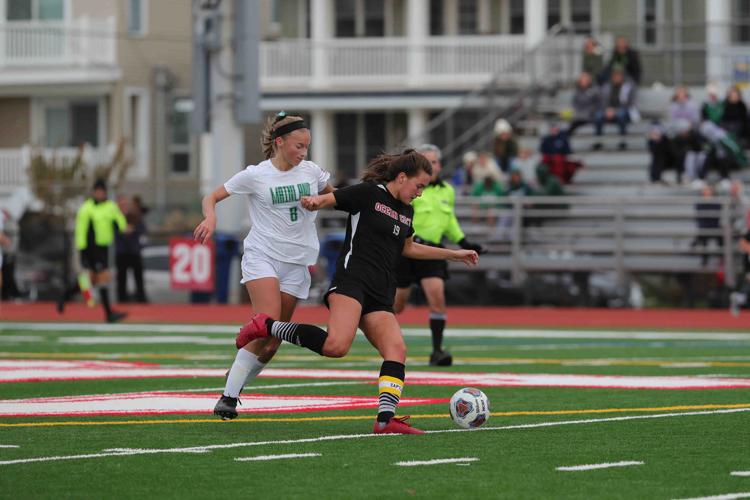 Ocean City Girls Soccer wins South Jersey Group III championship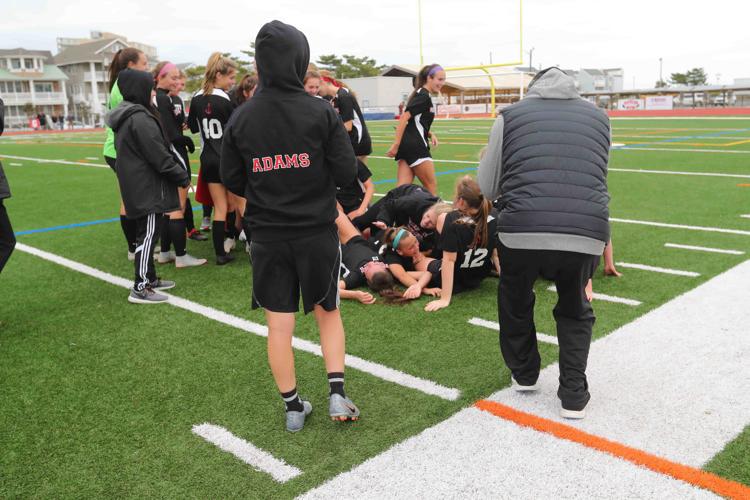 Ocean City Girls Soccer wins South Jersey Group III championship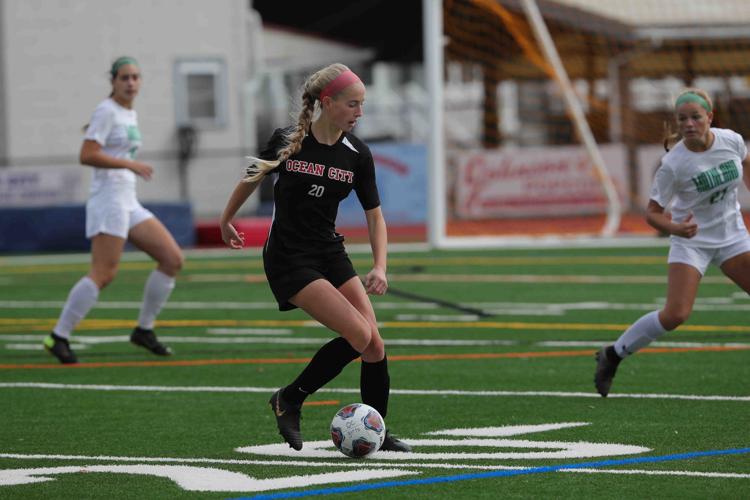 Ocean City Girls Soccer wins South Jersey Group III championship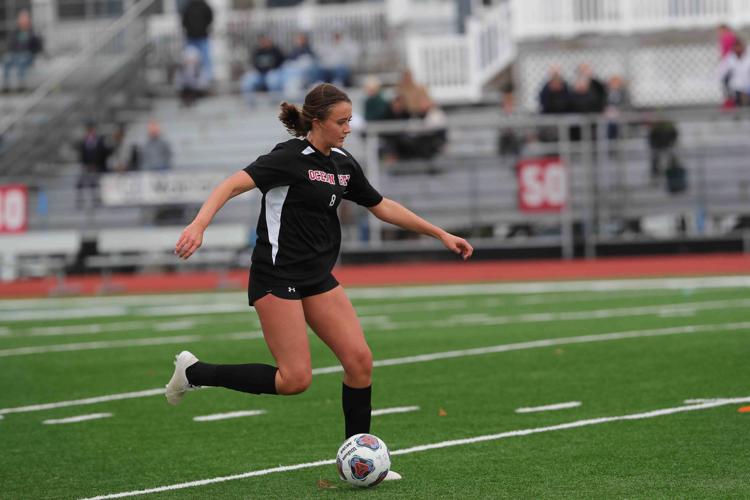 Ocean City Girls Soccer wins South Jersey Group III championship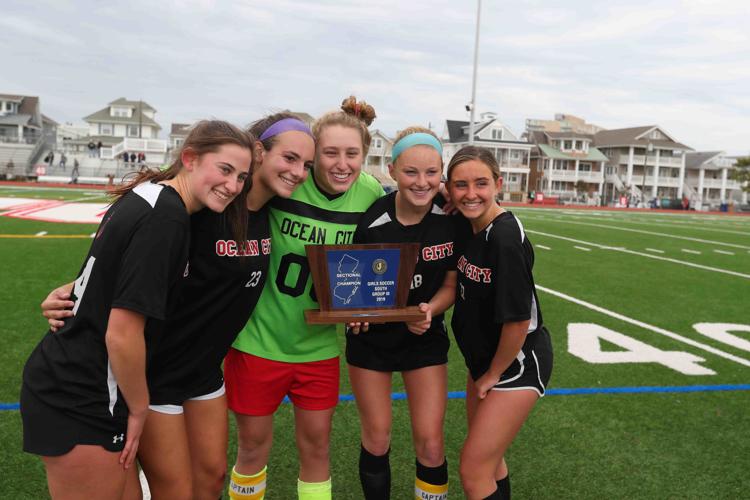 Ocean City Girls Soccer wins South Jersey Group III championship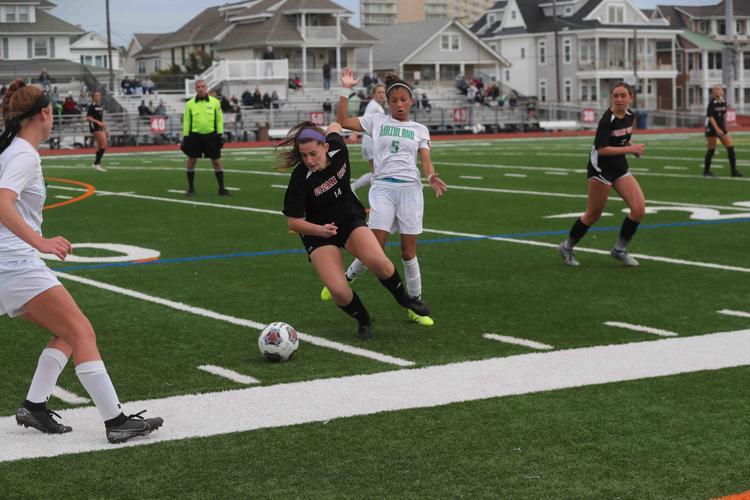 Ocean City Girls Soccer wins South Jersey Group III championship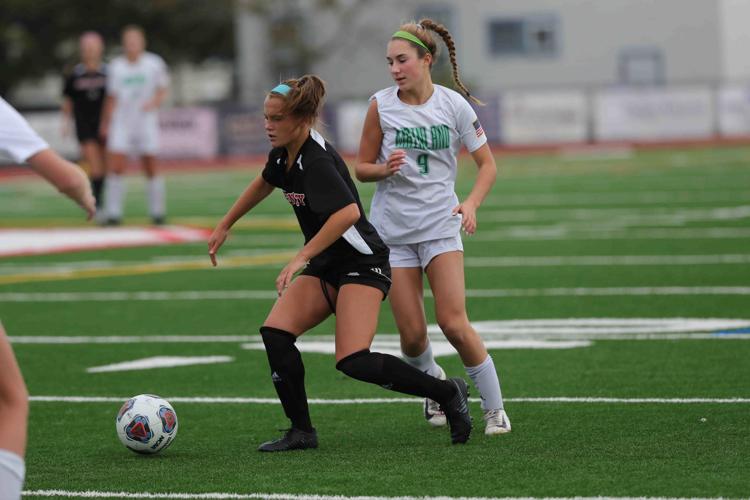 Ocean City Girls Soccer wins South Jersey Group III championship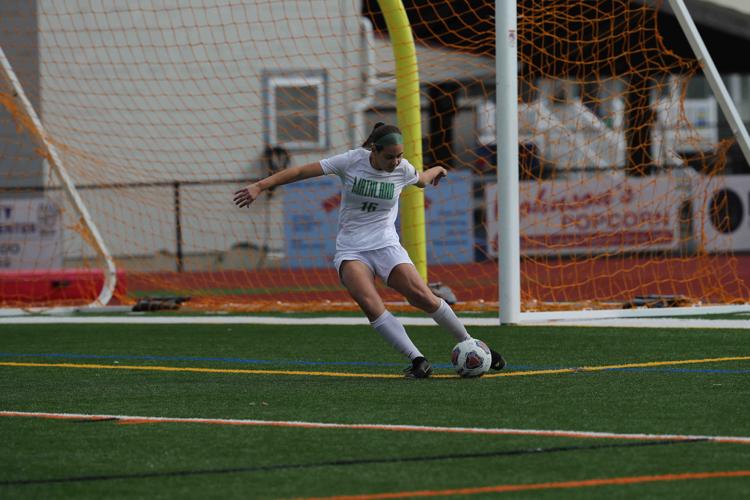 Ocean City Girls Soccer wins South Jersey Group III championship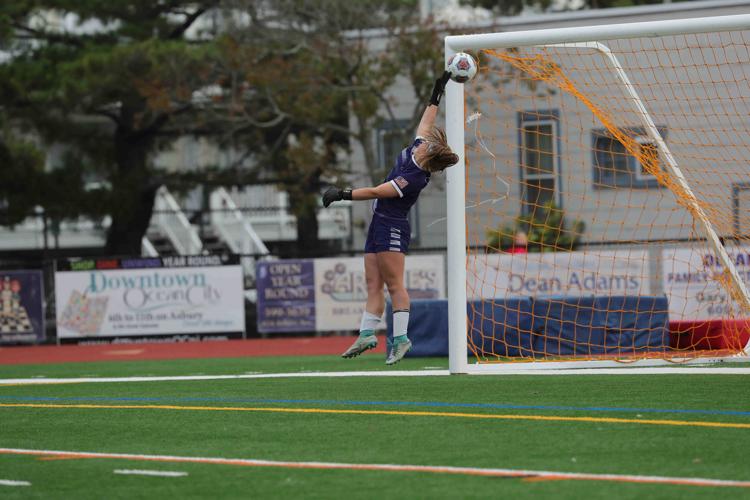 Ocean City Girls Soccer wins South Jersey Group III championship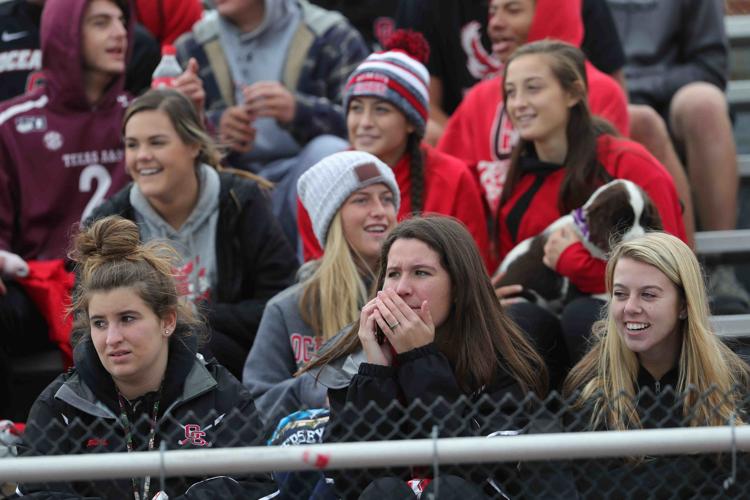 Ocean City Girls Soccer wins South Jersey Group III championship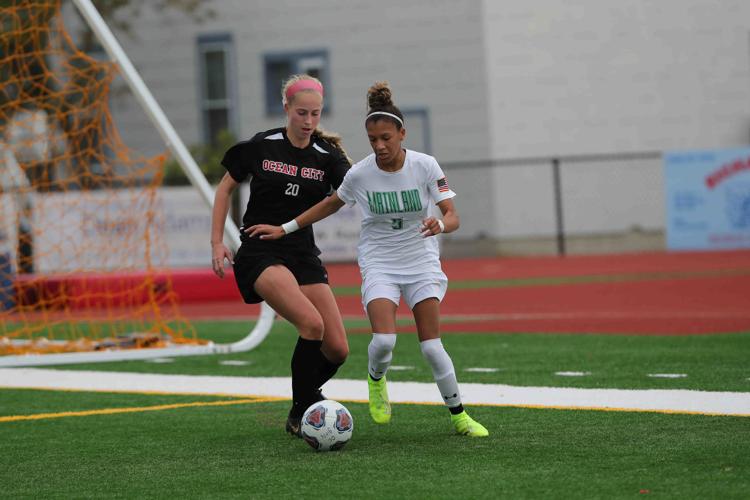 Ocean City Girls Soccer wins South Jersey Group III championship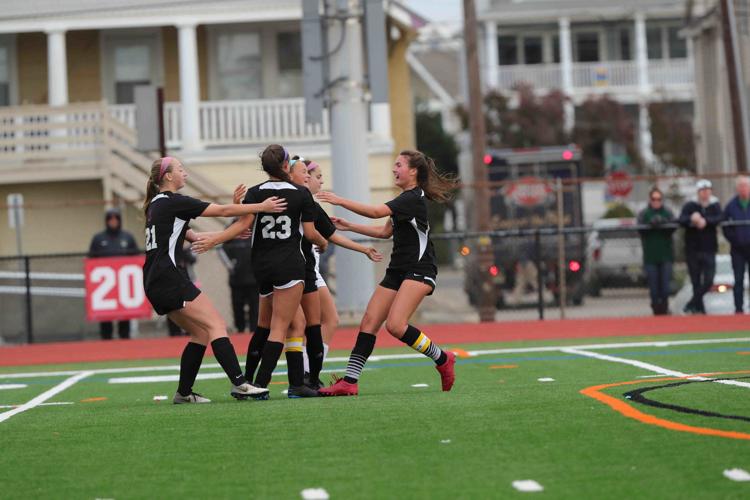 Ocean City Girls Soccer wins South Jersey Group III championship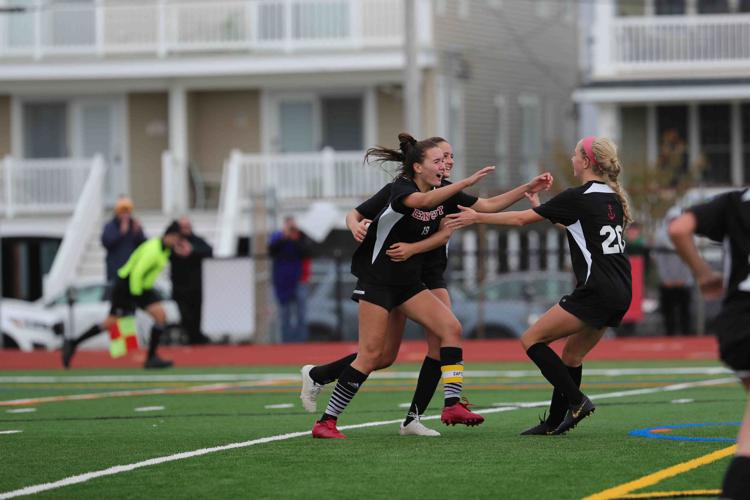 Ocean City Girls Soccer wins South Jersey Group III championship
Ocean City Girls Soccer wins South Jersey Group III championship
Ocean City Girls Soccer wins South Jersey Group III championship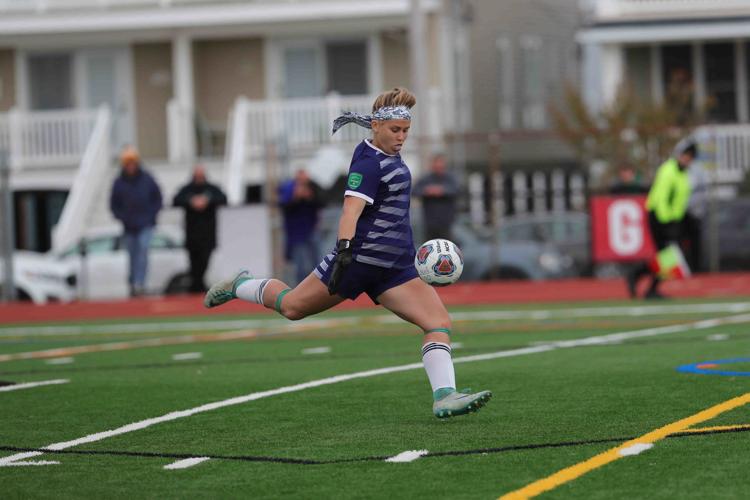 Ocean City Girls Soccer wins South Jersey Group III championship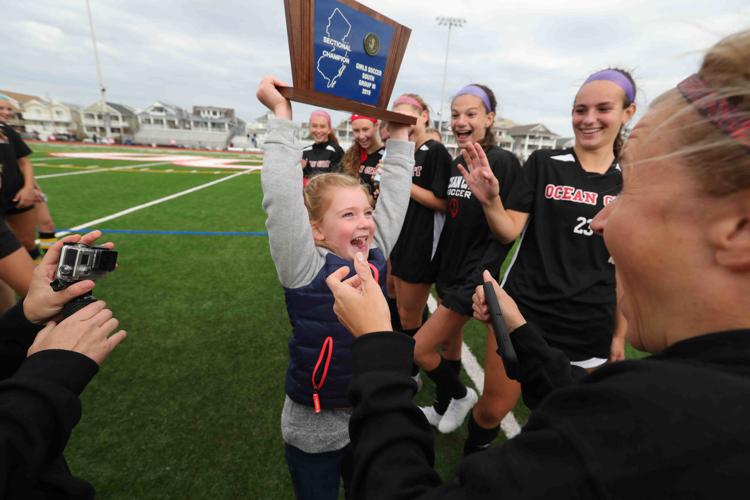 Ocean City Girls Soccer wins South Jersey Group III championship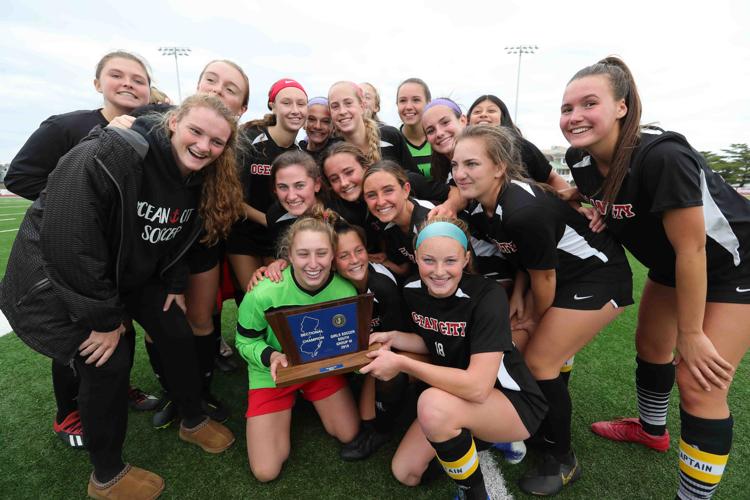 Ocean City Girls Soccer wins South Jersey Group III championship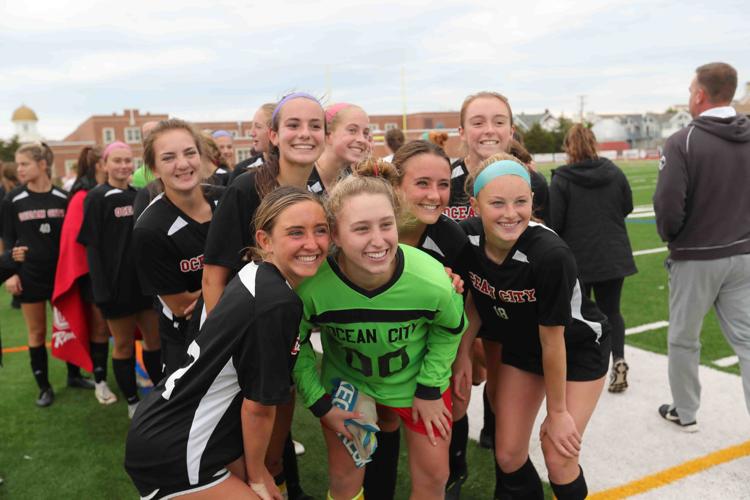 Ocean City Girls Soccer wins South Jersey Group III championship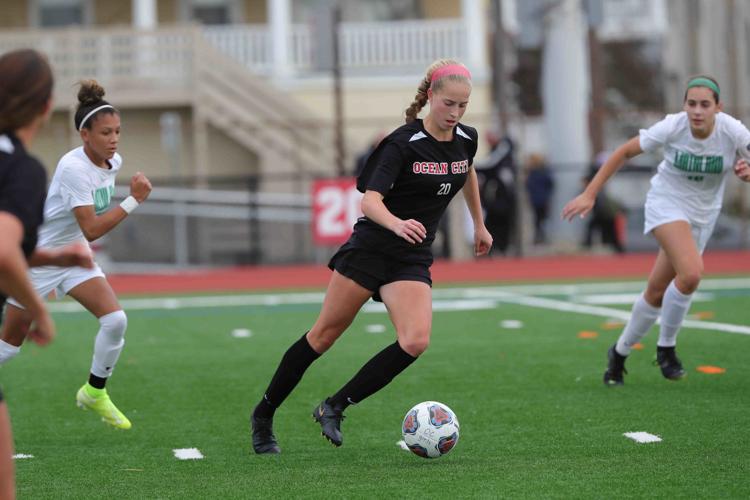 Ocean City Girls Soccer wins South Jersey Group III championship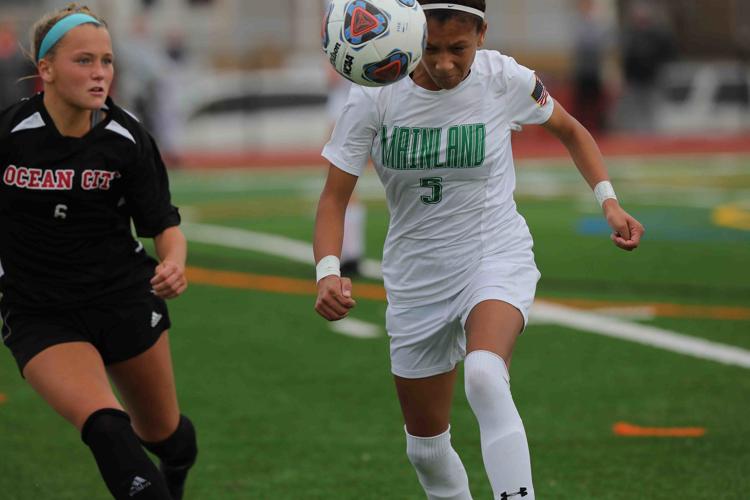 Ocean City Girls Soccer wins South Jersey Group III championship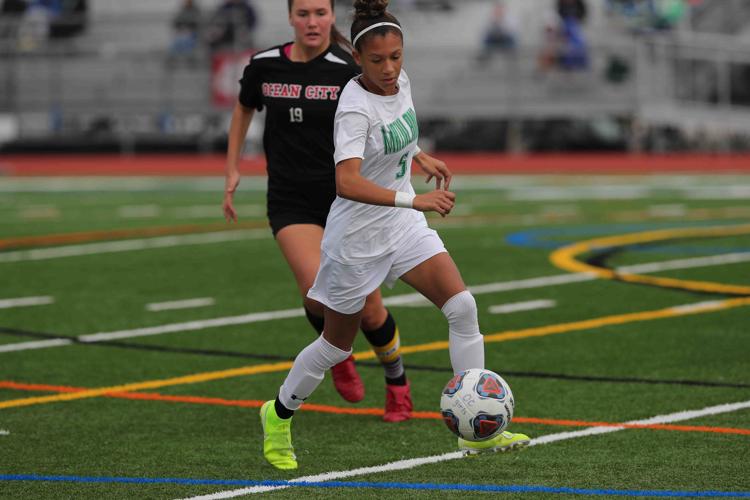 Ocean City Girls Soccer wins South Jersey Group III championship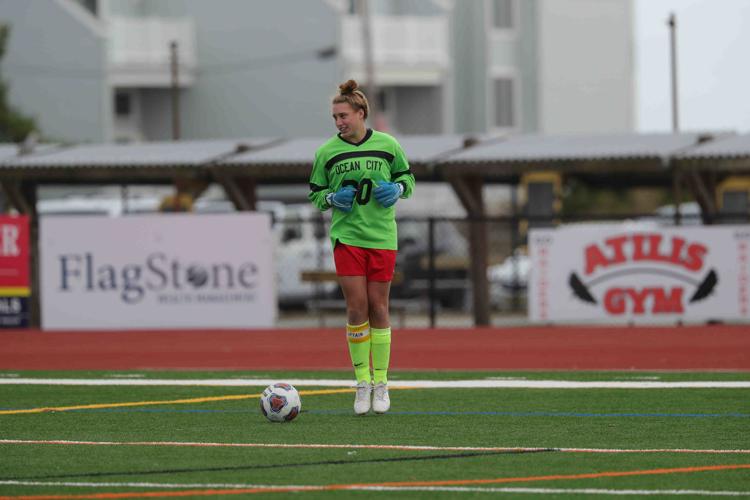 Ocean City Girls Soccer wins South Jersey Group III championship
Ocean City Girls Soccer wins South Jersey Group III championship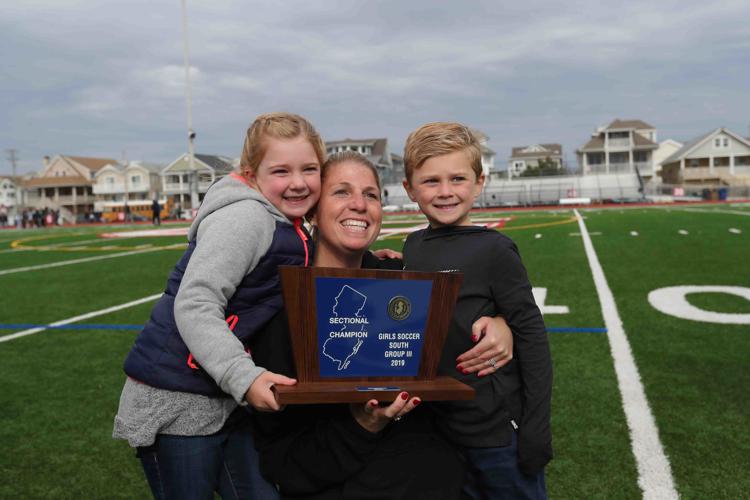 Ocean City Girls Soccer wins South Jersey Group III championship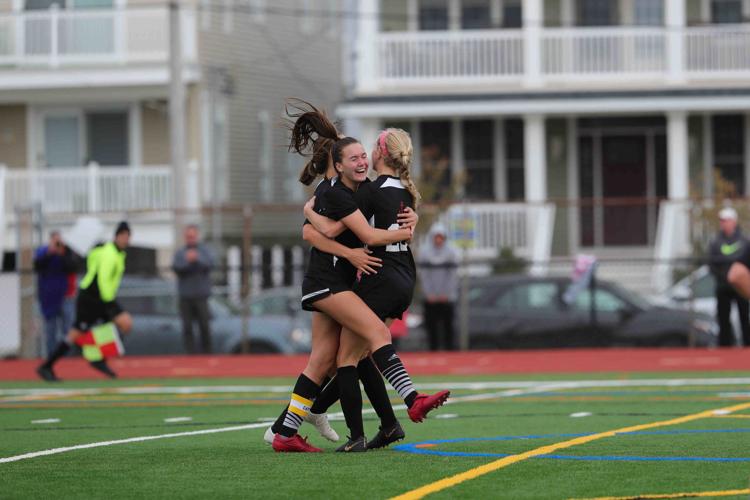 Ocean City Girls Soccer wins South Jersey Group III championship