PENNINGTON — The Ocean City High School girls soccer team embarked on a two-hour-plus bus trip Wednesday.
The Red Raiders will take another two-hour trip Saturday morning.
They've waited their entire high school sports lives for these rides.
Ocean City advanced to the first state final in the program's history with a 1-0 victory over Hopewell Valley in a state semifinal Wednesday.
Summer Reimet scored the game's only goal off a pass from Hope Slimmer. Ocean City goalie Abbey Fenton made two critical saves in the final 10 minutes.
"Our team hasn't gotten this far," Reimet said. "It's record breaking. I'm just so hyped to play the next game on Saturday."
Ocean City (23-1-1) will play Ramapo (19-1) for the state championship at 10 a.m. Saturday at Kean University in Union Township.
Wednesday's game was supposed to be played Tuesday at the neutral field of Toms River North but was postponed because of weather.
The New Jersey State Interscholastic Athletic Association rescheduled the four public school semifinals for Wednesday afternoon at the home fields of the Central Jersey and North 1 champions because those teams happened to be the designated "home teams" for the state semifinals this year. That designation was originally just supposed to decide what color uniforms the team wore. Hopewell was 11-1-1 in home games this season.
The NJSIAA's decision meant a long bus ride for the Red Raiders. They left their school at 6th and Atlantic Avenues in Ocean City at 10:30 a.m. An hour into the trip, they stopped at a Wawa to stretch their legs.
"We prepared well," Ocean City coach Kelly Halliday said.
"The girls are the flexible ones. It's everyone else complaining. The girls were excited. They got out of school early. It's a different day. The sun's out. We rocked that Wawa. Our energy was great."
Ocean City showed no signs of the long trip. The Red Raiders dominated most of the first half. Reimet, Faith Slimmer, Hope's older sister, and Paige Panico used their dribbling and passing skills to create scoring opportunities.
"That's been our game plan throughout the whole season," Halliday said. "Fast and forward — I thought we had a really good first half and it could be our day."
Ocean City outshot Hopewell Valley 8-2 in the first half and 13-6 for the game.
But as the contest wore on, nervous Ocean City fans looked at the seconds ticking off the clock and wondered when or even if a goal would come.
"I was confident our team would get an opportunity," Reimet said, "and make the score 1-0."
Ocean City finally broke through with 10 minutes, 37 seconds left in the game. Hope Slimmer gained control of the ball and slipped a pass between two Hopewell Valley defenders to Reimet.
Reimet knocked in a shot from 8 yards out with her left foot.
Fenton, who experienced a mostly quietly first 70 minutes, then helped make sure the Red Raiders lead held up in the game's remaining 10 minutes.
"They started to pick up their attack once we scored," Fenton said. "I knew I was going to be busy. I had to make sure I got my hands on everything."
Hopewell Valley's best scoring chance came with 9:36 left.
Nicole Mosionek blasted a free kick from 30 yards. Fenton dove to her right and punched the ball away from the net and into the clear.
"They had a free kick earlier in the game, and (Mosionek) went low," Fenton said. "I had a feeling she was going to go low again. I got a good jump on it. The wall gave her a bad angle, and I was able to get my hands on it."
Fenton made another key save when she caught a 16-yard shot from Hopewell Valley's Charlotte Hare with a little over two minutes left.
"These types of games are 1-0 games," Halliday said. "I'm glad it went our way."
The Red Raiders left the field with smiles to the cheers of their parents and friends.
Their yellow school bus opened its doors to welcome them in for the trip home. Long bus rides aren't that long after a win.
"We can play anywhere," Reimet said," and play our best."
Goalies — Fenton (5) OC. Fleming (7) HV
Records — OC 23-1-1, HV 18-7-1
111419_SPT_OCEANCITY 202
-- HIDE VERTICAL GALLERY ASSET TITLES --
111419_SPT_OCEANCITY 120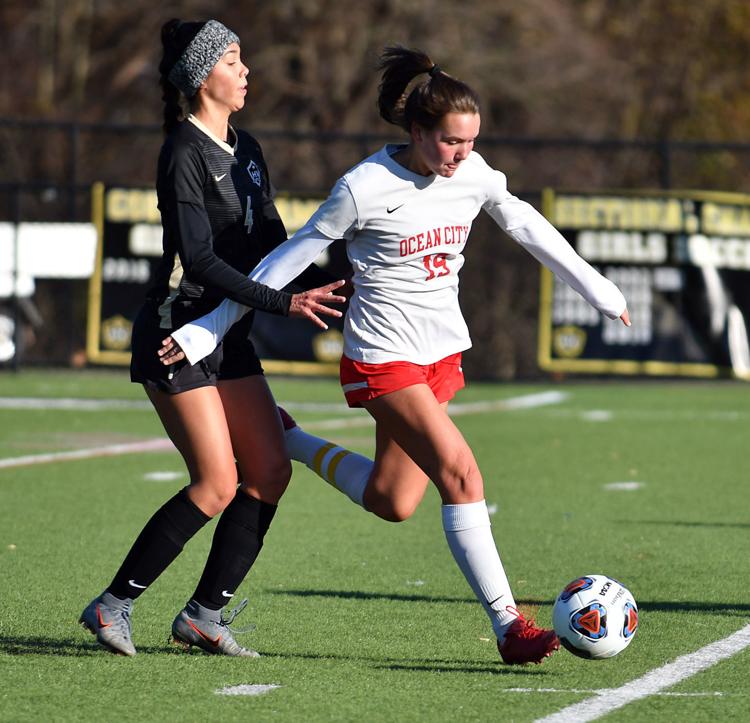 111419_SPT_OCEANCITY 173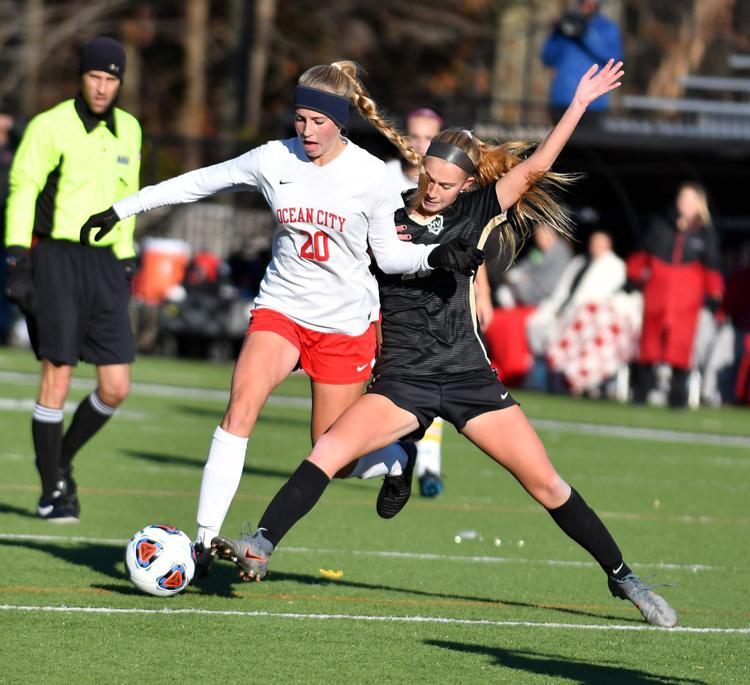 111419_spt_oceancity 354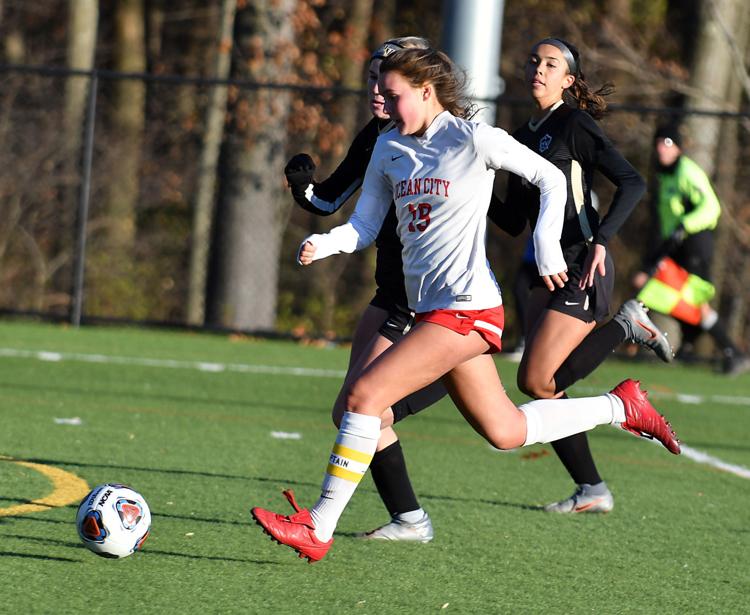 111419_SPT_OCEANCITY 316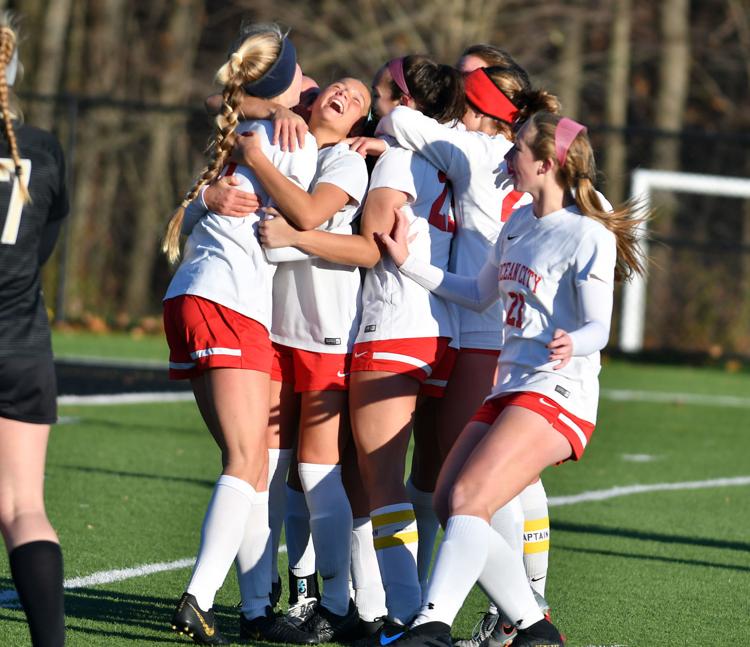 111419_SPT_OCEANCITY 208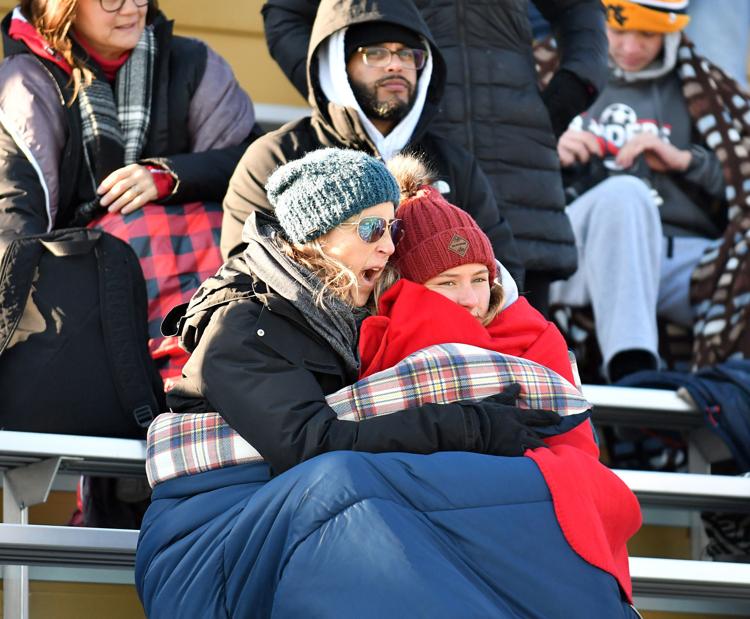 111419_spt_oceancity 140
111419_spt_oceancity 114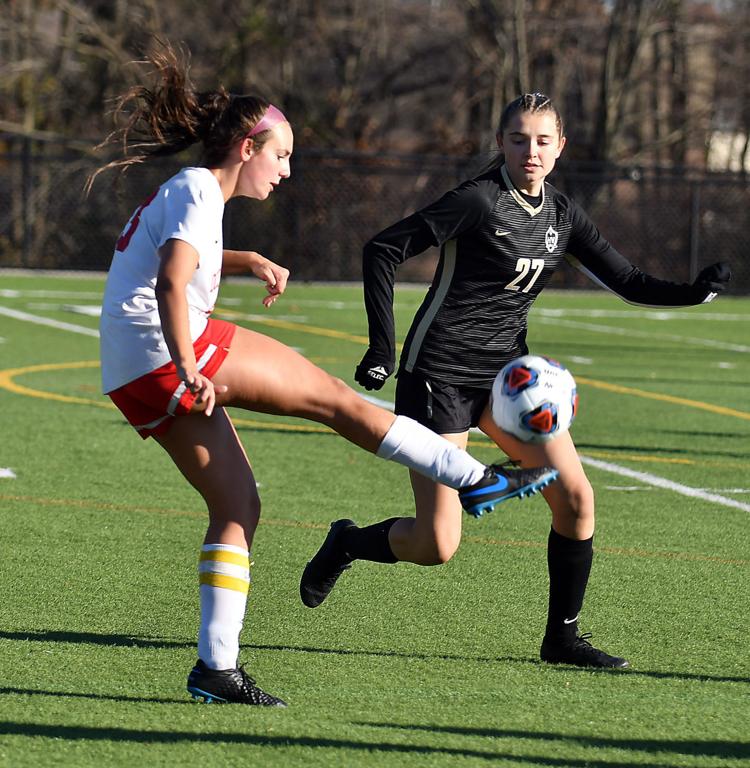 111419_SPT_OCEANCITY 193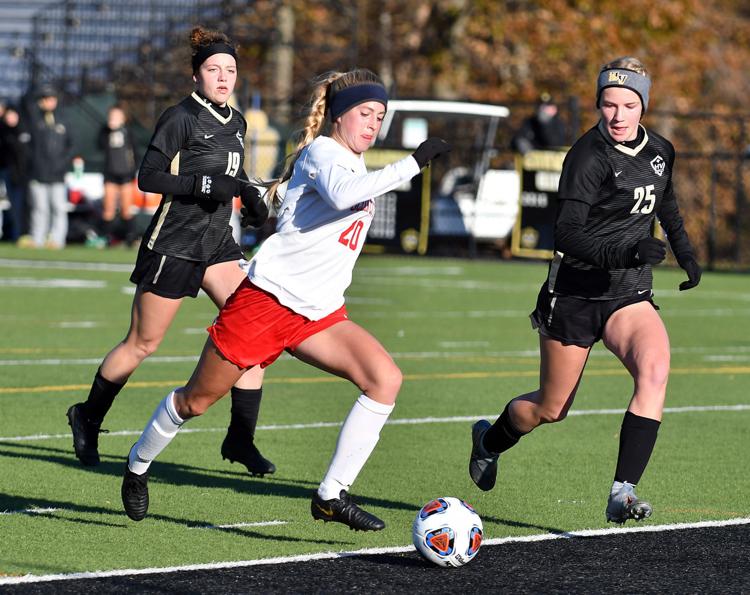 111419_SPT_OCEANCITY 318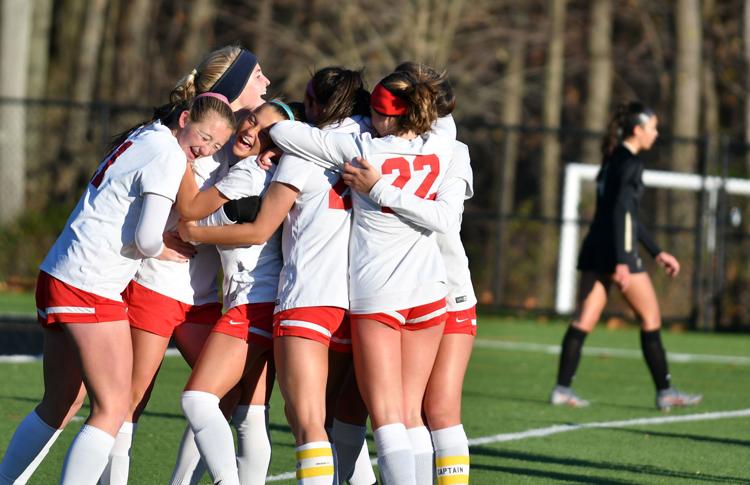 111410_spt_oceancity_15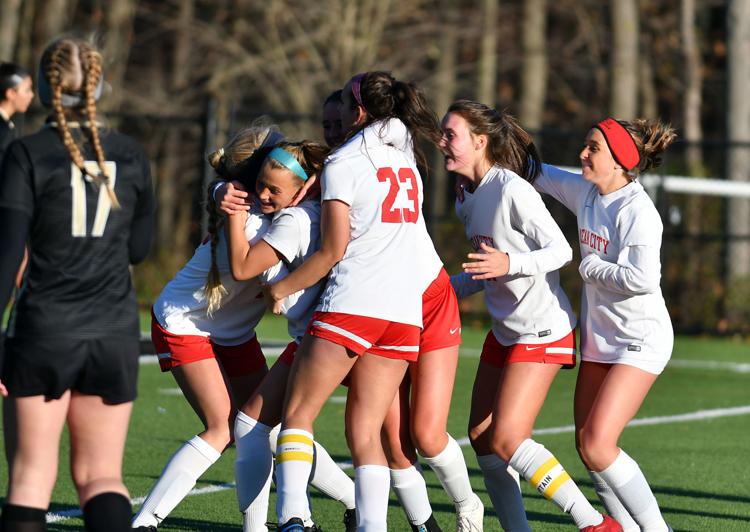 111410_spt_oceancity_17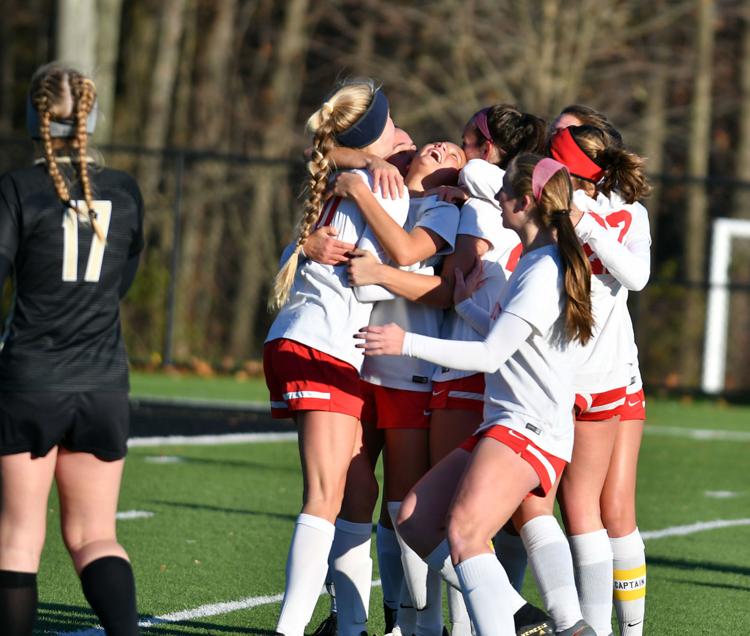 111410_spt_oceancity_06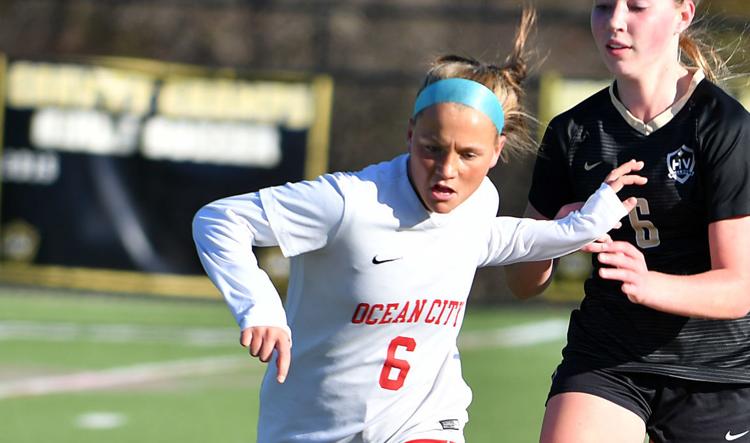 111410_spt_oceancity_27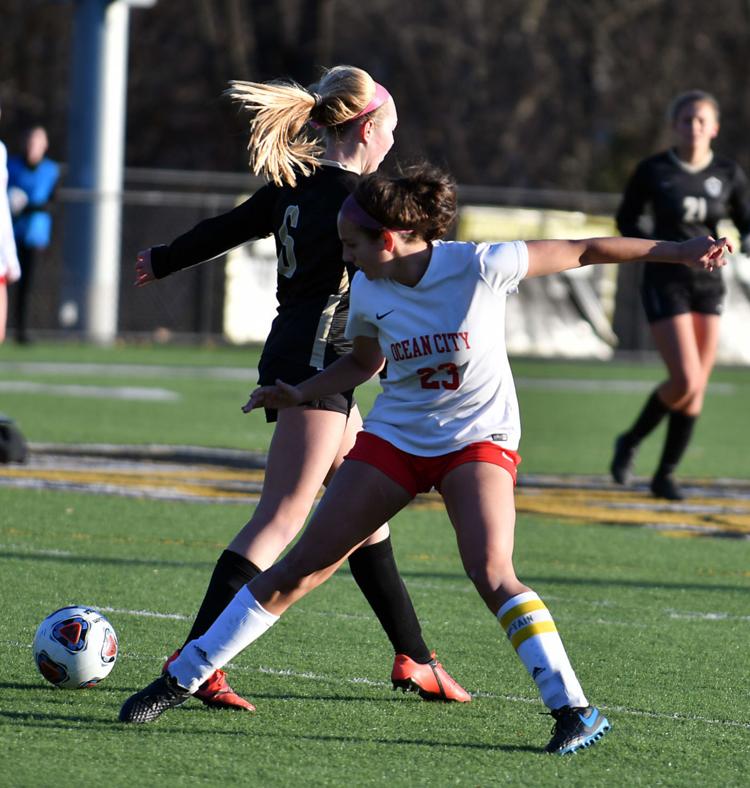 111410_spt_oceancity_24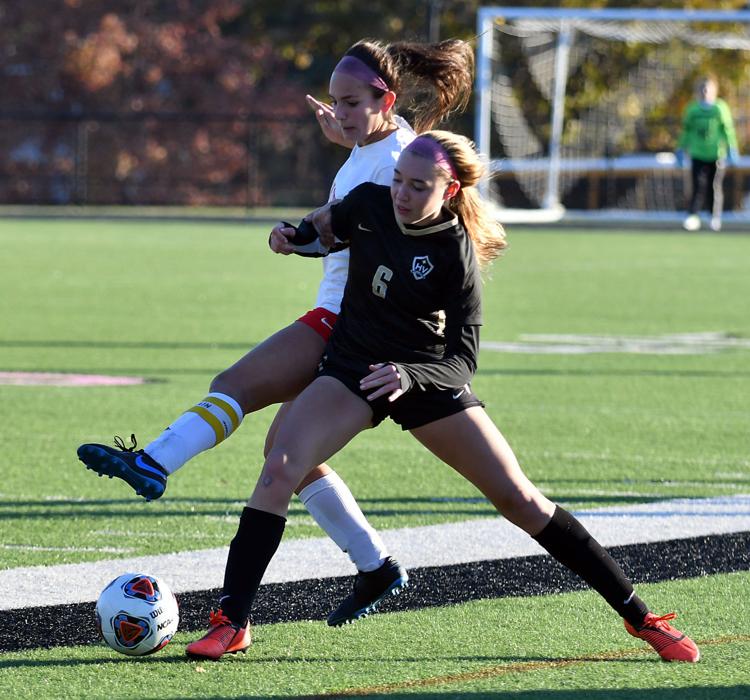 111410_spt_oceancity_01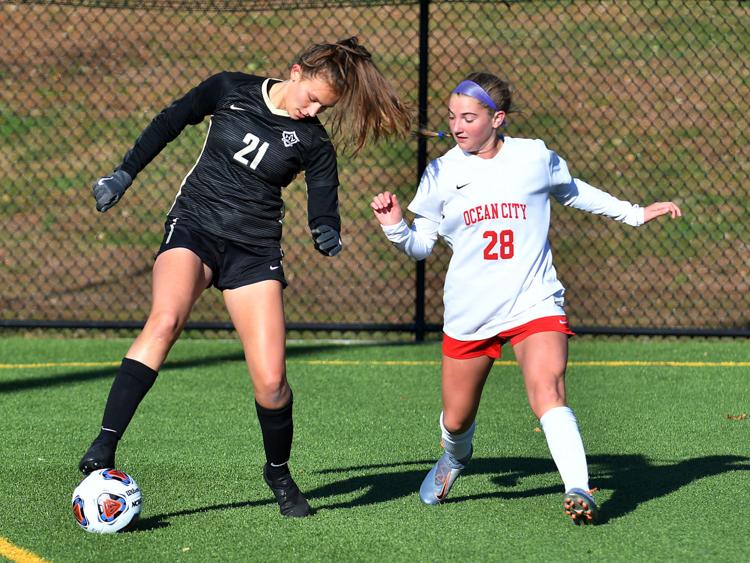 111410_spt_oceancity_21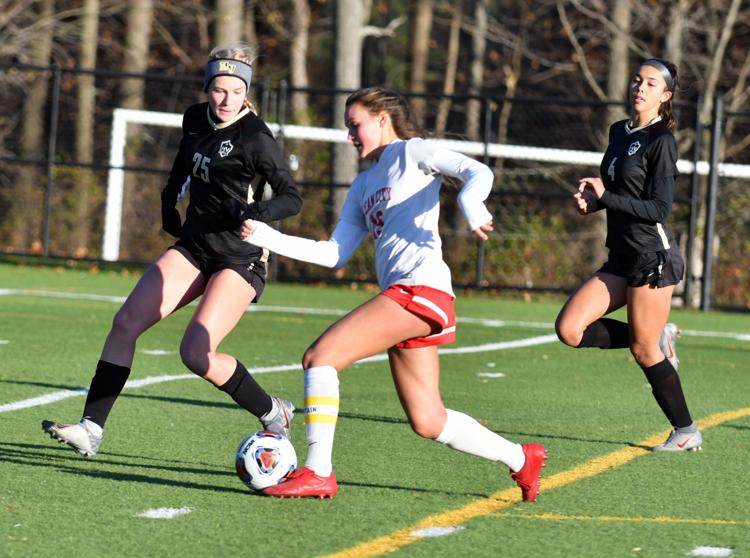 111410_spt_oceancity_26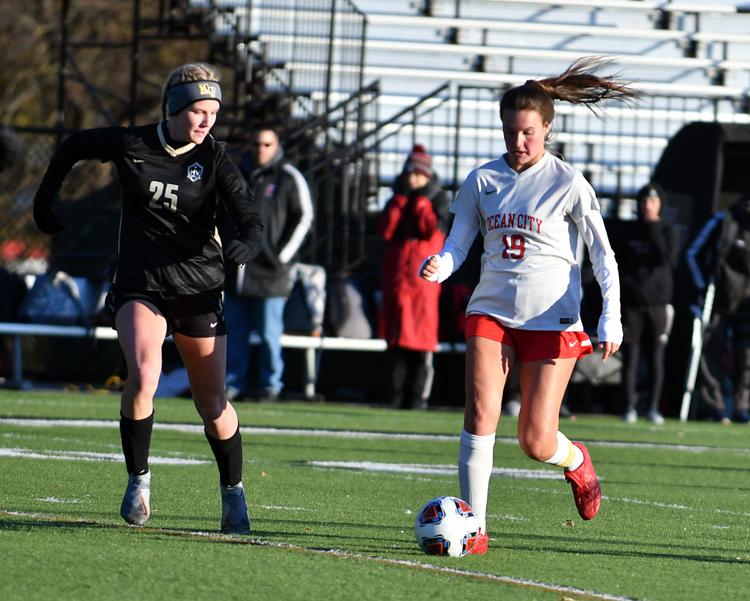 111410_spt_oceancity_23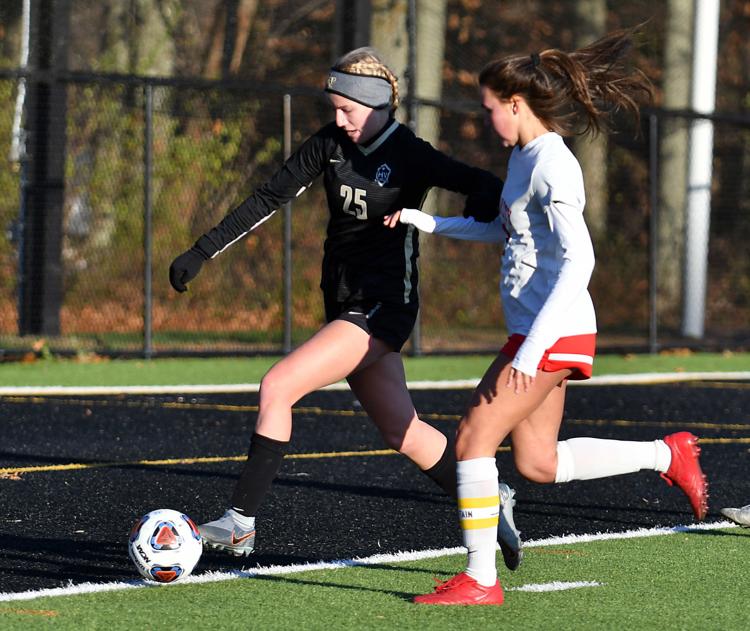 111410_spt_oceancity_11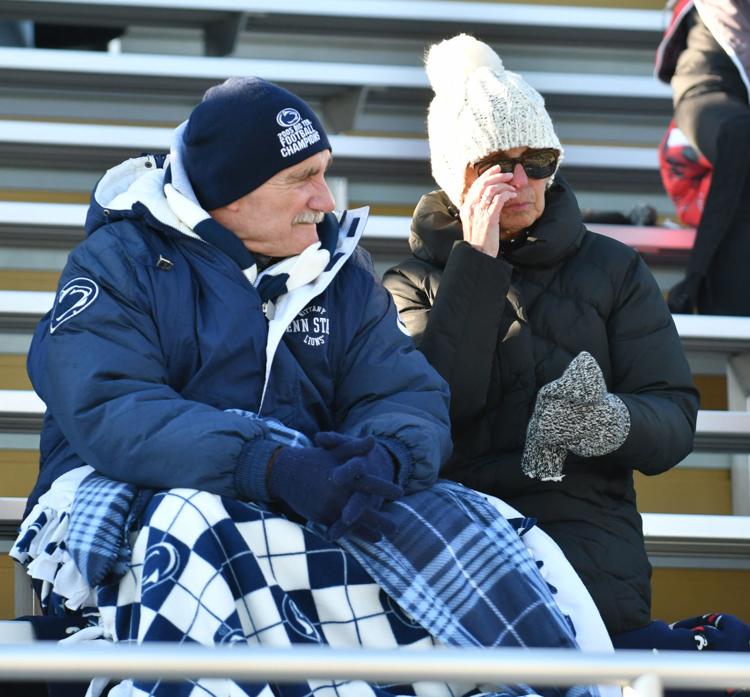 111410_spt_oceancity_12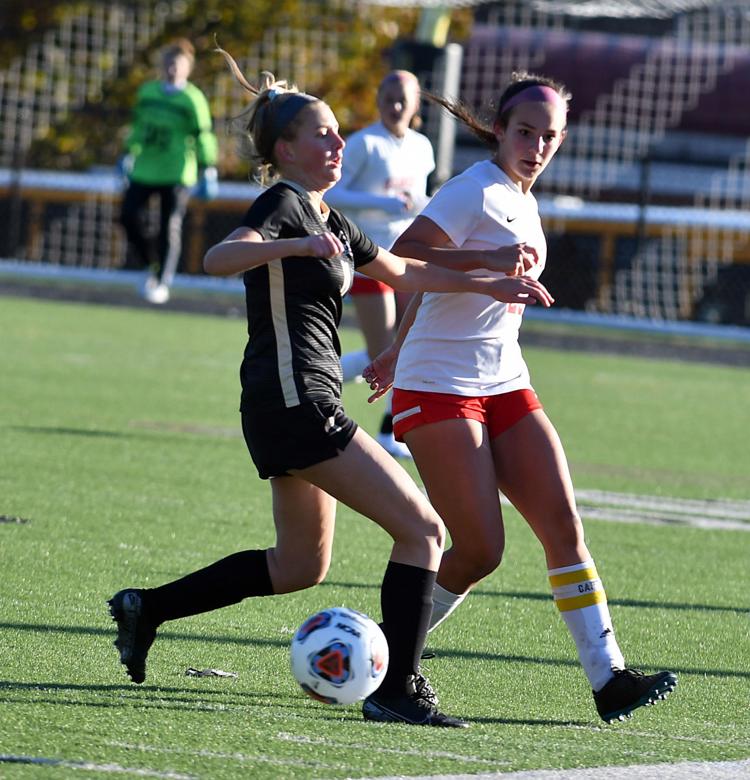 111410_spt_oceancity_13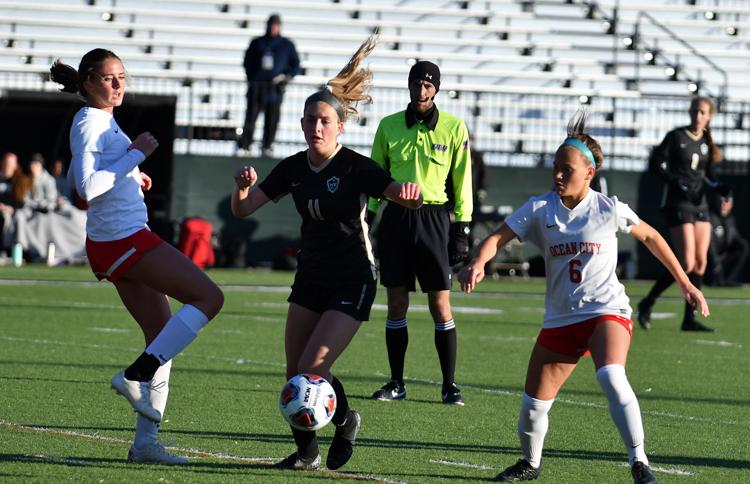 111410_spt_oceancity_20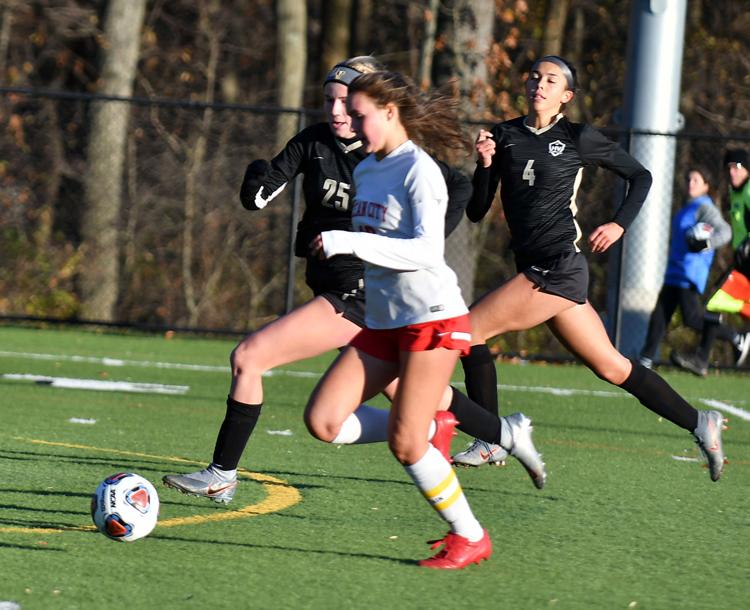 111410_spt_oceancity_02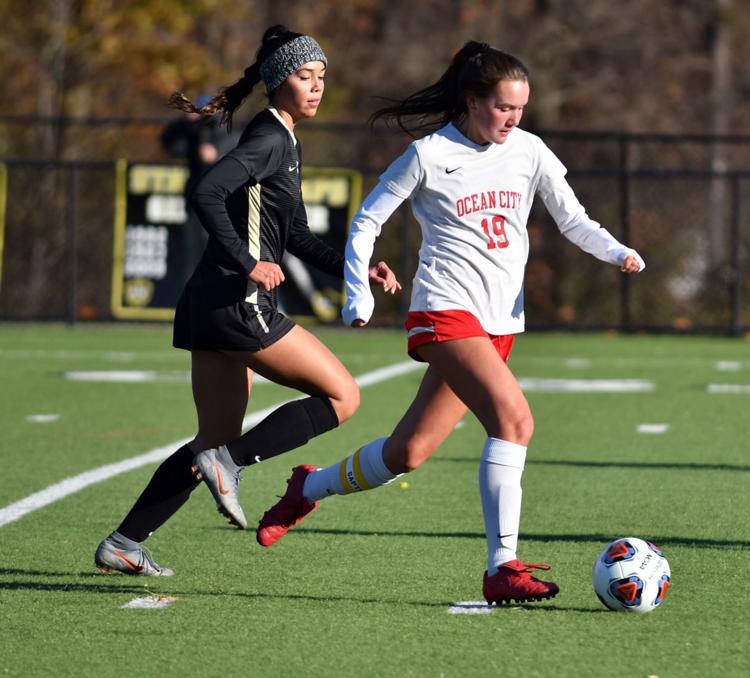 111410_spt_oceancity_18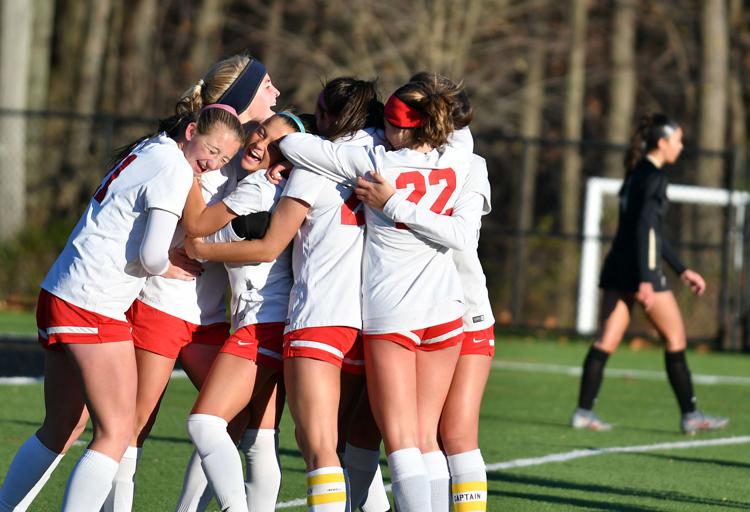 111410_spt_oceancity_25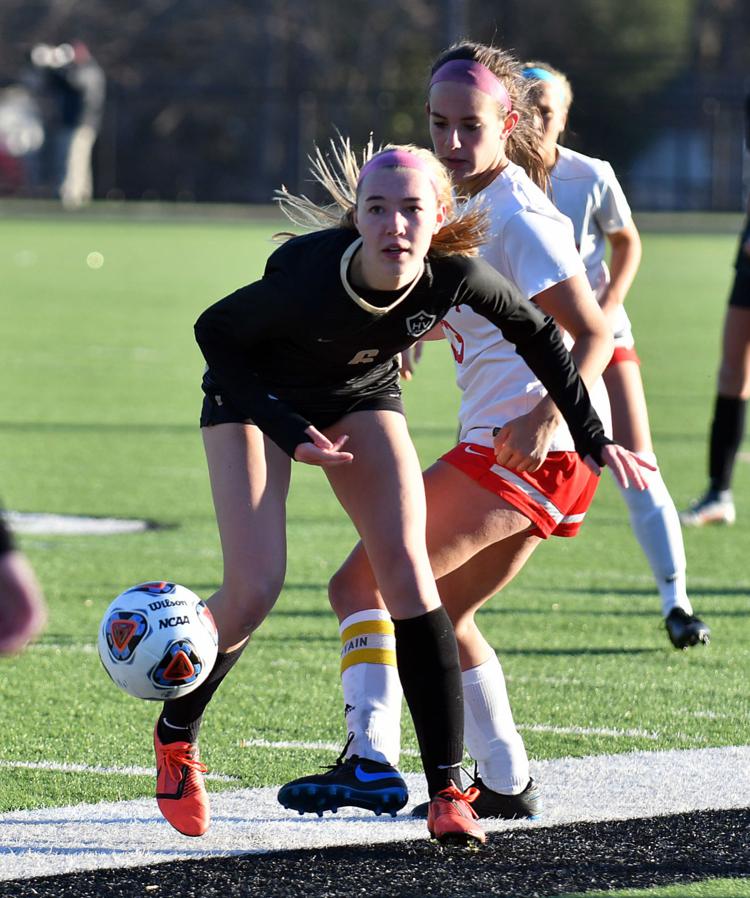 111410_spt_oceancity_07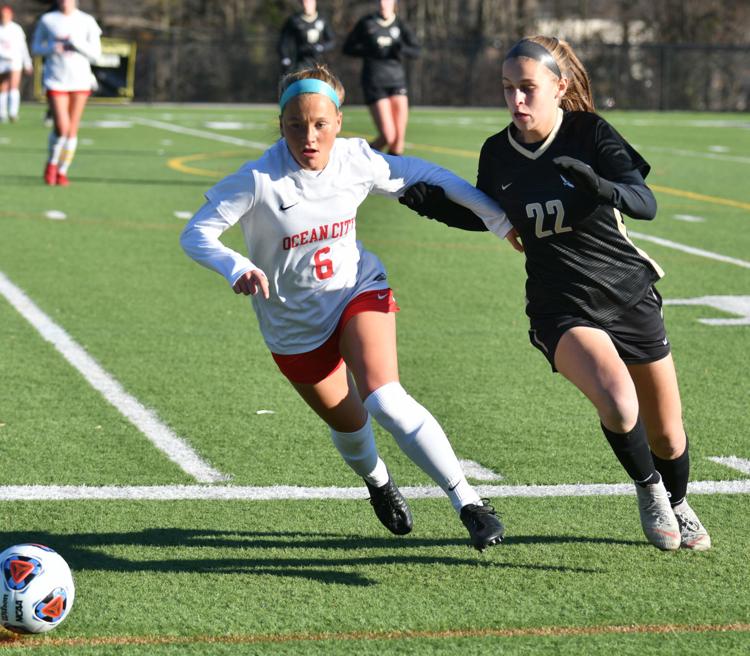 111410_spt_oceancity_10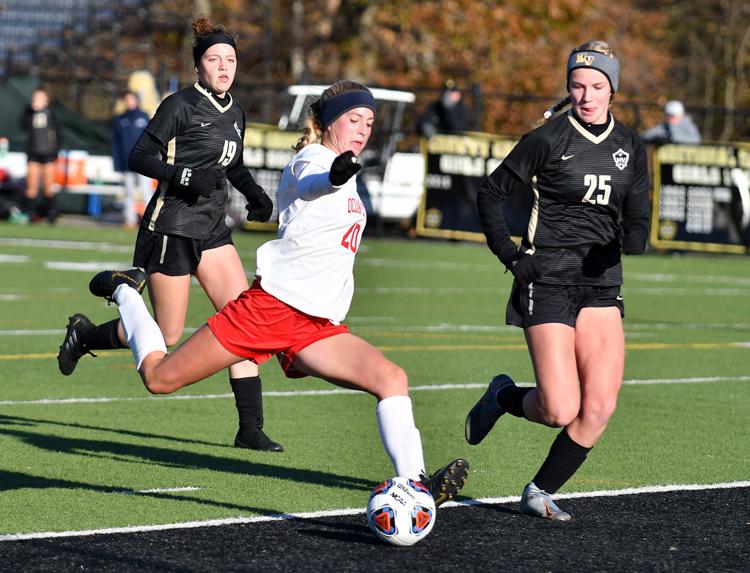 111410_spt_oceancity_09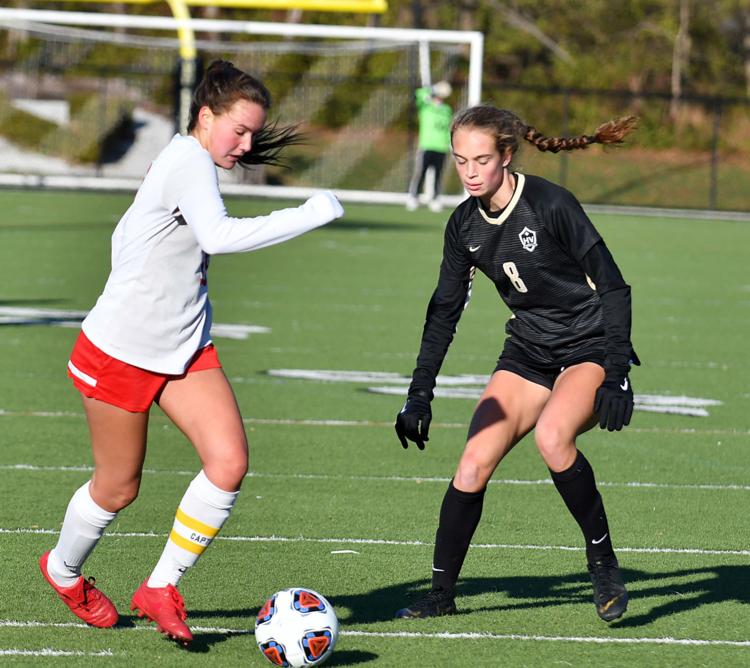 111410_spt_oceancity_16
111410_spt_oceancity_19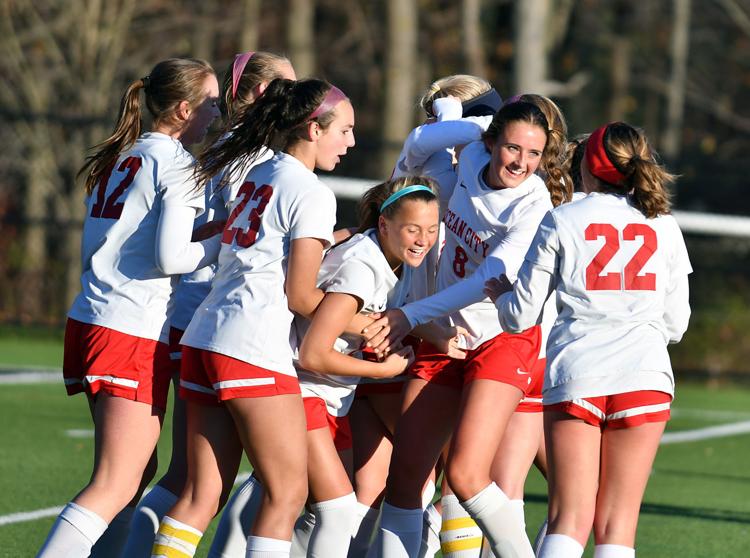 111410_spt_oceancity_22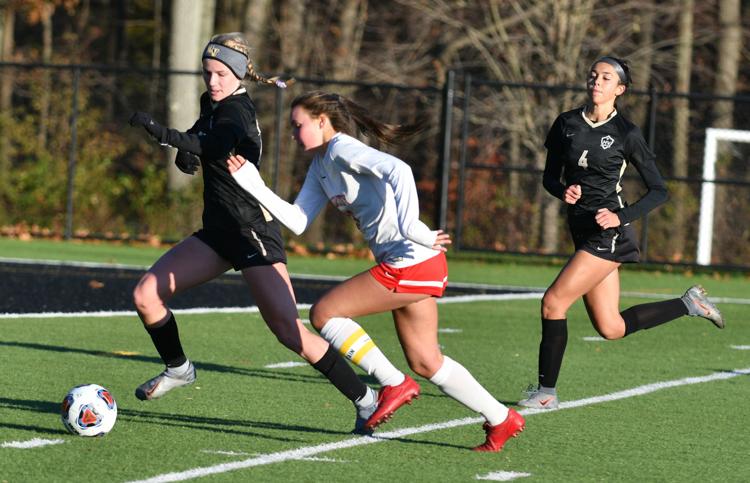 111410_spt_oceancity_05
111410_spt_oceancity_14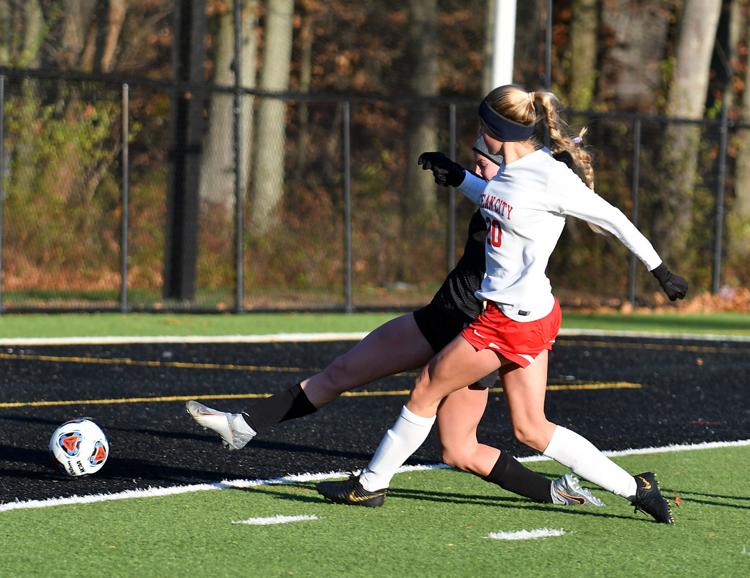 111410_spt_oceancity_03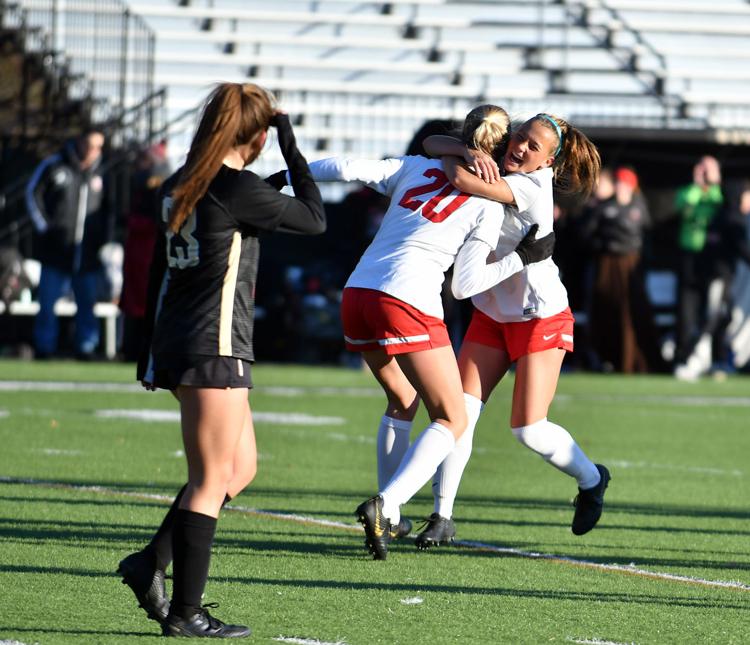 111410_spt_oceancity_04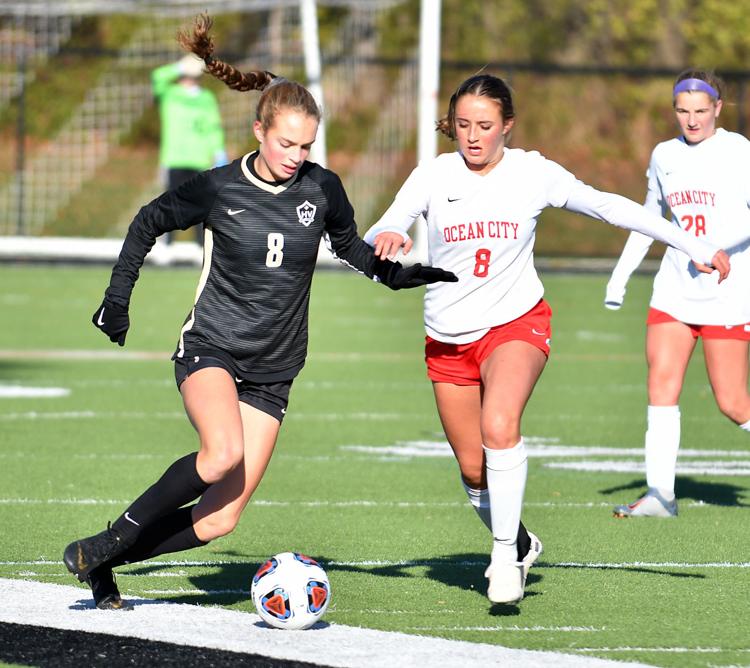 111410_spt_oceancity_08