OCEAN CITY — Summer Reimet and Faith Slimmer scored two goals apiece as the Ocean City High School girls soccer team blanked rival Mainland Regional 5-0 on Wednesday.
The Red Raiders dominated play most of the way, especially in the first half when they had numerous chances and went up 3-0.
Ocean City improved to 2-0 overall and in the Cape-Atlantic League National Division. The Mustangs dropped to 2-1 overall and 1-1 in the National.
Mainland defeated Ocean City three times last year, including in a shootout in the inaugural CAL Tournament final.
"I was very happy with the way we came out, and I was happy about our preparation for the game," Ocean City coach Kelly Halliday said. "Yeah, we had a chip on our shoulder. They beat us three times last year, so you better believe we're coming out with fire. I was very happy with the way we did that, and I think our work ethic helped us to have the scoring opportunities that we did."
Reimet made it 1-0 in the 12th minute of play when she drilled a shot high into the left corner from outside the 18-yard line. The sophomore midfielder/forward also scored to make it 3-0 on a rebound shot with 3 minutes left in the first half after Mainland goalie Madison Dougherty made a save on Slimmer.
"We were excited and pumped for this game," said Reimet, 15, of Ocean City. "We knew going in that we had to work together and play hard, and we came out with the win. As a team, we worked very well together, and we were just ready for the game. We were ready to take on the challenge."
Slimmer, a junior, scored O.C.'s second goal on a rush upfield in the 18th minute. Slimmer's other goal made it 4-0 in the 46th minute and pretty much sealed the game.
"We've been so excited since last year," said Slimmer, a 16-year-old forward/midfielder from the Petersburg section of Upper Township. "Mainland beat us three times, so it was our time to come back. It means a lot to us, all the work we put in during preseason and the few games we've had so far. It's just an awesome start to our season, so that's always great."
The Red Raiders scored their final goal in the 60th minute when freshman Hope Slimmer, Faith's sister, scored from in front after a corner kick.
Dougherty made seven saves, and Ocean City's Abbey Fenton recorded the shutout with four stops.
Mainland coach Chris Connelly, who was the team's coach from 2006-2014, returned to the helm this year.
"It's great to be back. Today's a little tough one for us," Connelly said. "The kids are working hard. There's a lot of things we need to work on. We have to gain some more experience and continue to get better and play what we want to play.
"I'm proud of the girls. It wasn't from a lack of effort today. Ocean City's a good team, and I think we have to make sure we get better moving forward and give them a better show the second time around in October."
spt_mainlandgs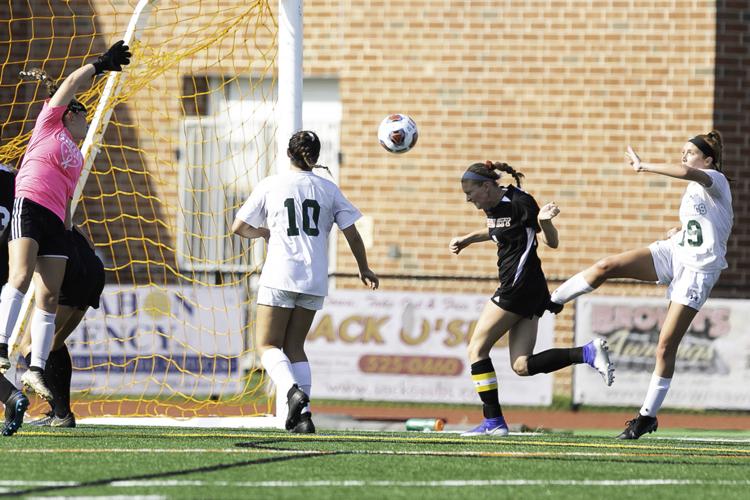 -- HIDE VERTICAL GALLERY ASSET TITLES --
spt_mainlandgs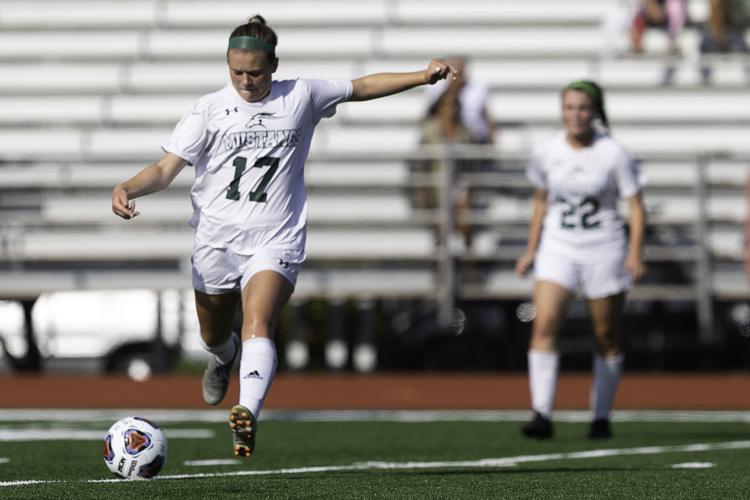 spt_mainlandgs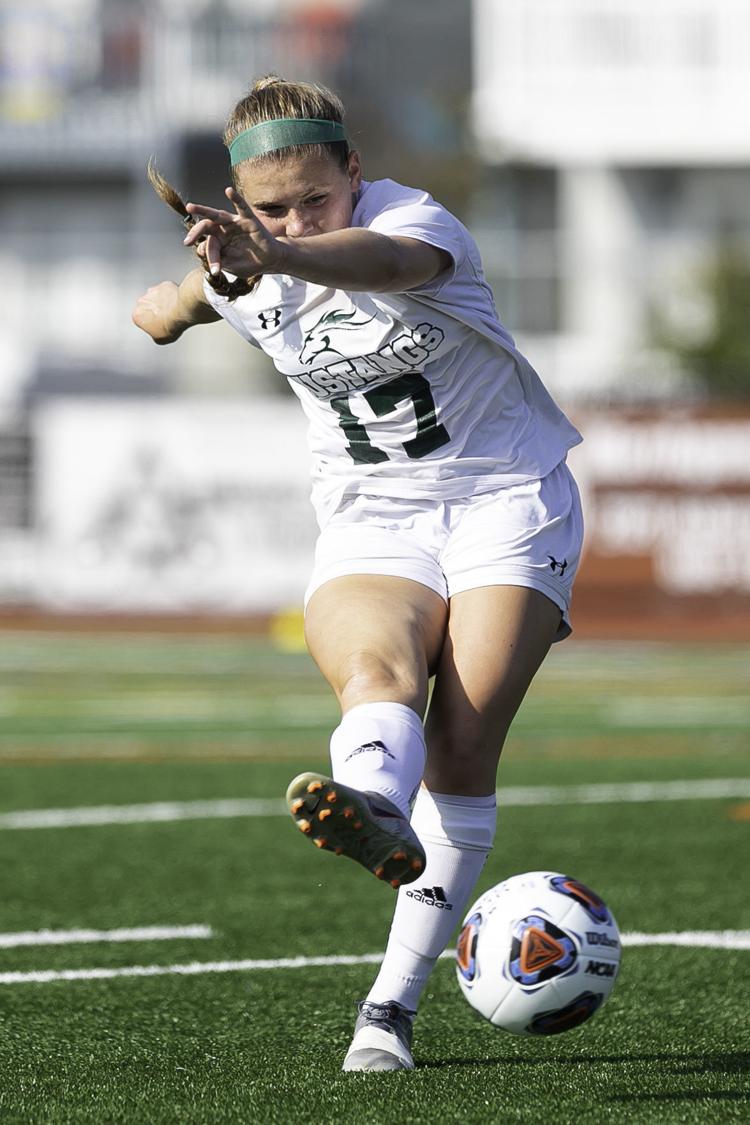 spt_mainlandgs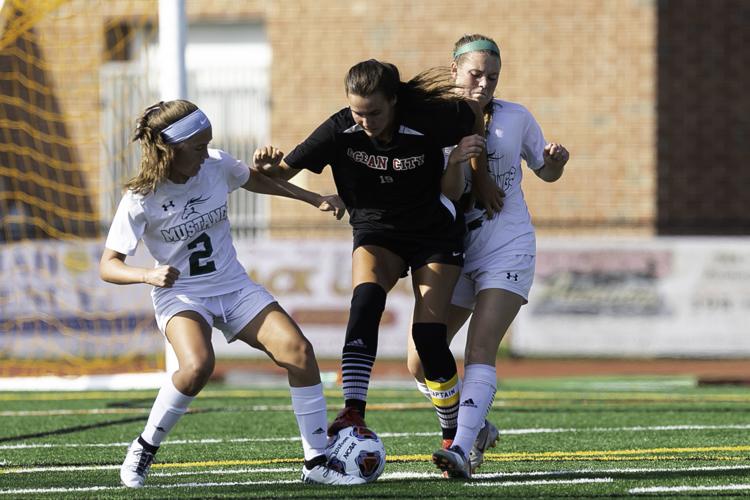 spt_mainlandgs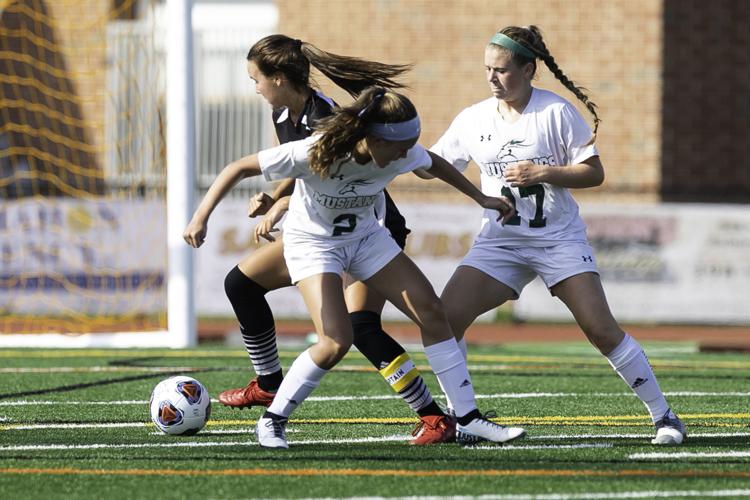 spt_mainlandgs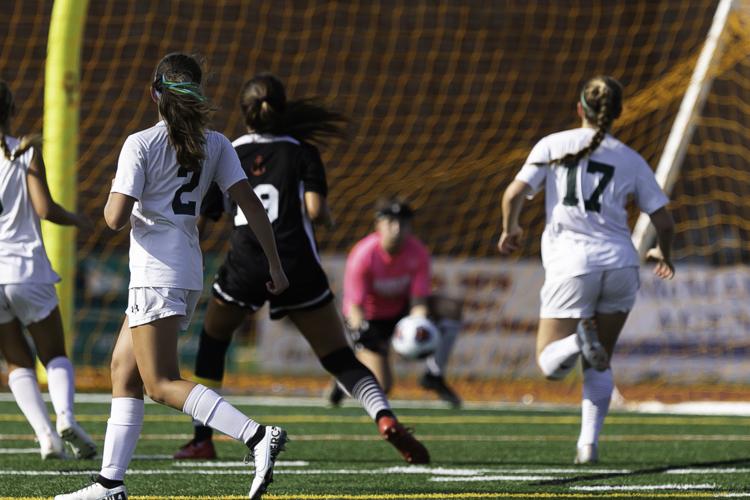 spt_mainlandgs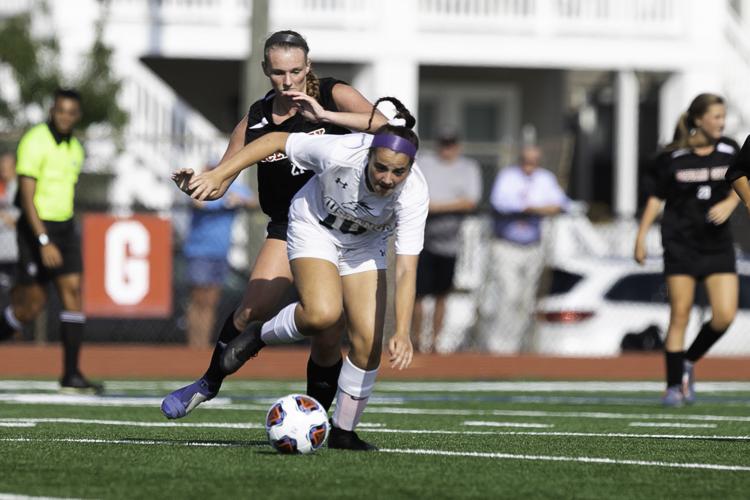 spt_mainlandgs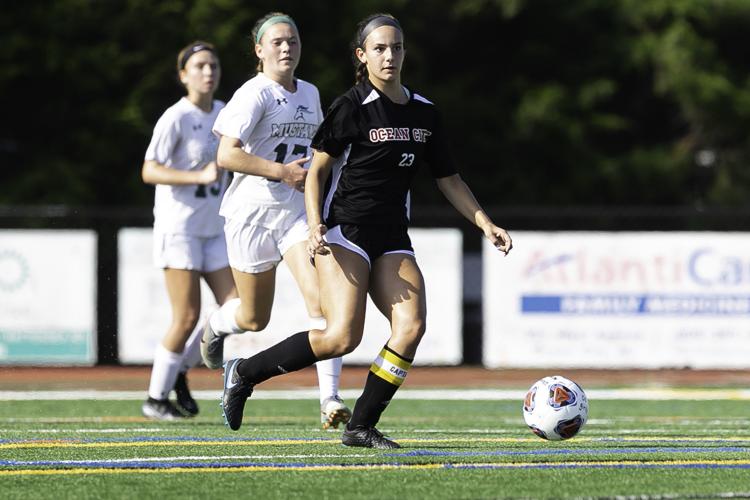 spt_mainlandgs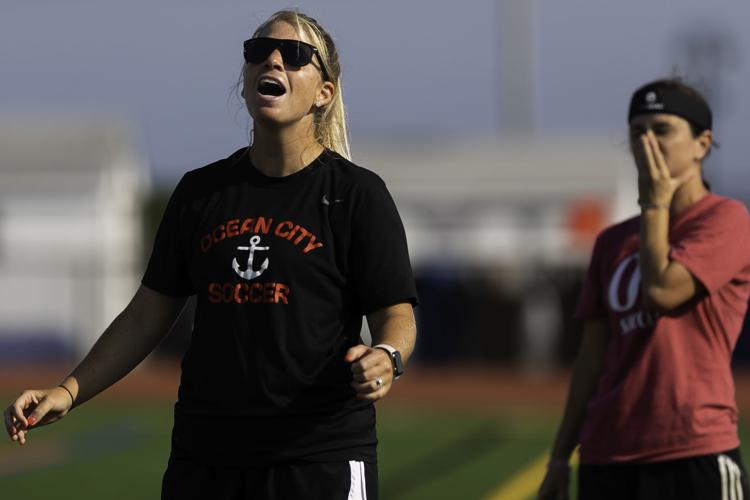 spt_mainlandgs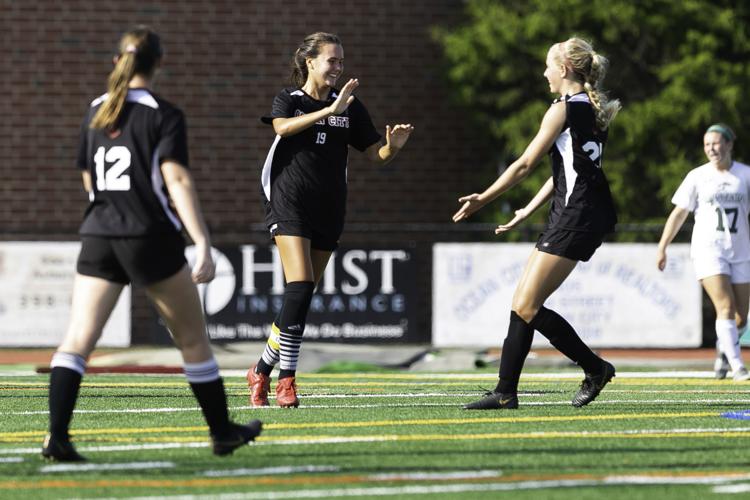 spt_mainlandgs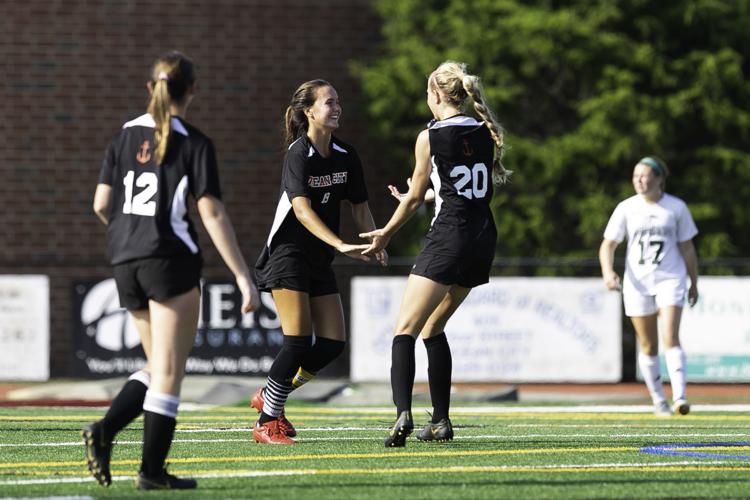 spt_mainlandgs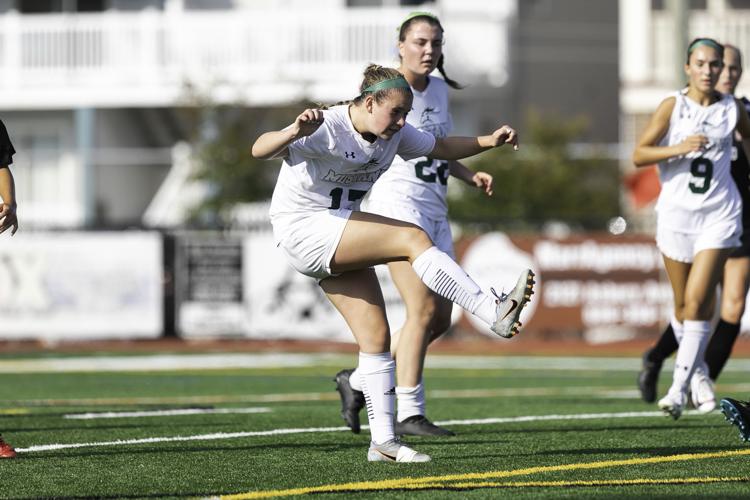 spt_mainlandgs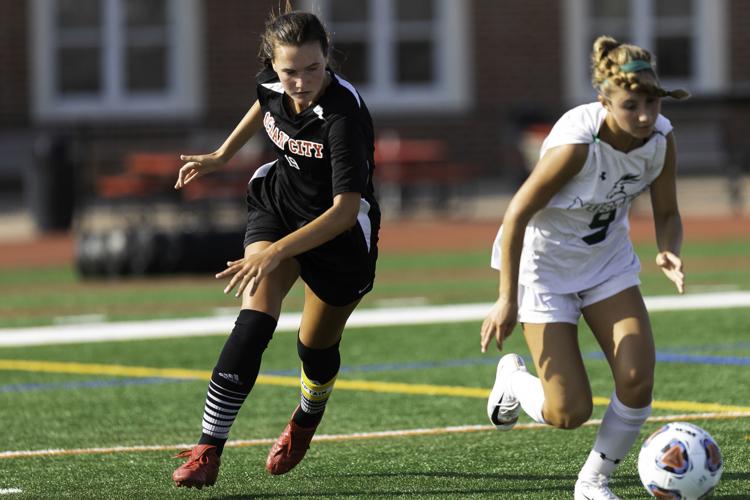 spt_mainlandgs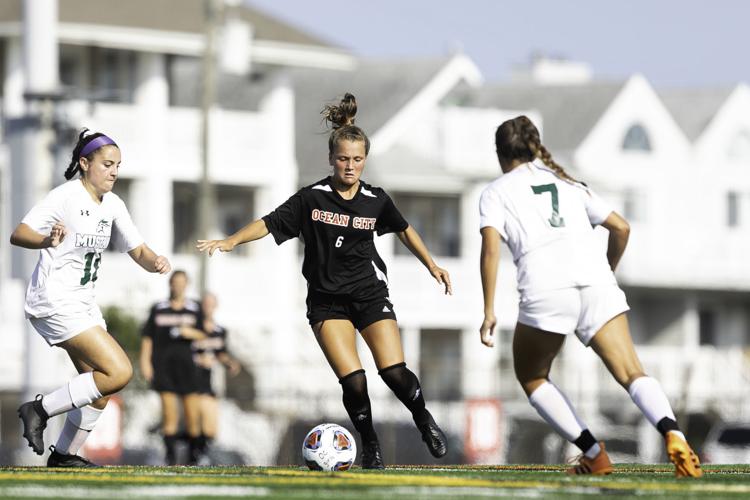 spt_mainlandgs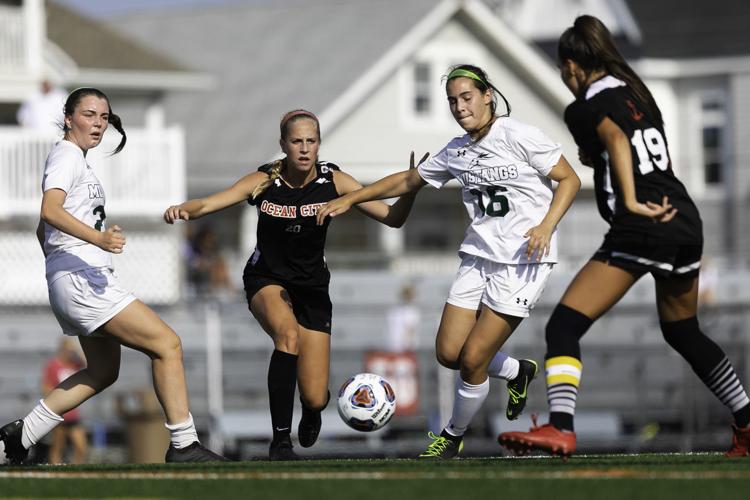 spt_mainlandgs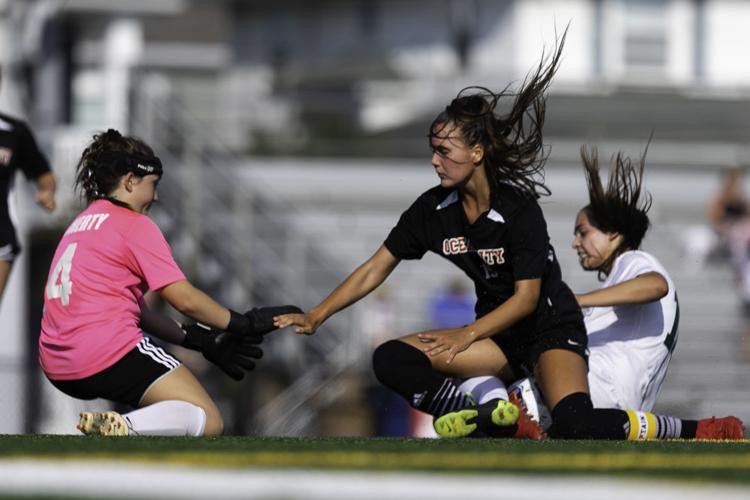 spt_mainlandgs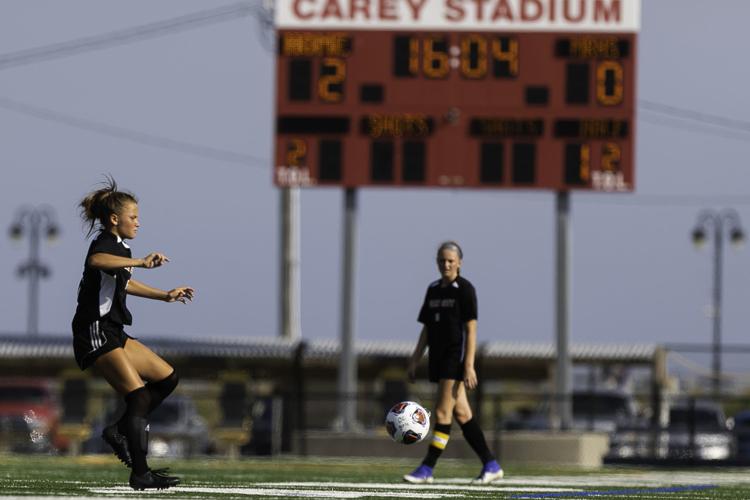 spt_mainlandgs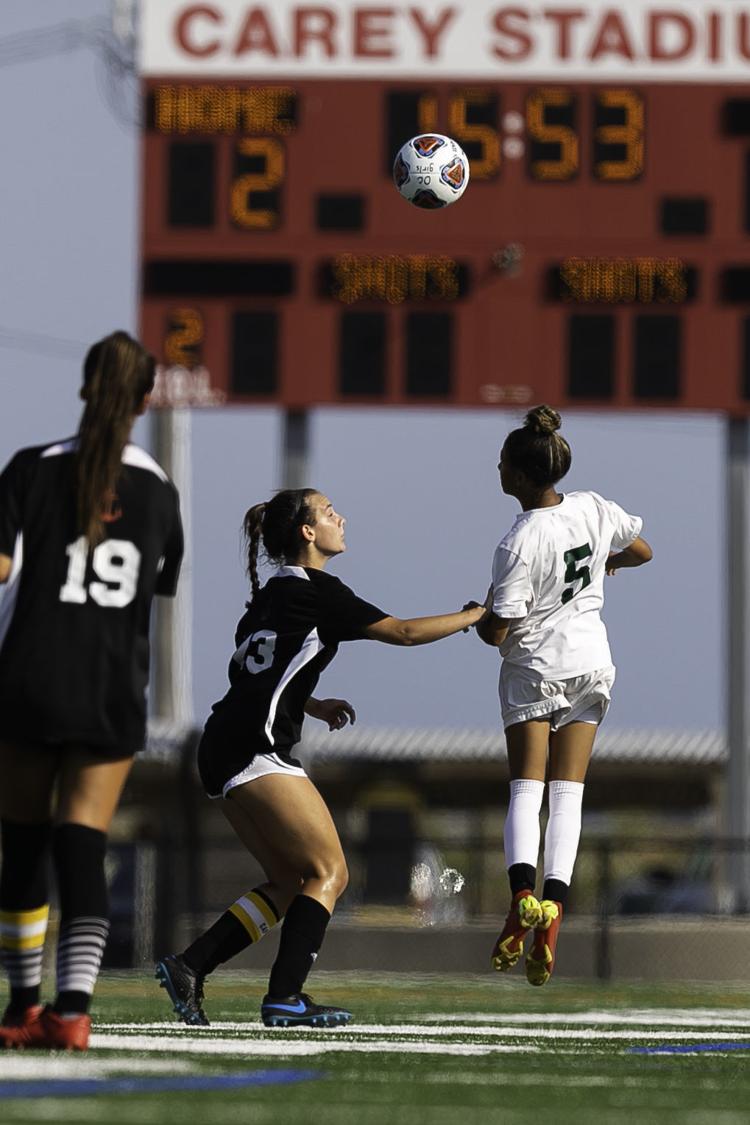 spt_mainlandgs
spt_mainlandgs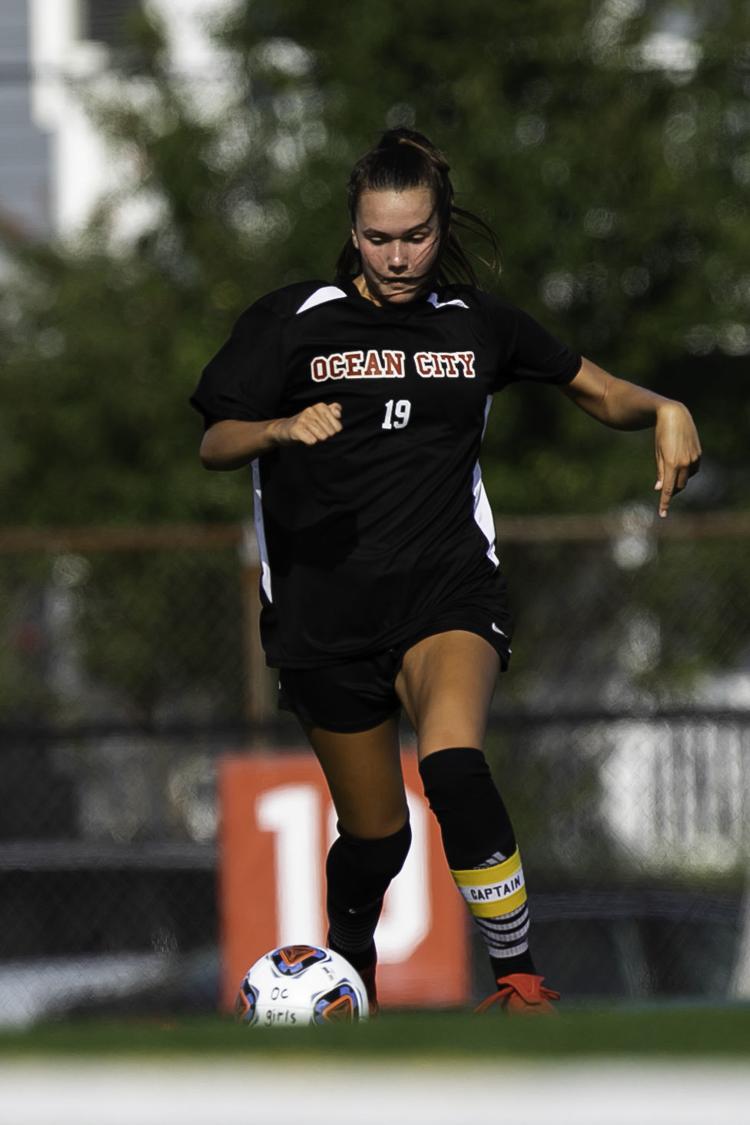 spt_mainlandgs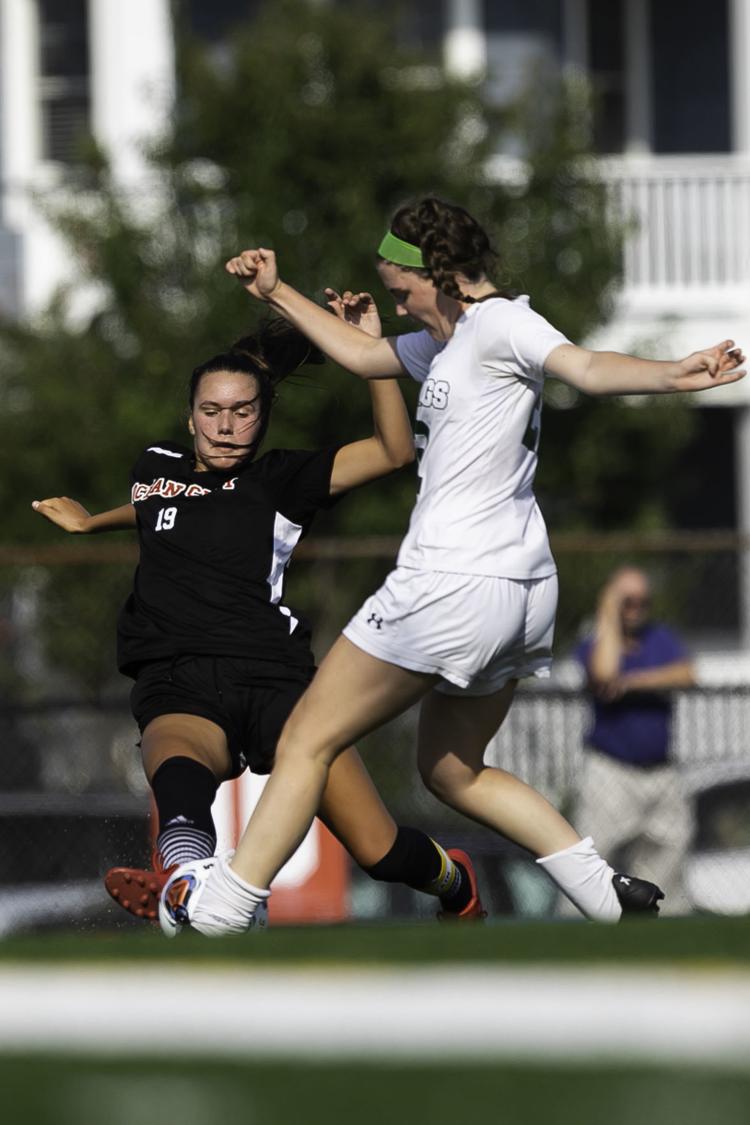 spt_mainlandgs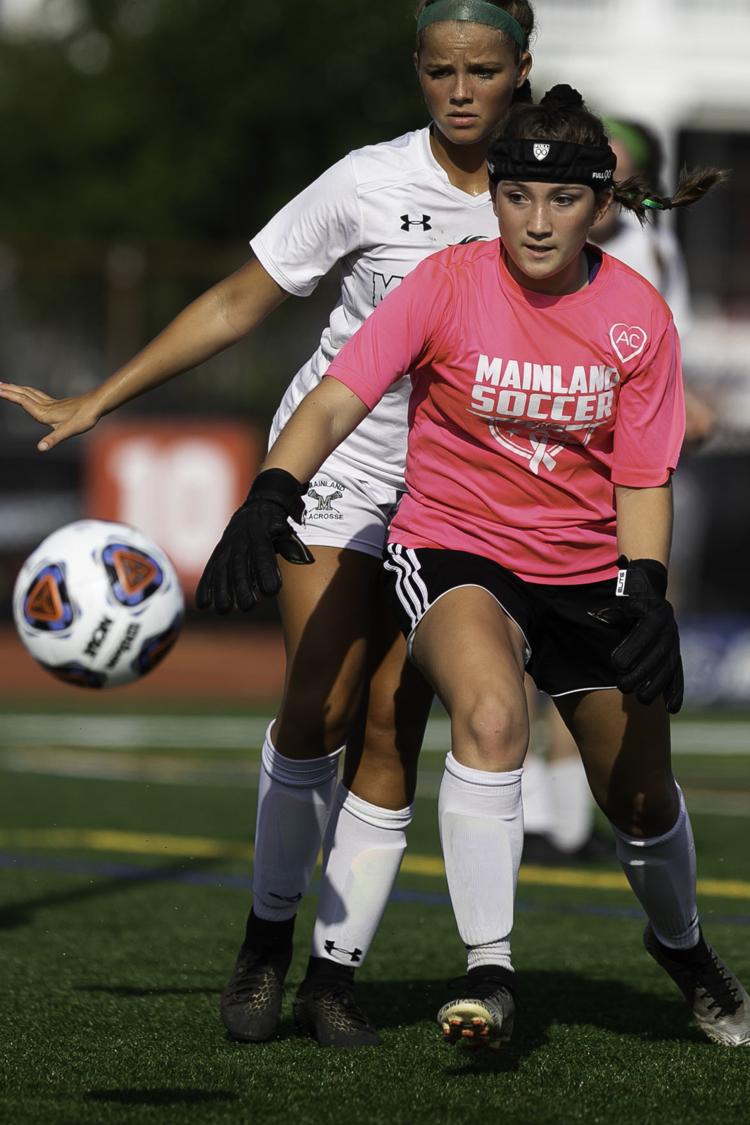 spt_mainlandgs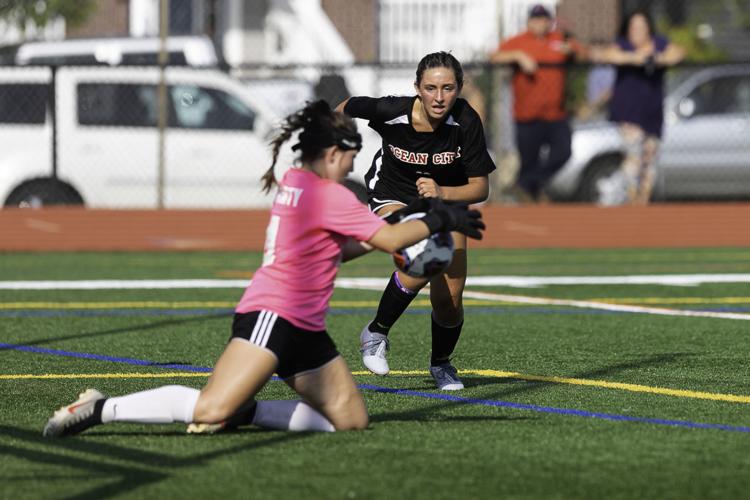 spt_mainlandgs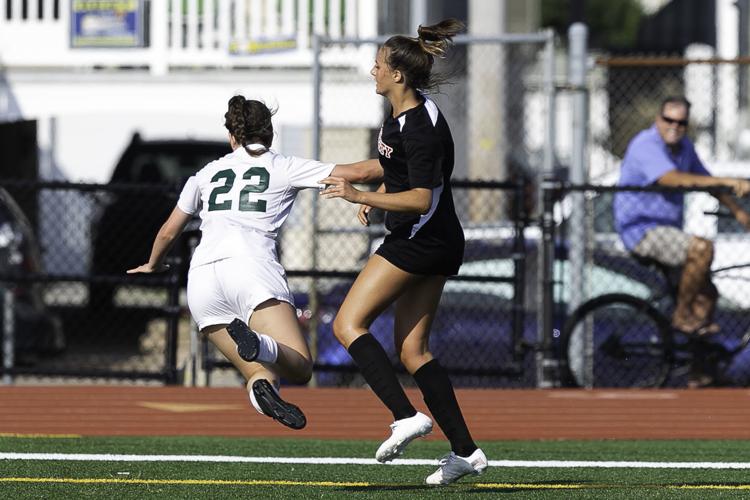 spt_mainlandgs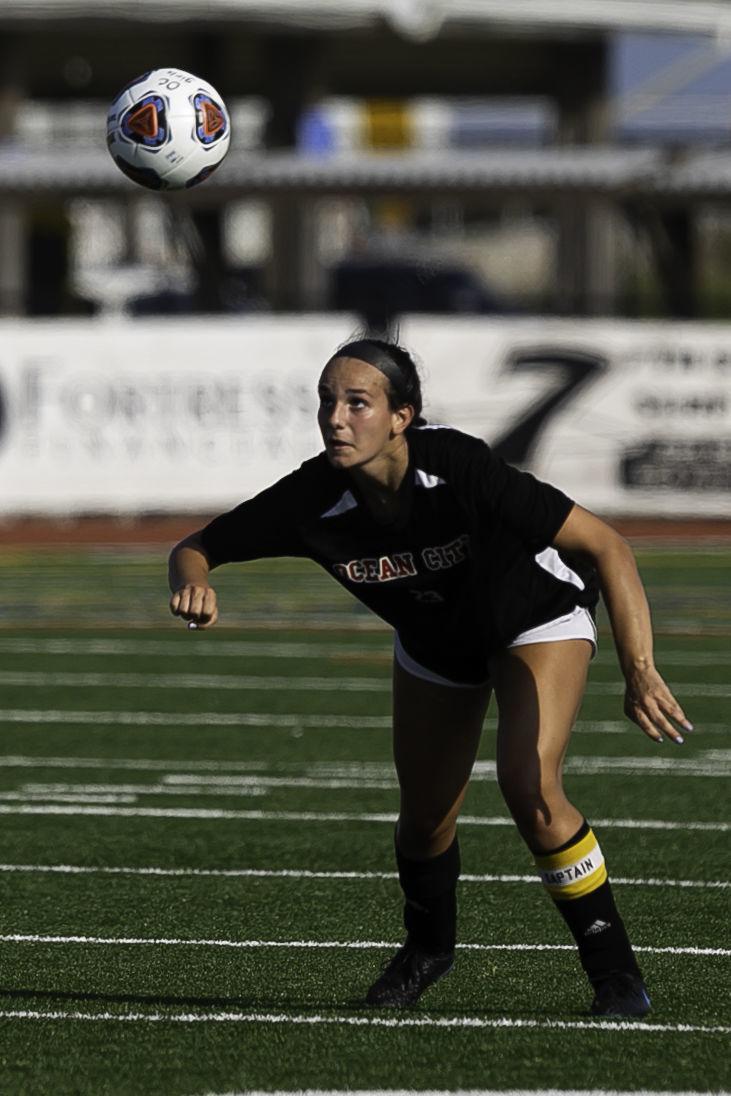 spt_mainlandgs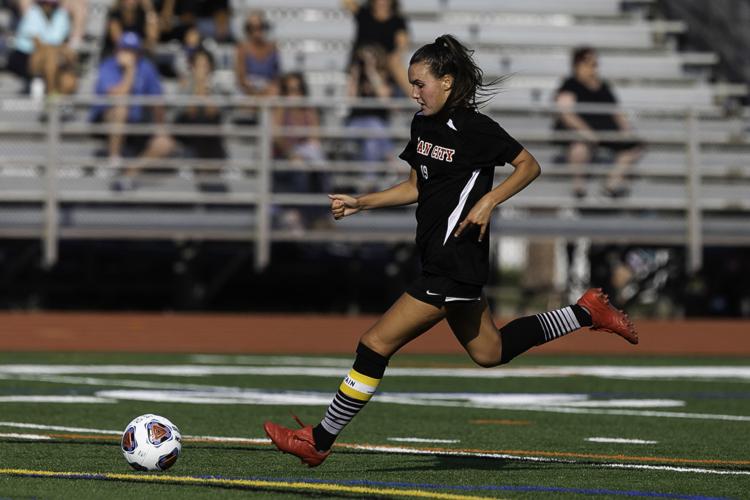 spt_mainlandgs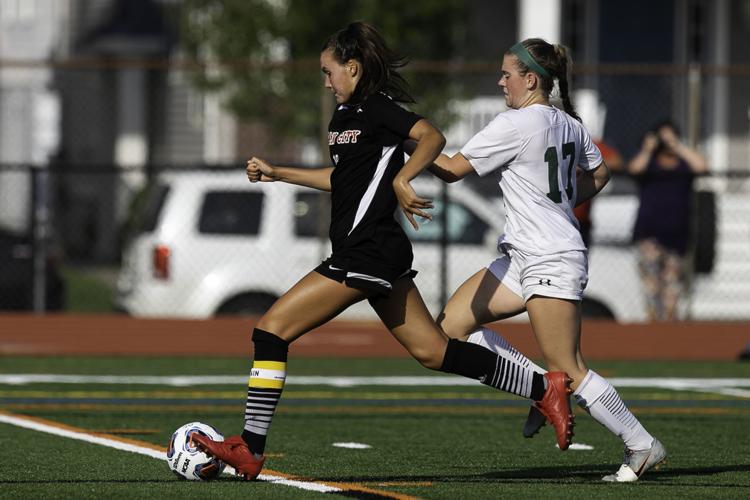 spt_mainlandgs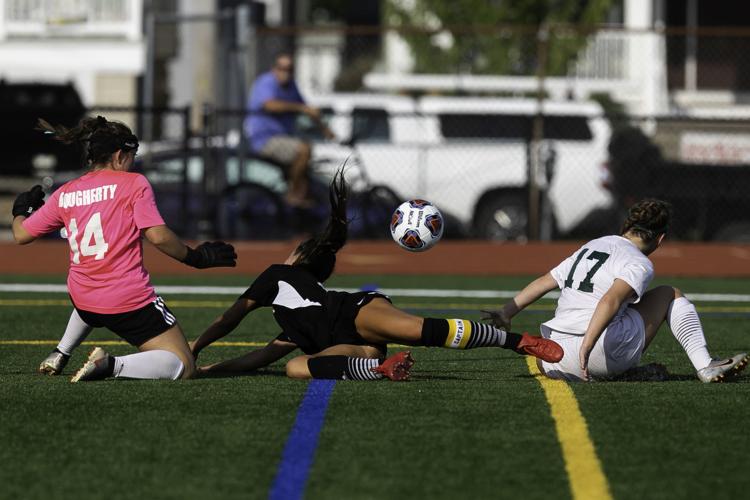 spt_mainlandgs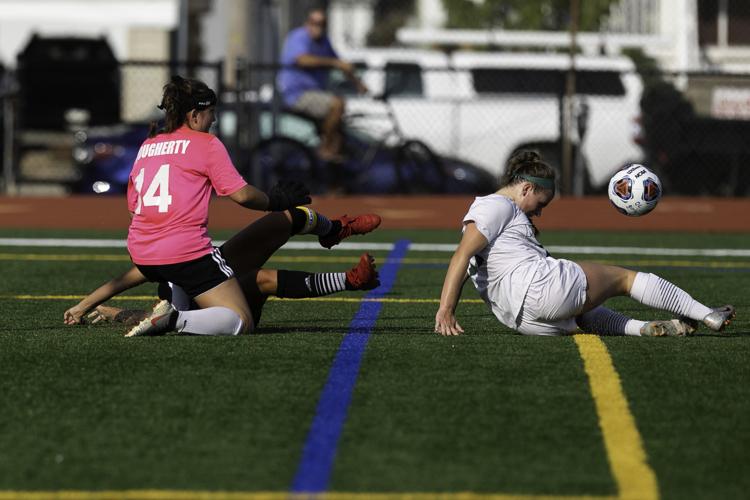 spt_mainlandgs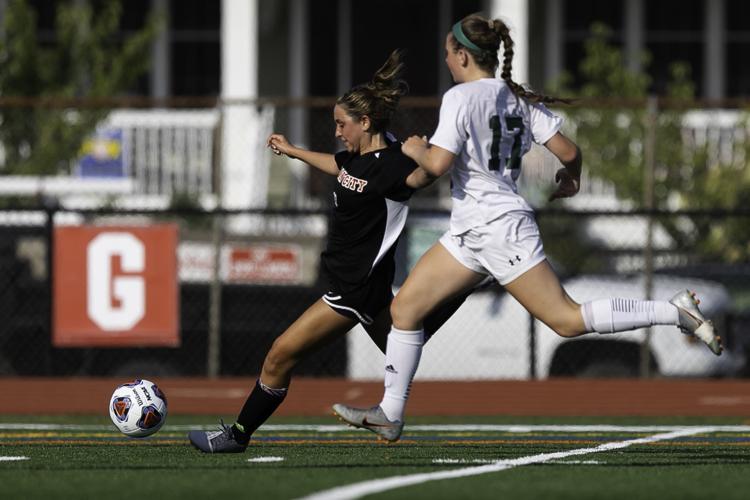 spt_mainlandgs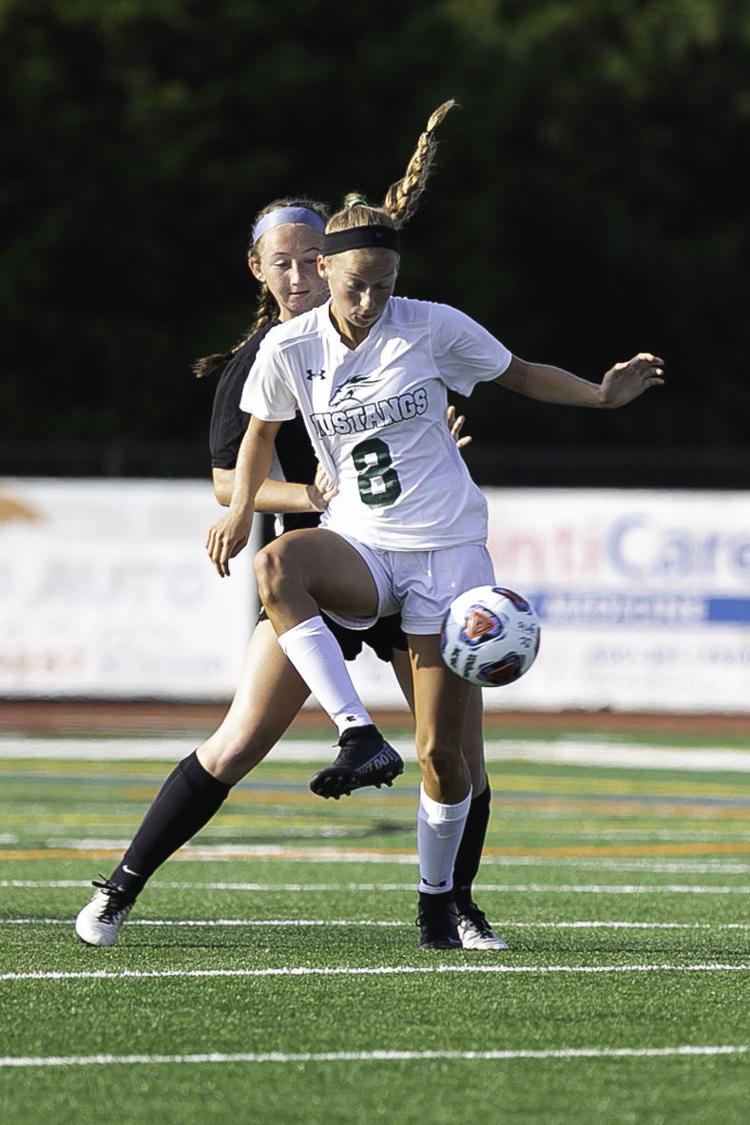 spt_mainlandgs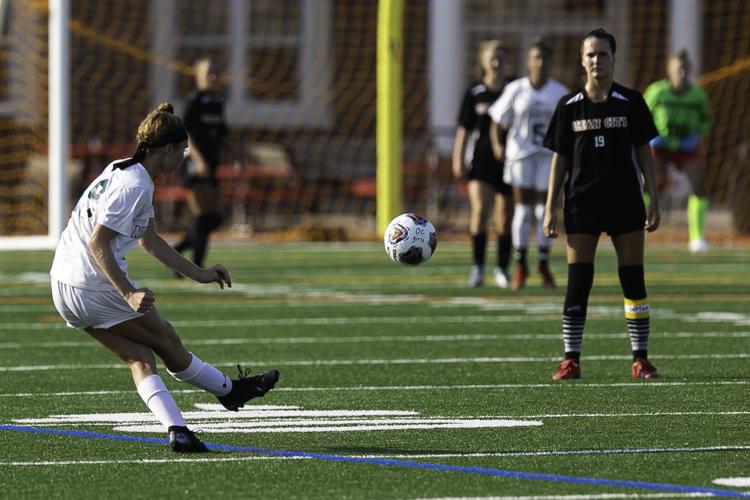 spt_mainlandgs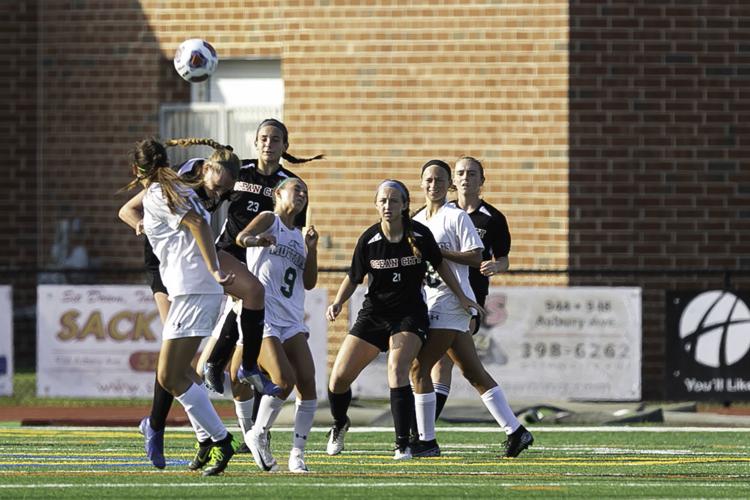 spt_mainlandgs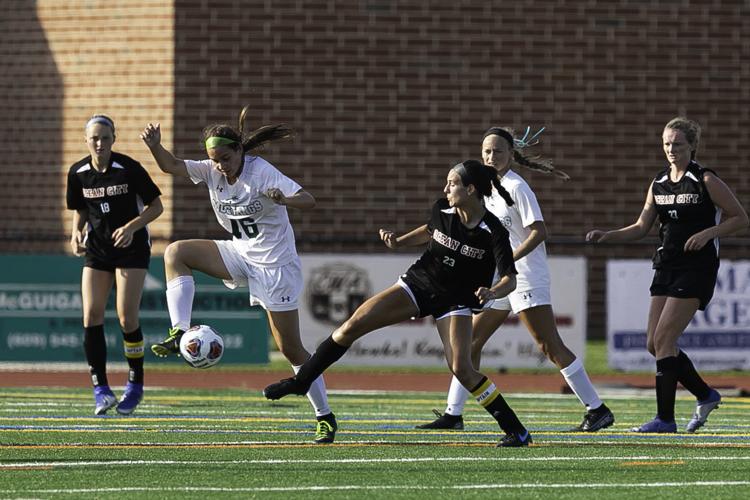 spt_mainlandgs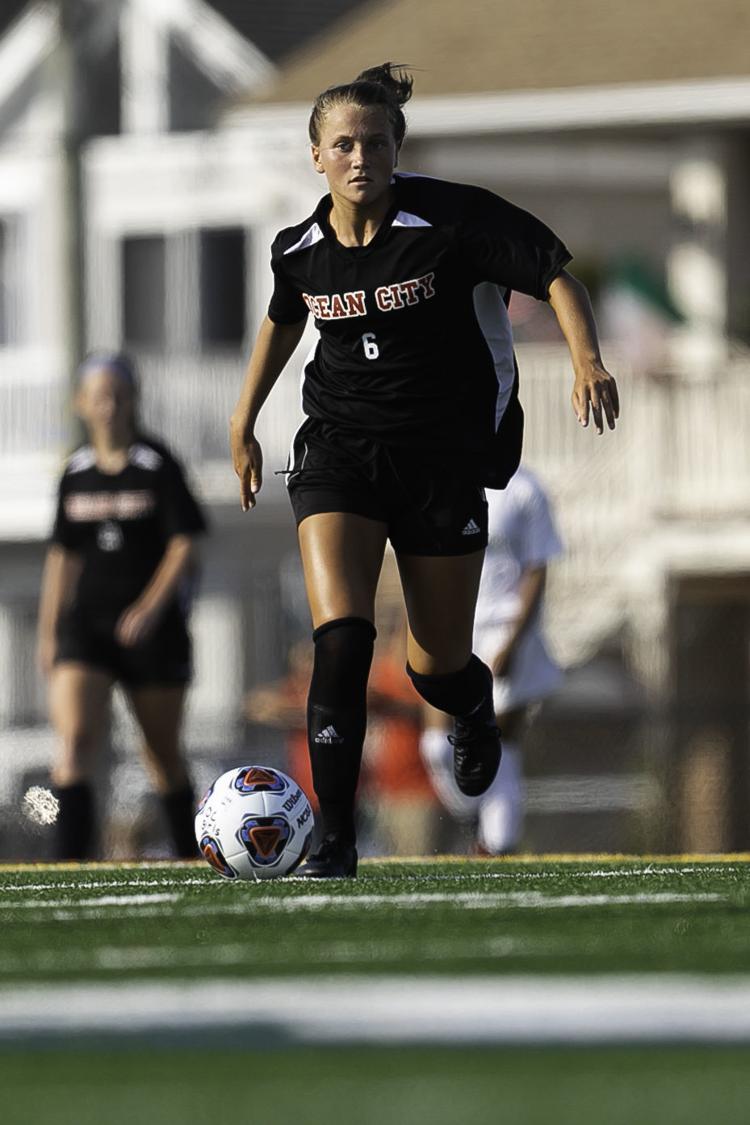 spt_mainlandgs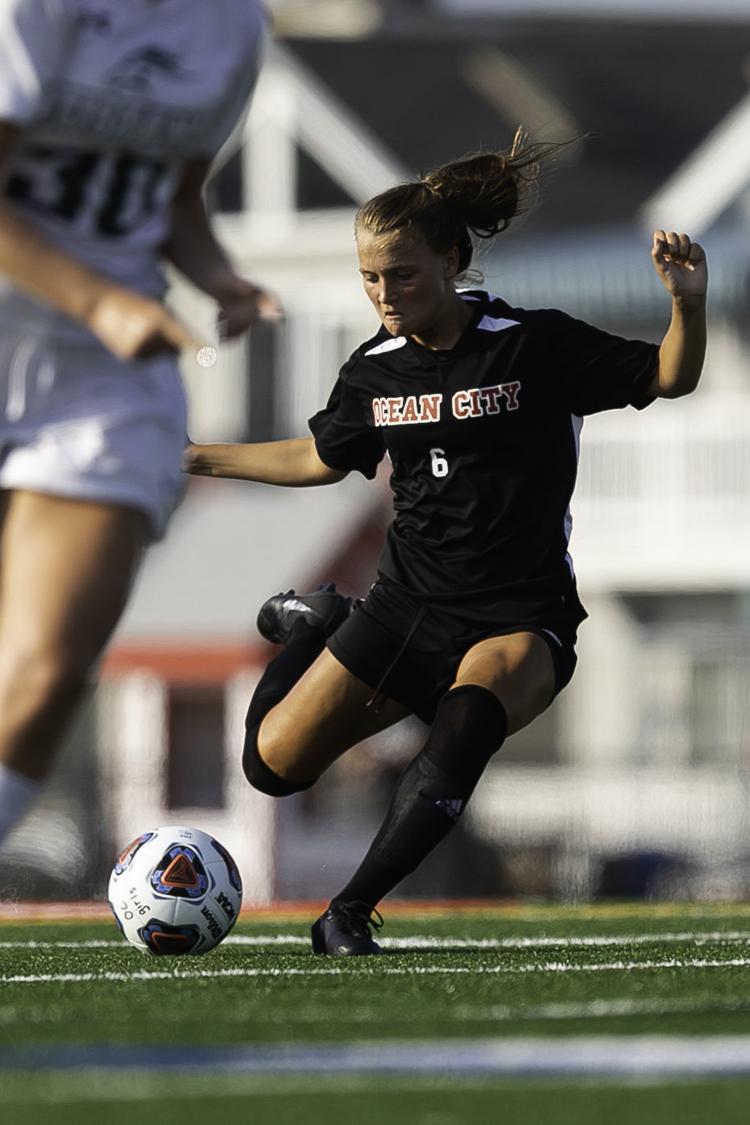 spt_mainlandgs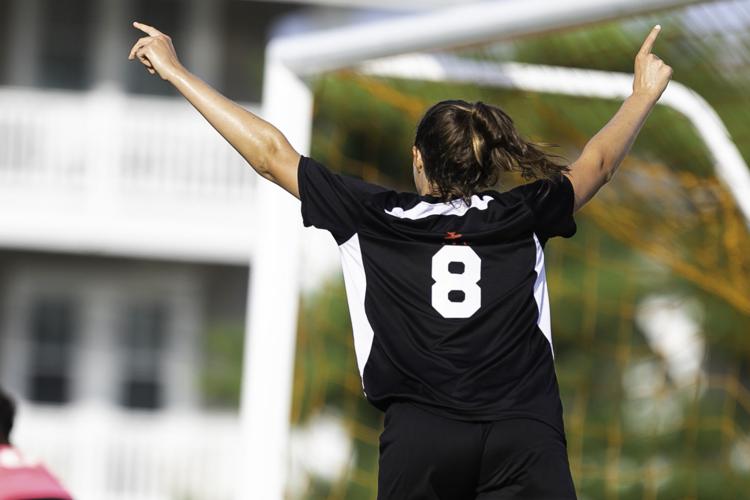 spt_mainlandgs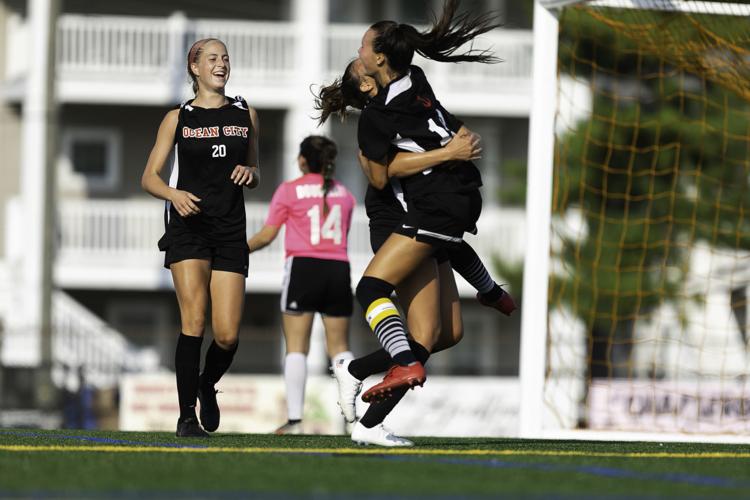 spt_mainlandgs