HAMMONTON — Ryan Barts knows nothing is given to a Hammonton High School football player.
The senior did not become the Blue Devils' full-time starting quarterback until this season.
"It was hard," he said, "I'm not going to lie. But I've always been a Hammonton football player. I know the deal there. You have to work for your spot."
Barts will lead the Blue Devils (10-2) against Shawnee (9-3) in a Group IV Regional Championship game 4 p.m. Saturday at Rutgers University. Hammonton won the Central Jersey title for its first sectional championship since 2009.
Shawnee has won three straight South Jersey Group IV titles.
"That was a legendary group of Hammonton football players," Barts said of the 2009 team. "People talk about them all the time. We wanted to be one of those teams."
Early in his career, few connected with the Hammonton program would have projected Barts starting Saturday's game.
Barts has the background of a typical Hammonton football player. He grew up in town and played for the Hammonton Hawks of the Atlantic County Junior Football League.
Barts became a quarterback when he was 5.
"They put me there because I could remember the plays," he said with a laugh.
Barts' high school career is about perseverance. He quarterbacked the freshmen and JV teams, but began last season as the backup. He played on special teams and defense and took over at quarterback toward the end of last season.
"I just had to fill in spots where I could," he said.
This year, Barts won the quarterback job in preseason camp. He has gotten better as the season has progressed, rushing for 537 yards and eight touchdowns and completing 45 of 70 passes for 736 yards and 11 touchdowns.
"The kids look up to him," Hammonton coach Jim Raso said. "He takes control of the huddle. When we've need him to make the big play, he's, at times, stepped up and made that play for us."
Barts hasn't thrown much in the postseason, but his passes have been timely and effective.
Teams haven't been able to just focus on stopping Blue Devils standout running back Jaiden Abrams.
Barts completed all five of his pass attempts for 103 yards and three touchdowns in Hammonton's 32-29 Central Jersey Group IV semifinal win over Middletown South.
Barts threw for two touchdowns as Hammonton beat Jackson Memorial 28-12 in the title game.
"We've always been a traditional run-the-ball team," Barts said. "When the pass comes, I know I have to get the job done. My receivers have done a great job catching the ball. The line has done a great job protecting, and I've been able to deliver the passes."
Hammonton finished 3-7 last season. The Blue Devils were expected to improve this season, but one of their biggest preseason questions was at quarterback. Barts has given Hammonton stability and leadership.
"He's like having another coach on the field," Raso said. "He knows what the running backs are supposed to be doing. He knows what the wide receivers are supposed to be doing. He knows what the linemen are supposed to be doing."
Raso admitted he's surprised how much Barts has progressed during his high school career.
"For a kid to grow up that much in a year and a half, I've never really seen it," he said. "Hopefully, he's got one more (game) left in him. He's up there with the elite quarterbacks in our program's history just bringing the sectional title home. But this could really put him up there in the conversation with some of the good ones we've had in years' past."
Hammonton vs Jackson Memorial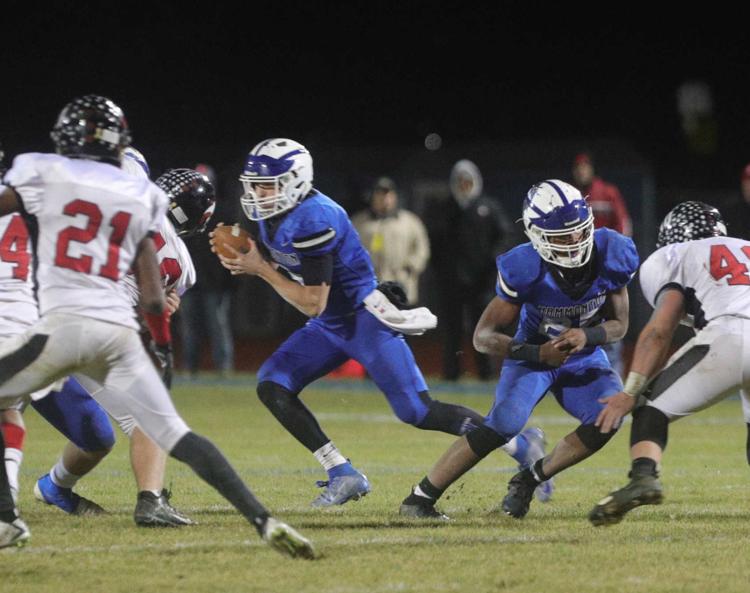 Hammonton vs Jackson Memorial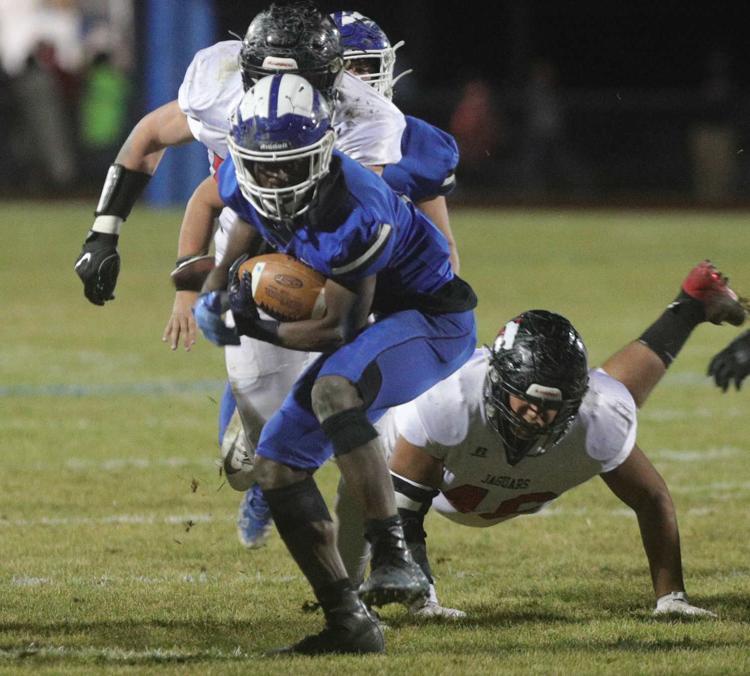 Hammonton vs Jackson Memorial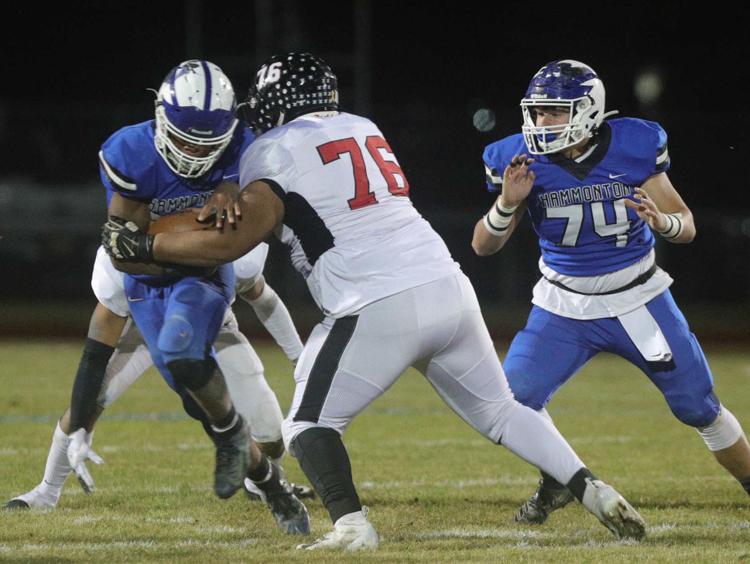 Hammonton vs Jackson Memorial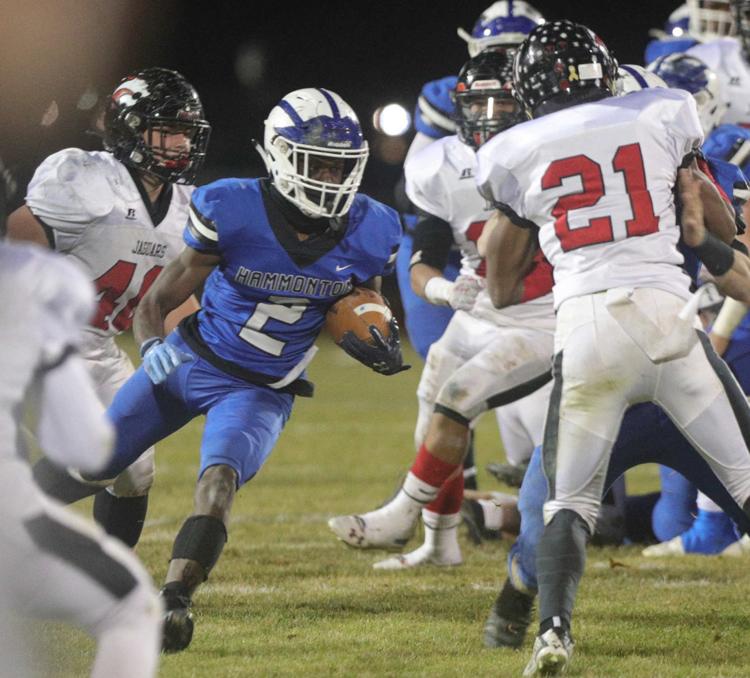 Hammonton vs Jackson Memorial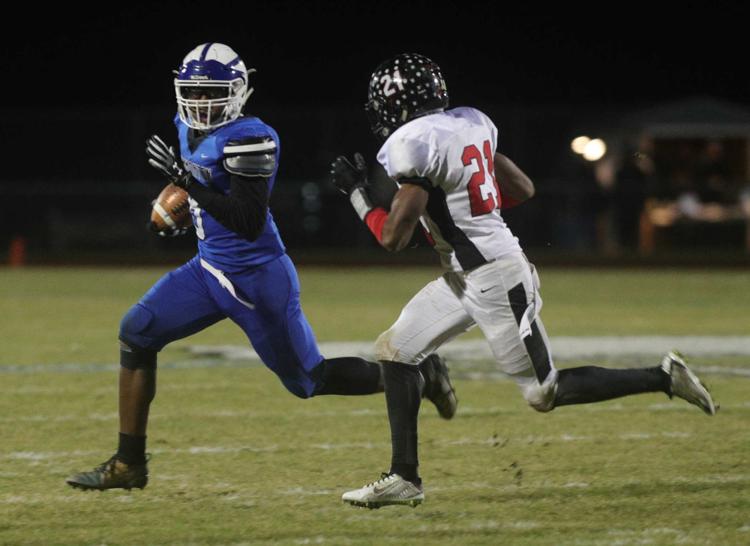 Hammonton vs Jackson Memorial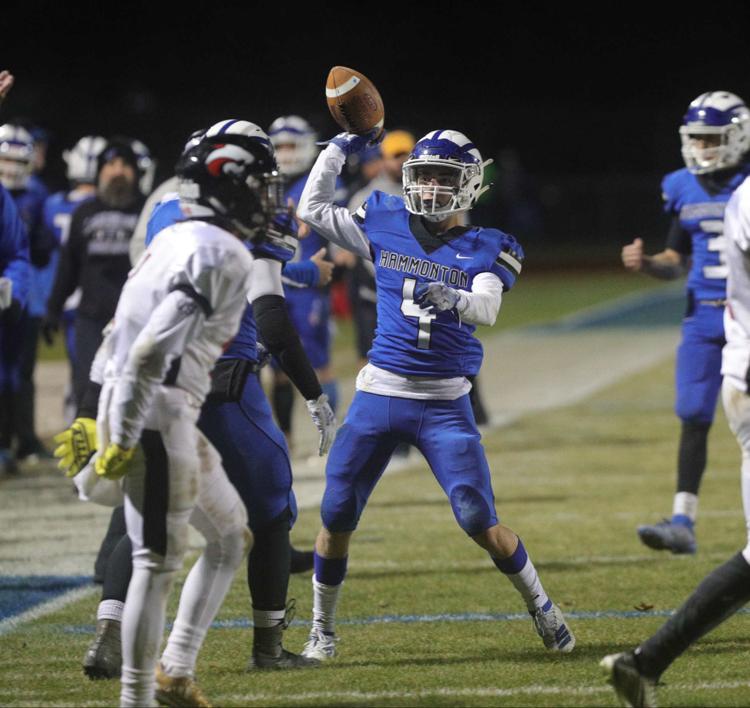 Hammonton vs Jackson Memorial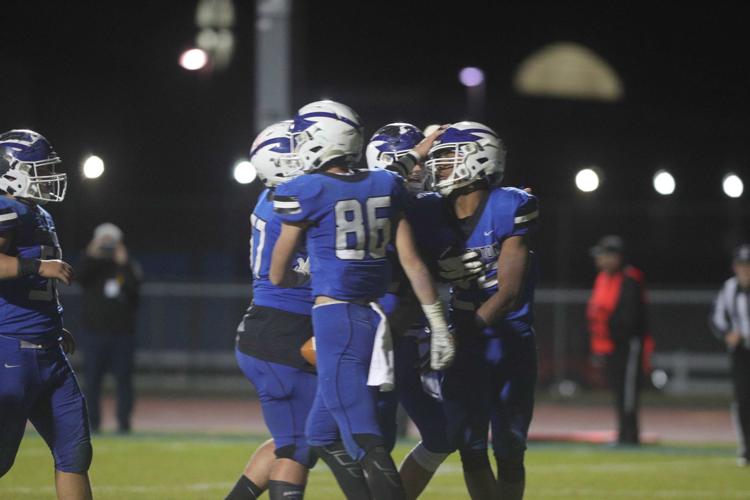 Hammonton vs Jackson Memorial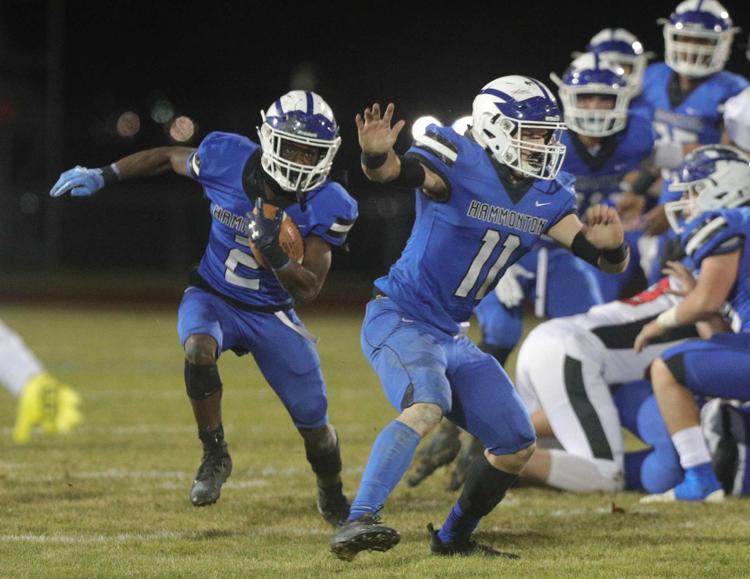 Hammonton vs Jackson Memorial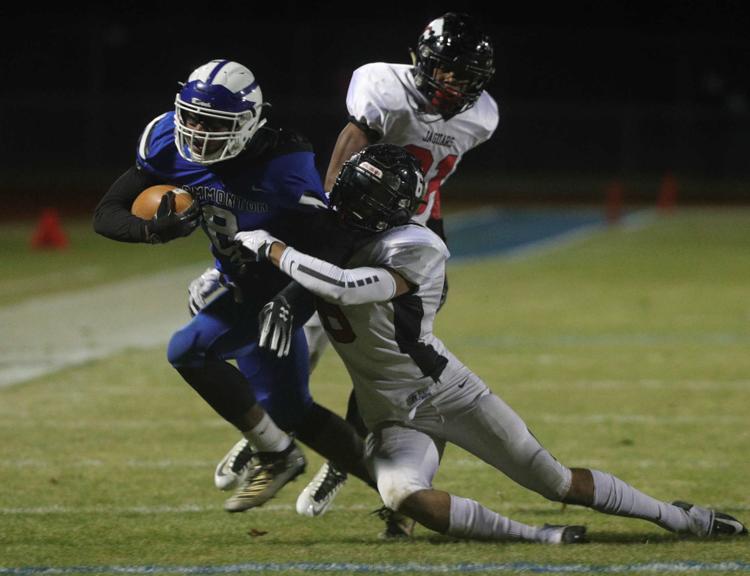 Hammonton vs Jackson Memorial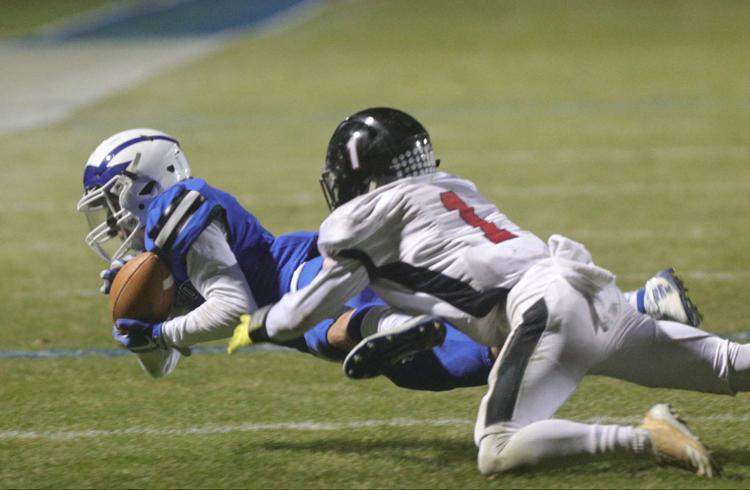 Hammonton vs Jackson Memorial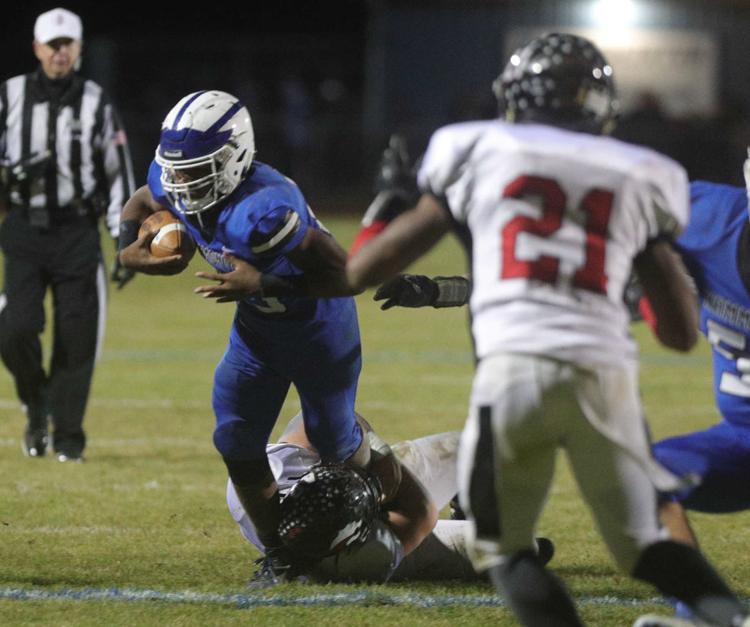 Hammonton vs Jackson Memorial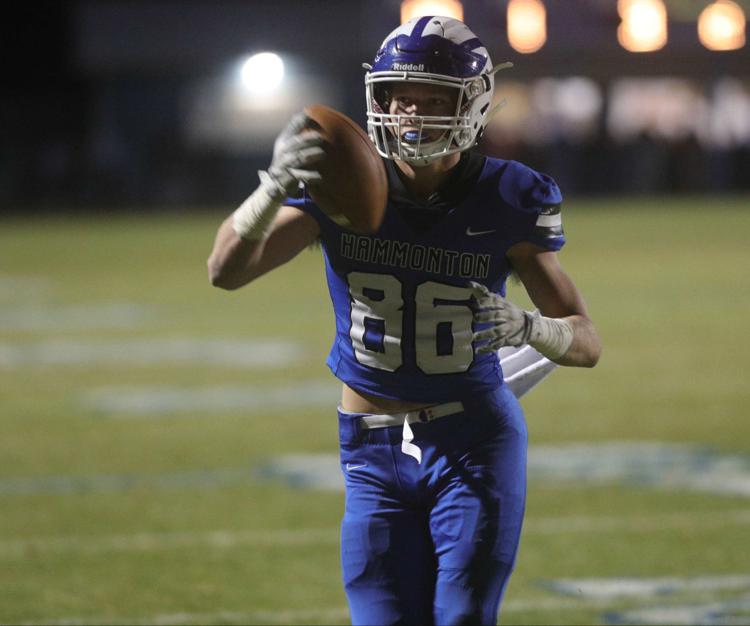 Hammonton vs Jackson Memorial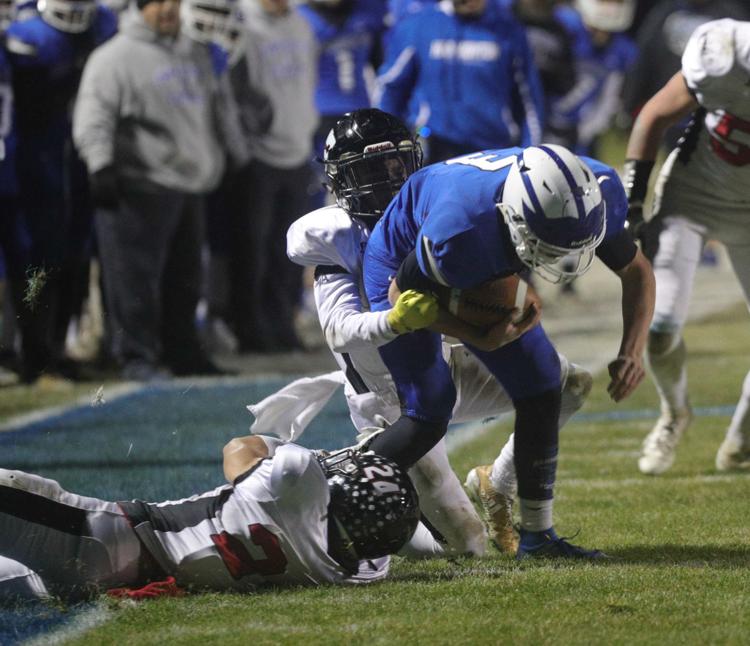 Hammonton vs Jackson Memorial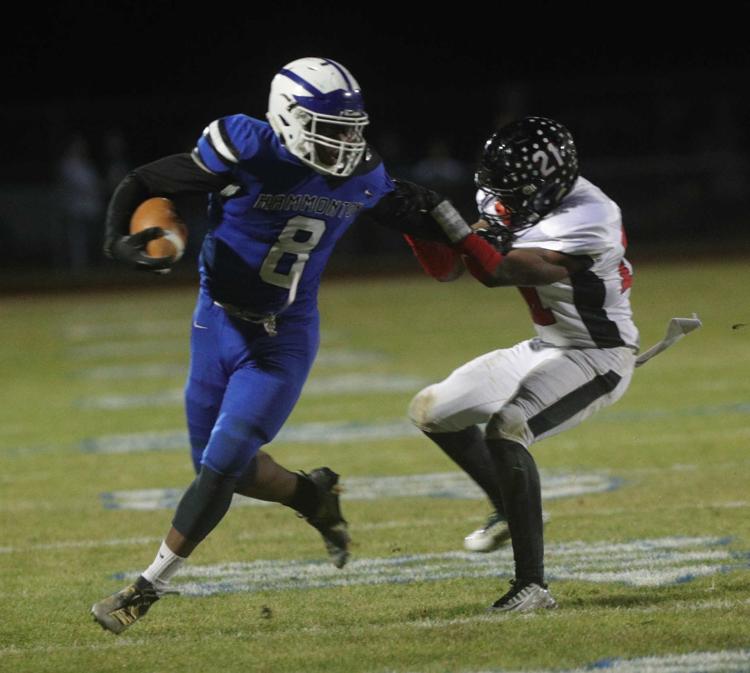 Hammonton vs Jackson Memorial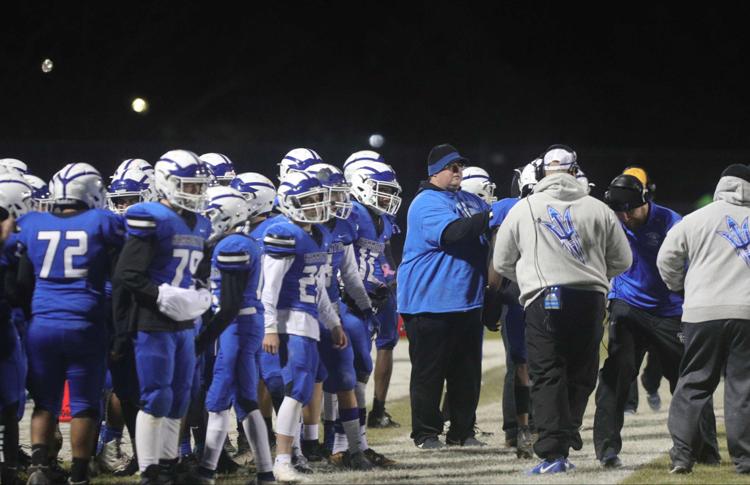 Hammonton vs Jackson Memorial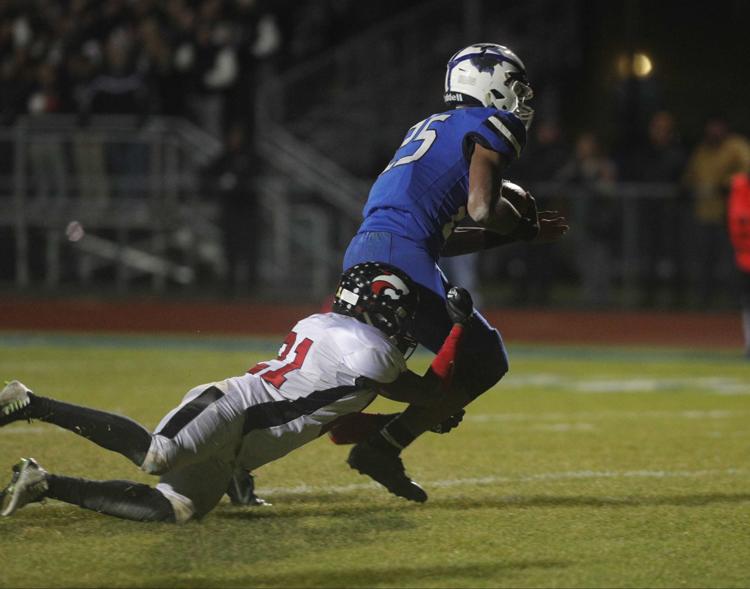 Hammonton vs Jackson Memorial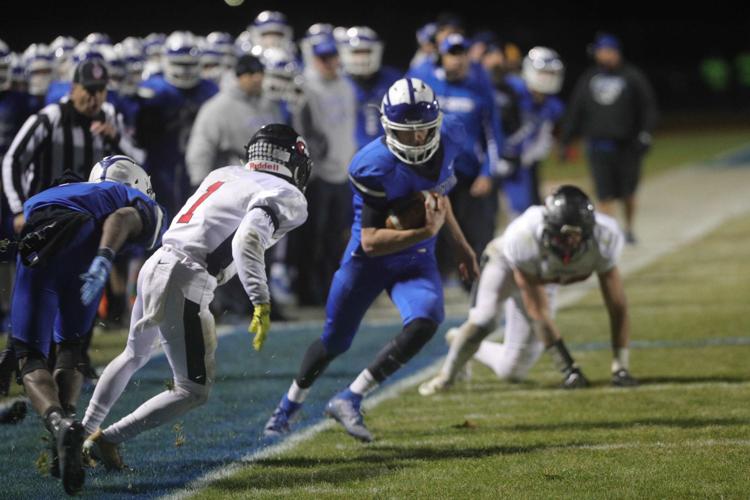 Hammonton vs Jackson Memorial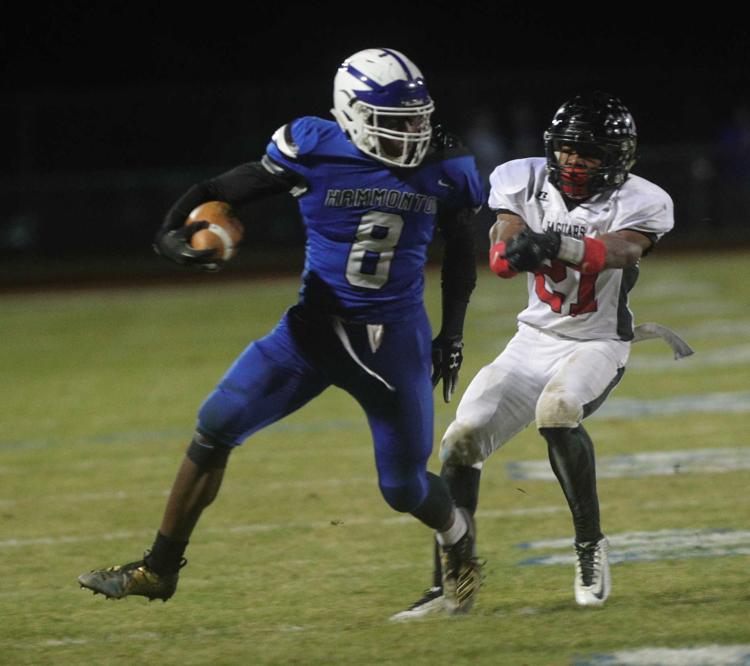 Hammonton vs Jackson Memorial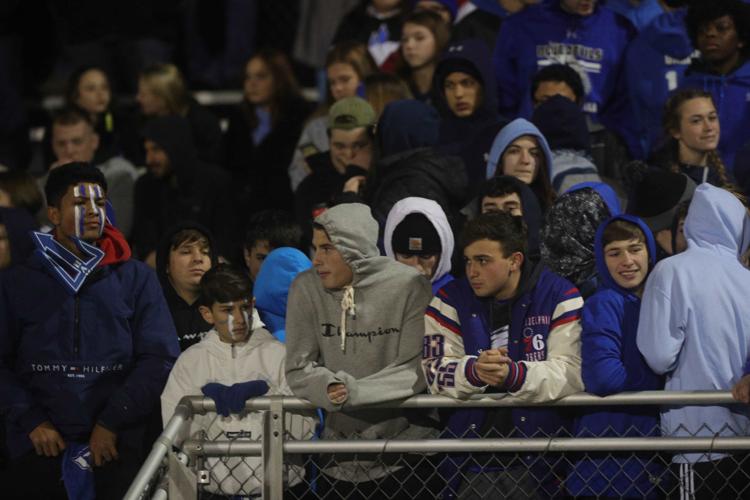 Hammonton vs Jackson Memorial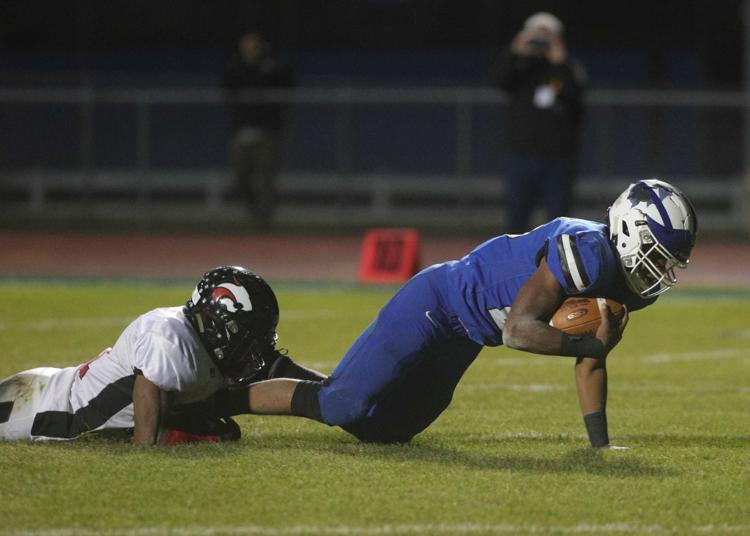 Hammonton vs Jackson Memorial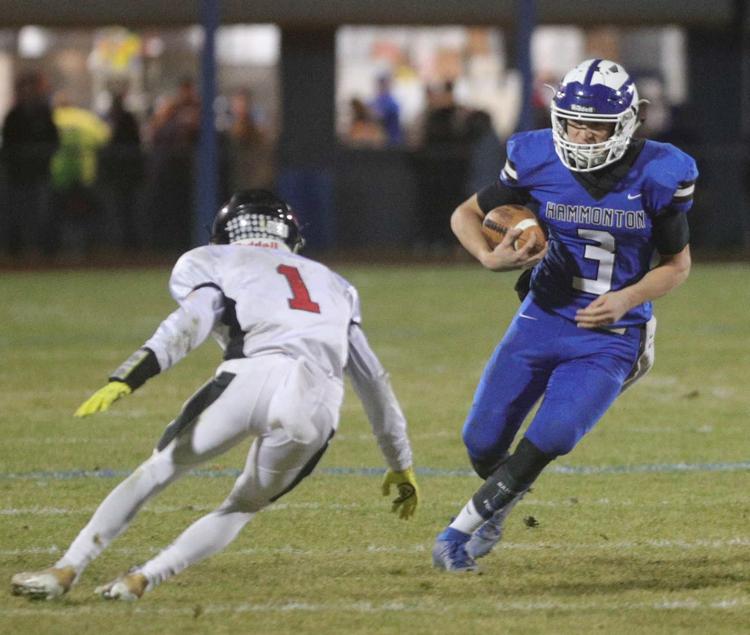 Hammonton vs Jackson Memorial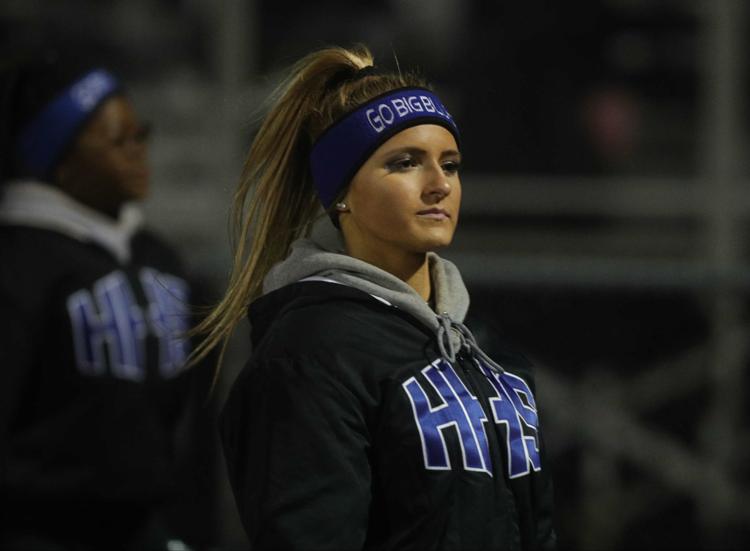 Hammonton vs Jackson Memorial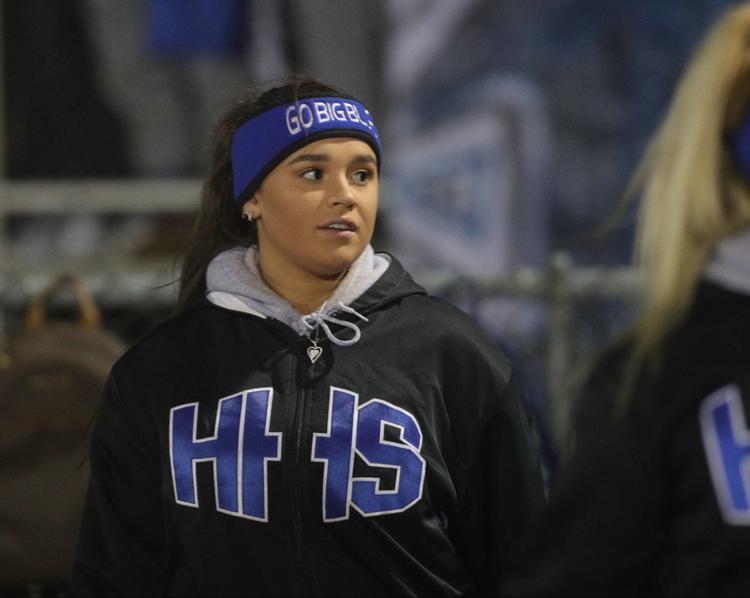 Hammonton vs Jackson Memorial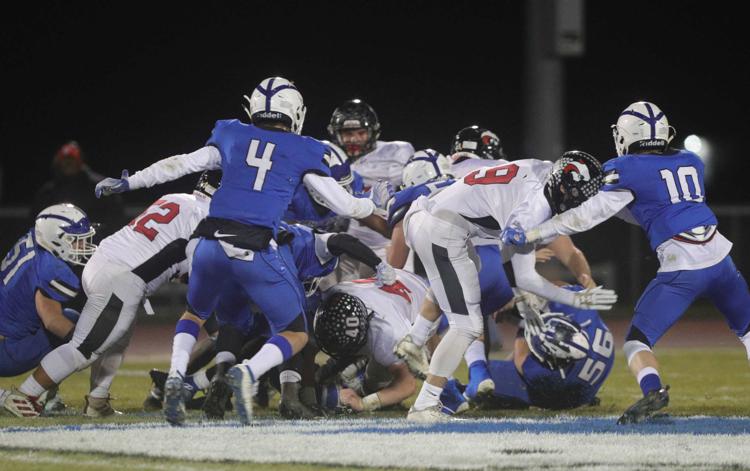 Hammonton vs Jackson Memorial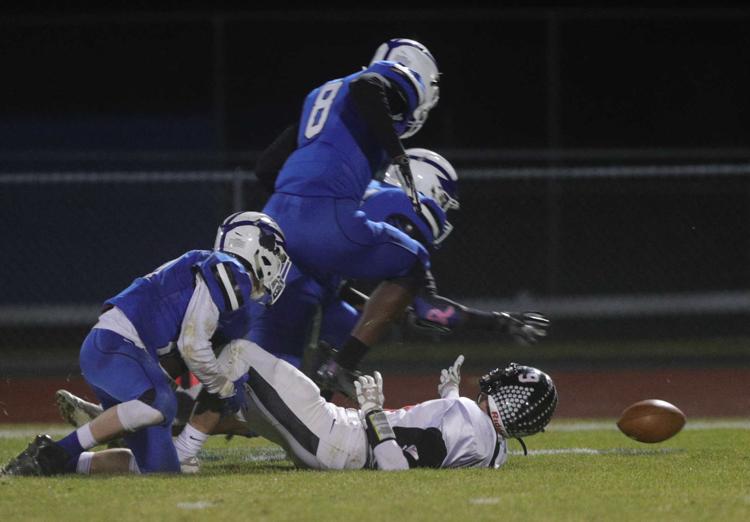 Hammonton vs Jackson Memorial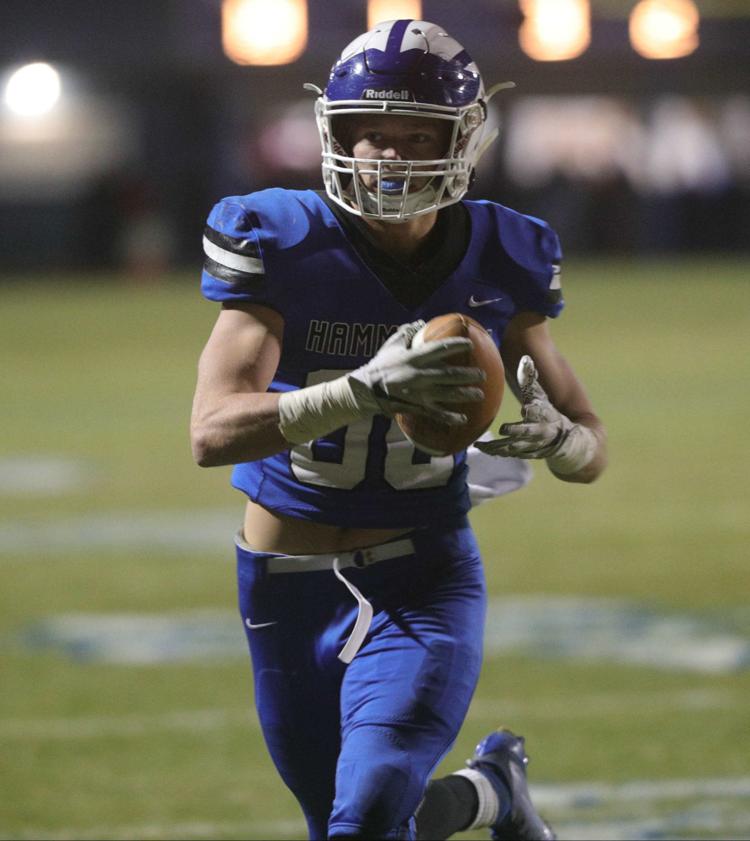 Hammonton vs Jackson Memorial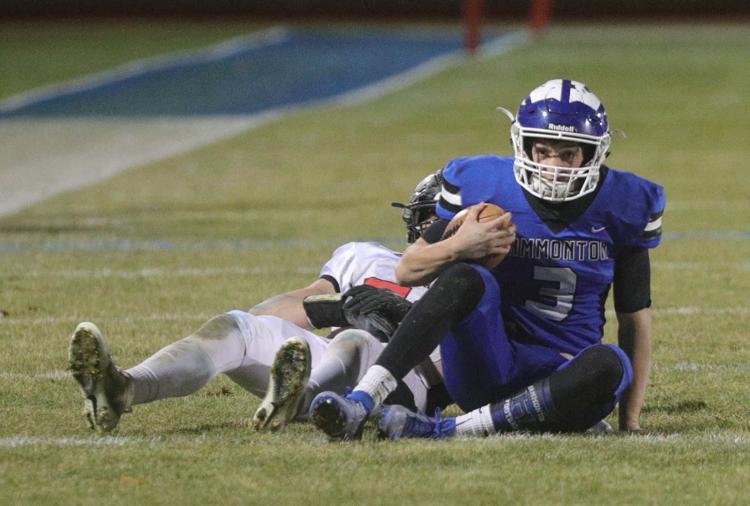 Hammonton vs Jackson Memorial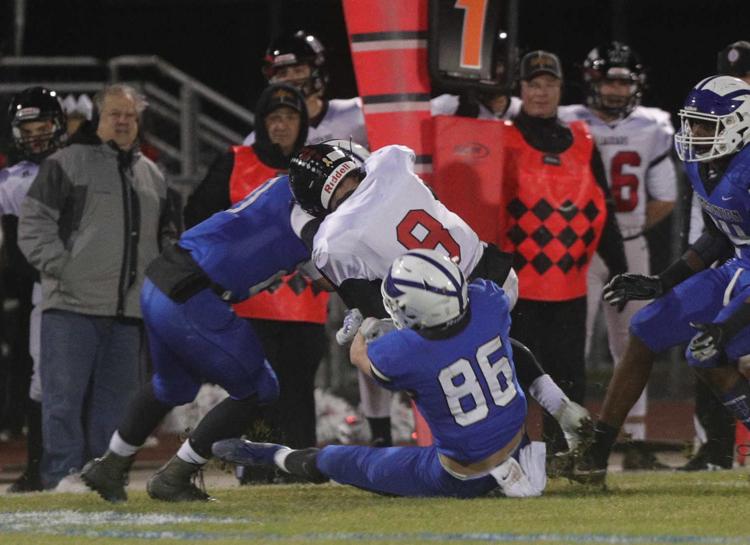 Hammonton vs Jackson Memorial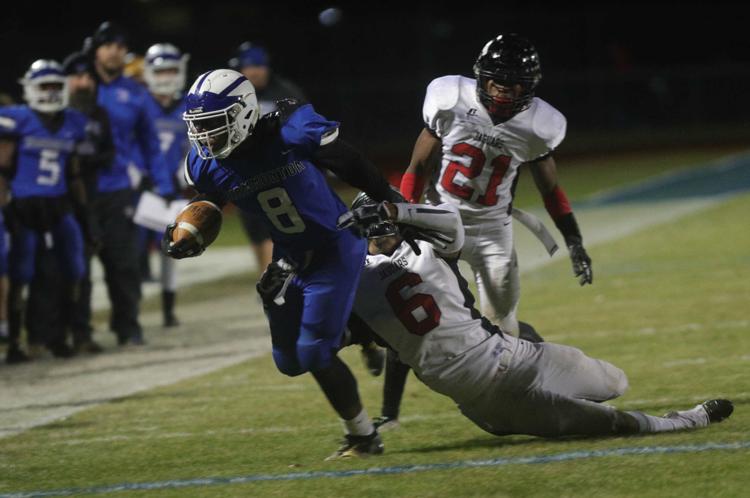 Hammonton vs Jackson Memorial
Hammonton vs Jackson Memorial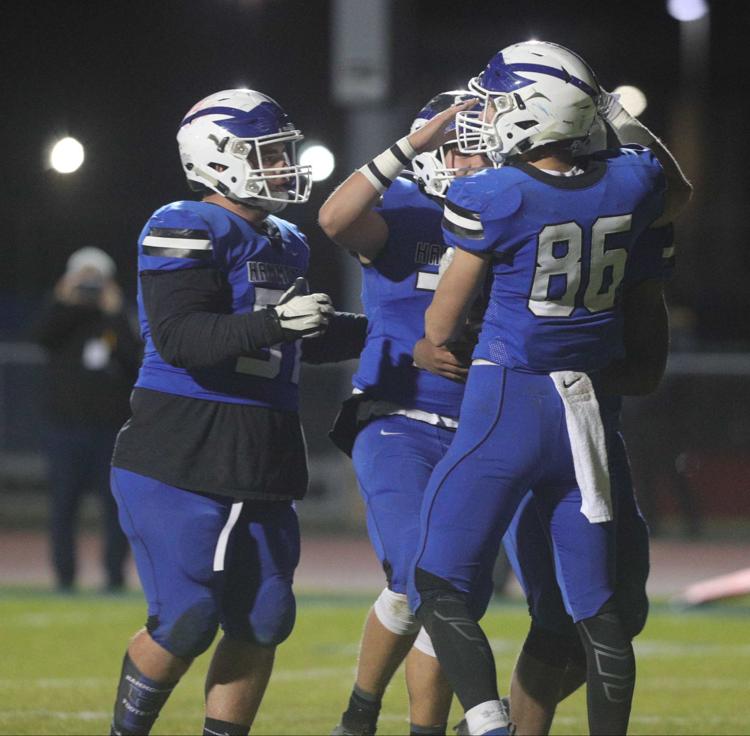 Hammonton vs Jackson Memorial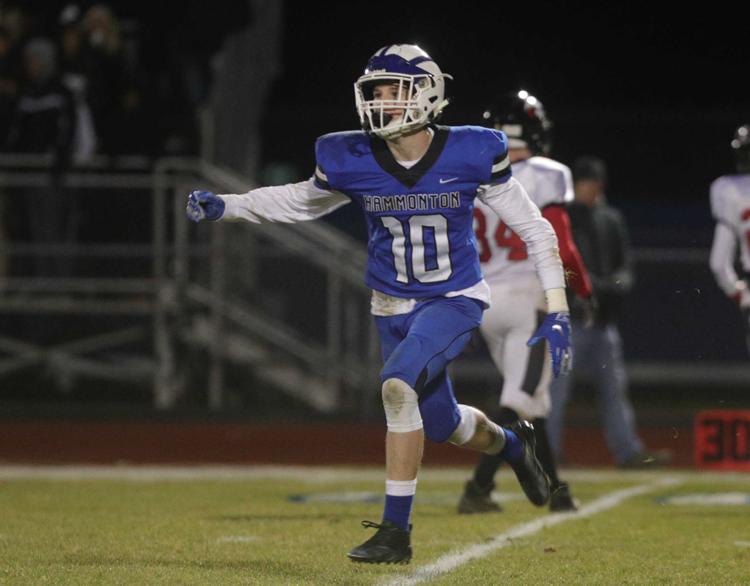 Hammonton vs Jackson Memorial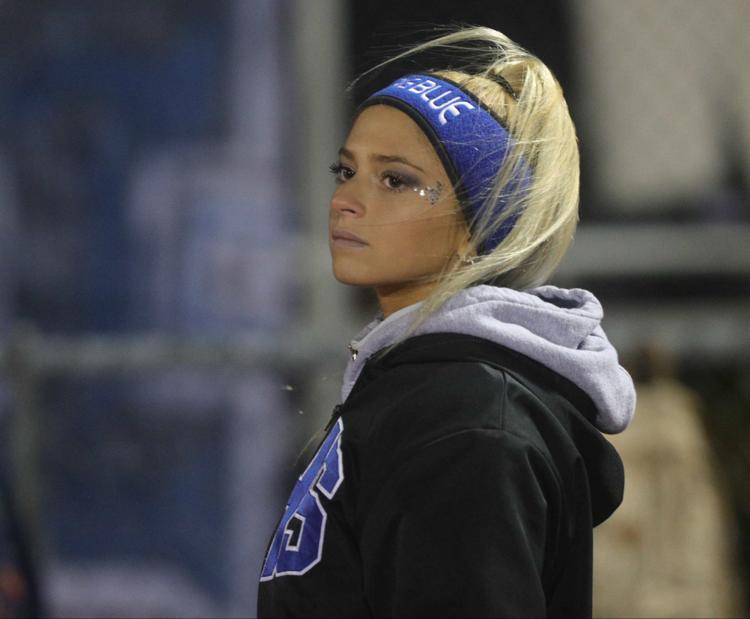 Hammonton vs Jackson Memorial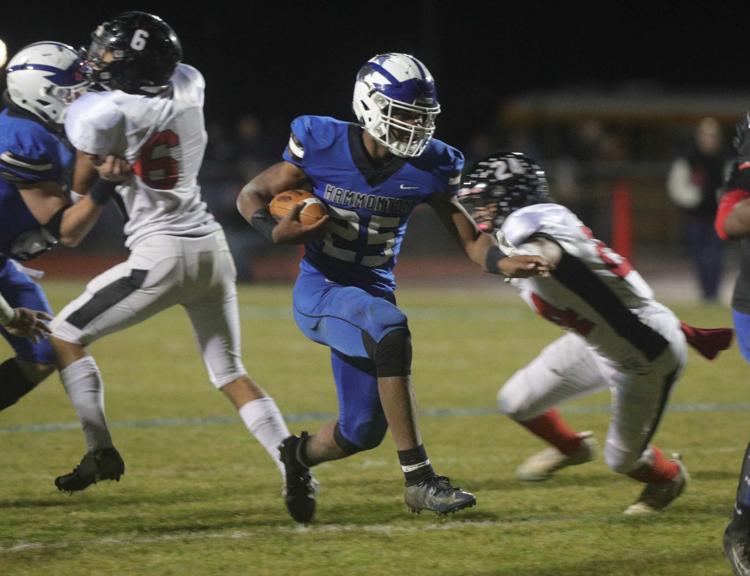 Hammonton vs Jackson Memorial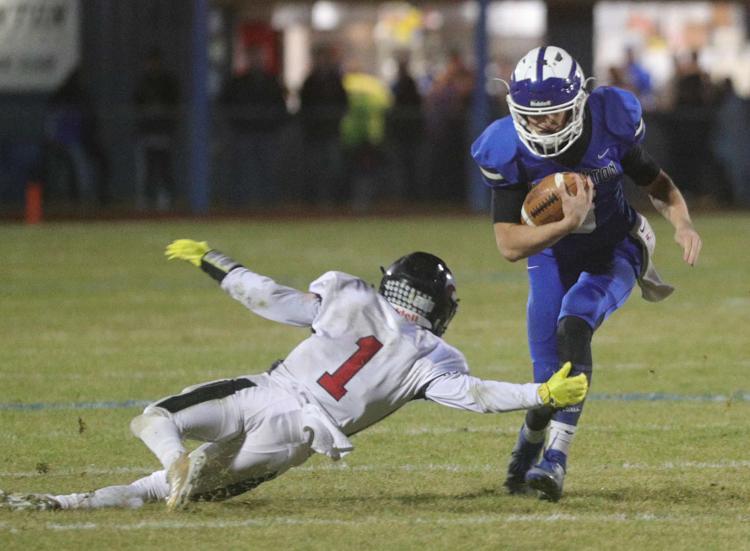 Hammonton vs Jackson Memorial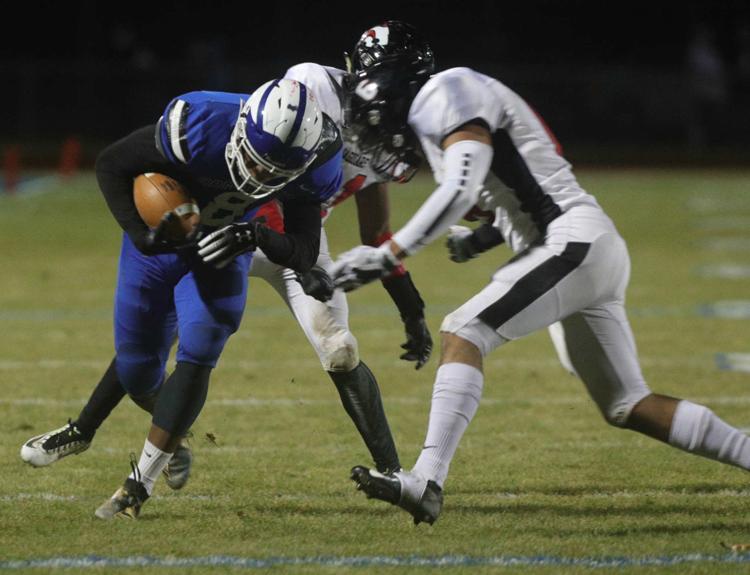 Hammonton vs Jackson Memorial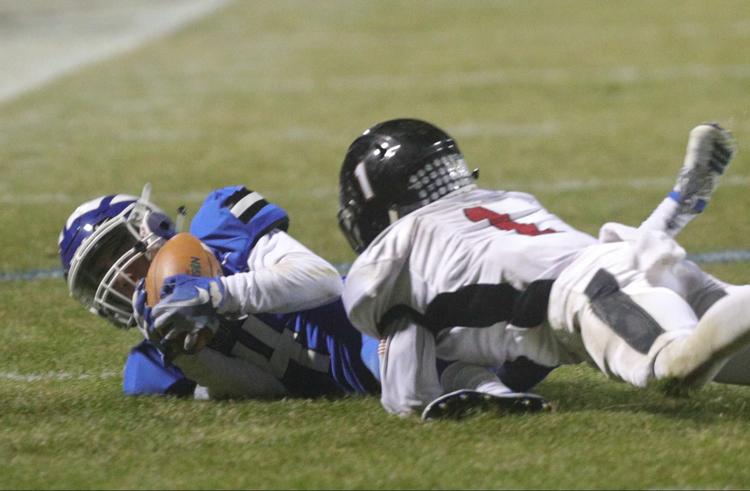 Hammonton vs Jackson Memorial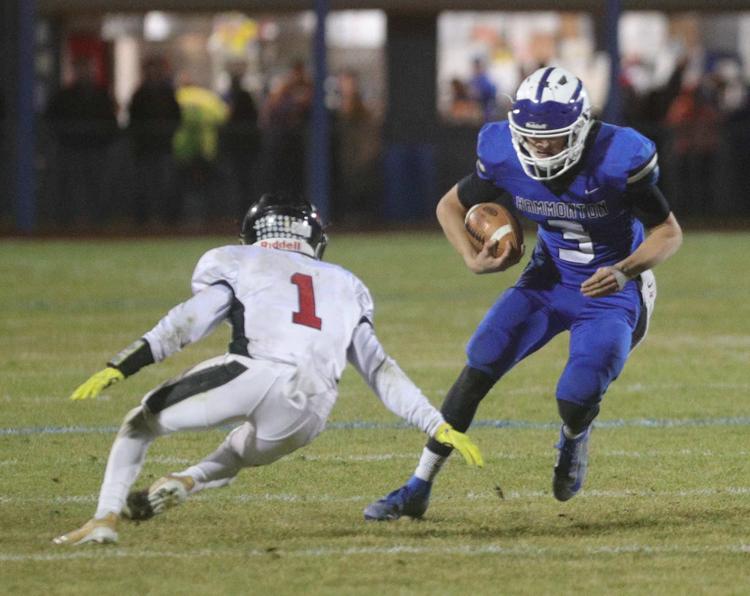 Hammonton vs Jackson Memorial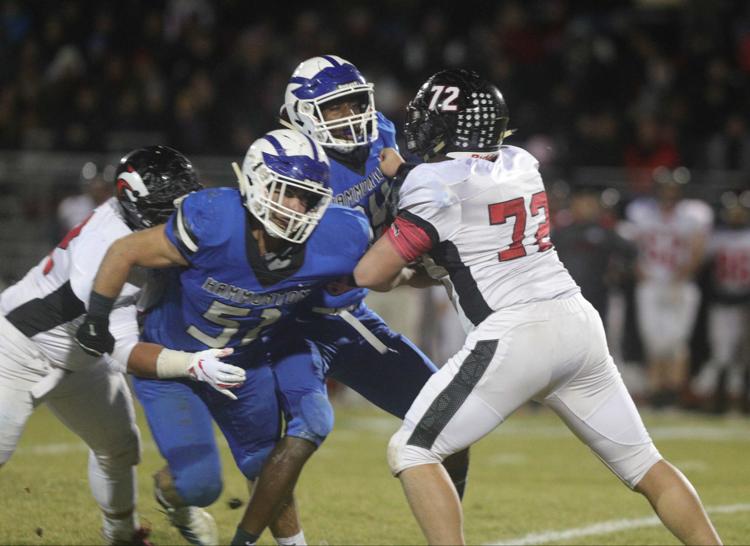 Hammonton vs Jackson Memorial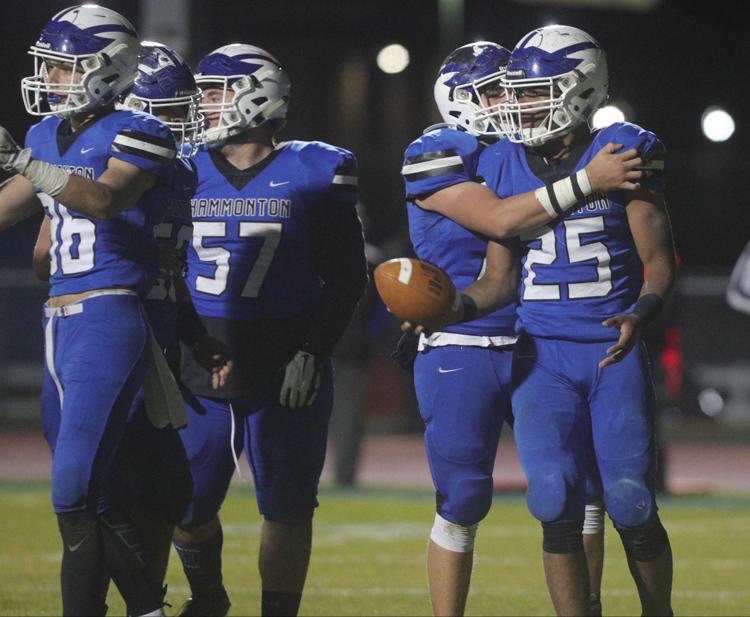 Hammonton vs Jackson Memorial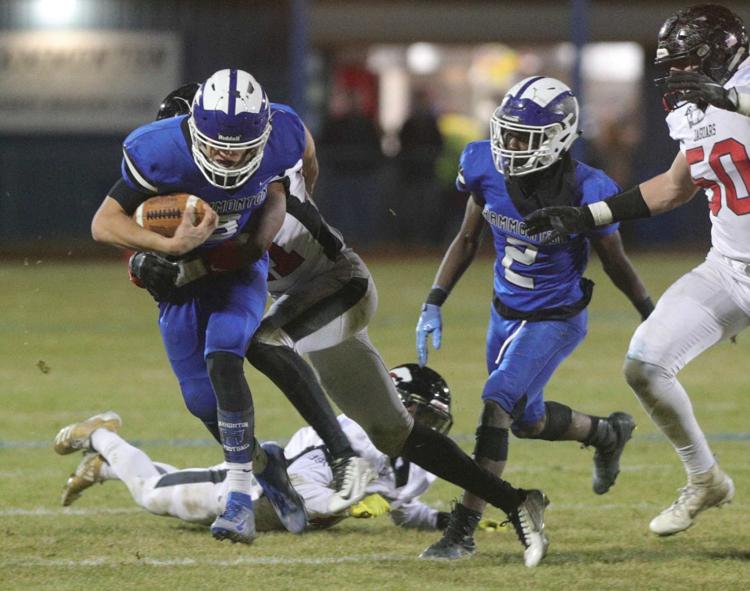 Hammonton vs Jackson Memorial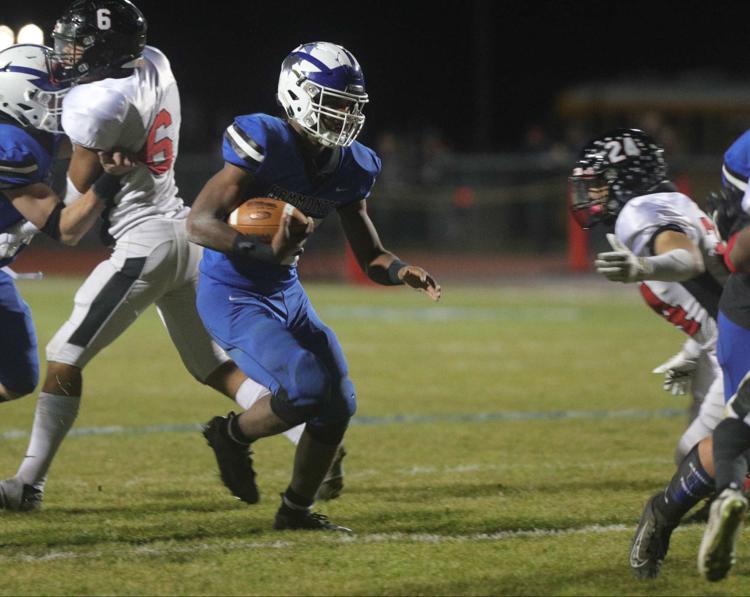 Hammonton vs Jackson Memorial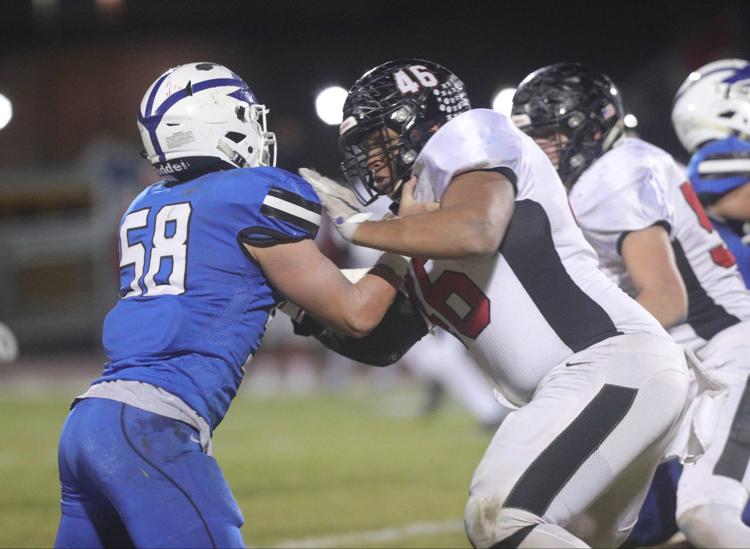 Hammonton vs Jackson Memorial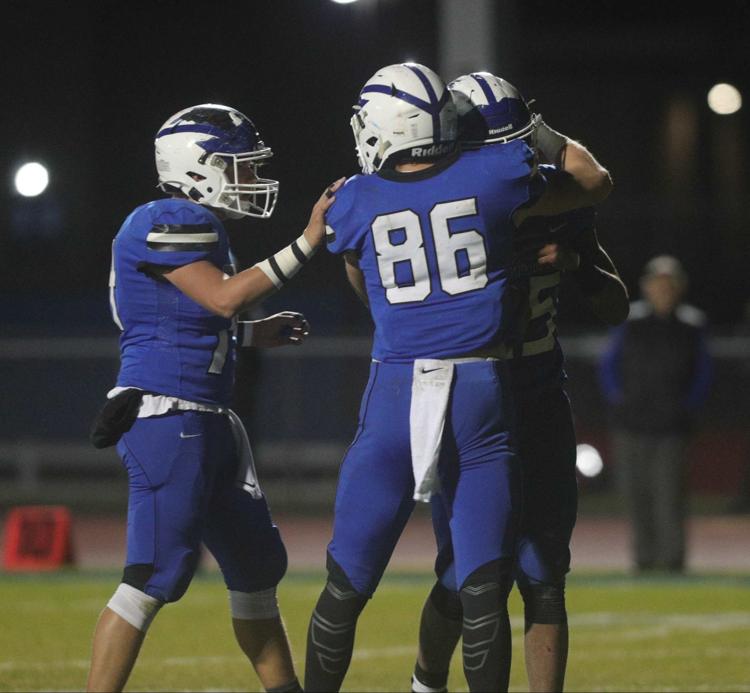 Hammonton vs Jackson Memorial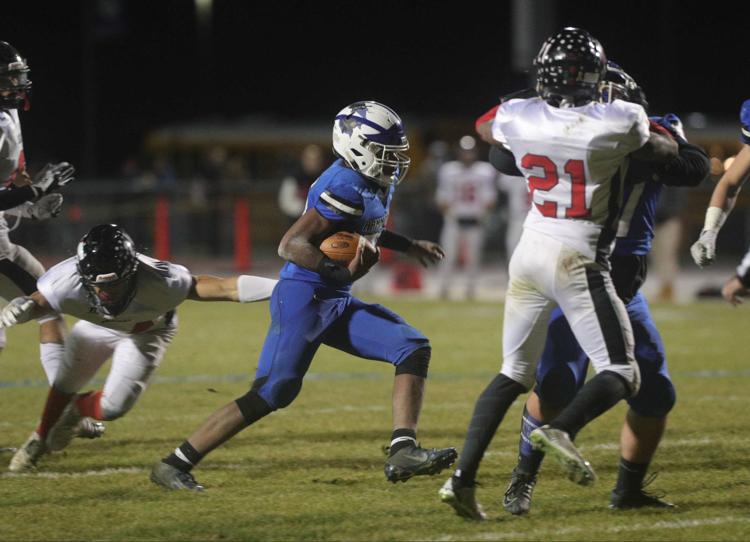 Hammonton vs Jackson Memorial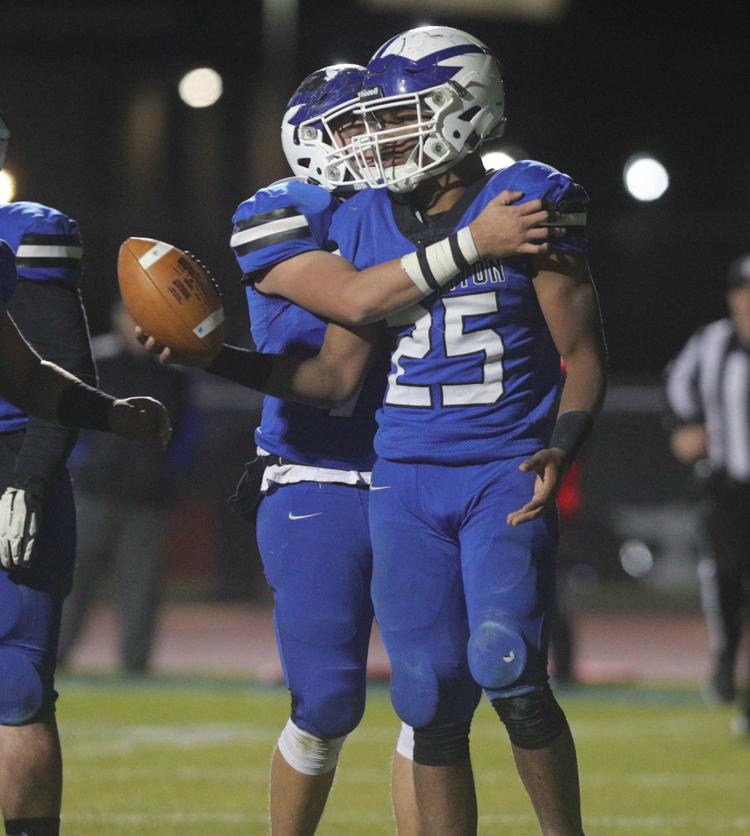 Hammonton vs Jackson Memorial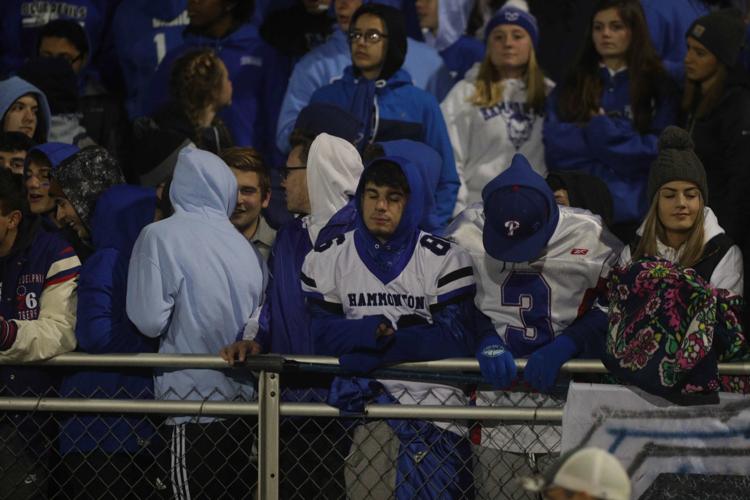 Hammonton vs Jackson Memorial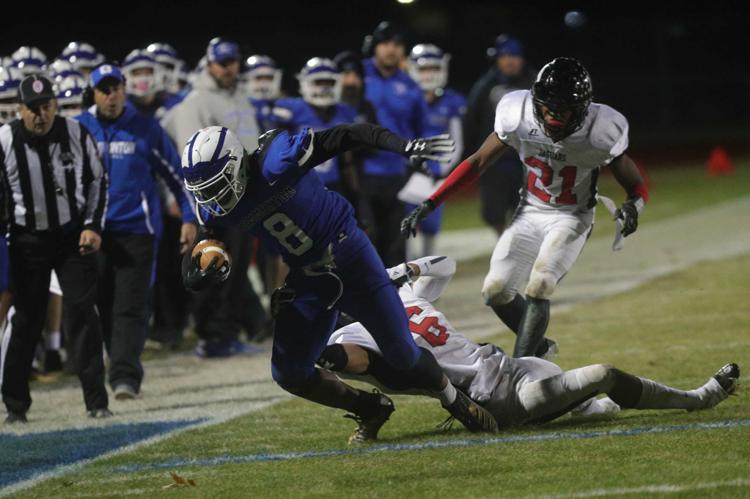 Hammonton vs Jackson Memorial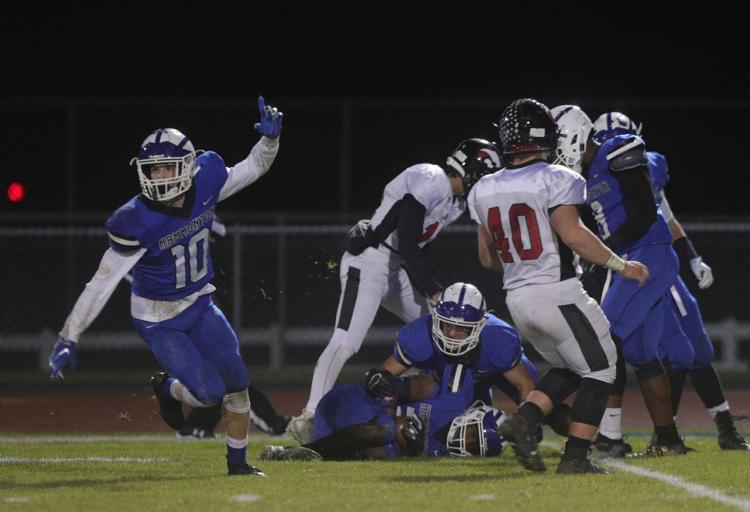 Hammonton vs Brick Township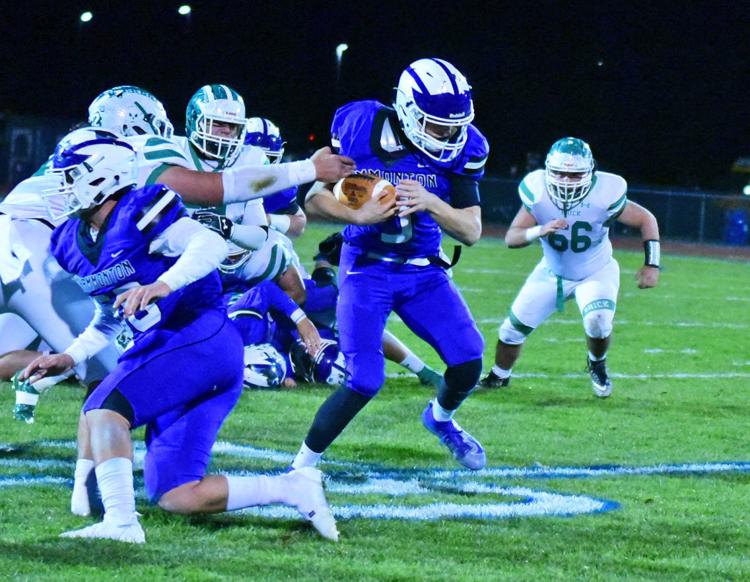 110919_spt_hammonton 26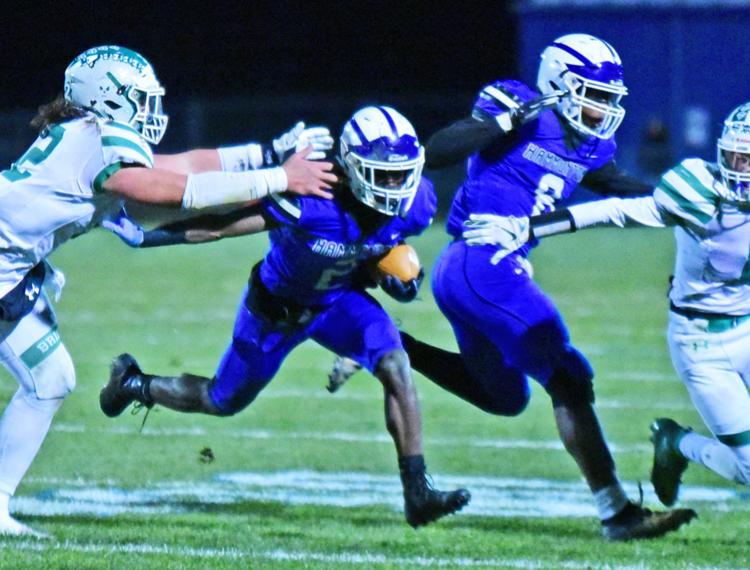 110919_spt_hammonton 28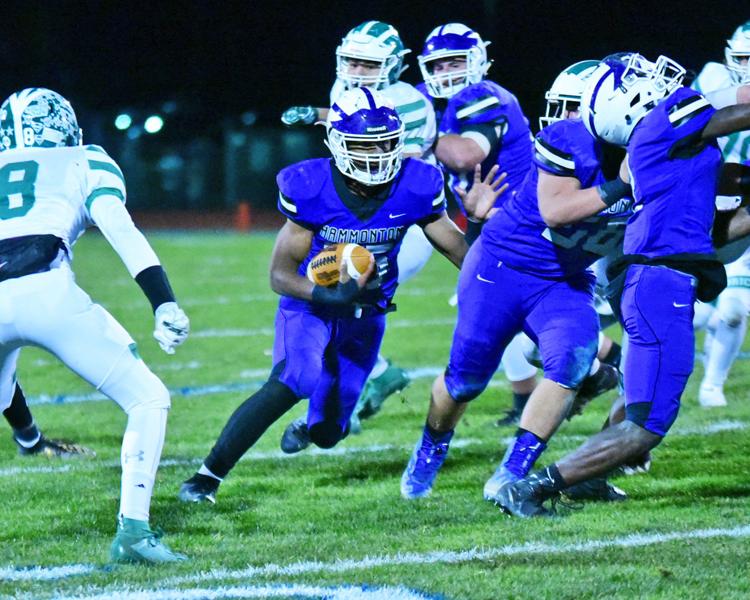 110919_spt_hammonton 22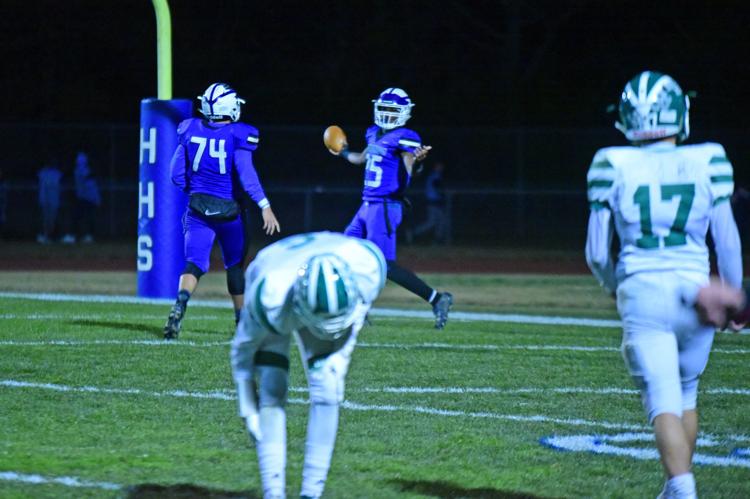 Hammonton vs Brick Township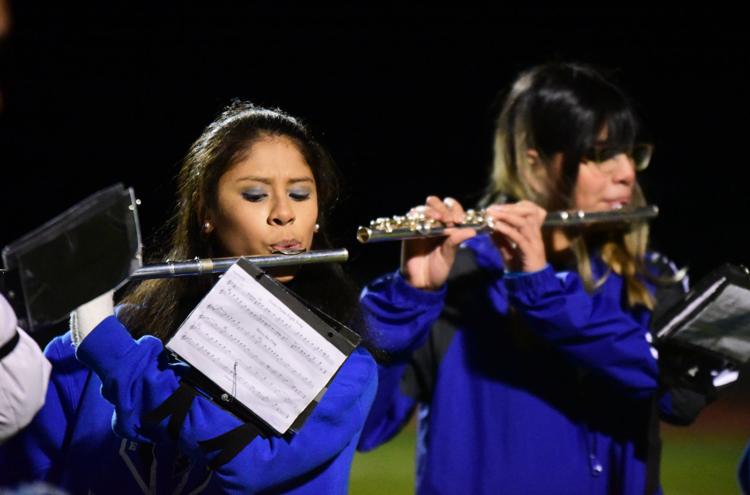 Hammonton vs Brick Township
Hammonton vs Brick Township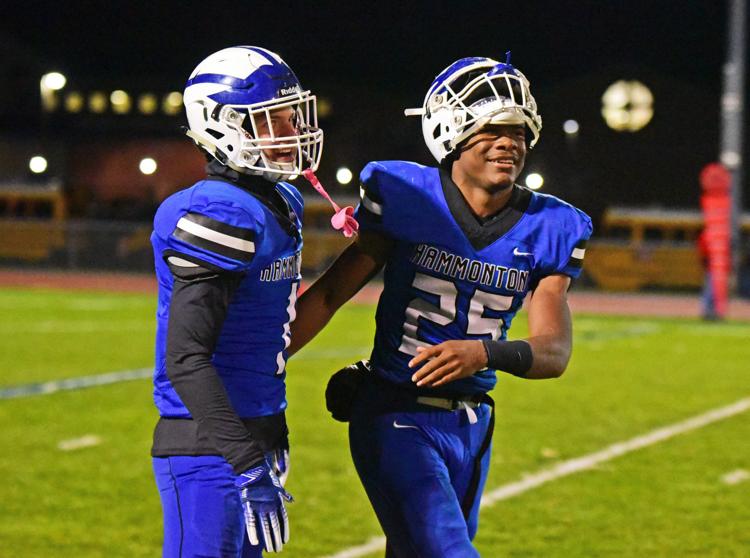 Hammonton vs Brick Township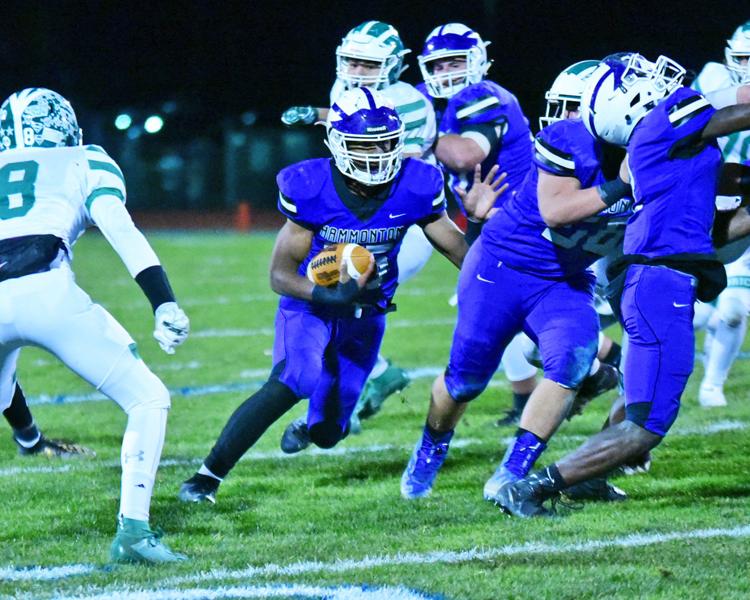 110919_spt_hammonton 5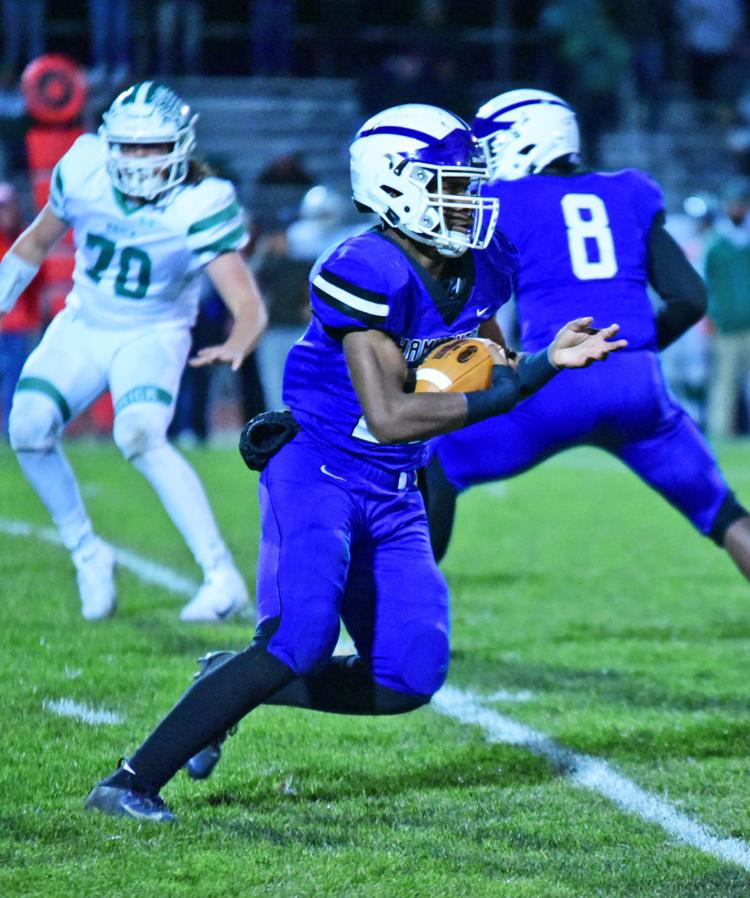 110919_spt_hammonton 9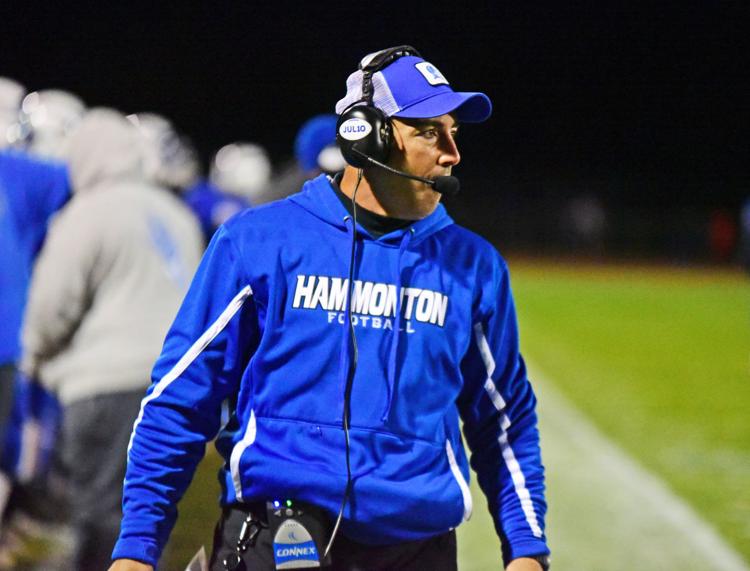 110919_spt_hammonton 17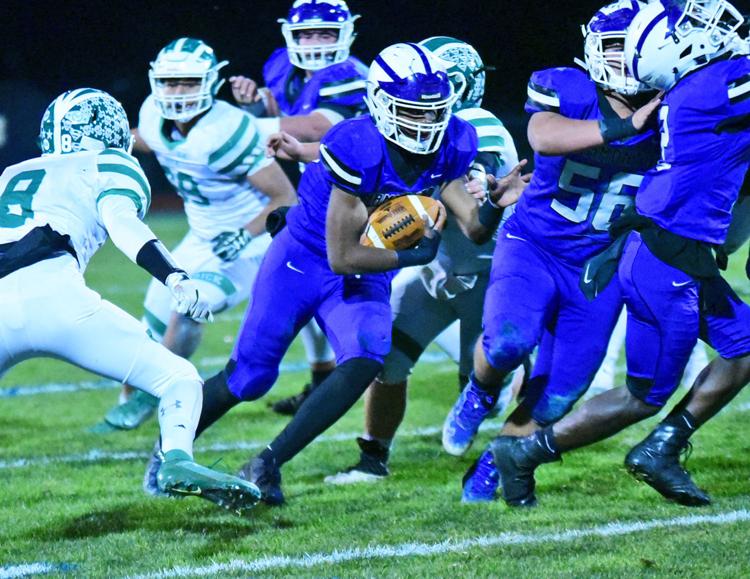 Hammonton vs Brick Township
110919_spt_hammonton 7

110919_spt_hammonton 19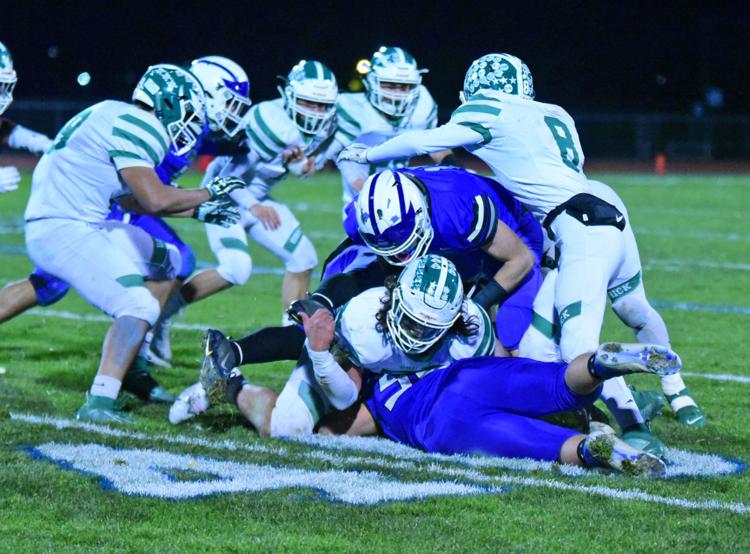 110919_spt_hammonton 11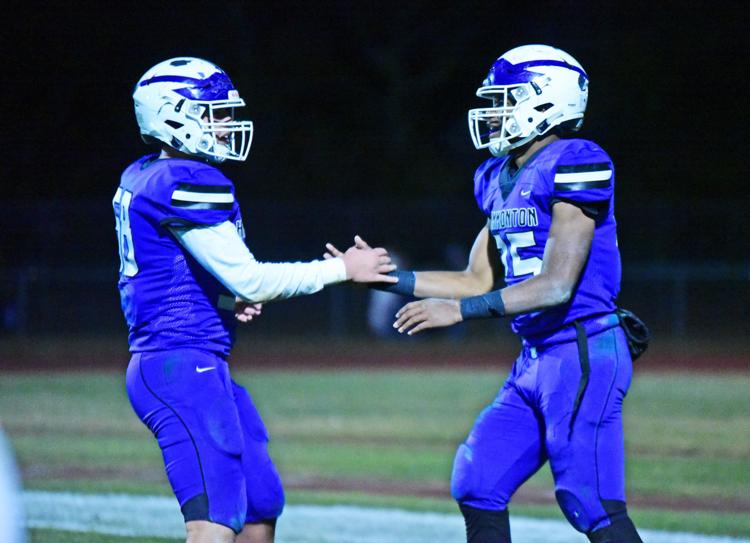 Hammonton vs Brick Township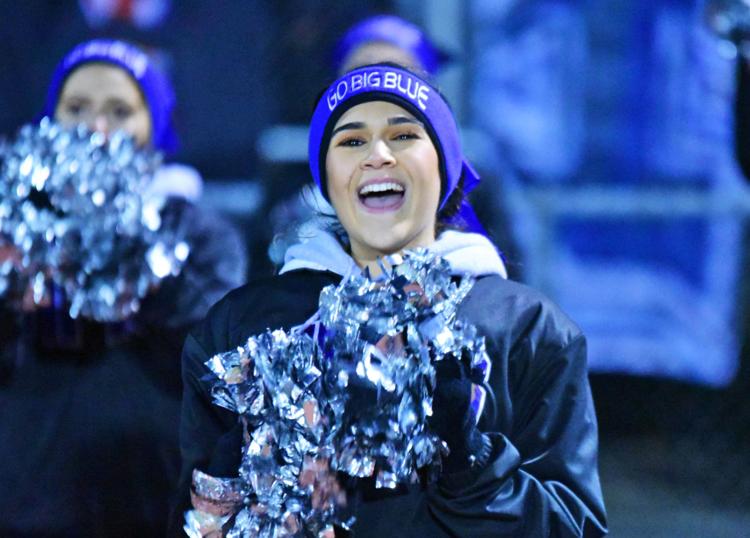 110919_spt_hammonton 13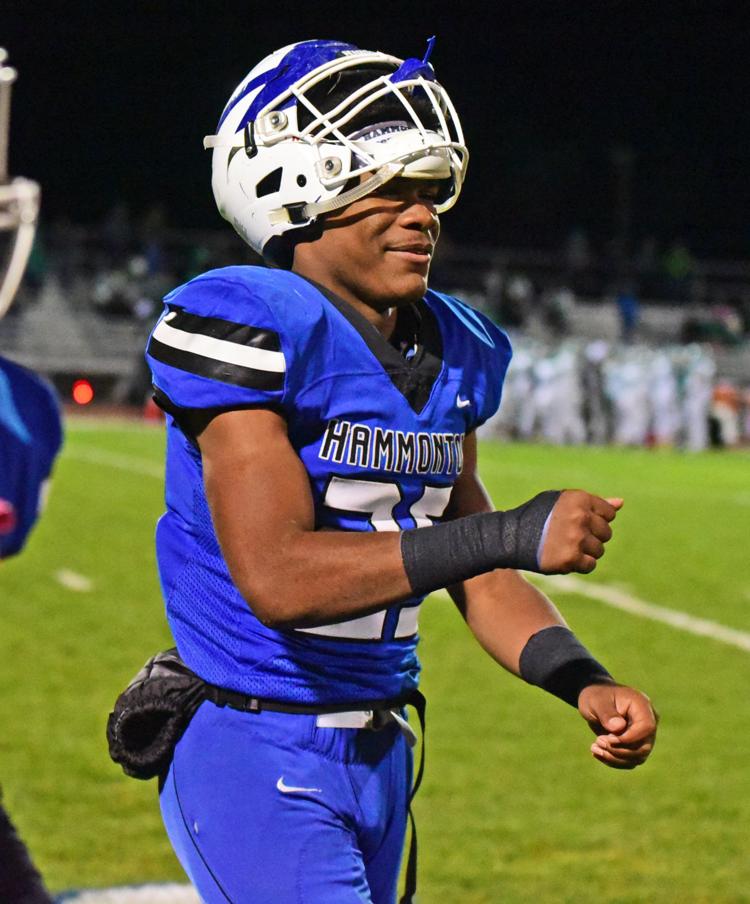 Hammonton vs Brick Township
110919_spt_hammonton 15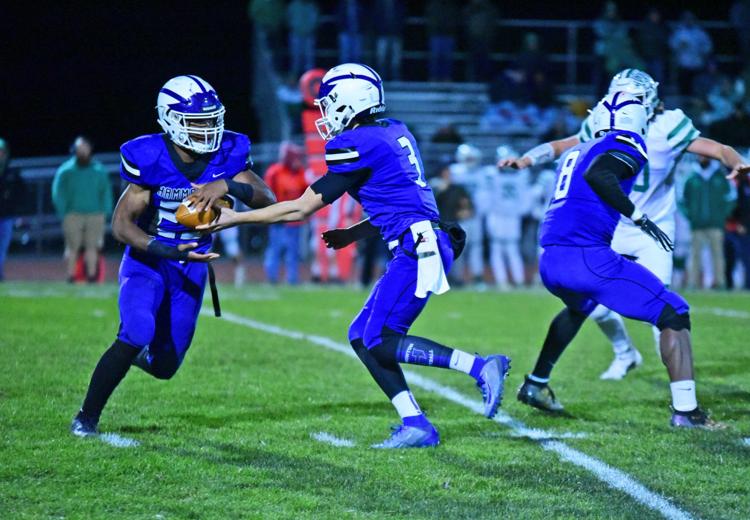 110919_spt_hammonton 16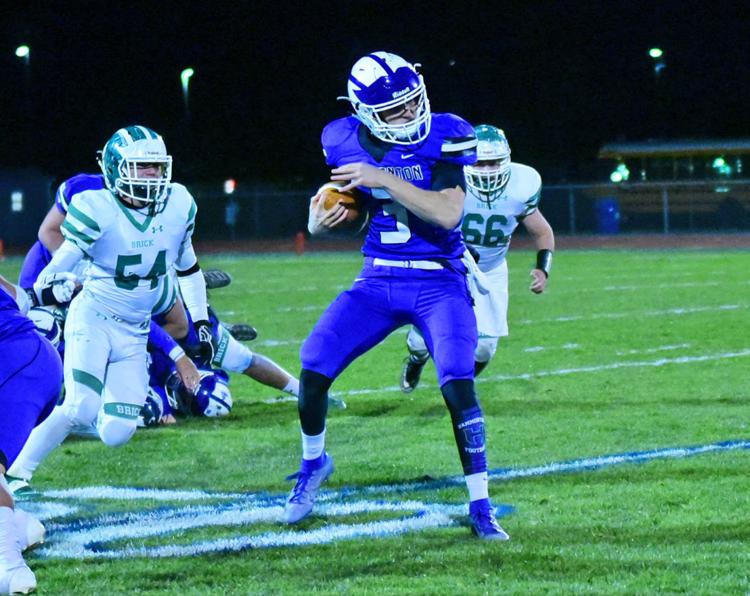 110919_spt_hammonton 10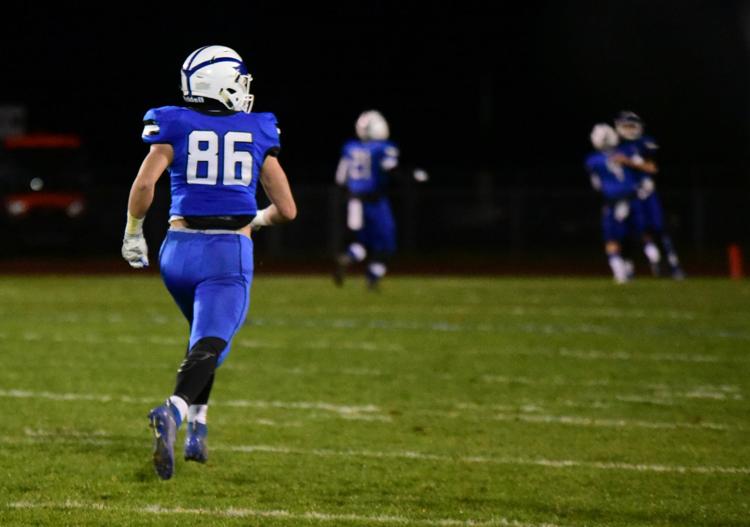 110919_spt_hammonton 8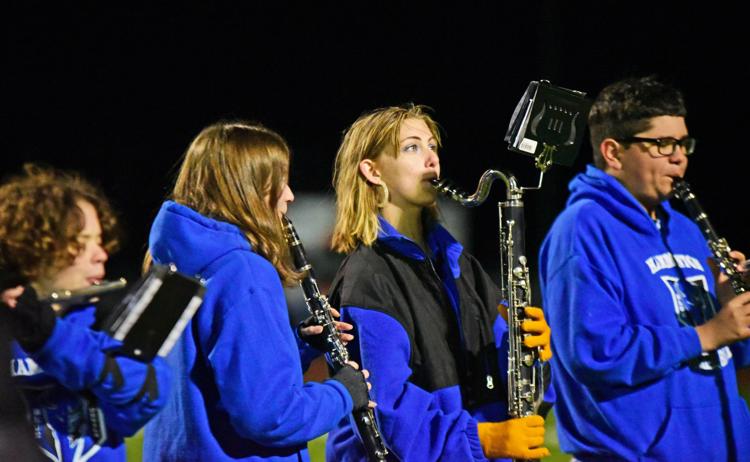 110919_spt_hammonton 18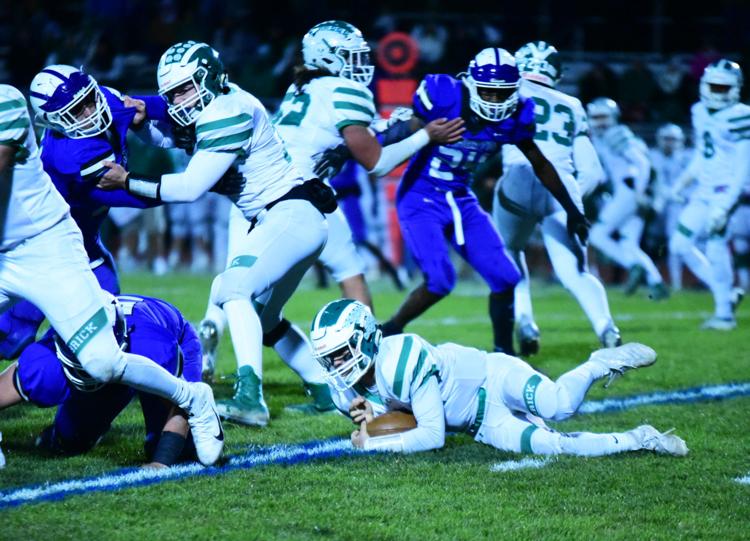 110919_spt_hammonton 1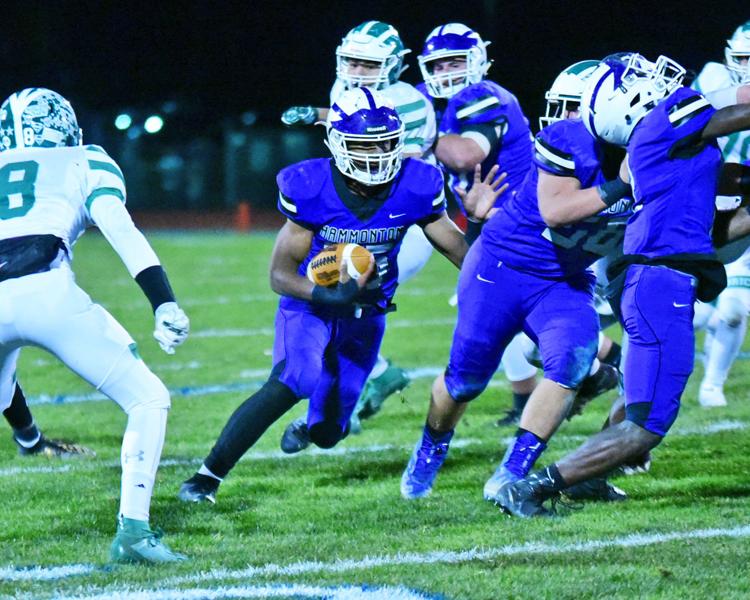 Hammonton vs Holy Spirit
Hammonton vs Holy Spirit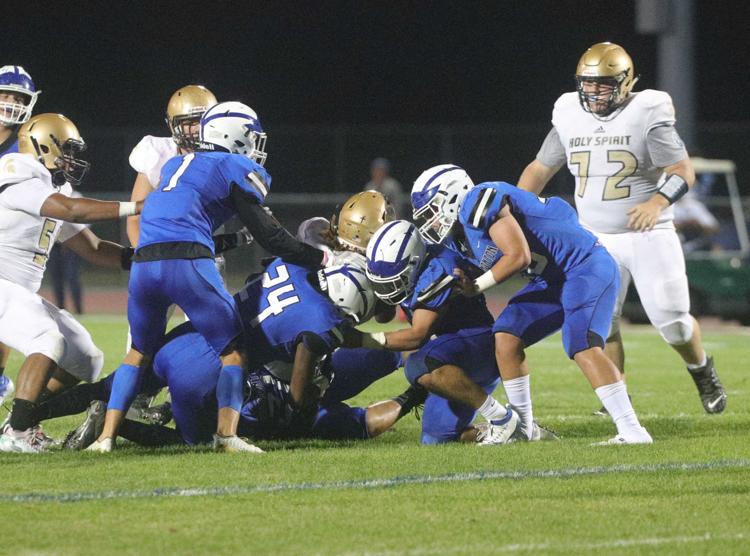 Hammonton vs Holy Spirit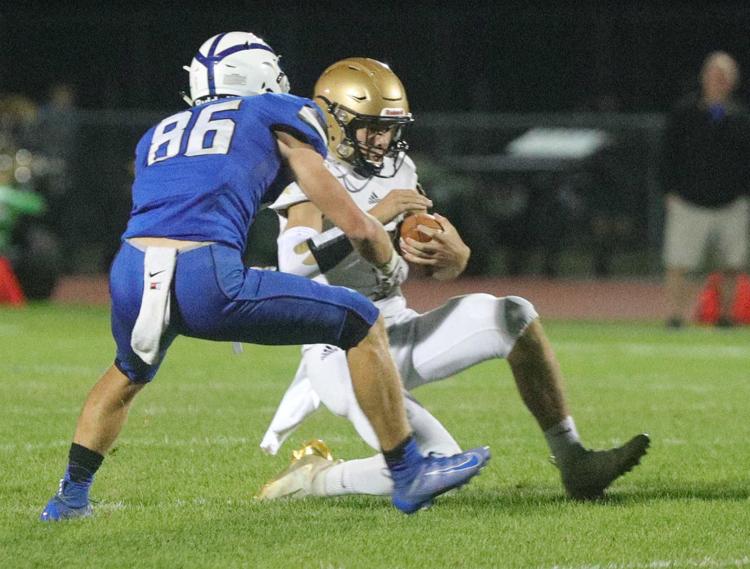 Hammonton vs Holy Spirit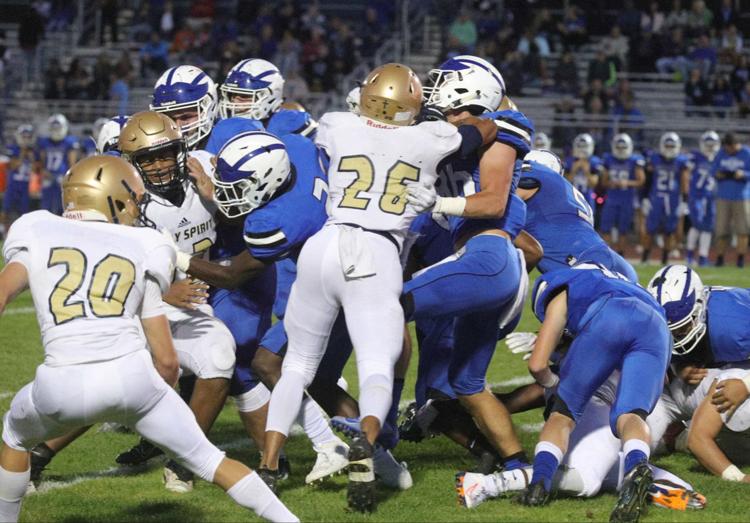 Hammonton vs Holy Spirit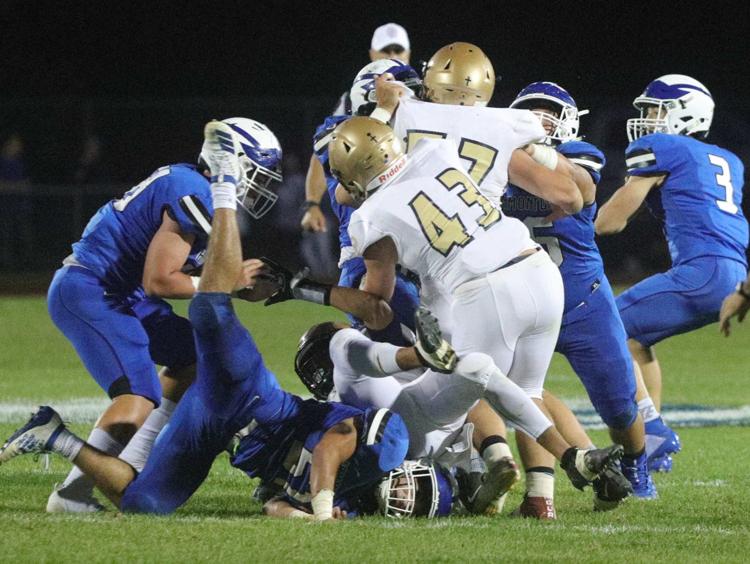 Hammonton vs Holy Spirit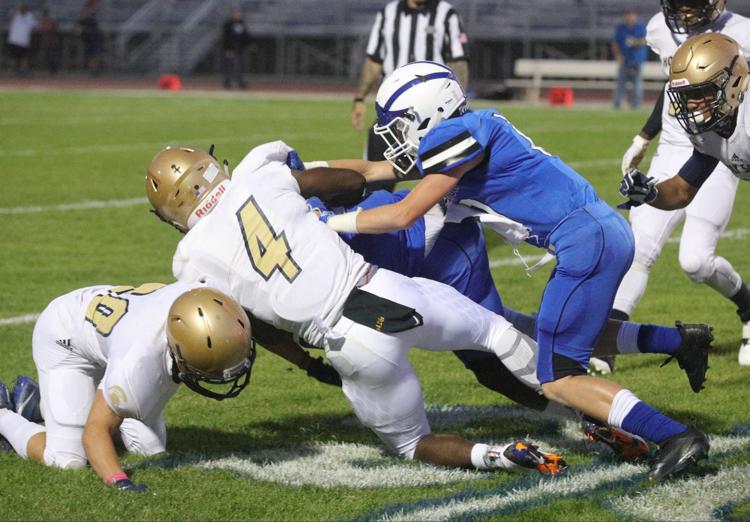 Hammonton vs Holy Spirit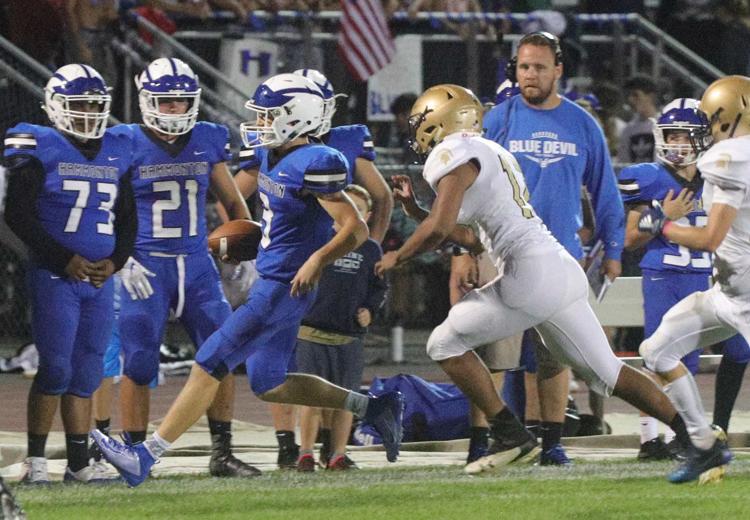 Hammonton vs Holy Spirit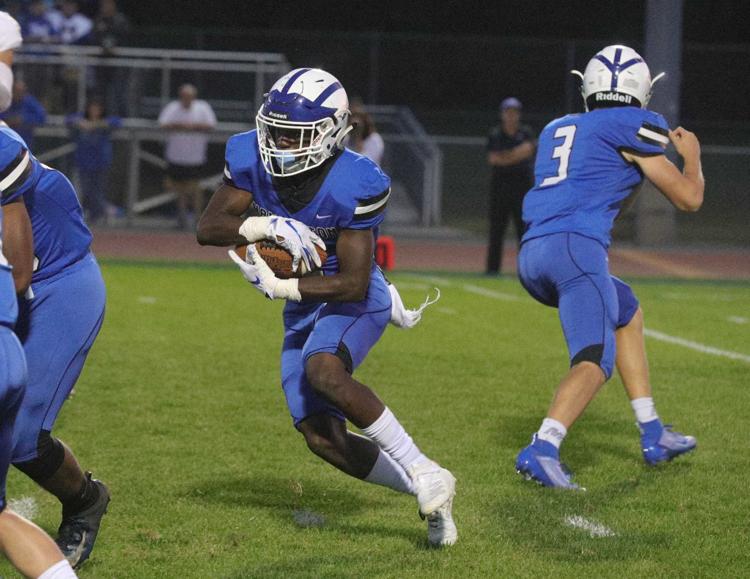 Hammonton vs Holy Spirit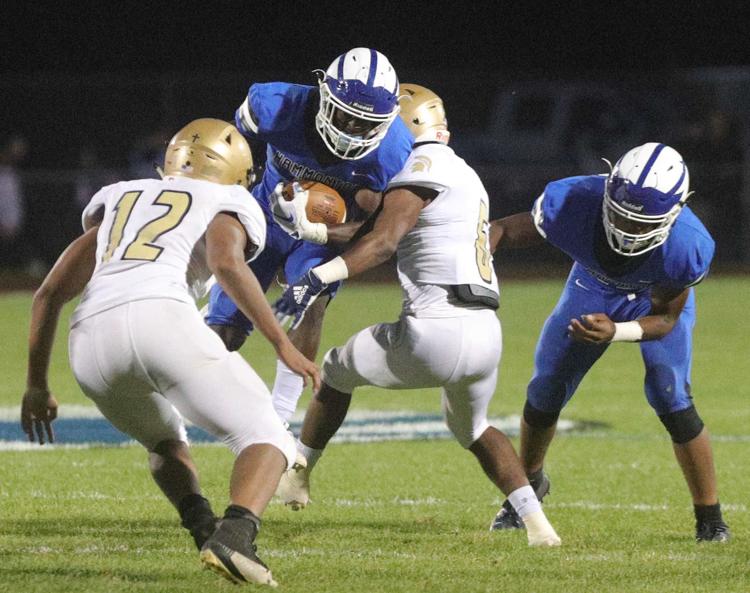 Hammonton vs Holy Spirit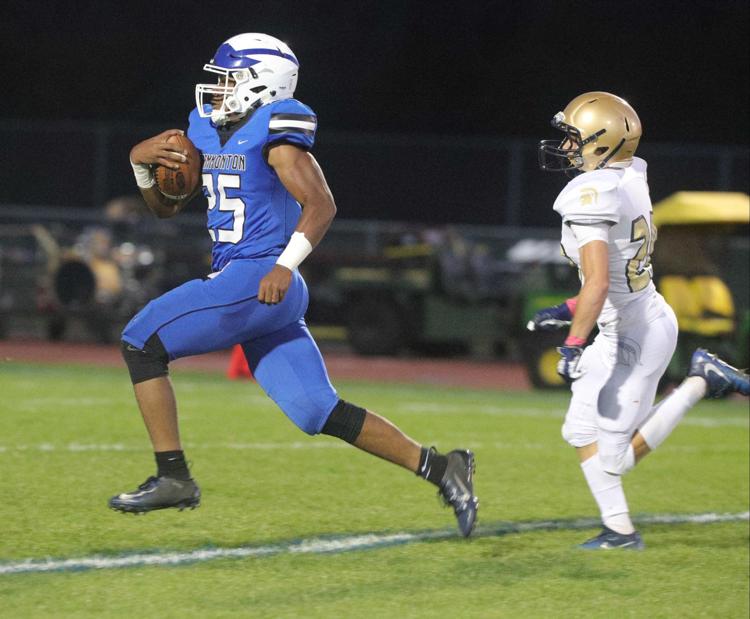 Hammonton vs Holy Spirit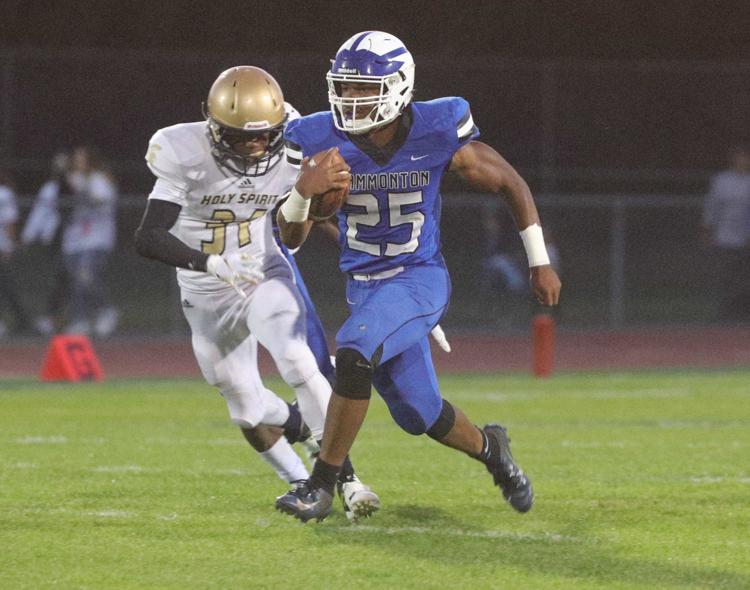 Hammonton vs Holy Spirit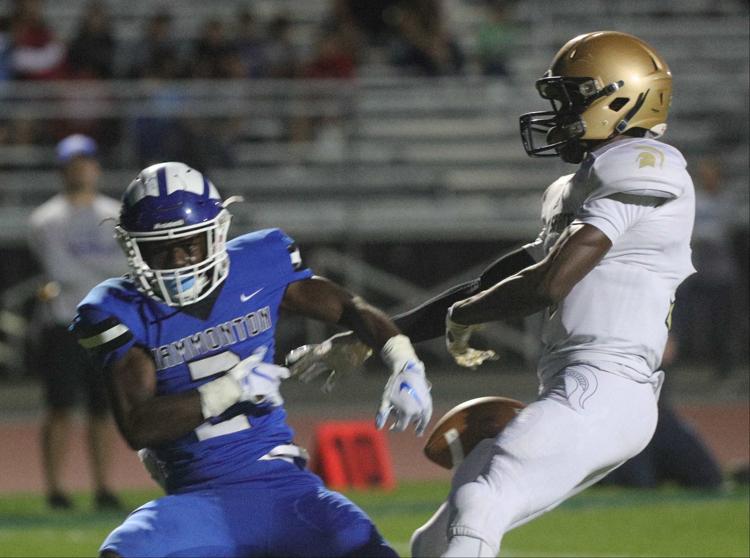 Hammonton vs Holy Spirit
Hammonton vs Holy Spirit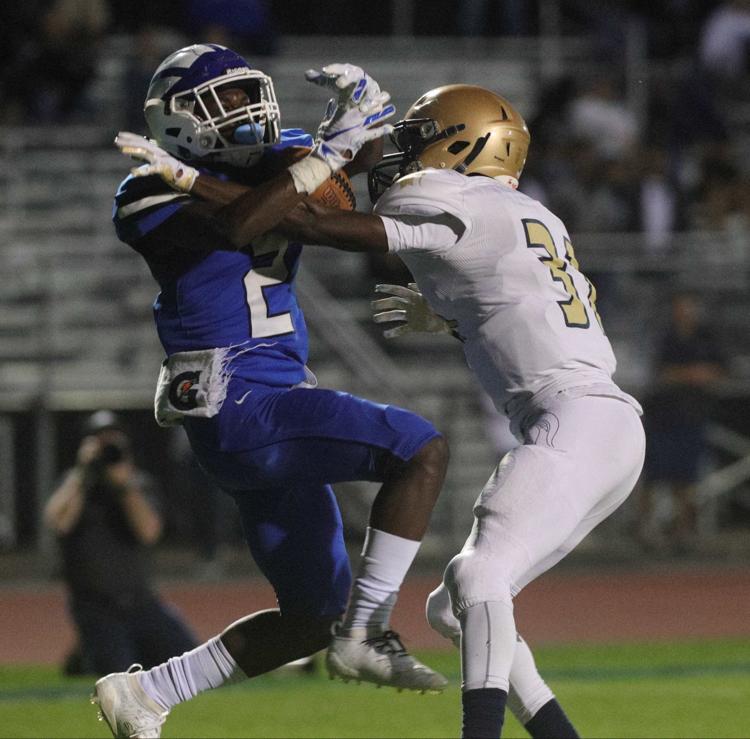 Hammonton vs Holy Spirit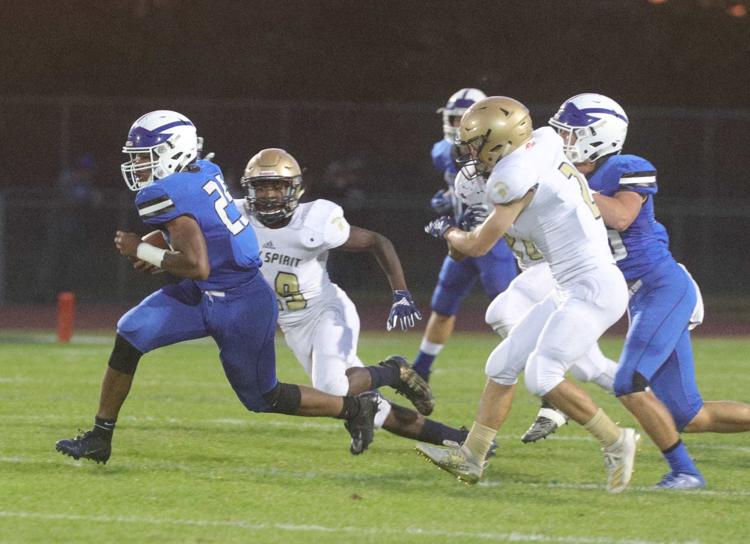 Hammonton vs Holy Spirit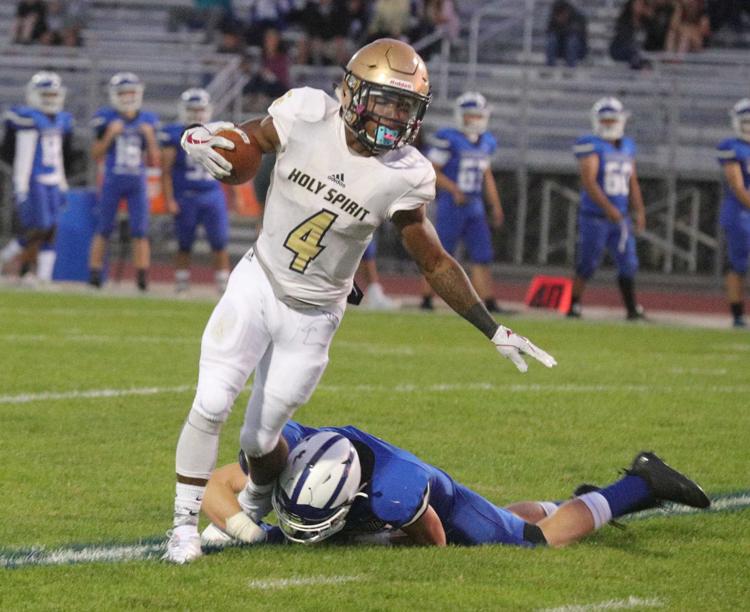 Hammonton vs Holy Spirit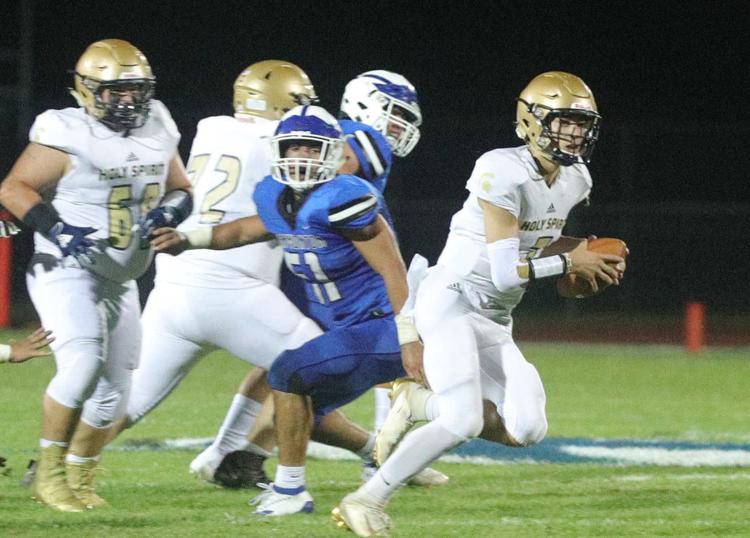 Hammonton vs Holy Spirit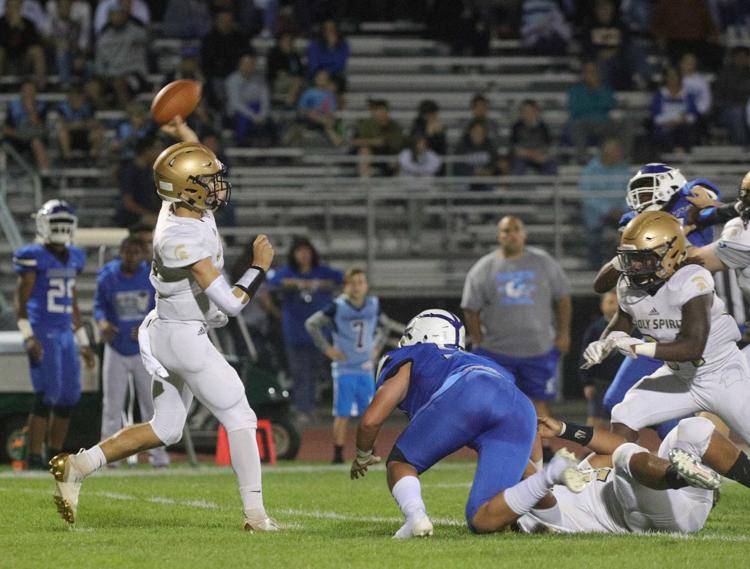 Hammonton vs Holy Spirit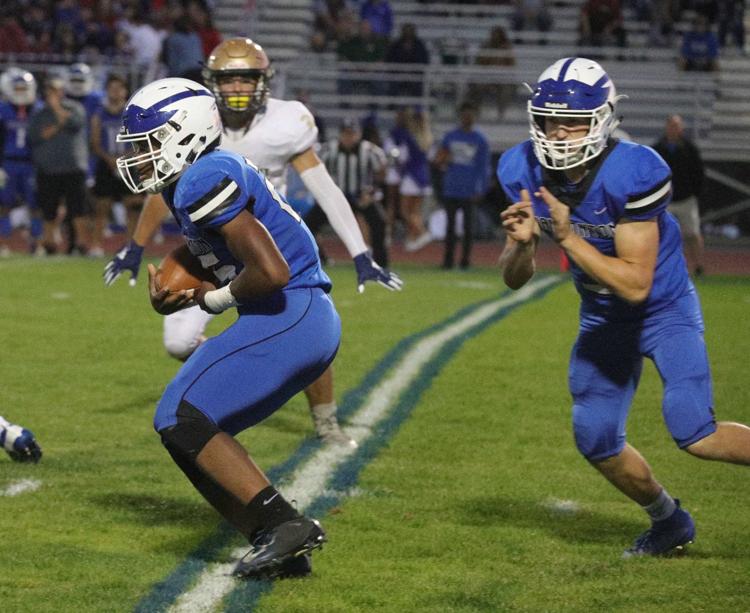 Hammonton vs Holy Spirit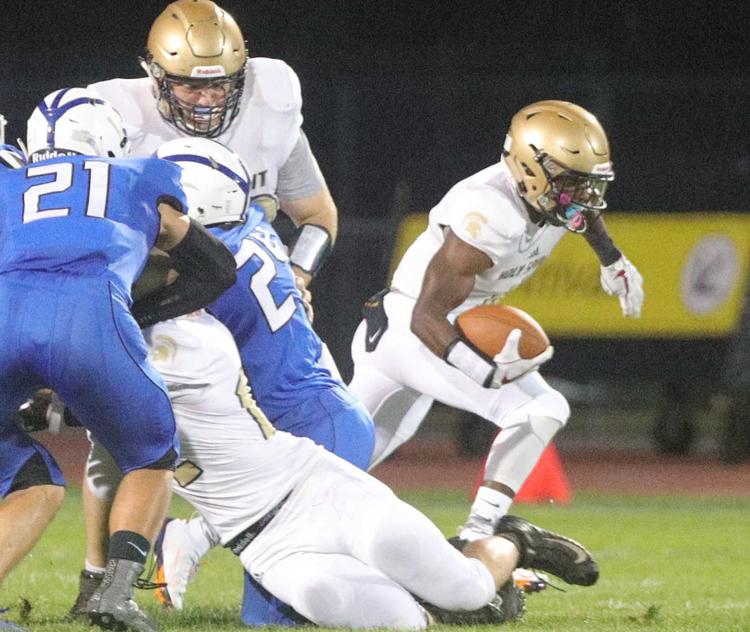 Hammonton vs Holy Spirit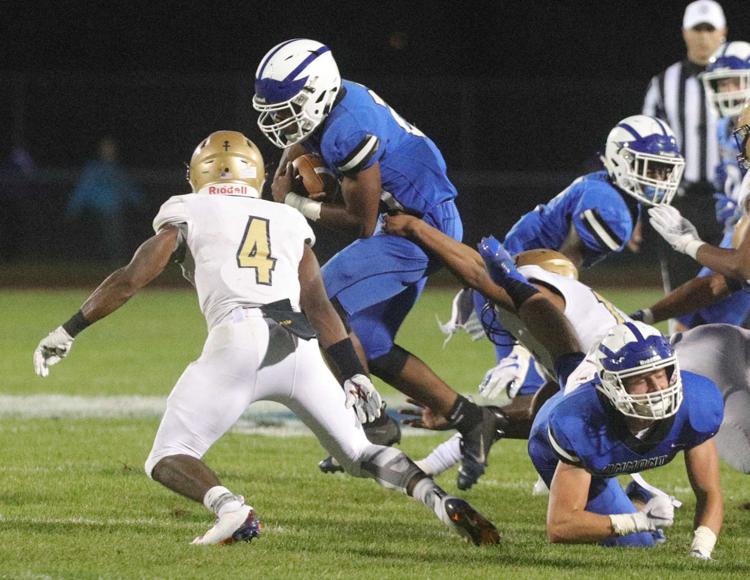 Hammonton vs Holy Spirit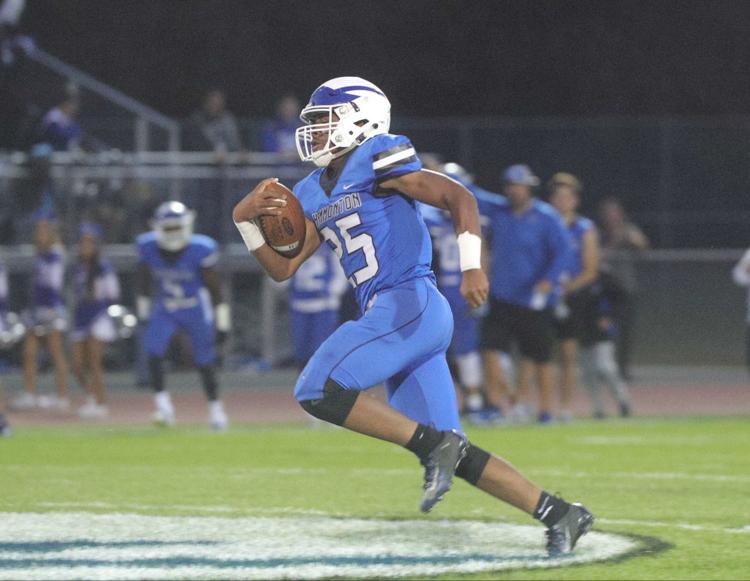 Hammonton vs Holy Spirit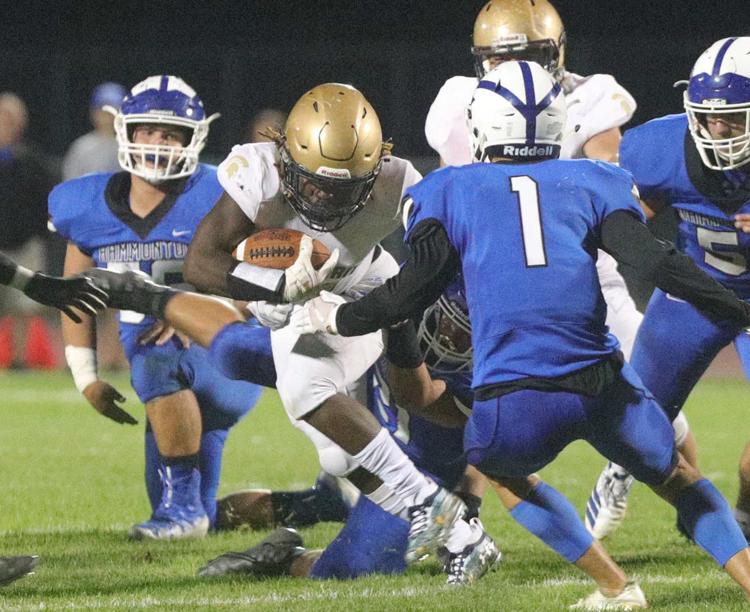 Hammonton vs Holy Spirit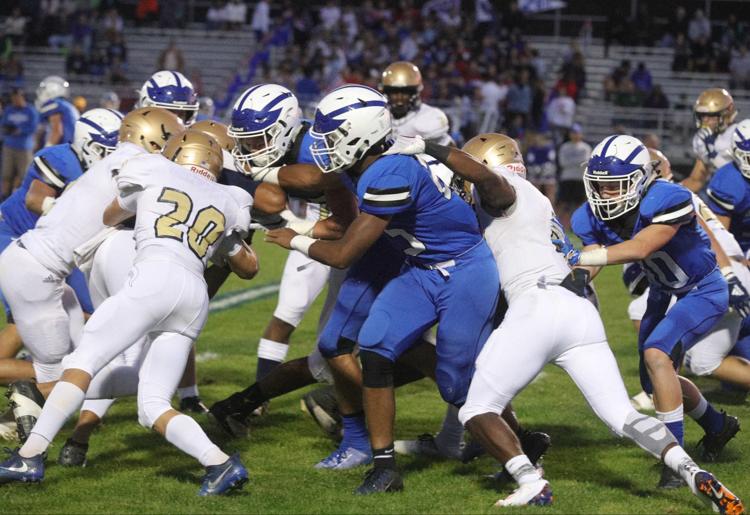 Hammonton vs Holy Spirit