Pilgrim Academy's Analise LoPresti made a bit of history last week.
The senior became the Christian school's first softball player to commit to play for an NCAA Division I program when she signed with Bryant University on Wednesday.
Bryant, located in Smithfield, Rhode Island, competes in the Northeast Conference.
"I'm excited," said the 17-year-old senior center fielder from Egg Harbor Township. "The college search was stressful, (but) Bryant checked all my boxes."
LoPresti has been playing softball since she was 6. She joined the Firecrackers U18 travel team out of Neptune, Monmouth County, when she was 13.
"I love the team aspect," LoPresti said of softball. "You have to do the job individually, but it comes down to you all working together and common goals."
Asked if she prefers offense or defense, LoPresti said she's been busier in the outfield than at the plate.
"They don't pitch to me," she said.
Pilgrim Academy softball coach Jill Costa confirmed that statement.
"Last season, she got walked 11 times," Costa said.
A few teams gave her a shot, and she was able to get 18 hits, including nine doubles, six triples and three home runs, including two grand slams.
Either way, she likes her time on defense.
She enjoys "being able to throw people out at home and being able to make diving catches," LoPresti said.
Costa described LoPresti as a leader.
"She's a great asset to any team she goes on," Costa said. "I've coached her for three years, and I tell her all the time she coaches me more than I coach her.
"She's a team player, and she's willing to help the rest of her team to win."
To prepare for college ball, LoPresti is hitting with a trainer twice a week, working on her movement and changing her crow hop (the jump portion of an outfielder's long throws) from vertical to one that moves laterally toward her target.
LoPresti helped the Pioneers win the Tri-State Christian Athletic Conference championship last season.
"We won the first banner in 14 years, but this year coming up I want to (go) undefeated," LoPresti said.
Pilgrim Academy was 11-2 last year.
LoPresti plans to study biology and minor in Spanish at Bryant.
"I really want to go into the field of microbiology and be a biologist," LoPresti said.
Bryant awarded LoPresti a partial scholarship that is both academic and athletic. The Bulldogs were 13-32 (8-8) last season, its first with former assistant Nick French as the head coach.
Bryant's 2020 roster includes freshman catcher/infielder Jenna Gardner, a Cumberland Regional High School graduate from Millville, and senior outfielder Tiffany Bell, an Absegami graduate from Egg Harbor City.
Women's Basketball
Mainland's Kylee Watson signs with Oregon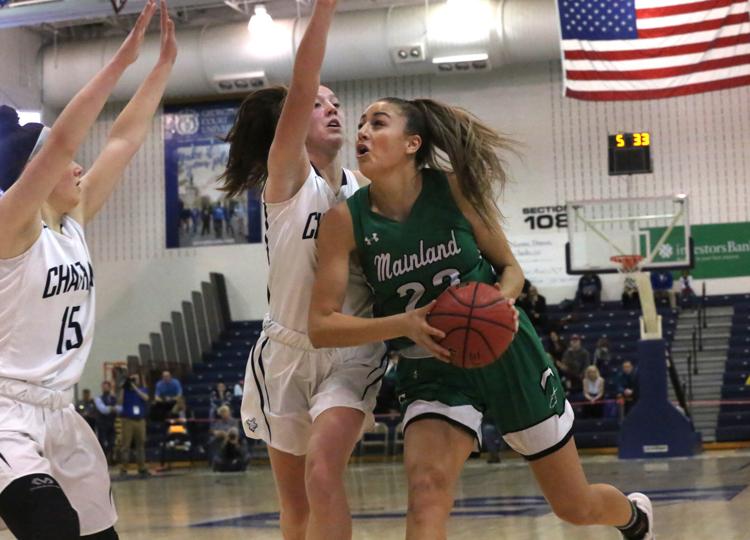 Men's Basketball
Wildwood Catholic's Jahlil White signs with Temple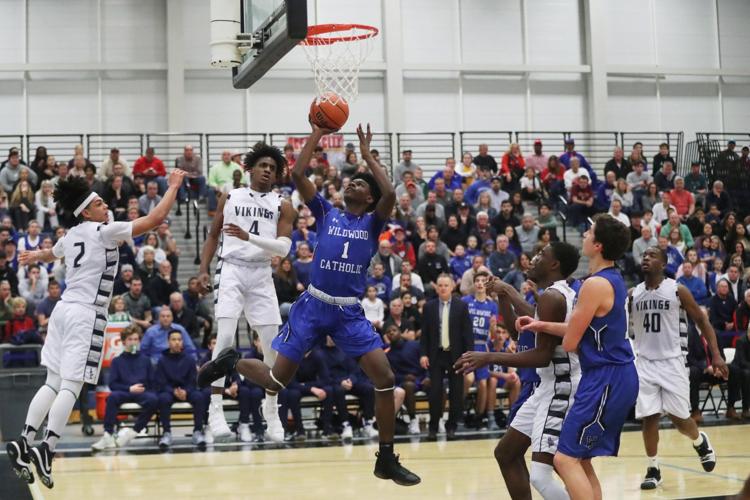 Wildwood Catholic's Taj Thweatt signs with West Virginia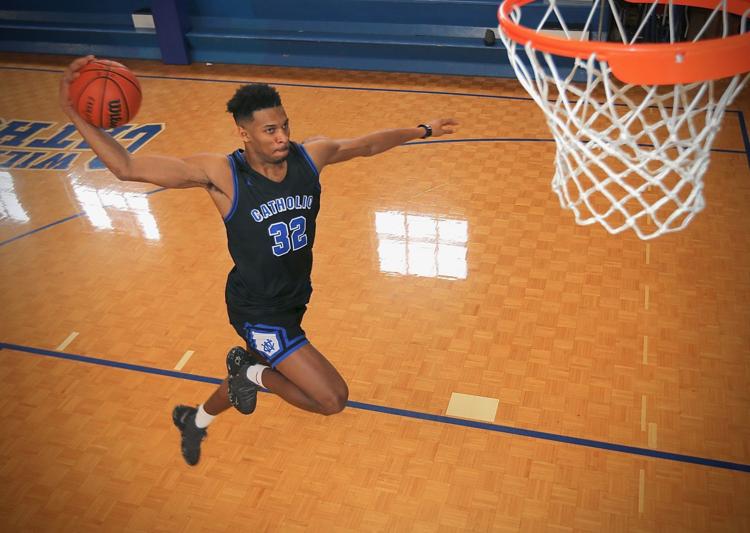 "We are really excited to have Taj join the West Virginia family," West Virginia University men's basketball coach Huggins said. "He brings much-needed athleticism and has the ability to play multiple positions on the front line.
"Taj is capable of being a 3-man who can play both offensively and defensively on the perimeter while equally playing and guarding in the post position. Taj has been very well coached in high school."
Baseball
Cedar Creek's Luke Vaks signs with Old Dominion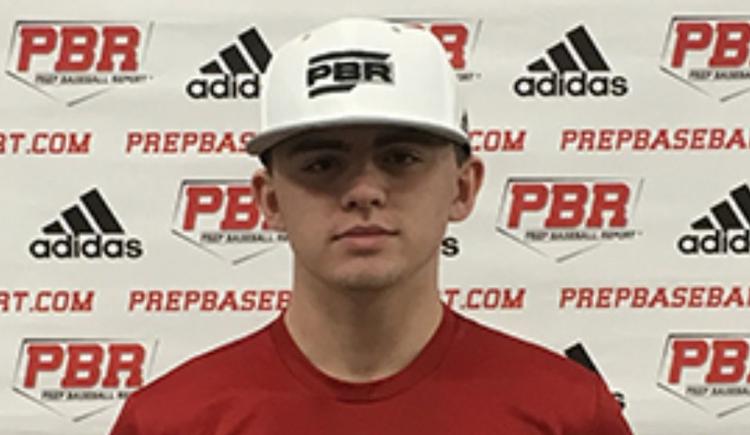 EHT's Sean Duffy signs with High Point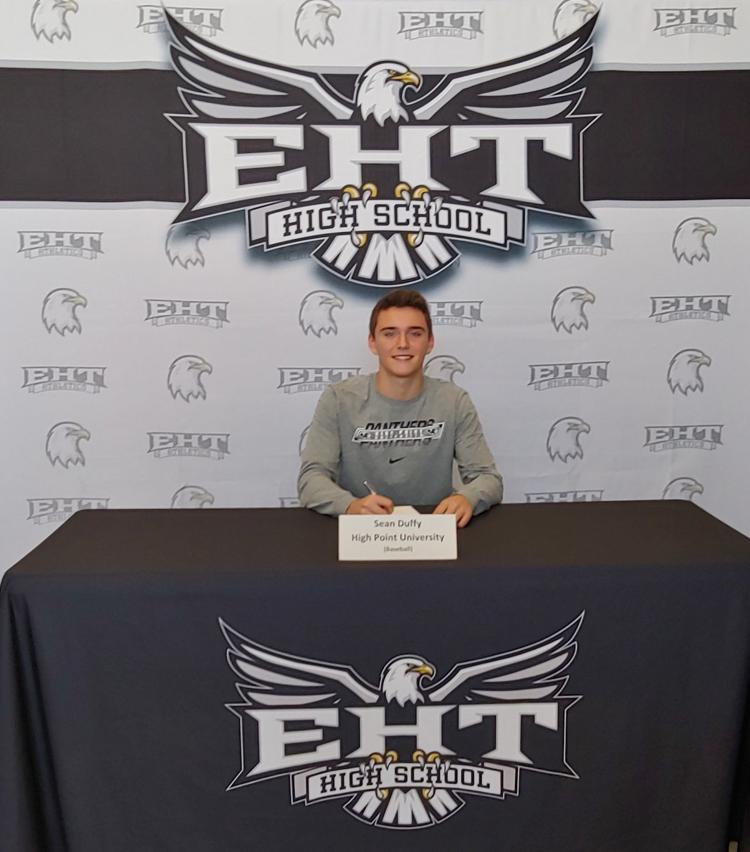 Barnegat's Lucas Torres signs with Wagner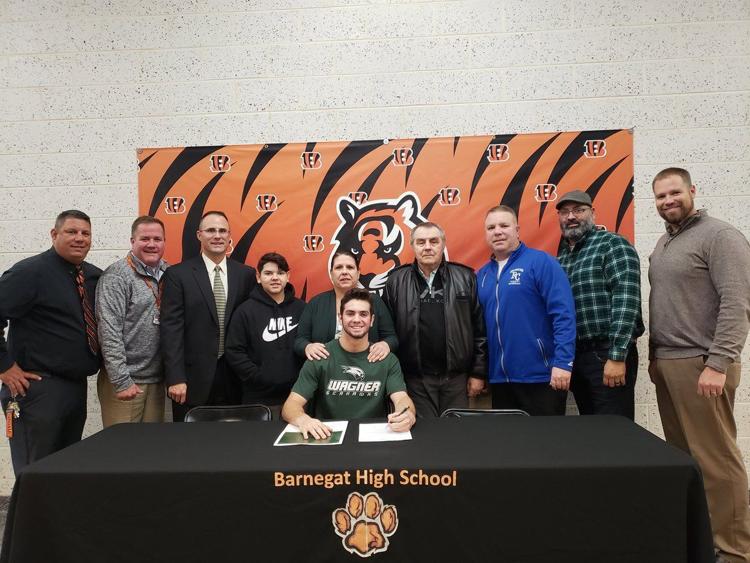 ACIT's Tony Santa Maria signs with Iona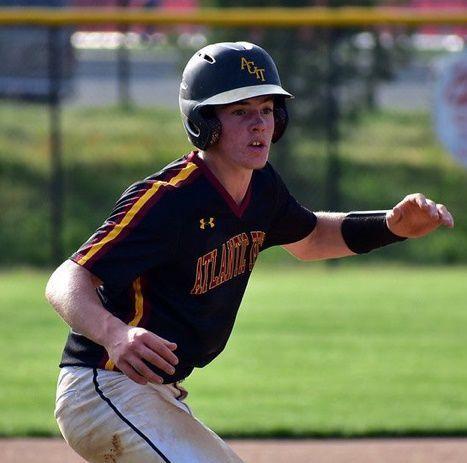 Holy Spirit's Justin Jimenez signs with Frostburg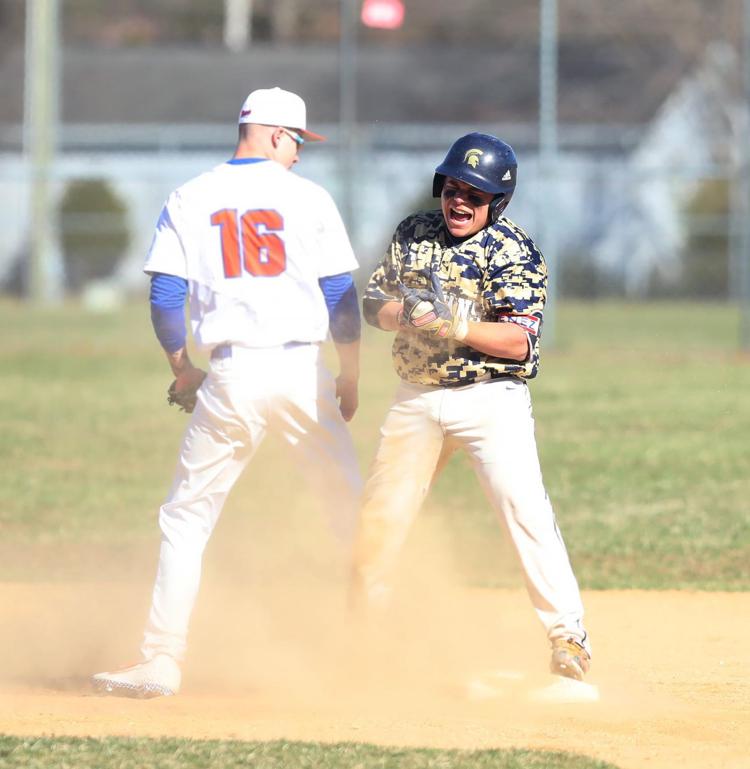 Cedar Creek's Steven Kaenzig signs with Hofstra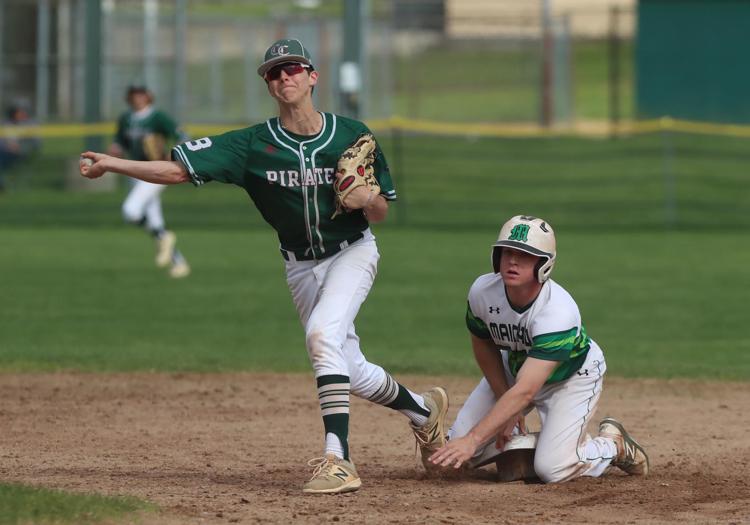 St. Augustine's Kenny Levari signs Old Dominion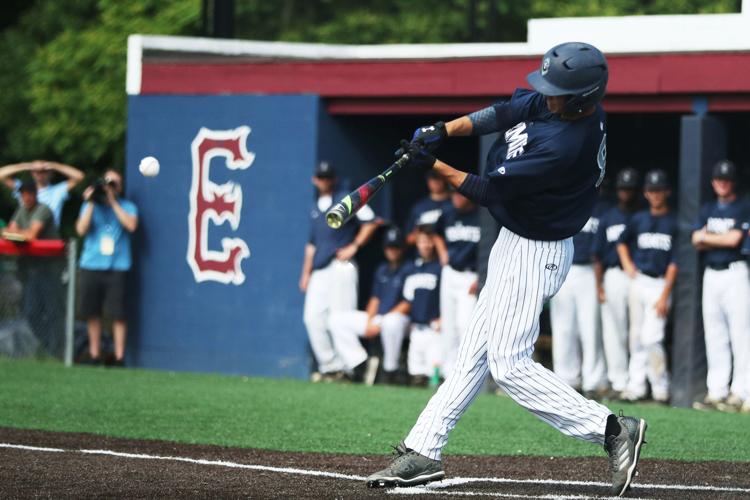 Holy Spirit's Brandon Castellini commits to St. John's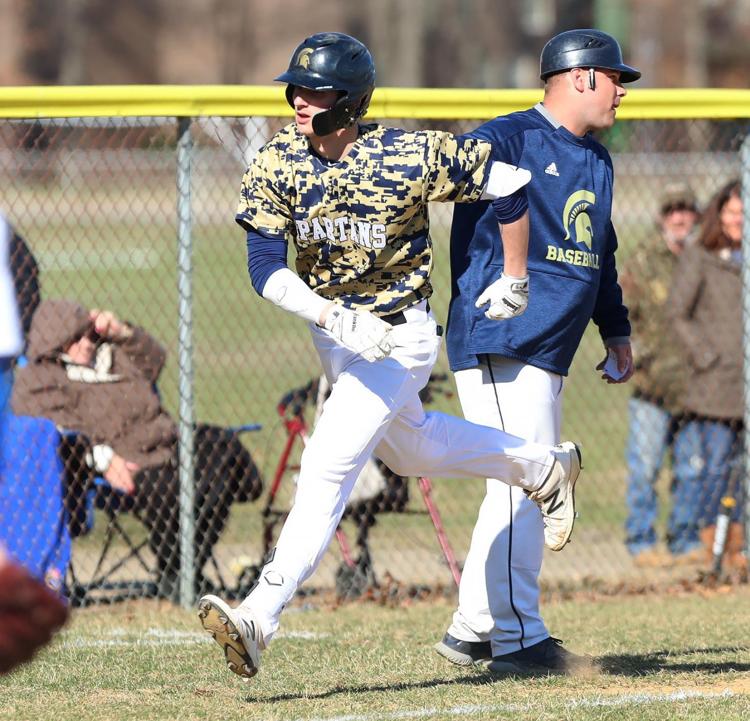 St. Augustine's Rob Ready signs with East Carolina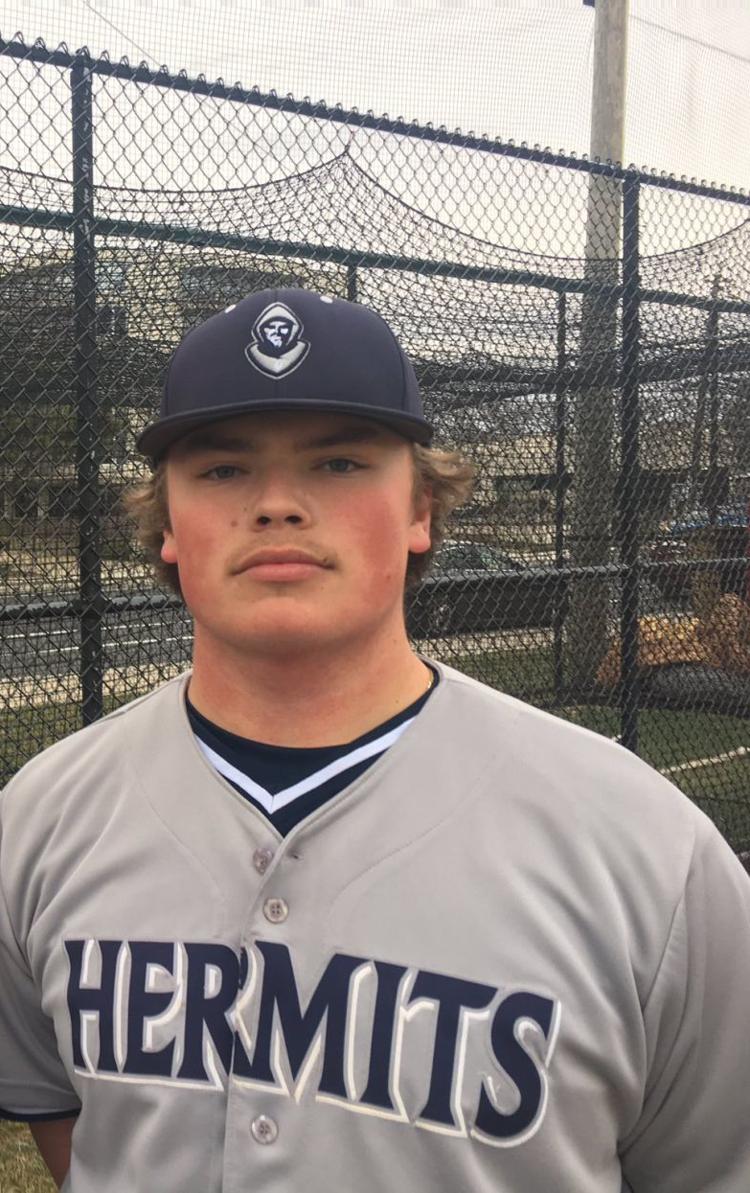 St. Augustine Brian Furey signs with Navy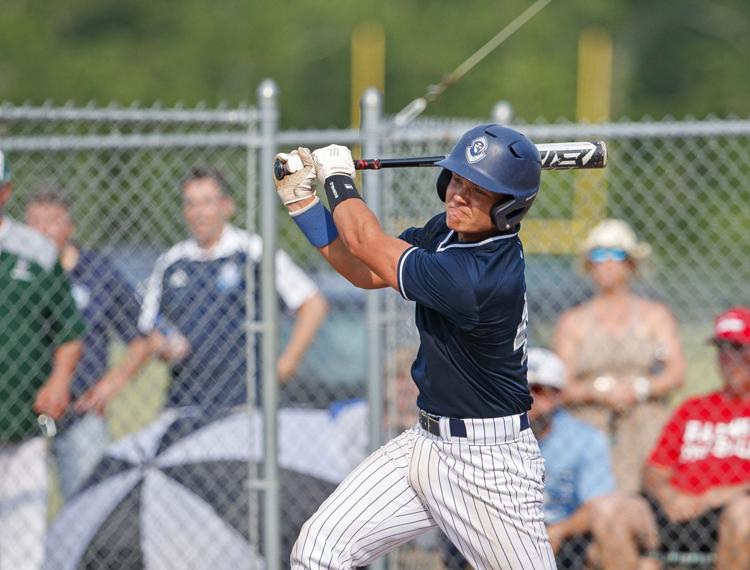 Ocean City's Jacob McKenna signs with St. Joseph's
St. Augustine's Alex Hunt signs with Iona
EHT's Bobby Baxter signs with Columbia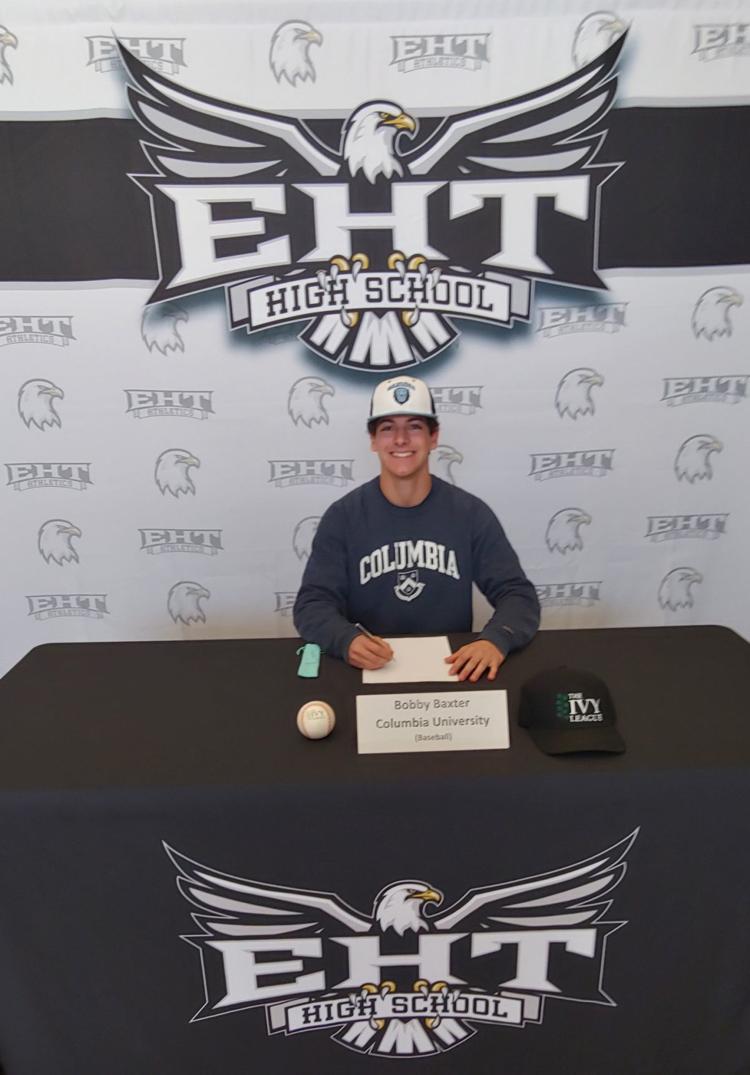 Women's Lacrosse
Middle's Maddie Barber signs with Temple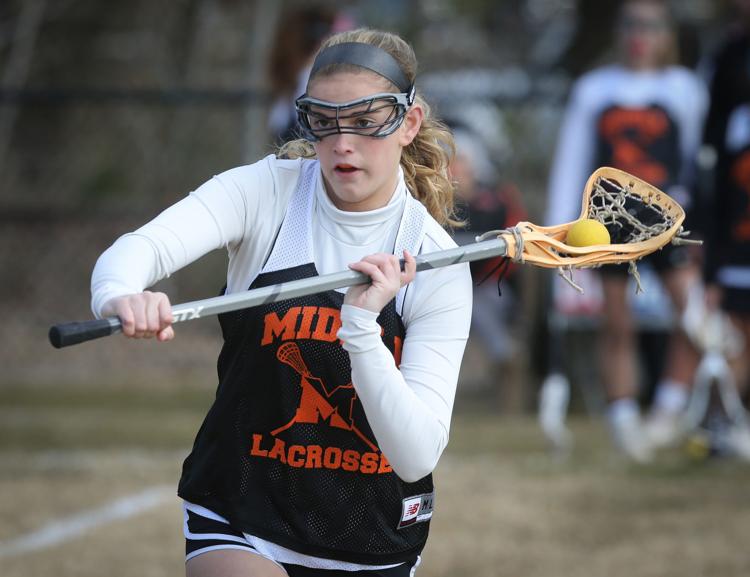 Middle's Kira Sides signs with LaSalle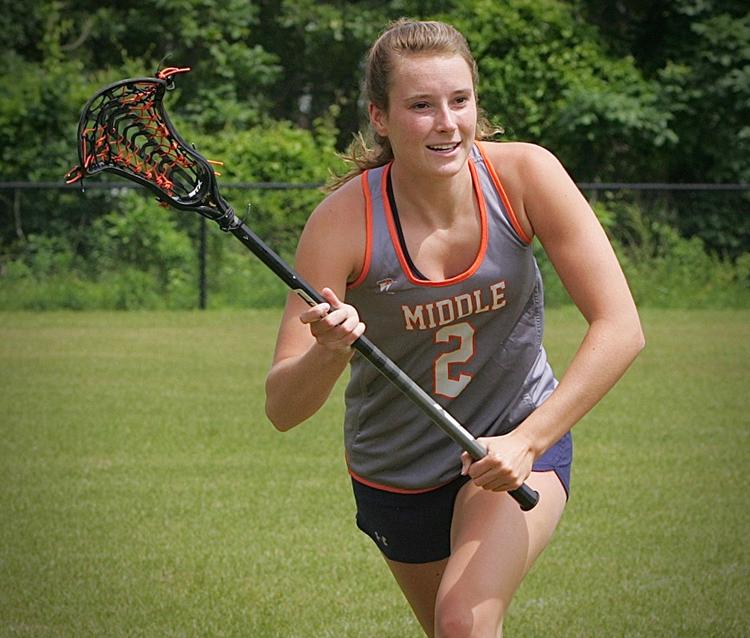 Barnegat's Maddy Santorelli signs with Montclair State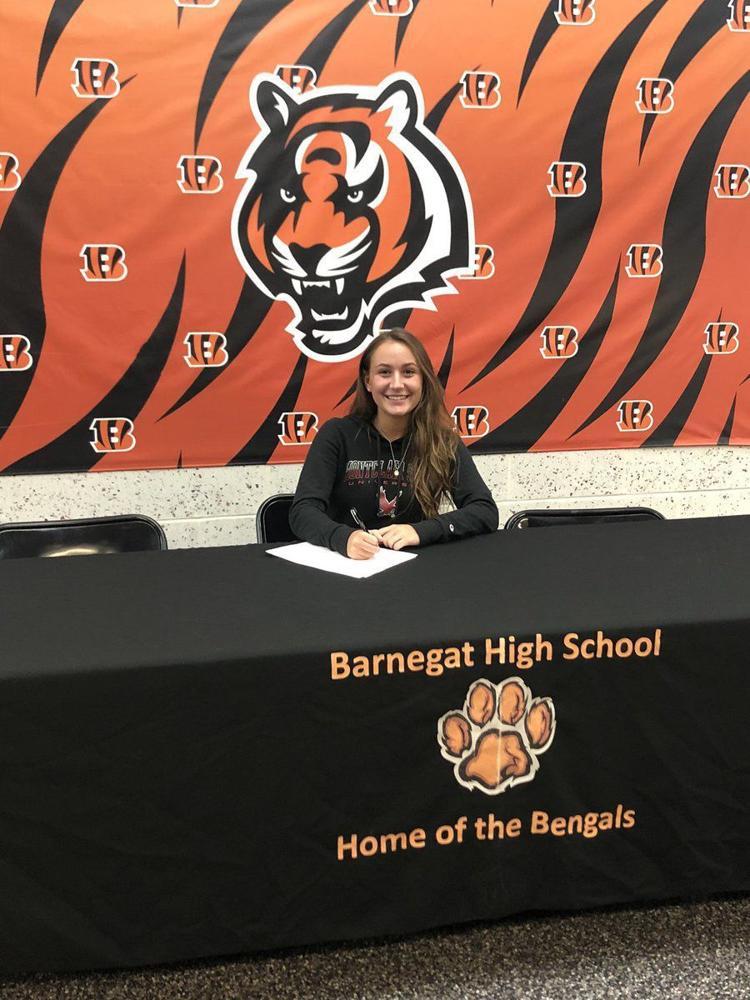 Barnegats Maddie Schleicher signs with William Smith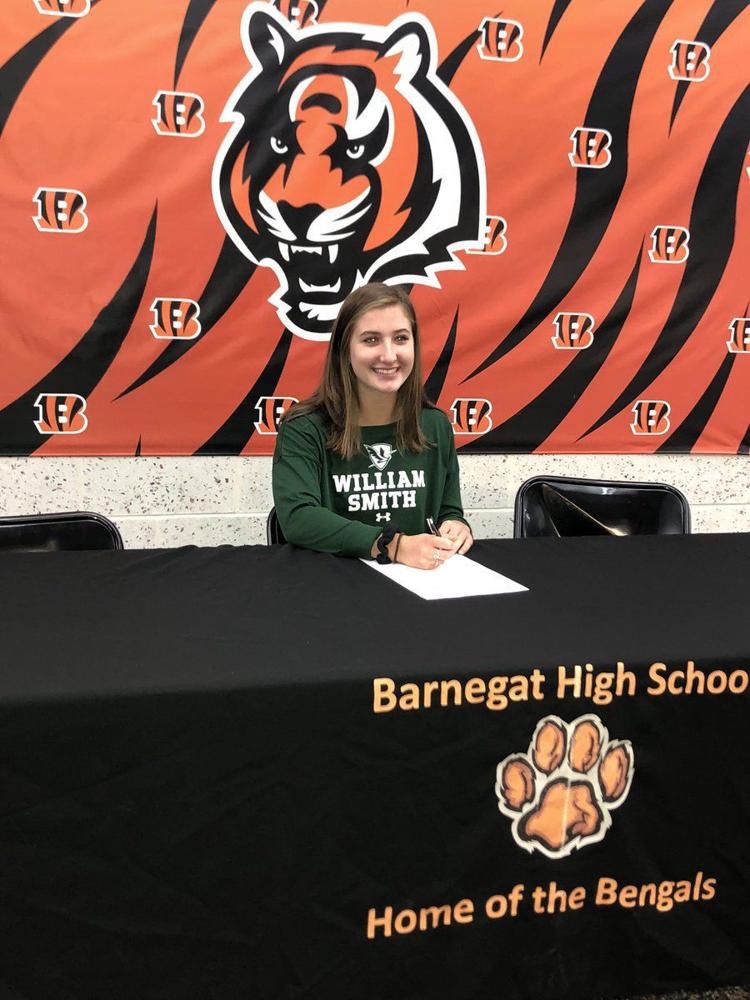 Golf
St. Augustine Prep's Drue Nicholas signs with North Carolina State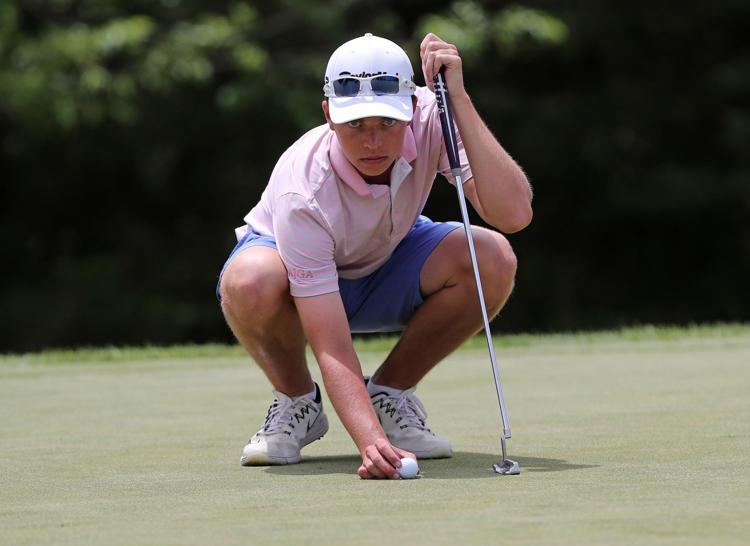 Men's Lacrosse
Mainland's Colin Cooke signs with High Point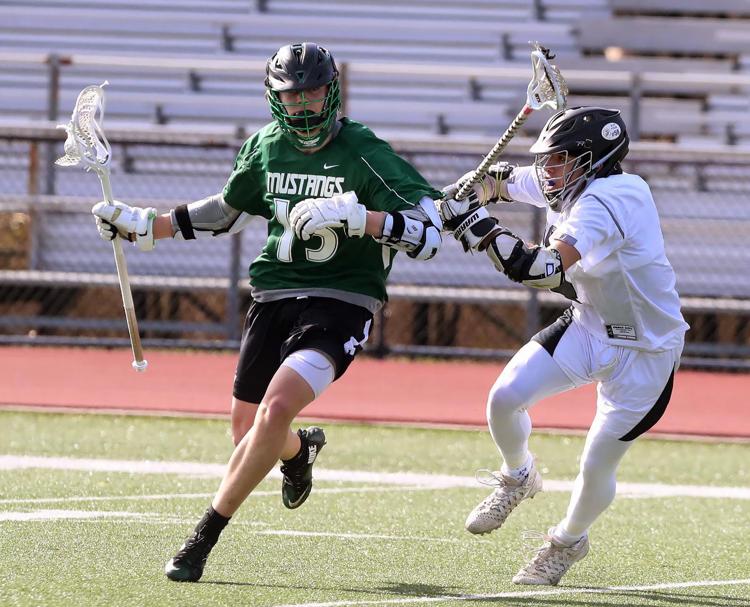 St. Augustine David Burr signs with Rutgters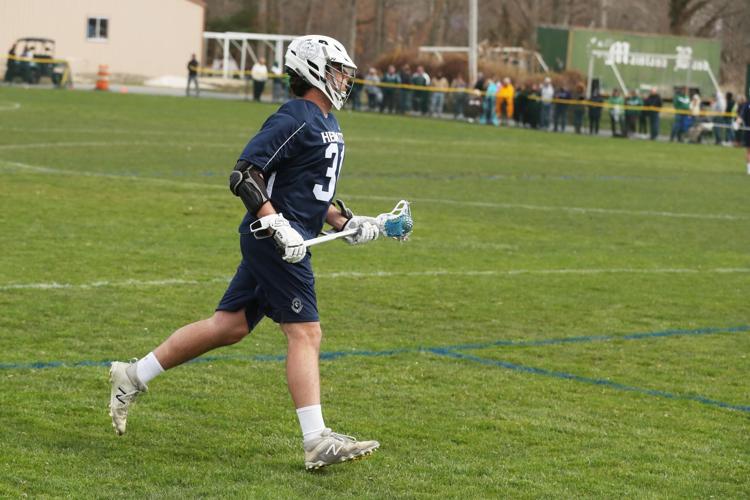 St. Augustine's Wilson Carpenter signs with Lehigh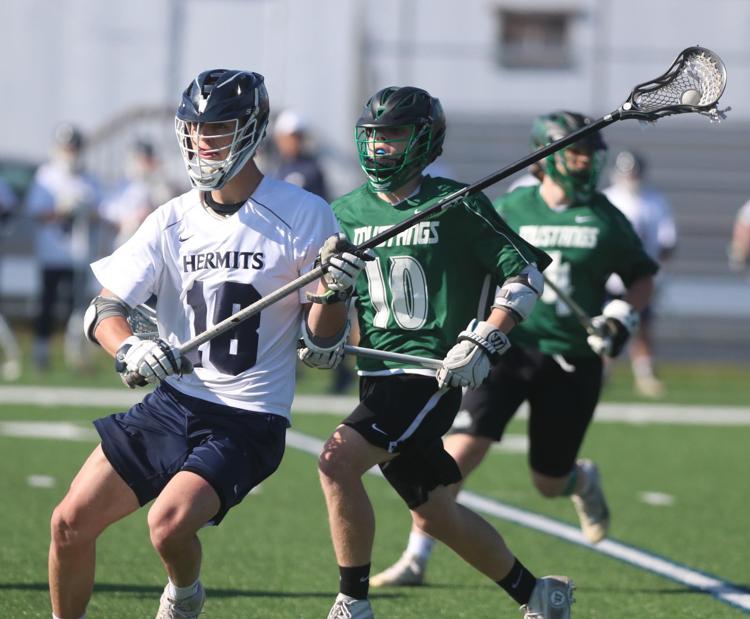 St. Augustine's Steven DelleMonache signs with Robert Morris
St. Augustine's Logan Hone signs with NJIT
St. Augustine's Joey Serafine signs with NJIT
St. Augustine's Brayden Steere signs with Wagner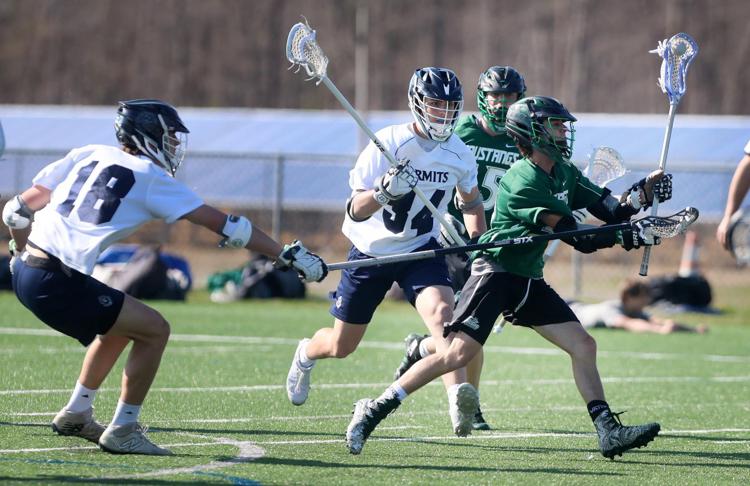 Men's Crew
St. Augustine Prep's Josh Diggons signs with University of Washington
Holy Spirit's Jake Curran signs with LaSalle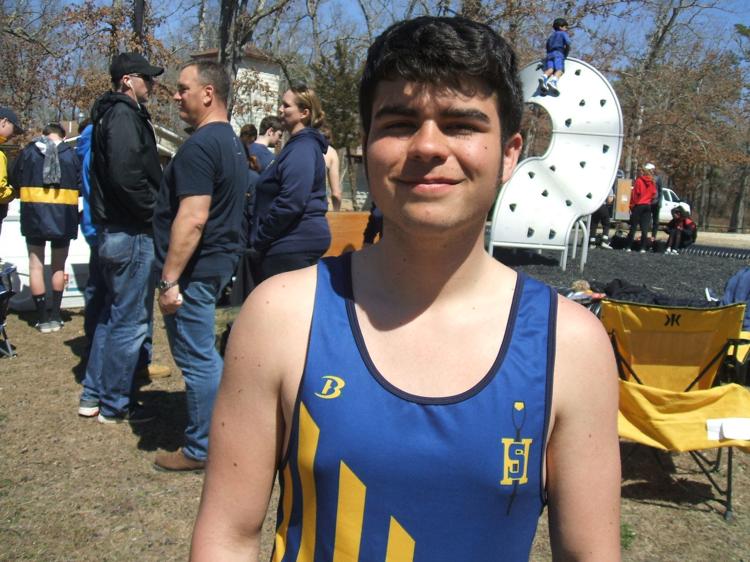 Holy Spirit's Joe Glenn signs with Drexel
Women's Crew
Holy Spirit's Haley Bramante signs with Drexel
Ocean City's Margaret Kane signs with Rutgers
Holy Spirit's Mollie Knoff signs with Drexel
Holy Spirit's Bailey Harris signs with University of Connecticut
Ocean City's Claudia Scherbin signs with Clemson
Holy Spirit's Abby Fuscaldo signs with East Michigan
Mainland's Paige Ortzman signs with UCLA
Holy Spirit's Jules Lynch commits to Tulsa
Ocean City's Emma Finnegan signs with Rutgers
Holy Spirit's Kayla Driscoll signs with Drexel
Men's Soccer
St. Augustine's Kyle Bartleson signs with St. Joseph's
Women's soccer
Absegami's Allie Tierney signs with Kutztown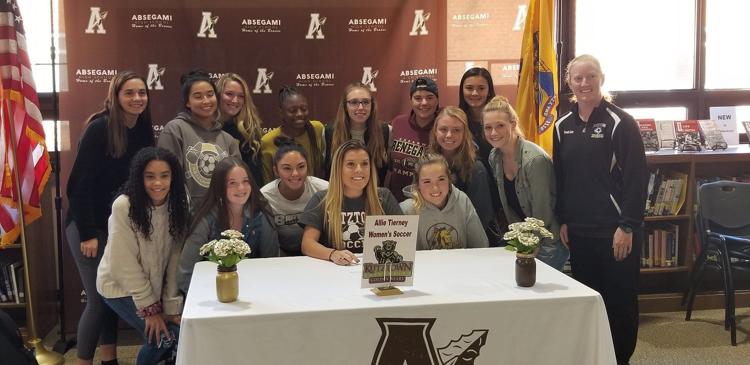 Men's Swimming
Mainland's Destin Lasco signs with California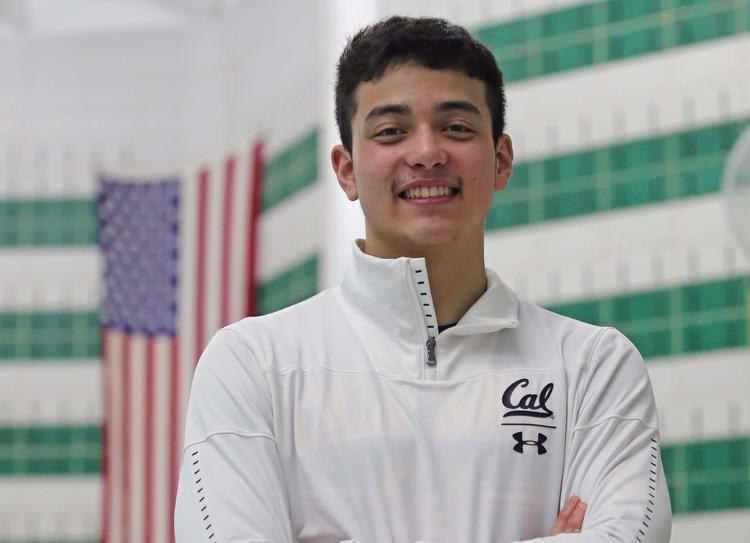 Women's Track and Field
Mainland's Claire Pedrick signs with Lehigh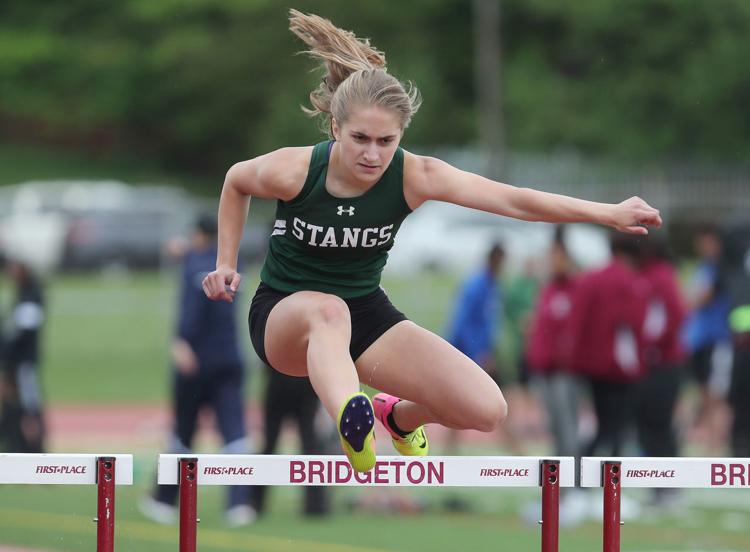 Men's Cross Country
Mainland's Kevin Antczak signs with North Carolina State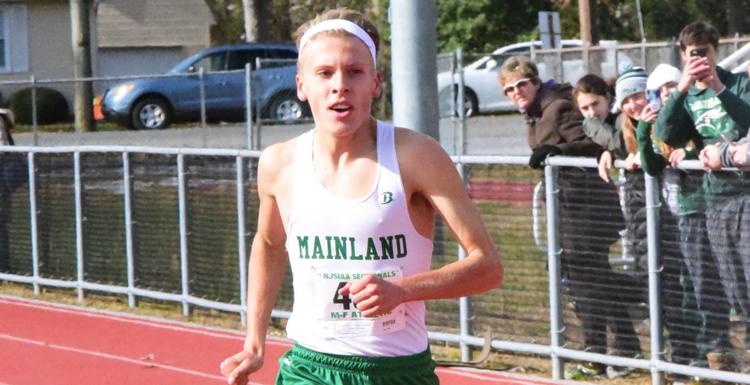 Softball
EHT's Kaitlyn Riggs signs with Stony Brook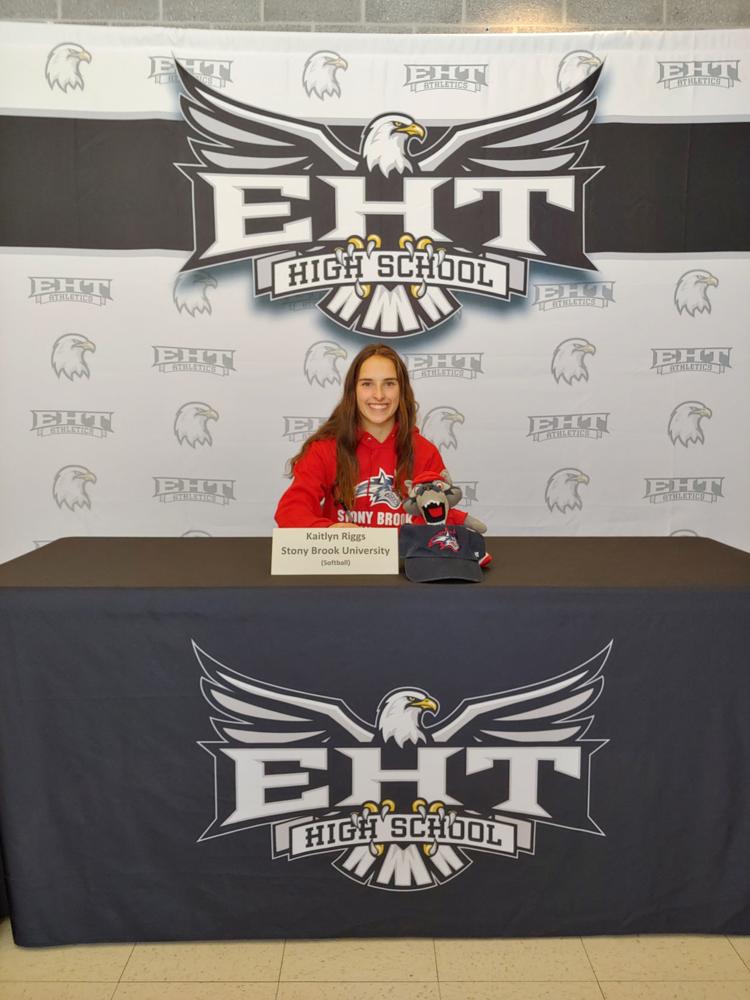 Vineland's Devin Coia signs with Monmouth
Pilgrim Academy's Annalise Lopresti signs with Bryant
Atlantic City's Katie Master signs with Central Connecticut State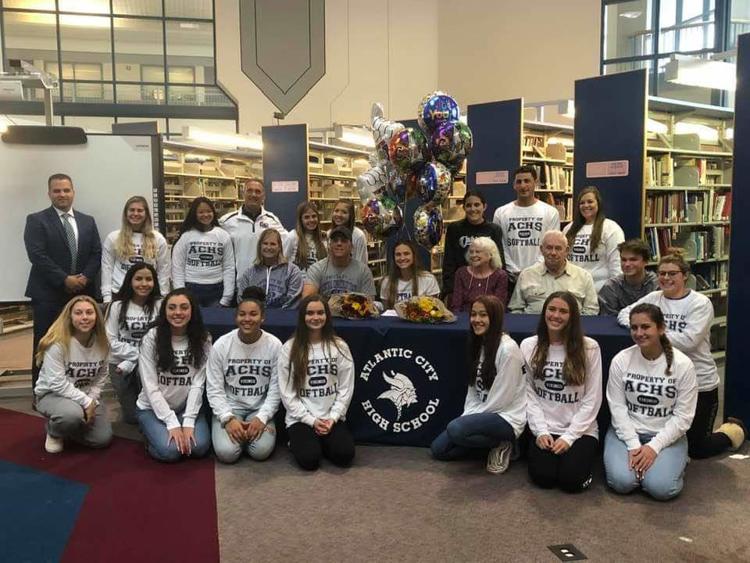 Field hockey
Ocean City's Chloe Prettyman signs with Shippensburg