If this was before 2018, the Cedar Creek and Hammonton High School football teams would currently be on the banquet circuit.
Their seasons would have ended with sectional championships. The Blue Devils and Pirates would still basking in the glow of post-game celebrations.
Instead, both teams spent this week preparing to play one more time.
That's a good thing — for now.
Both teams will participate in Regional Championship games at Rutgers University this weekend. Hammonton (10-2) faces Shawnee (9-3) in a Group IV game 4 p.m. Saturday. Cedar Creek (10-2) meets Hillside (11-0) in a Group II game 1 p.m. Sunday.
How are Cedar Creek and Hammonton bouncing back from the thrill of arguably the biggest wins in the schools' histories?
"The reality sets back in that you have to play one more game," Hammonton coach Jim Raso said. "We couldn't be prouder of the effort the kids made to win the sectional title, but they have the opportunity to do something that nobody has done in school history."
The Regional Championship games started last season. They are another step in New Jersey's pursuit of finally crowning true state champions in each of the five public school enrollment groups.
The Regional Championship games are essentially state semifinals. There are no state finals because for some reason — that nobody connected with state high school football today is a 100% sure of — the New Jersey State Interscholastic Athletic Association constitution bans state championships in football.
(I know there are so-called state championship games for non-public teams. That's another confounding things about this situation).
The Regional Championship games have their appeal. They give successful teams one more week to spend together.
"We've really enjoyed this group," Cedar Creek coach Tim Watson said. "It's been a great group to coach. We're just kind of soaking up this week with them, having fun."
The Regional Championships produce matchups between teams that fans don't often get to see.
Hillside is in Union County, 107 miles north of Cedar Creek in Egg Harbor City.
"It's a North Jersey vs. South Jersey thing," Cedar Creek senior defensive back/wide receiver Manny Reid said.
The Regional Championships are held at MetLife Stadium and Rutgers University. The contests give many players the once-in-a-lifetime opportunity to play in an NFL or NCAA Division I stadium.
"It's cool," Hammonton quarterback Ryan Barts said of the setting. "We're going there to win the football game. We're not just happy to be there."
But for all they offer, the Regional Championship games can't continue for long as the grand finale to the high school football season.
"I don't think this would be a tradition that you want to see stick around," Watson said. "I think everybody knows we're kind of in that middle stage. I would definitely be in favor of a state championship for sure."
The Regional Championship games are like the brand-new rest stops that have popped up along the Garden State Parkway and New Jersey Turnpike the past few years.
They're clean. The wifi is outstanding. It's a great spot to get office work done. There's even a Shake Shack at some.
But these rest stops aren't the end of the journey.
So while the Regional Championships are worthwhile, it's time for New Jersey high school football leaders to get back in the car and drive us to the destination most of us want to reach — true state championship public school football games.
Michael McGarry's Must Win column appears Fridays in The Press.
120119_spt_cedarcreek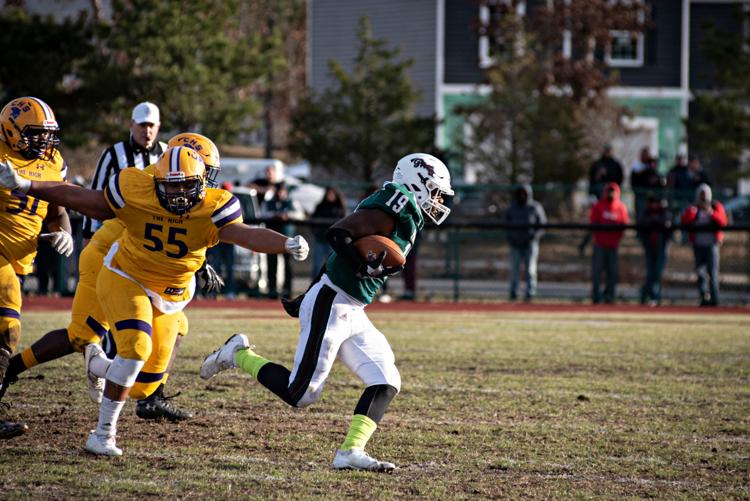 -- HIDE VERTICAL GALLERY ASSET TITLES --
120119_spt_cedarcreek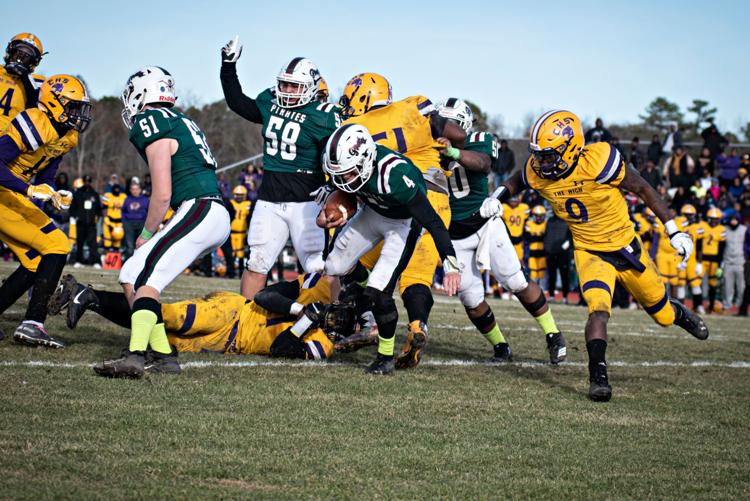 120119_spt_cedarcreek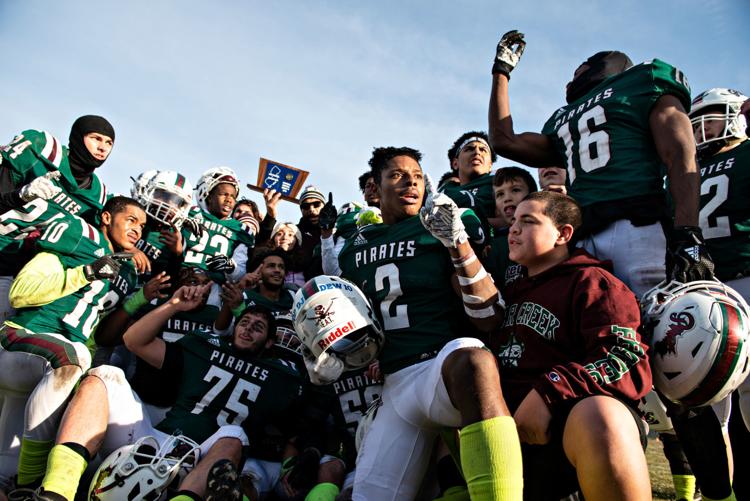 120119_spt_cedarcreek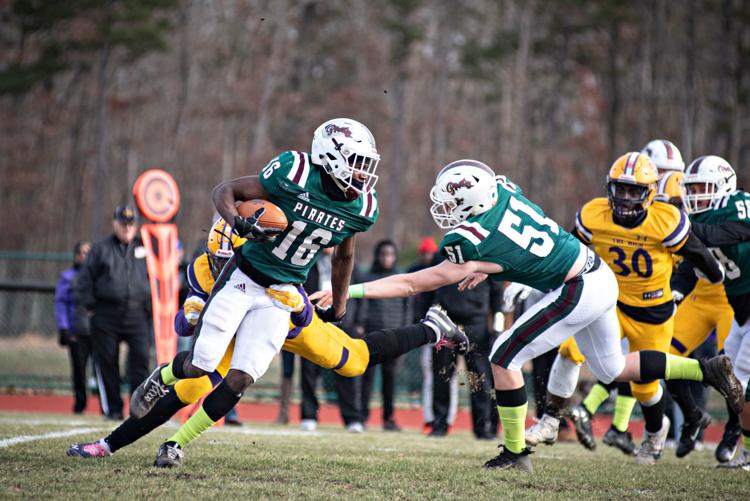 120119_spt_cedarcreek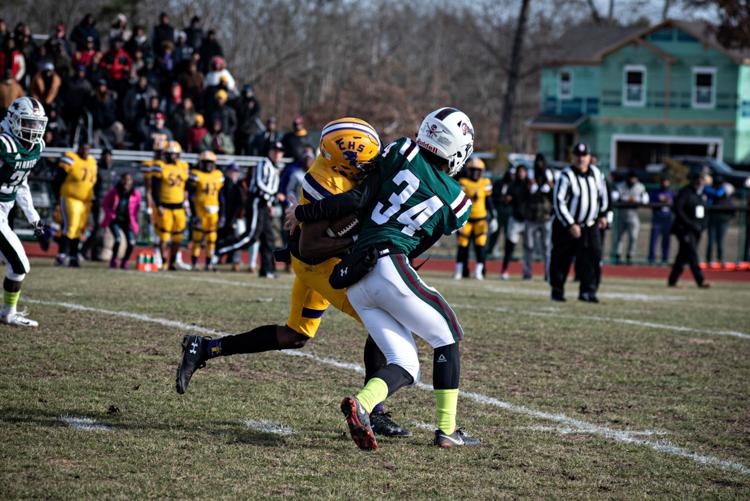 120119_spt_cedarcreek
120119_spt_cedarcreek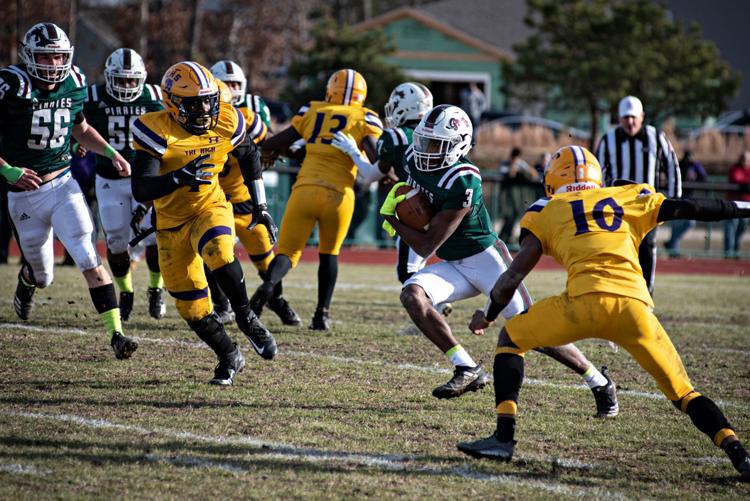 120119_spt_cedarcreek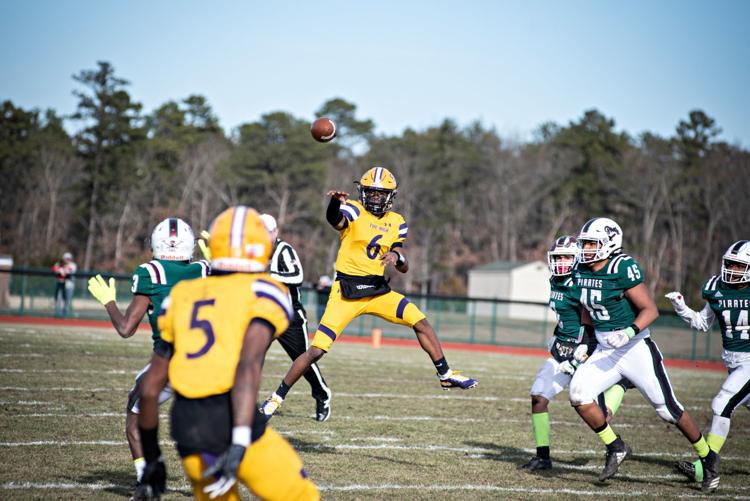 120119_spt_cedarcreek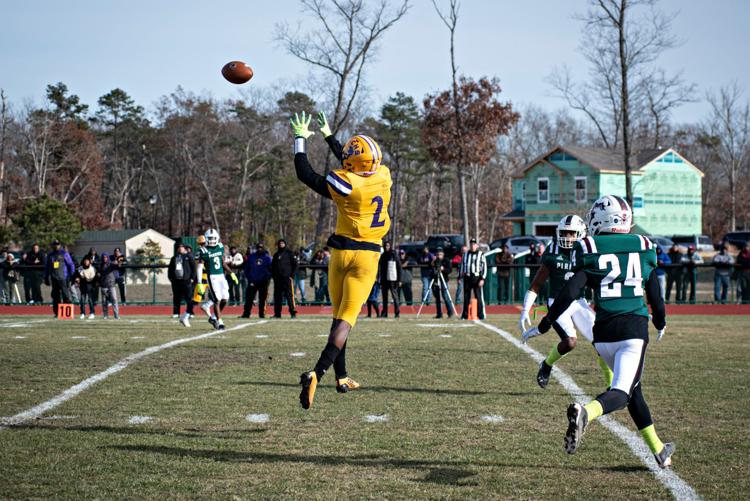 120119_spt_cedarcreek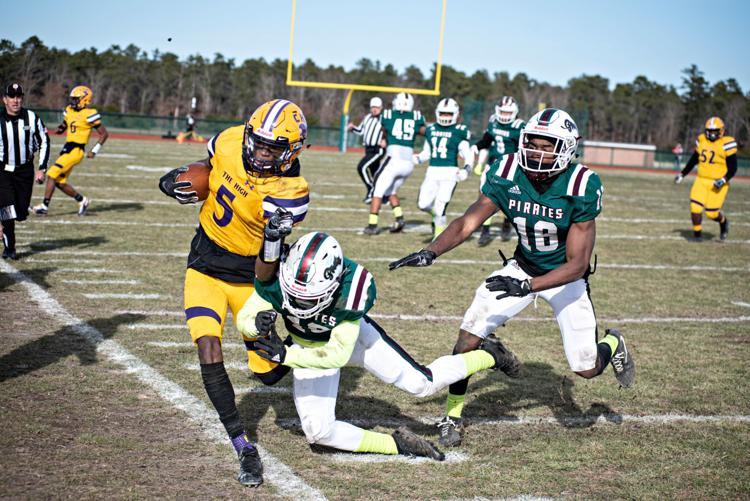 120119_spt_cedarcreek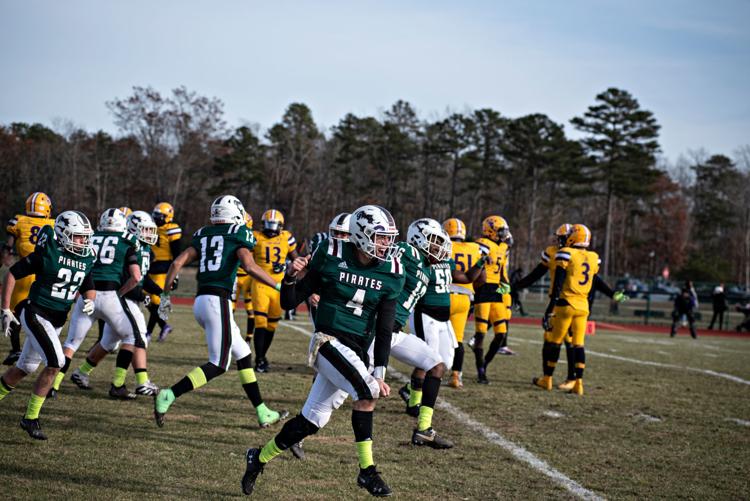 120119_spt_cedarcreek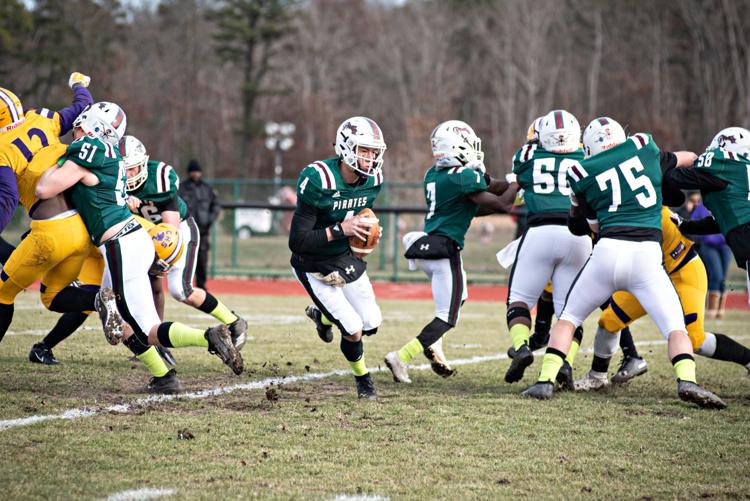 120119_spt_cedarcreek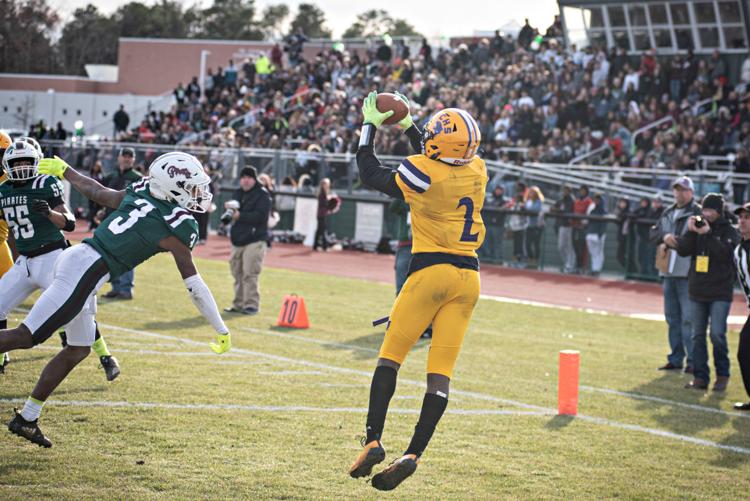 120119_spt_cedarcreek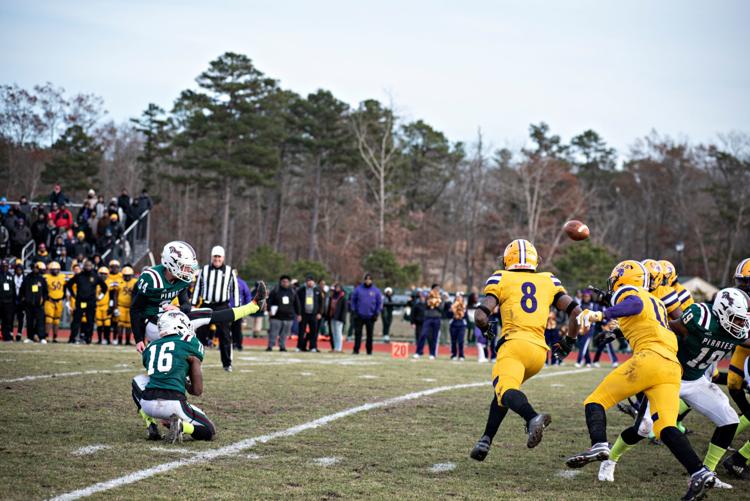 120119_spt_cedarcreek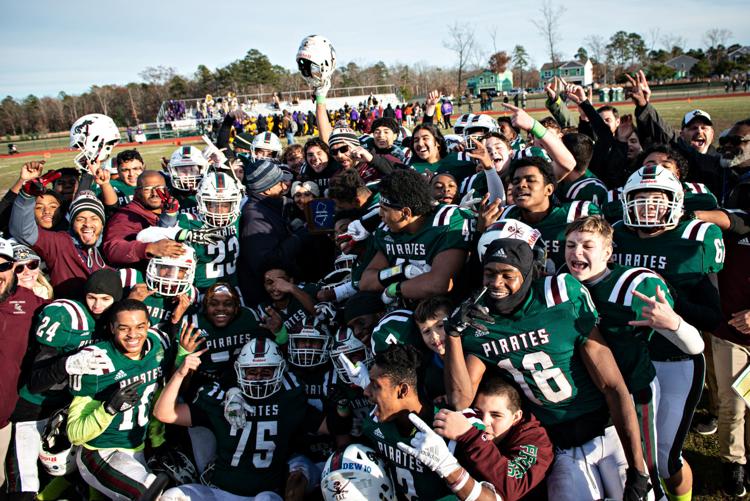 120119_spt_cedarcreek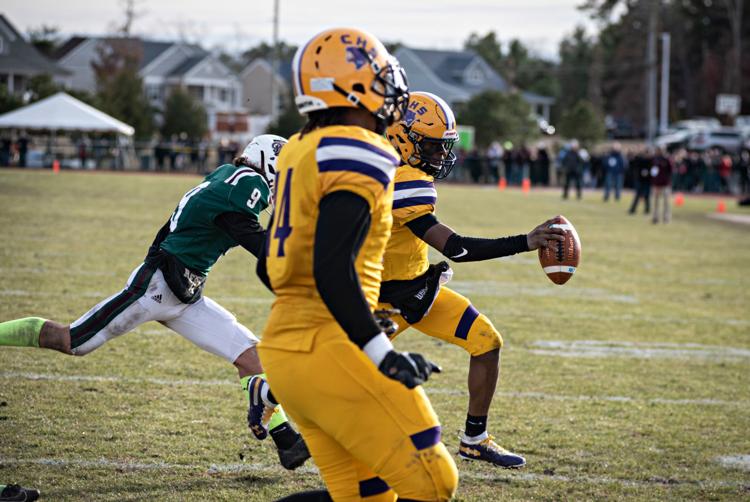 120119_spt_cedarcreek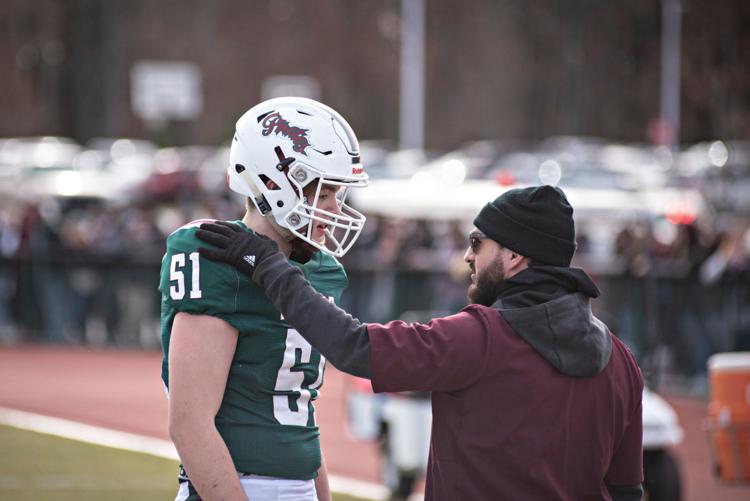 120119_spt_cedarcreek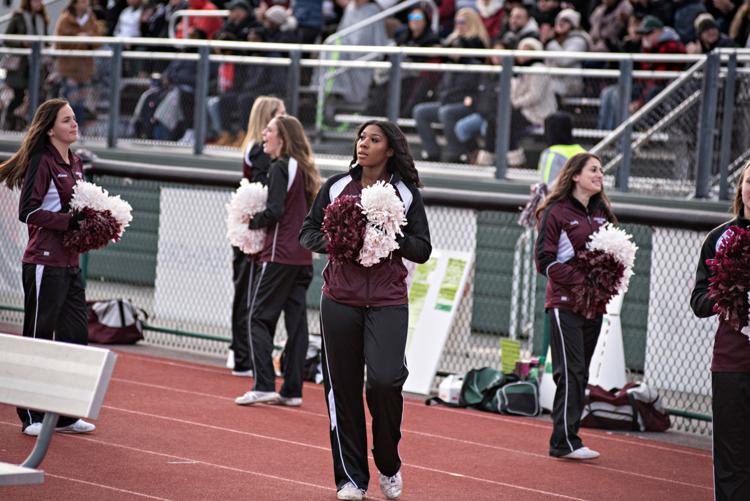 120119_spt_cedarcreek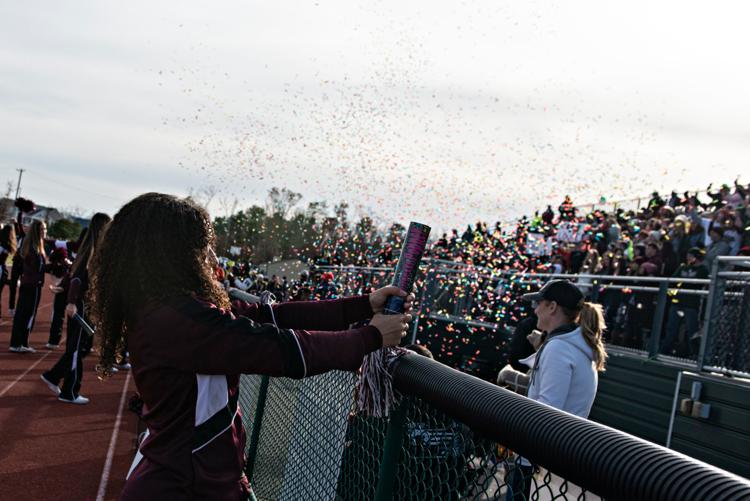 120119_spt_cedarcreek
120119_spt_cedarcreek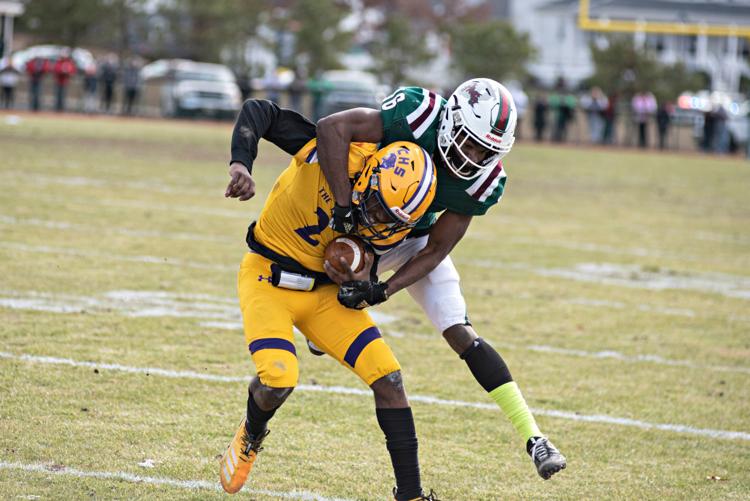 120119_spt_cedarcreek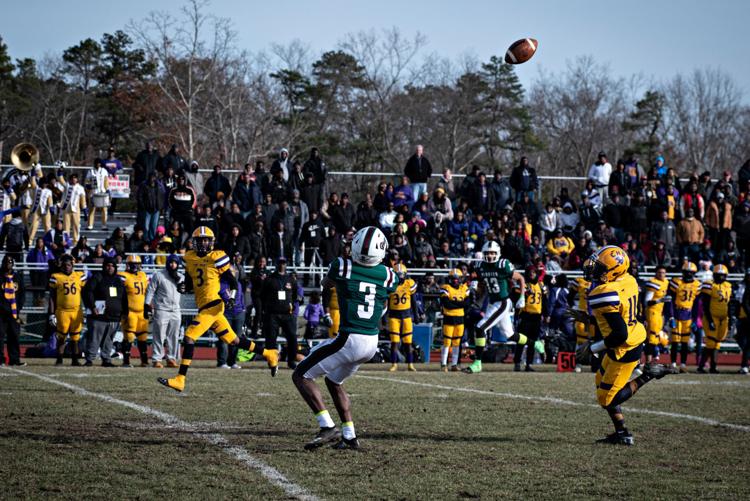 120119_spt_cedarcreek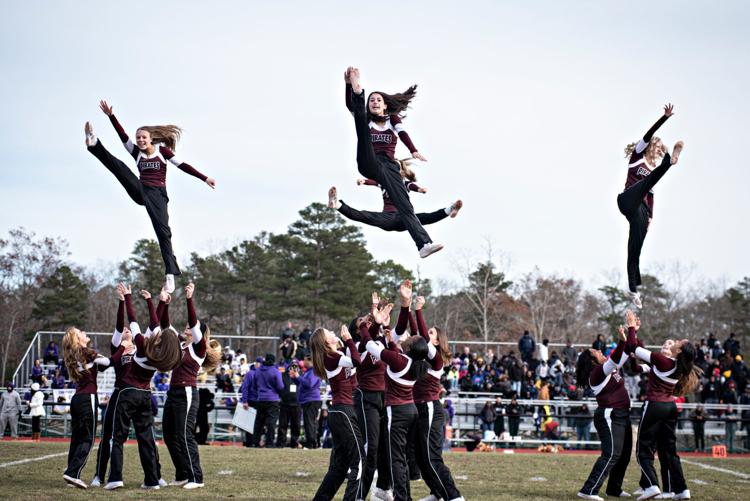 120119_spt_cedarcreek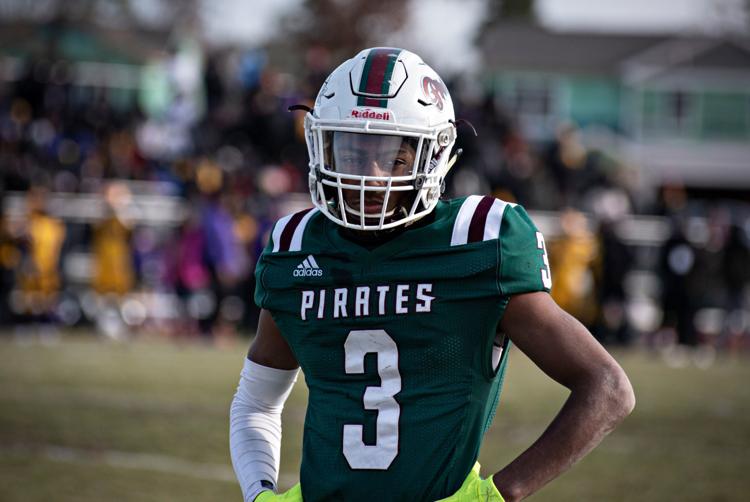 120119_spt_cedarcreek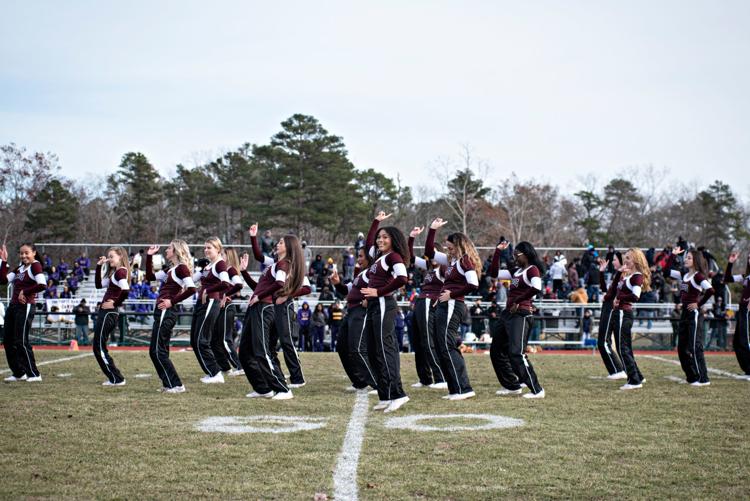 120119_spt_cedarcreek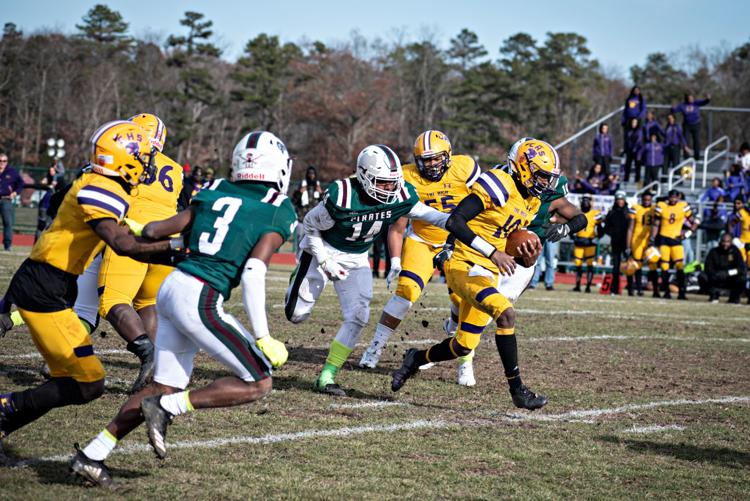 120119_spt_cedarcreek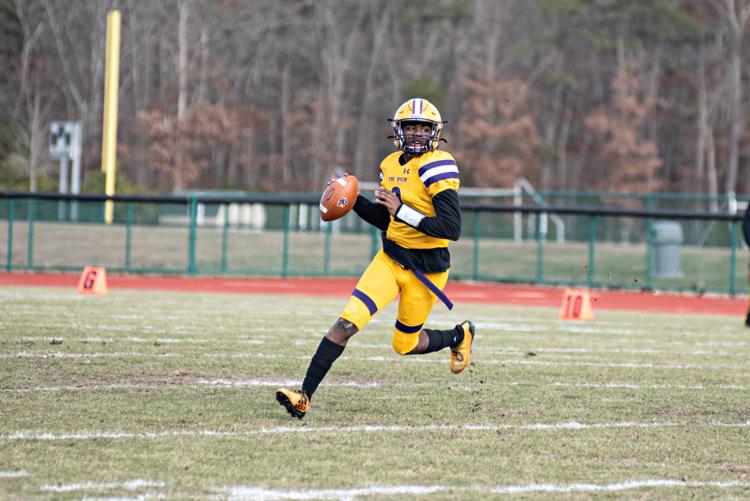 120119_spt_cedarcreek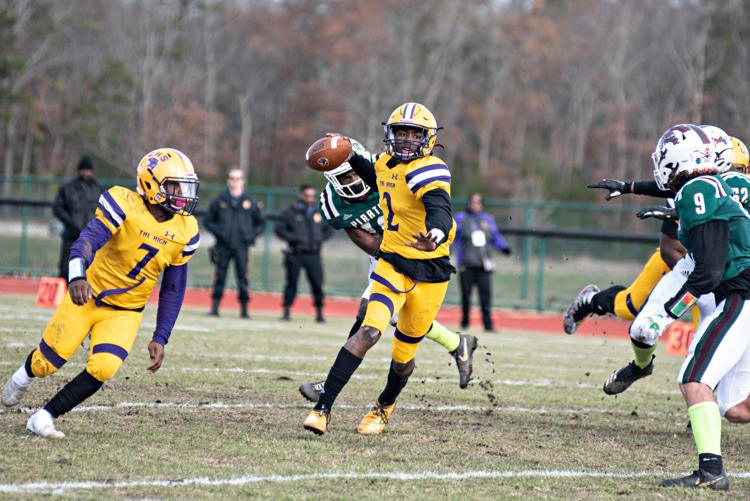 120119_spt_cedarcreek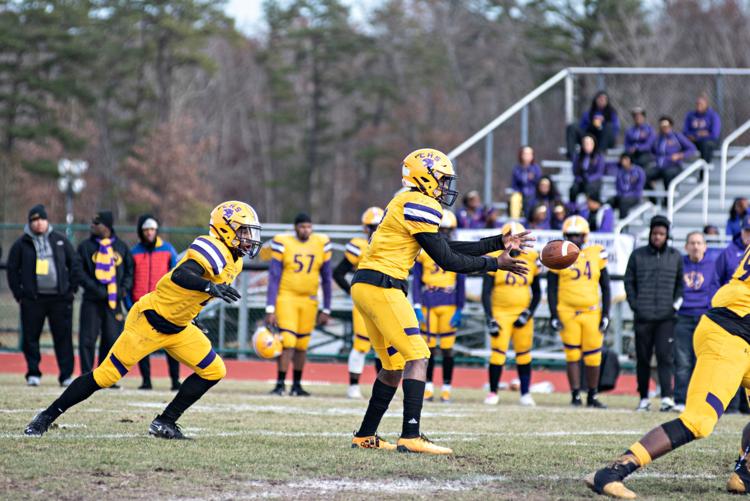 120119_spt_cedarcreek
120119_spt_cedarcreek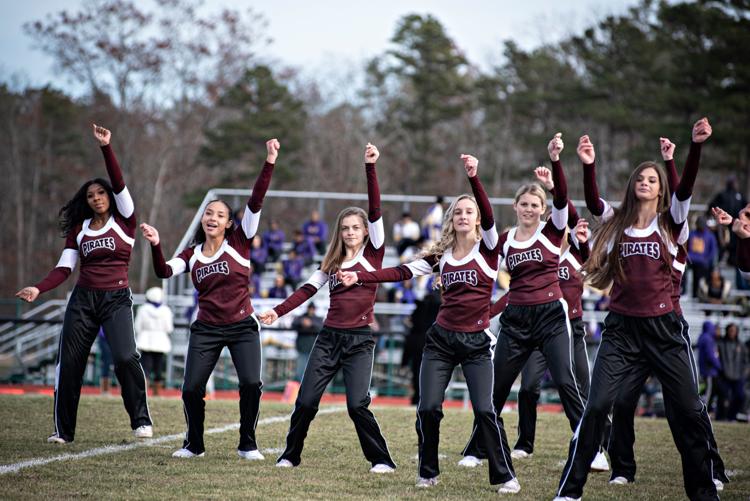 120119_spt_cedarcreek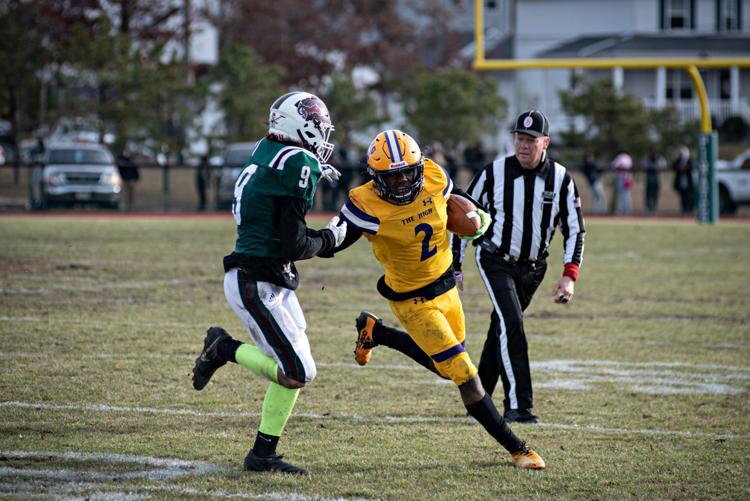 120119_spt_cedarcreek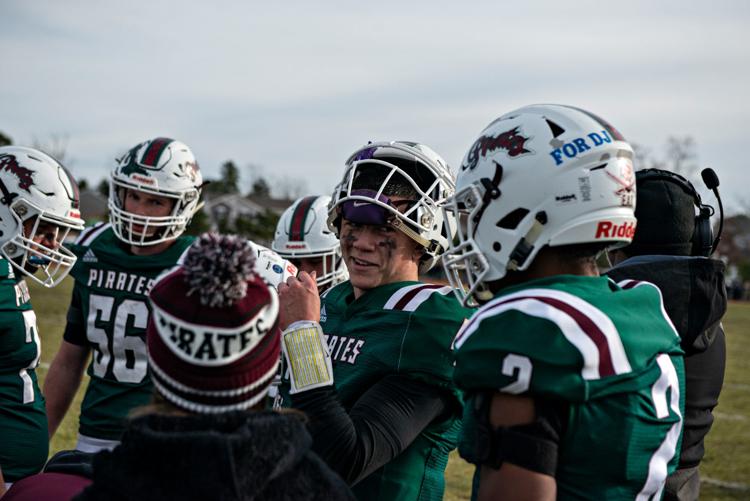 120119_spt_cedarcreek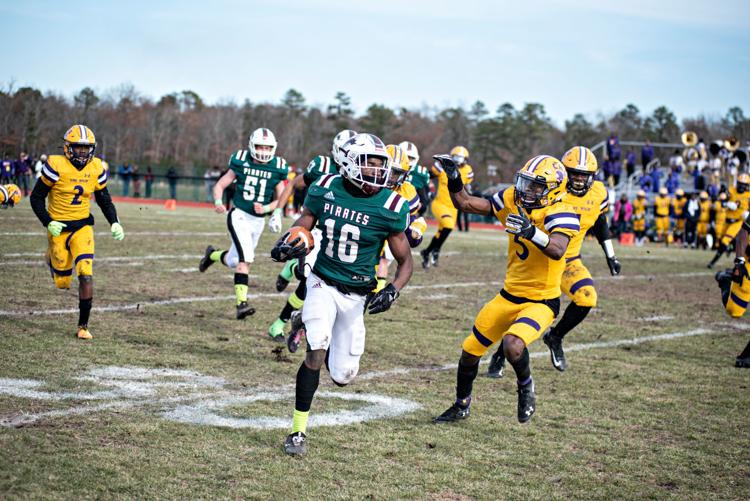 120119_spt_cedarcreek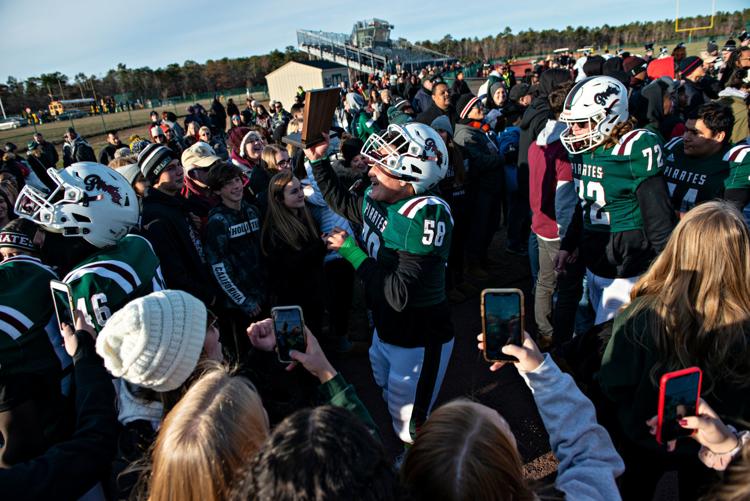 120119_spt_cedarcreek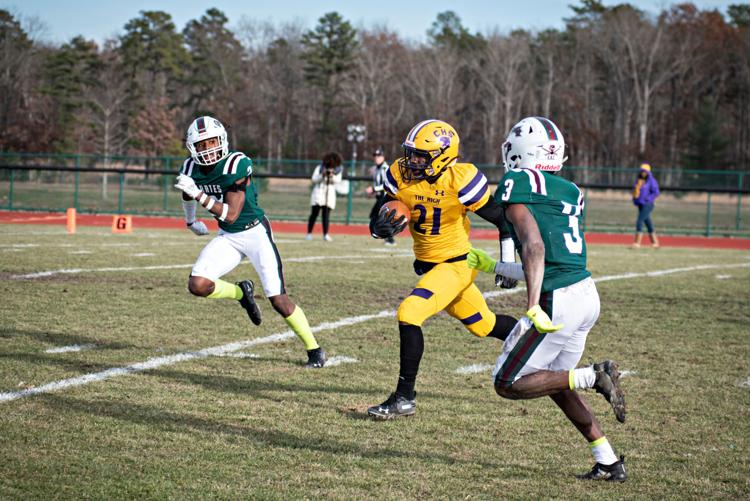 120119_spt_cedarcreek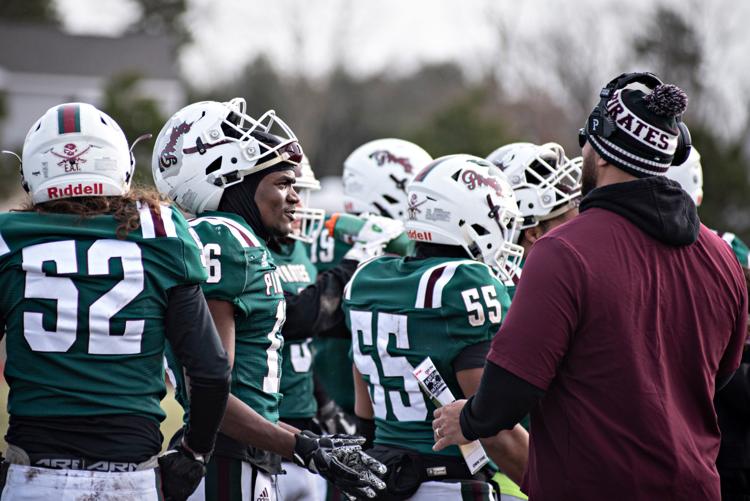 120119_spt_cedarcreek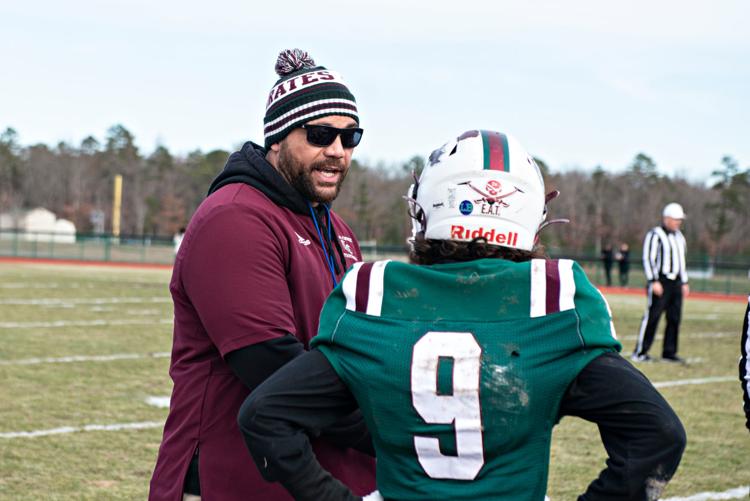 120119_spt_cedarcreek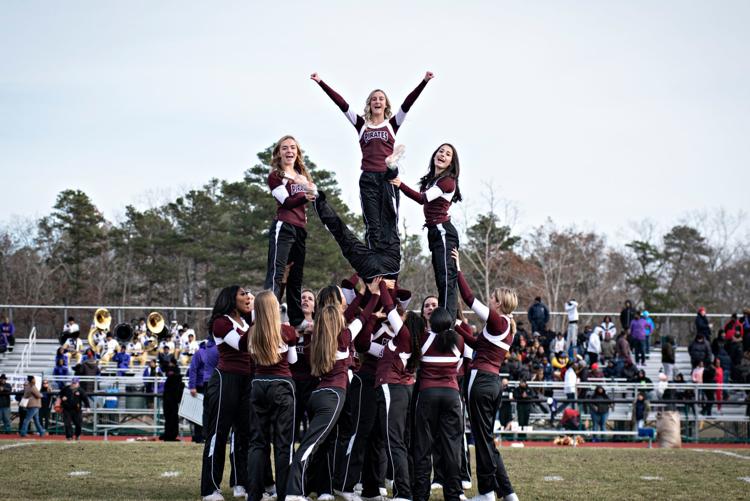 120119_spt_cedarcreek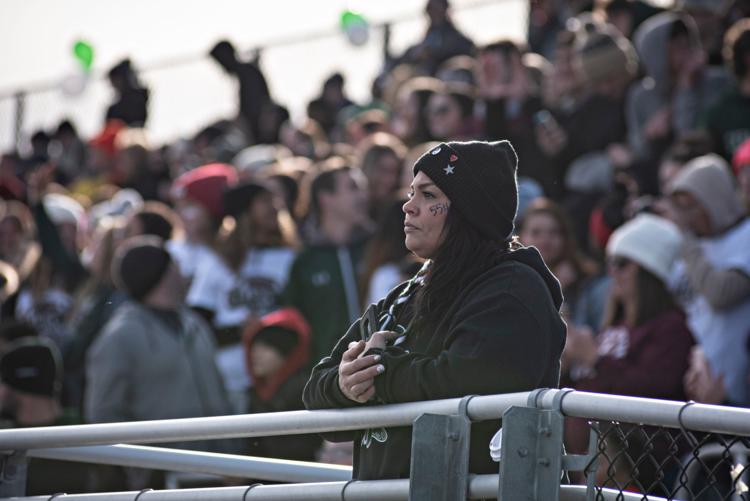 120119_spt_cedarcreek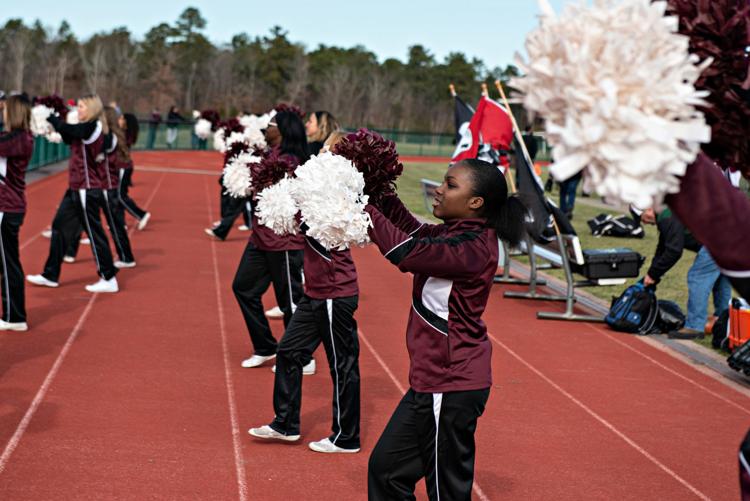 120119_spt_cedarcreek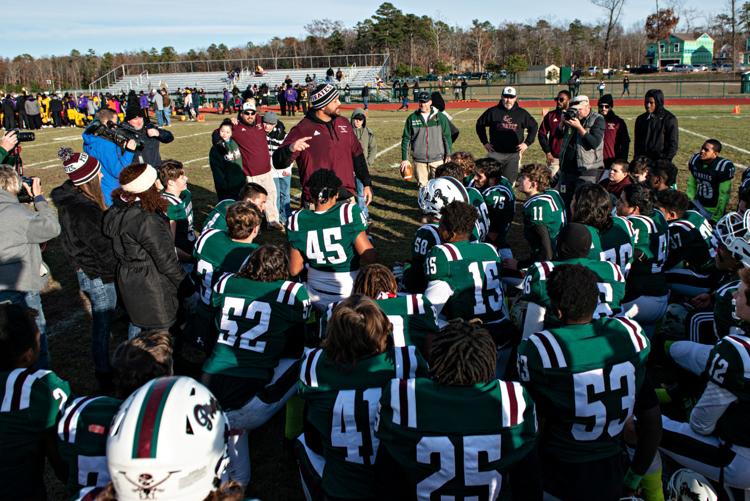 120119_spt_cedarcreek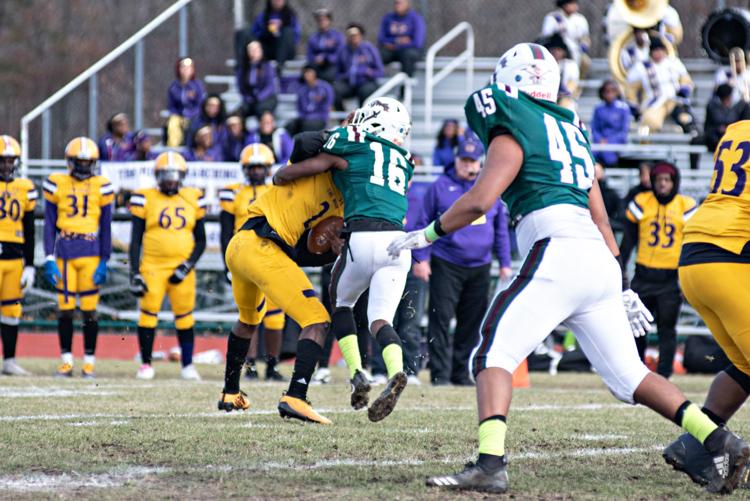 120119_spt_cedarcreek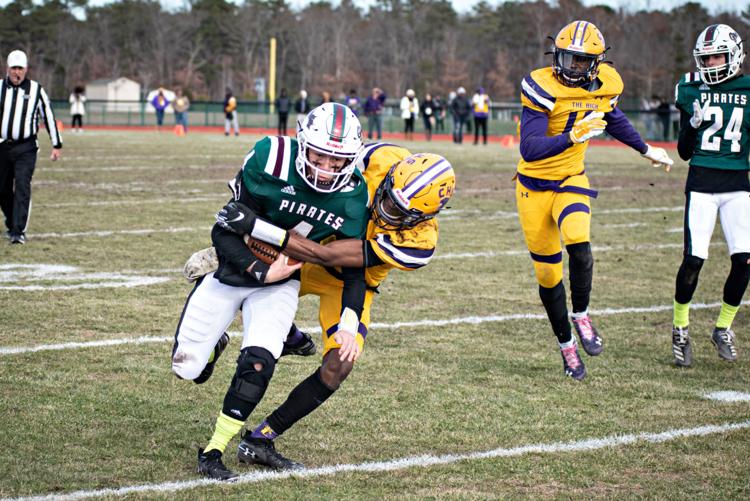 120119_spt_cedarcreek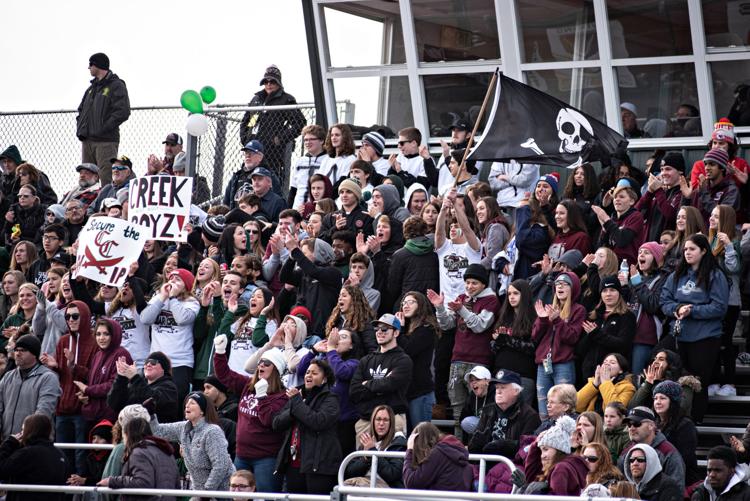 120119_spt_cedarcreek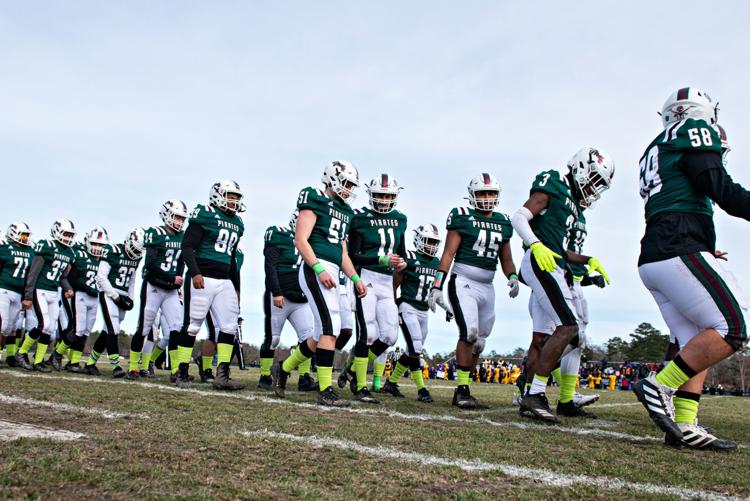 120119_spt_cedarcreek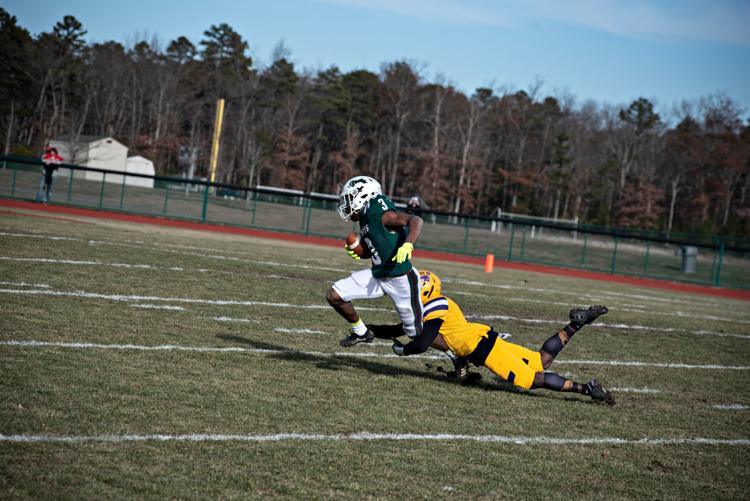 120119_spt_cedarcreek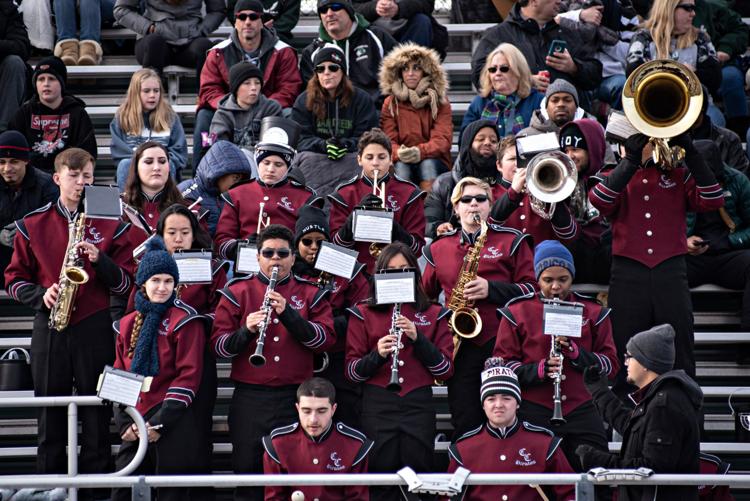 120119_spt_cedarcreek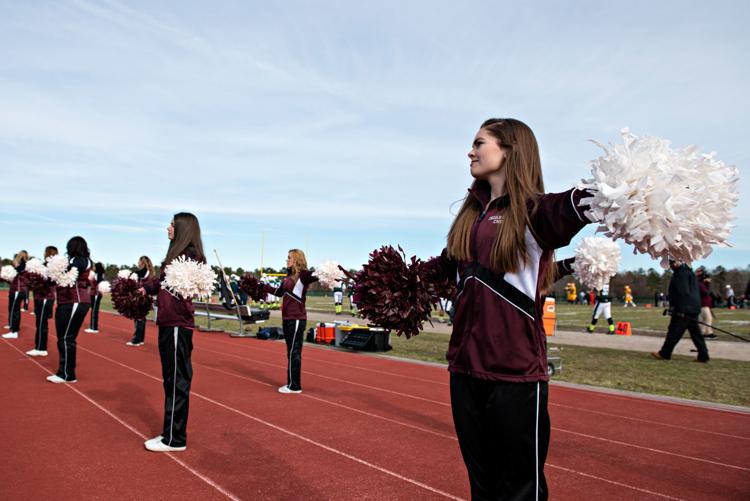 120119_spt_cedarcreek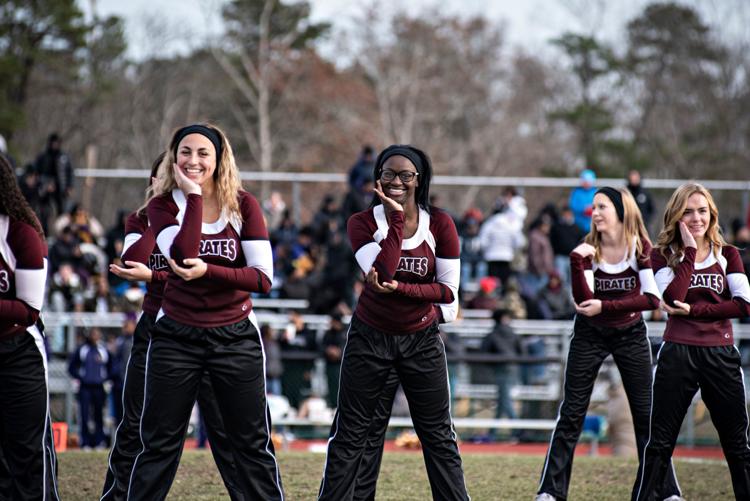 120119_spt_cedarcreek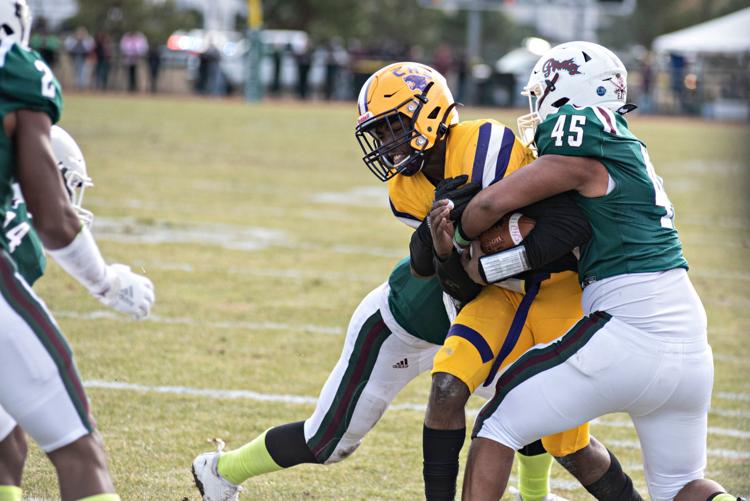 120119_spt_cedarcreek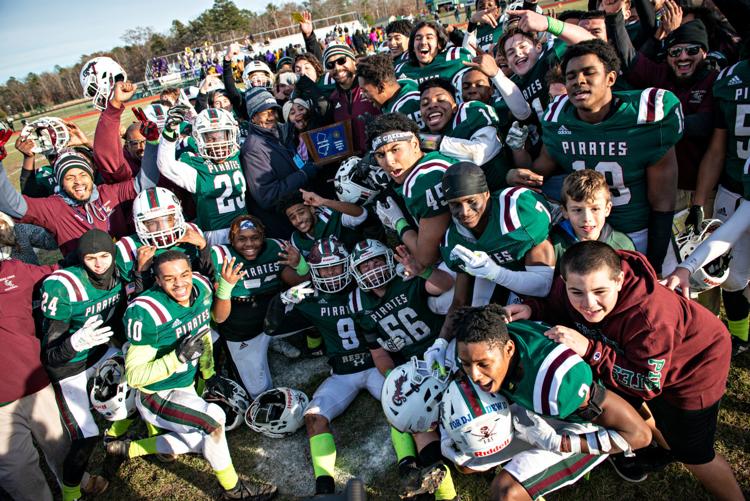 120119_spt_cedarcreek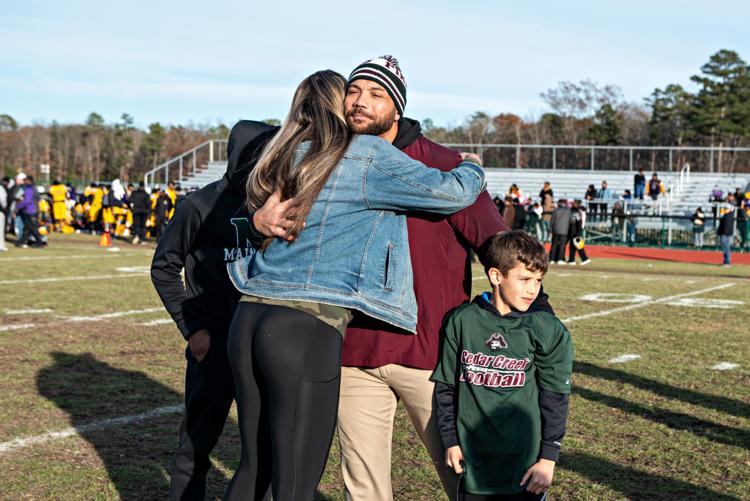 120119_spt_cedarcreek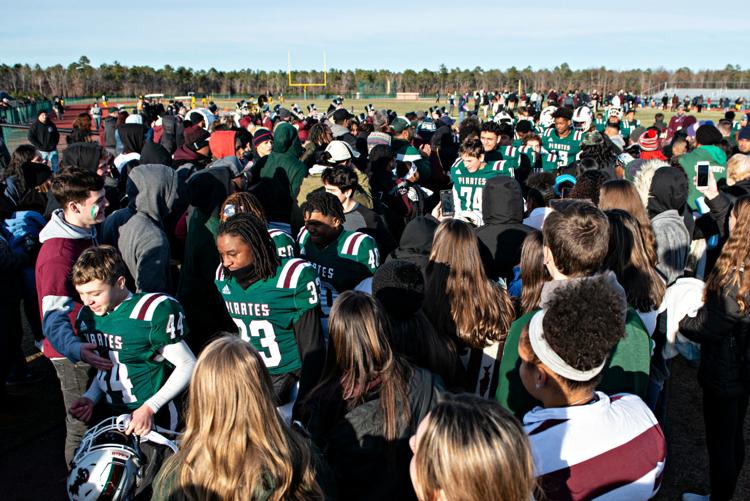 120119_spt_cedarcreek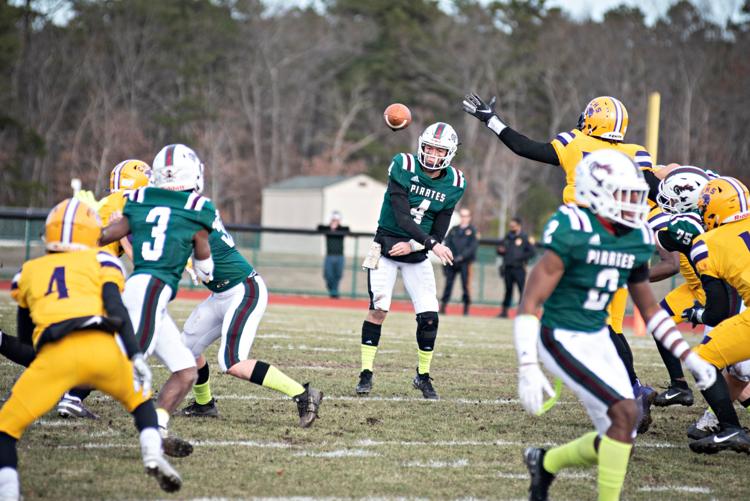 120119_spt_cedarcreek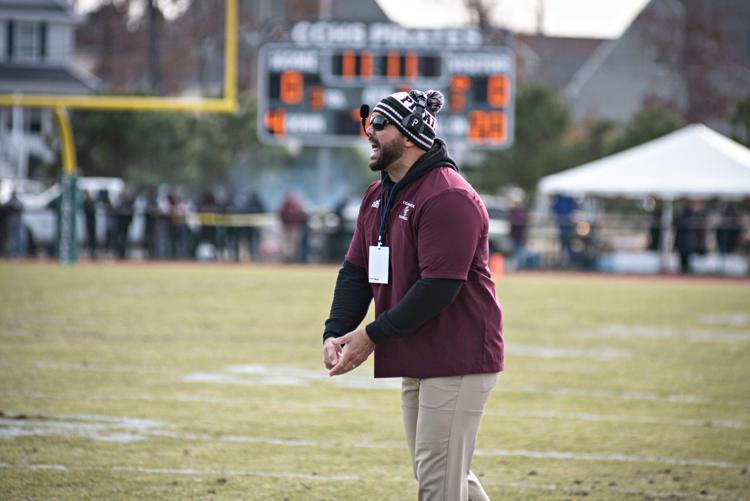 120119_spt_cedarcreek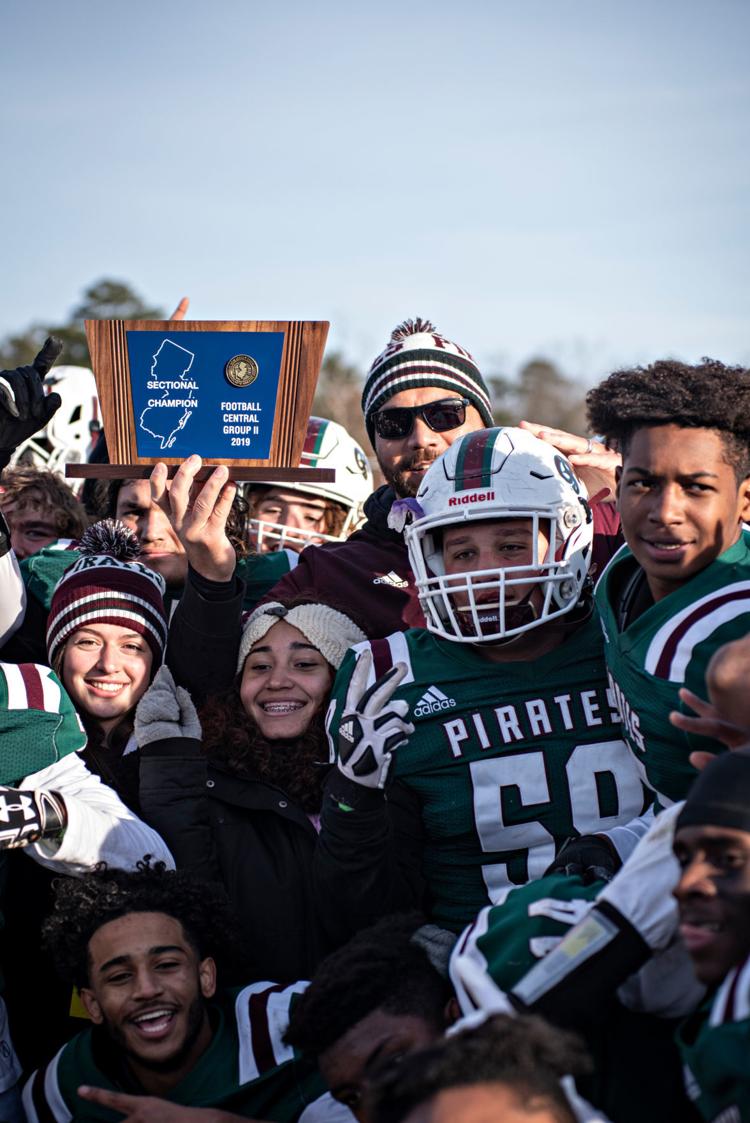 120119_spt_cedarcreek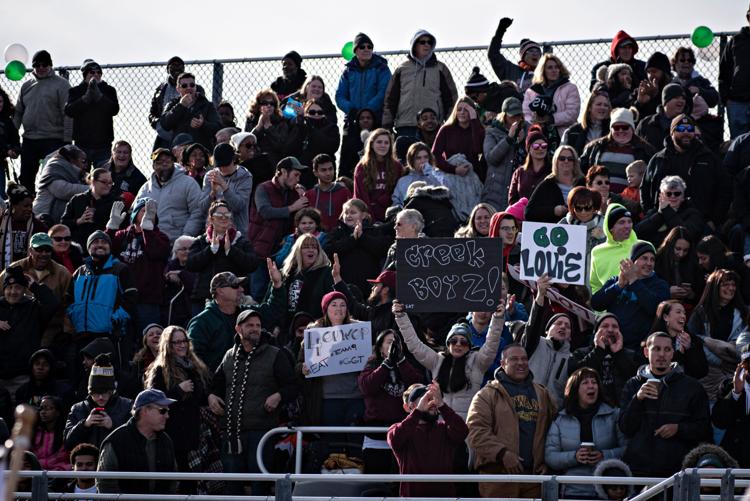 120119_spt_cedarcreek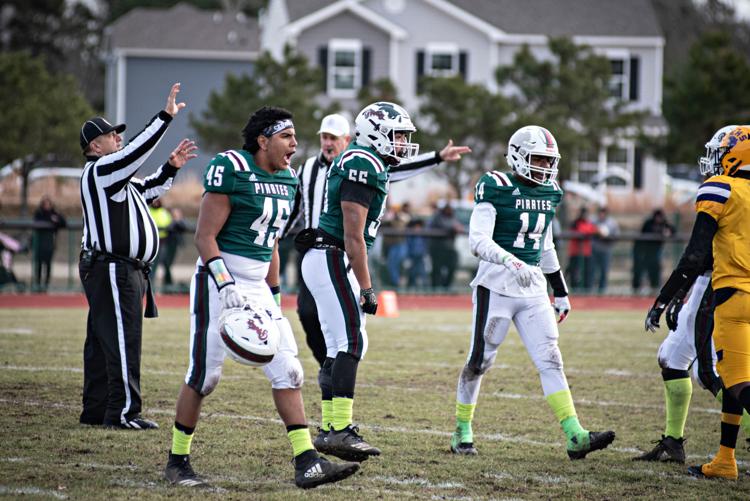 120119_spt_cedarcreek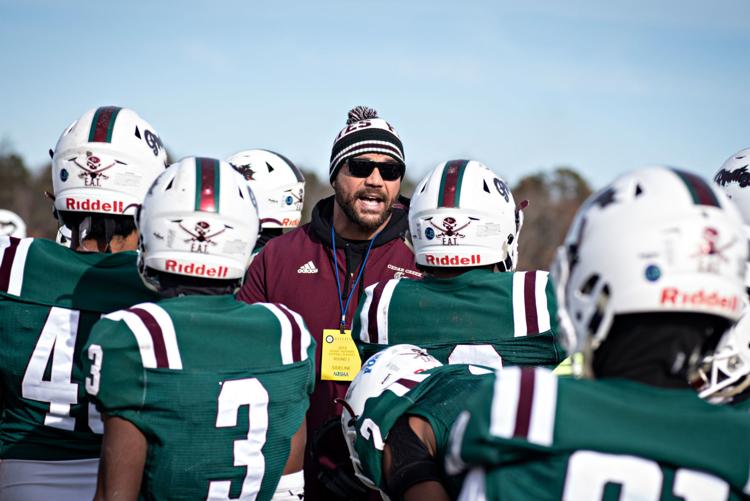 120119_spt_cedarcreek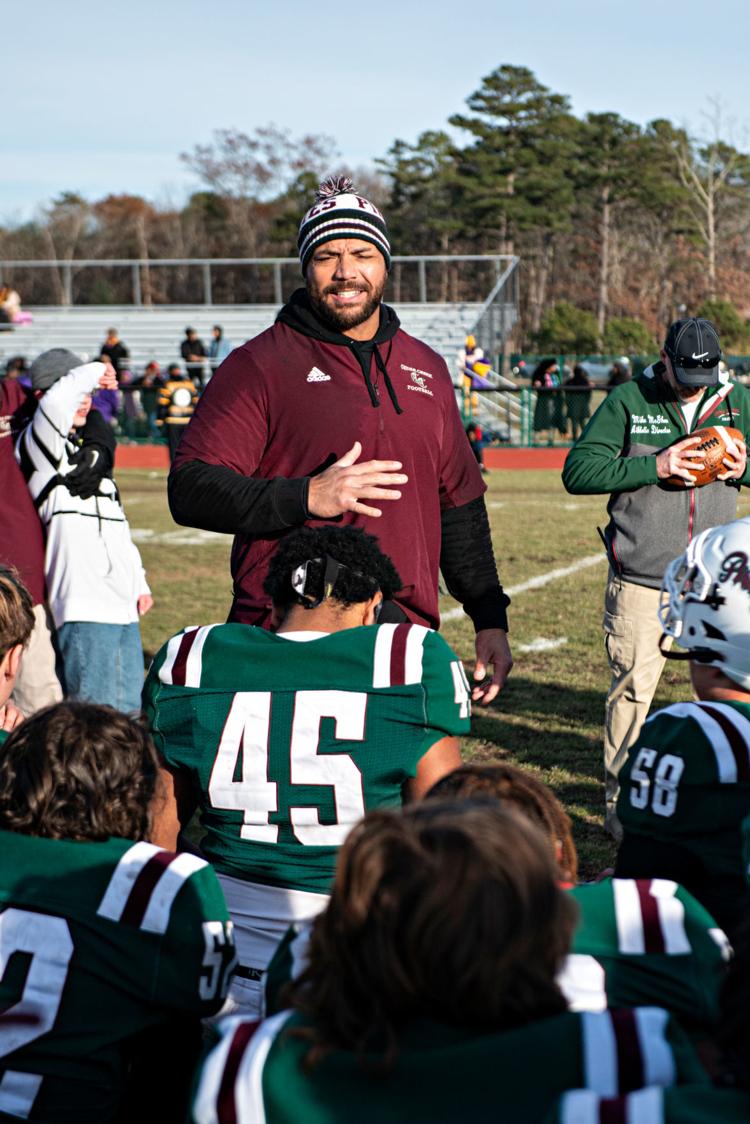 120119_spt_cedarcreek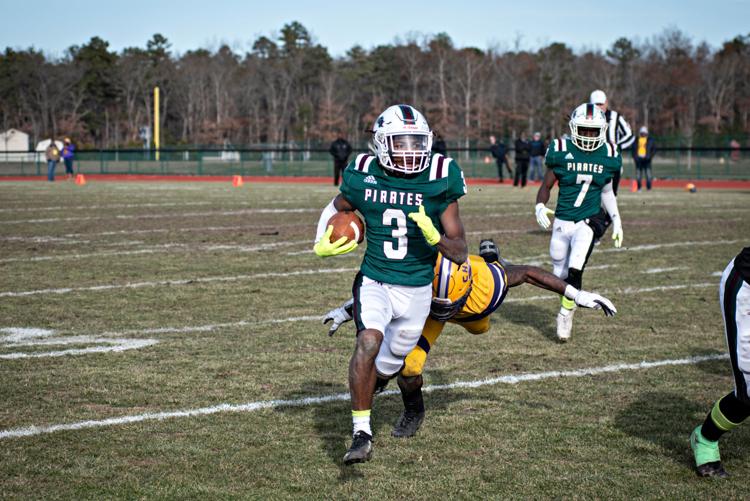 120119_spt_cedarcreek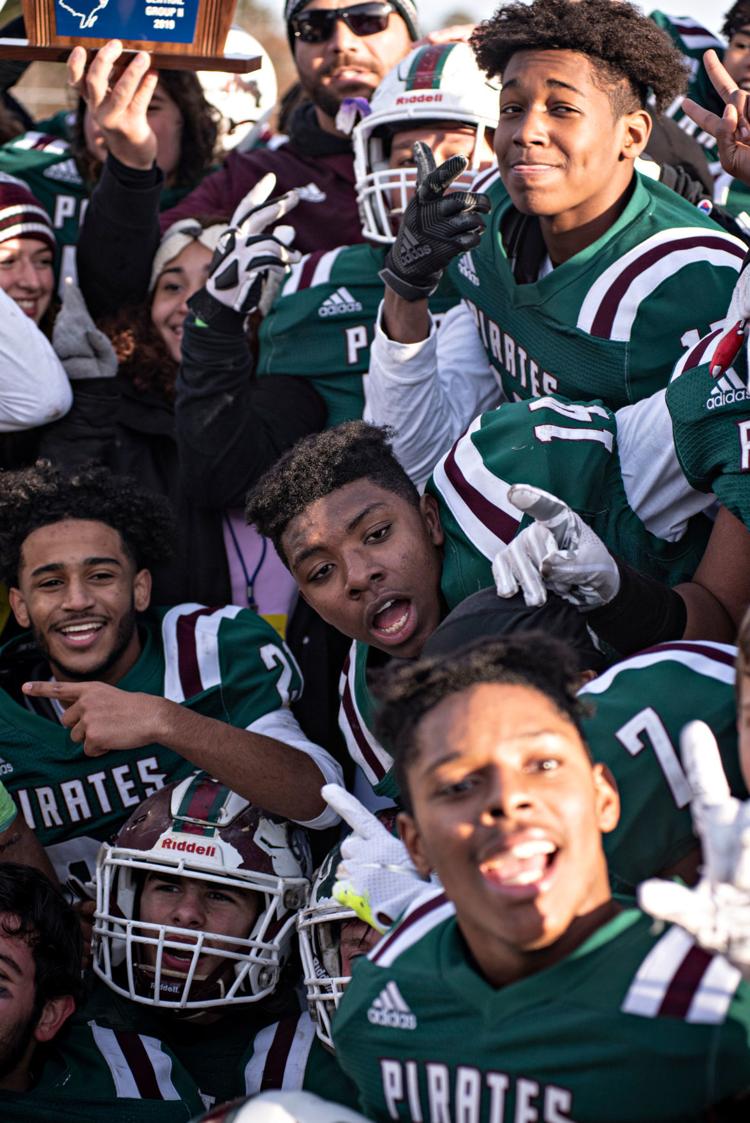 120119_spt_cedarcreek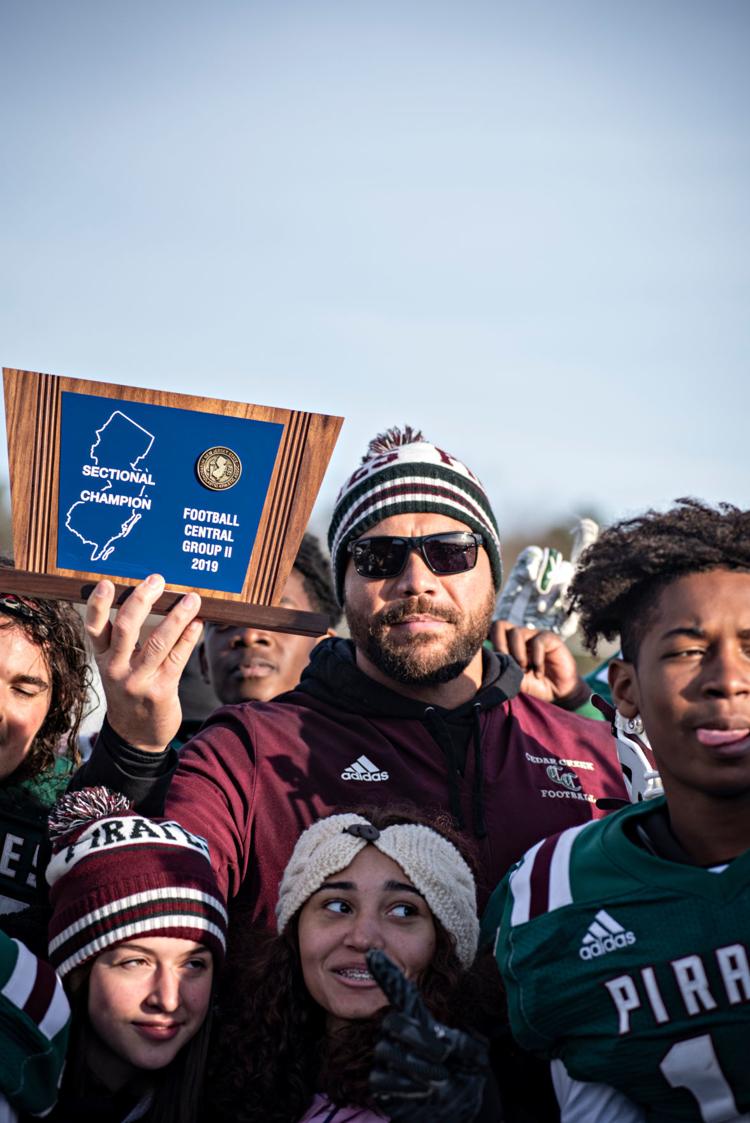 120119_spt_cedarcreek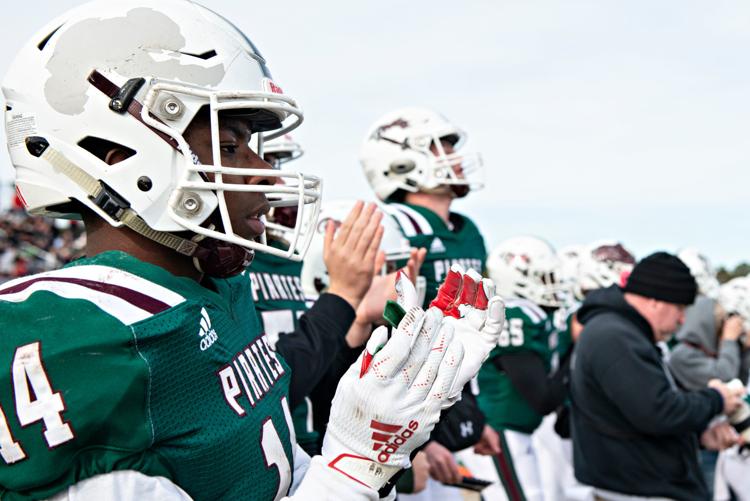 120119_spt_cedarcreek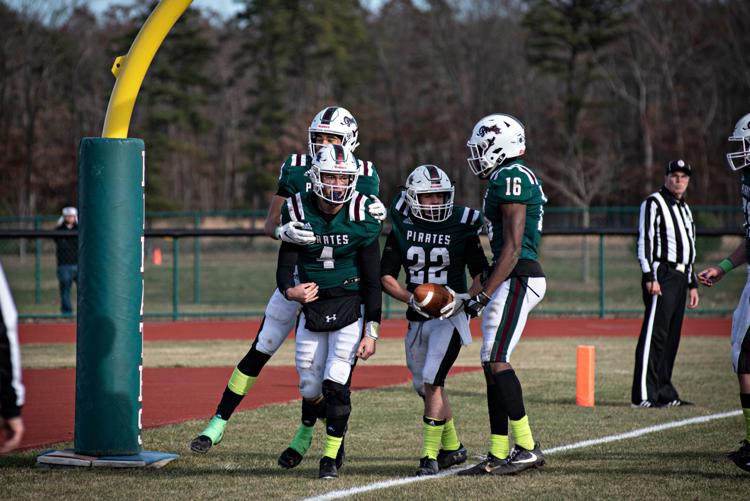 120119_spt_cedarcreek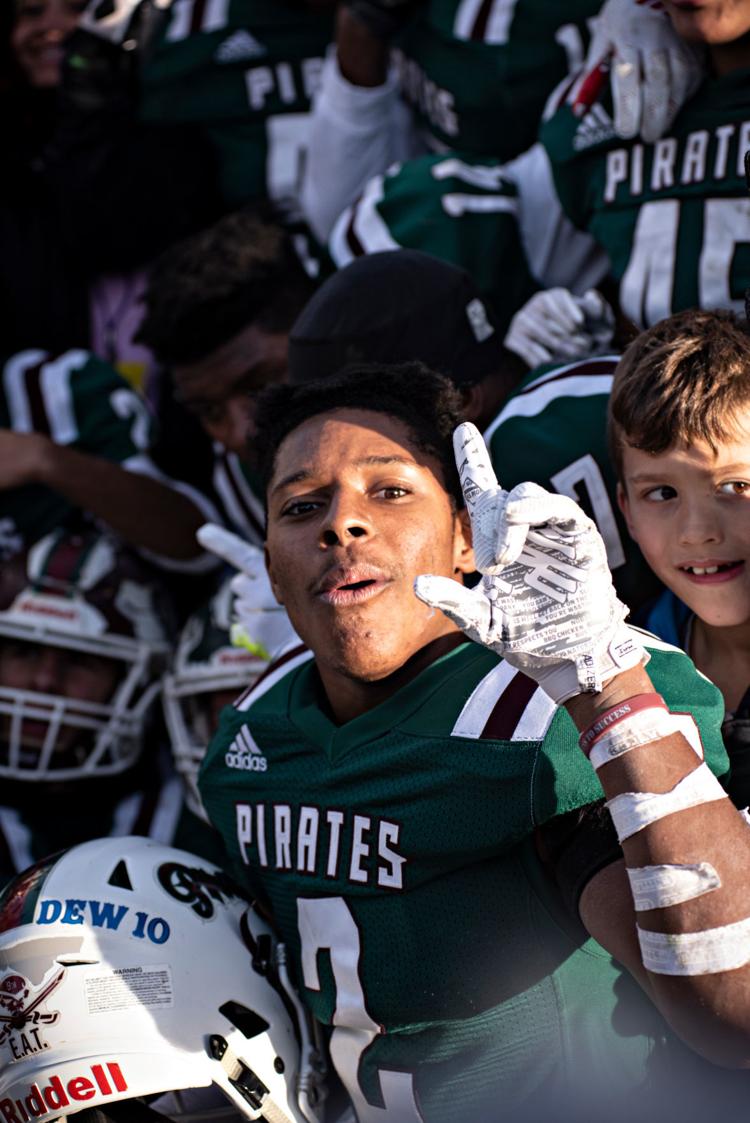 120119_spt_cedarcreek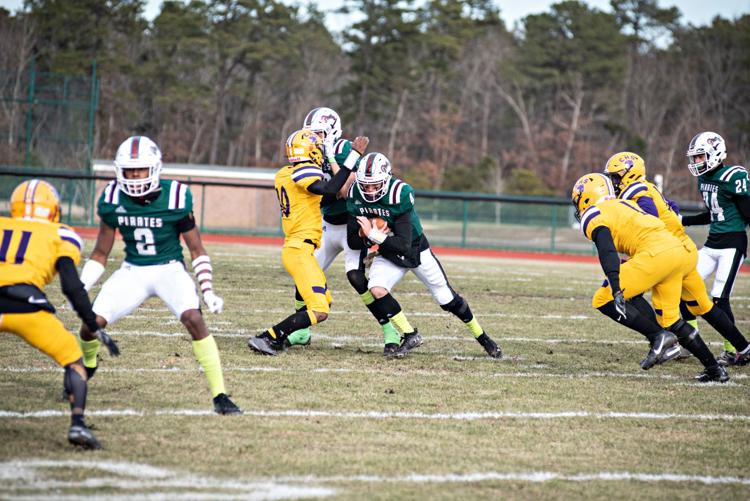 120119_spt_cedarcreek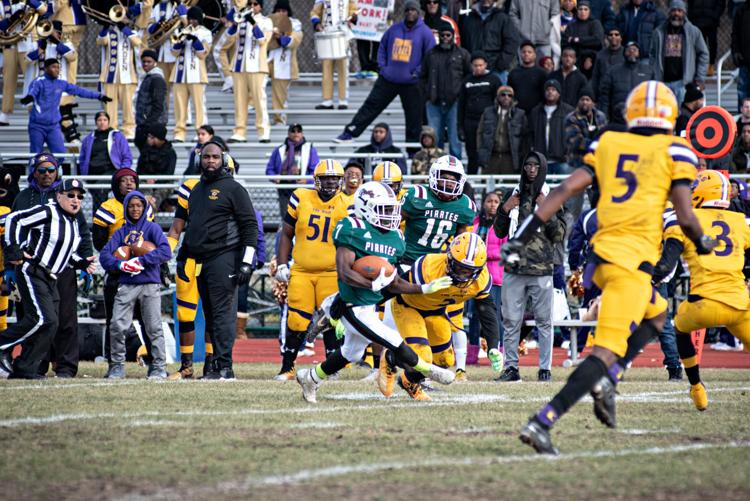 120119_spt_cedarcreek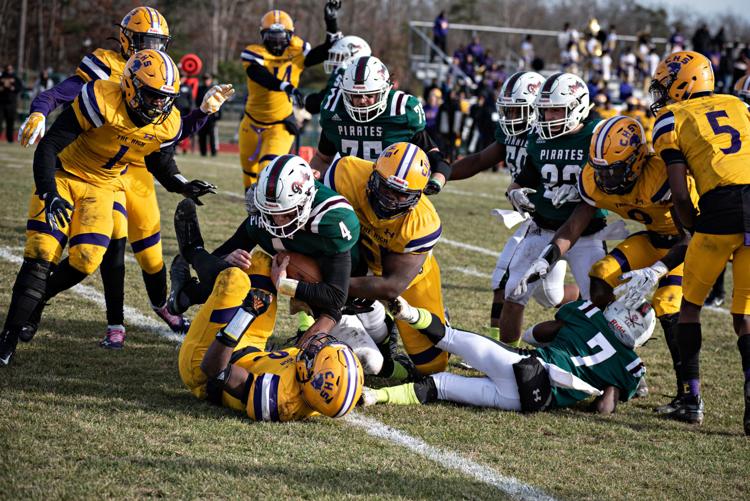 120119_spt_cedarcreek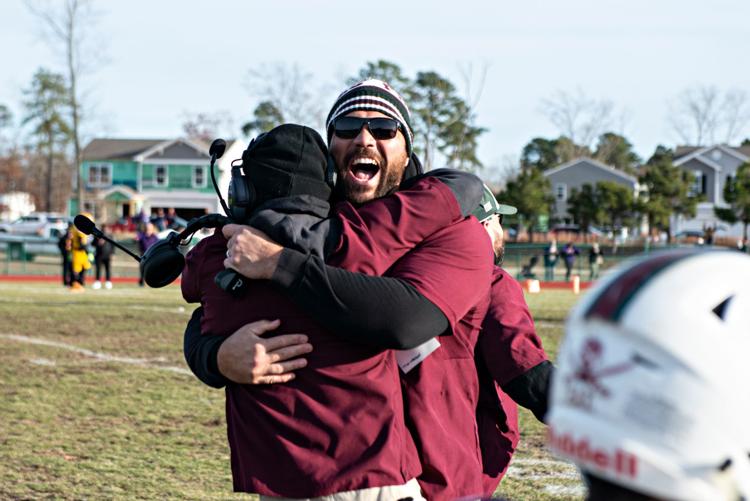 120119_spt_cedarcreek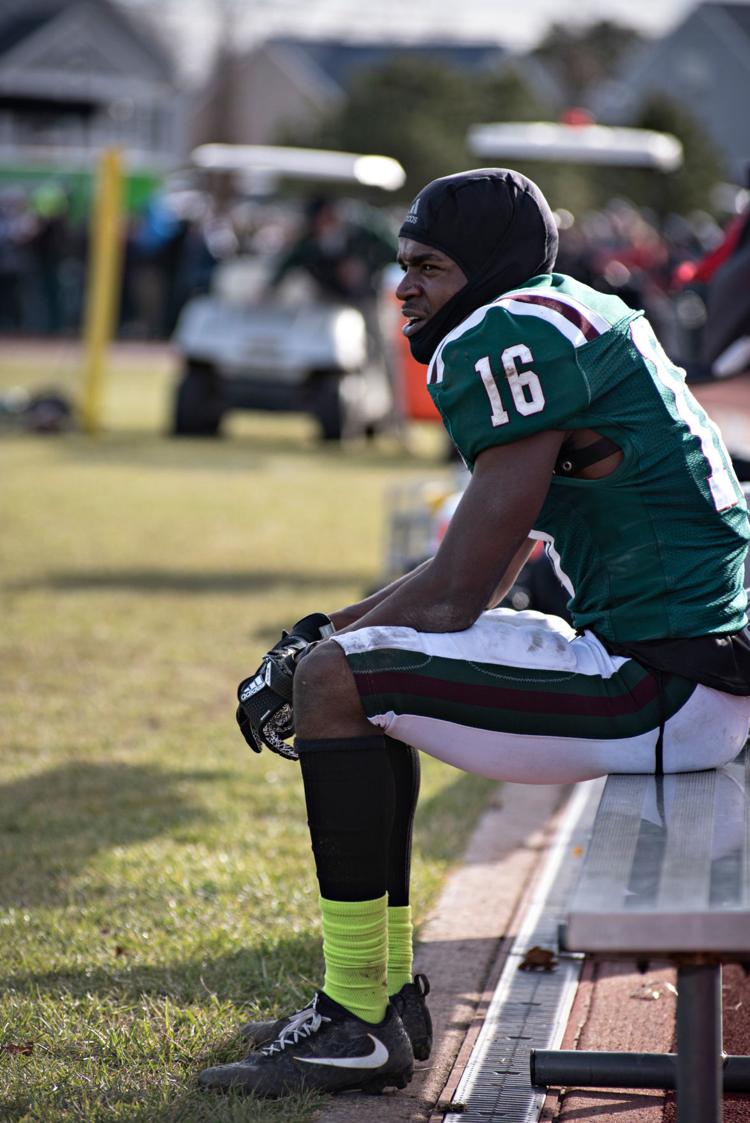 120119_spt_cedarcreek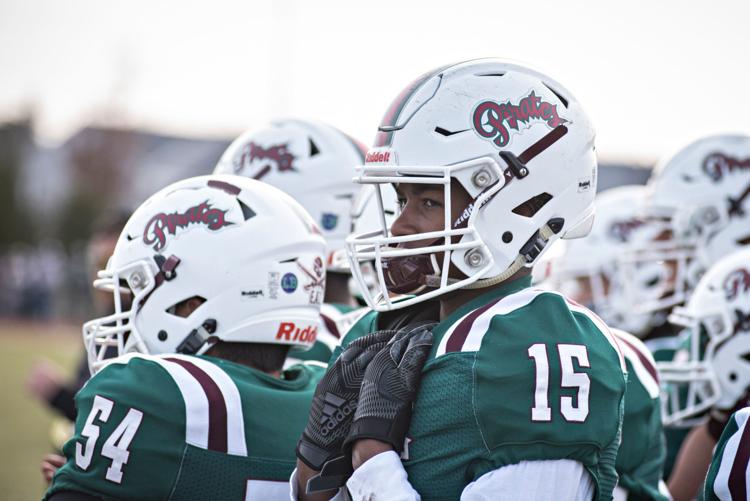 120119_spt_cedarcreek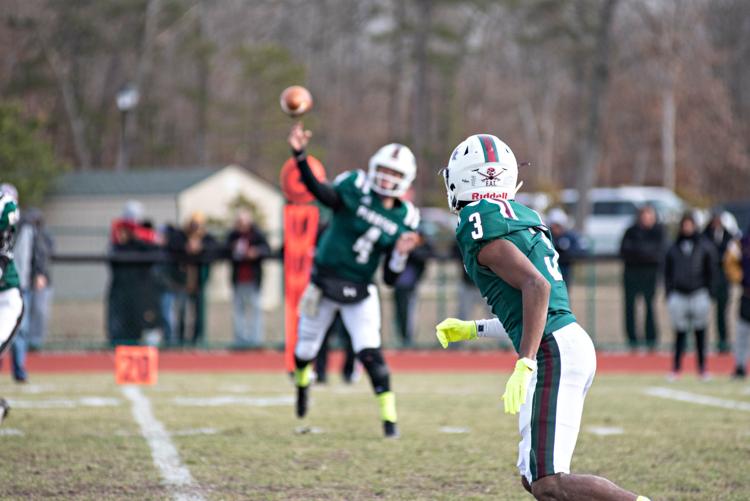 120119_spt_cedarcreek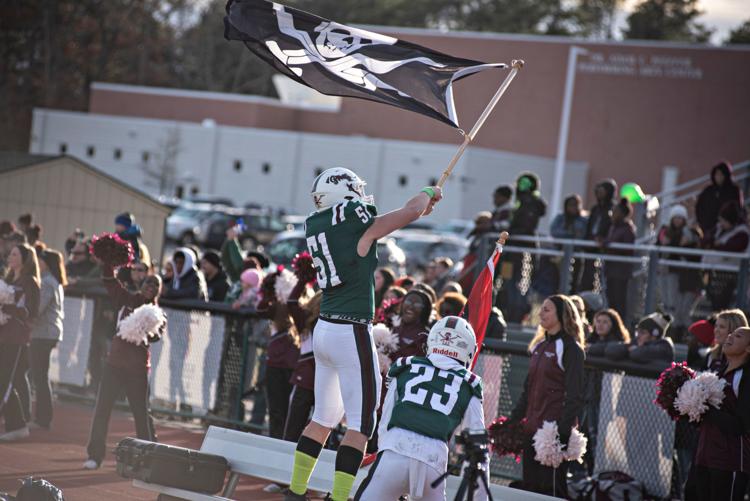 120119_spt_cedarcreek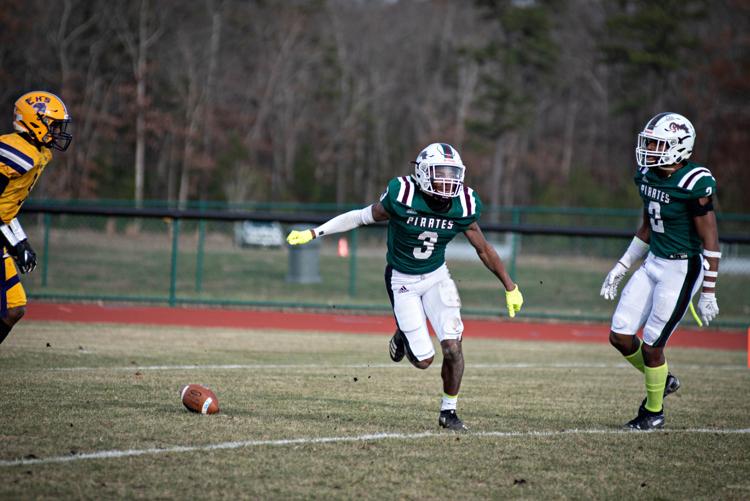 120119_spt_cedarcreek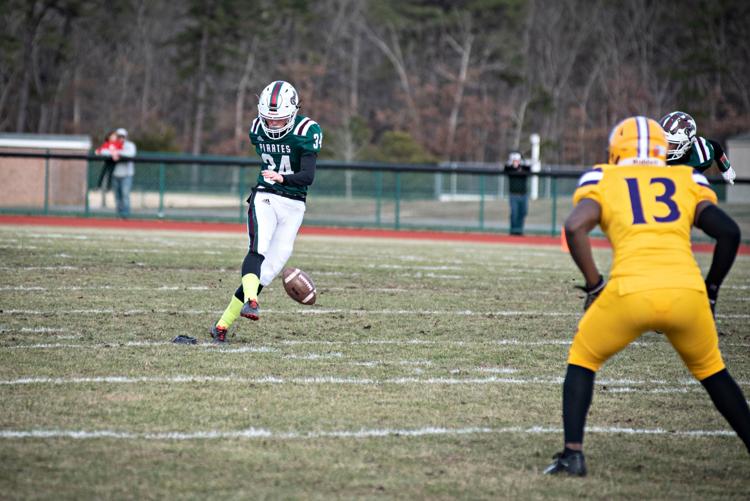 120119_spt_cedarcreek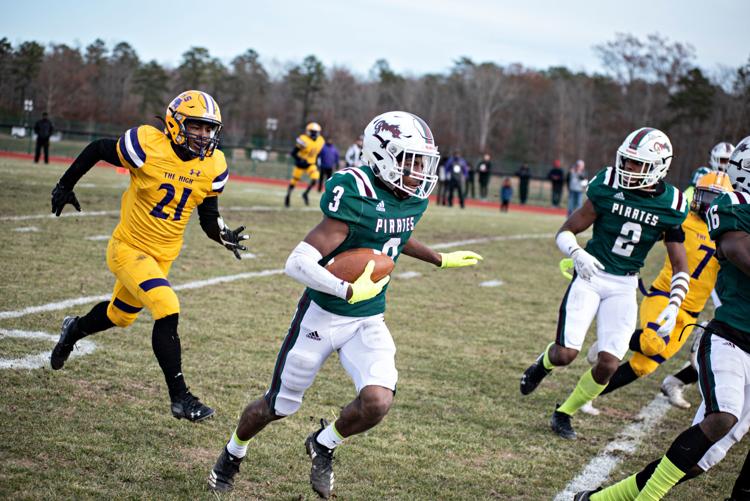 120119_spt_cedarcreek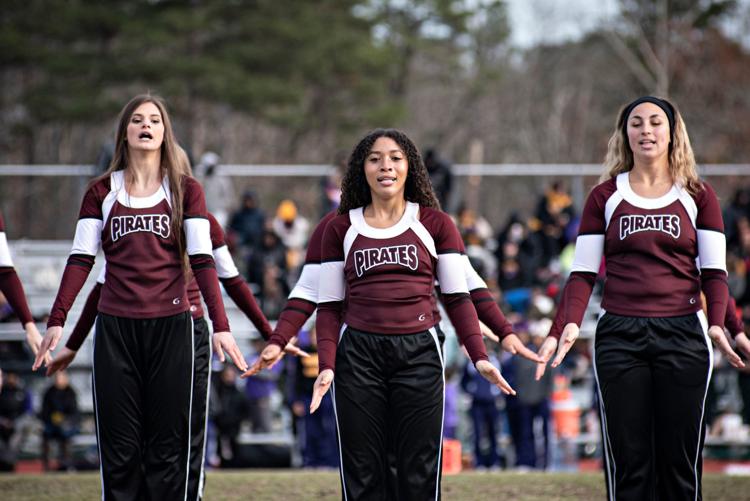 120119_spt_cedarcreek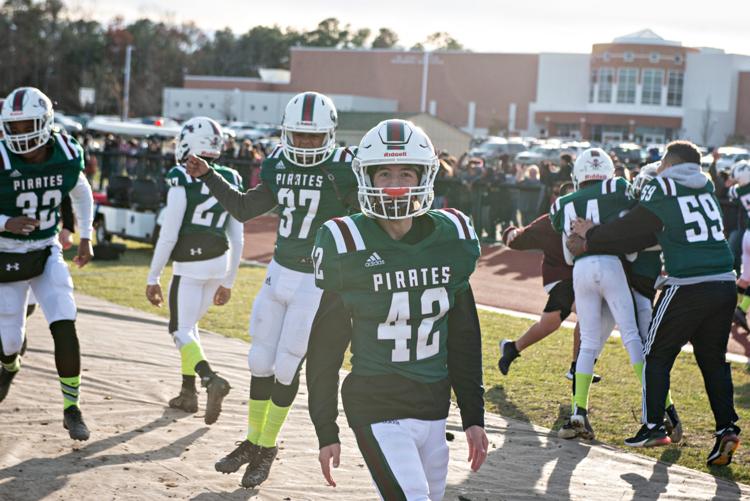 120119_spt_cedarcreek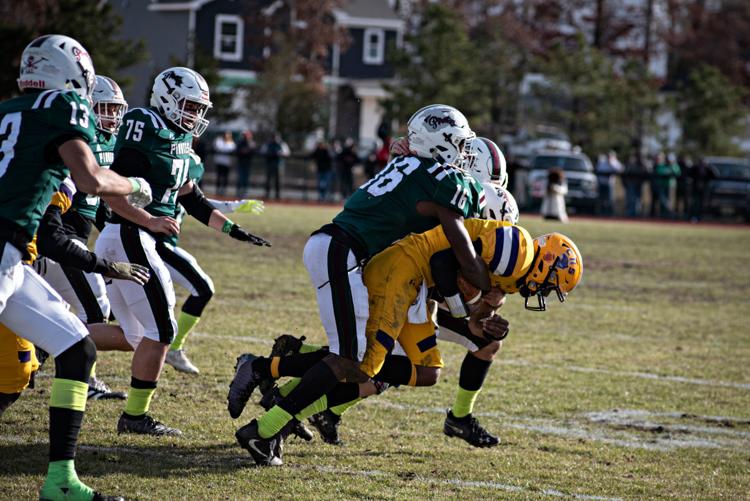 120119_spt_cedarcreek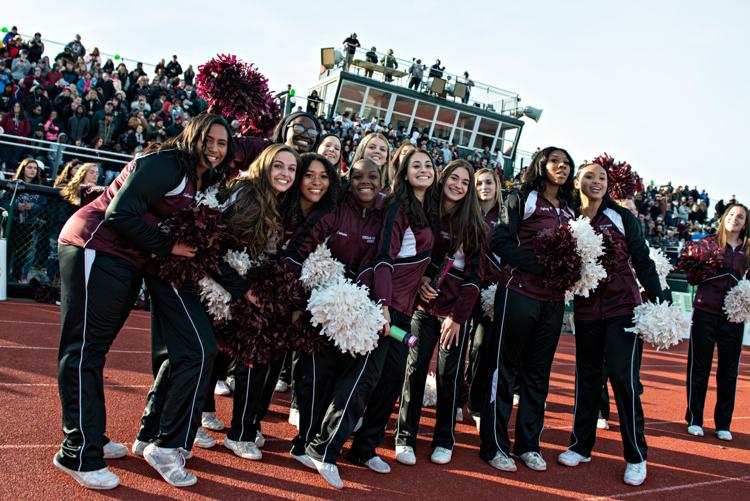 120119_spt_cedarcreek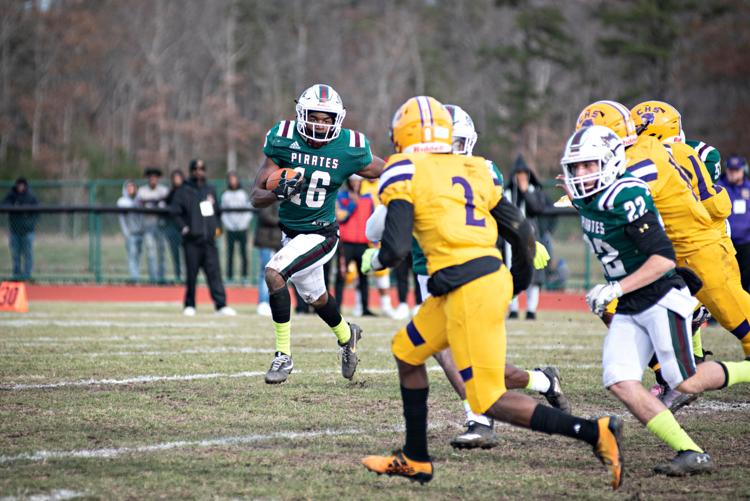 120119_spt_cedarcreek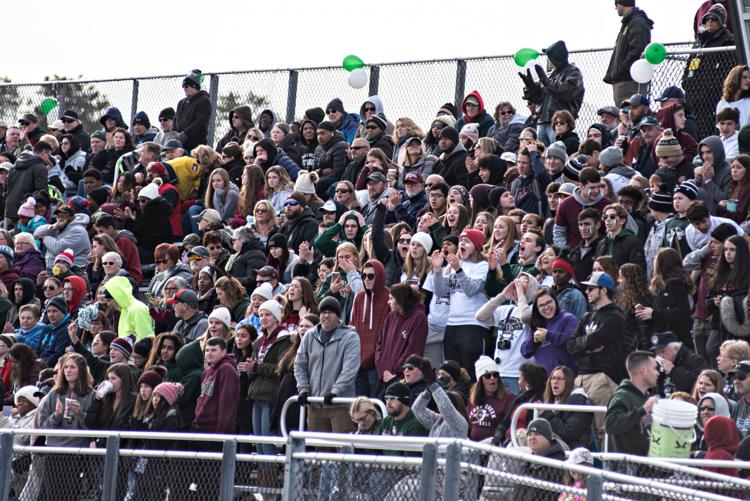 120119_spt_cedarcreek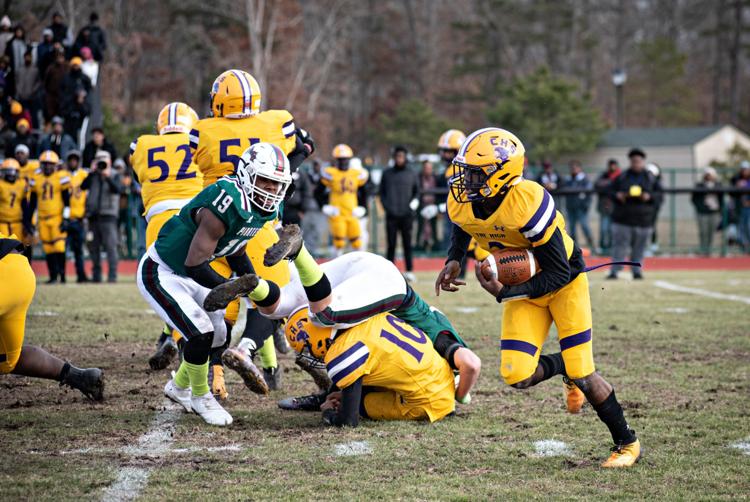 120119_spt_cedarcreek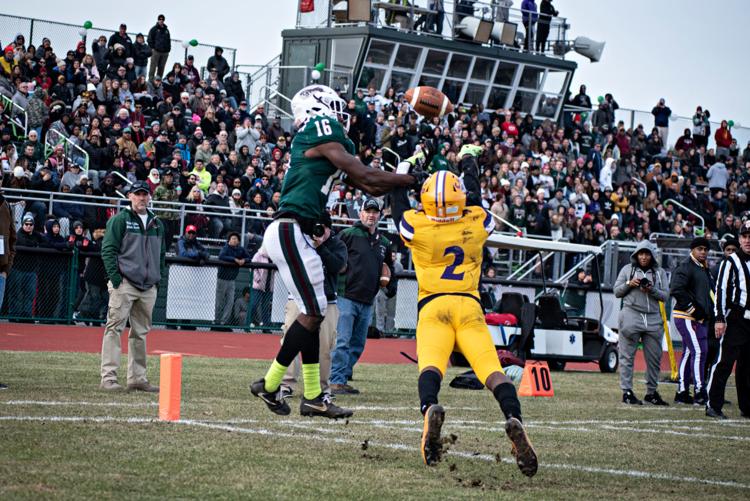 120119_spt_cedarcreek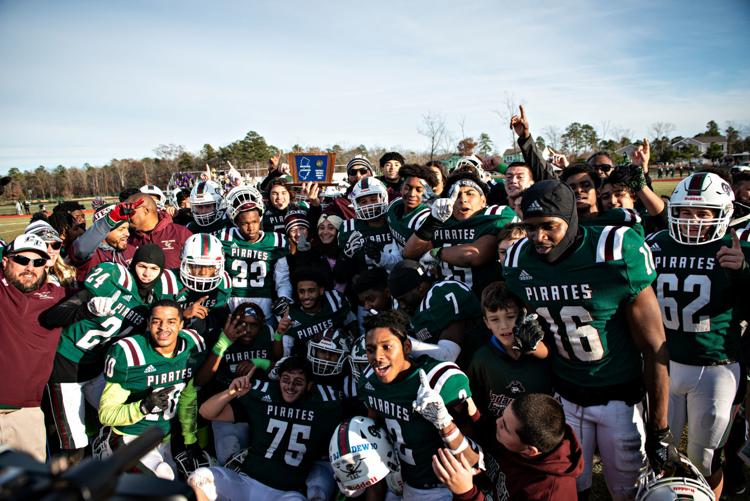 120119_spt_cedarcreek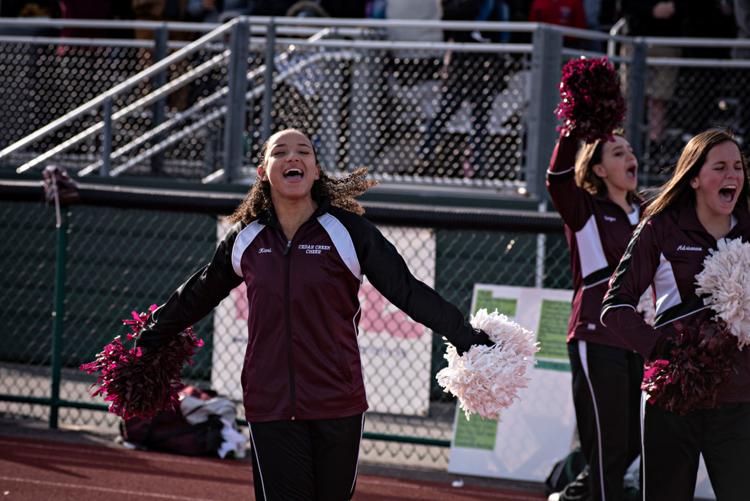 120119_spt_cedarcreek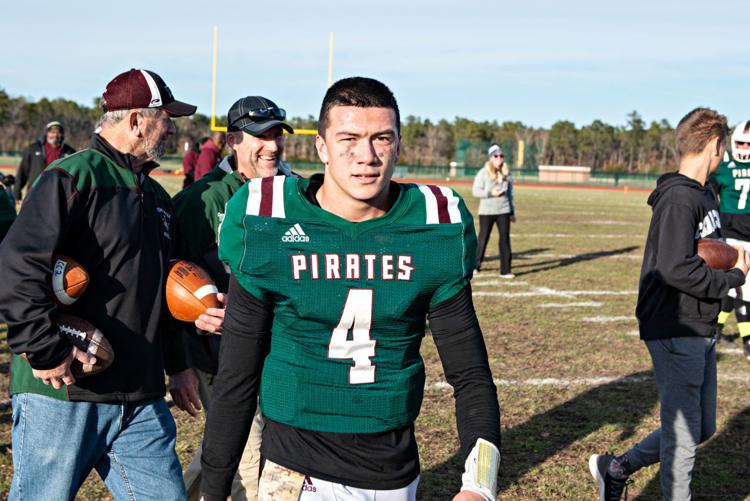 120119_spt_cedarcreek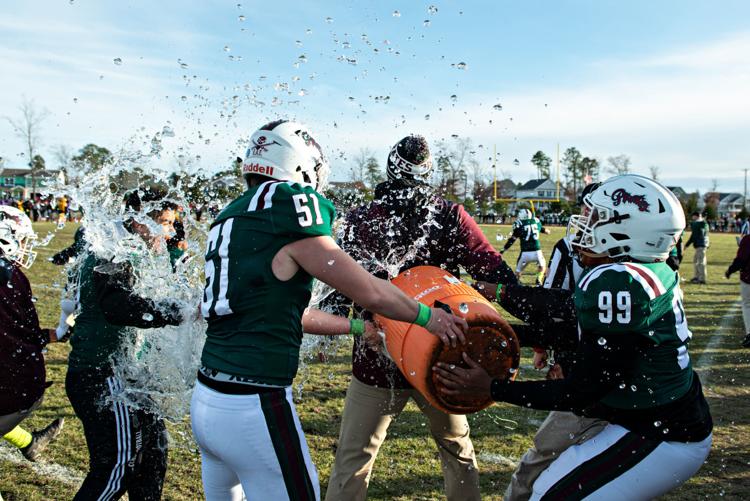 120119_spt_cedarcreek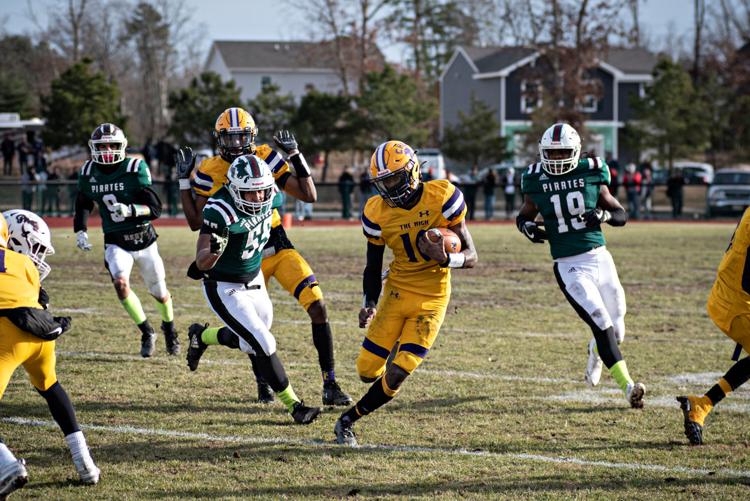 120119_spt_cedarcreek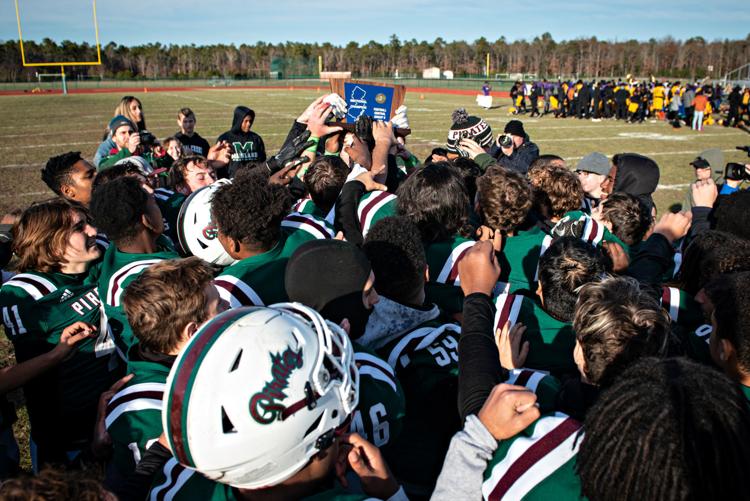 120119_spt_cedarcreek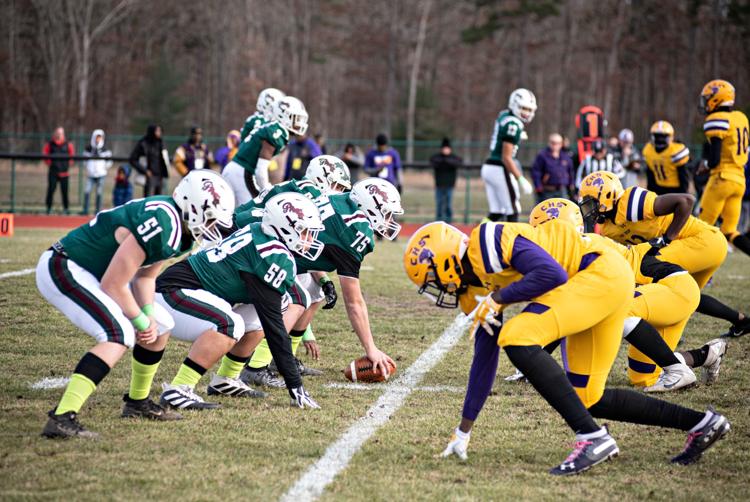 120119_spt_cedarcreek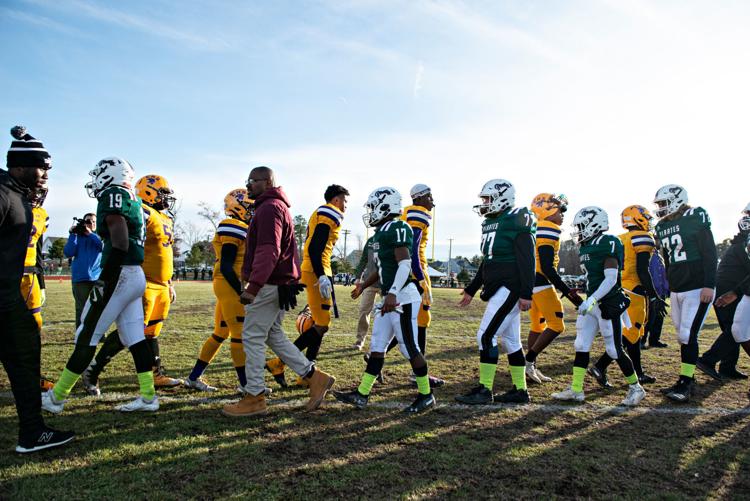 120119_spt_cedarcreek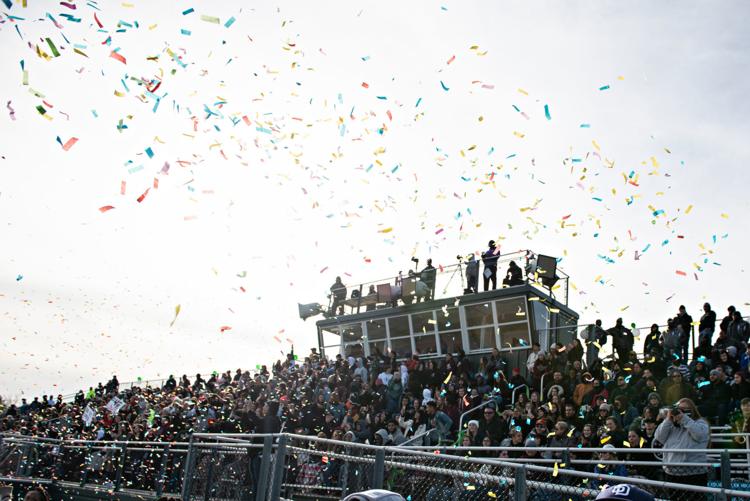 120119_spt_cedarcreek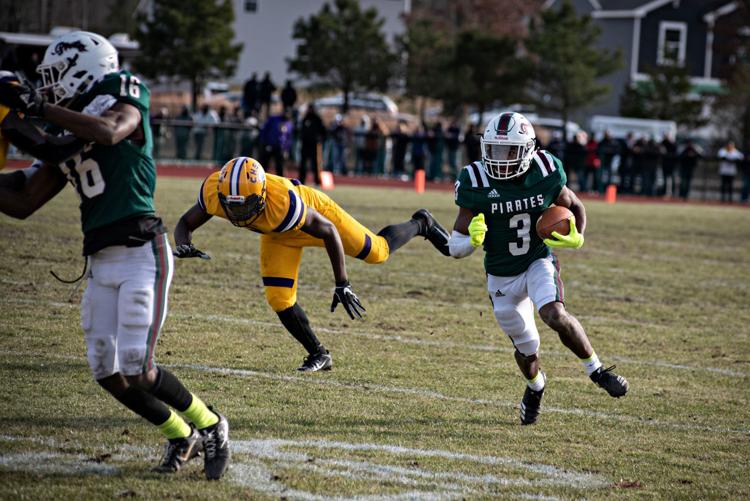 120119_spt_cedarcreek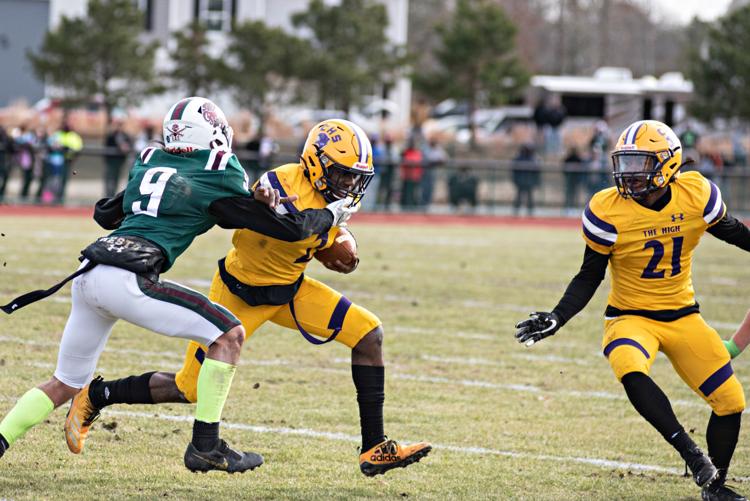 120119_spt_cedarcreek
120119_spt_cedarcreek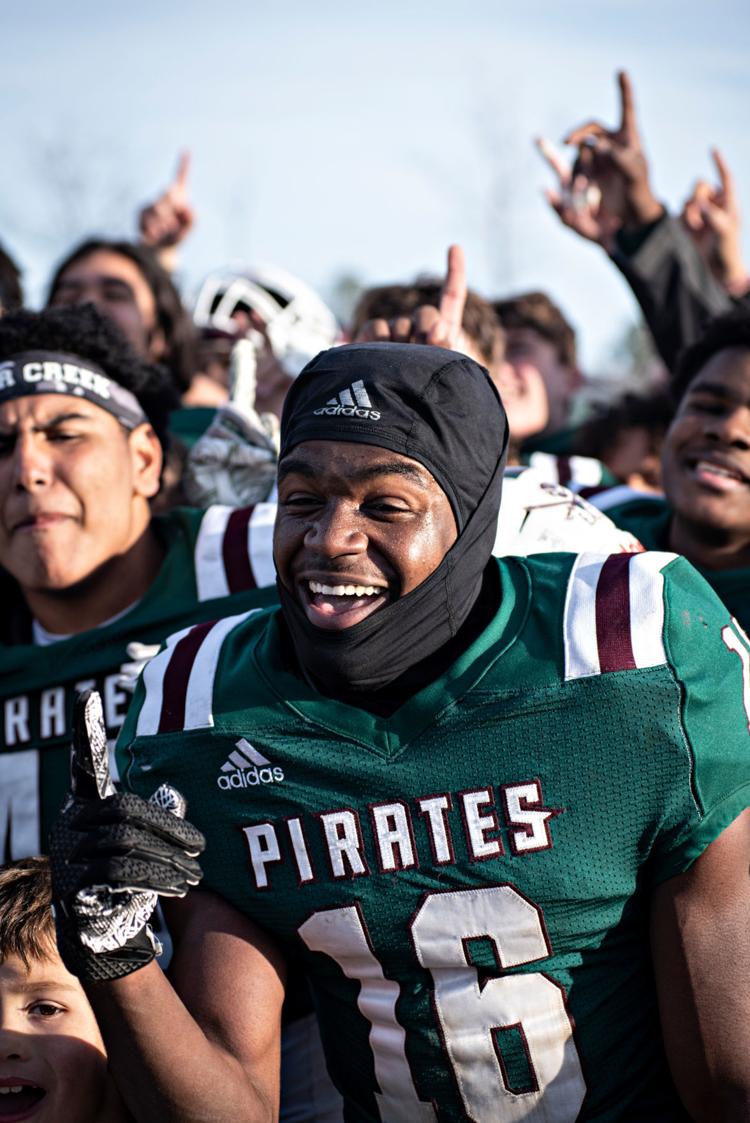 120119_spt_cedarcreek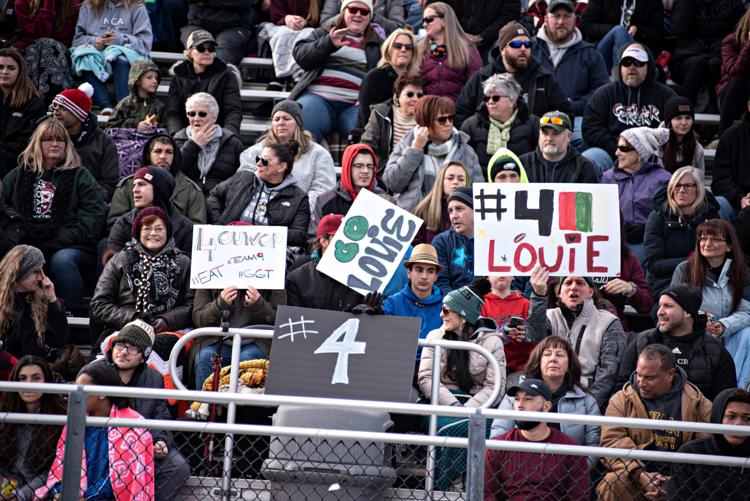 120119_spt_cedarcreek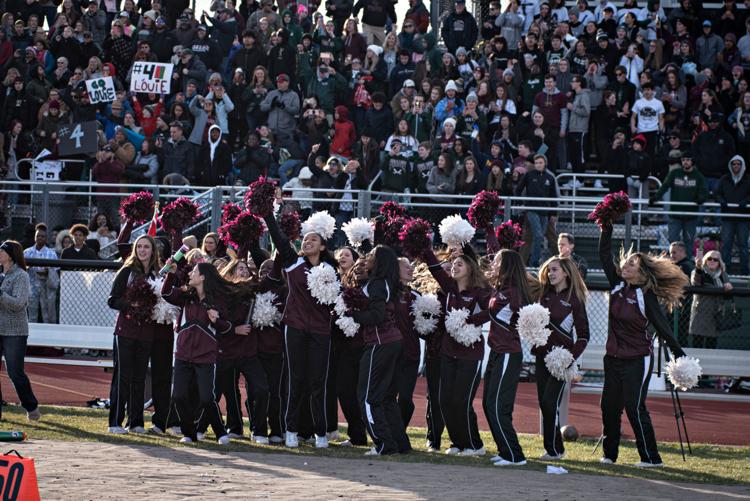 120119_spt_cedarcreek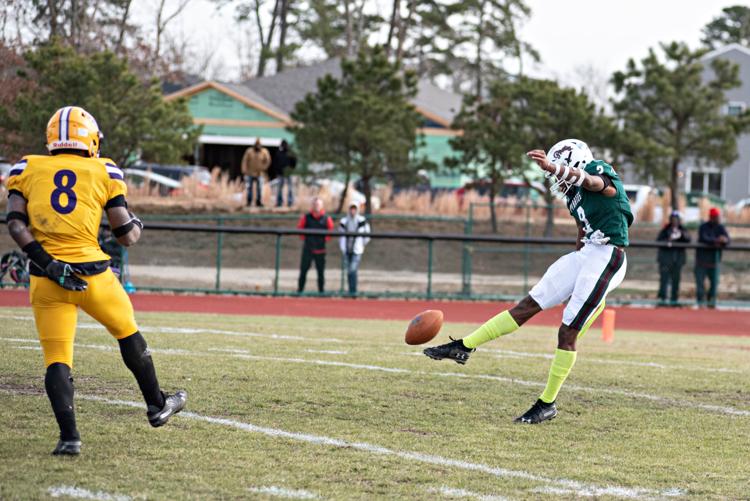 120119_spt_cedarcreek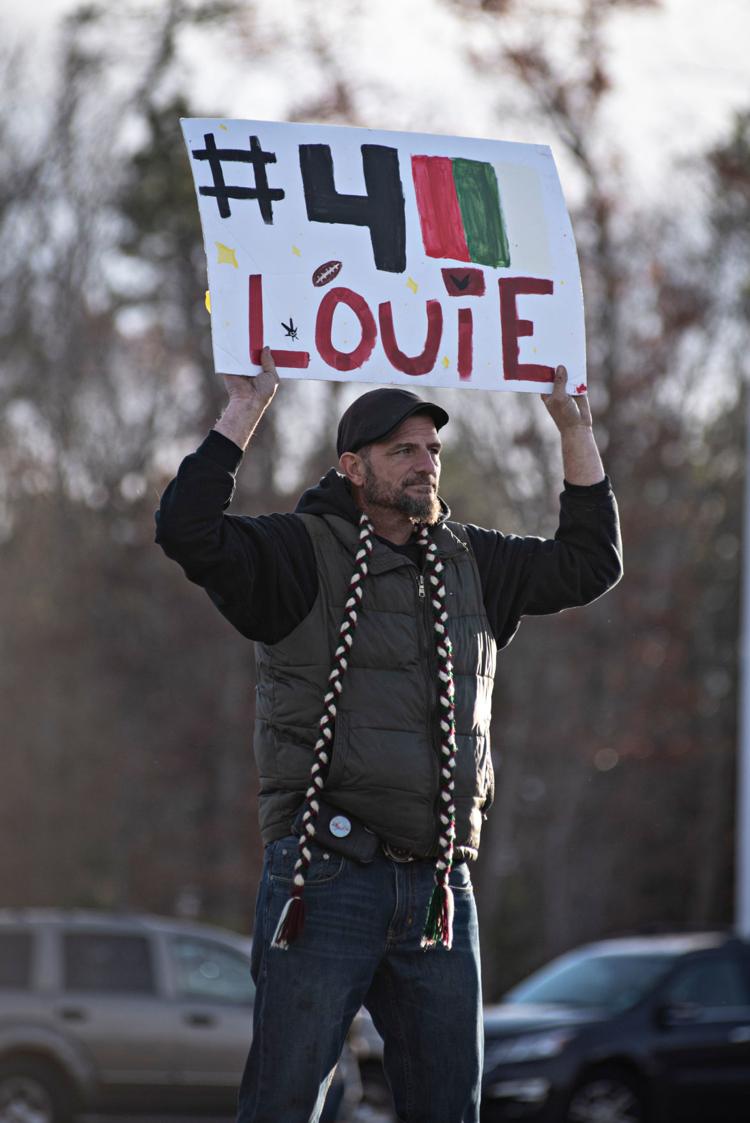 120119_spt_cedarcreek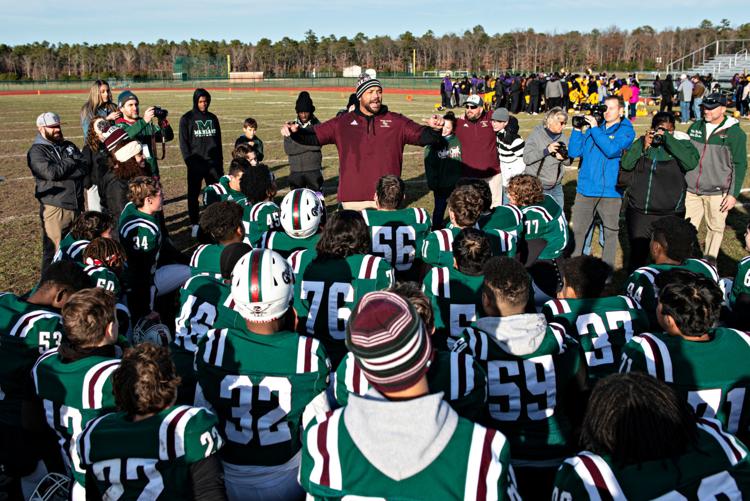 120119_spt_cedarcreek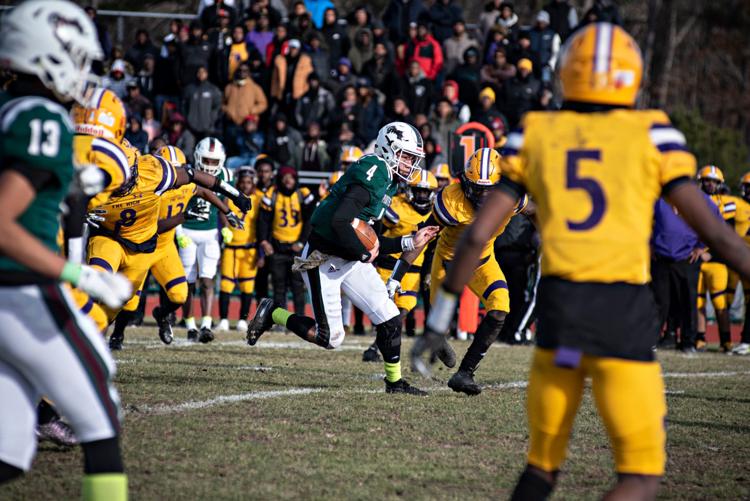 120119_spt_cedarcreek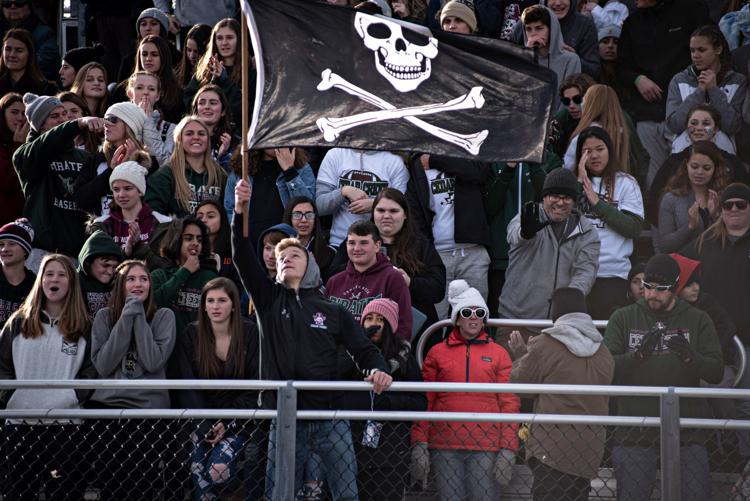 120119_spt_cedarcreek