BUENA VISTA TOWNSHIP — After last year's loss to Christian Brothers Academy in the South Jersey Non-Public A final, St. Augustine Prep soccer coach Steve Rolando kept the game ball and had all of his players sign it.
"(It was) something to remember (that moment)," Rolando said.
The ball was all the motivation the Hermits needed as they beat CBA 1-0 in their championship rematch Thursday at home.
The win marked St. Augustine's first sectional title since it beat CBA in 2010. That was also the last time the Hermits topped the Colts before Thursday.
Rolando was an assistant coach at the time, making Thursday's win his first title since taking the reigns as head coach.
"I couldn't be happier for the seniors this year with the supporting cast of all the underclassmen," Rolando said. "It's been a long time since we've actually been in this situation."
A pair of seniors were responsible for the game's only goal. Midfielder Antonio Matos lobbed the ball into the box, and 6-foot, 6-inch defender Owen Kitch towered over a crowd of players to score on a header from a few yards out.
"All I have to do is put it in a general area, and I have so much confidence in (Kitch) that he'll be the first one to the ball," said Matos, 17, of Hammonton. "We work on that play a lot in practice, so it was good to see it pay off."
Kitch shares that confidence.
"I'm fairly confident (in the play)," said Kitch, 17, of Medford. "It's either going back across the goal or in the back of the net.
"It's a challenge, because this is the first time I've come up against big defenders like that, and it really showed I can put it in the back of the net anytime, anywhere."
Both seniors plan on playing in college next year. Matos is still undecided, and Kitch is considering Montclair State University, Stockton, Drew and Kean.
According to Matos, beating CBA is a goal the program sets at the beginning of every season.
"From (my) sophomore year on, it's been a goal to beat them," Matos said, "and last year was definitely a tough blow when we lost in the same exact game.
"Since this is my last home game, it definitely means a lot more."
With a program like CBA, Kitch said it all comes down to just digging deep and finding a way to prevail.
"It just takes desire," the senior said. "They're a very good program all across the board. All their sports have good competition against ours. But we just had more desire, and it showed today. (We had) the desire to win, the will to keep going and not give up."
The Hermits, ranked first in The Press Elite 11, improved to 19-4. They will play Seton Hall Prep in the state final Sunday at Kean University.
Amid the post-game celebration, Rolando huddled his players together to make one thing clear to them all.
"This is just one of two," he told them.
110819_spt_prepsoccer 9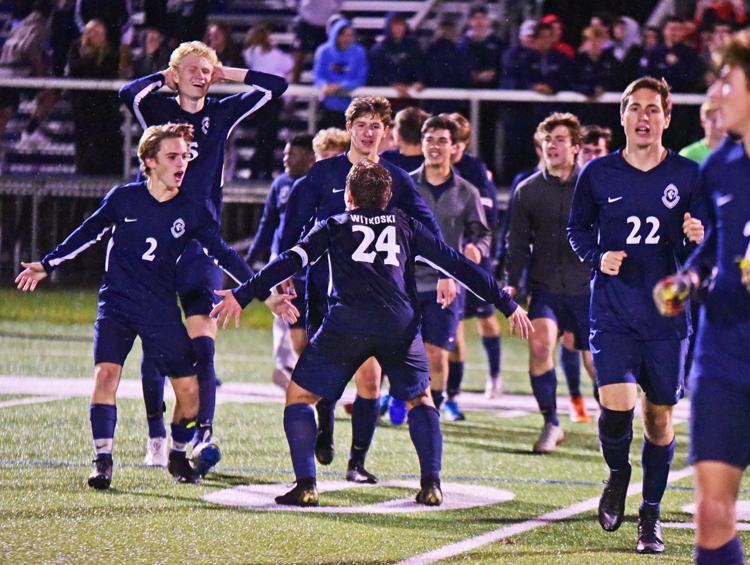 -- HIDE VERTICAL GALLERY ASSET TITLES --
110819_spt_prepsoccer 11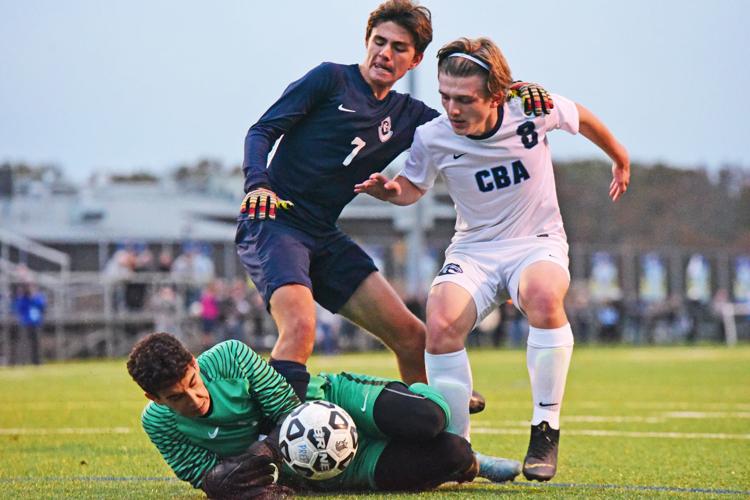 110819_spt_prepsoccer 10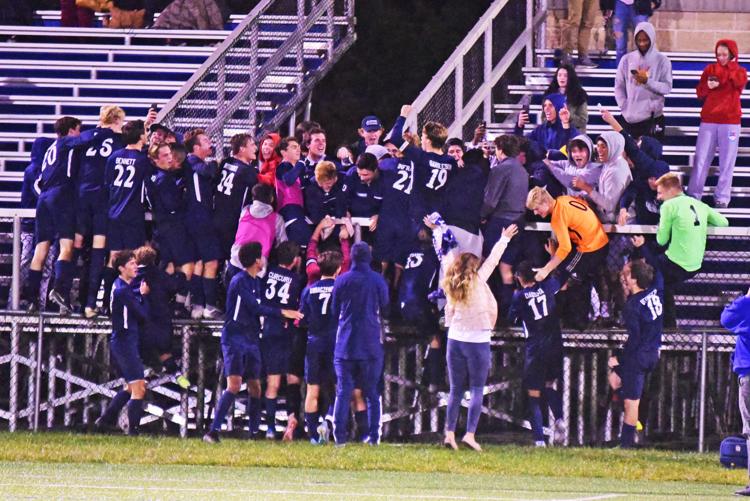 110819_spt_prepsoccer 8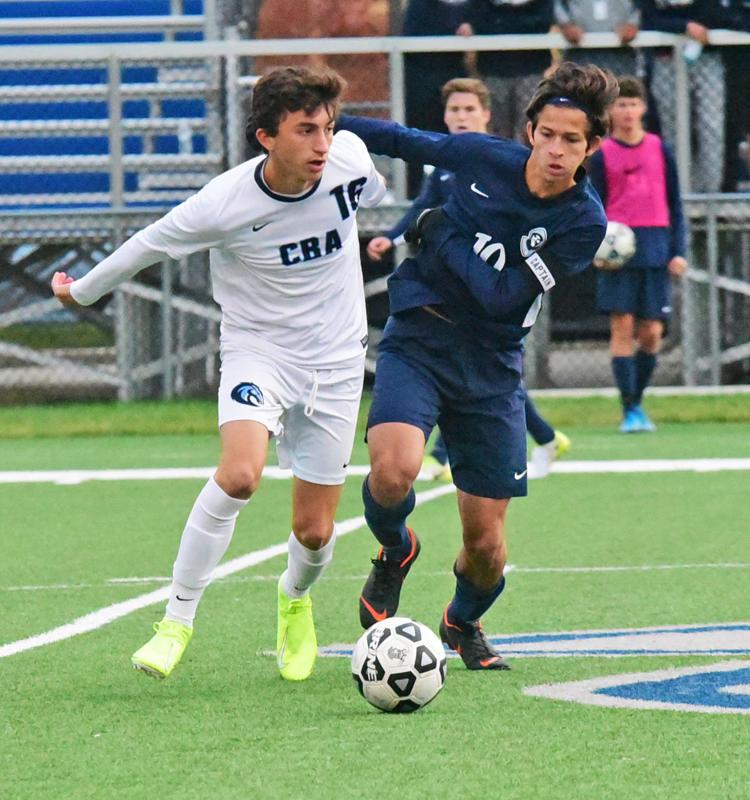 110819_spt_prepsoccer 7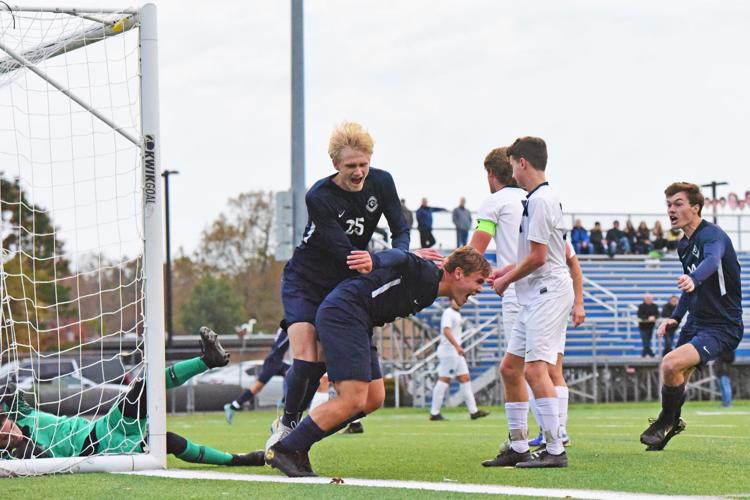 110819_spt_prepsoccer 6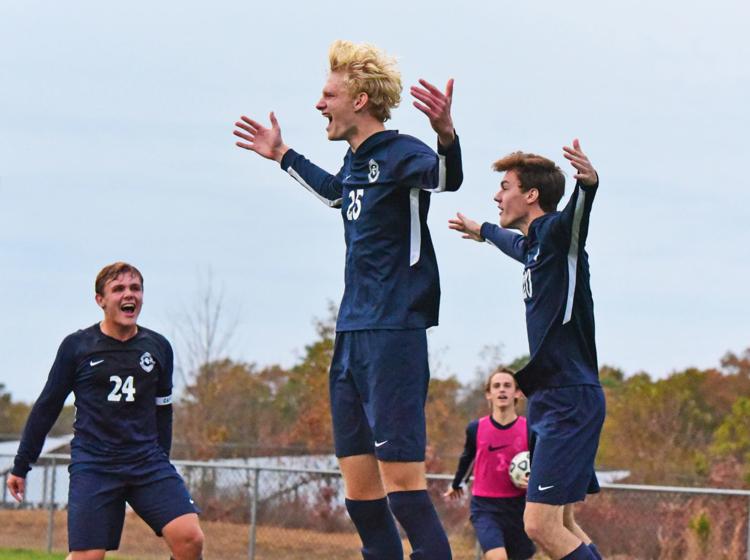 110819_spt_prepsoccer 5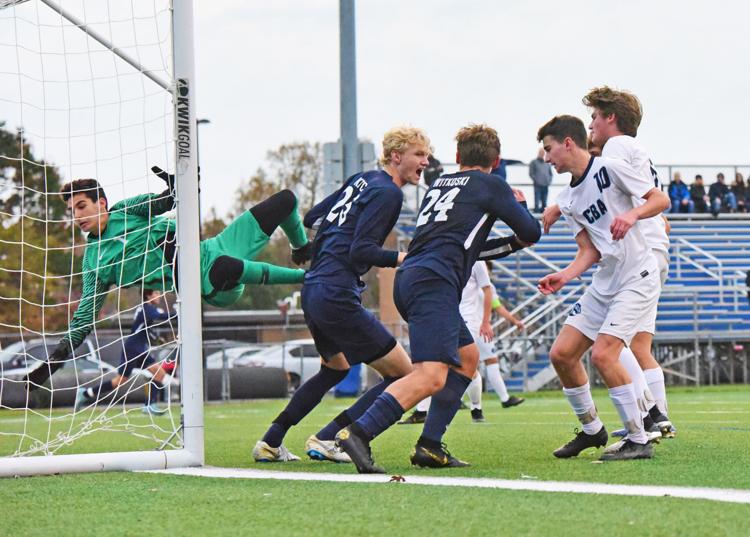 110819_spt_prepsoccer 4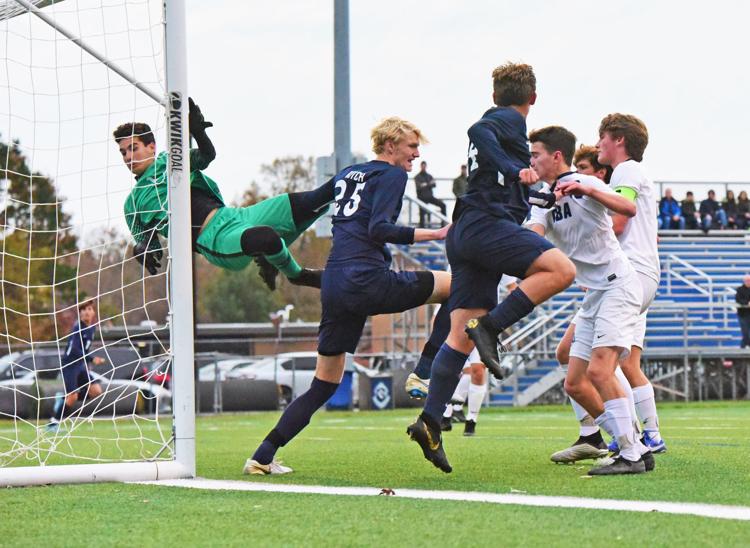 110819_spt_prepsoccer 3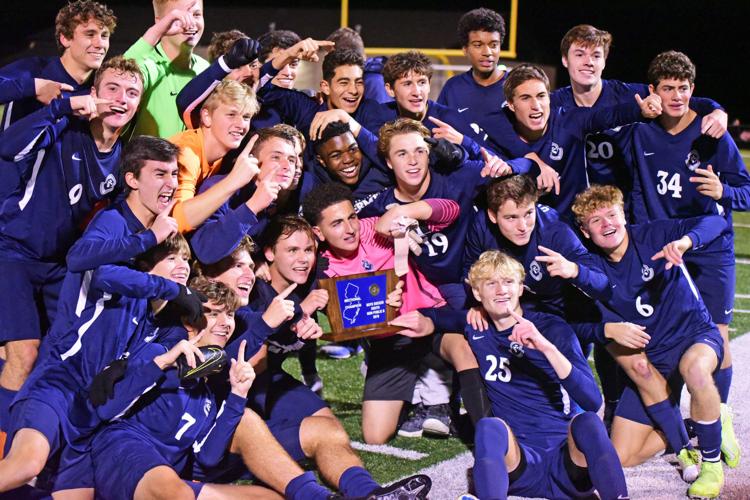 110819_spt_prepsoccer 1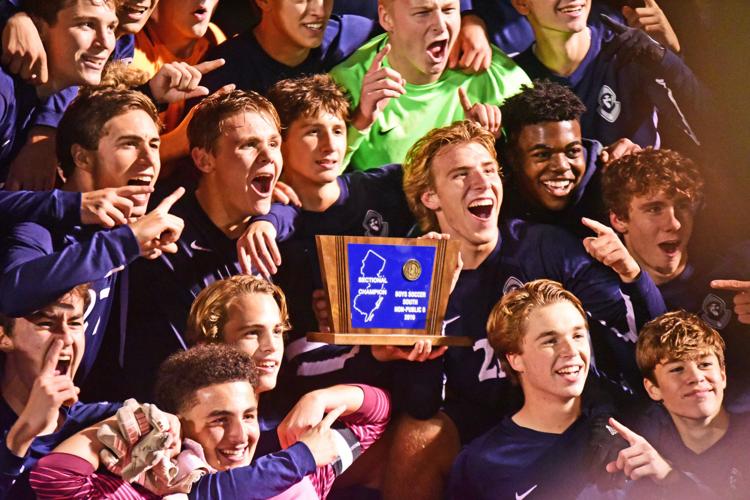 110819_spt_prepsoccer 2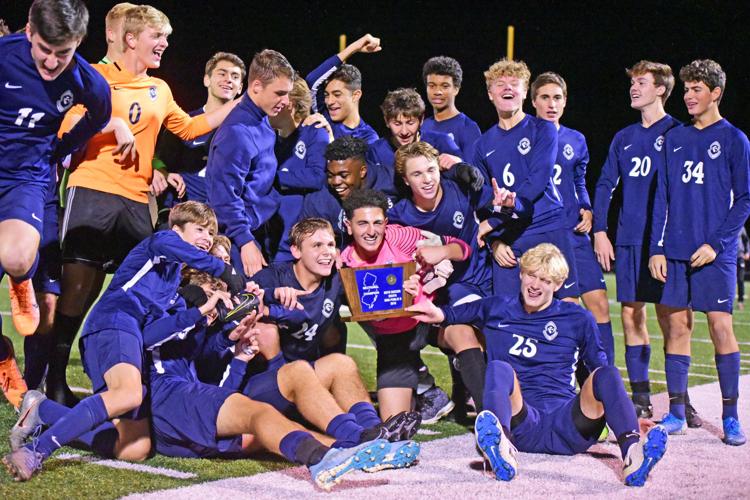 110819_spt_prepsoccer 32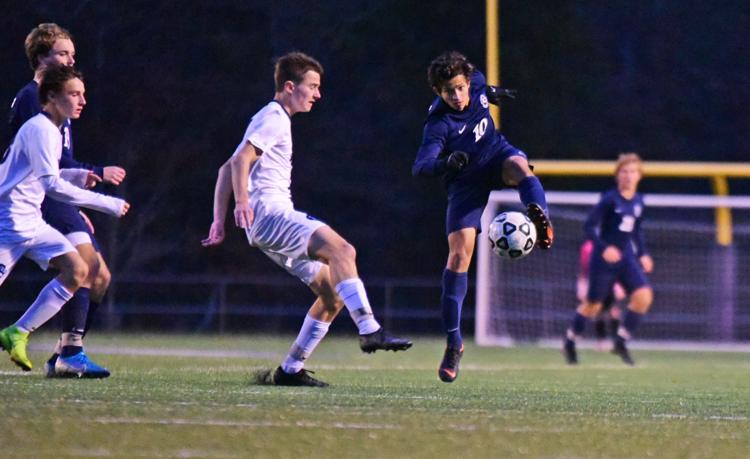 110819_spt_prepsoccer 43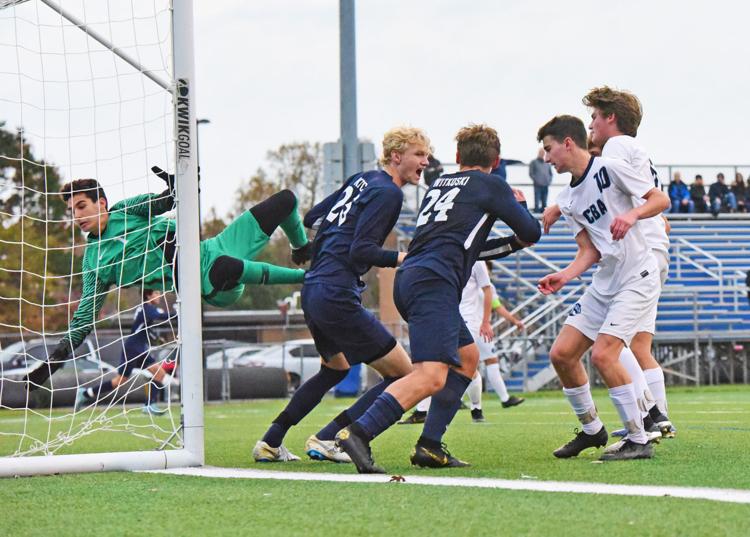 110819_spt_prepsoccer 27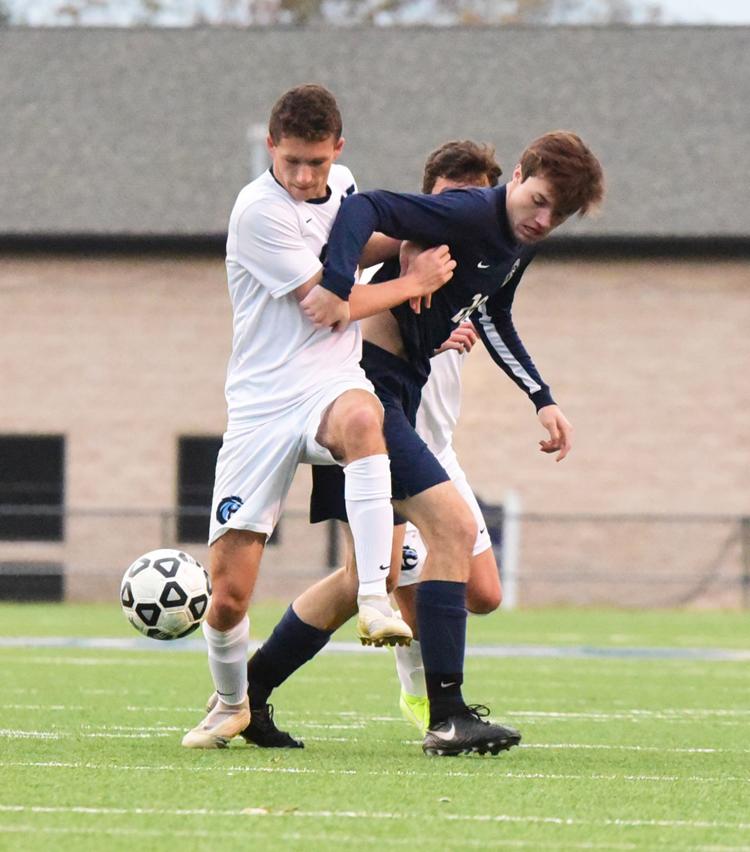 110819_spt_prepsoccer 34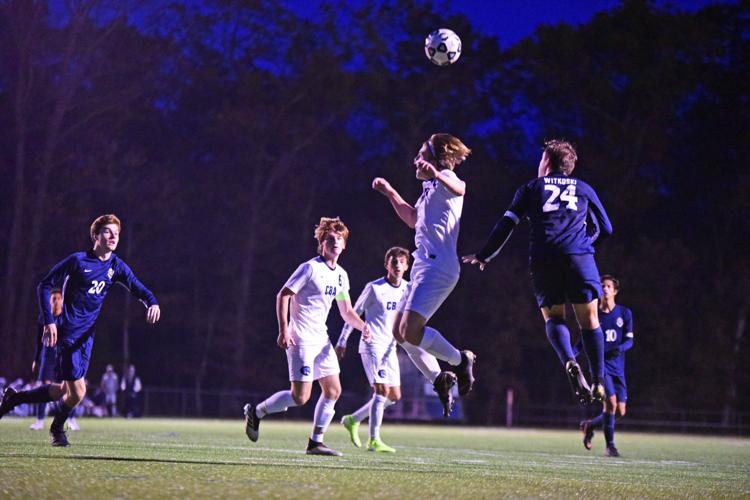 110819_spt_prepsoccer 39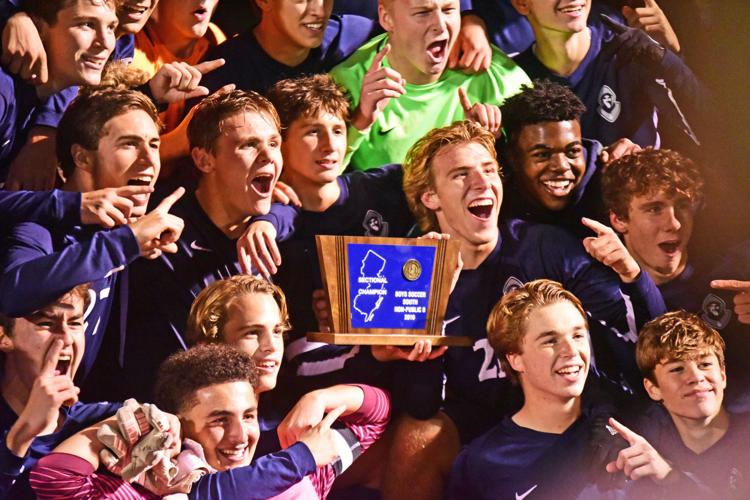 110819_spt_prepsoccer 22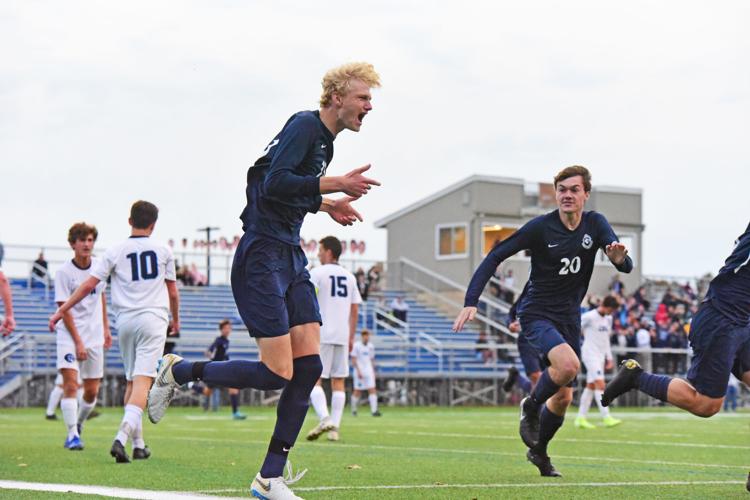 110819_spt_prepsoccer 42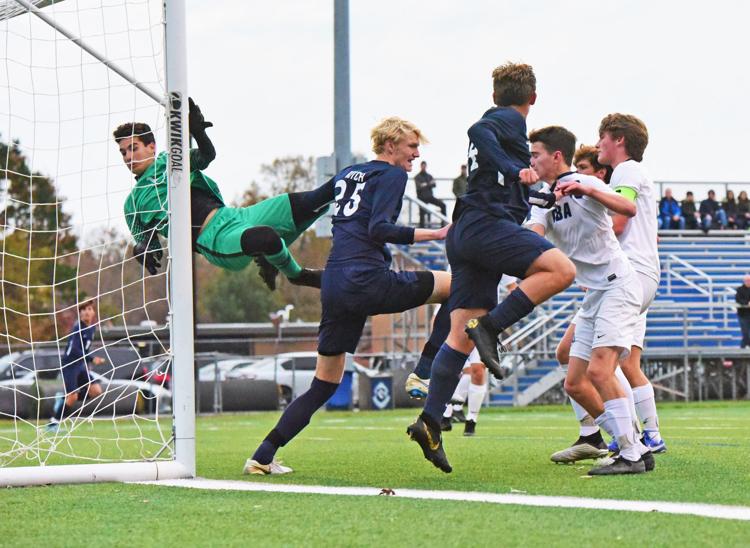 110819_spt_prepsoccer 16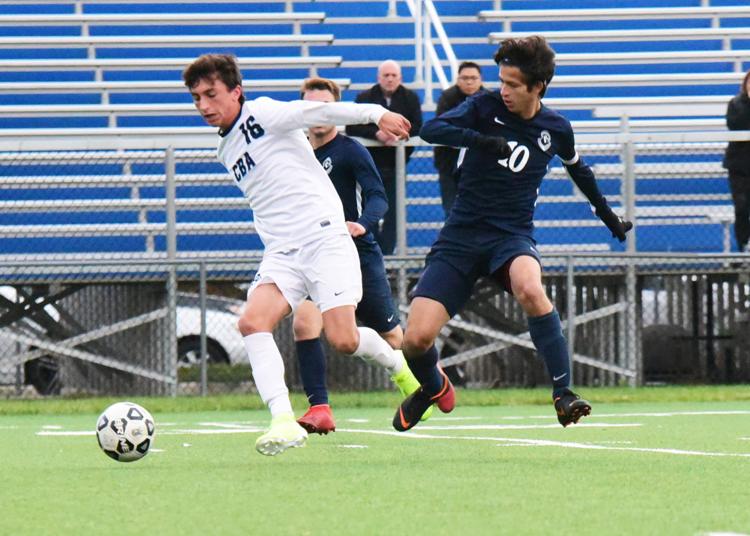 110819_spt_prepsoccer 14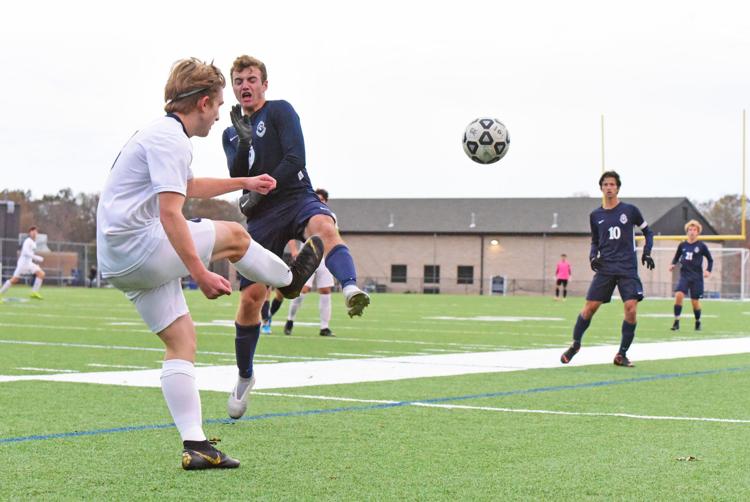 110819_spt_prepsoccer 17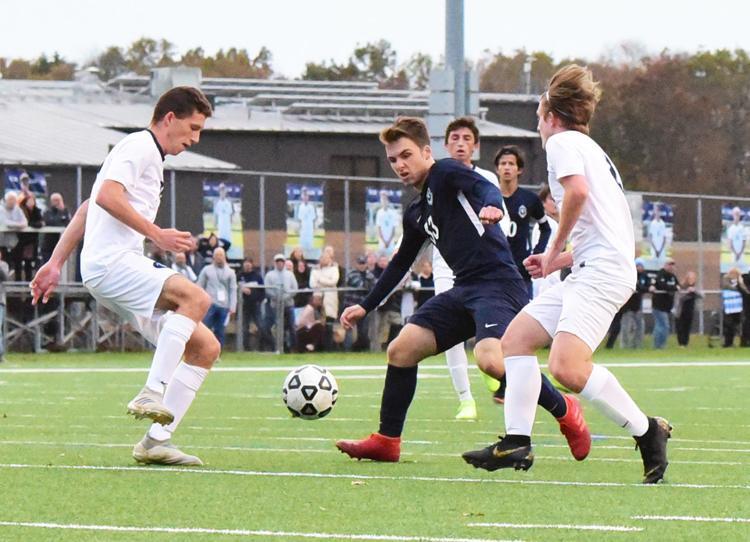 110819_spt_prepsoccer 38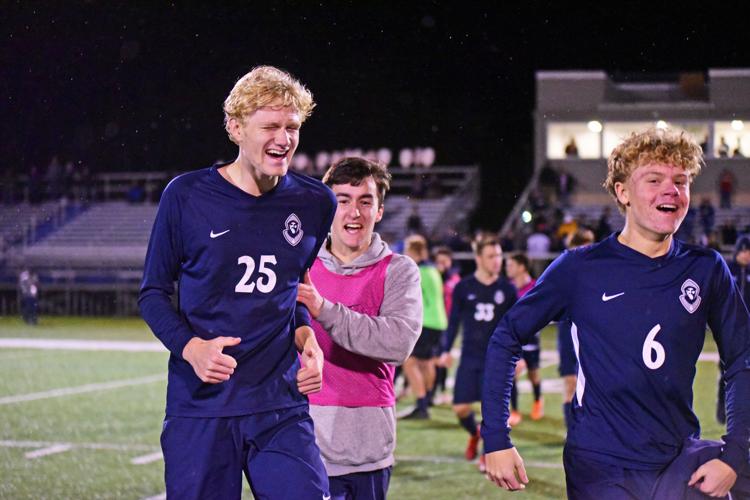 110819_spt_prepsoccer 35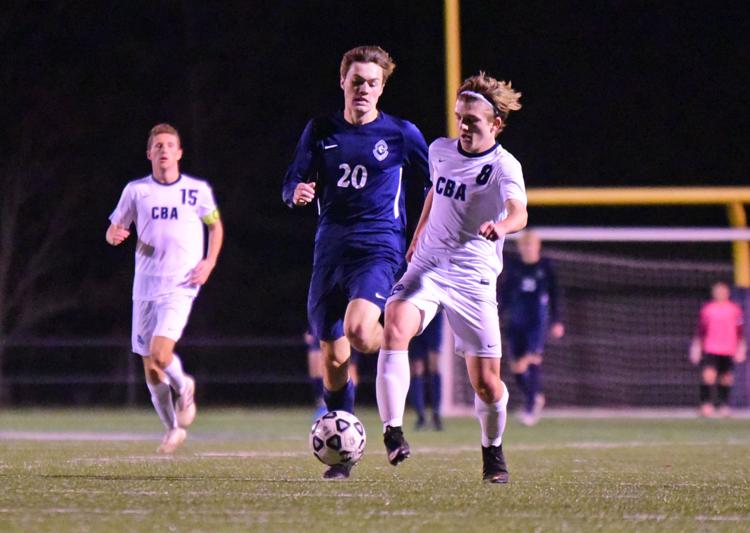 110819_spt_prepsoccer 41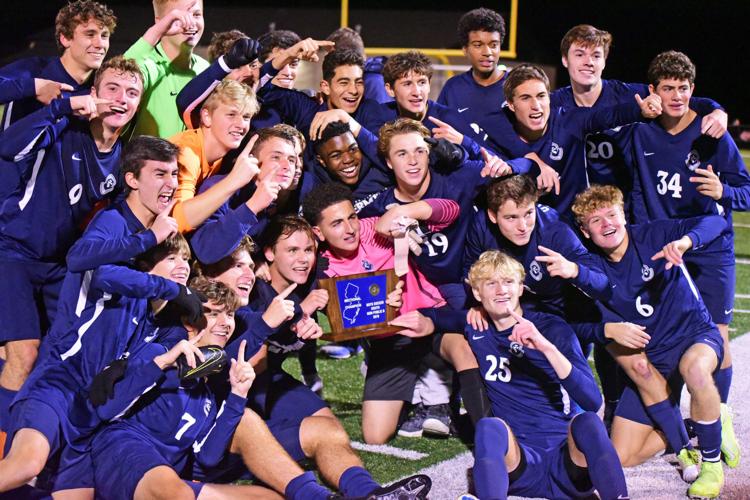 110819_spt_prepsoccer 33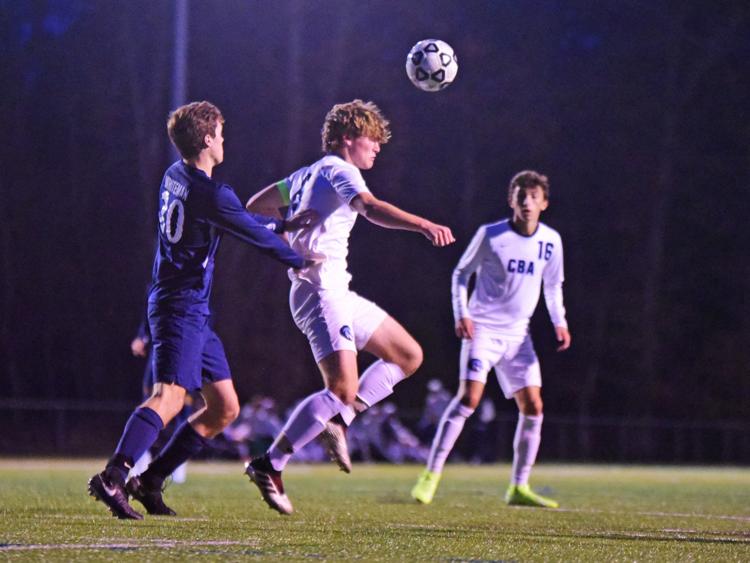 110819_spt_prepsoccer 24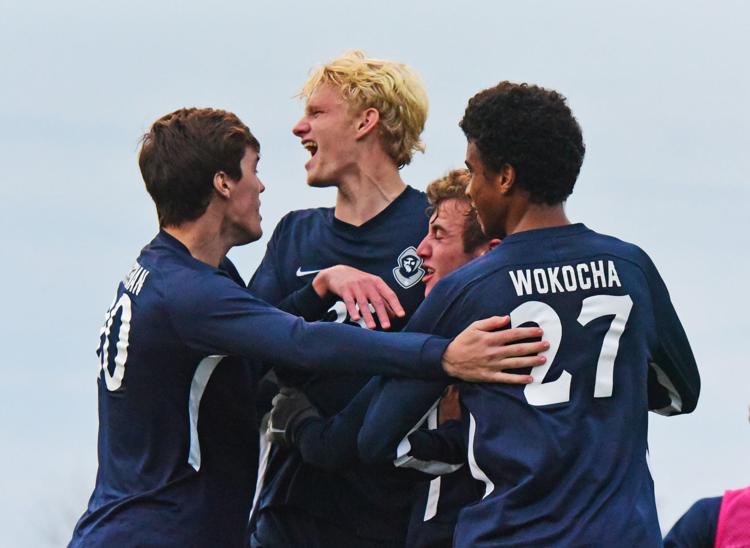 110819_spt_prepsoccer 25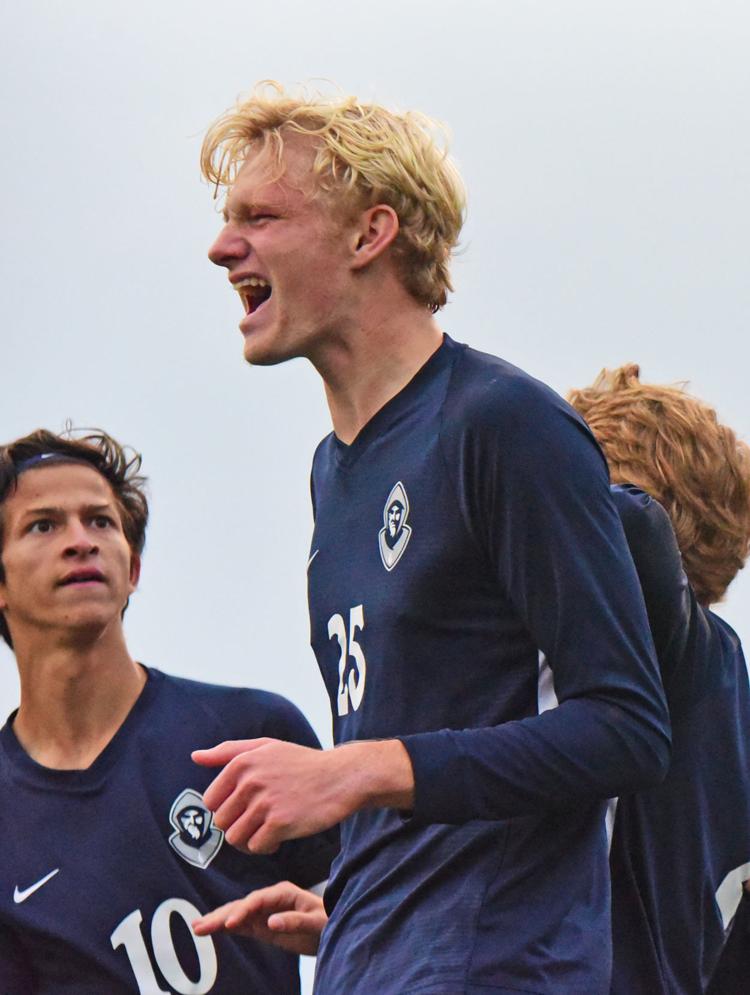 110819_spt_prepsoccer 13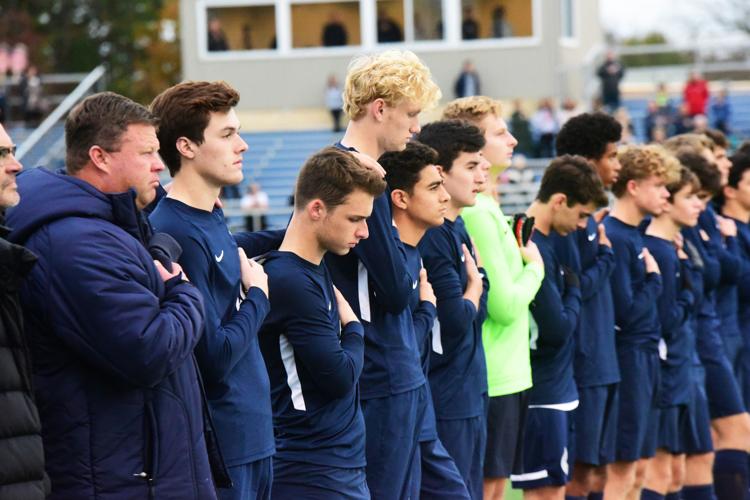 110819_spt_prepsoccer 19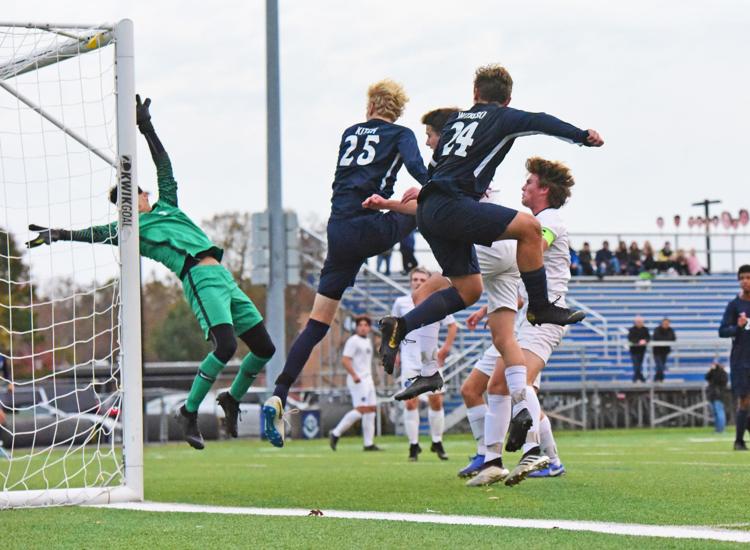 110819_spt_prepsoccer 30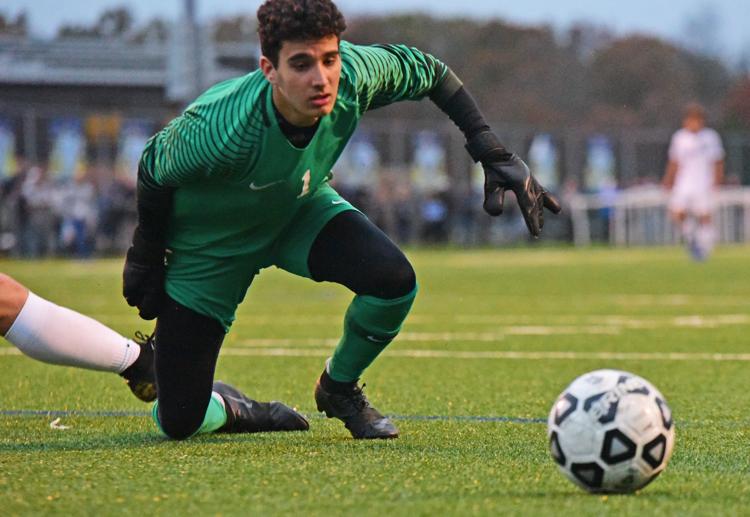 110819_spt_prepsoccer 20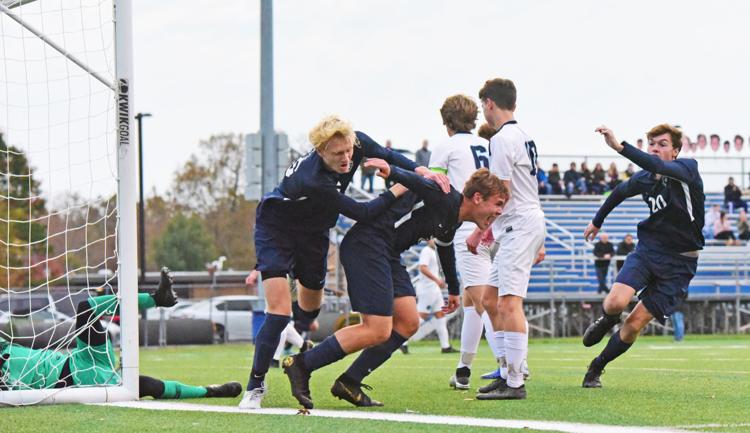 110819_spt_prepsoccer 23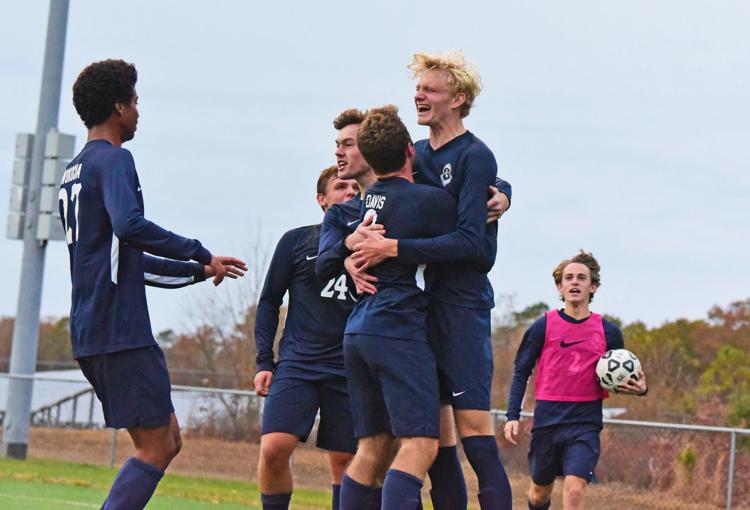 110819_spt_prepsoccer 12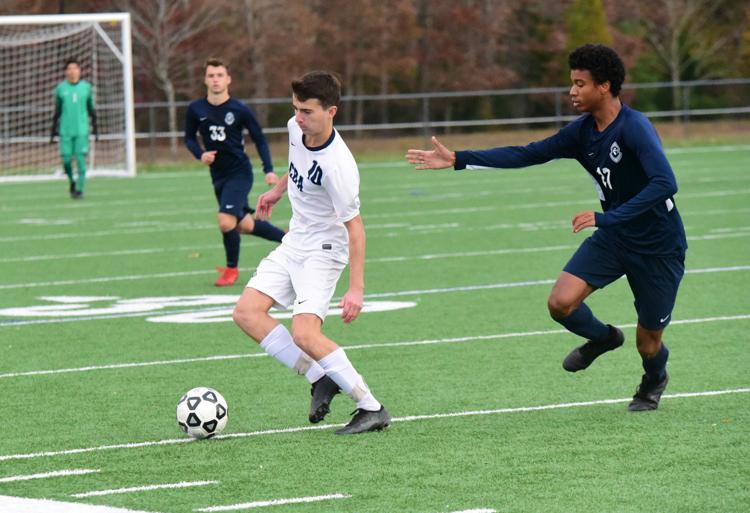 110819_spt_prepsoccer 26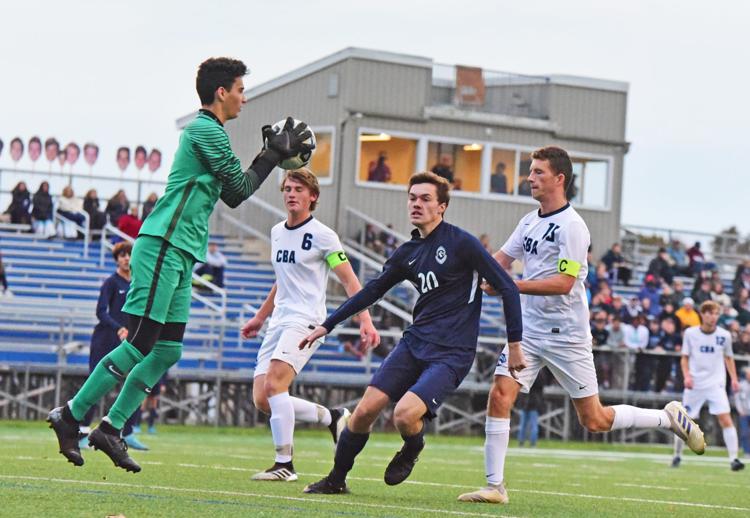 110819_spt_prepsoccer 37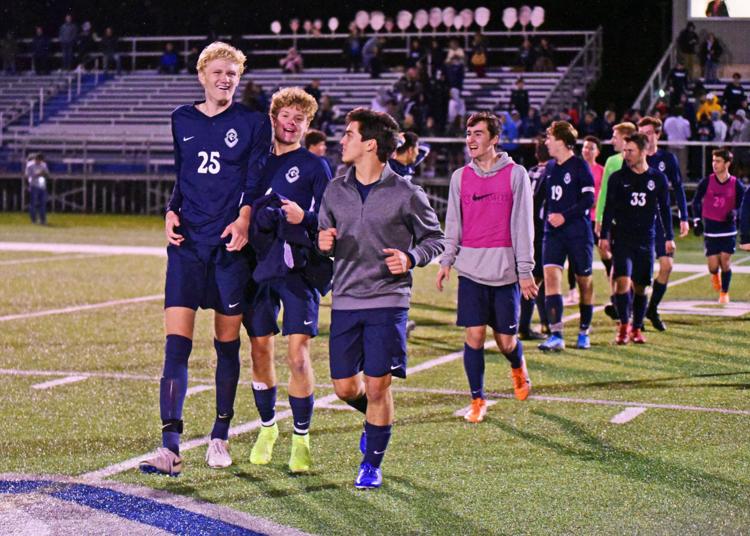 110819_spt_prepsoccer 31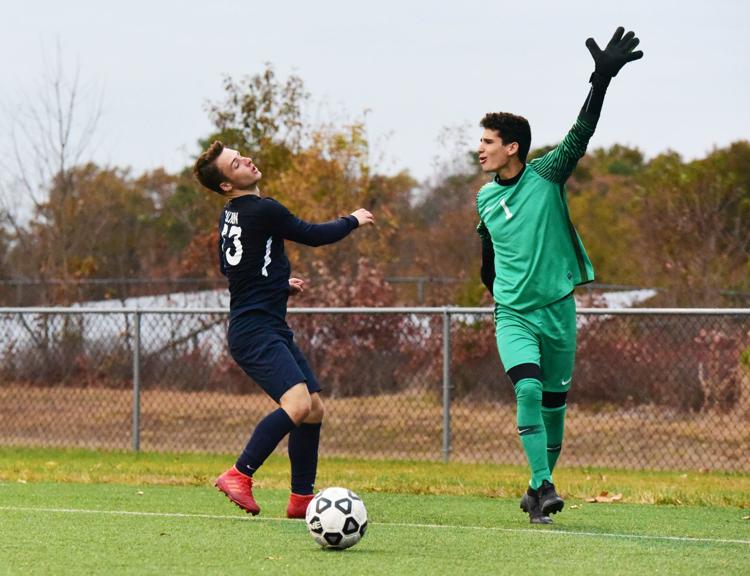 110819_spt_prepsoccer 40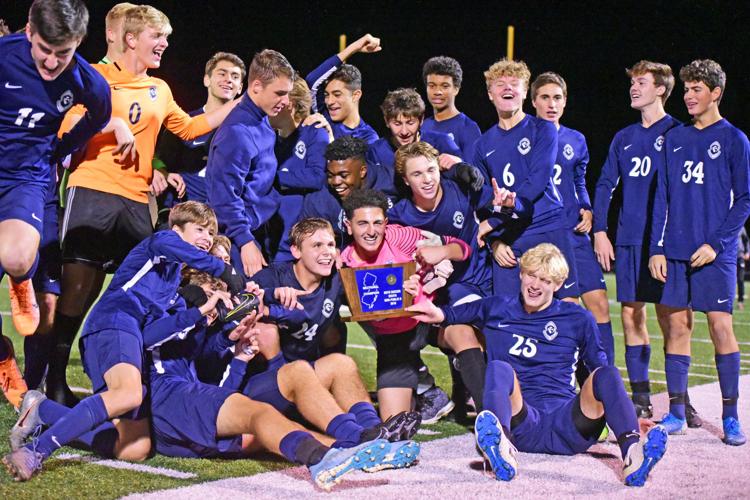 110819_spt_prepsoccer 15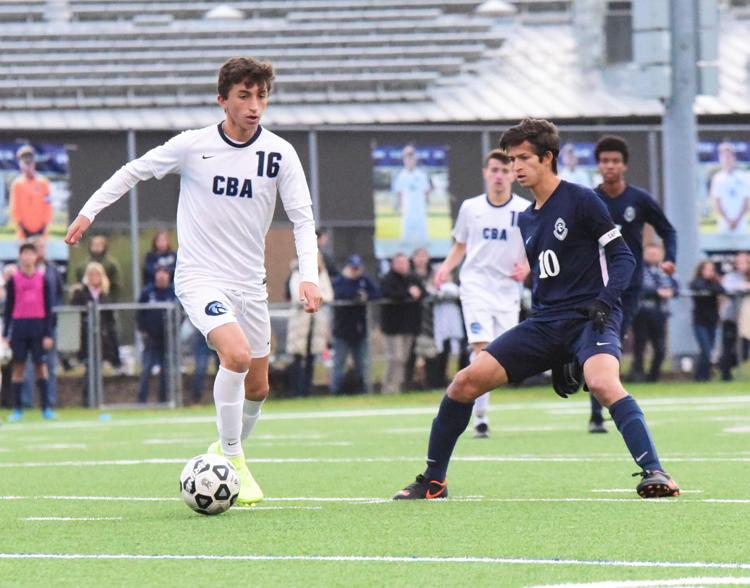 110819_spt_prepsoccer 36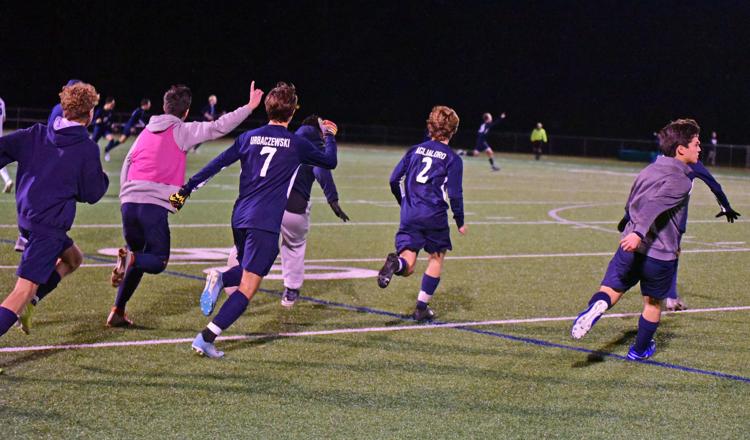 110819_spt_prepsoccer 29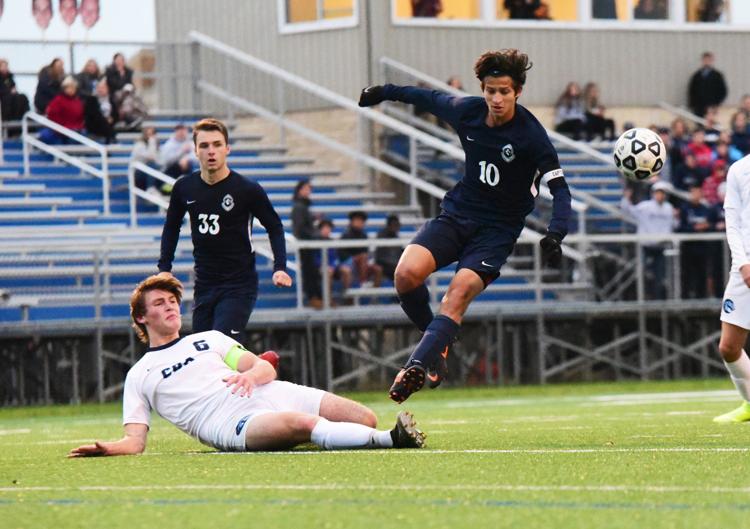 110819_spt_prepsoccer 21
110819_spt_prepsoccer 18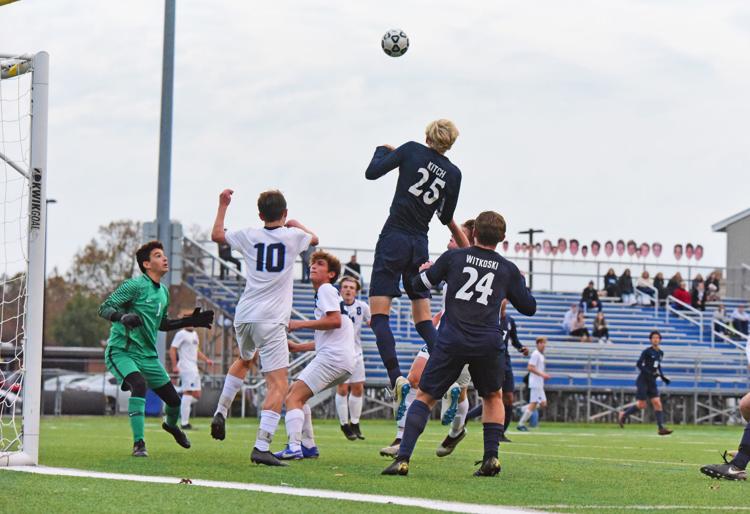 110819_spt_prepsoccer 28