BUENA VISTA TOWNSHIP — The St. Augustine Prep wrestling team competed against two of the state's top programs in a tri-meet Saturday.
The Hermits rose to the occasion.
St. Augustine put together two solid performances to defeat Toms River North 37-26 and St. Peter's Prep 35-28 at Anthony J. Spina Gymnasium.
The Mariners (12-4-1), ranked second in The Press Elite 11, defeated the Marauders 49-19 in the first match.
The Hermits, ranked fifth, improved to 12-3. St. Peter's, in Hudson County, dropped to 5-5.
St. Augustine lost 29-28 to fourth-ranked Kingsway Regional on Friday. The match ended 28-28, but the Dragons won the tiebreaker based on most wins (8-6).
"It was a good bounce-back day for us," said St. Augustine coach Bill Ward. "They really responded well. I saw some good things today. They are young and a little bit up and down at times, but we pulled it out (Saturday)."
The Hermits built a 24-12 lead after seven bouts in their match against against St. Peter's. But the Marauders answered with two decisions and a pin, cutting the Hermits' lead to 28-24.
Brock Zurawski then earned a 5-4 decision at 138 pounds, giving St. Augustine a 31-24 lead. Zurawski, who trailed 3-1 entering the third period, earned two points via a near fall in the final seconds to win the bout.
But the Marauders' Alejandro Leon had a 15-5 major decision at 145 to make the score 31-28.
Gianni Danze then had to win the 152-pound bout for St. Augustine. The junior felt the pressure.
"I had a feeling I could beat him (the Marauders' Antonio Villatoro)," said Danze, 17, of Mullica Hill, Gloucester County. "But that never clears up all the stress or anxiety you feel before your match."
Danze, ranked second in The Press' weekly rankings at 145, did not disappoint.
Danze earned a 9-0 major decision to clinch the match. It was even sweeter, because he lost his bout against Toms River North.
"It definitely feels amazing," Danze said. "To not only get a win when I lost my first one, but really help the team out in the final moments of the match."
St. Augustine's match against the Mariners was tied 10-10 after four bouts. But Hermits freshman Dennis Virelli sparked his teammates with a 6-0 decision at 195 that gave them a 13-10 lead.
The Hermits quickly extended their lead to 29-16 over the next five bouts, including Mike Misita's pin at 220 in 1 minute, 55 seconds.
Virelli also pinned his St. Peter's opponent in 49 seconds.
"It feels pretty good," said Virelli, 15, of Berlin, Camden County. "You just have to think about winning and get extra points to win the match. The more we win, the more fired up our team gets."
Each of the Hermits' matches took about two hours, almost every bout went into the third period, the stands were filled with enthusiastic fans and — to add to all the drama — the mat had to be moved twice during matches due to a leaky roof.
But St. Augustine was not distracted.
Misita, first in The Press' weekly rankings at 195, pinned the Marauders' Nicholas Connelly in 18 seconds. Zurawski, ranked first at 132, had an 8-5 decision in his bout against Toms River North.
Ryan DeFoney, ranked first at 126, had a 9-3 decision at 120 against the Mariners.
"I thought we wrestled pretty well, especially the first match against Toms River North" Ward said. "The second match (against St. Peter's), we pulled it out in the end. We did well."
No. 2 Toms River North 26
106—D'Amani Almodovar SA won by injury; 113—Ryan Rosenthal TRN d. Jake Slotnick SA 1-0; 120—Ryan DeFoney SA d. Alex Danelson 9-3; 126—Jake Rosenthal TRN md. Cooper Lange SA 12-2; 132—Trey McLeer SA p. Mark Fedeli TRN (1:04); 138—Brock Zurawski SA d. O'Neil Forbes TRN 8-5; 145—Sergio Borda TRN p. Richie Grungo SA (4:23); 152—Nick Boggiano TRN md. Gianni Danze SA 10-2; 160—Alex Marshall SA tf. Matt Spalletta TRN (5:46) 17-2; 170—Justin Burkert TRN p. William Bumbernick SA (2:24); 182—Nick Marshall SA tf. Nick Mancuso TRN (5:06, 18-2); 195—Dennis Virelli SA d. James Elias TRN 6-0; 220—Mike Misita SA p. Michael Nakano TRN (1:55); 285—John O'Donnell TRN d. Brandon Jones SA 4-0.
Match started at 152 pounds
106—Almodovar SA d. Angelo Pellicci SP 3-2; 113—Jake Slotnick SA md. Diago Montalvo SP 9-0; 120—Patrick Adams SP d. DeFoney SA 4-3; 126—Sean Renderio SP p. Lange SA (1:04); 132—Felix Lettini SP d. McLeer SA 5-4; 138—Zurawski SA d. Connor Cortese SP 5-4; 145—Alejandro Leon SP md. Grungo SA 15-5; 152—Danze SA md. Antonio Villatoro SP 9-0; 160—A. Marshall SA d. Roger Diaz SP 6-2; 170—Daniel Martinez SP p. Bumbernick SA (3:50); 182—N. Marshall SA p. Anthony Asante-Danso SP (2:58); 195—Virelli SA p. Eduardo Hernandez SP (0:49); 220—Misita SA p. Nicholas Connelly SP (0:18); 285—Evan Scribner SP p. Jones SA (3:30).
Match started at 160 pounds
012620_spt_staug 12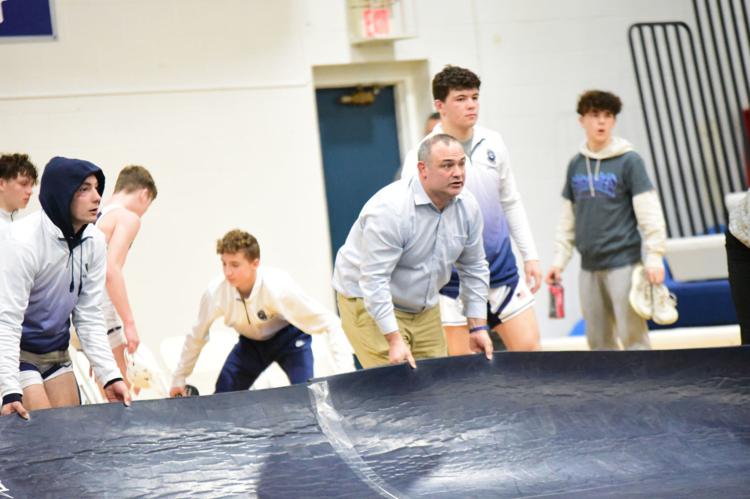 -- HIDE VERTICAL GALLERY ASSET TITLES --
012620_spt_staug 8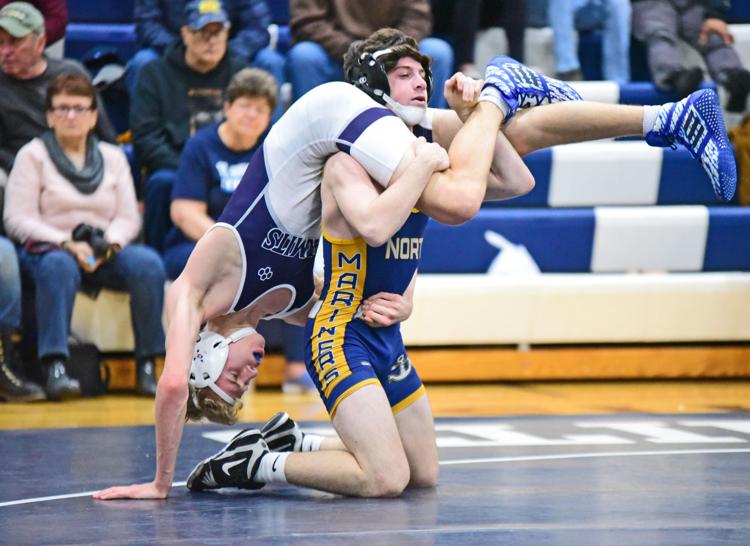 012620_spt_staug 7A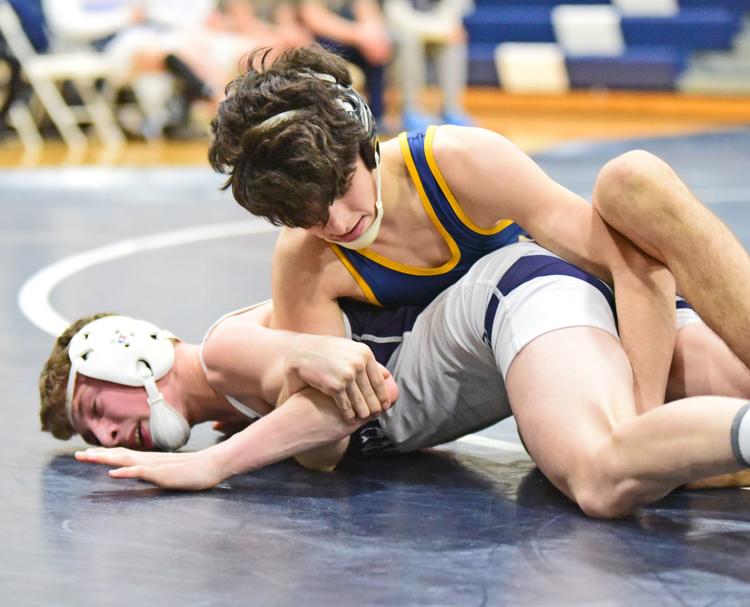 012620_spt_staug 11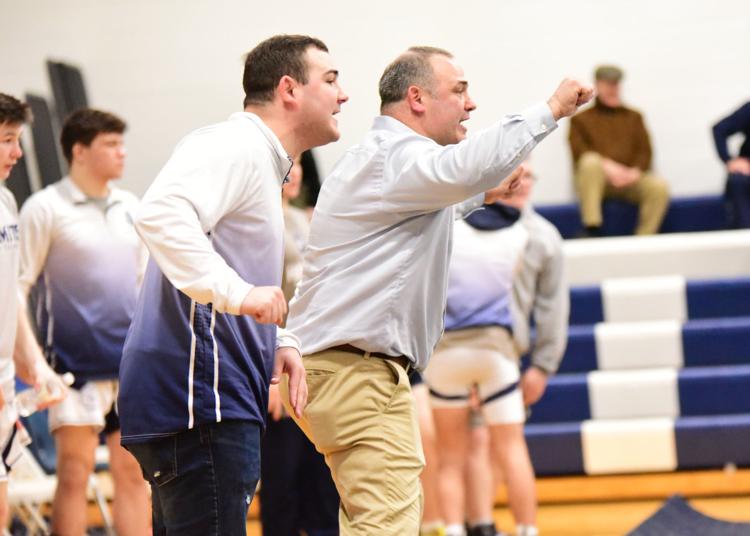 012620_spt_staug 4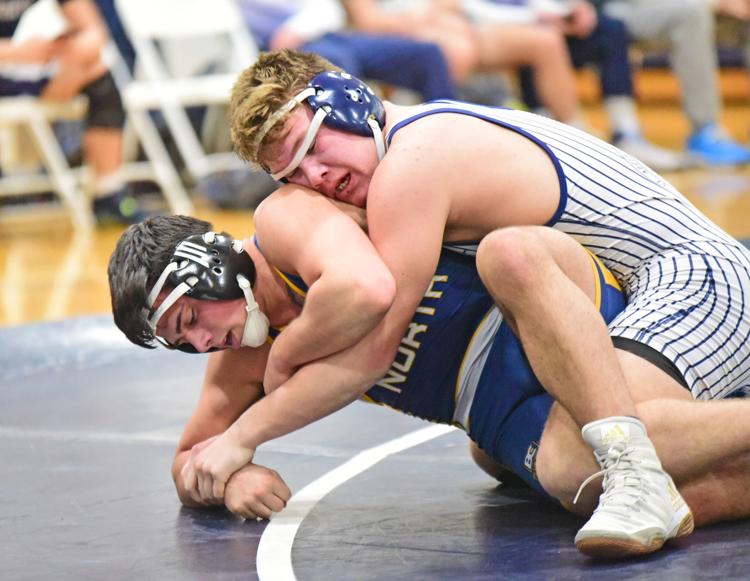 012620_spt_staug 9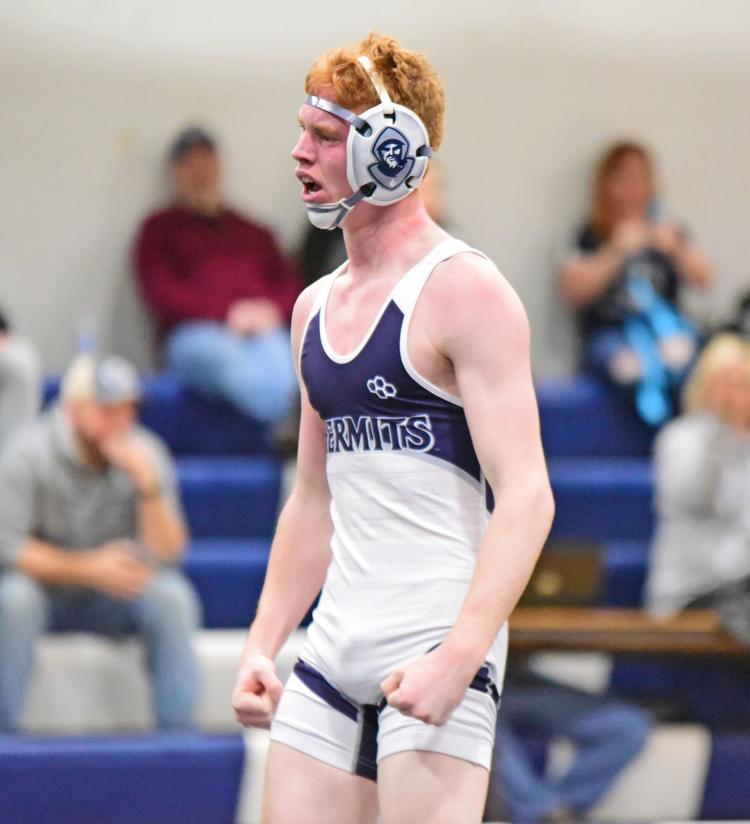 012620_spt_staug 10A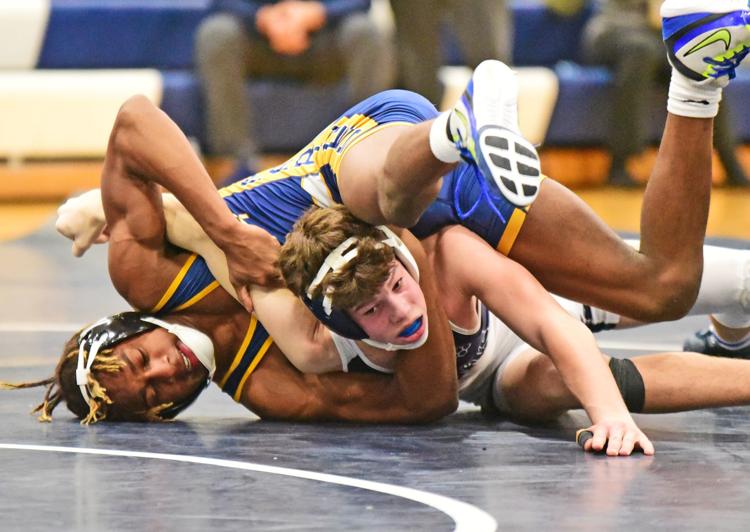 012620_spt_staug 3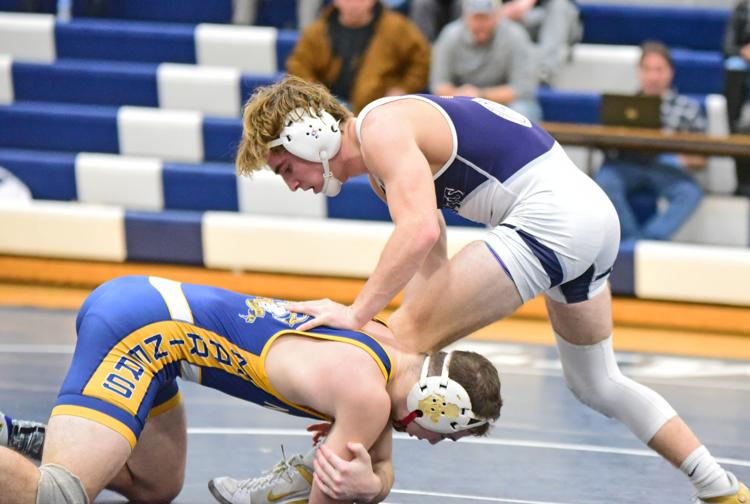 012620_spt_staug 11B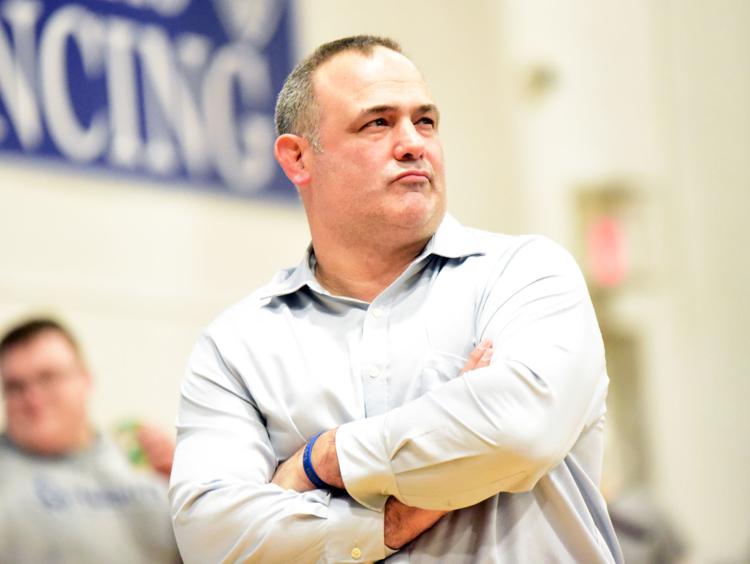 012620_spt_staug 5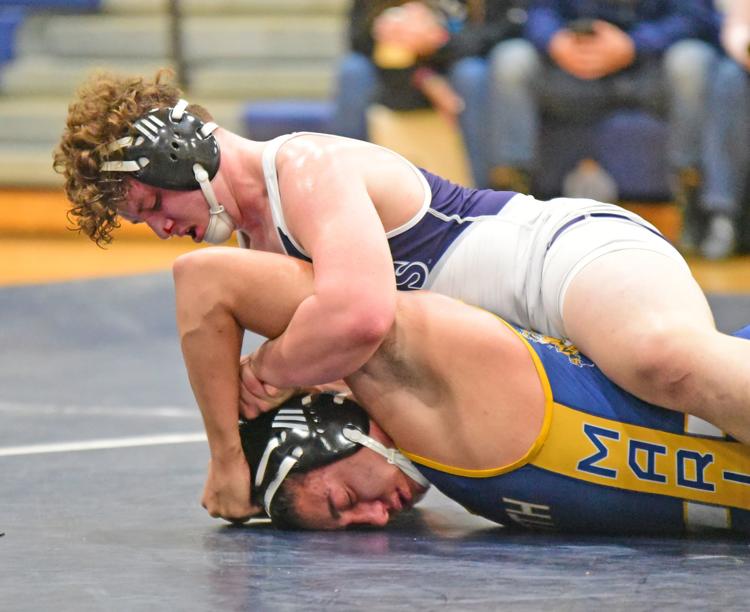 012620_spt_staug 6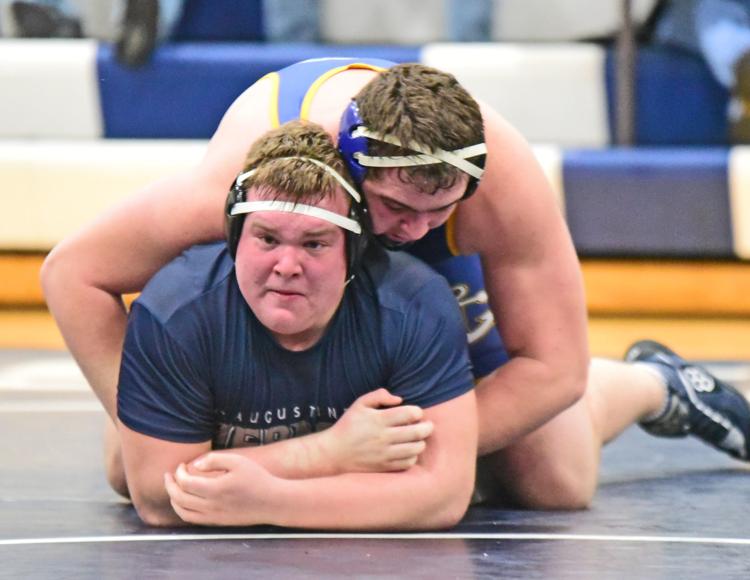 012620_spt_staug 9A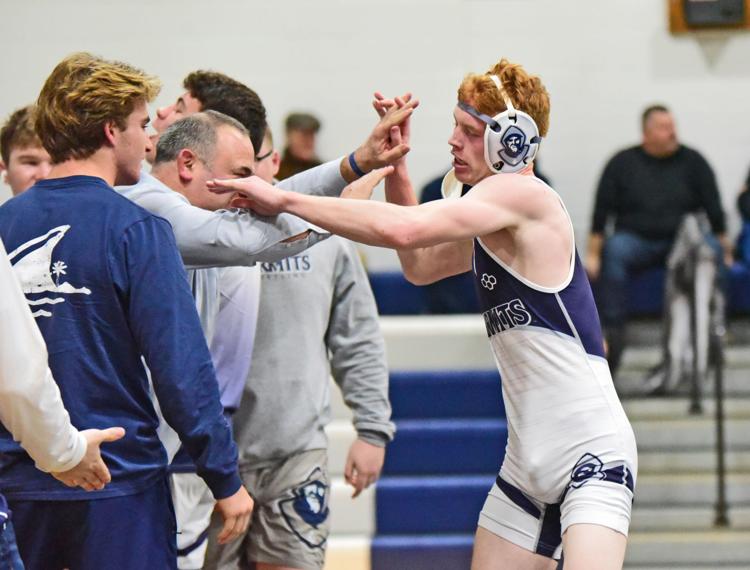 012620_spt_staug 10
012620_spt_staug 2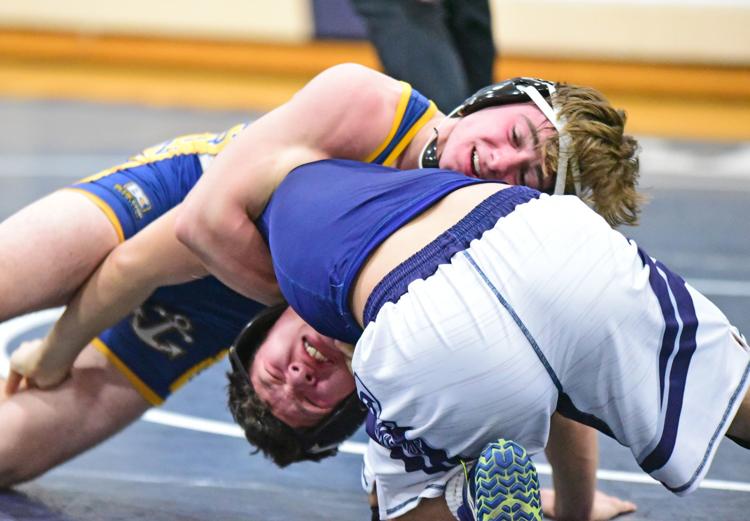 012620_spt_staug 11A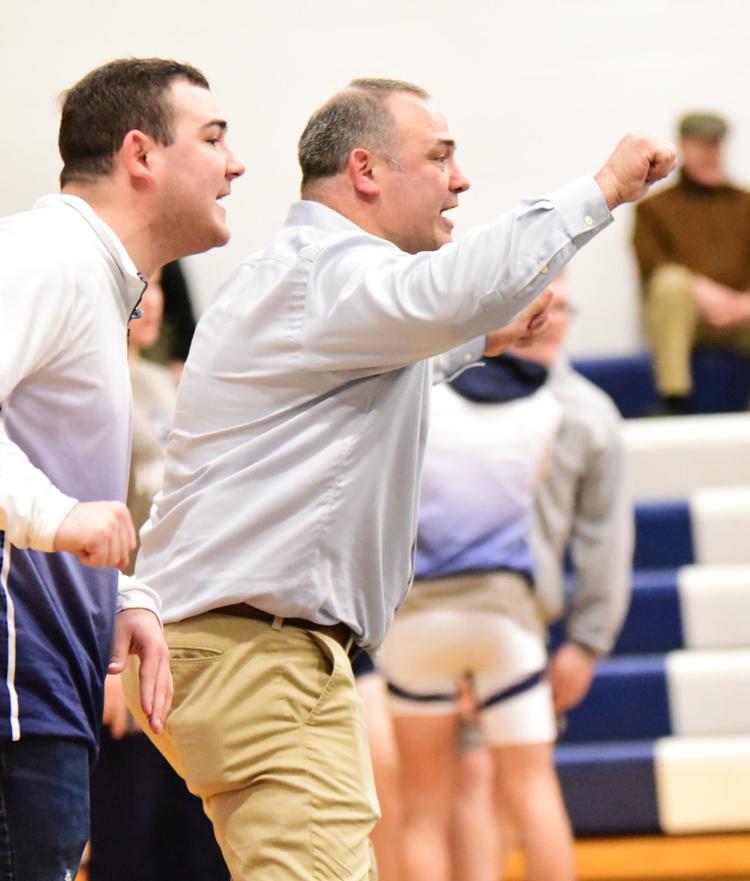 012620_spt_staug 1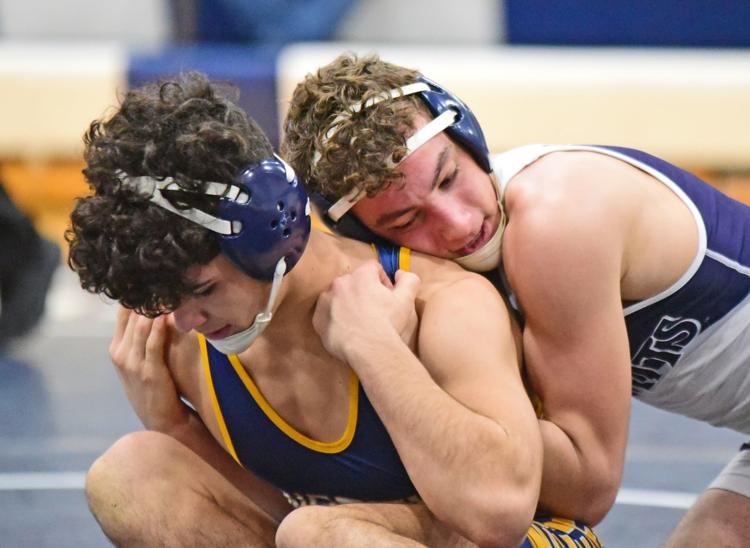 012620_spt_staug 17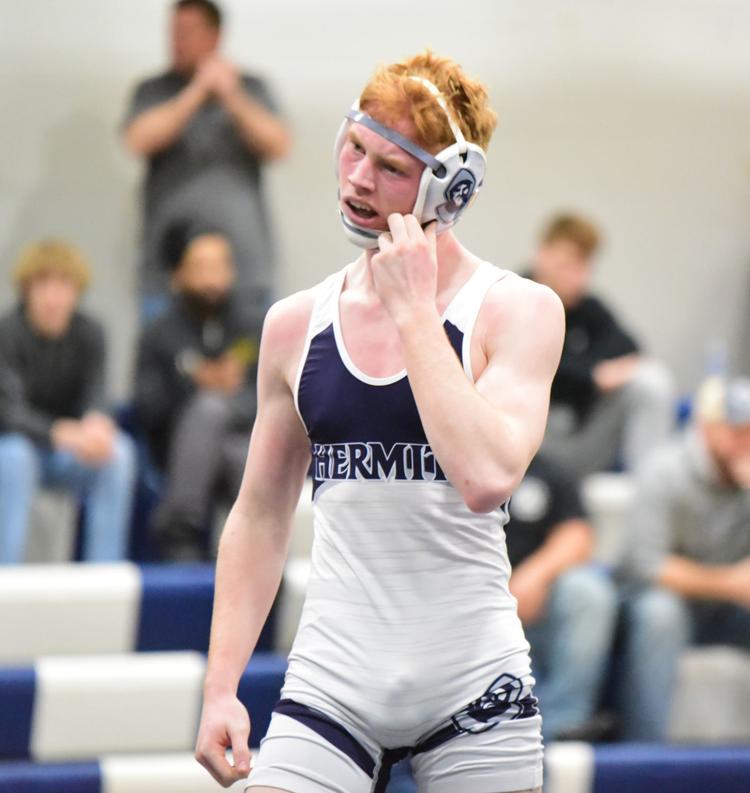 012620_spt_staug 21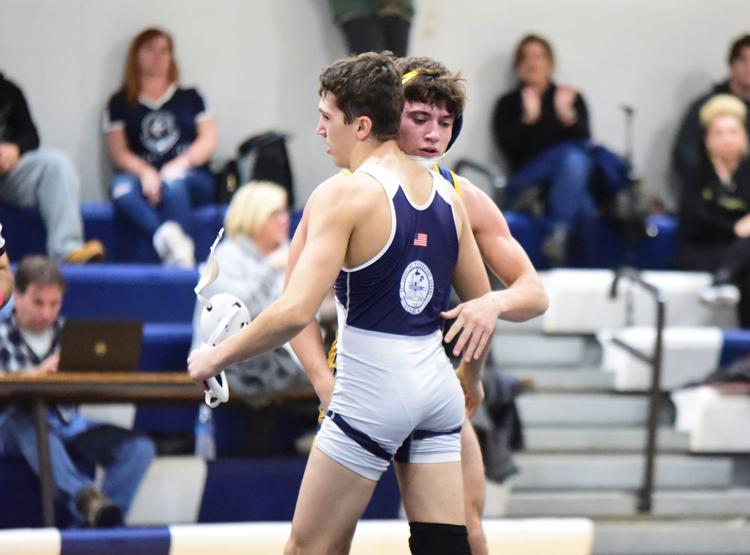 012620_spt_staug 19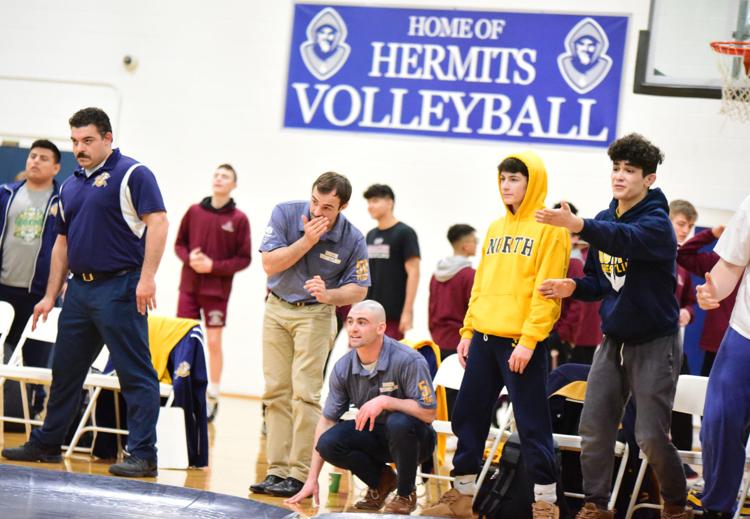 012620_spt_staug 14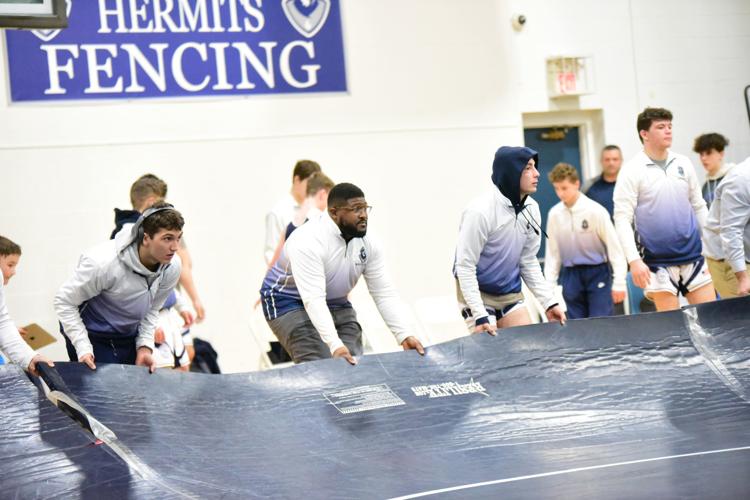 012620_spt_staug 13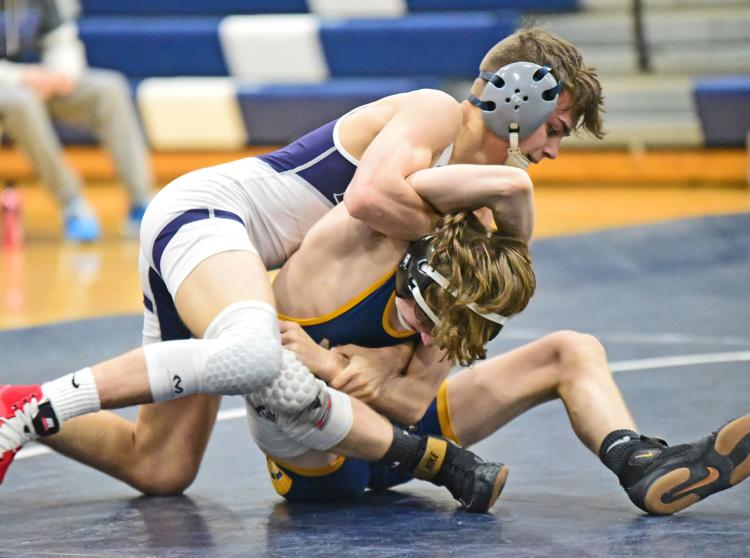 012620_spt_staug 16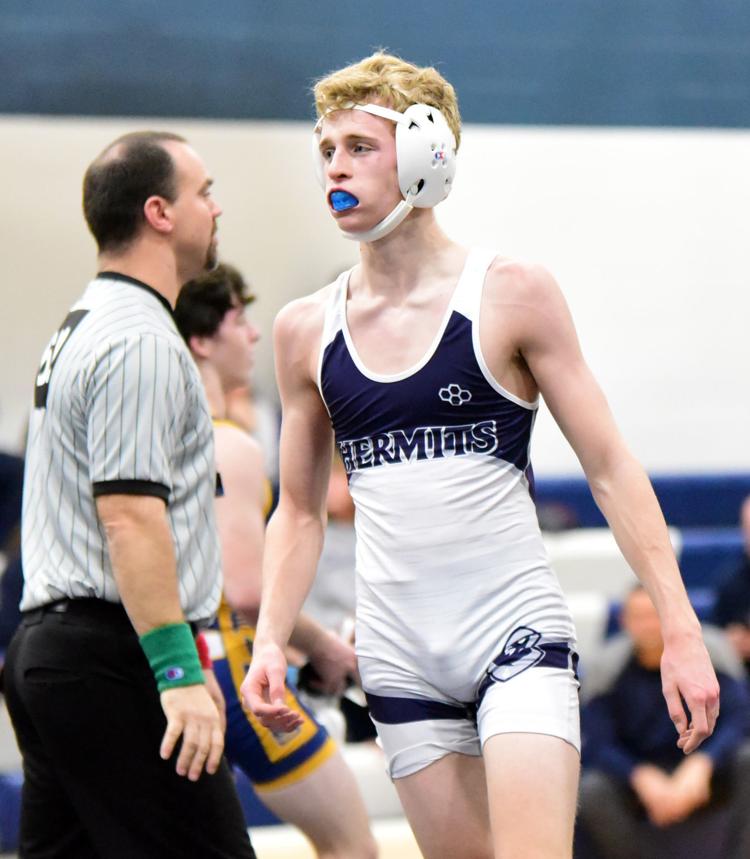 012620_spt_staug 15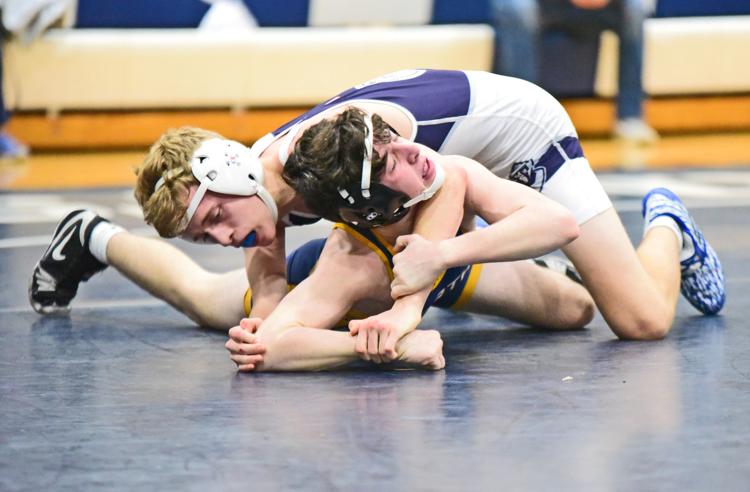 012620_spt_staug 18
012620_spt_staug 20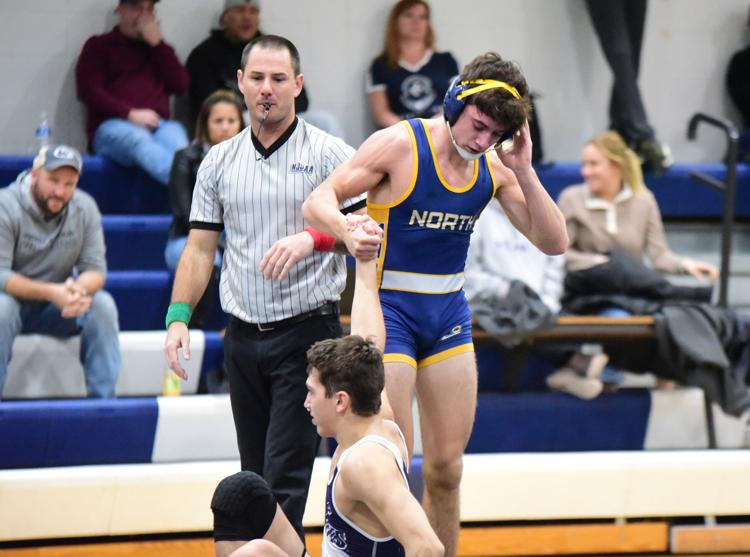 012620_spt_staug 22