VINELAND — Jada Byers knew he had broken the Cape-Atlantic League all-time scoring record just 10 yards into his historic 80-yard touchdown run in St. Joseph High School's 19-11 win over Vineland on Saturday.
The senior running back got a key block from junior fullback Ahmad Ross on the outside. Once Byers turned the corner at the 30-yard line, there was nothing but green grass between him and the goal line.
Once he finally crossed that line, reality set in.
"When I crossed the endzone, (I said to myself), 'I just did it,'" Byers said after the win.
After his teammates on the field swarmed him in the endzone, he waded through a sea of fellow Wildcats on the sideline and found his way into his mother's arms. She felt every bit of the record-breaking play from the sidelines.
"I was running with him down the field," said Takia Watson, Byers' mother. "I was excited.
"(When we hugged), I told him to keep doing what he's doing. (He's) making everybody proud."
The 17-year-old Bridgeton native entered Saturday's game two points behind 1997 Ocean City graduate Kevin Sinclair (532). According to Wildcats coach Paul Sacco Jr., Byers has entered elite company.
"I remember when (Sinclair) played for Ocean City," Sacco said. "He was phenomenal, and I'm sure he probably still could play.
Sinclair led the 1996 Red Raiders to an 11-0 record and the South Jersey Group IV championship.
For St. Joseph, the run couldn't have come at a more crucial point in the game. The 4-1 Wildcats, ranked sixth in The Press Elite 11, went into halftime tied 3-3 with the 2-3 Fighting Clan. A fired-up defense forced a Vineland three-and-out to start the second half, and Byers rewarded it with the 80-yarder.
Byers, in usual running-back fashion, couldn't speak on his play without crediting the offensive line for the job it did.
"I told my line (at the half), 'Guys, I can't be No. 3 without you guys," Byers said. "And in the second half, we came out amazing.
He finished with 19 carries for 169 yards. He added three catches for 35 yards, including a 25-yard touchdown catch in the fourth quarter to put his team up 19-3.
Because the area's schools joined the West Jersey Football League in 2016, Cape-Atlantic League football technically doesn't exist; but the records are still recognized.
Byers currently sits at 85 career touchdowns and 542 points. With the CAL record in his grasp, he now looks to close in on the South Jersey record, held by 1996 Paulsboro graduate Kevin Harvey. Harvey finished his high school career with 101 touchdowns and 656 points.
"(After I broke the CAL record), I ran to my mom on the sidelines (and said), 'Mom, I got one more to break," Byers said.
Another record-breaking performance would be just what the Wildcats need Friday, when the team travels to West Deptford in a battle between Elite 11 teams. The undefeated Eagles are ranked fourth.
S — DelGozzo 26 field goal
S — Byers 80 run (DelGozzo kick)
S — Byers 25 pass from Shertel (DelGozzo kick)
V — Toney Jr. 27 pass from Powell (Manson pass from Toney Jr.)
Records — St. Joseph 5-1, Vineland 2-4.
092919_spt_stjoes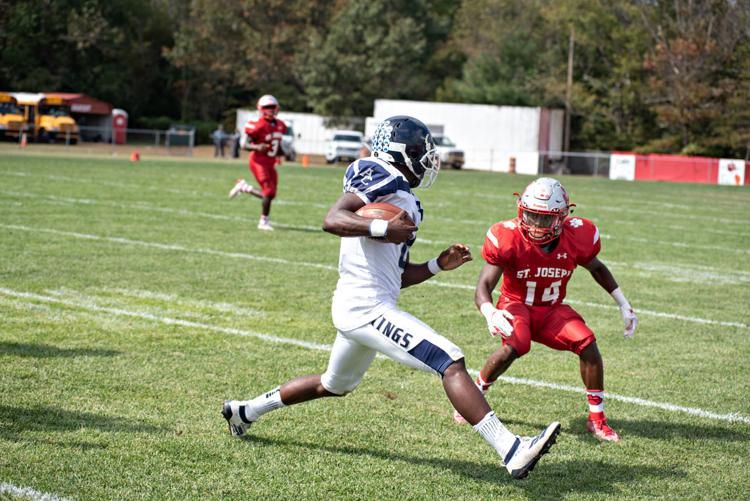 -- HIDE VERTICAL GALLERY ASSET TITLES --
092919_spt_stjoes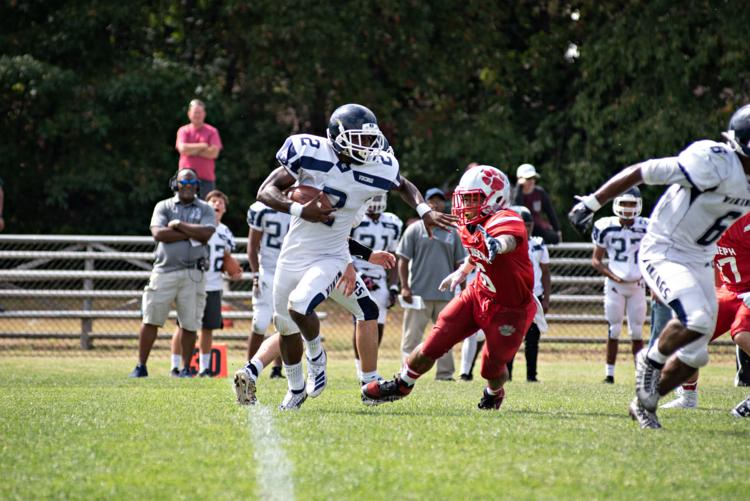 092919_spt_stjoes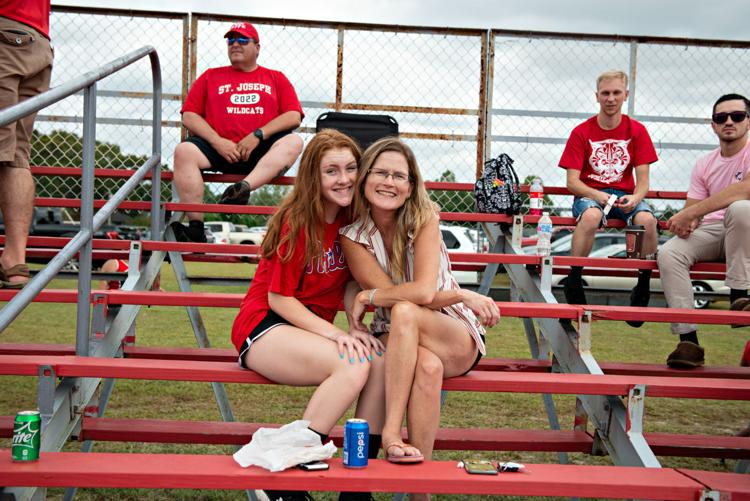 092919_spt_stjoes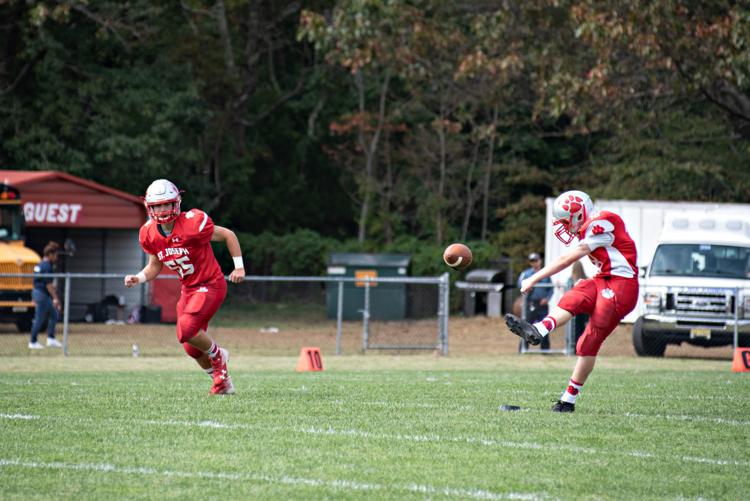 092919_spt_stjoes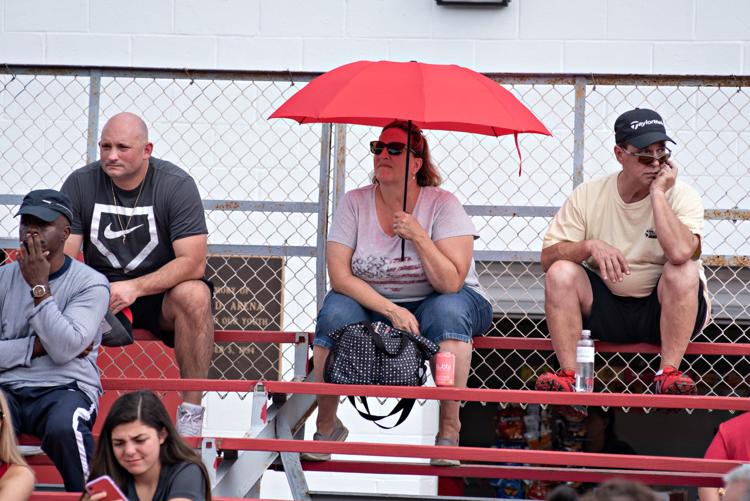 092919_spt_stjoes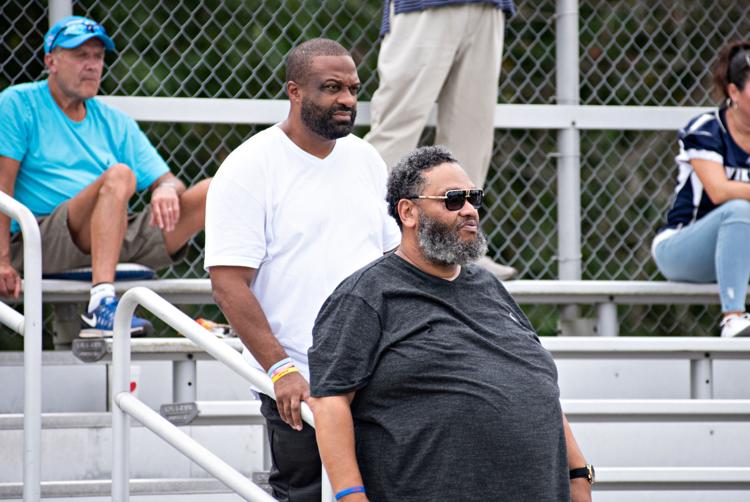 092919_spt_stjoes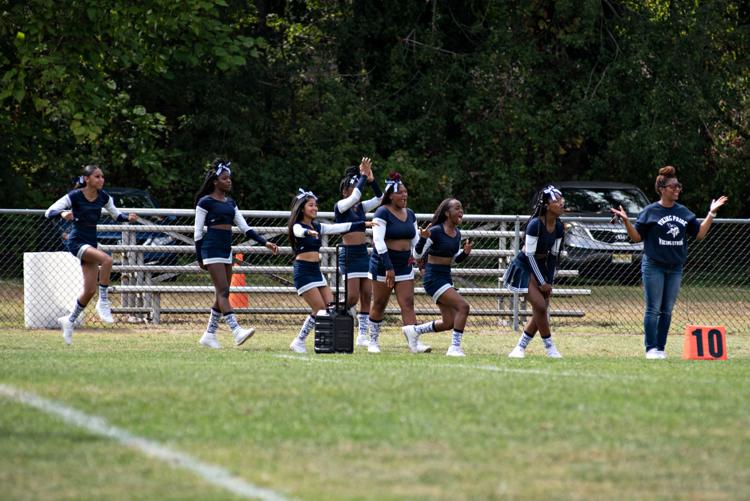 092919_spt_stjoes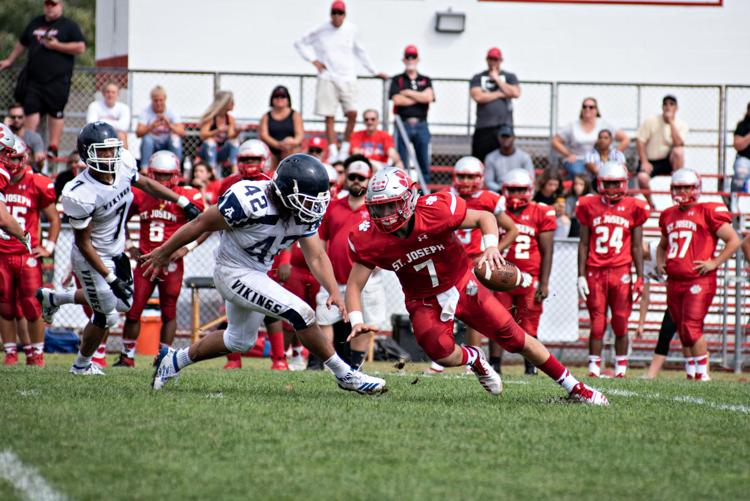 092919_spt_stjoes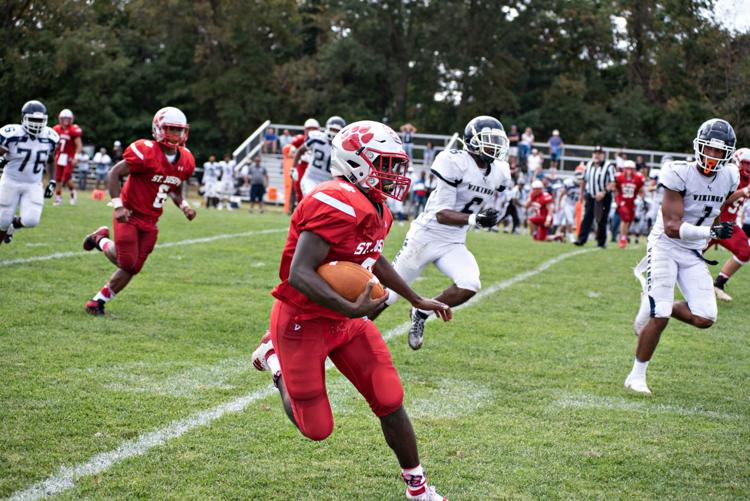 092919_spt_stjoes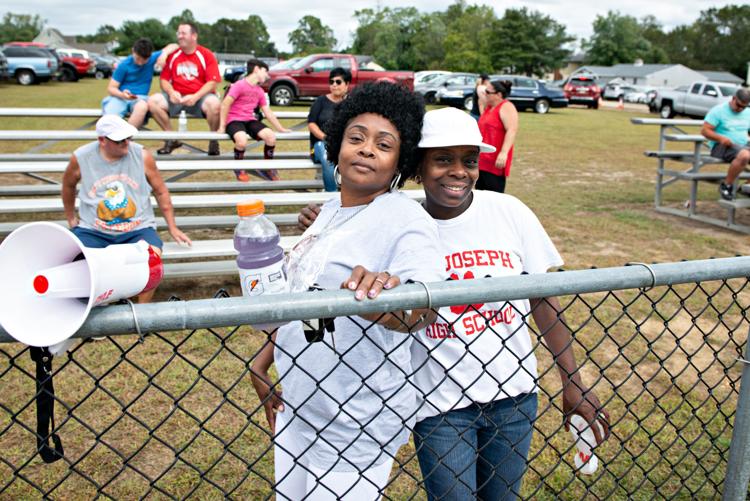 092919_spt_stjoes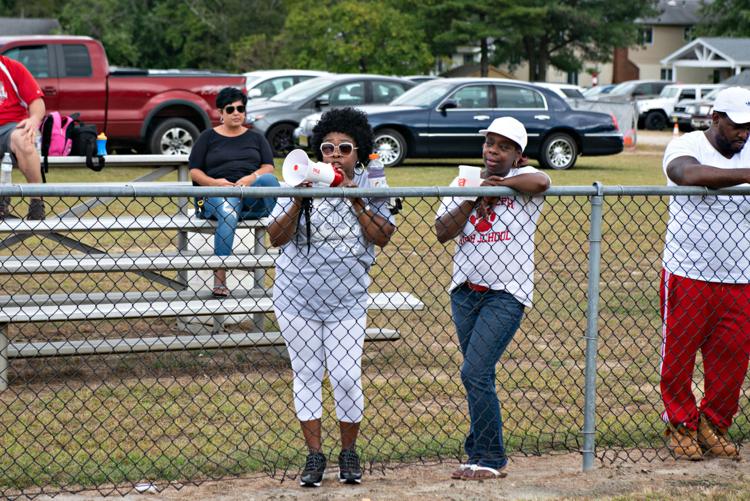 092919_spt_stjoes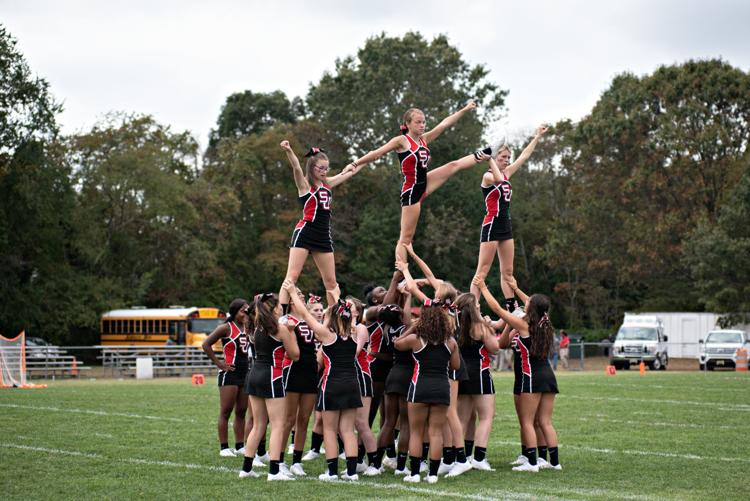 092919_spt_stjoes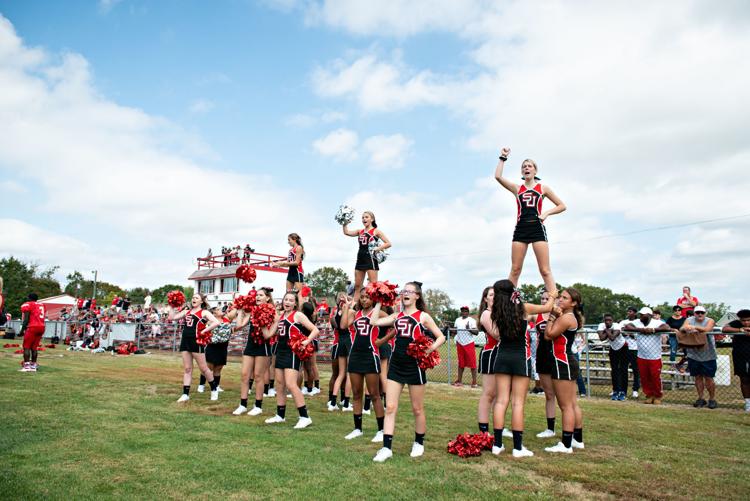 092919_spt_stjoes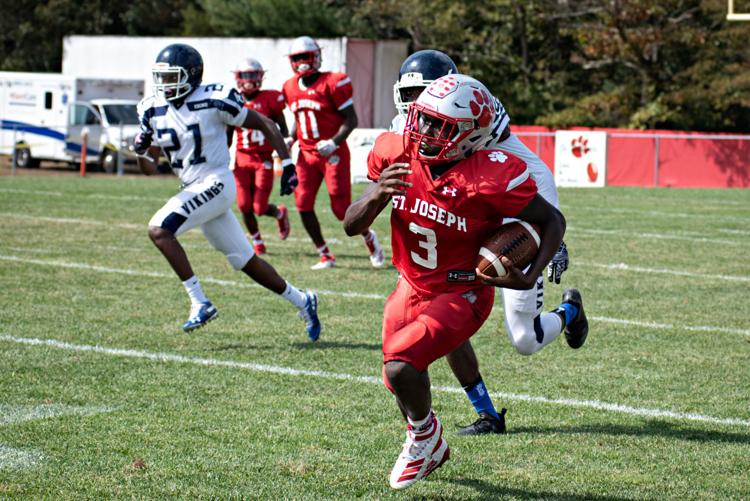 Atlantic City vs. St. Joe Football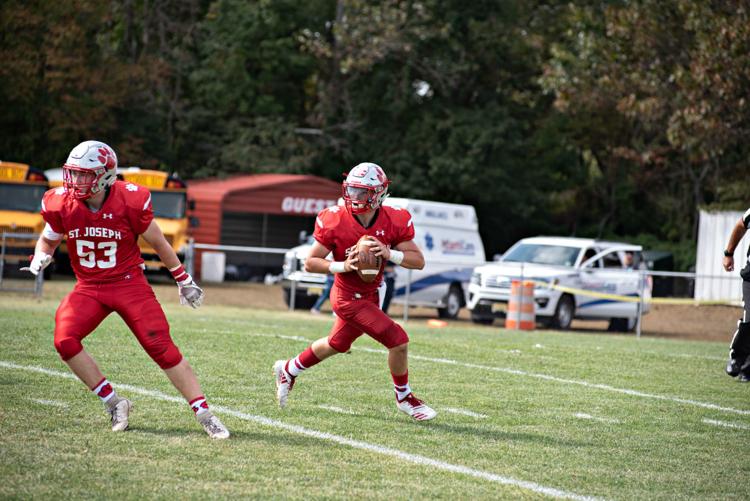 092919_spt_stjoes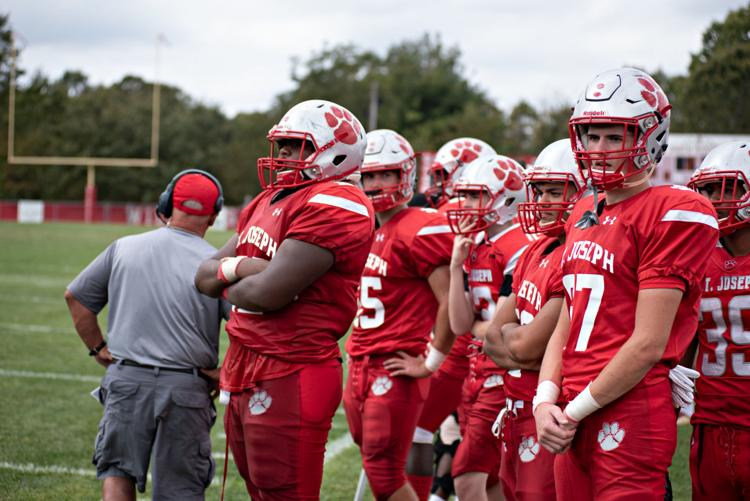 092919_spt_stjoes
Atlantic City vs. St. Joe Football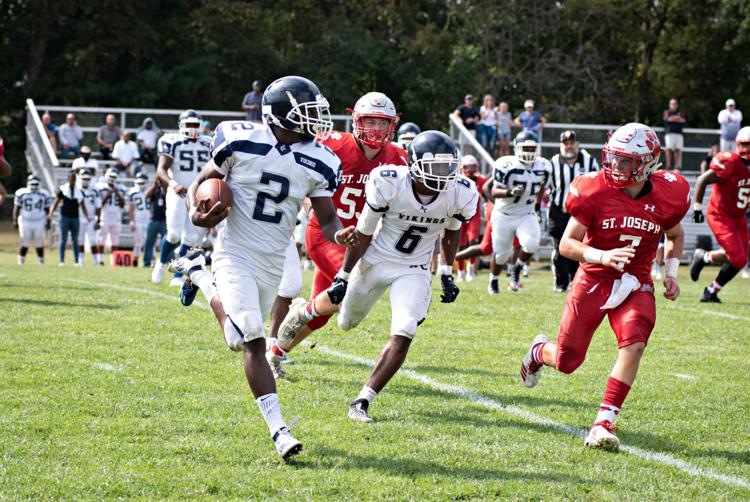 Atlantic City vs. St. Joe Football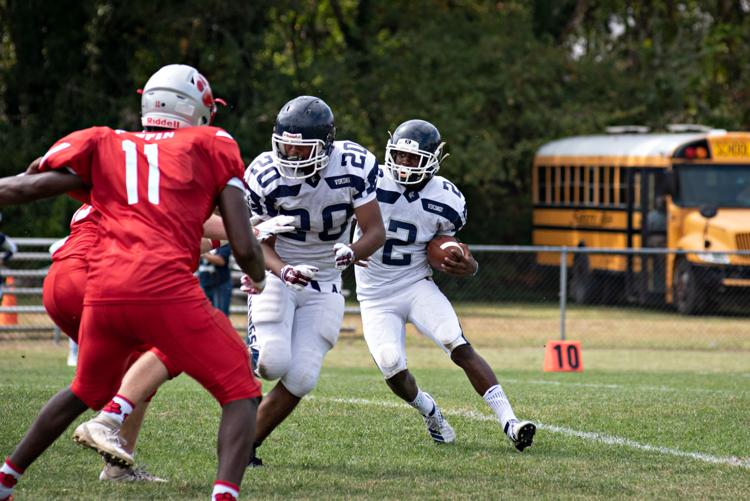 Atlantic City vs. St. Joe Football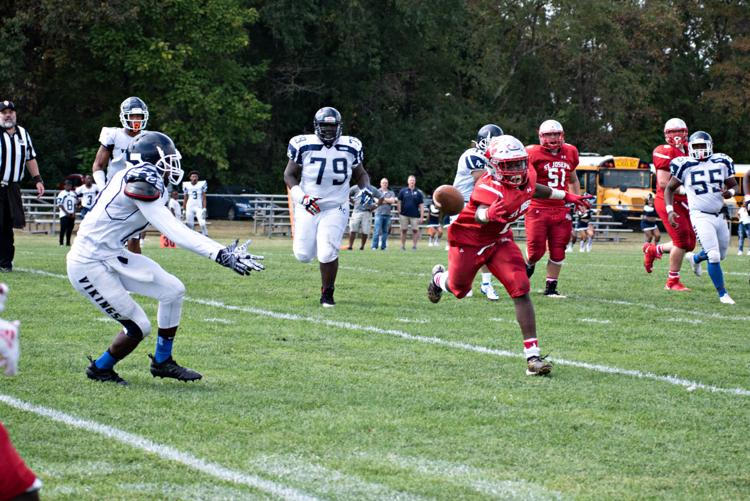 092919_spt_stjoes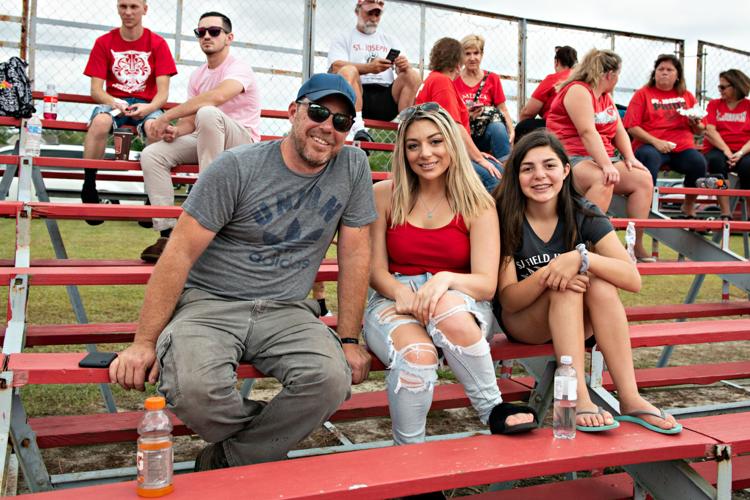 Atlantic City vs. St. Joe Football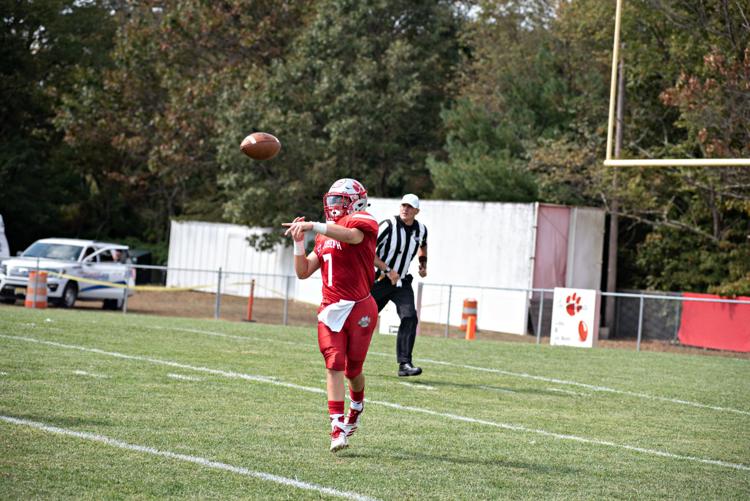 092919_spt_stjoes
092919_spt_stjoes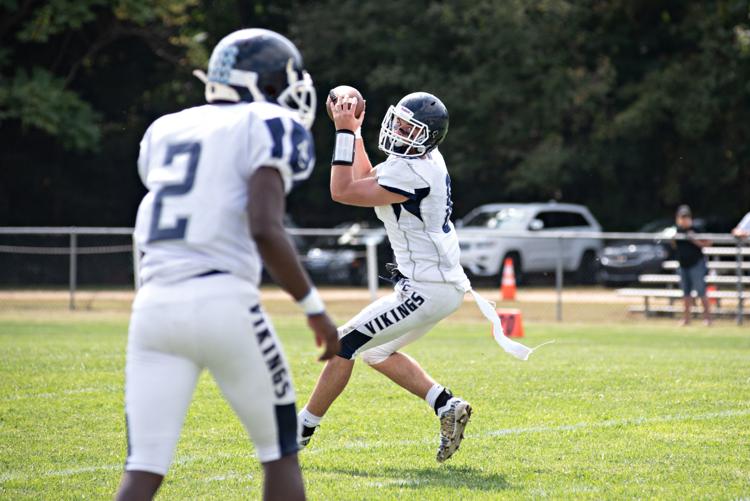 092919_spt_stjoes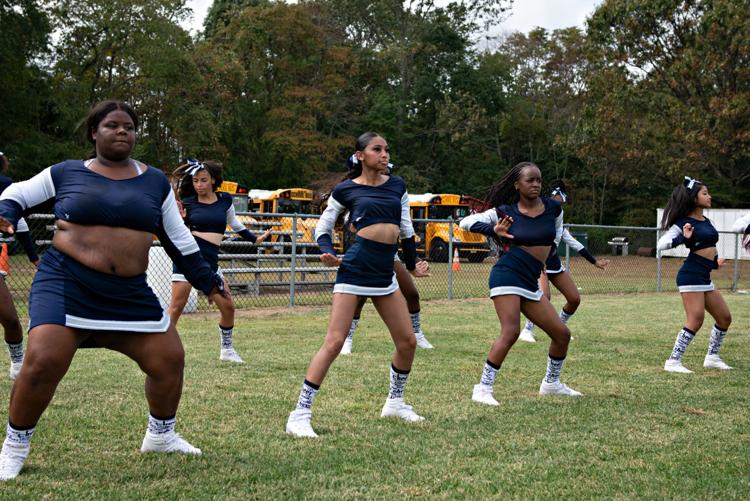 092919_spt_stjoes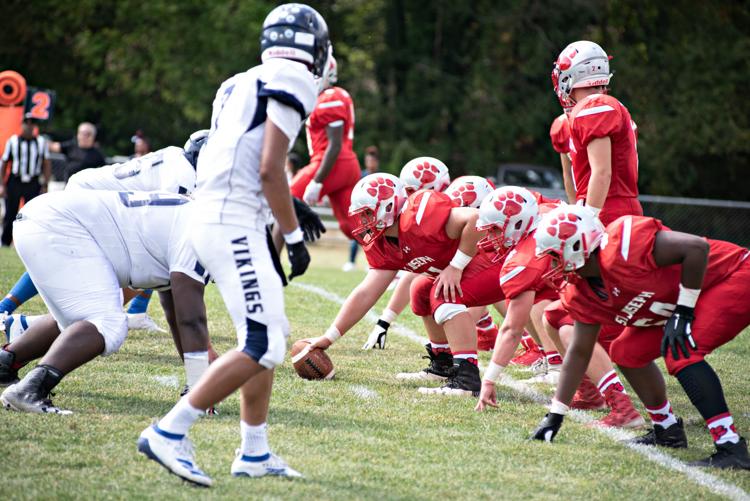 092919_spt_stjoes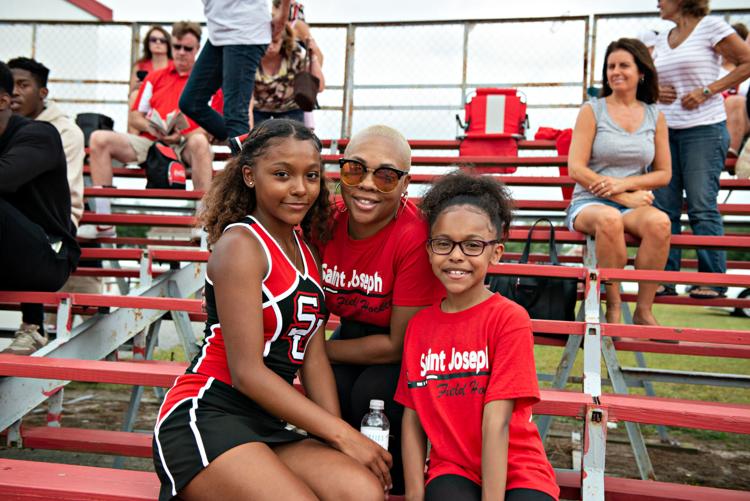 092919_spt_stjoes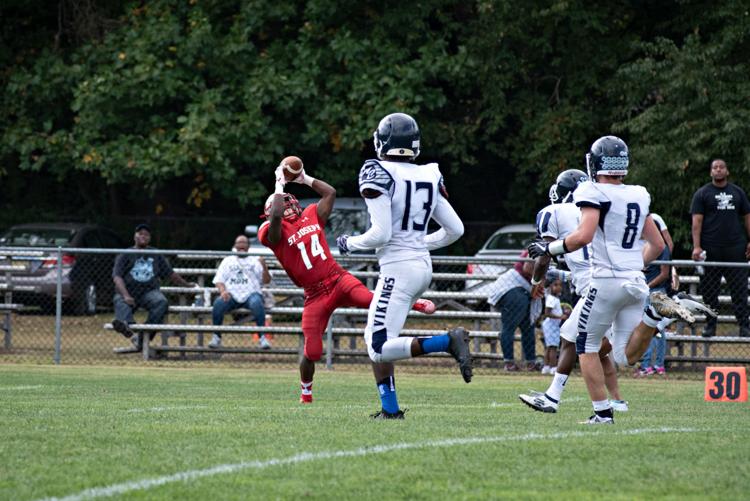 092919_spt_stjoes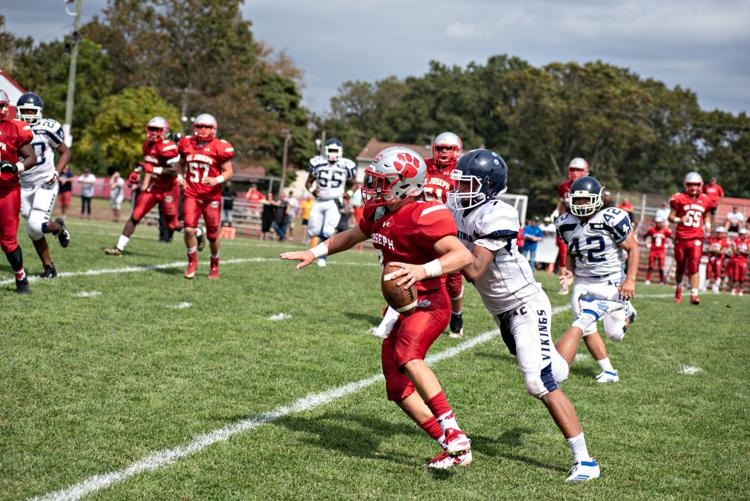 092919_spt_stjoes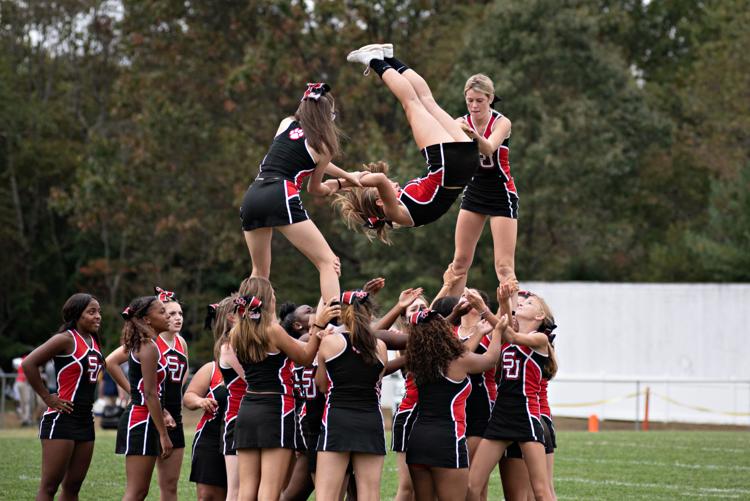 092919_spt_stjoes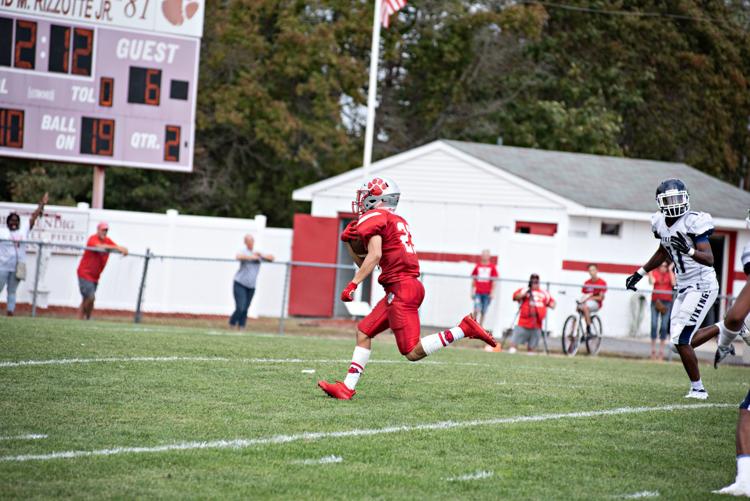 092919_spt_stjoes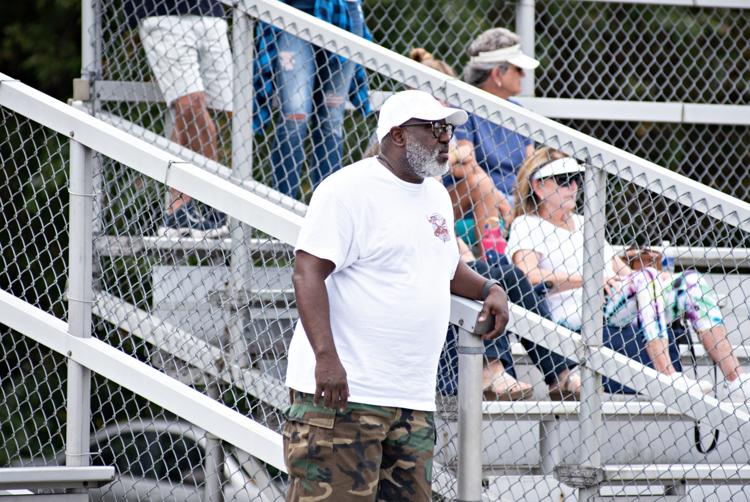 092919_spt_stjoes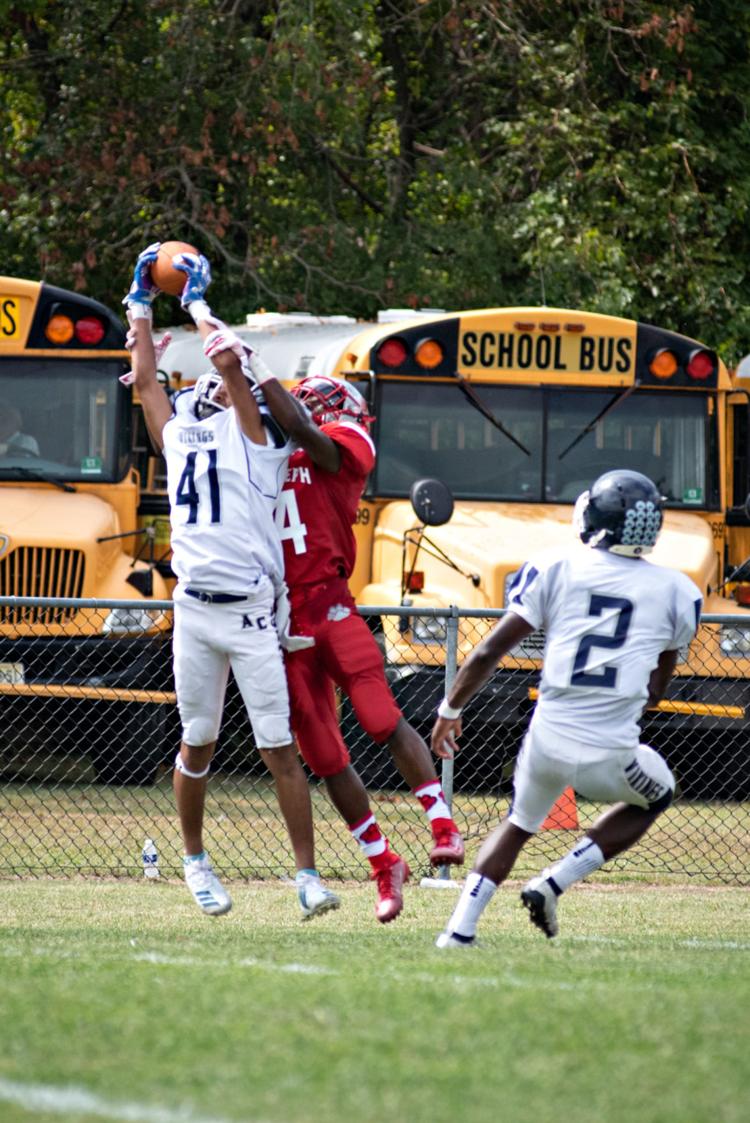 092919_spt_stjoes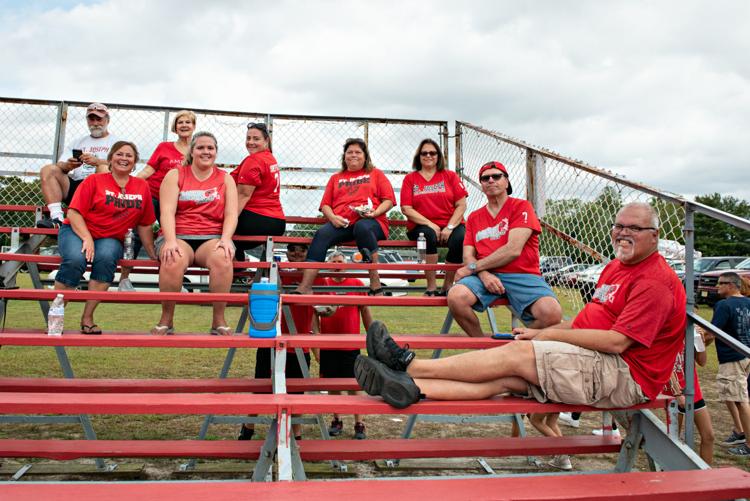 092919_spt_stjoes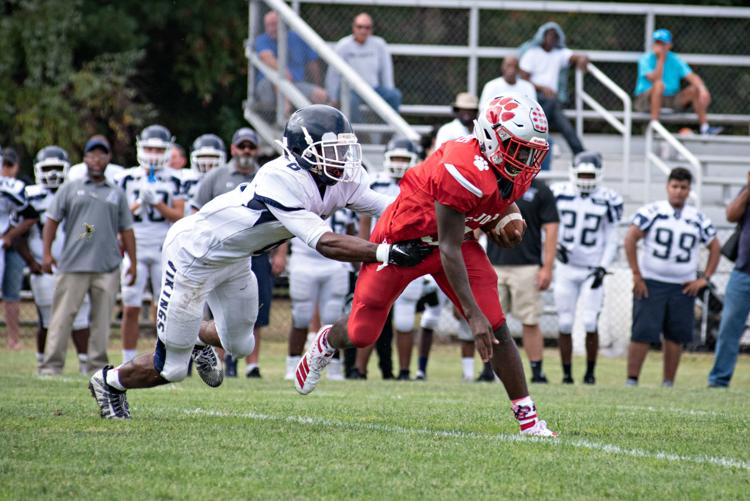 092919_spt_stjoes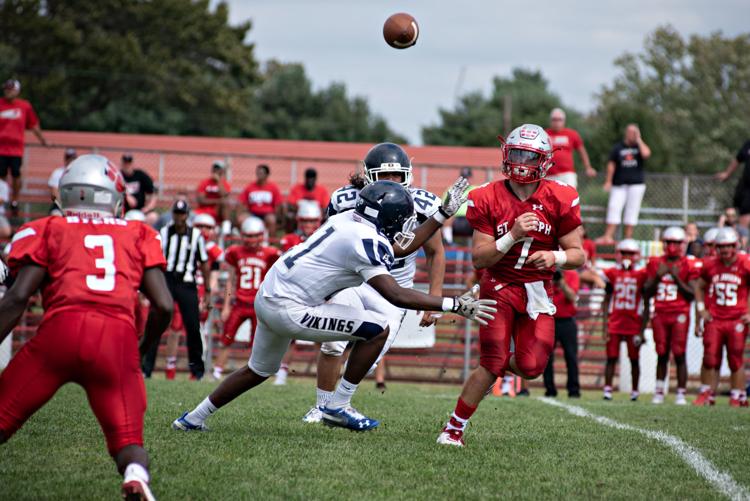 092919_spt_stjoes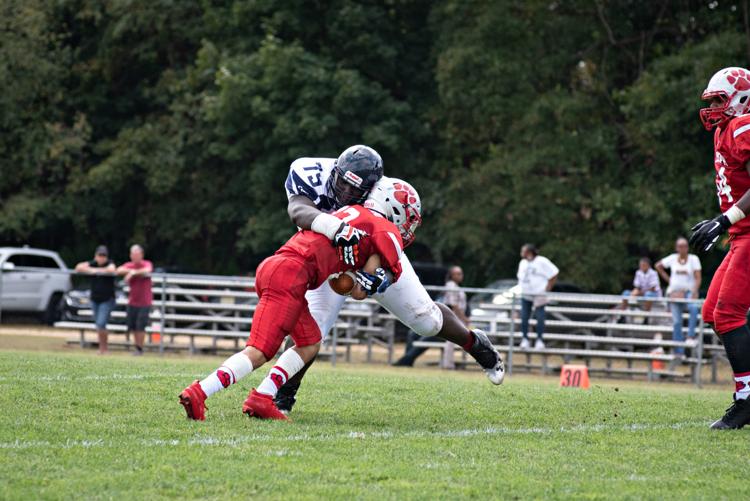 092919_spt_stjoes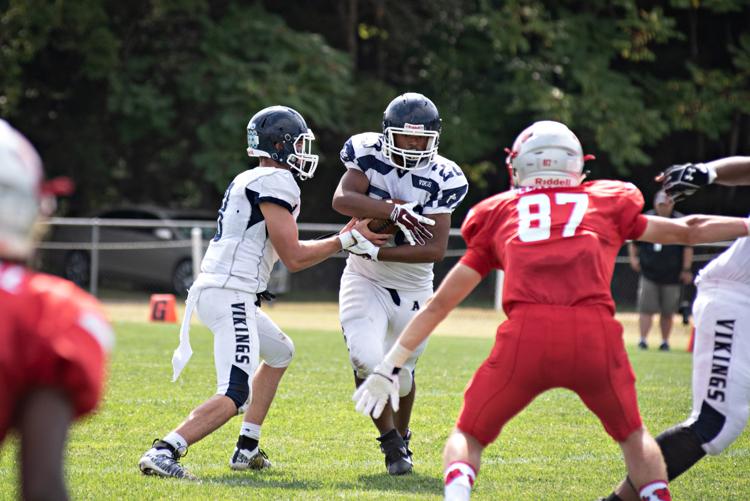 092919_spt_stjoes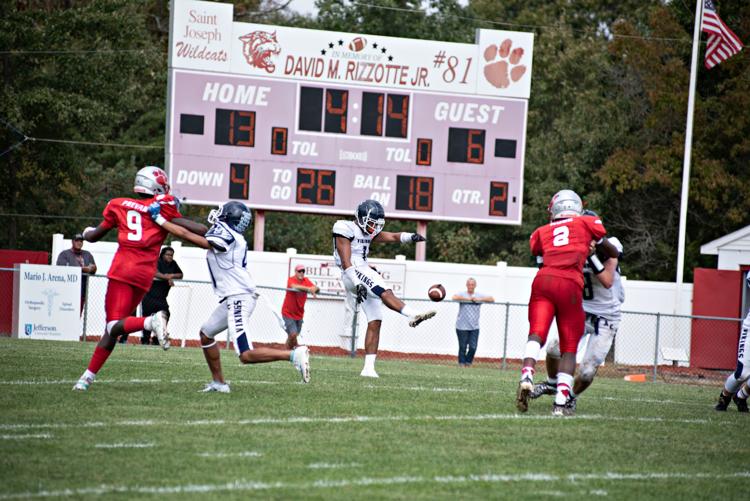 092919_spt_stjoes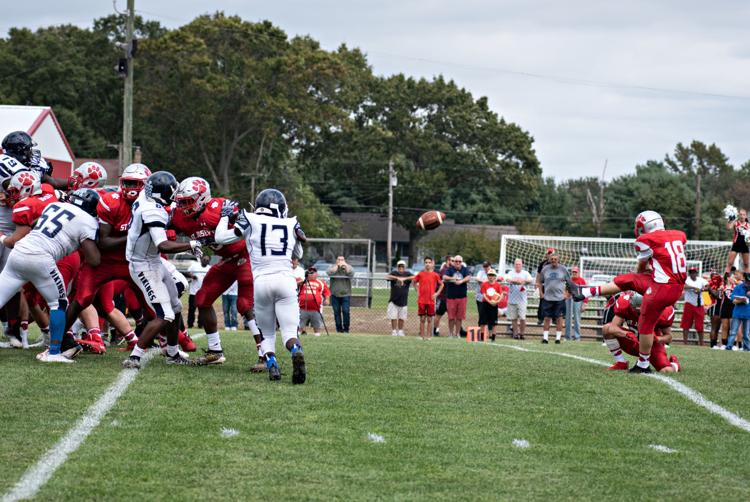 092919_spt_stjoes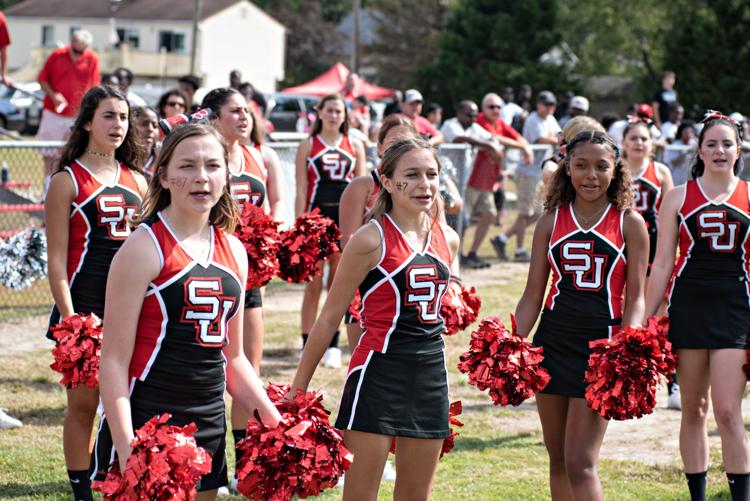 092919_spt_stjoes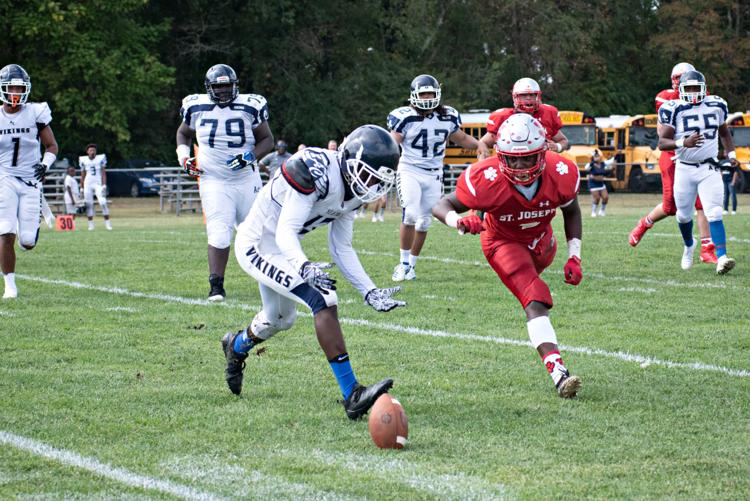 092919_spt_stjoes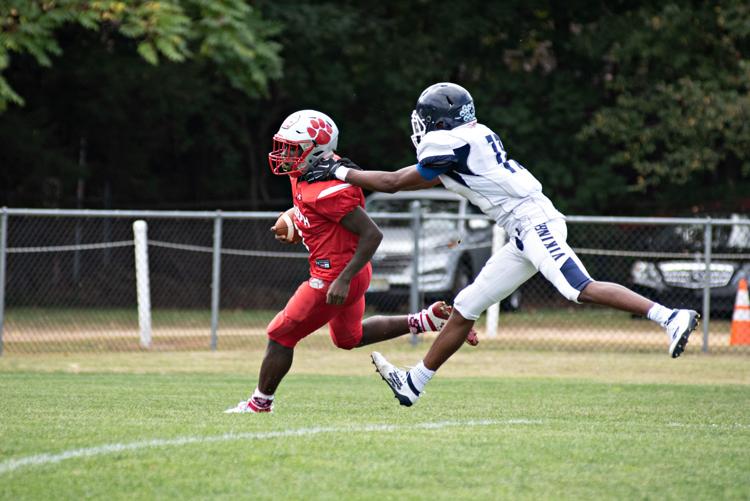 092919_spt_stjoes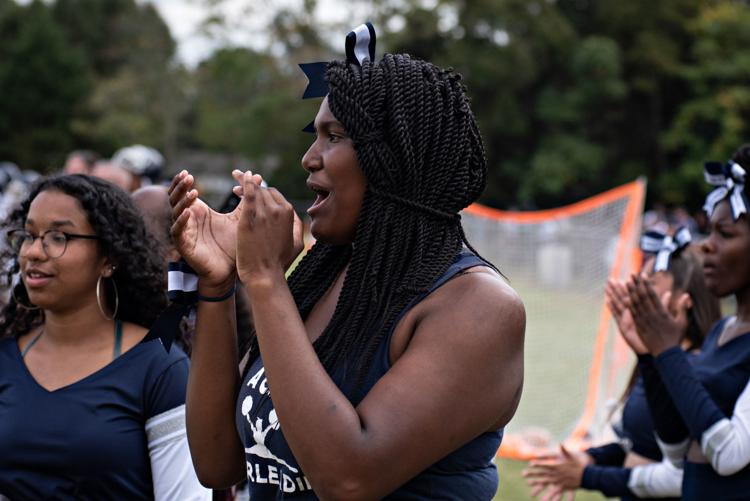 092919_spt_stjoes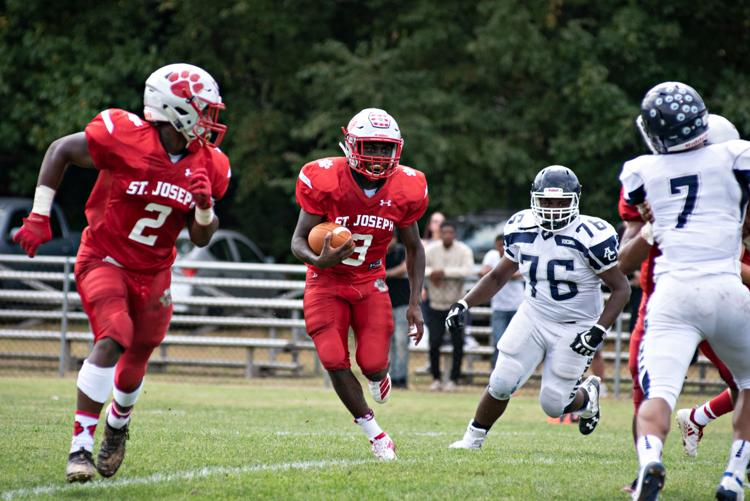 092919_spt_stjoes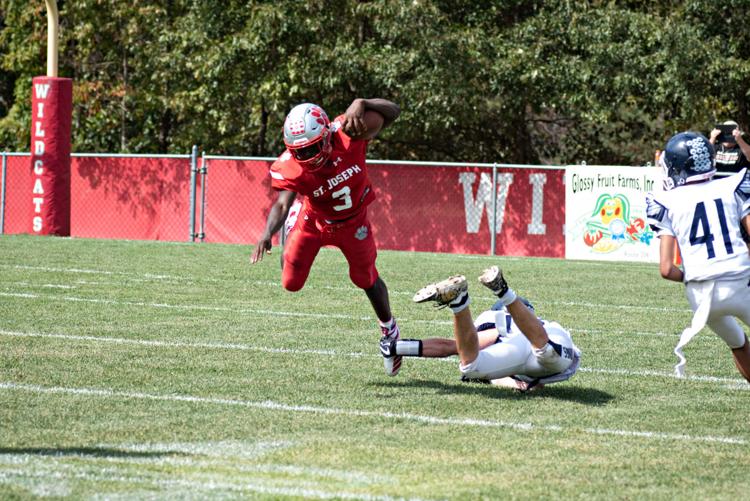 092919_spt_stjoes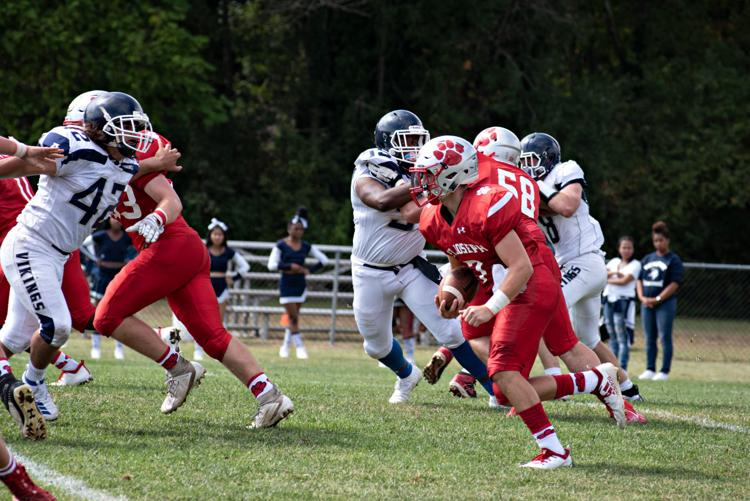 092919_spt_stjoes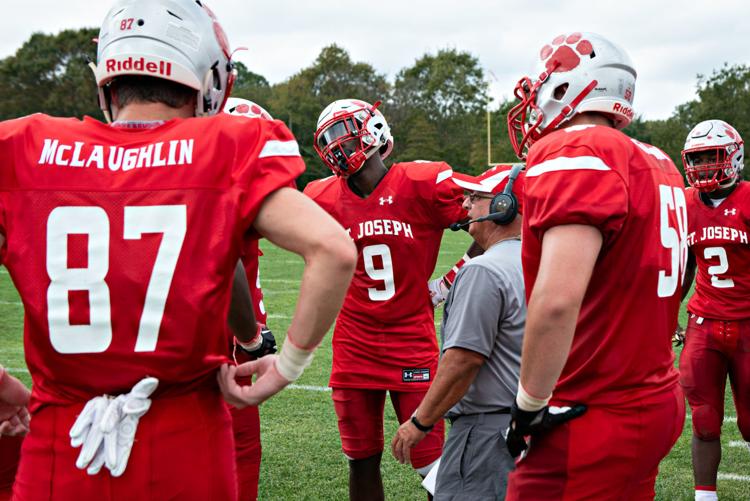 092919_spt_stjoes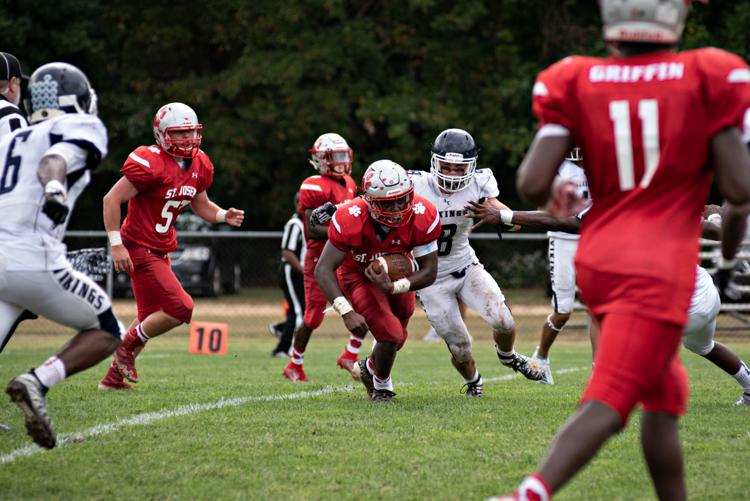 092919_spt_stjoes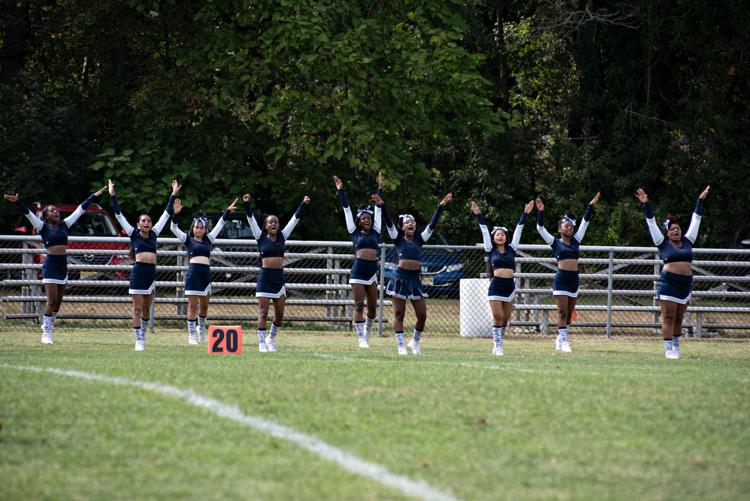 092919_spt_stjoes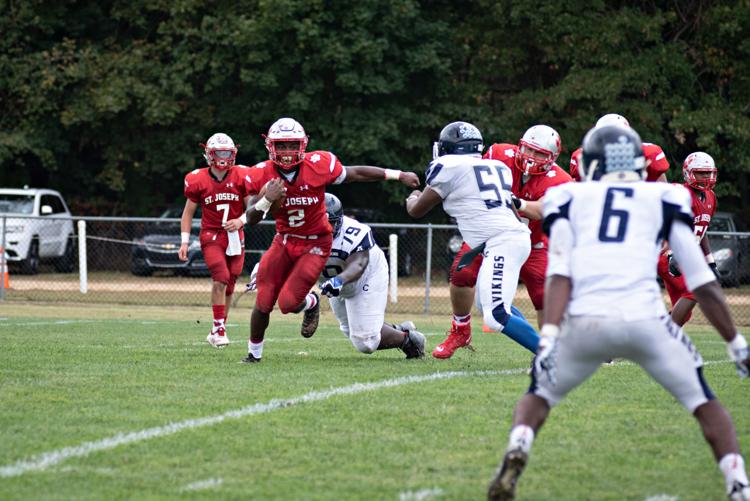 092919_spt_stjoes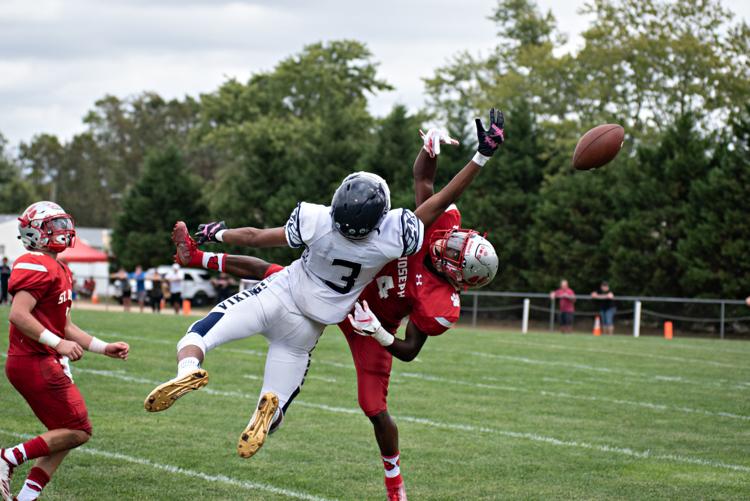 092919_spt_stjoes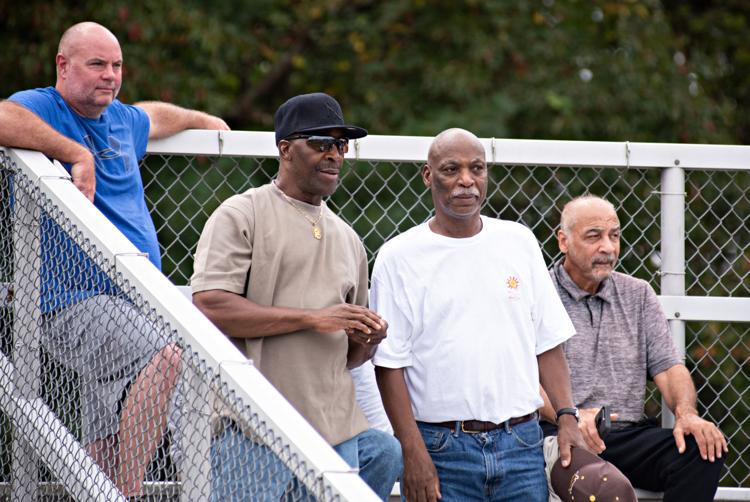 092919_spt_stjoes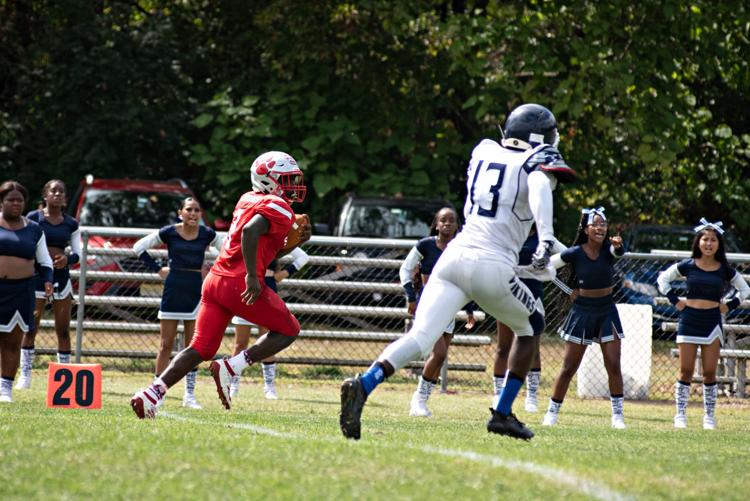 092919_spt_stjoes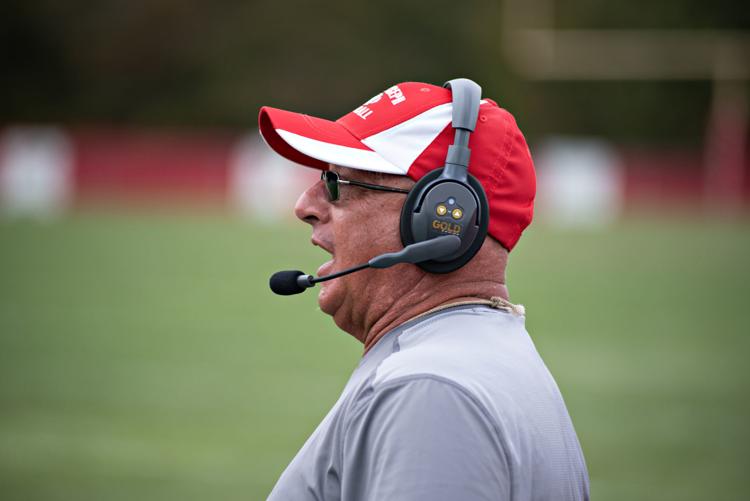 092919_spt_stjoes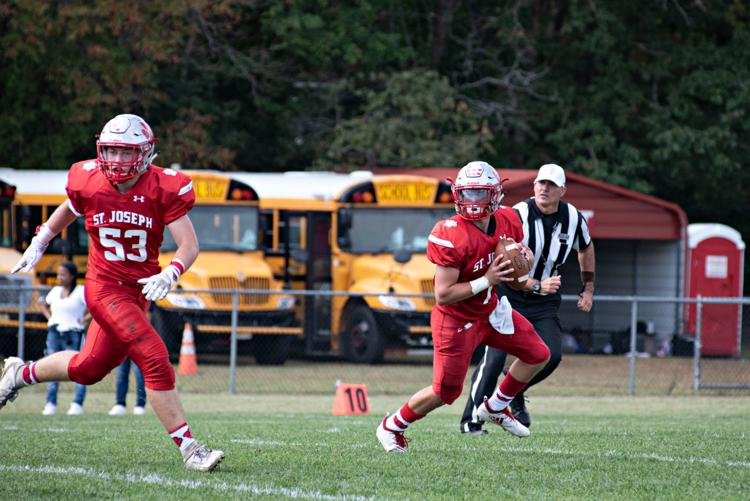 092919_spt_stjoes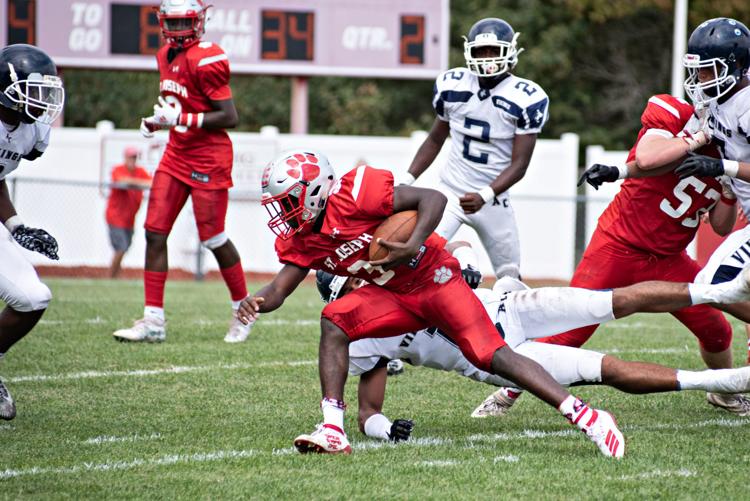 092919_spt_stjoes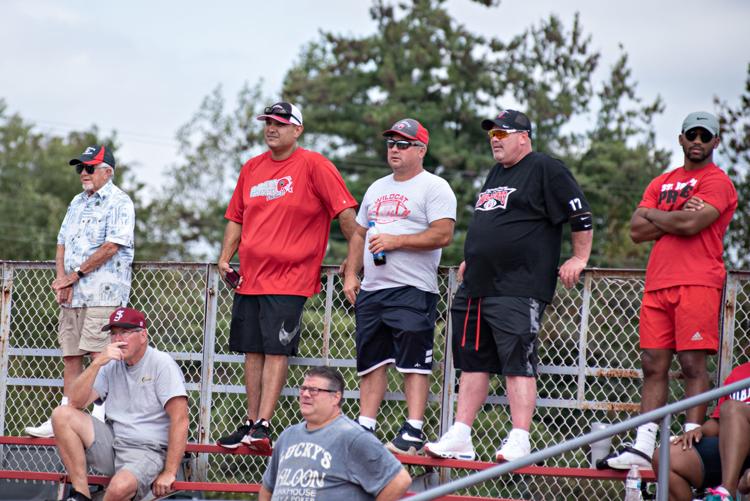 092919_spt_stjoes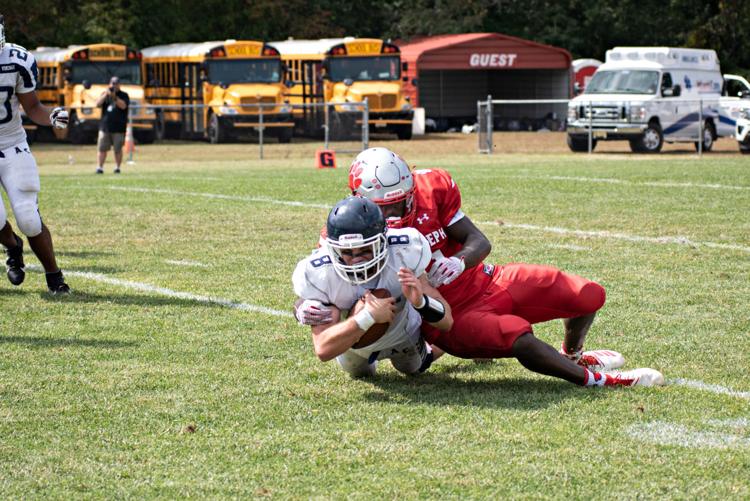 092919_spt_stjoes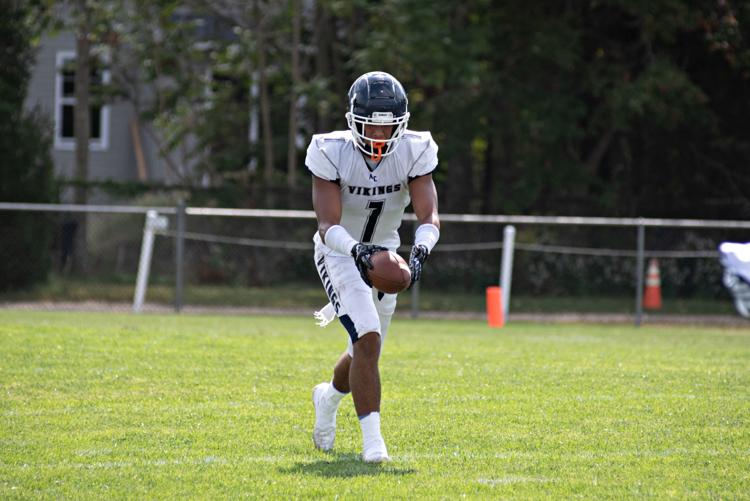 092919_spt_stjoes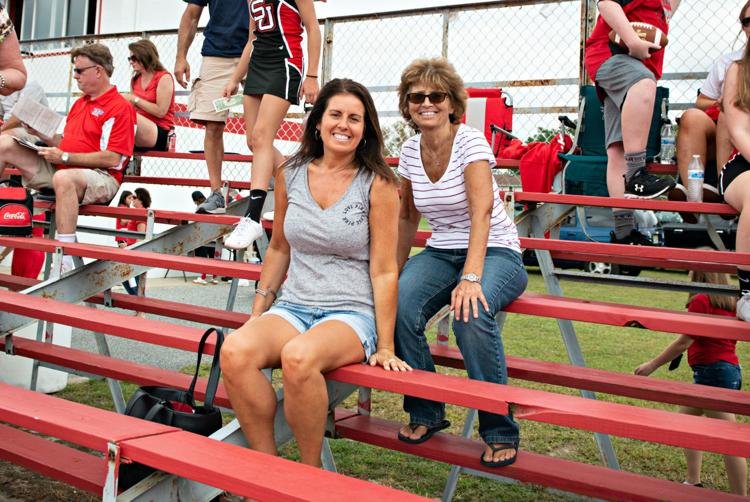 092919_spt_stjoes