Three Stockton University athletes earned New Jersey Athletic Conference honors Monday.
Hammonton High School graduate Sarah Richardson received the women's tennis Player of the Week award.
Emily Sullivan and Sophia Marziello were named the women's volleyball Player of the Week and Defensive Player of the Week, respectively.
Richardson won 6-0, 6-0, in fifth singles Saturday in an 8-1 victory over Ramapo College. The sophomore, along with Brianna McCarthy, also won at second doubles.
Richardson finished the fall season 7-1 in singles, including wins in her last six matches. Richardson also led Stockton (9-1) with 10 doubles victories, eight of which she got with McCarthy as her playing partner.
Marziello and Sullivan each helped the Ospreys (20-2) extend their volleyball winning streak to 13 matches last week with victories over Rutgers-Newark (25-9, 25-11, 25-13), Christopher Newport University (27-29, 25-23, 25-12, 21-25, 17-15) and Salisbury University (19-25, 25-21, 20-27, 20-25, 15-12).
Sullivan led the Ospreys for the week with 105 assists and added 32 digs, 14 kills, four blocks and four aces. The junior began this week ranked second in the NJAC with 9.24 assists per game and fifth with a .321 hitting percentage.
On Saturday, Marziello had a career-high 36 digs in the win over Christopher Newport and 22 against Salisbury. The junior had four aces against Rutgers-Newark last Tuesday.
The Ospreys will play at conference rival Montclair State at 7 p.m. Tuesday.
SEEN at 2019 Stockton's A.C. Stake Race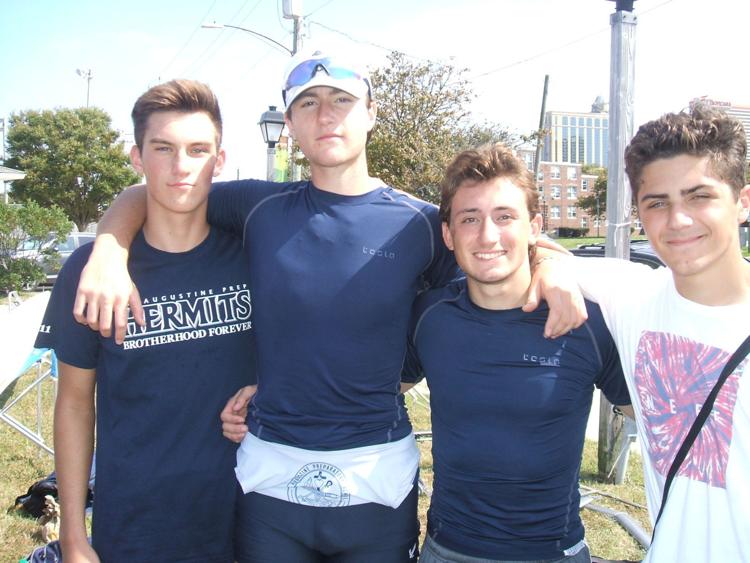 -- HIDE VERTICAL GALLERY ASSET TITLES --
SEEN at 2019 Stockton's A.C. Stake Race (28)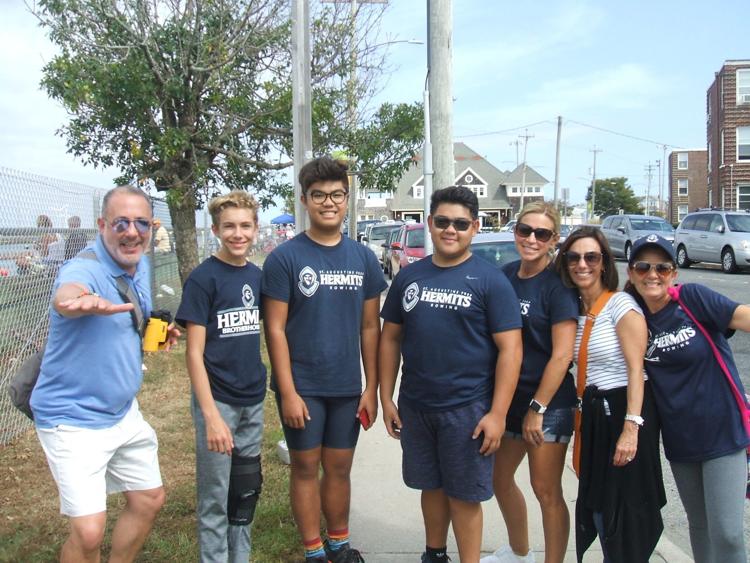 SEEN at 2019 Stockton's A.C. Stake Race (33)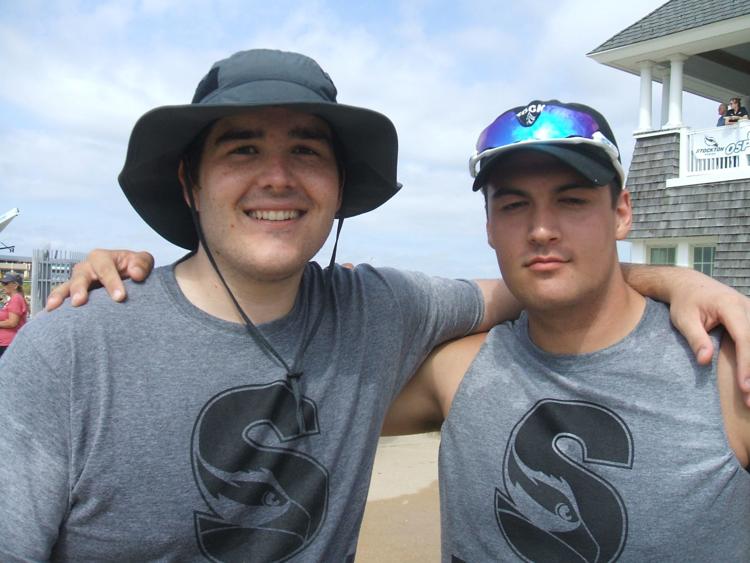 SEEN at 2019 Stockton's A.C. Stake Race (25)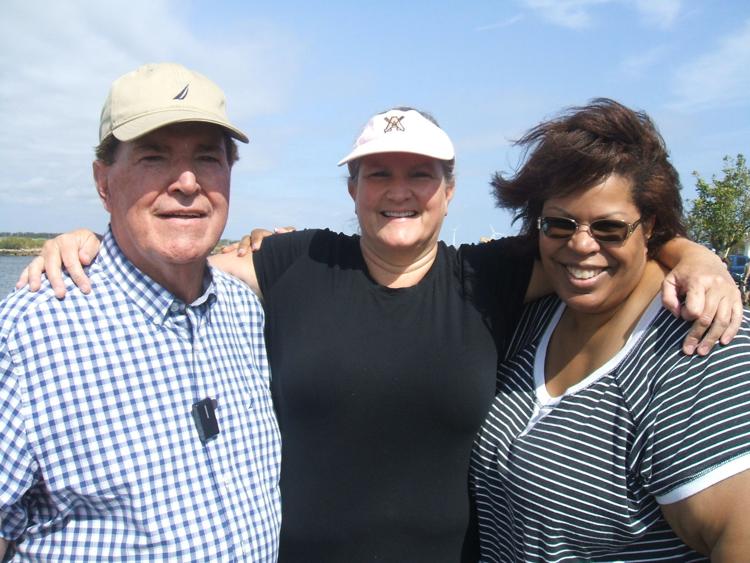 SEEN at 2019 Stockton's A.C. Stake Race (13)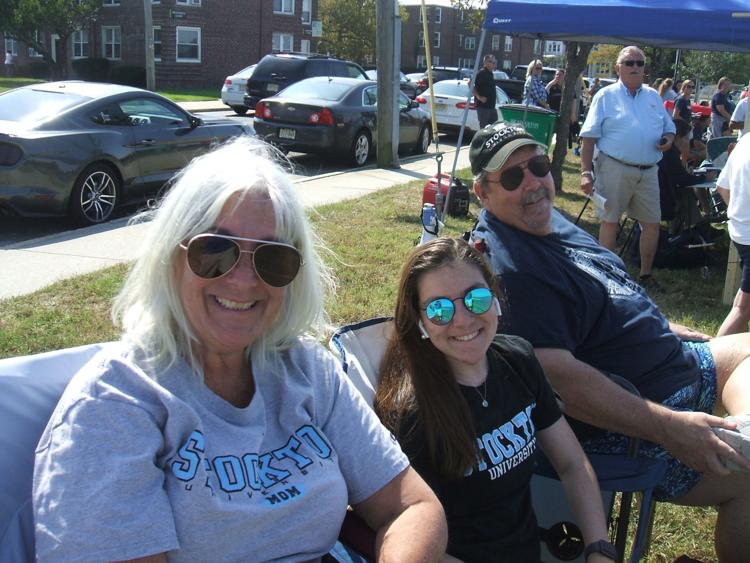 SEEN at 2019 Stockton's A.C. Stake Race (27)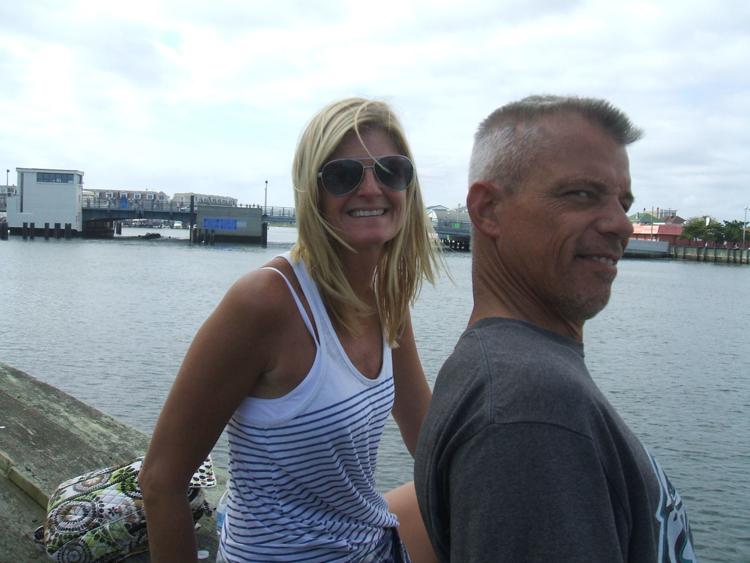 SEEN at 2019 Stockton's A.C. Stake Race (34)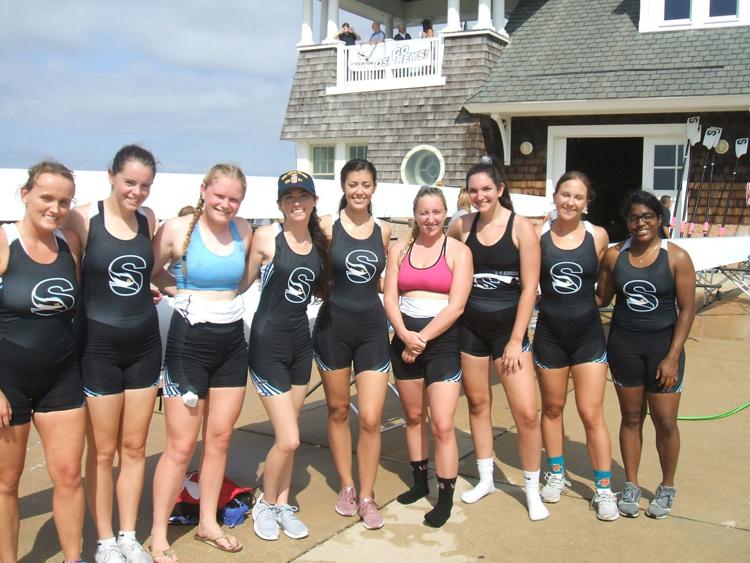 SEEN at 2019 Stockton's A.C. Stake Race (9)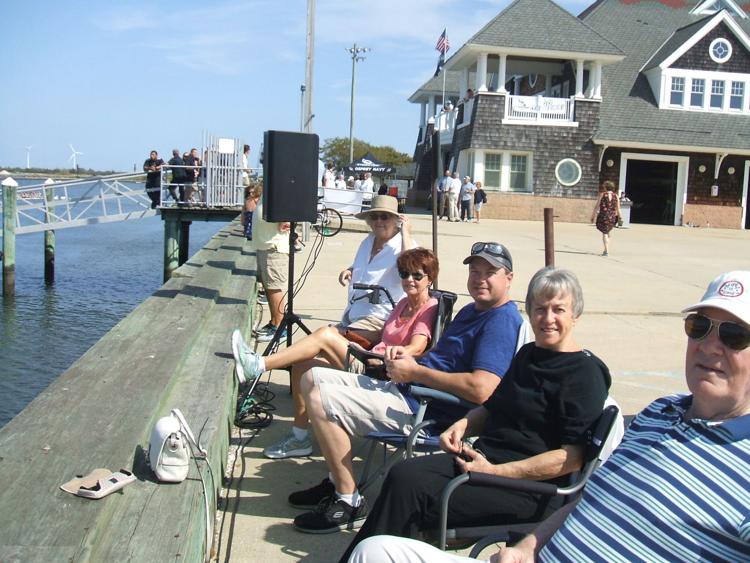 SEEN at 2019 Stockton's A.C. Stake Race (23)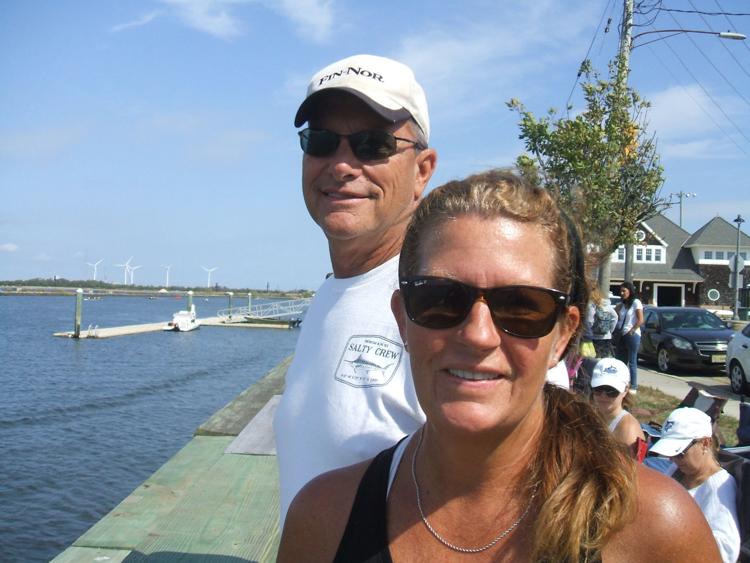 SEEN at 2019 Stockton's A.C. Stake Race (16)
SEEN at 2019 Stockton's A.C. Stake Race (26)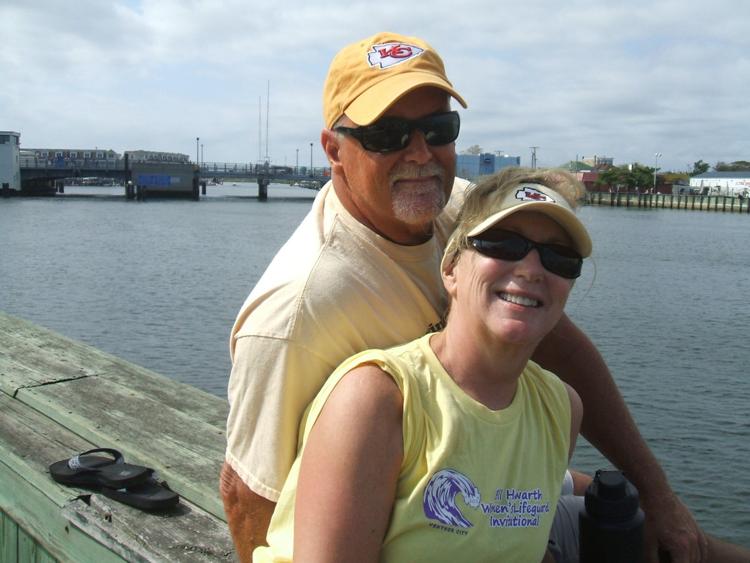 SEEN at 2019 Stockton's A.C. Stake Race (32)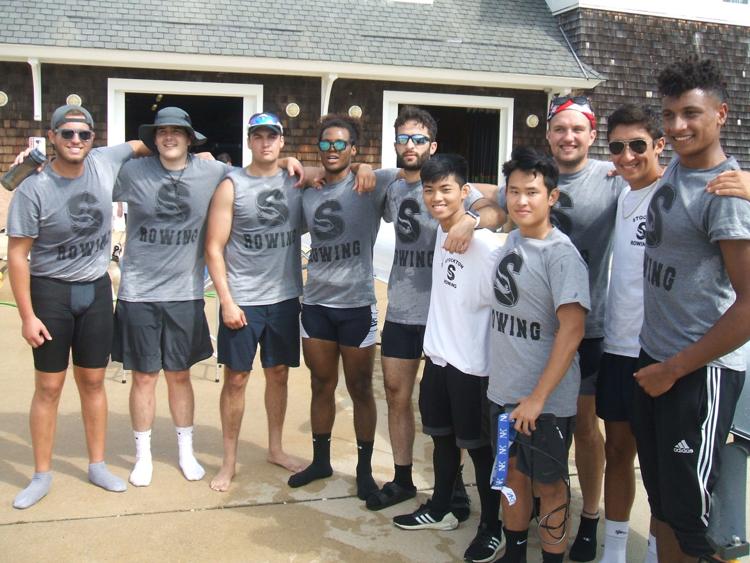 SEEN at 2019 Stockton's A.C. Stake Race (35)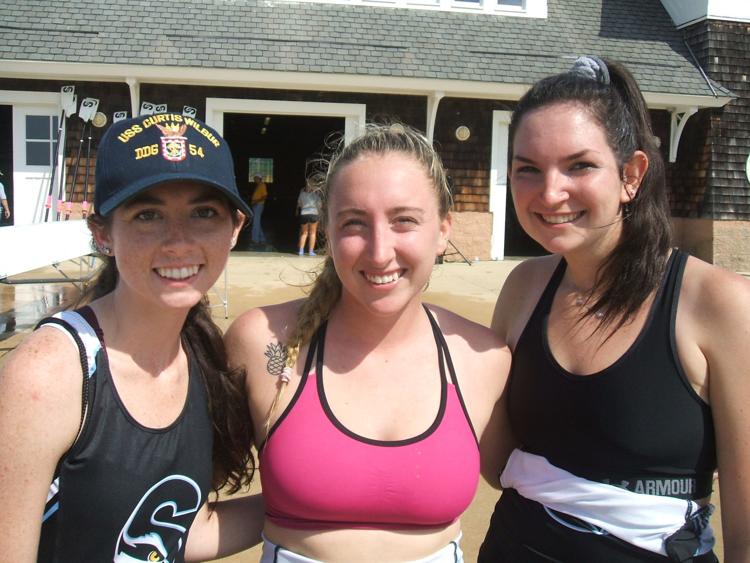 SEEN at 2019 Stockton's A.C. Stake Race (8)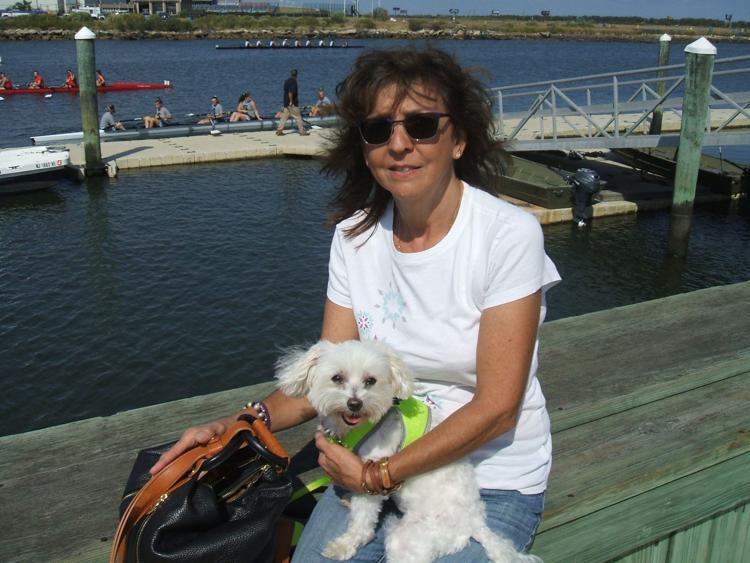 SEEN at 2019 Stockton's A.C. Stake Race (24)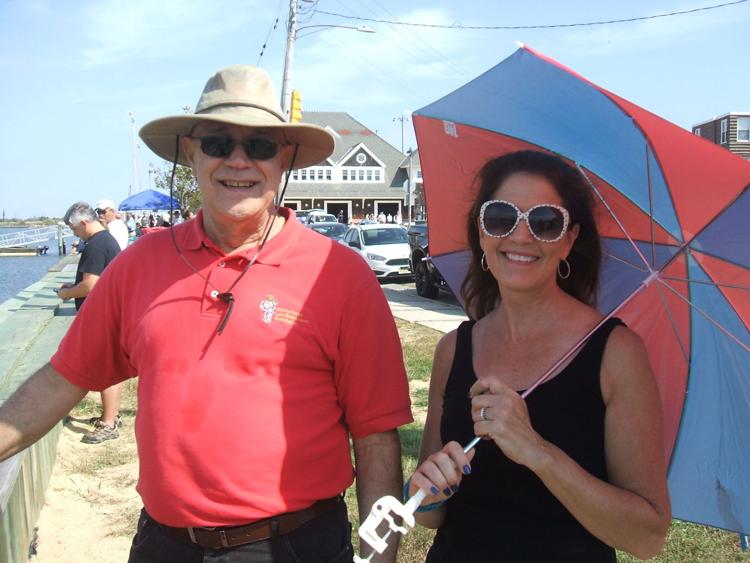 SEEN at 2019 Stockton's A.C. Stake Race (22)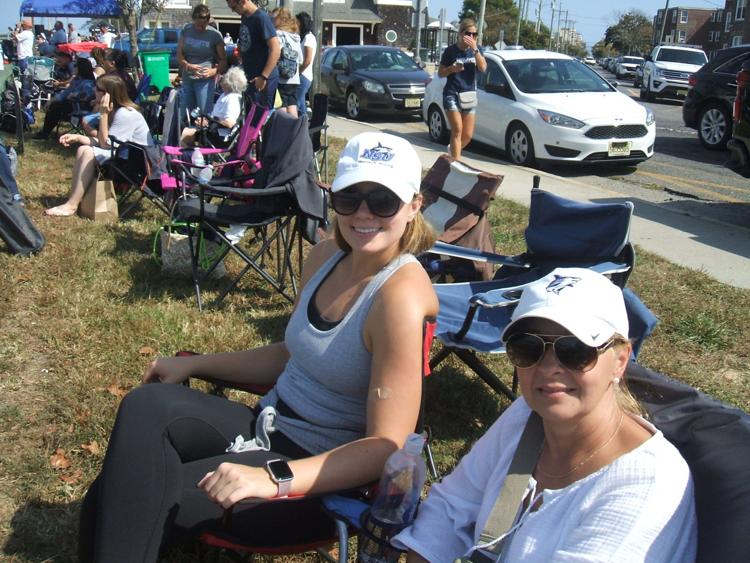 SEEN at 2019 Stockton's A.C. Stake Race (20)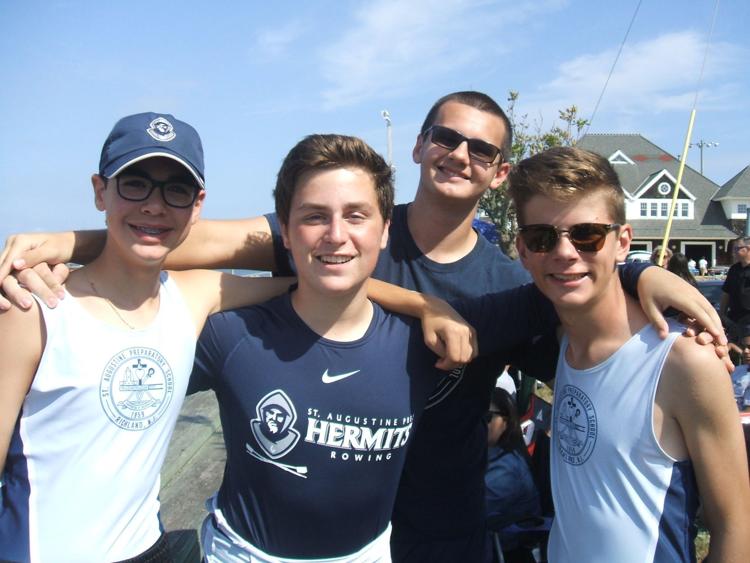 SEEN at 2019 Stockton's A.C. Stake Race (30)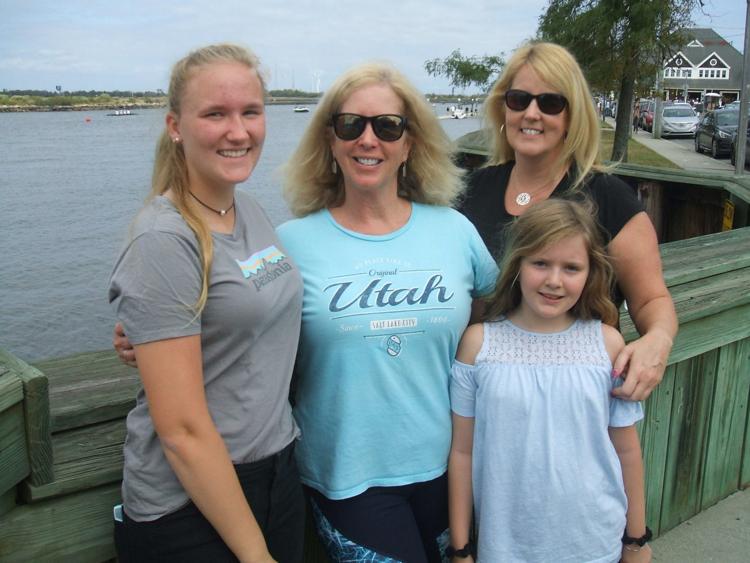 SEEN at 2019 Stockton's A.C. Stake Race (40)
SEEN at 2019 Stockton's A.C. Stake Race (4)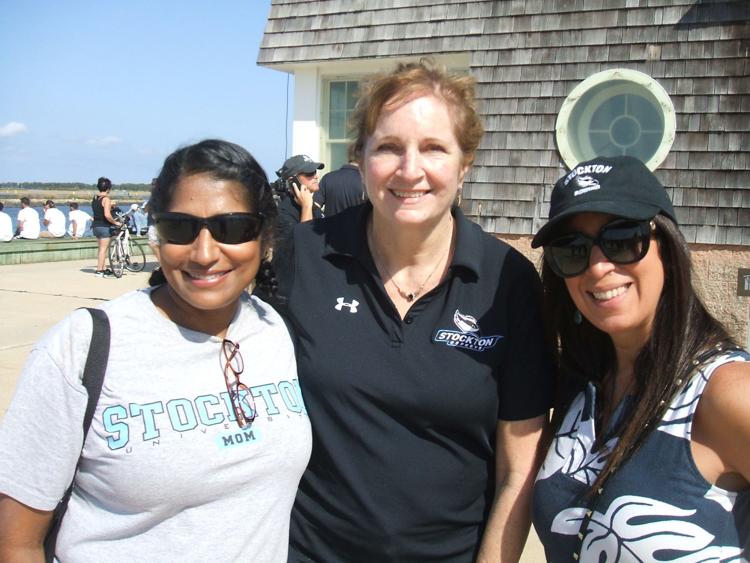 SEEN at 2019 Stockton's A.C. Stake Race (12)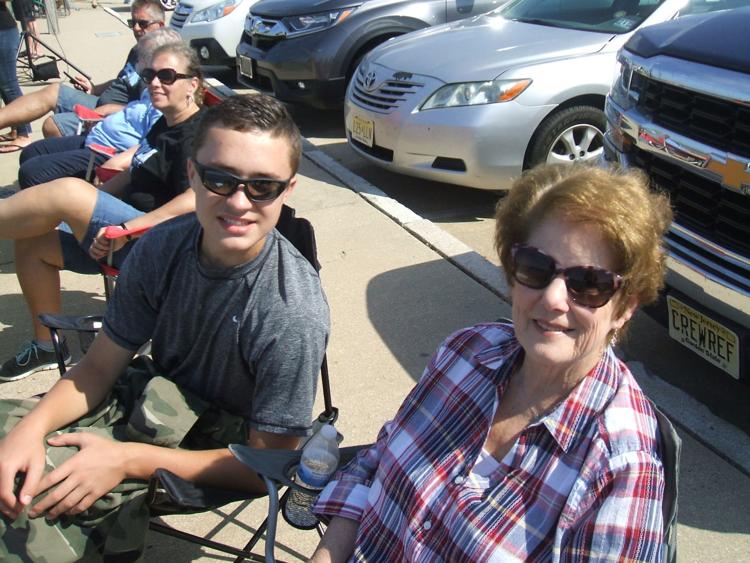 SEEN at 2019 Stockton's A.C. Stake Race (31)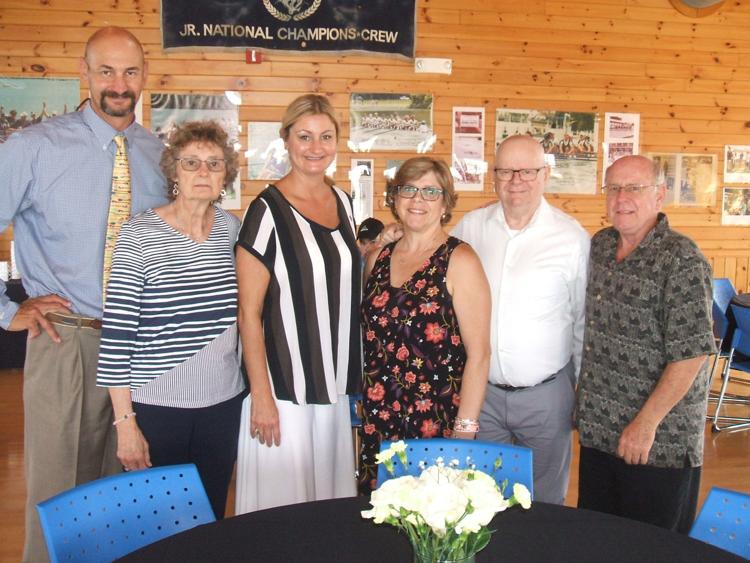 SEEN at 2019 Stockton's A.C. Stake Race (14)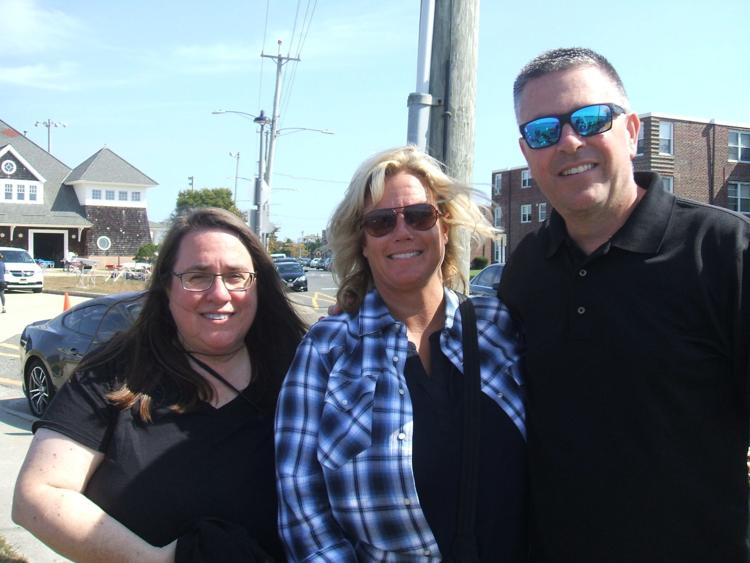 SEEN at 2019 Stockton's A.C. Stake Race (7)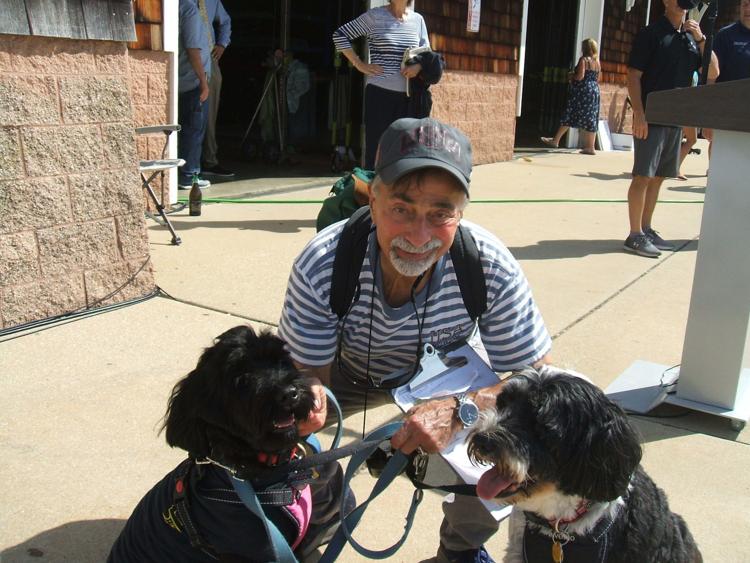 SEEN at 2019 Stockton's A.C. Stake Race (18)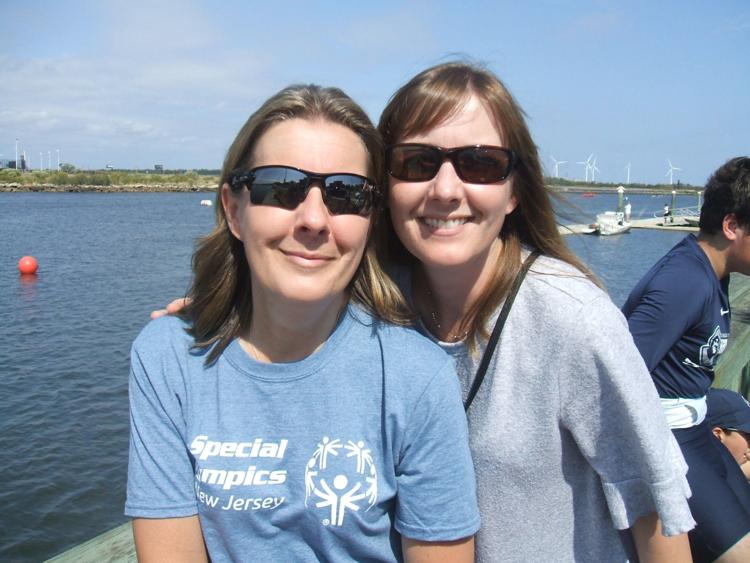 SEEN at 2019 Stockton's A.C. Stake Race (21)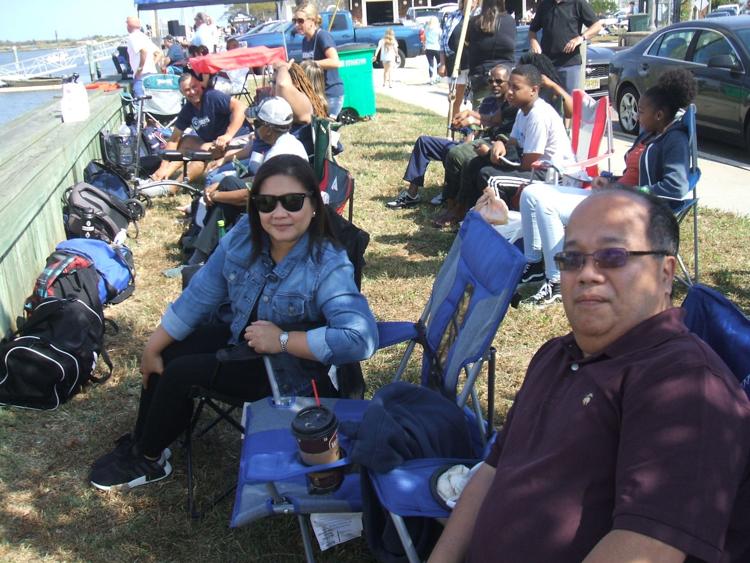 SEEN at 2019 Stockton's A.C. Stake Race (11)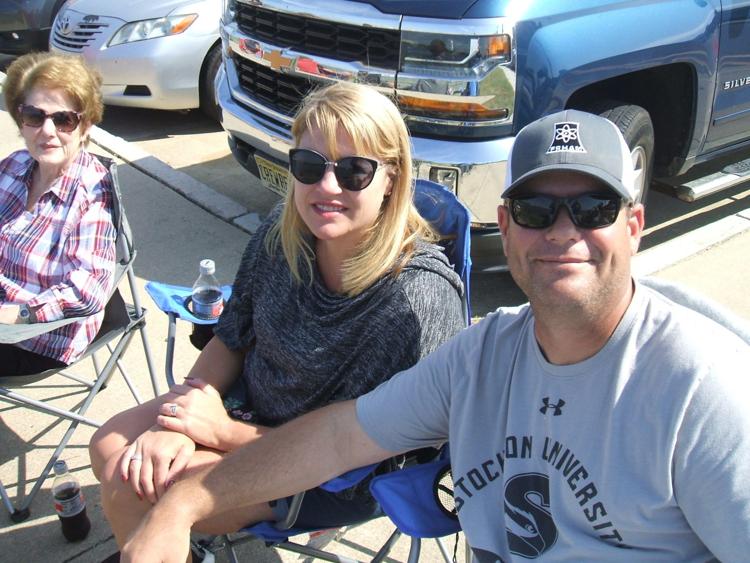 SEEN at 2019 Stockton's A.C. Stake Race (10)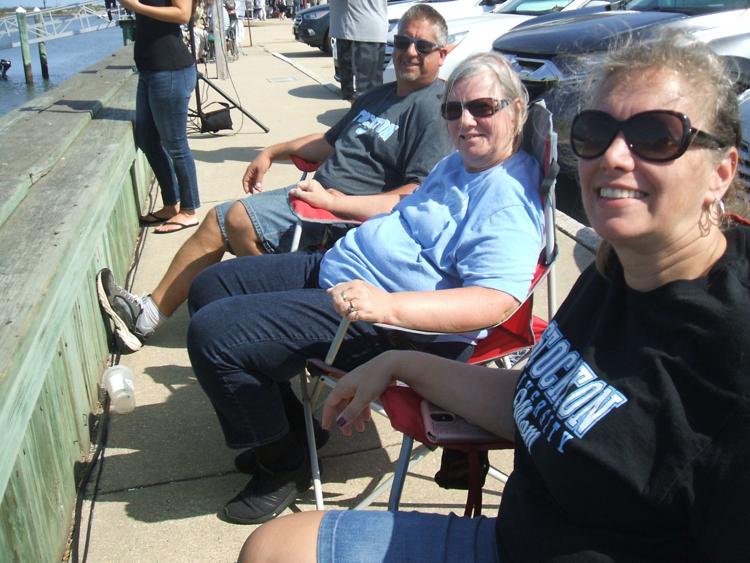 SEEN at 2019 Stockton's A.C. Stake Race (36)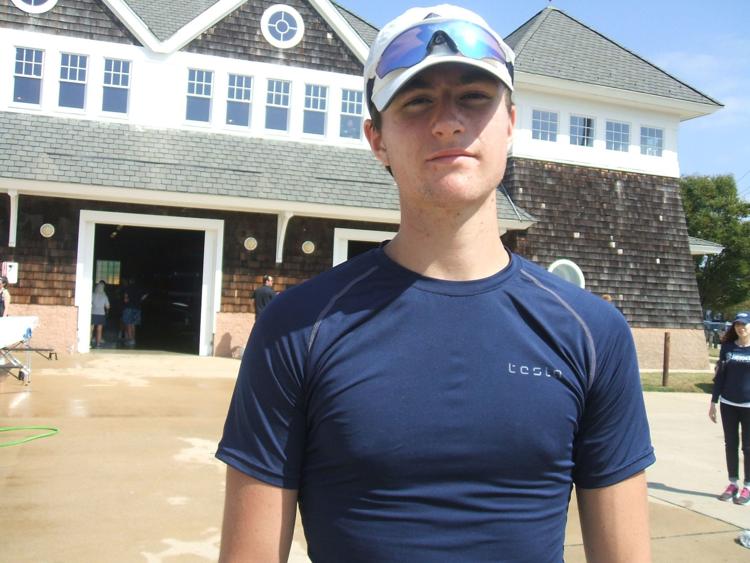 SEEN at 2019 Stockton's A.C. Stake Race (19)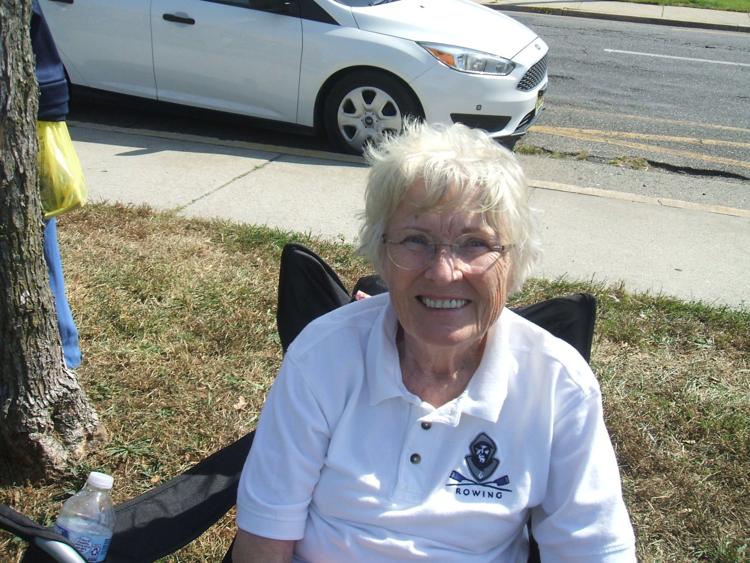 SEEN at 2019 Stockton's A.C. Stake Race (5)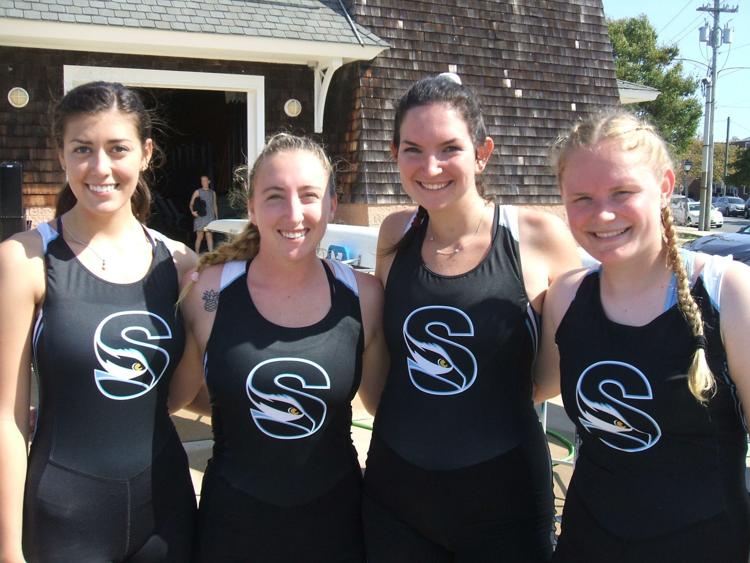 SEEN at 2019 Stockton's A.C. Stake Race (17)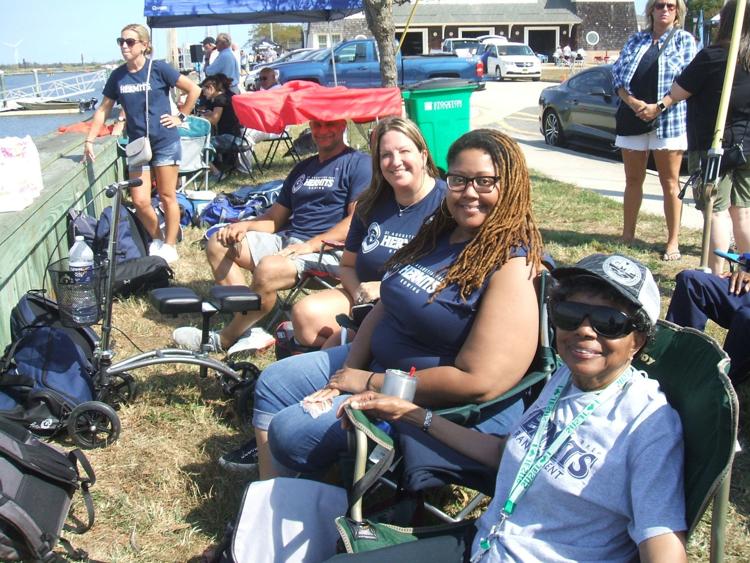 SEEN at 2019 Stockton's A.C. Stake Race (1)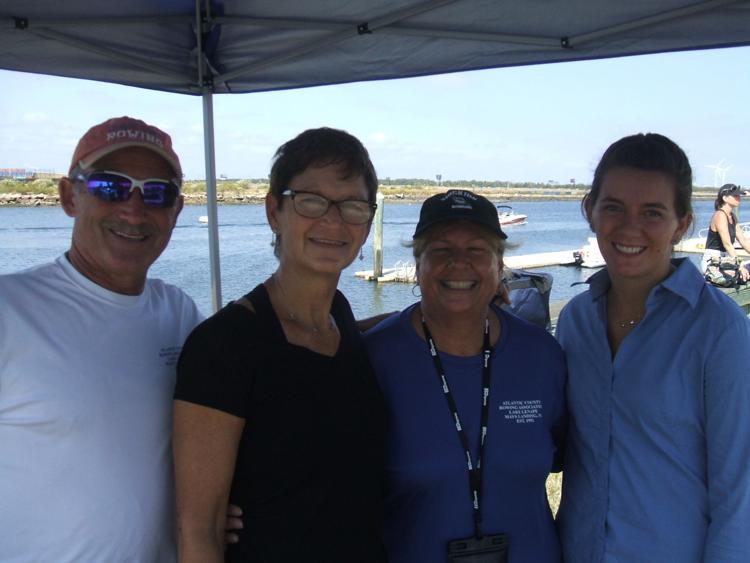 SEEN at 2019 Stockton's A.C. Stake Race (3)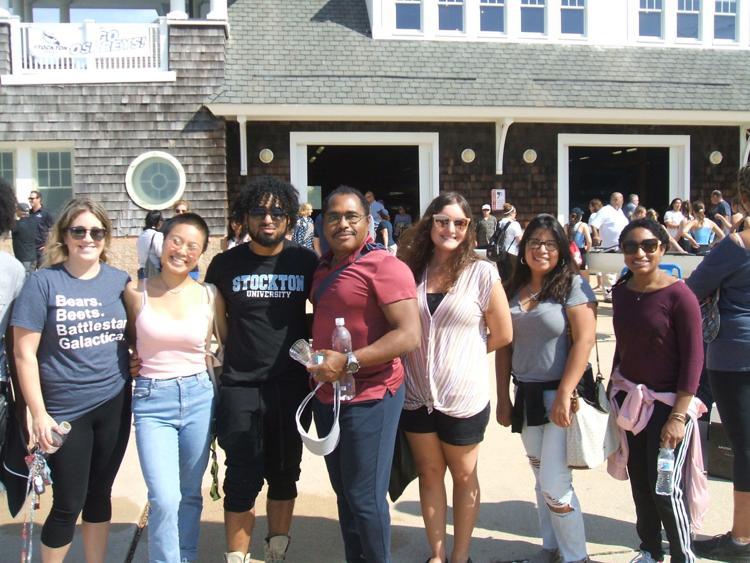 SEEN at 2019 Stockton's A.C. Stake Race (39)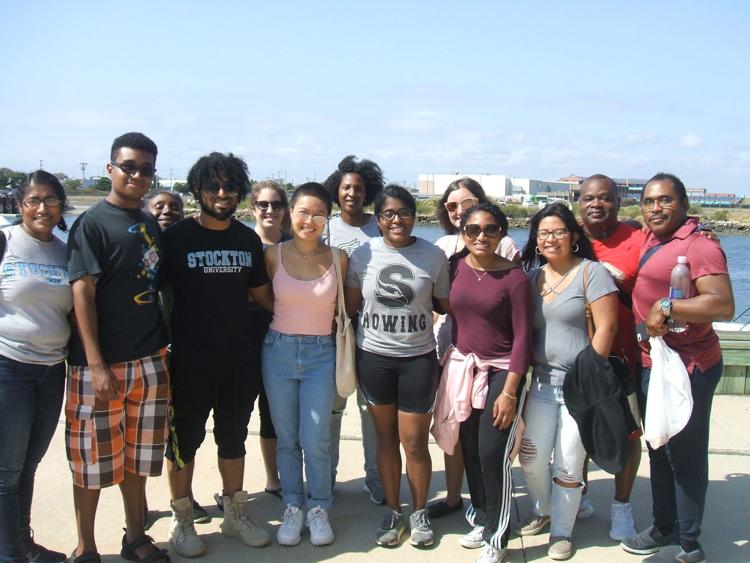 SEEN at 2019 Stockton's A.C. Stake Race (29)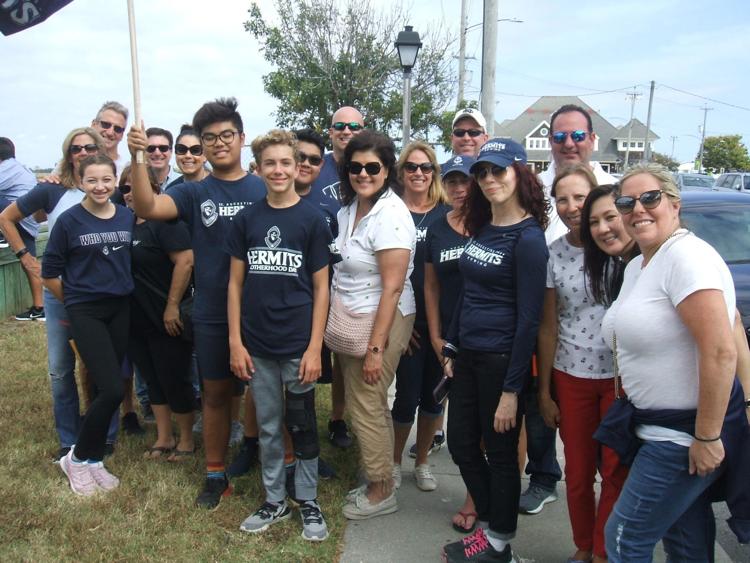 SEEN at 2019 Stockton's A.C. Stake Race (15)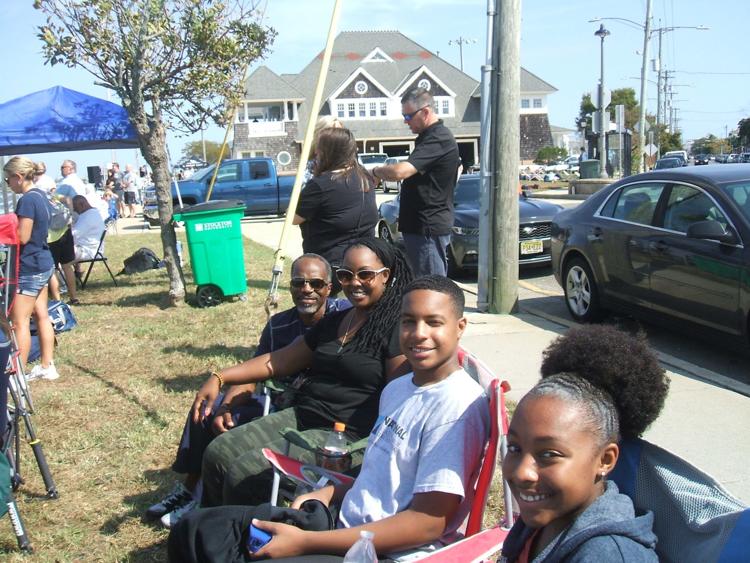 SEEN at 2019 Stockton's A.C. Stake Race (38)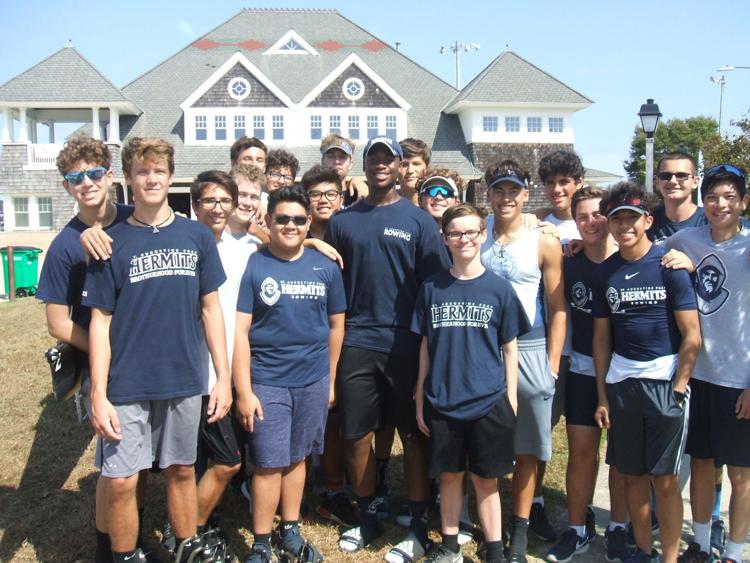 SEEN at 2019 Stockton's A.C. Stake Race (2)
SEEN at 2019 Stockton's A.C. Stake Race (6)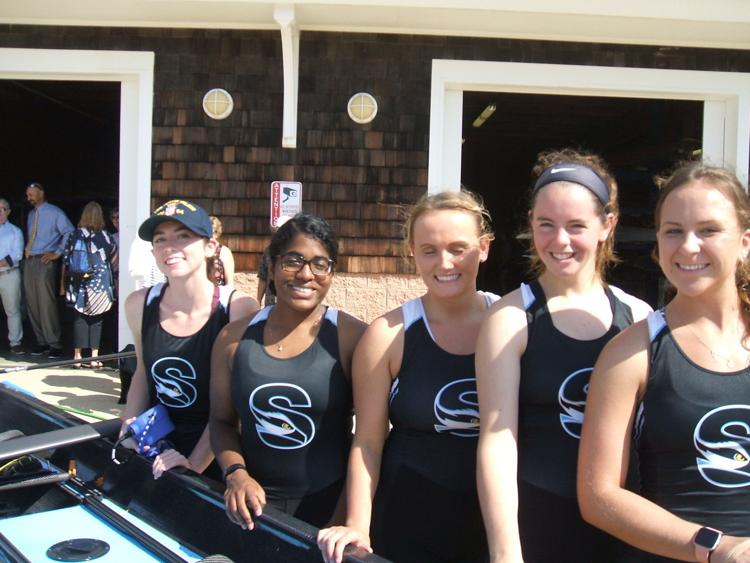 -- HIDE VERTICAL GALLERY ASSET TITLES --
Stockton Stake Race

Stockton Stake Race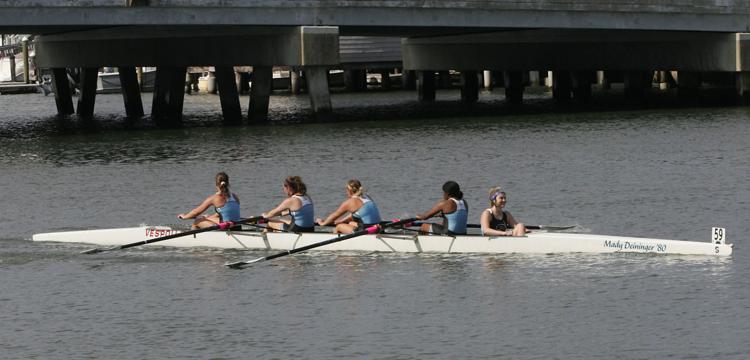 Stockton Stake Race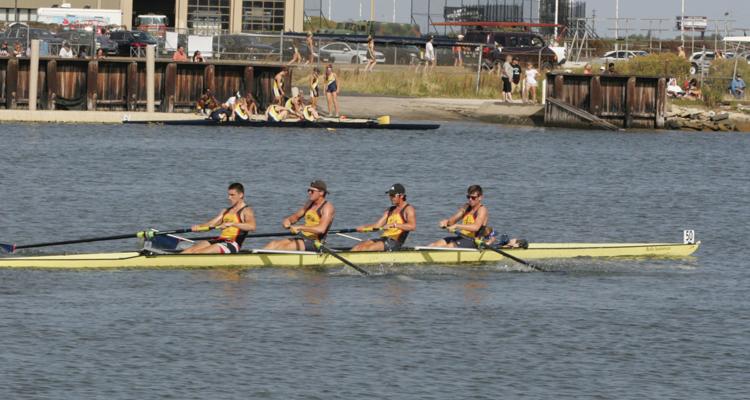 Stockton Stake Race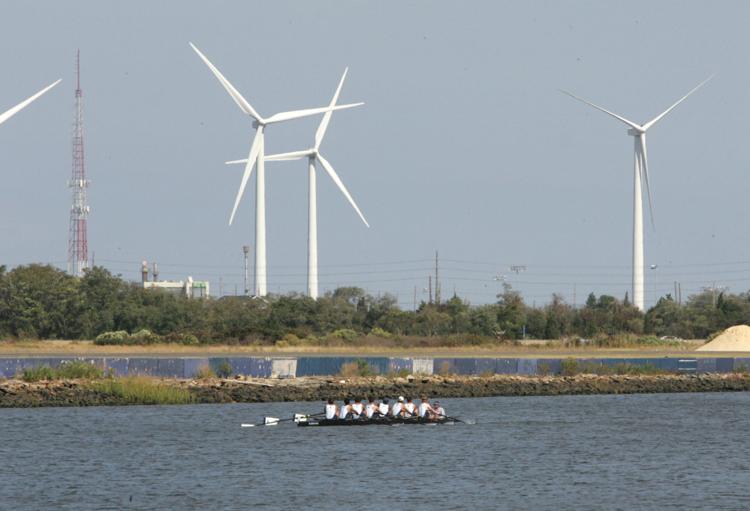 Stockton Stake Race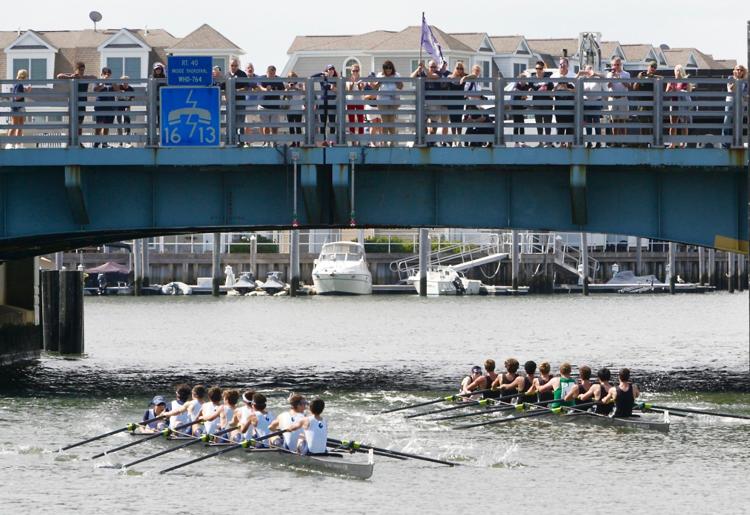 Stockton Stake Race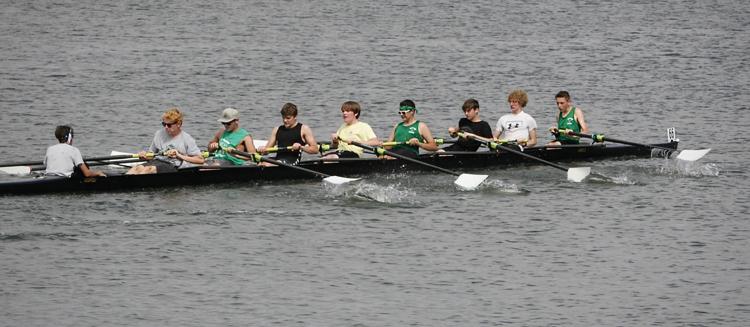 Stockton Stake Race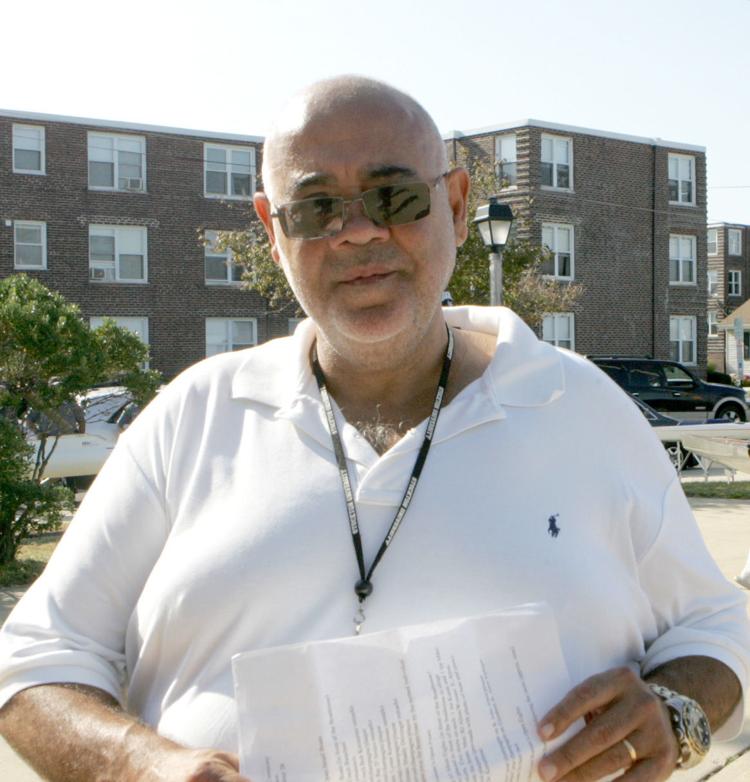 Stockton Stake Race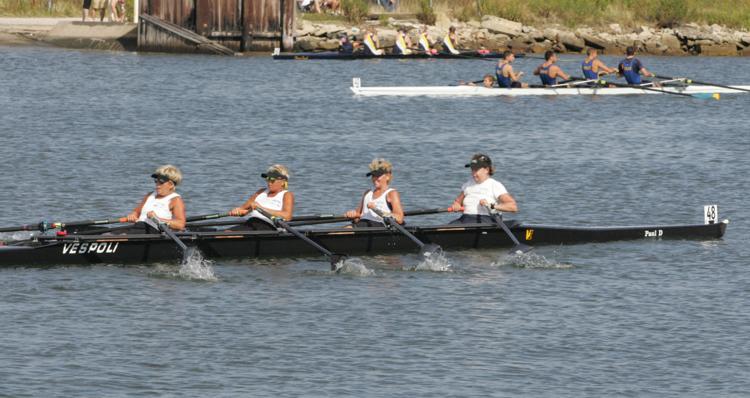 Stockton Stake Race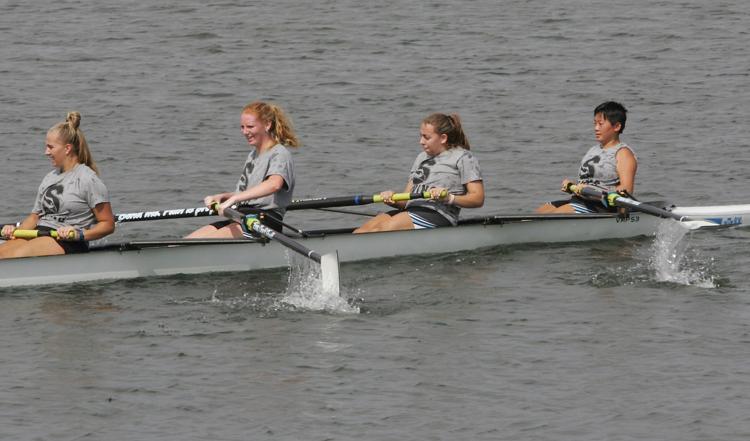 Stockton Stake Race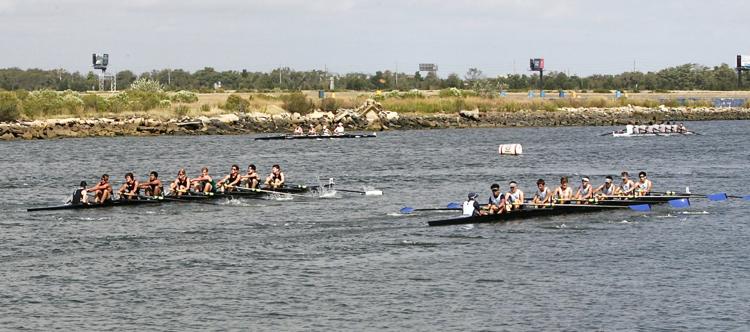 Stockton Stake Race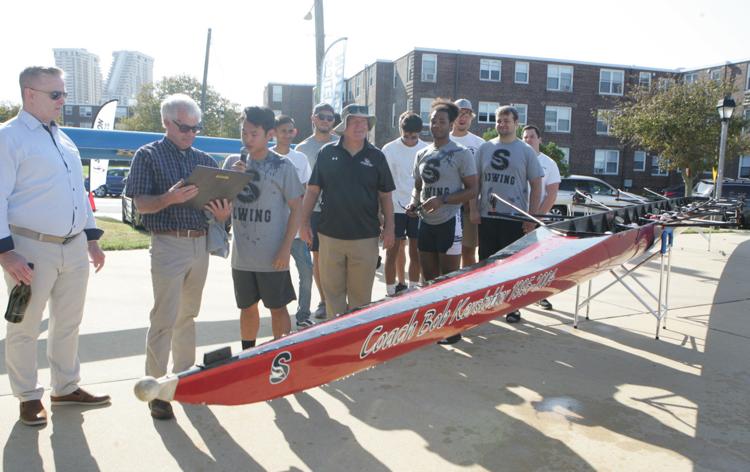 Stockton Stake Race

Stockton Stake Race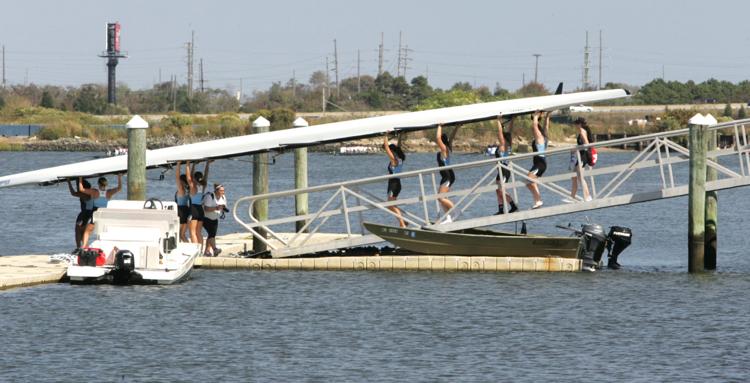 Stockton Stake Race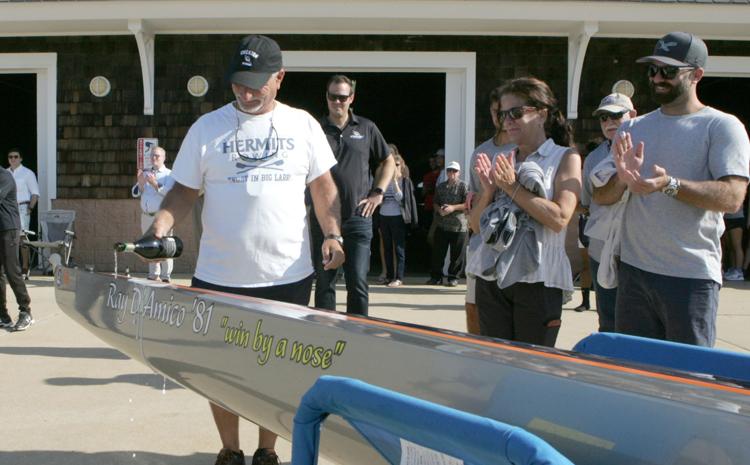 Stockton Stake Race

Stockton Stake Race

Stockton Stake Race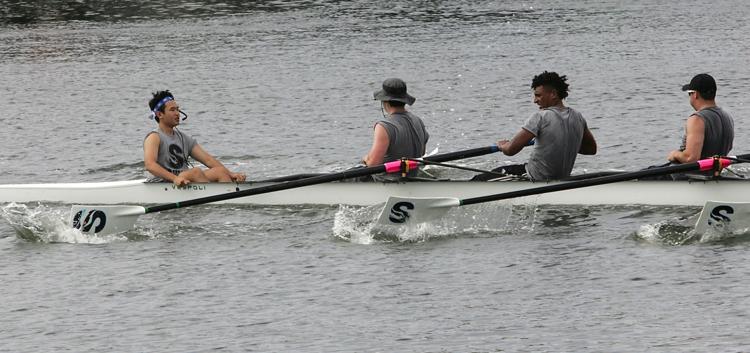 Stockton Stake Race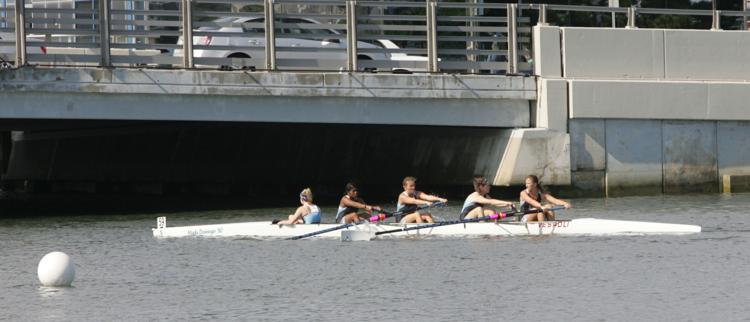 Stockton Stake Race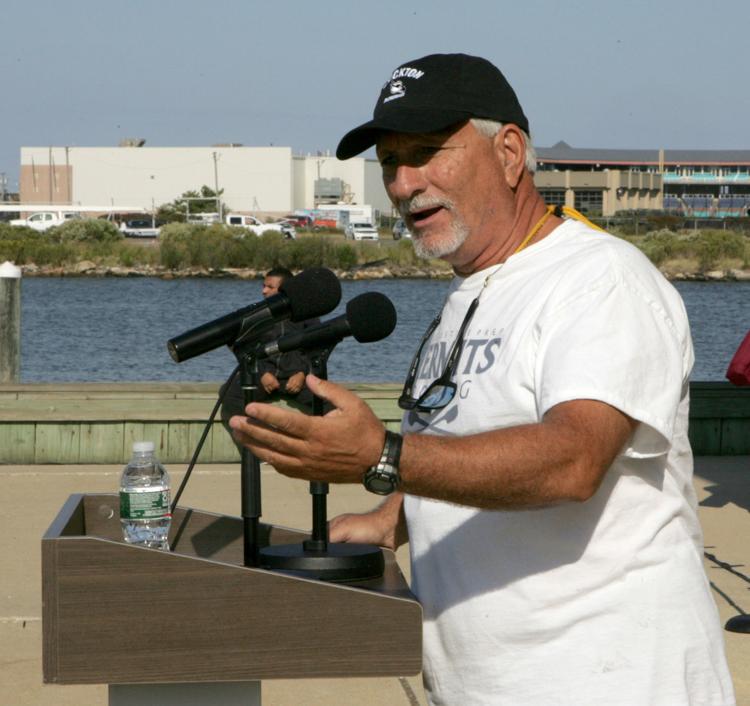 Stockton Stake Race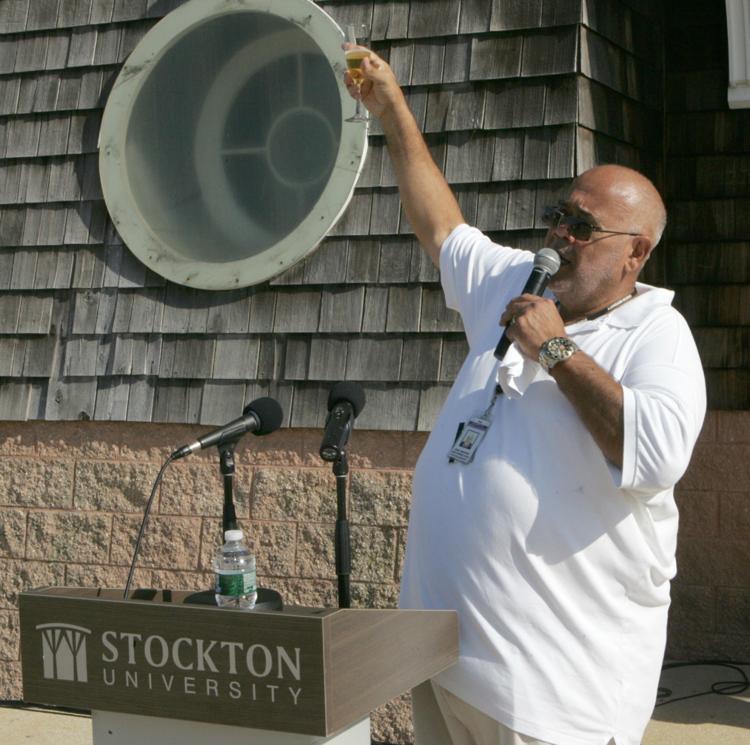 Stockton Stake Race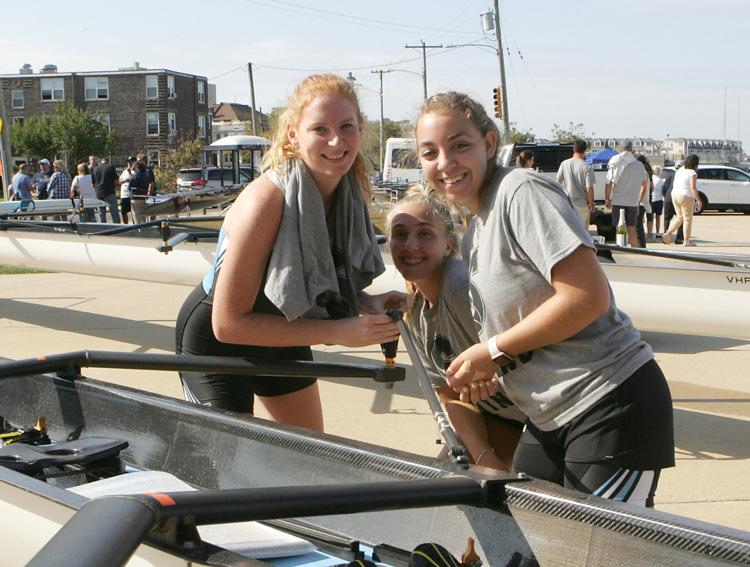 Stockton Stake Race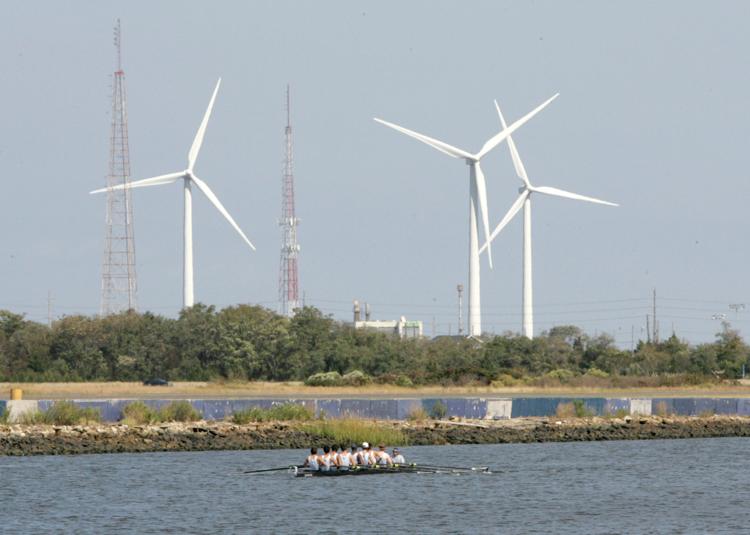 Stockton Stake Race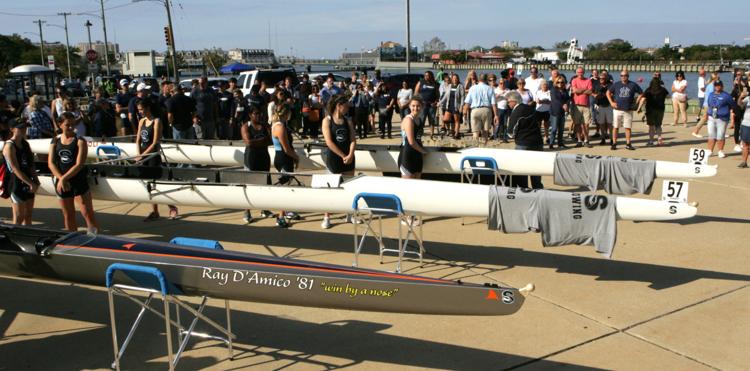 Stockton Stake Race

Stockton Stake Race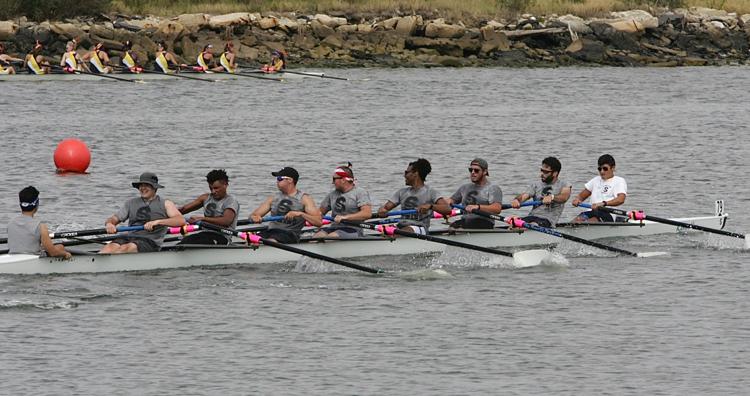 Stockton Stake Race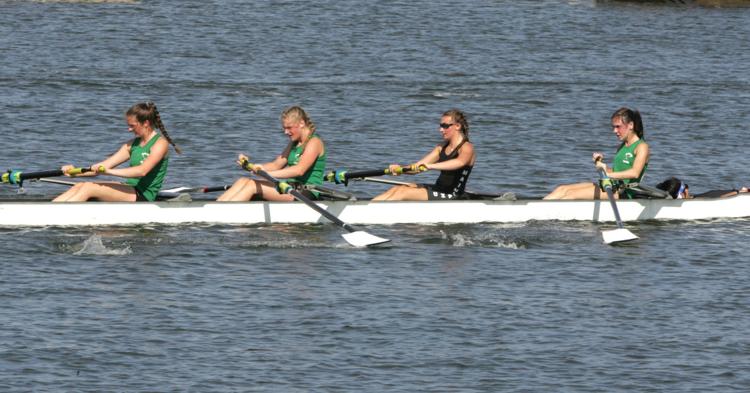 Stockton Stake Race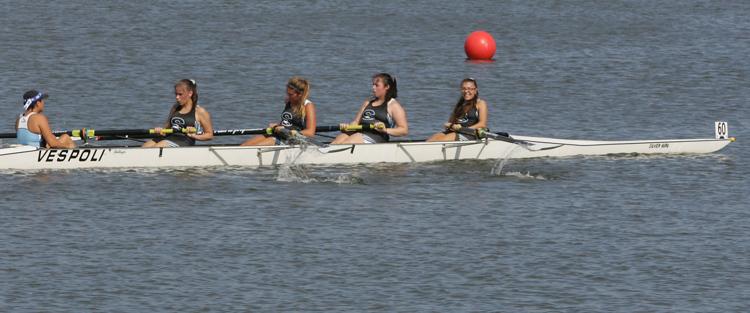 Stockton Stake Race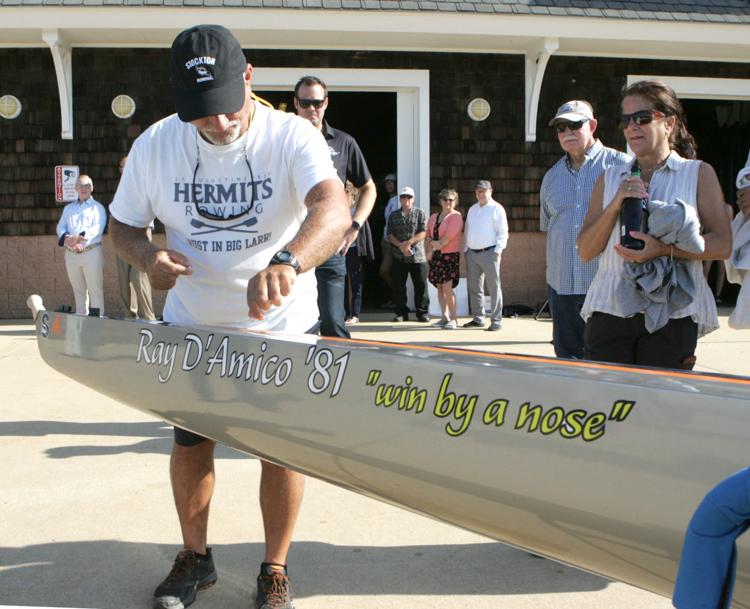 Stockton Stake Race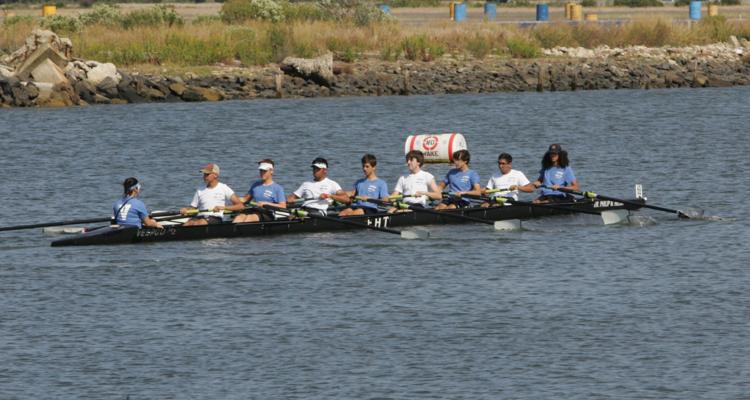 Stockton Stake Race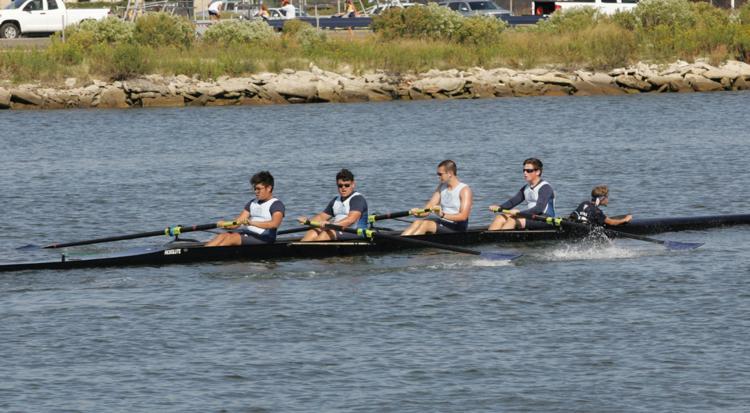 Stockton Stake Race
Stockton Stake Race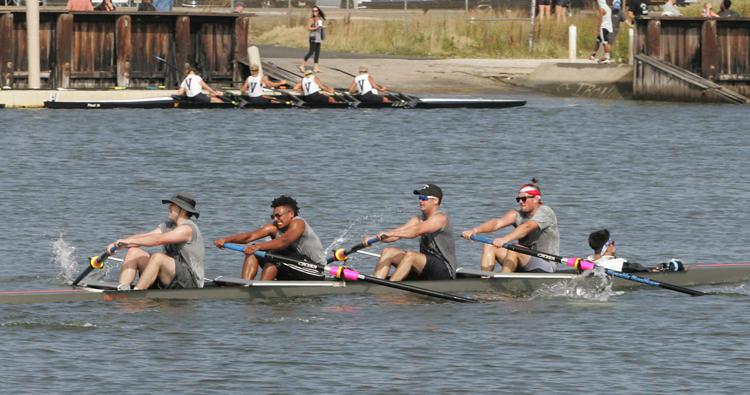 Stockton Stake Race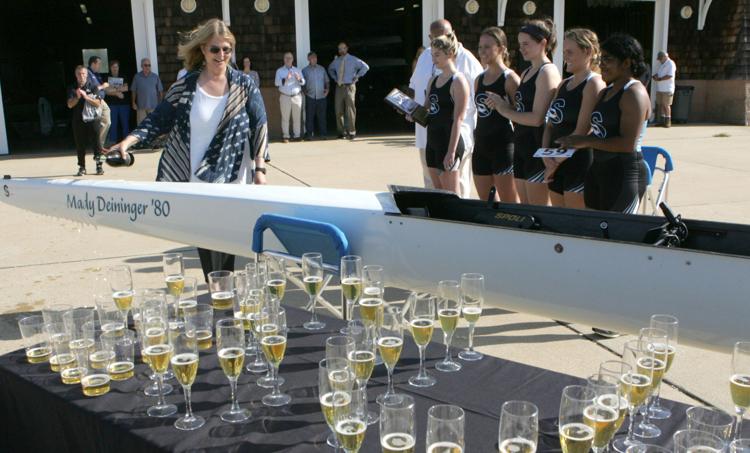 Stockton Stake Race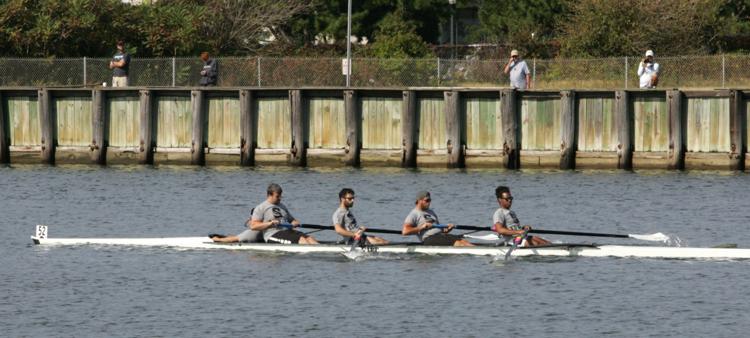 Stockton Stake Race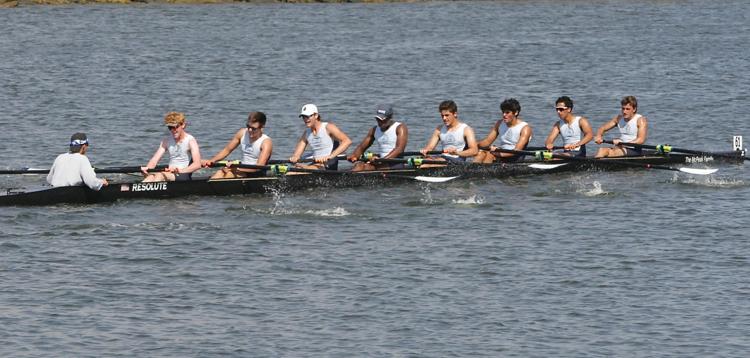 Stockton Stake Race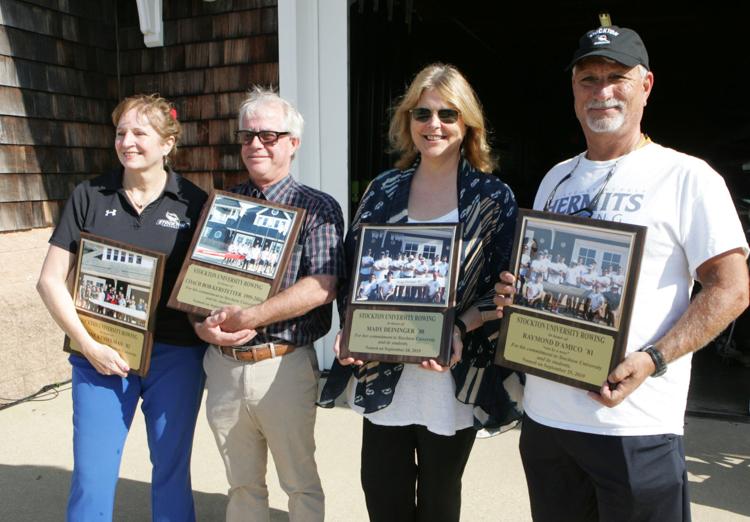 Stockton Stake Race

Stockton Stake Race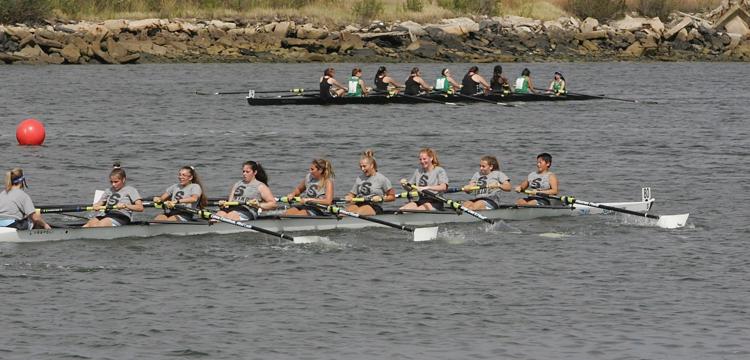 Stockton Stake Race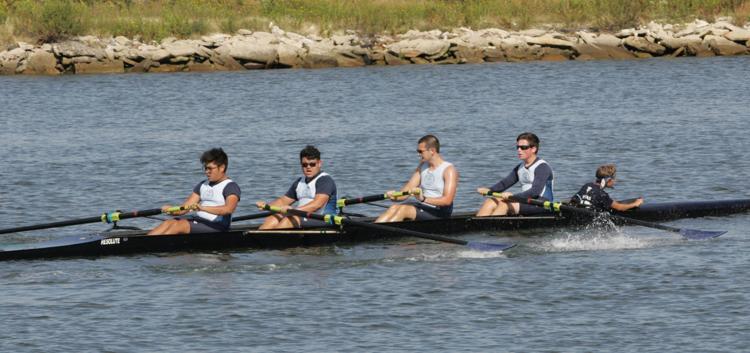 Stockton Stake Race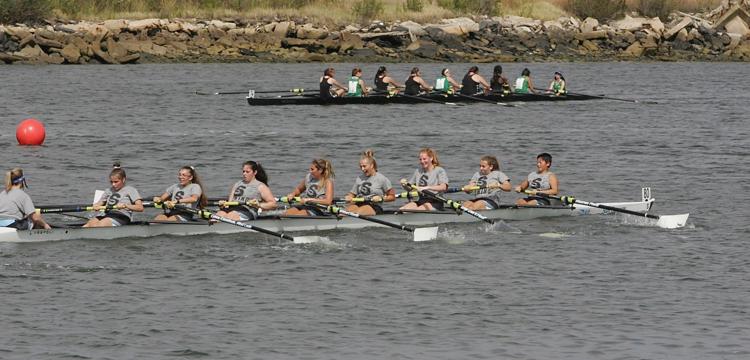 Stockton Stake Race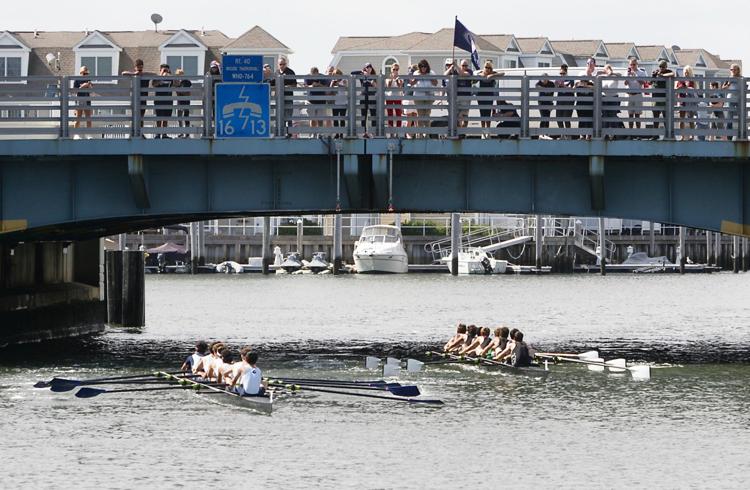 Stockton Stake Race

Stockton Stake Race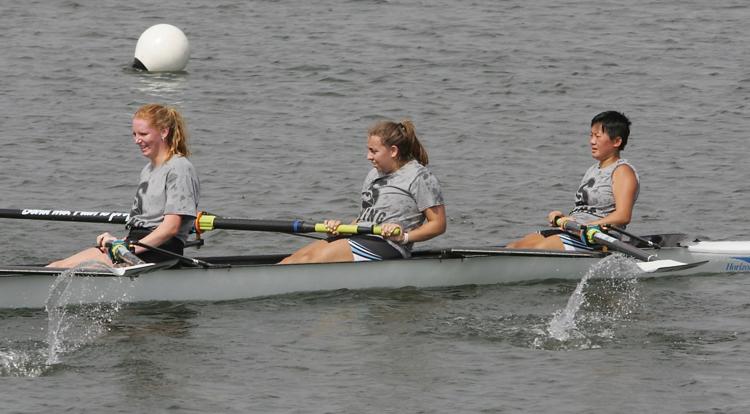 Stockton Stake Race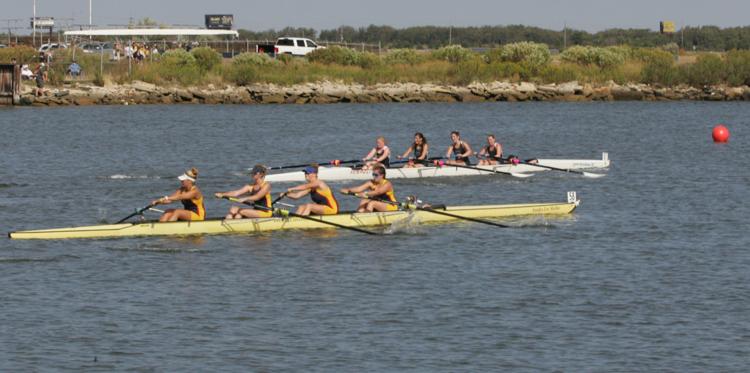 Stockton Stake Race

Coast Day at Stockton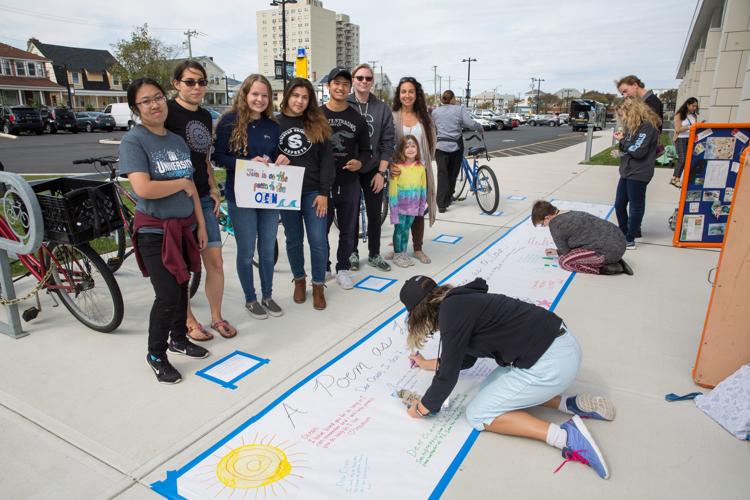 -- HIDE VERTICAL GALLERY ASSET TITLES --
Coast Day at Stockton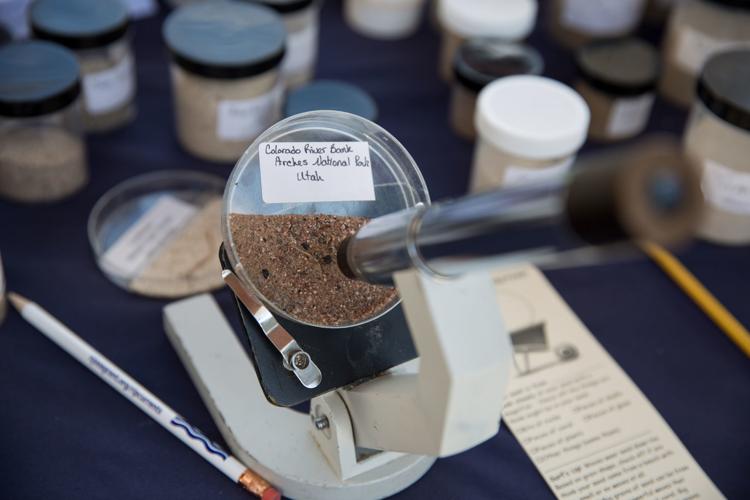 Coast Day at Stockton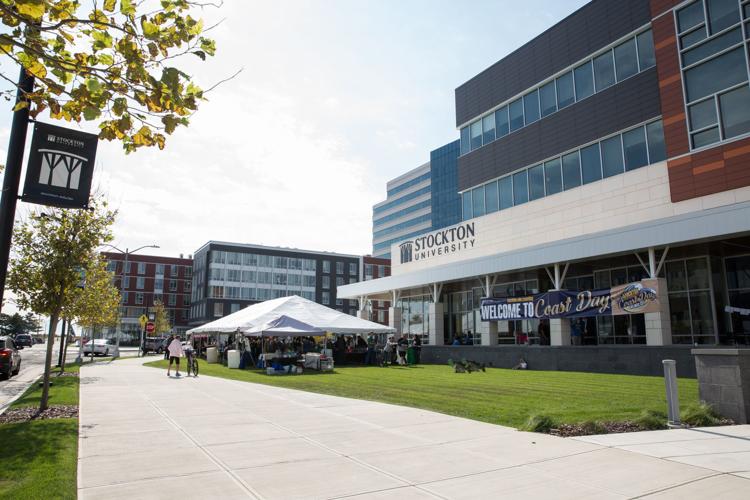 Coast Day at Stockton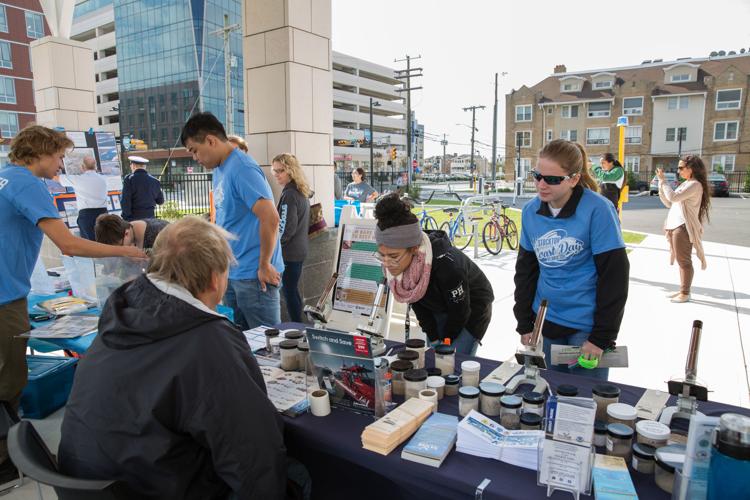 Coast Day at Stockton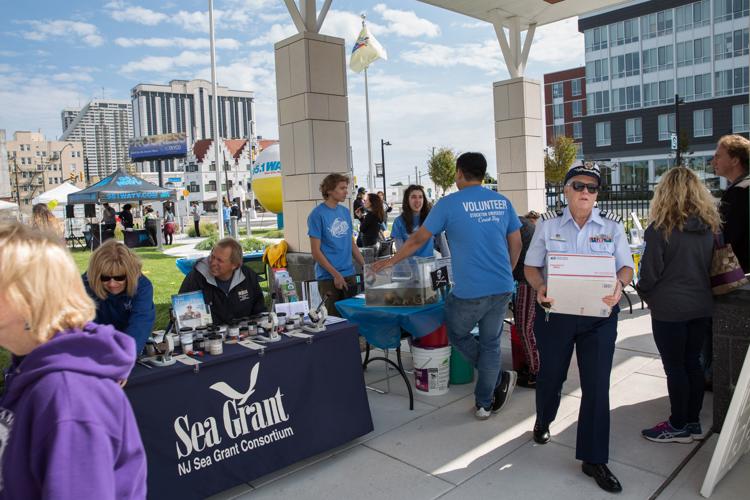 b80a3631_48892127118_o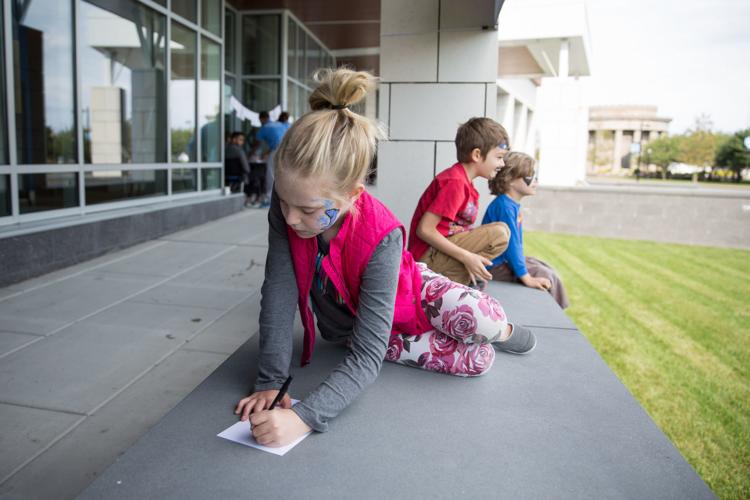 b80a3582_48892127528_o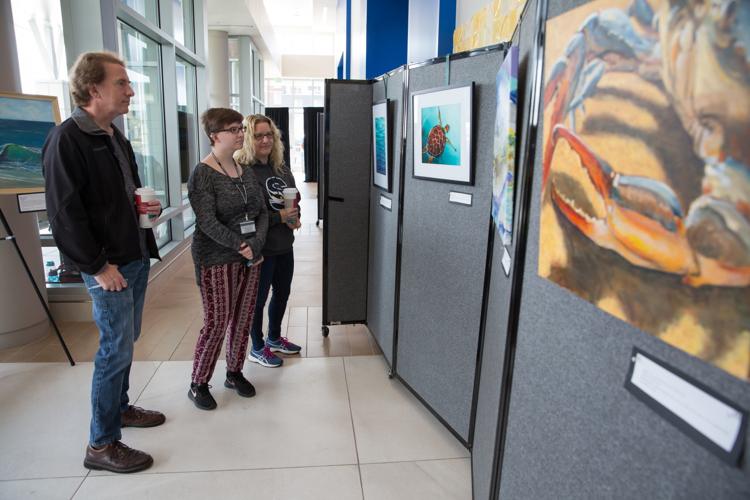 b80a3515_48892125163_o
b80a3728_48892840442_o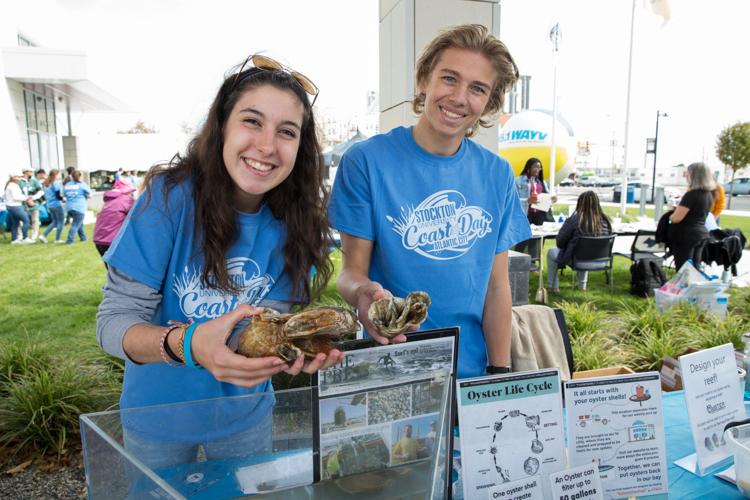 b80a3453_48892842407_o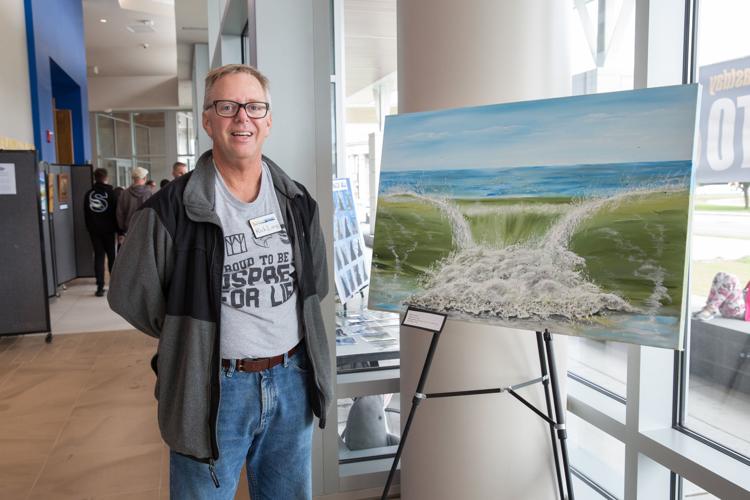 b80a3684_48892840917_o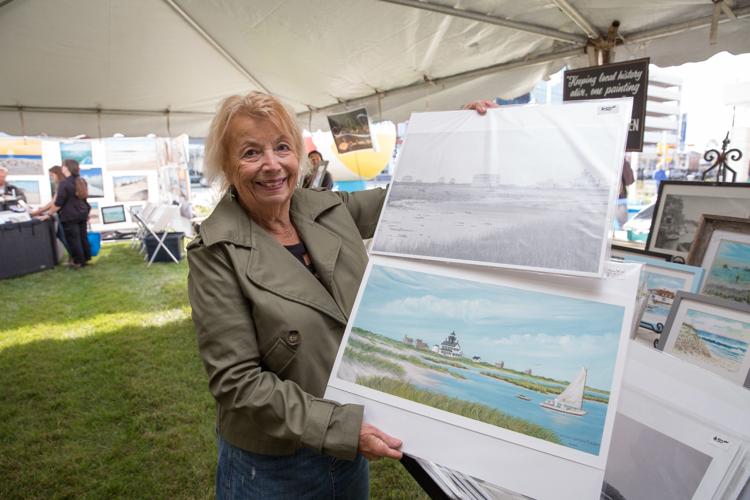 b80a3623_48892659466_o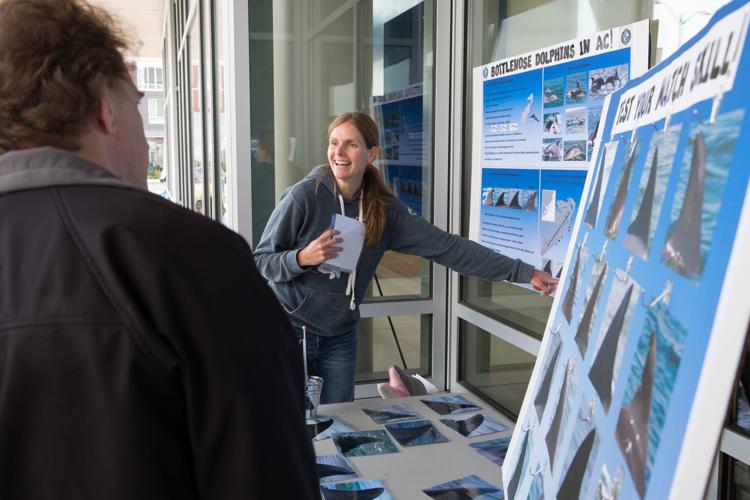 b80a3636_48892127018_o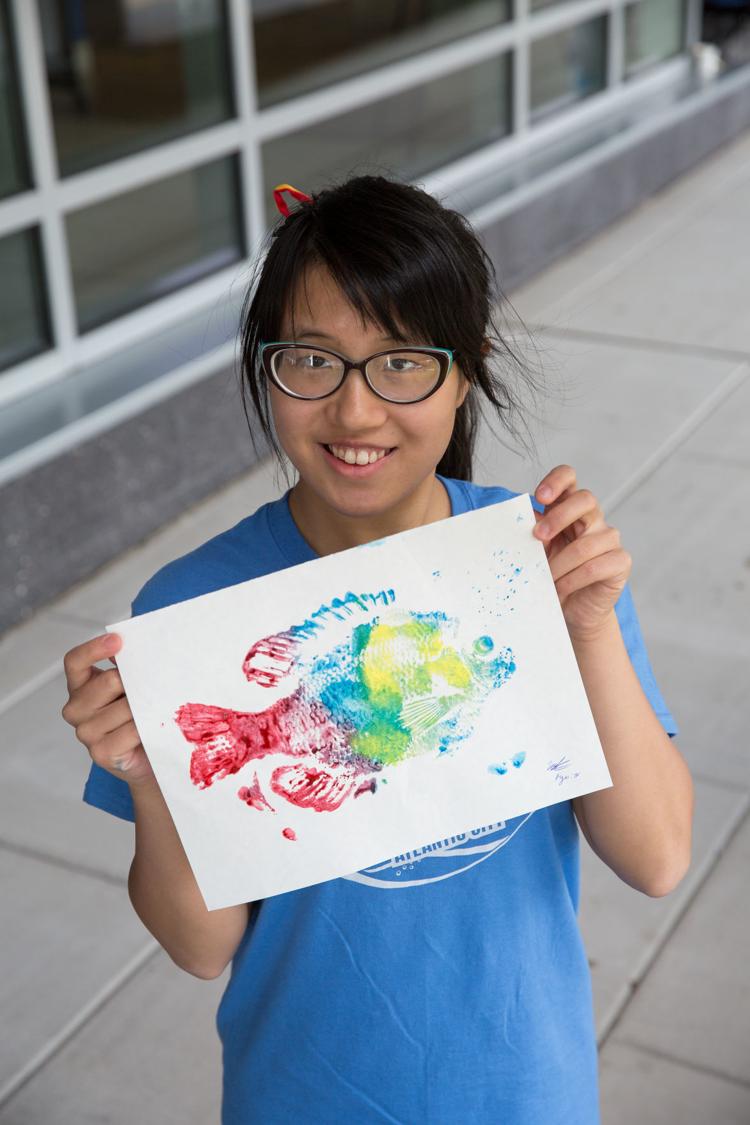 b80a3734_48892125823_o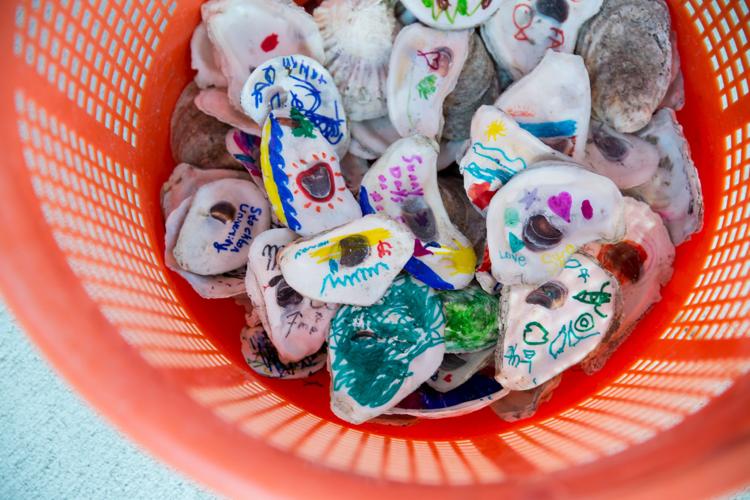 b80a3550_48892128008_o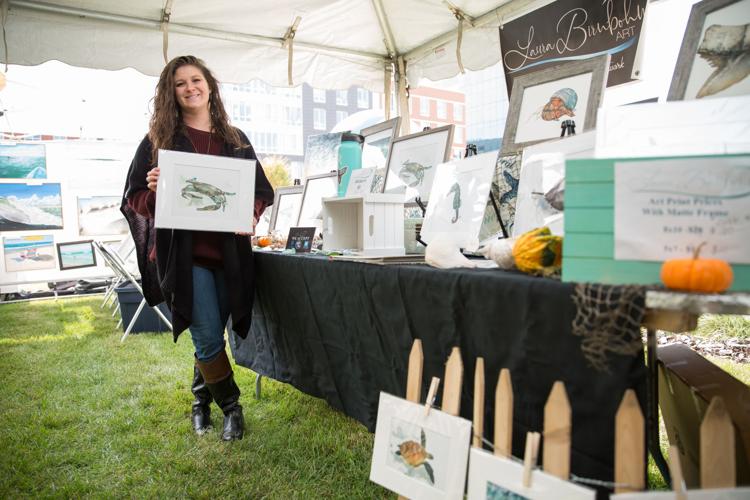 b80a3557_48892659956_o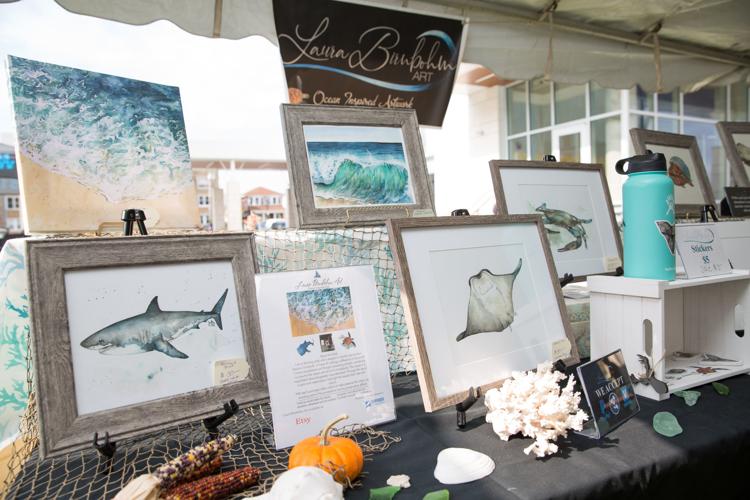 b80a3818_48893053157_o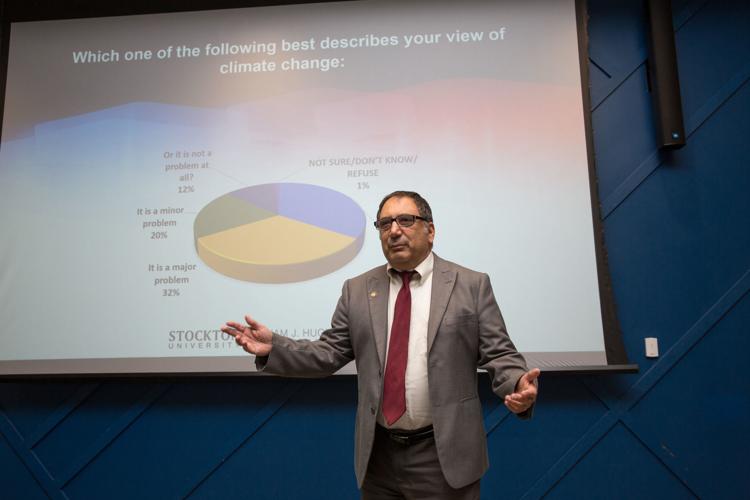 b80a3784_48892871426_o
b80a3863_48892912981_o
b80a3867_48892912931_o