VINELAND — Vineland High School junior receiver Levi Manson felt the full range of emotions in the last 90 seconds of the Fighting Clan's 27-26 Thanksgiving game against Millville.
With the game tied 20-20, he felt the excitement of a game-saving interception slip from his grasp when he tipped a pass into the hands of Millville senior receiver Solomon DeShields for a 65-yard touchdown.
Less than 30 seconds later, that agony was extinguished as he caught an over-the-shoulder throw in the back corner from senior quarterback Tyreem Powell for an 18-yard score. Junior kicker Henry Garton nailed the extra point to put Vineland up 27-26.
The Fighting Clan trailed 14-0 in the first quarter.
"(I was) watching the ball in the air, and I saw no one else around me," said Levi, 16, of Vineland. "I said, 'Oh yeah, it's show time.' God was with me that whole game. That's all I can say."
Vineland ended the season 6-5, while Millville finished 5-6. Thursday's game was the 148th meeting in one of the oldest high school football rivalries in the country. Vineland's win was its fourth straight on Thanksgiving, marking the first time either team has won four years in a row since the 1940s.
With the win, Vineland leads the overall series 67-62-18.
"Supposedly, they said (winning four years straight) hasn't been done since President (Franklin D.) Roosevelt was in office," Vineland coach Dan Russo said after the win, "but we got it done, and I'm really proud of the kids."
After the game, tempers flared between the bitter rivals and a fight broke out. Players were quickly separated, and the Fighting Clan began celebrating their historic achievement.
"Turkey's gonna taste great this year," Russo said.
The game began with Millville forcing a fumble on the opening kickoff and recovering it at Vineland's 28-yard line.
Sophomore quarterback Nathan Robbins connected with DeShields for a 15-yard touchdown to make the score 8-0 following a two-point conversion. The Thunderbolts forced a three-and-out on defense, and then Robbins found senior running back Shamore Collins for an 8-yard touchdown pass on fourth down to make the score 14-0.
Vineland got on the board with a 10-yard touchdown run from senior Nahzir Broome and trailed 14-7 at the half.
The Thunderbolts defense came up big to start the second half. After the offense turned it over on downs, Collins took an interception 41 yards to the endzone to give Millville a 20-7 lead.
Powell started the fourth quarter with an 18-yard touchdown pass to senior Ryan Shelton. Down a possession, Vineland tied it on a 16-yard run from Broome. A rare extra-point miss from Garton kept the game tied at 20 in the final minutes, when Manson stepped up to the plate and came up huge.
Powell thinks his final high school play, the pass to Manson, might be the best of his career. He'll hope to top that next season when he plays in Virginia Tech's secondary.
"I think it will be a great memory looking back when I grow old," the 17-year-old said. "Looking back on that, my last play of my high school career on offense, was a great pass, a great catch for Levi, and I love to win. (It was a) great win."
M — DeShields 15 pass from Robbins (Collins pass from Allen)
M— Collins 8 pass from Robbins (conversion fail)
V— Broome 10 run (Garton kick)
M— Collins 41 interception (conversion fail)
V— Shelton 18 pass from Powell (Garton kick)
V— Broom 16 run (kick fail)
M— DeShields 65 pass from Robbins (conversion fail)
V— Manson 18 pass from Powell (Garton kick)
Records: Vineland 6-5, Millville 5-6.
112919_spt_millville 2.jpg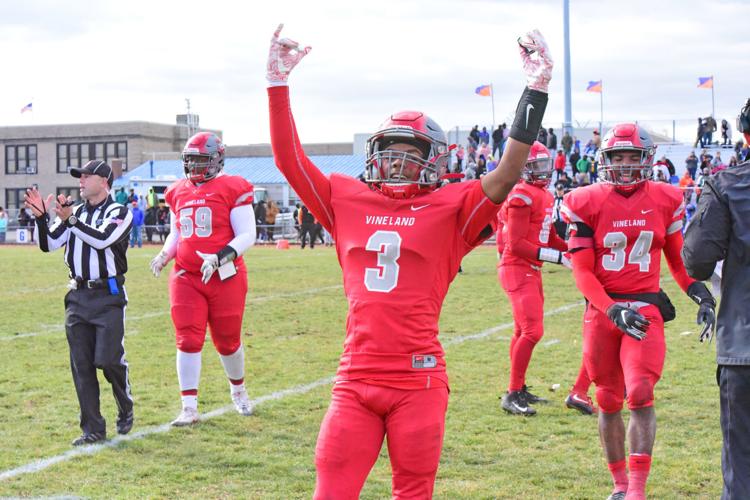 -- HIDE VERTICAL GALLERY ASSET TITLES --
112919_spt_millville 1.jpg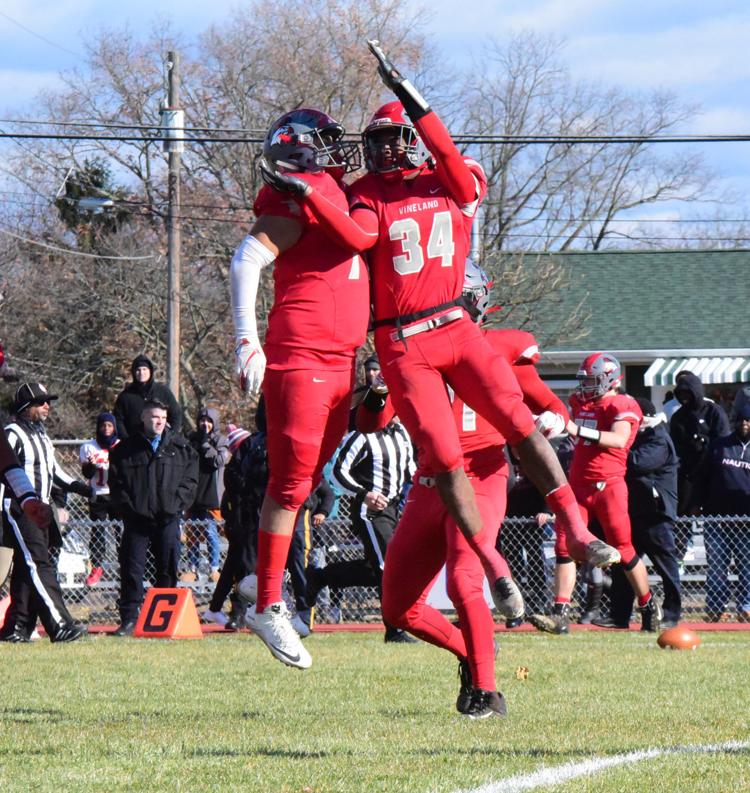 112919_spt_millville 3.jpg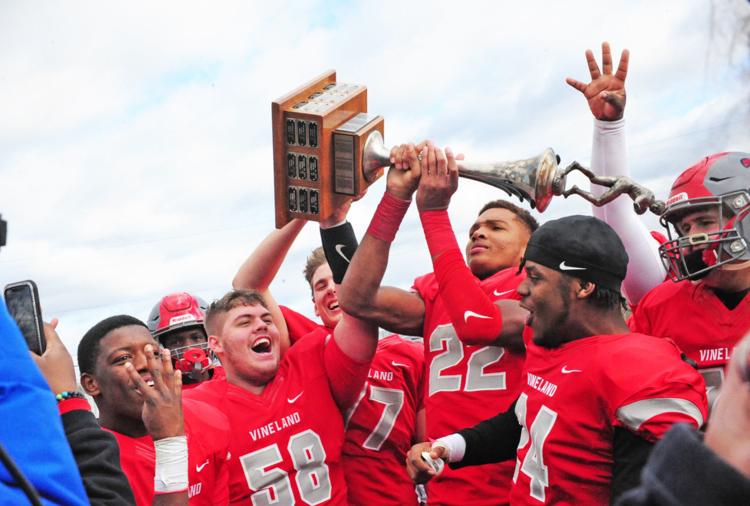 112919_spt_millville 4.jpg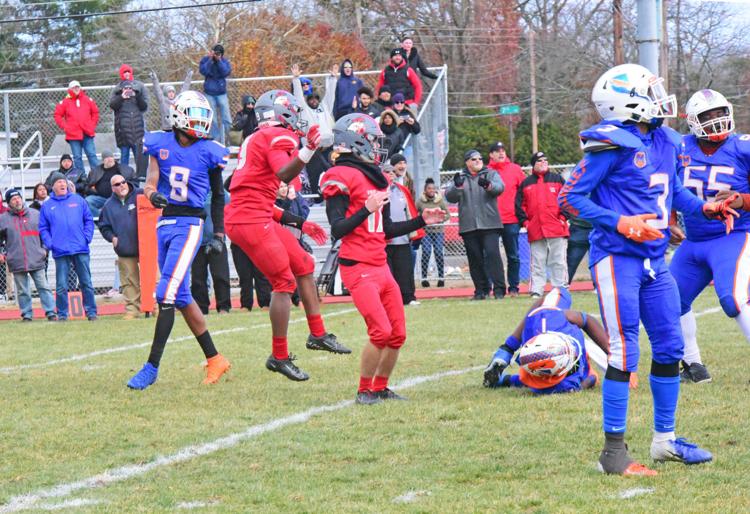 112919_spt_millville 5.jpg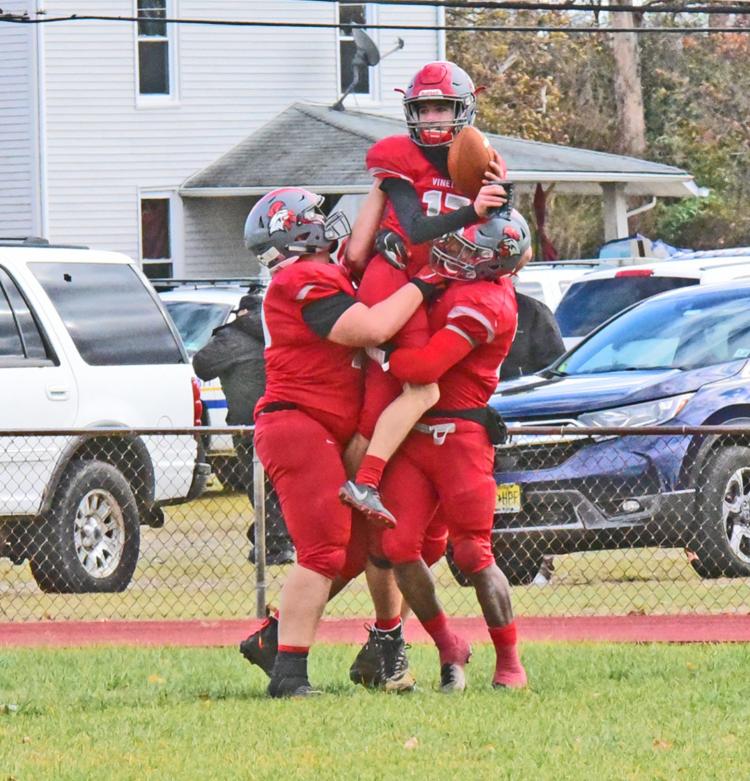 112919_spt_millville 6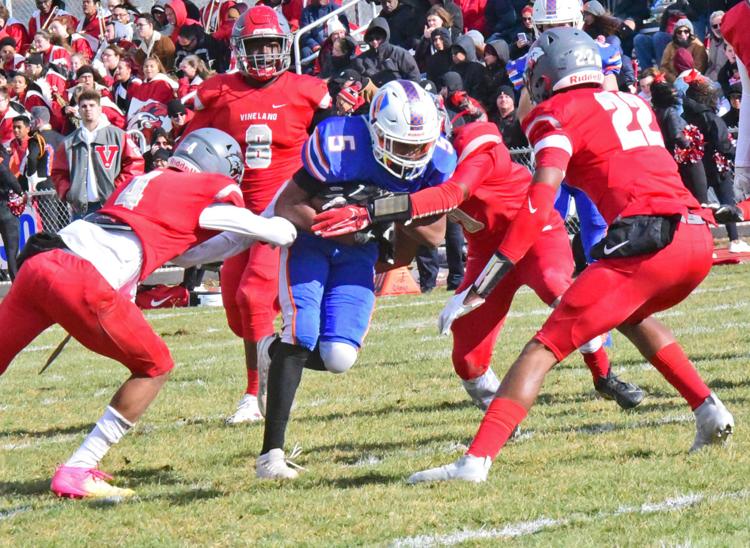 112919_spt_millville 12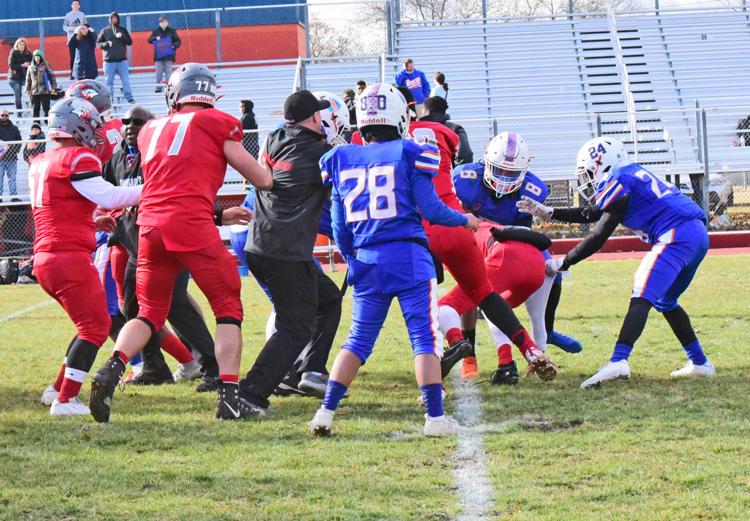 112919_spt_millville 8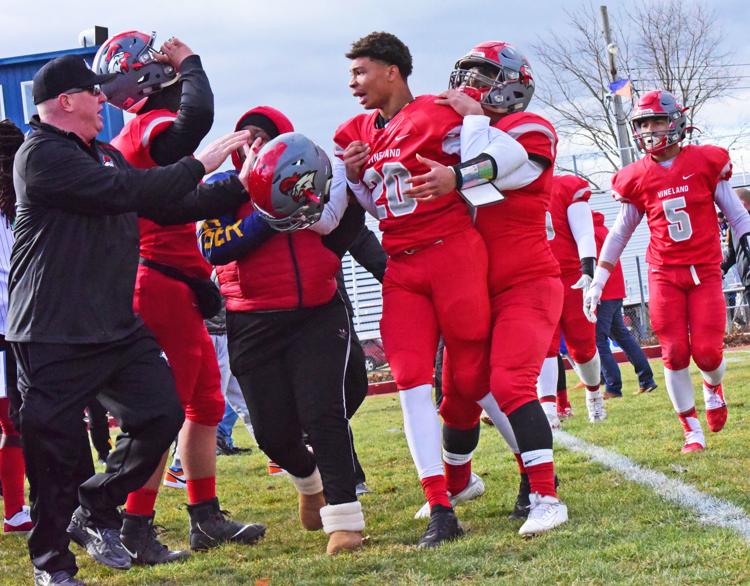 112919_spt_millville 10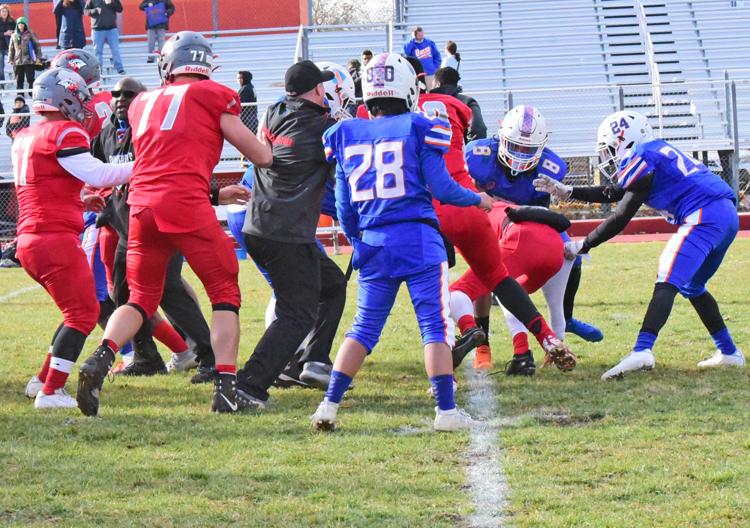 112919_spt_millville 7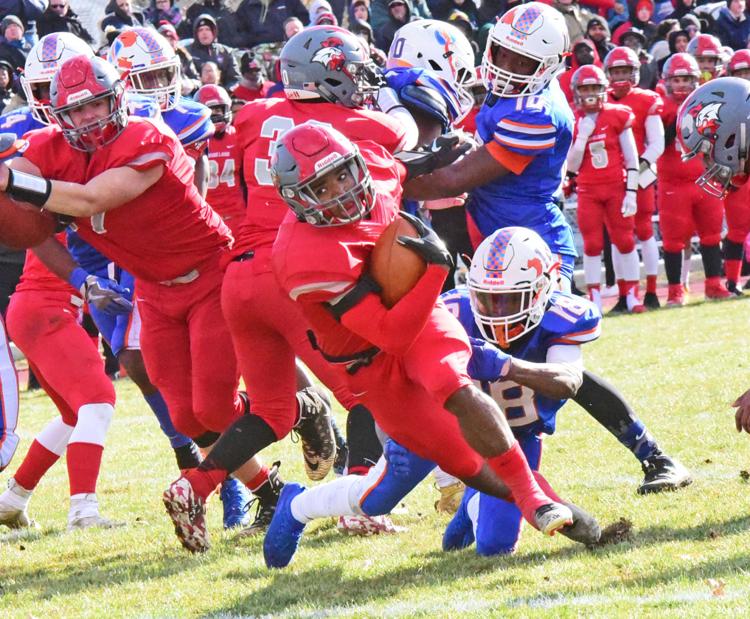 112919_spt_millville 11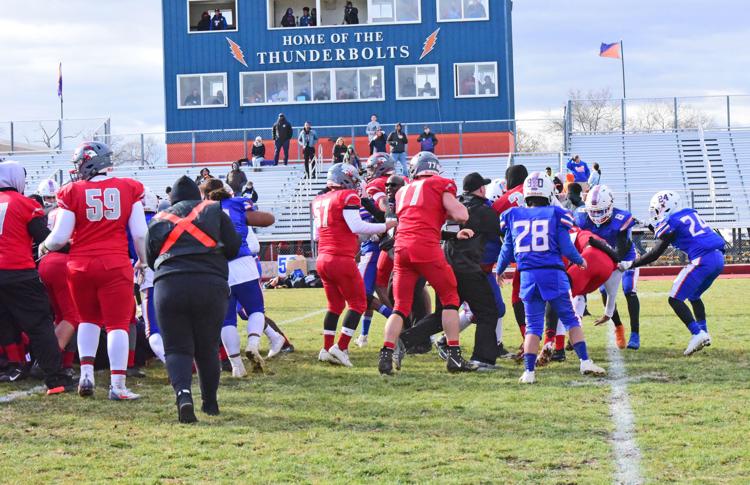 112919_spt_millville 9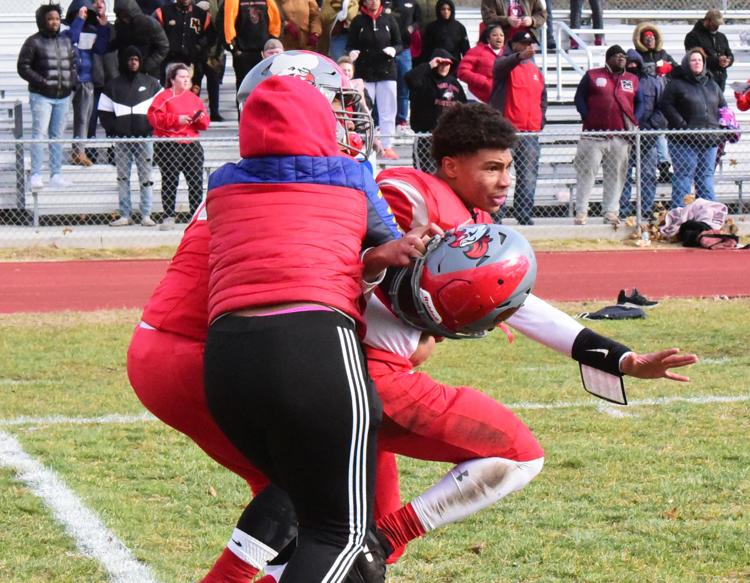 112919_spt_millville 13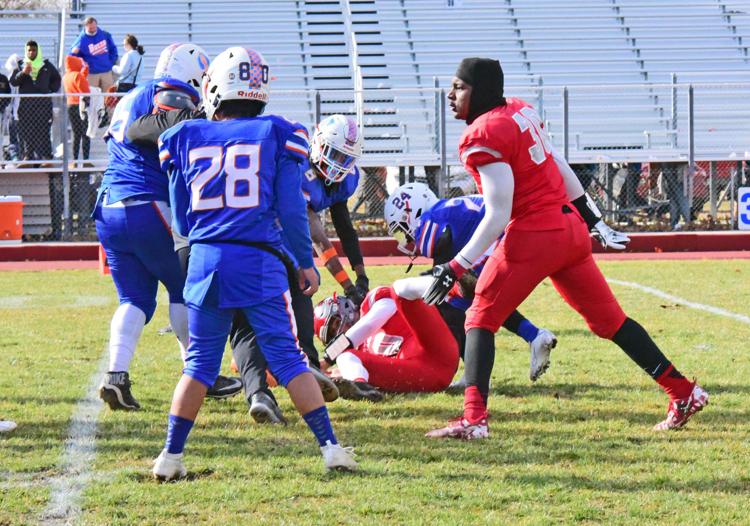 112919_spt_millville 27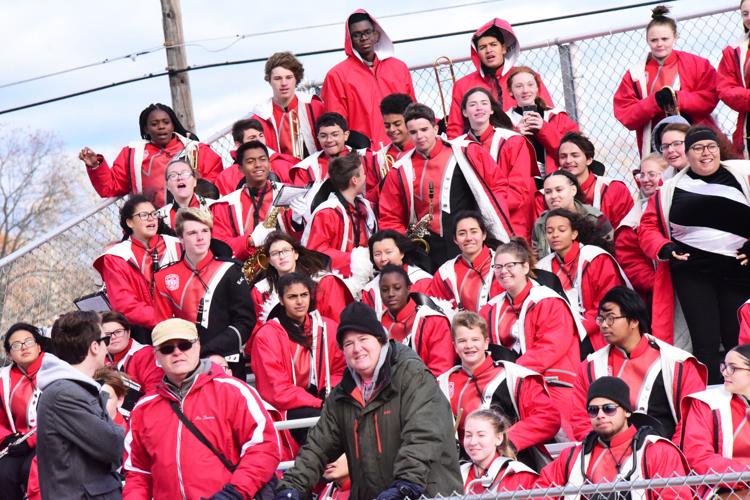 112919_spt_millville 36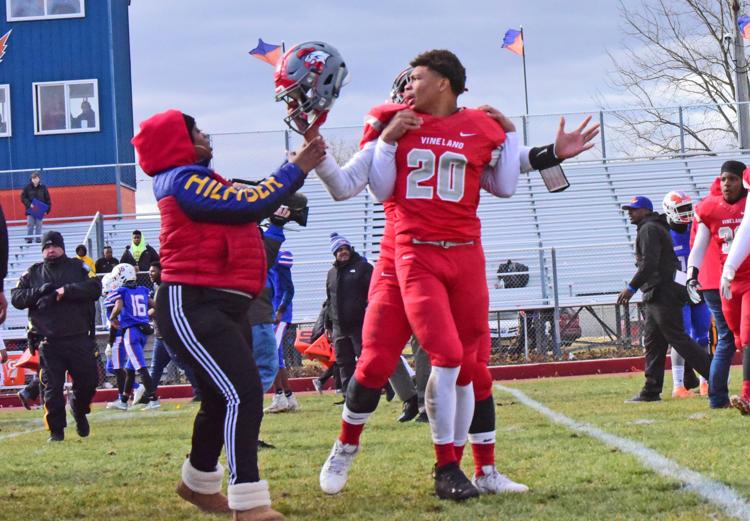 112919_spt_millville 24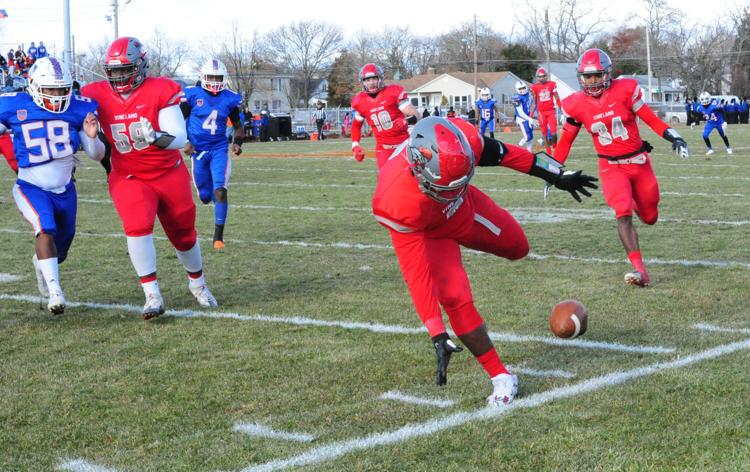 112919_spt_millvile 23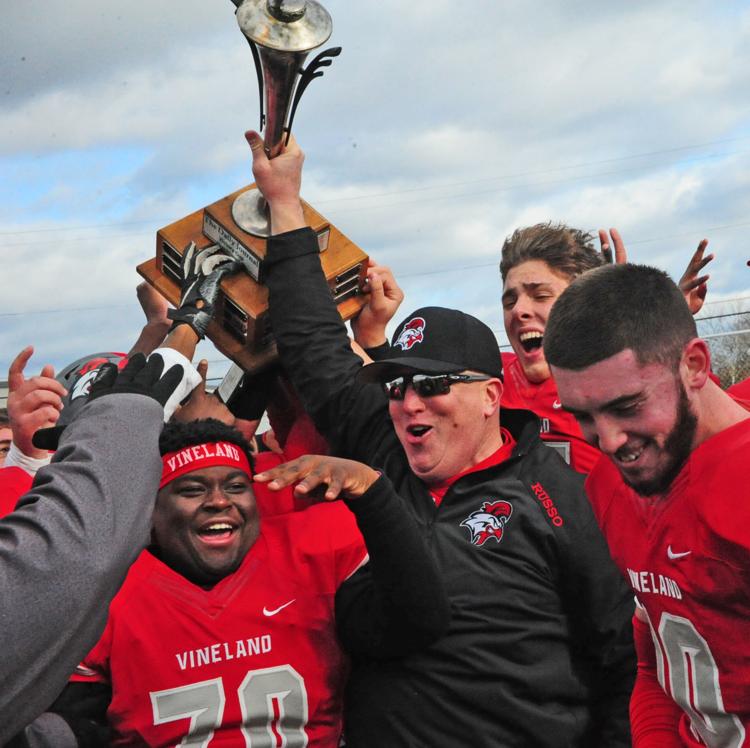 112919_spt_millville 20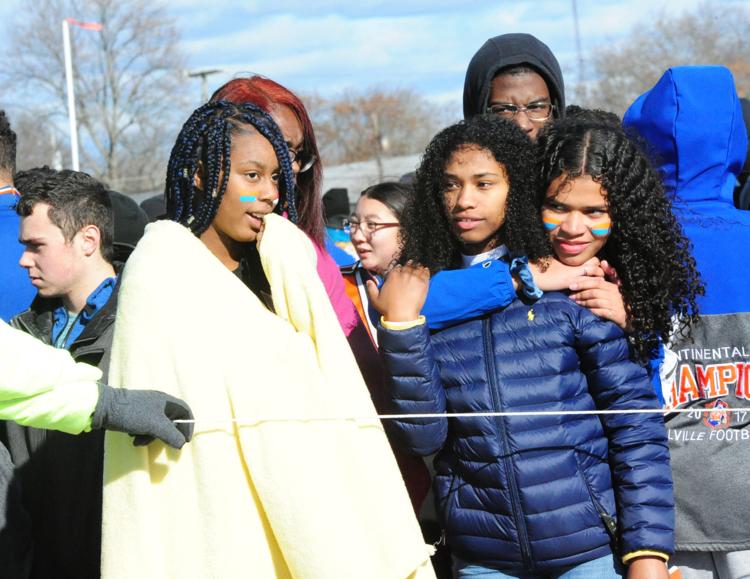 112919_spt_millville 2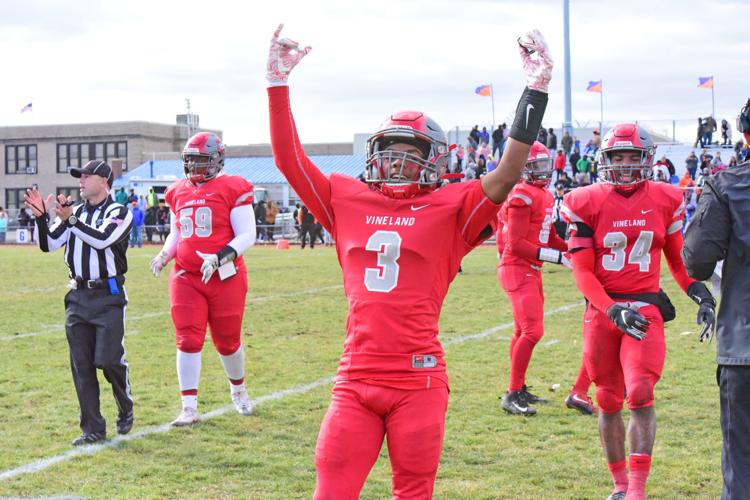 112919_spt_millville 5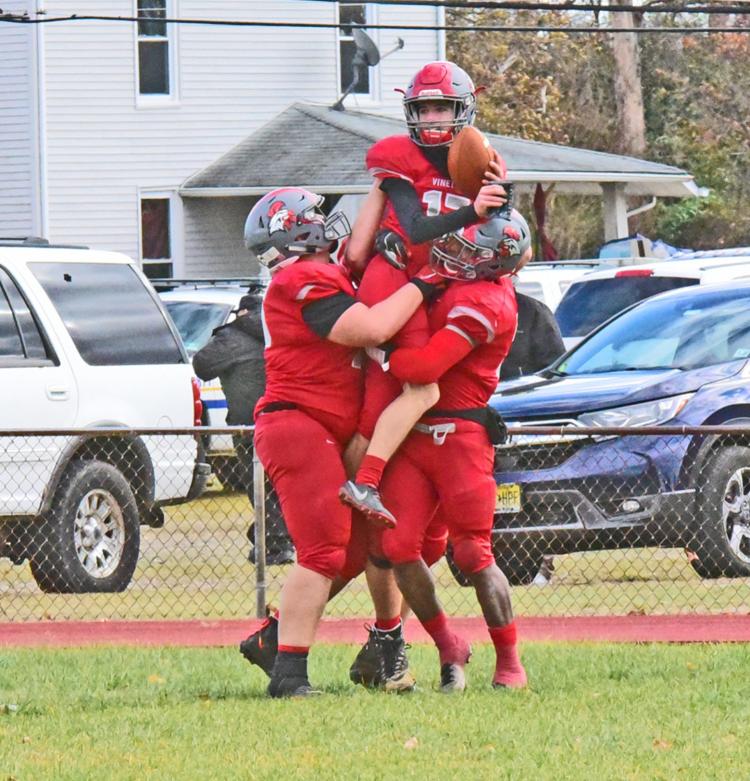 112919_spt_millville 23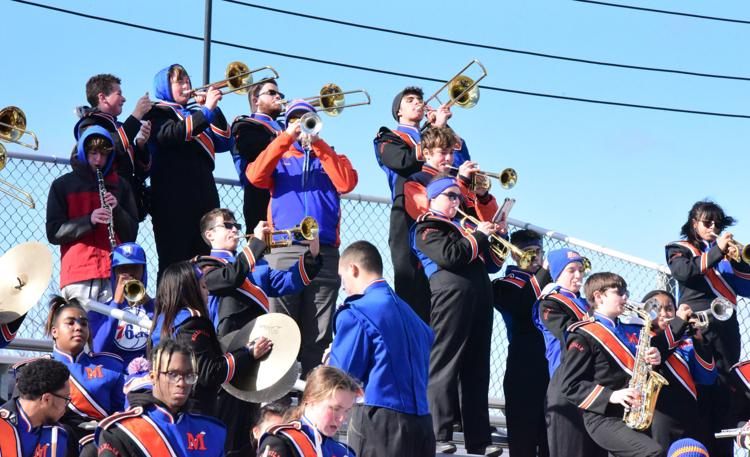 112919_spt_millville 17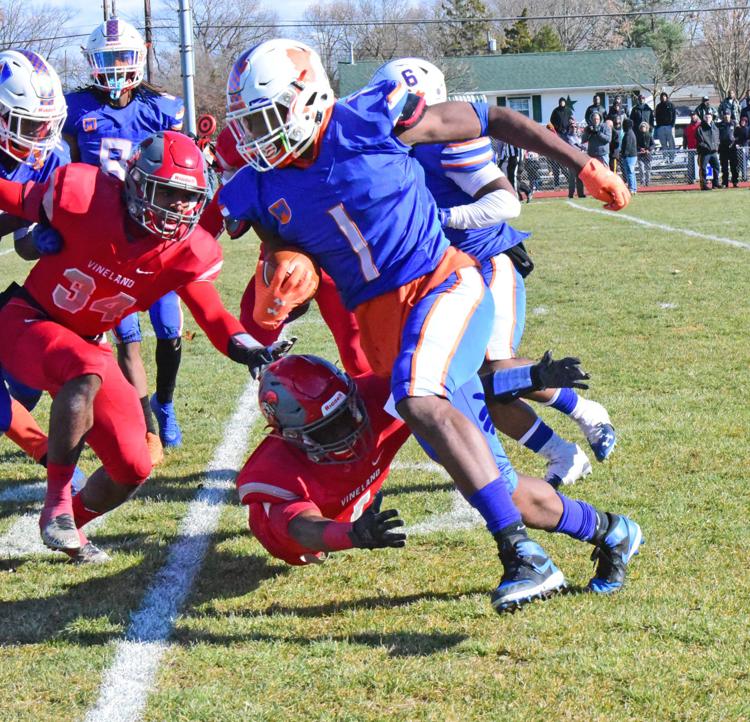 112919_spt_millville 29
112919_spt_millville 28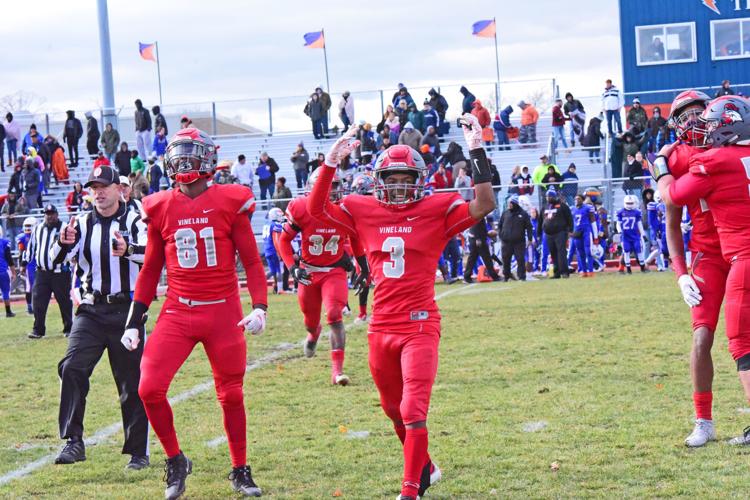 112919_spt_millville 32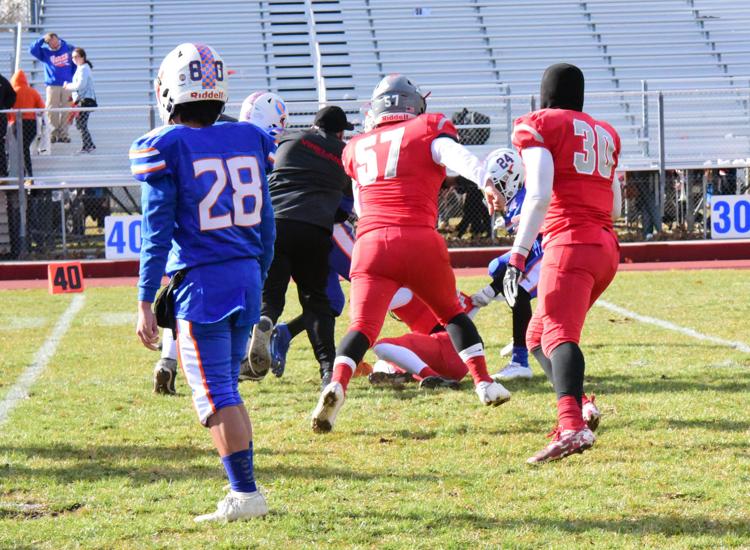 112919_spt_millville 1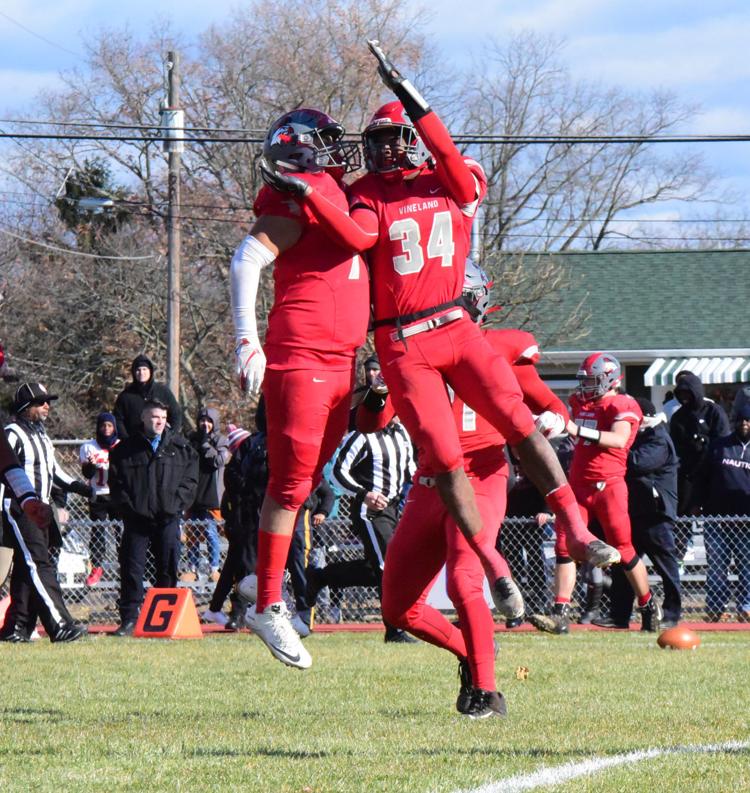 112919_spt_millville 21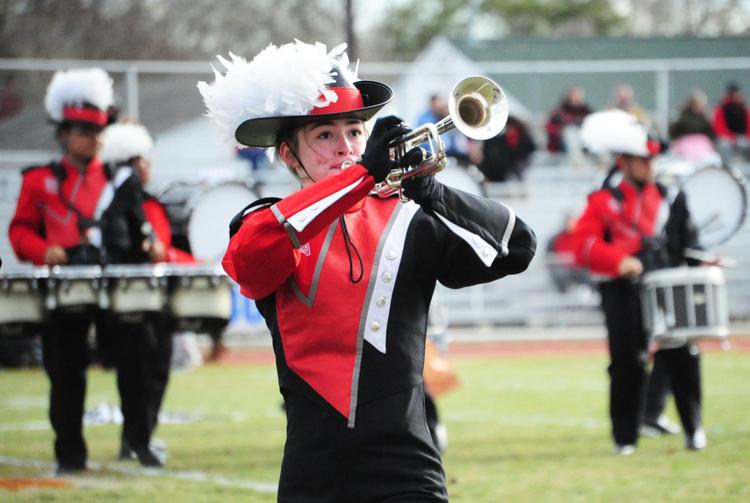 112919_spt_millville 30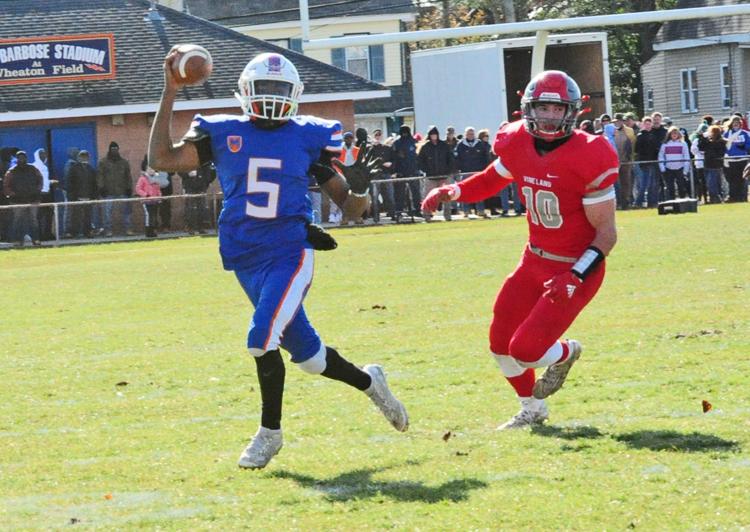 112919_spt_millville 31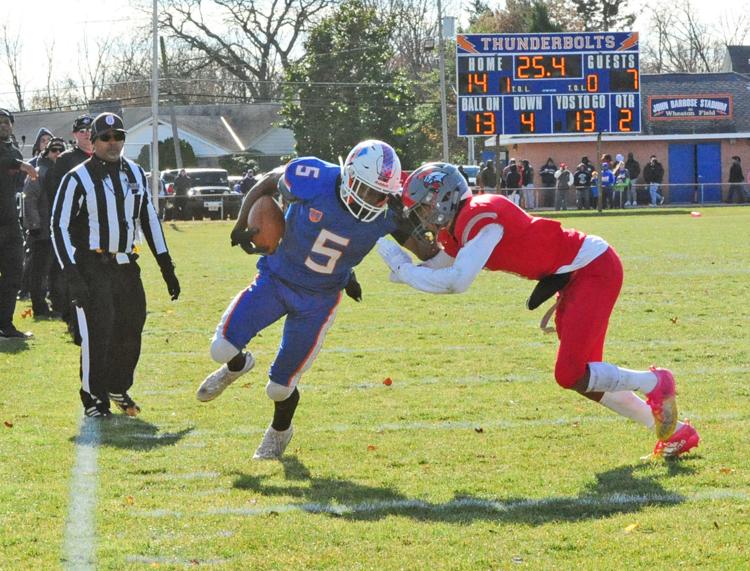 112919_spt_millville 25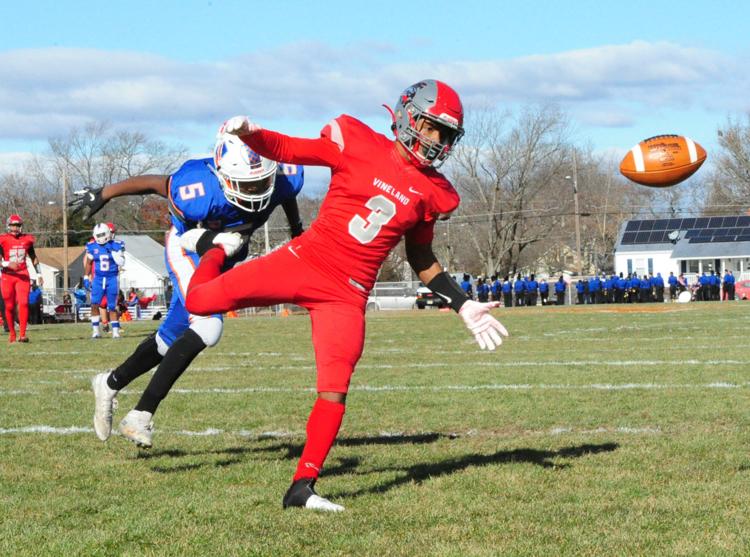 112919_spt_millville 38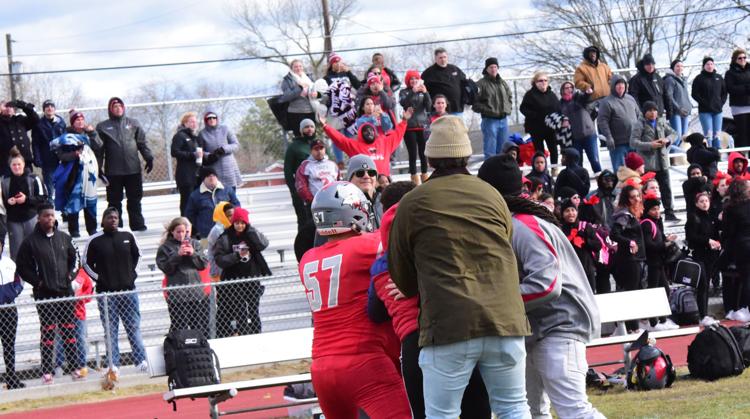 112919_spt_millville 39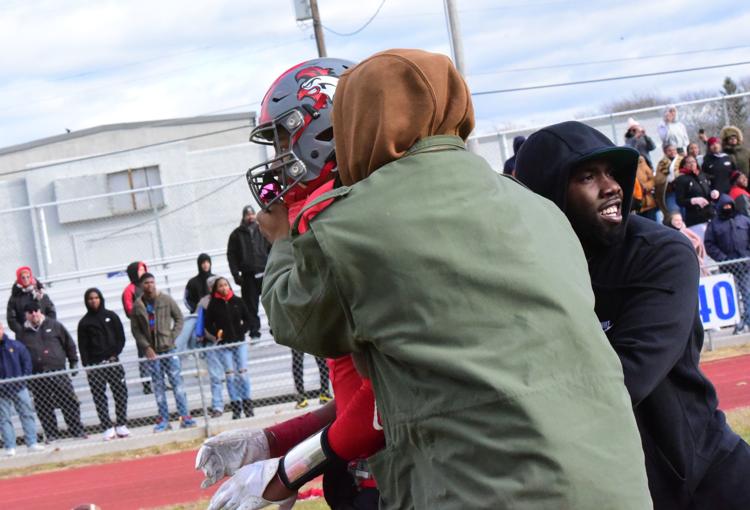 112919_spt_millville 14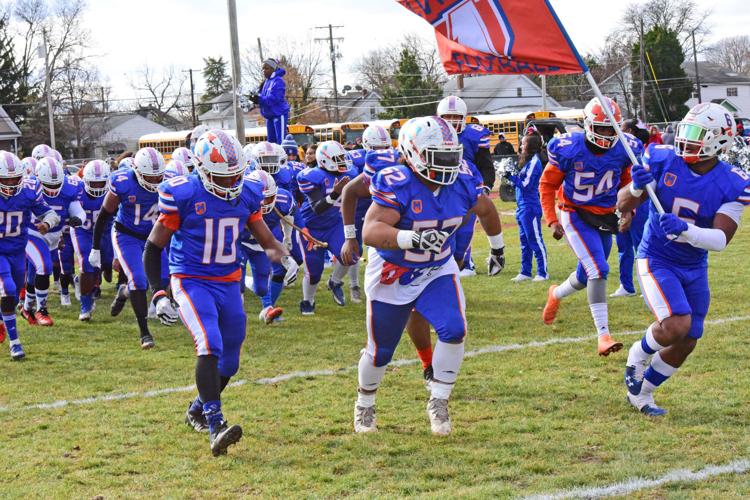 112919_spt_millville 41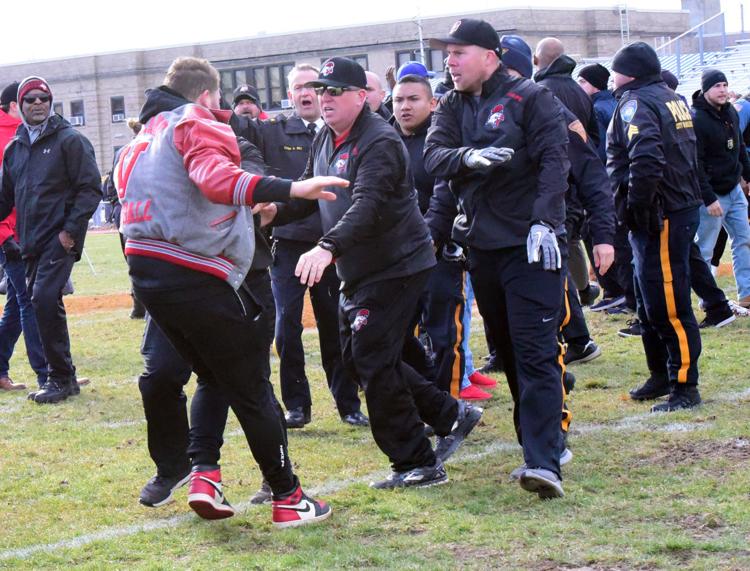 112919_spt_millville 3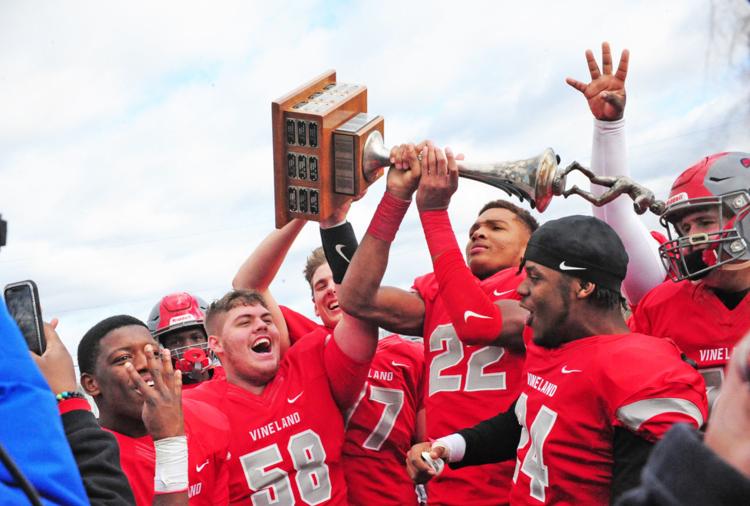 112919_spt_millville 4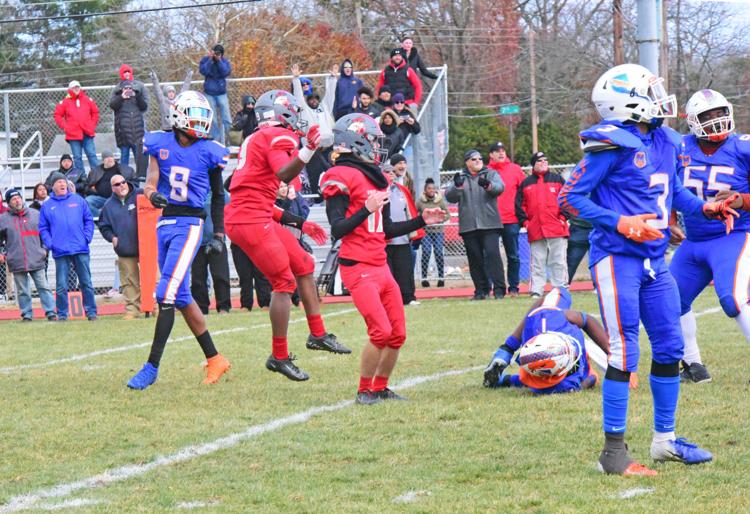 112919_spt_millville 40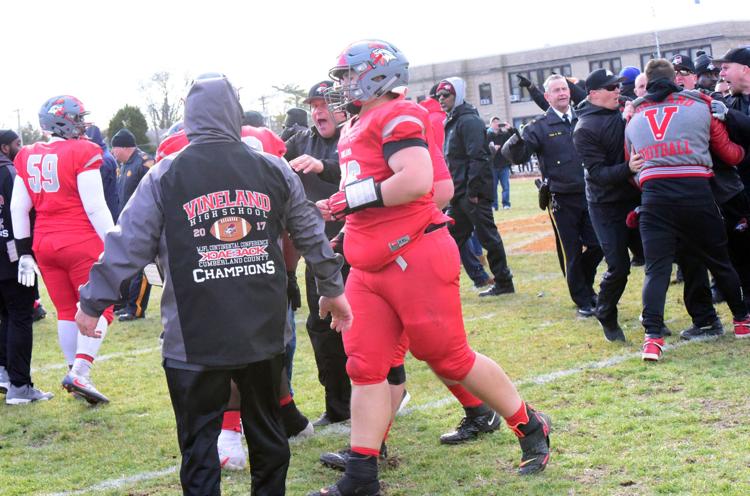 112919_spt_millville 16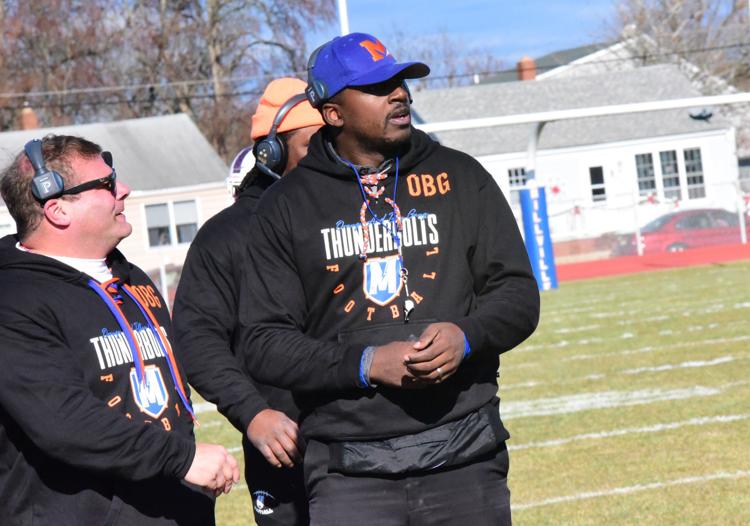 112919_spt_millville 33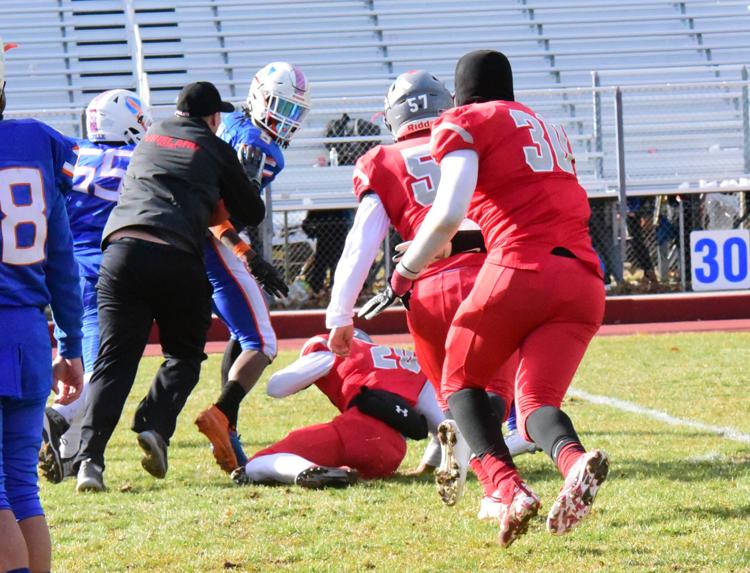 112919_spt_millville 34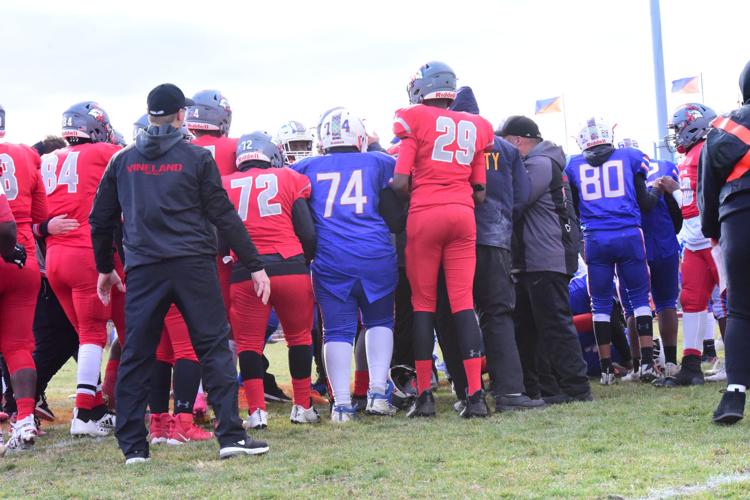 112919_spt_millville 35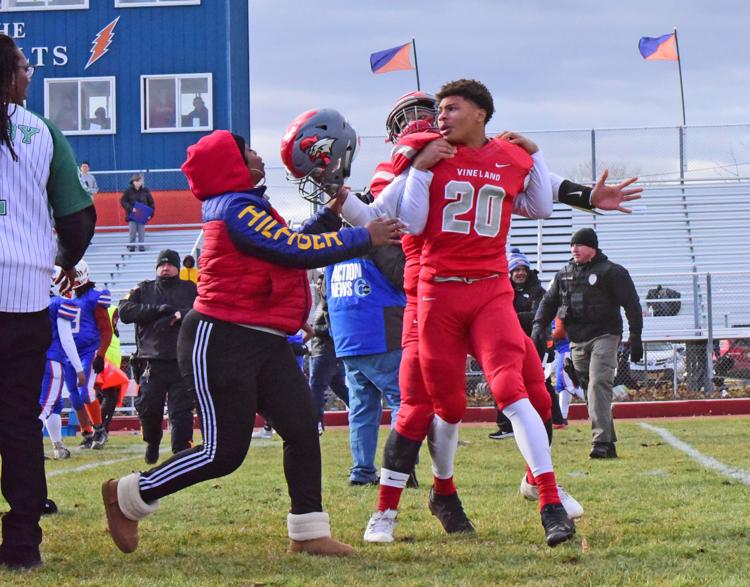 112919_spt_millville 42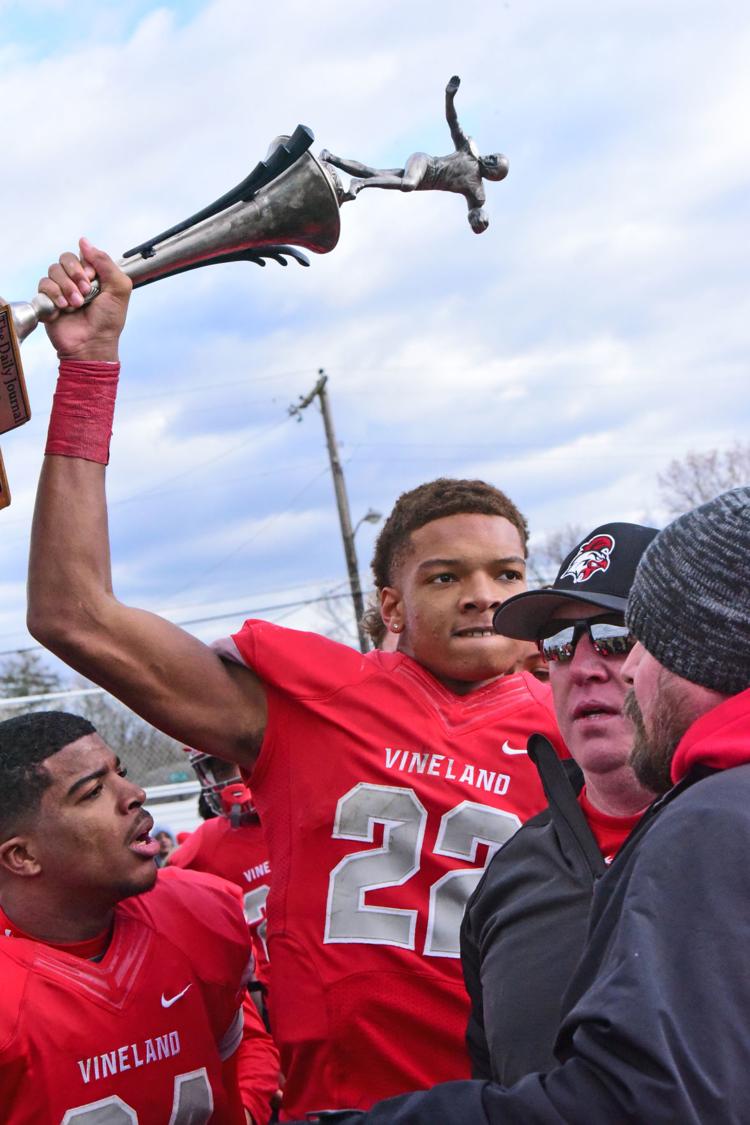 112919_spt_millville 18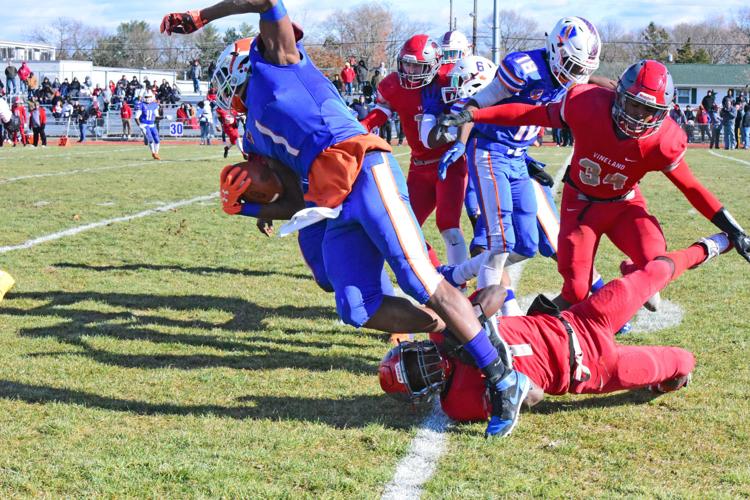 112919_spt_millville 19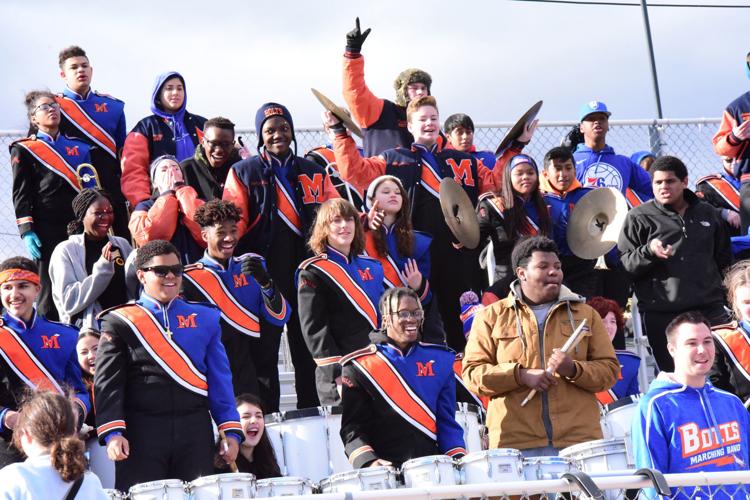 112919_spt_millville 37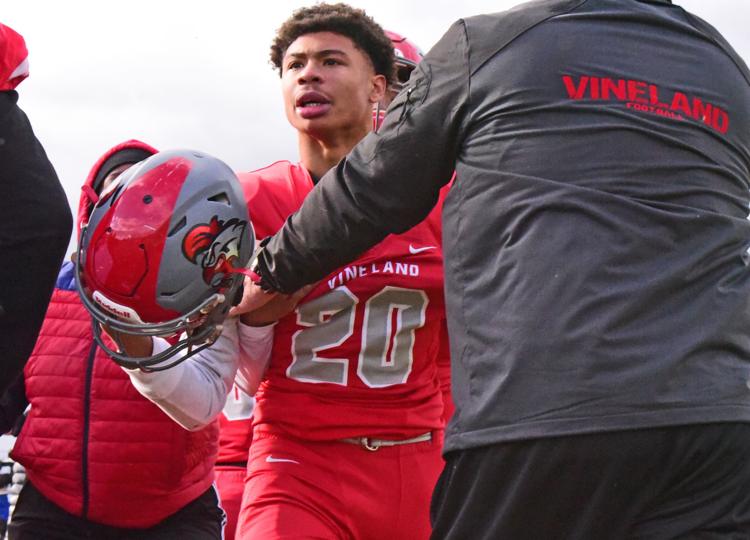 112919_spt_millville 26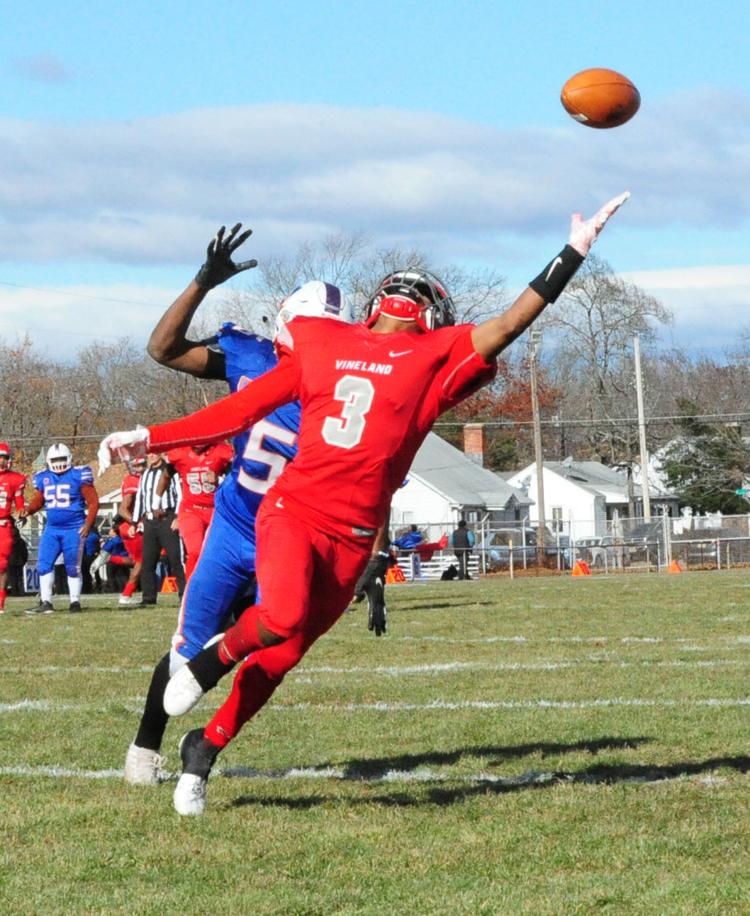 112919_spt_millville 22