Who are this year's Girls Soccer All Stars?
Player of the Year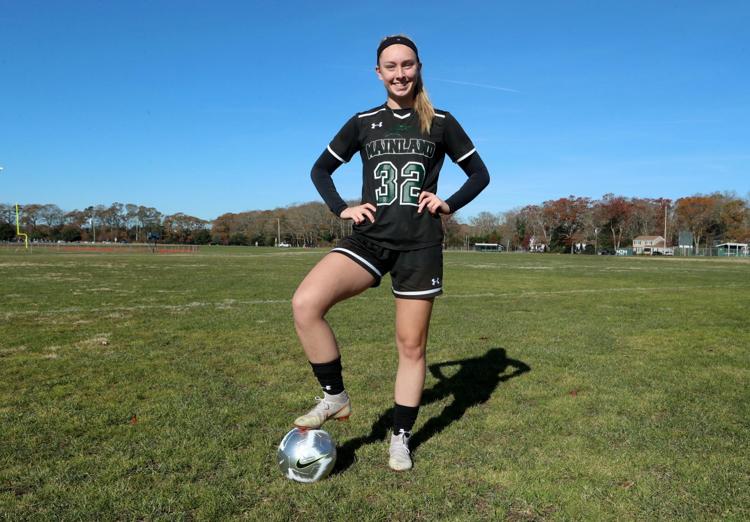 Alivia Handson, Mainland
Handson helped the Mustangs shutout 13 opponents this season. She also had seven goals, tied for second-most on the team.
First Team Forwards
Sophia Ridolfo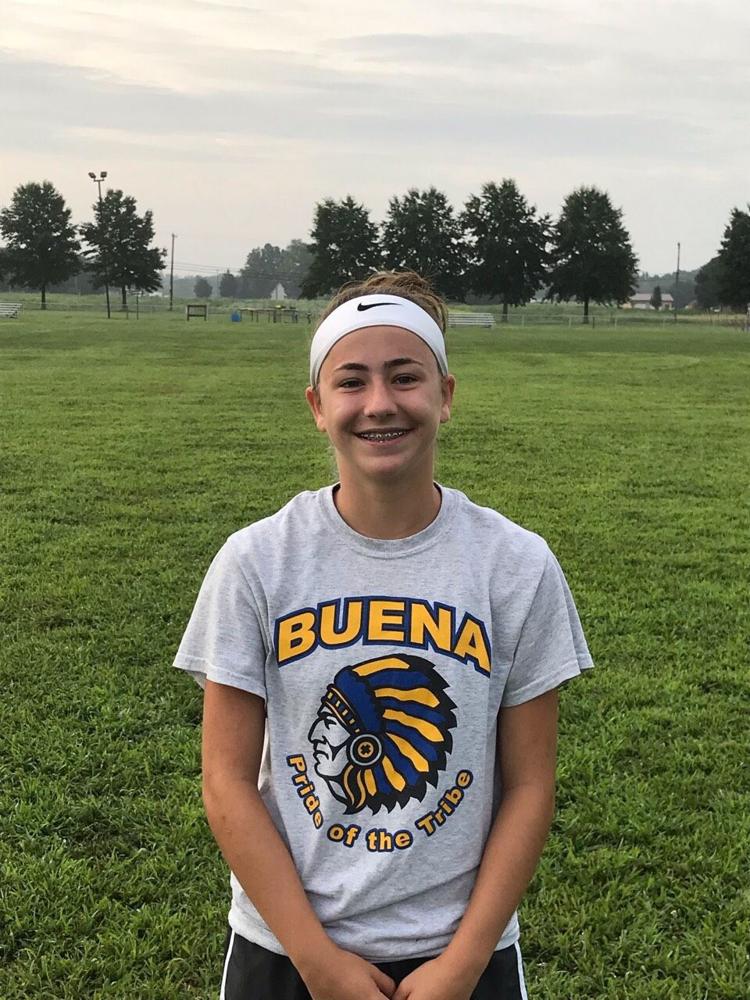 Buena Regional
Sophia Ridolfo led Buena to a 13-6-3 season with her league-leading 26 goals. She also had three assists. She will enter her senior year with 62 goals and 25 assists.
Isabella Cruz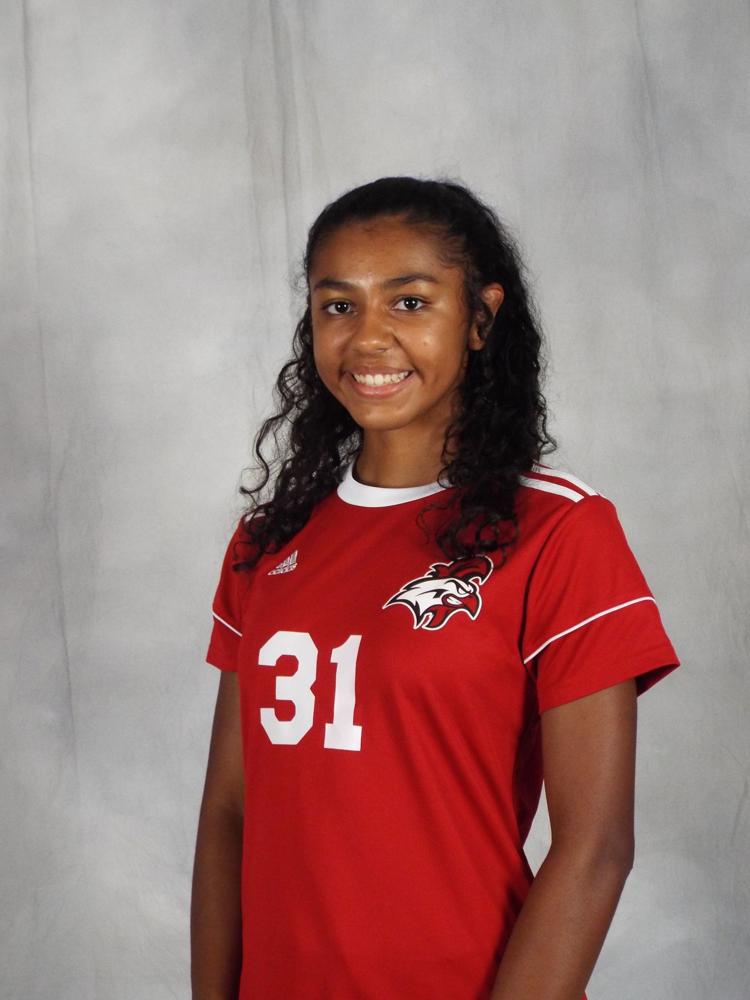 Vineland
The senior led the Fighting Clan in both goals (12) and assists (four) this season. She finished her career with 36 goals and 11 assists, scoring three goals in a game three separate times.
Aileen Cahill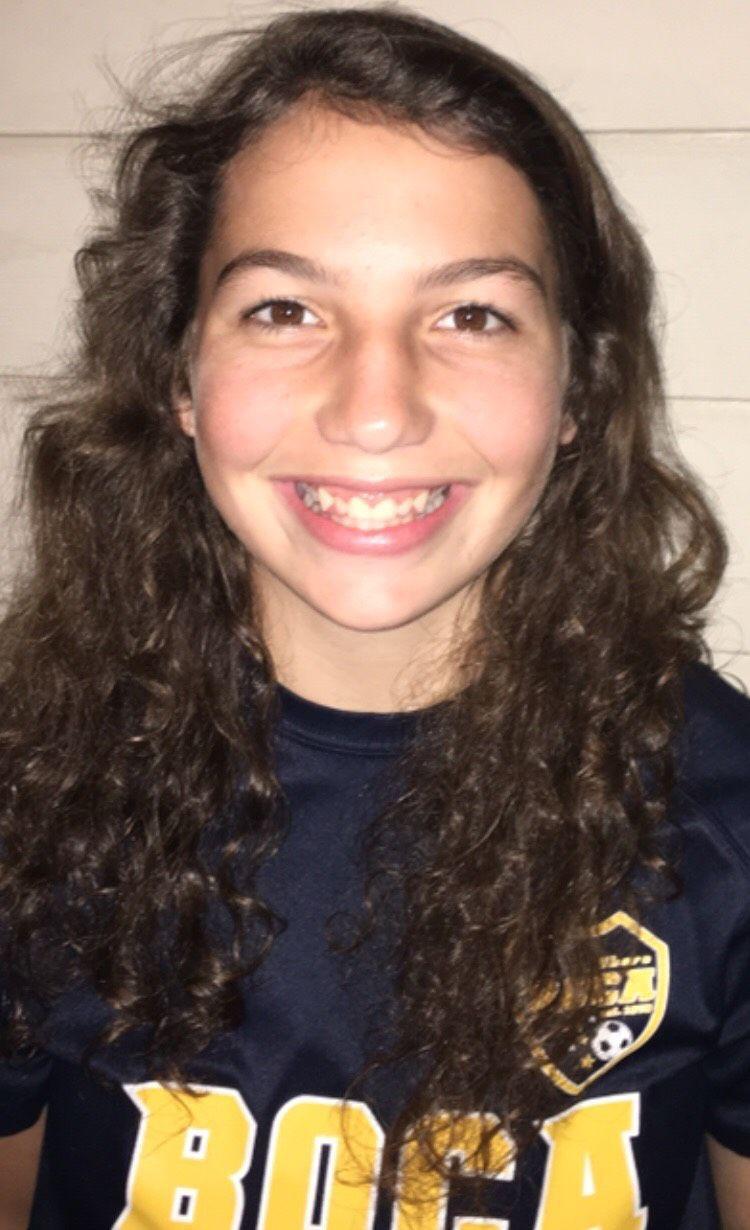 Pinelands Regional
Cahill led the team in both goals (18) and assists (nine) this season. She will head into her fourth and final season next year with 59 career goals and 21 assists.
Marianna Papazaglou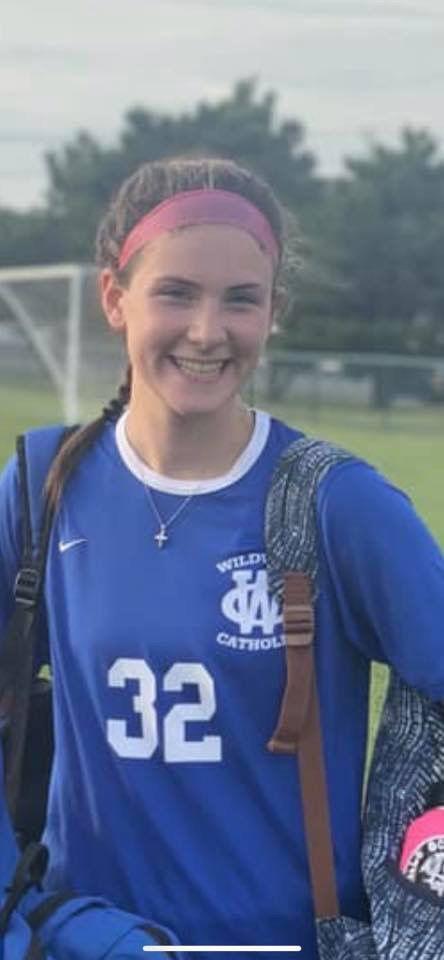 Wildwood Catholic
The Crusaders finished 10-5-2 this season behind Papazaglou's team-high 12 goals. She also had the second-most assists on the team with seven.
Faith Slimmer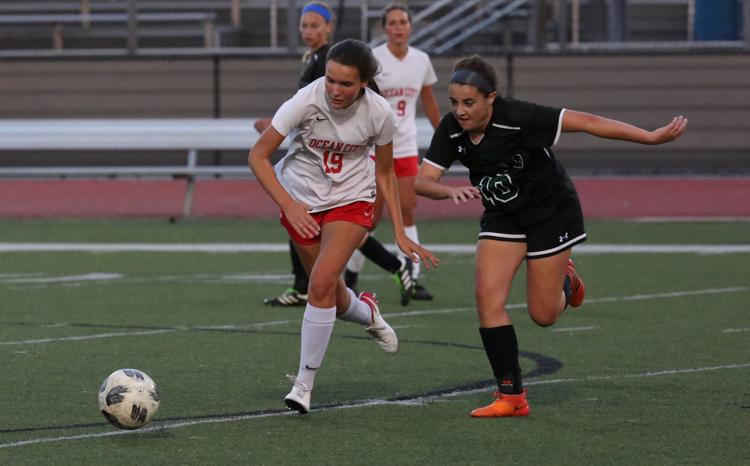 Ocean City
Slimmer led the Red Raiders in goals (14) and assists (12) to lead them to a 14-6-3 season. Just two years into her high school career, Slimmer already has 35 goals and 20 assists.
Olivia Giordano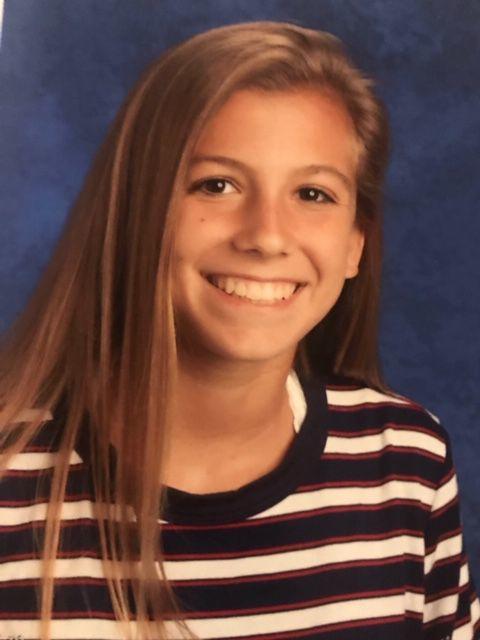 Millville
Giordano led the team with 11 goals in her first year with the team. Her four goals this season were the second-most for the Bolts.
First-Team Midfielders
Hailey Gould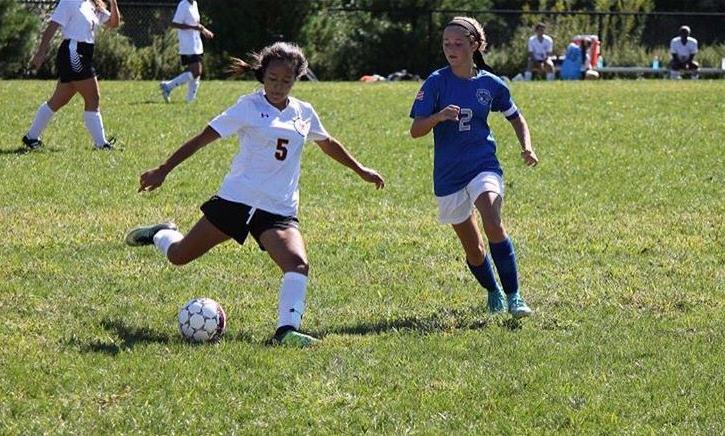 ACIT
Gould led the Red Hawks in goals (16) and assists (eight) this season. After three seasons, she now has 35 goals and 28 assists.
Christine Napoli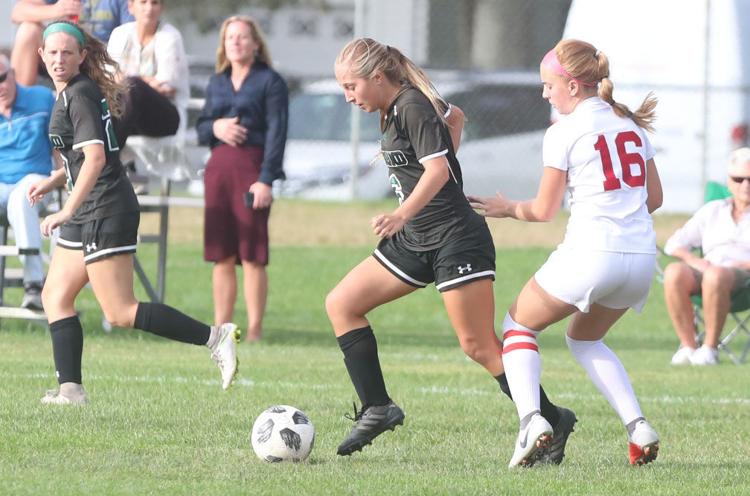 Mainland Regional
Napoli finished the season with the third-most goals on the team (six). She also finished third in assists with five. She finishes her high school soccer career with 25 goals and 19 assists. She will continue playing soccer at St. Bonaventure University.
Kira Sides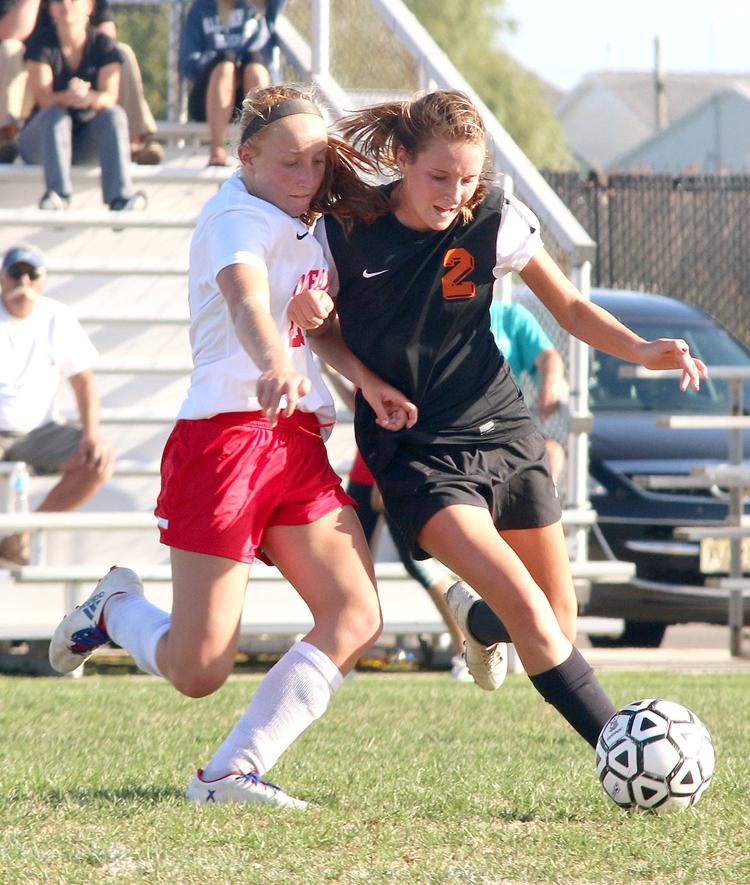 Middle Township
Sides led the Panthers in assists this season (nine). She also provided the second-most goals with six. With one year left of her high school career, she has 18 goals and 14 assists.
Olivia Dortu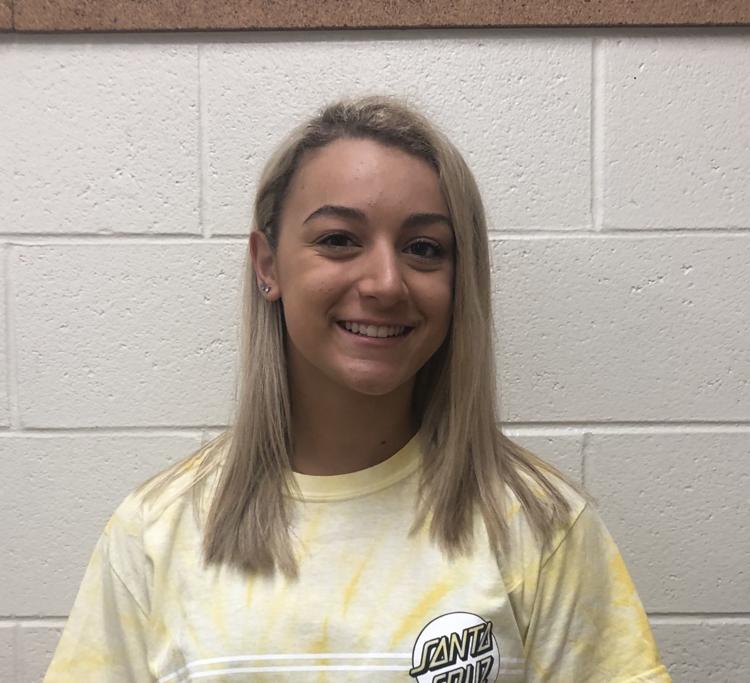 Buena Regional
Dortu finished second on the team in goals with four. She also led the Chiefs in assists (seven). She currently has 18 goals and 21 assists after 3 seasons.
Megan Lockwood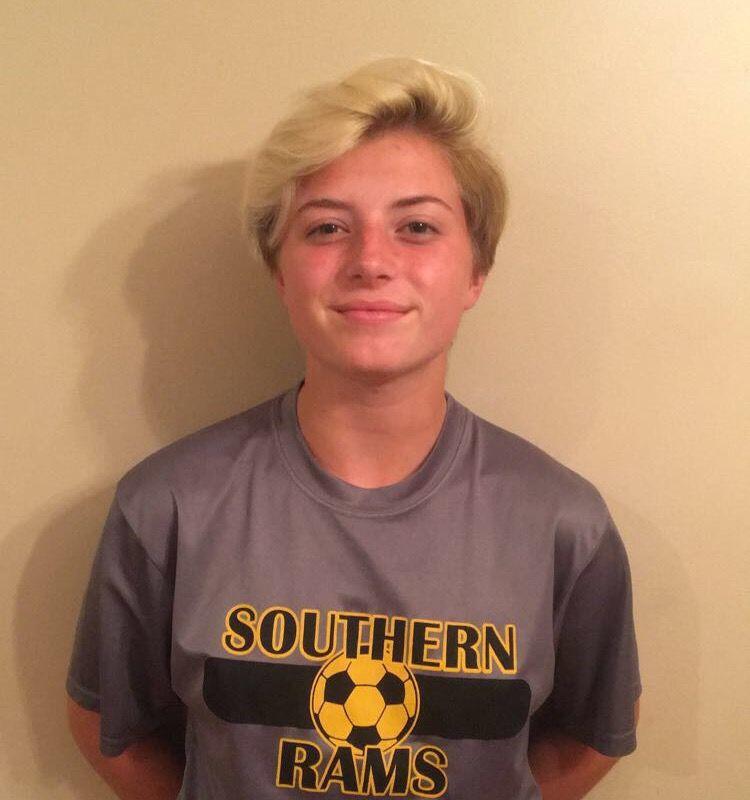 Southern Regional
Lockwood led the team in goals (10) and assists (12) this season. After 3 years, she is already the all-time goals leader at Southern with 37.
Defenders
Jordan Bard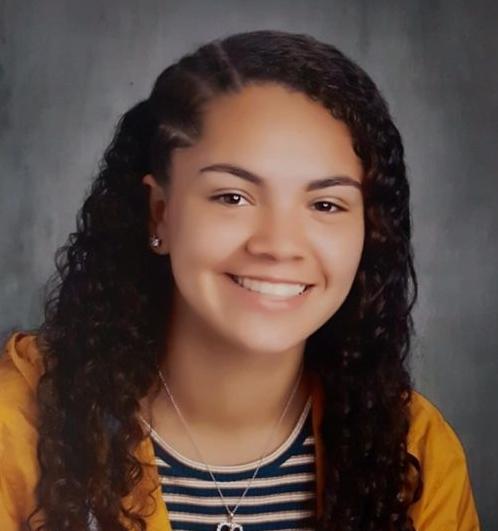 Millville
Led by junior Jordan Bard, Millville's defense allowed more than one goal in only three of their 15 games this season. They also had eight shutouts.
Emily Rudolph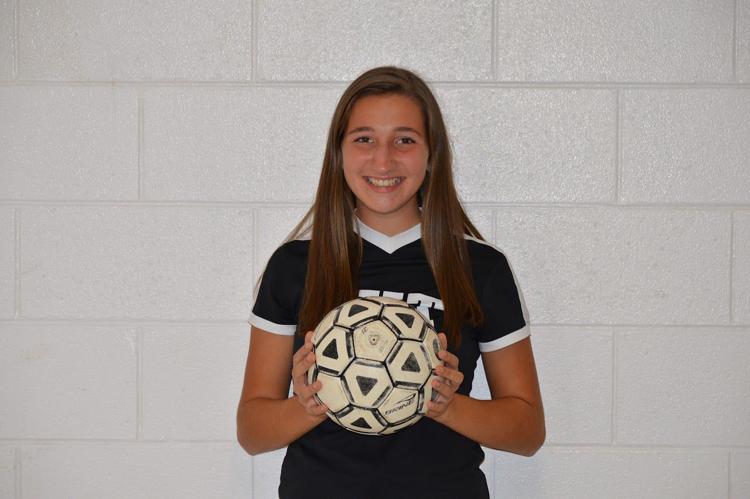 Egg Harbor Township
The Eagles shutout opponents in 9 of their 10 wins this season thanks to Rudolph's leadership on defense. They managed to win at least 10 games in three of her four years with the program.
Delaney Lappin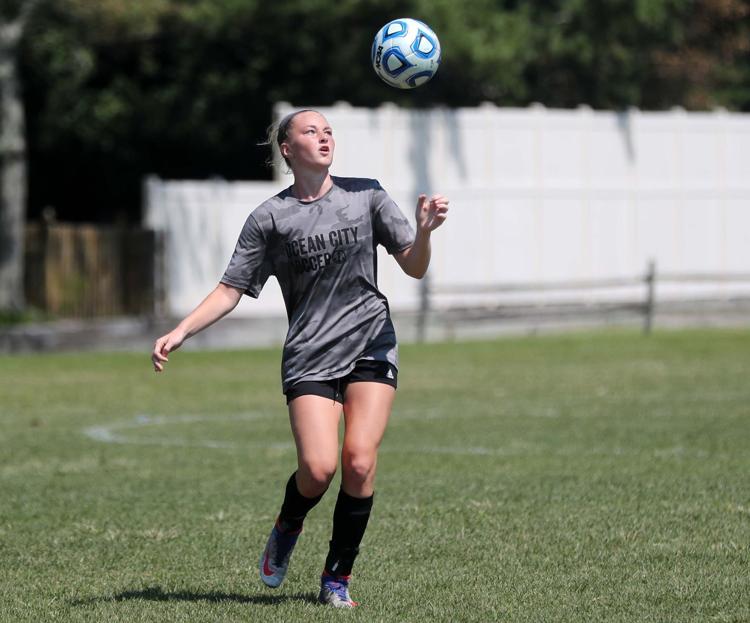 Ocean City
Lappin led Ocean City to a dominant defensive year. They held their opponents under two goals in 17 of their 23 games.
Gabriella Corchiani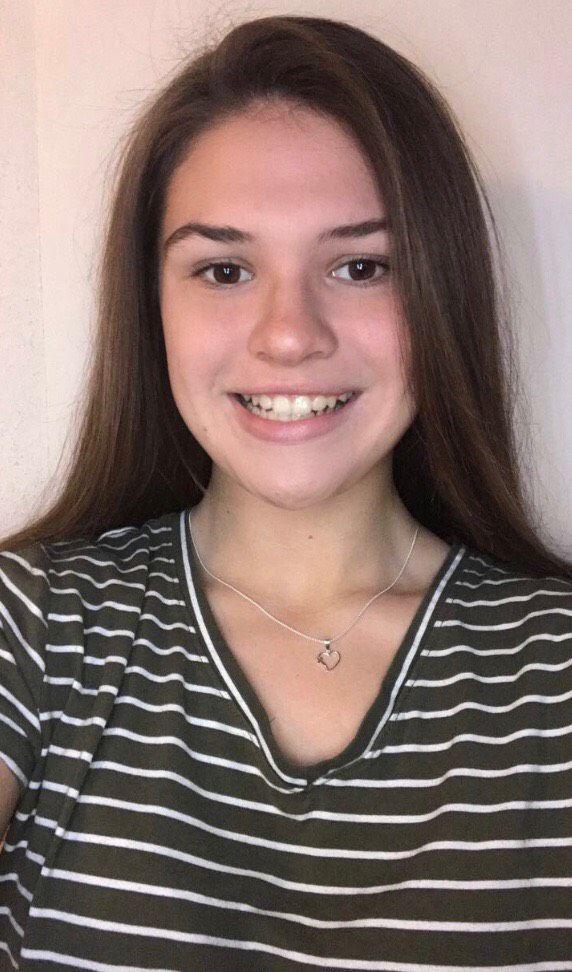 Oakcrest
Corchiani played a crucial role in an Oakcrest defensive unit that allowed just 17 goals in 19 games this year. She also provided a goal and three assists.
Gabby Perez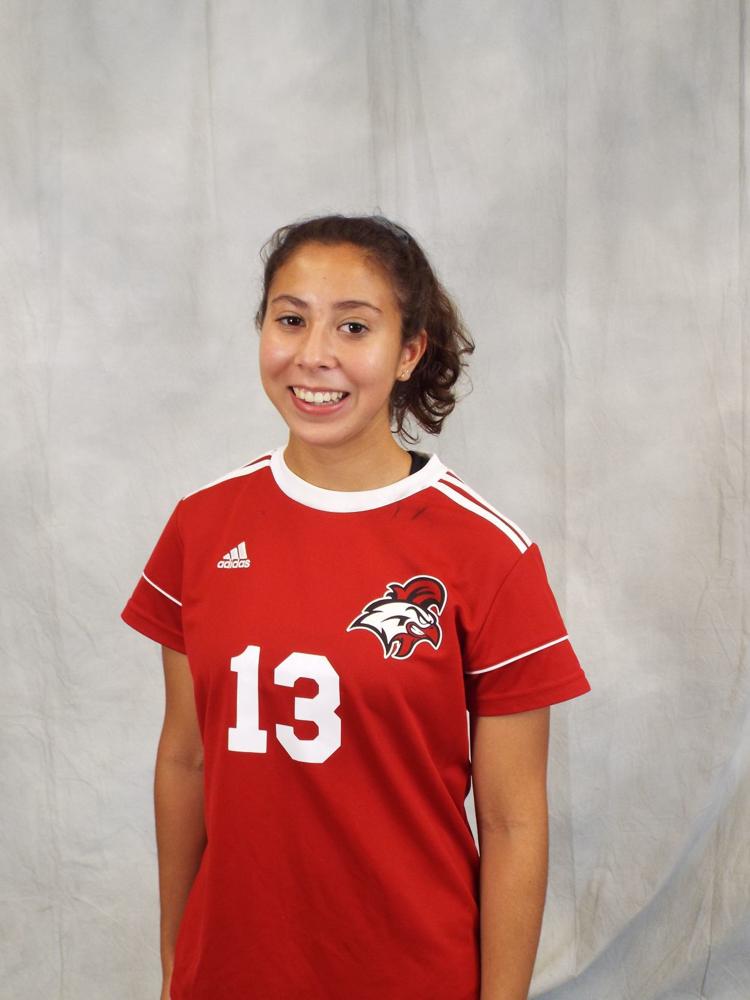 Vineland
Cruz was a defensive anchor in her final season. All six wins for the Fighting Clan this season were shutouts.
Goalkeeper
Brielle Smith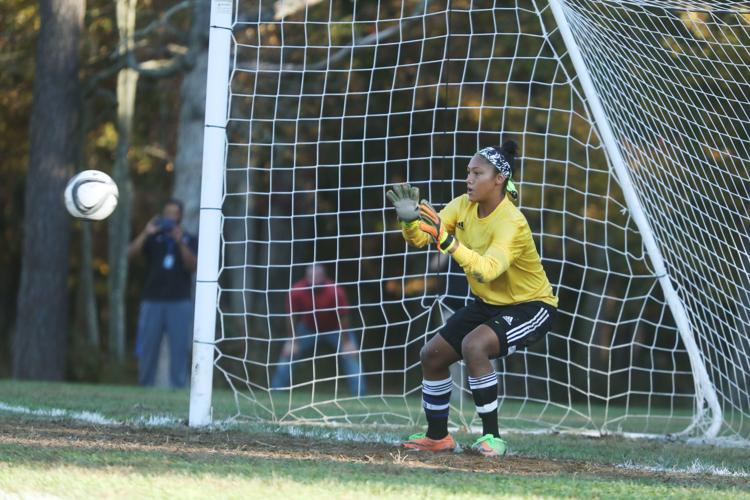 Oakcrest
Smith finished the season with 210 saves for the Falcons. The team had 10 shutout with her in front of the net this year. She is also the second-ranked javelin thrower in the nation, and is considering several NCAA Division-I schools.
Megan Sooy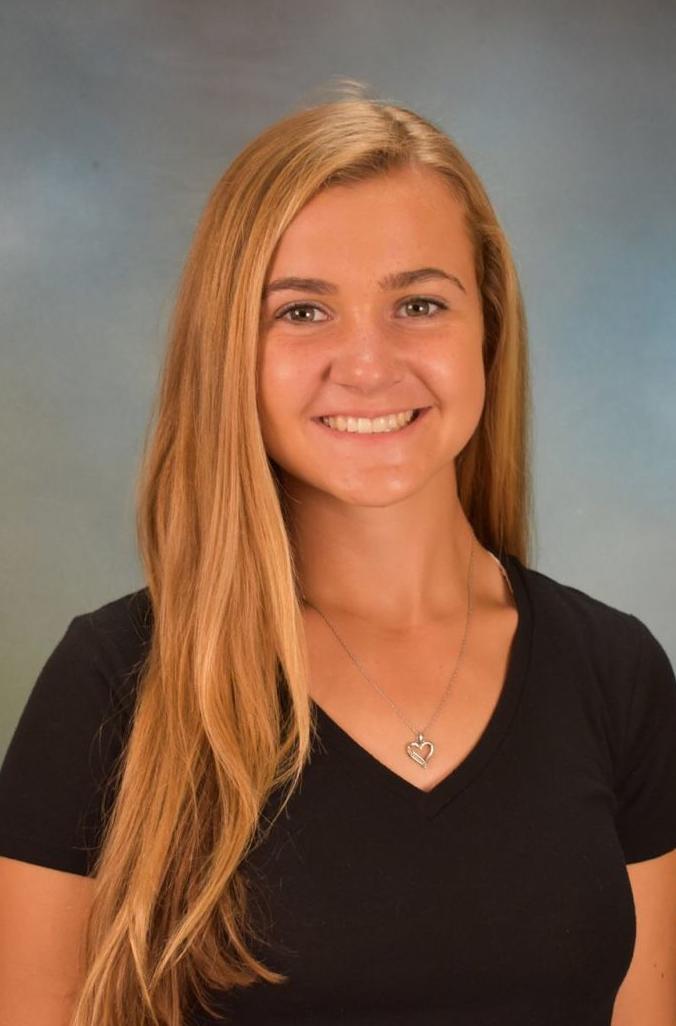 Millville
Sooy posted a career-high 88 saves in her final season, including a 20-save outing against Mainland in the season-opener. She finishes with 252 in her career.
Second Team
Forward
Kaitlyn Gallagher, Mainland Regional
Nicole Danz, Egg Harbor Township
Jillian Jankowski, Barnegat
Summer Reimet, Ocean City
Nadine Coyle, Middle Township
Midfielders
Courtney Mosley, Our Lady of Mercy Academy
Alexandria Patitucci, Our Lady of Mercy Academy
Isabel Marquez, Bridgeton
Juliana Rettino, Lacey Township
Defenders
Isabella Burhanna, Our Lady of Mercy Academy
Joey Czamecki, Cape May Tech
Lidia Orellana, Pleasantville
Casey Biglan, Egg Harbor Township
Natalie Babore, Wildwood Catholic
Goalkeeper
Abbey Fenton, Ocean City
Honorable Mentions
Absegami
Courtney Gaston
Rylee Getter
ACIT
Chloe Beasley
Shani Odhiambo
Angelica Rodriguez
Barnegat
Isabel Guiro
Gabrielle Pelachaty
Bridgeton
Trinity Baganti
Yulisa Flores
Buena Regional
Mannetta McAvaddy
Addayson Ferrari
Bridgette Gilliano
Cape May Tech
Paige Dooley
Karlee Williamson
Cedar Creek
Kristina Ropiecki
Jenna Linstra
Cumberland Regional
Kendra Stipes
Madison Alcorn
Aline Lopez
Egg Harbor Township
Lauren Baxter
Kara Semet
Hammonton
Kendall Stansbury
Allyssa Carr
Jada Thompson
Holy Spirit
Megan McCully
Kat Patitucci
Lacey Township
Stephanie Wollman
Alexis Connor
Allie Toth
Lower Cape May Regional
Molly McGuigan
Taylor Magill
Chloe Lawler
Mainland Regional
Taylor Dalzell
Gina Geraci
Sage Glover
Middle Township
Isabella Aftanis
Mia Rafter
Millville
Aaniyah Street
Kelsey Andres
Kaitlin Thompson
Oakcrest
Cayla Wyatt
Jasmine LeClair
Erin Owens
Ocean City
Anna Devlin
Tori Rolls
Carly Reighard
Our Lady of Mercy Academy
Mia Rudolph
Carly Oliva
Pinelands Regional
Sunni DiElmo
Alexandra Hanna
Pleasantville
Wendy Morales
Laura Santiago
Southern Regional
Grace Rickards
Karagan Bulger
St. Joseph
Alena DeAntoneilis
Mikhaela Mundy
Megan Montgomery
Vineland
Isabella Fiorenza
Delaney Fisher
Wildwood
Jenna Hans
Imene Fathi
Wildwood Catholic
Riley Kane
Ivy Bolle