Below is a list of the outstanding high school sports performances from Wednesday
Robbie Nawrocki, Cedar Creek, boys lacrosse
Robbie Nawrocki had an eight-point performance and lead the Pirates to a 15-1 victory over Vineland. He had five assists and scored three goals. 
Will Long, Wildwood, baseball
Will Long pitched a two-hit, complete game and struck out nine as the Warriors defeated Salem 3-1. Long, who walked just one, also scored a run. The Rams' lone run was unearned for Long.
Gianna Terpolilli, St. Joseph, softball
Gianna Terpolilli pitched a complete-game shutout to help the Wildcats beat Cape May Tech 11-0. Terpolilli, who improved to 8-0, gave just two hits and struck out seven. She also scored a run and had an RBI.
Dylan Vitale, Lacey Twp., boys lacrosse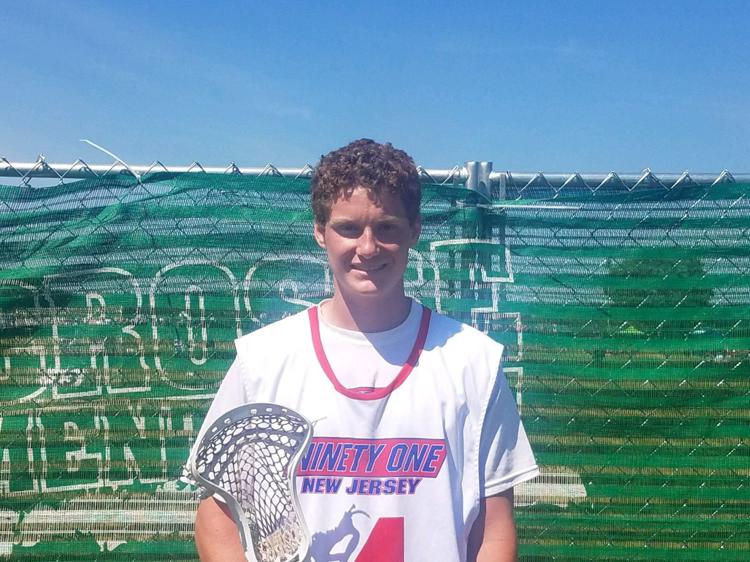 Vitale scored a team-leading nine goals as the Lions earned a 16-4 victory over Lower Cape May Regional.
Sam Daggers, Absegami, baseball
Absegami (12-4) defeats LCMR 2-0 on Senior Day. Sam Daggers threw a complete game shutout, striking out 11 while allowing just 2 hits! Wheatley reached base all 3 times, driving in both runs. Snyder (2 hits & 2 BBs) reached base all 4 times. Next up: @HSBaseballScore #gobraves pic.twitter.com/BWtx1sEChk

— Absegami Baseball (@Absegami_Bsbl) May 8, 2019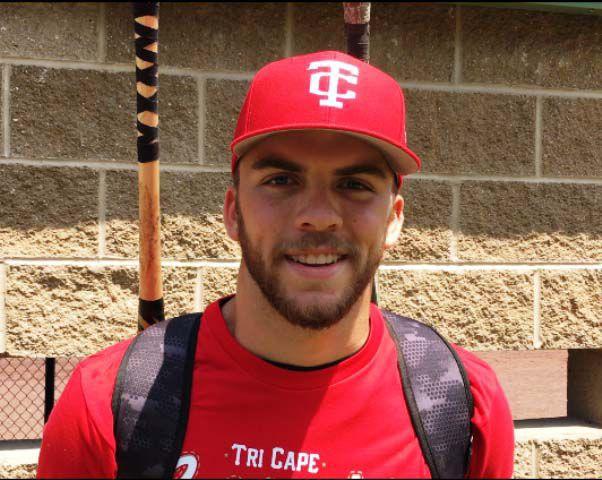 Sam Daggers pitched a complete-game shutout. He struck out 11 and gave only two hits. Daggers had two stolen bases and scored a run.
Pinelands Regional golf team
Pinelands' golfers shot a 164 to defeat Lacey Township (172) and Jackson Liberty (188) to capture is second consecutive Shore Conference B South title. For the Wildcats, Nate Szwed shot a 38, Tom Reilly (41), Austin Carney (42) and Connor Carney (43)
Mary Meduri, Our Lady of Mercy Academy, girls lacrosse
Finals from Newfield, NJ. #P3

Varsity: #OLMAlacrosse 13, Cedar Creek 3

JV: #OLMAlacrosse 3, Cedar Creek 3

Meduri entered the record books again with her 200th career goal! Back to work tomorrow to prepare for our final game of the regular season Friday.#thechoiceisours

— OLMA LACROSSE (@villagerslax) May 8, 2019
Mary Meduri scored her 200th career goal in the Villages 13-3 victory over Cedar Creek. Meduri scored five goals and added an assist. 
Michael Walter, Hammonton, baseball
Devils(12-6) beat a very good Kingsway team 5-1. Mike Walter(5-0)are you kidding me! Walter 92 pitch complete game giving up 2 hits and striking out 8! Attanasi does it all...2 hits, 2 runs, 2 rbis and a web gem! Beebe chipped in with another 2 hits!

— Hammonton Baseball (@HHSDevilsBB) May 8, 2019
Michael Walter pitched a complete game and struck out eight. Walter, who improved to 5-0, gave one run on two hits to lead Hammonton to a 5-1 victory over Kingsway Regional.
Drue Nicholas, St. Augustine Prep, golf
Drue Nicholas shot 1-under-par 34 to lead the Hermits to victory. As a team, St. Augustine shot 161 to beat Egg Harbor Township (172) and Ocean City (173). Nicholas also had three birdies in the match.
Jayden Shertel, St. Joseph, baseball
Jayden Shertel pitched a complete game and struck out 13 as the Wildcats beat Cape May Tech 5-1. 
Sean Drew, Atlantic City, boys lacrosse
Sean Drew made 11 saves and allowed just one goal as the Vikings beat Middle Township 7-1. 
Nelson Martinez, Bridgeton, baseball
Nelson Martinez pitched a complete game and had a career-high 14 strikeouts. He gave one run on five hits to lead the Bulldogs to a 7-1 victory over Winslow township in the consolation game of 14th annual John Rose Tournament.