Who made this week's high school sports top-10 list?
A ranking of ...
the hot topics, teams, athletes and personalities in high school sports this week.
1. Millville girls track and field
The Thunderbolts won every event at last Thursday's Cumberland County championships.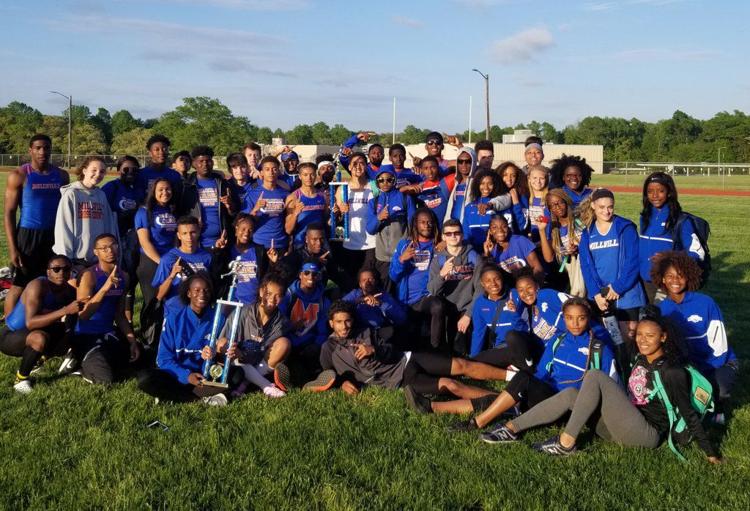 2. Ocean City baseball
The Red Raiders (17-3) began Thursday with an 11-game winning streak. Brandon Lashley is 6-0 with a 0.47 ERA. The senior is also batting .453 (29 for 64).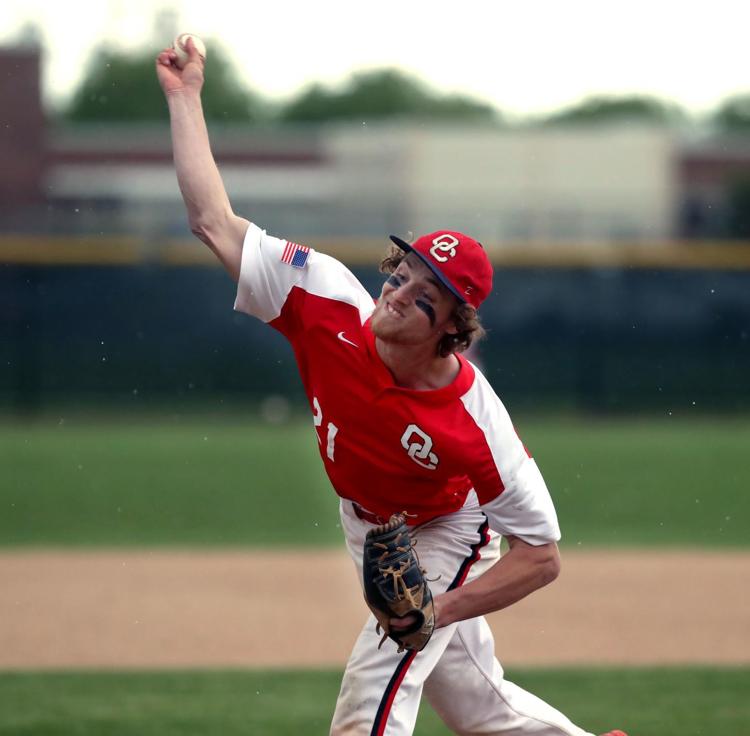 3. Pat Esemplare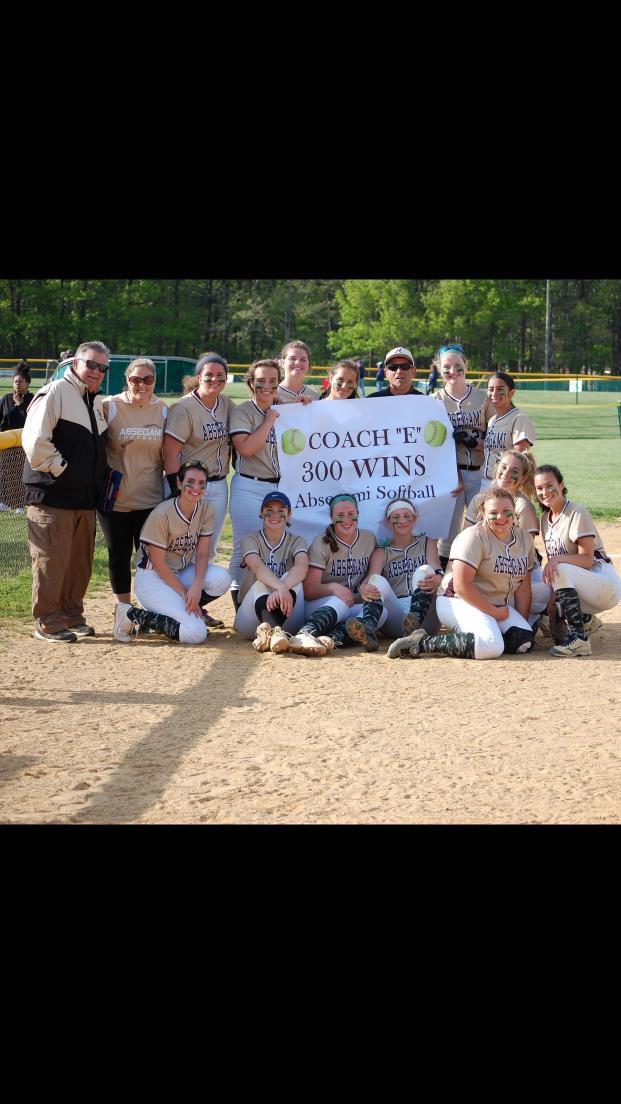 The Absegami softball coach got career win No. 300 with win over Wildwood Catholic last week.
4. Sincere Rhea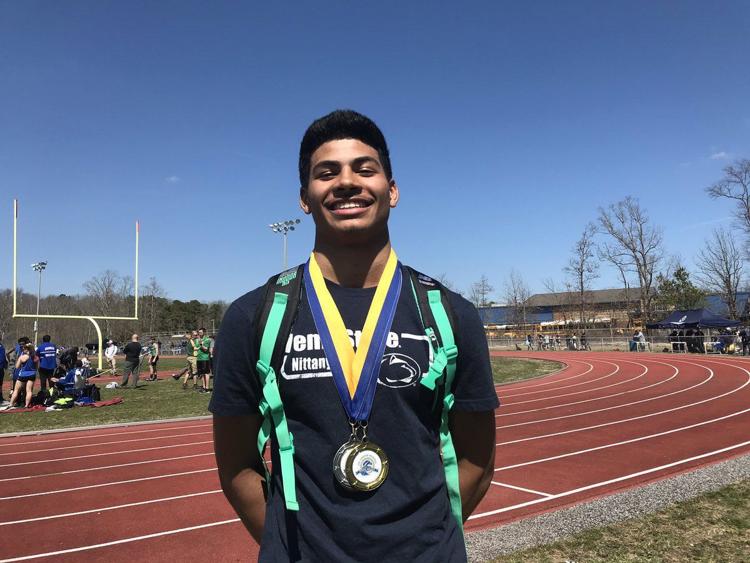 The St. Augustine Prep senior is the No. 1 high school 110-meter hurdler in the country with a time of 13.52 seconds.
5. Bella Canesi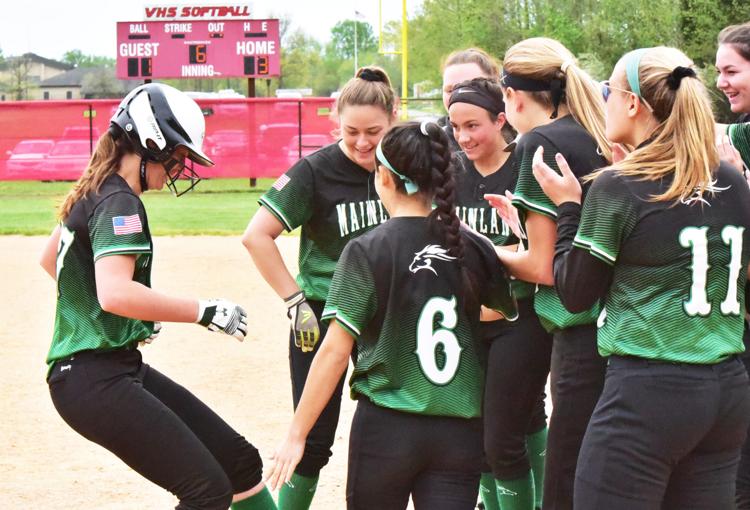 The Mainland Regional freshman softball standout is batting .478 with seven home runs and 22 RBIs.
6. Chuck Dougherty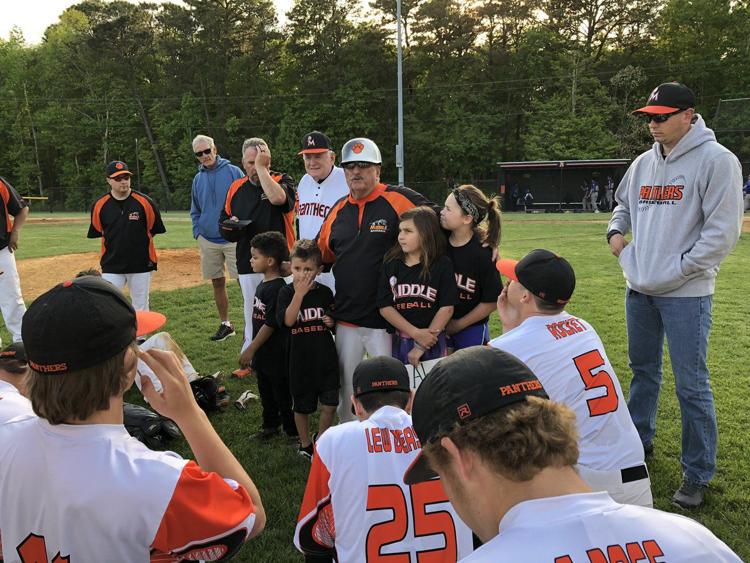 The long-time Middle Township baseball coach is retiring after this season. He coached his final home game Wednesday.
7. Shawneee High School baseball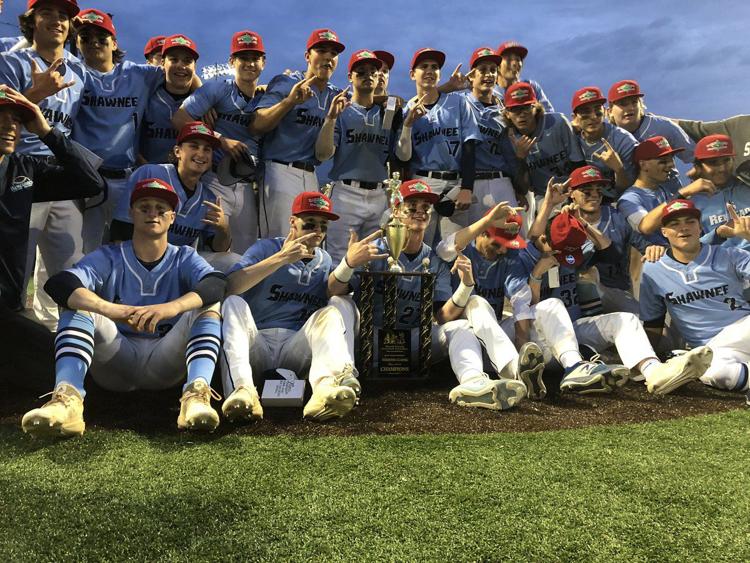 The Renegades beat Haddonfield 2-0 on Wednesday to the Joe Hartmann Diamond Classic.
8. Buena Regional softball
The Chiefs (19-4) have won 12 of last 13 games and are a team to watch in the South Jersey Group I playoffs.
9. Southern Regional boys volleyball
The Rams (32-2) went 4-0 at last Saturday's prestigious Super Six Tournament at St. Joseph Metuchen last Saturday. Matt Maxwell had a total of 82 assists in the four wins.
10. Millville softball
10. Millville softball - The Thunderbolts (16-2) took a five-game winning streak into the South Jersey Group IV playoffs, which start Thursday.