A list of the hot topics, teams, athletes and personalities in high school sports this week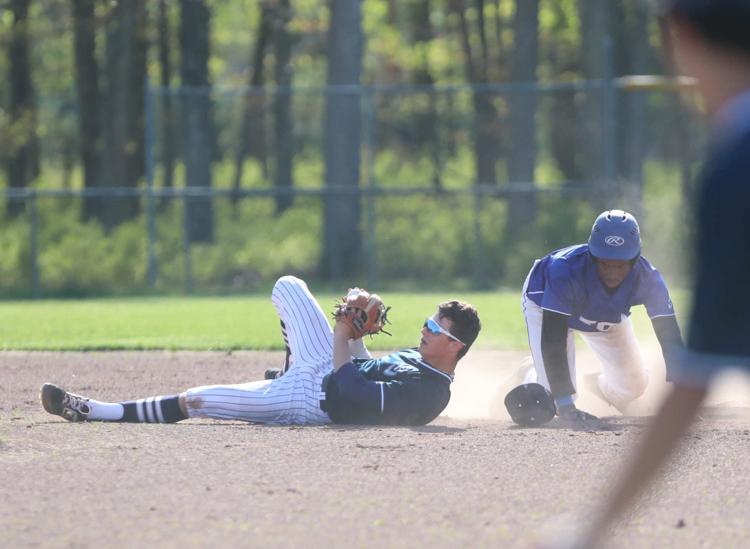 1. Egg Harbor Township boys track and field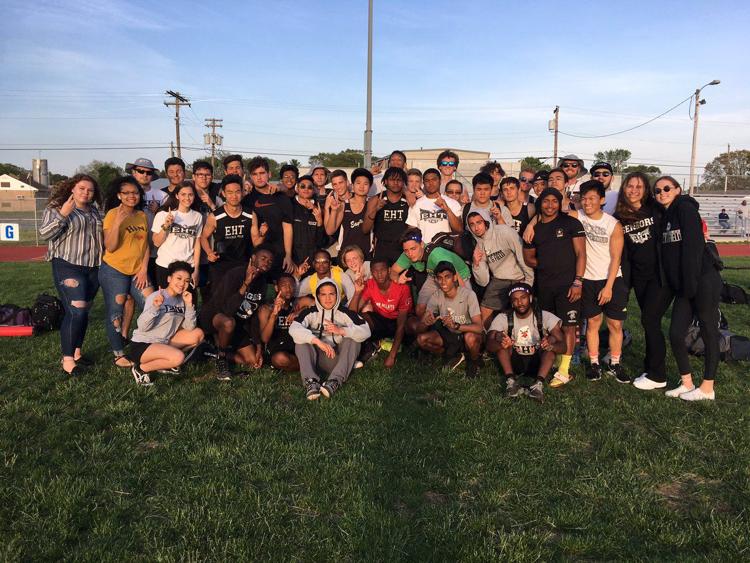 The Eagles finished 9-0 to win their fourth straight Cape-Atlantic League American Conference title. The Eagles are 33-0 the past four seasons.
2. St. Augustine Prep tennis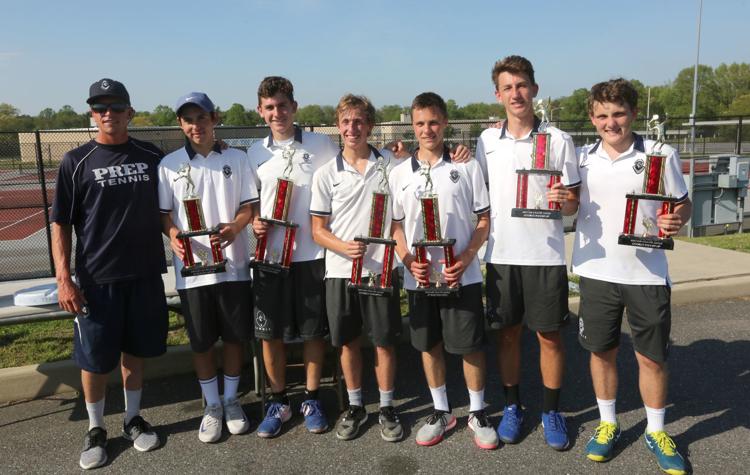 The Hermits (13-0) have dominated the CAL tennis this spring. The CAL Tournament was an all-St. Augustine affair as Phil Ritchie won the CAL singles title and Casey Burhanna and Conor Franz won the doubles championship. Ritchie and the doubles team defeated teammates in the final.
3. Millville girls track and field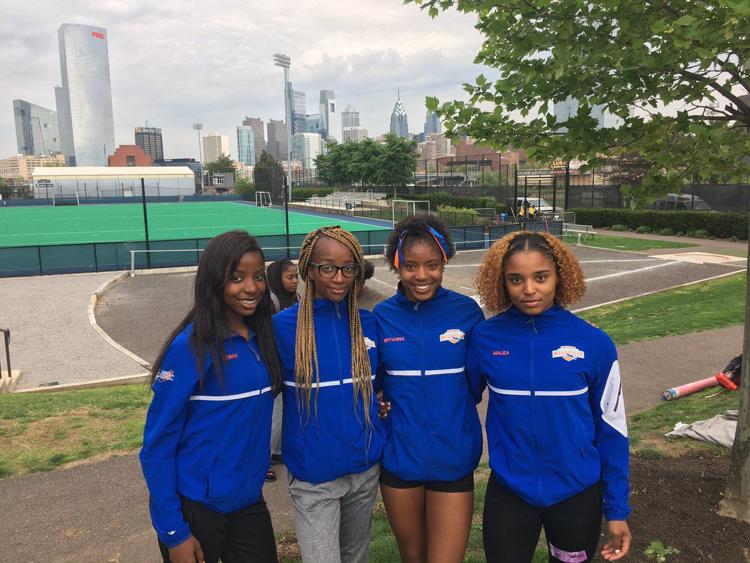 The Thunderbolts finished 8-0 and won the Cape-Atlantic League American Conference for the second straight year.
4. Ocean City baseball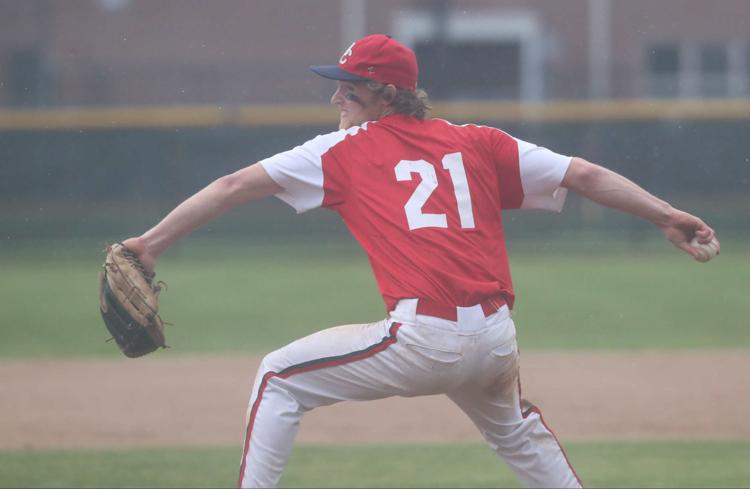 The Red Raiders (14-3) have won nine straight and have not allowed more than a run in any of those wins.
5. Maddie Barber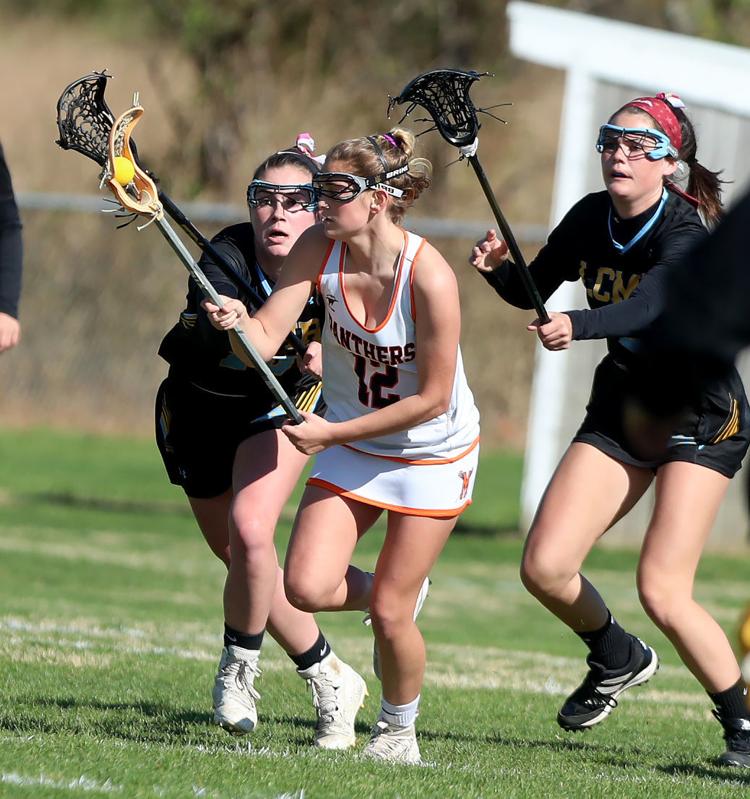 The Middle Township lacrosse standout got career assist No. 200 in a win over Atlantic City on Tuesday.
6. Peter Fabian
The Southern Regional made the first double eagle in the program's history in a 161-184 win over Brick Memorial on Monday. Fabian recorded a two on the par-5 eighth hole at Spring Meadow Golf Course in Wall Township.
7. Sahmir Jones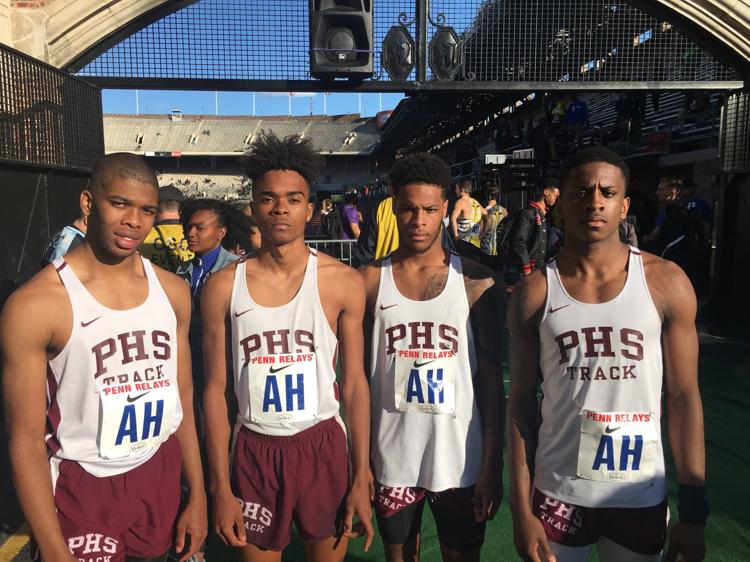 The Pleasantville senior sprinter went undefeated during the track and field dual meet season.
8. Jada Byers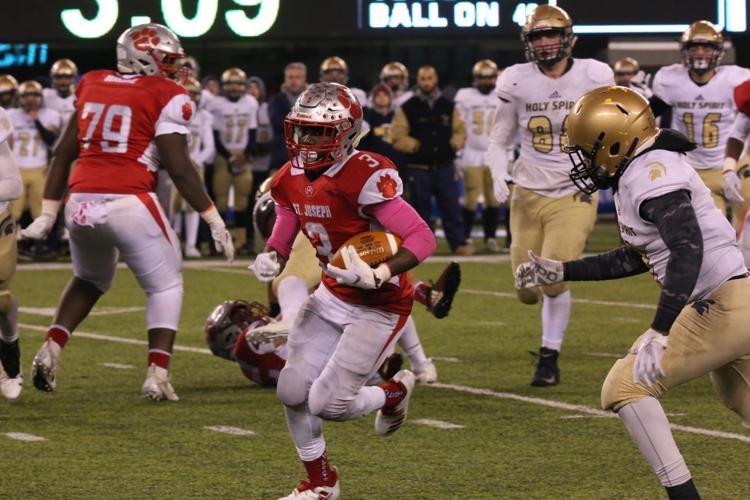 The St. Joe junior running back was named the running back MVP at the Rivals 3 Stripe Camp last weekend. The camp held at Franklin High School featured many of the state's top football recruits.
9. Chuck Donohue Jr.
The Southern Regional athletic director was selected by his fellow Shore Conference athletic directors as the Ocean County Athletic Director of the Year.
10. Bridgeton baseball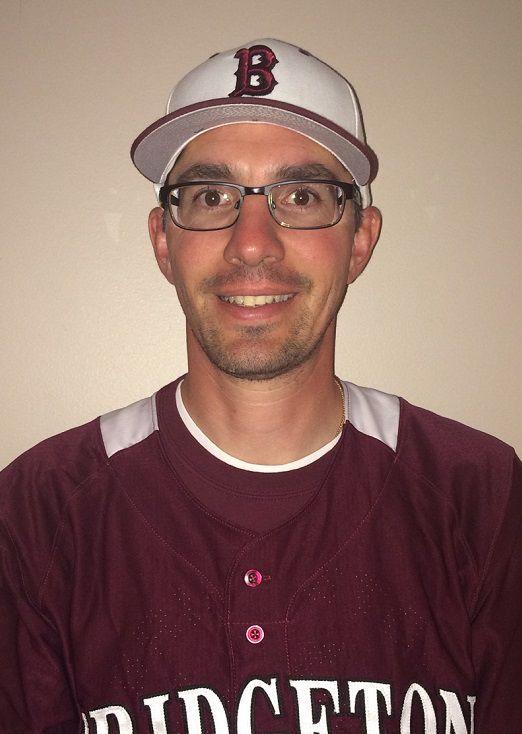 The Bulldogs won three straight for their longest winning streak since 2004. On Saturday, the team held its annual 10th annual Bridgeton High School tailgate party at the Phillies game to benefit the program.