Who made this week's high school sports top-10 list?
A look at the hot topics, teams, athletes and personalities in hs sports this week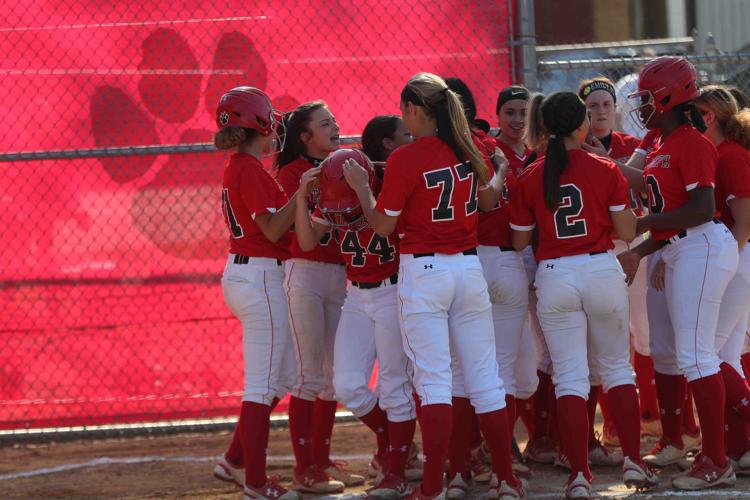 1. Mainland regional softball
Junior Jess Ingram's weekend: 28 IP, 12 hits, 3 ER, 38 Ks over 4 games, 3 Ws, and a tournament championship - capping off a 7-0 week for the Lady Stangs. How was your weekend? pic.twitter.com/sBwQdAVEVp

— MRHS Softball (@Mainland_SB) April 15, 2019
The Mustangs (9-3) won the Overbrook Tournaments with wins over Millville and Gloucester County Institute of Technology last Sunday.
2. Mainland Regional baseball
Mainland Regional baseball: The Mustangs (6-0) began Thursday as the Cape-Atlantic League's only undefeated baseball team.
3. Sincere Rhea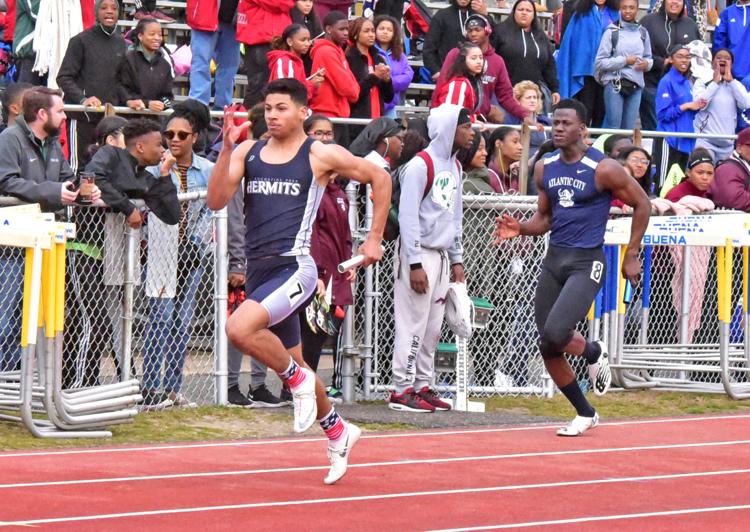 The St. Augustine Prep senior finished second in the 110-meter hurdles in 13.81 seconds at the Bullis Bulldog Invitational in Maryland last Saturday. That time is the fastest in the state this spring.
4. Claudine Smith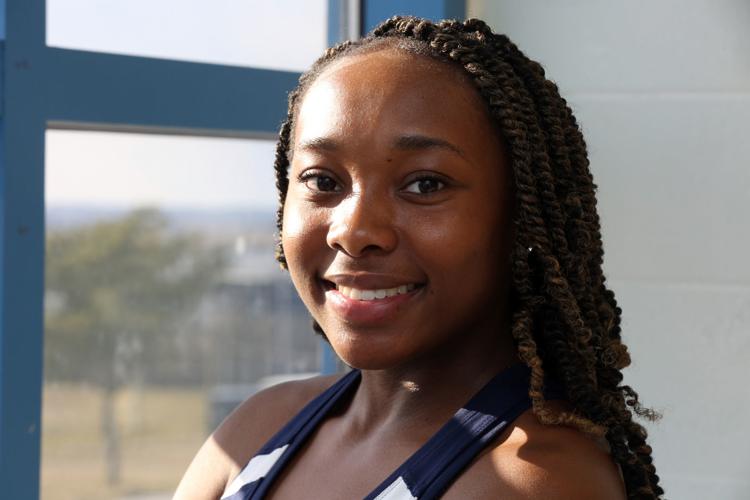 The Atlantic City senior owns the fastest 100 hurdles time (14.04 seconds) and the longest triple jump (41 feet, 6.5 inches) in the state this spring, according to NJmilesplit.com.
5. Taj Thweatt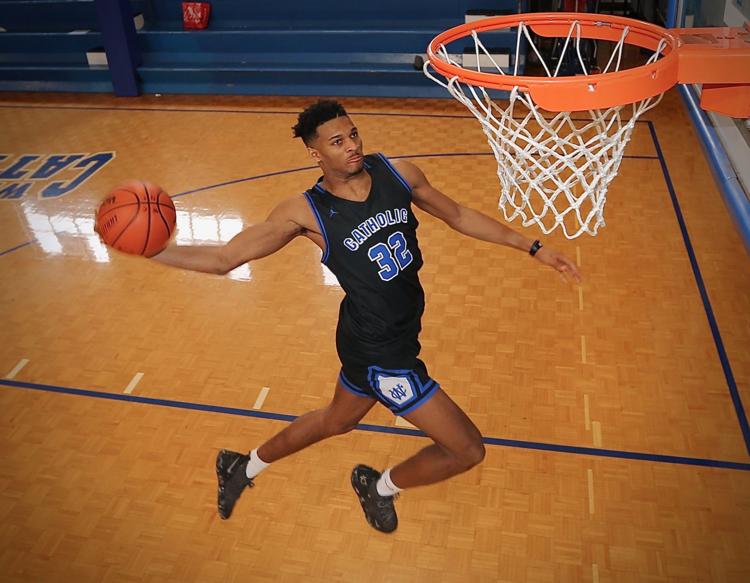 The University of Florida has offered the Wildwood Catholic junior a basketball scholarship. Thweatt was The Press Player of the Year.
6. Jada Byers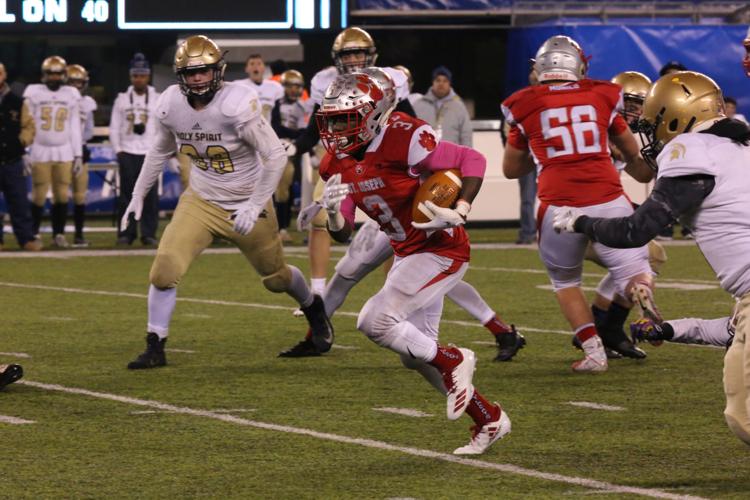 The St. Joe running back and last fall's Press Football Player of the Year has picked up a scholarship offer from Sacred Heart University.
7. Southern Regional volleyball
A perennial power, the Rams are off to a 10-0 start.
8. Middle Townsip girls lacrosse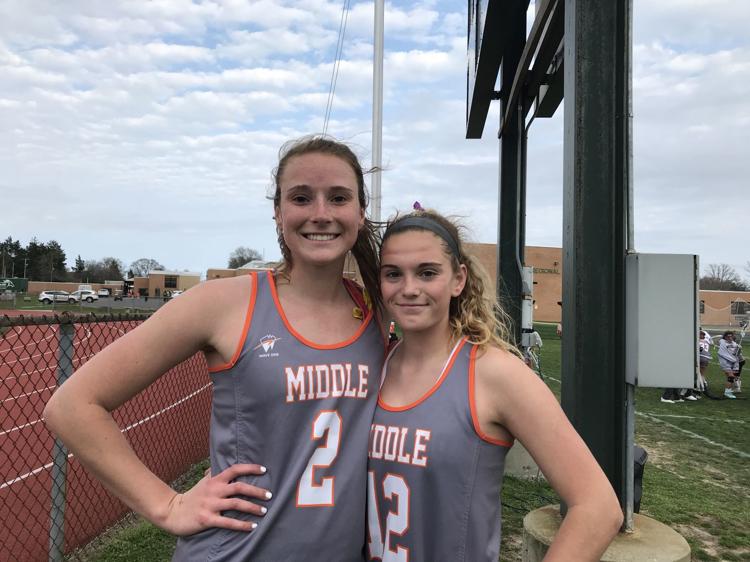 Maddie Barber has 29 goals and 44 assists for the undefeated Panthers (10-0).
9. Sam Tropiano
The Bishop Eustace baseball coach became the winningest baseball coach in South Jersey history this week with his 673rd career win 34 seasons.
10. St. Joe softball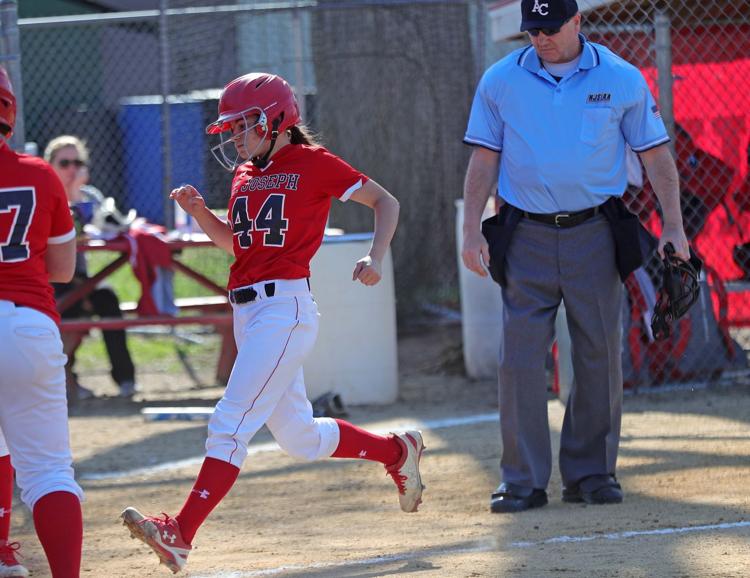 Freshman catcher Katie Dainton batted ,517 with three home runs and 17 RBIs to spark the Wildcats to an 11-0 start.