The top-10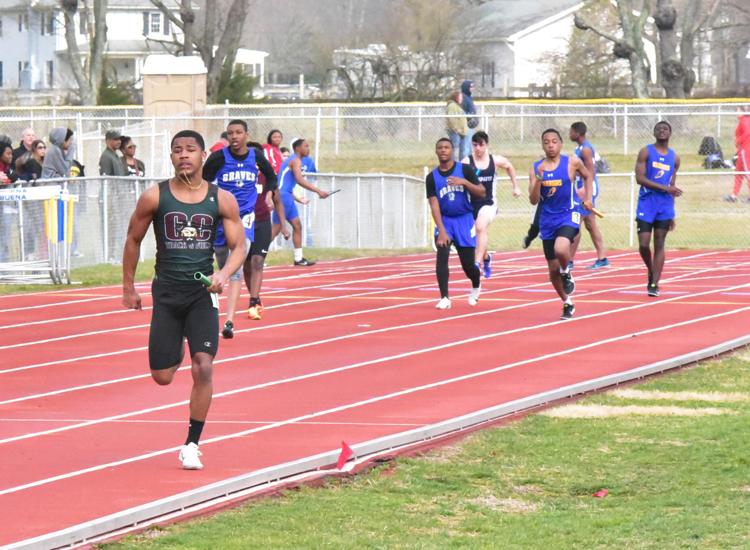 A list of the hot topics, teams, athletes and personalities in high school sports this week.
1. Bryanna Craig
The Millville track and field freshman standout finished second in the heptathlon at the Arcadia Invitational in Arcadia, California last weekend. She scored 4,791 points, one of the highest point totals in state history.
2. Joey Ventresca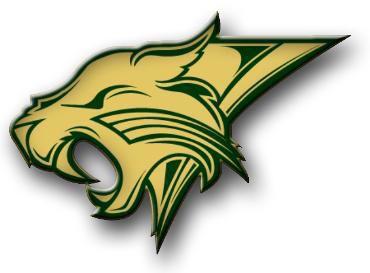 The Pinelands Regional senior baseball pitcher is 2-0 with a 0.50 ERA and 28 strikeouts in 14 innings pitched.
3. Kira Sides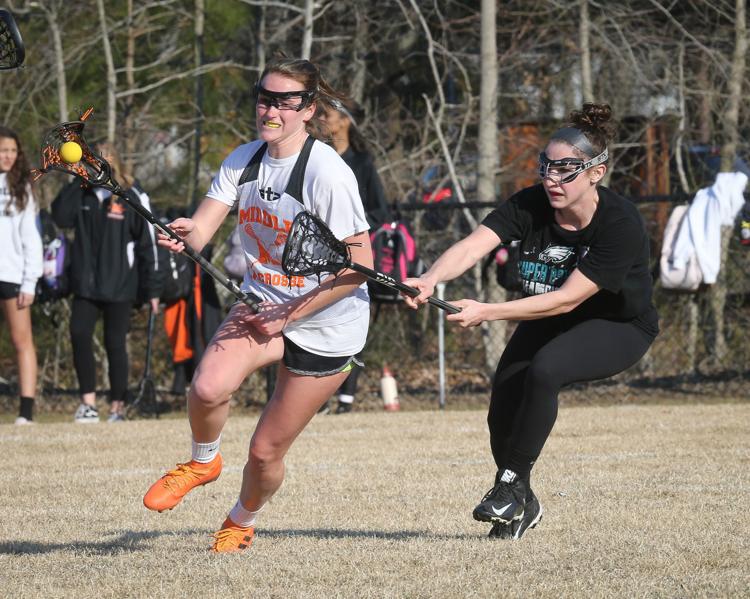 The Middle Township junior lacrosse standout scored her 200th career goal earlier this month.
4. Egg Harbor Township girls track and field
The Eagles are off to a 5-0 start. Mikki Pomatto set a school record of 127 feet, 1 inch in the discus.
5. Egg Harbor Township boys track and field
Two more dual meet wins today for our team on another tough weather Tuesday. Allthough the tough weather, we had multiple PRs and great performances. EHT 99 Mainland 41; EHT 110.5 Bridgeton 29.5. EHT 3-0 #ehtpride

— EHTHS Boys Track and Field (@ehttrackfield) April 9, 2019
The Eagles boys are also off to a 5-0 start. They also won the large school division title at last weekend's Jim Camburn Memorial Relays. Senior jumper Mubeen Momodu has been an early season standout.
6. St. Augusine boys lacrossse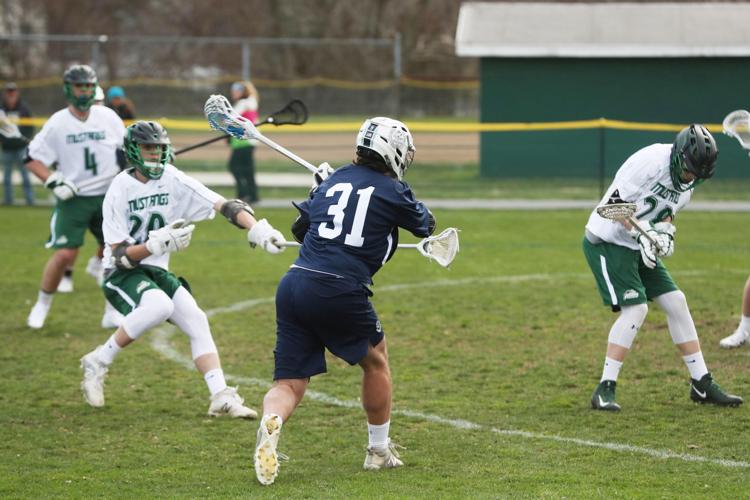 The Hermits (5-1) are undefeated in New Jersey. David Burr leads the Hermits with 15 goals and seven assists.
7. Lenny Dolson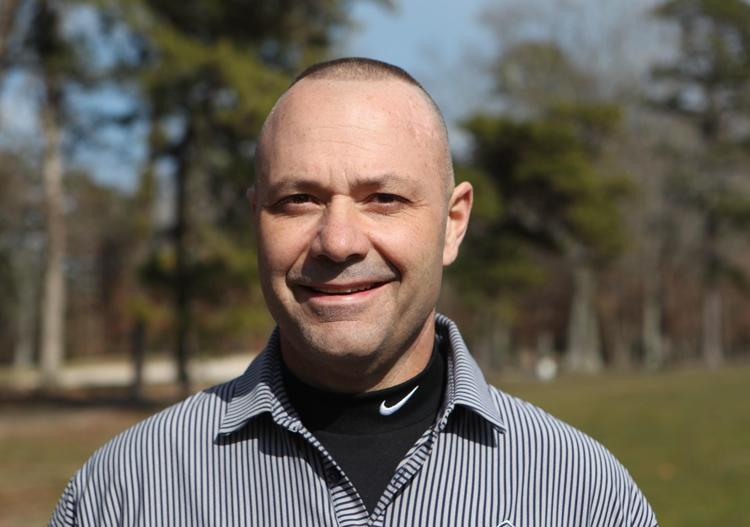 The St. Augustine golf coach got career win No. 400 earlier this month.
8. Millville girls softball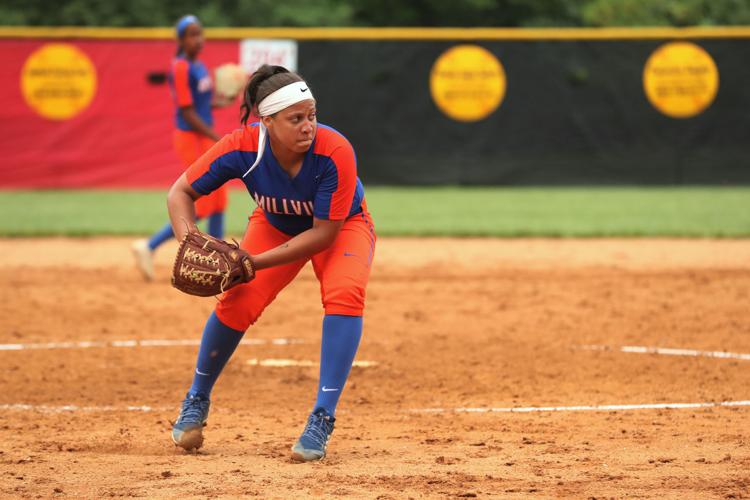 The Thunderbolts (6-0) have outscored their opponents 66-9 and have a 4-3 win over rival Vineland.
9. St. Joseph girls softball
Emily Jost has hit three home runs for the undefeated Wildcats (9-0).
10. Ervin Bogan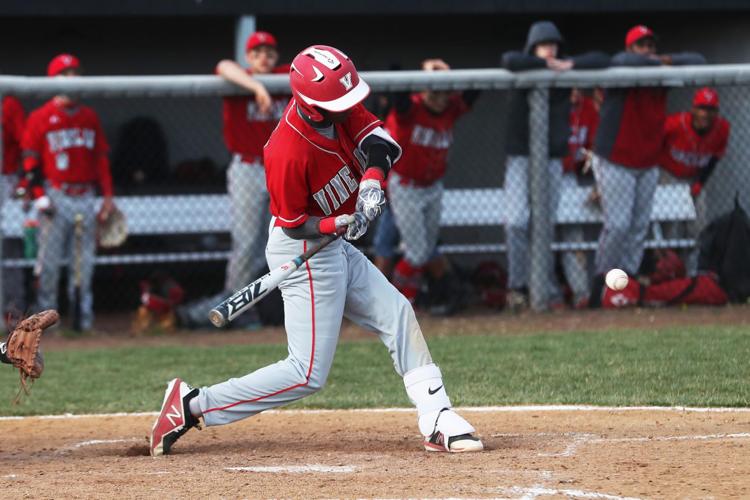 The standout shortstop went 6 for 15 with five runs scored and two stolen bases to lead the Vineland baseball team to a 4-0 start.